Few things are more decadent than misting your face with a bottle of pricey water before heading out the door. Who would have guessed that water, one of the most basic ingredients in the beauty world, could also be the most exclusive? Of course, this so-called water is not purely H2O like you could draw from your kitchen tap. If that were the case, everyone would simply fill a spritz bottle at home. The secret of exclusive beauty waters is infused minerals and micellar cleansers that will give your daily spritz extra magic powers against the grime, grit, and sweat that builds up all over your face. Sophisticated as these products may seem, there's a benefit to their exclusivity. Any of them will give you a curing blend of pure watery goodness and healing substances you won't find anywhere else. Grab one and start enjoying elevated water today.
---
MICELLAR WATER
What the heck are these micelles we're talking about? They're tiny balls of cleansing oil molecules suspended in soft water. Pour this L'Oréal favorite on a cotton pad and let the surprising blend of oil and water give your face the wash it craves.
---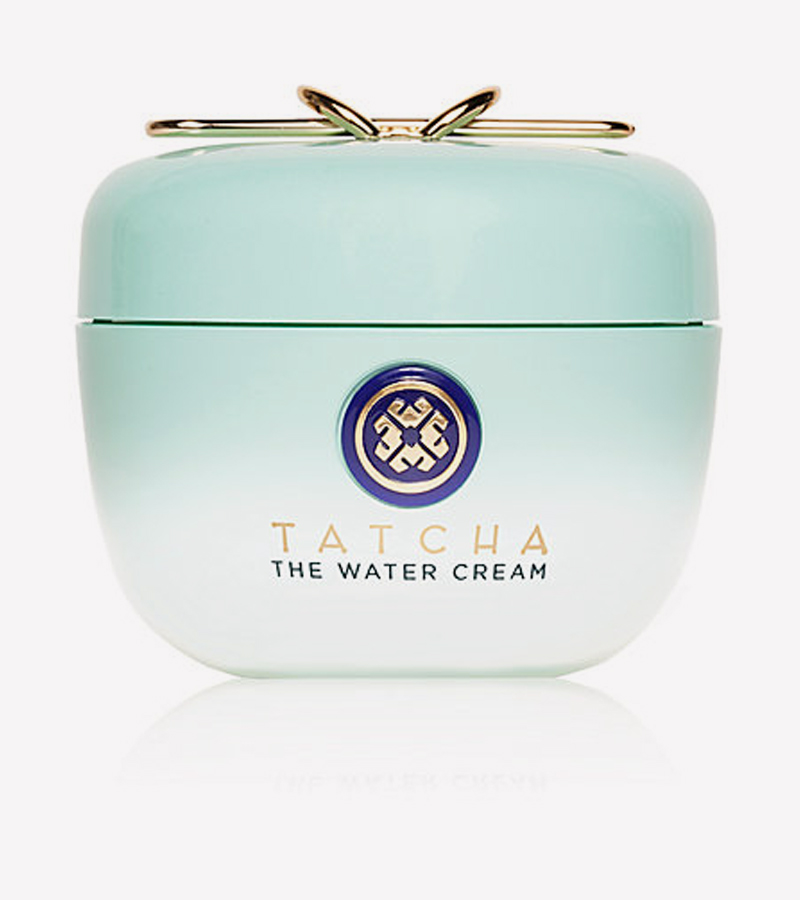 WATER CREAM
It sounds like a substance with some identity problems, but water cream isn't as befuddled as it sounds. Imagine a skin-softening night cream packed into a gel-like formula that burst into water-like silkiness. Sounds more appealing when fully explained, right?
---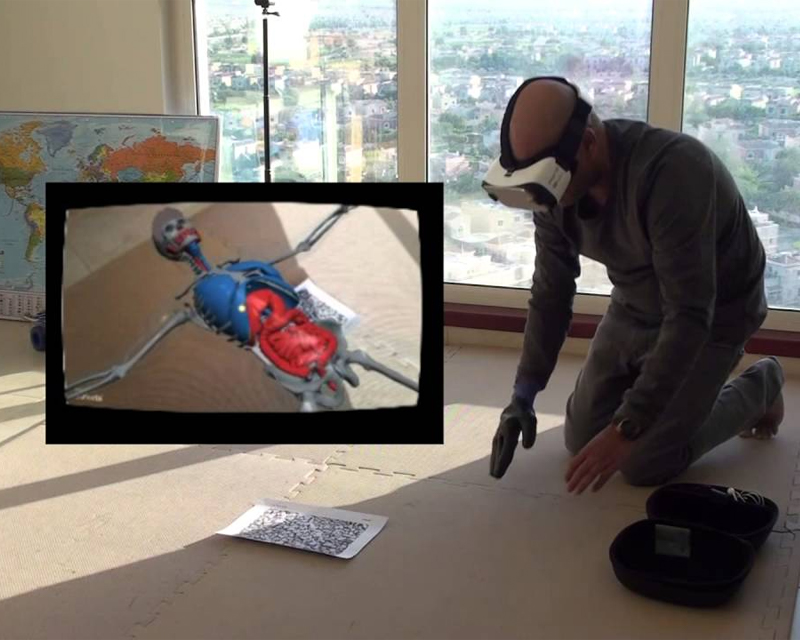 WATER STICK
Continuing the trend of beauty water products that do not sound very watery, this stick packs all the goodness of a mist without the ethereal qualities. Spread it on your head and cheeks like lipstick for some truly refreshing results.
---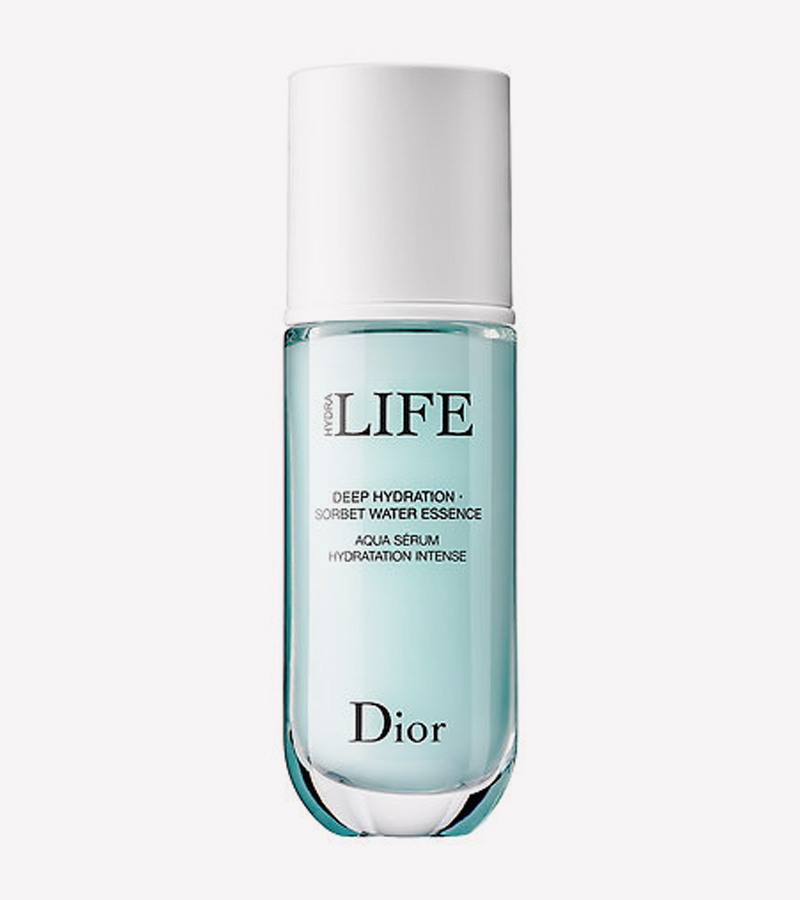 WATER ESSENCE
Now we're returning to terms everyone can understand. This sorbetesque essence from Dior is a serum with textural similarities to soft ice. Spread it on gently to lightly exfoliate and tone your dried-out skin.
---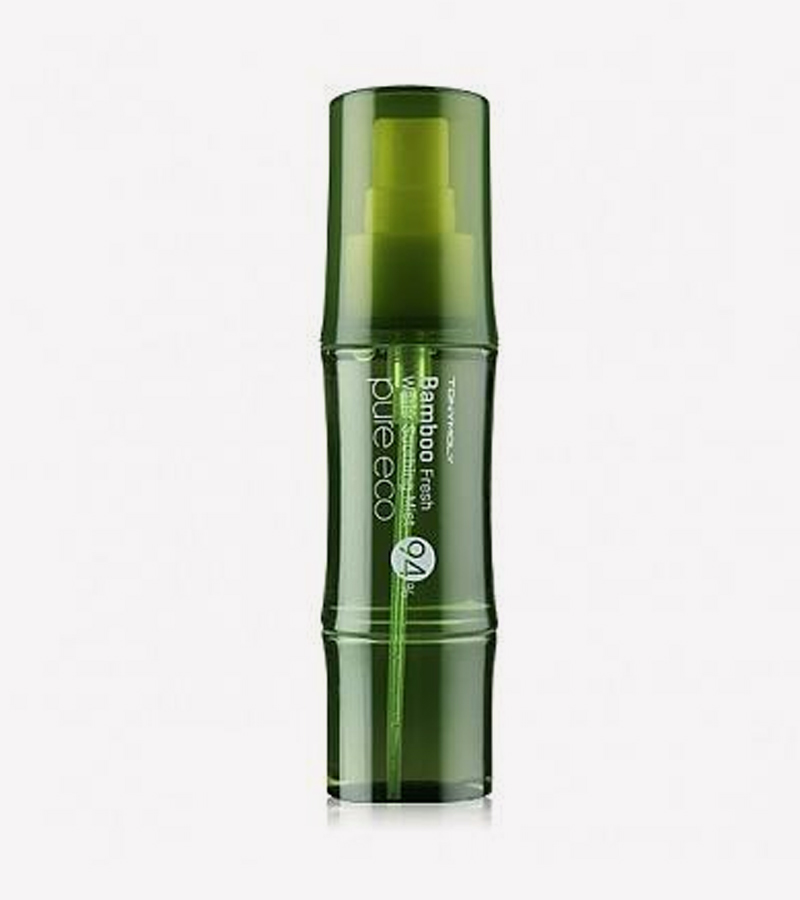 BAMBOO WATER
These plants store up a lot of water rich in minerals and other nutrients, so some skincare genius decided to pour that liquid into a plastic bottle and make it a beauty mist. You'll have renewed respect for bamboo after a few weeks using this product.
---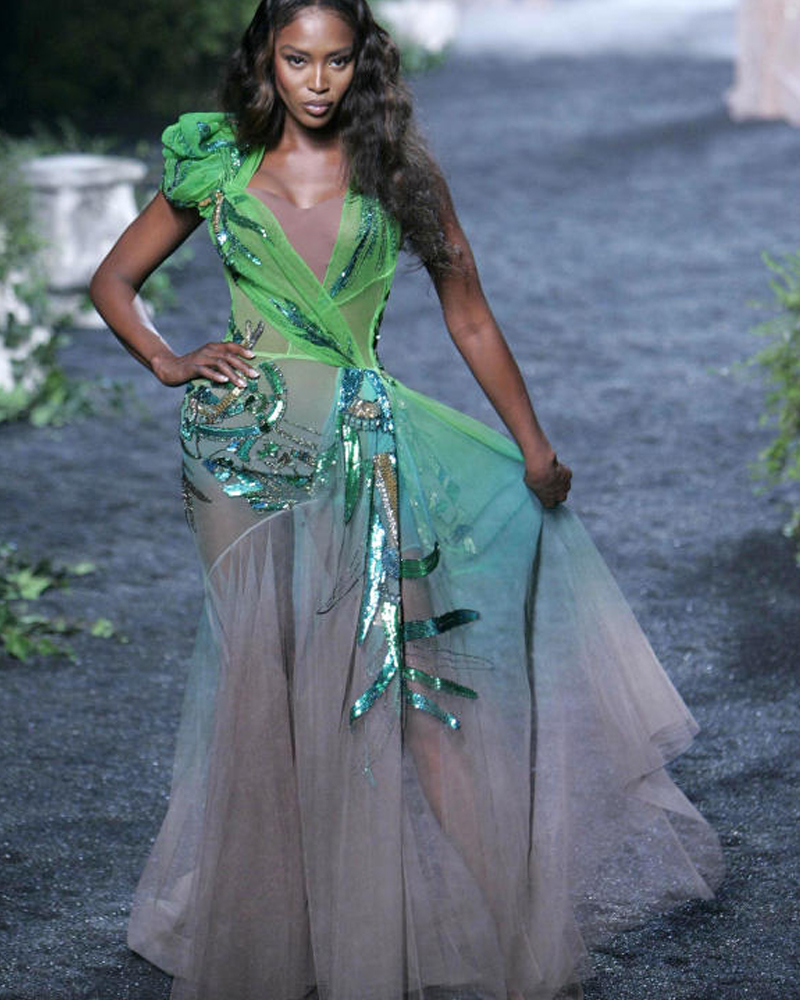 PRIMER WATER
Water isn't always a cleanser. When you're dealing with beauty waters, it can be everything from an exfoliate to a primer. This producer won't cleanse away the grit and grime, but it will make your skin a little softer before you apply makeup.
---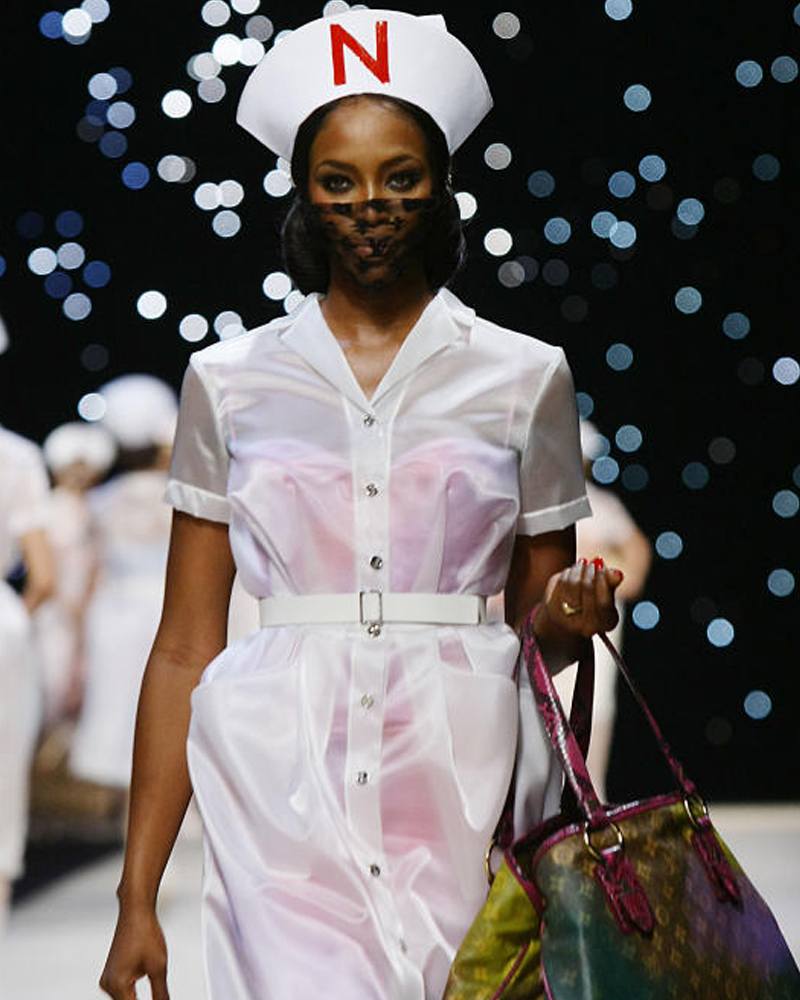 GRAPE WATER
You probably didn't expect to find water with a delicious taste on this list, but here it is. That doesn't mean you should drink this product. Instead, use it to hydrate you skin. The grape touch just means your regimen may smell like fruit for a while.
---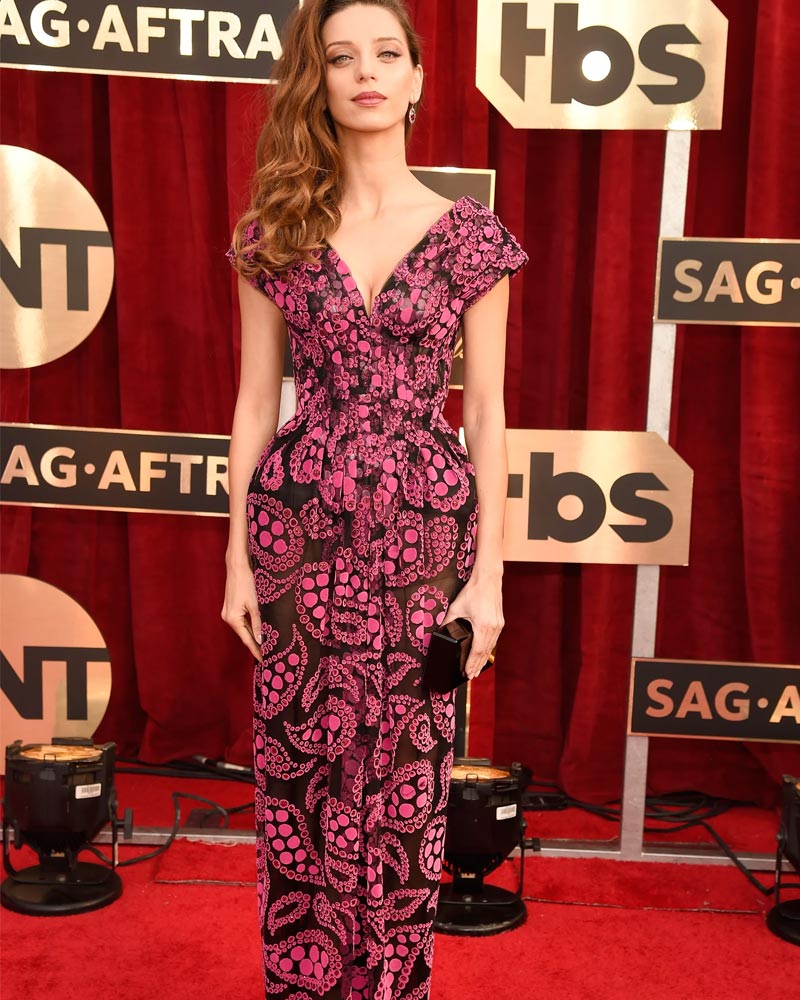 WATER DRENCH CREAM
It's literally a cloud for your face. There's no better way to describe this energizing cream. It rests like a puffy white substance on your face until you touch it. Then the cloud bursts into hydrating serum all over your skin.
---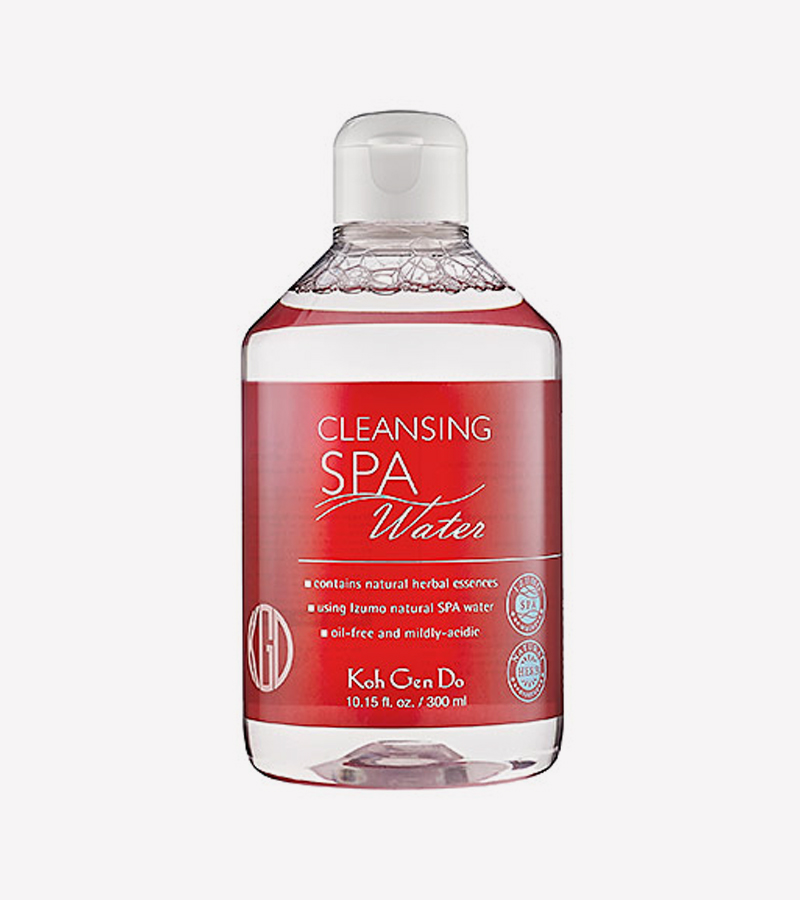 SPA WATER
What's better than mineral water or a micellar mix? How about cleansing spa water infused with essential herbs? This product is versatile, perfect as a soothing cleanser before bed or to help wipe away mascara and lipstick at the end of the day.
---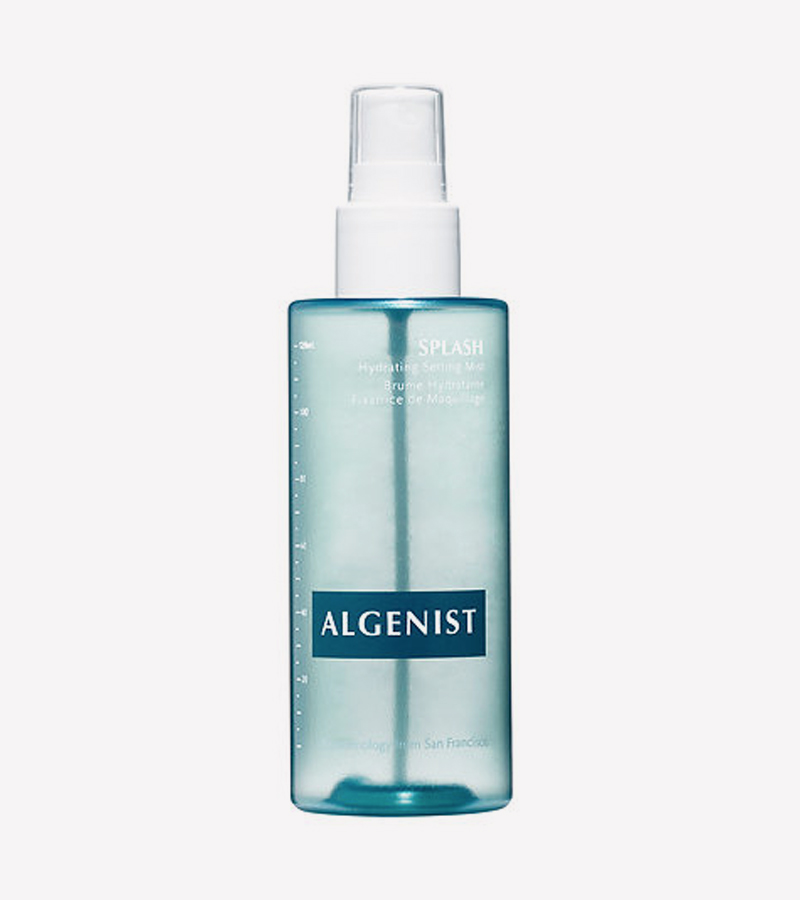 HYDRATING SETTING MIST
When your face is all set, water can be your finishing touch. Give your makeup a radiant shimmer with one or two spritzes of this simple product to keep the colors vibrant. It may seem a mere trifle, but you'll be surprised what a difference one spray of water can make.
Luxurious water will do amazing things for your face. Spend the extra bucks for an elevated water spray. Water may be a luxury on its own, but luxurious water is even more beneficial to your skin.
---
—

Alice Becker