Who is Meghan Markle? Prince Harry's New Love



Prince Harry has fallen in love with an American actress, the tabloids say. Supposedly, the two lovebirds have been conducting a trans-Atlantic romance since they met in Toronto during the Invictus games. It's a crazy thing, falling for someone who lives an ocean away. However, the more grabbing question at this point in time seems to be, "Who is Meghan Markle?" The prince likes her, she's an actress, and that's about all people know. So, to keep you in the loop as this latest bit of royal melodrama develops, I did a little digging. It seems Miss Markle has done a lot of notable things. People just don't know about them. Yet.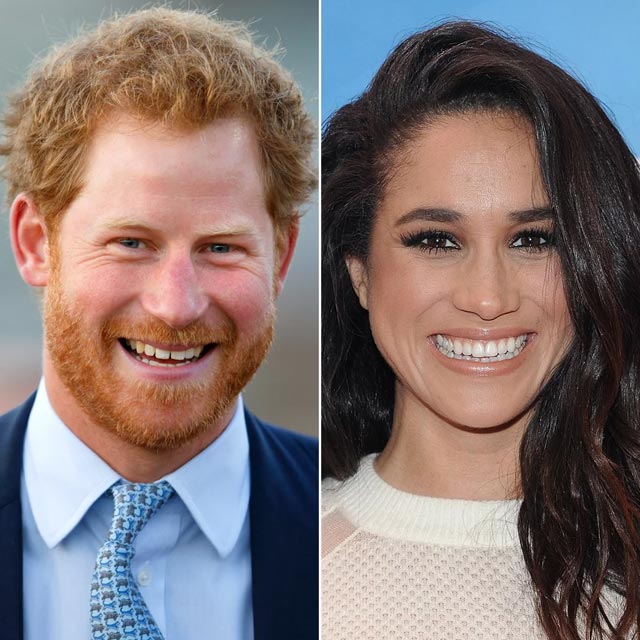 Who is Meghan Markle?
Our mystery girl, and the apple of Prince Harry eye, lives in Toronto where she stars in the American television show Suits. She's been a regular on the show since it premiered in 2011.
She grew up on the set of Married with Children. Her father was the Director of Photography on the show.
Before she had made it as an actress, Meghan Markle worked as a freelance calligrapher. What the hell is that, you ask? She wrote out the invitations for Robin Thicke and Paula Patton's wedding and letters for Dolce & Gabbana. In other words, she's cooler than you.
Along with her recurring role on Suits, Markle can be seen in Fringe, CSI: Miami, and General Hospital.
Like Harry, Meghan is dedicated to charity. She is the Global Ambassador for World Vision Canada and a volunteer with the Clean Water Campaign in Africa.
Meghan's been a model too. She used to hold the briefcases on Deal and No Deal.
Markle has her own lifestyle website called The Tig. She writes about travel, décor, food, and self-image. Check it out for some womanly wisdom.
She is a graduate of Northwestern University with a degree in communications. That's not much of a fun fact, but it's true.
Markle loves dogs! She has two rescue dogs that are always popping up on her Instagram: @meghanmarkle.
She used to work for the U.S. Embassy in Buenos Aires. This is rumored to be where her acting career took off. Eva Peron, anyone?
Markle has been married before to producer Trevor Engelson, but the couple divorced in 2013.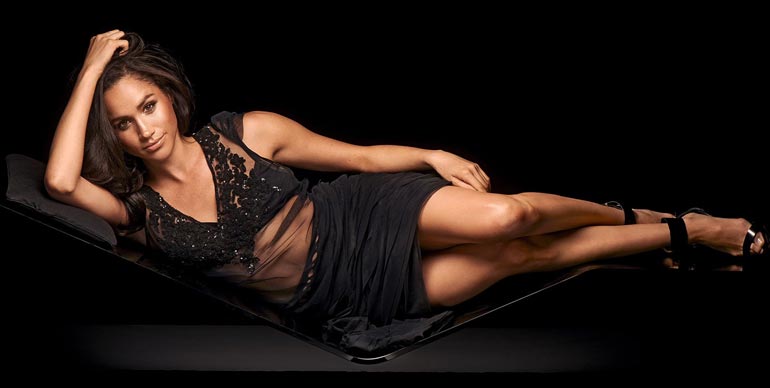 So, now that the question of "Who is Meghan Markle" has been resolved, one question does still remain. Will Meghan Markle be Harry's princess? It's hard to say. Stay tuned for updates!.