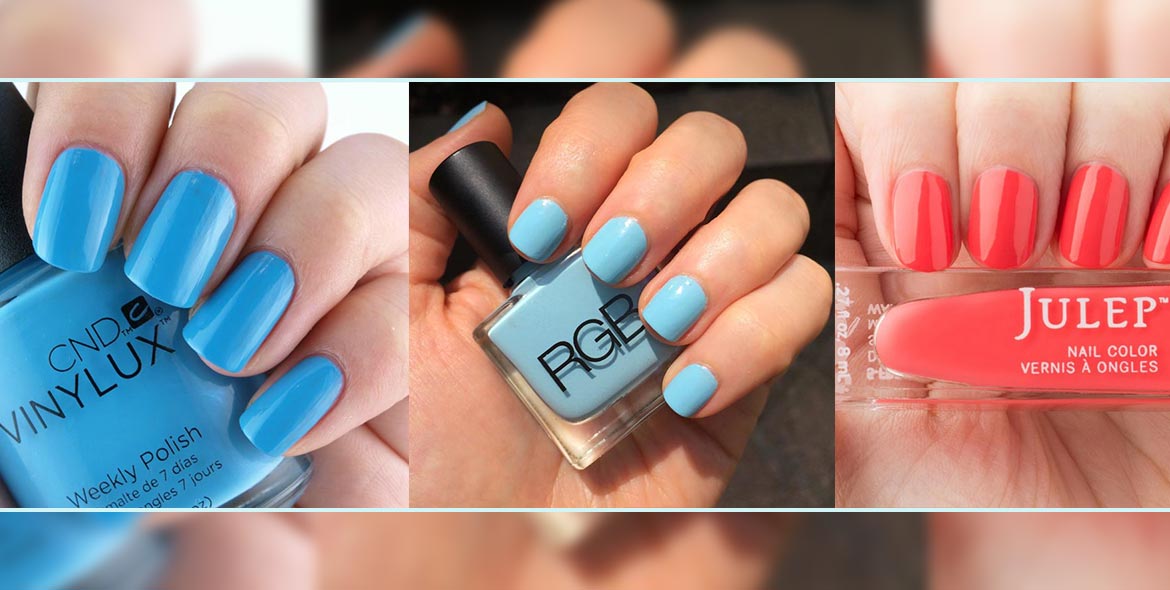 The Best Brands of Cheap Nail Polish



Beautiful nails are expensive. You need a basecoat, a color coat, and occasionally a sealant or polish coat to prevent chips and scratches in the paint. Designer nail polish brands are costly and many don't work as well as they claim they will. The logical resolution would be to try out some inexpensive nail polish options and see if you can achieve a high-class look with some less-than-high-end products. You know the counters of the beauty department are full of options to choose from. What if I told you I'd done some digging and had five great options for you? These may be brands you've never heard of. They may be names with a bad reputation. I guarantee you if you give them a chance they will surprise you too. Read on and let me convince you about cheap nail polish brands that won't let you down.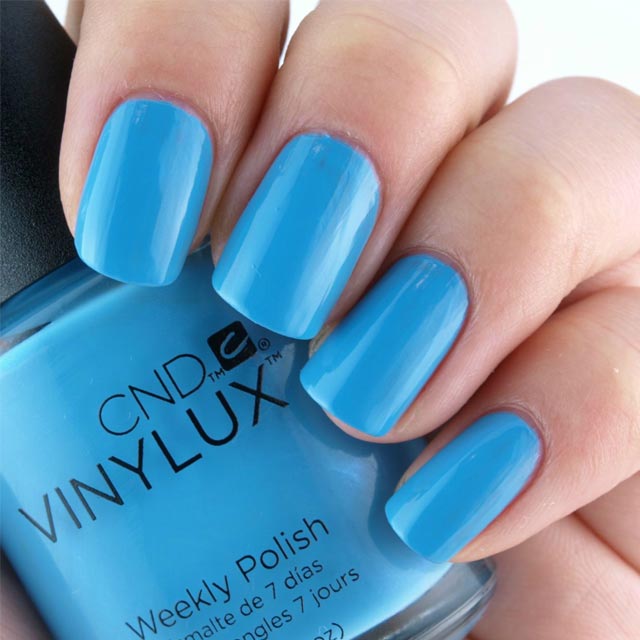 CND VINYLUX
Mediocre nail polishes have a reputation for chipping away quickly. People pay big bucks for brand names because they last. If you want to save a nice chunk of cash, use the durable CND Vinylux. In smaller circles, this weekly polish is referred to as revolutionary. CND makes other, better-known products as well. Their Shellac line is considered one of the most luxurious in the world. The great secret to Vinylux is how long it will last you. Looking for a cheap bottle you don't have to replace for months? This is it!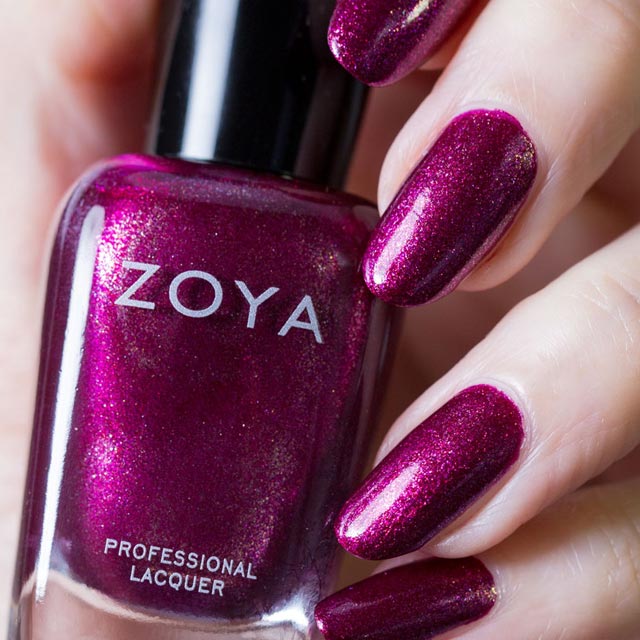 ZOYA
Bright, crisp, and made with a soothing formula, this underrated inexpensive nail polish is one of the healthiest for your nails. The color options are incredible. Zoya designers have a sharp eye for color variations and have crafted a product line with diverse offerings. Shades are lightened and darkened by glitter. This doesn't mean the lighter tones sparkle more. Rather gives each color option a distinct playful interaction with the light. You're going to get the best blend of color and sparkle in the industry from this under-the-radar brand.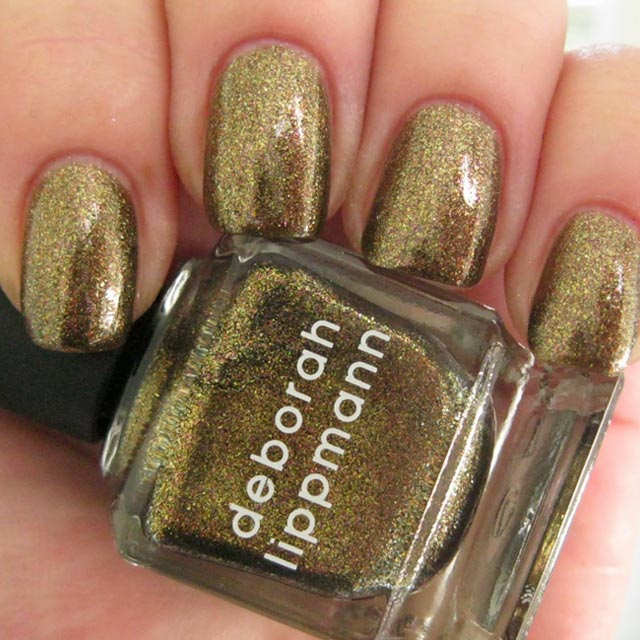 DEBORAH LIPPMANN
Zoya won't give you neutrals and flesh tones, but Deborah Lippmann sure will! Lippman is diverse in their color options too, but the color their reputation rides on is white. Many sources rave about how their white nail polish truly lasts for 10 days without major chips or scratches. White can be a very volatile color. Even the big brands have trouble creating a white pigment that's able to keep its sheen for a whole week, much less 10 days. If this is the stamina of Deborah Lippman white and you are a white nail girl, there is absolutely no reason to hang back. Make sure that nail shade lasts you as long as it can!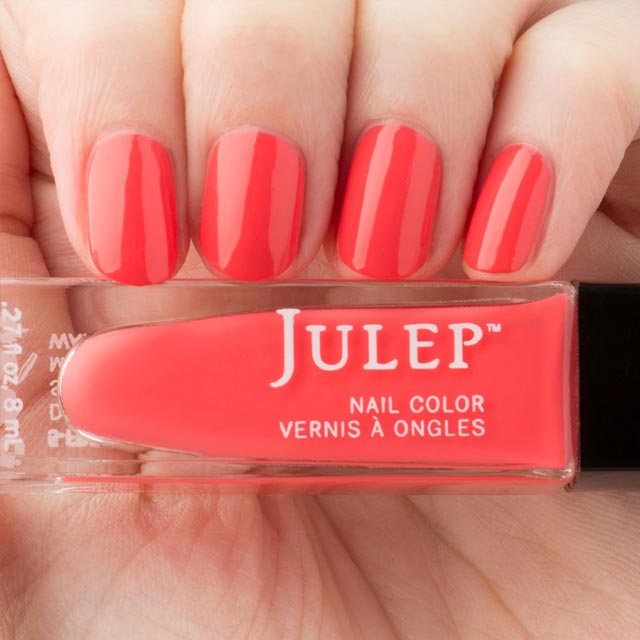 JULEP
Quick, vibrant, efficient, and vegan. This cheap nail polish is a checklist of positivity. Its color will last a week, but use their base coat and top coat for a look that can last up to 14 days. This organization sponsors numerous charity events in support of women, so you'll be sure you are giving your money to a good cause. The colors are vivid and bold with a matte-like finish. In my personal opinion, these are some of the richest nail polishes I've seen. If you're passionate about the color of your nails, this could be a great option for you.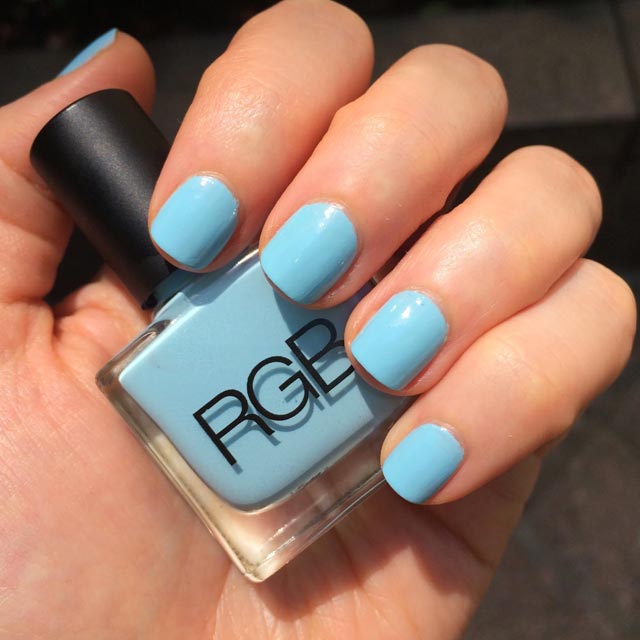 RGB
This is a little bit of a cheat. RGB is a luxury nail polish brand, but it's not a prevalent as you might think. The brand is a hard product to track down, which is why I decided it belonged on this list. A bit pricey, the polish has a thick coat, vibrant color, and it's easy to use. Advertised to last for at least one week, if maintained with the proper topcoat, RGB can easily go for two. The easiest way to purchase this awesome nail polish is online. Hopefully, more stores will start stocking these nail treasures soon.