Singer Liam Payne has officially unveiled his second round of men's clothing designs through his ongoing collaboration with Hugo Boss. First debuted in summer 2019, the stylish menswear range combines casual-cool athletic-inspired pieces with some dressier options for a well-rounded wardrobe profile. The latest HUGO x Liam Payne designs for pre-fall 2020 feature a series of printed t-shirts, joggers, hoodies, and underwear – all with a personal twist.
"The new collection celebrates Liam's fast-track journey from teen pop sensation to established solo artist," HUGO announced on its website. "Introducing bold designs in red, white and blue, inspired by Liam's sporty aesthetic and featuring new chevron motifs."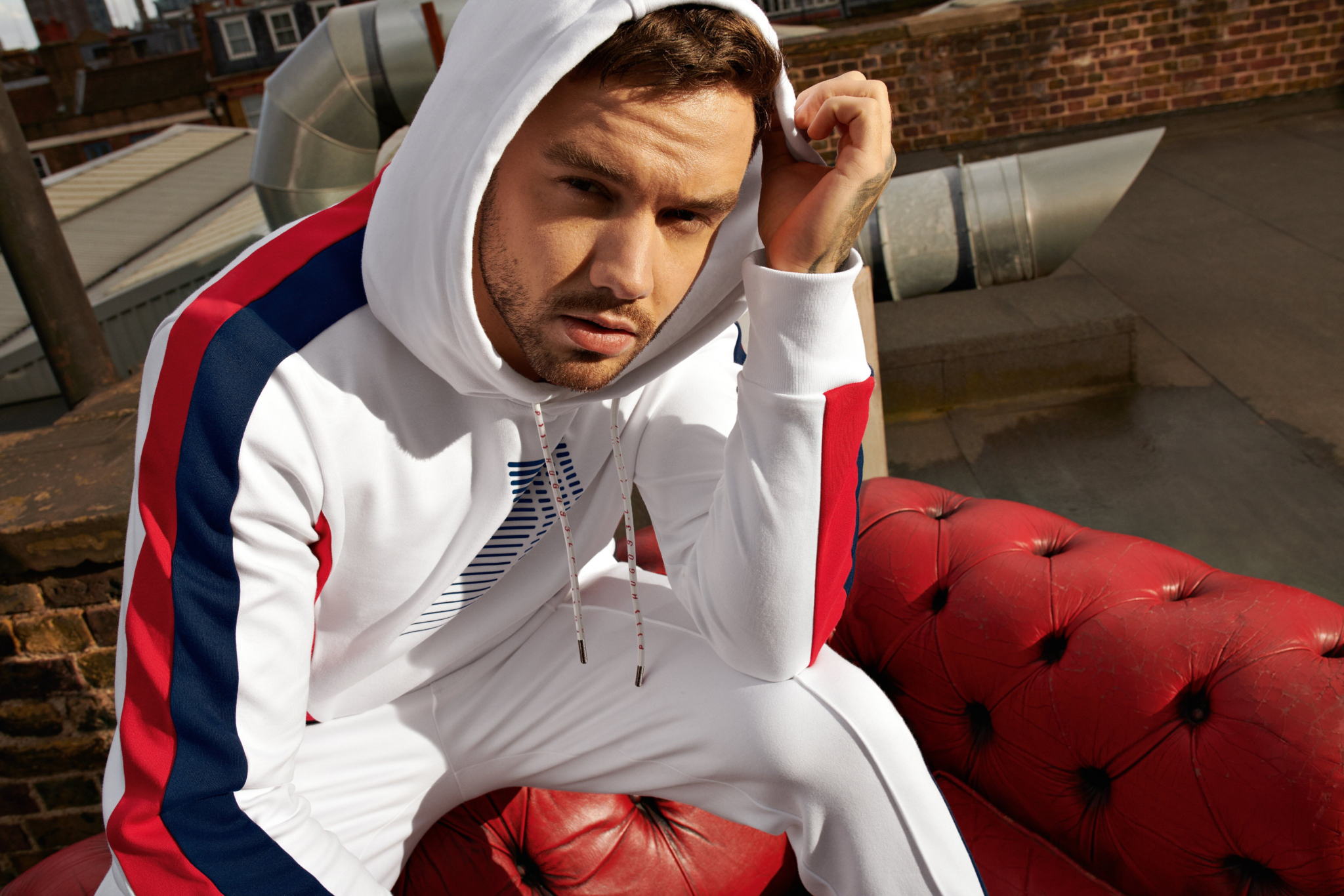 Of course, fans will easily recognize that aforementioned chevron print from Liam's most-recognizable and prominent tattoo. The theme was transitioned into the fashions in the original HUGO x Liam Payne collection as well. This time around, there are even more personal details woven into the garments' graphics: like the sporty "HUGO.93.LP" label, which references 1993 as both Liam's birth year and the company's establishment date.
While Liam is presenting the pieces he personally loves to wear most through this collaboration, he has also learned more about the fashion industry through his time working as Brand Ambassador.
"For the second collection, I had an idea of how the Hugo creative process works and more of an understanding towards materials, colors and the reality of making a collection," the 26-year-old singer told 10 Magazine. "We could also see what worked in the first collection which all helped to make me feel more comfortable this time around."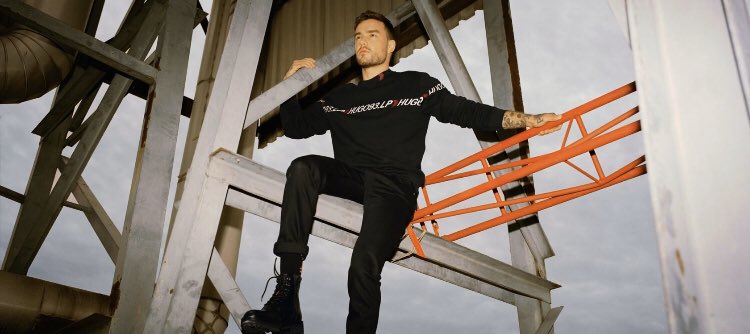 To celebrate the pre-fall launch, Liam will also be performing a digital concert on Sunday, May 17 at 9 AM EST alongside special guest Rita Ora. The event will be simultaneously be streamed live over on the Hugo Boss YouTube and Instagram channels.
The collection is now available to shop via the Hugo website and at Bloomingdale's.
Click through the gallery below to view more styles from the latest HUGO x Liam Payne collection.
To see more from the second collection, make sure to press play on the HUGO x Liam Payne campaign video below.

More celebrity fashion collaboration news.
More new menswear collections to check out.
All images via Hugo, photography by Tom Craig
—

Kristine Hope Kowalski