We all have a little piece of us that would like to be an on-screen star. For some people, the possibility of such a dream coming true is more likely than others, but plausibility never stopped dreamers before. So, rather than sit and pine after a wish that will never come true, beauty gurus and makeup artists the world over have adopted the beauty techniques of film stars to give normal people like us the chance to look like the superstars we'll never be. That hunger for fame and stardom, along with an obvious monopoly on the moving image, is what made Hollywood the pinnacle of trendsetters since the earliest days of silent film. Here are the stars and looks we've come from, the cinematic legacy that defined beauty for millions during the 20th century. If you want to recreate the past at your makeup counter, look no further. Vintage beauty aficionados and curious makeup gurus, this list is especially for you.
---
THE EARLY DAYS
Demure lips and dainty curls were the treasured tropes in Hollywood beauty at the turn of the century. Huge eyes outlined with kohl were also big, mainly because the stars of silent film, Lillian and Dorothy Gish, had gorgeous, gaping round eyes.
---
THE TWENTIES
The Jazz Age ushered in Hollywood's first it-girl in all her flapper glory. Clara Bow winked her way into the hearts of fans everywhere in beauty's first trendy bob, drawn-on eyebrows, and bold lips. She also gave cinema its first sarcastic superstar.
---
THE THIRTIES
Many will tell you Jean Harlow epitomized the 1930s with her white-blonde locks and beauty spot. This 'sexual rather than regal' vibe did permeate Hollywood this decade, but most stars were less audacious in their get-up. If you want an honest thirties look, turn to Claudette Colbert.
---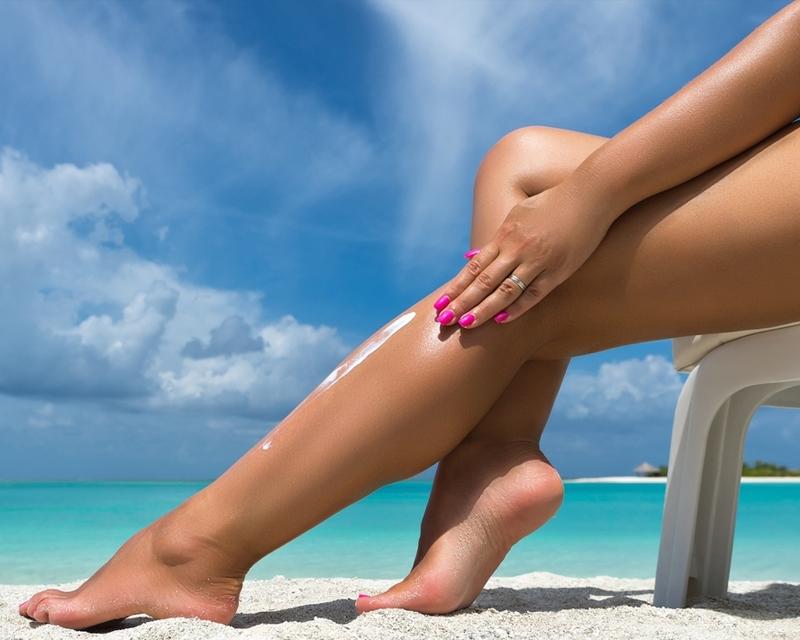 THE FORTIES
Innocent sexiness finally settled into style when the 40s arrived. Big, shiny hair and glossy lips reined in Jean Harlow's 30s for a more natural girl-next-door look. The unmatchable Rita Hayworth was front and center with her voluptuous curves to realize this new look.
---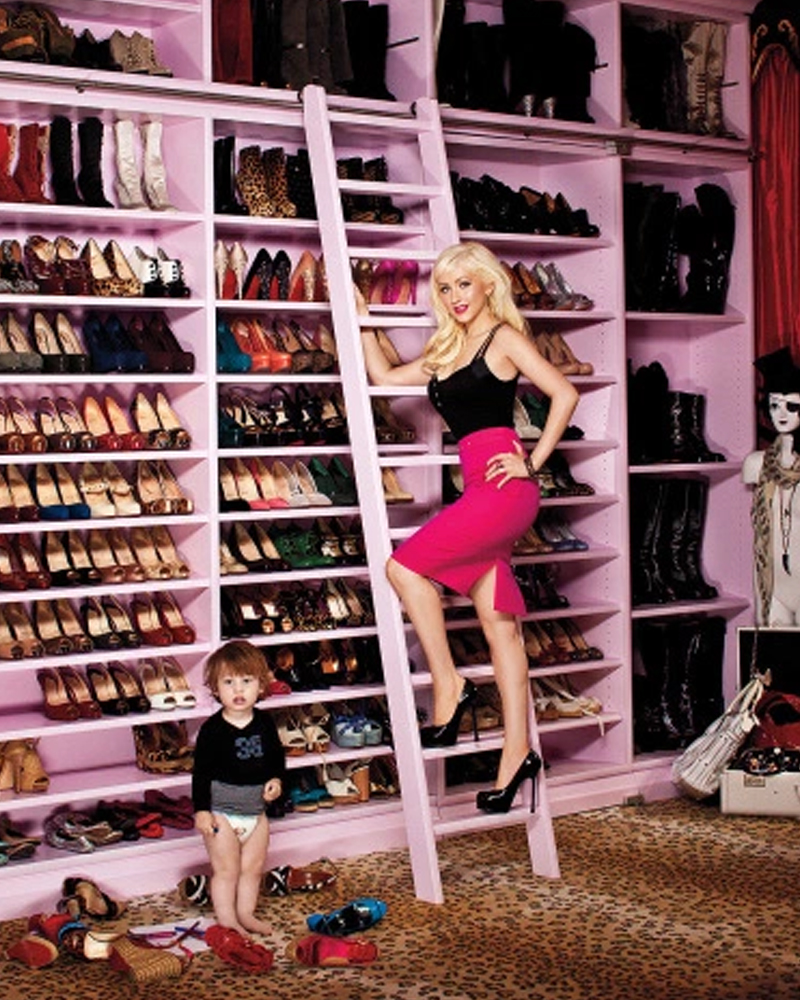 THE FIFTIES
Then, after the Great War, Hollywood uncovered the only woman who truly was American royalty. That would be Grace Kelly, the petite, blue-eyed, graceful star who made 50s film fashion all about delicate wrists and serene cheekbones. No one in film rocked pearls like her.
---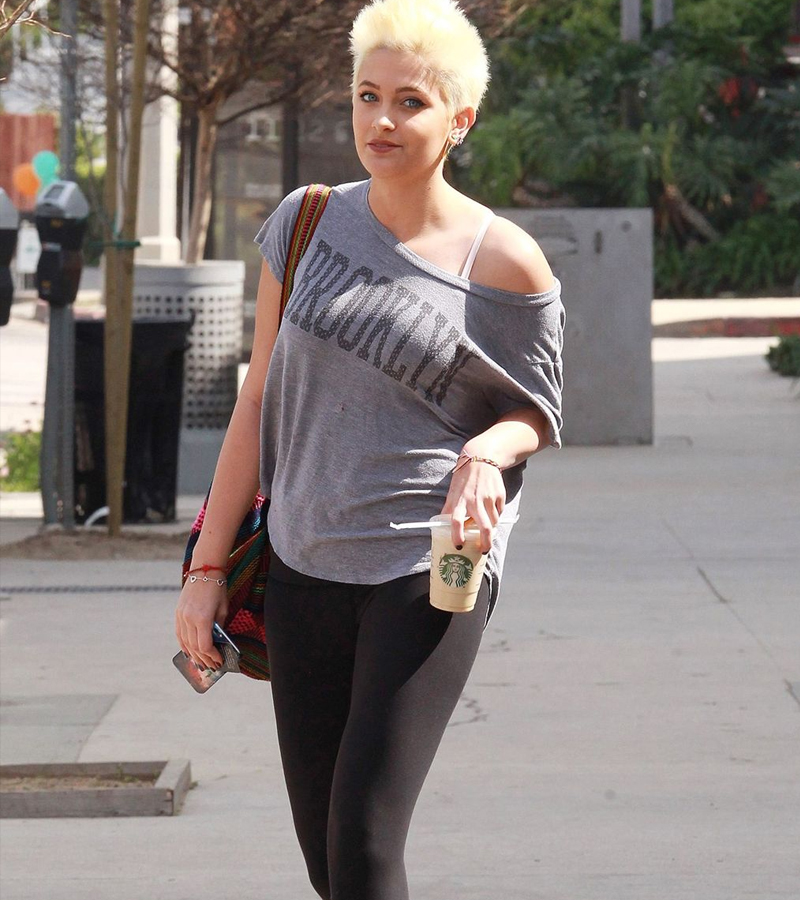 THE SIXTIES
Vulpine faces, plump lips, and exaggerated curves from head to toe were the 60s rebellious answer to 50s decadence. Interestingly, these bold changes in style were best characterized by two vastly different women. The icy blonde Faye Dunaway and high-octane Italian Sophia Loren.
---
THE SEVENTIES
We wanted to be exceptional and choose someone unexpected like Ali MacGraw or Sharon Tate, but the truth is no one represents 70s beauty better than the lanky, fresh-faced Diane Keaton. She showed us how to mix chic with grace in ways we didn't know were possible.
---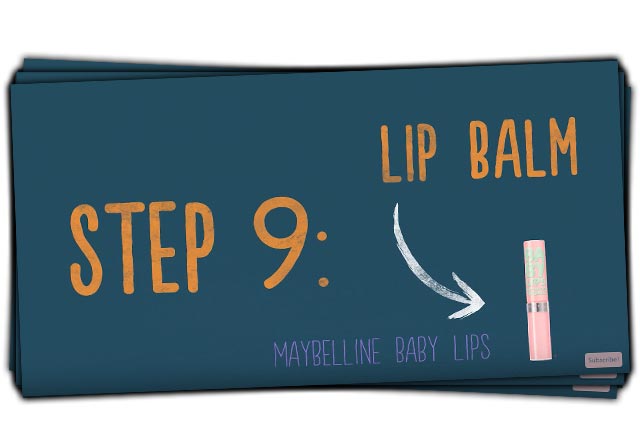 THE EIGHTIES
Can it get any less 80s than Kim Basinger in her prime? There were plenty of other great girls playing roles that decade, but not one combined big lips, floppy hair, thinned eyebrows, and a rectangle face to more effect. She even makes overalls look cool.
---
THE NINETIES
Dark hair, heavy black eyebrows, and cranberry red lips made Winona Ryder the 90s chick to copy as the 20th century drew to a close. Her black grunge matched with an elfin figure made a subversive aesthetic of paradoxes the beauty world just couldn't get enough of.
---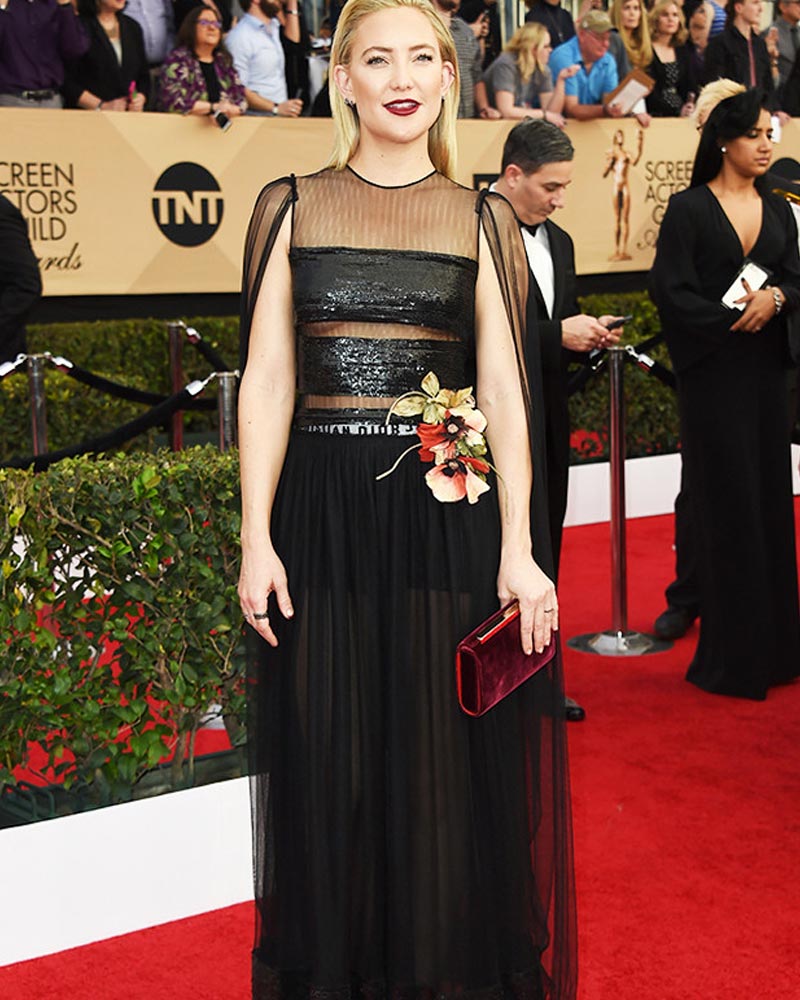 THE NOUGHTIES
Athletic, exposed, and blatant, there was no Hollywood star who stretched 00s fashion to its limit quite as readily as Halle Berry. Her commanding presence and strong but lean figure perfectly paralleled the rise of the female action hero.
Hollywood has initiated many a trend in the fashion and beauty world. Though most of these looks seem best suited to a period costume party, don't underestimate the power of vintage beauty. Brave a new style and who knows? Maybe you'll start the next retro fad.
---
—

Julie Grossman