There's no doubt Marilyn Monroe was one of the biggest style influencers of her time, and her iconic glamour has remained impactful in the modern era. Beautiful and bold lipstick colors, dramatic black liquid eyeliner, and sparkling body powder are still all the rage. Now, makeup brand Hard Candy is giving those styles a "strawberries, roses, and champagne" upgrade with a must-have new product collaboration The Hard Candy Marilyn Monroe collection consists of affordable-priced makeup, skincare, and body products, all available in retro-glam Marilyn-themed packaging at Walmart this spring.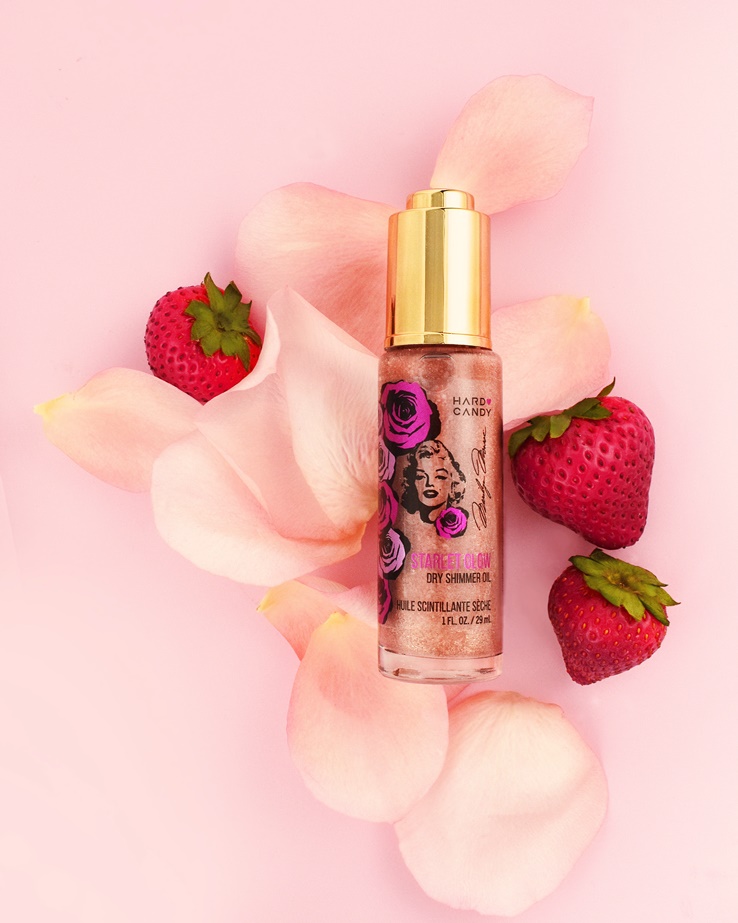 "In a time when wearing flashy makeup was not considered acceptable unless it was in front of a camera or on stage, Marilyn dared to be glamorous wherever and whenever," Hard Candy shared about this collection's inspiration. "A trailblazer in women's beauty, she set the stage for modern icons and influencers. The Hard Candy X Marilyn Monroe collaboration highlights the idea that pushing boundaries can change the world."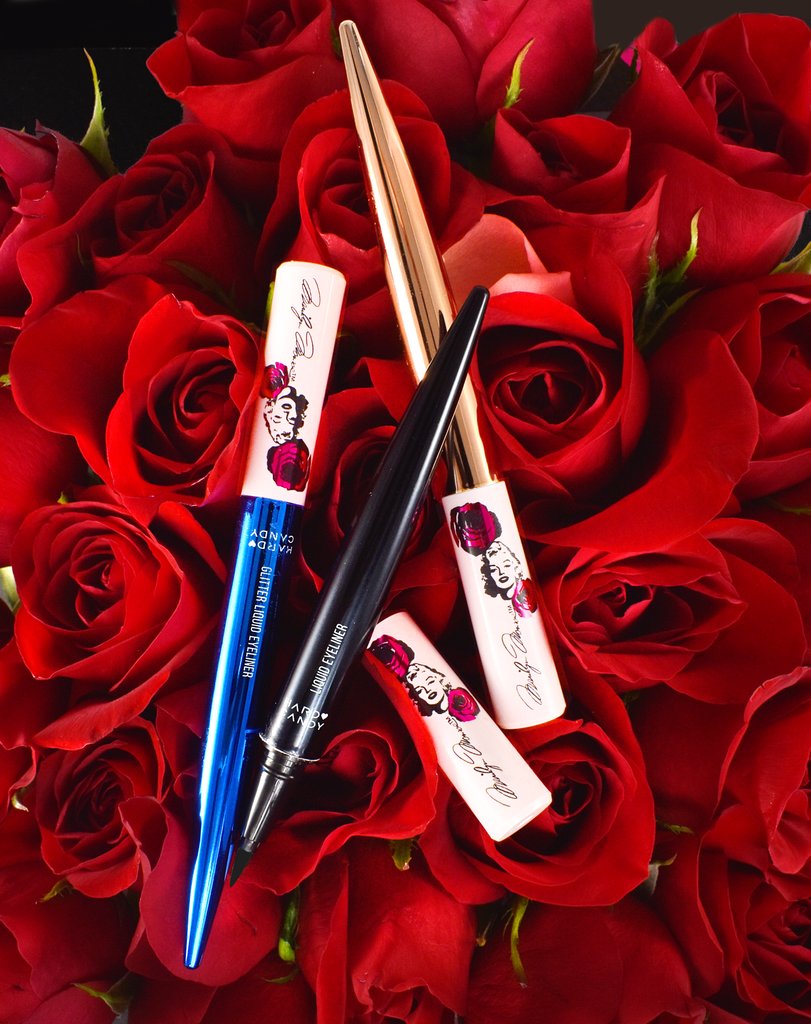 The new makeup range consists of two tinted lip balms (in Strawberry and Coconut Rose colors), a Sparkling Strawberry loose powder, body powder, three shades of liquid eyeliner (in Black To Glamour, Blue Glamour, and Sparkling Roses, a rose gold), two brow pencils (in Deep and LTMD), and two pretty liquid lip tints (in Signature Red and Rose Kisses pink). Additionally, skincare offerings include the Starlet Glow Dry Shimmer Oil, Rose French Toner and Refresher spray, and Starlet Glow Strawberry Face Serum.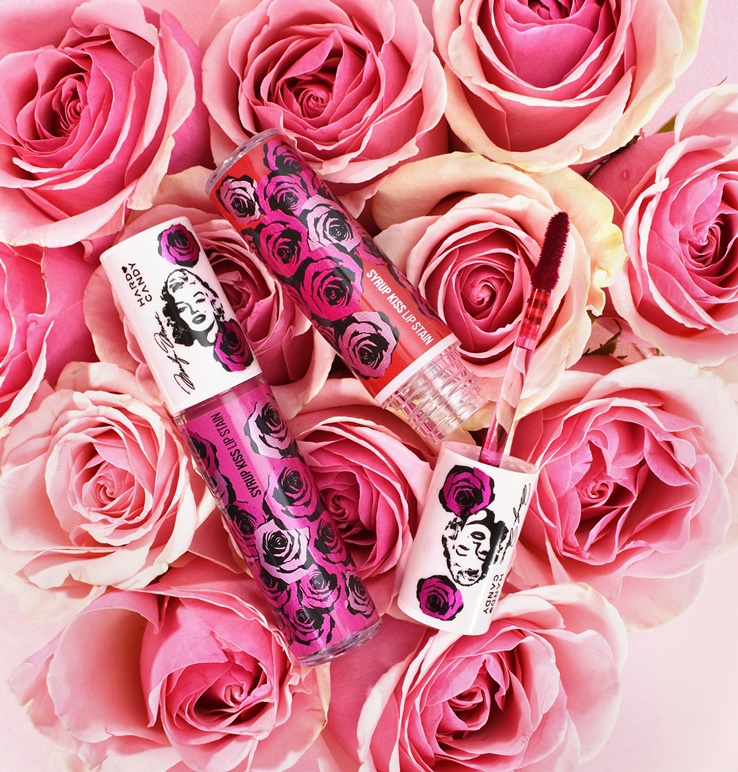 Each of the different products in the Hard Candy Marilyn Monroe line ranges in price from $5 to $6.96, so achieving the star's legendary Old Hollywood glamour is more affordable than ever.
The complete Hard Candy Marilyn Monroe collection is now available on Walmart's website and in stores.
More celebrity-inspired beauty news.
More new makeup launches to check out.
All images via Hard Candy
—

Kristine Hope Kowalski