Today, actress Denise Richards is celebrating the launch of her new skincare line, CB Me Beauty, created in partnership with Canavation Product Group. All of the debut products are based on the 49-year-old star's personal go-to skin essentials.
The current launch features a pH neutral Probiotic Cleanser, Cream Oil Moisturizer, Melanin Moisturizer, Neck and Decollete Treatment, Advanced Eye Therapy, Nightly Retinol Serum, and more. The products use a combination of hemp oil and patented ingredients in order to deliver the intended skin-saving results — with further CBD innovations to be introduced.
"CB ME Beauty will soon feature CBD and other rare cannabinoids that Canavation produces or has available under an exclusive license agreement with Teewinot Life Sciences (Teewinot)," according to a brand release.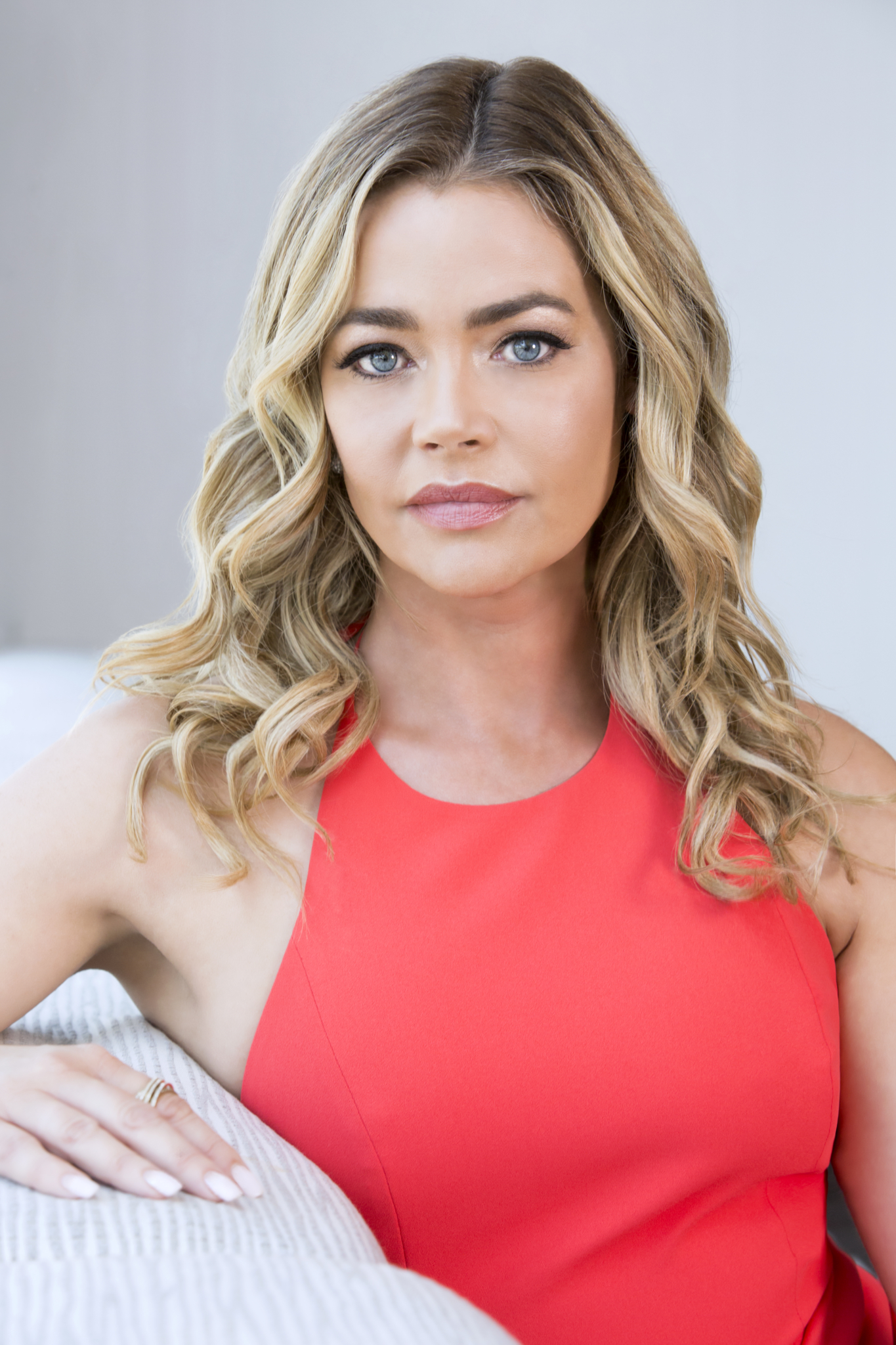 "I am delighted by the CB Me Line that we have created," Denise shared in a press statement. "These are wonderful products and what I find most exciting is that there is a long-range plan to introduce new products that will constantly get better and better."
"Denise has been a pleasure to work with," added Bill Barlow, CEO of Canavation, in a statement. "She knows exactly what she wants each product to do and our team has been able to give that to her, all while making them unique products in the marketplace."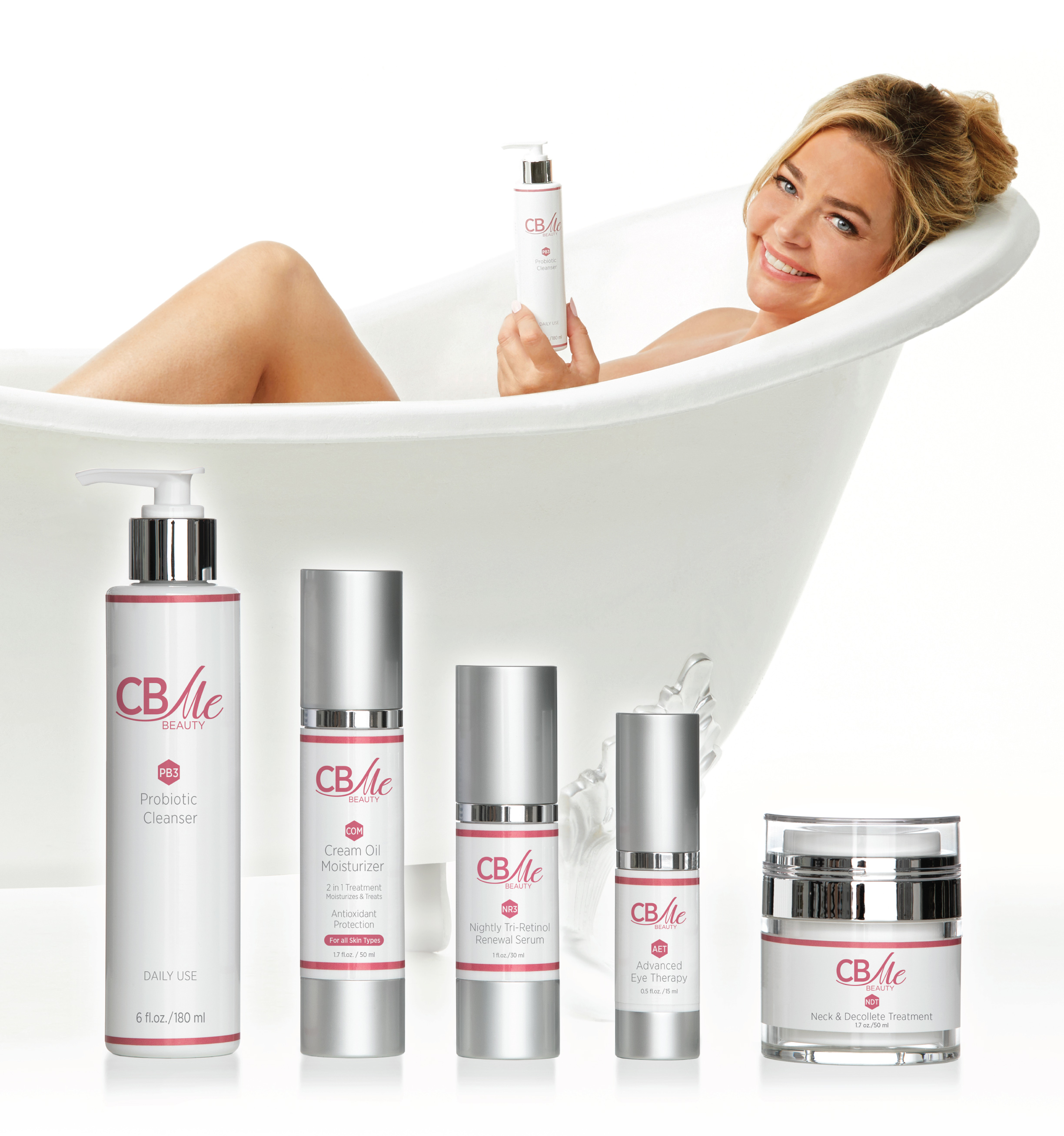 All of these products are now available on the brand's website, ranging in price from $24.95 to $59.95.
More celebrity beauty news and partnerships.
More skincare product launches to check out.
All images via CB Me Beauty
—

Sam Eggerling