Singer and actress Becky G is back with another fabulous new ColourPop Cosmetics collection: a colorful range named Hola Chola. From the colors to the product packaging, the 22-year-old star's second drop is directly inspired by retro 2000s fashion, those iconic airbrushed graphic designs, and her own family's personal history. (The collectible PR box package even features throwback family photos that document her parents' love story!)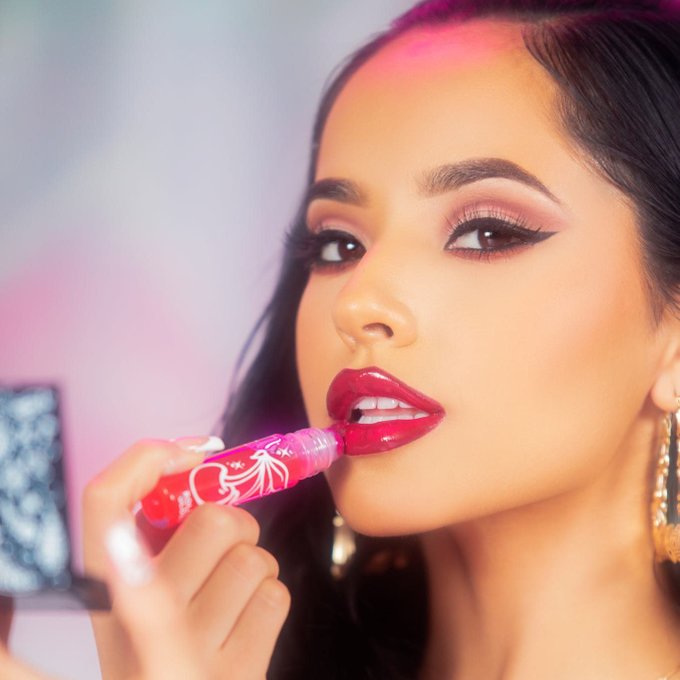 "There's so much inspiration behind this collection for me!" Becky shared on her Instagram along with the launch. "The biggest ones being my mom's styles & influences that have been passed on to me and the boss ladies I'm surrounded by everyday. Inspiration straight from my mom's closet in high school in the 90s and my older cousins who would dress me up like them in the early 2000s."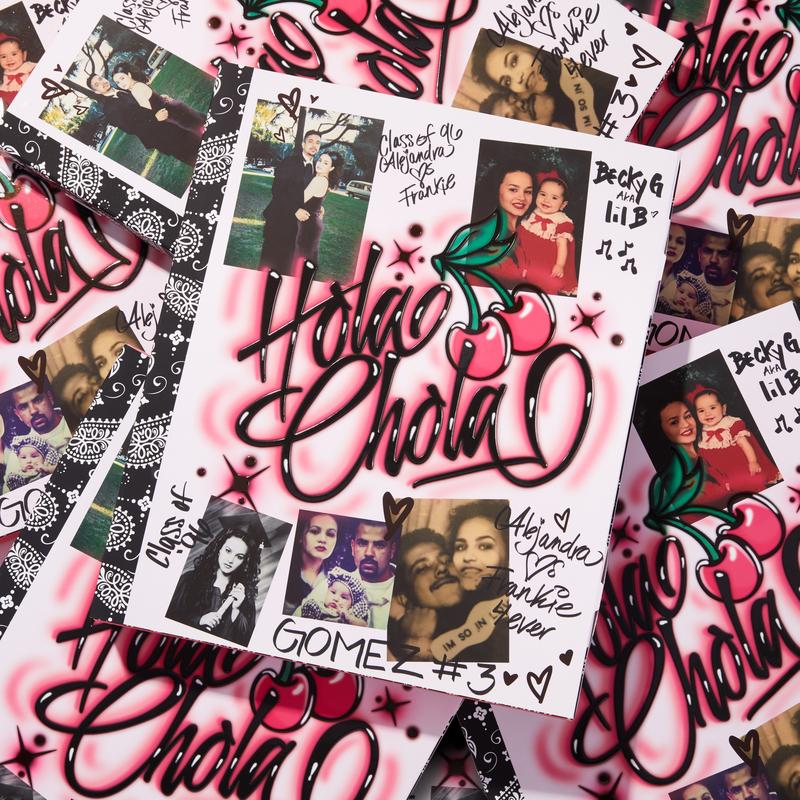 This affordable and stylish collection includes the Hola Chola Eyeshadow Palette ($20), the Cherry Roller Gloss​ ($8), 2 brand new bronzers ($9 each, in shades LA and 310), the Lola Brush Tip Liquid Liner ($9), the Traviesa Lip Kit (featuring the lip liner and lip color for $14), the Payasa Lip Kit ($14), and the Muñeca Lip Kit ($14).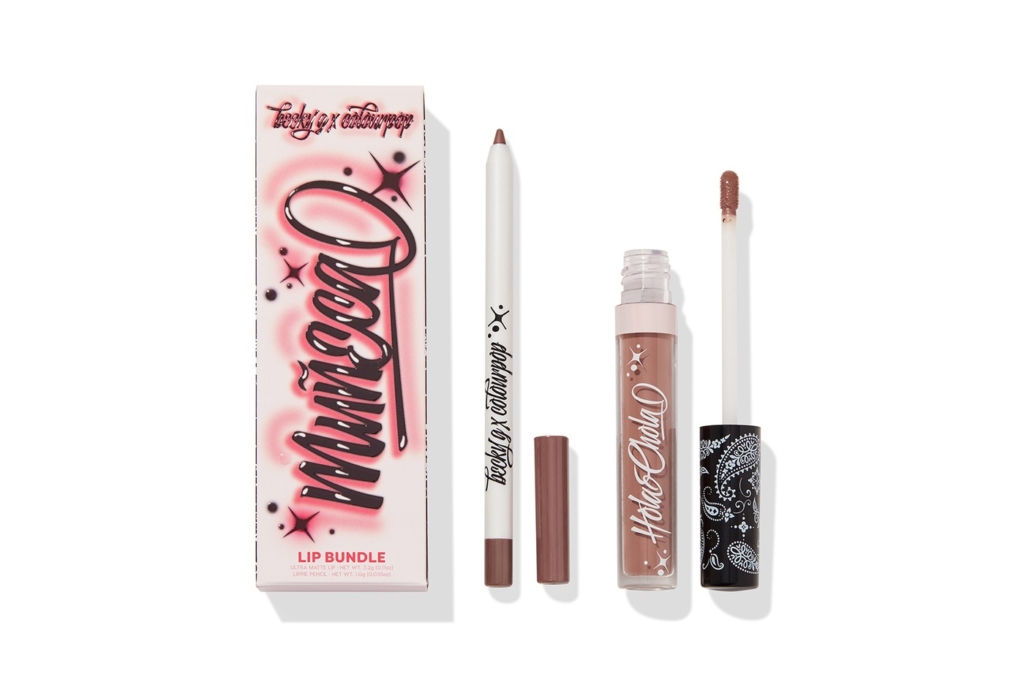 The entire Becky G Hola Chola collection (and additional pieces from the previously launched Viva line) are now available on the ColourPop website!
To see more from the Becky G Hola Chola collection for ColourPop Cosmetics, be sure to check out the brand's new videos with the star below.


More beauty news from ColourPop Cosmetics.
More new makeup products to check out this season.
All images via ColourPop Cosmetics
—

Kristine Hope Kowalski