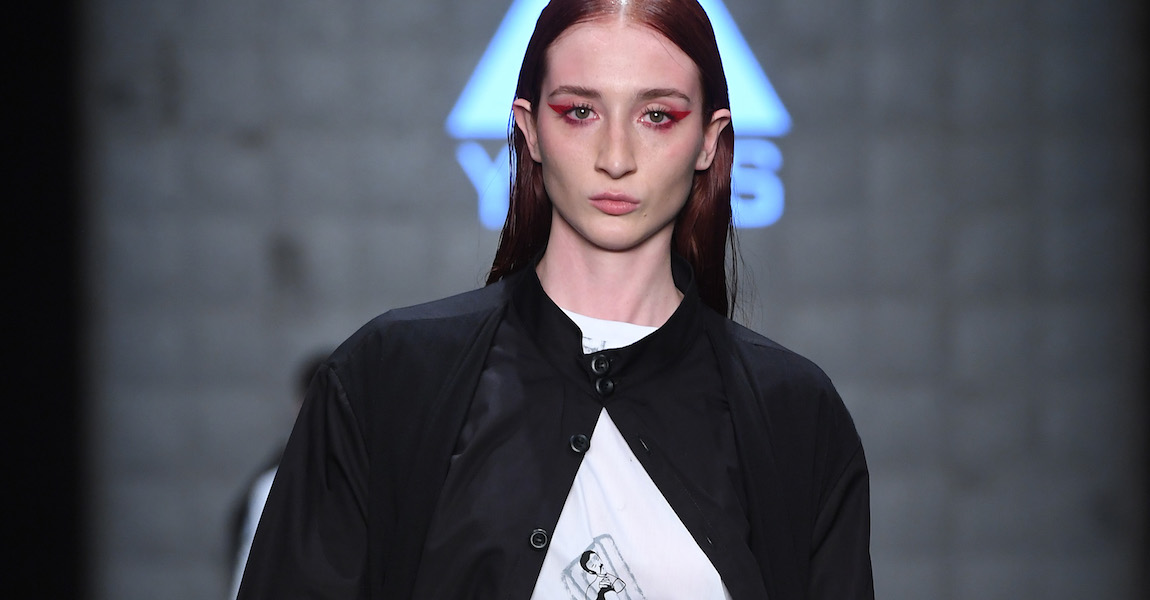 YPLUS by Yakup Bicer Debuts at Mercedes-Benz Fashion Week Istanbul
YPLUS by Yakup Bicer launched its first collection, titled "PEHLIVAN," during this October season of Mercedes-Benz Fashion Week Istanbul. The runway show took place at Zorlu Performance Hall in Istanbul, Turkey – and celebrates Turkish history and traditions through its eye-catching contemporary designs. The collection is full of street styles and stylish layers for men and women.
Designer Yakup Bicer found his muse from his own personal roots, and used his garments to honor the "PEHLIVANS," the superheroes and champions of Turkey.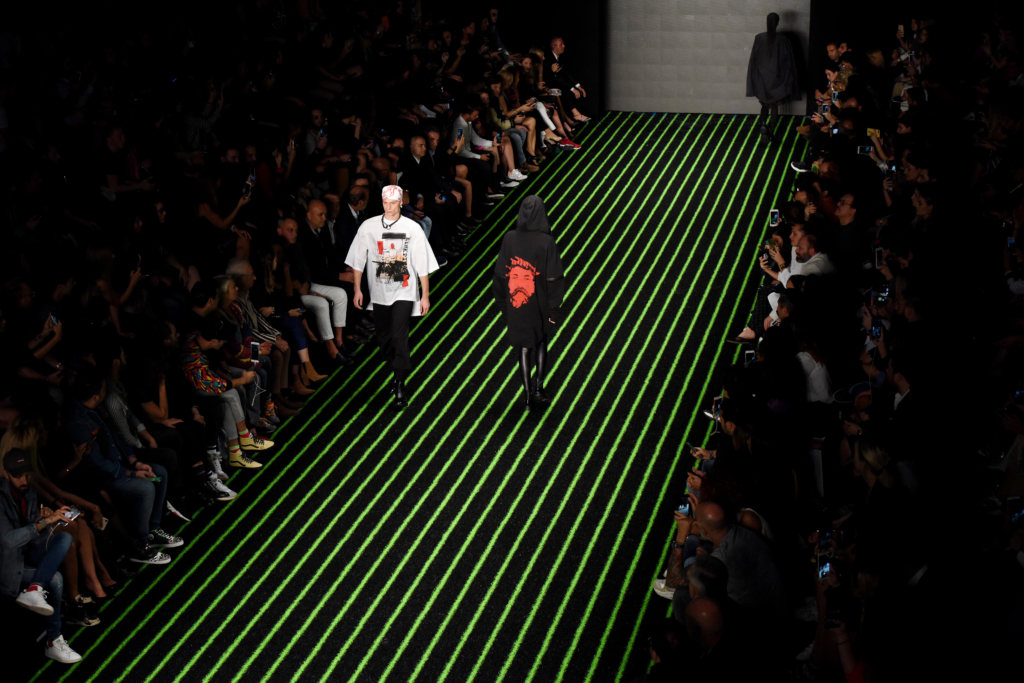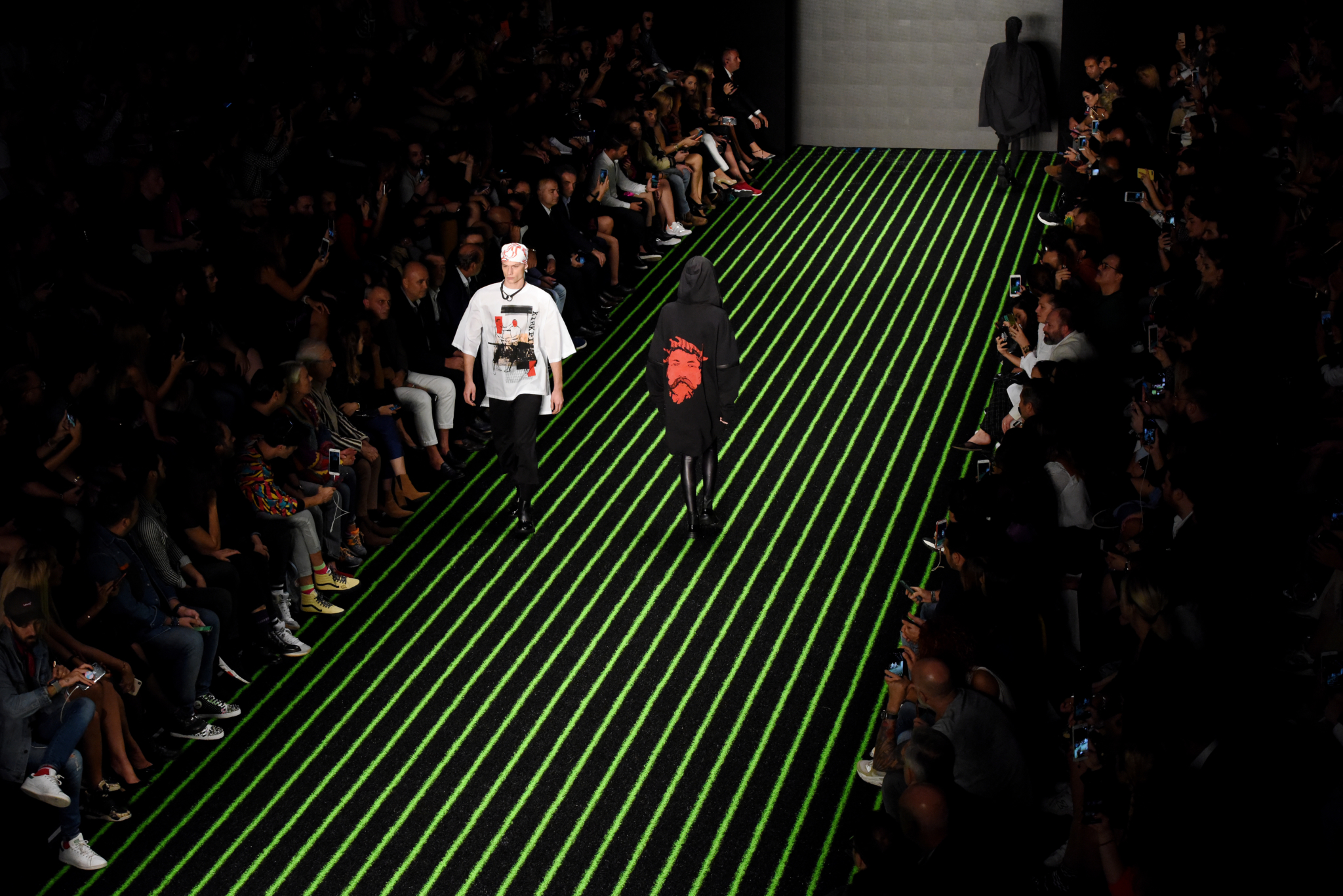 "He wanted to share this cultural treasure, champions who inspired the whole world with having thousands of admirers once, representing power, courage and authenticity; with the new generation, from a different angle," according to a post-show brand press release.
Though inspired by the past, this range is full of futuristic details, which were further amplified on the runway by colorful MAC Cosmetics makeup, MAAG with L'Oreal hairstyles, and show styling by Oguz Erel.
"Bicer believes the power of owning the values and culture, getting inspiration from history, strengthens his design language," the brand shared. "Y PLUS is preparing to fill an empty spot in the heart of fashion, with his unexpected, uncommon, outstanding storytelling.Y PLUS breaks the rules, changes the perception of style, but with comfort."
Click through the gallery below to view striking runway photos from the YPLUS by Yakup Bicer presentation at Mercedes-Benz Fashion Week Istanbul.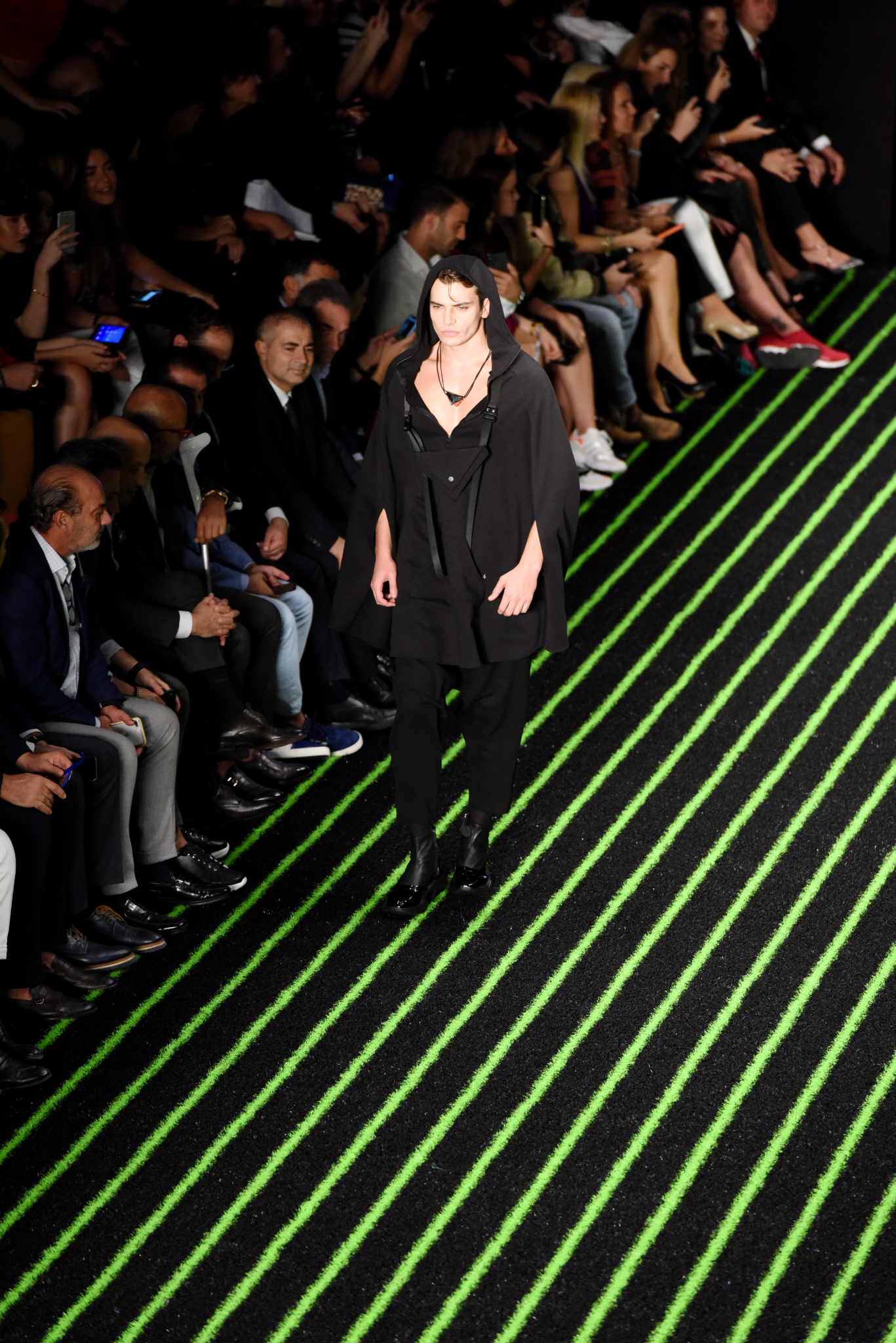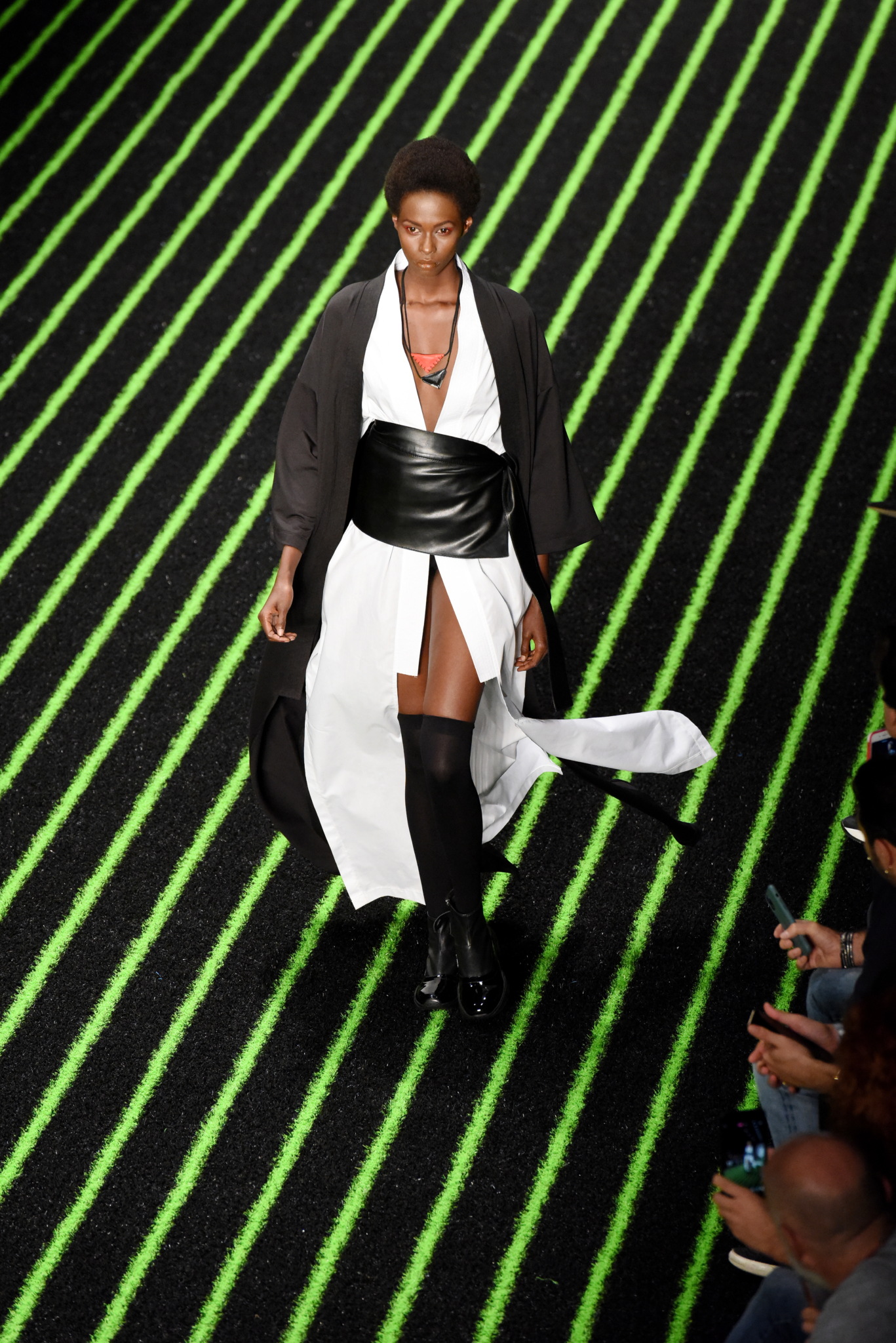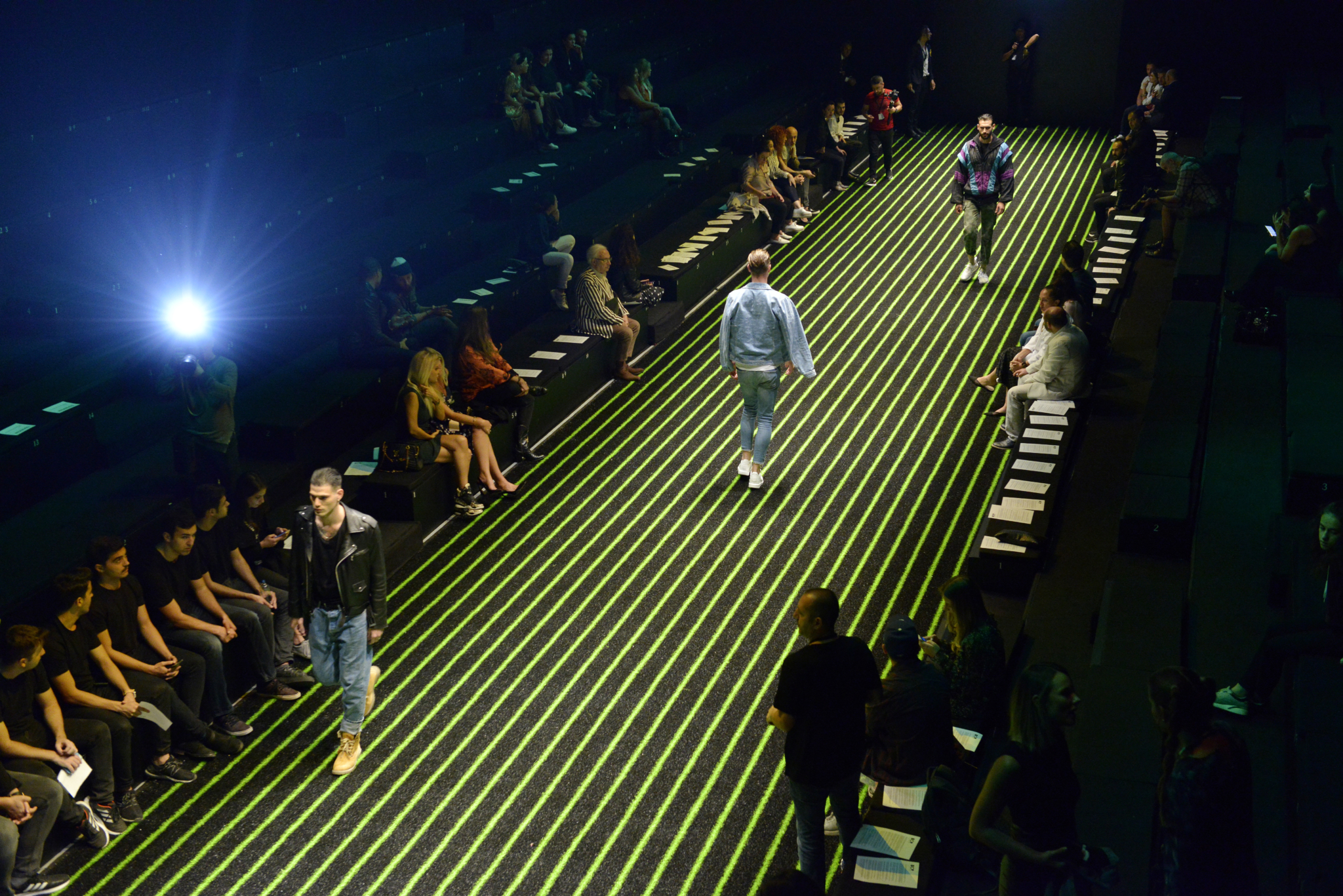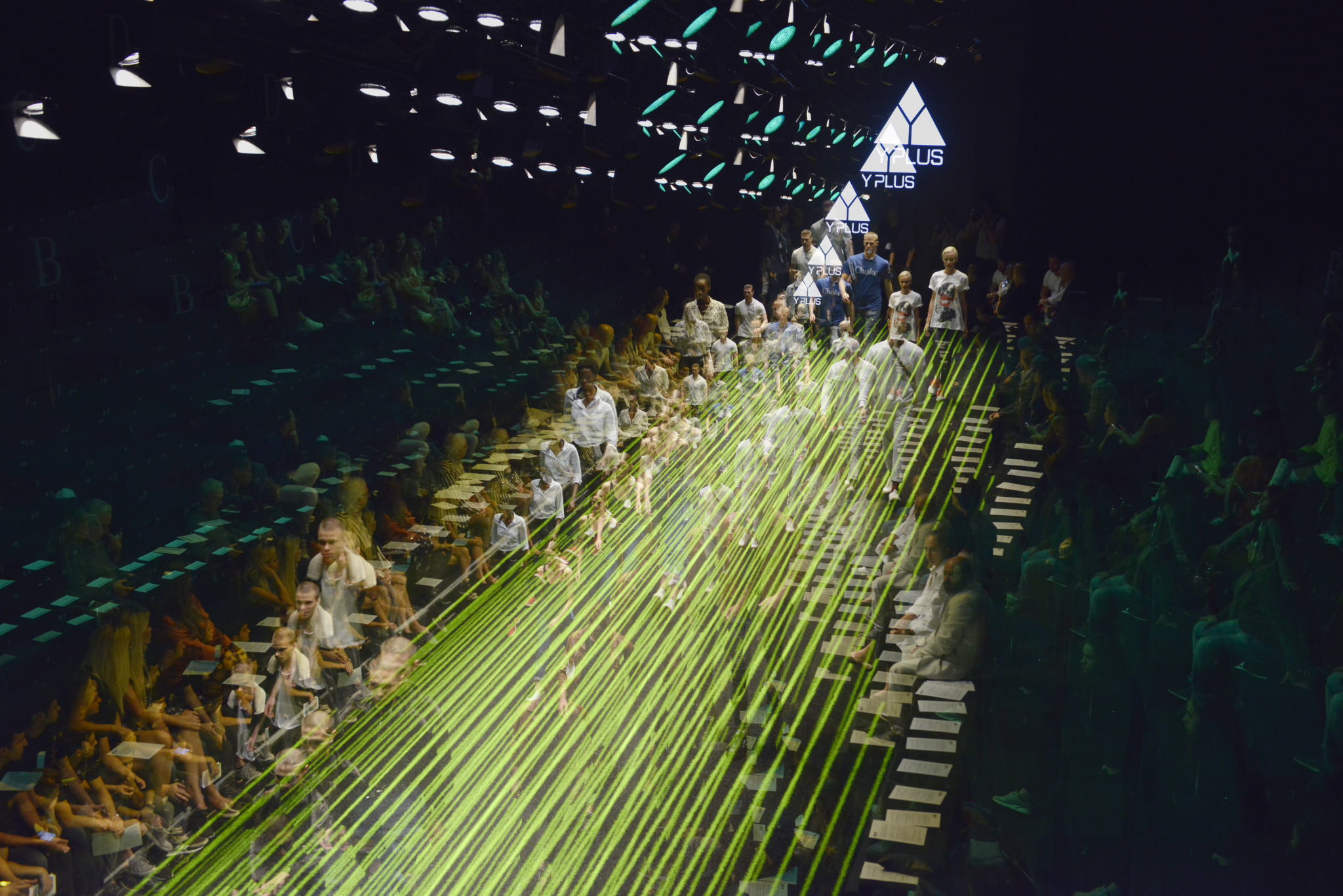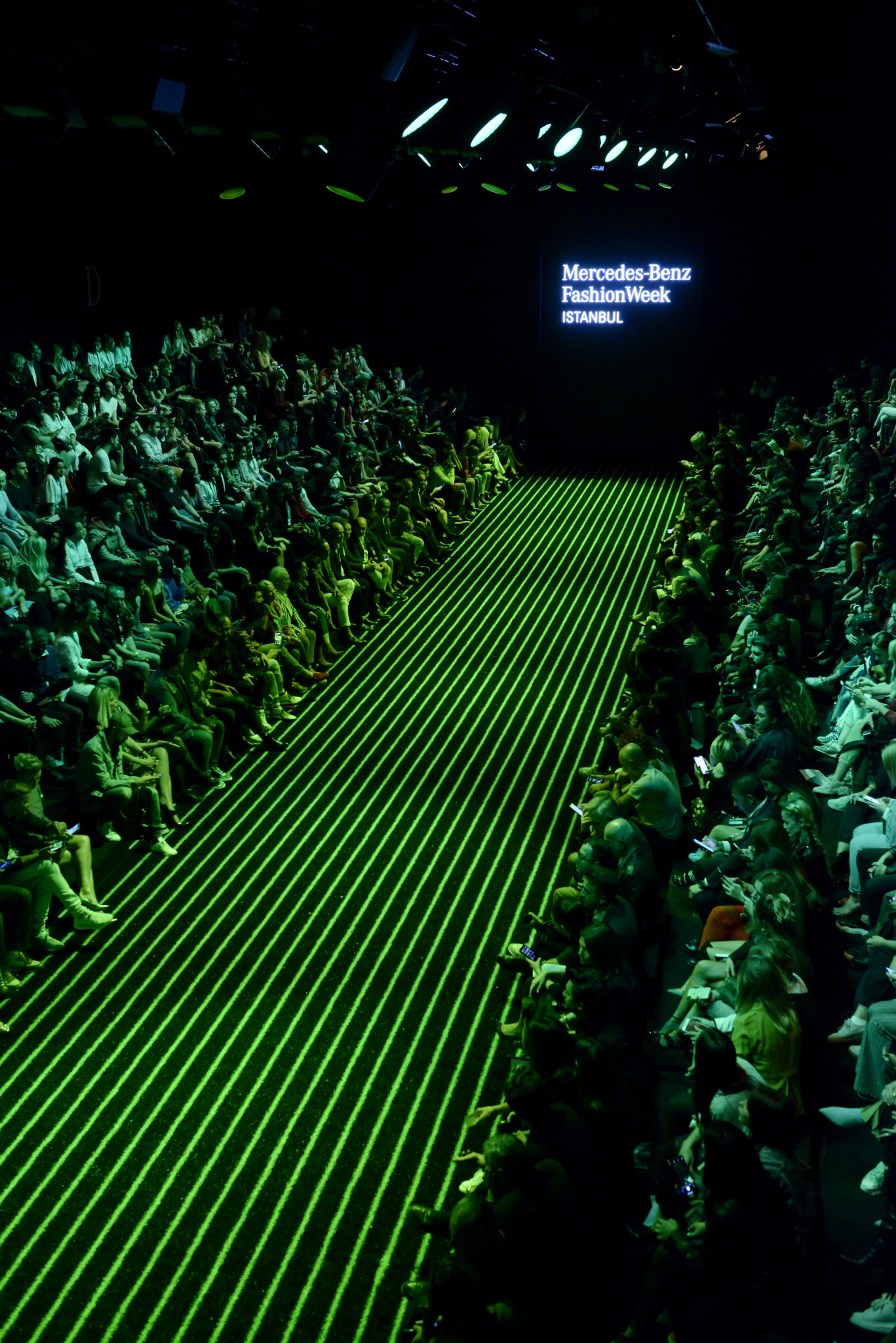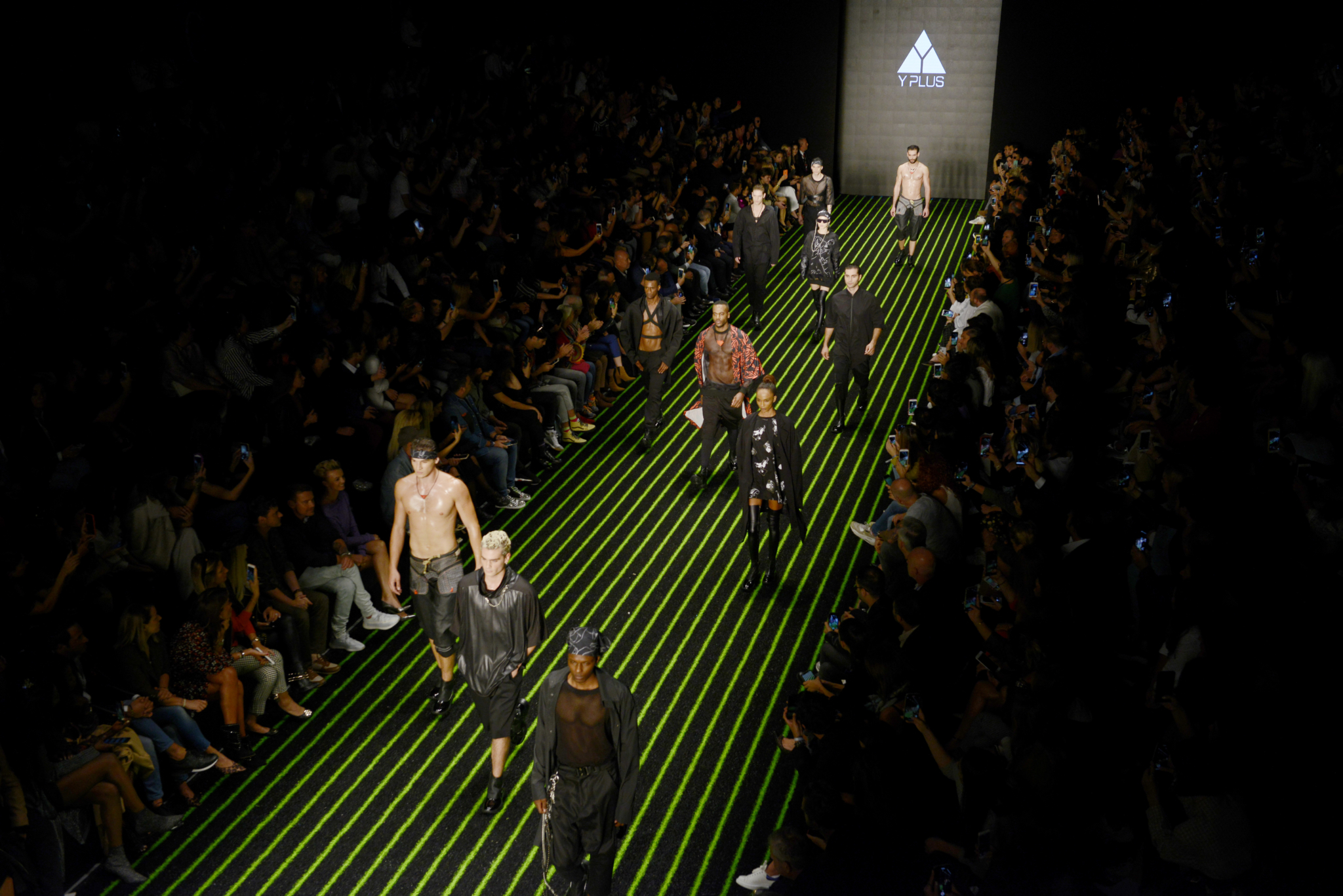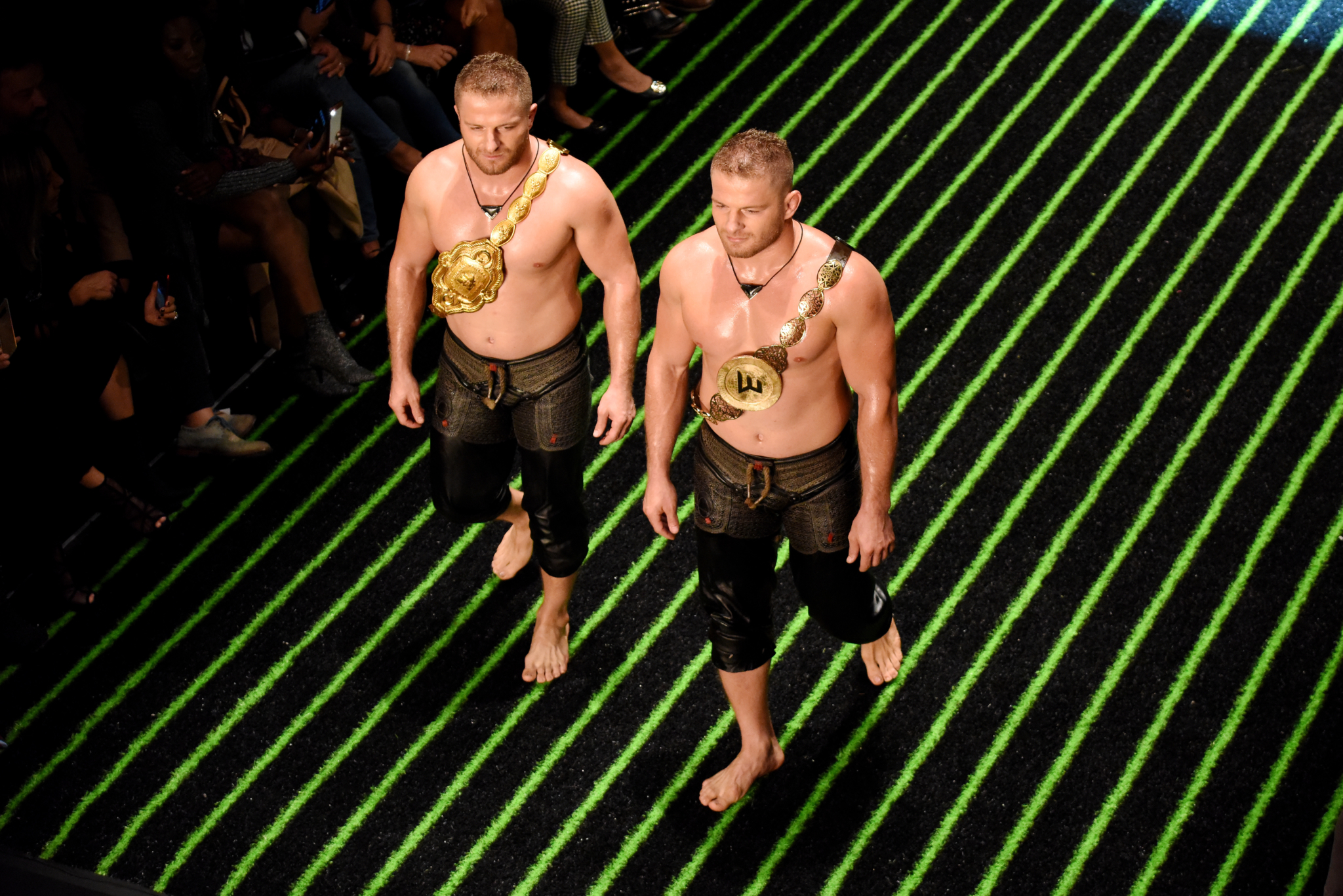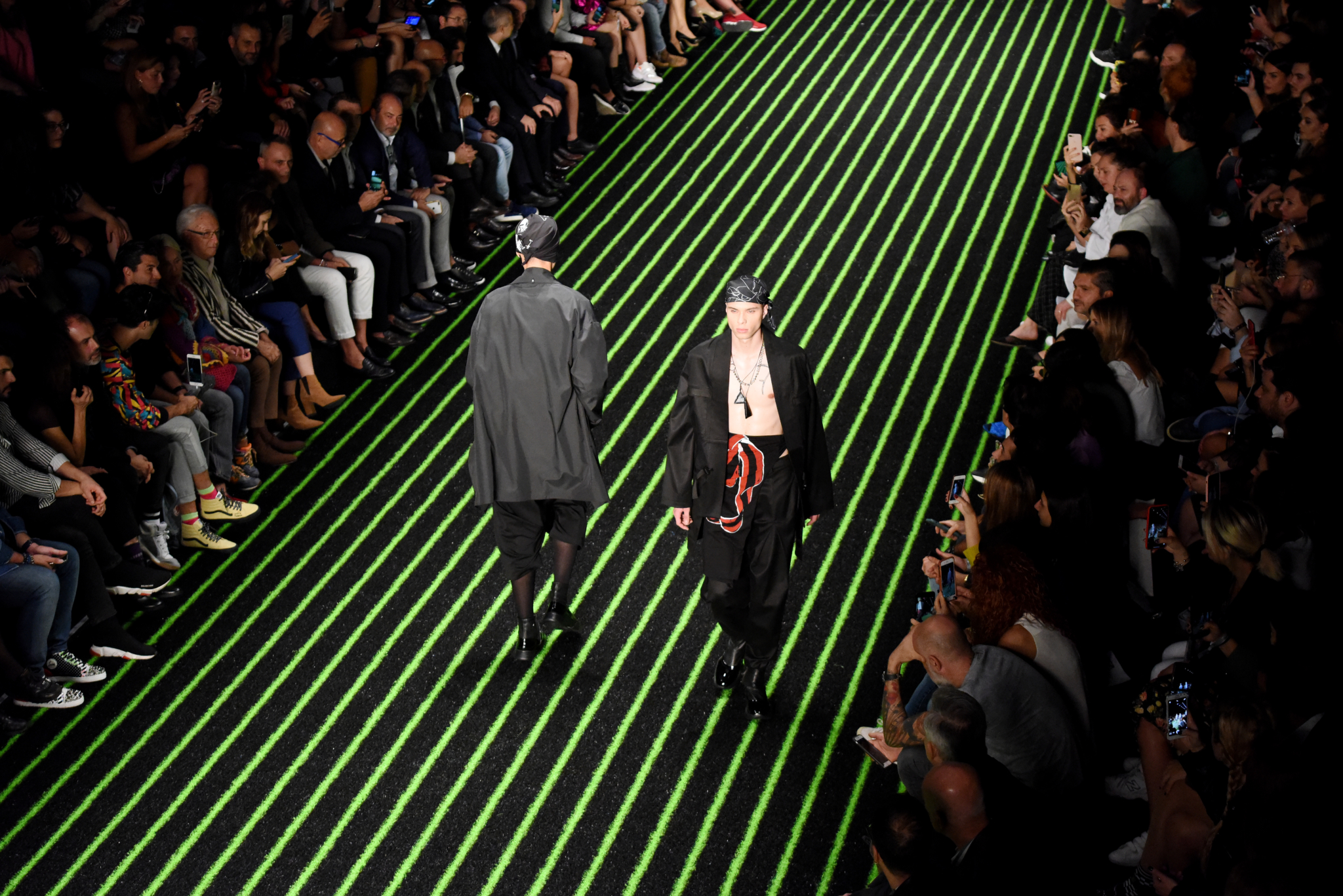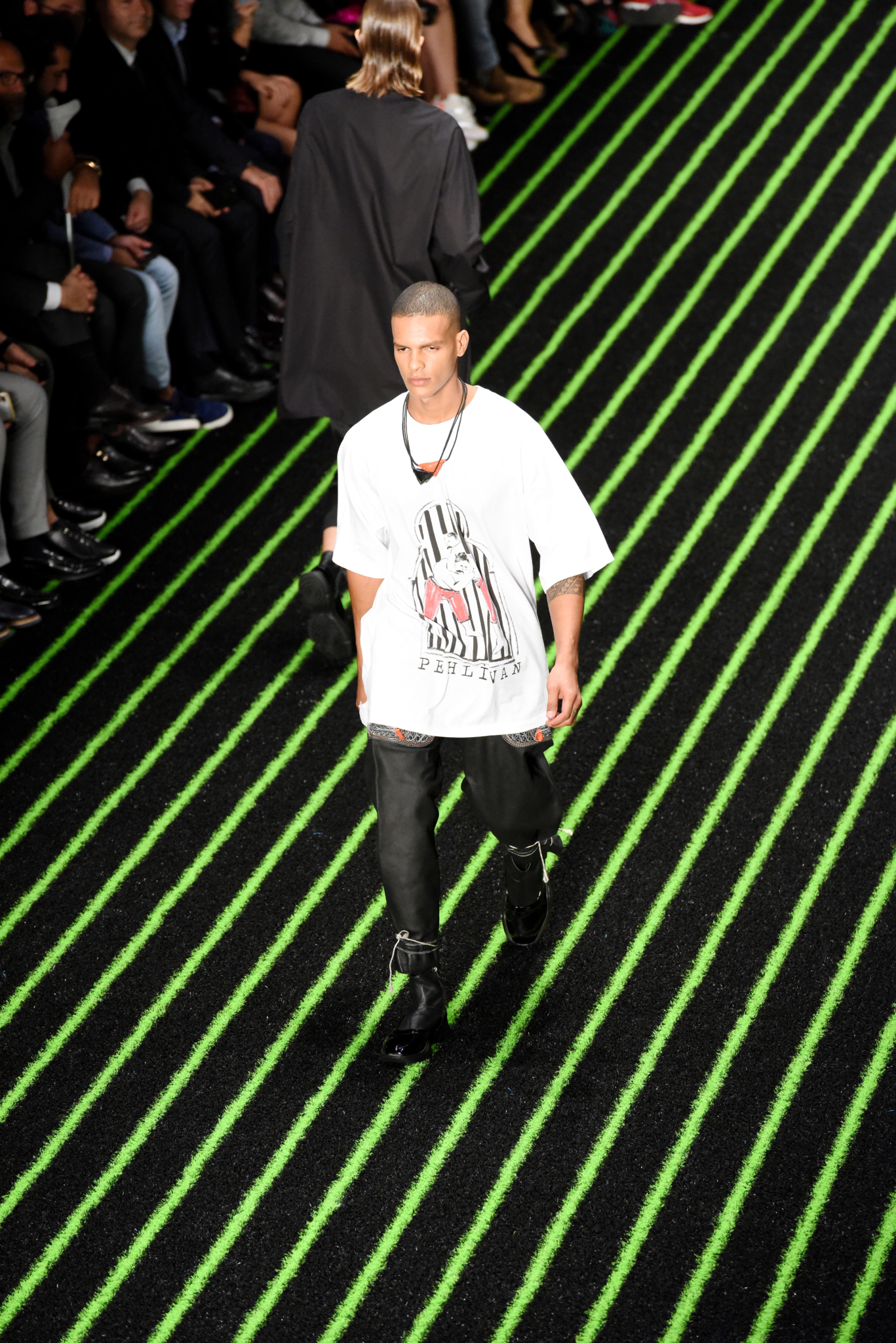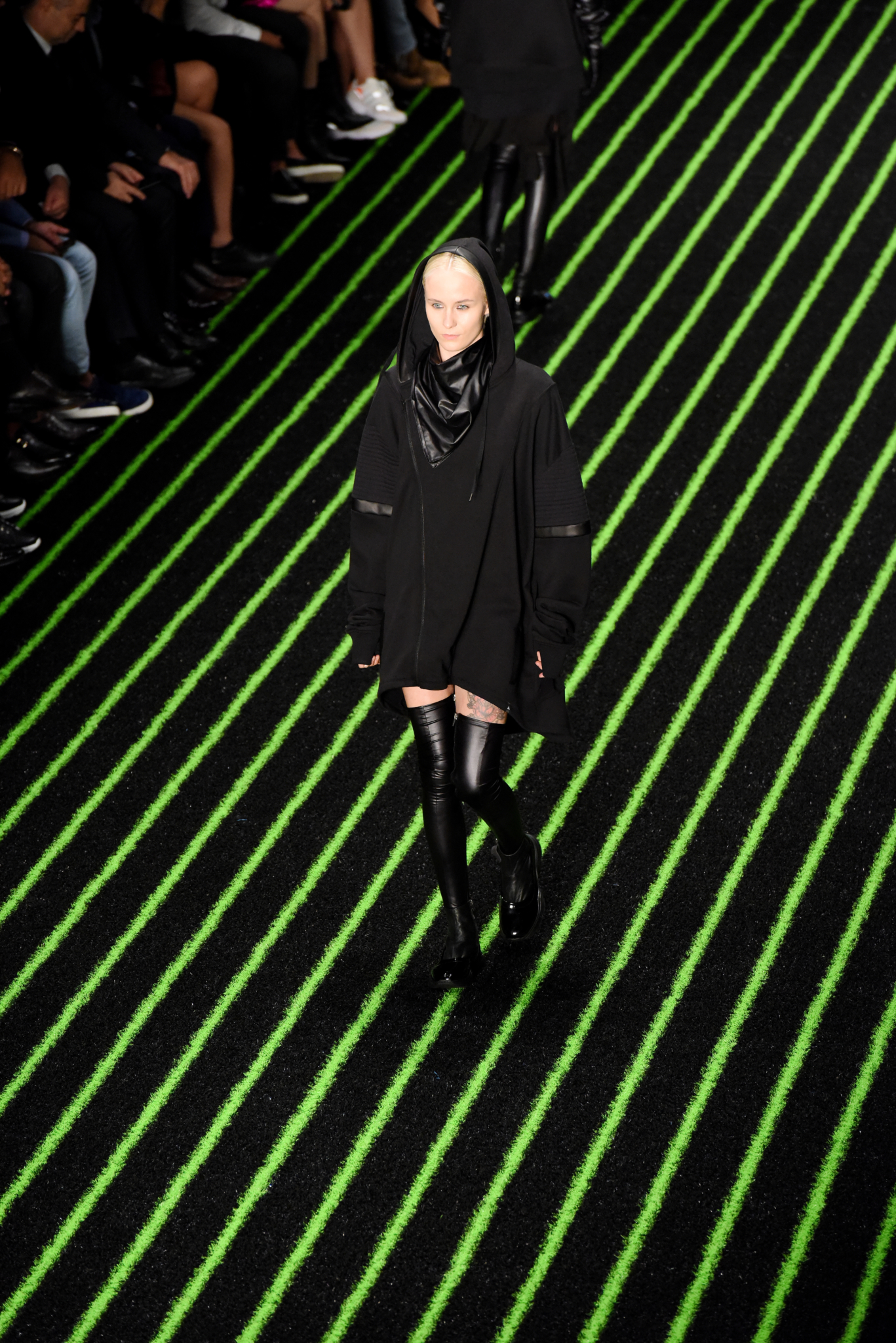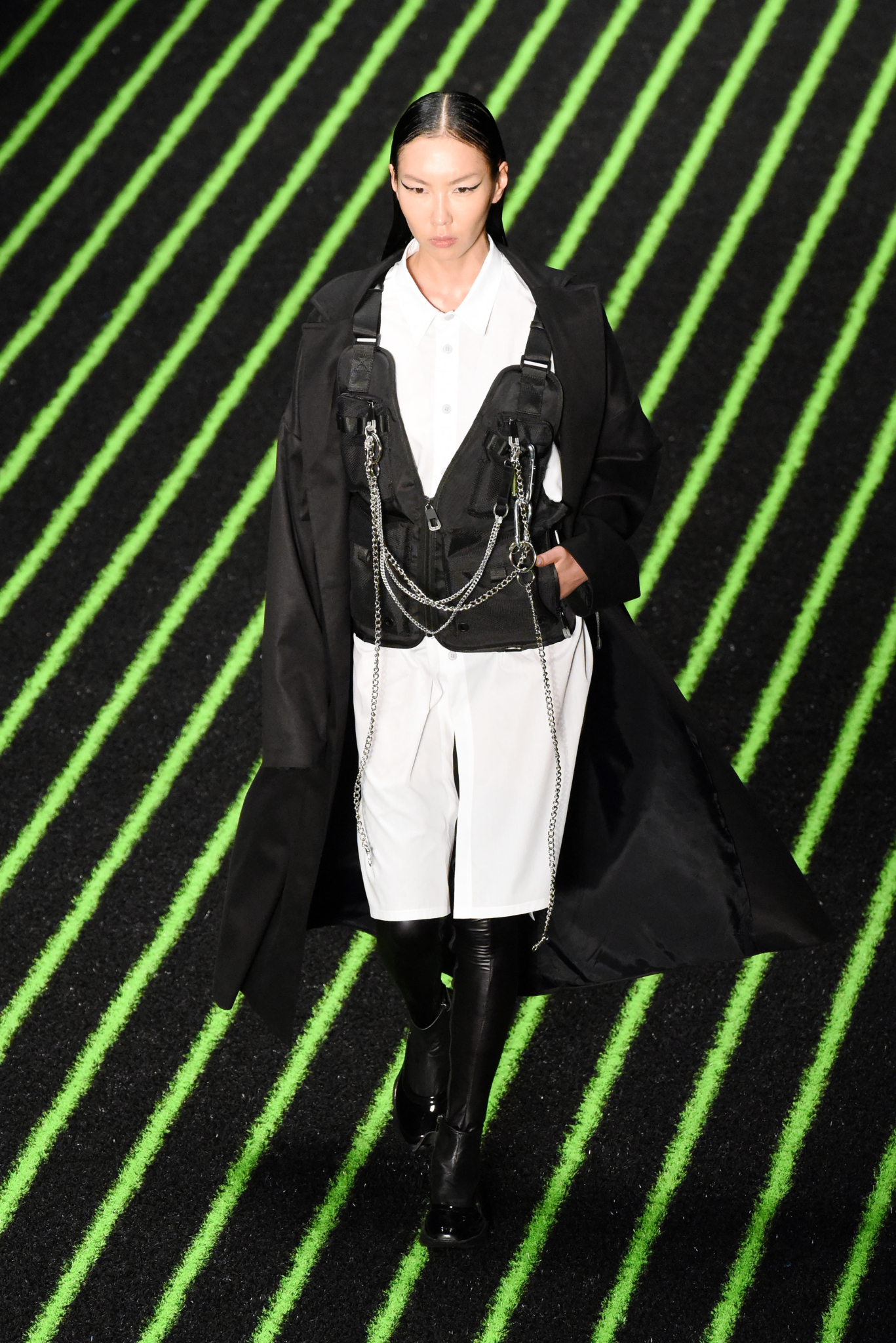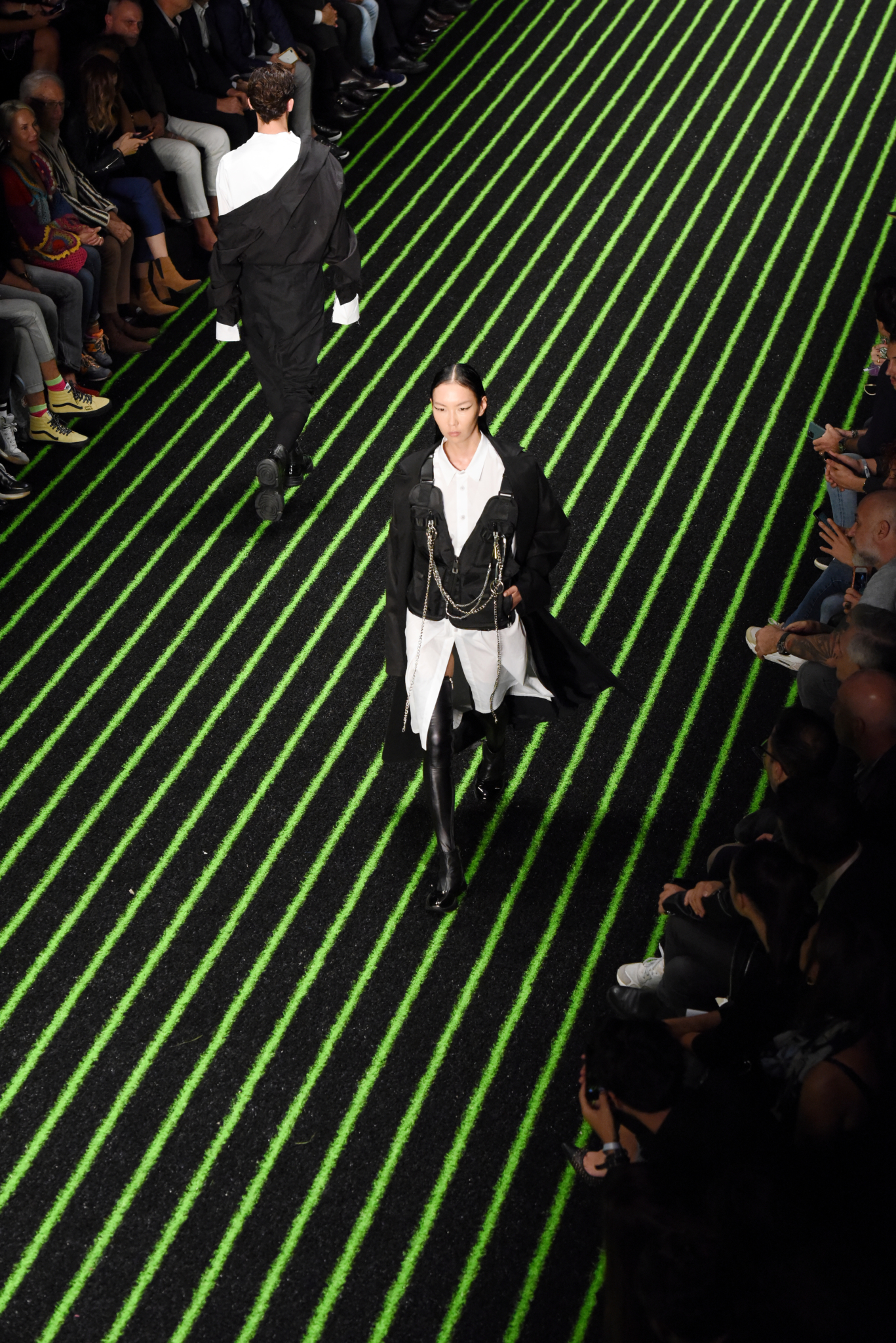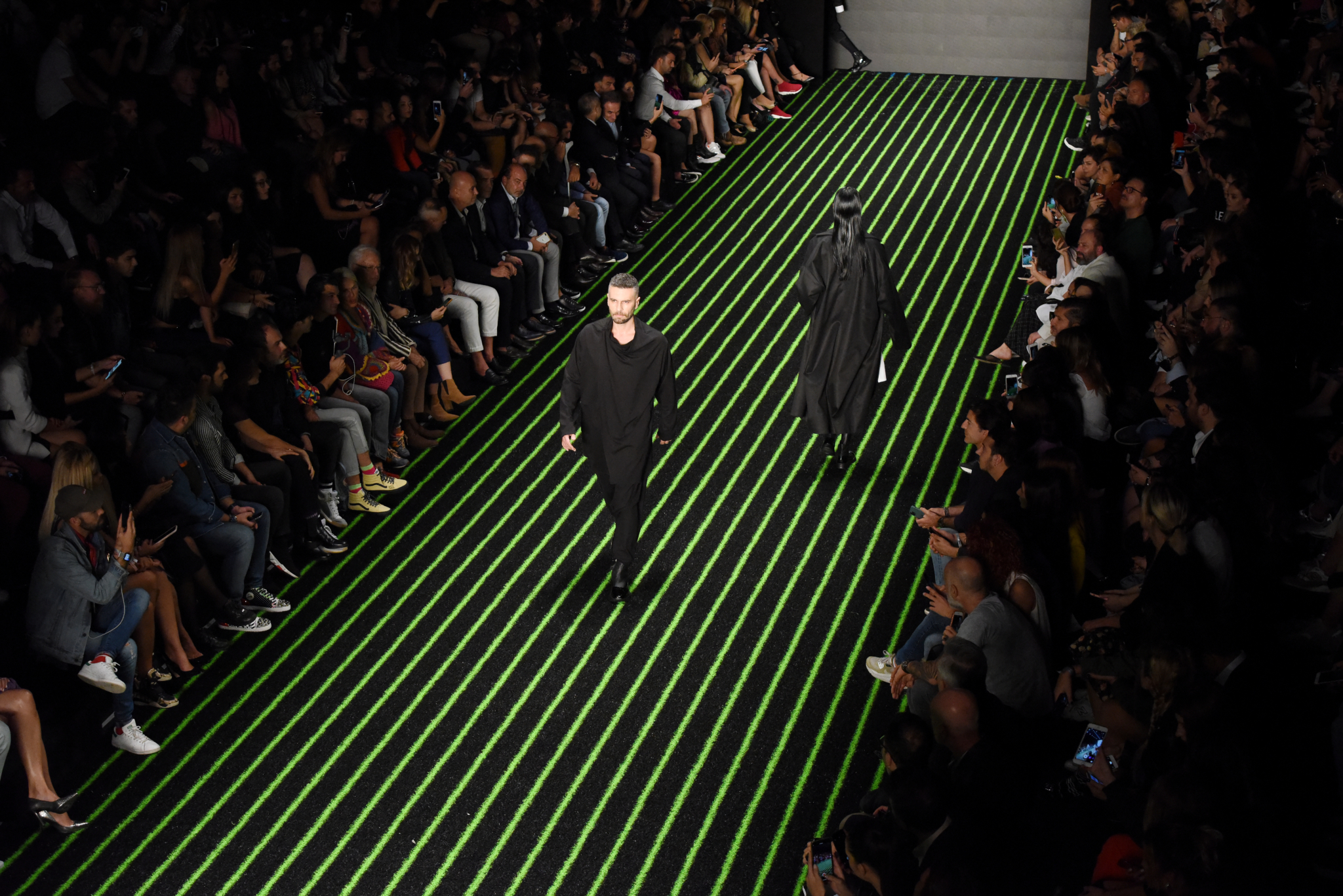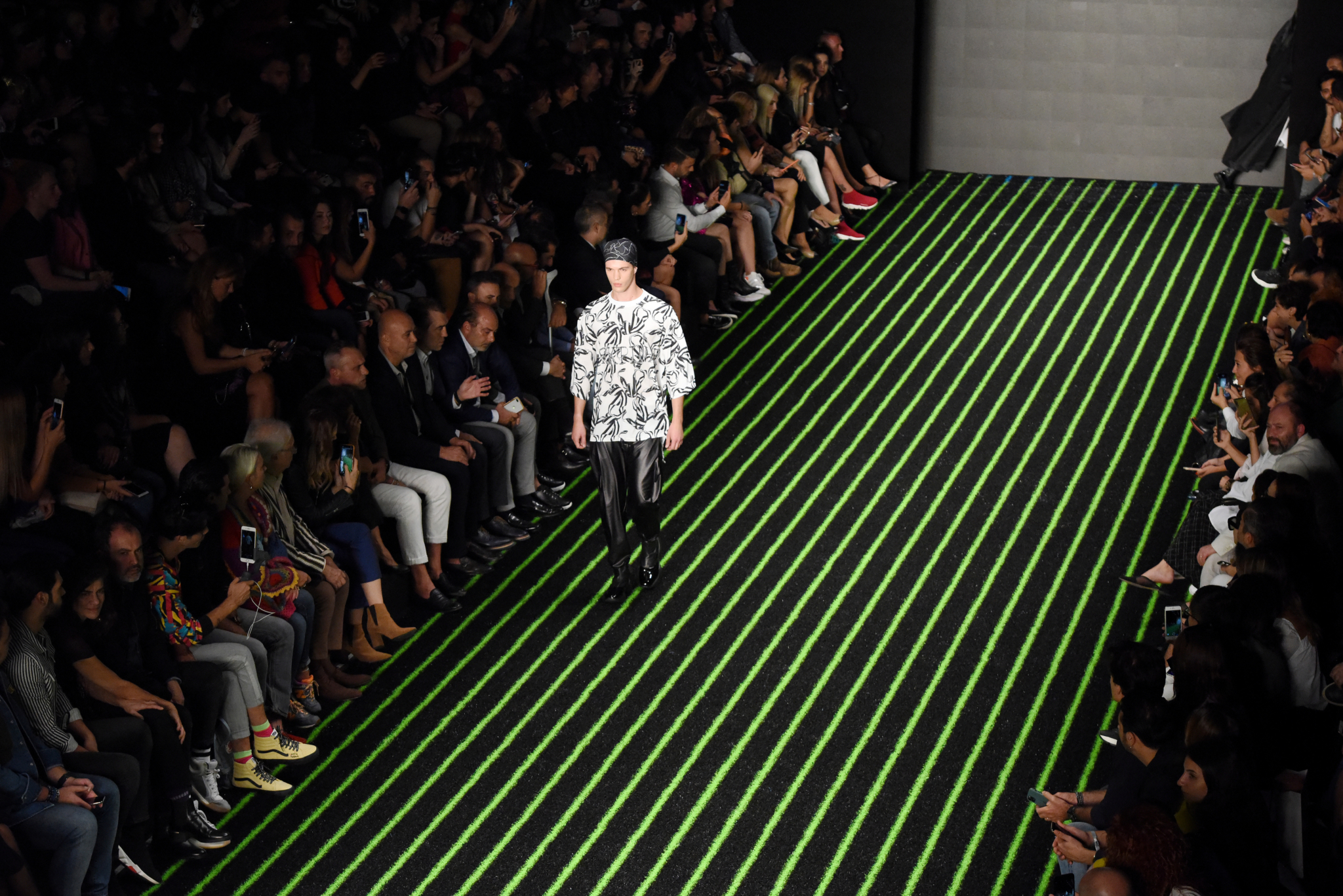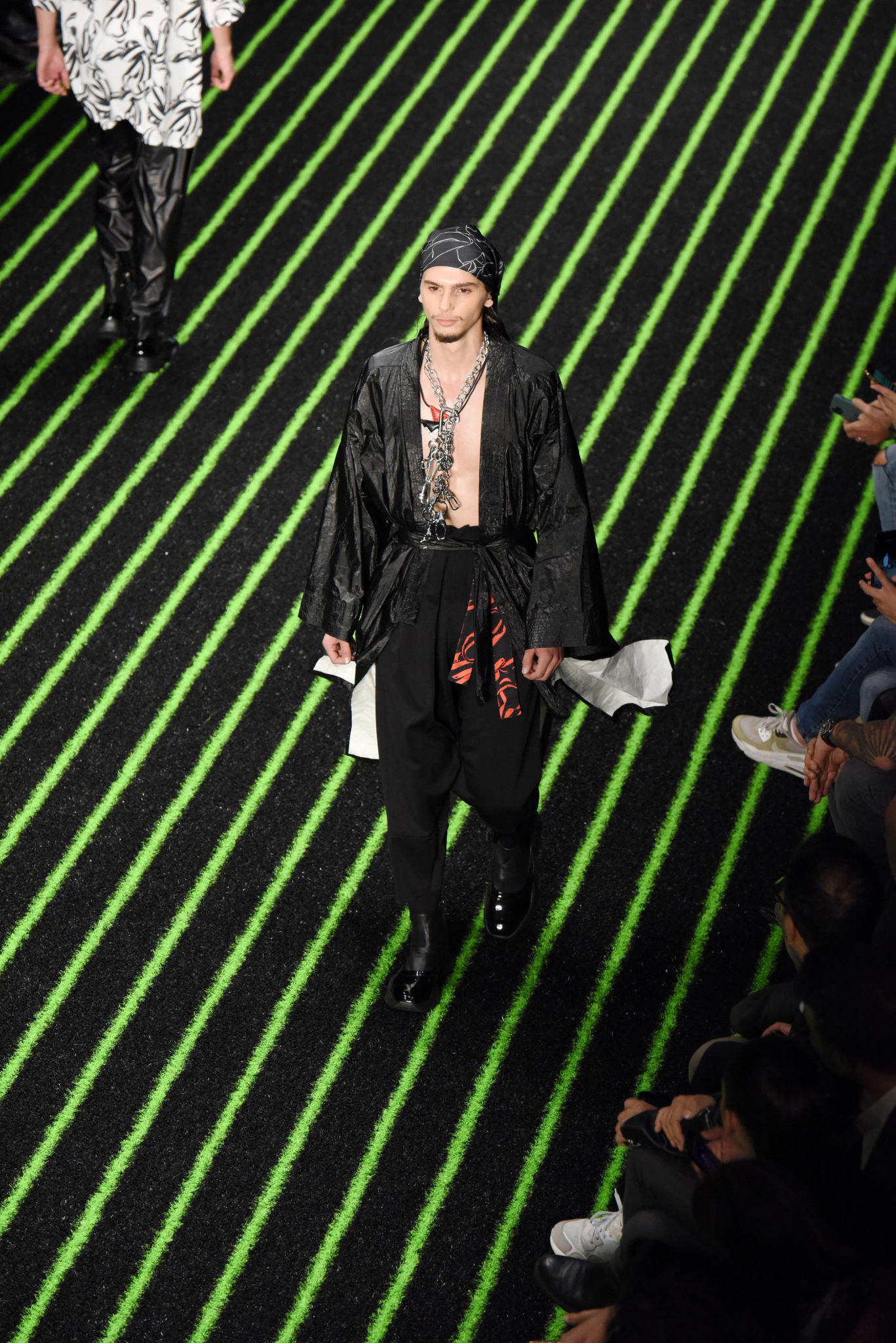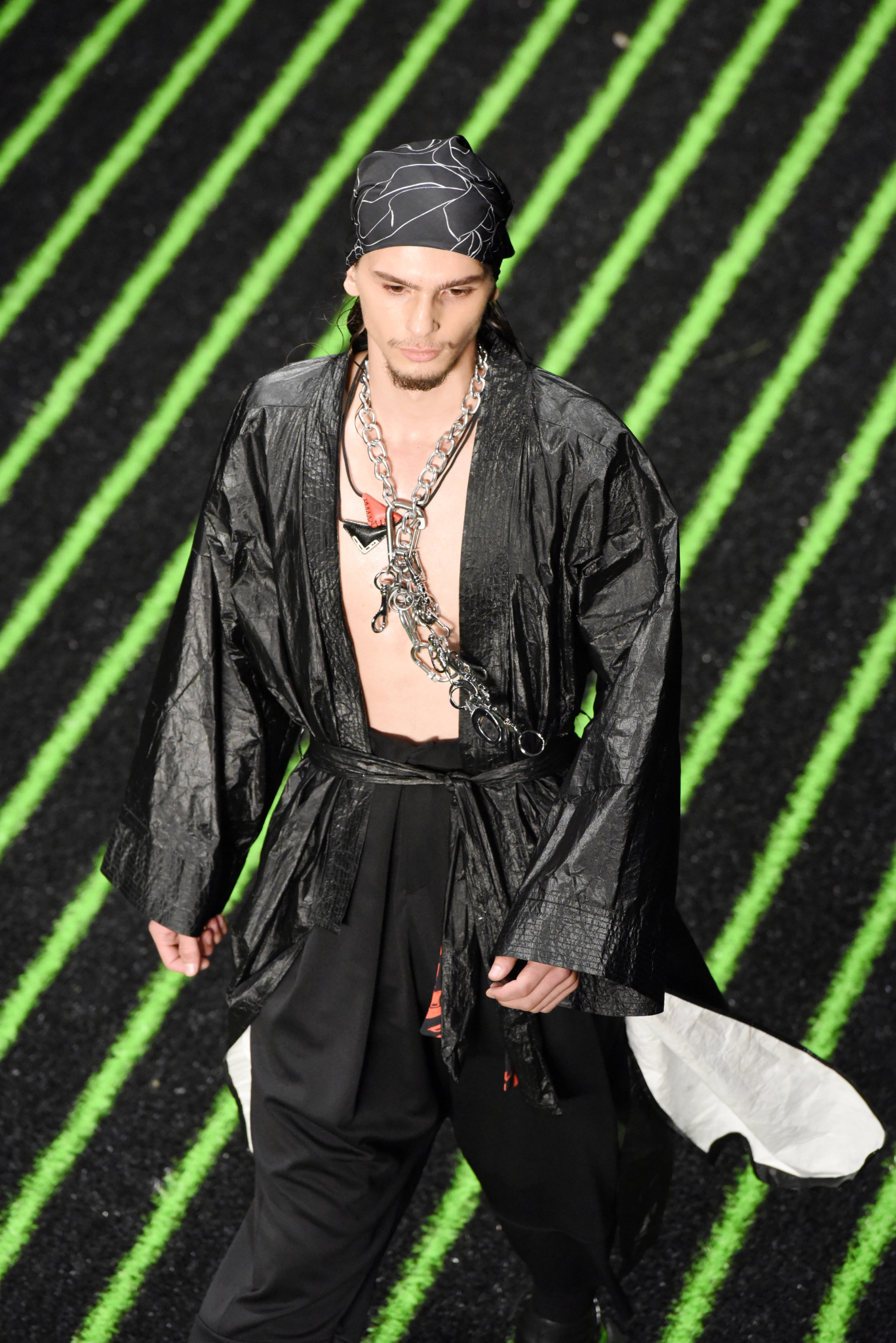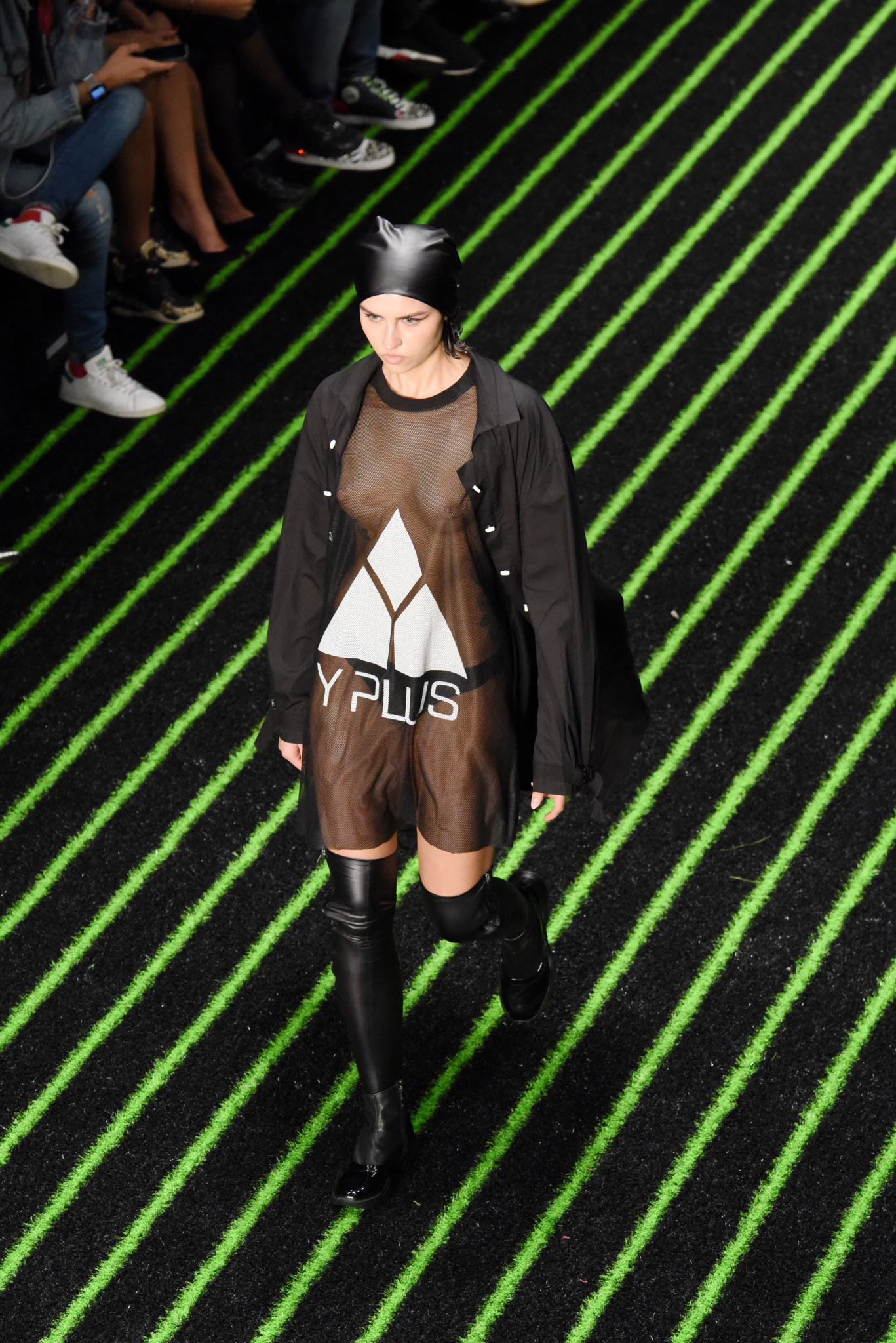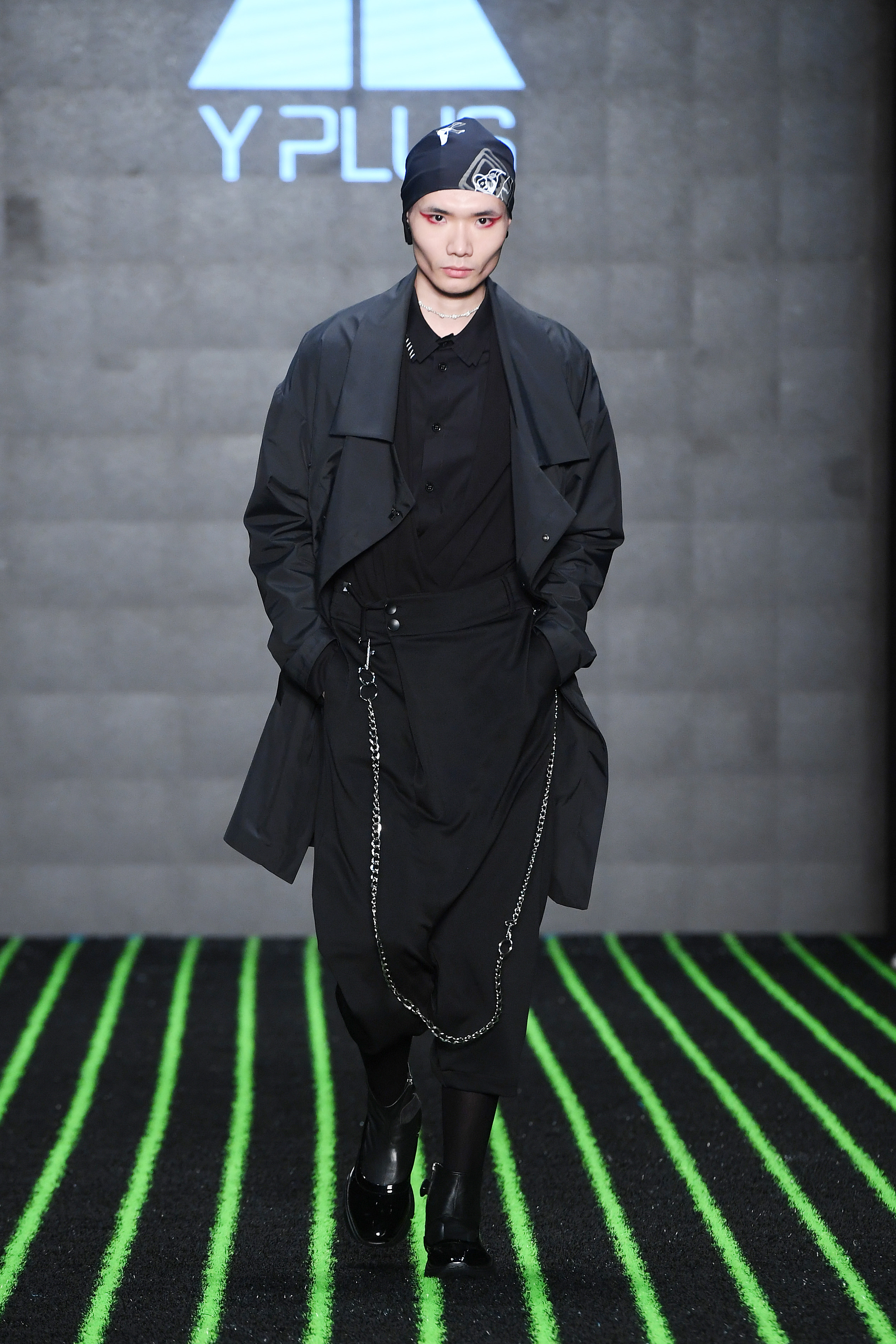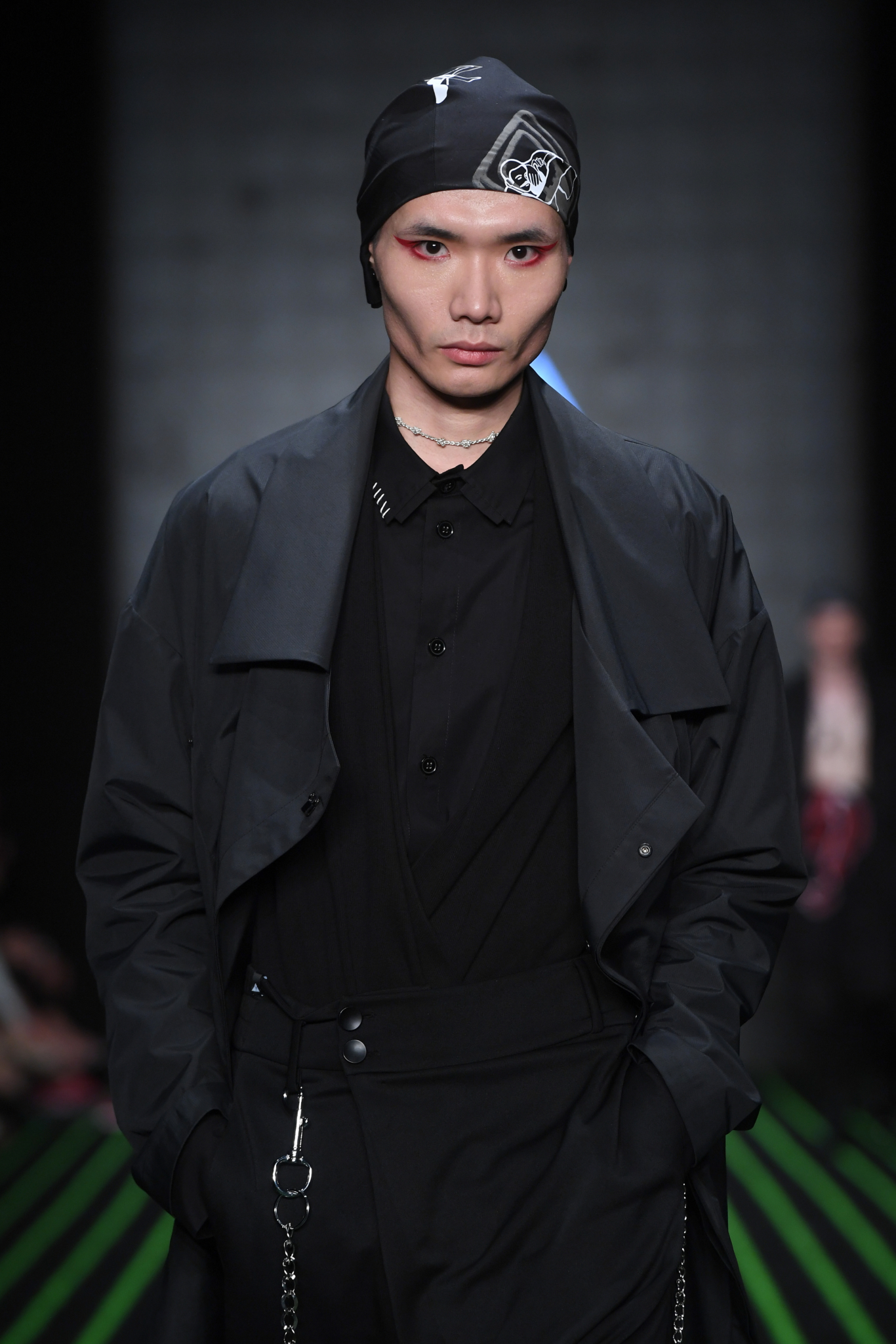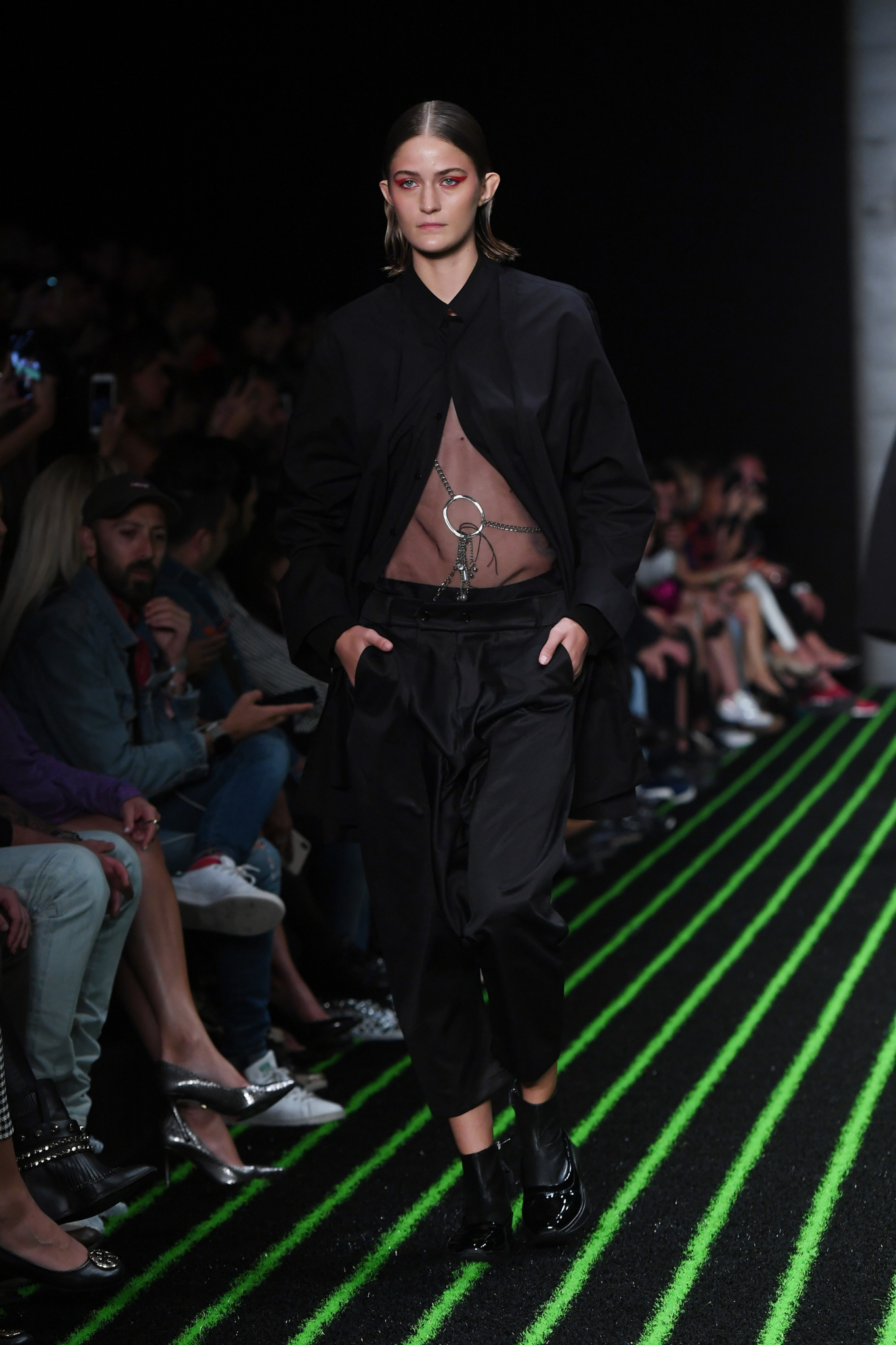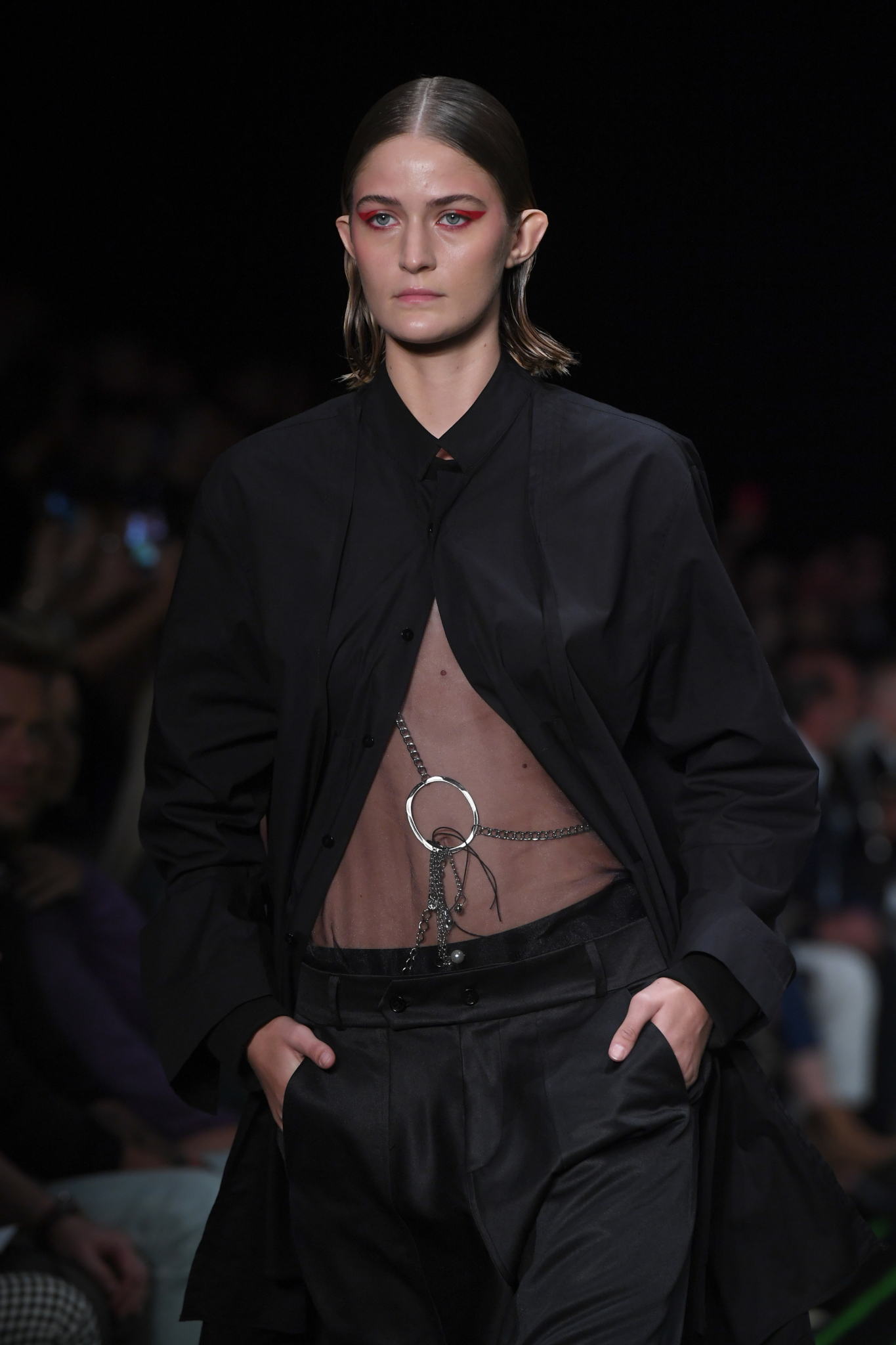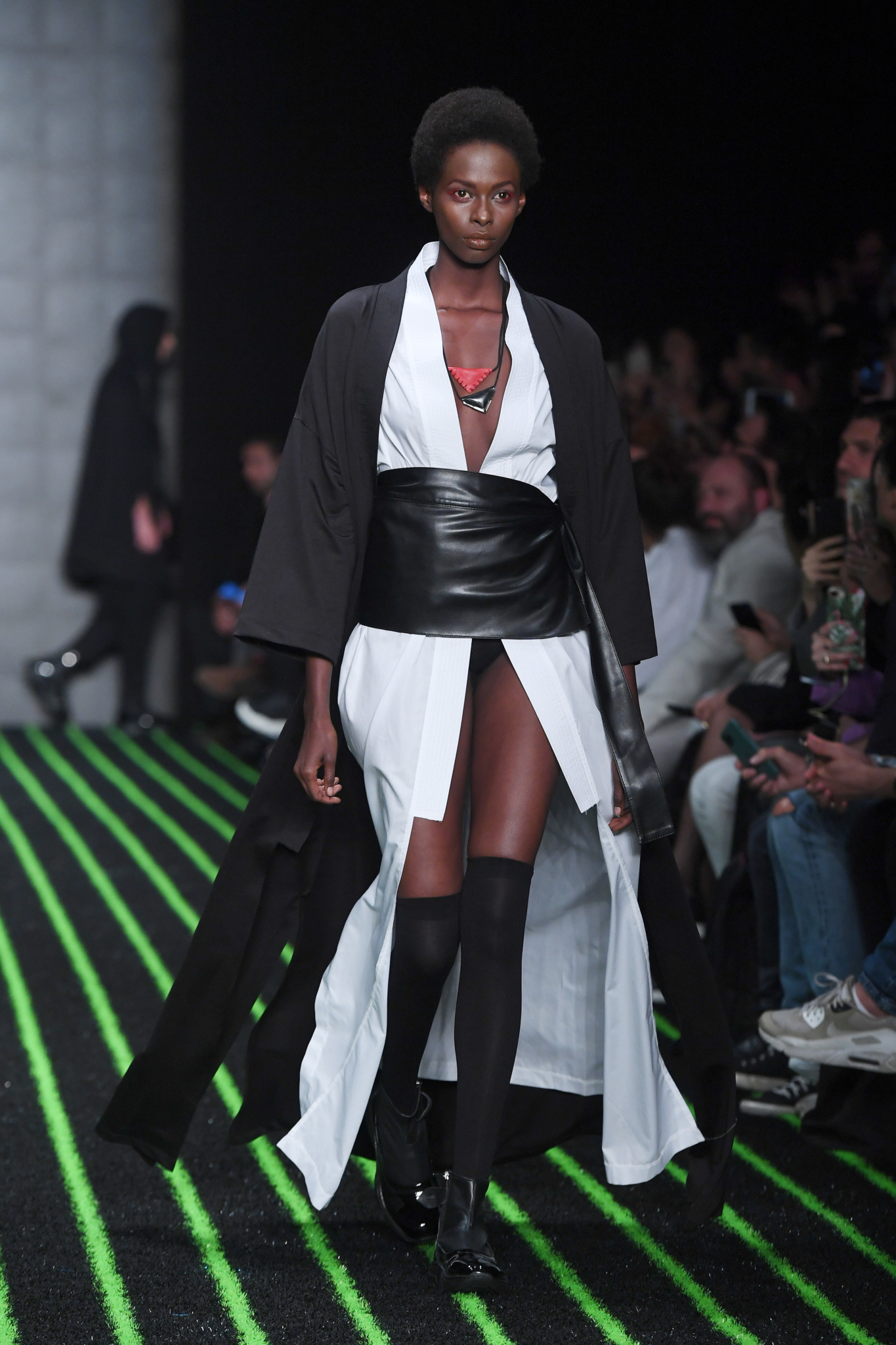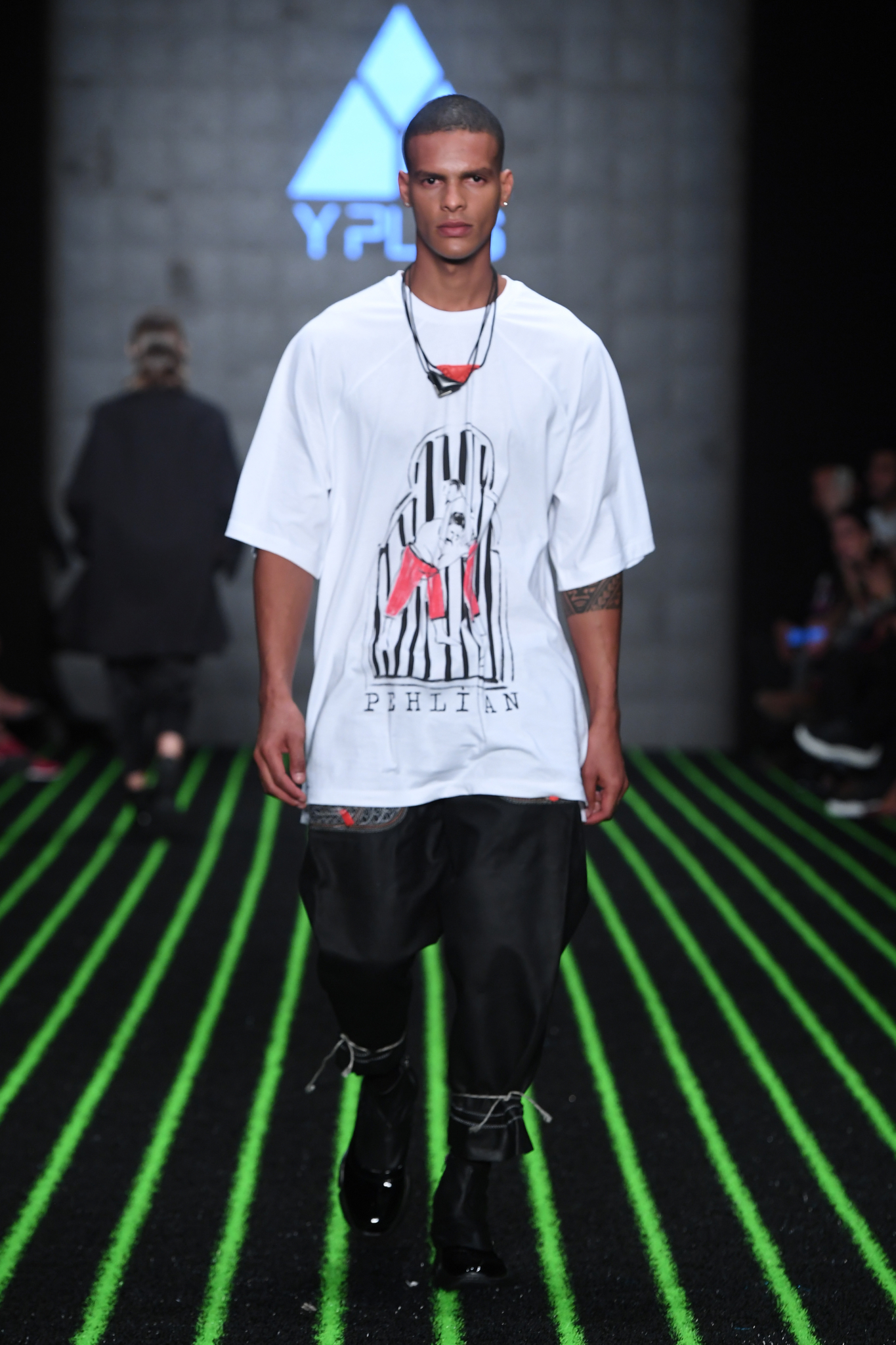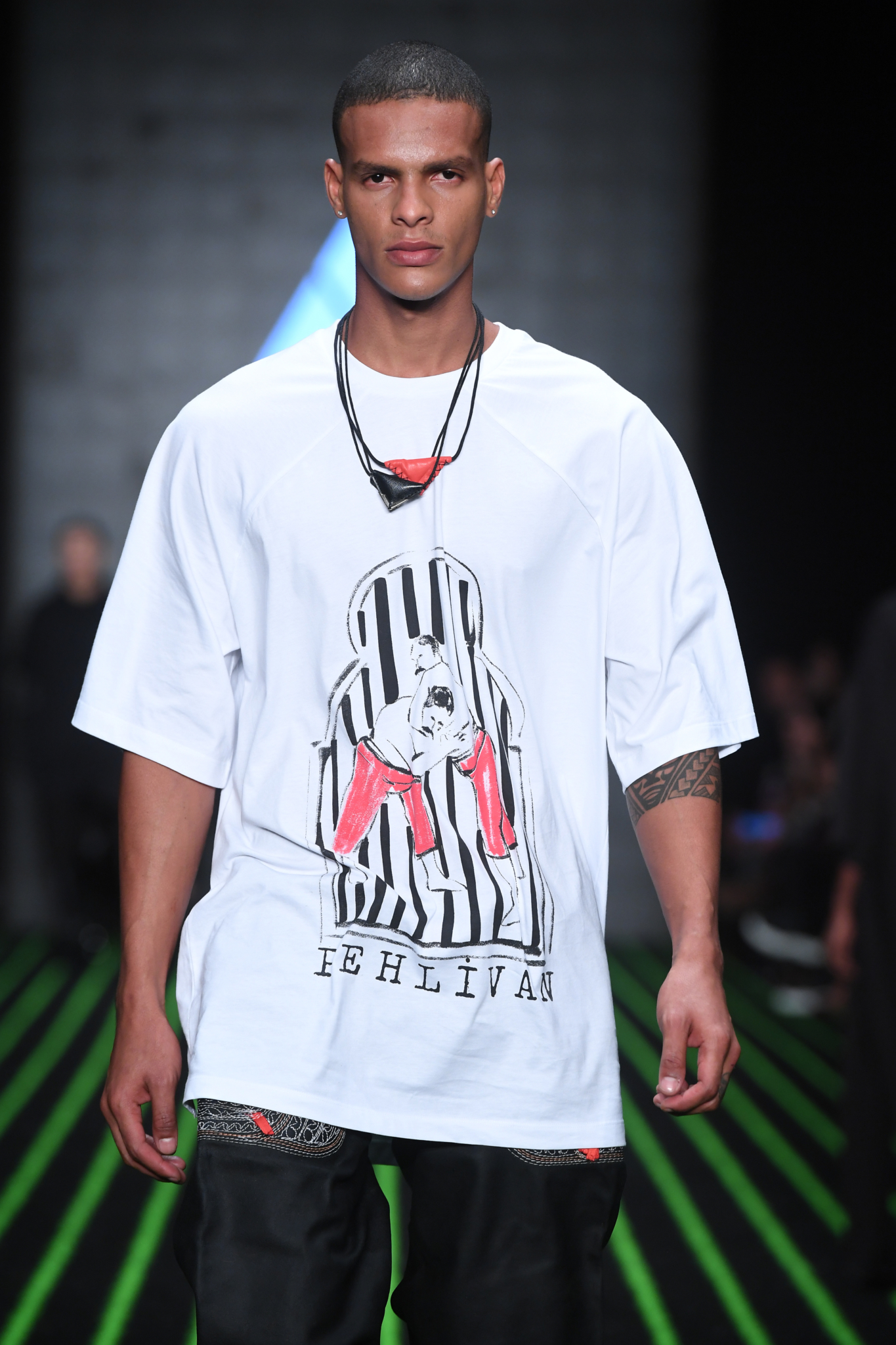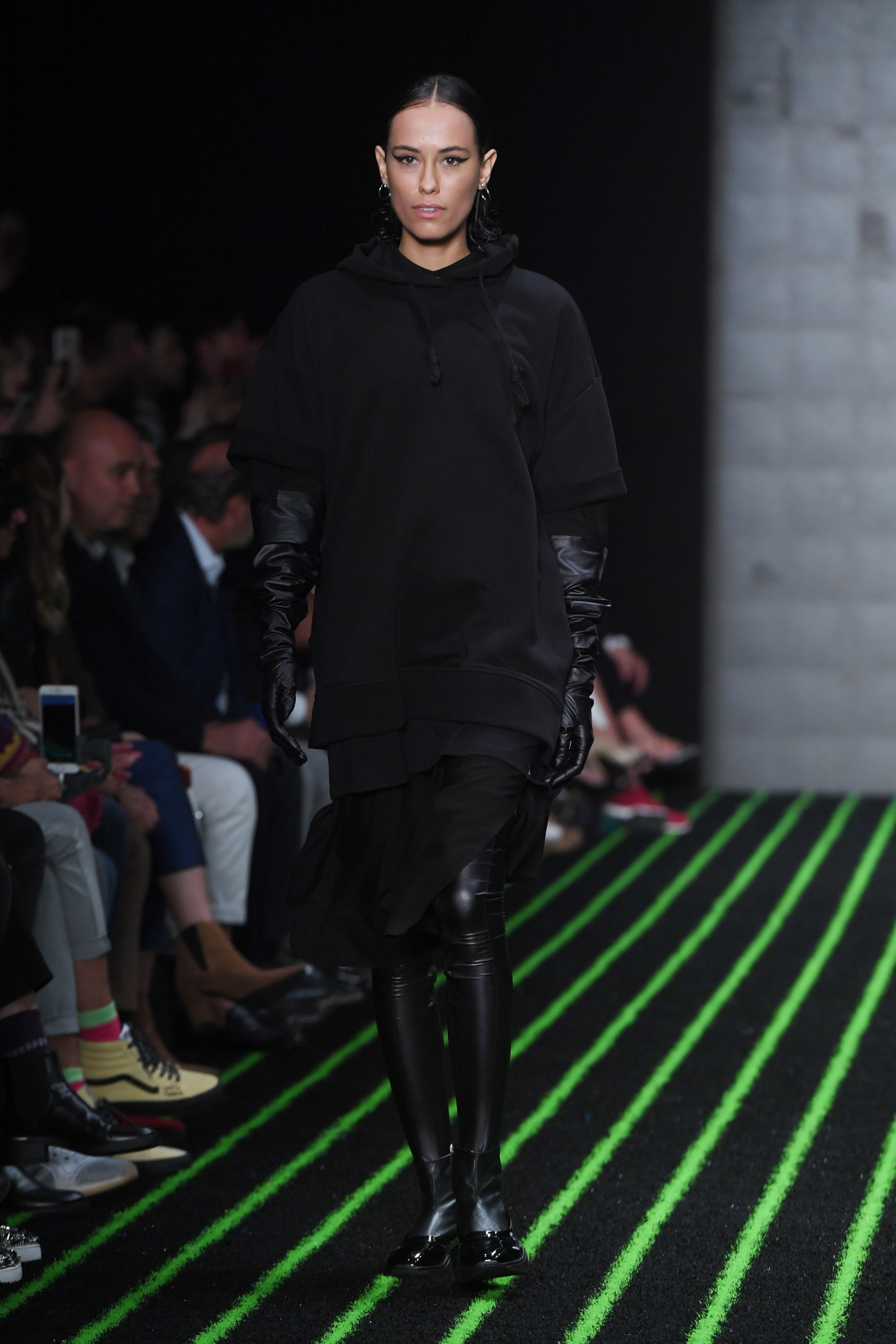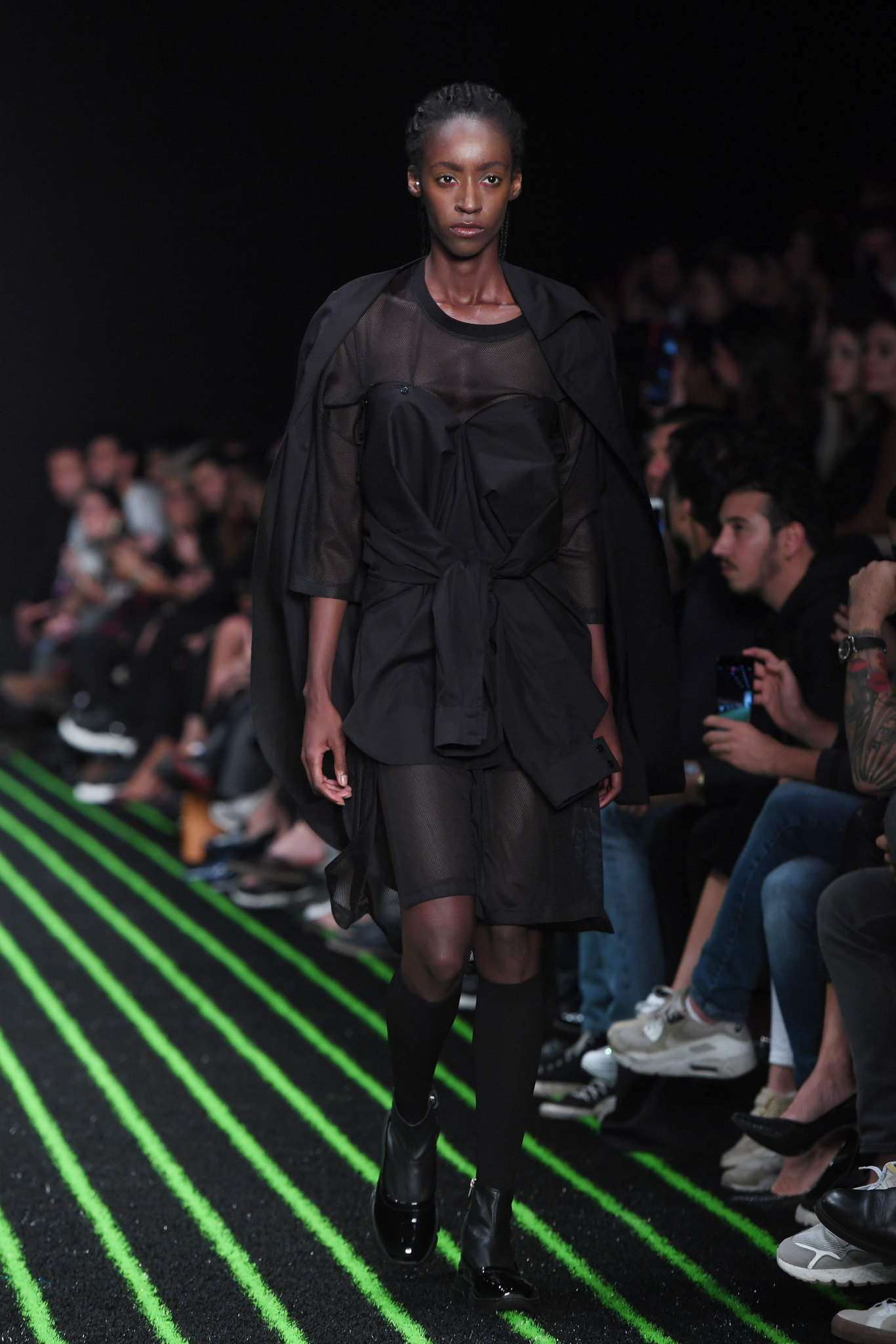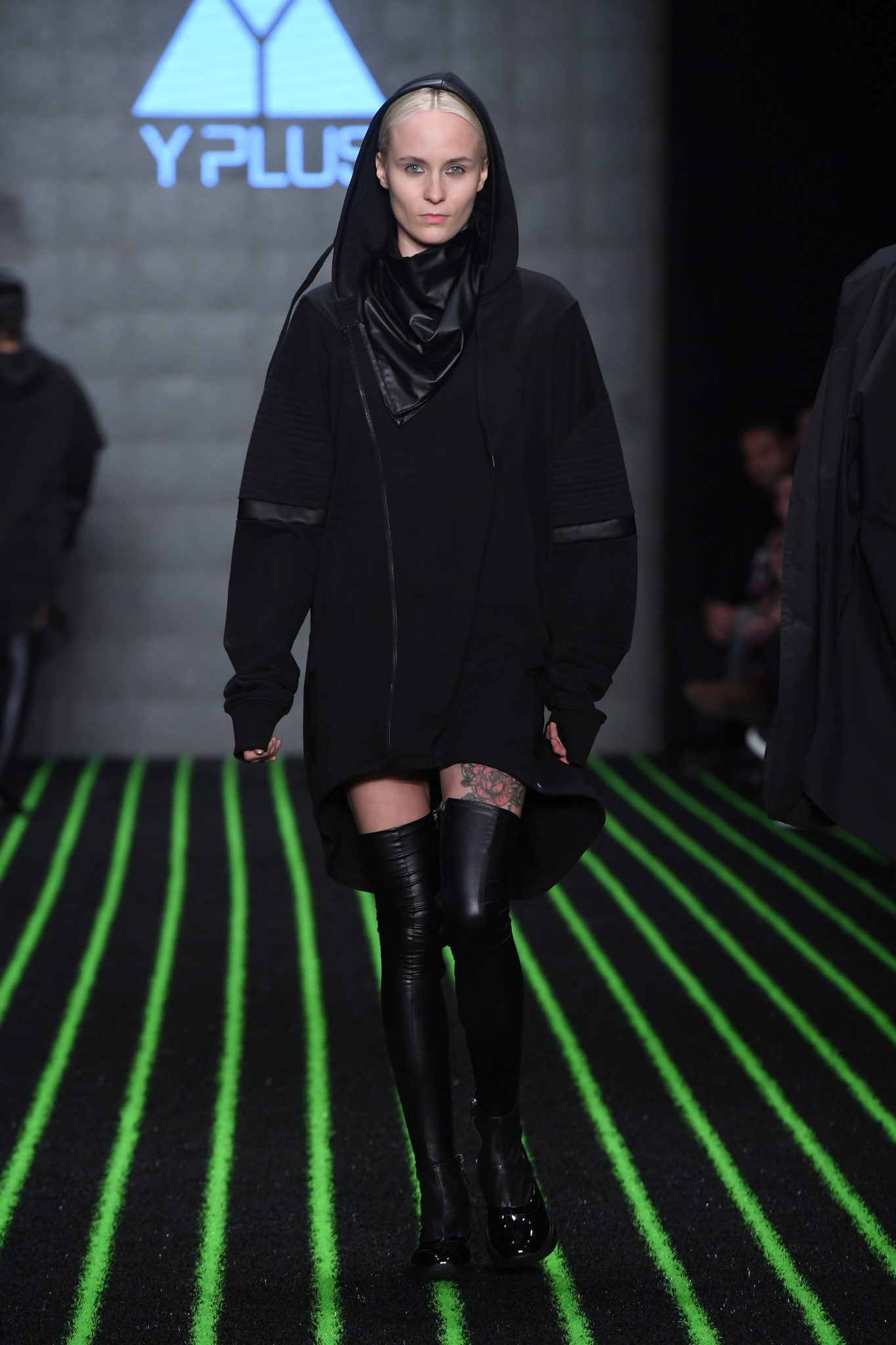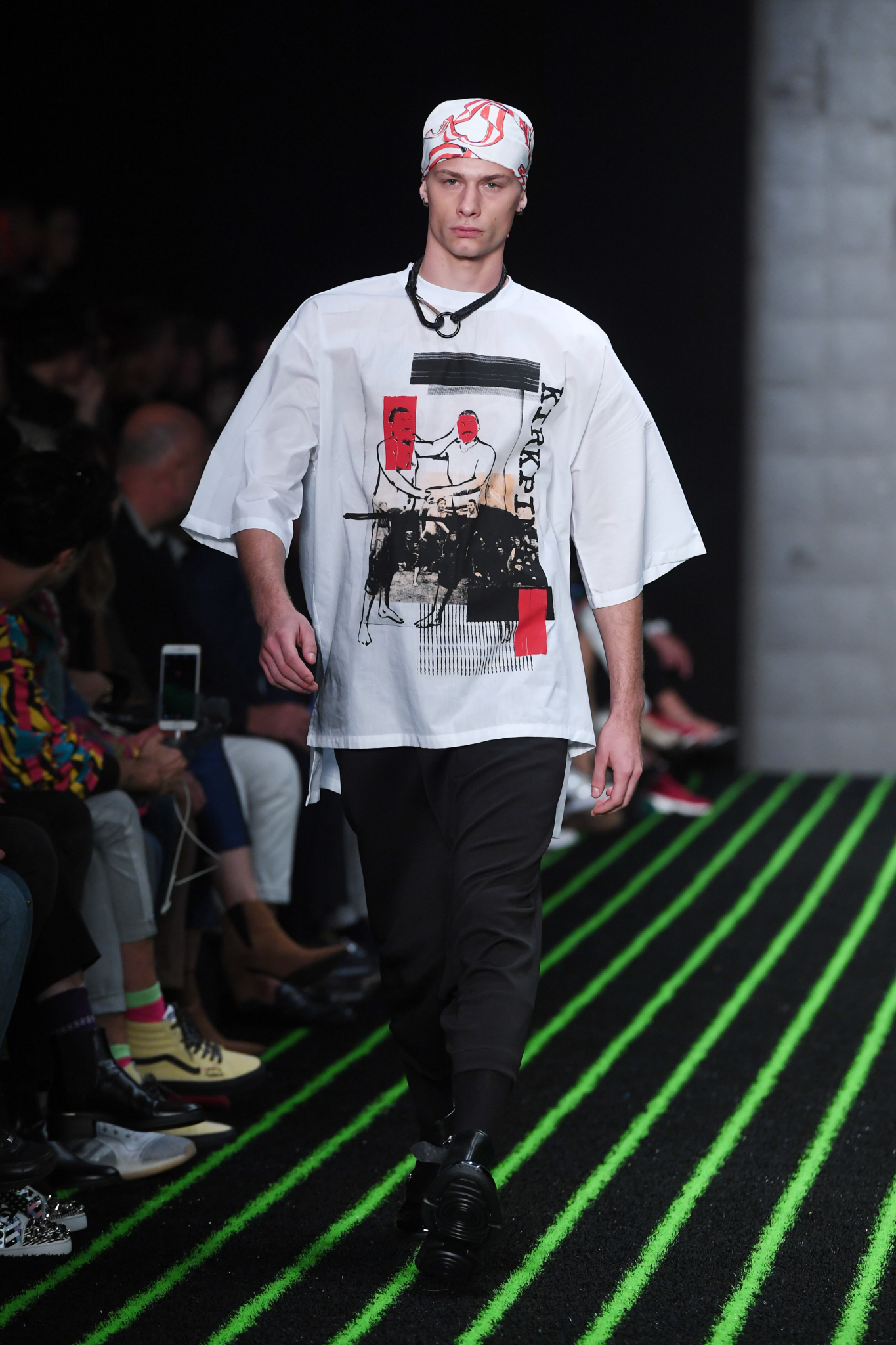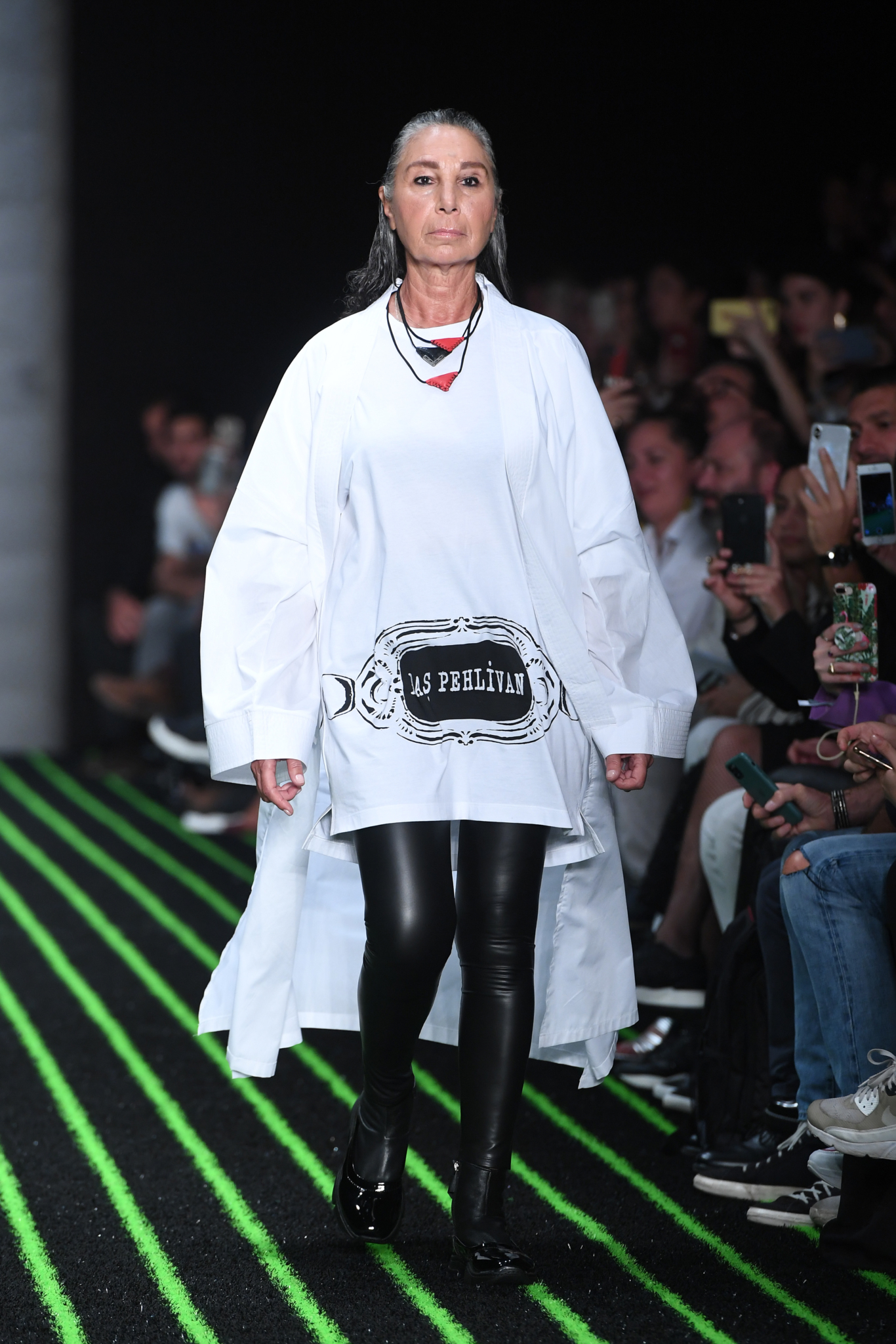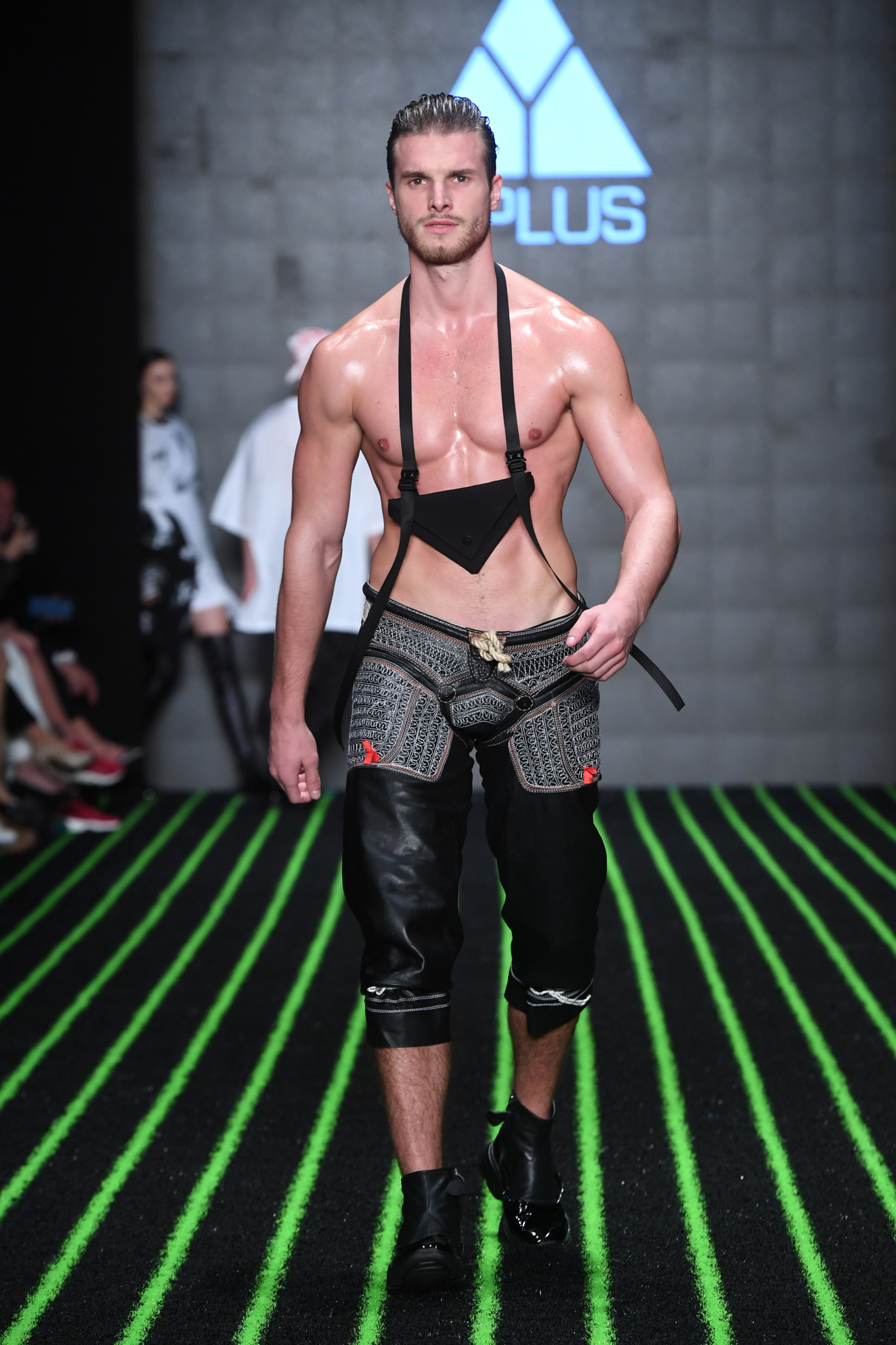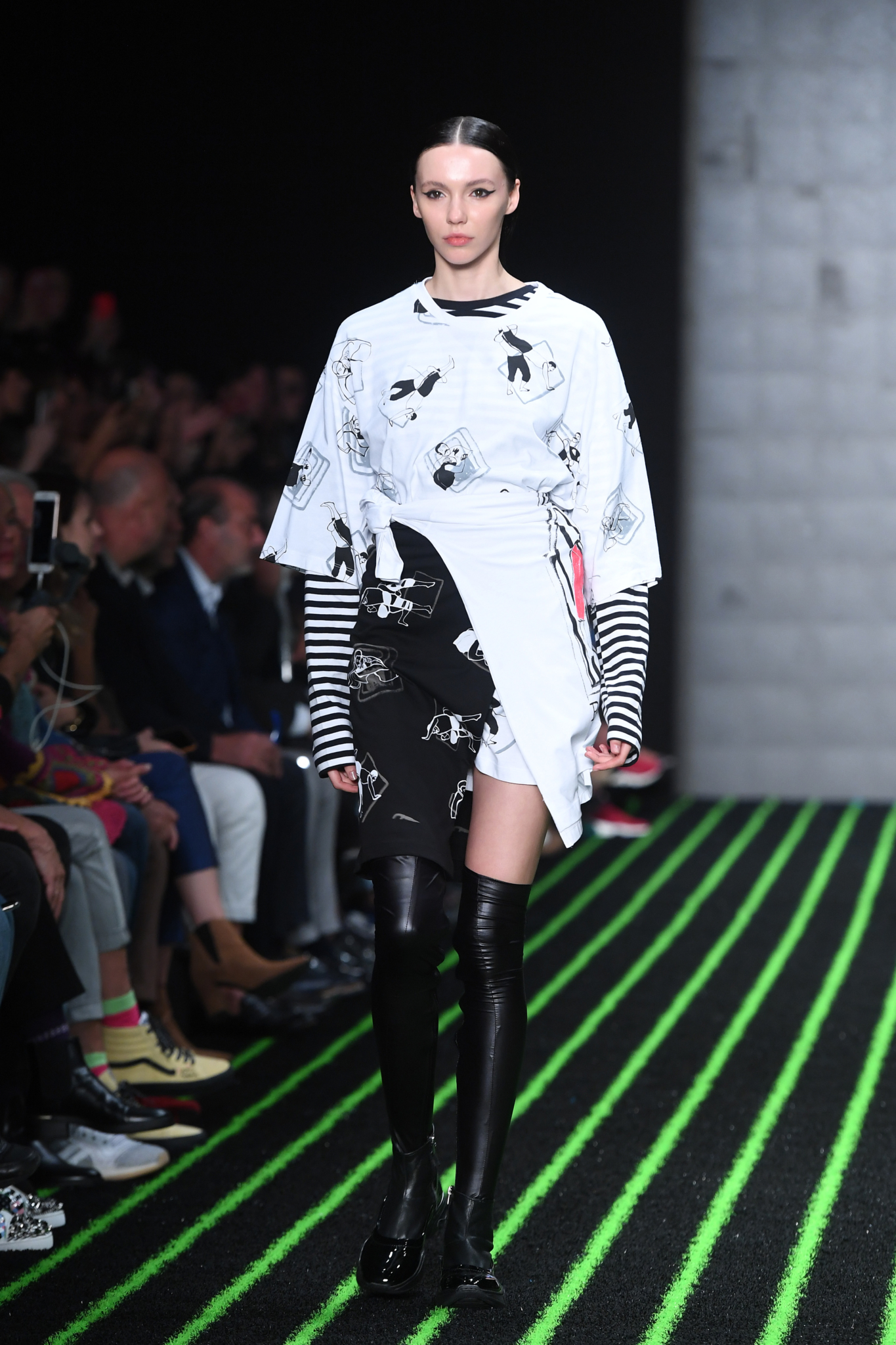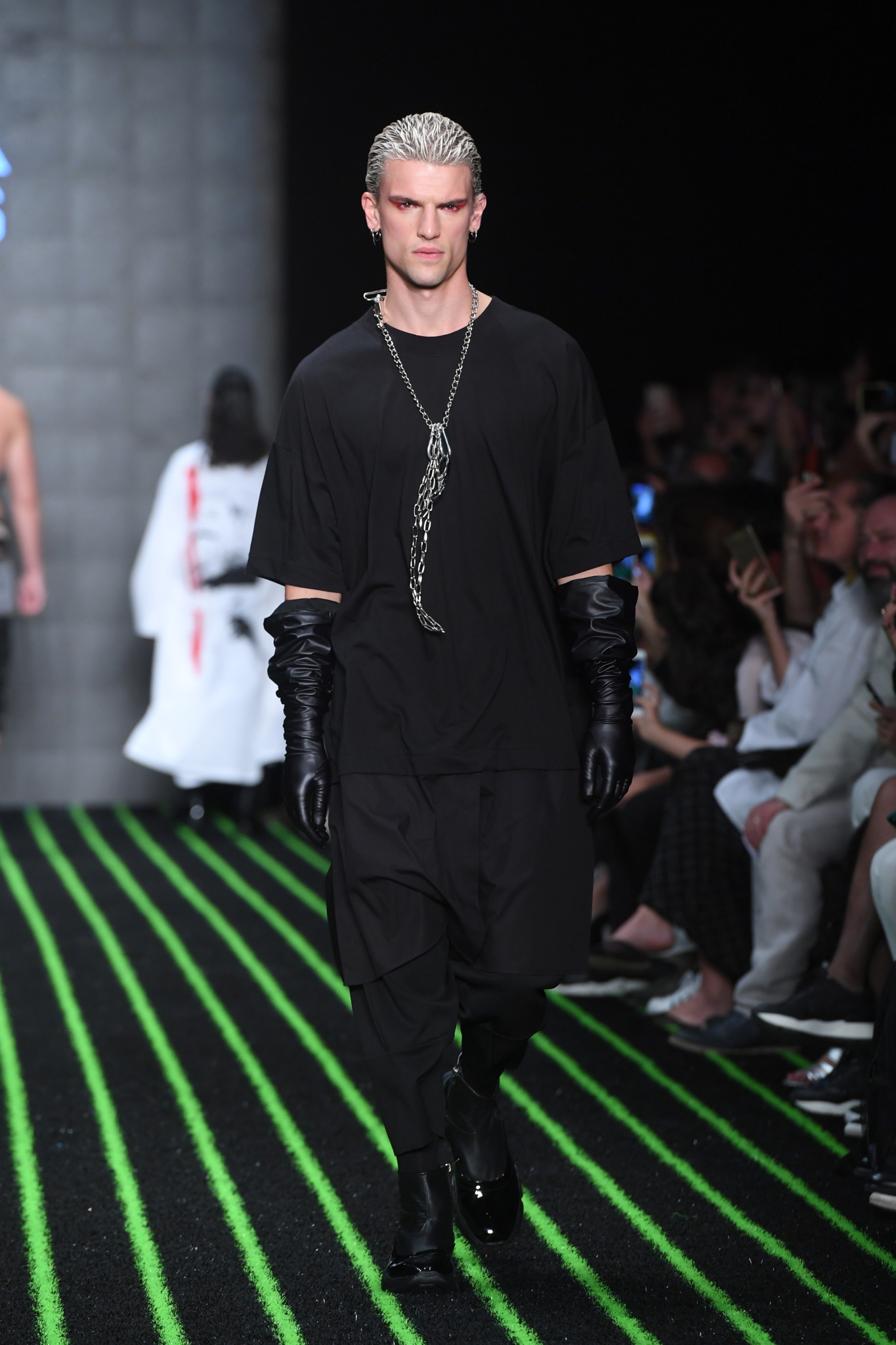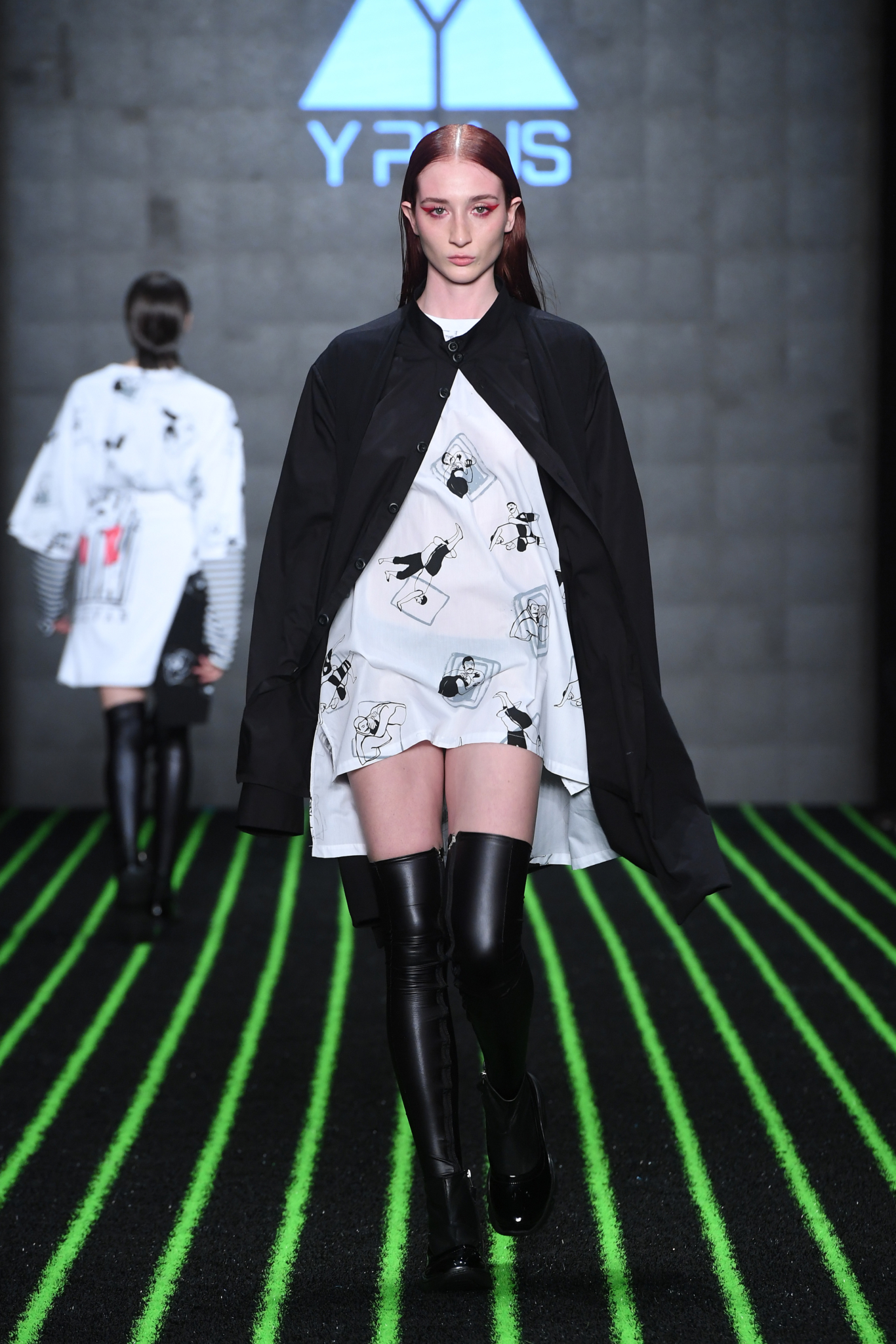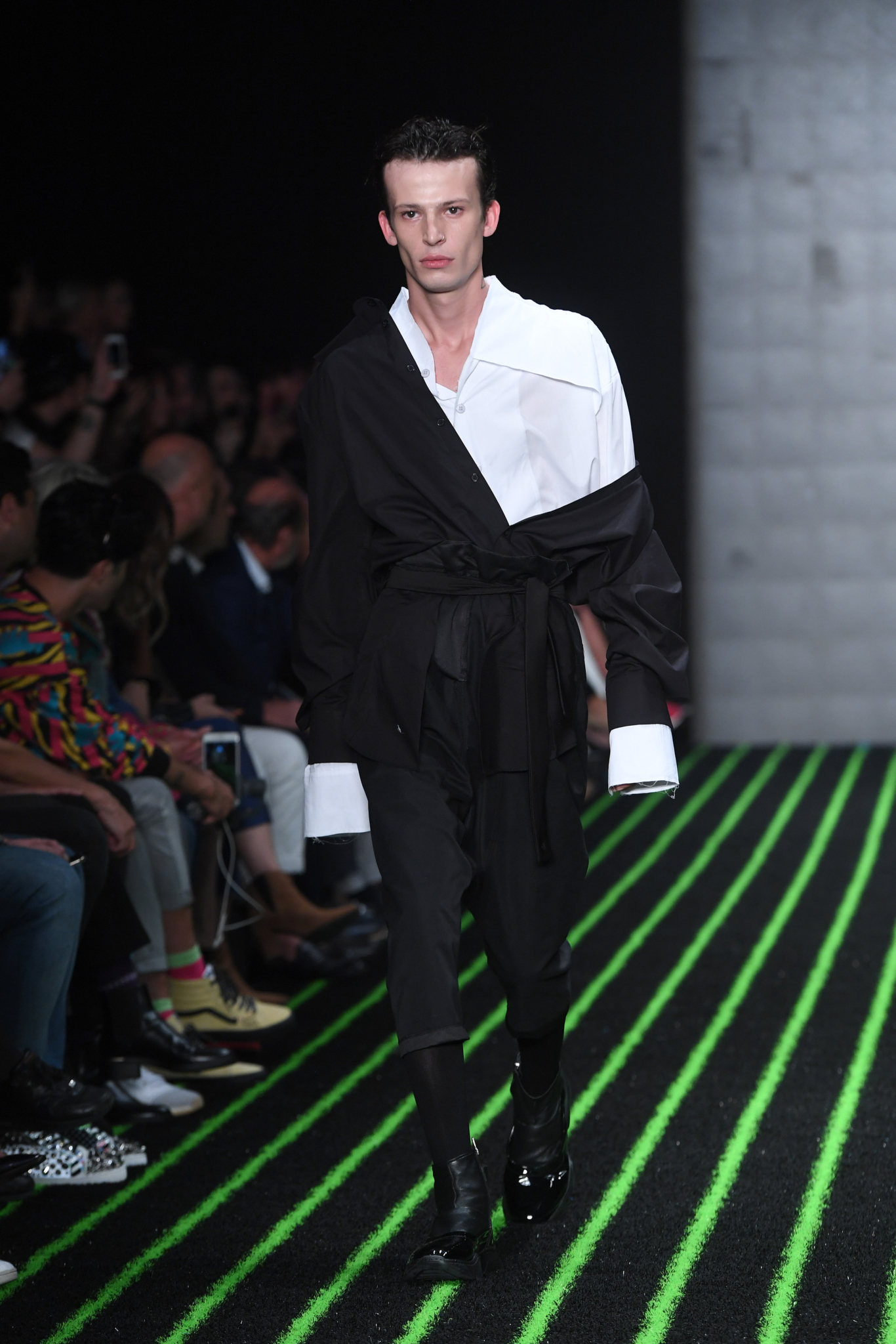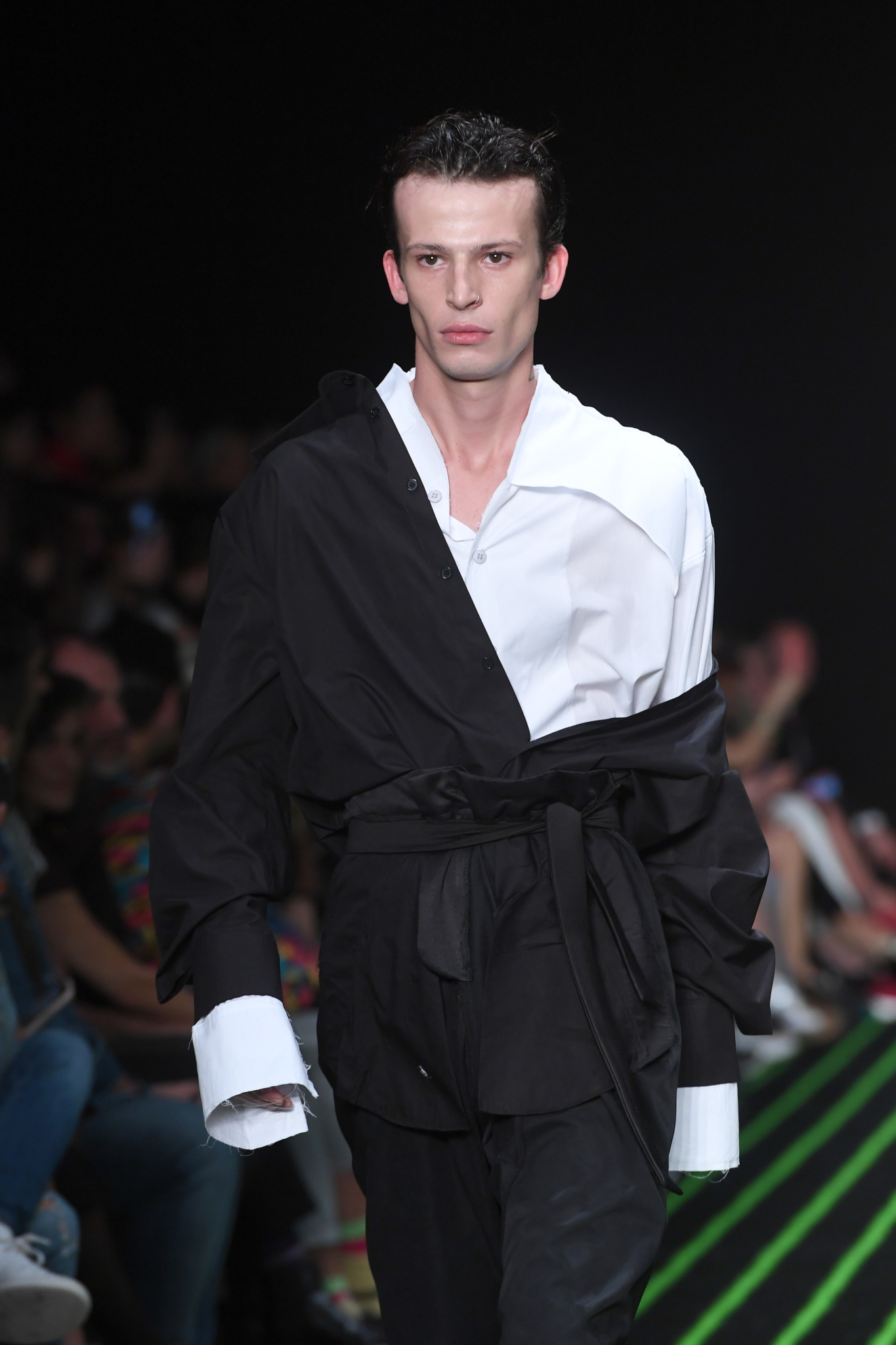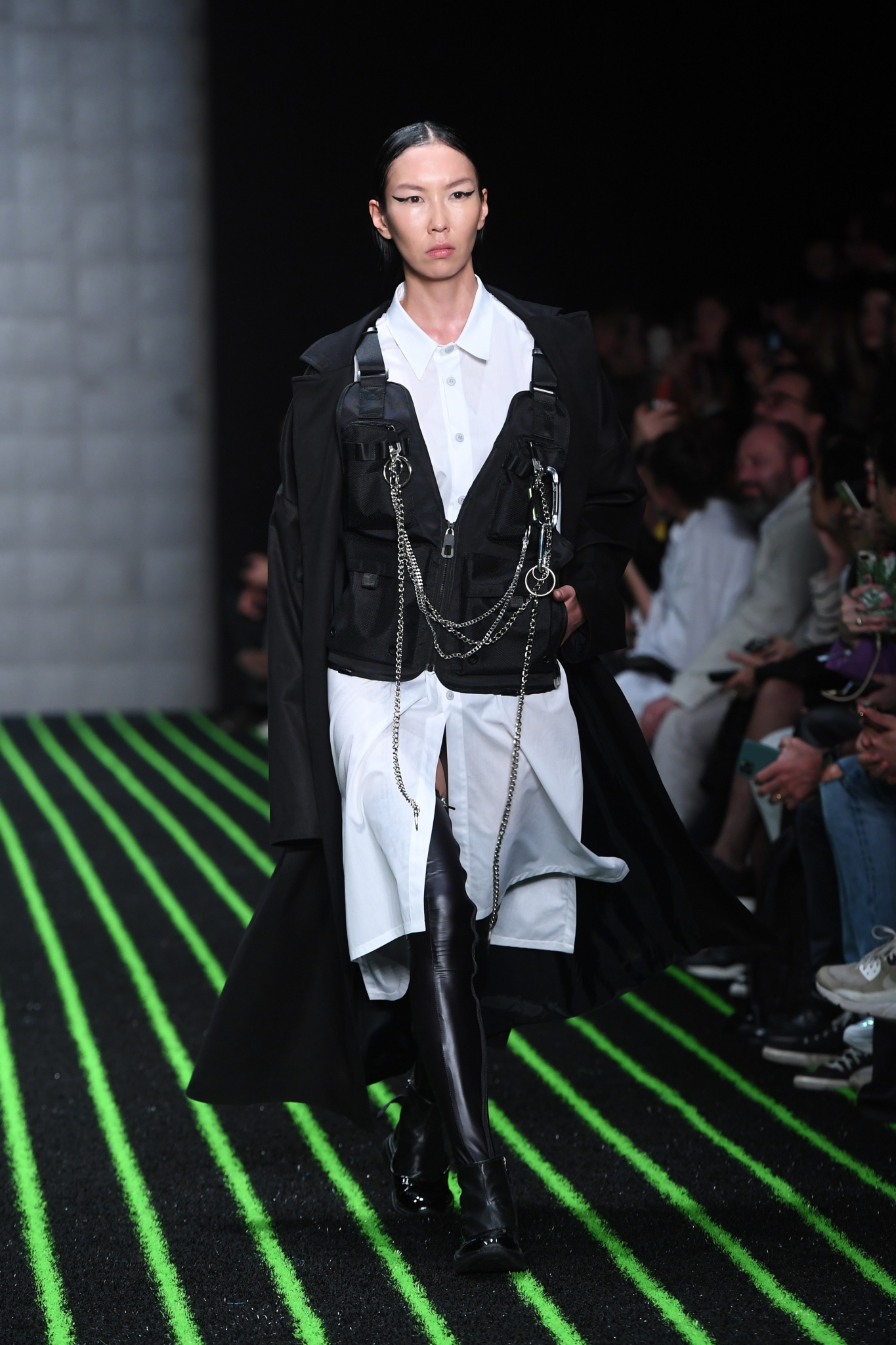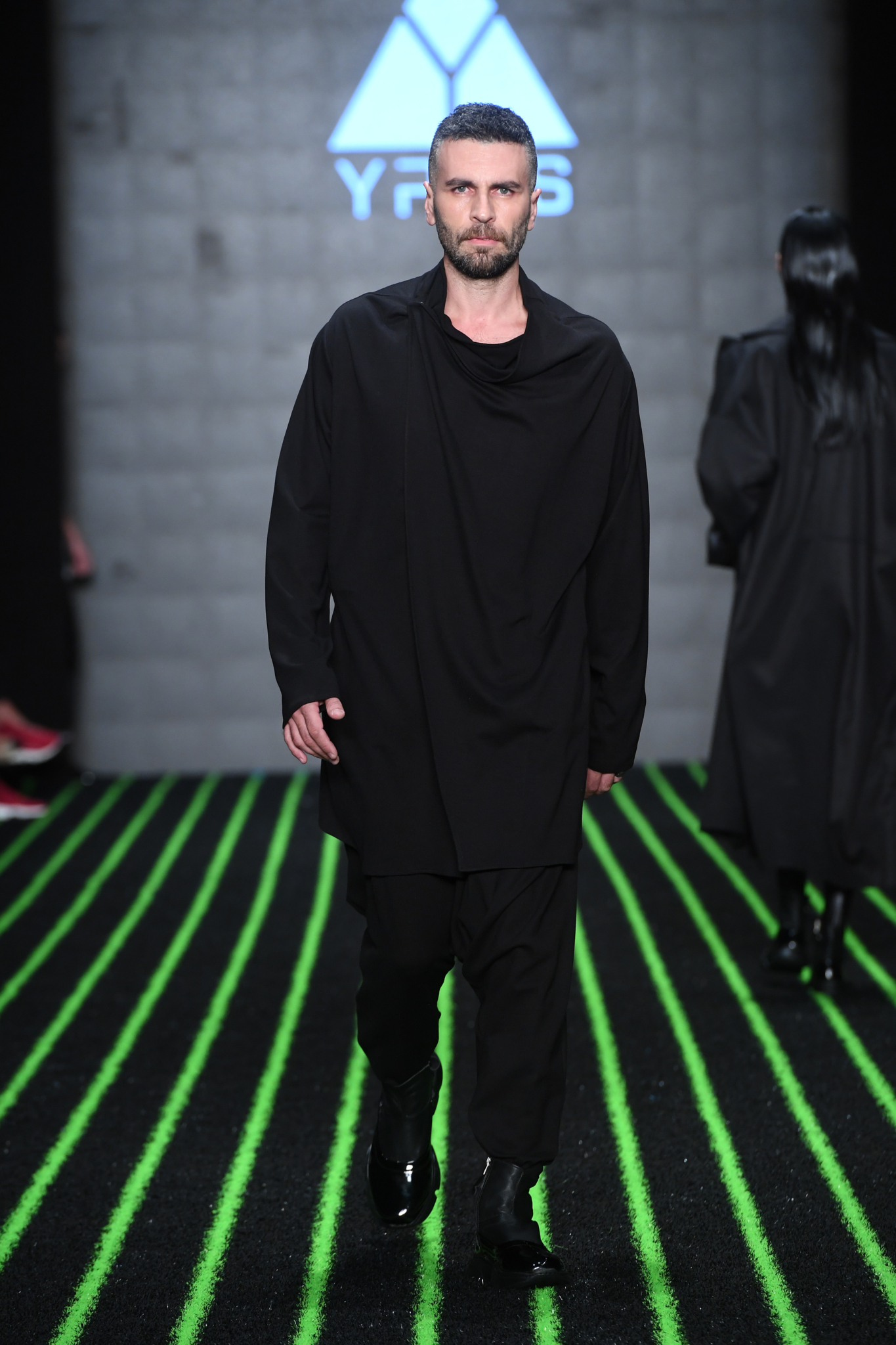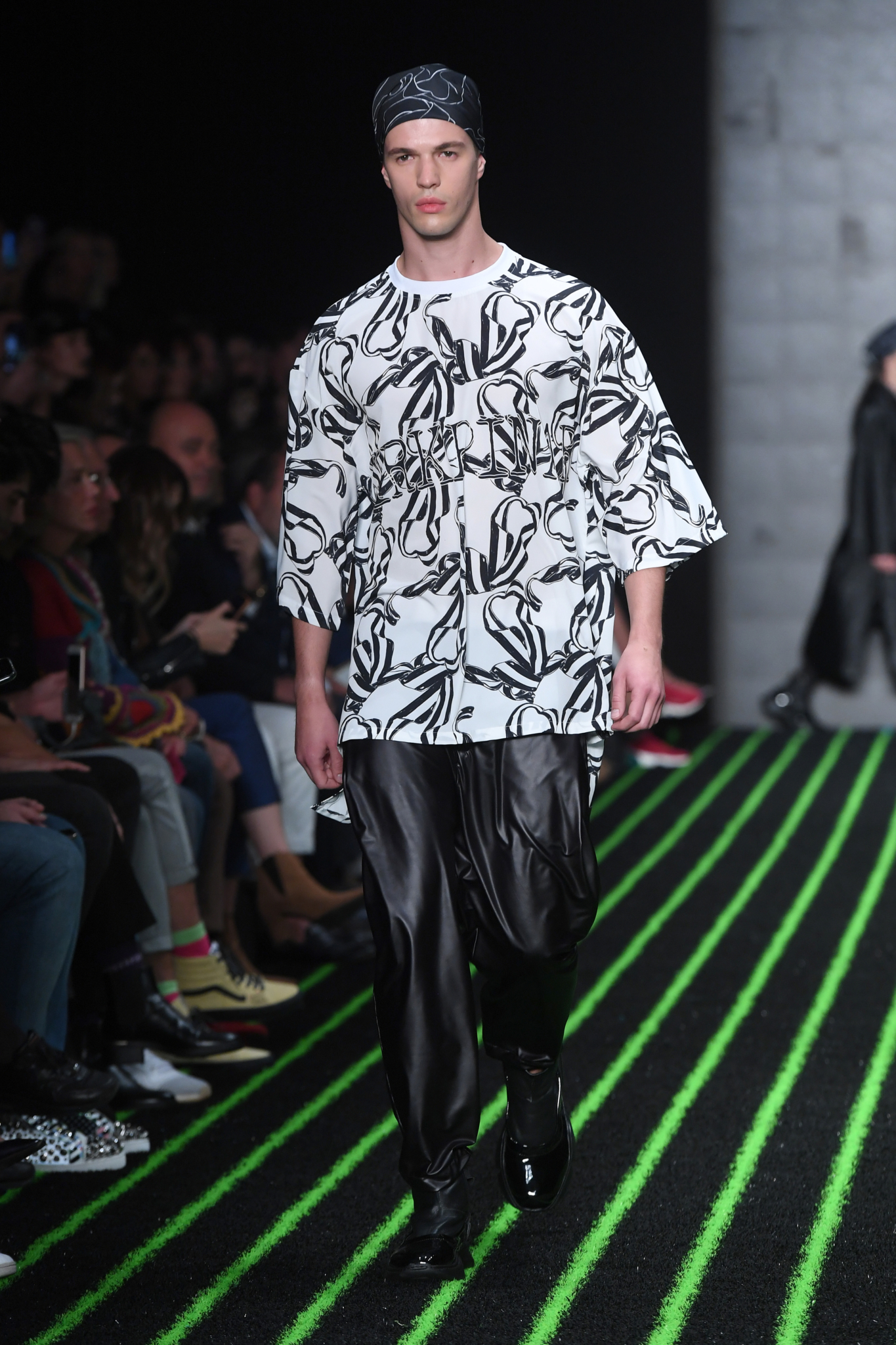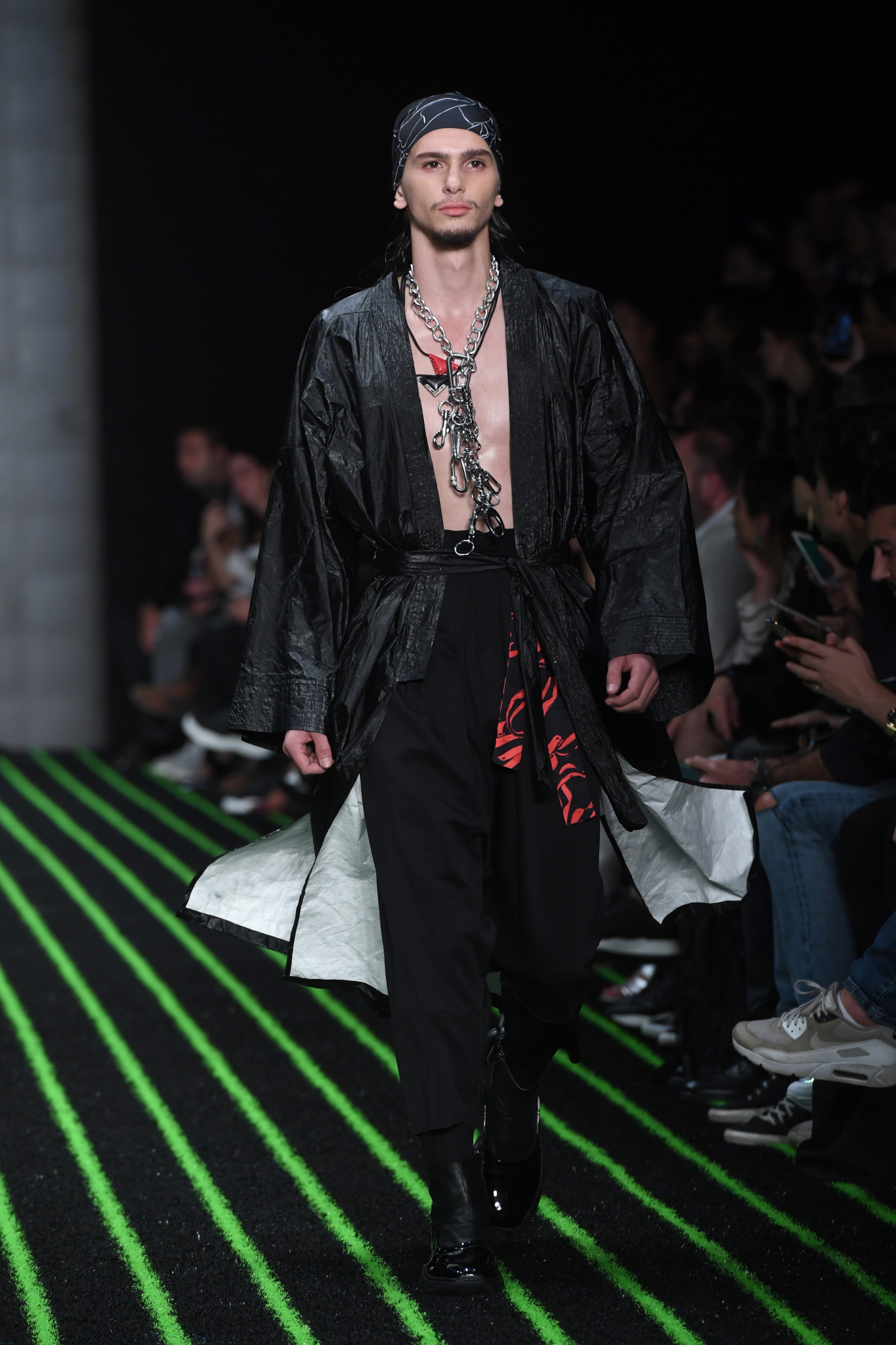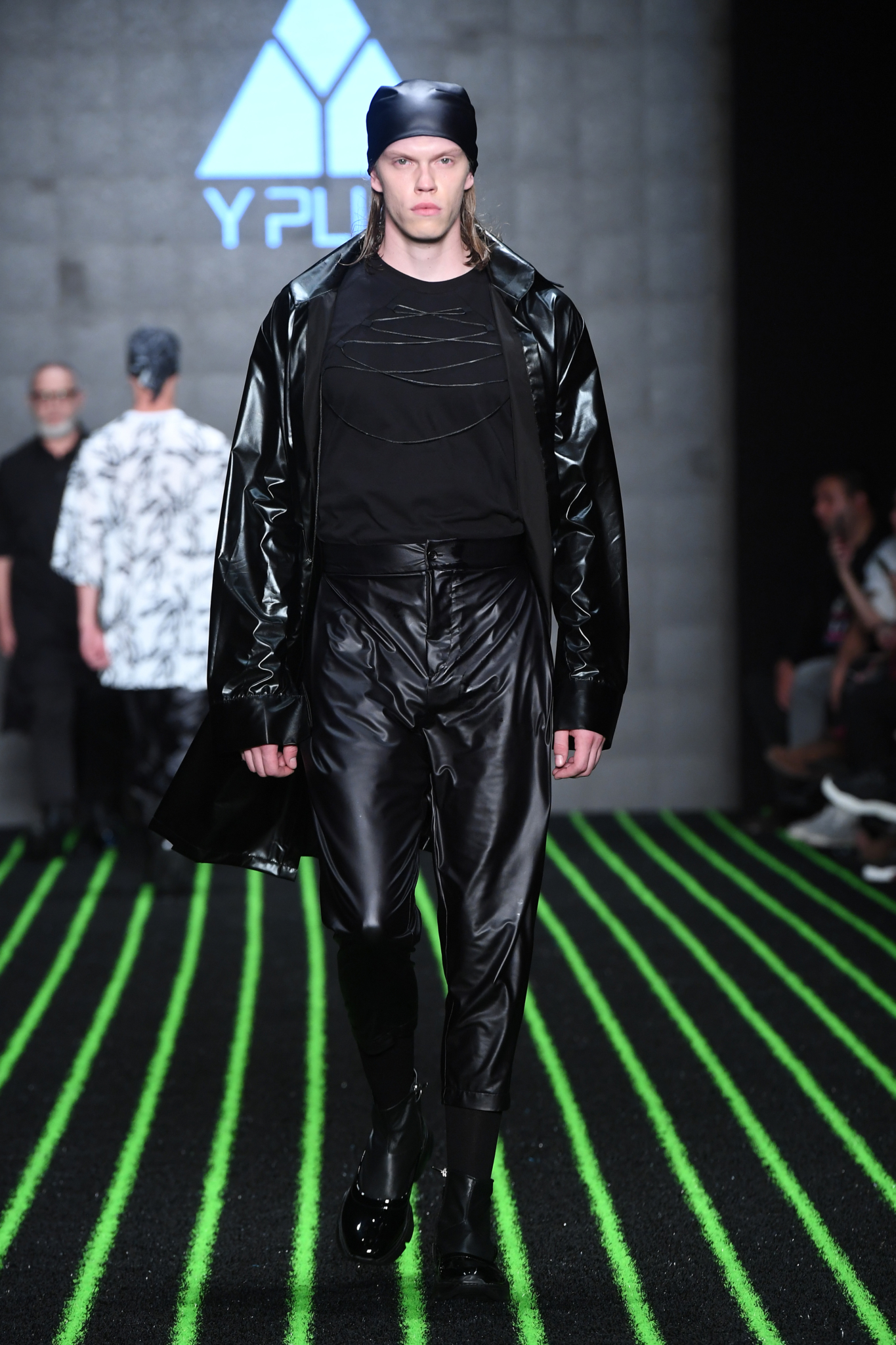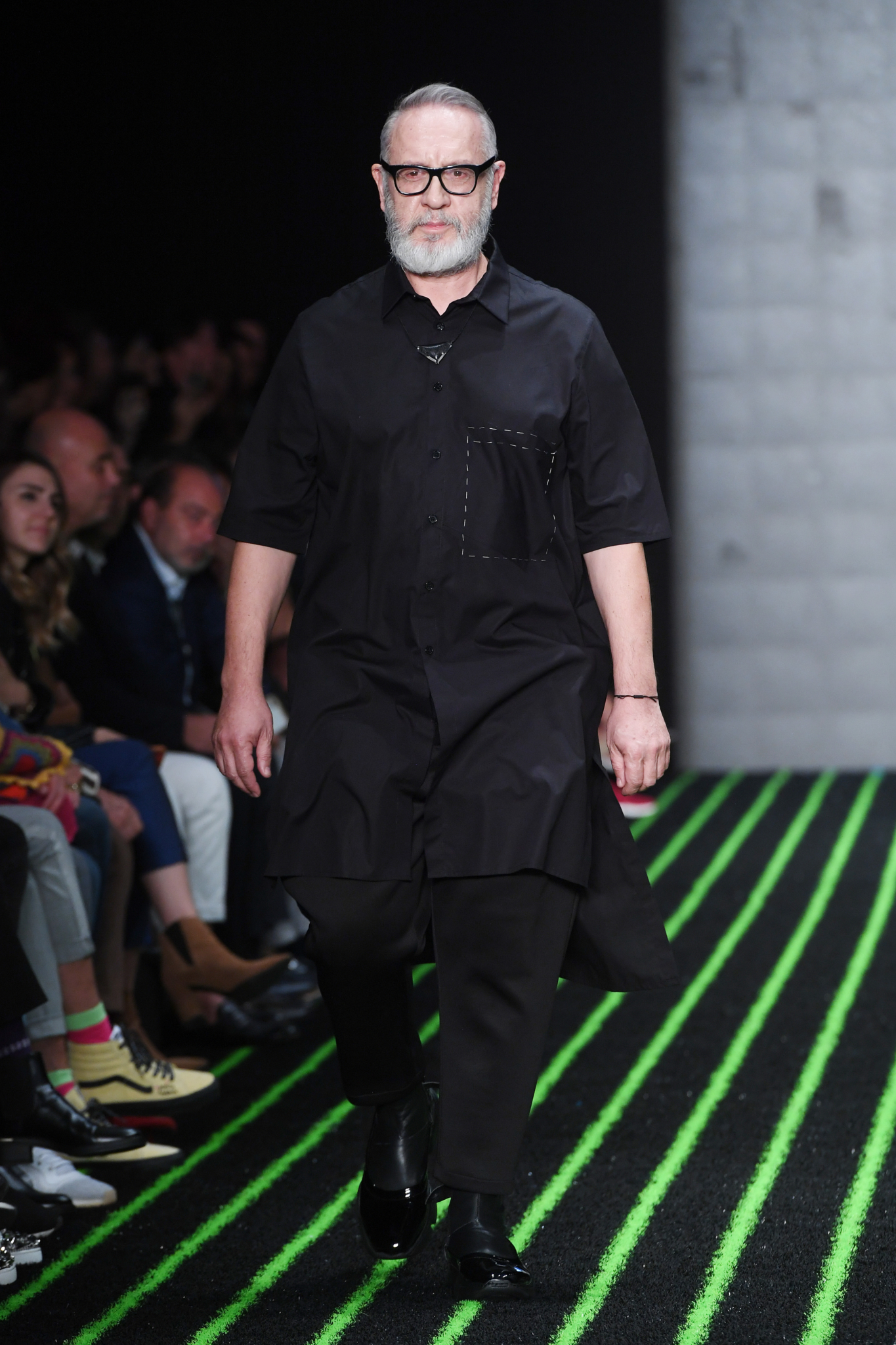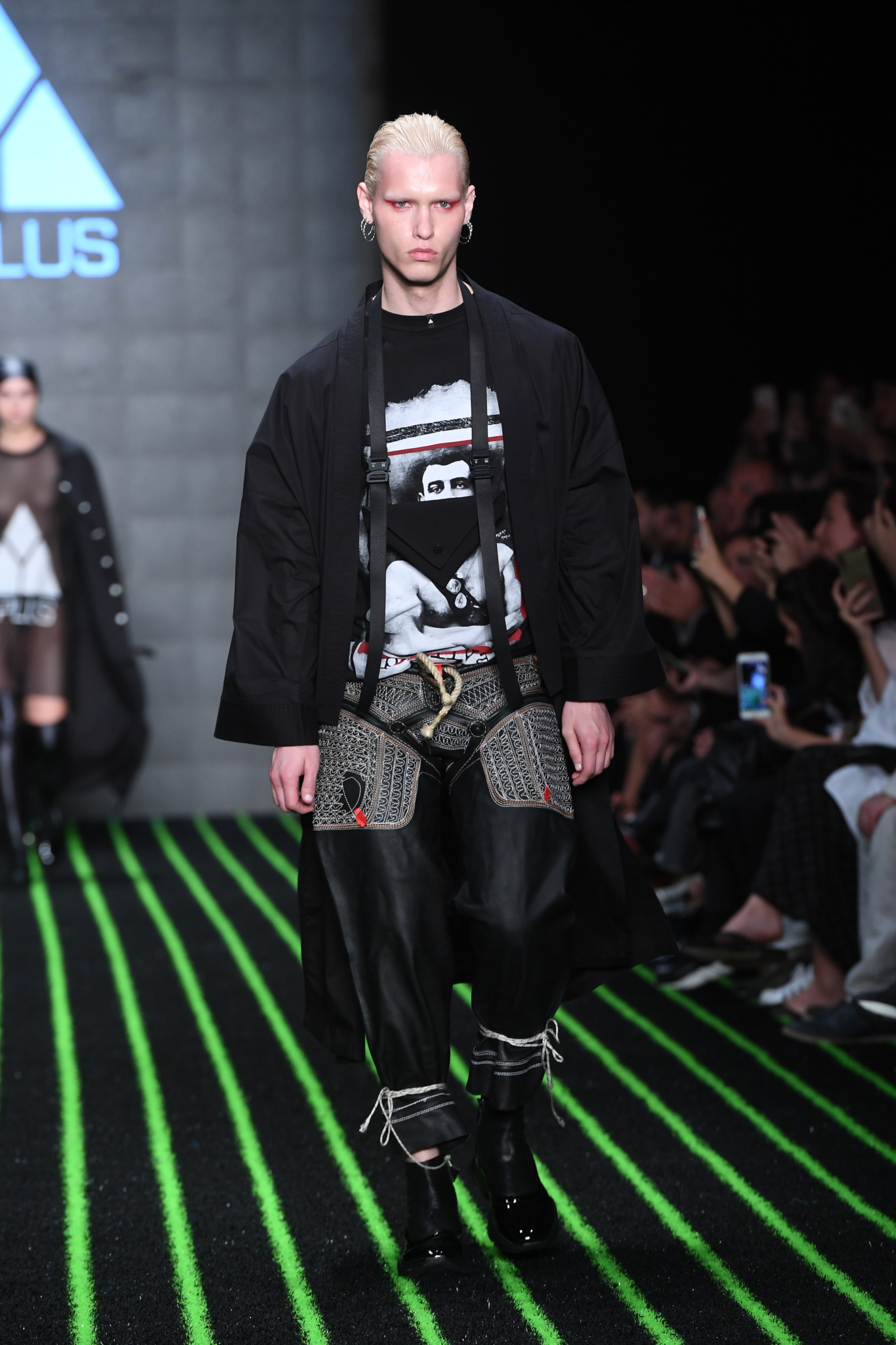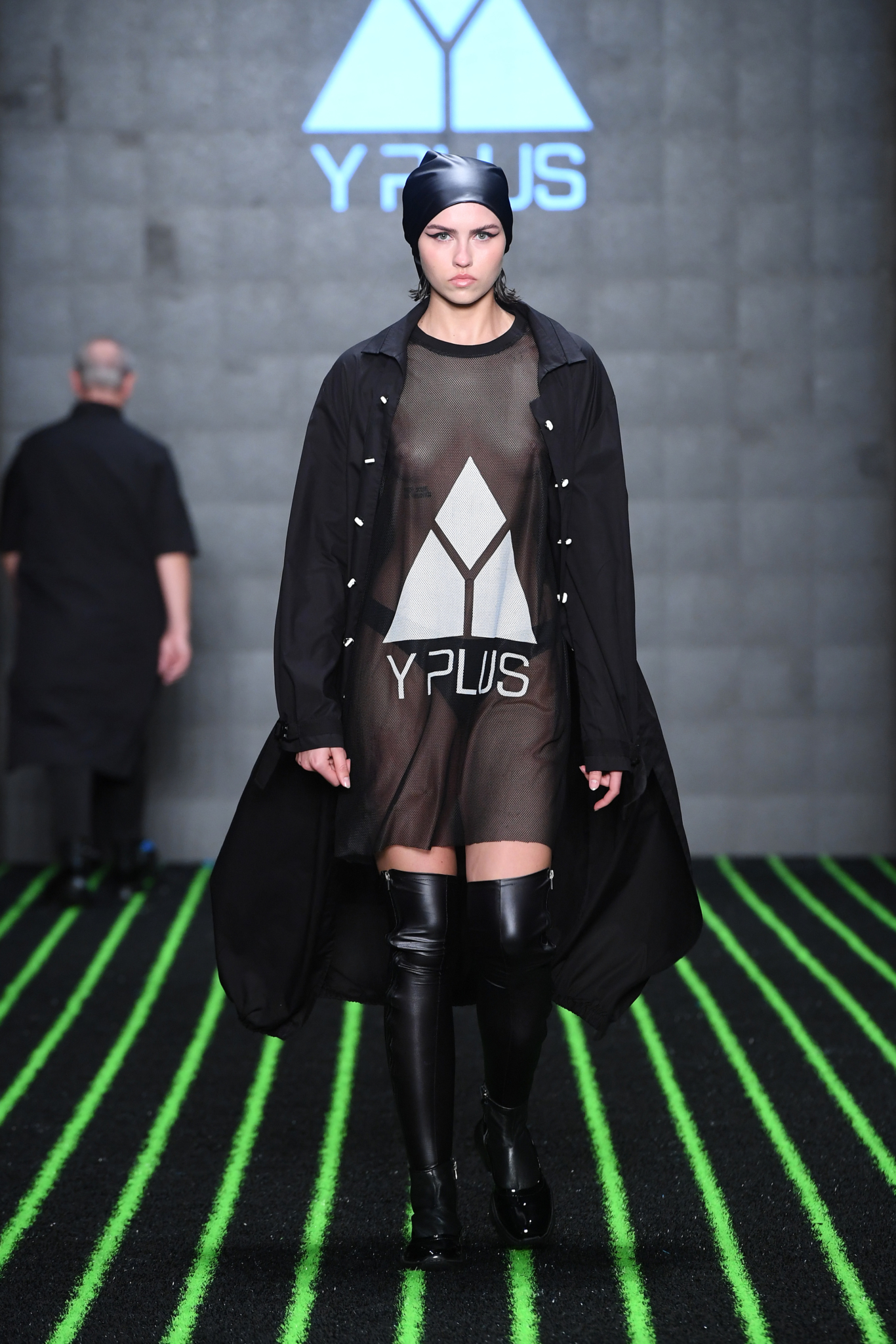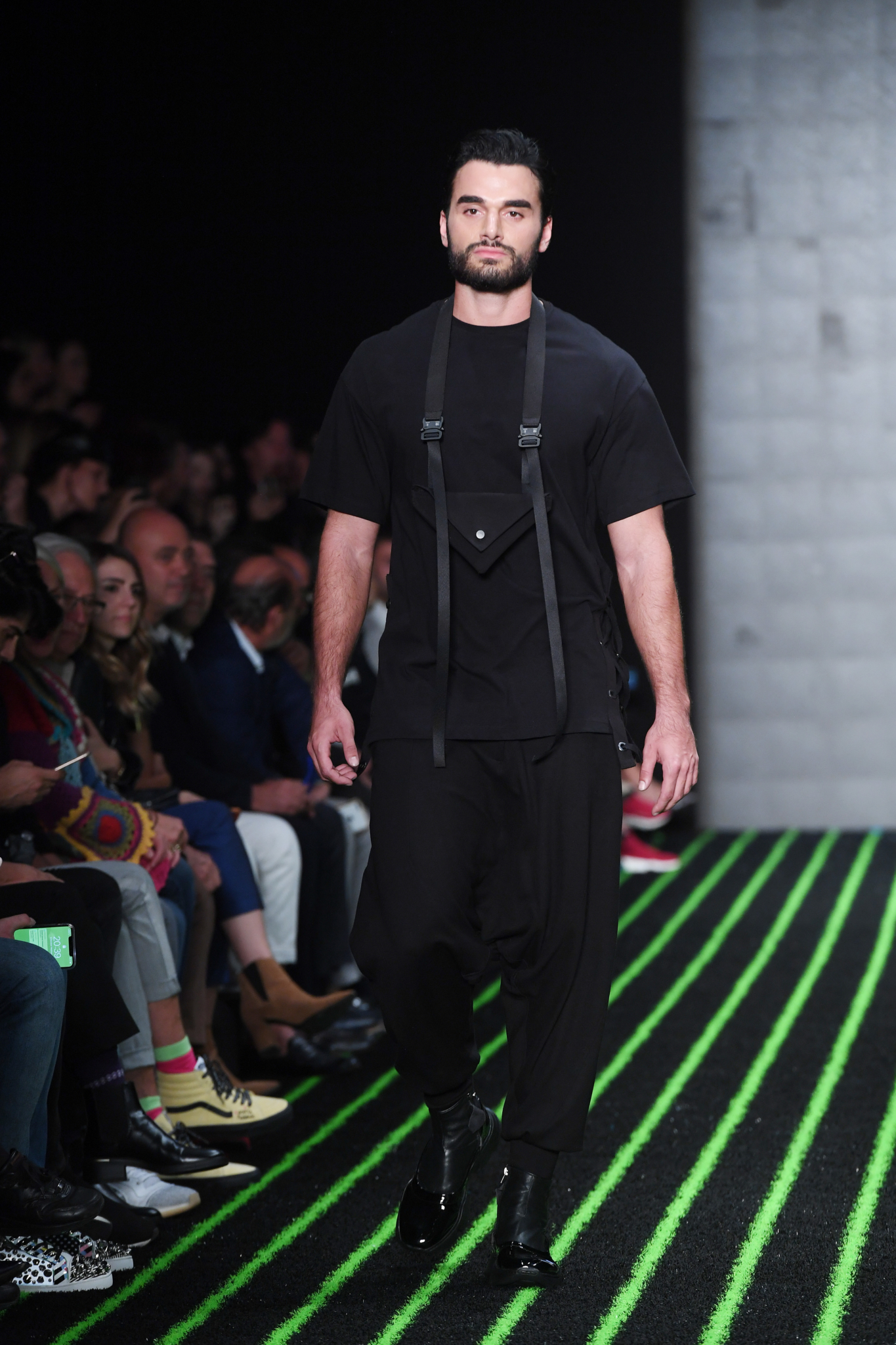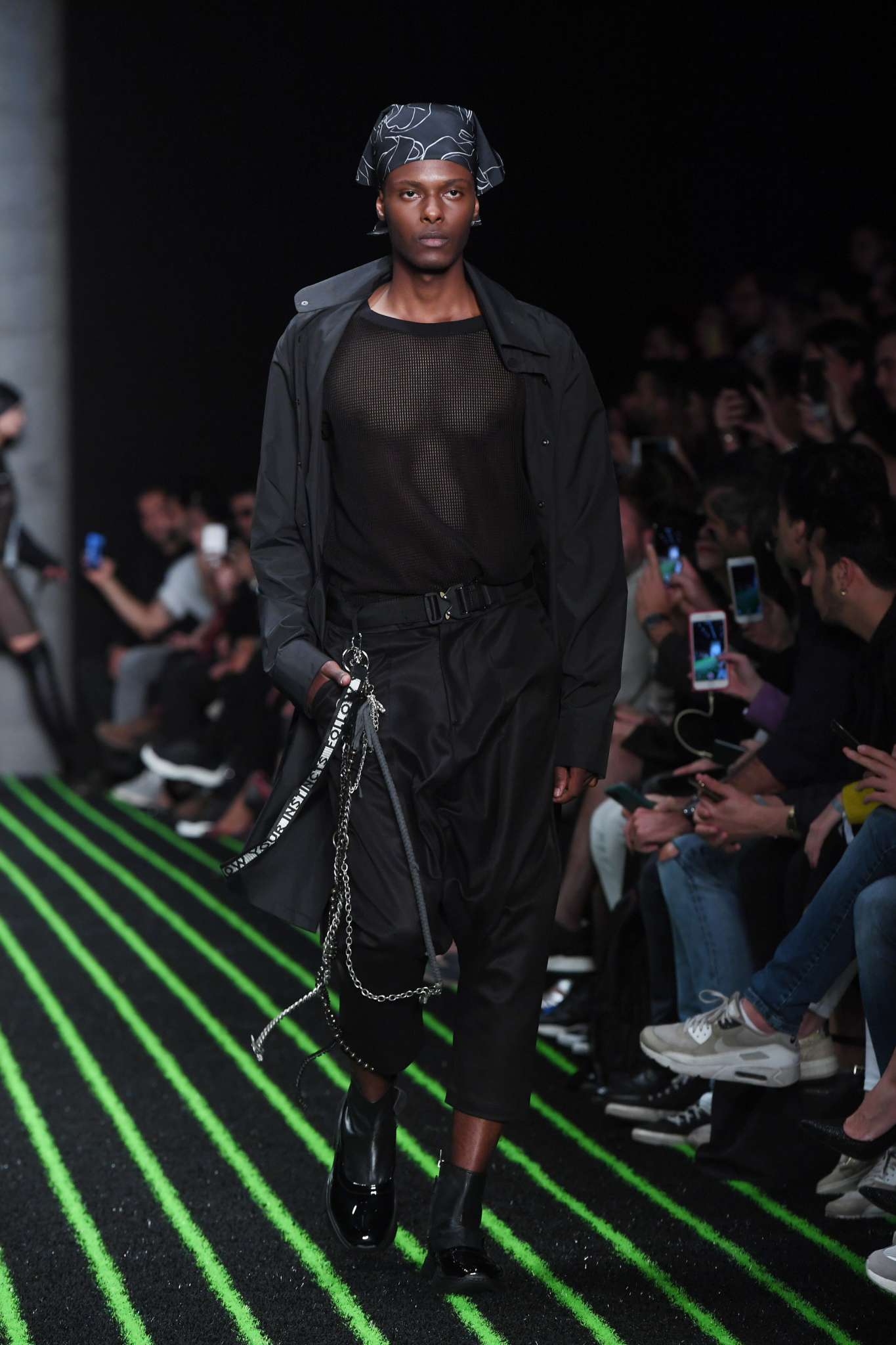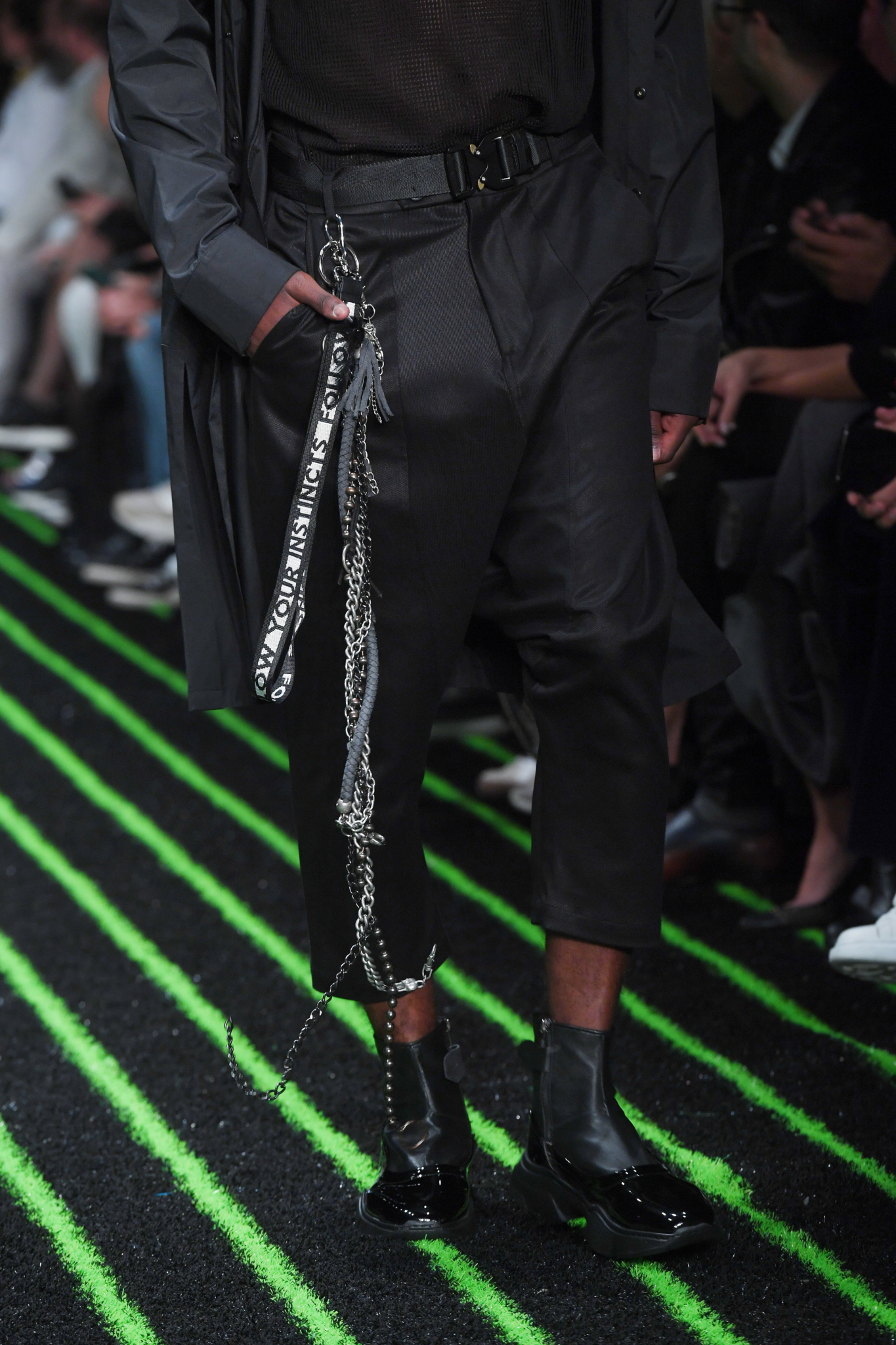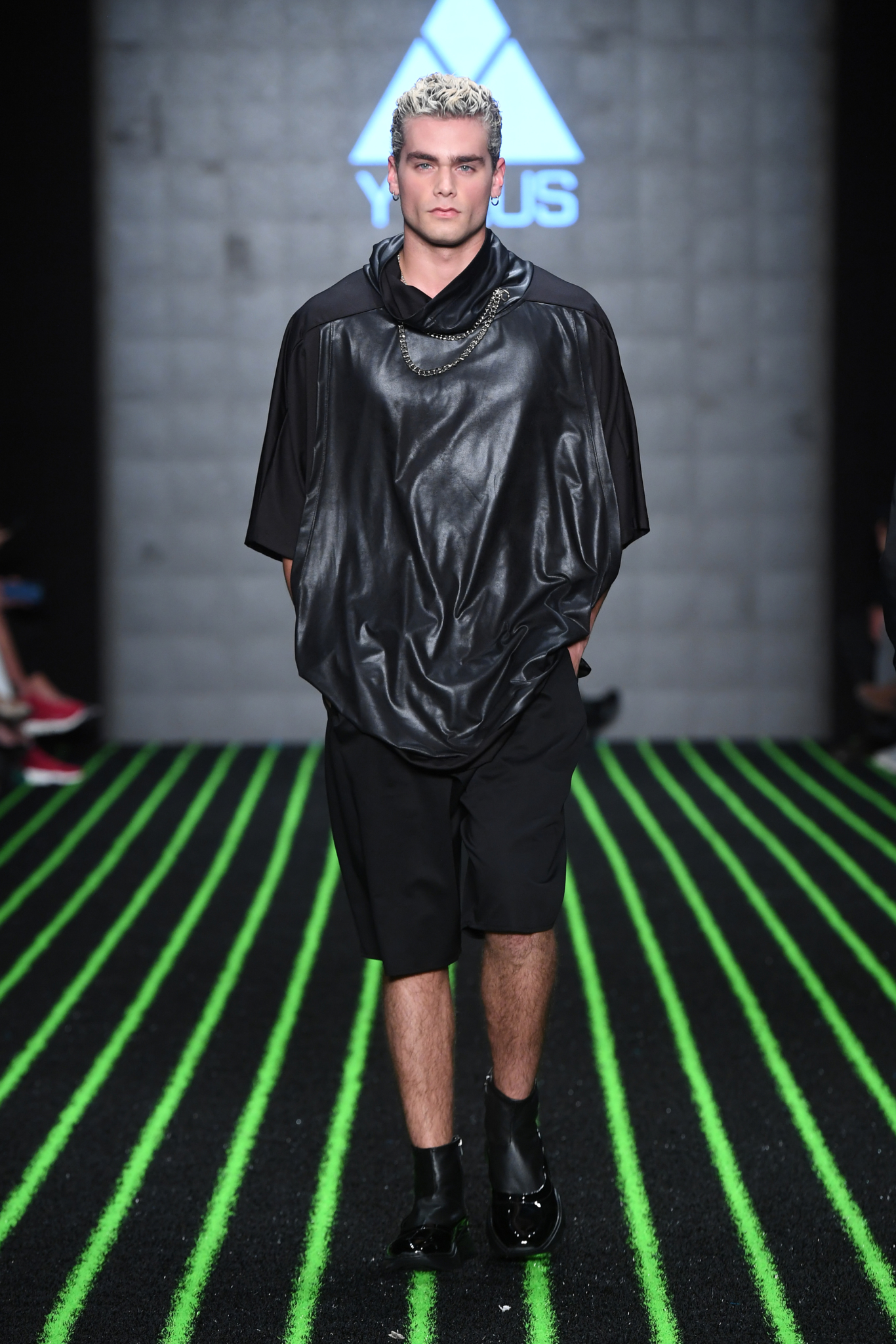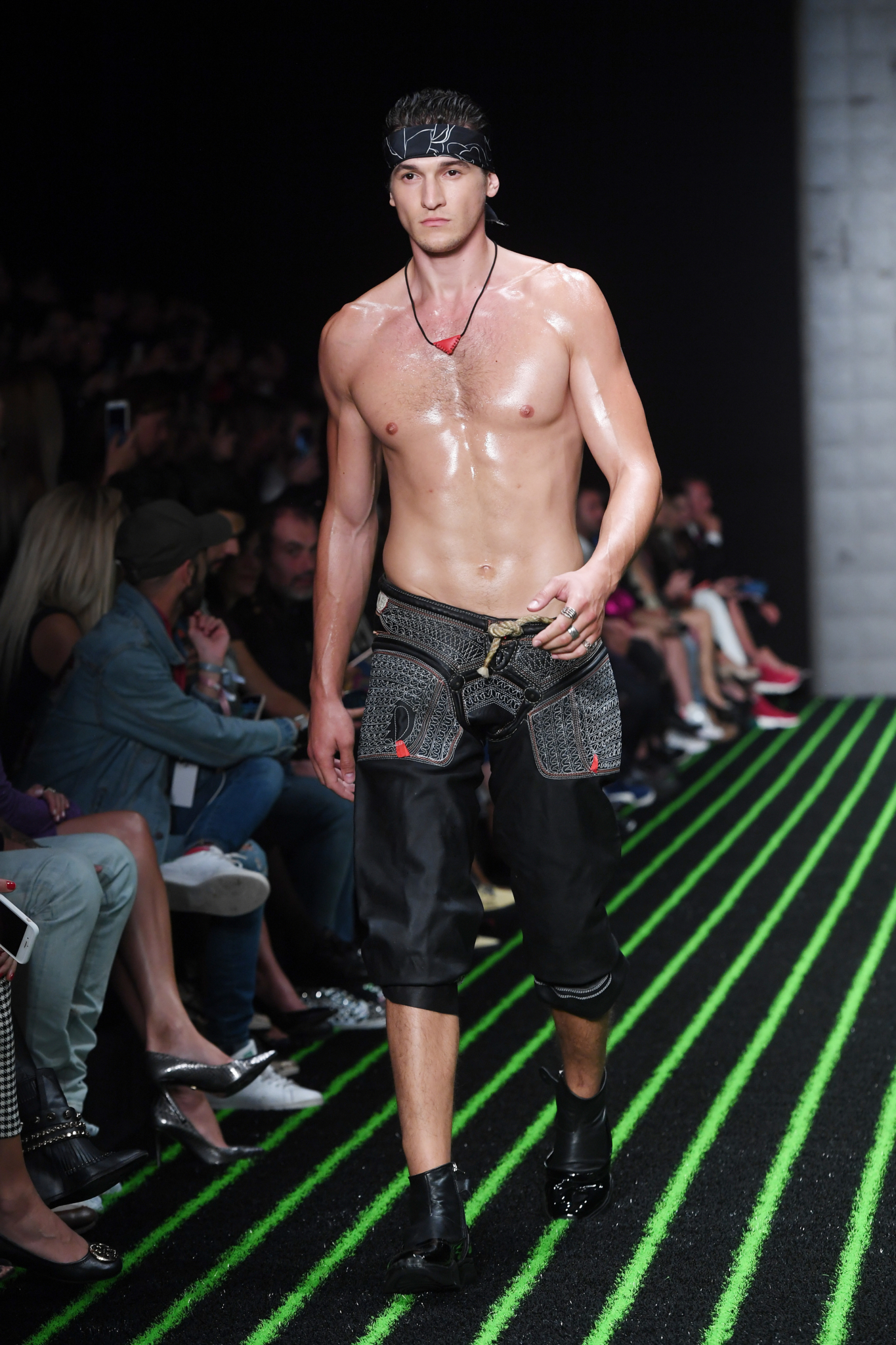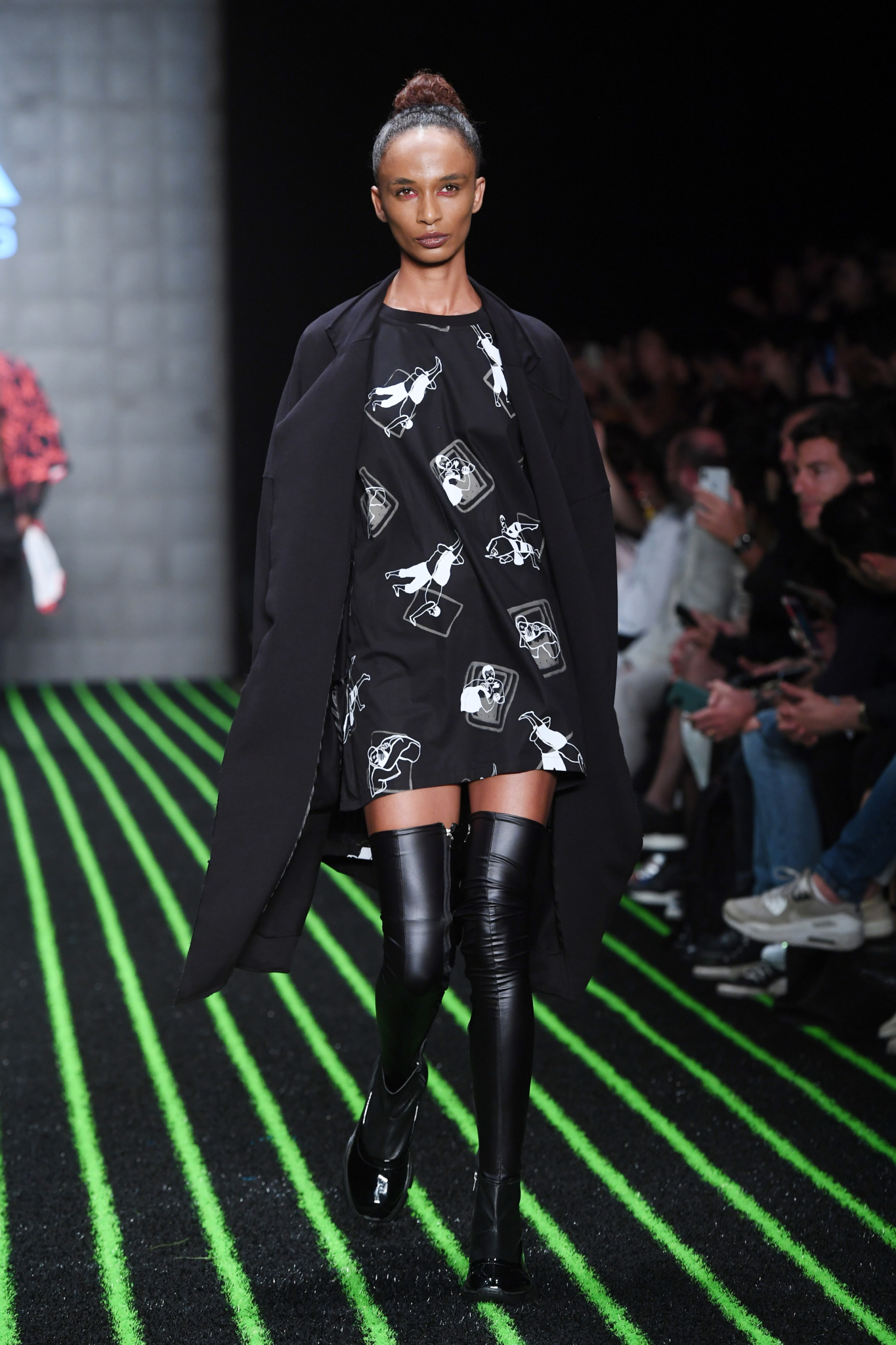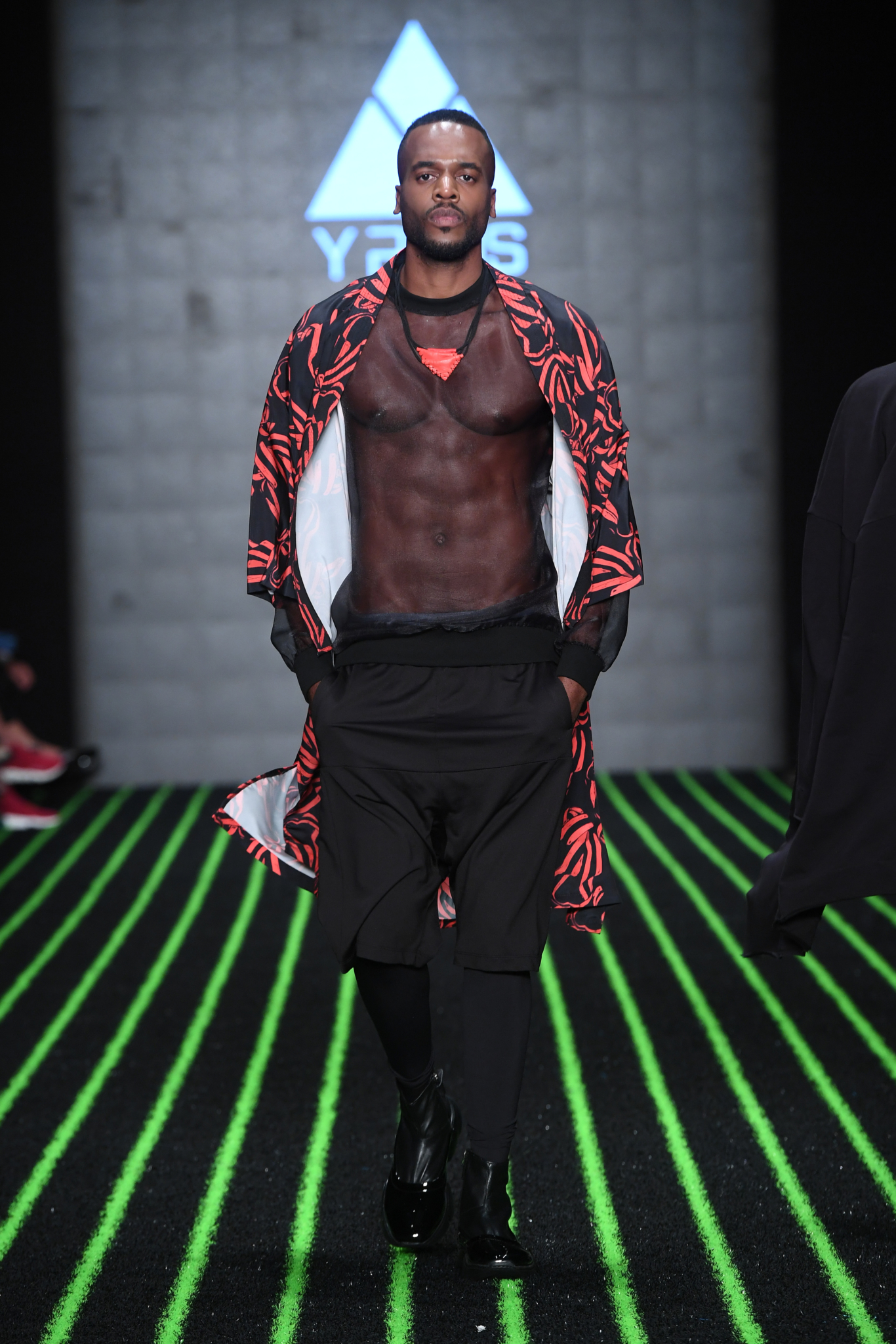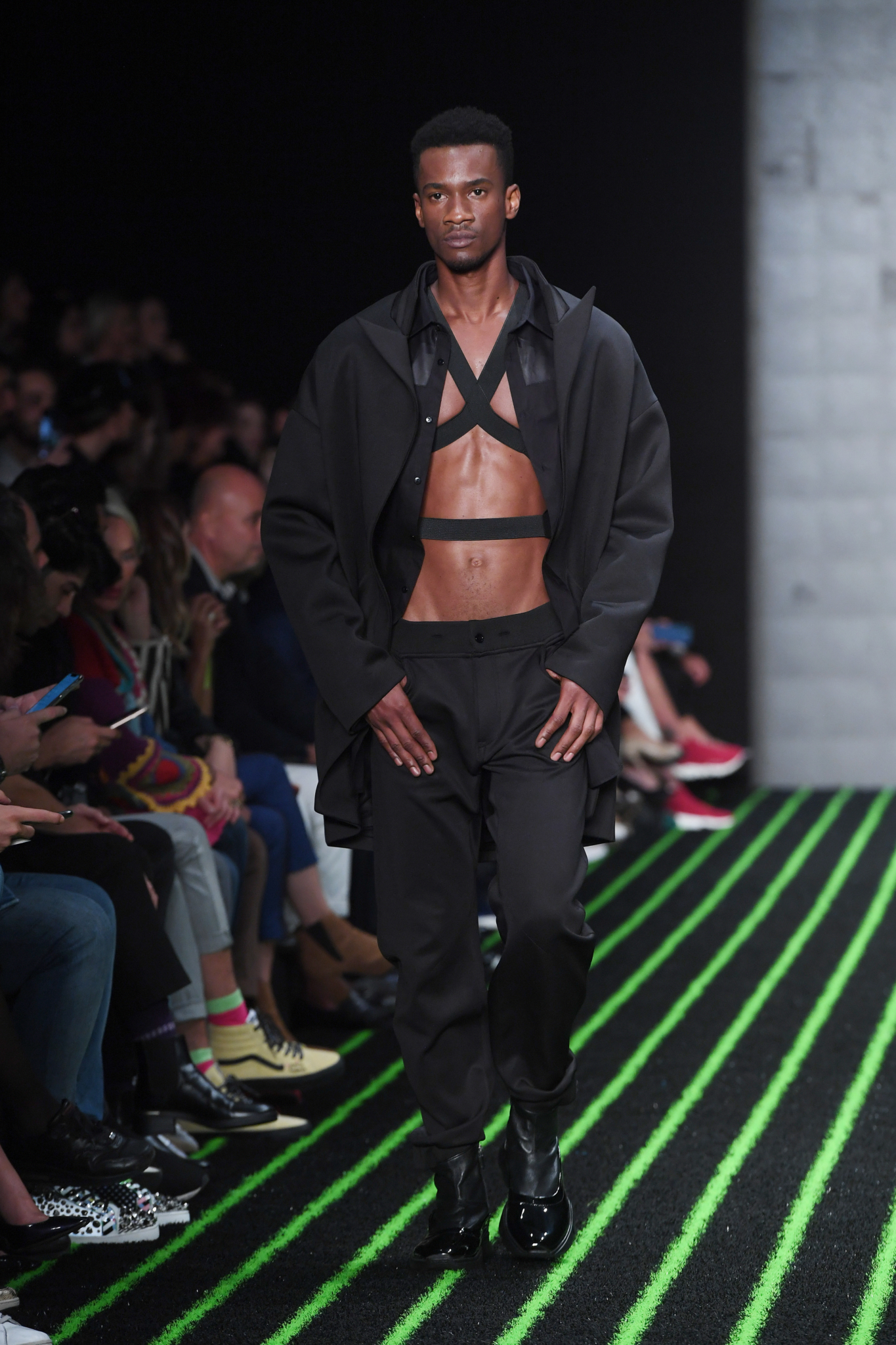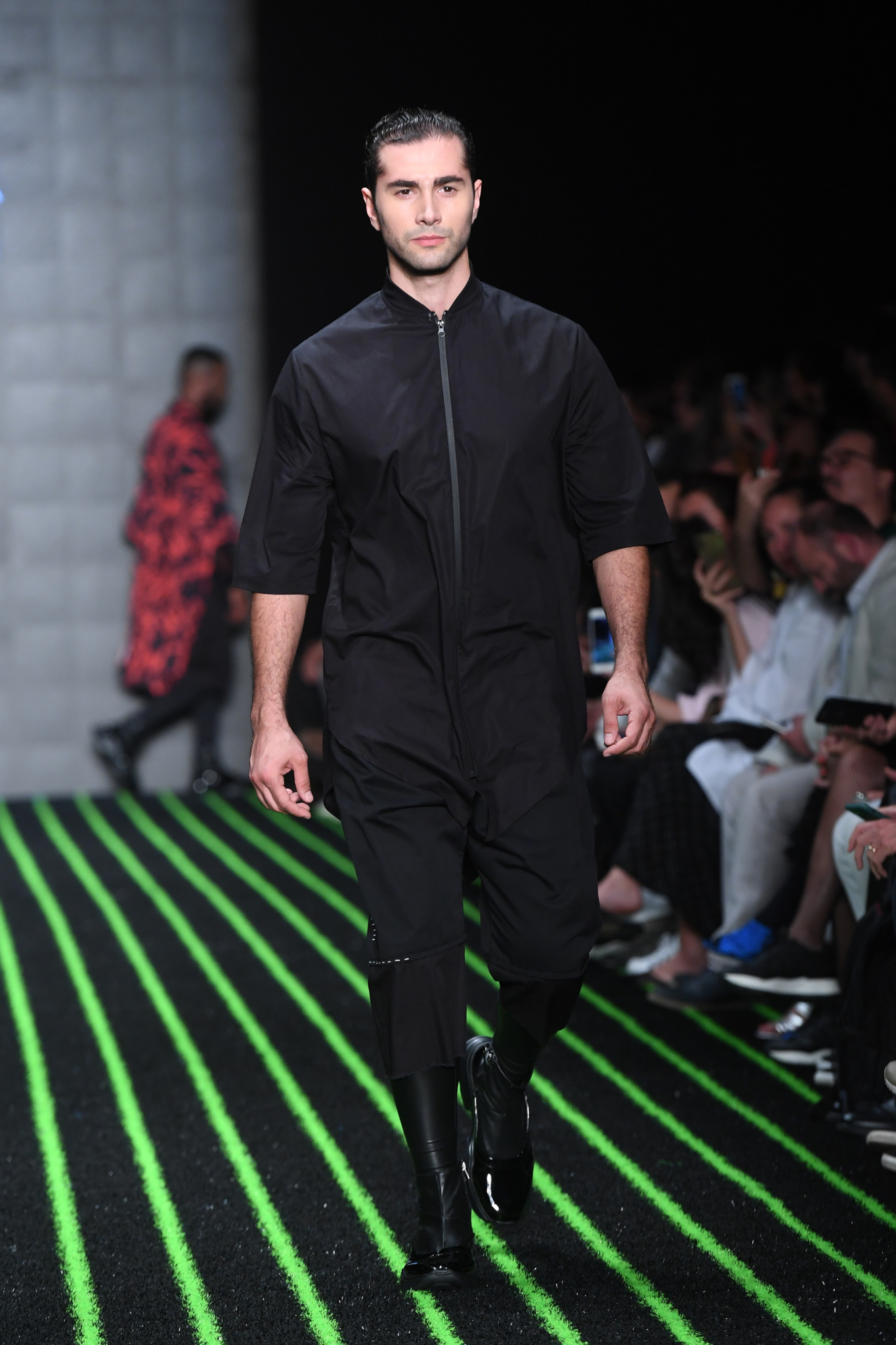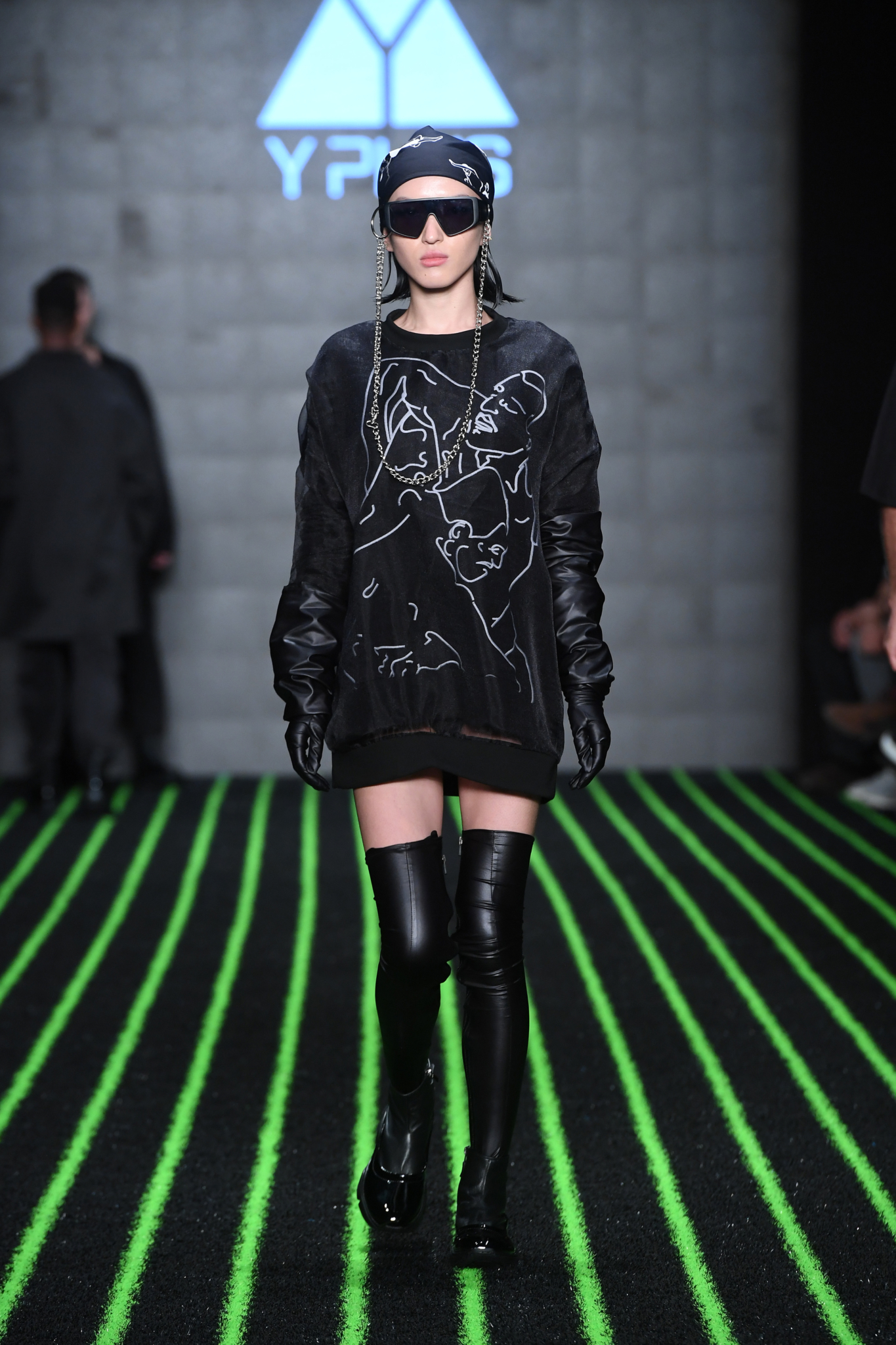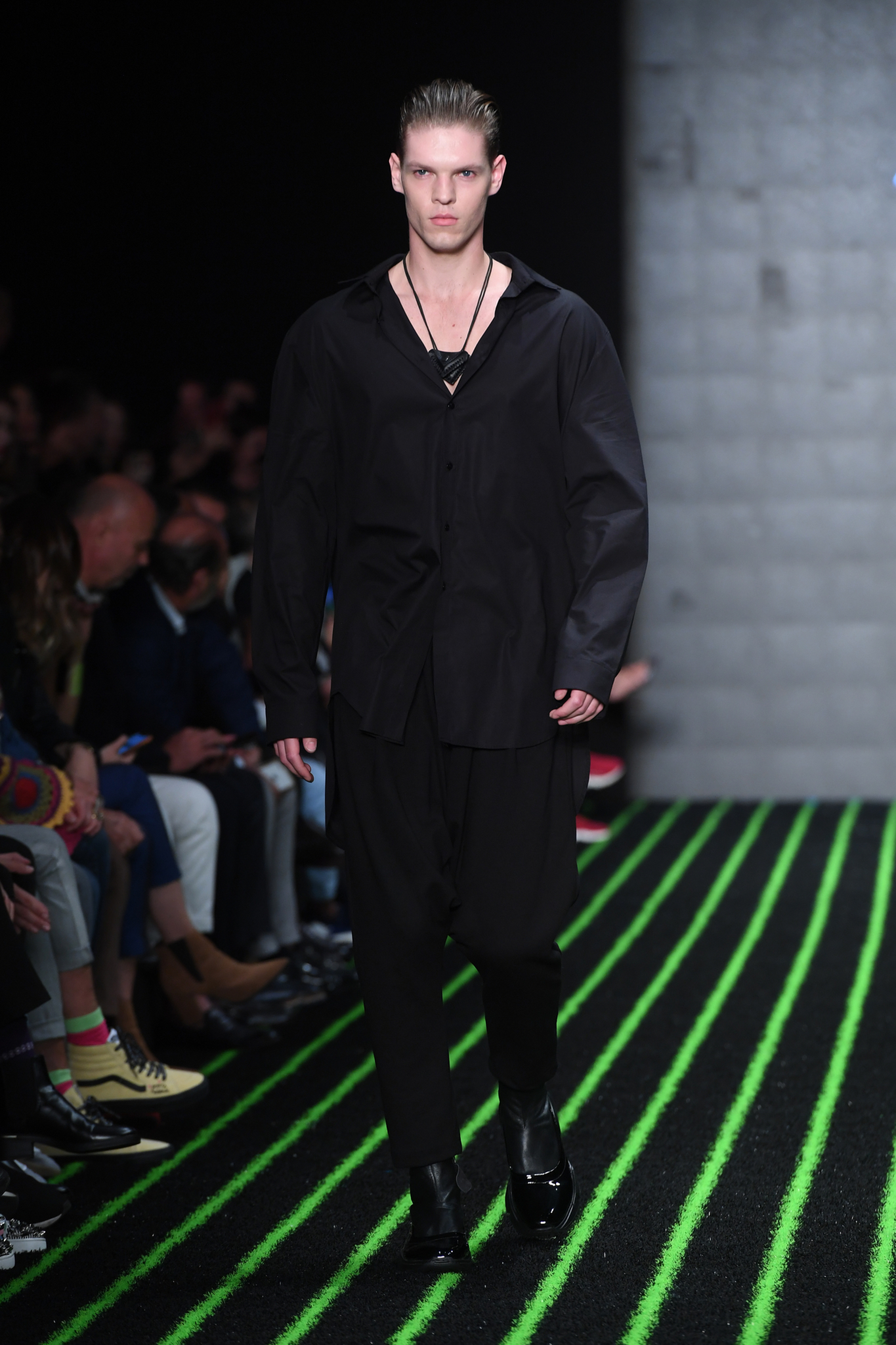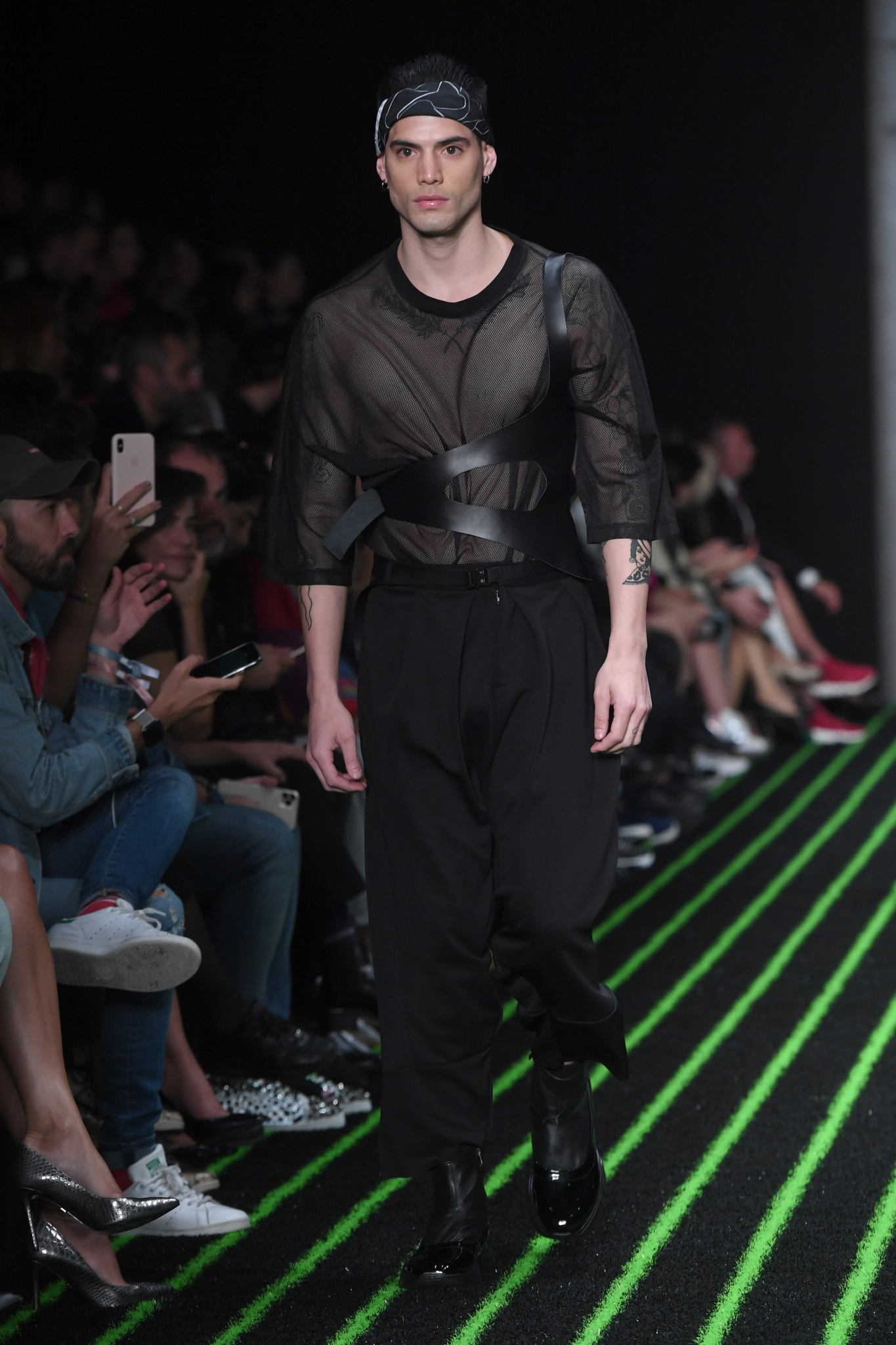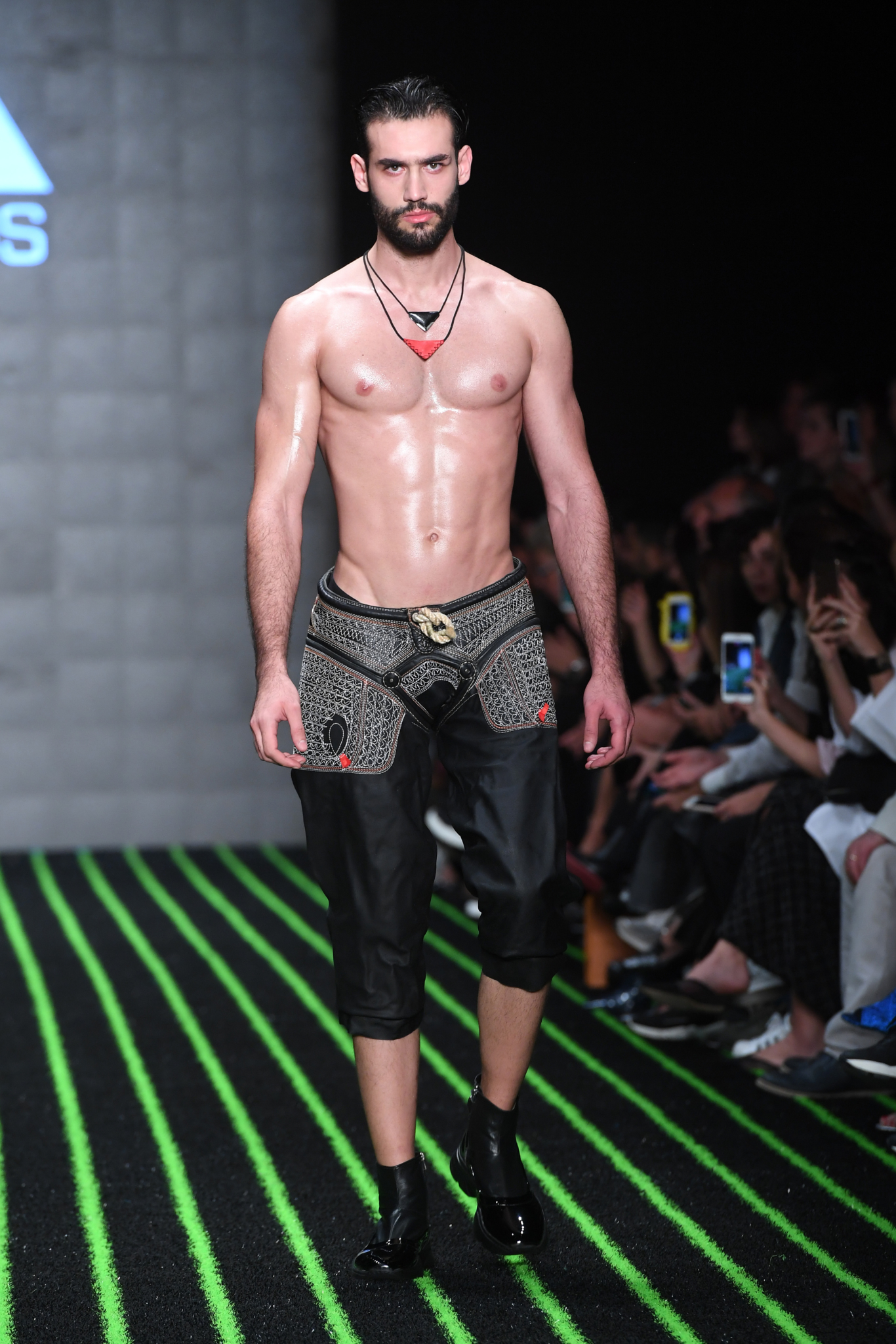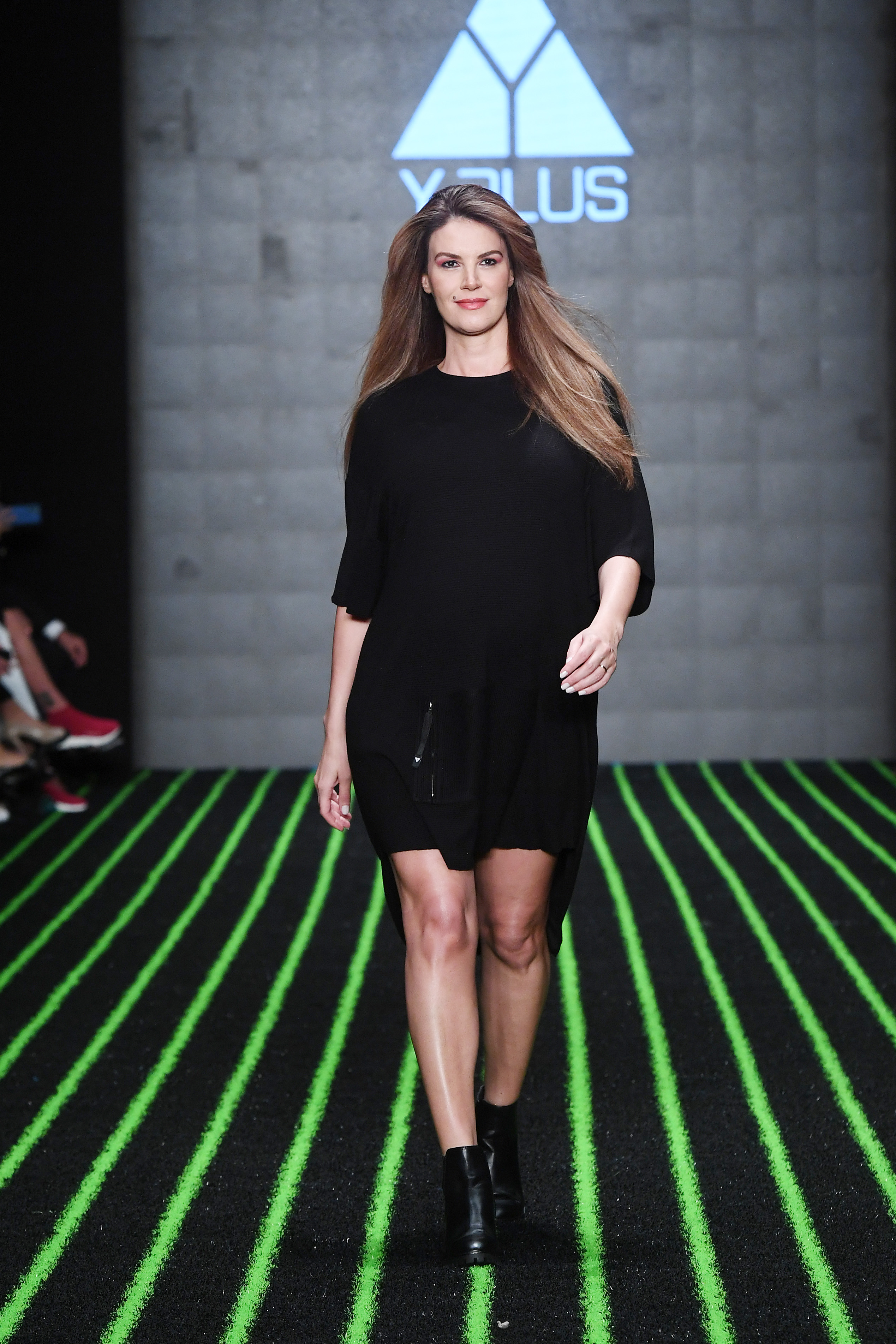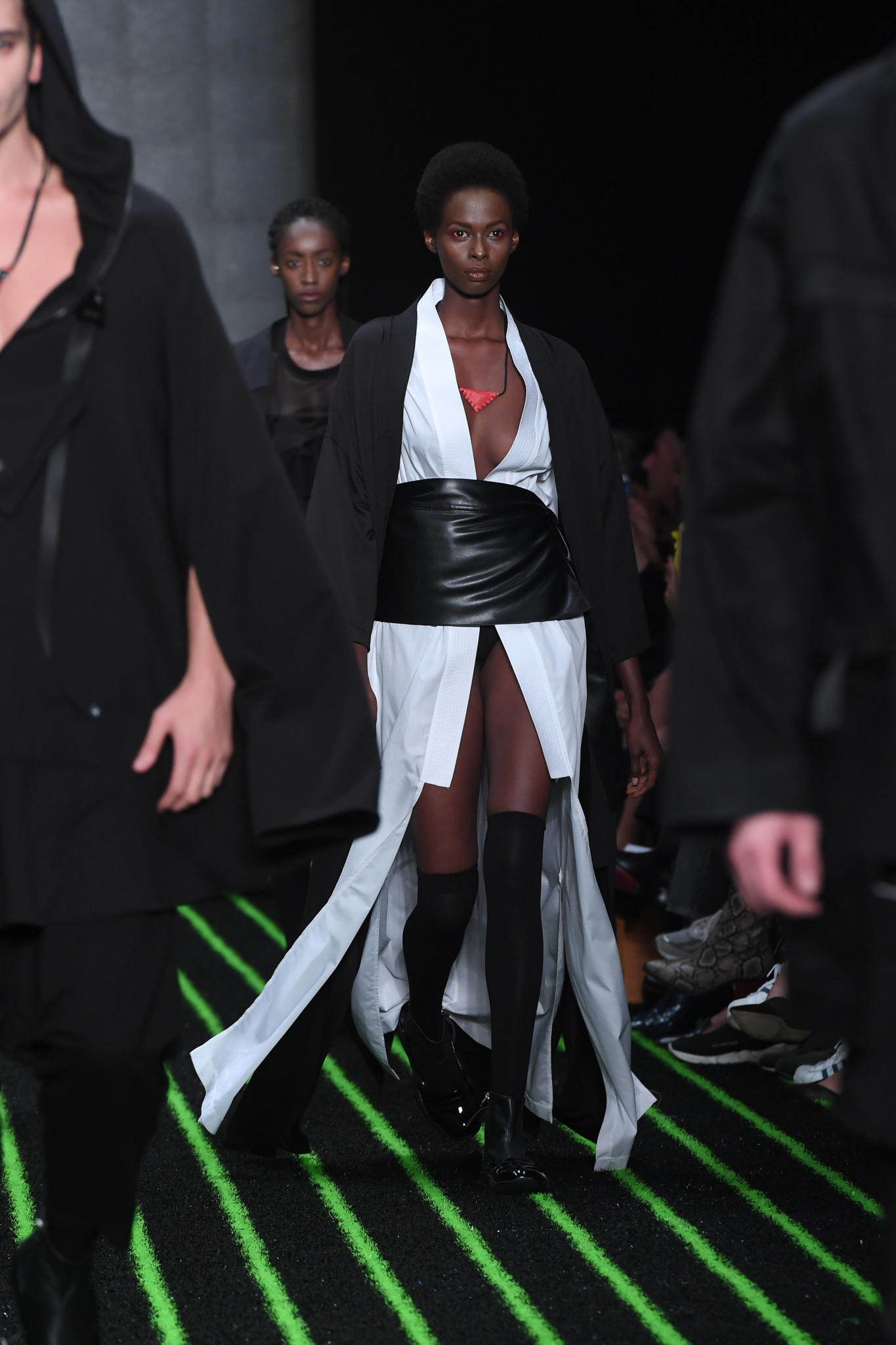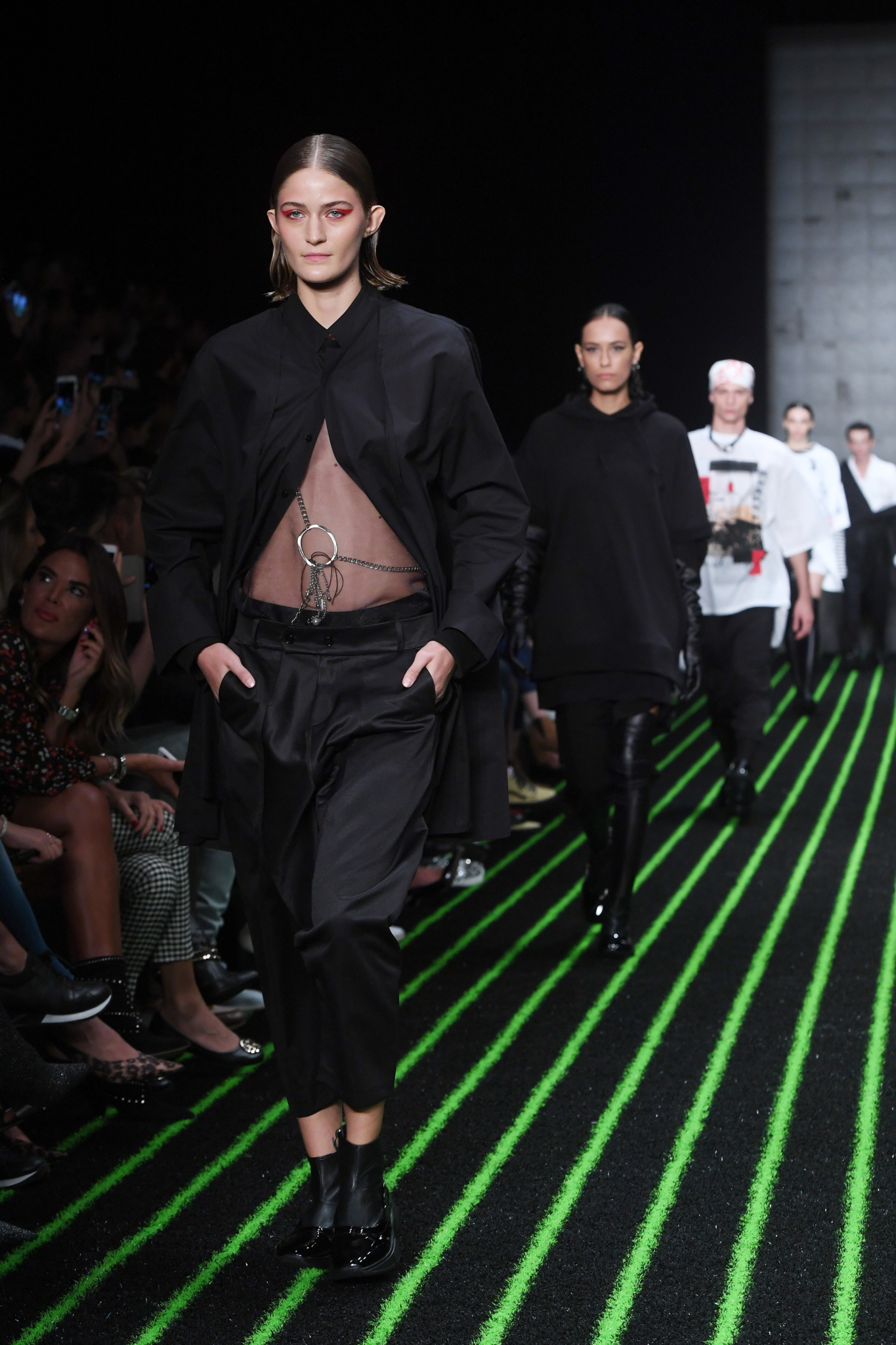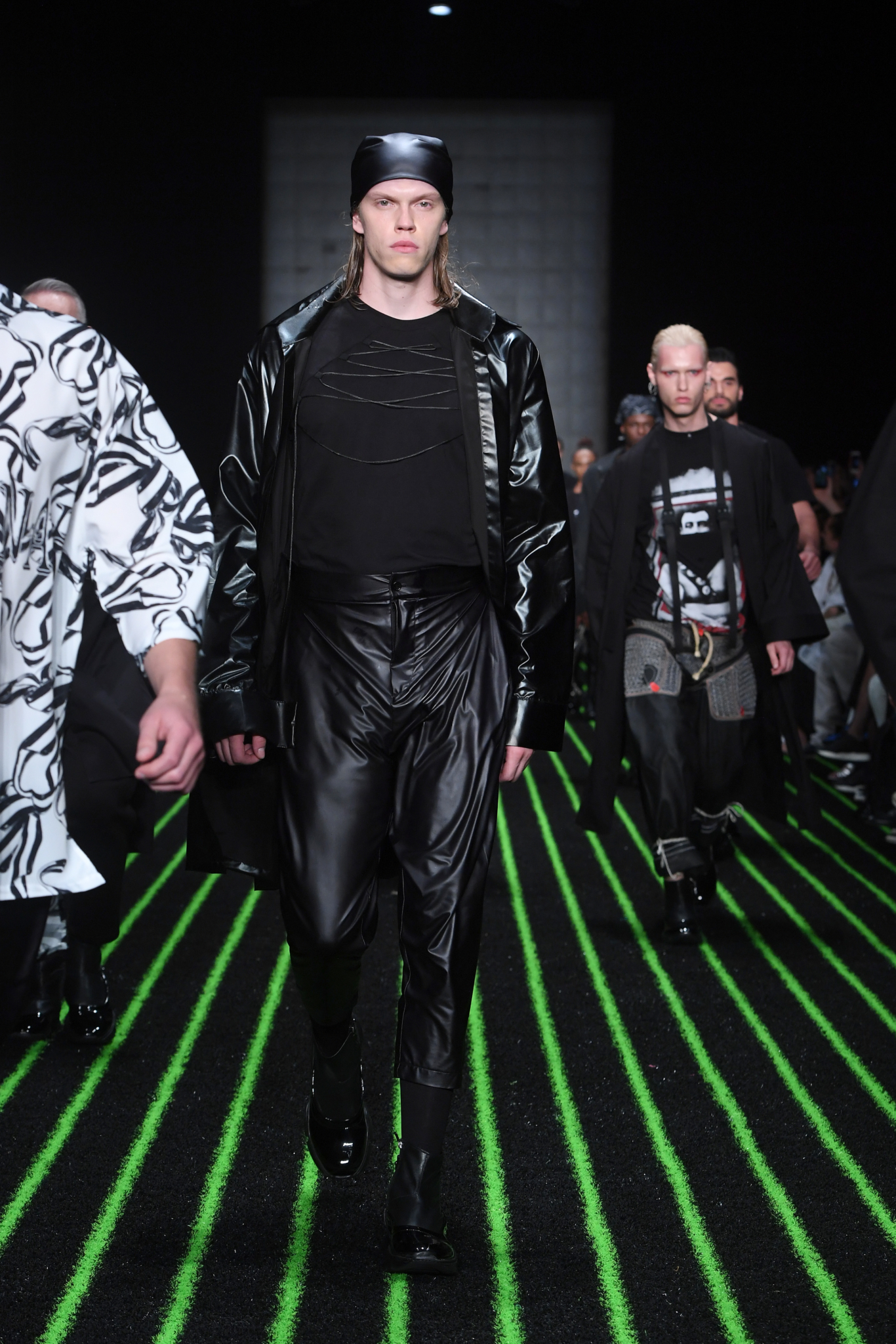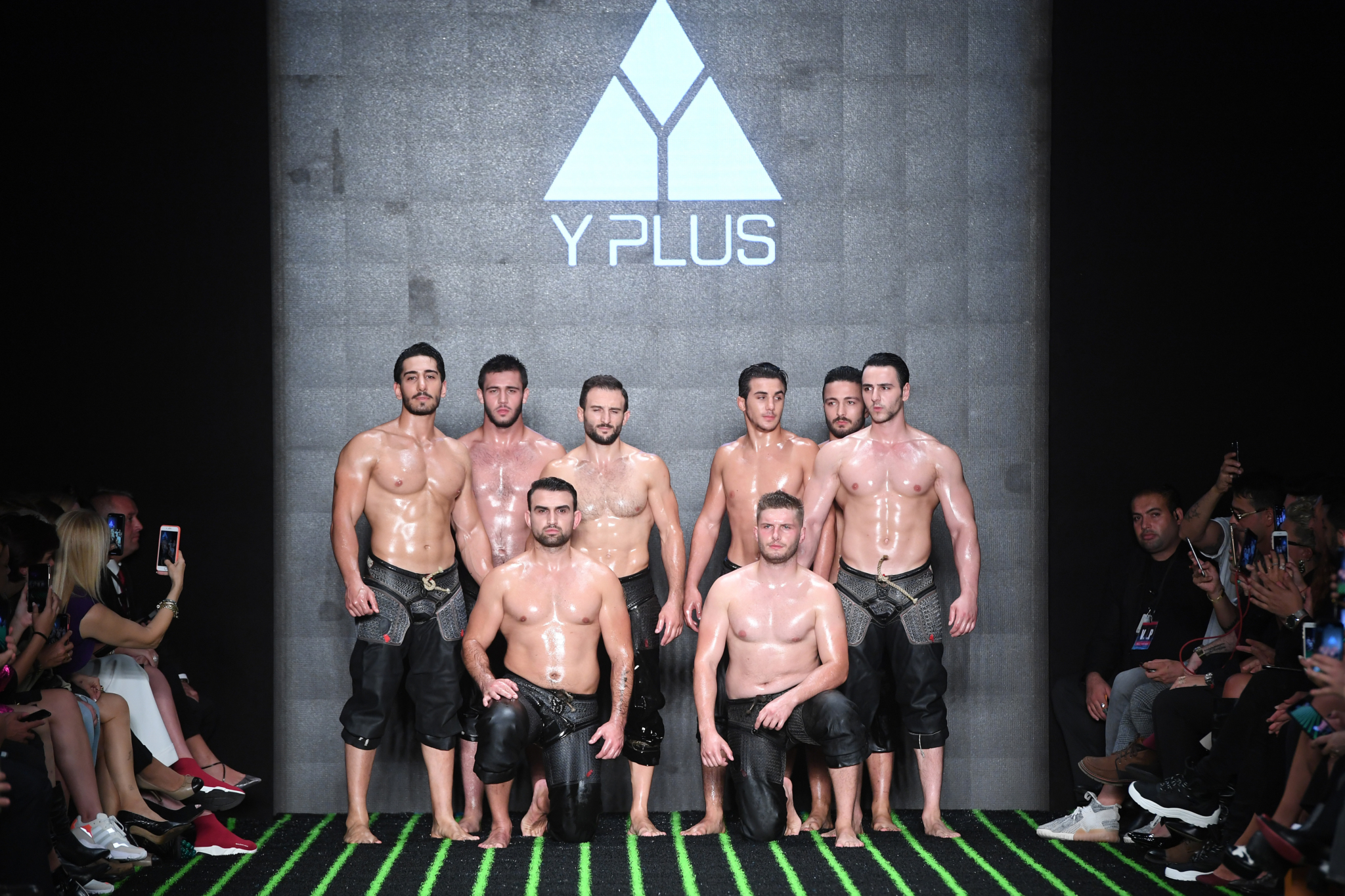 More global Mercedes-Benz Fashion Week news. More designers' debut runway showcases to check out. All images provided courtesy of the brand via Image.net, Stuart C. Wilson/Getty Images for IHKIB