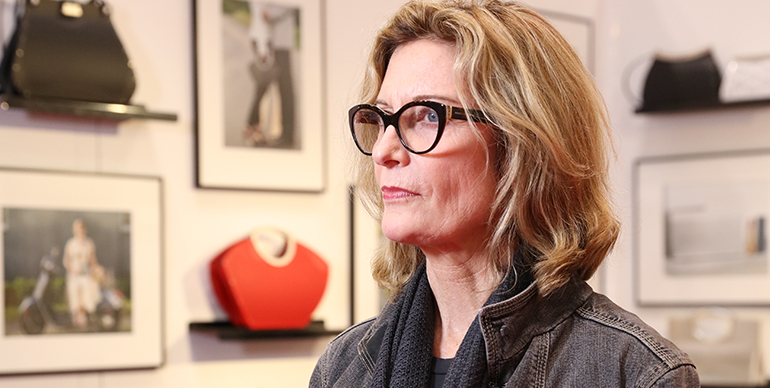 Wendy Stevens Is Turning Stainless Steel Into Metallic Handbags
You've probably considered a lot of wild and unconventional fashion ideas since tweendom, but did you ever stop to ponder the concept of a stainless steel purse? Wendy Stevens did and it garnered her a spot at exhibitions in Philadelphia, Washington D.C., and London. Just goes to show what you can achieve when you marry skill with commitment and passion. The Richard Magazine team was lucky enough to catch up with Wendy at this week's NY NOW Tradeshow. Here's what she had to say about her process, the 80s, and dropping your iPhone 7.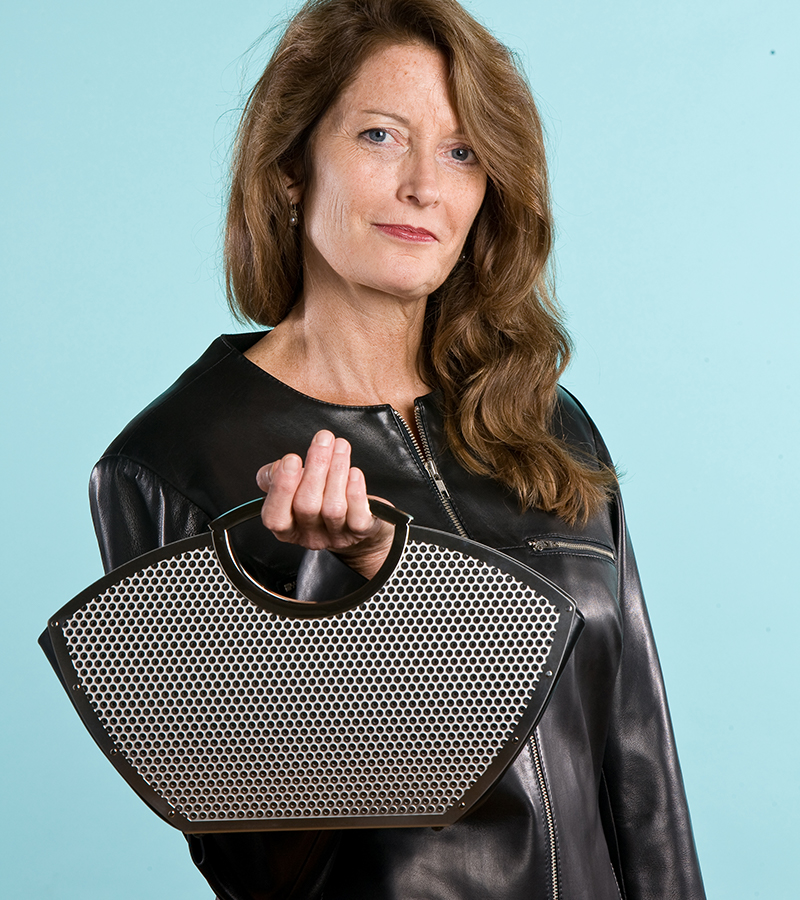 HOW IT ALL STARTED
Wendy came up with her iconic concept for stainless steel handbags in 1983, surrounded by a city full of artistic people and endless potential. "I started in a time when there was still sheet metal equipment for sale in Soho,' she recalls. "Canal Street was filled with industrial scrap. And I was able to really resource so much industrial scrap metal and hardware and just started experimenting in a very artistic climate in the early 80s. And from there I just kept refining, refining, refining what I was doing." That persistent work resulted in a modern, durable, and versatile accessory that has since become recognizable and artistically acclaimed across the globe.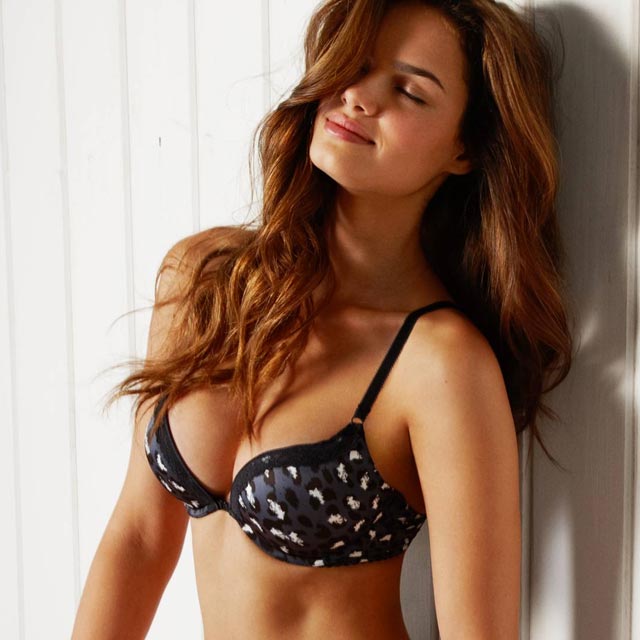 THE PROCESS
So, what is this winning process that brought Stevens critical acclaim and a spot at famous exhibitions sponsored by the Philadelphia Museum of Art, the Smithsonian Institution, and The British Arts Council in London? After years of perfecting her craft, Wendy can practically describe the carefully developed steps in her sleep. We asked her to tell us awake, though. "The process begins as a flat sheet and there's an AutoCAD drawing that's done that's converted to a tooling film, a top and a bottom, and a stainless sheet with a resist is put in between those films, exposed to ultraviolet light, and the image is then transferred to the sheet and run through an acid bath. And after the resist is pulled off you get the metal parts and from there I do have all the fabricating equipment to make all the shapes, and the leather area in my studio where I do the leather work, and the assembly."



AFTER NEW YORK
Stevens had an enviable reputation in the Big Apple after her participation in international conventions, but she decided to move south and experience a new scene. She and her husband moved to an old farm property 50 miles from the center of Philadelphia. It was there that she lost her studio and nearly 20 years of work in a catastrophic fire. Never one to let the obstacles prevent her from achieving what she wanted, Wendy chose to see this loss as an opportunity to rebuild her business. What came next was a magical new working space in the countryside and a new technique, the etching process Stevens is currently using on her bags.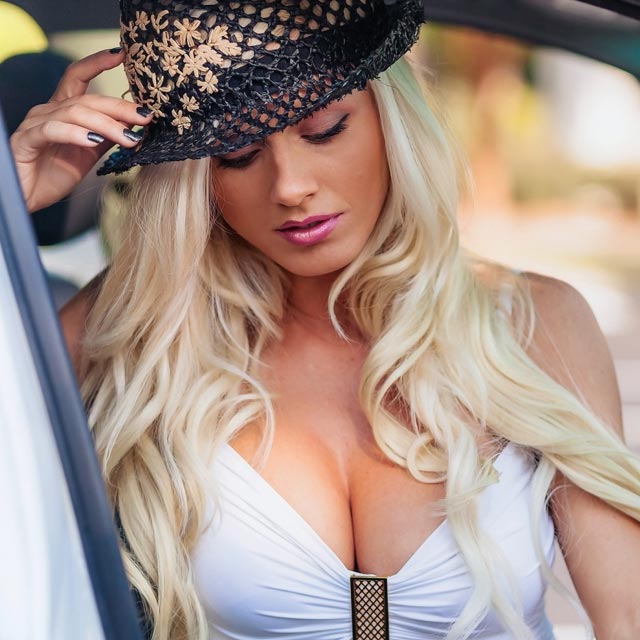 THE CELL PHONE CASE
It's never easy to pick a favorite product when you're the designer, so we just asked Wendy to elaborate on one of her recent designs for us. That would be the coolest iPhone pocket you'll ever see. "When I got my first iPhone, I realized I was carrying it around watching other people drop their iPhones so I just came up with the idea of doing a durable stainless steel pocket for the iPhone, explains Stevens. "I started with the 4 and now I'm at the 7 plus. I'll keep on going with that. It's a handy accessory."
We could all learn something about passion and determination from Wendy Stevens. This talented woman chased her vision with an energy you don't often get the privilege to see. Buy yourself one of her innovative designs here and keep an eye out for more trendy metallic handbags to come.