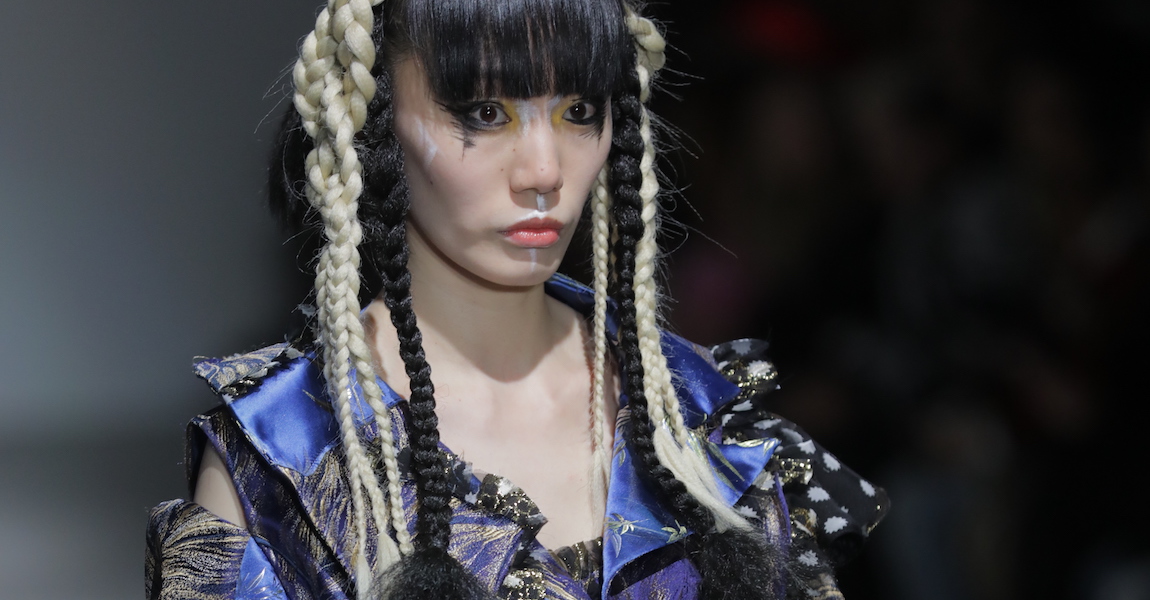 Videmus Omnia Debuts Avant-Garde "Enigma" Collection at New York Fashion Week – Exclusive Video
Artistic gothic-inspired styles and avant-garde detailing were on full display for the theatrical Videmus Omnia Fall 2019 runway show, titled "Enigma," this February season of New York Fashion Week. The haute couture luxury show, produced by Nolcha Shows, is designer Yun Qu's third collection presentation.
For the season, the garments combined the "art aesthetics of 14th-16th centuries' renaissance, 19th century impressionism, and mid-1980s grunge music," according to the brand. This captivating mix of art styles resulted in a line full of eerily dark, yet completely vibrant, creations.
Each colorful, printed, and brilliantly-proportioned look was emphasize by platinum blonde braids and paint stroke-like smokey eye makeup – crafted by the talented AOFM and Ecru New York teams.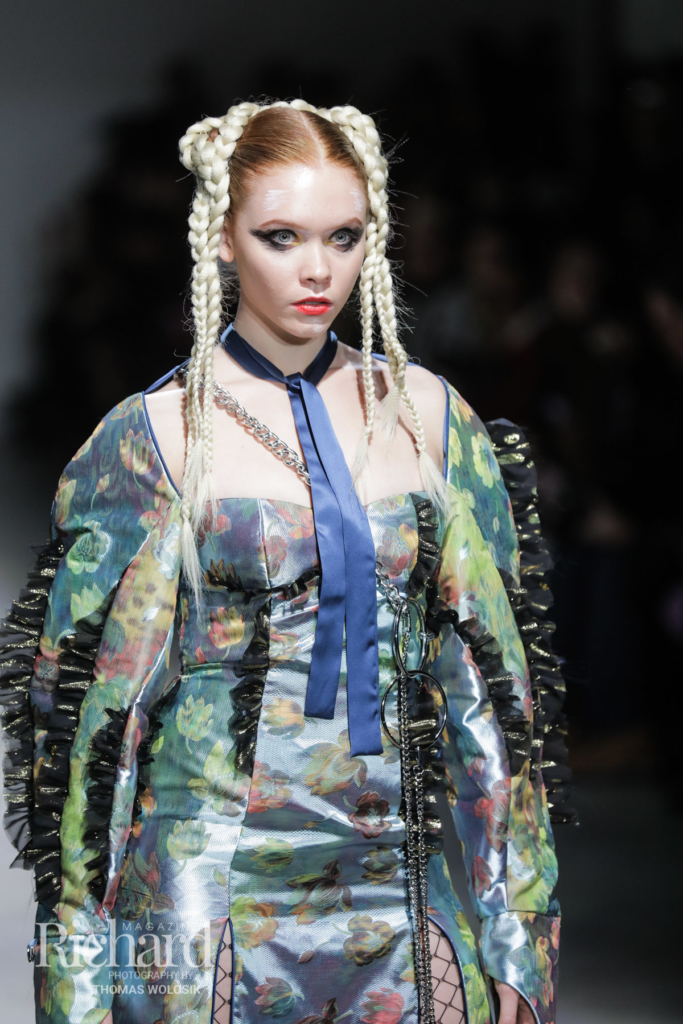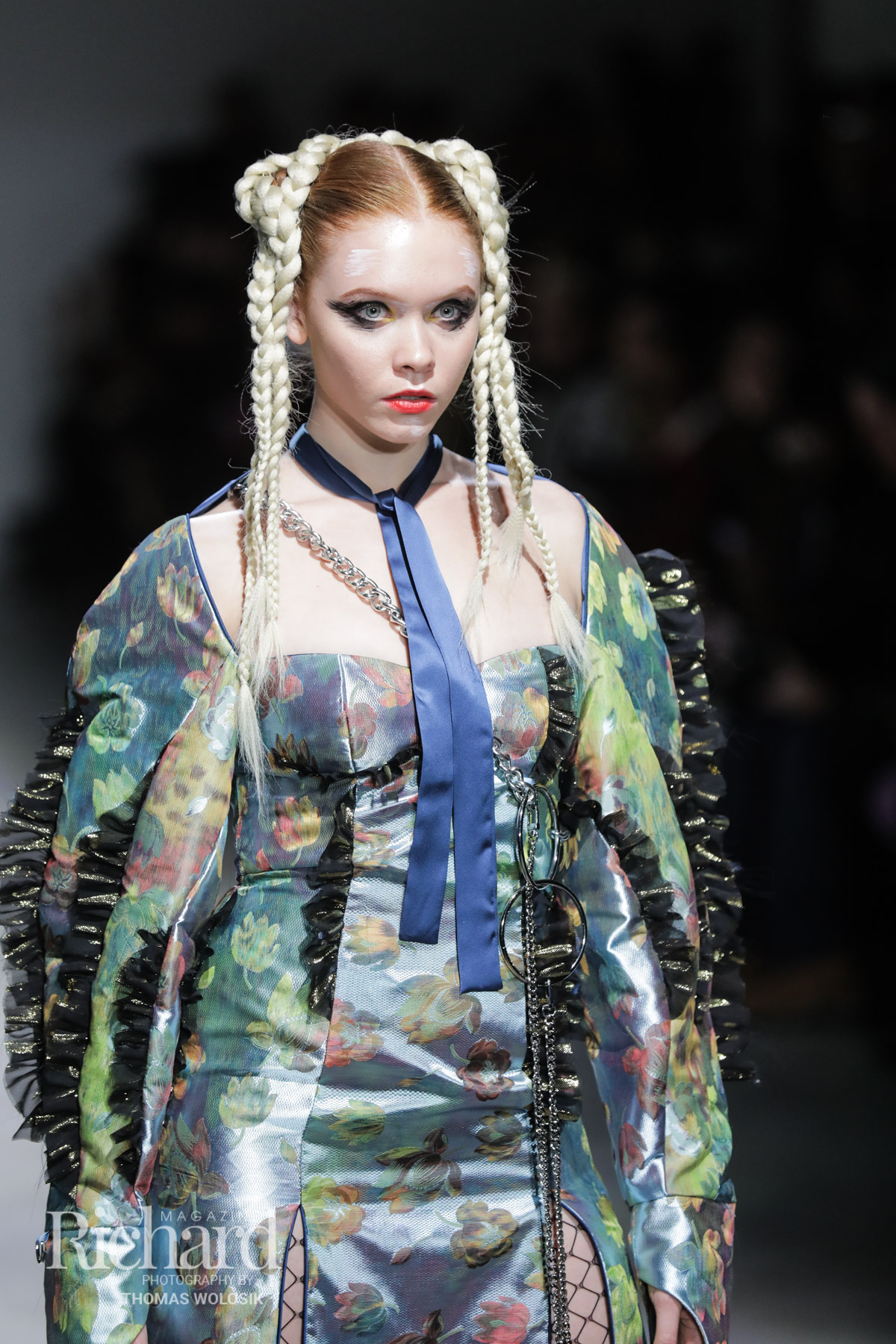 "Avant-Garde is re-built when a reverent revival of classical art forms collides with the nihilistic, angst-filled lyrics reflecting the ideas of freedom and of breaking the rule," the brand shared on its social media. "Inspired by impressionism art of open composition and emphasis on depiction of light in its changing qualities, Enigma will be unveiled. In this collection, the designer captures a fresh and original vision by recreating the sensation in the eye that views the future of fashion."
The Richard Magazine editorial team was able to attend this season's Videmus Omnia New York Fashion Week runway presentation, where we were dazzled by the collection's intricate details and cutting-edge structures firsthand. We are also happy to bring our readers exclusive photos and runway video shots straight from the can't-miss show.
Click through the gallery below to view Richard Magazine exclusive photos from the Videmus Omnia Fall 2019 collection runway show.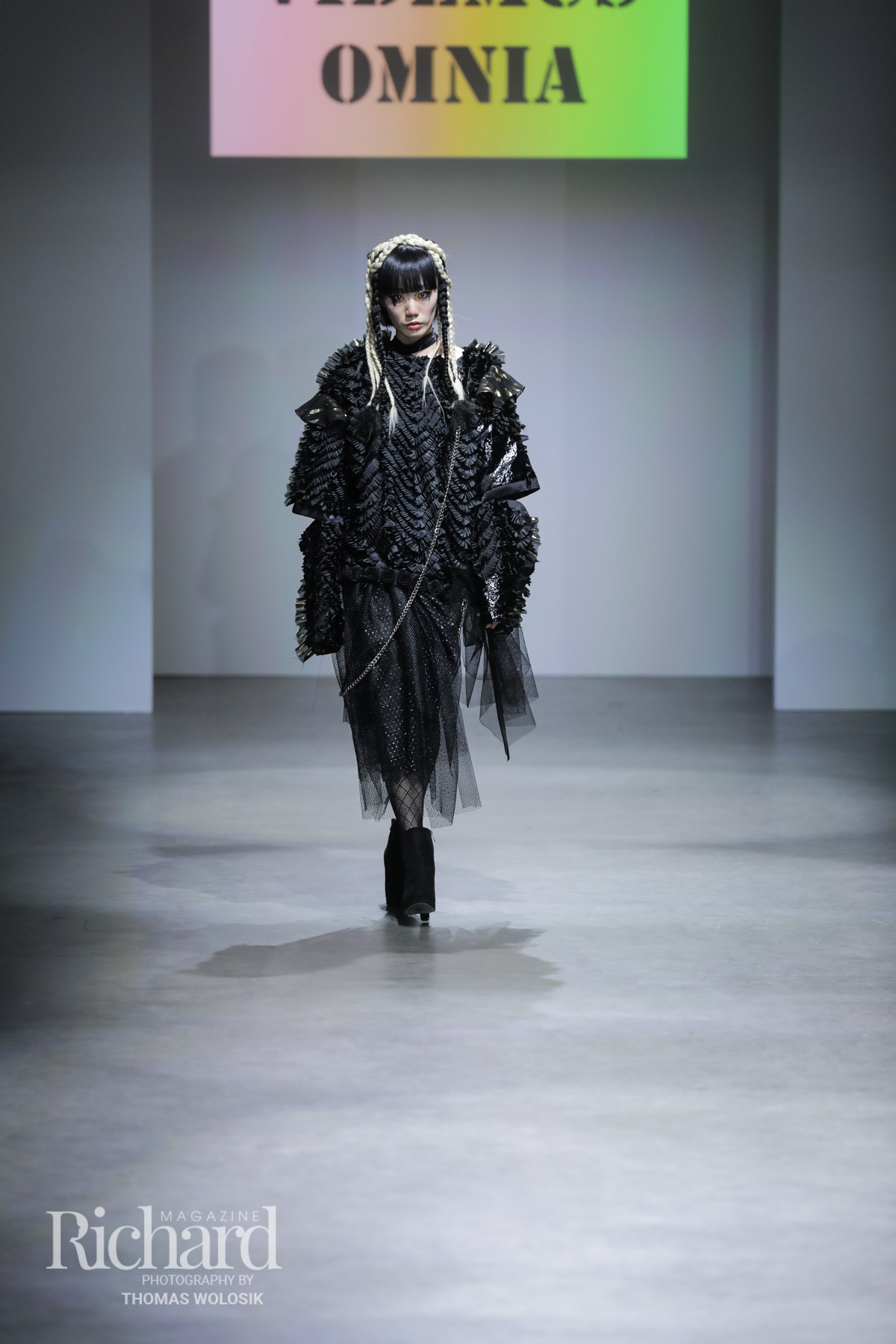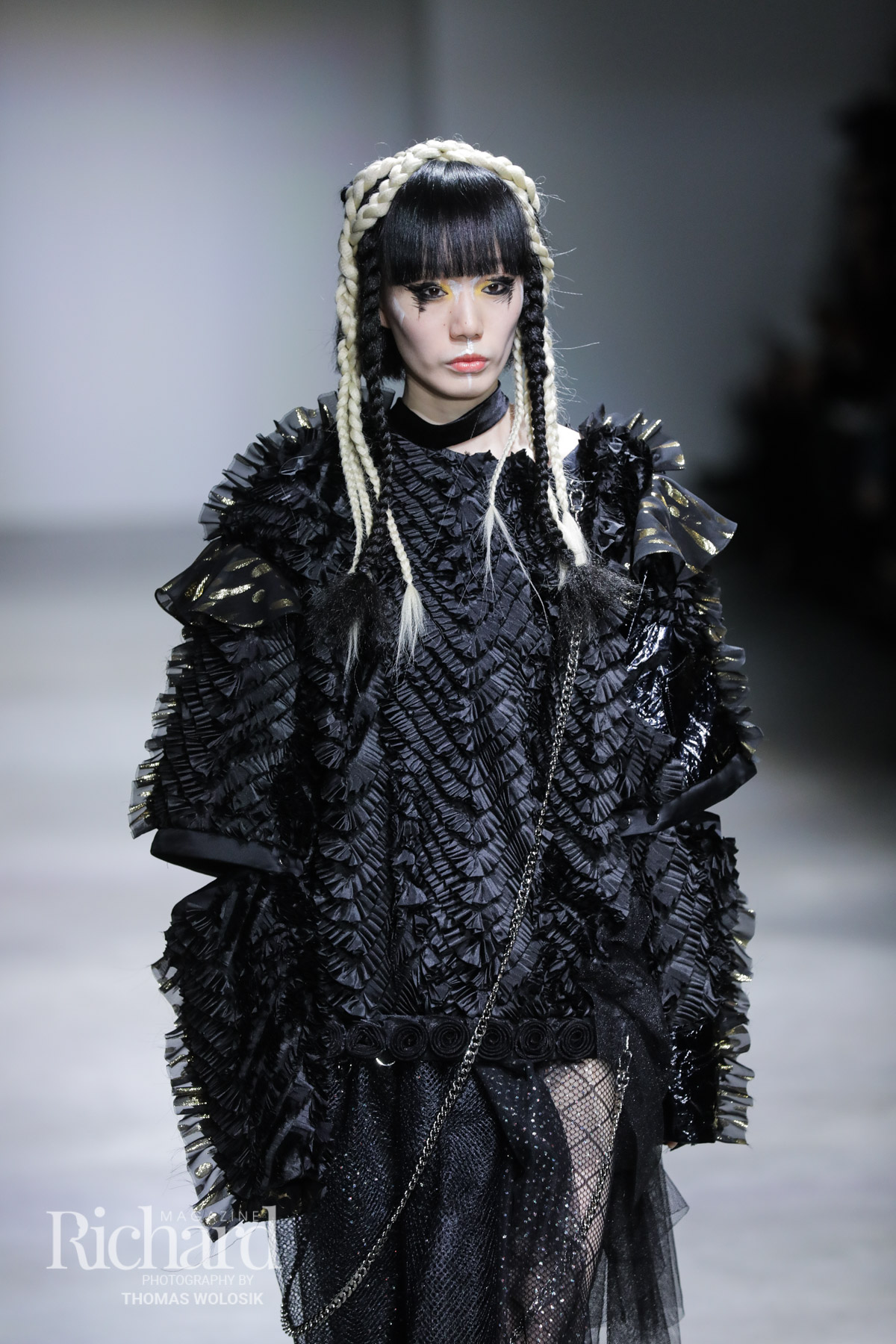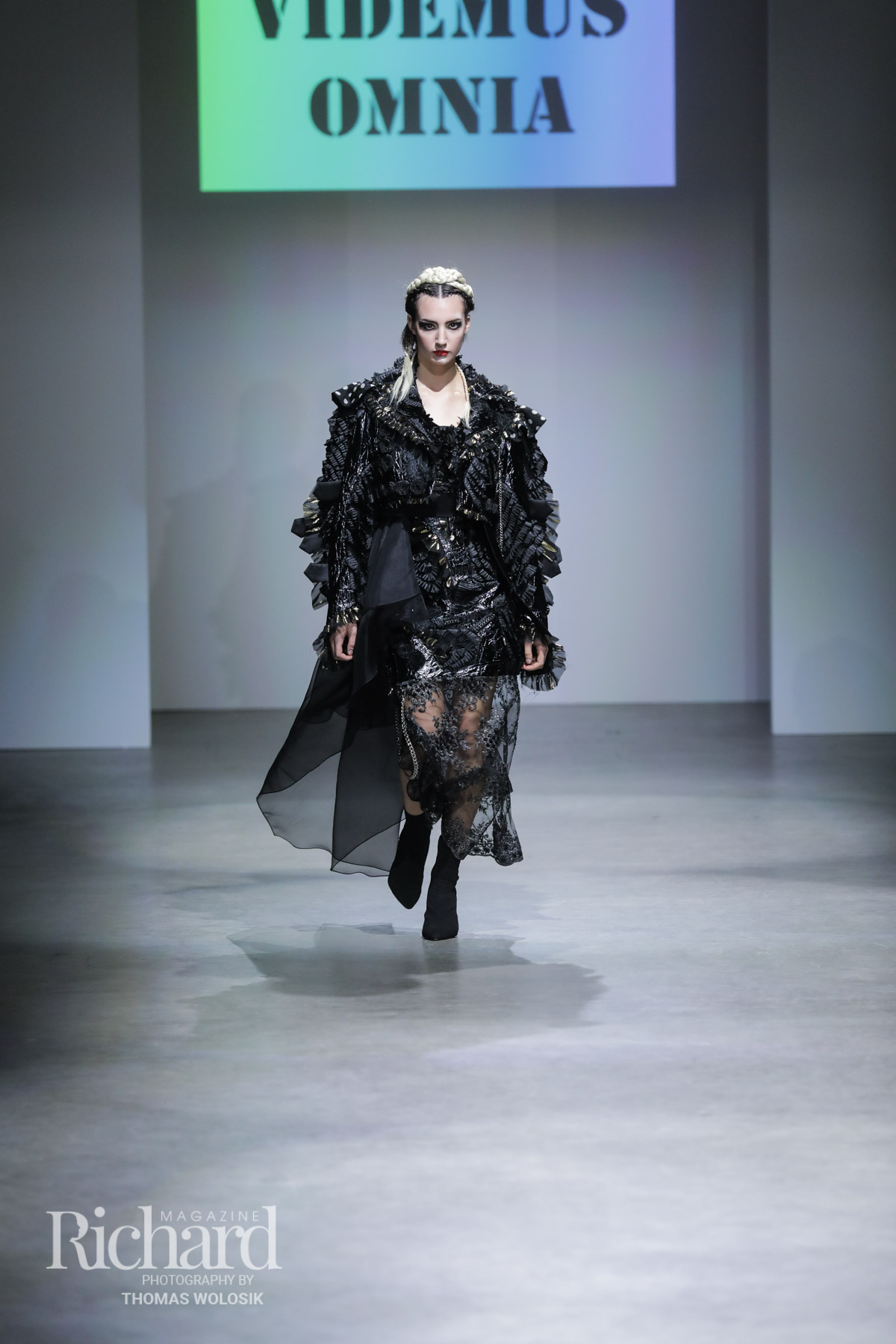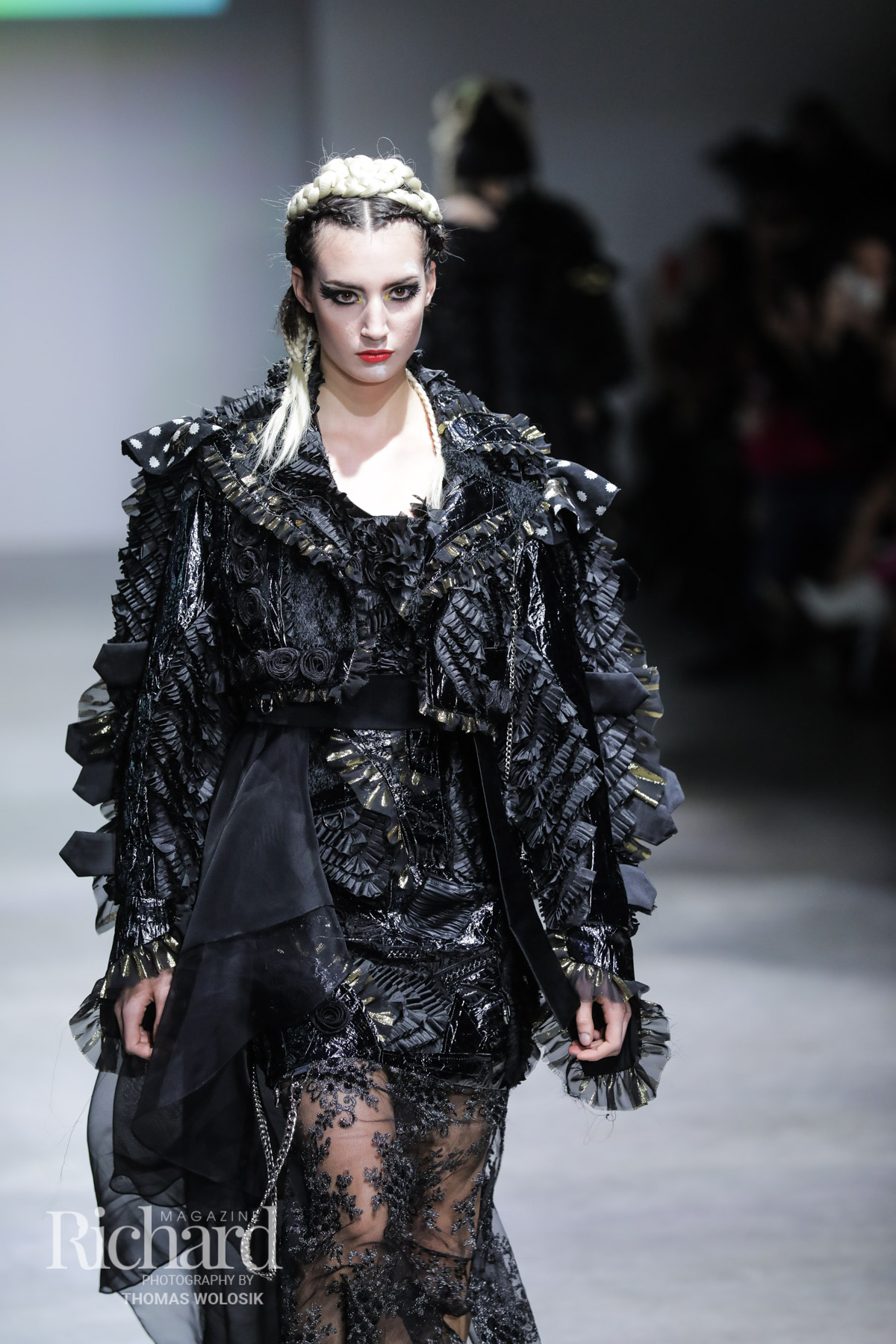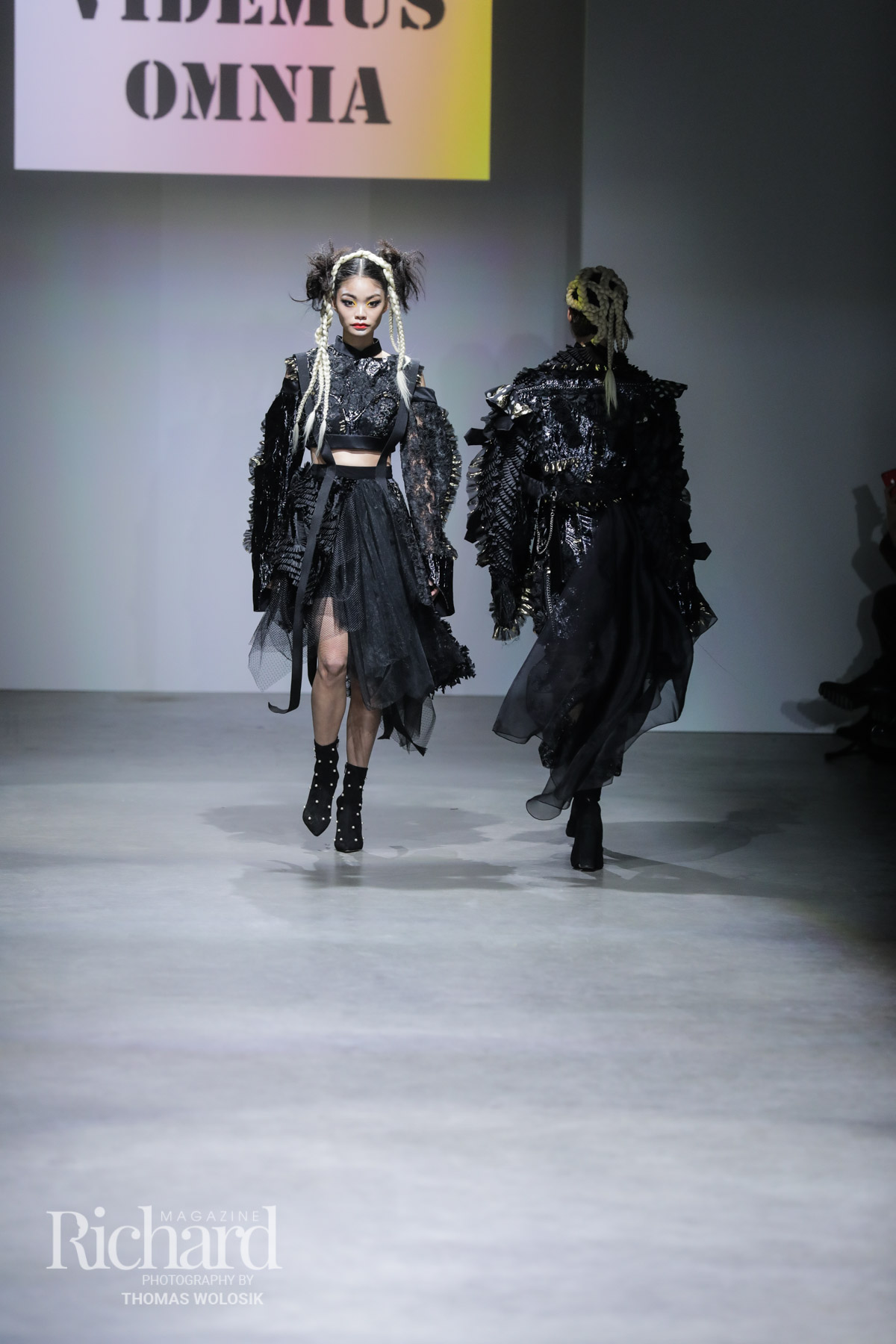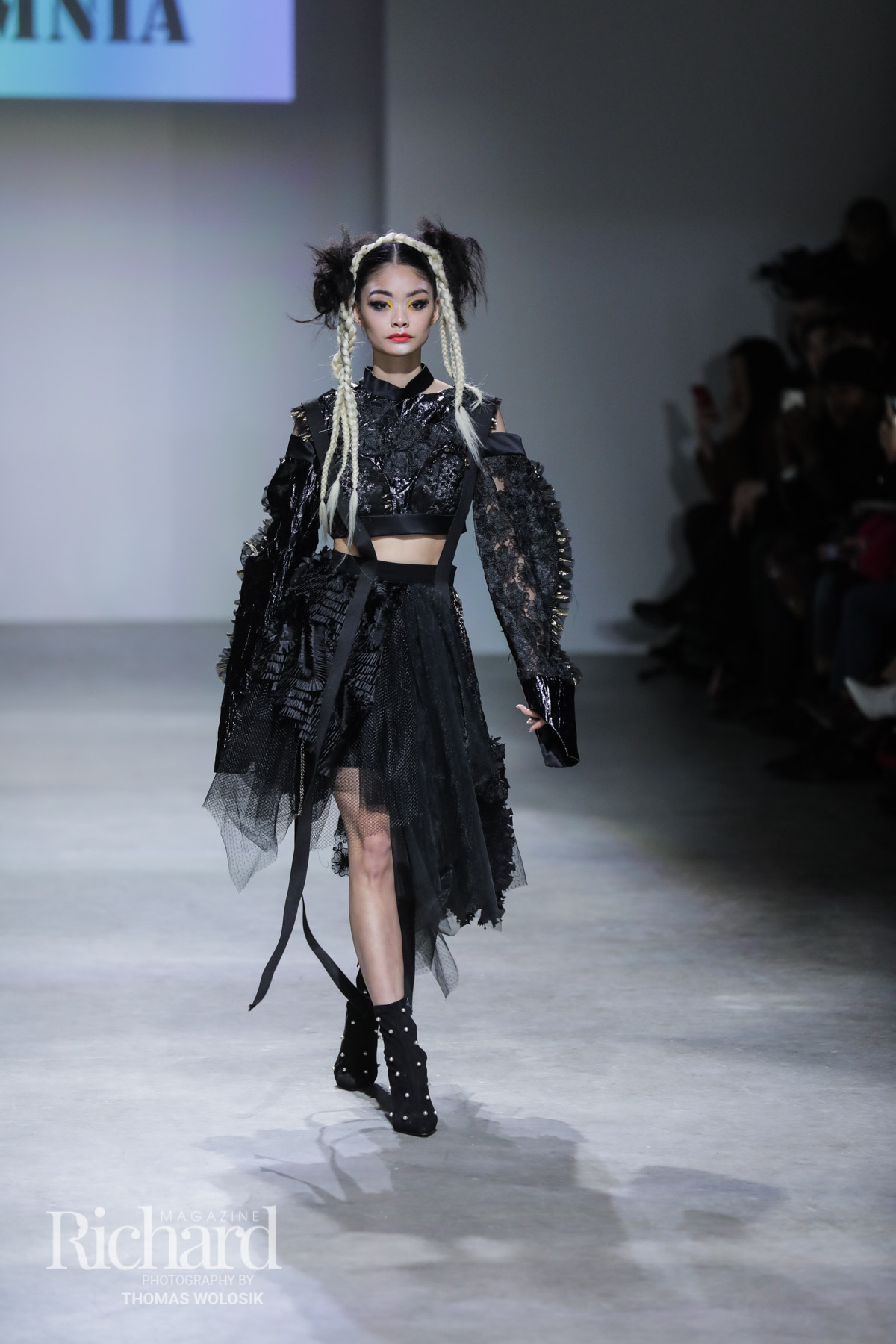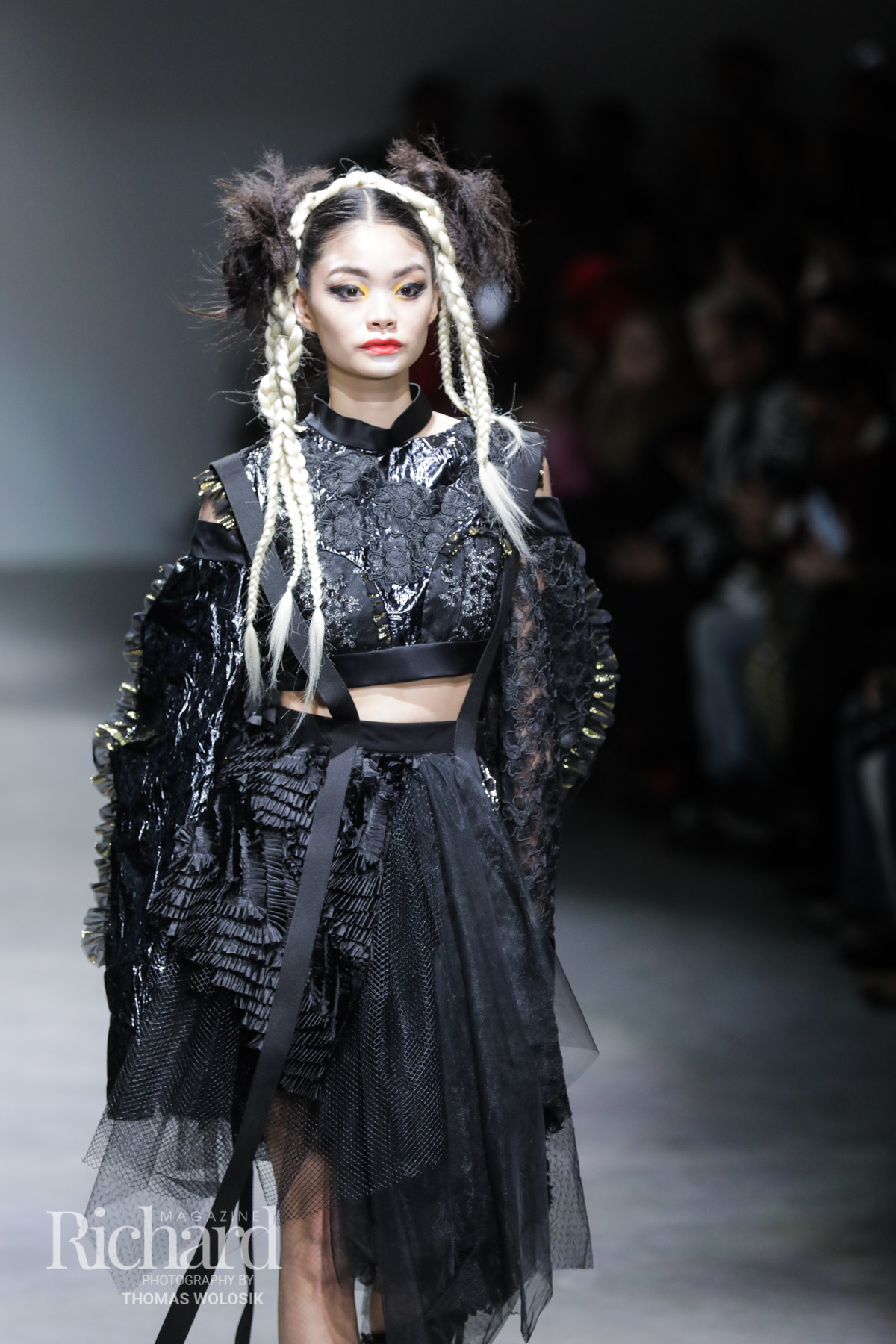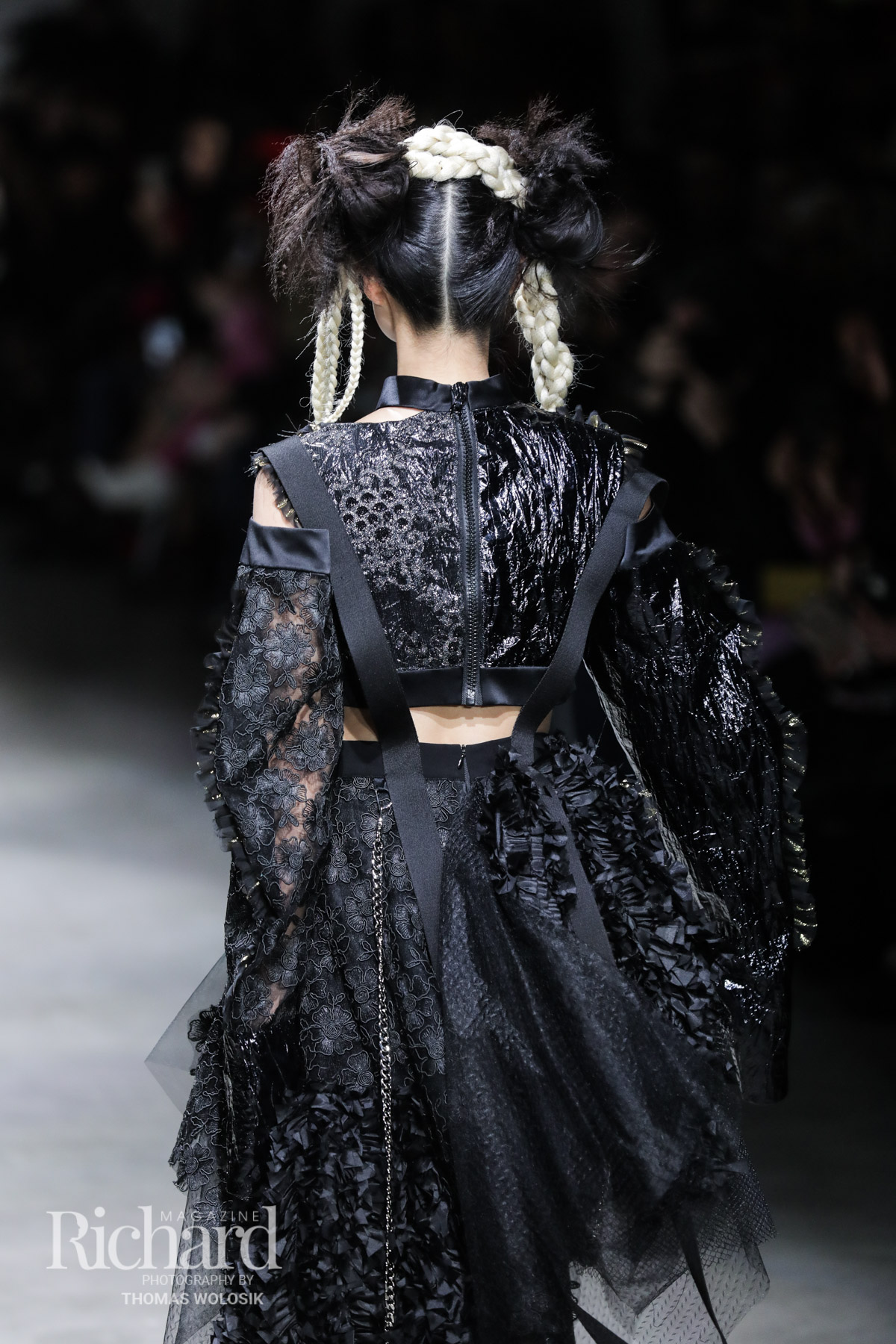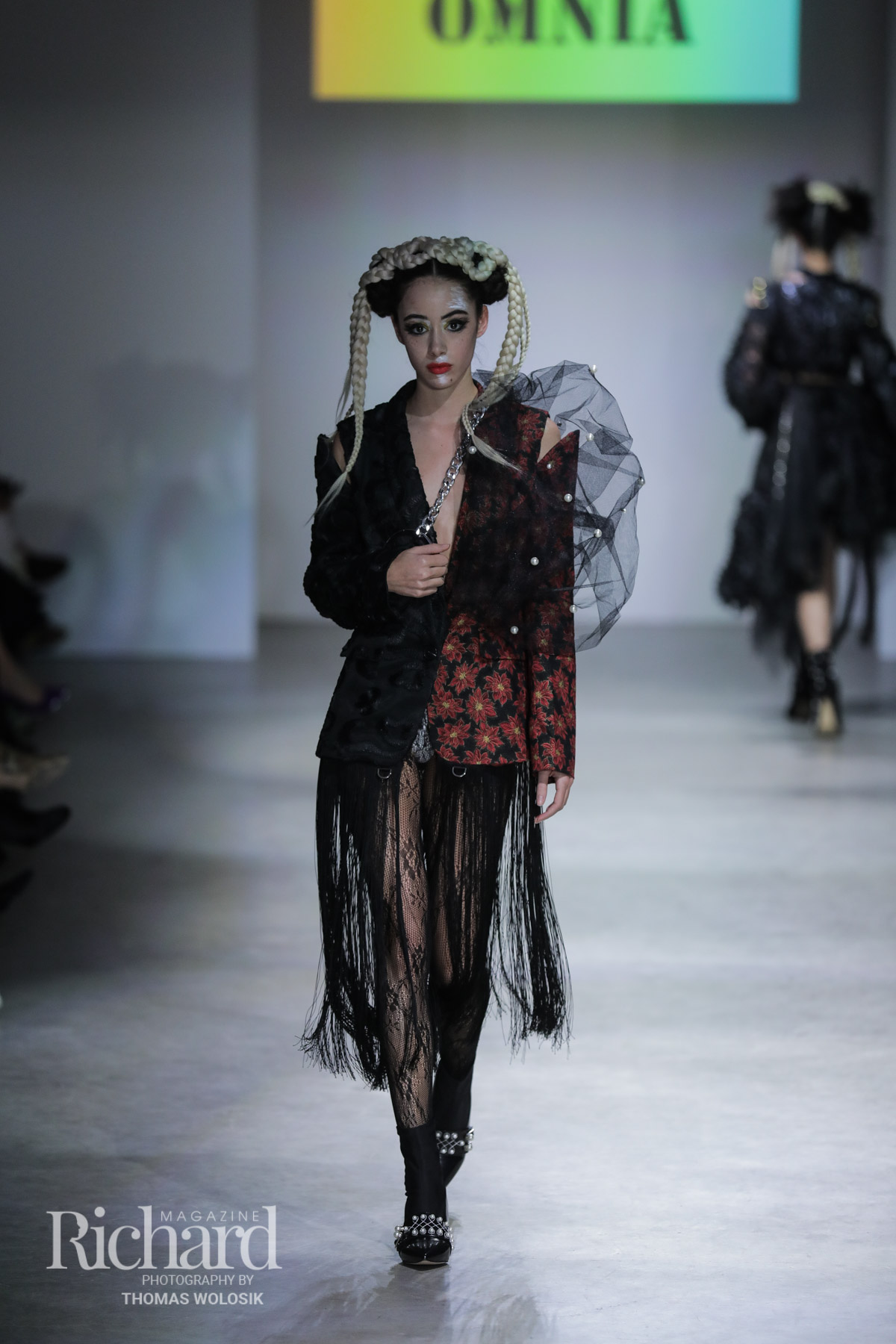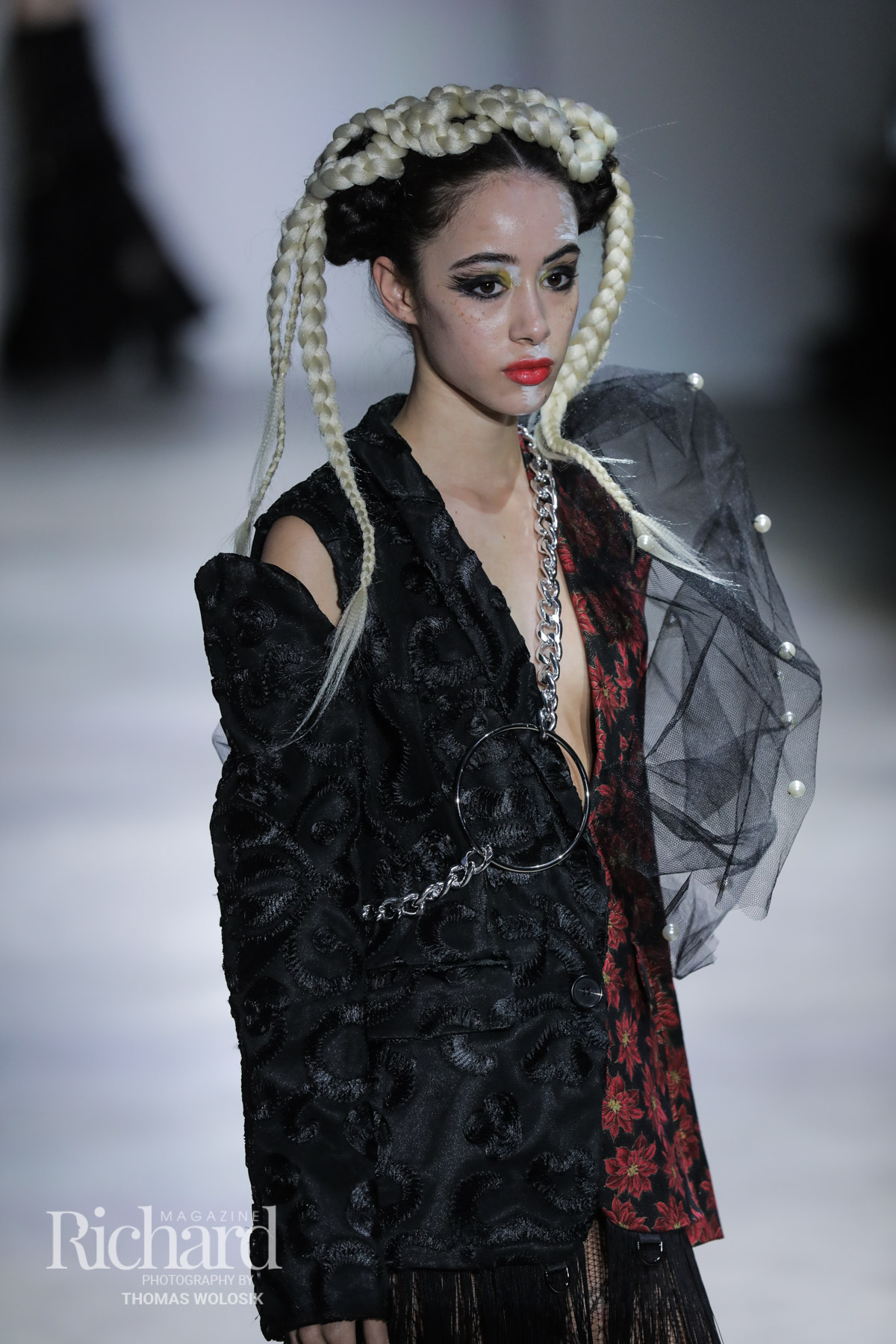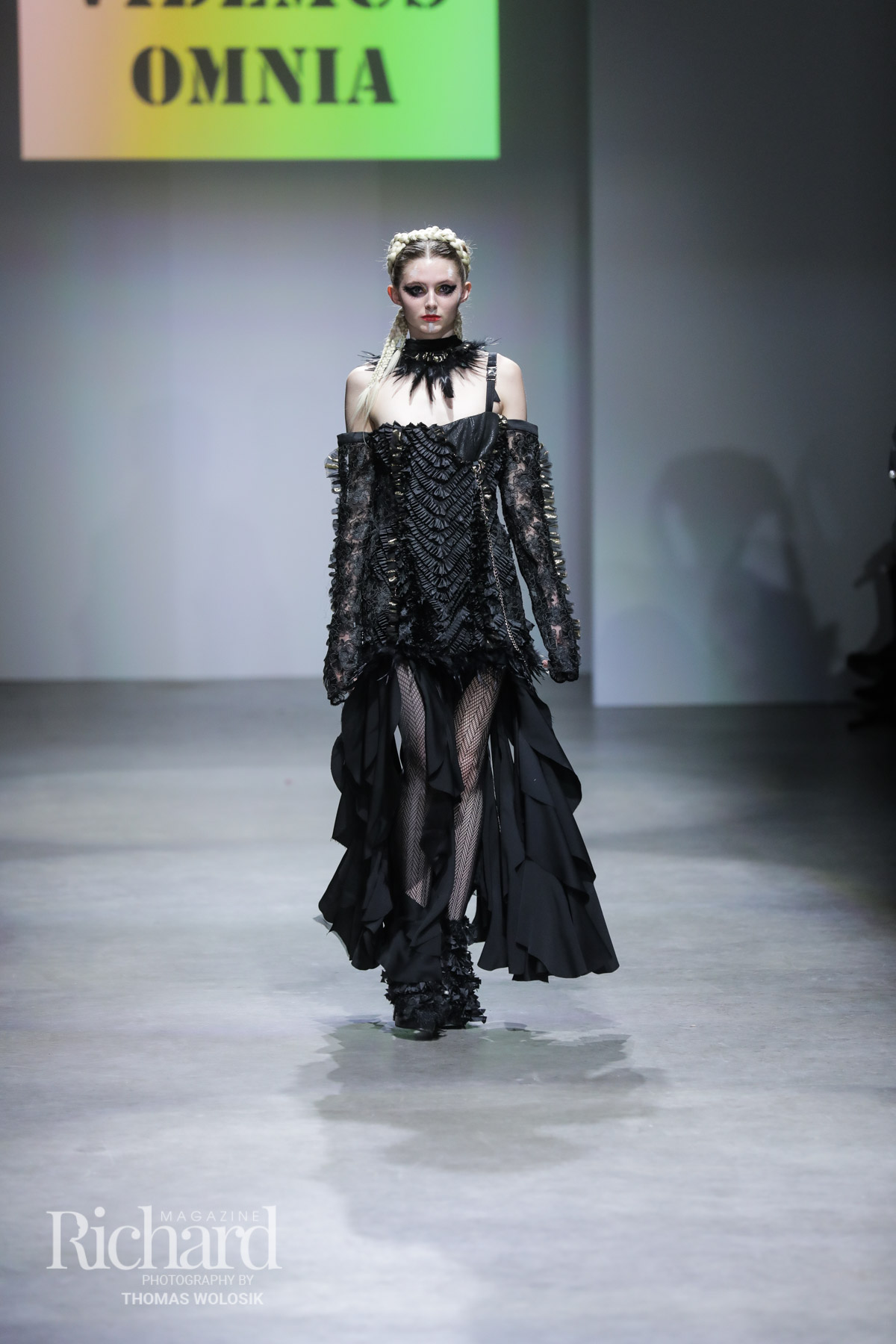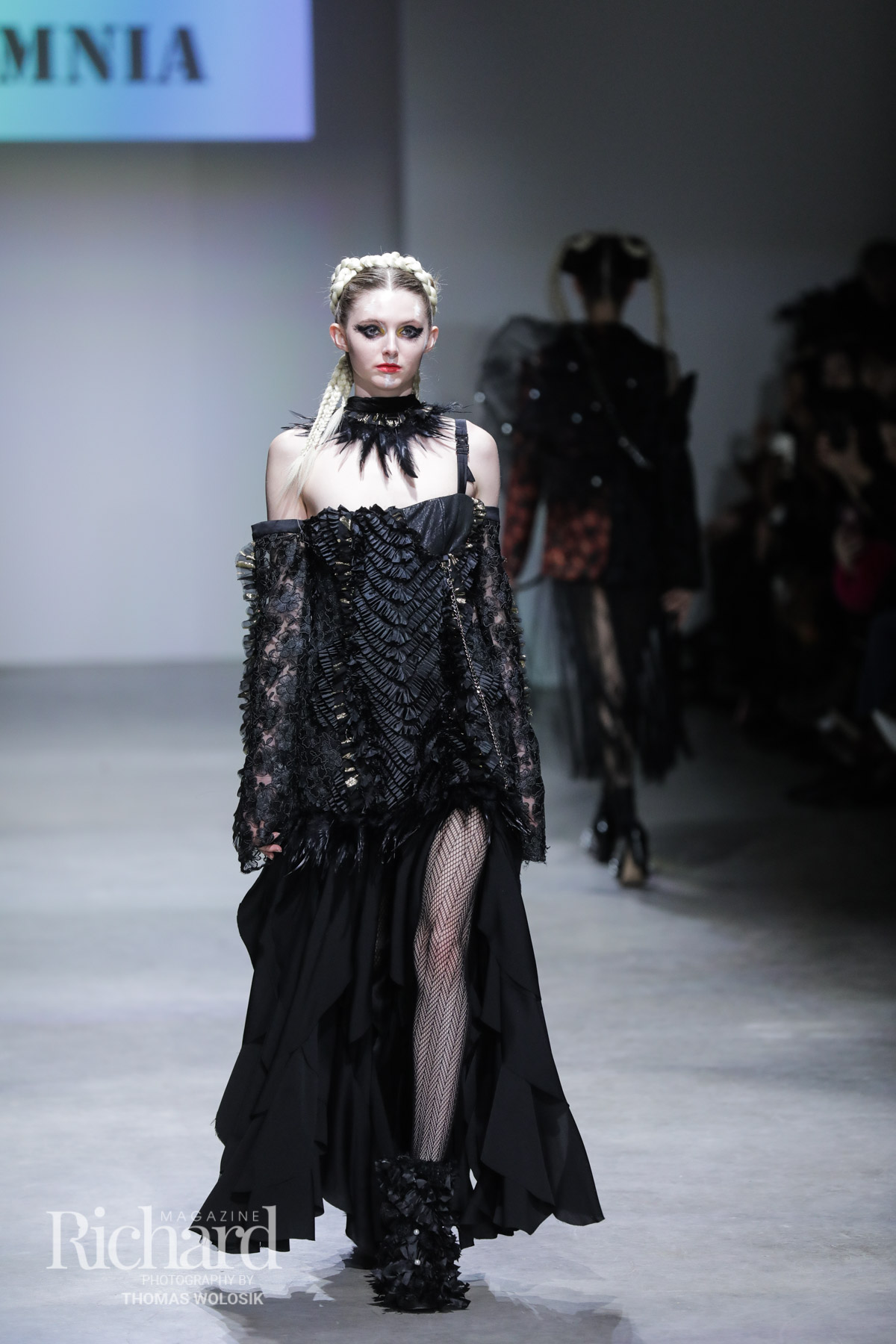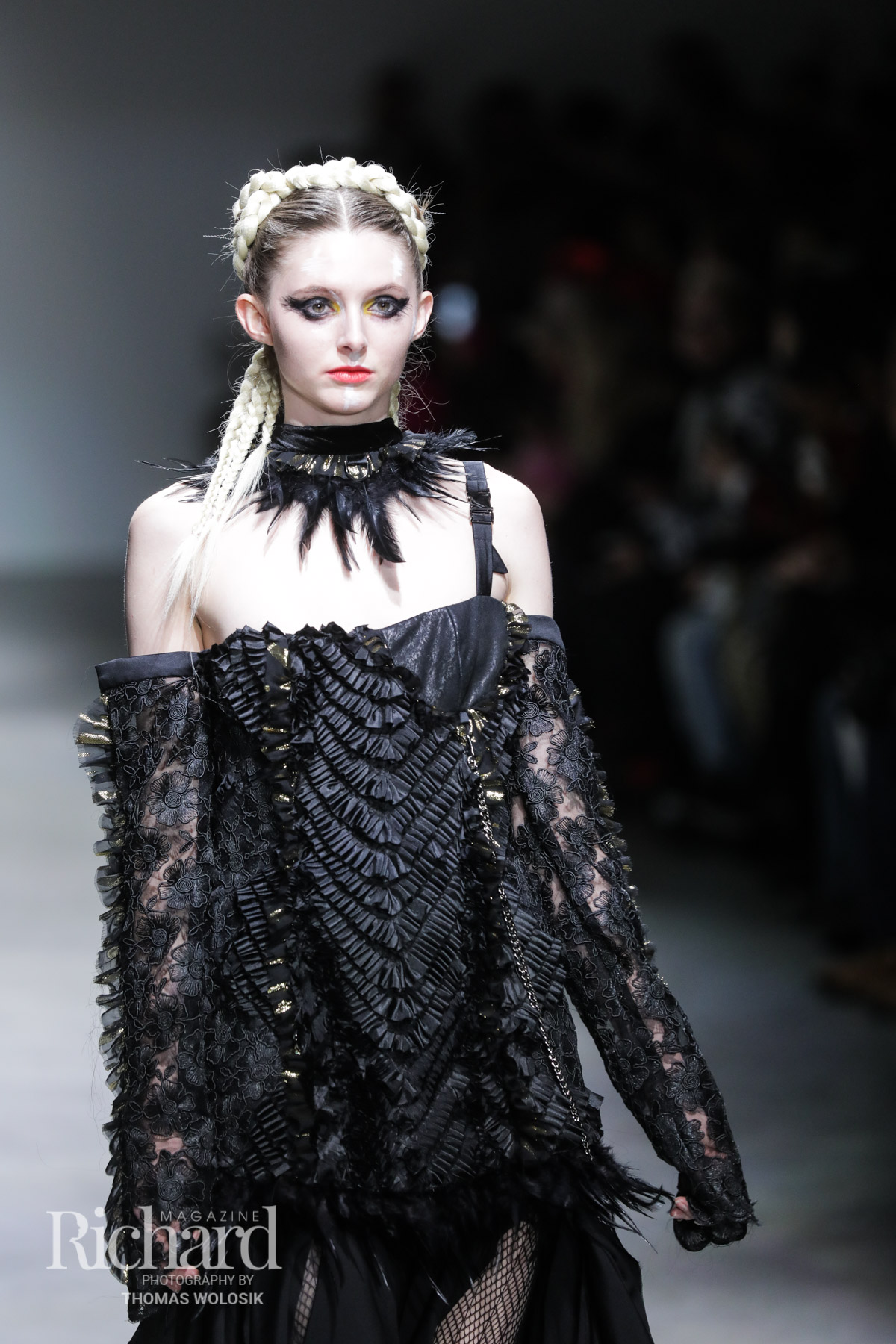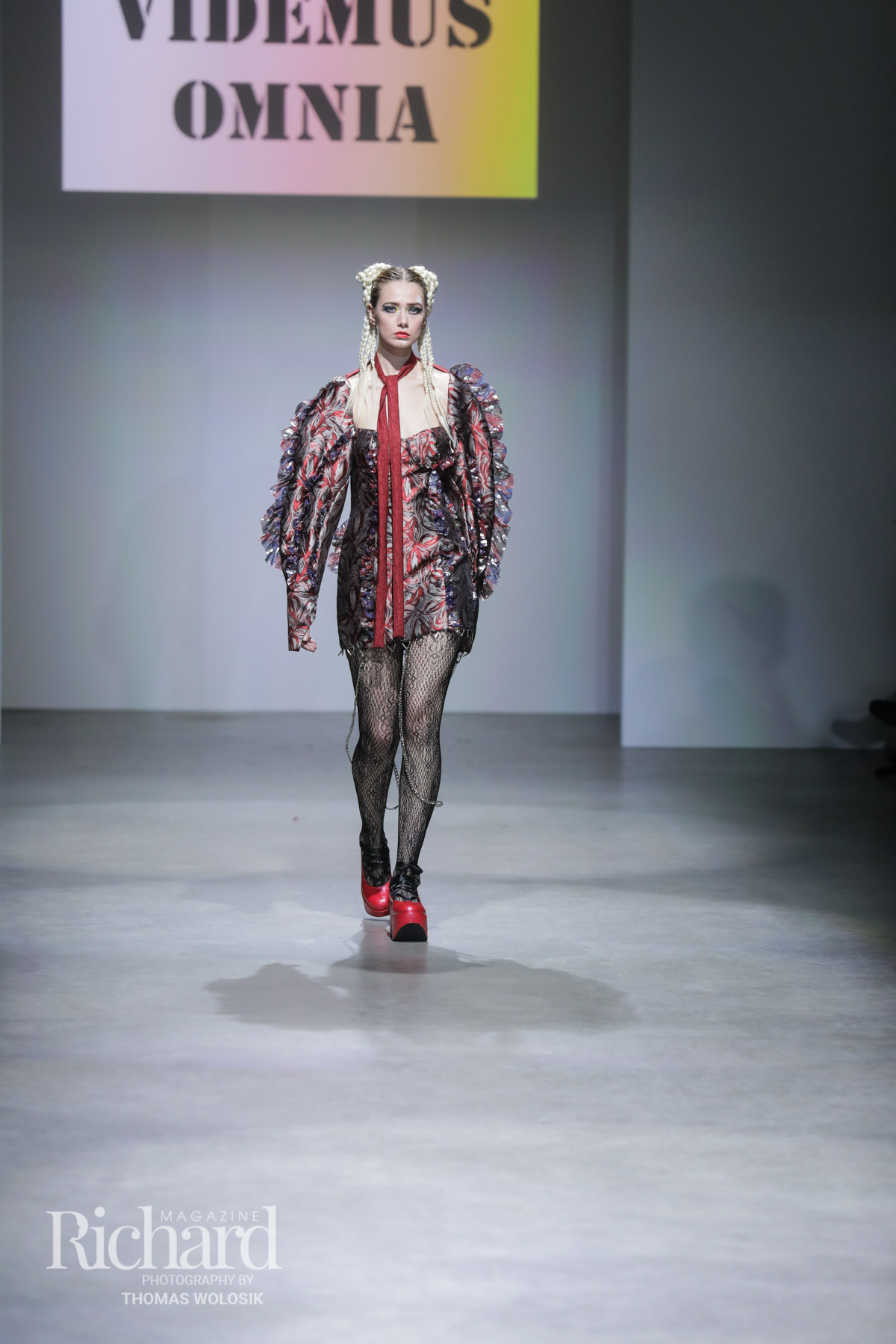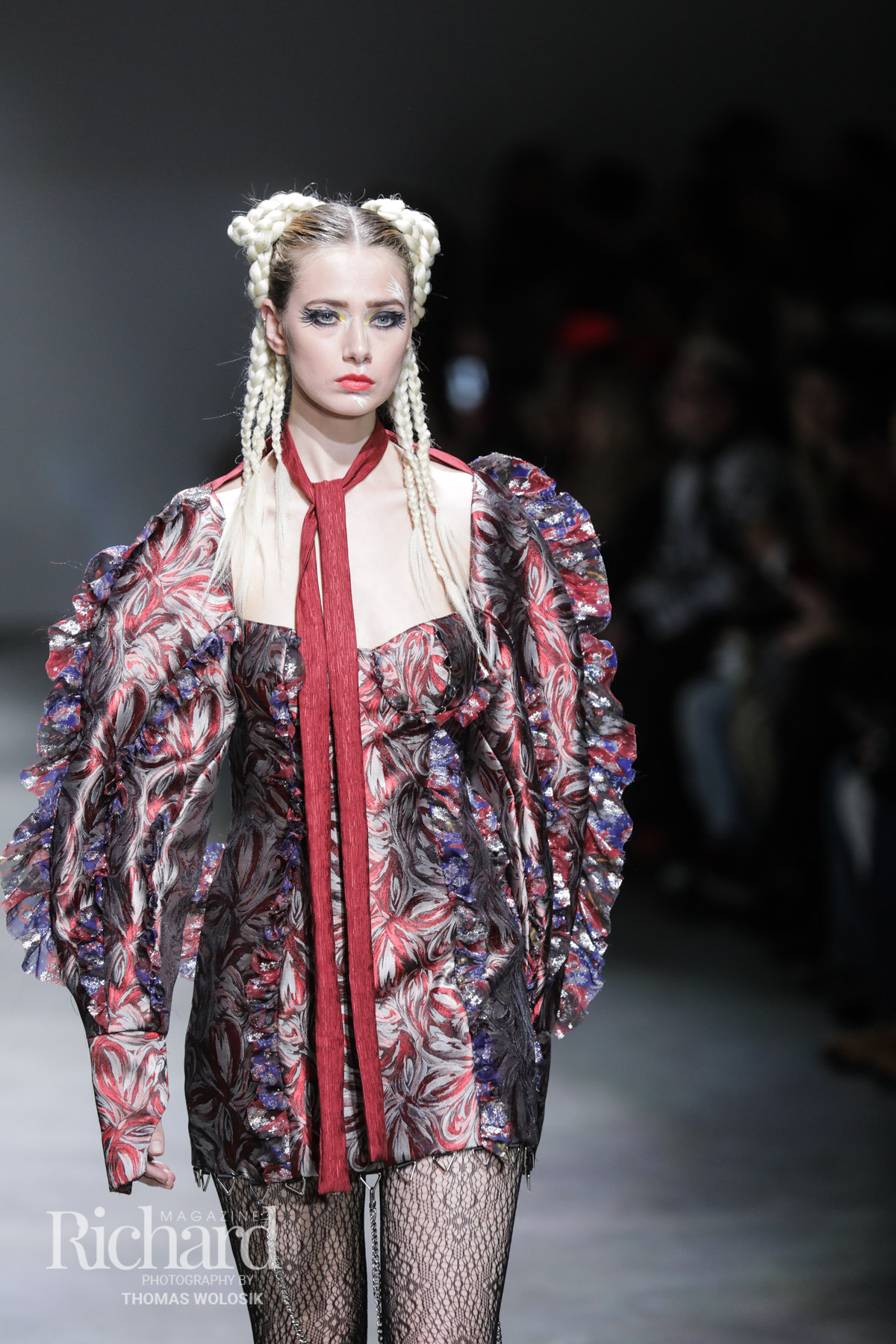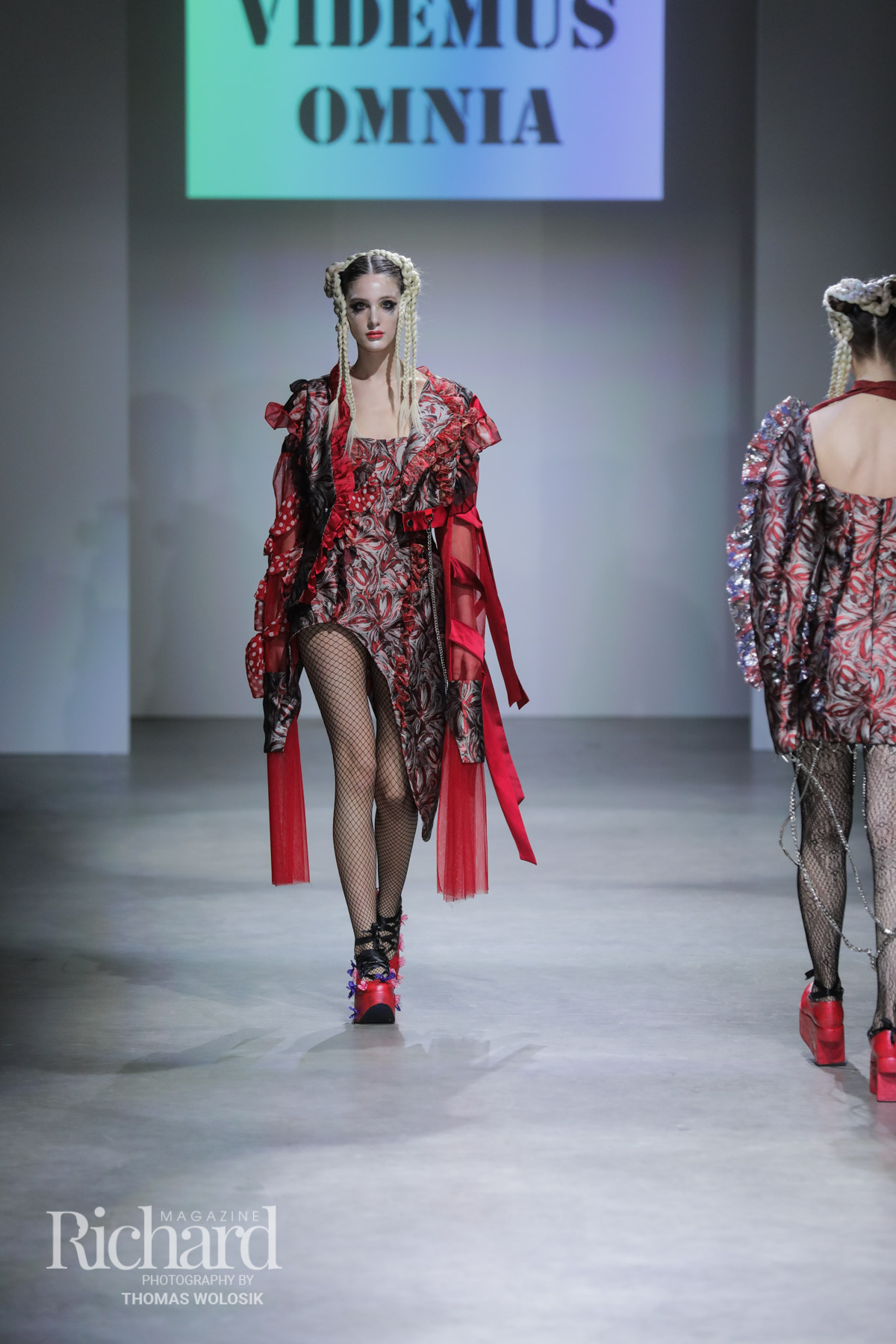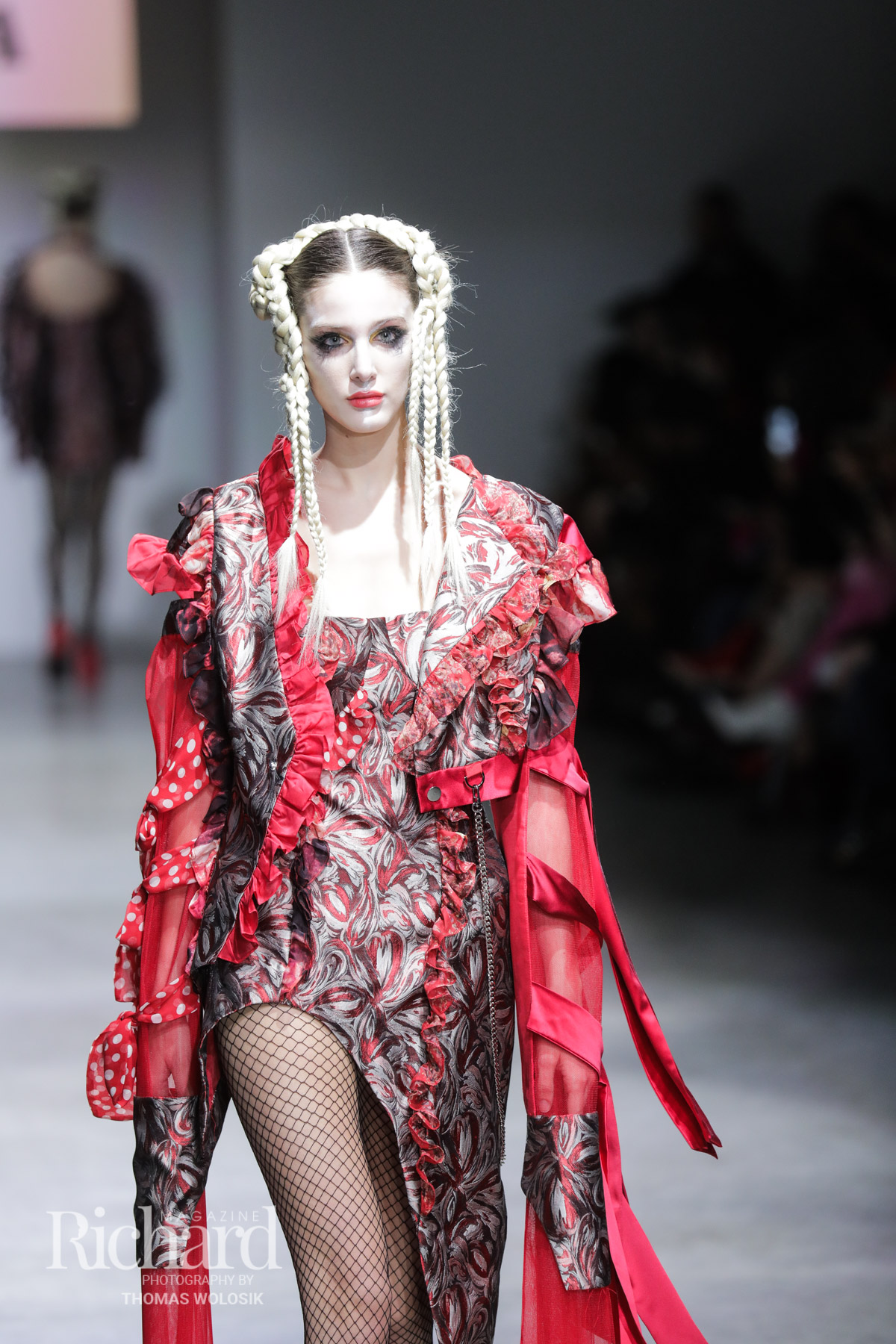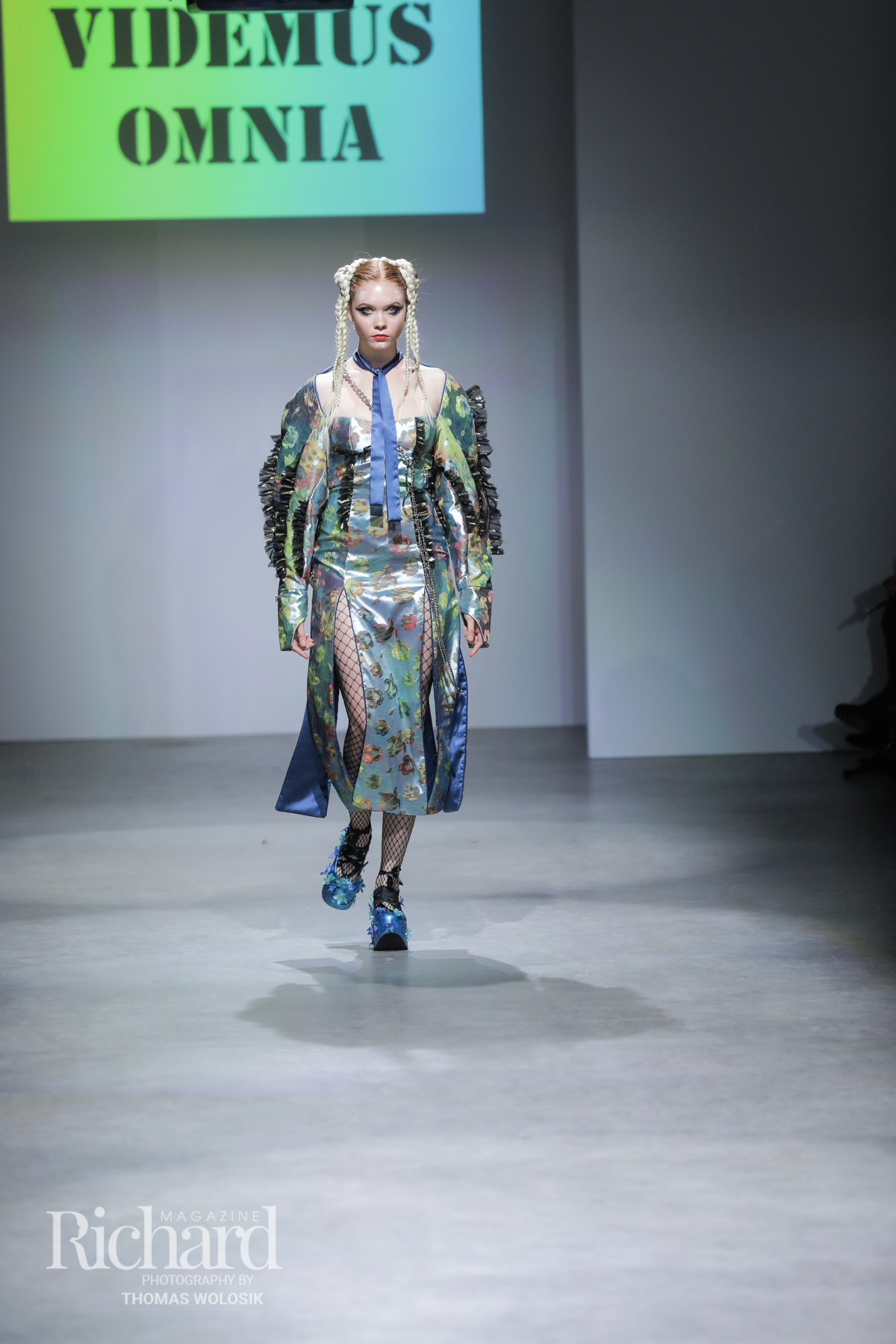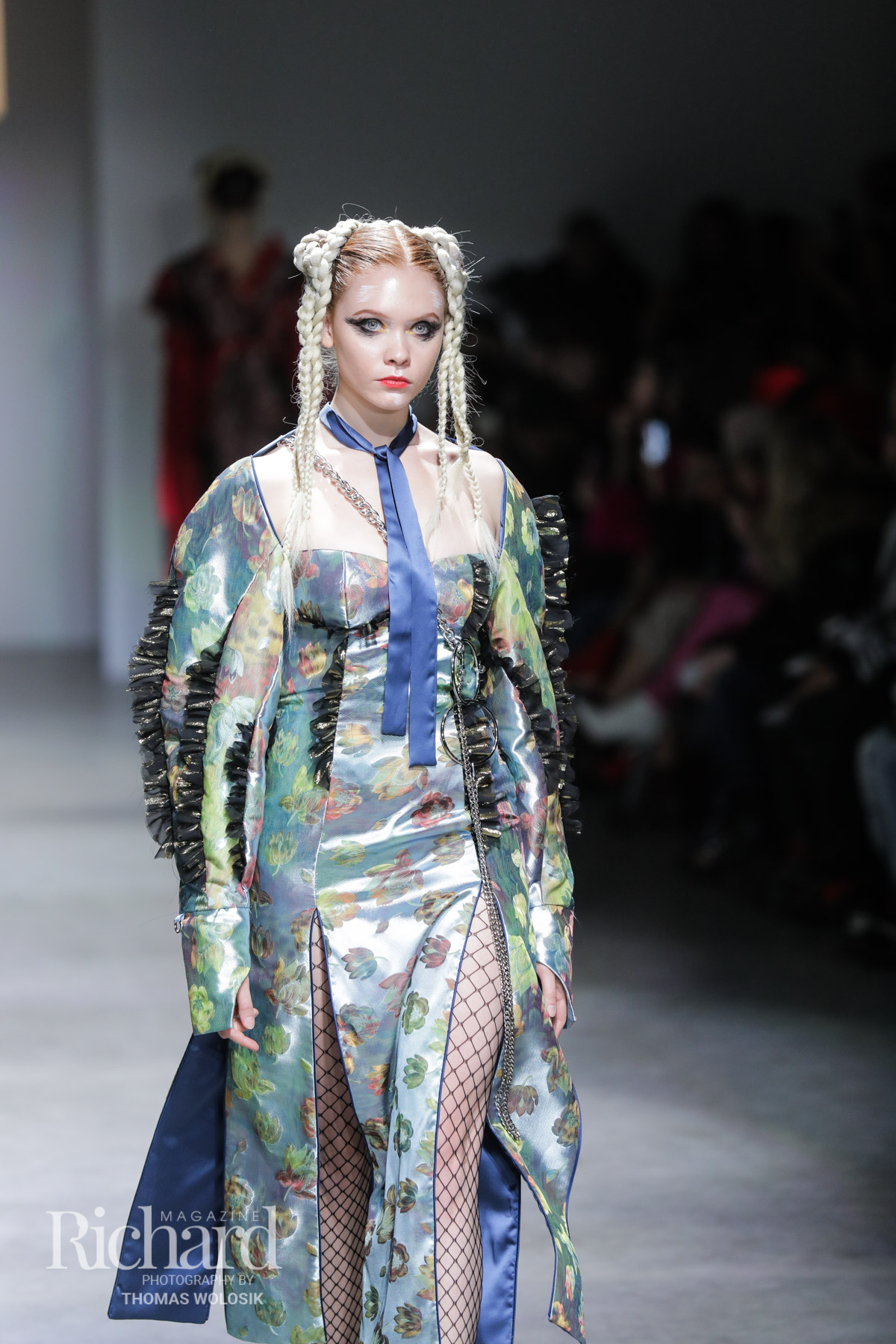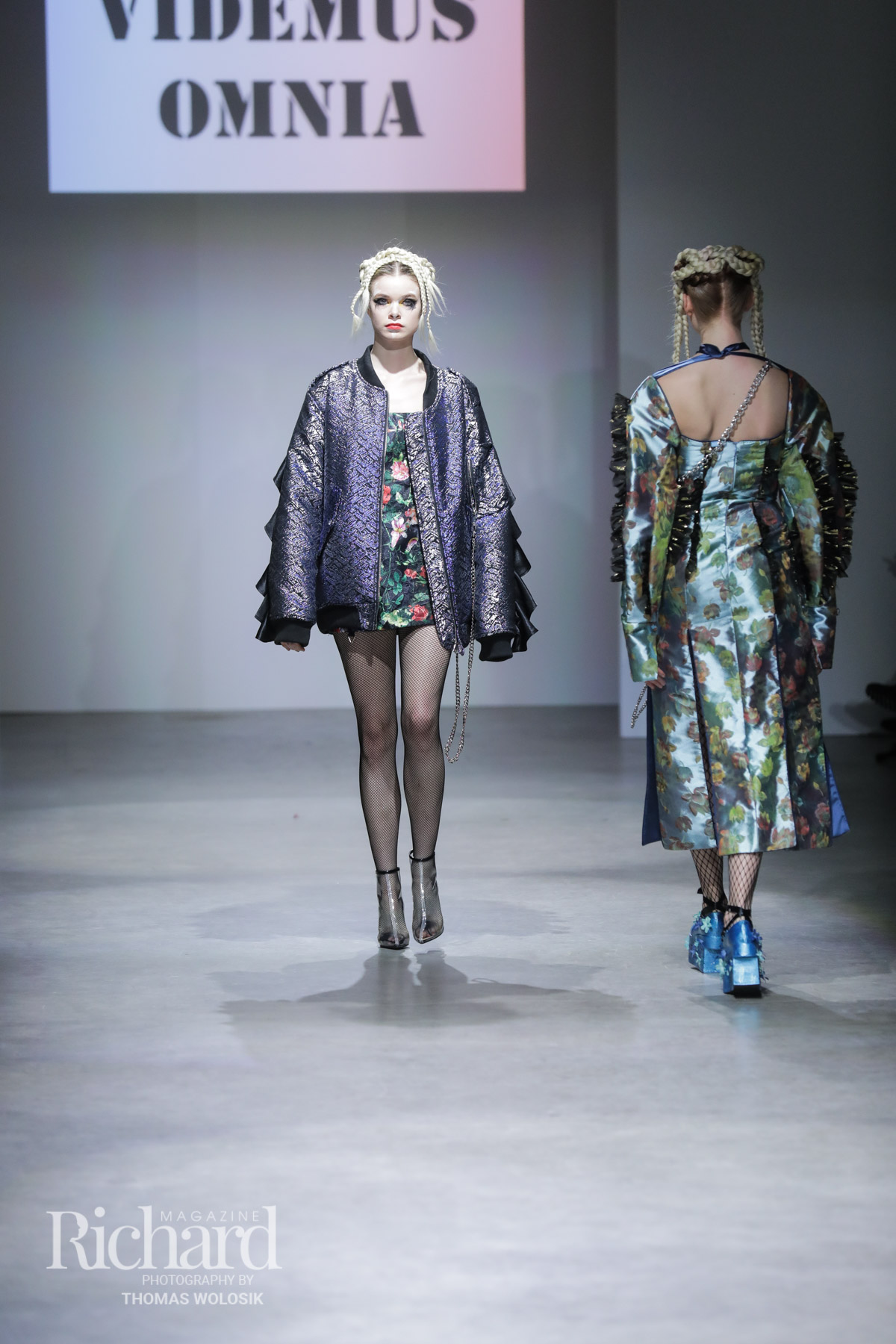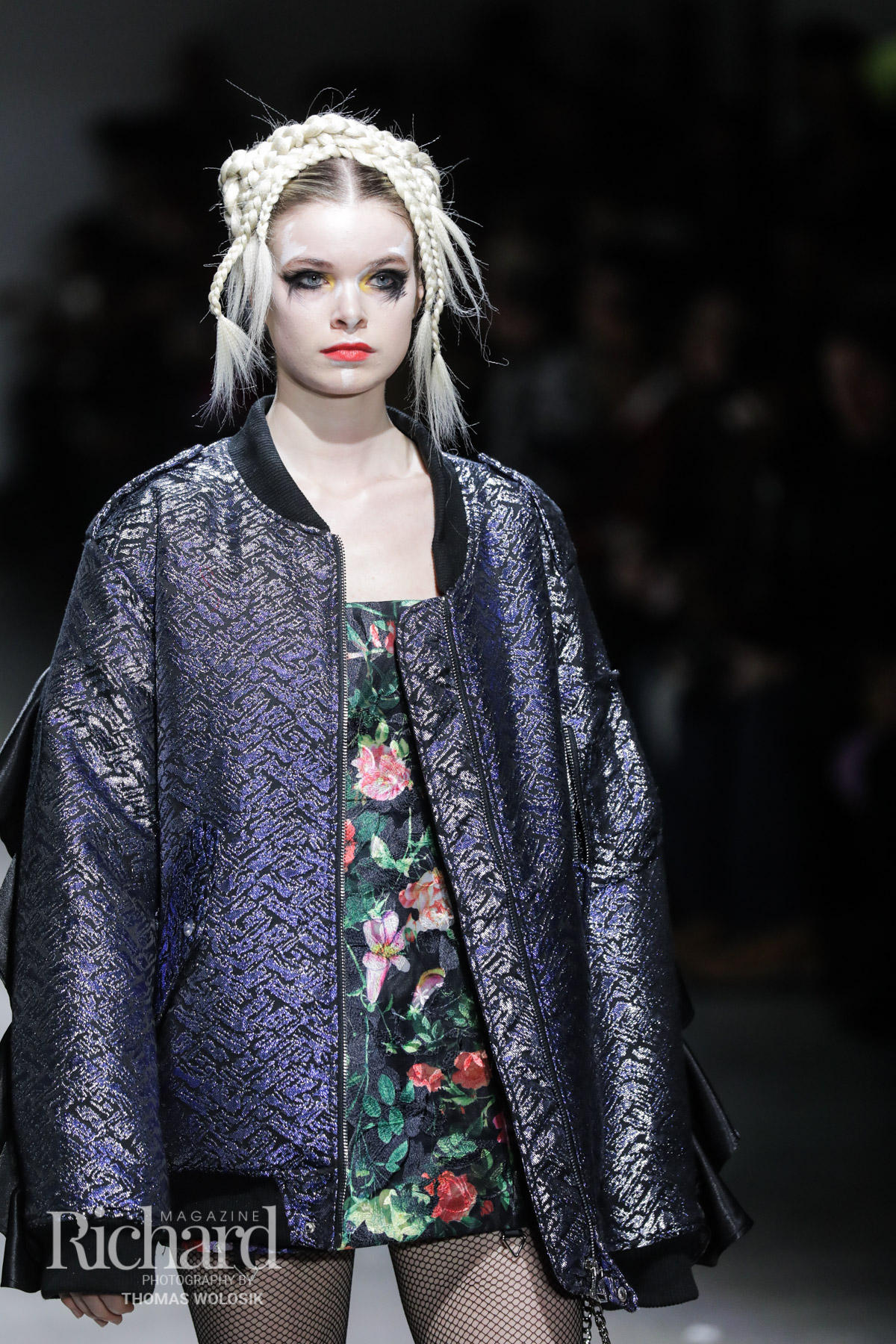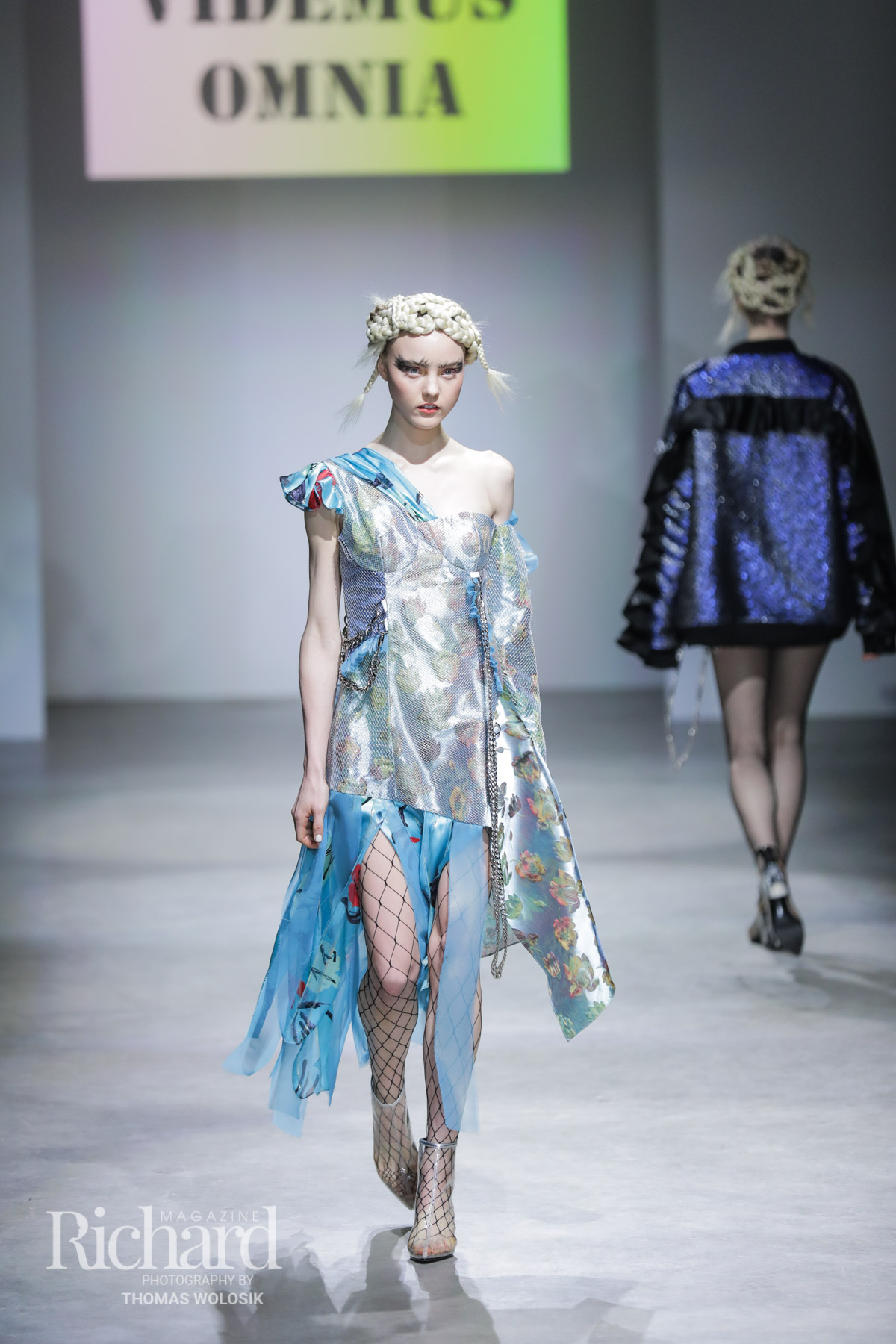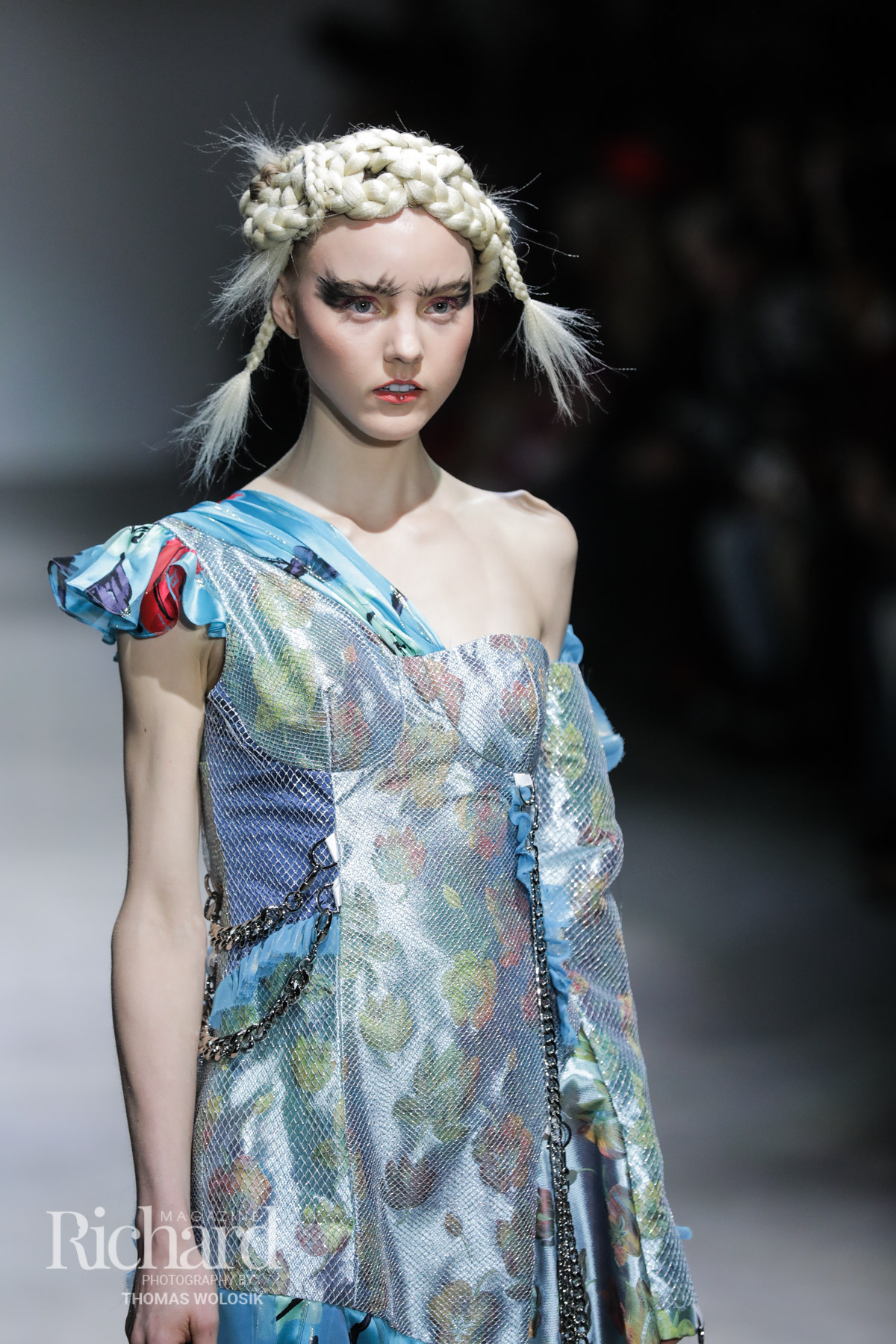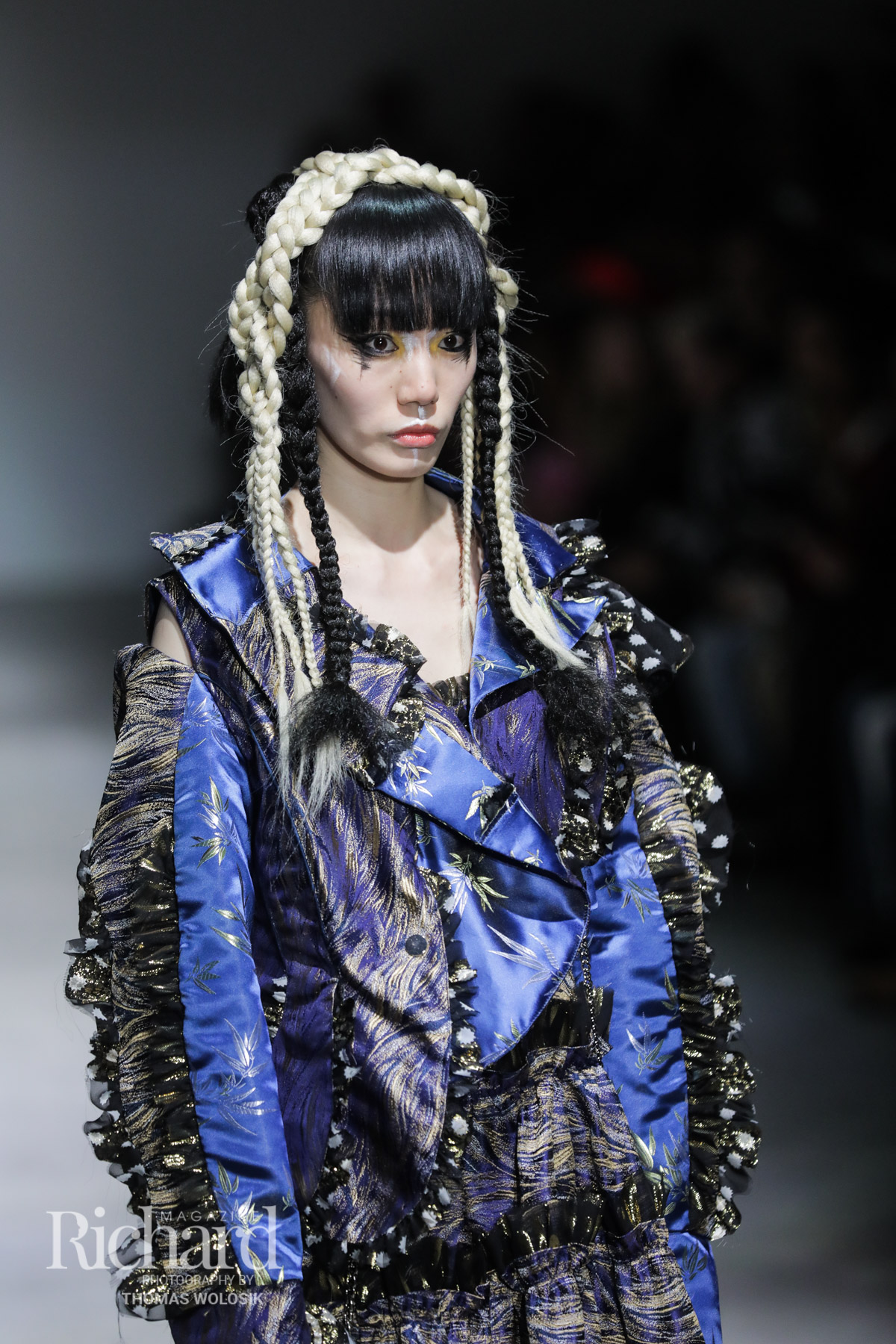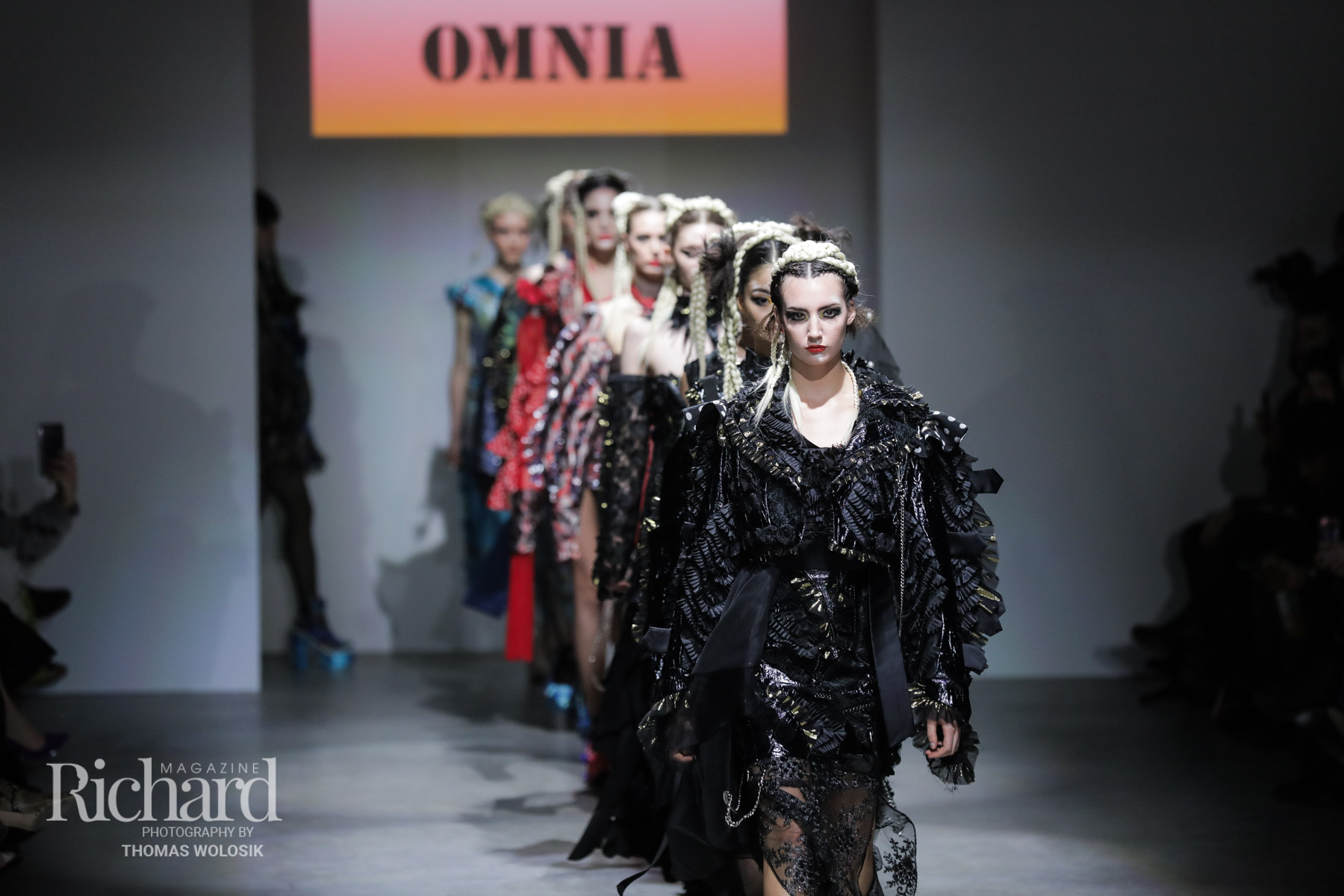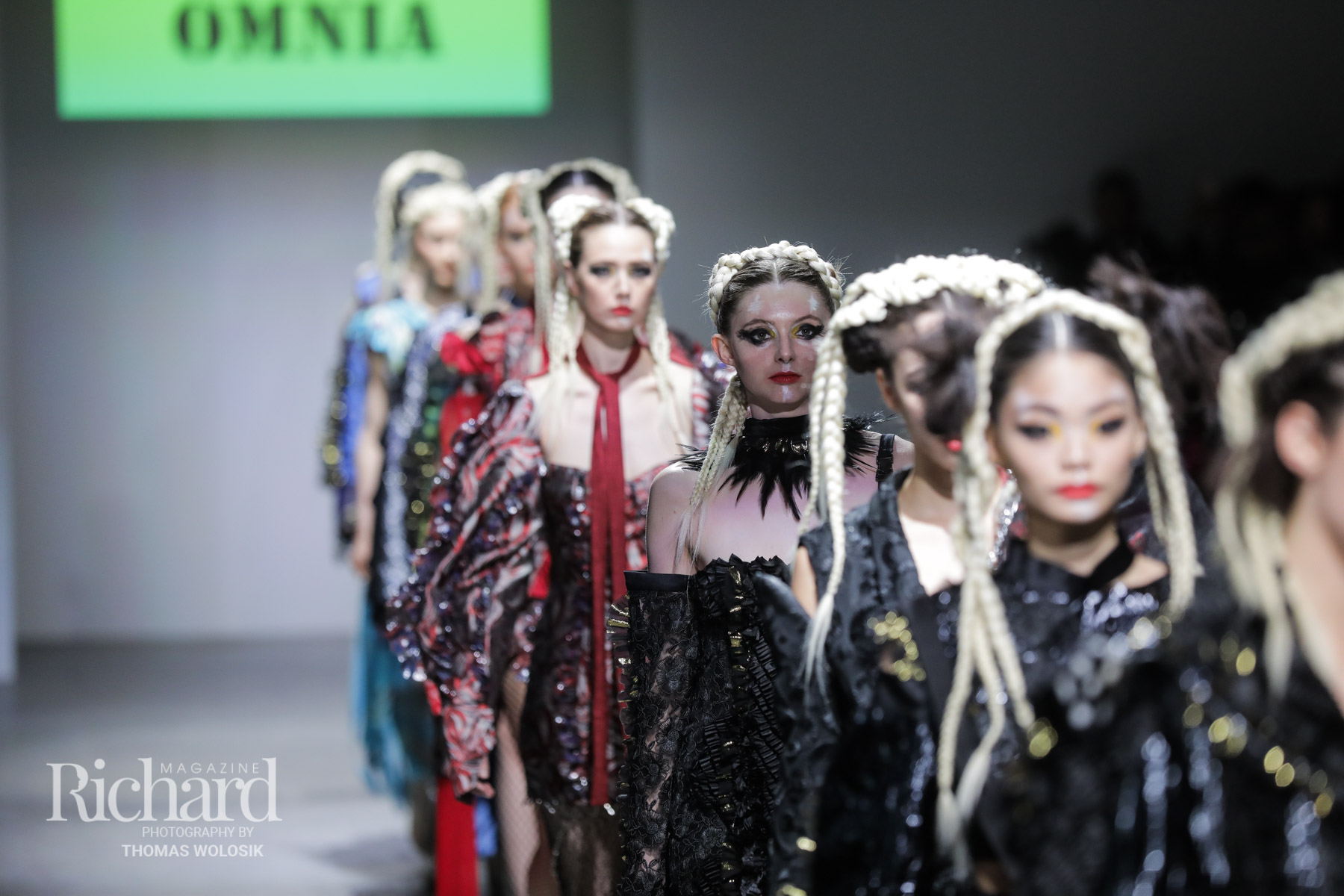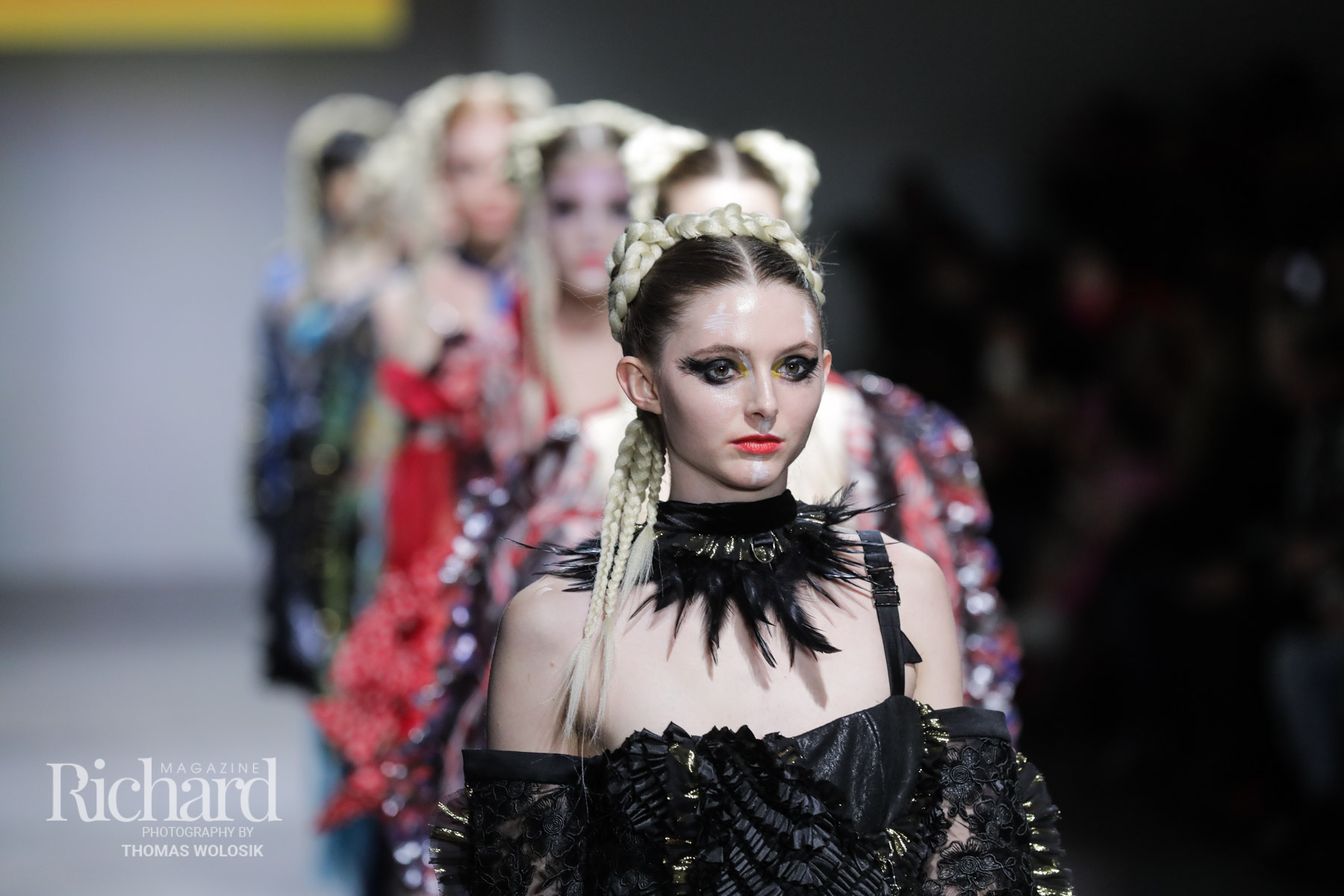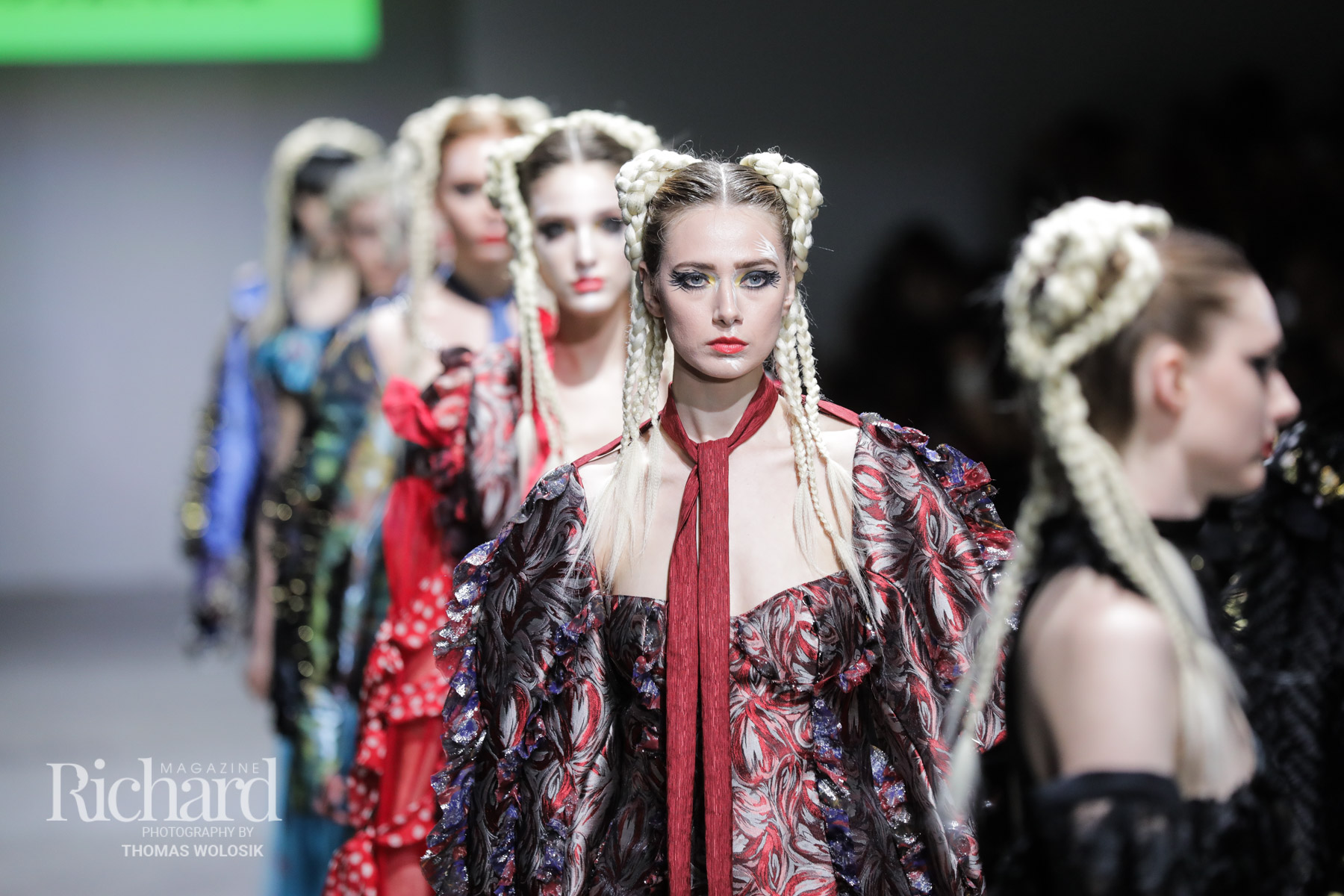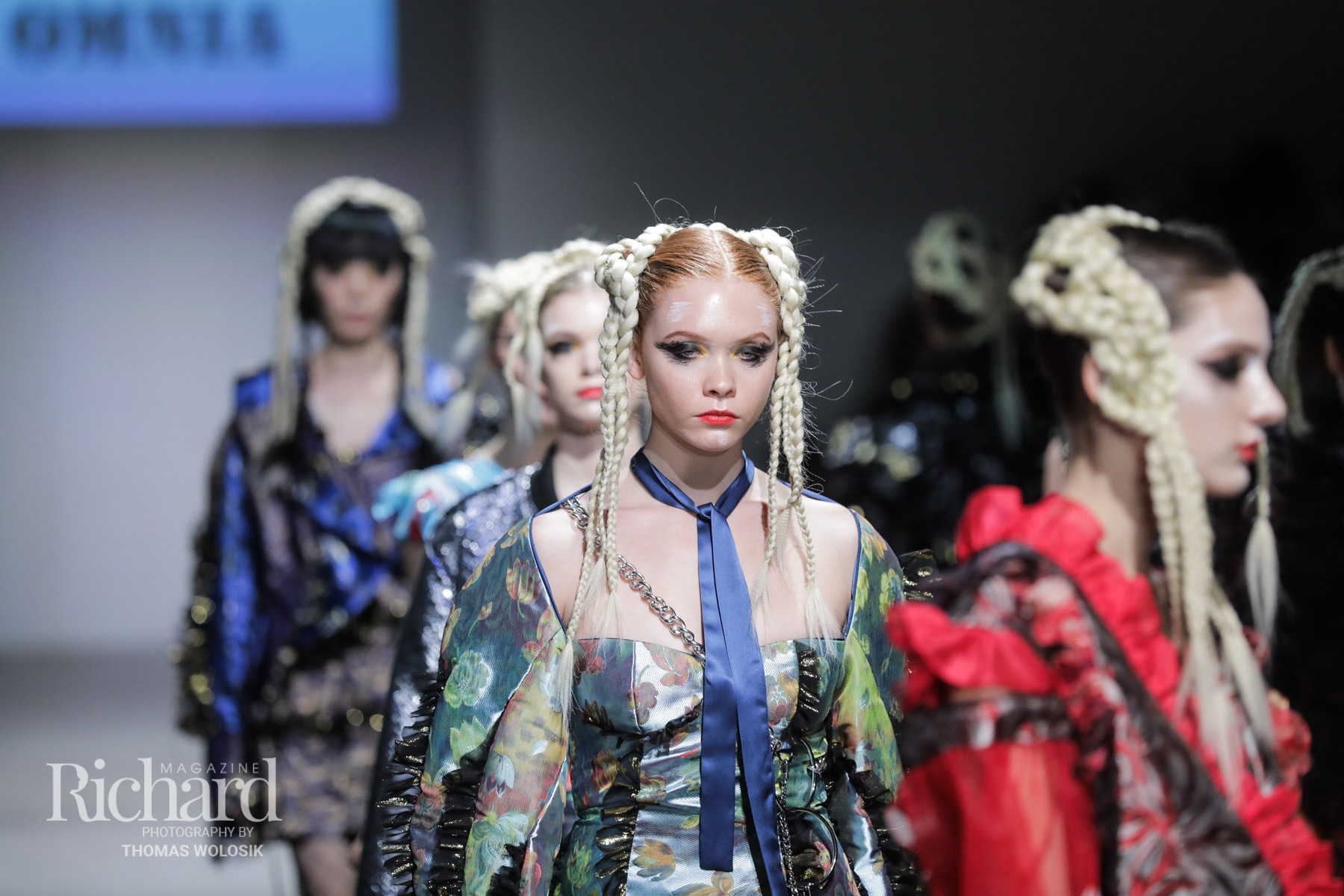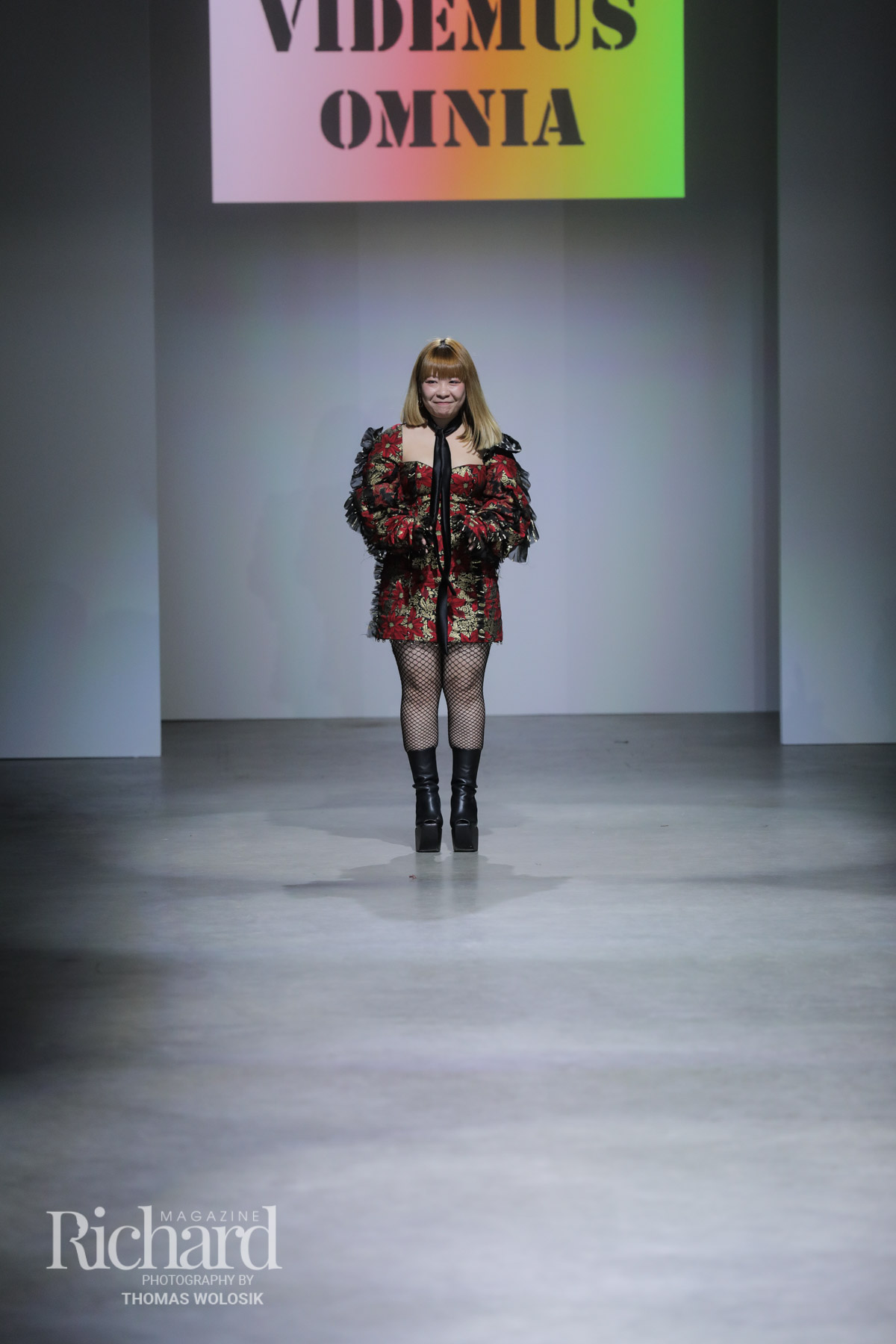 To see the Videmus Omnia Fall 2019 runway show from NYFW in action, be sure to press play on our exclusive video below.
More designers' creative Fall 2019 collections. More New York Fashion Week runway recaps. All images by Thomas Wolosik for Richard Magazine, Video by Gerard Reyes