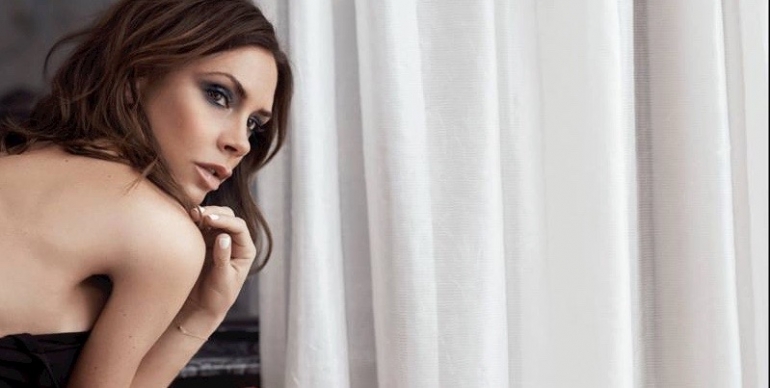 The Best Of Victoria Beckham x Estée Lauder's 2017 Collection
Victoria Beckham is a fashion and beauty goddess of epic proportions and Estée Lauder have built a reputation for themselves as one of London's finest makeup companies. Now imagine what these two powerhouses could be together. That's what their creative heads did last fall when they paired the two for a September 2016 collection of high-performance formulas bottled in exquisite packaging. Unsurprisingly, the exclusive line quickly became an international phenomenon and global success, selling out in just days and creating a clamor for more from VB x Estée Lauder. Now, after months of anticipation and skepticism, the beauty world's eager gossip is laid to rest by a whole new line-up from this all-star duo. Featuring somber tones with a spark of playfulness, even a brief overview of this year's Victoria Beckham x Estée Lauder beauty collection makes it clear these are the products you need to be using this fall.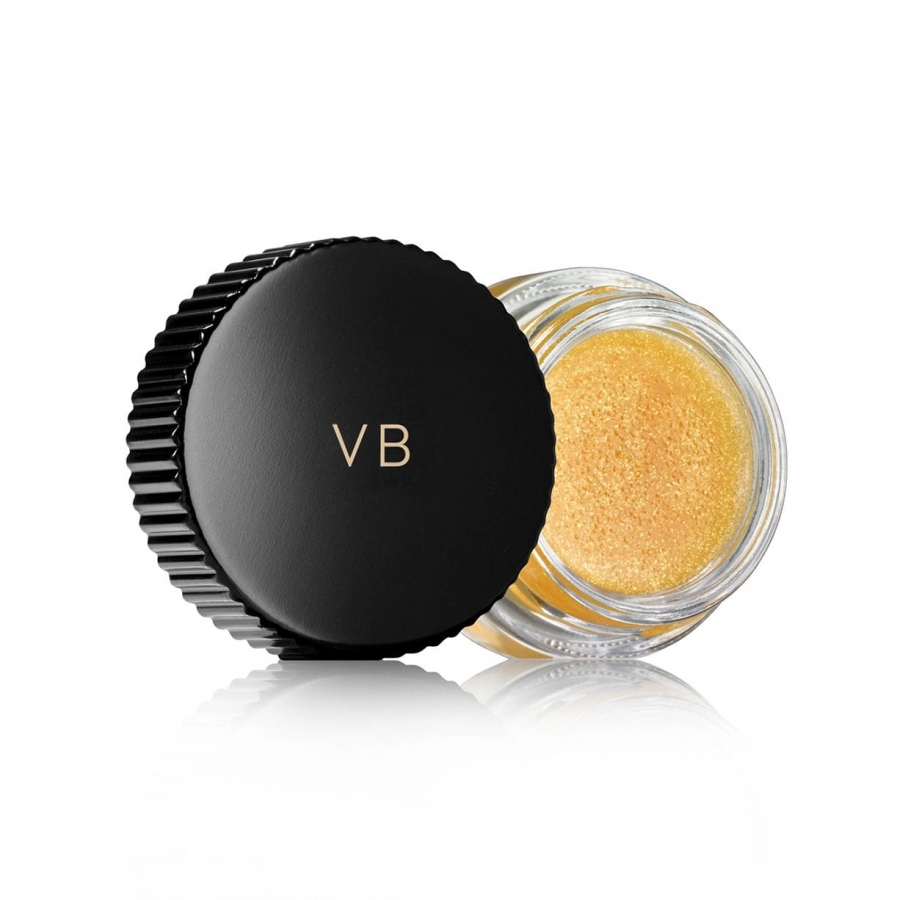 AURA GLOSS IN HONEY
Perfect for dry lips or to brighten up your face, this is balm with a glittery edge. It's gentle on the skin without losing any of 2017's trendy glitzy charm.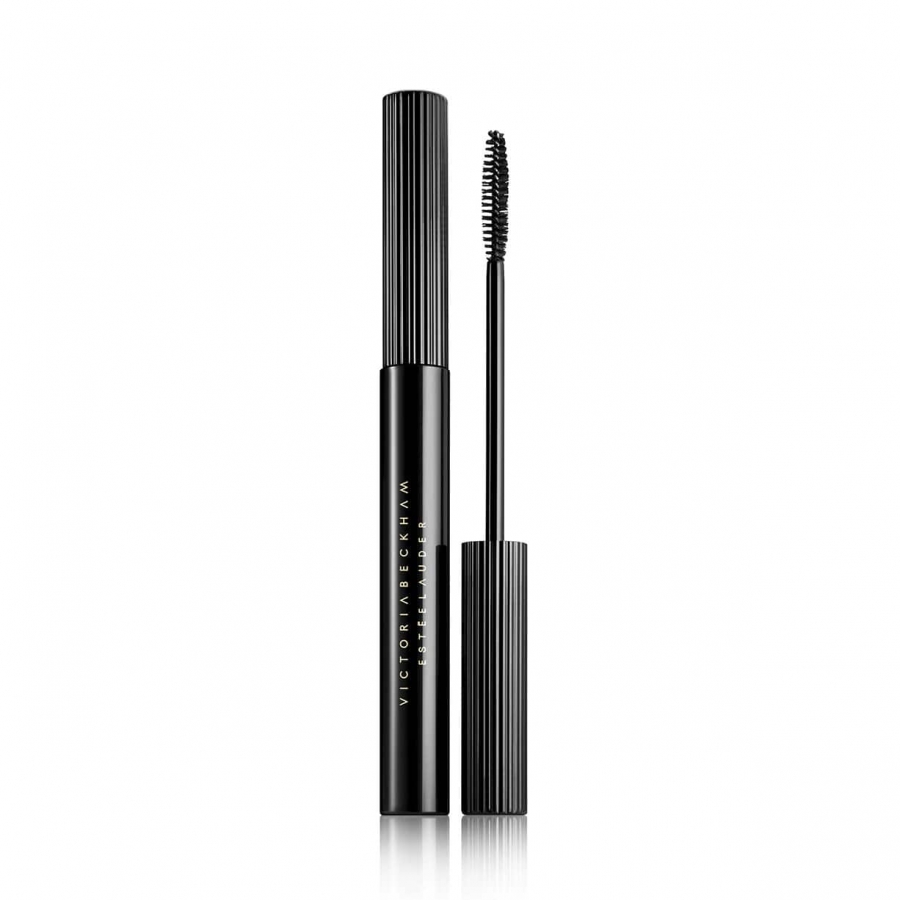 EYE INK MASCARA IN BLACKEST
If you've been following Victoria Beckham x Estée Lauder's impressive partnership, you'll know there's nothing the duo likes more than long eyelashes. This fall their at it again with this new mascara guaranteed to give you a spidery fresh look.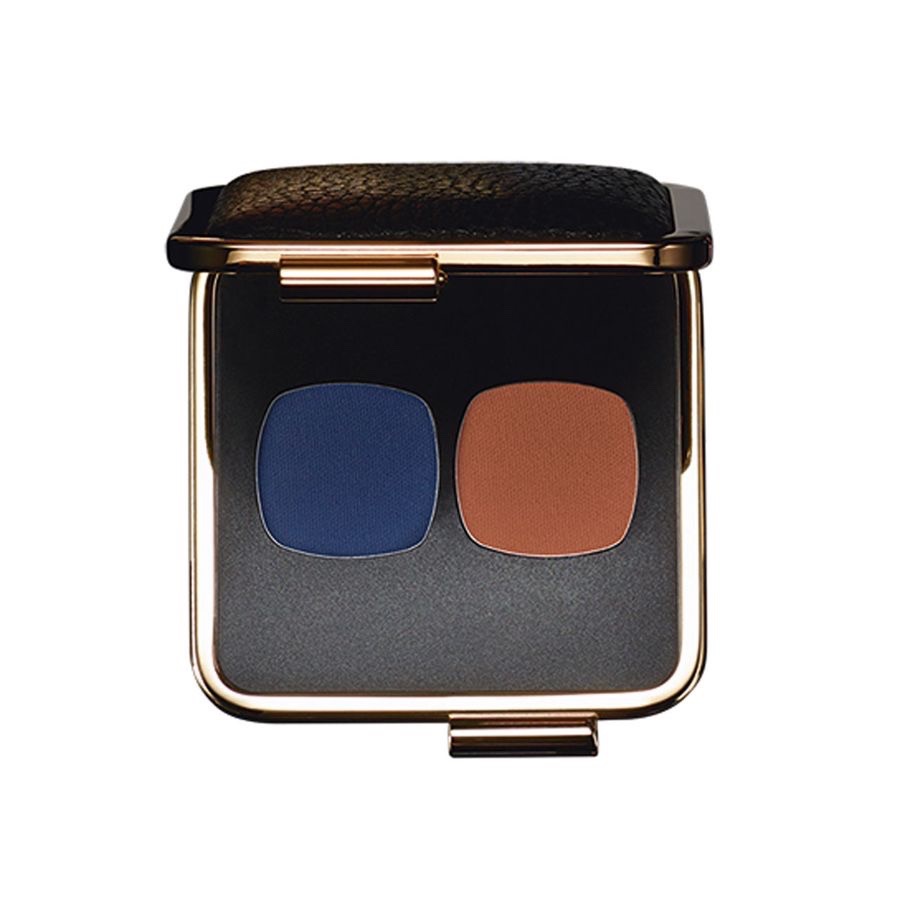 EYE MATTE DUO
They say the more things change, the more they stay the same. This two-color kit features new shades for Estée Lauder but their perennial British sophistication still cuts through strong as ever.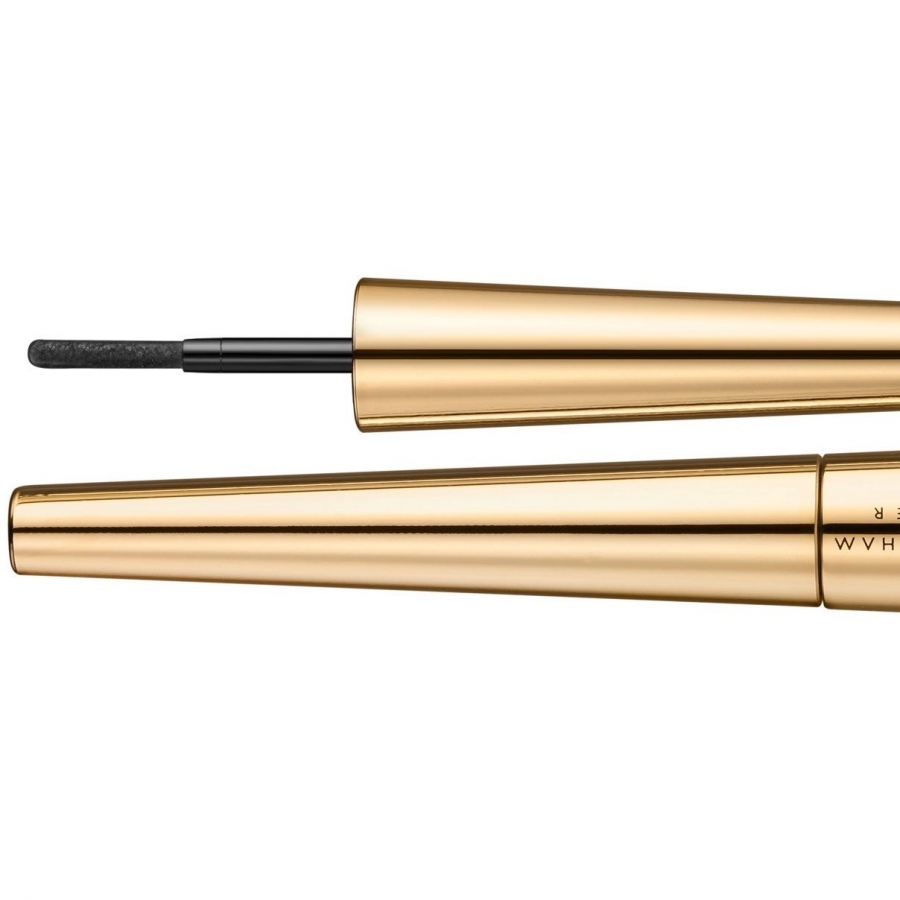 EYE INK MATTE EYELINER IN BLACKEST
This obsession with deep ebony is nothing new for VB. She's always loved the sleekness of a dark black look. For those who adore old-school Hollywood glamour, this chic Parisian-inspired product is a must-have.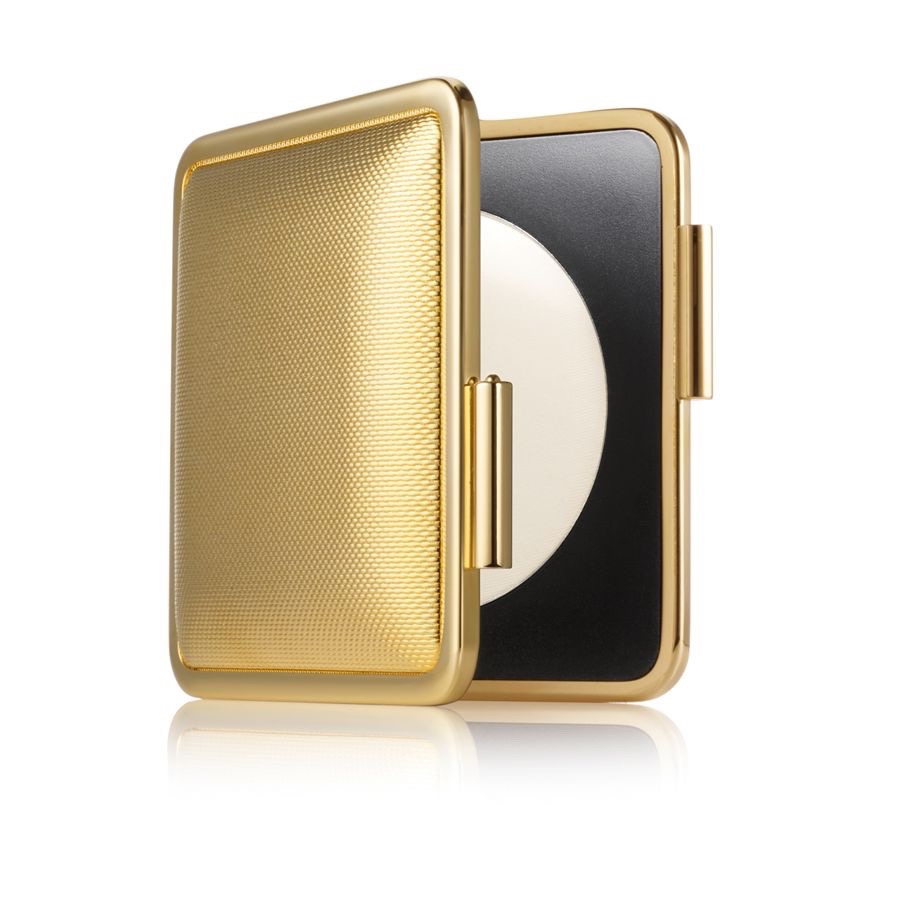 SKIN PERFECTING POWDER
Even after decades in the business, Victoria Beckham is still thinking up ground-breaking formulas. This season, it's a powder that closes your pores to help preserve healthy skin.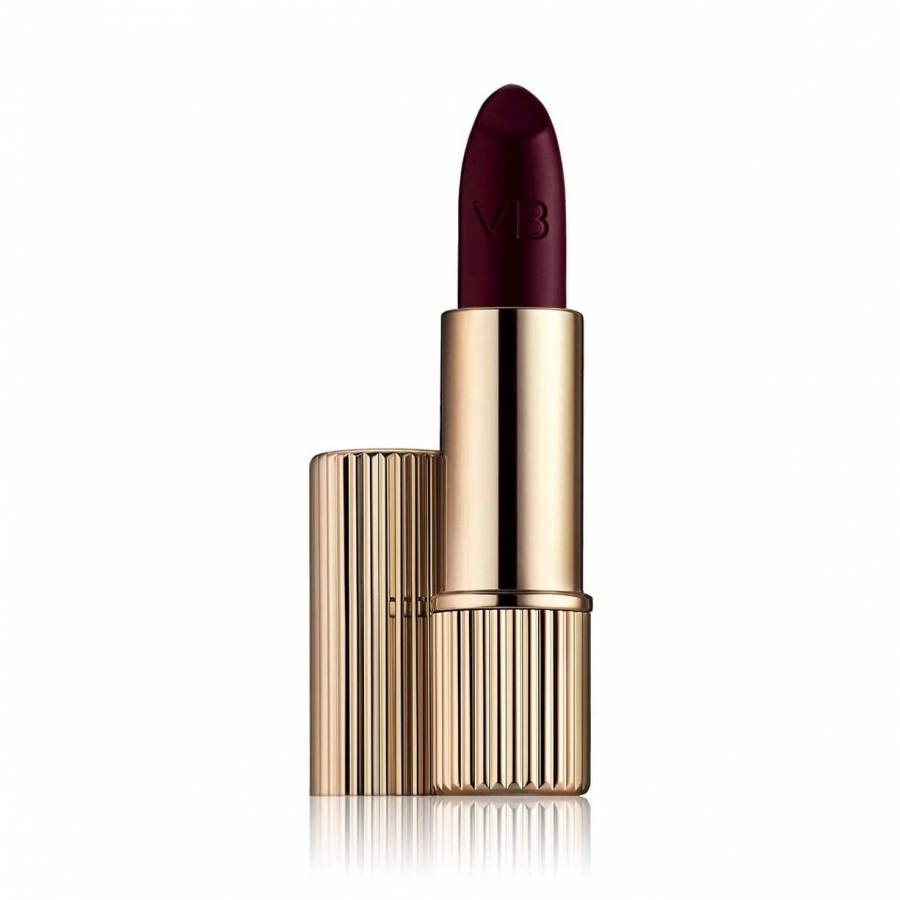 BLACK CASSIS MATTE LIPSTICK
Don't worry. Dark as this lipstick shade is, Victorian Beckham and Estée Lauder have no intention of forcing goth culture on you in the spirit of the 90s renaissance. Their after a classic Bordeaux hue you can pull off in everyday life.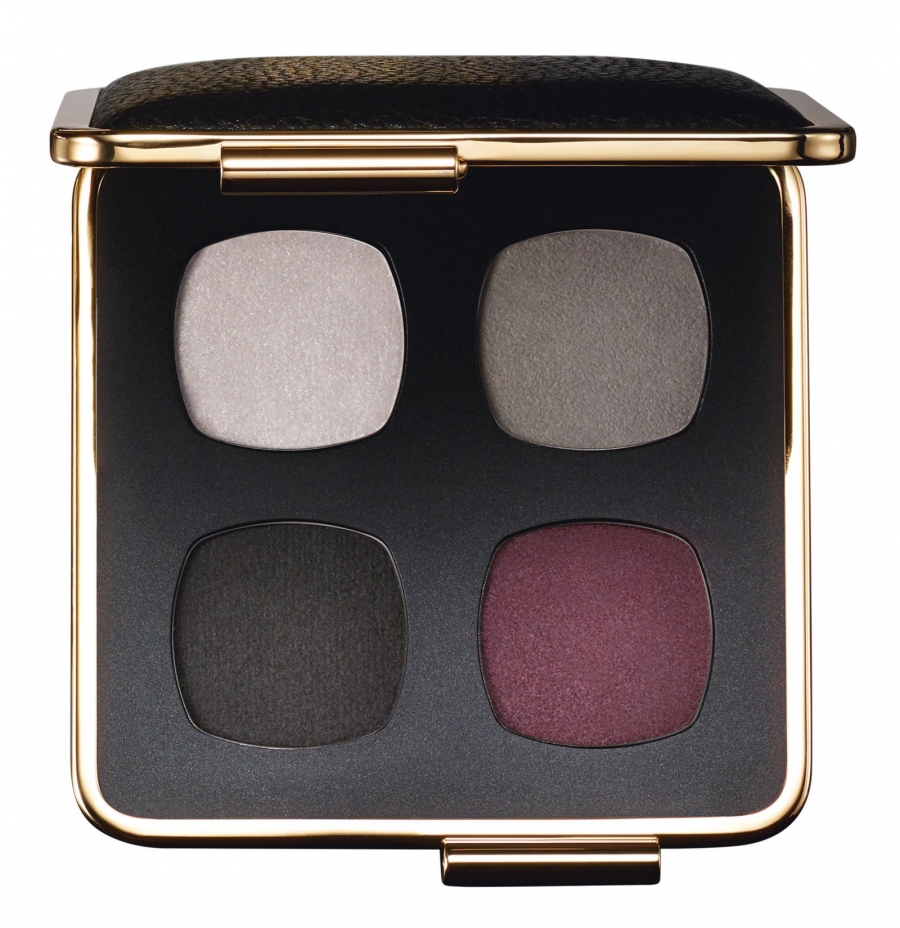 GEL CREAM EYE PALETTE
Perfect for smudging or precise application, this grayscale trio is offset by dark plum to keep things fun and interesting.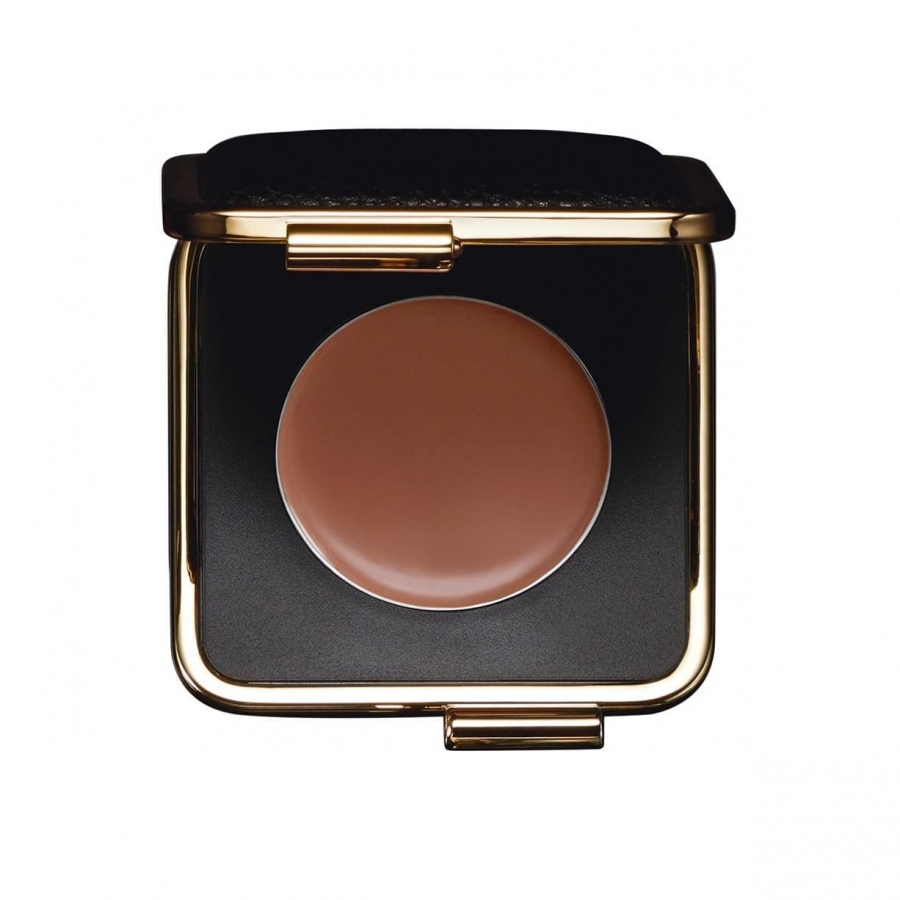 CHEEK CREME IN BLONDE MINK
What's better than a transformative bronzer? A creamy product like this that will soothe your cheeks while maintaining that summer tan into late September.
Setting aside the vibrant hues of summer doesn't have to diminish your beauty prowess. Let Victoria Beckham x Estée Lauder help you embrace fall's gloomy color palette like a pro. You don't need a rainbow beauty look to stand out from the crowd. Promise.