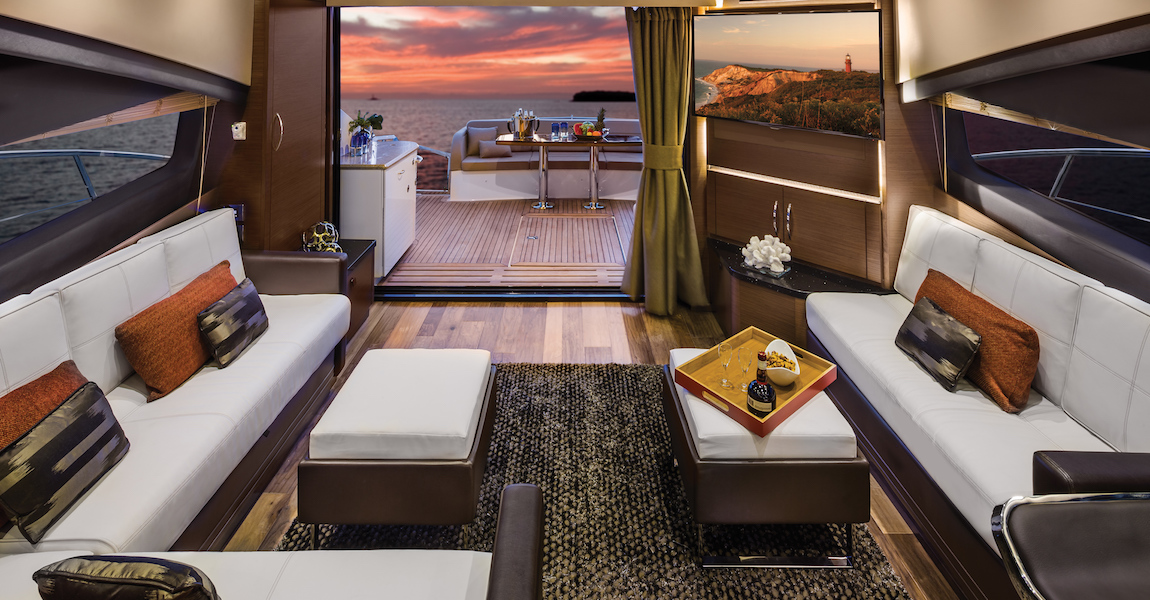 Make Renting a Boat Cruise the Most Romantic Thing You Do This Valentine's Day
Valentine's Day is right around the corner, and you may be preparing something extra special for your date. Perhaps you've shopped the latest V-Day beauty treats for your bae. Maybe you are having trouble booking a last-minute romantic dinner reservation at your local hotspot. Or maybe you just want to go all out this year, to truly make the holiday something special. Which is where Boatsetter comes in. It's like an AirBnB or Uber on water.
What could possibly be more intimate and romantic than taking a boat ride out on the water with your loved one for Valentine's Day? There's just one issue: not many of us actually own private yachts, or have access to a friend who so willingly shares their sailboat.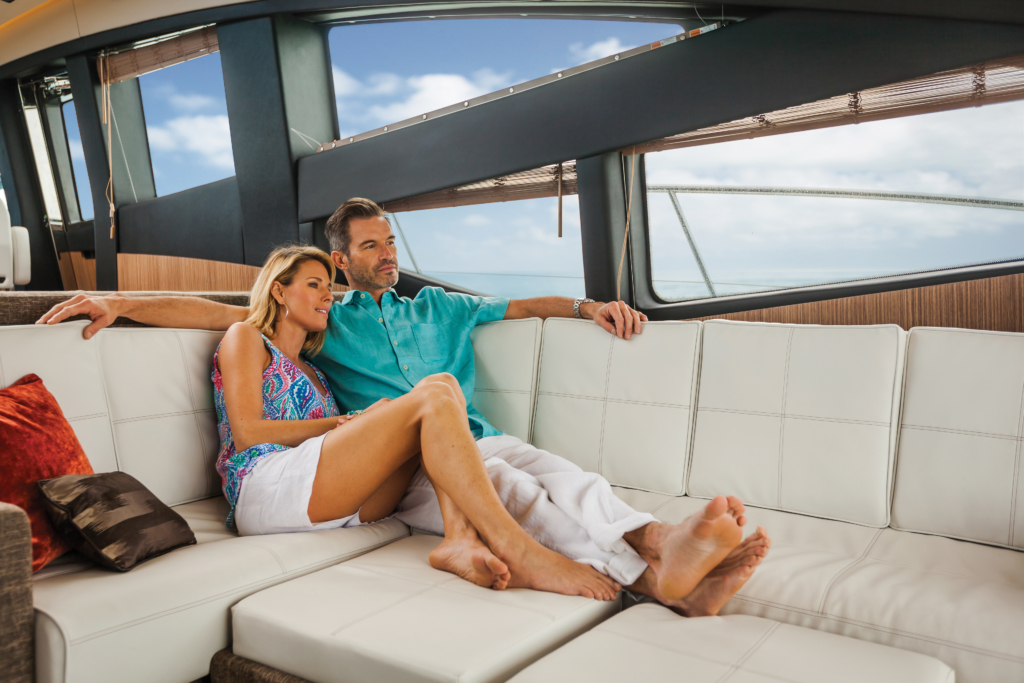 Through the Boatsetter service, you can actually rent your own water transportation for the evening and beyond – which is perfect for V-Day festivities. Honestly, imagine rolling up to date night in your own gorgeous yacht. Gas station balloons and mystery chocolate boxes just don't compare.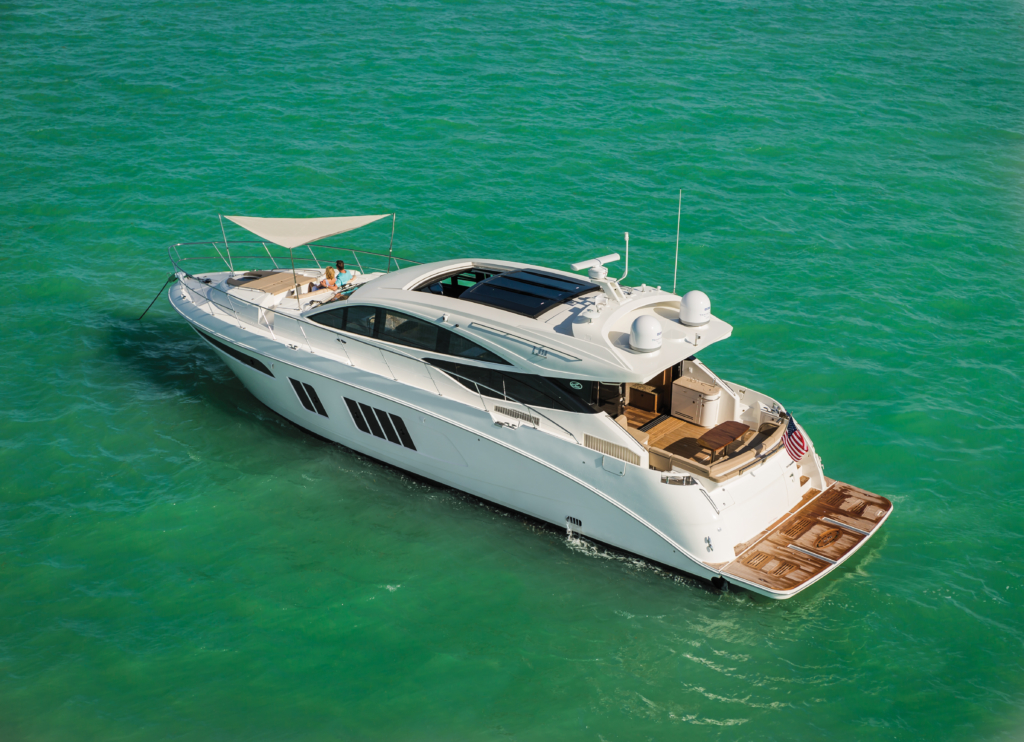 The company has over 4,000 boats in over 2,500 locations around the world, and can help match you with the right captain for your adventure if you have zero seafaring experience and want to avoid all possible disasters. You can craft a truly luxurious experience that includes dining out on the water or watching the sun rise together out over the horizon.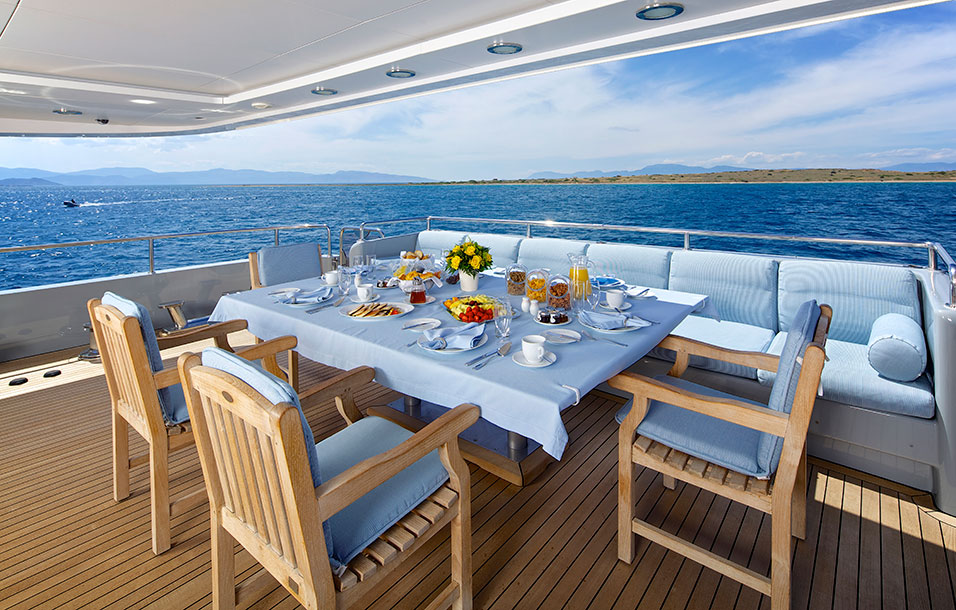 You don't have to dedicate a huge budget to this romantic budget to this romantic gesture either: there are several different price points and packages offered by the brand. You can turn the holiday into a total party by splitting a group event with a group of your closest friends and their significant others.
To book your own boat adventure, you can visit the Boatsetter website now and browse opportunities in your local area.
More Valentine's Day date ideas. More innovative new launches to try. All images provided courtesy of Boatsetter