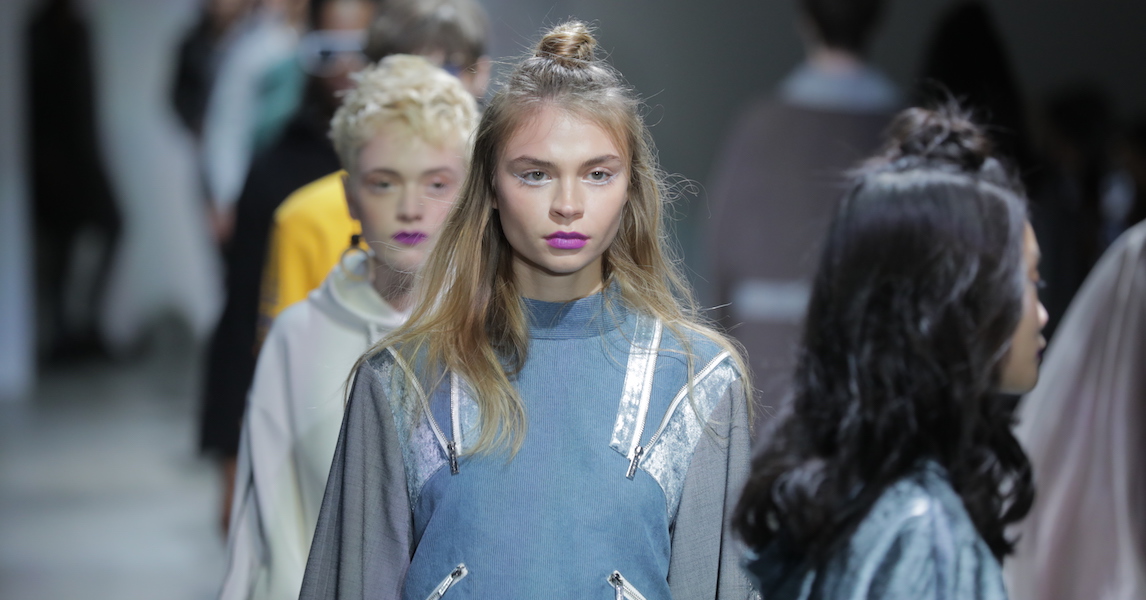 UNWONTED Presents Fall 2019 Collection at New York Fashion Week – Exclusive Video
This February season of Nolcha Shows' New York Fashion Week productions at Union West Events in Manhattan was kicked off with the electrifying UNWONTED Fall 2019 runway presentation. The brand showcased an extensive collection of ready-to-wear-looks for men, women, and children. In addition to the season's chic and futuristic clothing, the brand also showcased some travel-ready luggage pieces from their accessories collaboration.
UNWONTED is a extremely young label: the New York-based brand was only just founded in 2018 by the team of designers including Lujin Zhang, Zampano Lin, Yokiri Qin, and Yanting Zhao. The label specializes in extremely limited edition pieces that are actually numbered for prestige and quality control purposes.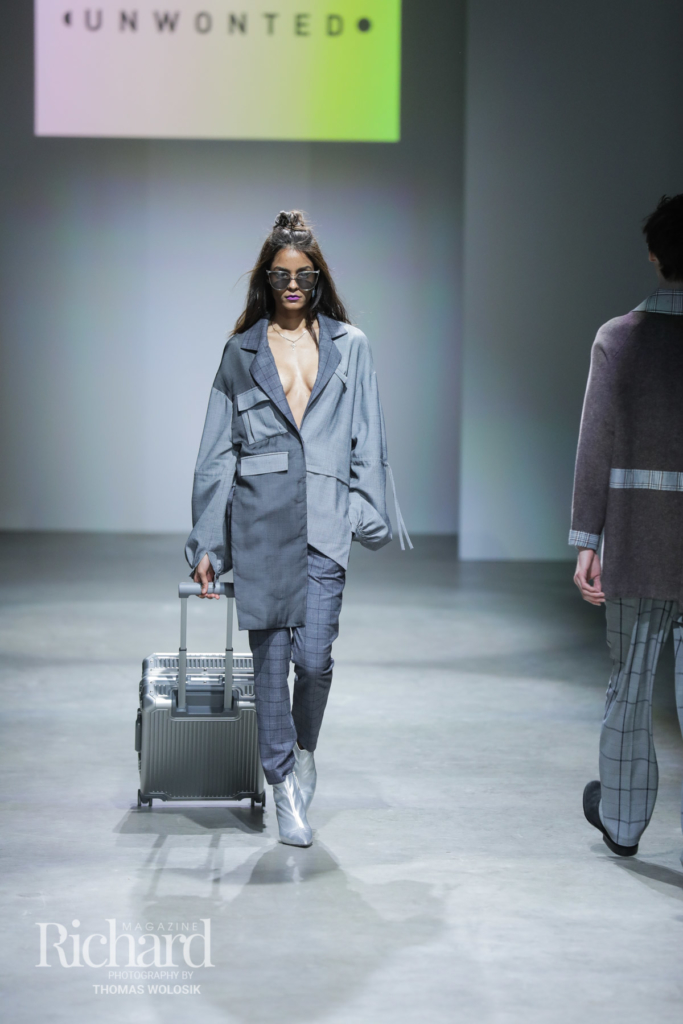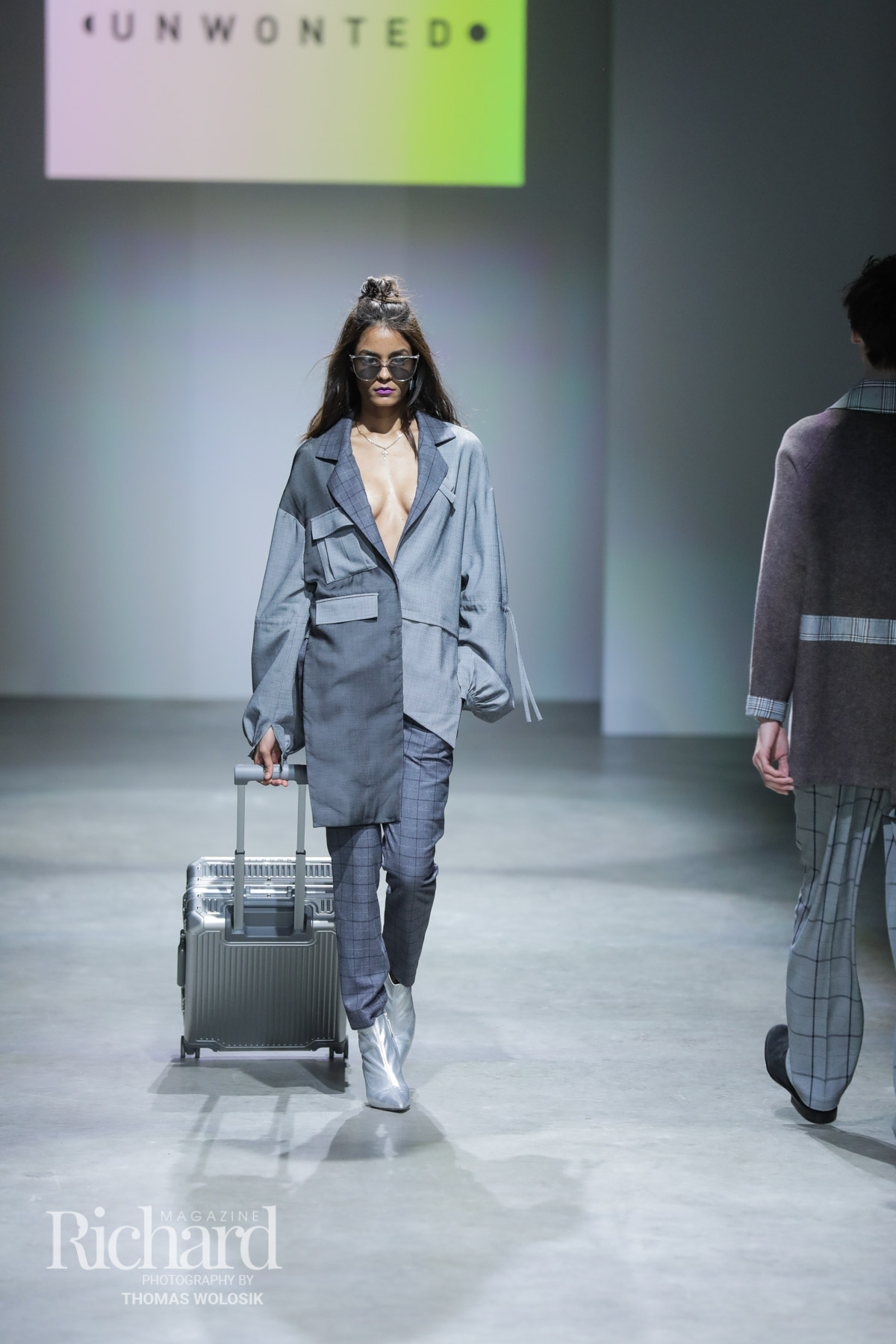 "Within the realm of flashy and business-centered fashion world, UNWONTED strives for design over fame, wealth, and all other distraction, its dedication is out of ordinary," NYFW explained of the brand. "Tailored for those who endorse affordable limited high-end clothing. To ensure quality and exclusiveness, only 100 pieces will be released per design, no restocking nor compromise. Each piece will have its unique serial numbers engraved and is very reasonably priced, guaranteeing the best value for less cost."
This season was specifically inspired by "balance," which was represented through the brand's clever mix of luxurious materials (like wool, silk, corduroy, velvet, and more) with striking cuts.
The Richard Magazine editorial team attended UNWONTED's debut Nolcha Shows runway show over the weekend, and we are excited to bring you exclusive photos and videos from the memorable presentation.
Click through the gallery below to view exclusive photos from the UNWONTED Fall 2019 runway show this New York Fashion Week season.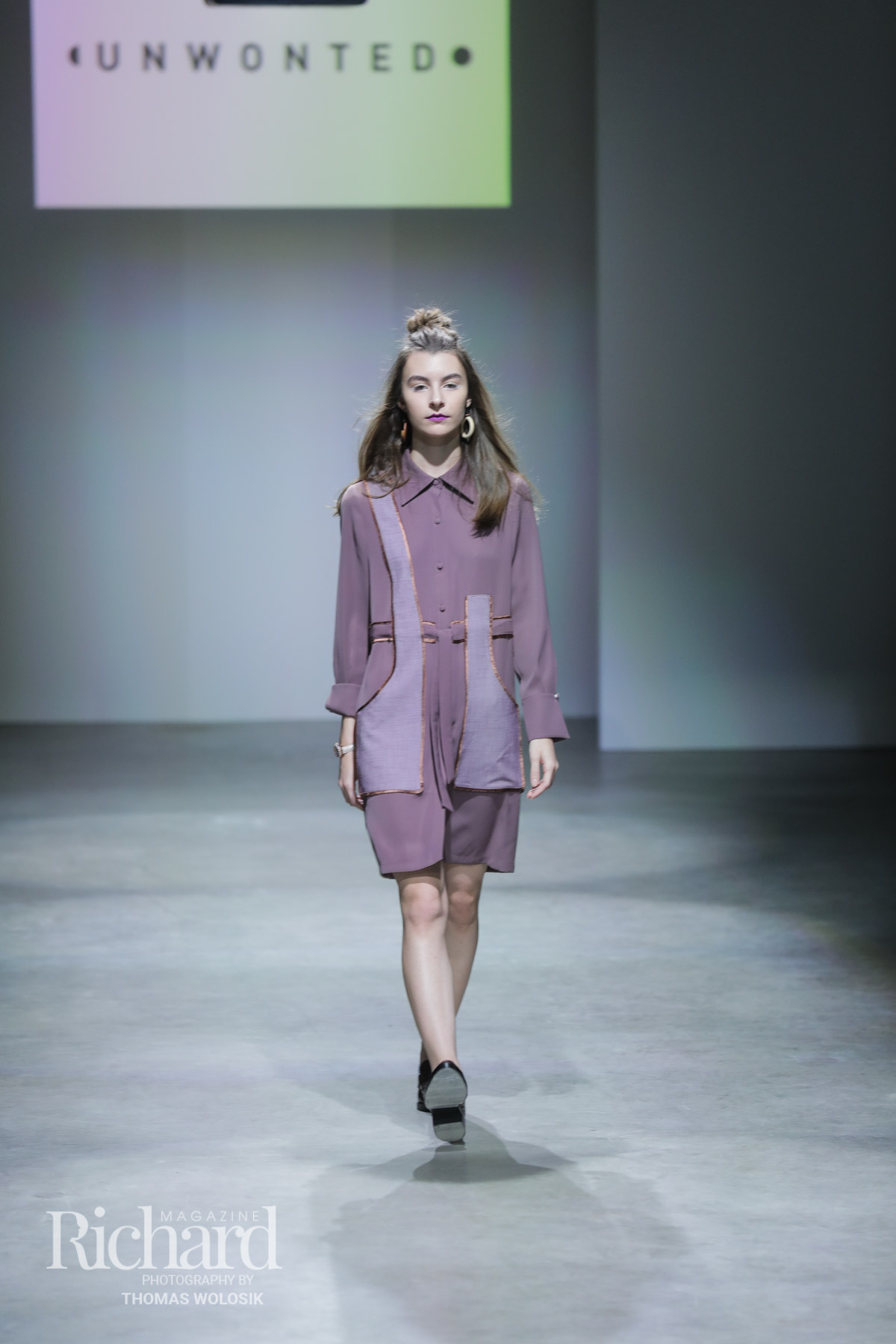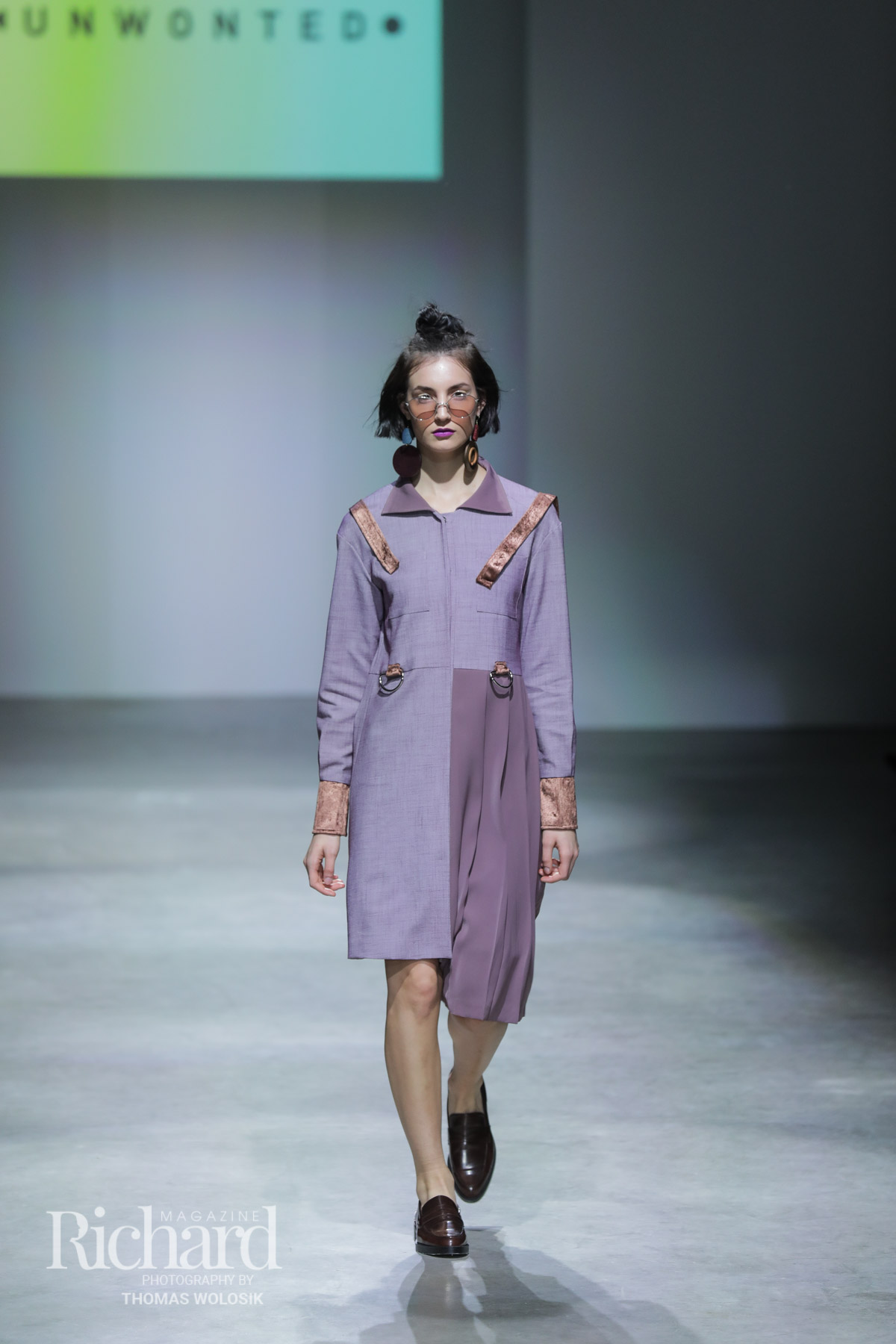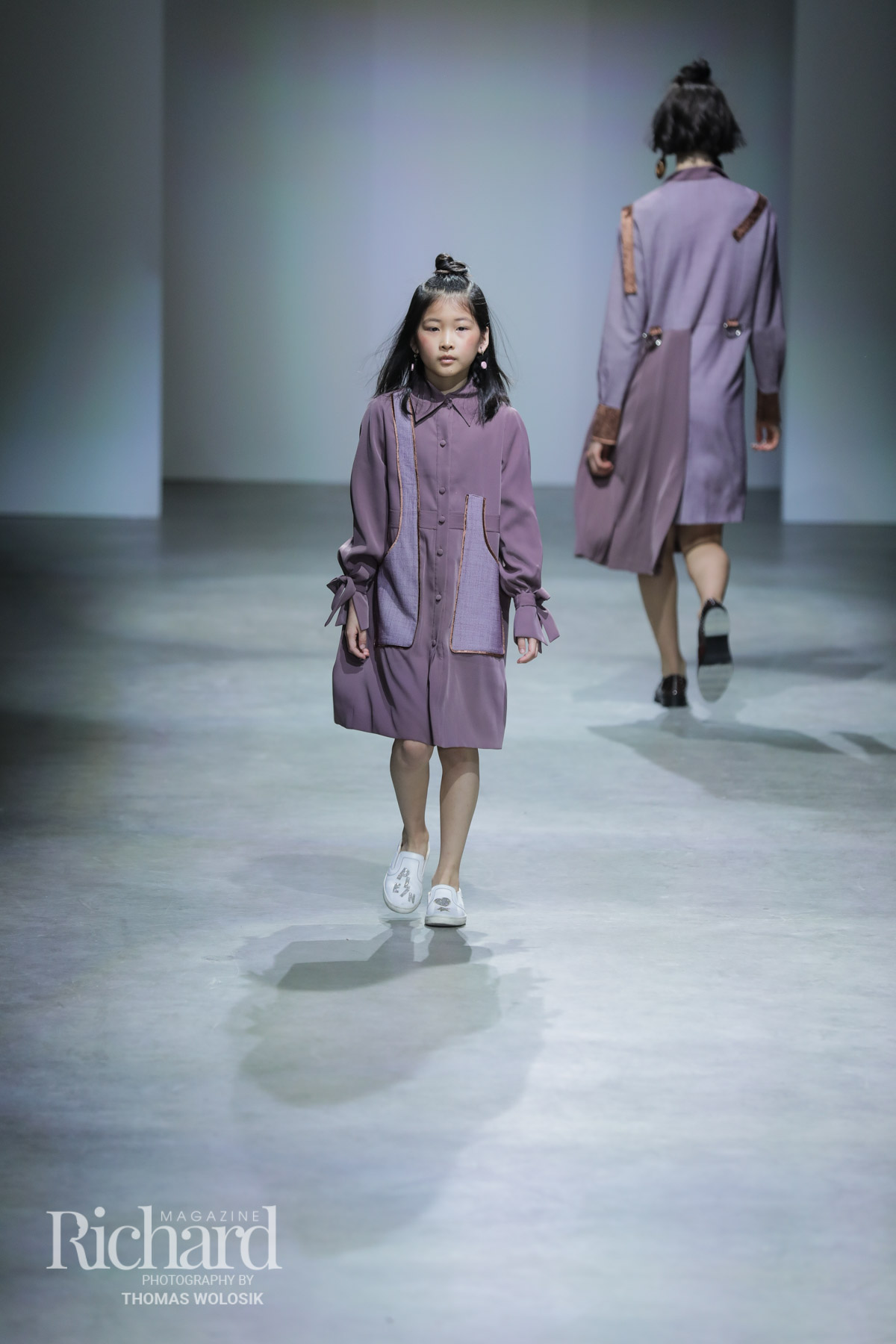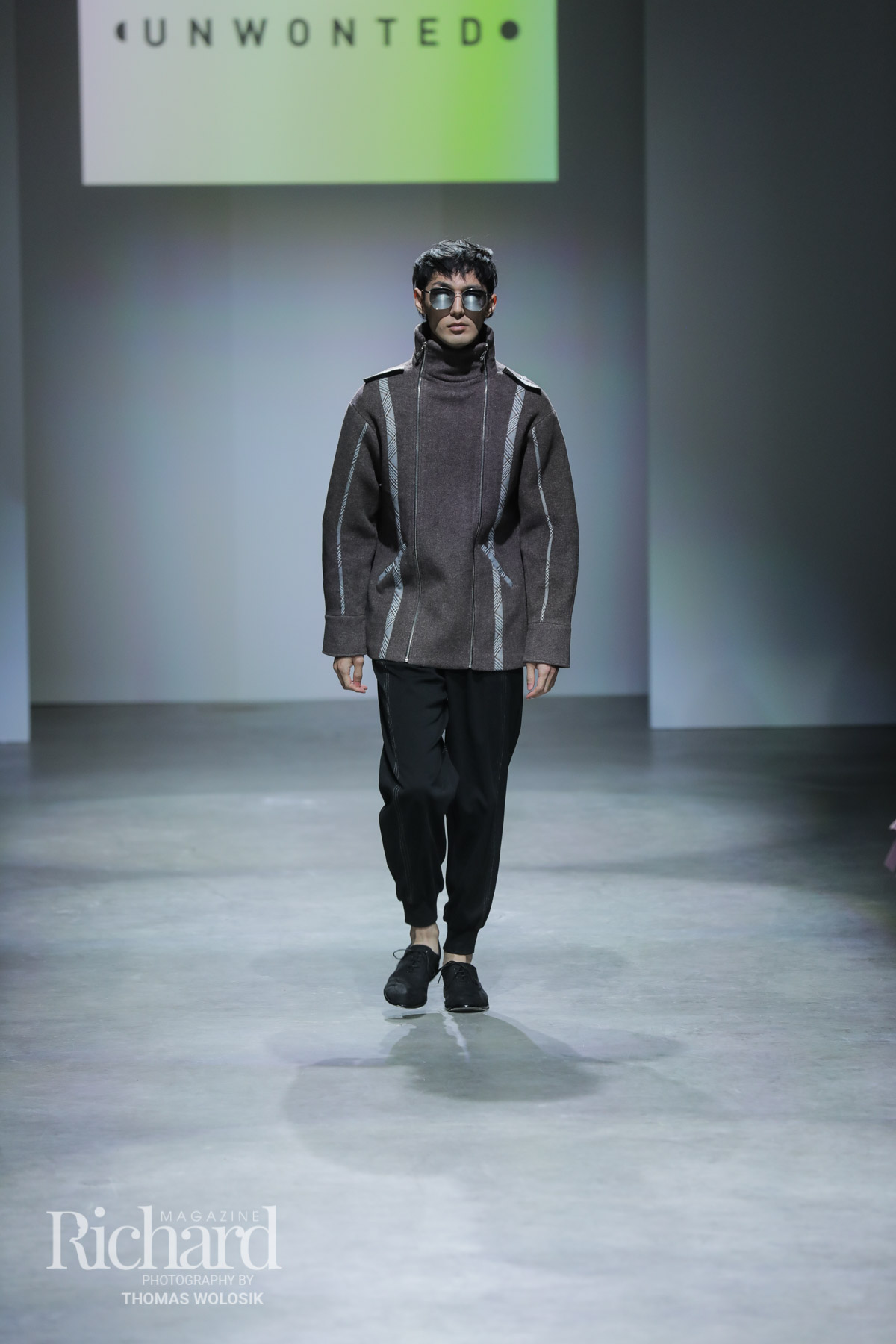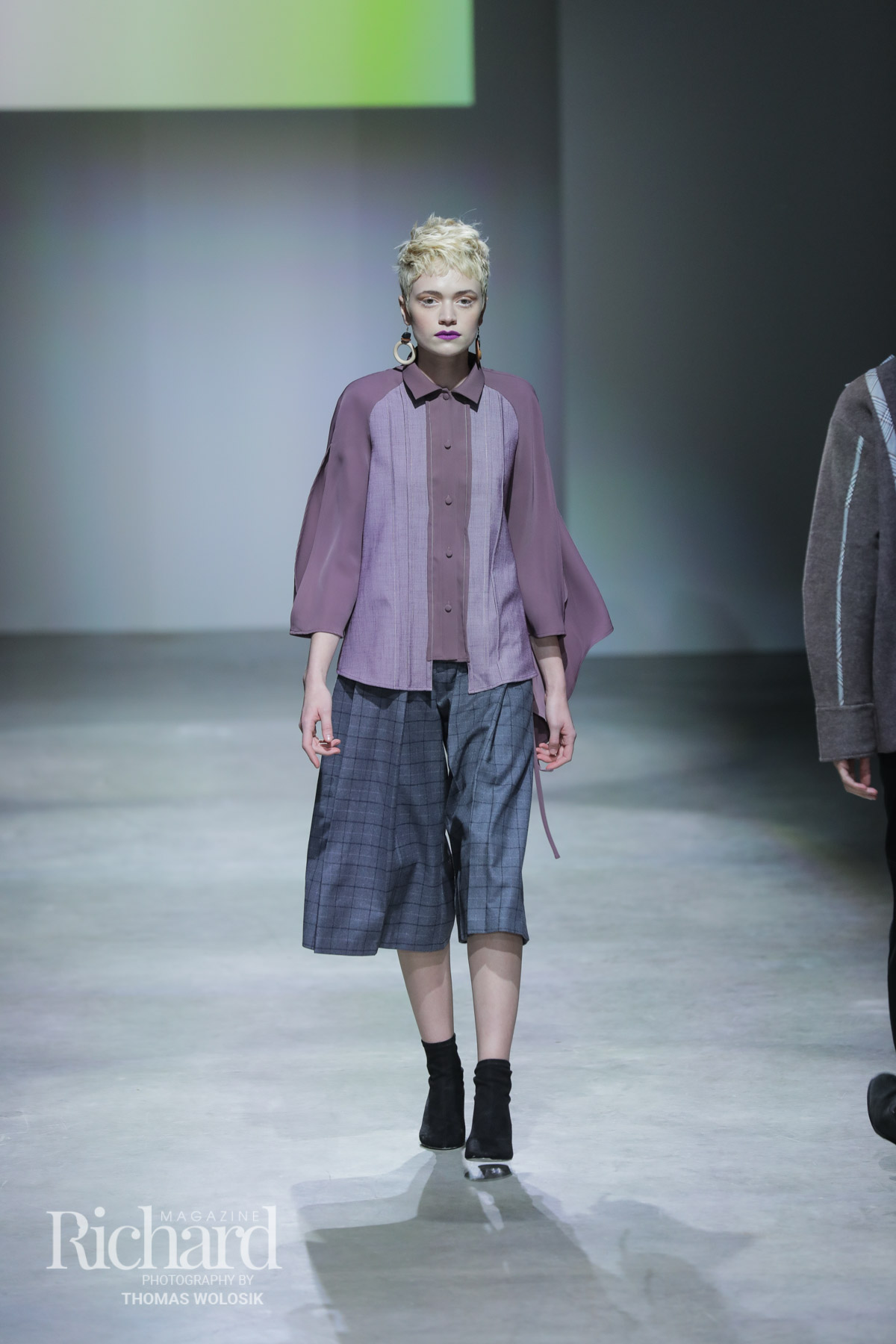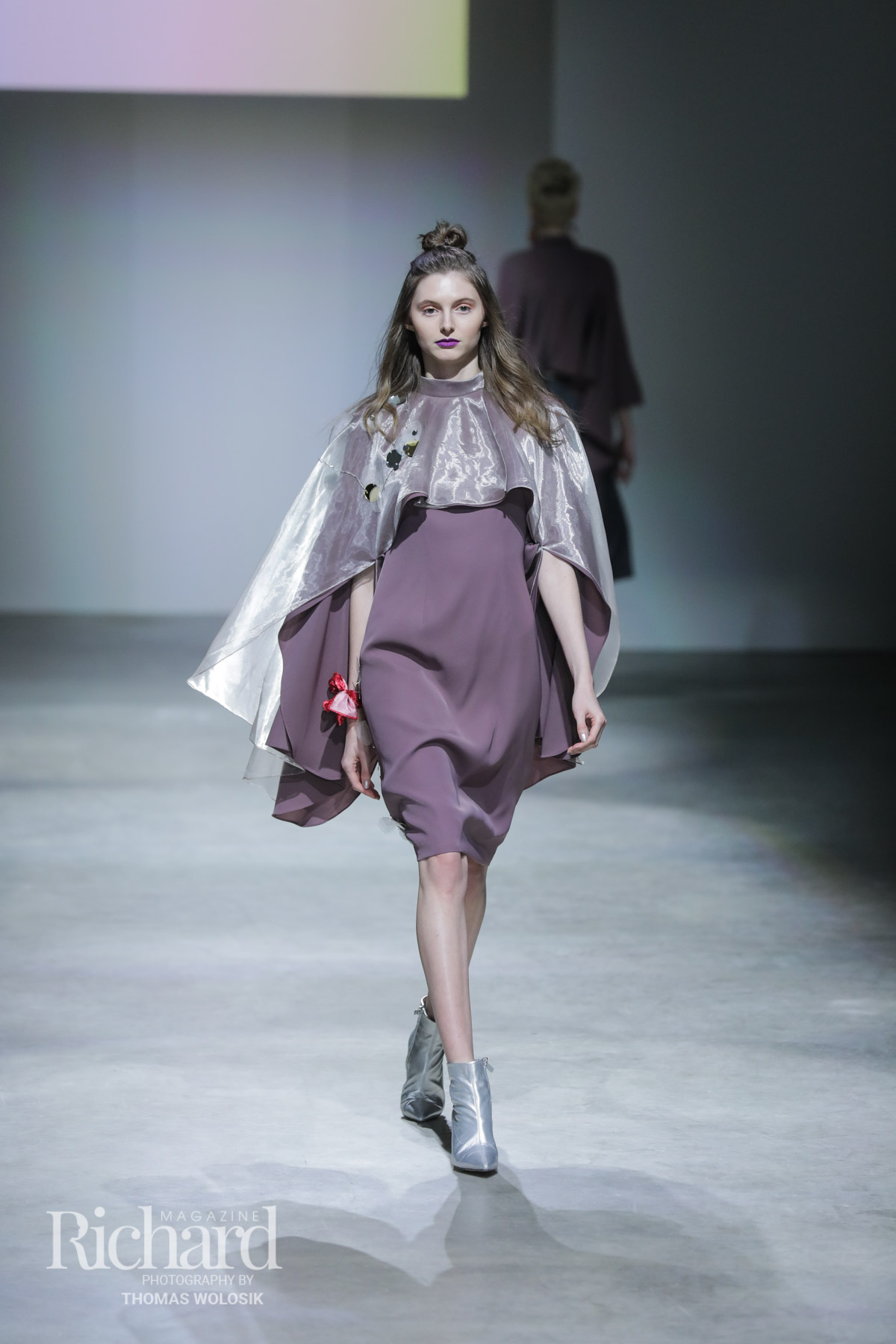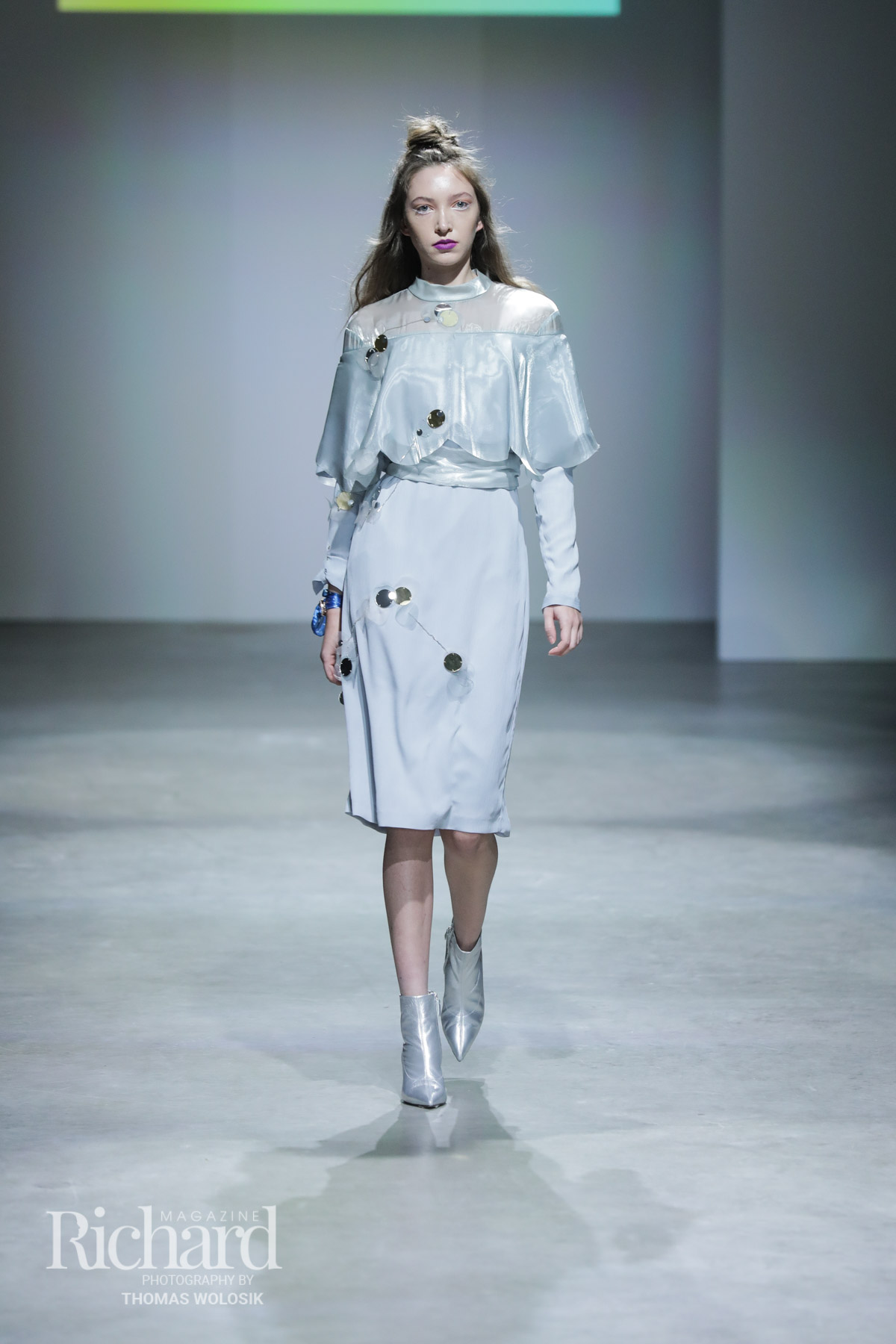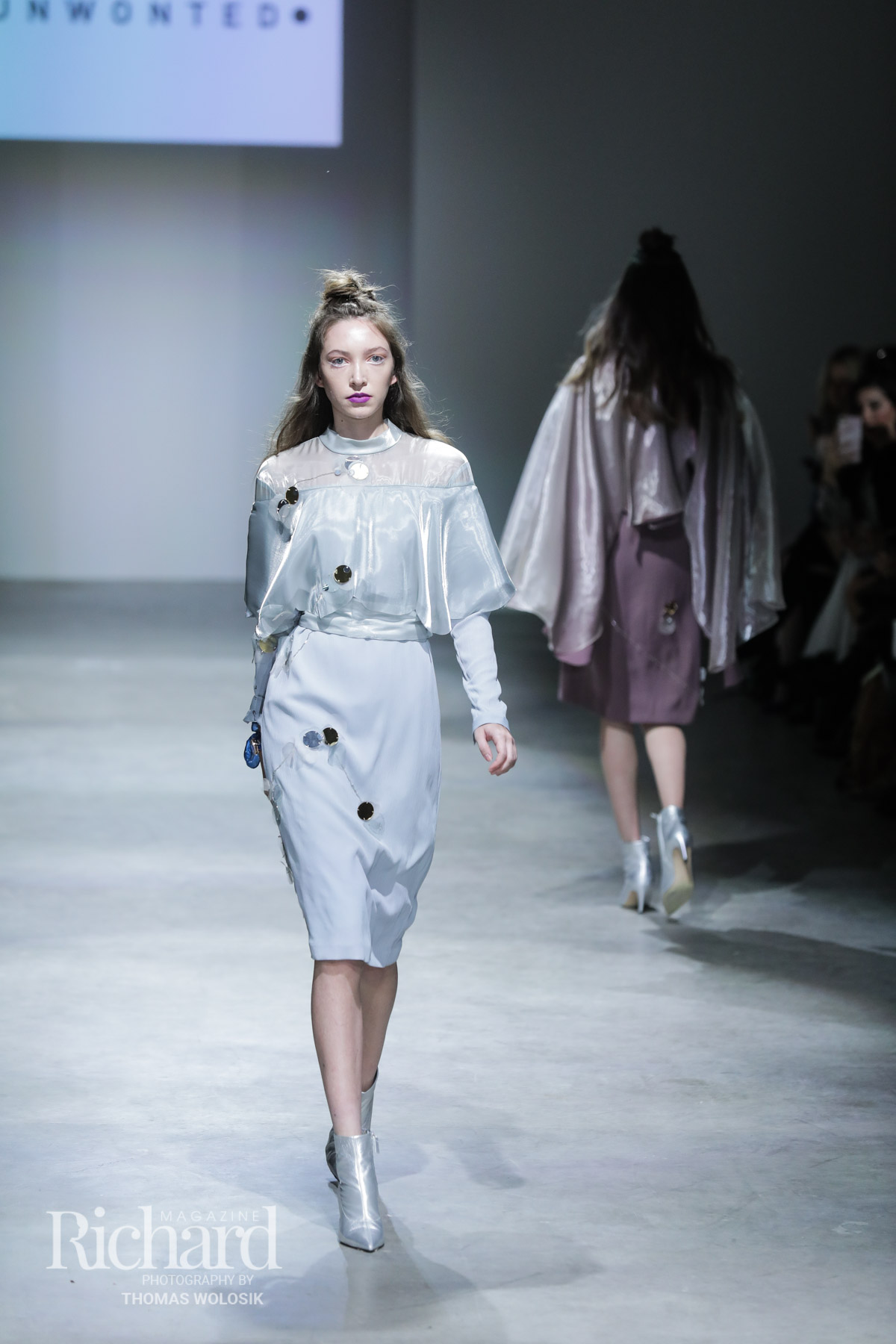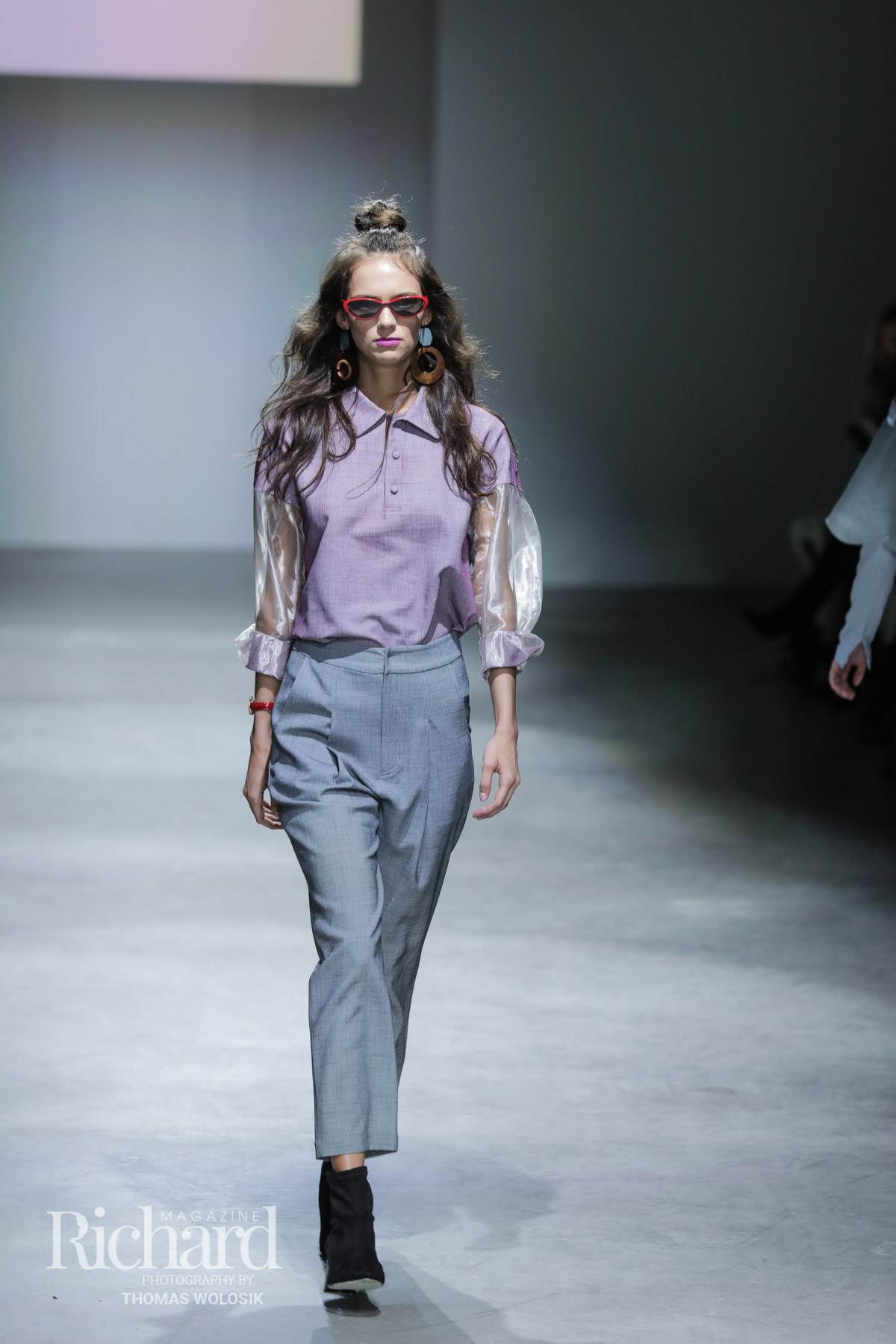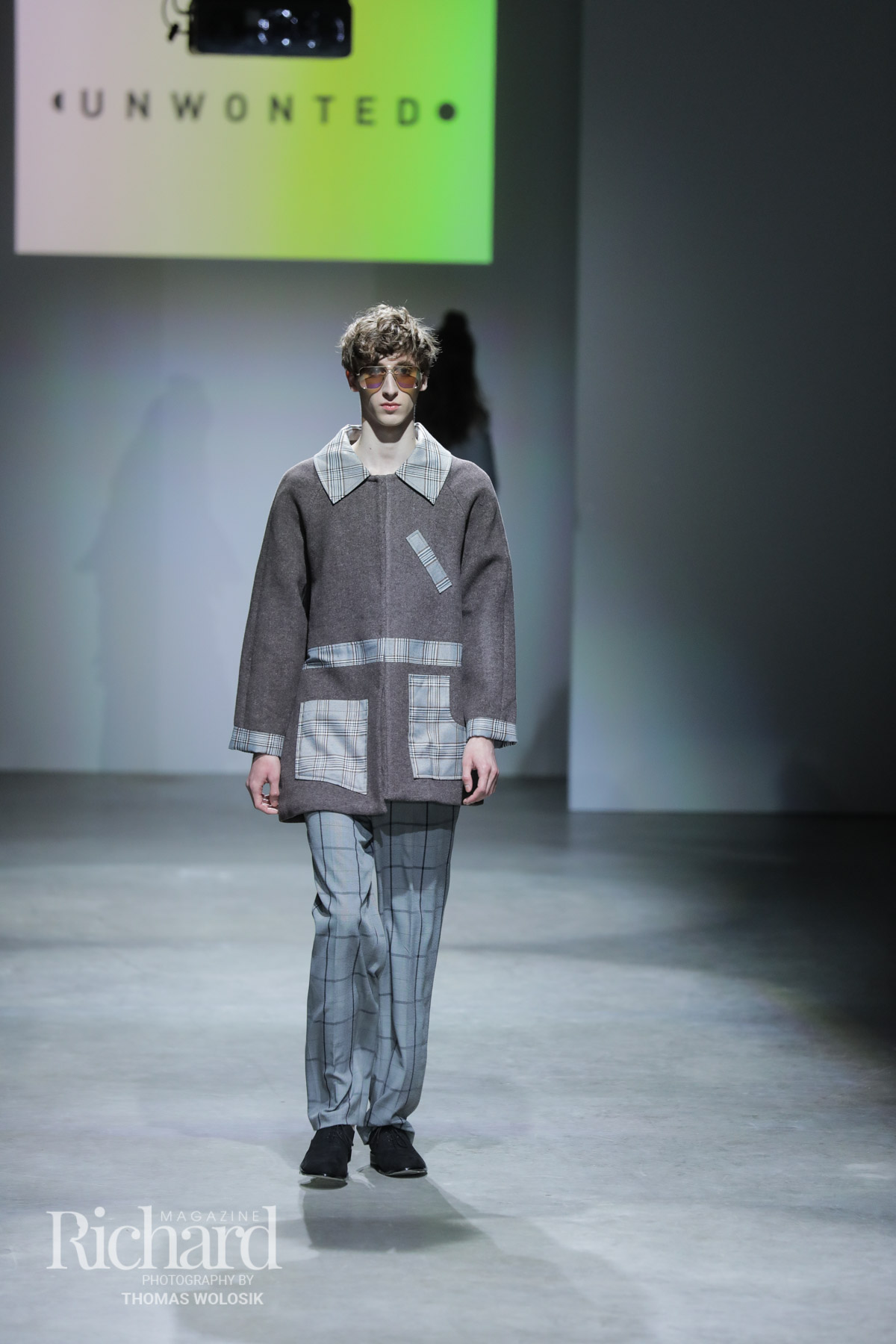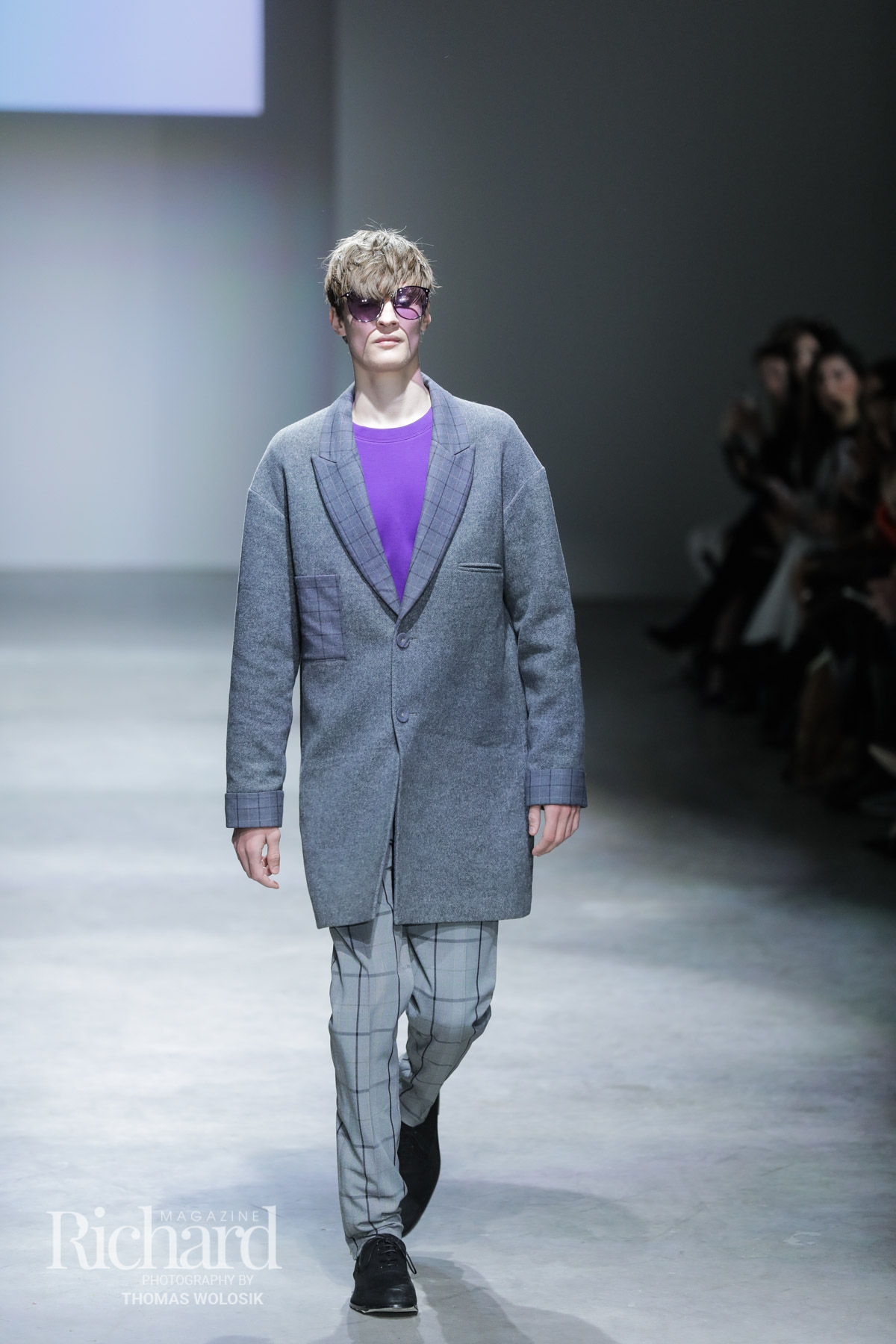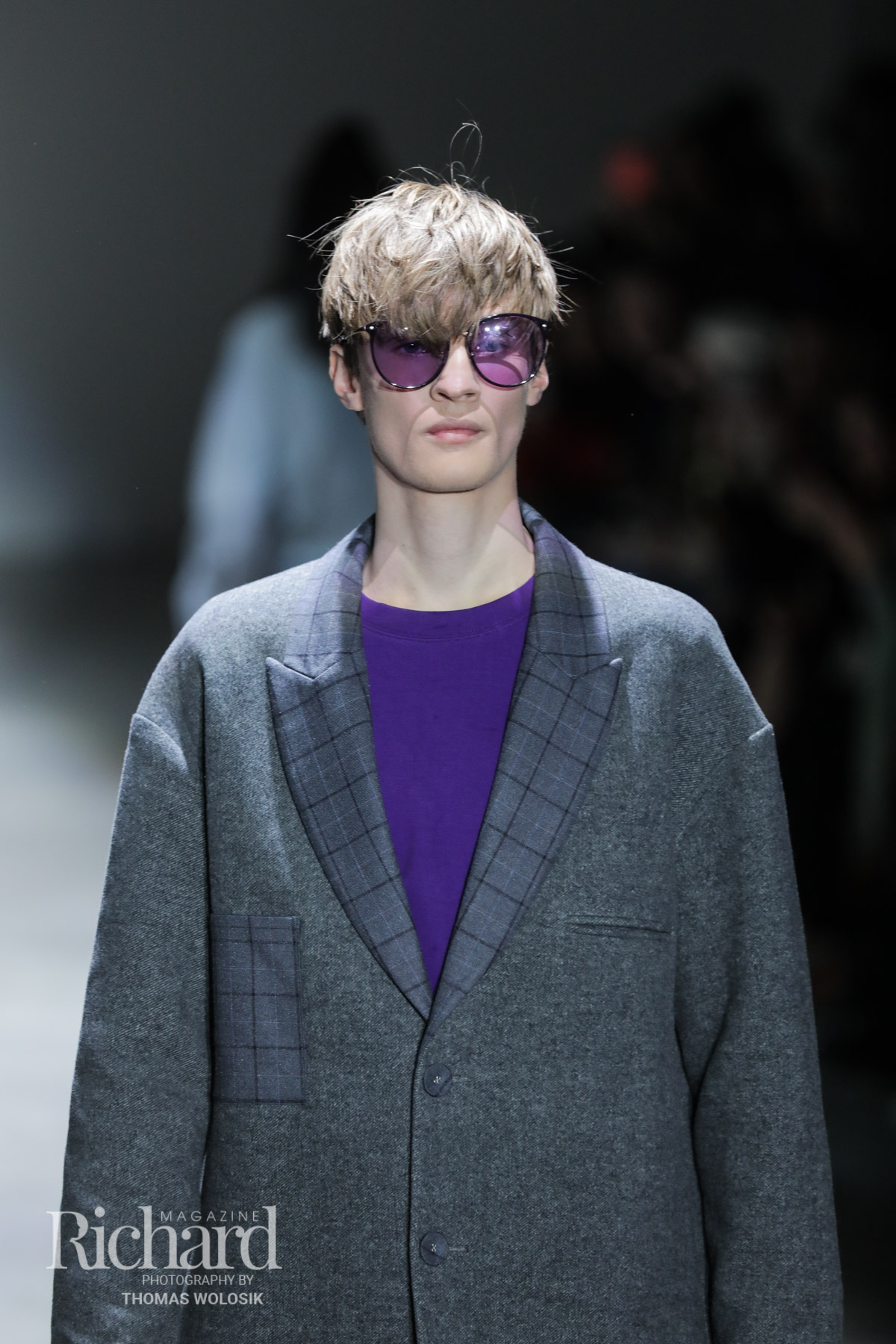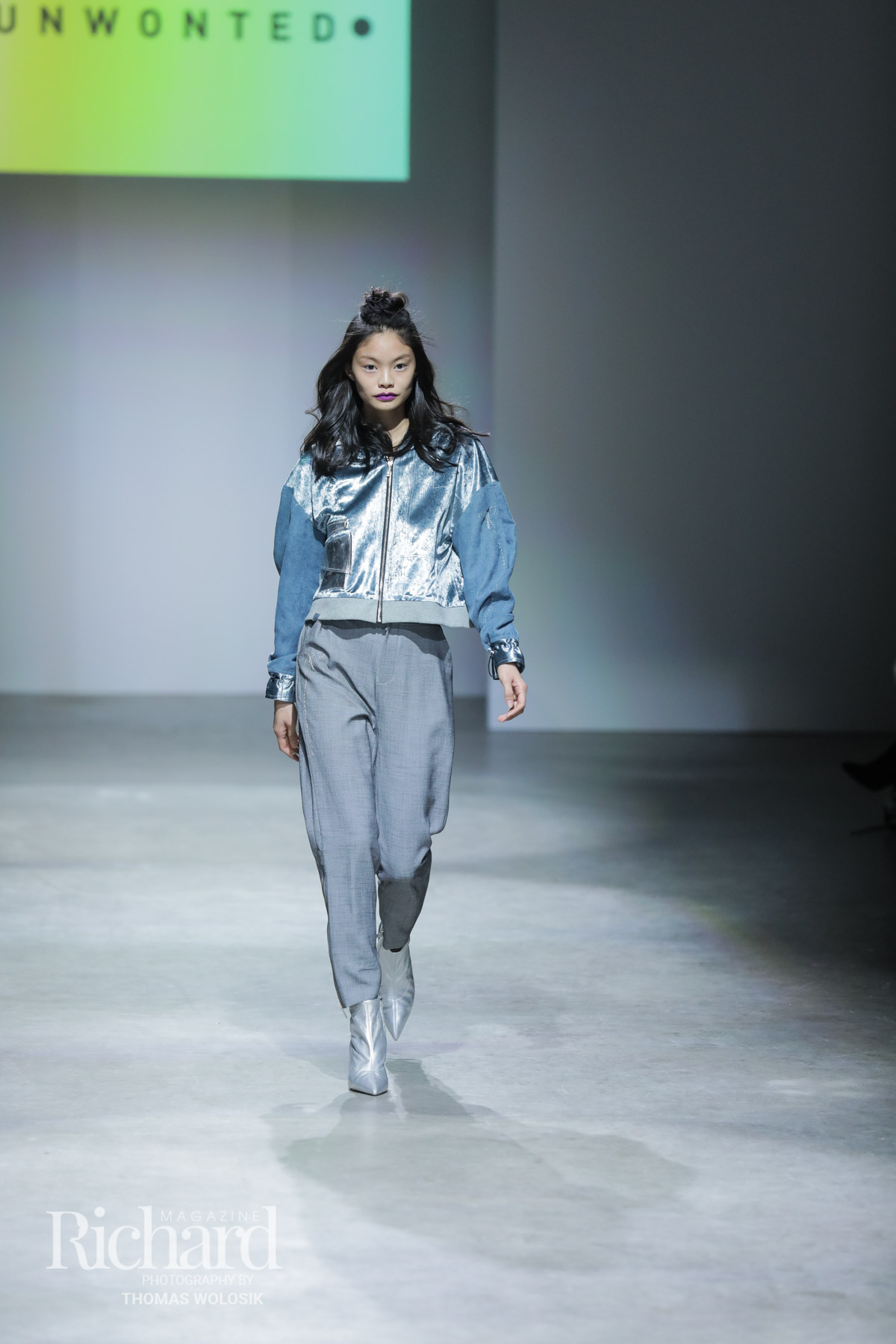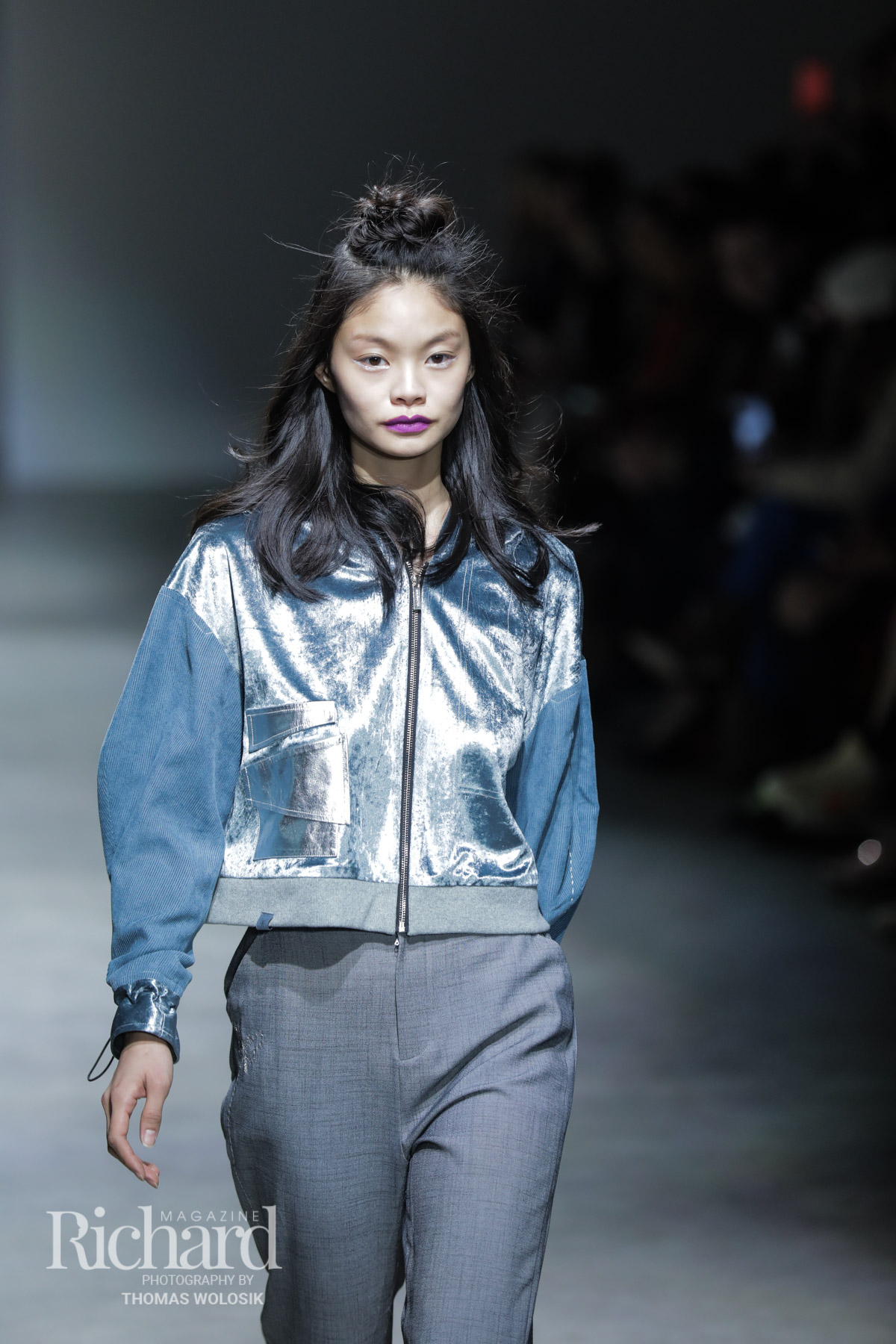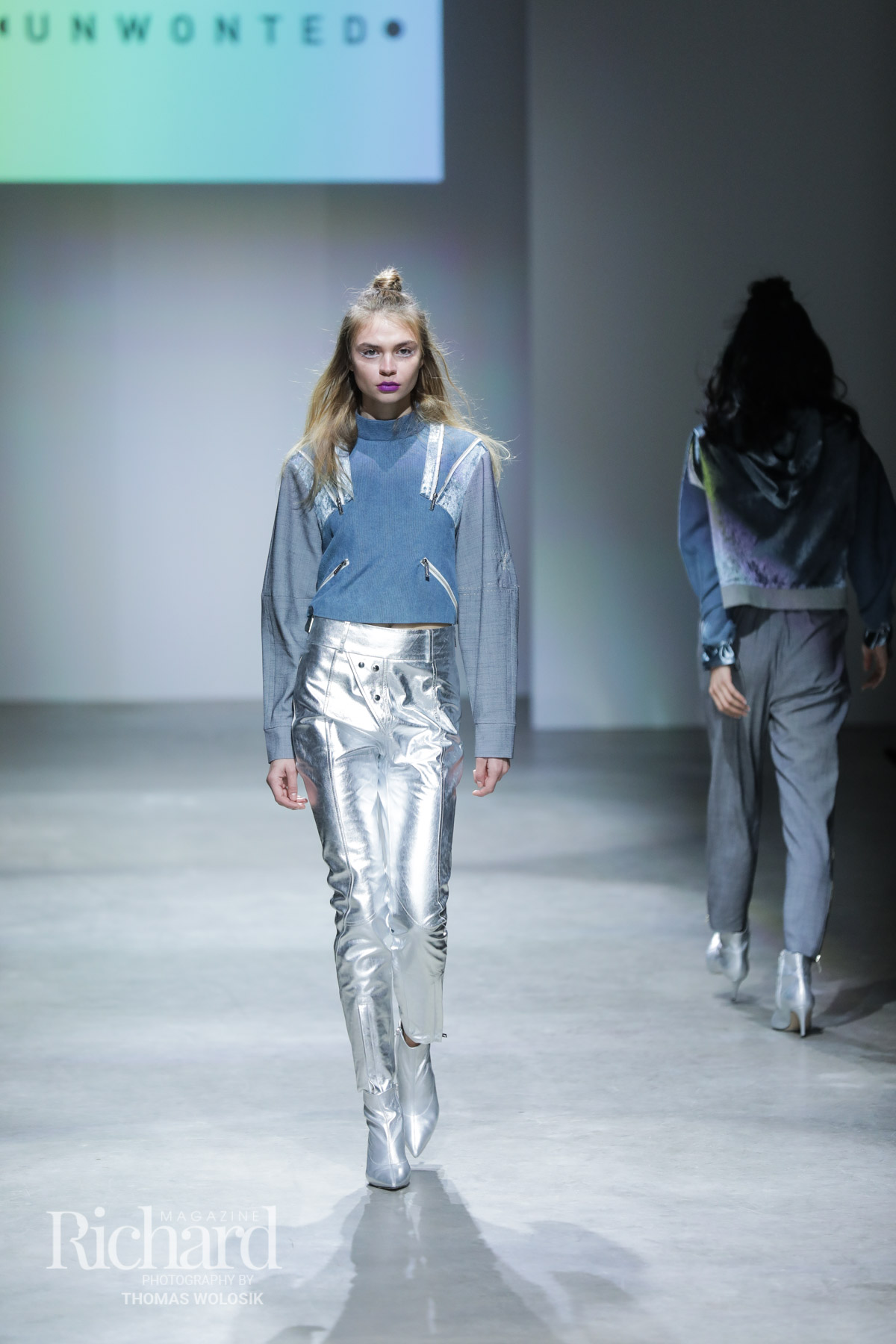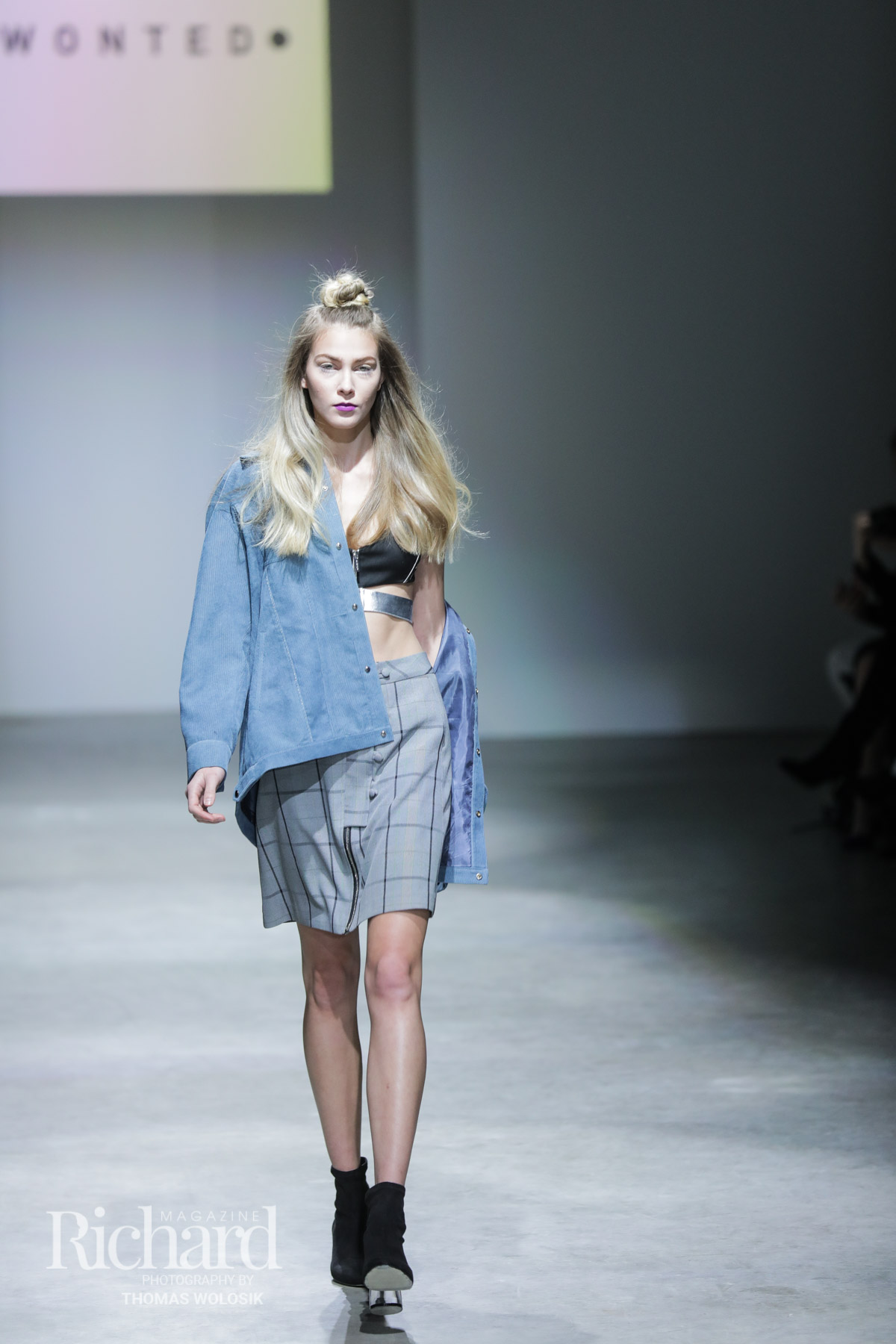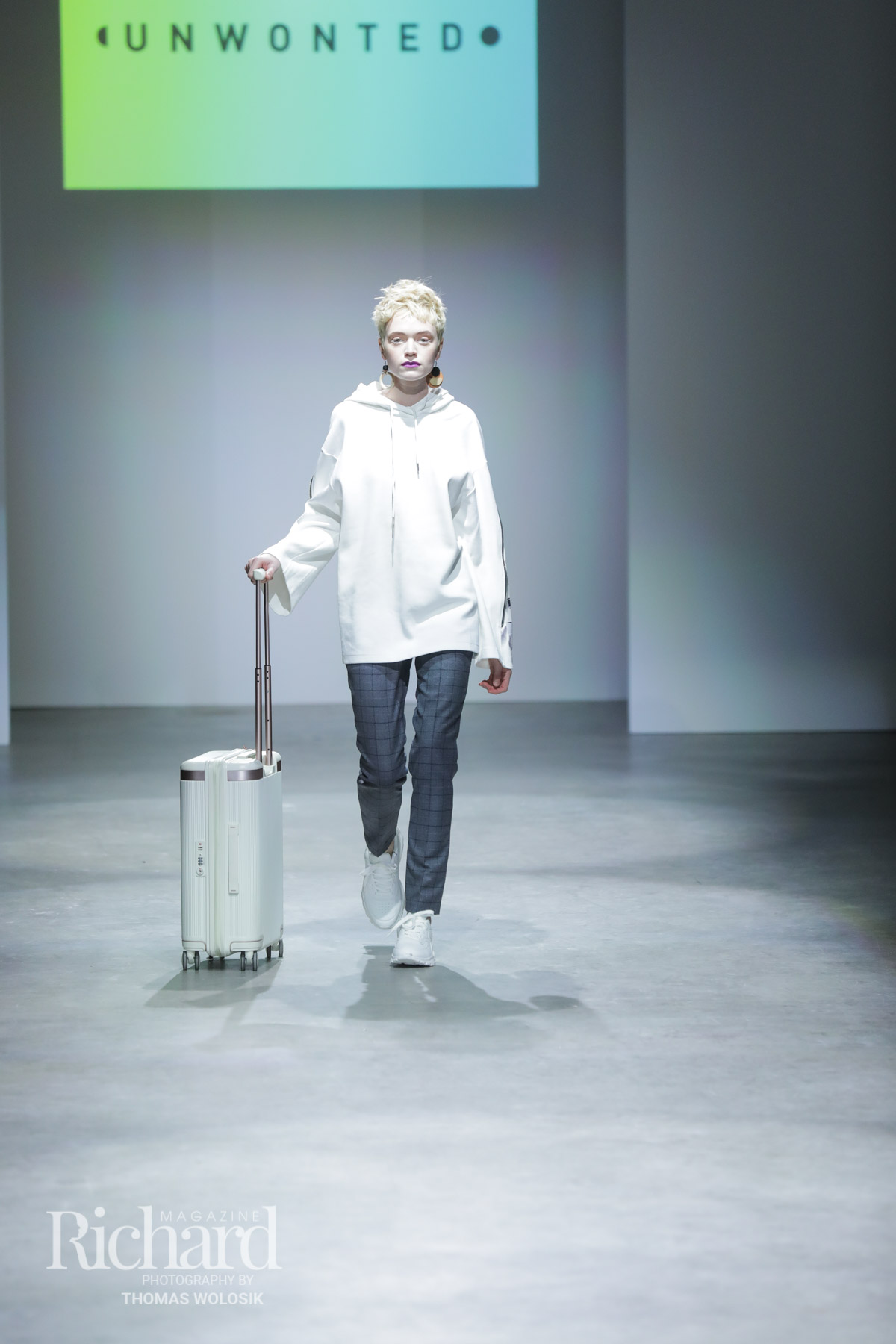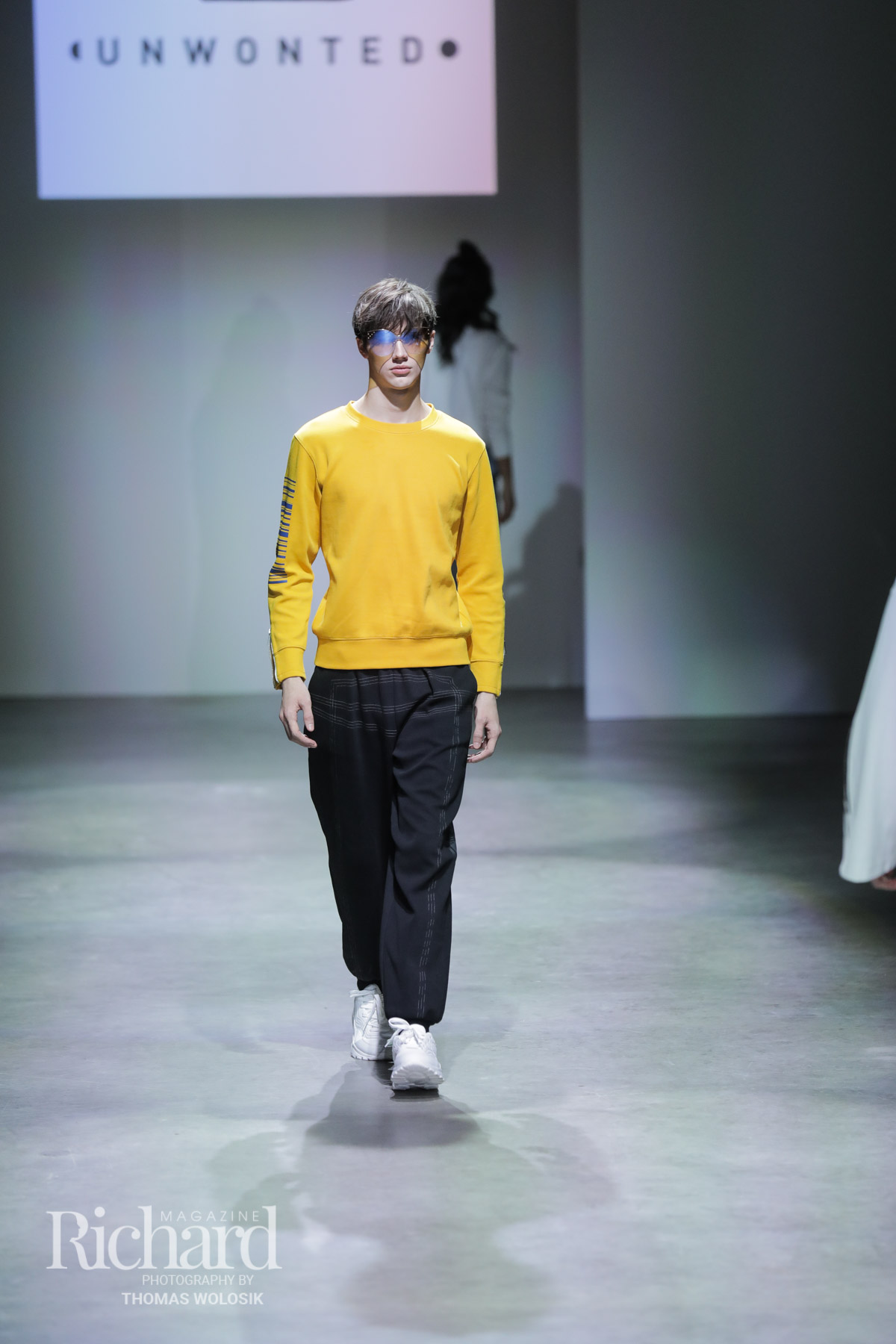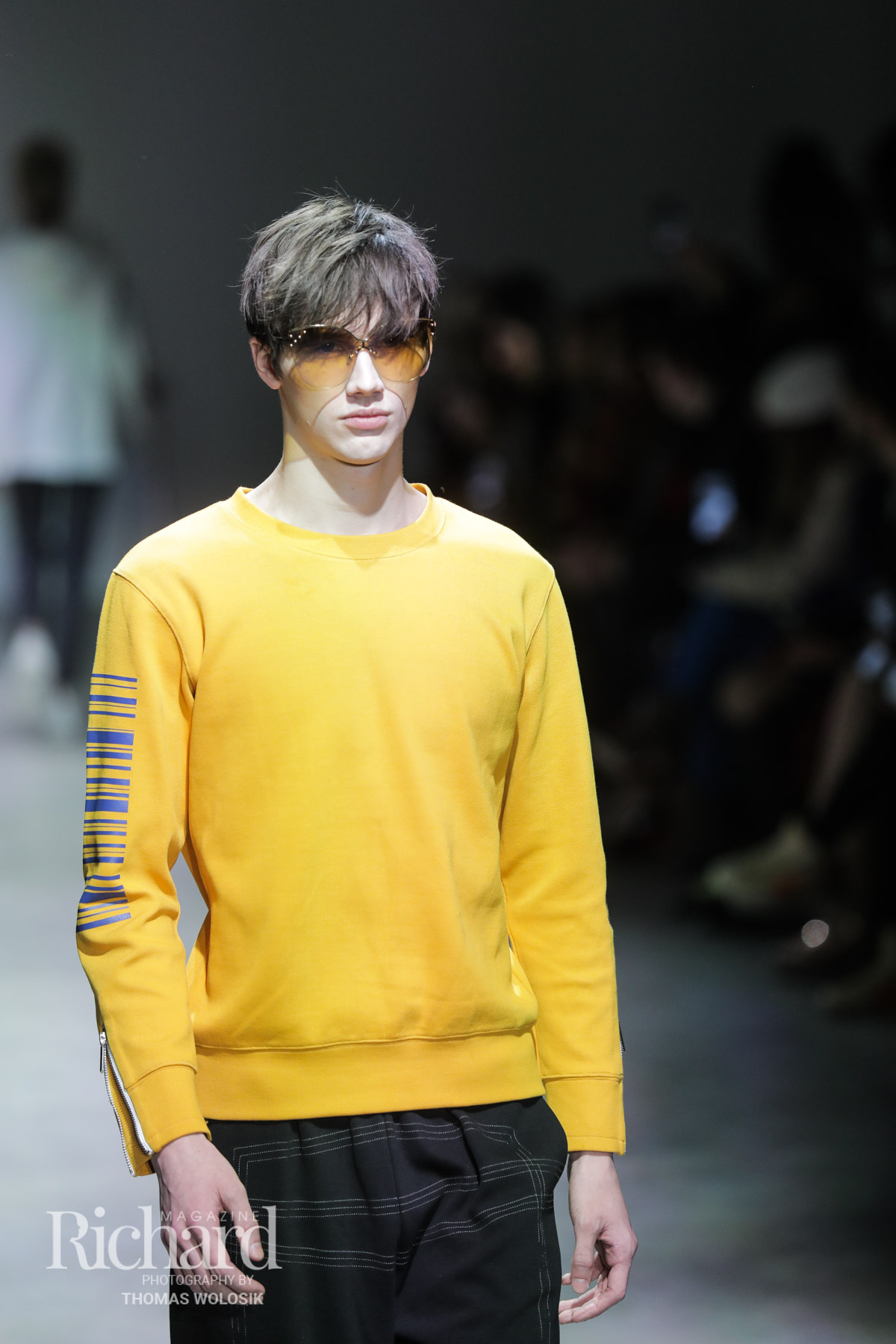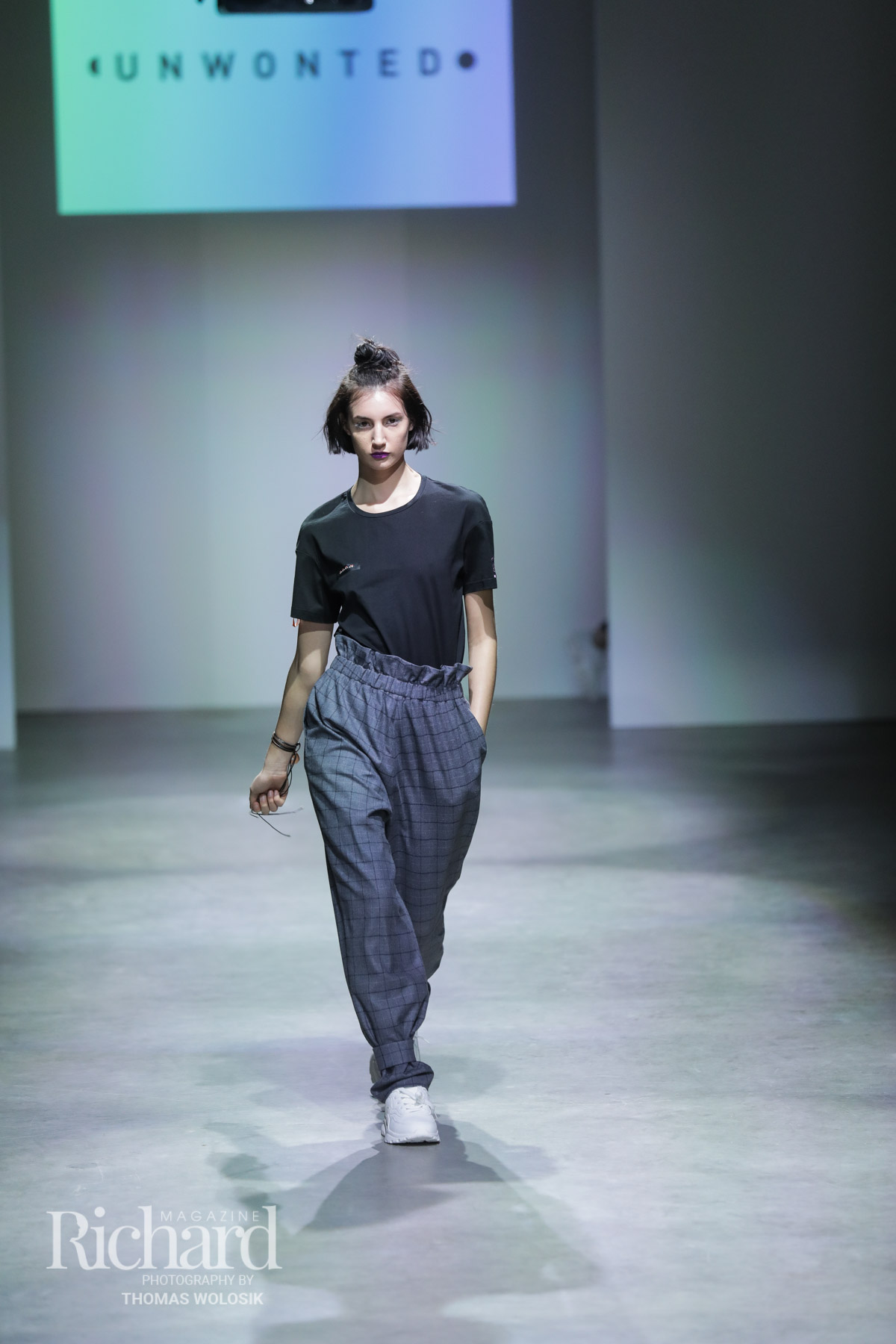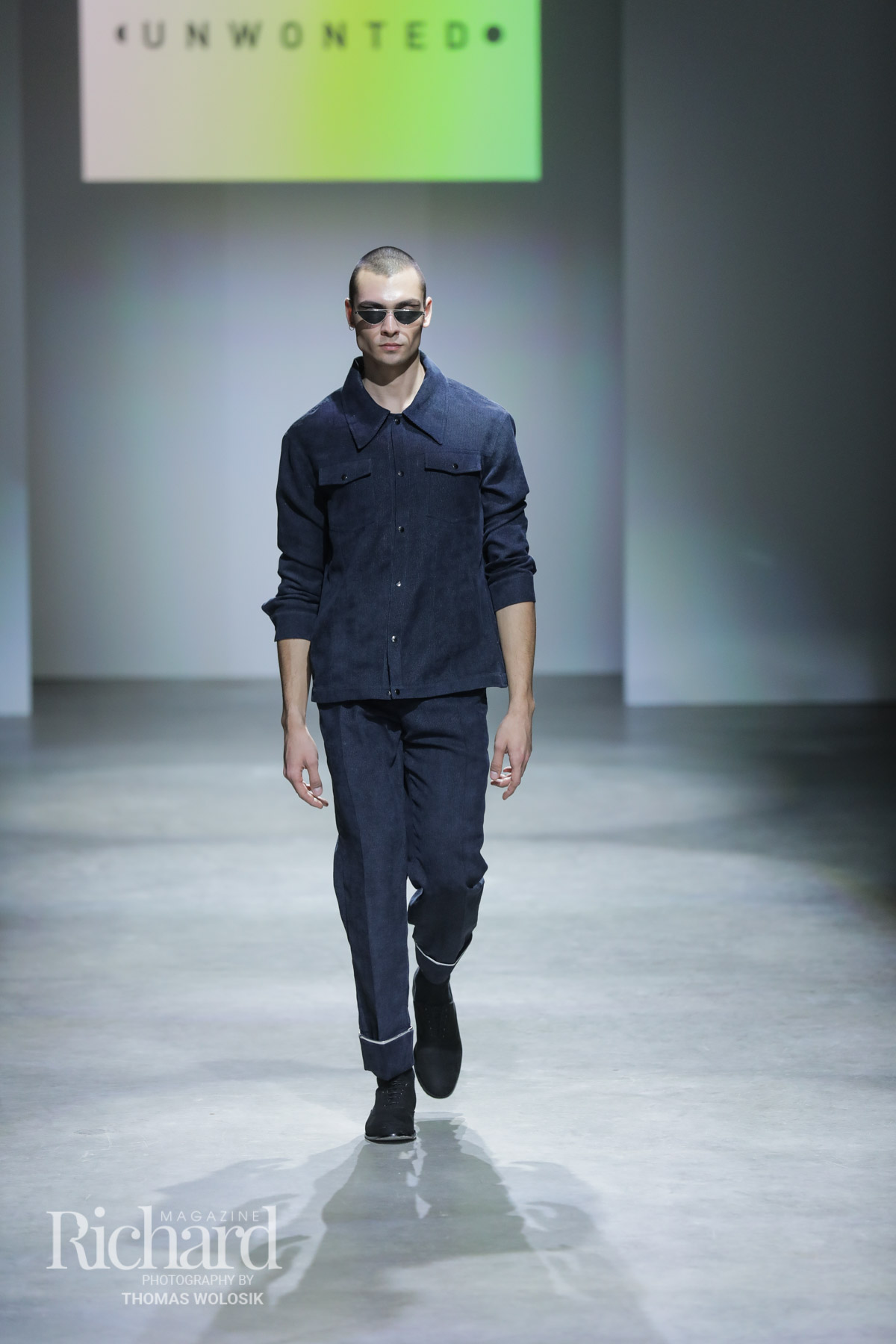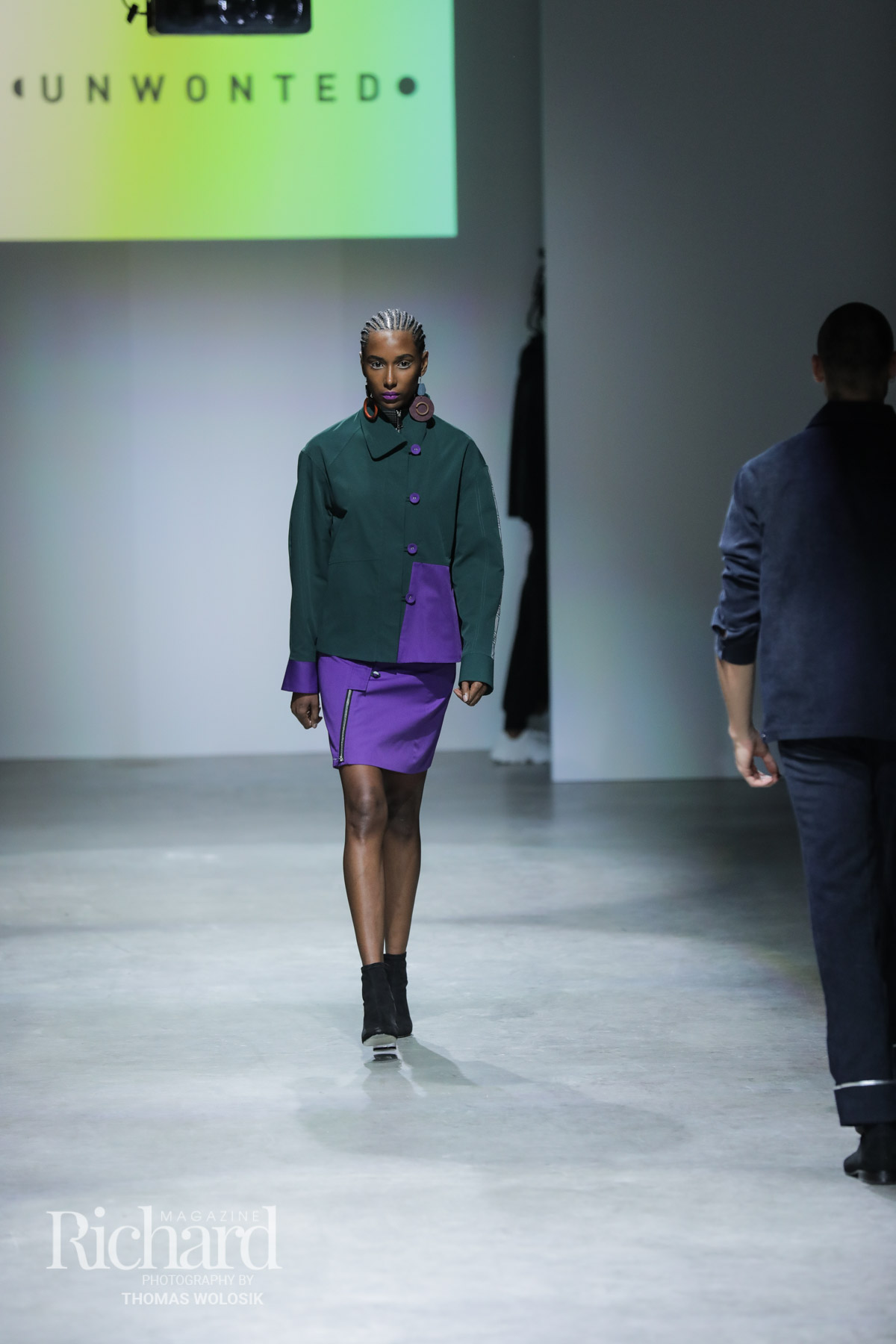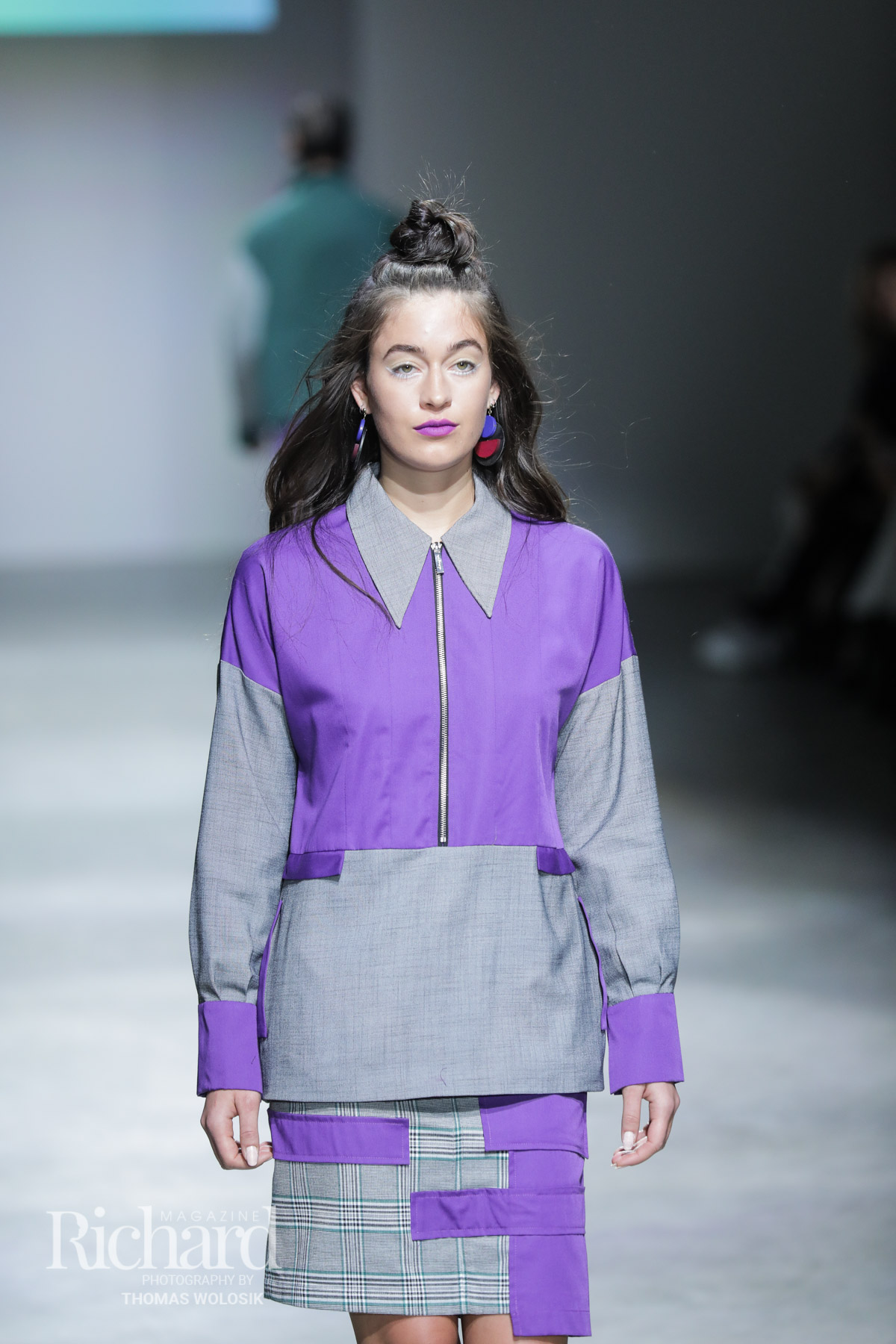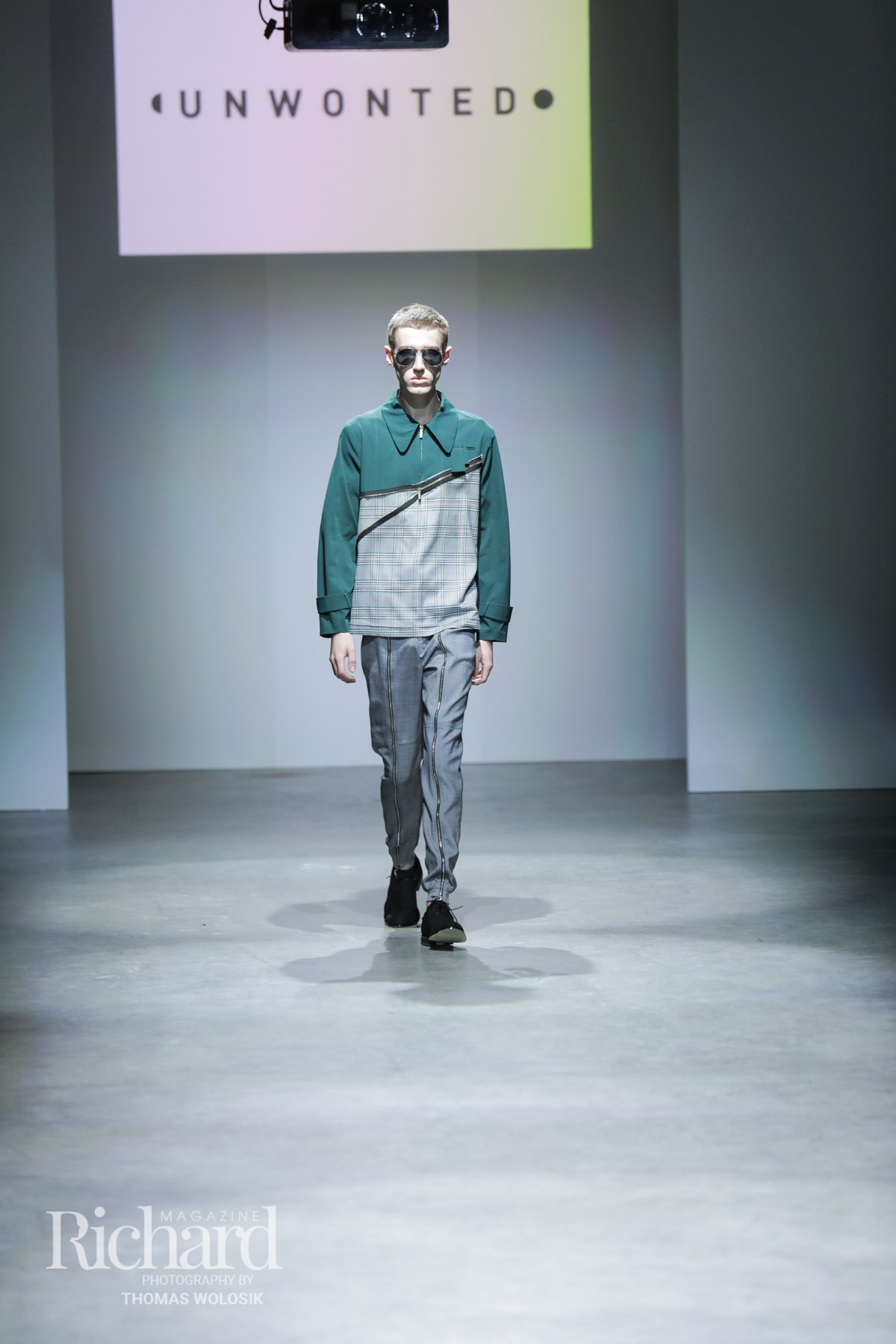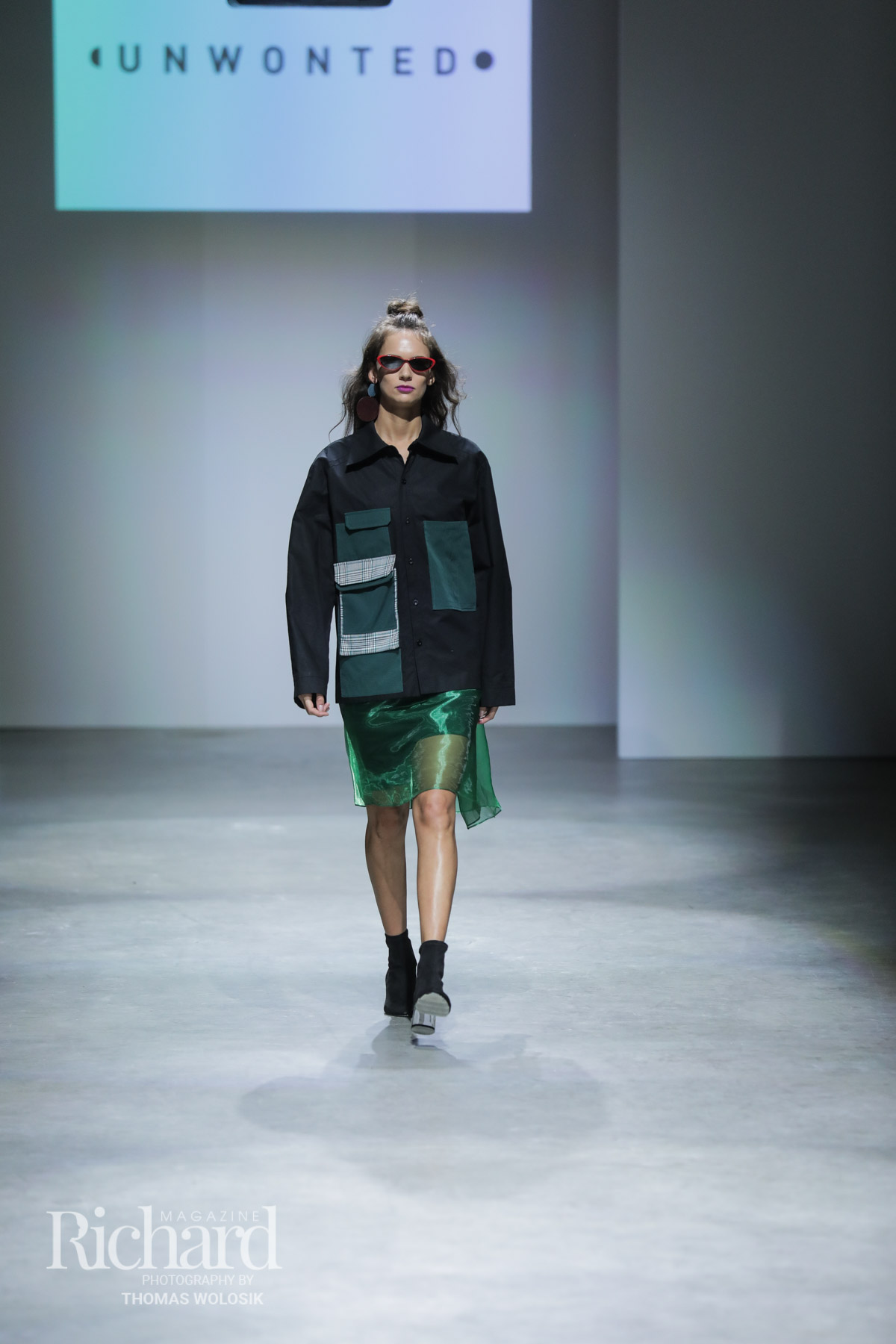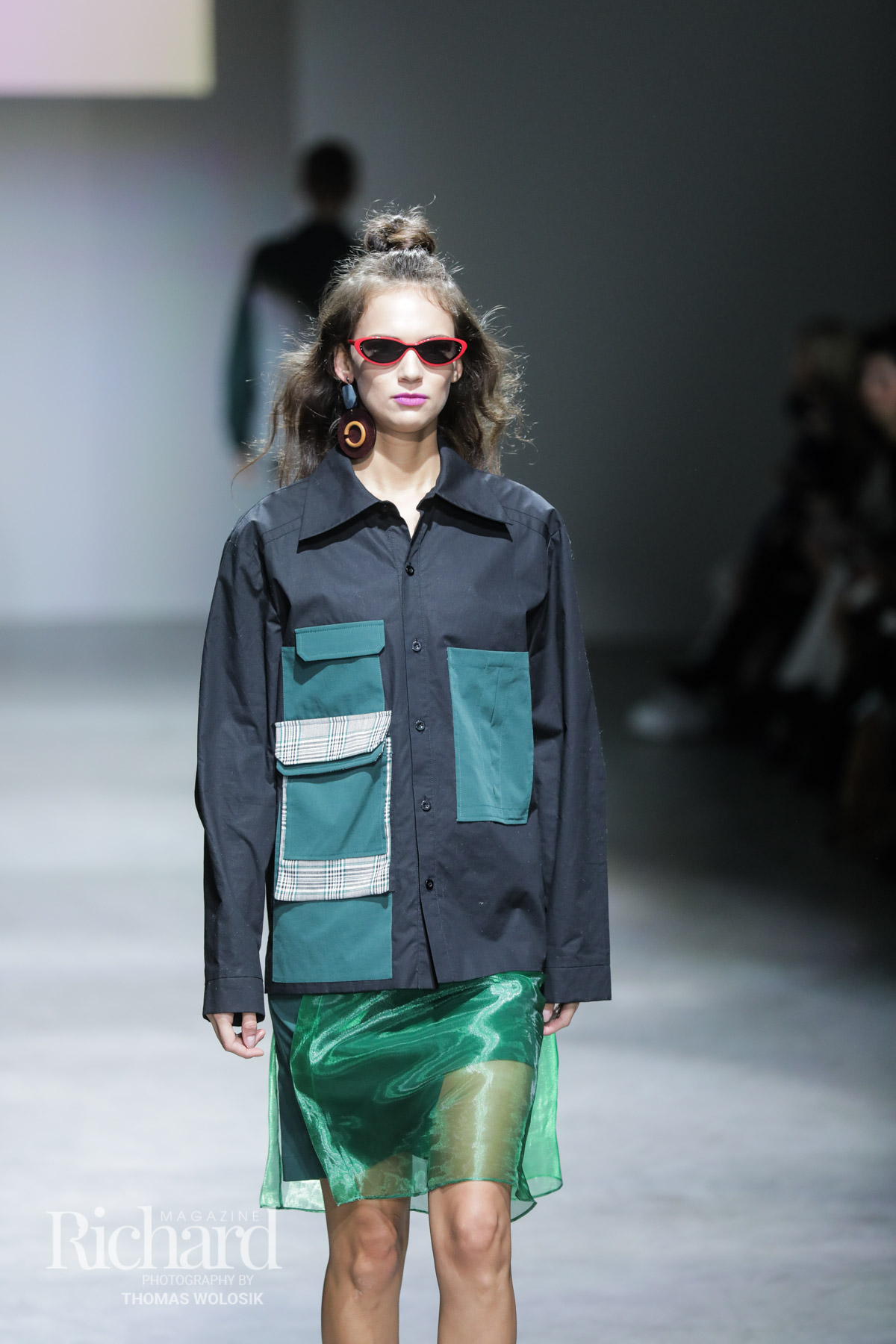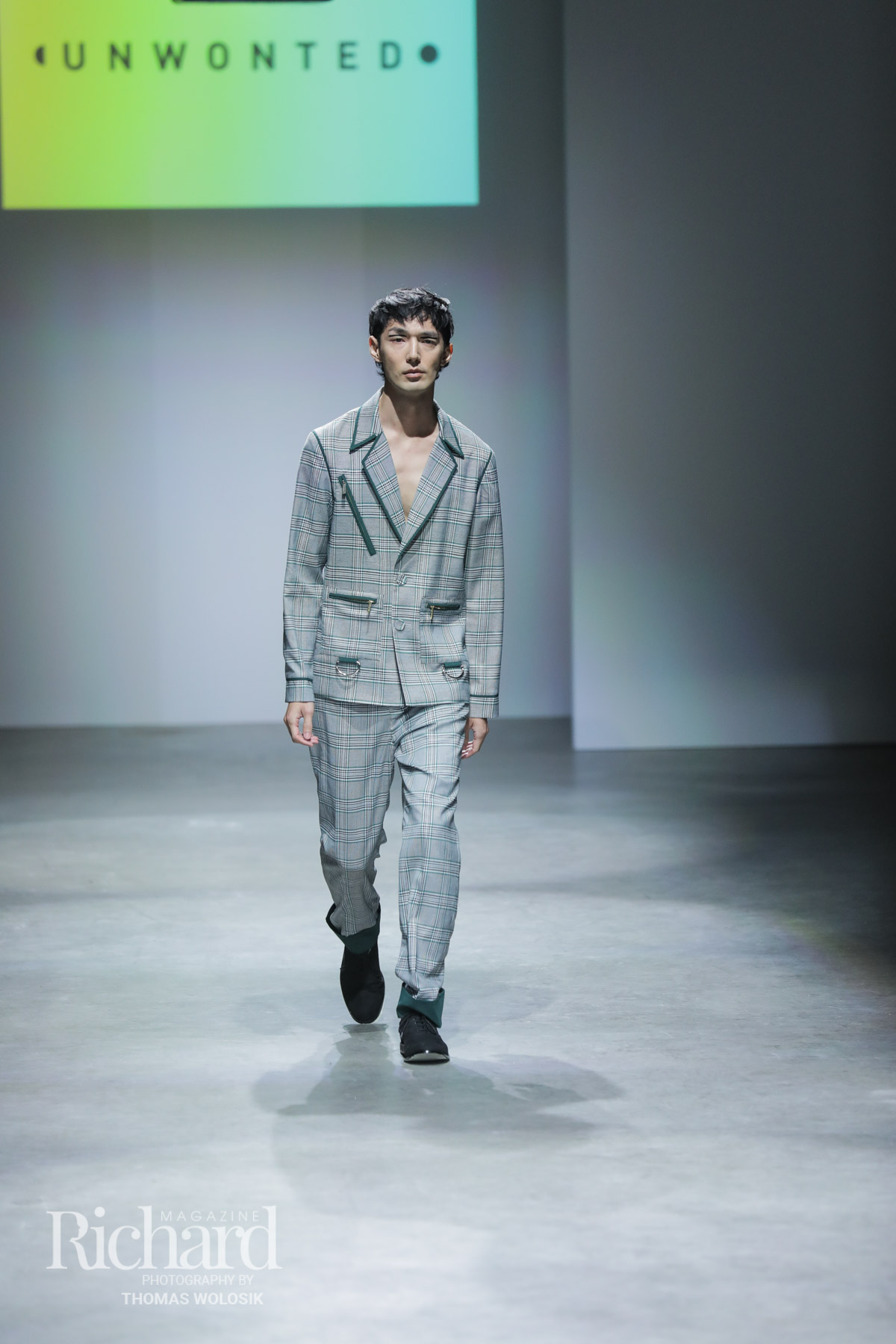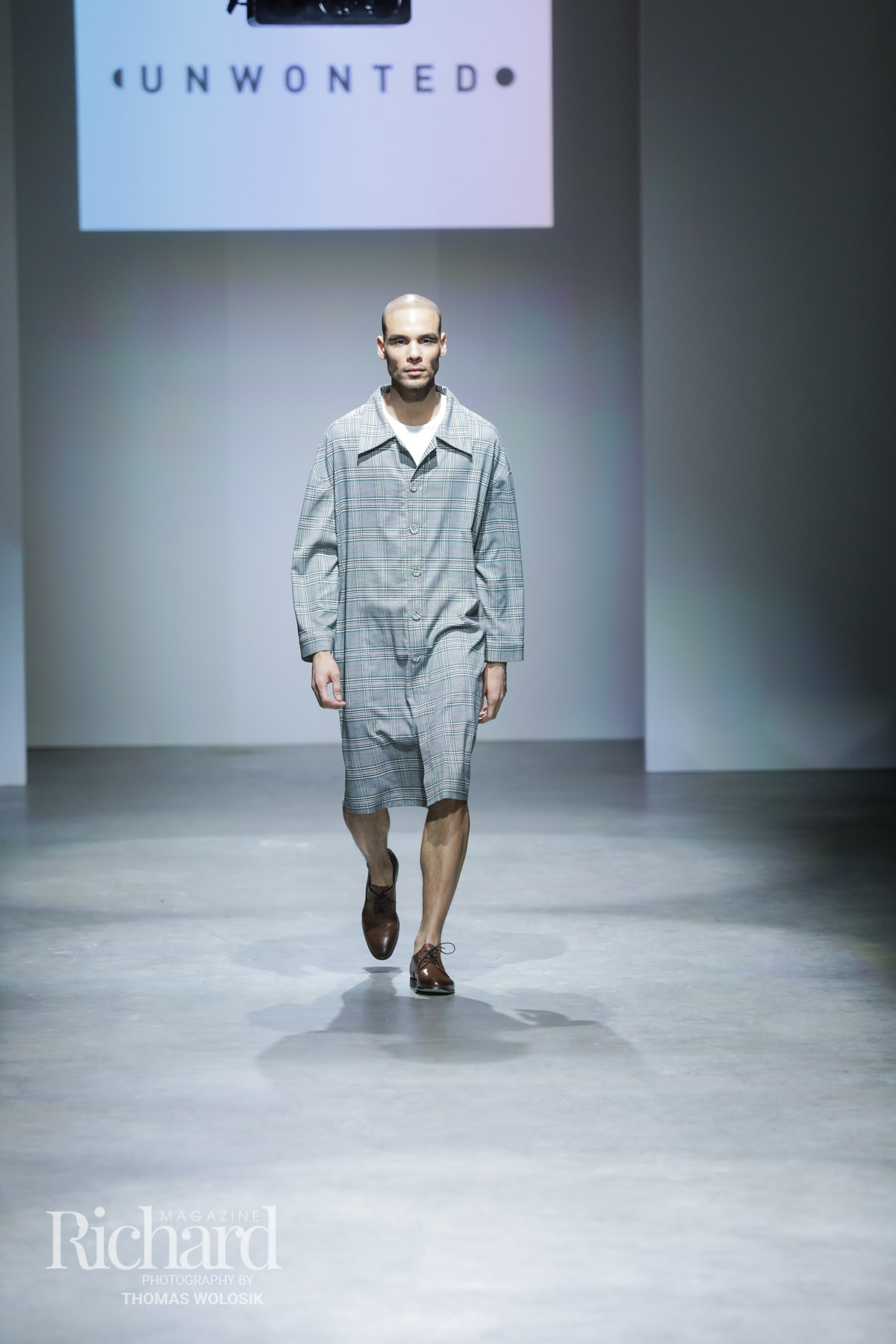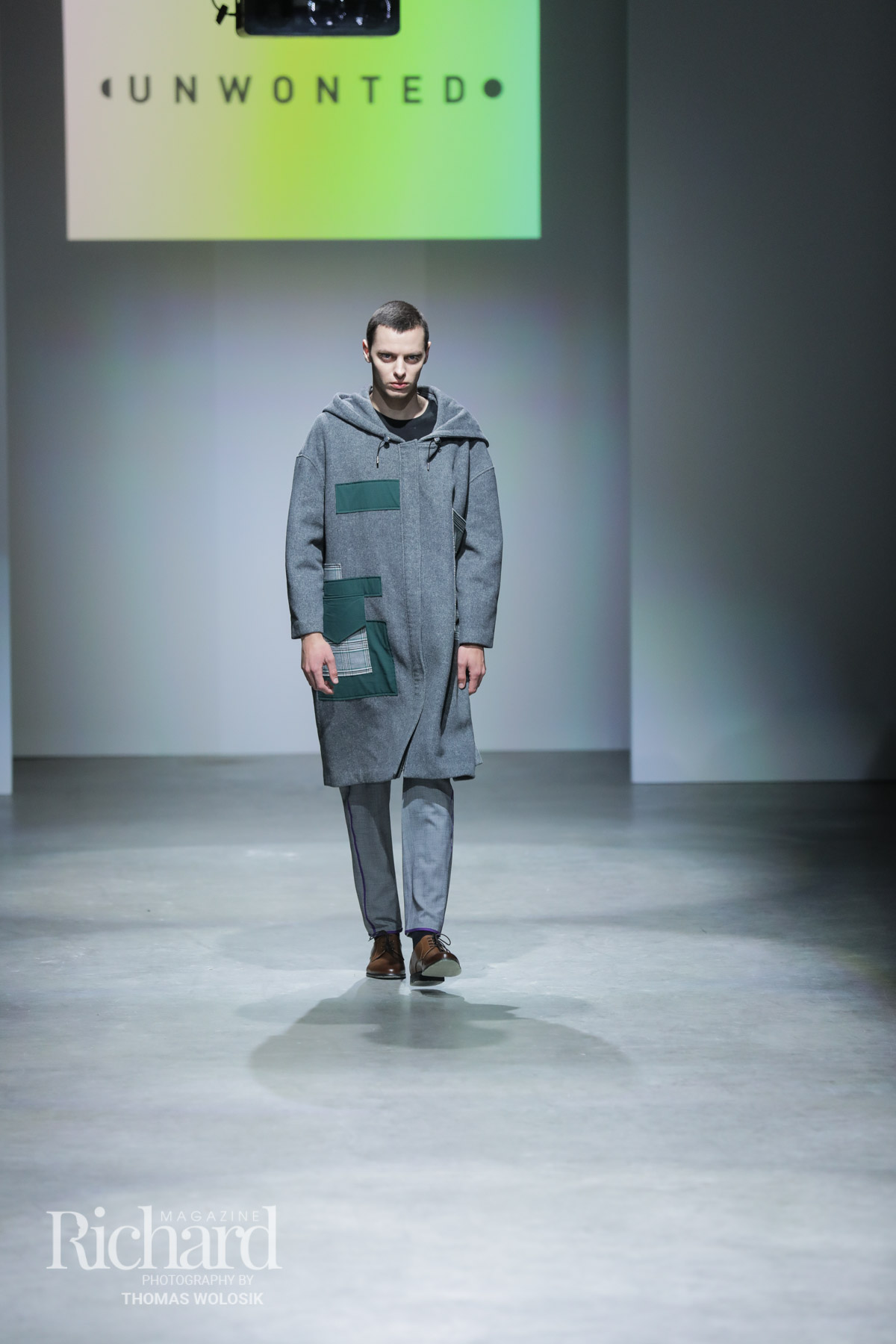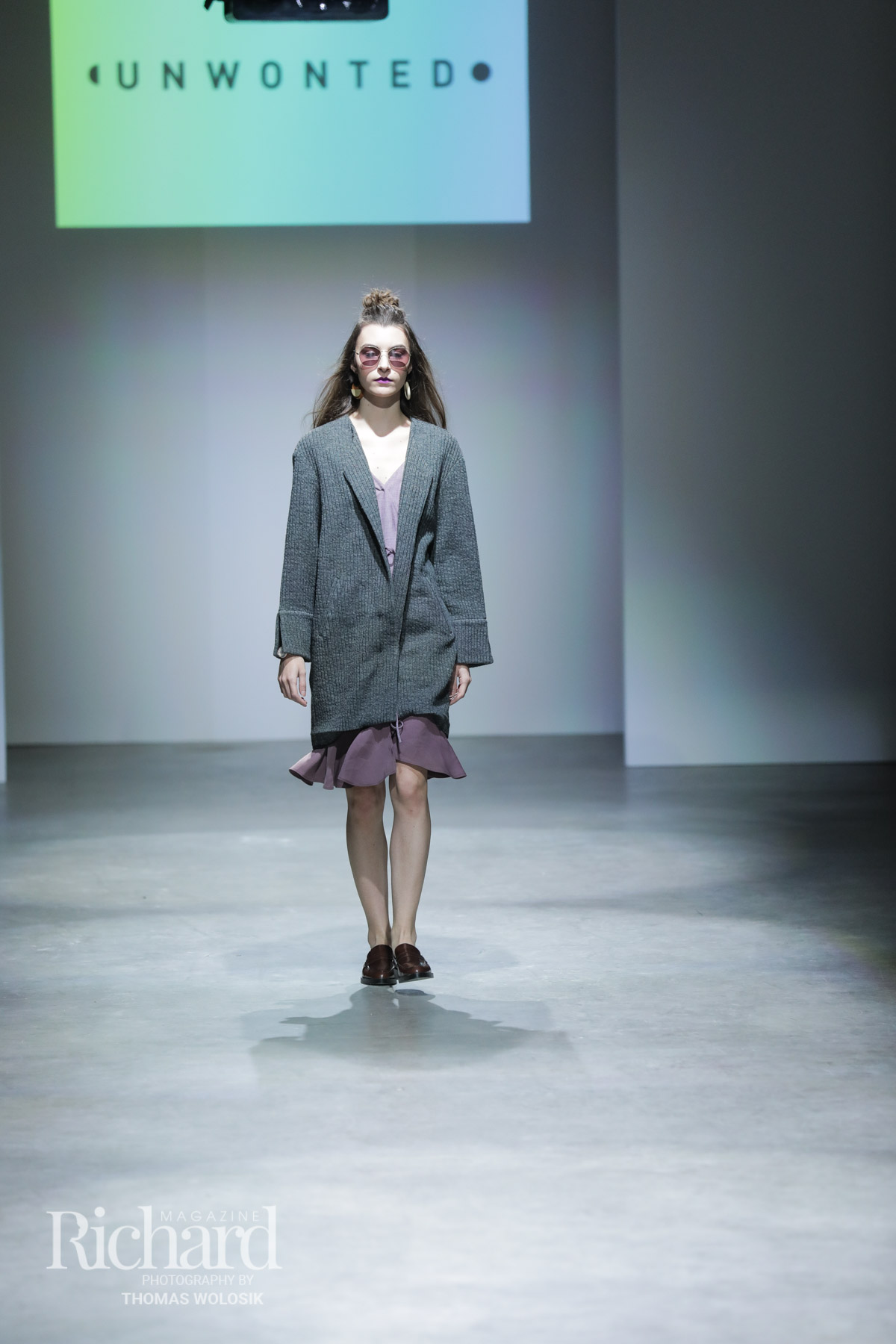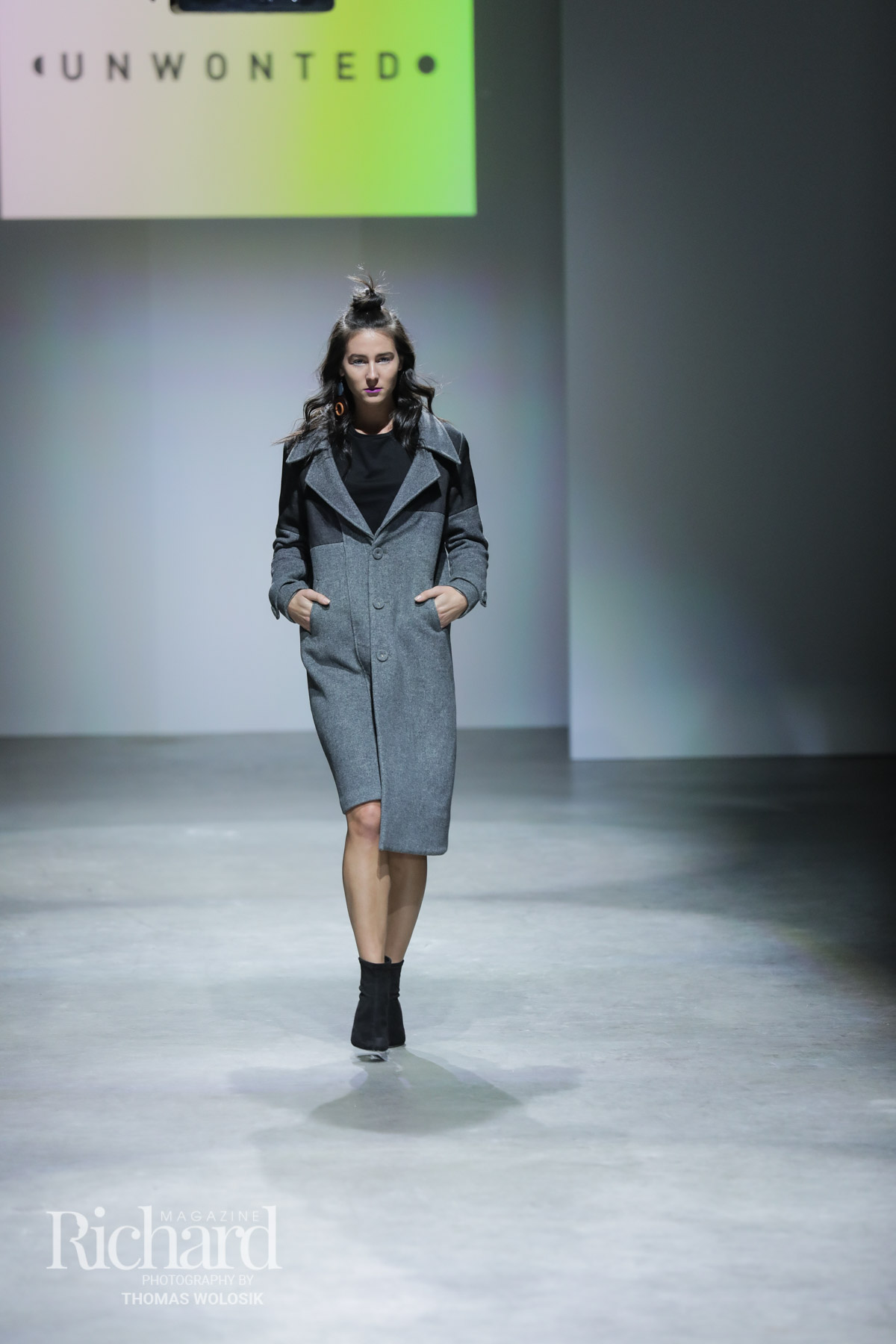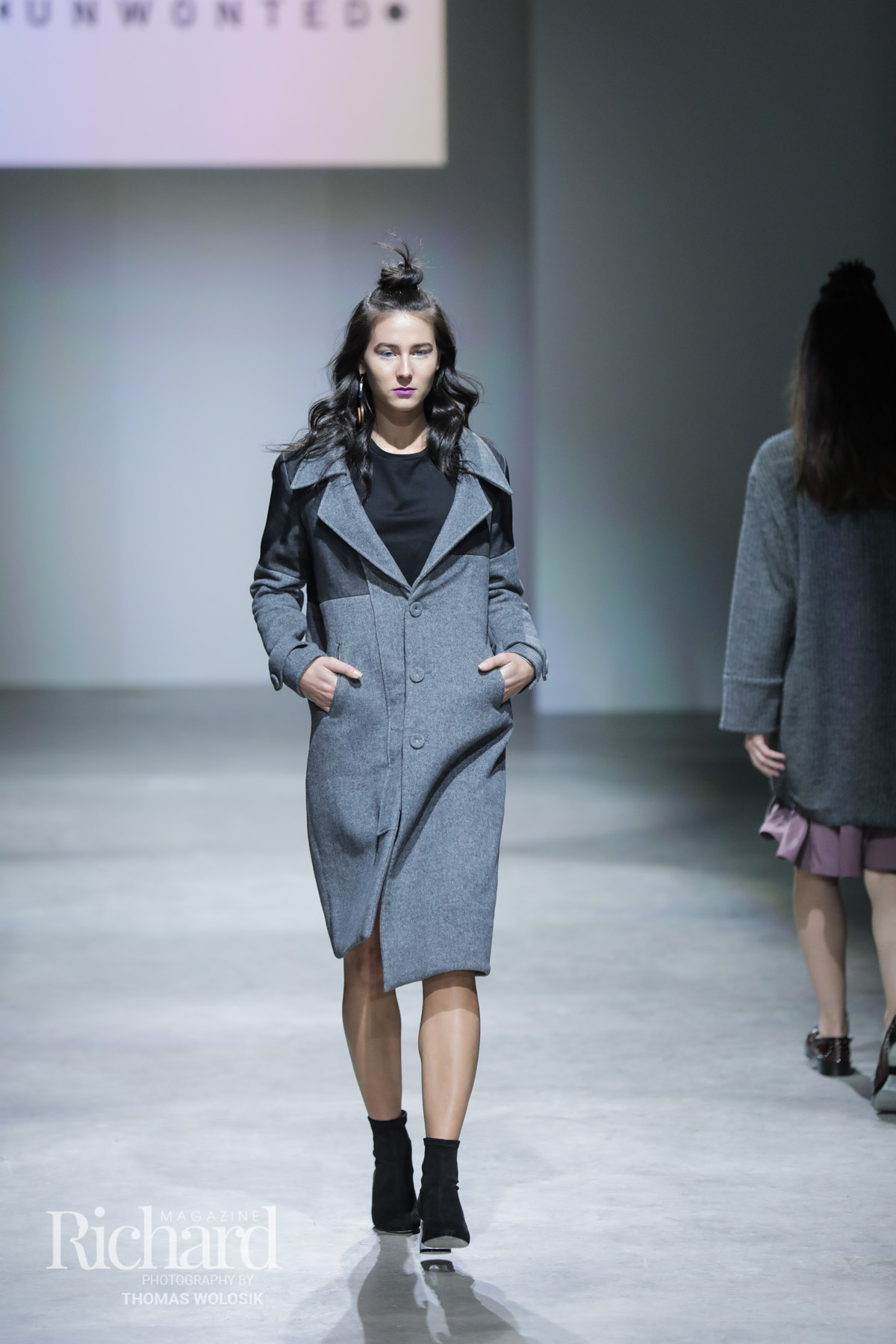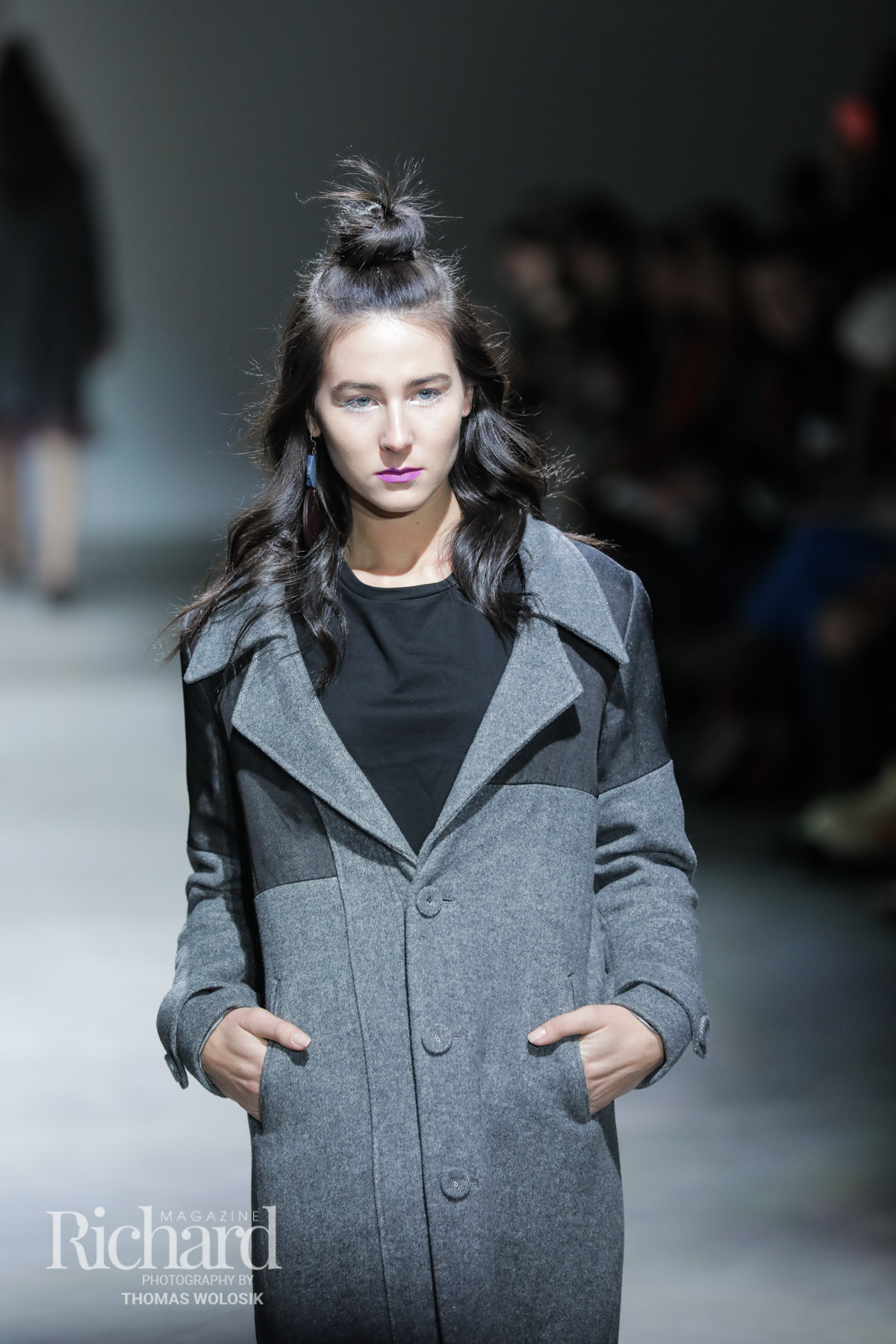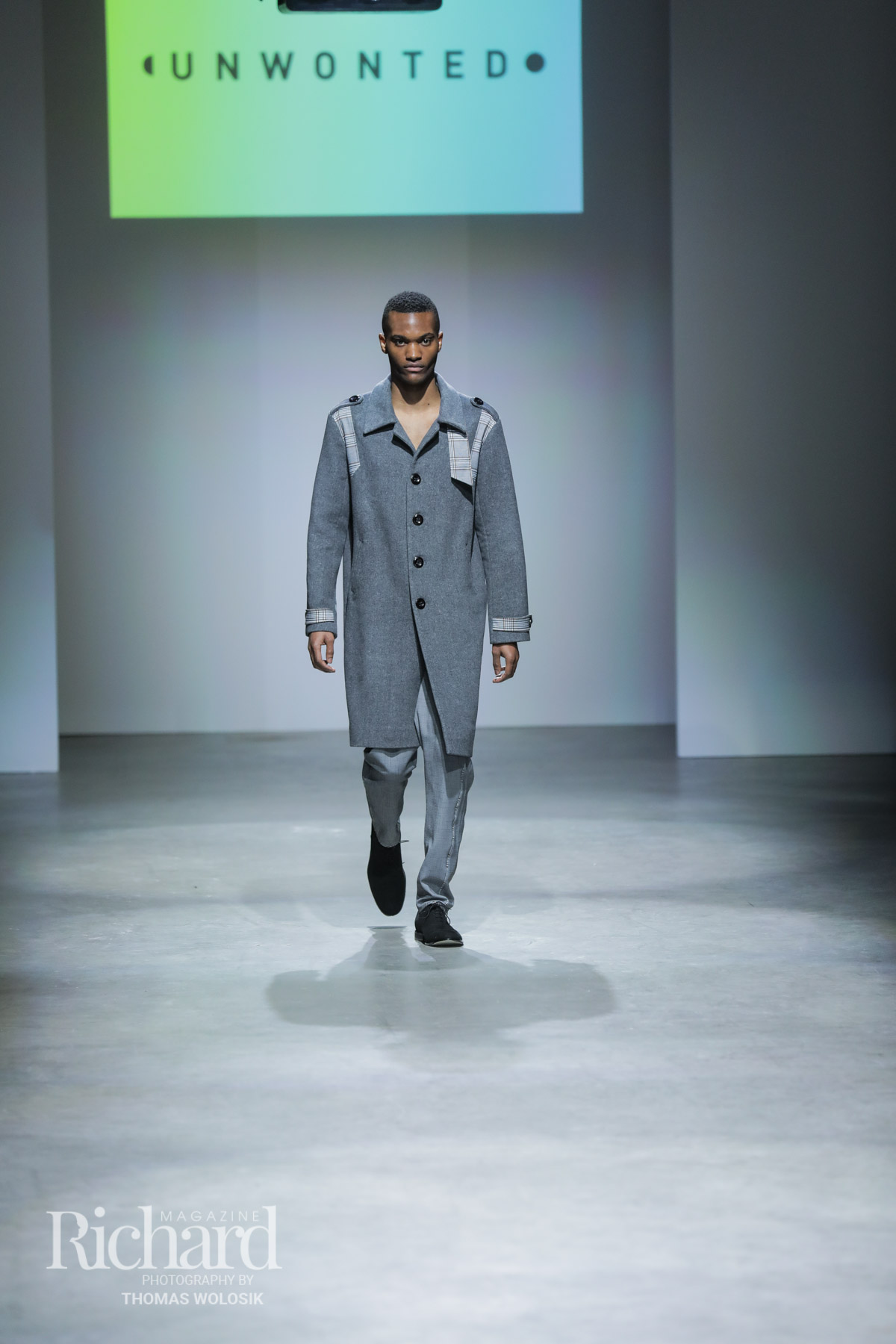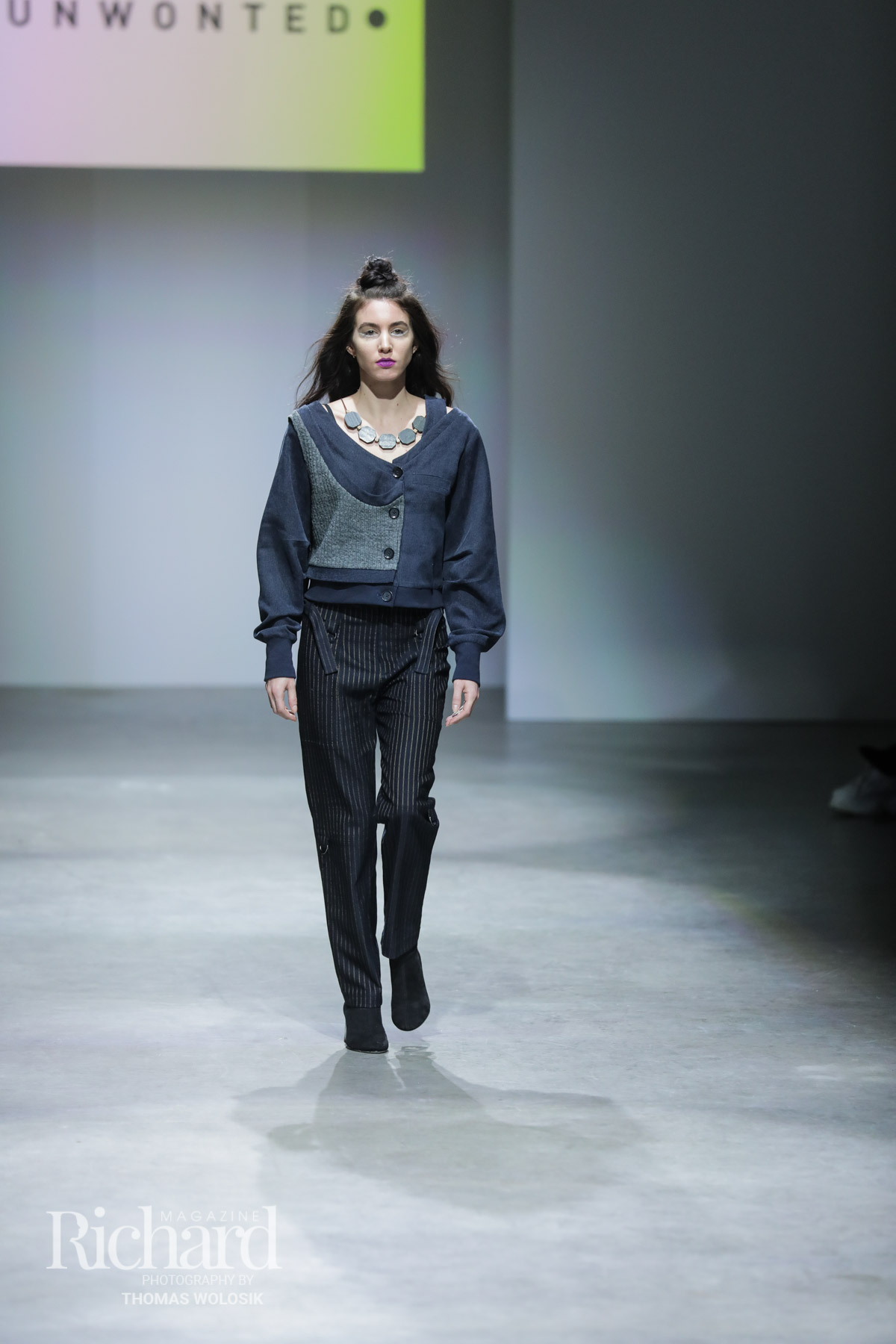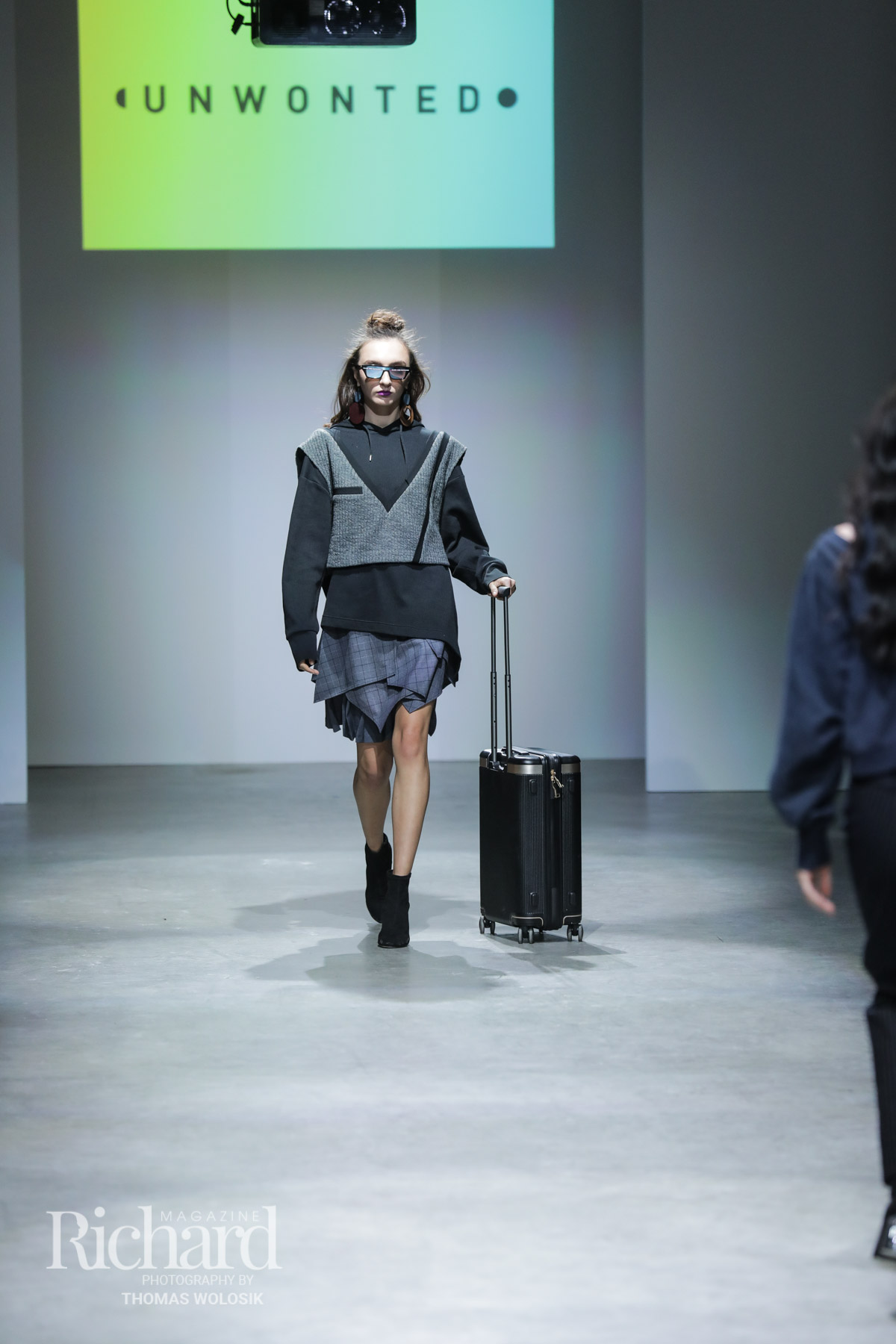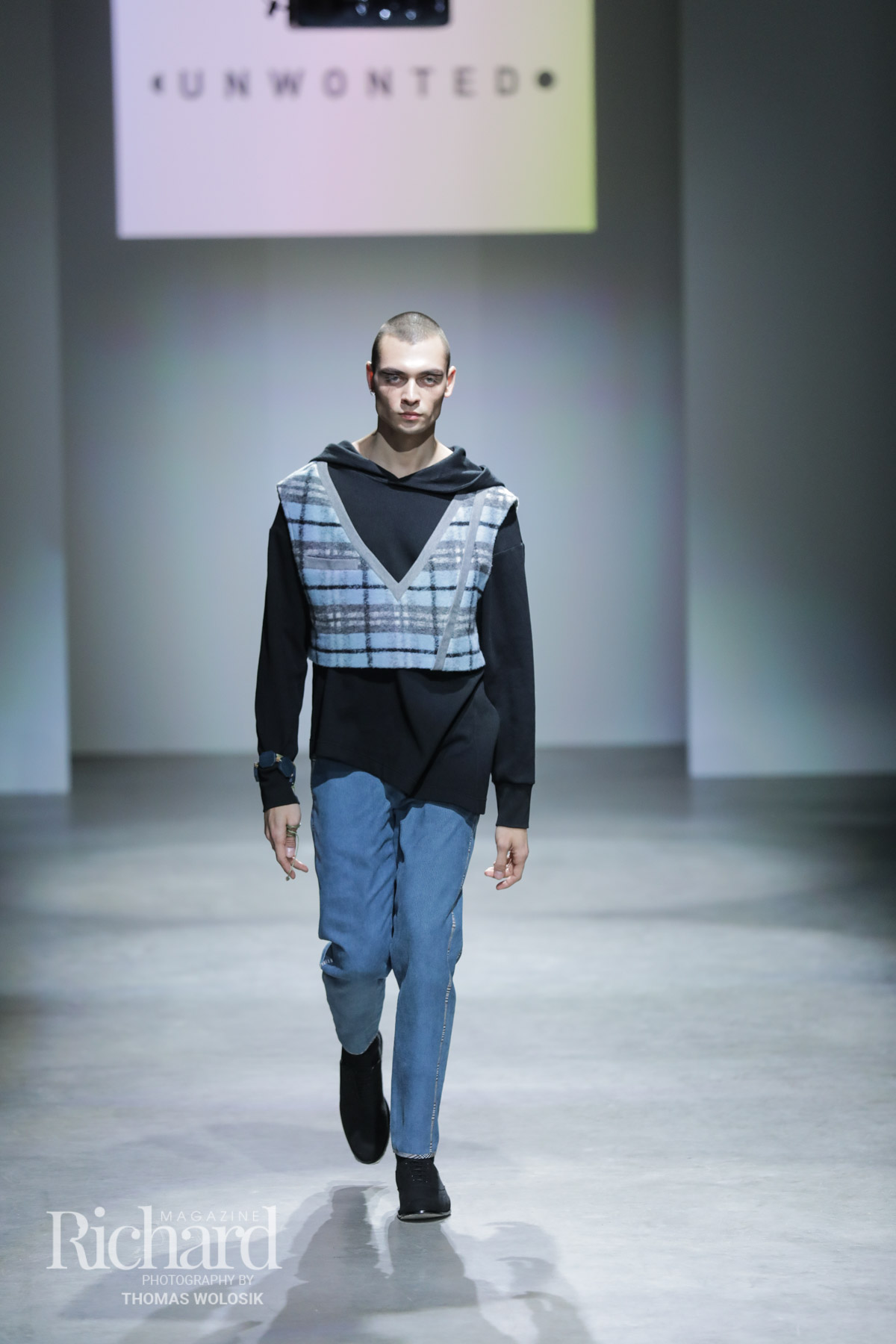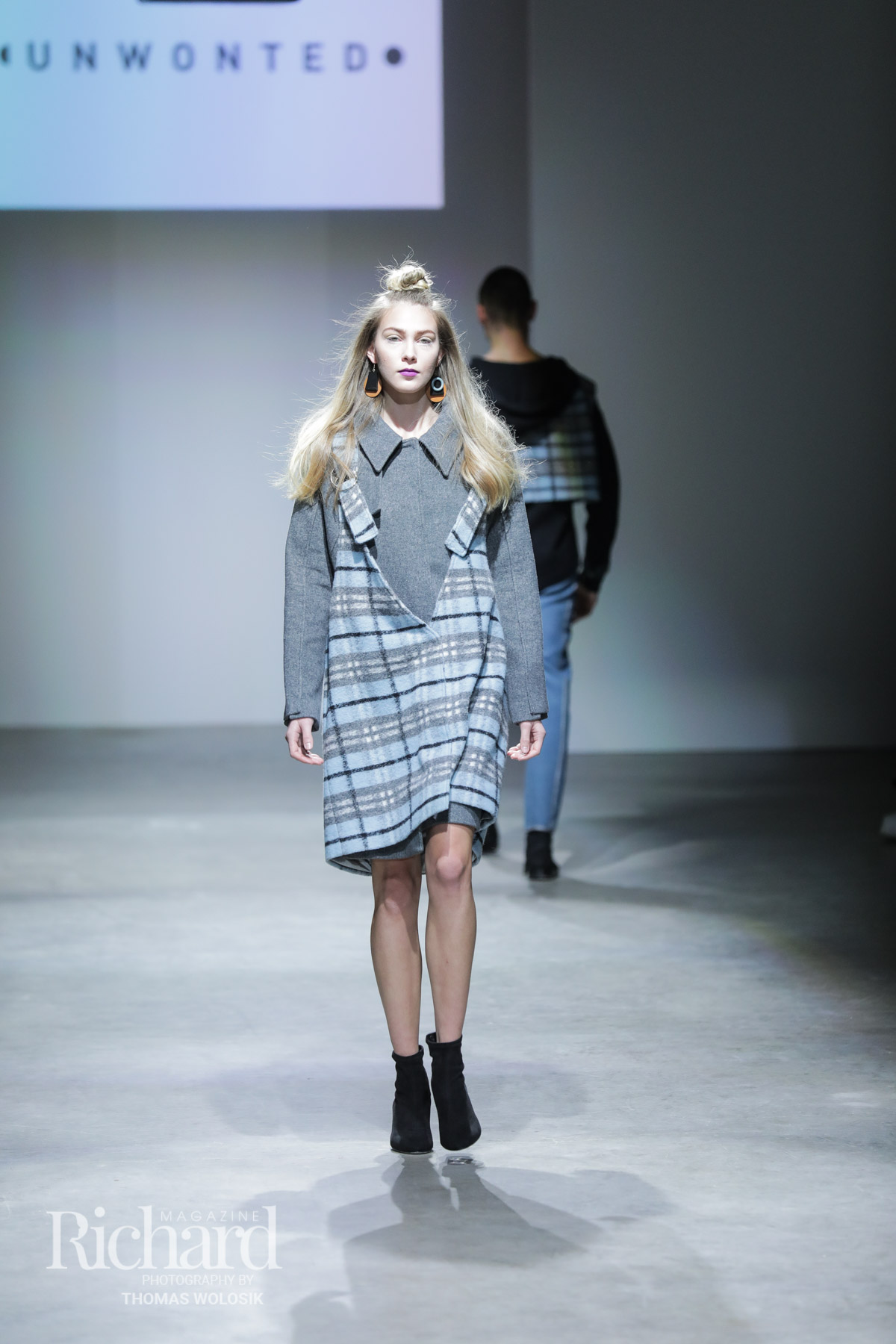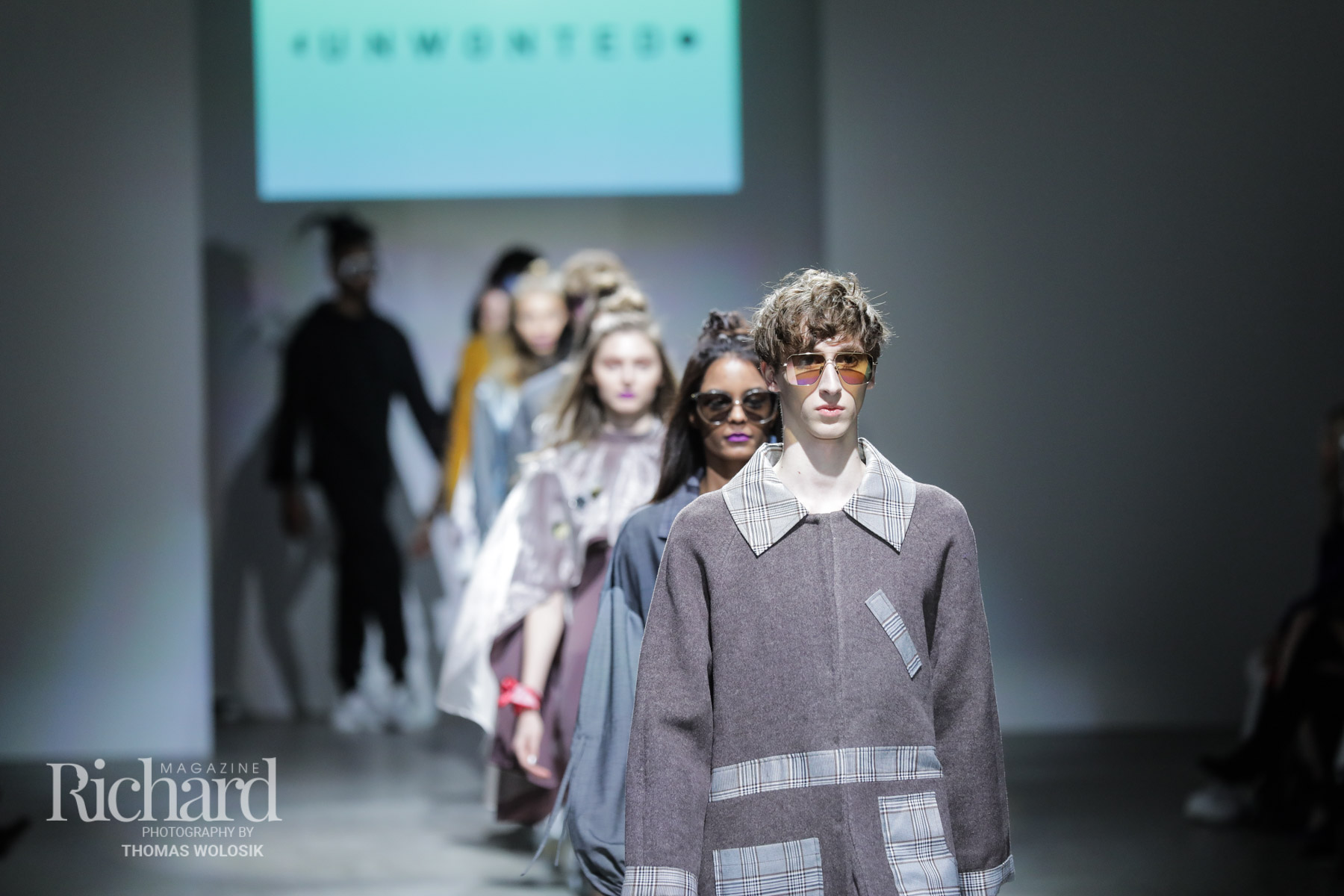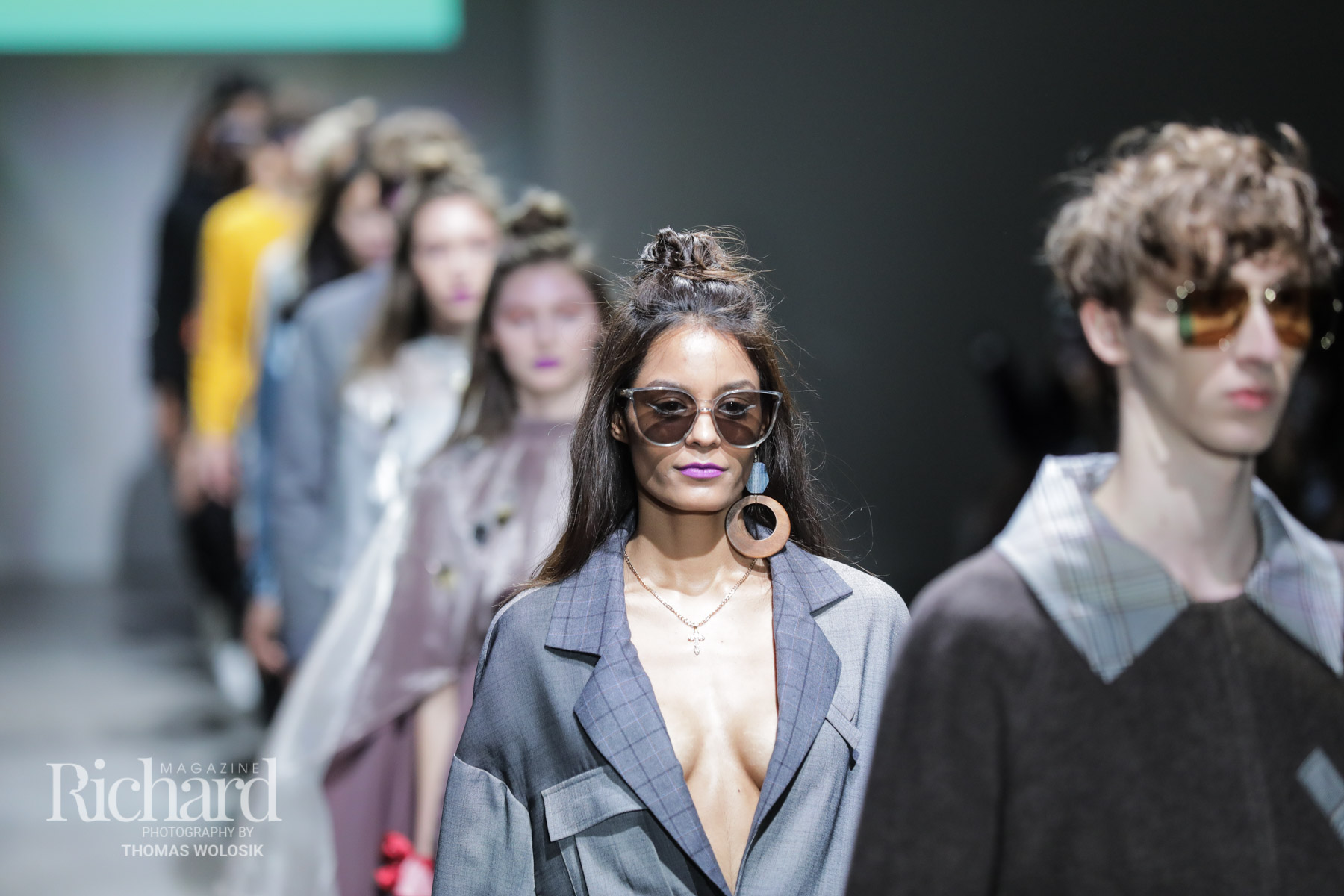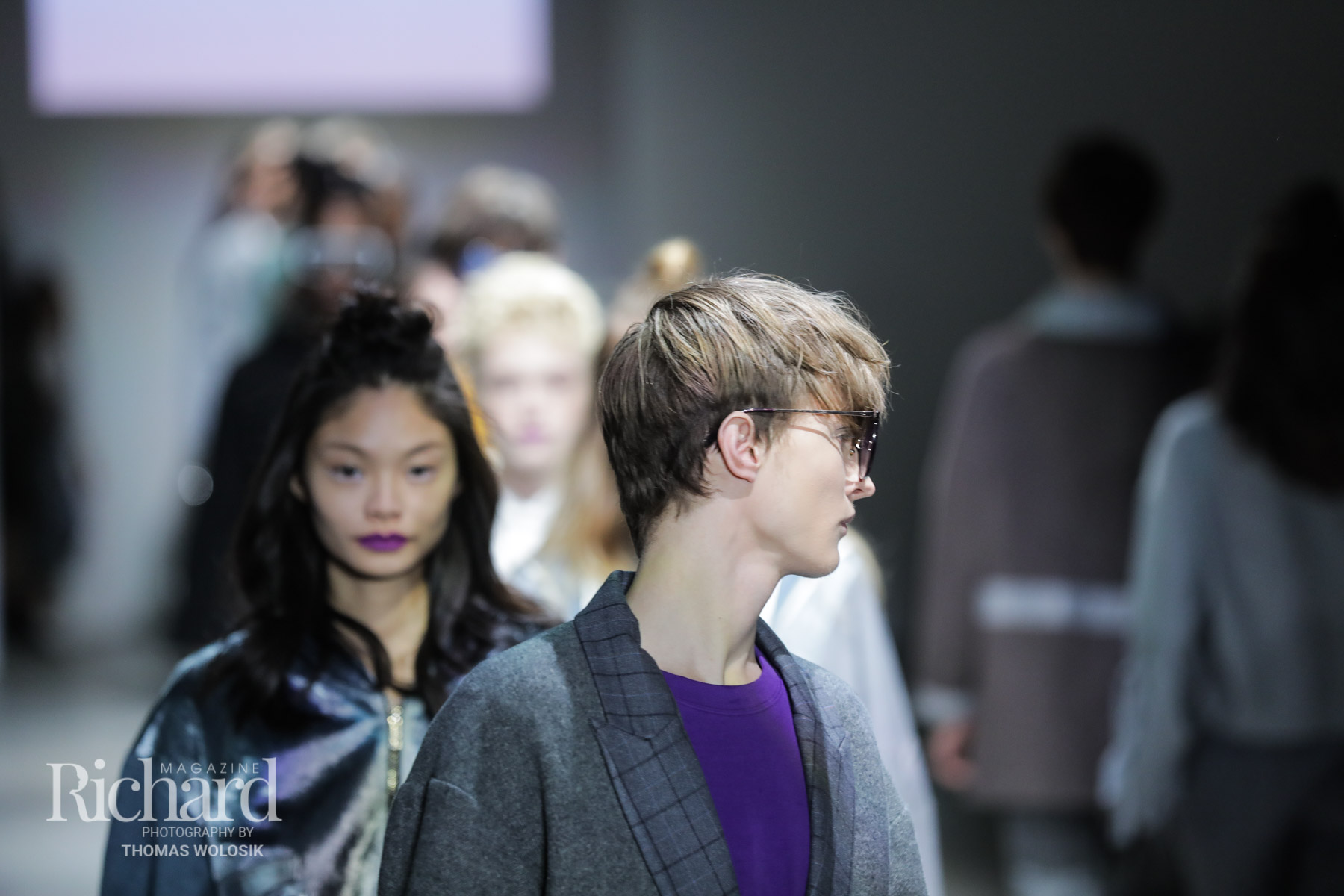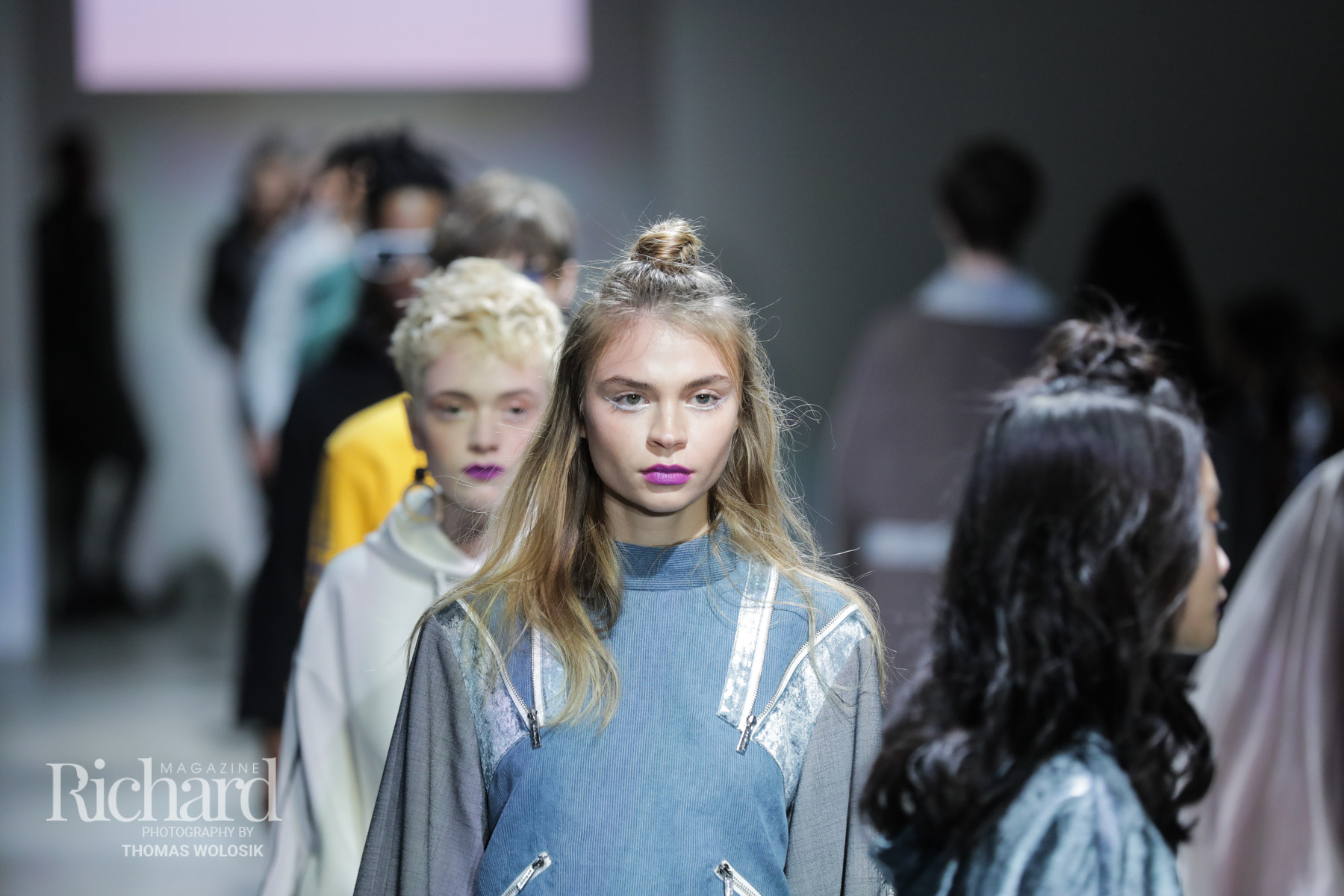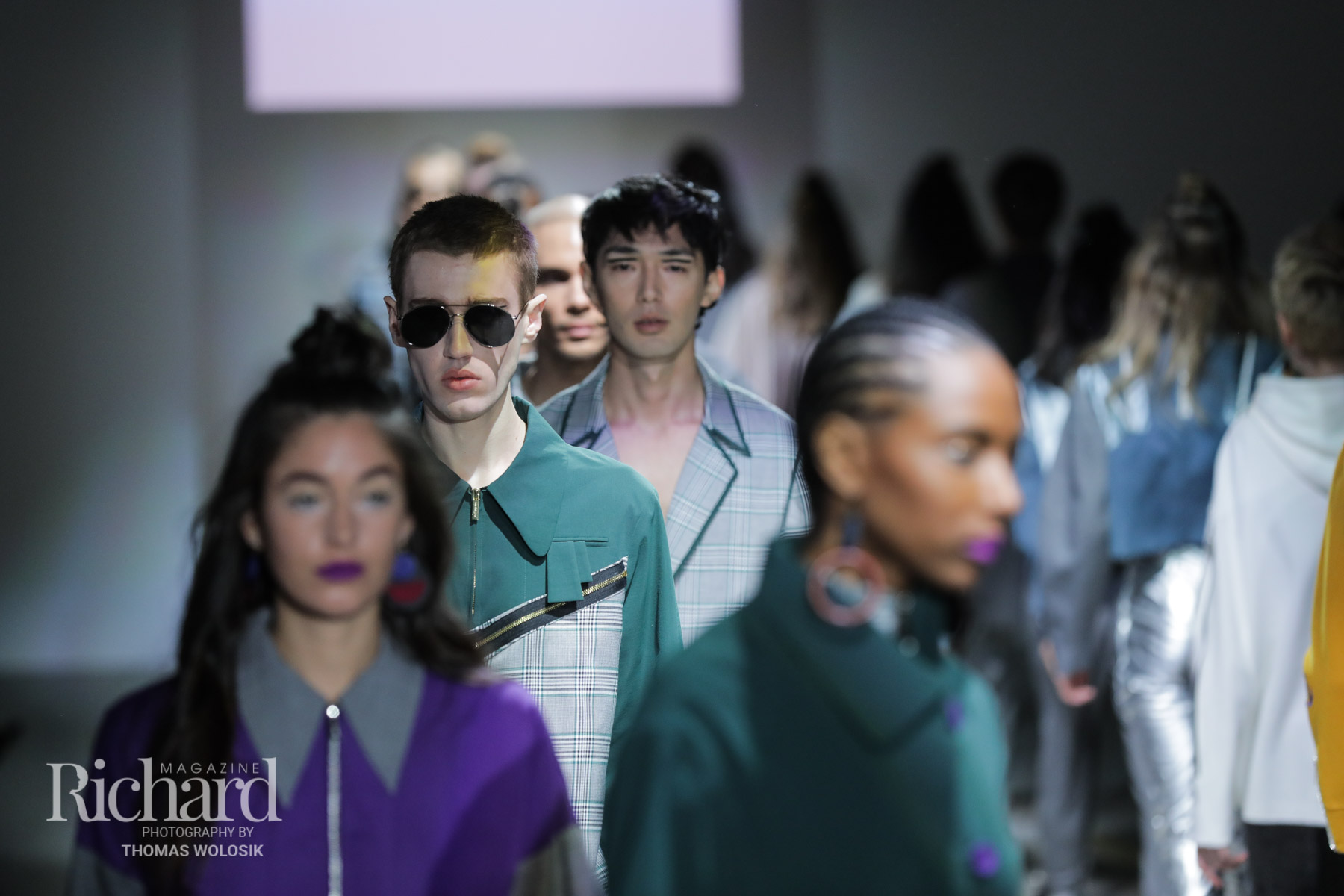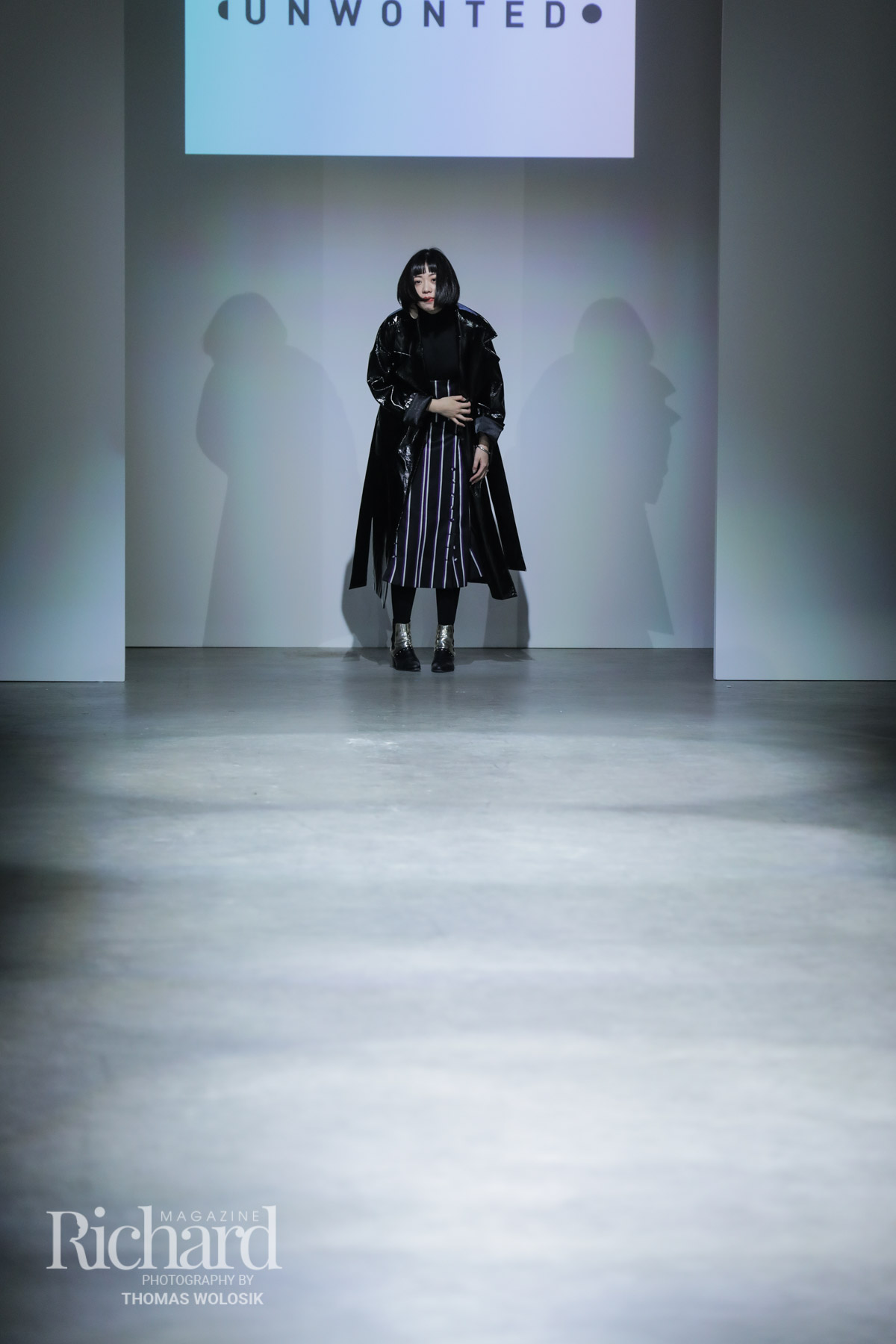 To view the UNWONTED Fall 2019 presentation in action, make sure to press play on Richard Magazine's exclusive runway video below.
More designers' Fall 2019 collections. More New York Fashion Week runway recaps. All images by Thomas Wolosik for Richard Magazine, Video by Gerard Reyes