There is a unique irony to thrift stores in NYC. They lure you in and convince you the old-fashioned is fashionable. The fashion industry loves this trick too. Year after year, designers make millions reintroducing dated outfits as vintage fashion.
Hold on.
Designers make millions off recycled looks? We know it's pretty gross, but while the industry may determine what is fashionable, you can easily dictate how much it will cost you. Embrace the thrift store's fashion tricks as your own, and thrifting will become your gesture of choice to stick it to the fashionista. We all know dishing out hundreds for a high-end vintage sweater is just silly. So now you want to know where to thrift, right? Lucky for you, we know some of the hottest thrift stores in NYC.
---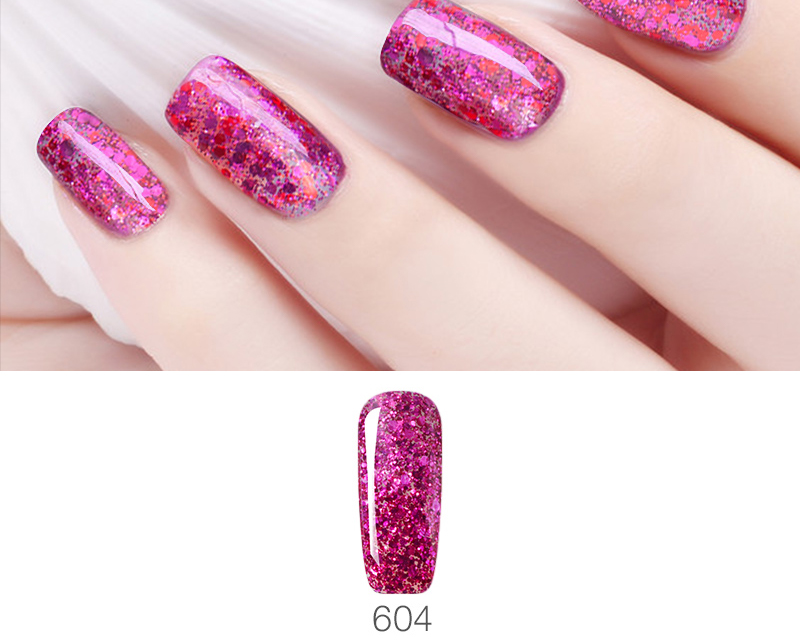 One of the beauties of thrifting is that every store has a cause. You can feel good investing in vintage fashion you know is benefiting those in need. Housing Works opened their first thrift shop in 1995 to fund charity efforts serving New York City's homeless AIDS/HIV community. Since then, they have expanded their retail enterprises to include nine thrift stores and a bookstore café. A trip to a Housing Works thrift store guarantees you quality secondhand products, tri-weekly new arrivals, and chance designer donations. Occasionally critiqued for their prices, the only fault here is to discount where the money is going.
---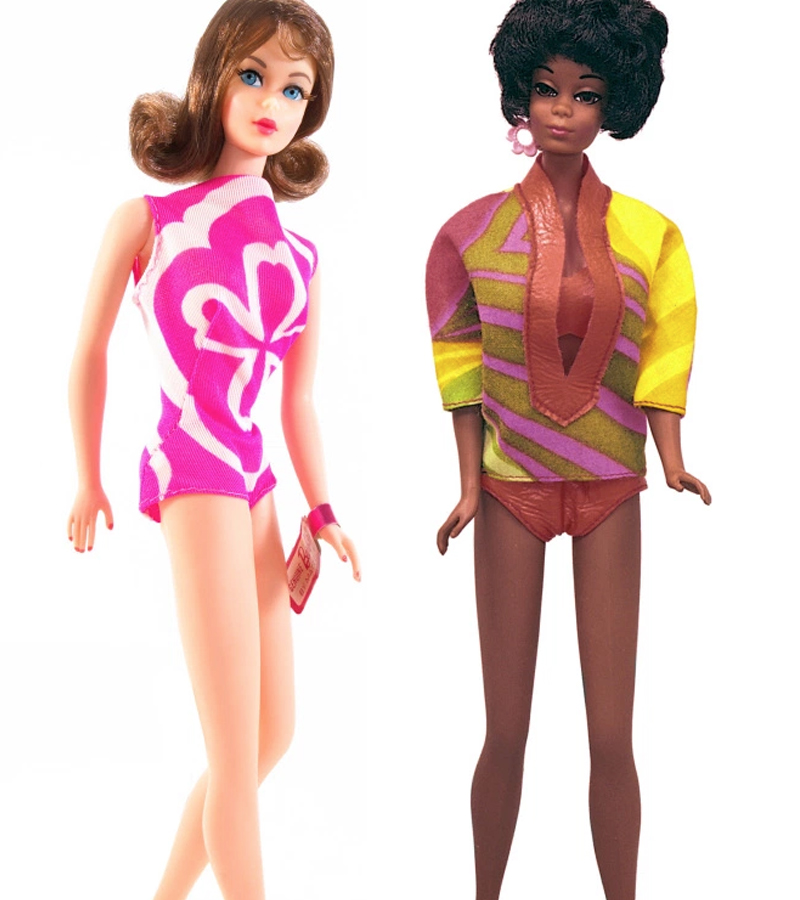 It's so pristine you forget the hipster, substratum vibe you've come to expect from New York City thrift stores. Angel Street Thrift Shop excels at passing off gently used designer samples as fresh upscale items. Browse color-coordinated shelves of Anna Sui tees and savor buying the decade's top five fashion icons at $6 apiece. Browse the interior design elite, too. Here, an ergonomic office chair only costs $40 and armoires start at $150. It's insatiable, isn't it? Angel Street receives new merchandise daily, so while we don't advocate obsessive behavior, visit often to avoid missing out!
---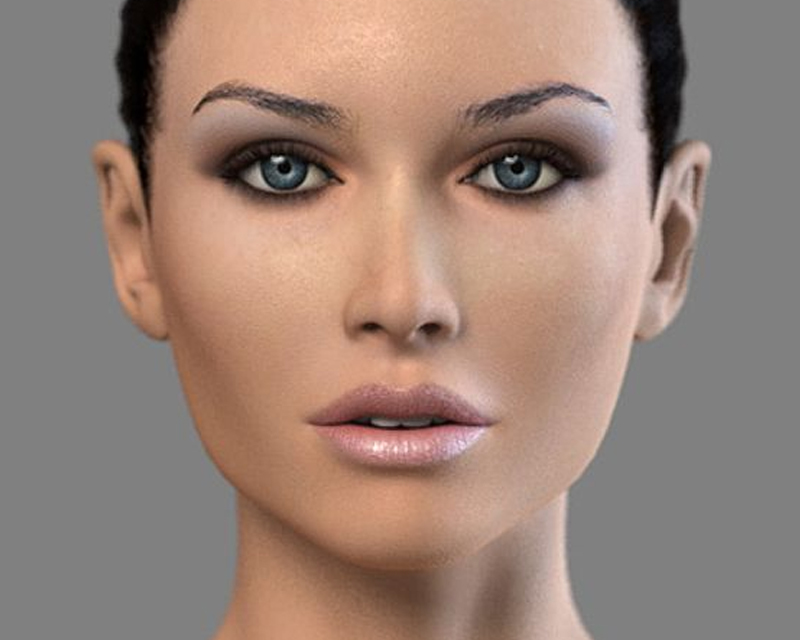 The Buffalo roam across the United States from Boston to Seattle, boasting five stores in New York City alone: two on Manhattan, two in Brooklyn, and one in Astoria. Buffalo Exchange masquerades as a thrift store on many lists, but at its core, the chain is a consignment shop. Before you accuse us of inaccuracy, let us explain. Firstly, Buffalo Exchange is an exceptional consignment shop offering various promotions to support thousands of local nonprofit charities. Selling and buying here is still thrifting you can feel good altruistic about. Secondly, we're pretty sure you have a shirt or two in your closet you haven't worn in years. Why refuse a chance to turn unwanted clothes into cash? Yeah. We convinced you, didn't we?
---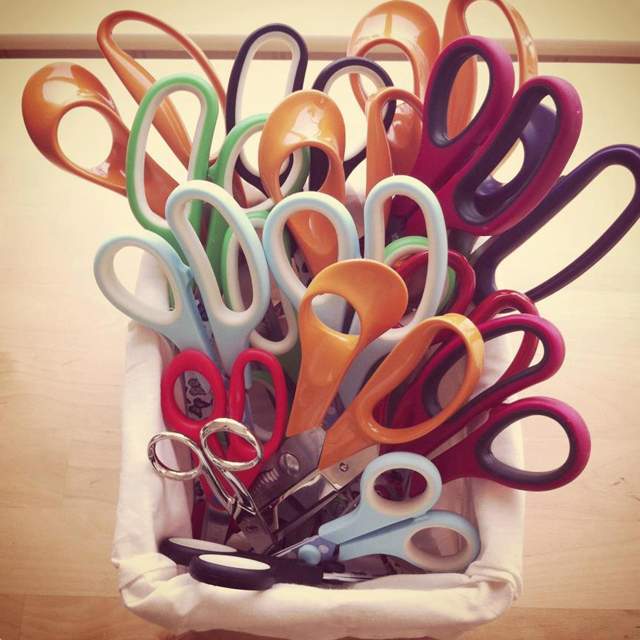 You wanted the best of both worlds? OK! It's a Brooklyn thrift store where you get to decide whether you sell or donate. Sell, and your items wait in the store for a new home. Donate, and they're distributed amongst the homeless and FDNY families facing tragedy. Beacon's Closet is big. Rifling through secondhand outfits to find vintage fashion treasures is not a task for the faint of heart. Dedication will pay off though. Those $20 Sperry Top-Siders are yours if you find them!
---
A Yelp reviewer used the word "mishmash" to describe this Astoria thrift store. While a new layout improved the atmosphere tremendously, Goodness Gracious still accommodates hundreds of competitive customers daily. Hold your ground to uncover retro fashion staples in the dim-lit clutter. We apologize if we haven't yet instilled in you the patience and determination necessary when thrifting. Shopping for clothes on the cheap is an art of its own, perhaps even harder than fashion itself. Embrace the challenge. If cheap things came easy, where would our motivation go?
Now you're prepped and ready for NYC thrifting, whether you're a resident or just passing through. No more vintage fashion purchases to the tune of hundreds of dollars.