Jersey Shore ruined the Jersey Shore for a while. Its reputation was tainted before, but during the early 00s it was associated with characters like Snooki. One can't deny the polluted past of many beaches in New Jersey, but determined mayors and wildlife associations have cleaned up the sewage and debris of the 90s substantially. Now, it's a pretty great place to spend your day or weekend. With culturally rich areas like Asbury Park leading the way, the Jersey Shore is starting to feel more like an offspring of NYC than the spray tan capital of the world. Here are five good reasons to visit the Jersey Shore this Labor Day weekend.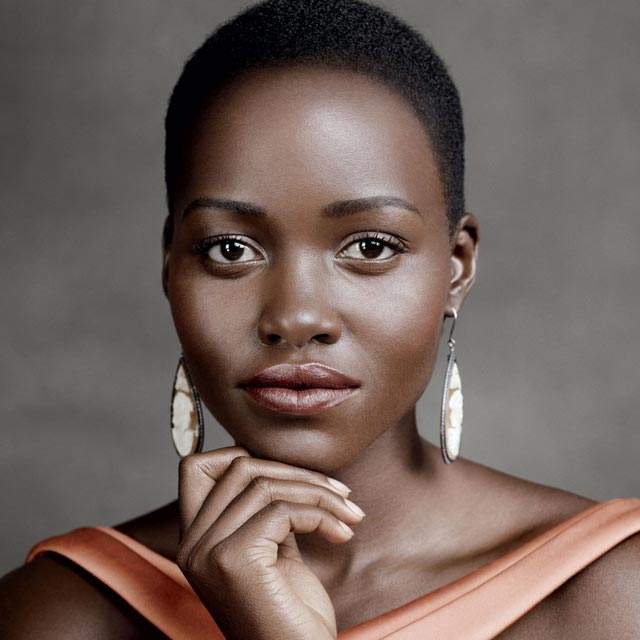 BEACHES
Ocean City was named Coastal Living's 2016 Best Beach in America. The beaches of New Jersey have risen in value and allure in the last few years, thanks to conservationists and post-Sandy restoration. Now locals and tourists flock to NJ beaches for weekends away in the sand. Visit Sandy Hook or Belmar for good sandbars and great surfing waves. If you want a calmer atmosphere, head to Bradley Beach or Cape May for gentle beaches and classic seaside town life.
---
BOARDWALKS
We cannot talk boardwalks without mentioning the wonder of Wildwood. This vibrant boardwalk is home to three different amusement parks along the pier, in addition to two water parks, a spacious beach, shopping, and dining. Many New Jersey boardwalks feature similar attractions, if in lesser numbers. Seaside Heights, Ocean City, and Point Pleasant all have colorful amusements for the entire family. For more refined evening fare, wander Atlantic City or Asbury Park for amazing food and a vibrant nightlife scene.
---
FOOD
Eats at the Jersey Shore range from donuts to seafood, and so much of it is quality. As in any corner of the world, there are a few specialties. Taffy is an traditional part of the New Jersey boardwalk experience, and James Candy Co. in Atlantic City is the place to grab some. New Jersey is once again gaining a reputation for fresh, delicious seafood, and delicious clam shacks are scattered along its entire coastline. If you seek less oceanic cuisine, shore towns like Asbury Park and Cape May host dozens of traditional options both American and international. Asbury Park is rich in organic food options as well, like Talula's Pizza and Fish.
---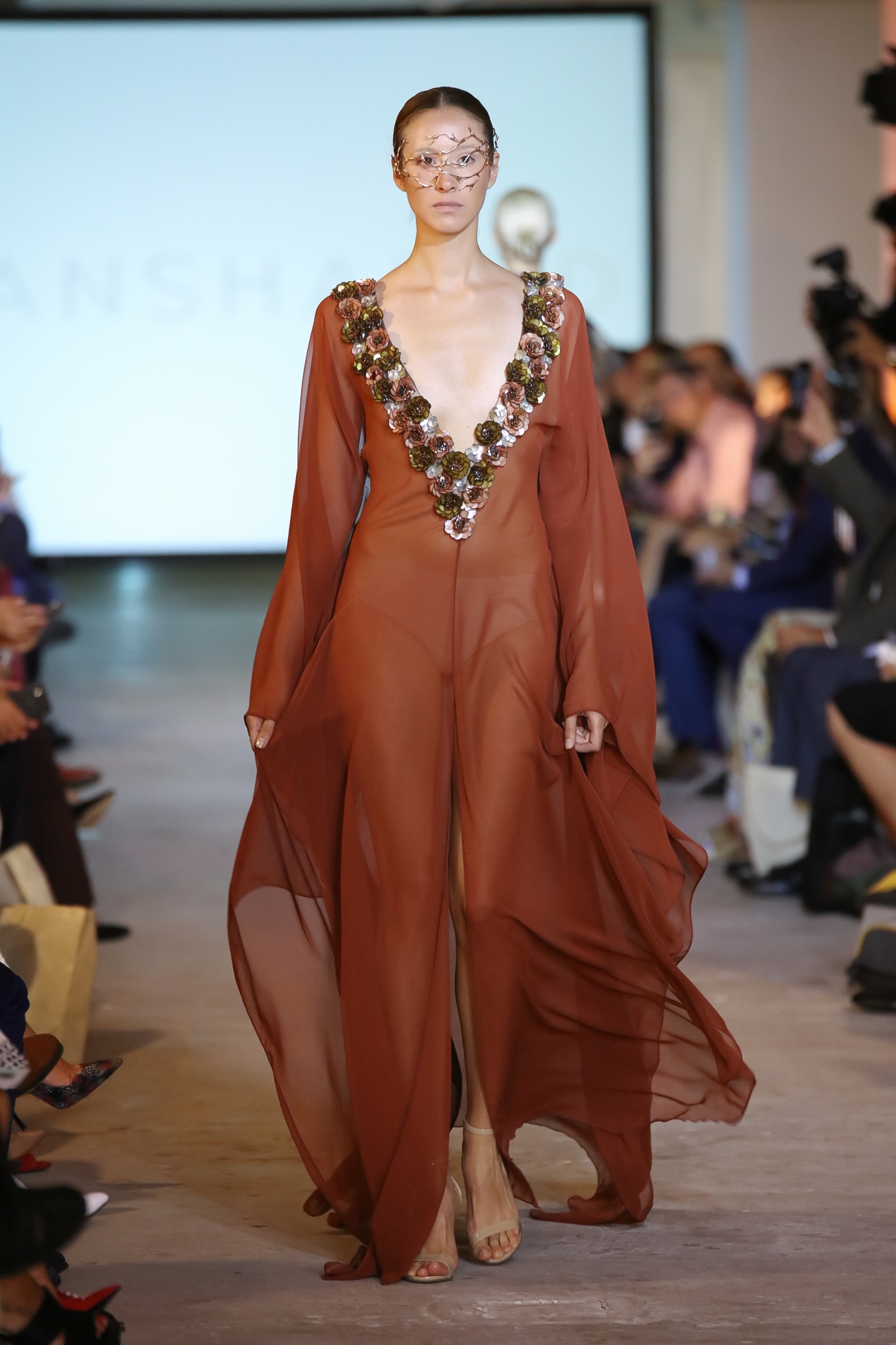 NIGHTLIFE
The Jersey Shore is busy 24/7. If you're full of energy after a day at the beach, the opportunities to party your night away are plentiful along the entire coast. For music lovers, there are iconic music venues like The Stone Pony in Asbury Park or Boogie Nights in Atlantic City. If you're a bit wilder, Atlantic City is crawling with casinos or The Pool After Dark at Harrah's Casino for a fun-filled, crowded dip. Whether you seek cocktails in a lounge or the thump of electronic dance beats, Jersey can accommodate.
---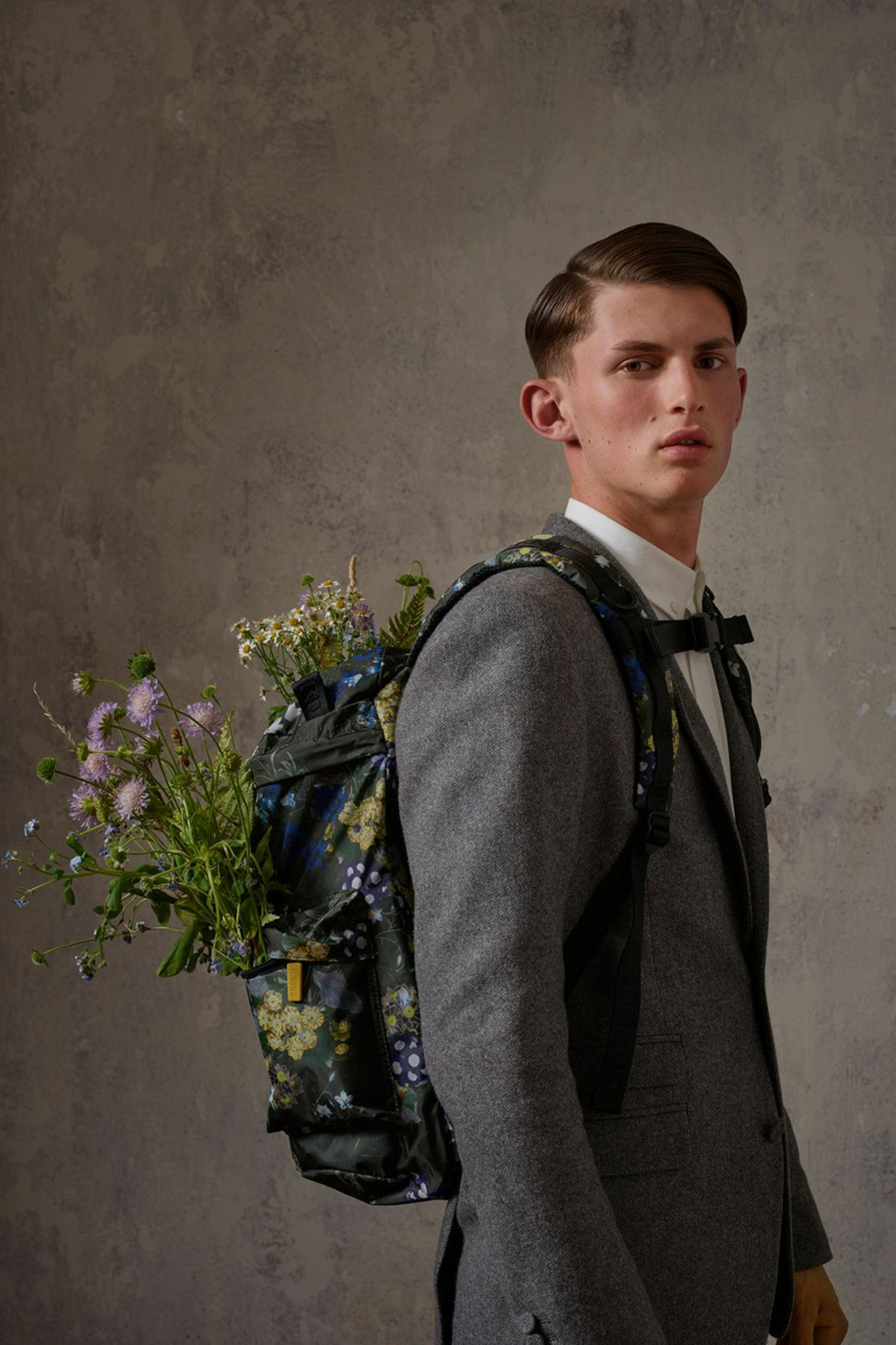 LOCATION
Last but not least, think of where New Jersey is located. It's the central beach for Philadelphia and New York City. If you like, take a day off from the beach and explore one of America's iconic cities. Don't tie yourself to a flight to Florida. You can save money, stay nearby, and still have a summer blast!
---