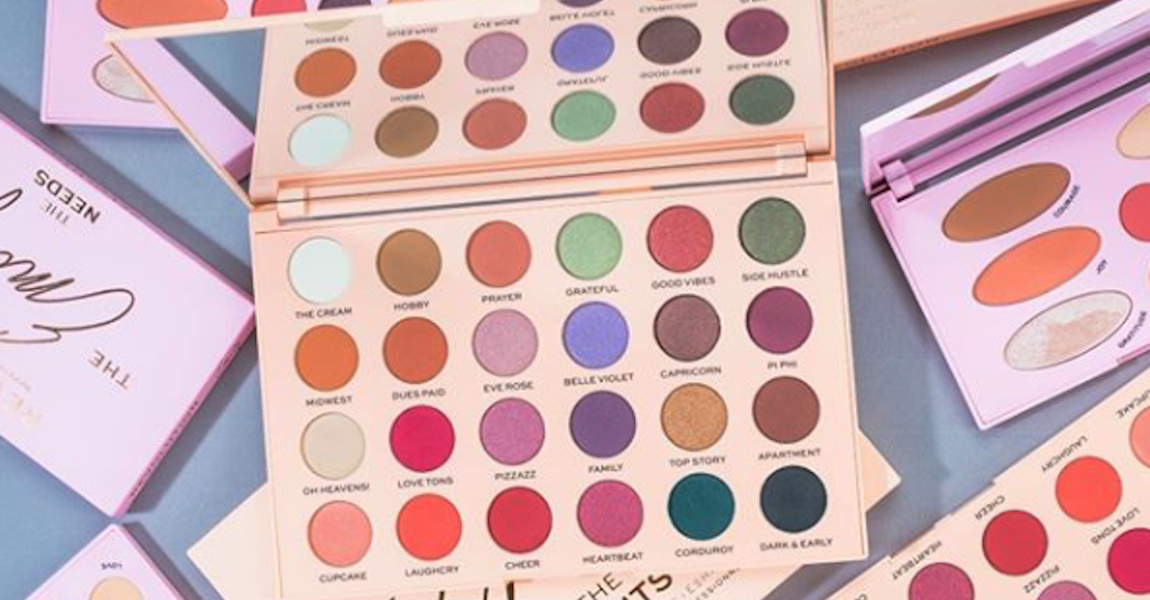 YouTuber Emily Noel Collaborates on The Emily Edit for Makeup Revolution
Makeup vlogger Emily Noel (emilynoel83) has been creating beauty videos for YouTube for over ten years, and she is still hitting impressive milestones. The beauty guru has revealed her first-ever makeup collaboration with Makeup Revolution called The Emily Edit. This collection is made up of two products: The Needs face palette ($15) and The Wants eyeshadow palette ($20).
"My palettes are for my entire audience on YouTube," Emily shared via the brand's Instagram. "I wanted it to be something that every age, every background, every makeup using preference could pick up and feel like 'yes, I've got my look in here.'"
In timing with her Makeup Revolution collaboration release, Emily created a personal video talking about her decade of sharing her life with subscribers, staying true to her convictions – and turning down sponsorships and previous requests to collaborate on product she didn't feel passionate about.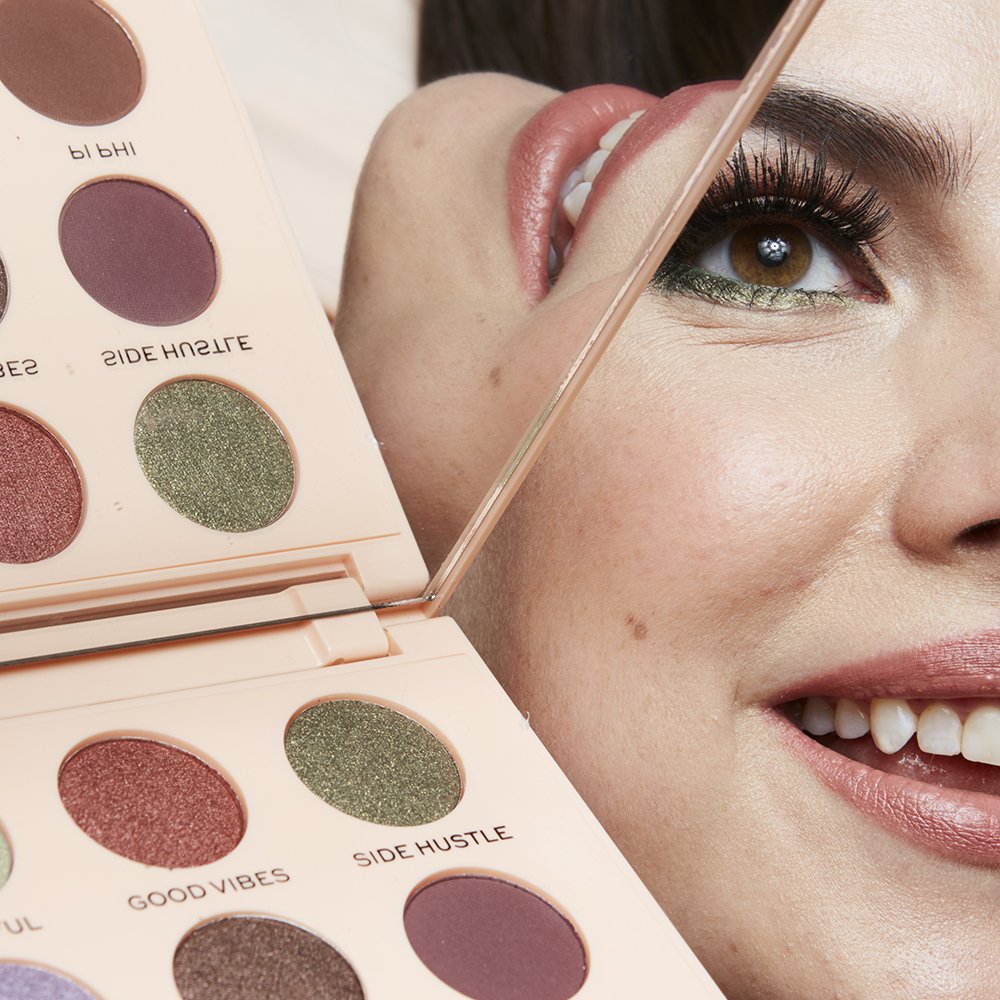 Emily explained that the idea for "The Edit" came from her news broadcasting days, where she was tasked with editing down news stories to the most essential "kernels of information" that her viewers would need to know. Similarly, her palettes edited out those unusable or overlapping shades that usually fluff up eyeshadow sets, leaving us all with the greatest hits and essentials inspired by her all-time favorites from the Makeup Revolution brand's offerings.
"The Needs is like the greatest hits of the brand," Emily shared. "I've not seen Revolution do anything like this before and I thought it was something that was really called for. They've created so many great palettes, so let's make the greatest hits from them all. This is what this is, in full face style."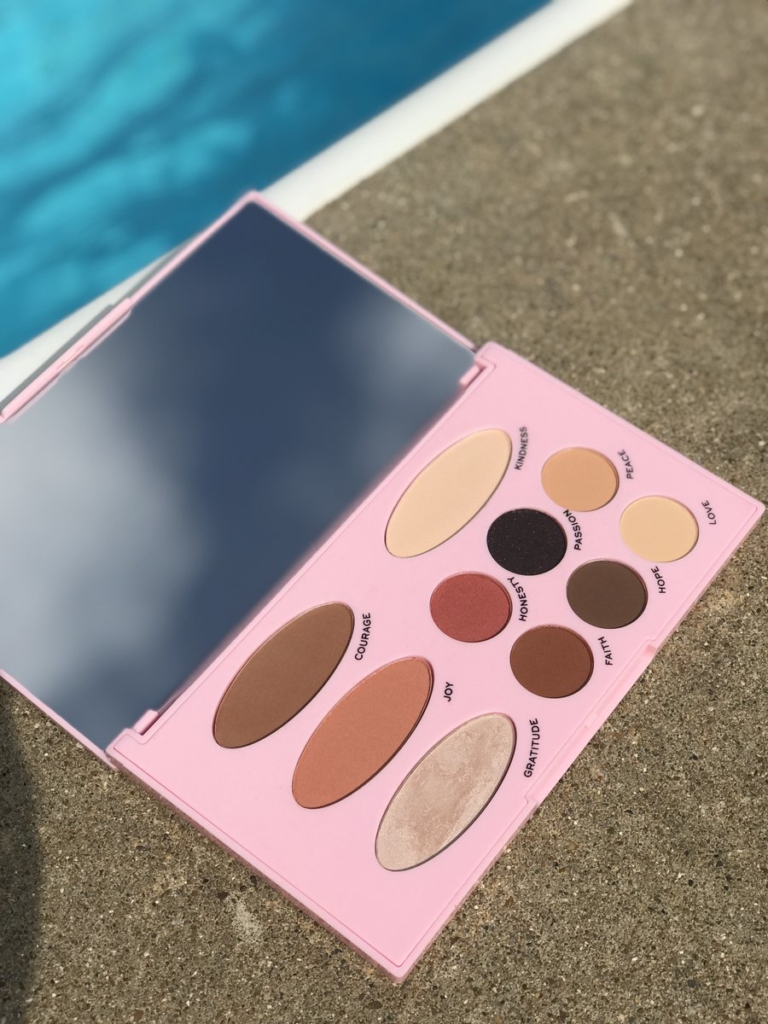 Of course, if the whole reason you shop for palettes is to experiment with new colors you may otherwise skip over, then The Wants is perfect for you.
"I wanted this palette to inspire but could also allow you to stay in your comfort zone," Emily shared about The Wants collection. "I wanted the perfect balance of light, medium and really rich dark shades. I want the colors to be buildable, so you can reach that level of intensity that you want. You can create countless looks and endless creativity."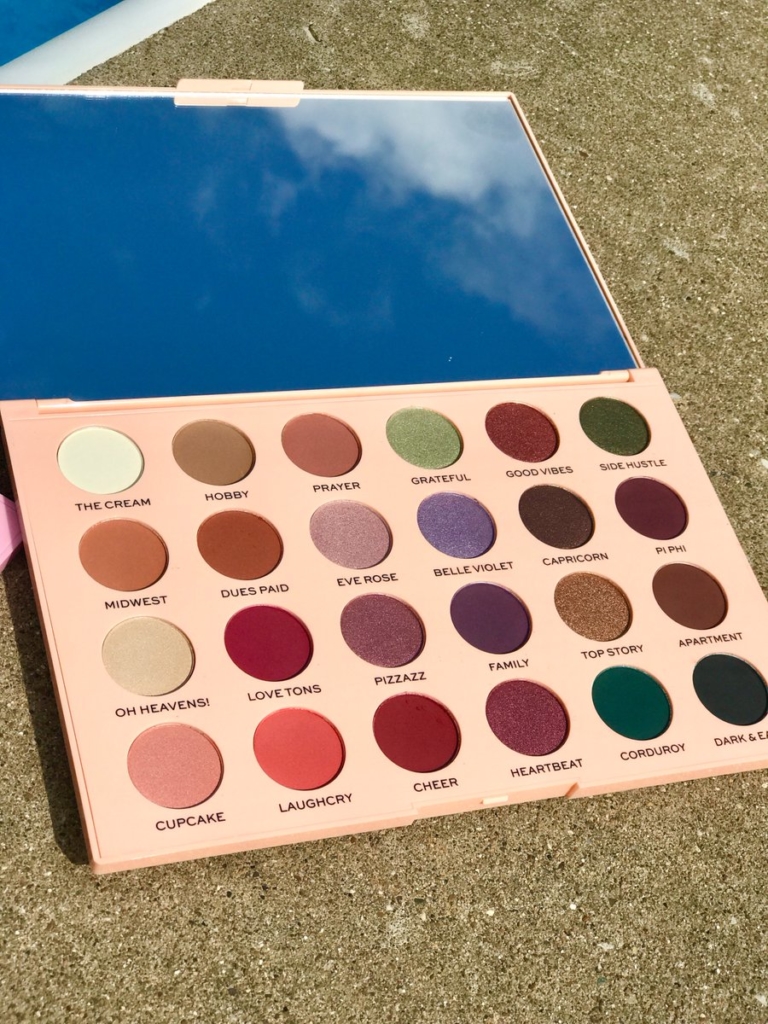 Most of the creative shade names reference the real needs and wants we have in our own lives, like courage, joy, love, kindness, and gratitude. We love the incredible journey Emily has been on to get to this place in her career – and we think she totally nailed it with this debut!
You can shop both pieces from The Emily Edit on revolutionbeauty.com or at Ulta now.
To hear about how The Emily Edit all came to be, make sure to sit down with the YouTuber's latest video, "My Big Reveal," in the player below.
More YouTuber makeup collaborations. More product reviews from your favorite influencers. All images via Makeup Revolution