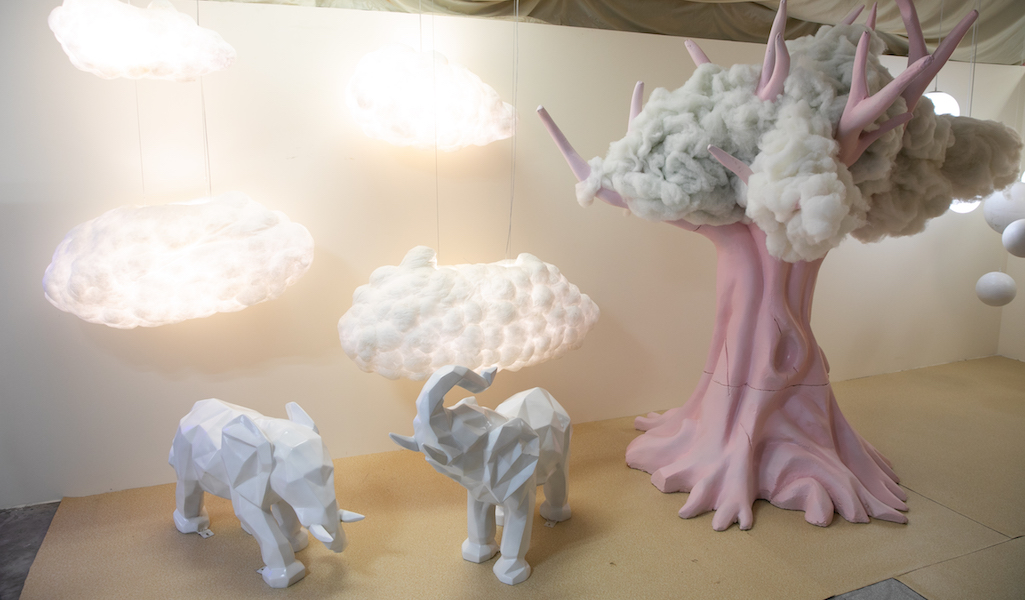 Here's What It's Like to Visit the Elepop NYC Pop-Up – Exclusive Video
Are you looking for a hot new pop-up event to attend in New York City this summer – and brighten up your Instagram feed with along the way? But are you also getting a little fatigued with the seemingly endless list of meaningless photo opps that keep popping up all over the city? Your perfect mix just may be found with the newest art installation on the scene: The Elepop NYC. This pop-up with serious heart is opening up in downtown Manhattan this weekend, and it will satisfy your photography and philanthropy goals.
The interactive event is as colorful, interactive, and photo-ready as you hope when cultivating your next outfit of the day pic on the 'gram. But what's different is that this fun installation has a conscious: the showcase focuses on elephant conservation, appreciation, and education – and 10% of ticket sales benefit World Animal Protection's global preservation work. So when you tag those photos, you show your friends that you're taking part in a larger effort!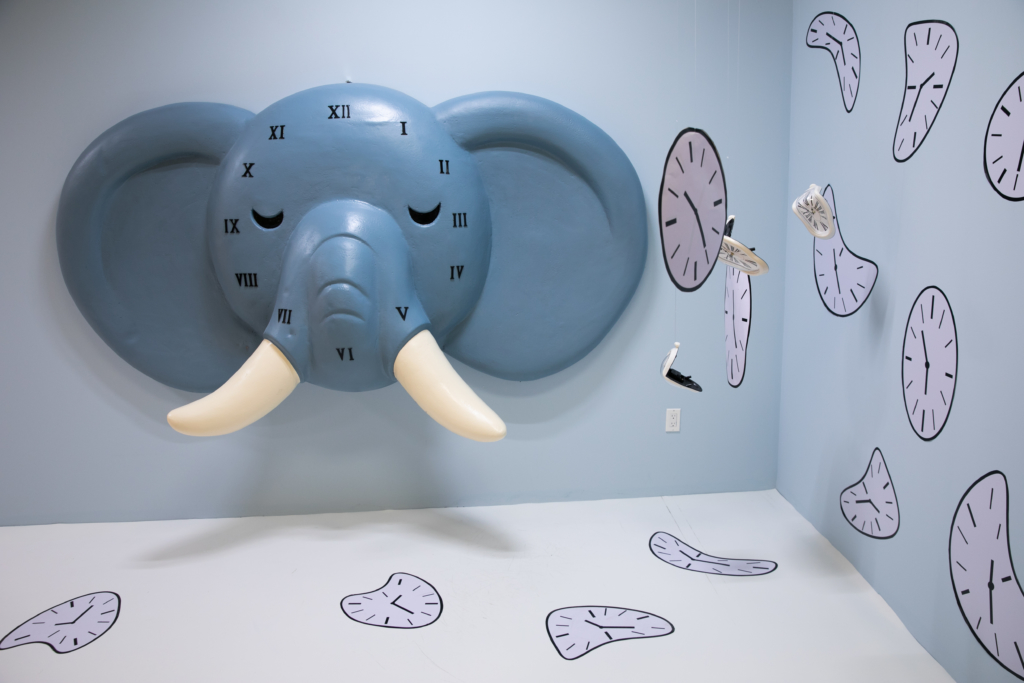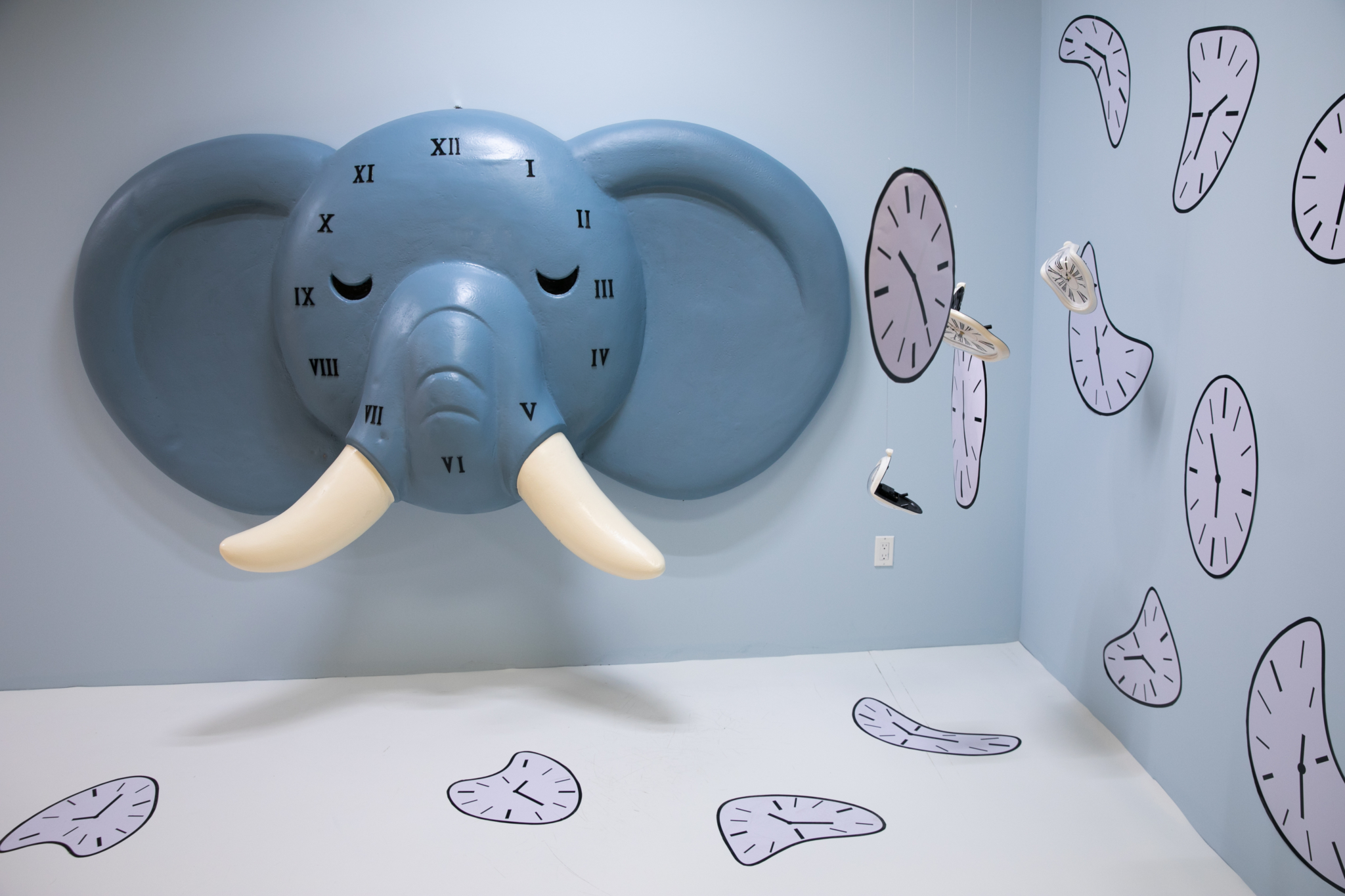 The Richard Magazine team attended an early press preview of the space this morning, hosted by installation artist and Elepop co-founder Song Zhao. Together, we snapped photos with each of the beautiful but thought-provoking rooms, including a cage space dedicated to raising awareness of the dangerous ivory trade, and a blue elephant and clock sculpture that reminds us about the animals' impeccable memories.
Click through the gallery below to view Richard Magazine's exclusive photos from The Elepop NYC pop-up experience.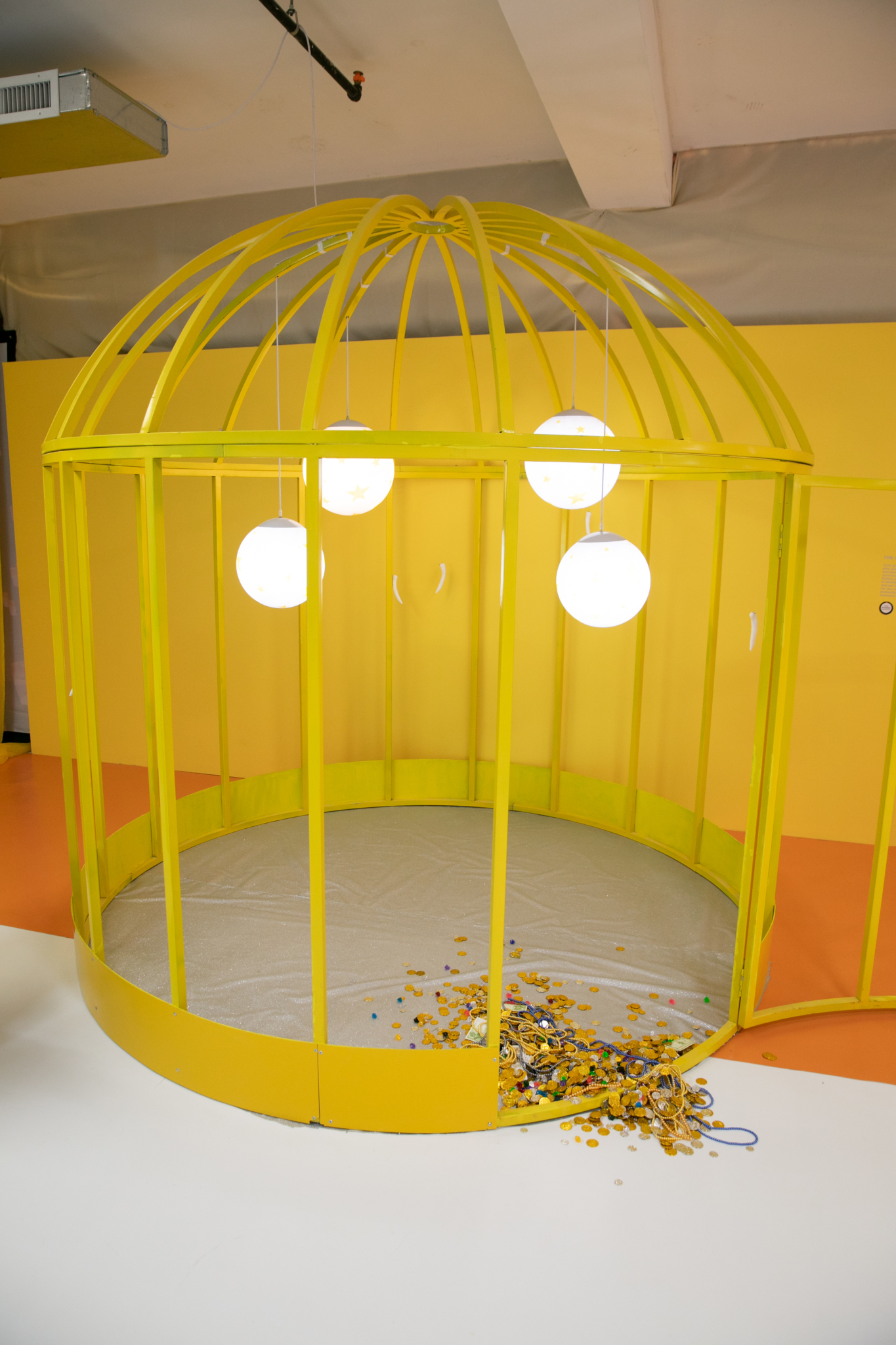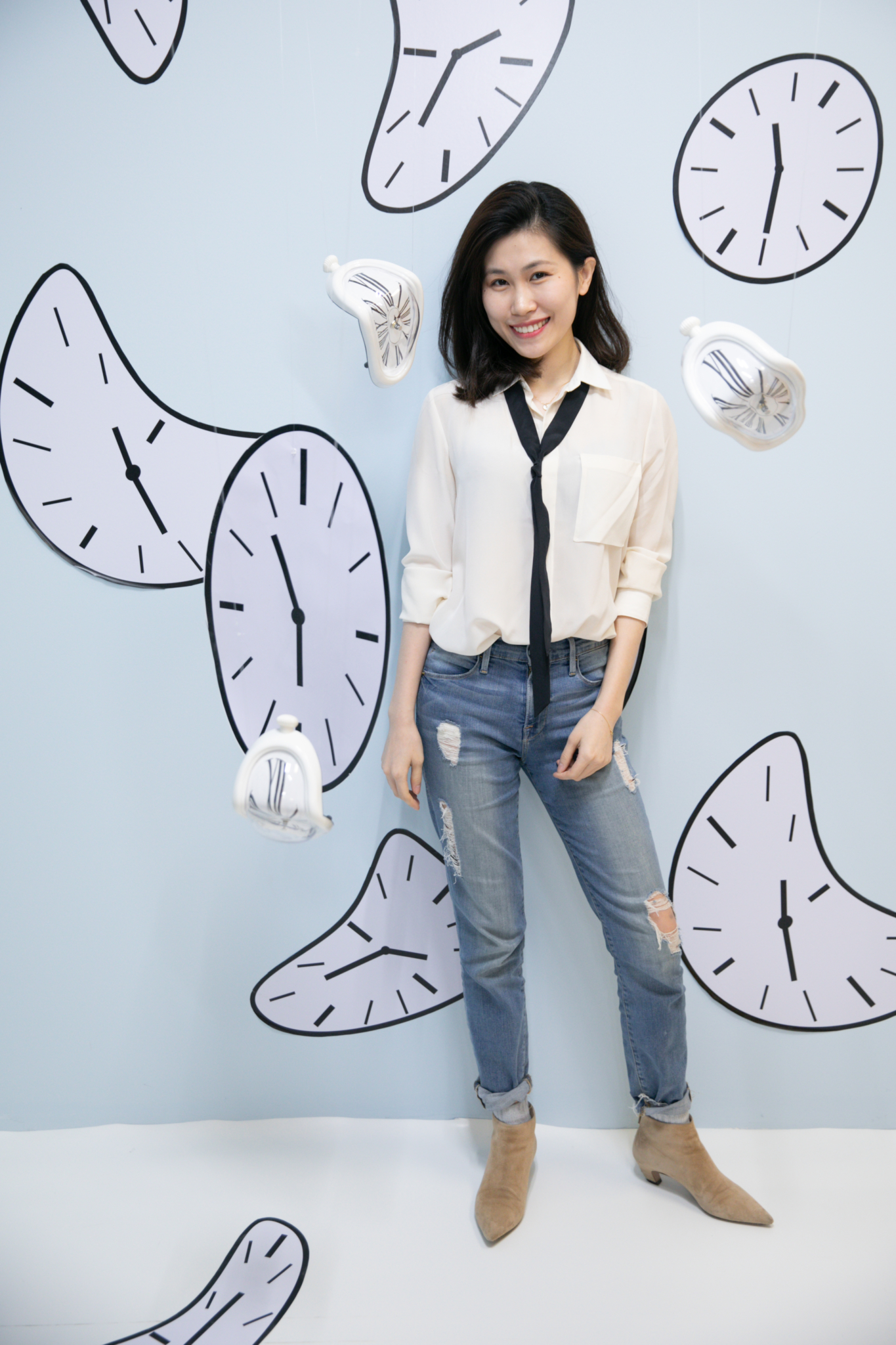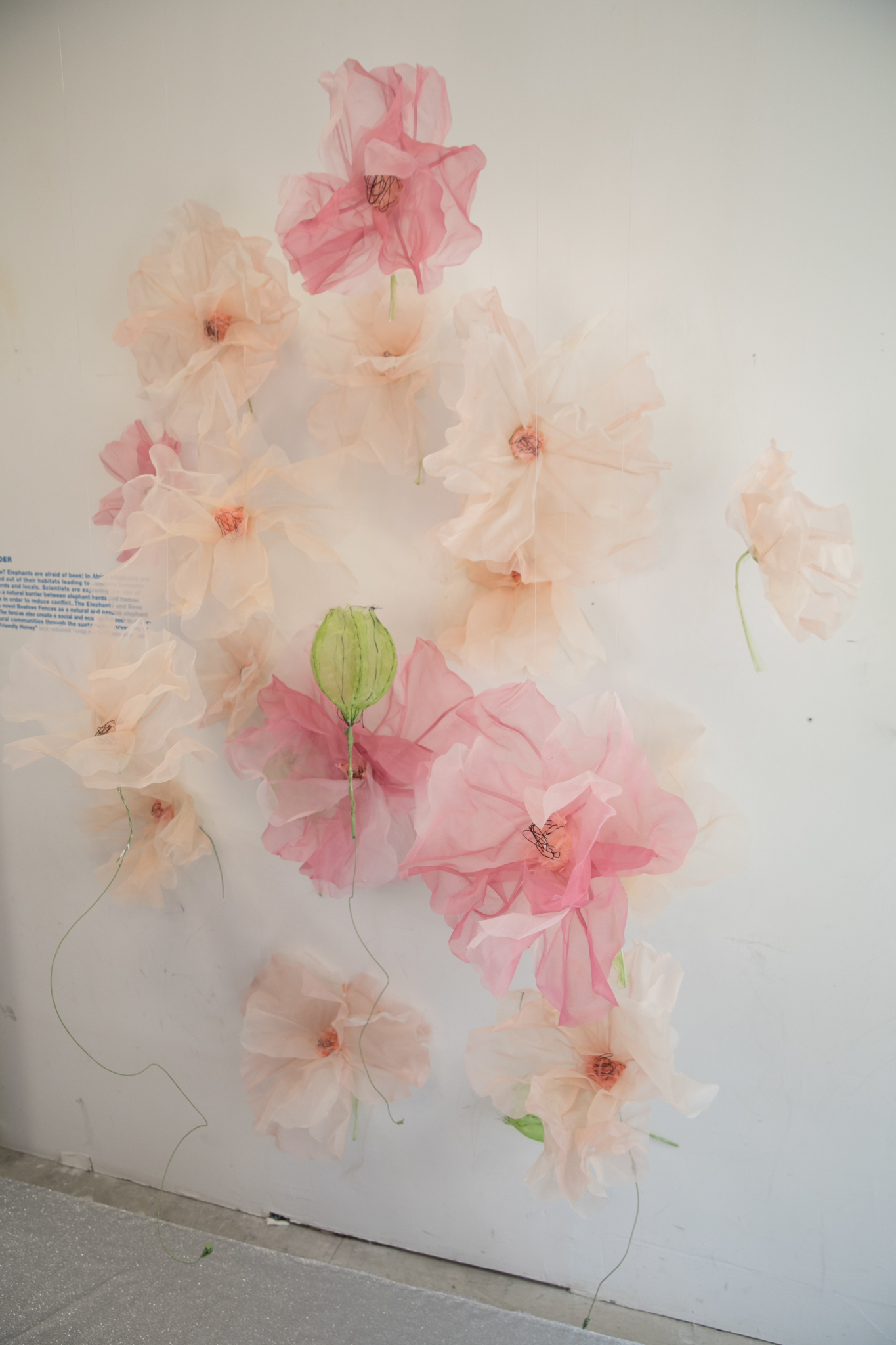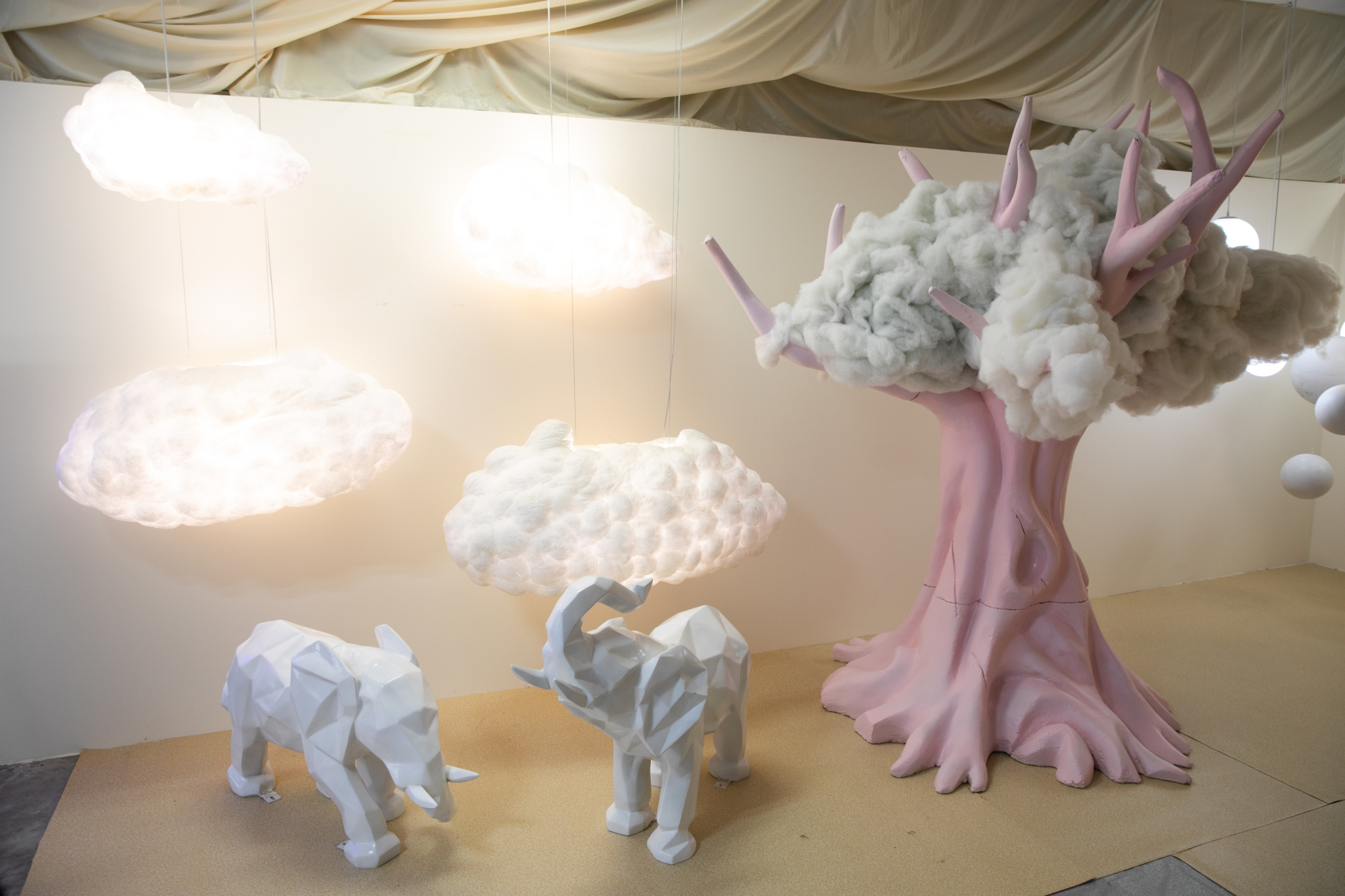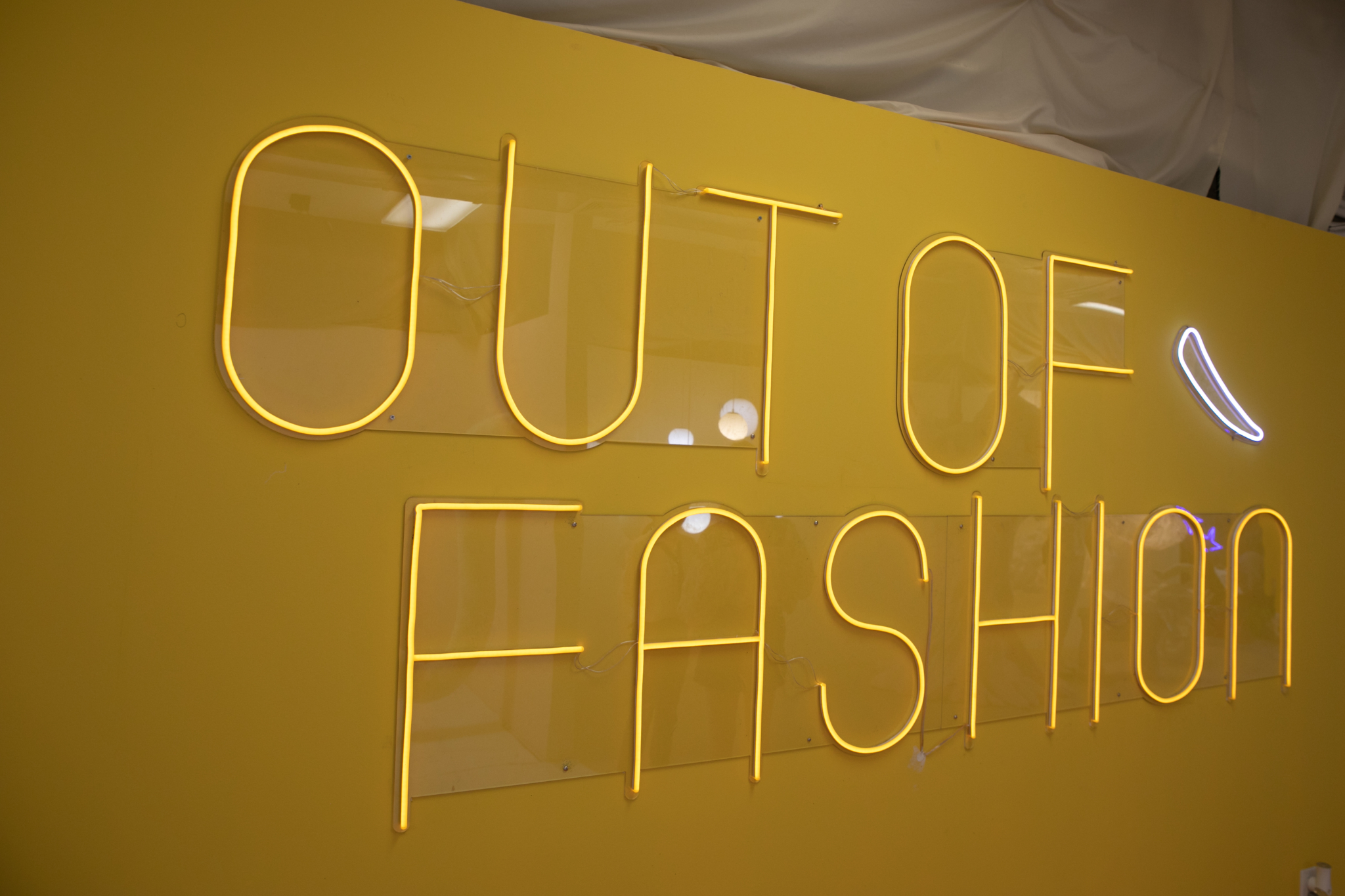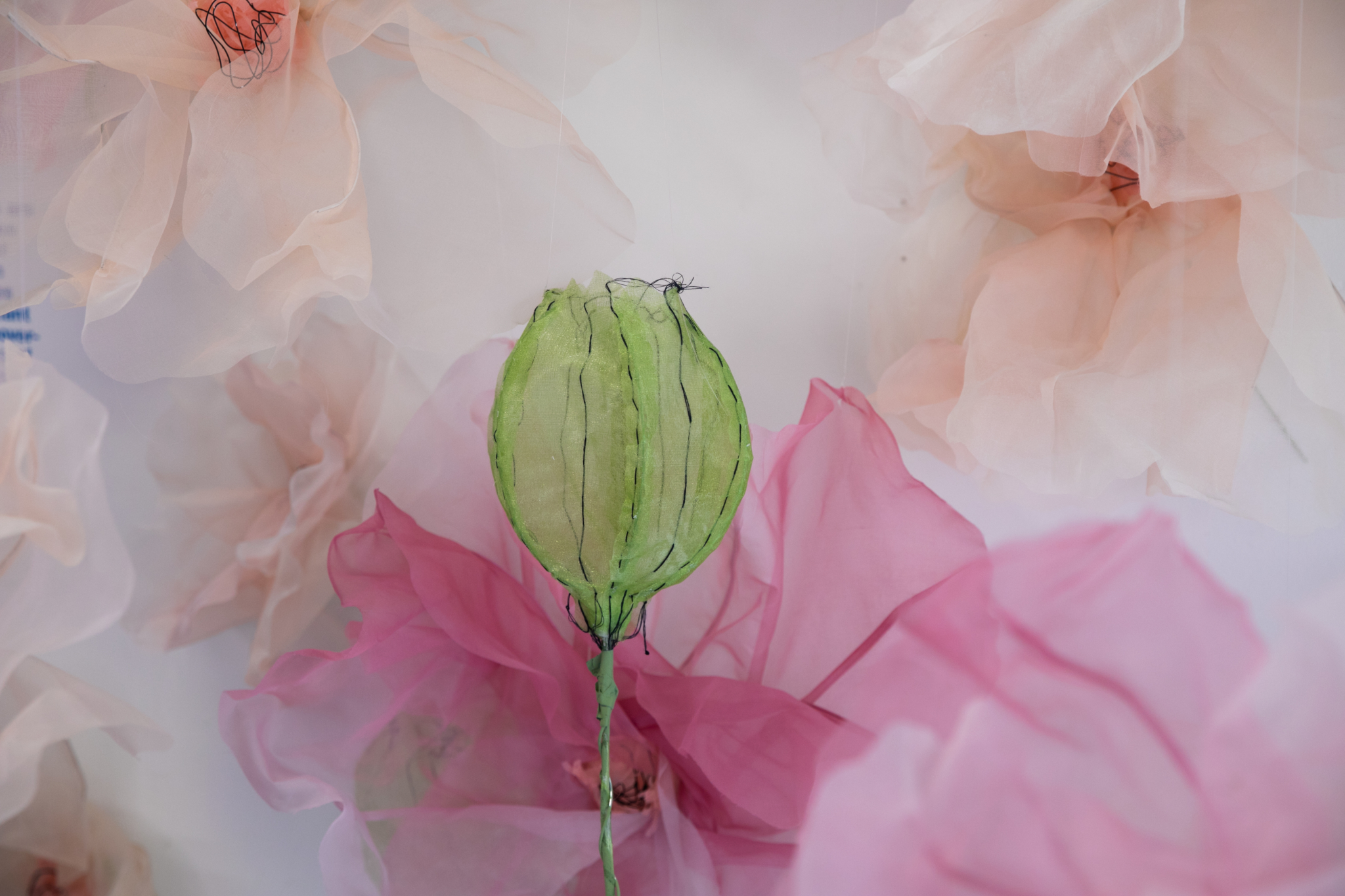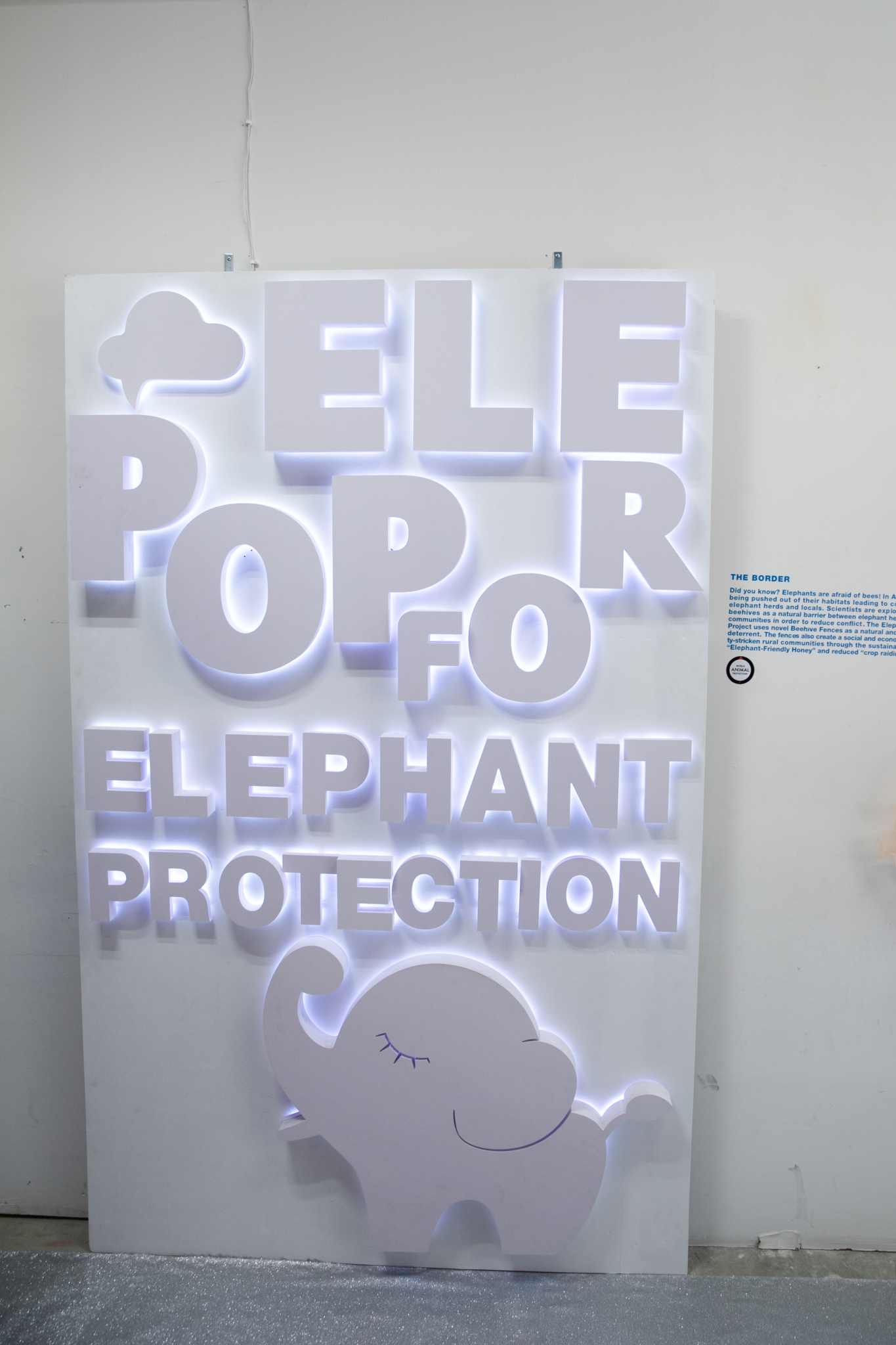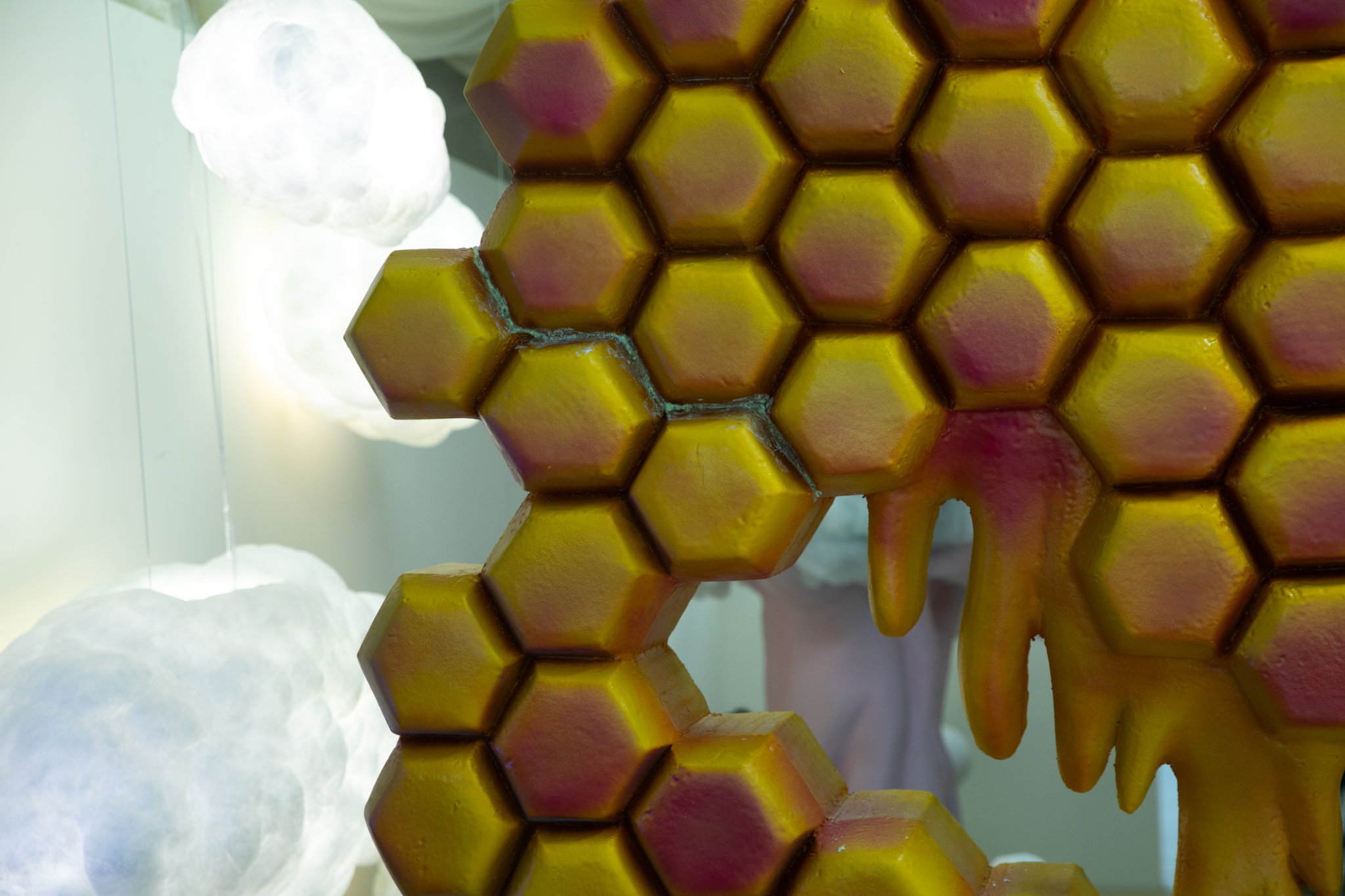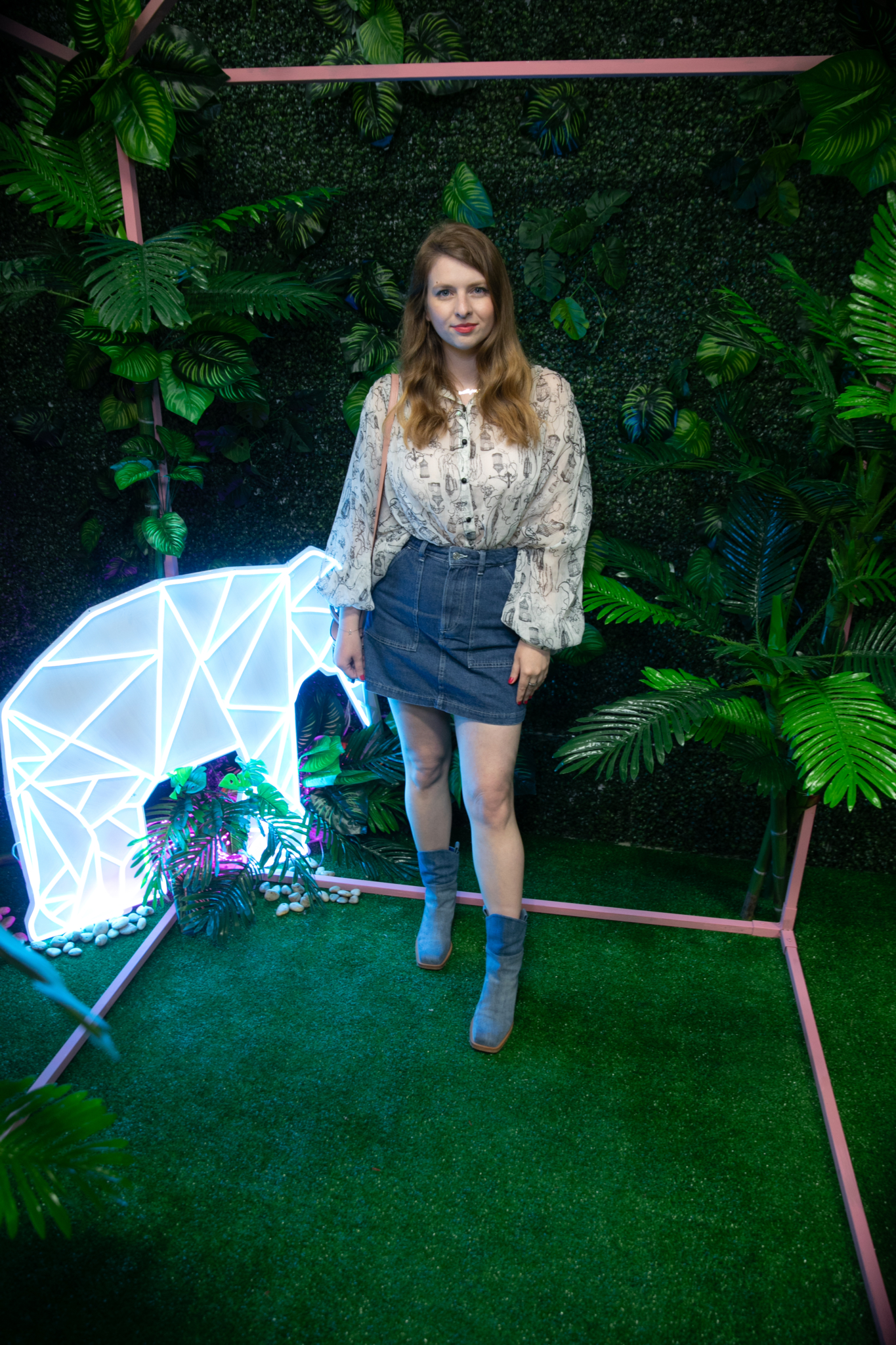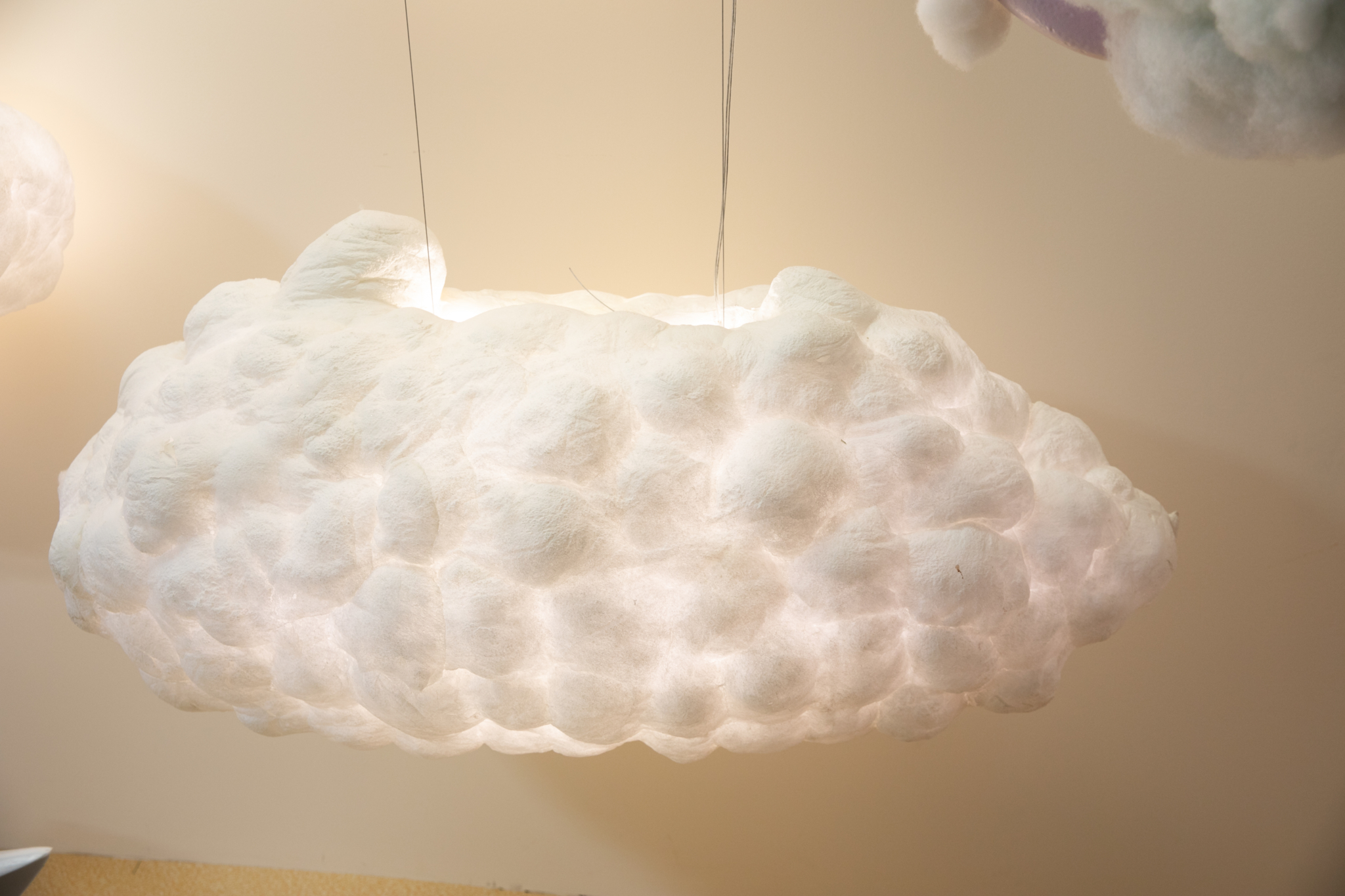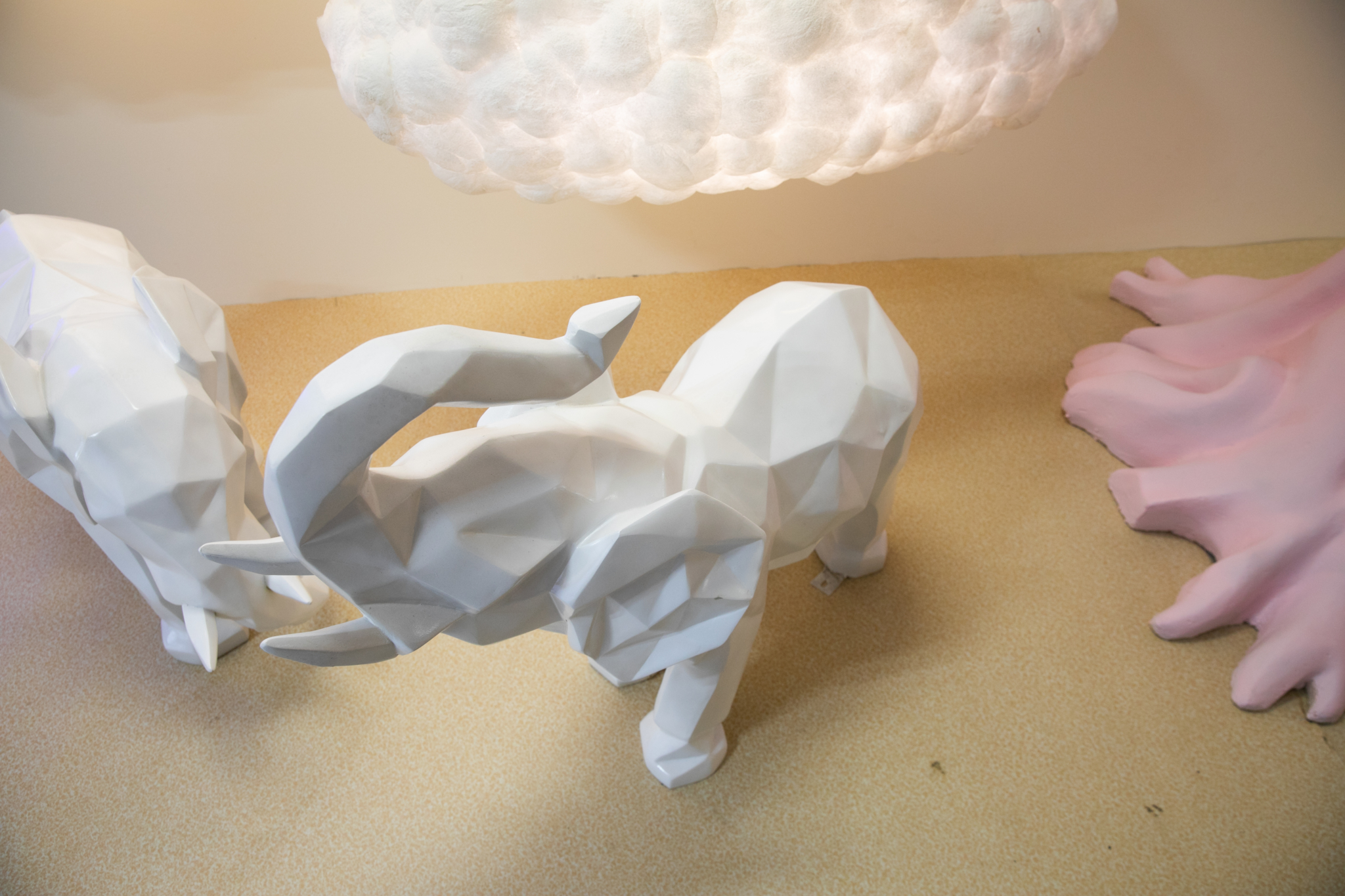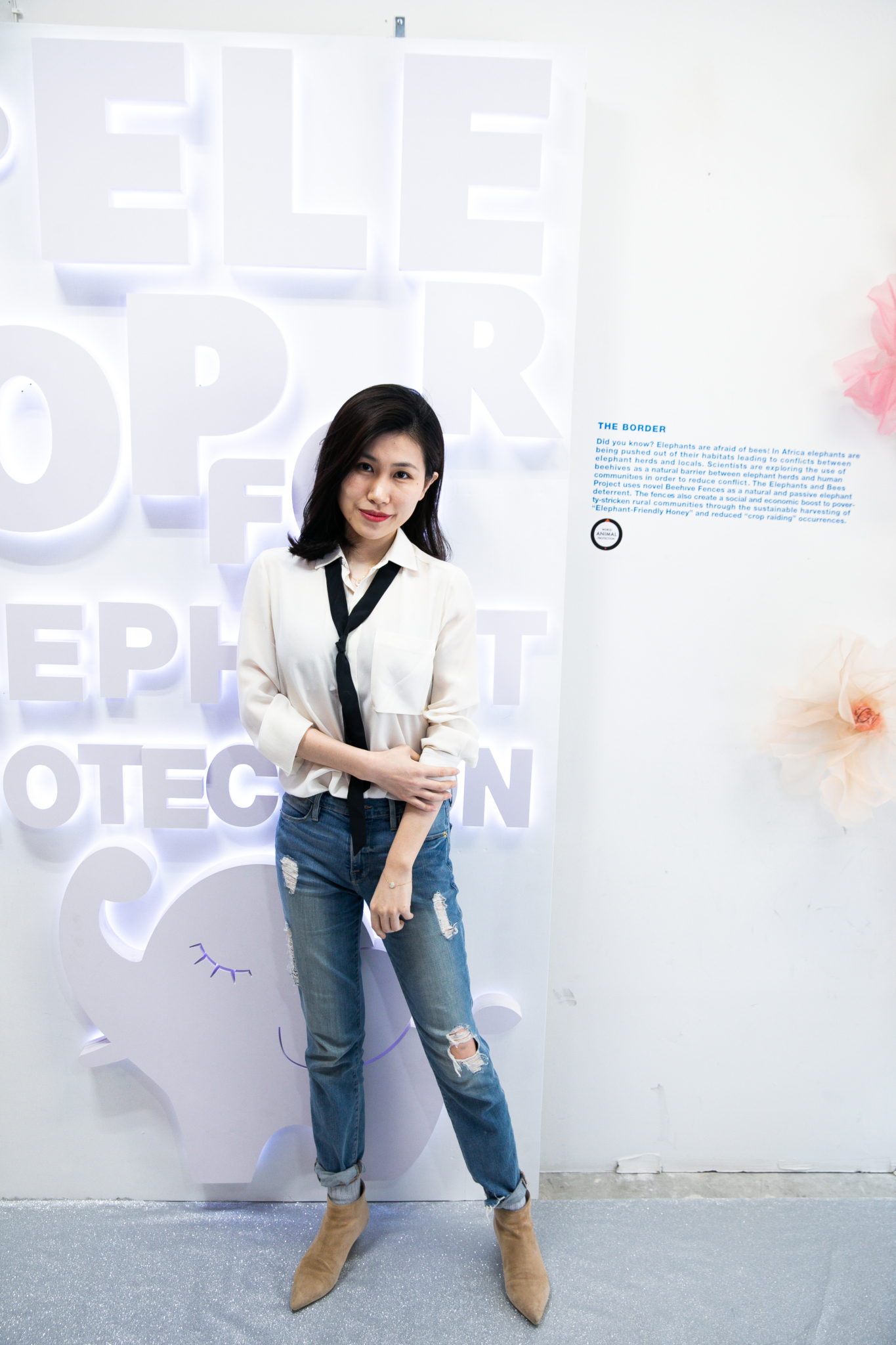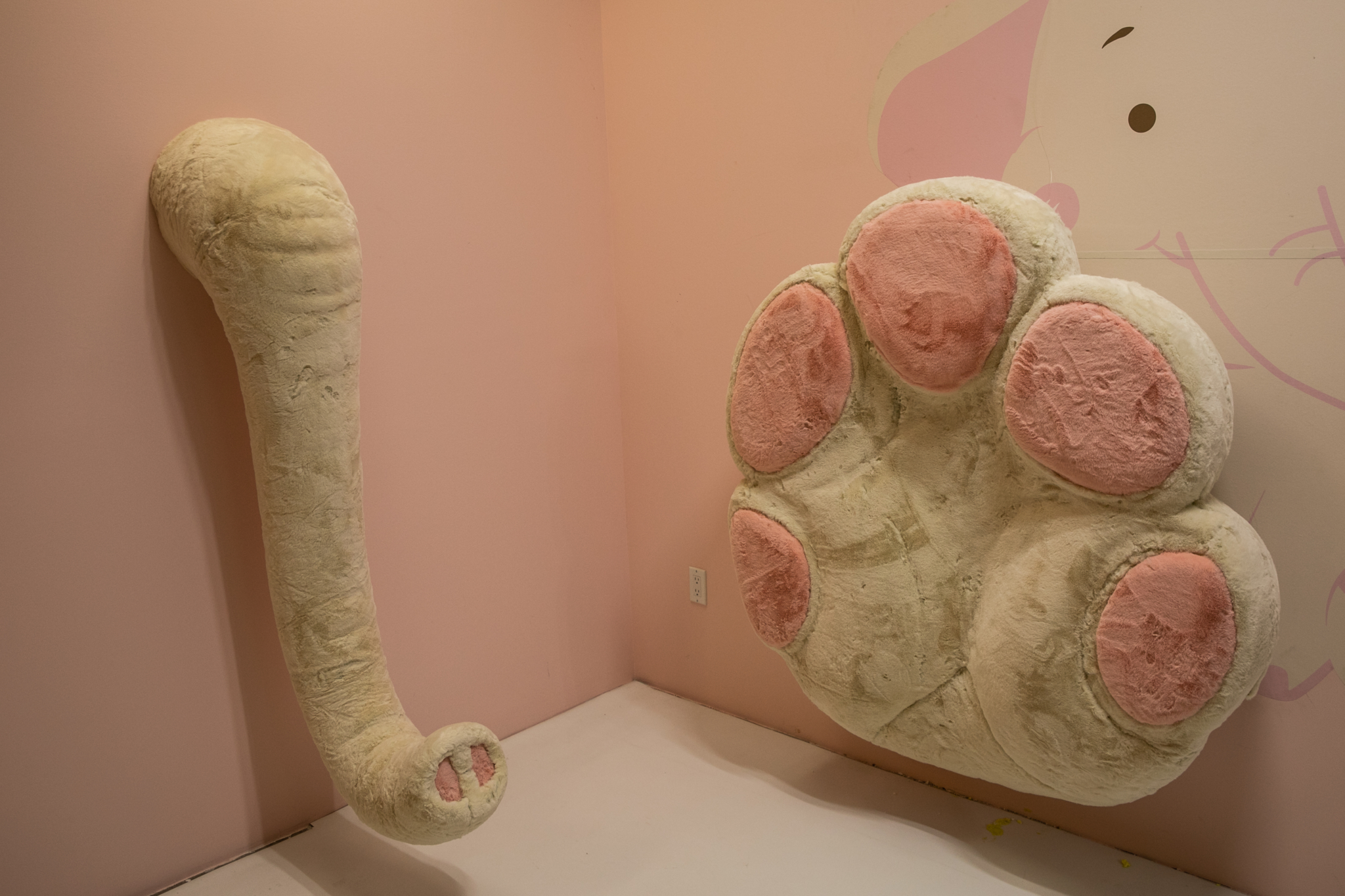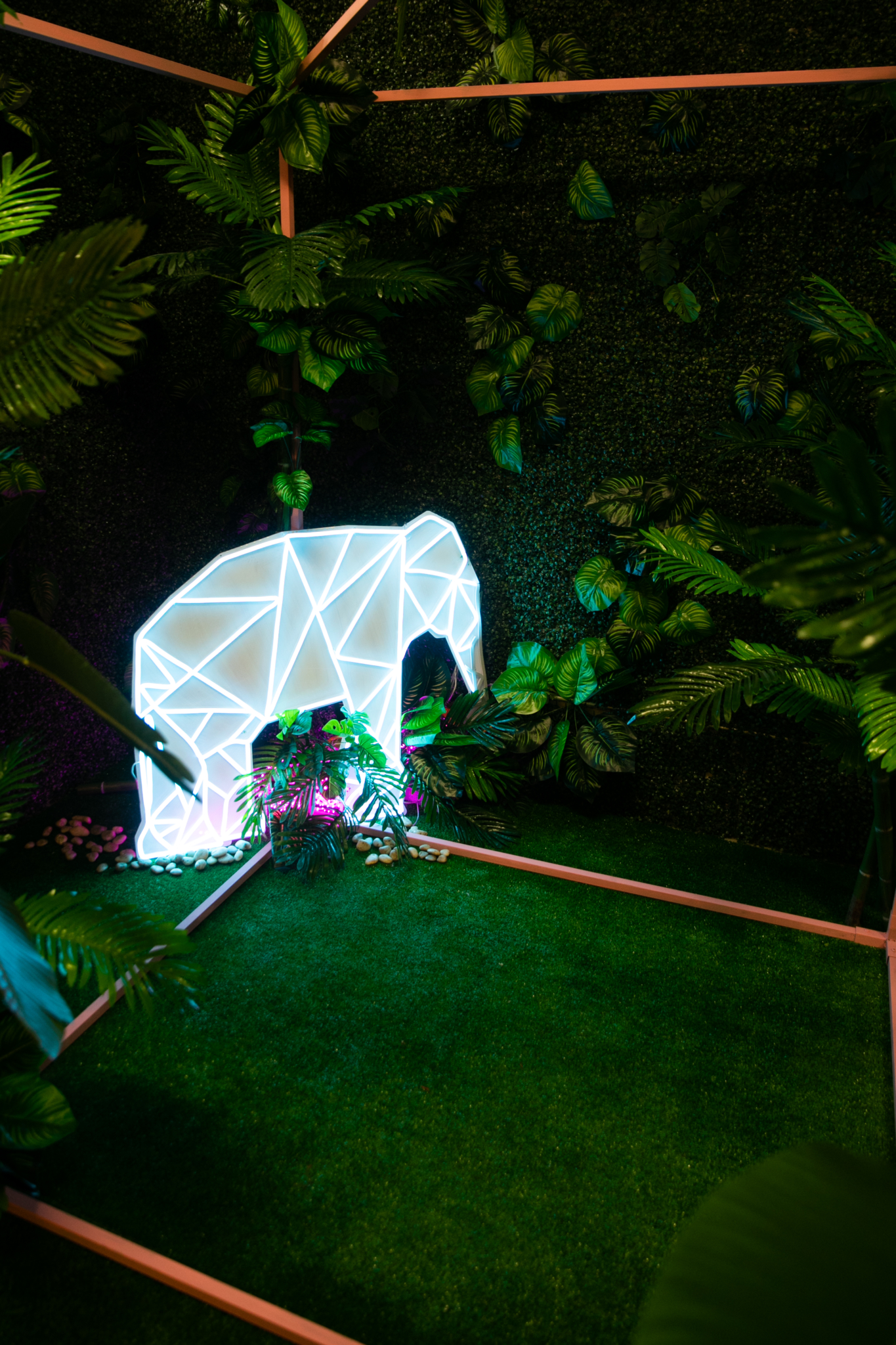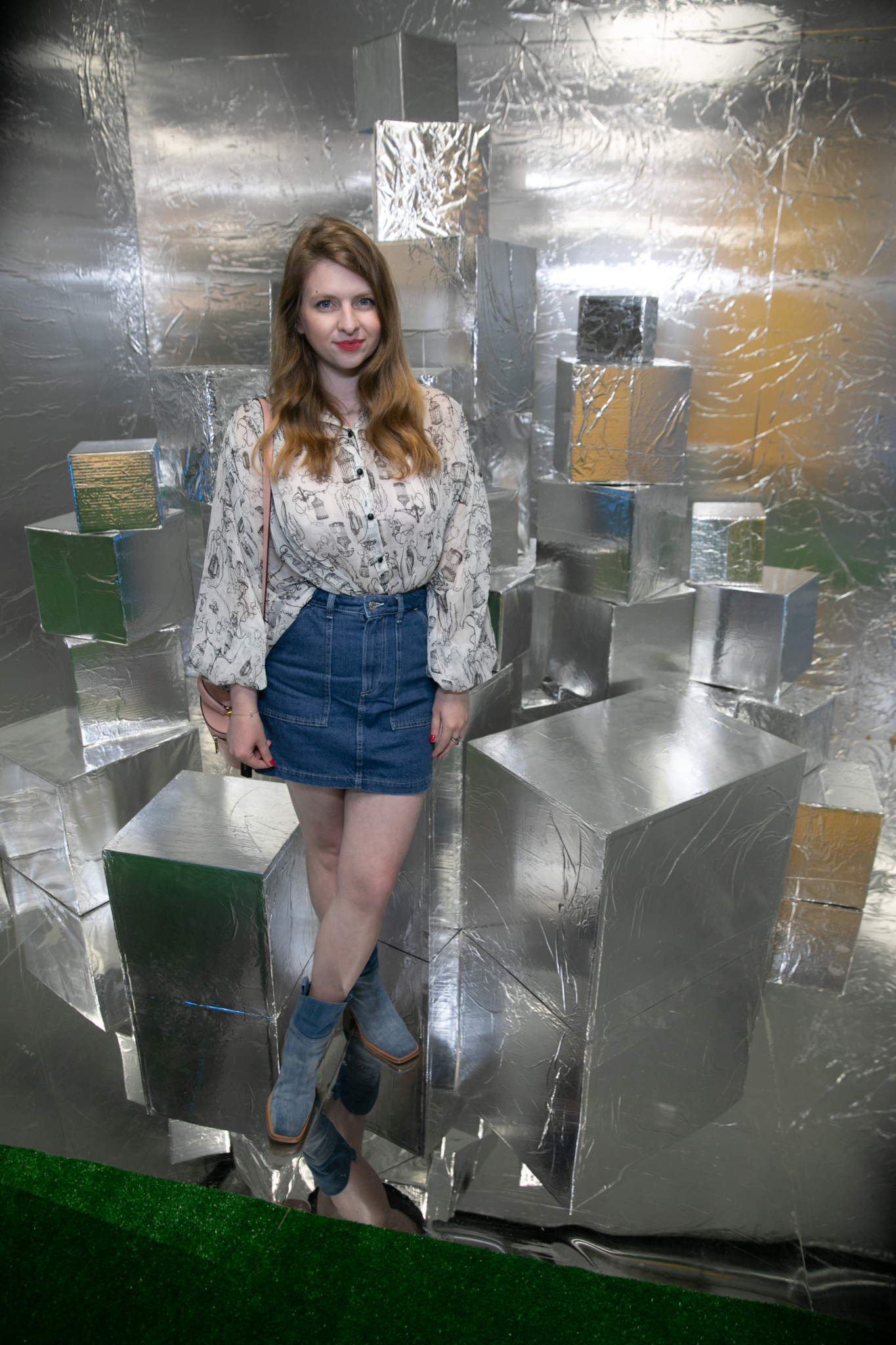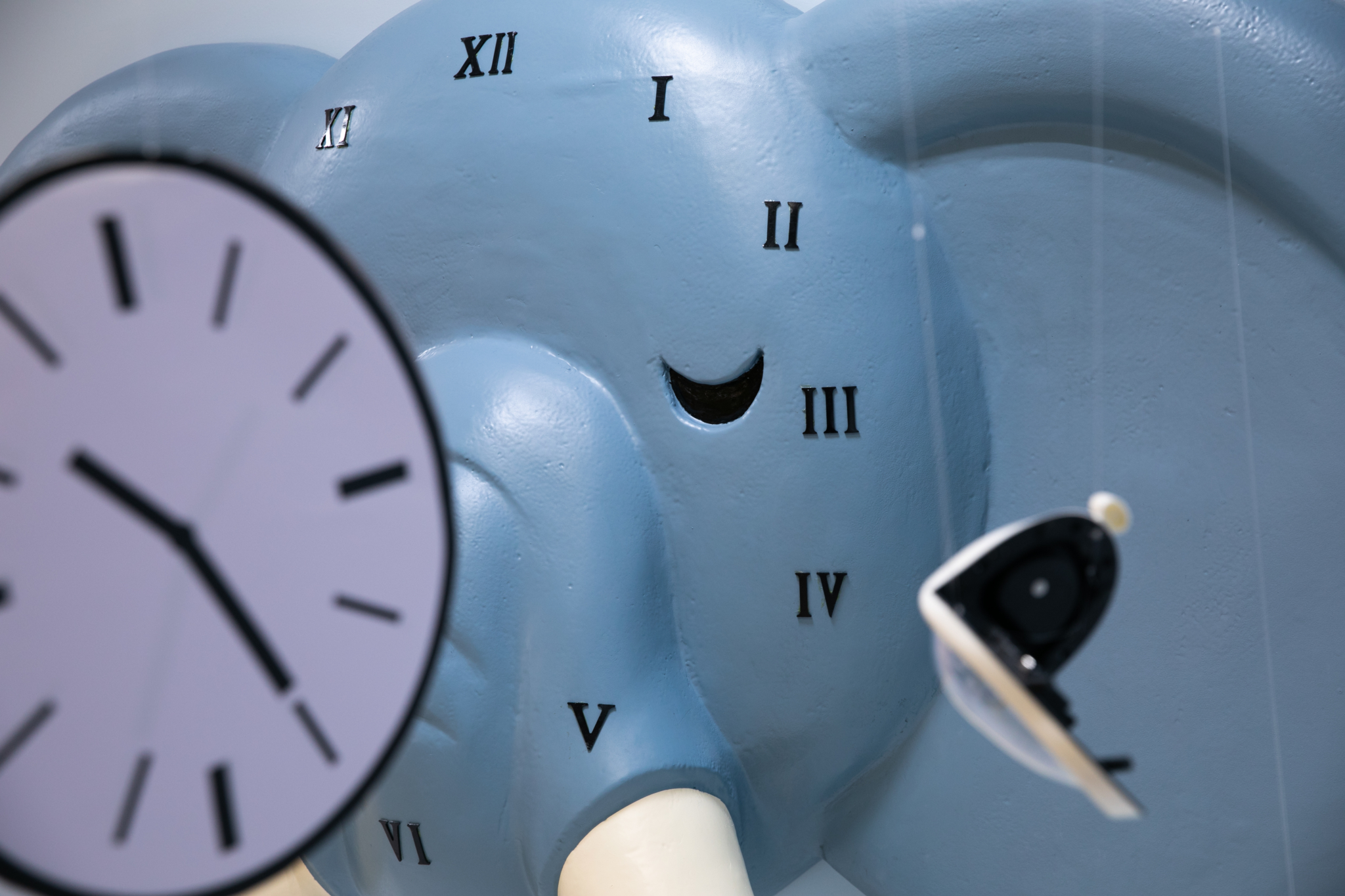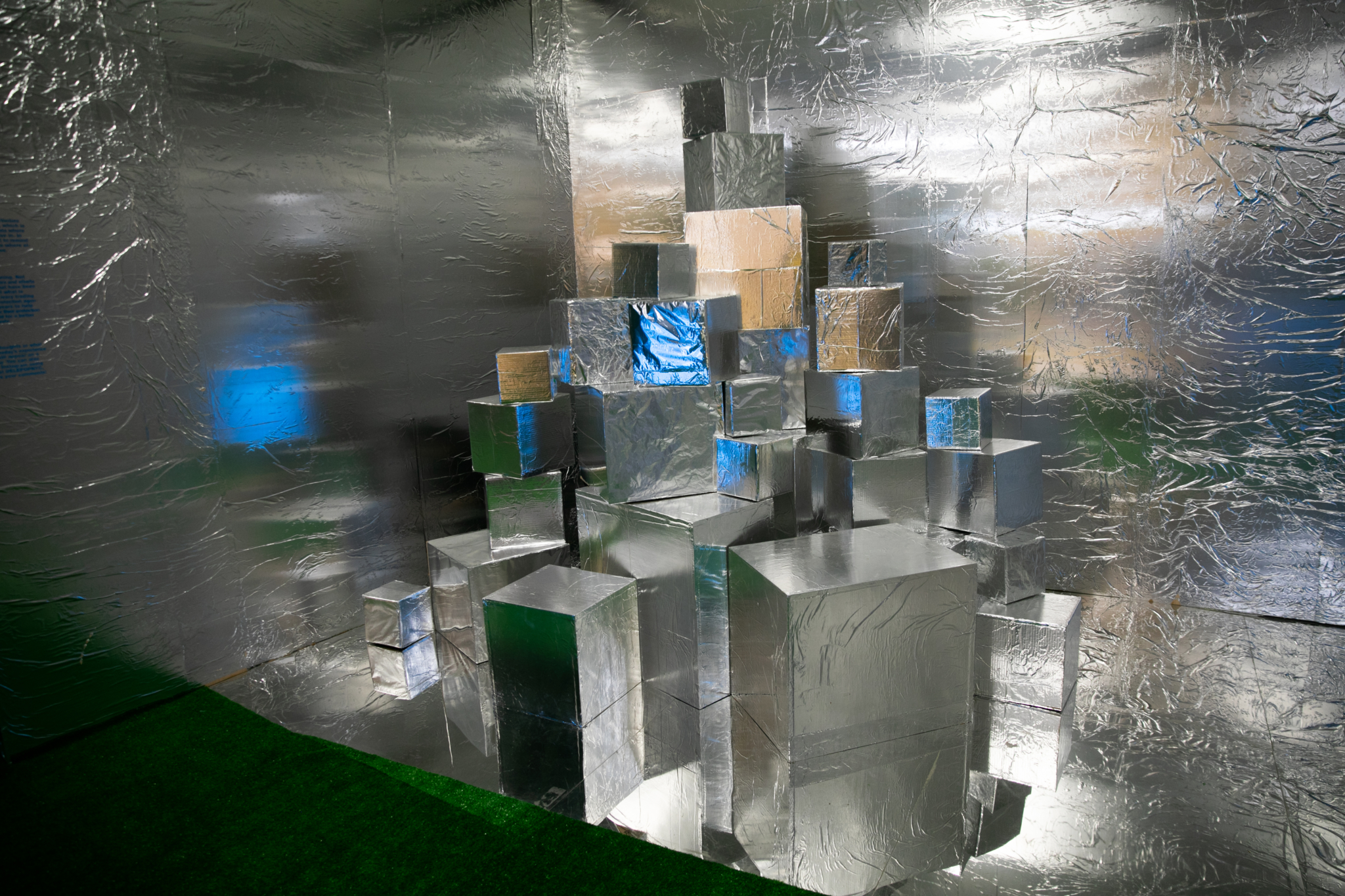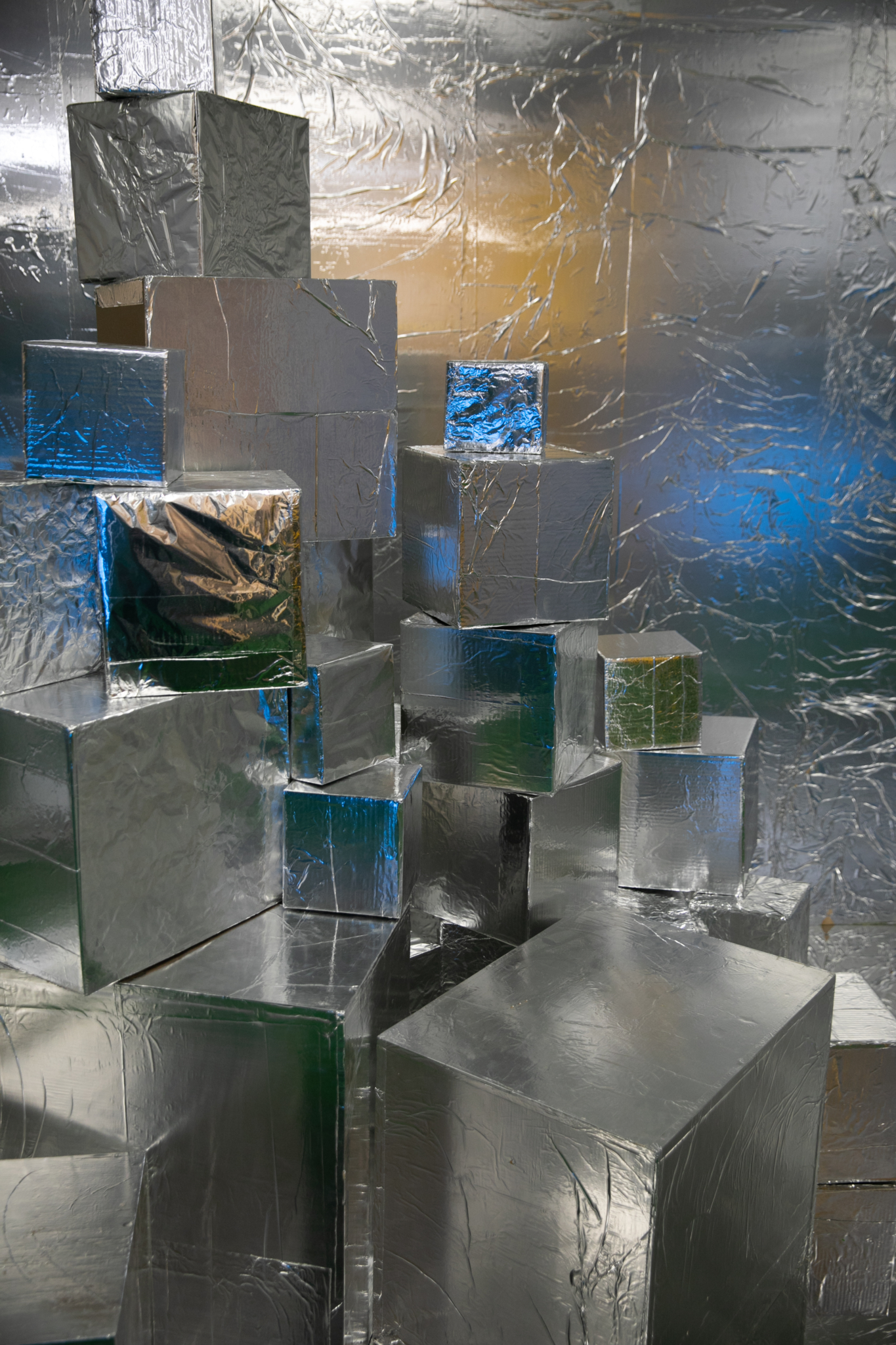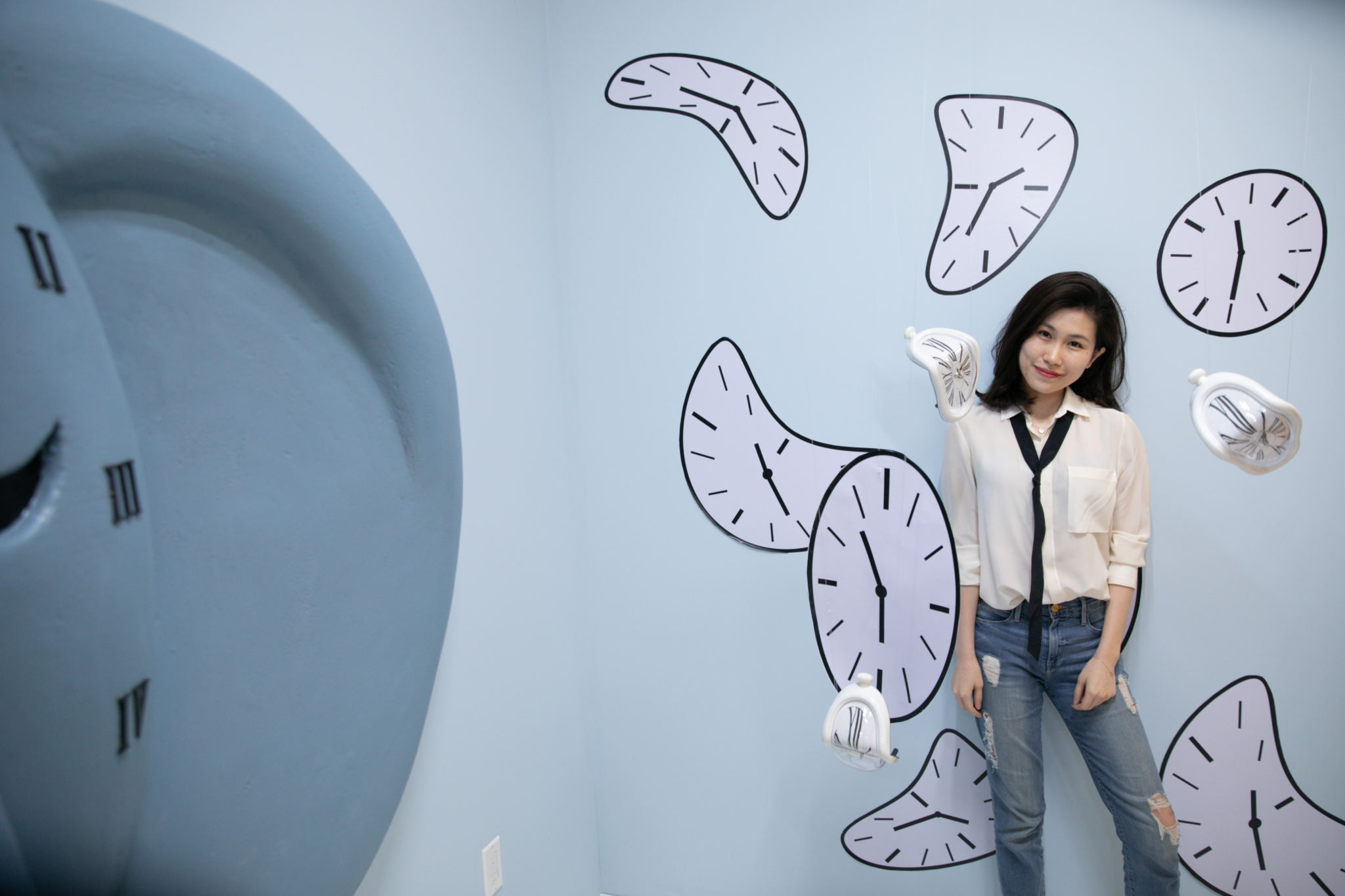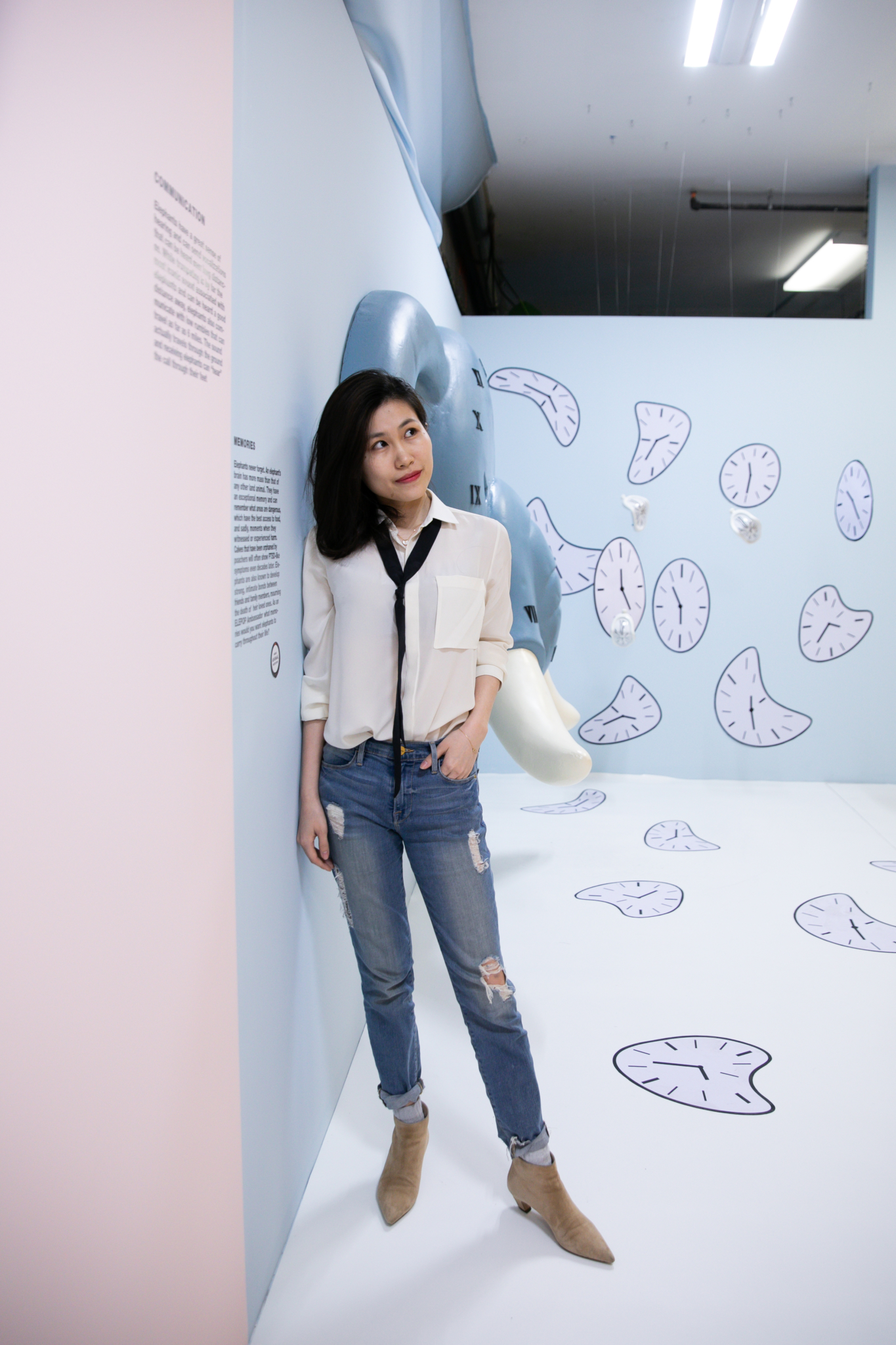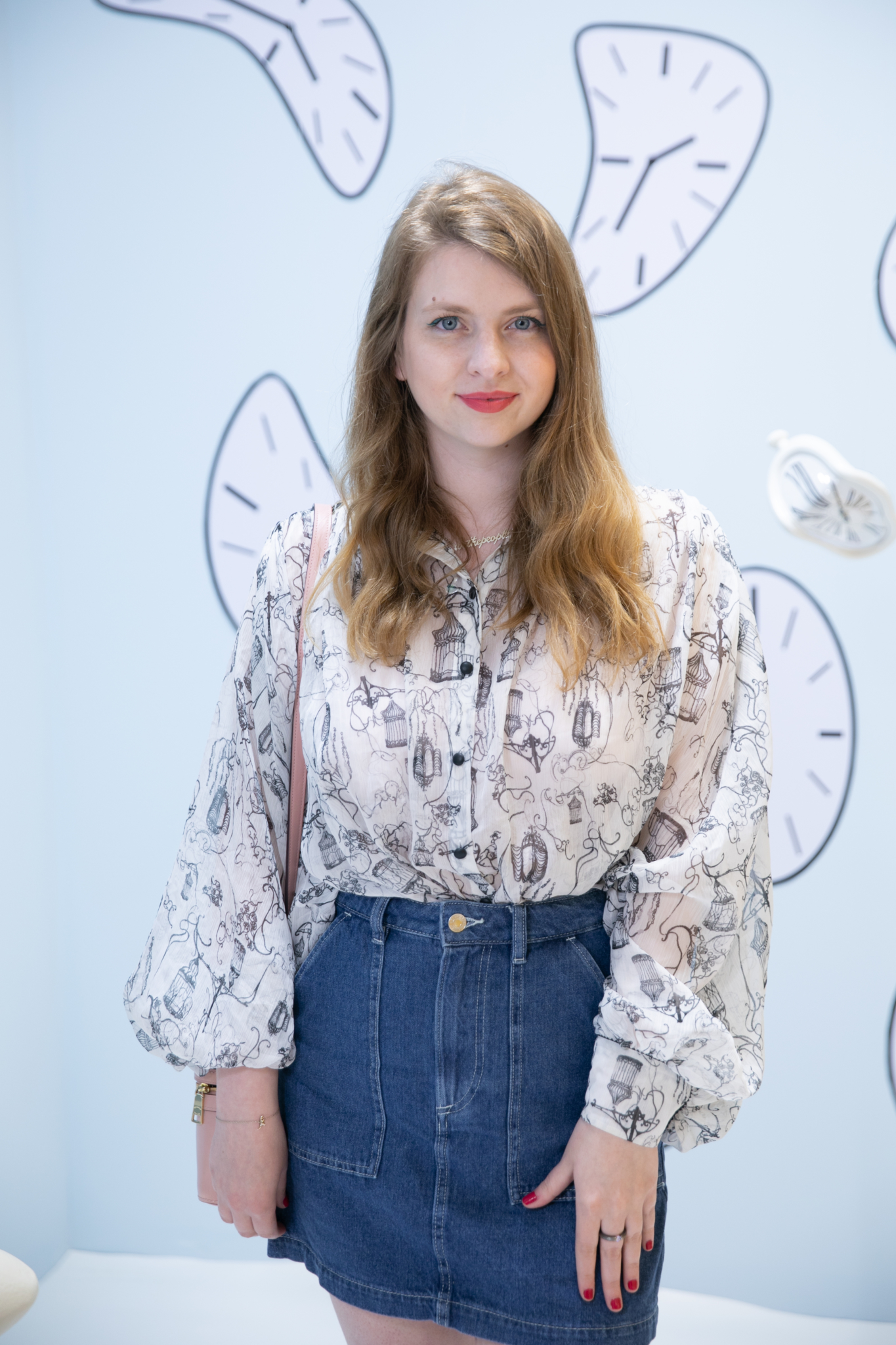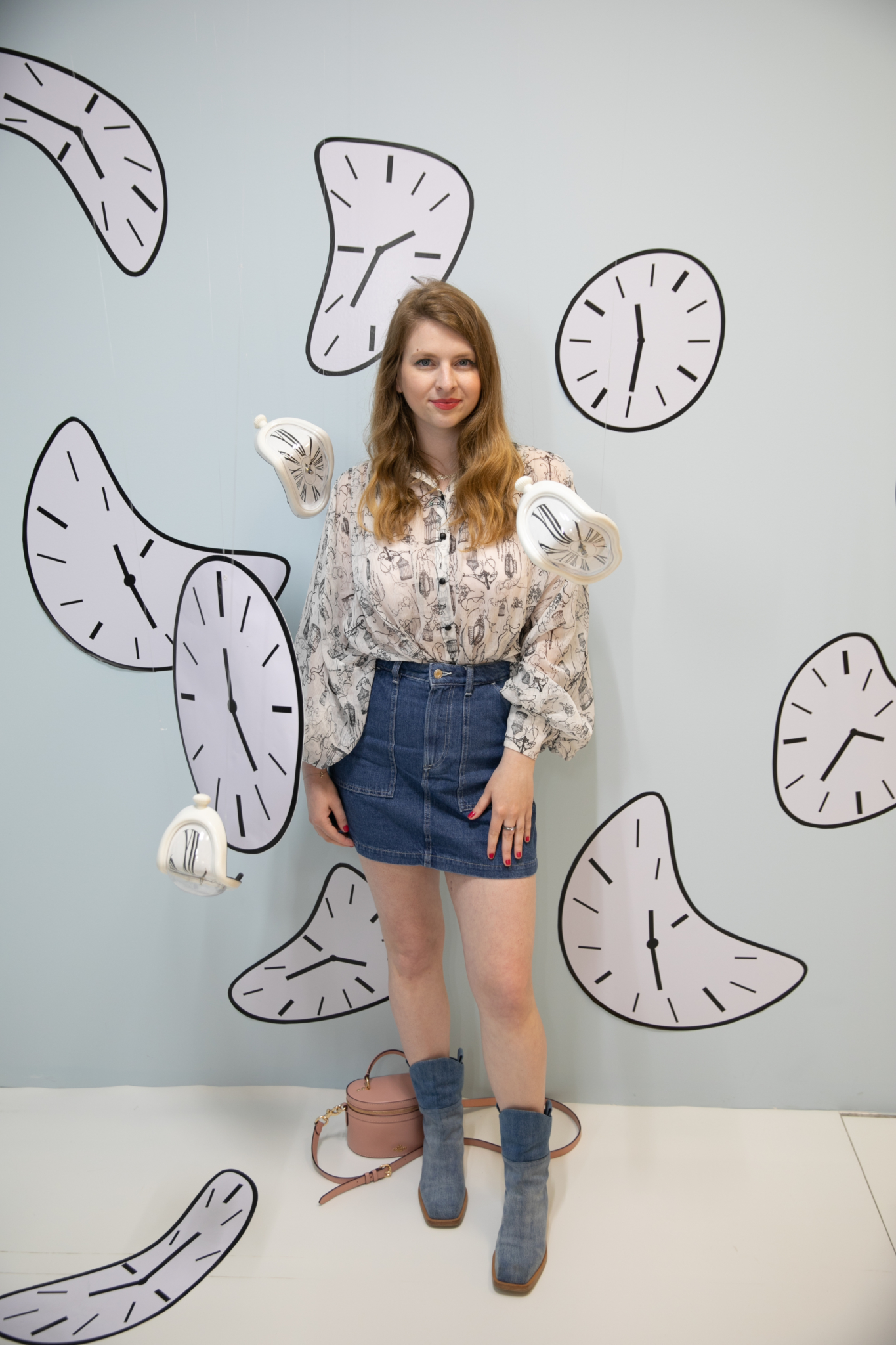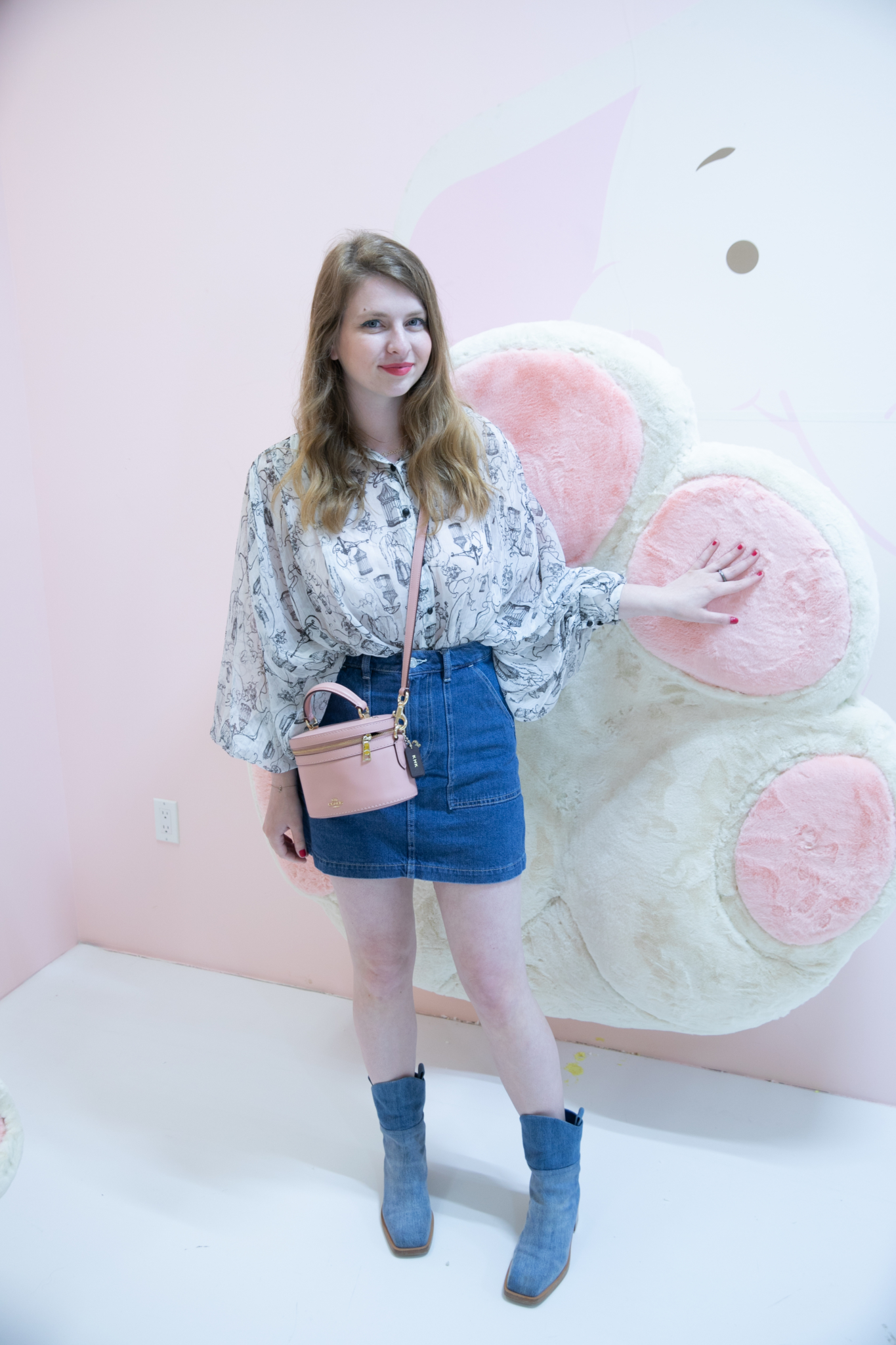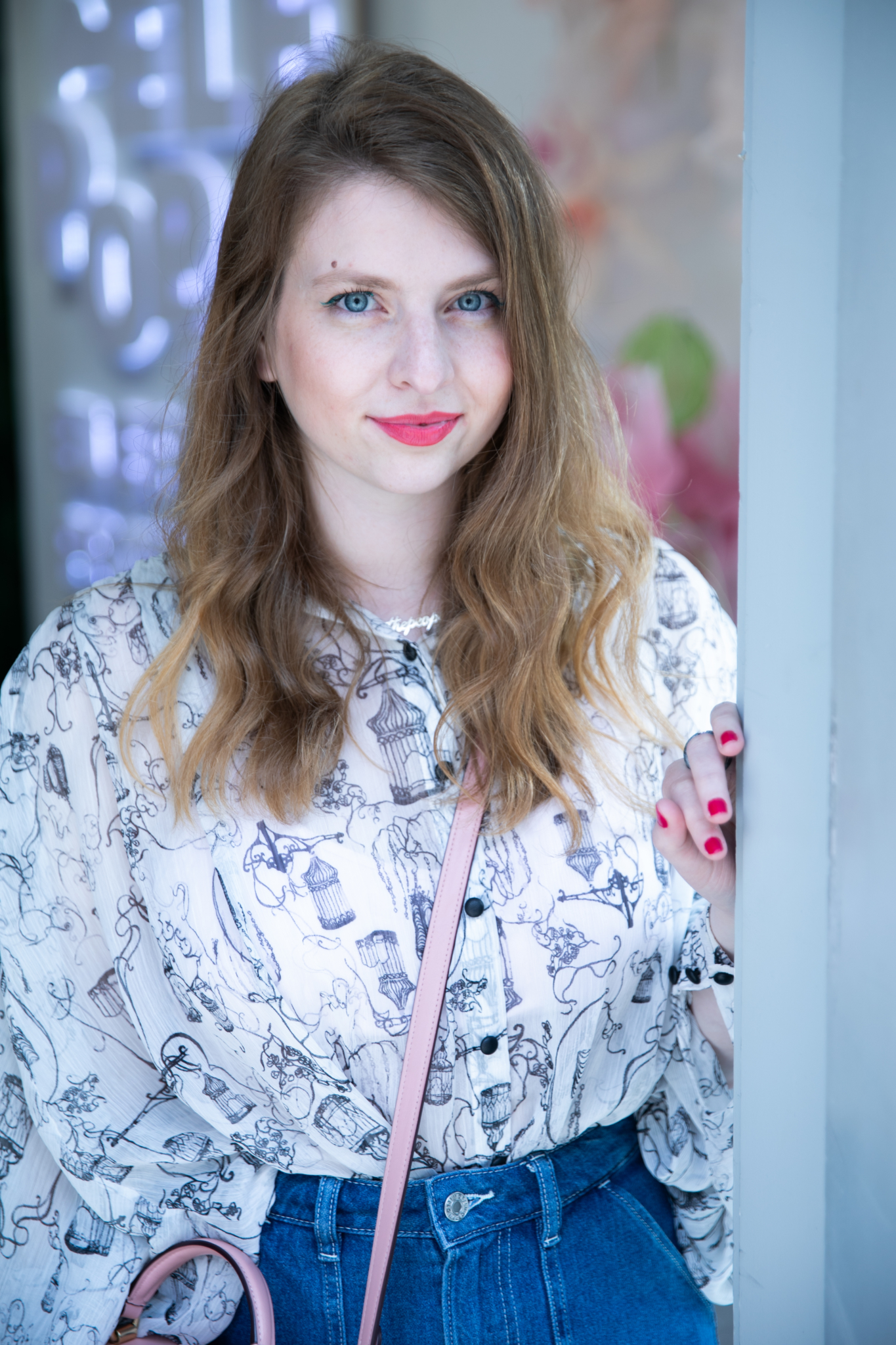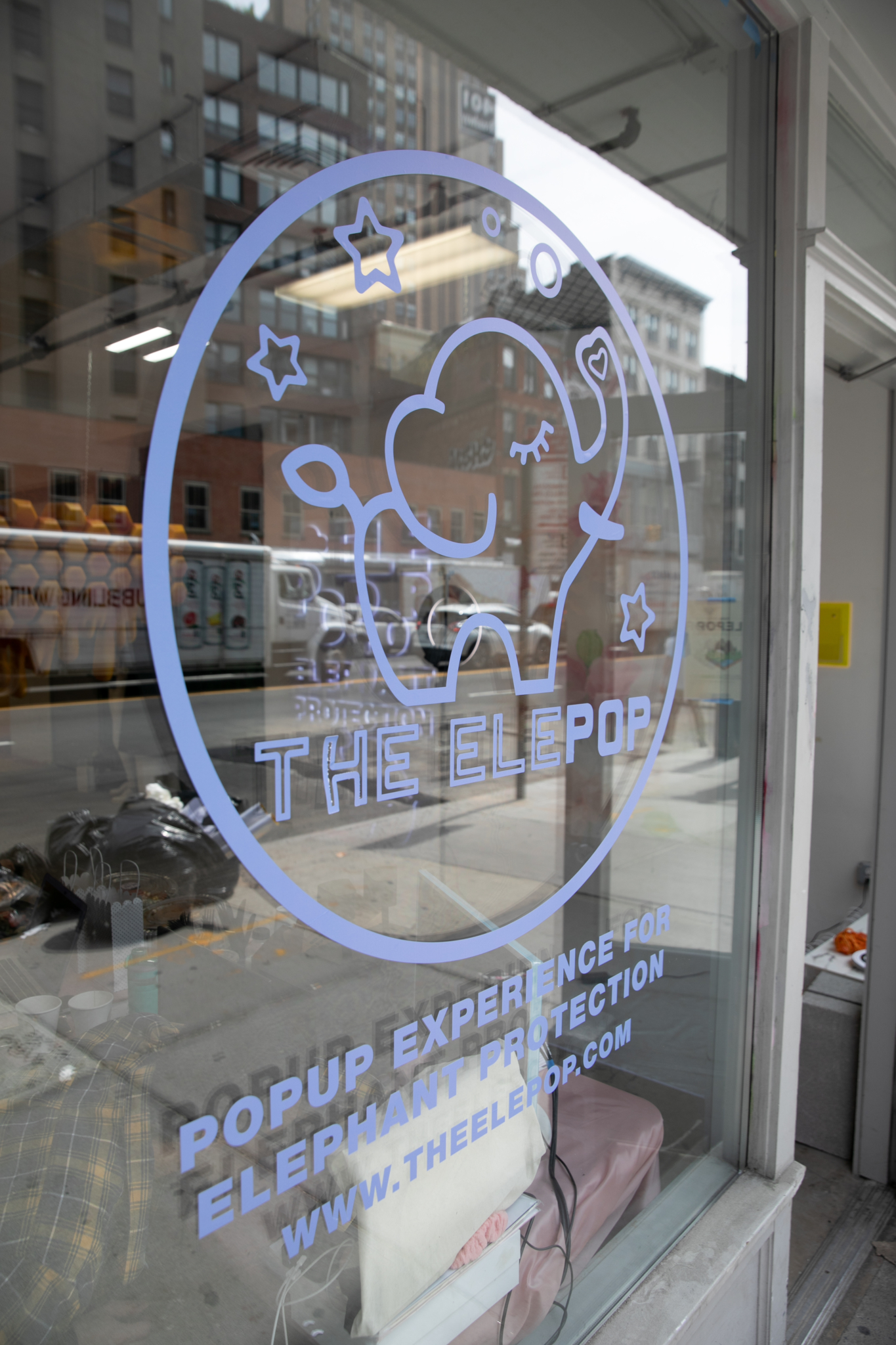 The Elepop NYC experience will be open at 321 Canal Street in Manhattan from April 27 to July 25, 2019. Make sure to pick up your tickets now so you don't miss out on any of the fun – and keep an eye out for future openings in other cities around the world.
To see our exclusive video from inside The Elepop's debut New York City installation, be sure to press play on our video below.
More NYC pop-ups our team has tried out. More colorful art installations to inspire your Instagram feed. All photos by Thomas Wolosik for Richard Magazine. Video by Michael G. Reyes for Richard Magazine.