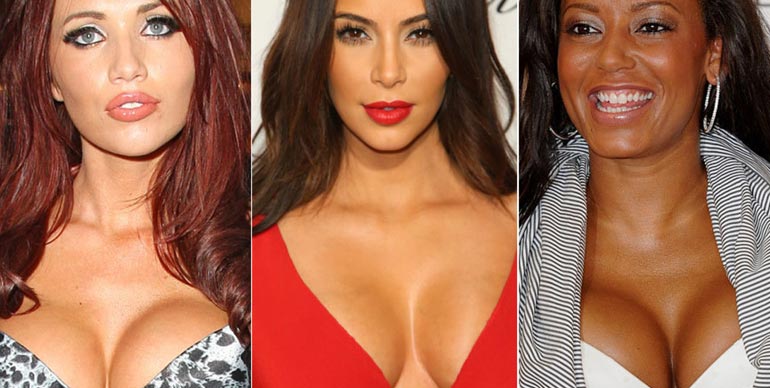 The Death of Cleavage



Vogue declared the "death of cleavage" and everyone is going wild. An article in the fashion magazine's most recent issue introduces the idea that recent trends in female body image are pushing boobs to the back burner. "The cleavage – those magnificent mounds pushed together to display sexual empowerment, to seduce, to inspire lust or even just to show off – is over, or at least, taking a well-earned break," declares author Kathleen Baird-Murray. This new fashion trend has been creeping up on us. From flat-chested comediennes to new trends in bras, the past few years have seen a sharp decrease in "the boob" as more conservative looks grew in popularity. What prompted this subtle but decisive trend against cleavage? Here are a few of the moving pieces.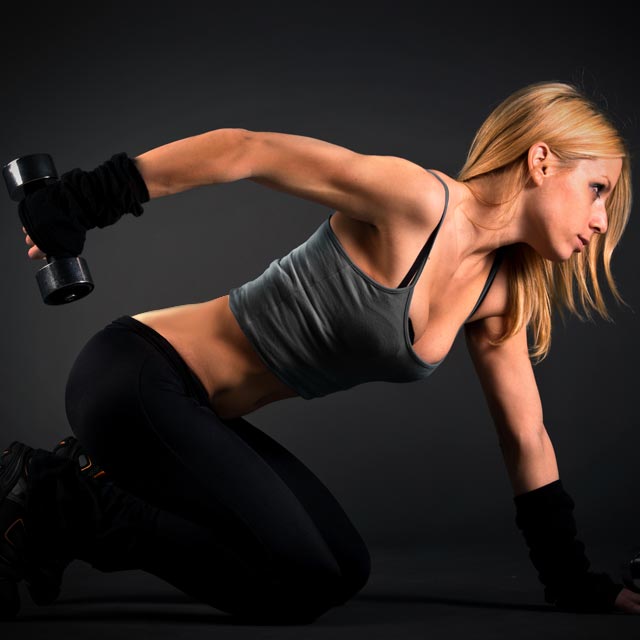 ATHLEISURE
The recent athleisure trend didn't cut out the boob entirely. There's always a bit of side boob going on under loose-fitting t-shirts at the gym. Cleavage at the gym was more of a fashion statement when sports bras were trendy. After getting used to seeing modern bras on display in the exercise room, people turned their focus to actual comfort and functionality. If you're working out, the areas of your body you want to be exposed are glands and joints. This need for flexibility and openness around the joints of the body meant designs that showed off shoulders, stomachs, and legs rather than boobs. These openings translated easily into everyday fashion and were easier to move about in than tight, boob-enhancing tops. Was it practicality that helped buoy this new cleavage-less trend into prominence? Sure seems like it played a part.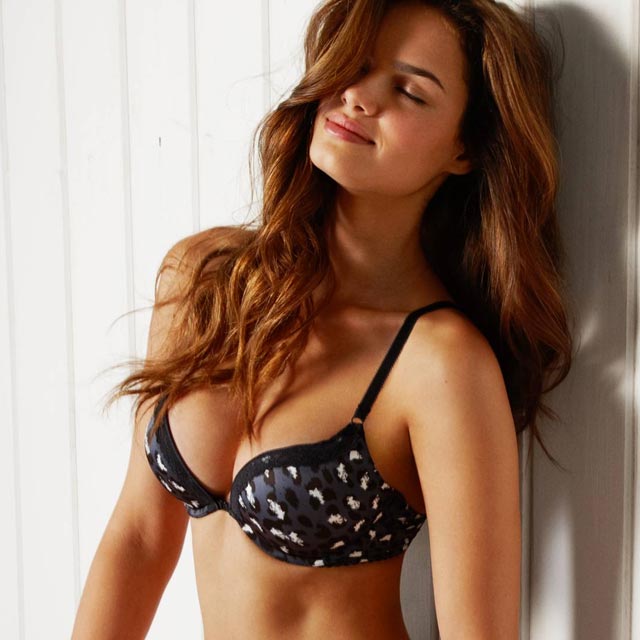 BRAS
The athleisure trend is based on functionality and comfort. It didn't take long for this desire for comfortable fashion to translate into other areas. Analysts have charted a recent rise in soft-cupped natural bra sales. The push-up bras that have endured since the 50s and 60s don't have the same appeal. Cups cause more sweat and irritation than designs made with comfort in mind. If you are flat-chested, why be ashamed? The advocates fighting for a more positive attitude toward female body image applaud soft bras as a step forward in their fight. If comfort is paramount, efforts to appear to have an ideal body image will come second to finding a look that is comfortable for you. It seems we are finally learning to escape the trap of image iconography.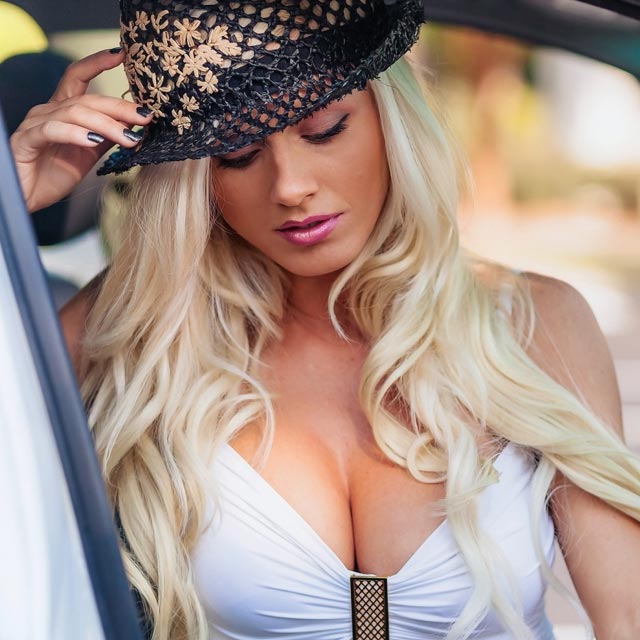 SEXUALIZATION
It's nice to think a fashion trend conceived from a desire for physical comfort is now forcing the fashion industry to grapple with how comfortable women are with themselves physically. Comfortable fashion has swayed people toward soft bras and less cleavage. Now, in light of new trends, people are recognizing how hypersexual cleavage and push-up bras actually are. Comediennes like Phoebe Waller-Bridge of Fleabag are stepping forward and using self-mockery to re-evaluate the value society has put in cleavage. Here are women who are funny, sexy, and relatable brave enough to take ownership of who they are and tell us unashamedly to do the same. It's positive individualism, something we've seen a lot of since the 2000s. It's just cool to stand up for yourself in the fashion world now.
I want to thank Vogue for standing up and saying the death of cleavage is here. I'm excited to see what this recognition can do for positive female body image in the fashion industry. I'm not going to go burn all my push-up bras tonight, but I won't be wearing them anytime soon. I guess my biggest hope is that we recognize this trend for what it is and allow it to make a significant difference in the fashion world.