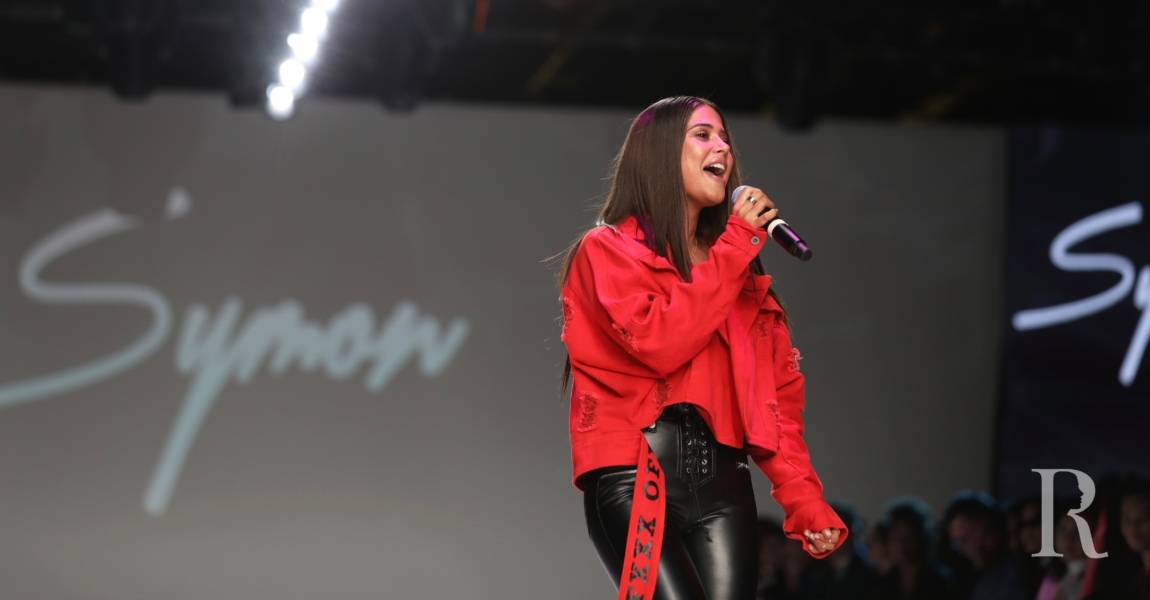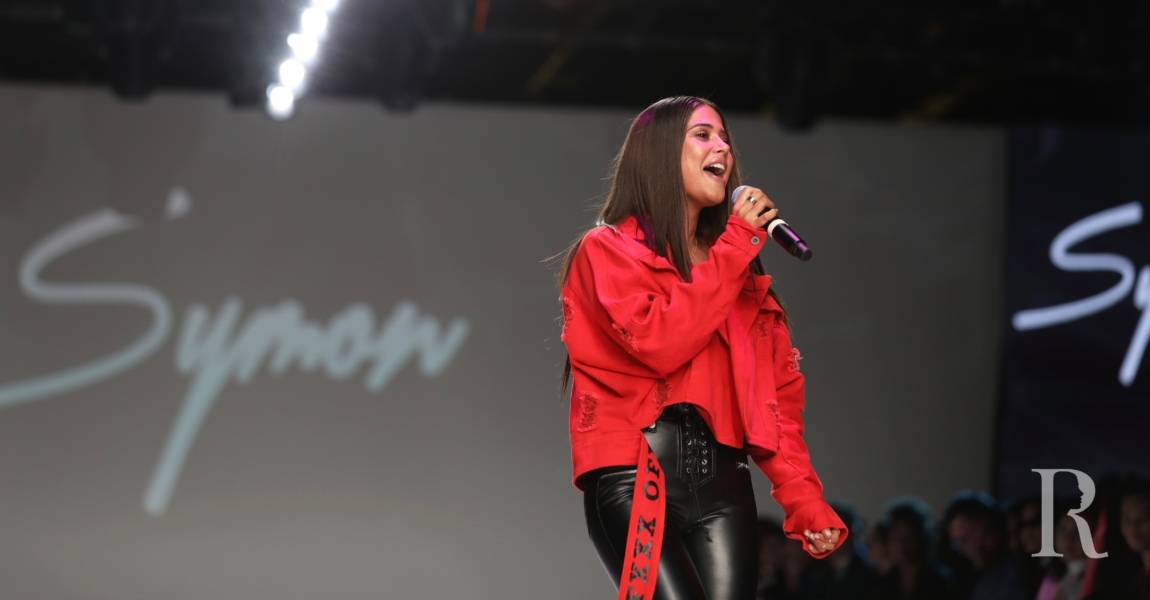 Symon Dishes On Her Onstage Performance Style – Exclusive
You may know Symon best as a pop singer – but she also has some serious onstage style! Richard Magazine was in the house to catch the star's performance during New York Style Fashion Week last season, and we were thoroughly impressed. We caught up with the performer to get her take on how the fashion and music industries collide – plus find out what she's most excited for with the latest NYFW around the corner. You can catch our exclusive Q & A below.
How does the crossover between fashion and music inspire you?
Symon: The crossover between fashion and music inspires me immensely. As an artist, you must have a certain aesthetic about yourself that stands out amongst other artists. Madonna inspired people with her lace skirts and boy toy belts starting her career whereas Gaga started with incredibly eccentric clothing which went hand in hand with her music at that time. As I keep developing as an artist, I am constantly evolving in my music and fashion. I love trying new things and believe that's a huge part of being an artist. Currently, I love being simple and chic. Levi's and a white crop tee with some boots and a micro bag are my "go to."
How do you think the music industry inspires the fashion industry, and vice versa?
Symon: Since musicians and celebrities are seen by masses of people and are very influenced by their fashion, I think it's super cool how so many incredible brands do collaboration lines that bring the artists style to their brand and vise versa. Also, I love how fashion houses are bringing so many artists to perform at shows and making them brand ambassadors. Last year, we even saw Gaga in a Marc Jacobs runway show. Fashion and music are inspired by one another.
Richard Magazine: What was the energy like when you performed at Style Fashion Week, and how does it compare to other live performances you have done?
Symon: It's so different to perform at a fashion show because it's such a serious place and I had to break that room down and I did. I even grabbed a typical New York business type man in a suit and brought him down the runway with me, it was so fun!!! Since I'm 5'2, I joked that this was the closest I'd ever get to being on the runway. I told everyone that this is my moment to do my walk, I did!
Richard Magazine: Can you tell us about your onstage style, and how you pick out looks for performances?
Symon: My style constantly evolves with each record and as I find out who I am more in my life. I am really enjoying just being me right now and living in a simpler fashion world. Off stage, I love to wear Levi's and an LNA tee with a Kooples leather jacket, micro bag, and some great boots. On stage, for this next phase of Symon, I'm excited to bring that more to stage. Just being me and being natural feels so good.
Richard Magazine: With the latest New York Fashion Week events coming up, what are you most excited to see?
Symon: Everything!!!!! I get so inspired watching shows. Every time a show starts I get butterflies in my stomach. Fashion is everything to me and I am so inspired by so many designers especially new upcoming ones. Music and fashion constantly evolve and it's inspiring to see what's next on trend!
Richard Magazine: What are some of your favorite accounts to follow on Instagram?
I follow such an eclectic group of accounts. I love Something Navy because she brings her home life of her adorable daughter Ruby Lou and her insane fashion taste to her account. Musicians such as Gwen Stefani, Gaga, and Dua Lipa are so fun to watch. Fashion accounts I love to follow are Gucci, Joseph, Kooples, Kenzo, and Saint Laurent. My most favorite account to follow is the Fat Jewish 🎶 he kills me plus I got to interview him this year and it was goals.
To view exclusive photos of Symon's performance at the last New York Style Fashion Week, check out our gallery below.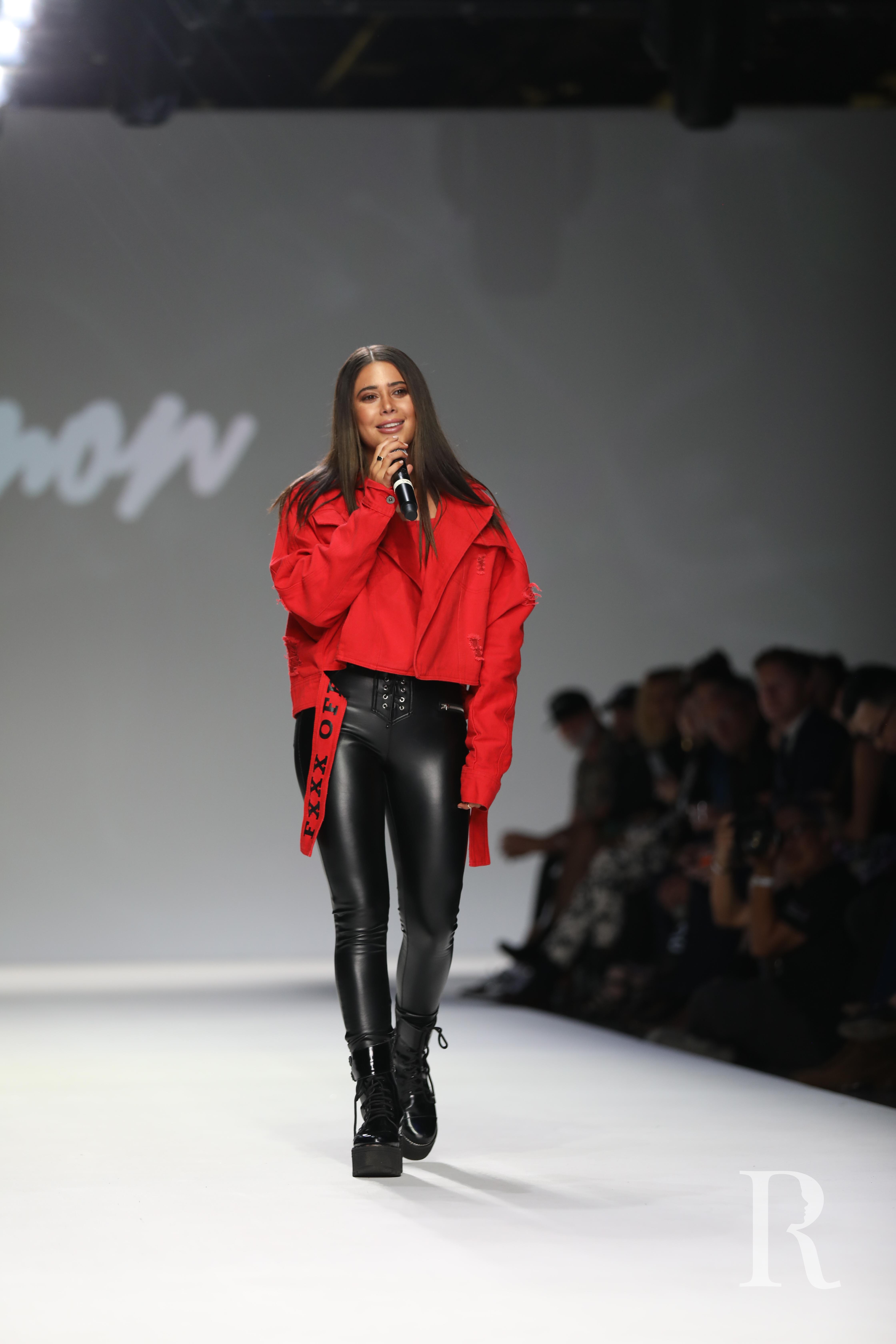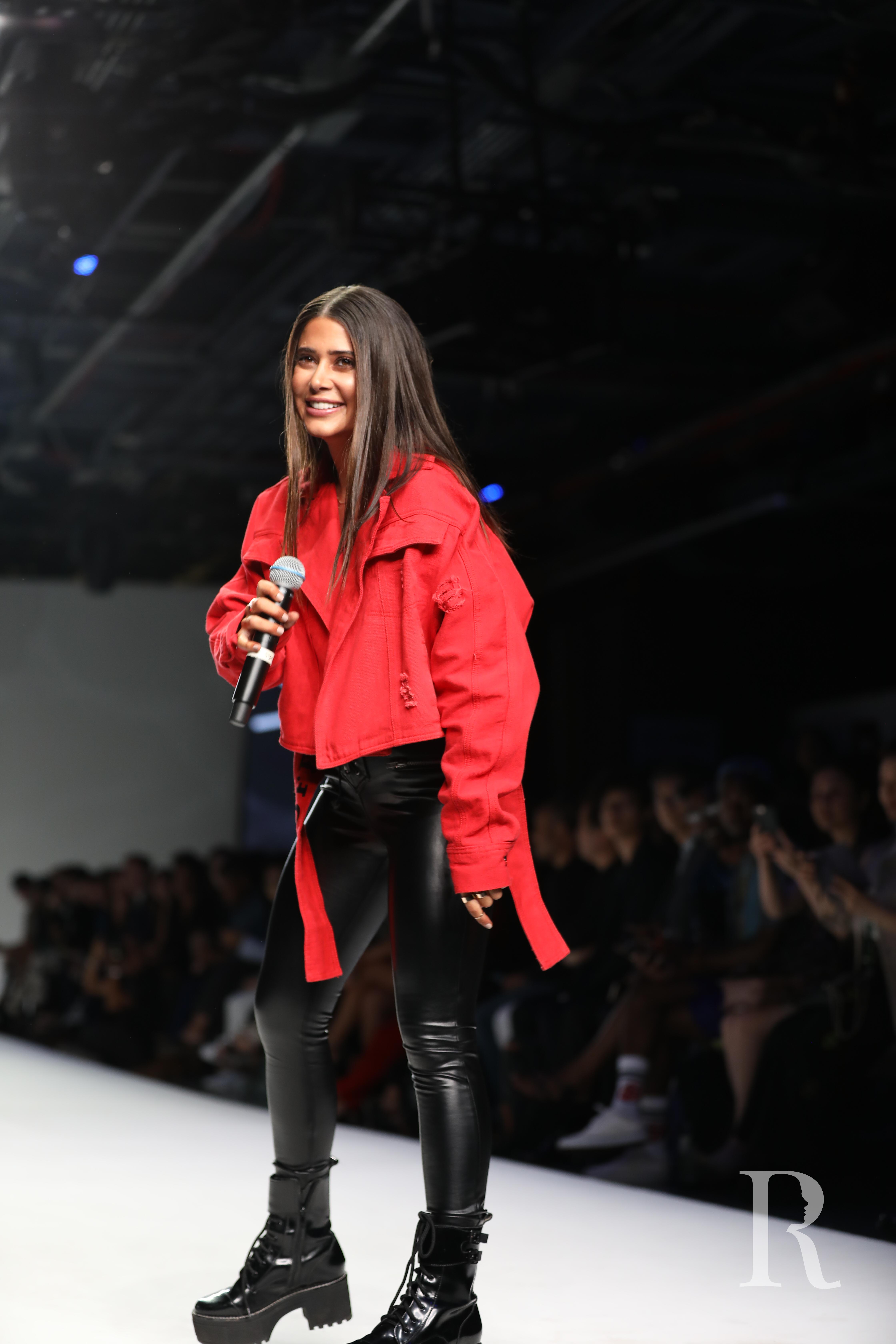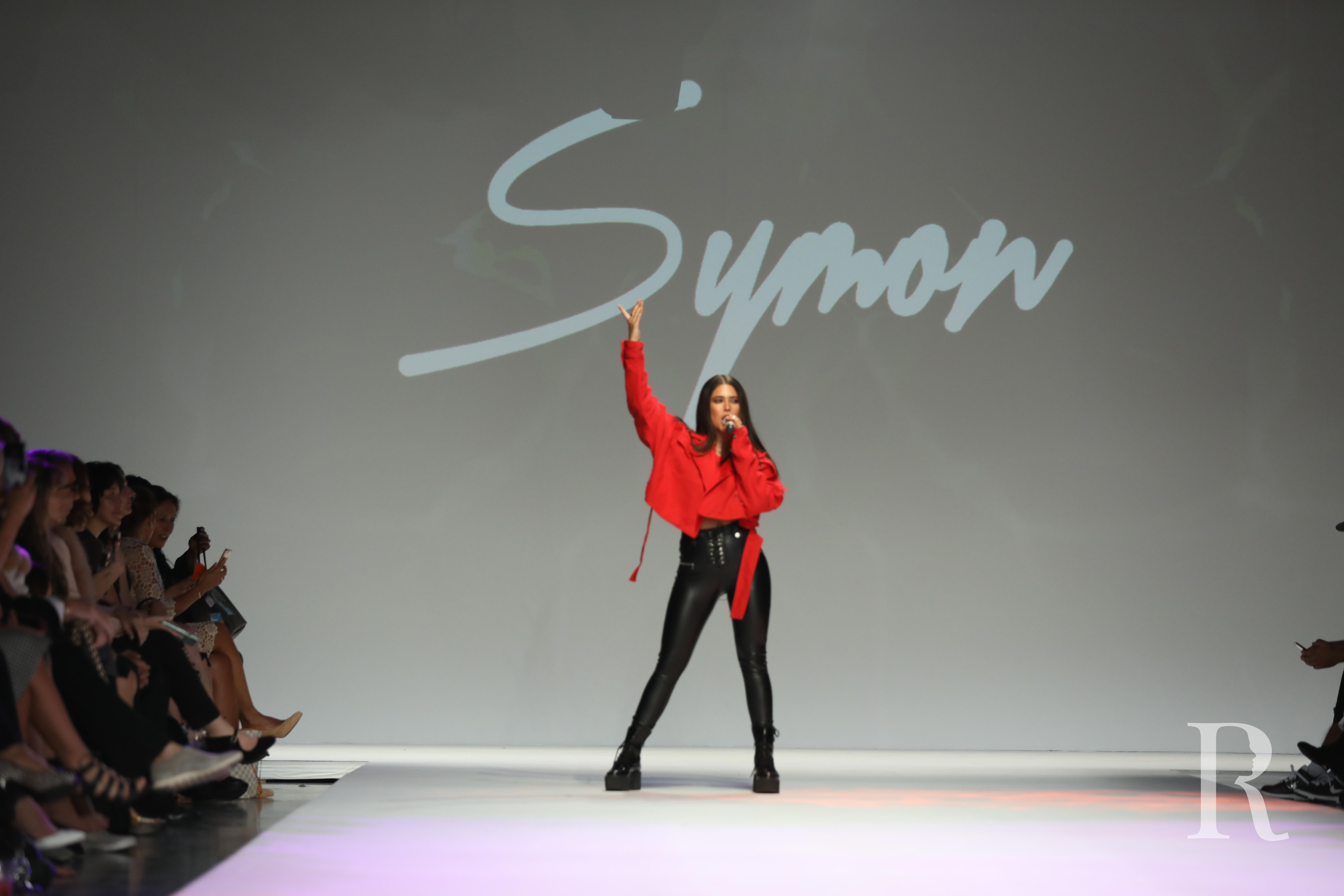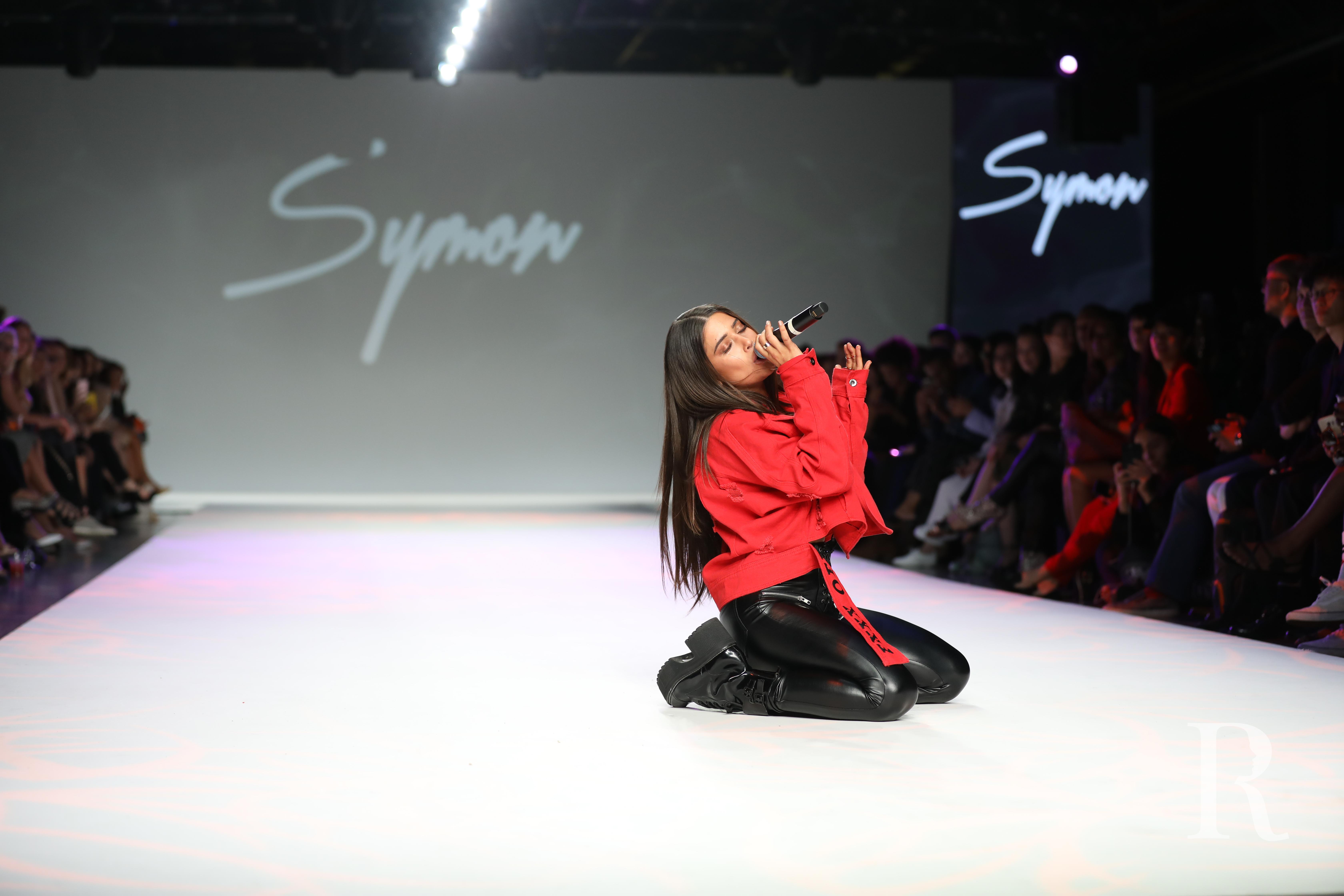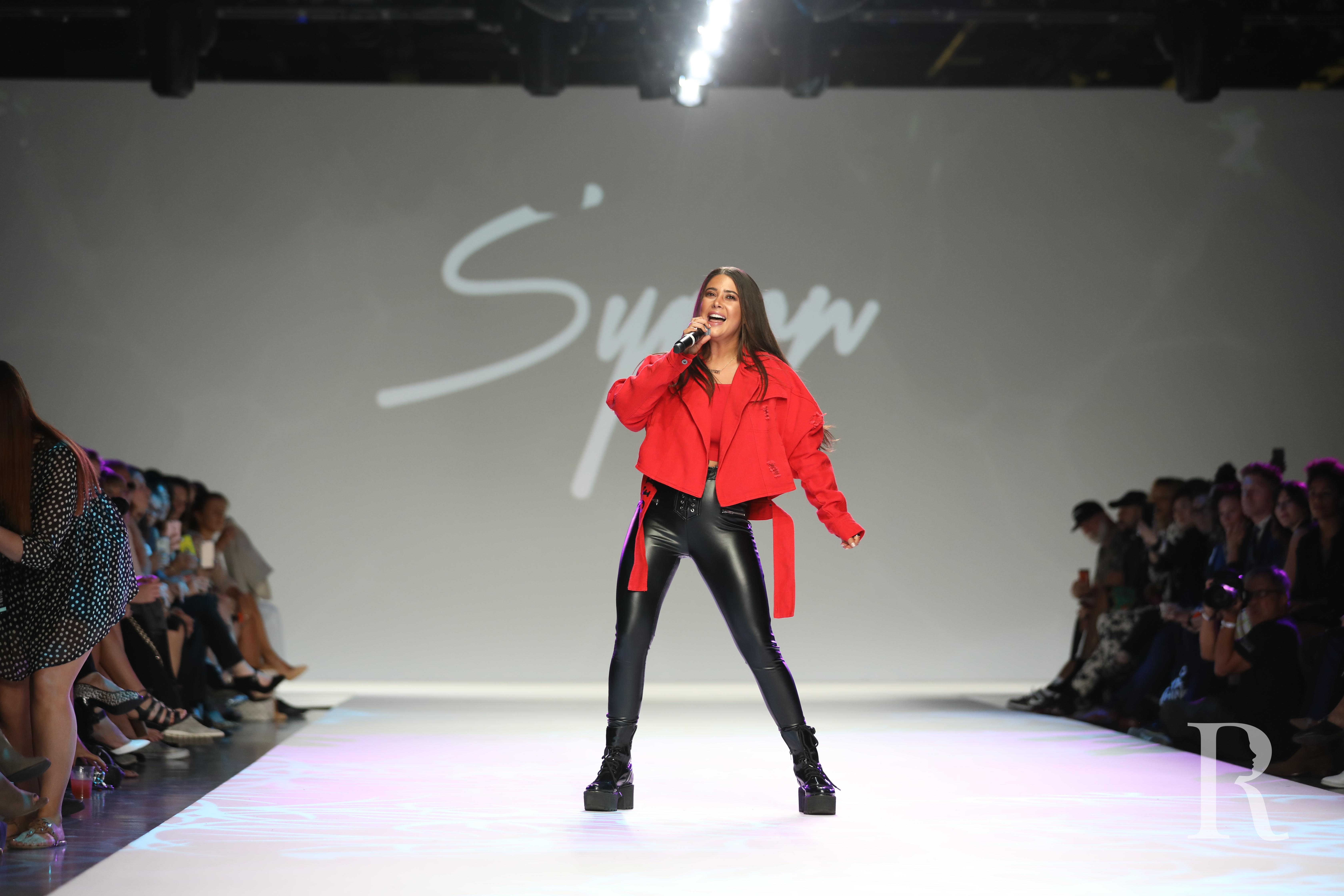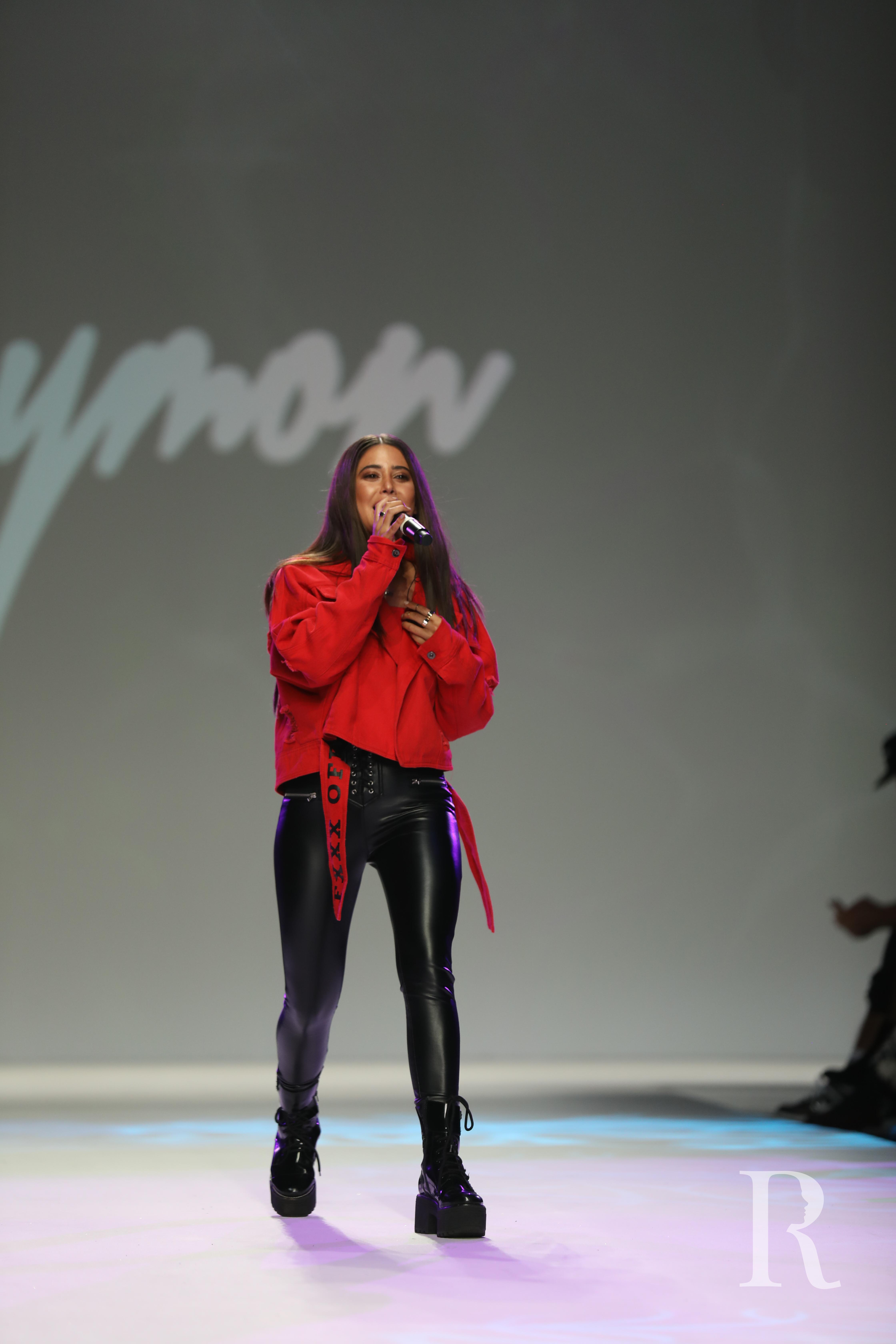 More from Style Fashion Week. More from the singer.