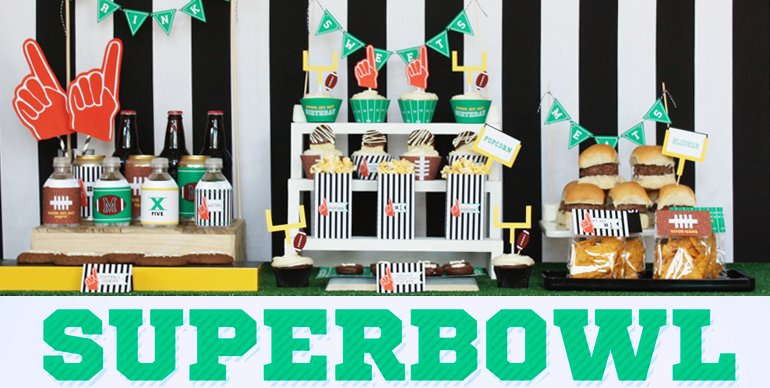 Richard Magazine's Super Bowl Guide
This Richard Magazine's guide to Super Bowl LI. It is a list of the things you need to make your Super Bowl party an ultimate success. Here, you will learn the craft of Super Bowl fashion and learn what ingredients you need for ultimate football party food. You will hear what traditions are essentials for the Super Bowl and what things you can leave out of your celebrations for Super Bowl 2017. This is the ultimate list to make your Super Bowl gathering a kick-ass phenomenon. Are you prepared to embrace the awesomeness of this Richard Magazine guide to Super Bowl LI? Let's dig in and see.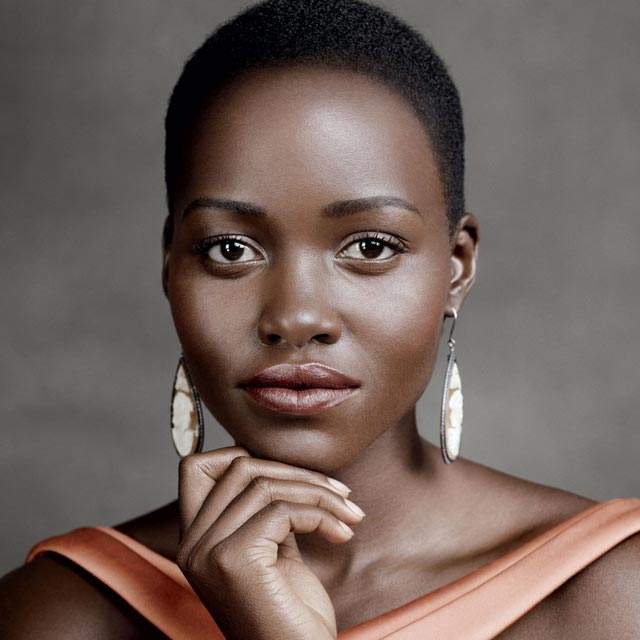 SET-UP LIKE A PRO
You're going to have a ton of drunk people in your house, so you want the set-up to be as easy to navigate as possible. Lay out your food on long tables in easy-to-decipher fashion. Your set-up should also be fun. Go ahead and grab a bright, themed tablecloth when you're at the store. Set the table against a wall. You don't want to worry about people crashing into the table in the center of the room. You also want to make sure you have the ultimate seating area in front of your television.
Lay down some beanbags or blankets in front of the couch for the avid fans who want to sit up close. If you have two televisions and you're able to host the party in separate rooms, decorate one area for the die-hard fans and give the other one to the social butterflies. There's nothing worse than being interrupted during the Super Bowl. Basically, your set-up needs to be a drunk-proof and distraction-proof as possible. These are essentials for the Super Bowl host who truly cares about football. If you're hosting a party because it's the socially responsible thing to do on Super Bowl Sunday, good luck! That's a totally different beast.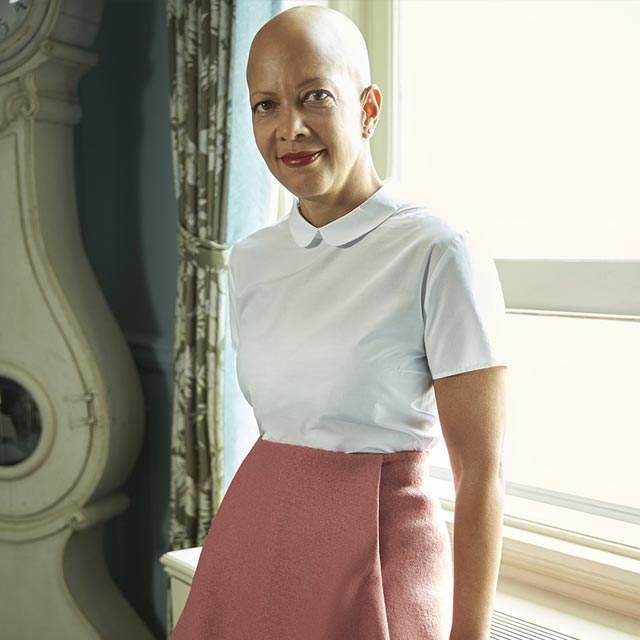 DRESS LIKE A PRO
Super Bowl fashion is easy. It's all about the game. The jersey is a must. If your team is in the Super Bowl and you aren't decked out in team colors with a team jersey, you're doing something wrong. This is one of the few days when you're supposed to go crazy. If you prefer a casual Super Bowl outfit, throw on jeans under that jersey. Ladies, you can go simple with a big jersey draped like a poncho or sexy with a small jersey tied at your belly button. For the more extreme fans, there's face paint. Head into your team's big night painted like a warrior ready for battle. Use face paint for your face and regular, water-based paint if you feel the need to cover your arms and chest in team spirit.
If you're going for a Super Bowl fashion look, I'd advise keeping your jersey on and just painting the face. A lot of colorful chests can get a bit barbaric. For those of you who have something against jerseys, you can wear anything with a team logo on it. If your team isn't in the Super Bowl, adopt the team you want to win and go crazy with their colors. Lastly, if nothing but the ultimate costume will do, go all in with football tights and shoulder pads.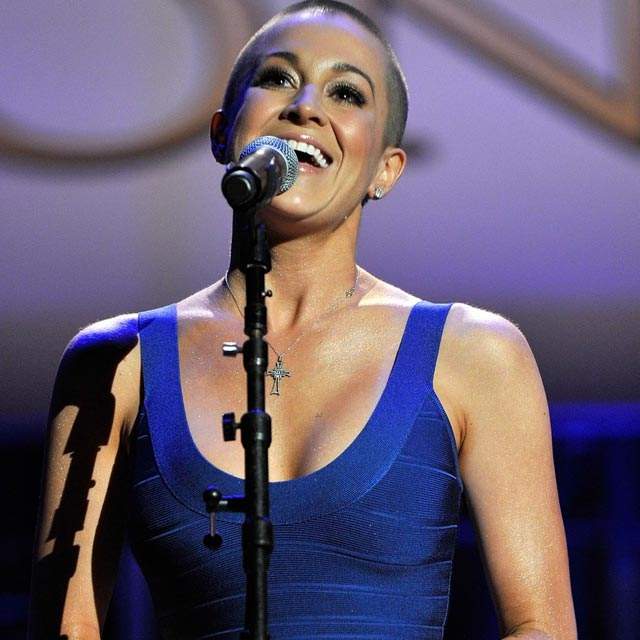 FEED THEM LIKE A PRO
Grab some plastic dishes and silverware at the store. Football party food should never be served on a breakable surface. Just like your set-up, the food layout should be as simple and easy-to-use as possible. Lay out your food in rows, not stacks. Limit your selection to finger food if you can unless you're hosting a classic meal before the game begins.
A buffet-style taco bar can work, but be prepared for a mess if you keep a buffet stocked into the second quarter. What food should you have at your Super Bowl party? You need an endless amount of wings. Balance your wings with celery and carrot sticks and use blue cheese and ranch for dip. Use both dips! It's simple to do and people can be really passionate about that sort of thing. It's nice to have a vegetable spread with fancy dip laid out in the middle. Maybe some lettuce leaves to use for healthy wraps. And obviously, you need chips. Potato chips of all flavors and corn chips with guac.
You can assemble your own nachos and serve them with a spoon or make this delicious 7-layer taco dip and let your guests make their own. Dip is an easy way to imitate a taco bar and minimize the mess. Other Super Bowl food classics include sliders, queso dip, and thick, savory steak fries. What matters most about Super Bowl food is quality and quantity. If you can get a lot of good food assembled, people will be happy. Gathering a table where you manage to balance vegetables with buffalo wings is even better. Remember, let your guests start munching before the kick-off. No need to make them grumpy by asking them to wait.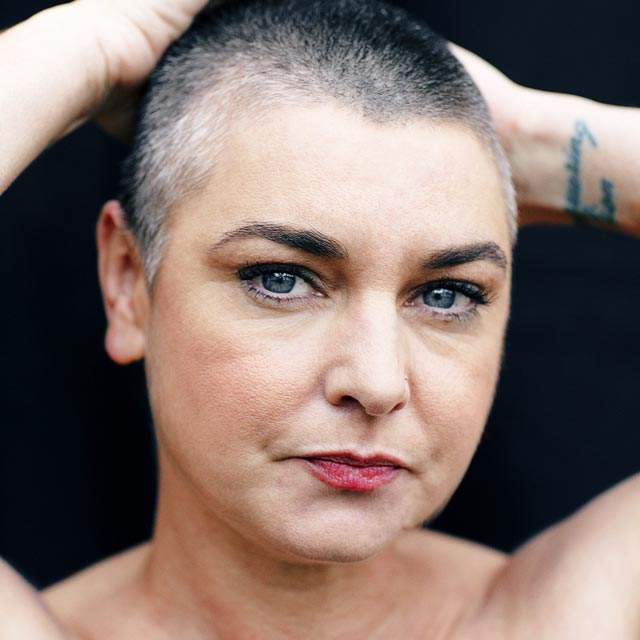 SERVE DRINKS LIKE A PRO
Super Bowl drinks are super easy. You need to have beer. You can have some water just in case you have someone dry at your party, but the most important drink you'll serve on Super Bowl Sunday is indisputably beer. Buy it by the case, but don't go for only the cheap stuff. Invest in some quality drinks for your guests. This could be wine for the not so sports bar types or some microbrews and themed cocktails. Serve these early in the night when everyone still cares what their drinks taste like.
When the game is underway and the conversation has turned to excited yelling, bring in the beer. As host, it's your job to make sure everyone stays safe, but it's also your job to make sure they have a good time. It's your job to remind them to have fun. You can even prepare ahead of time. Take Saturday night easy and get in a good jog Sunday morning.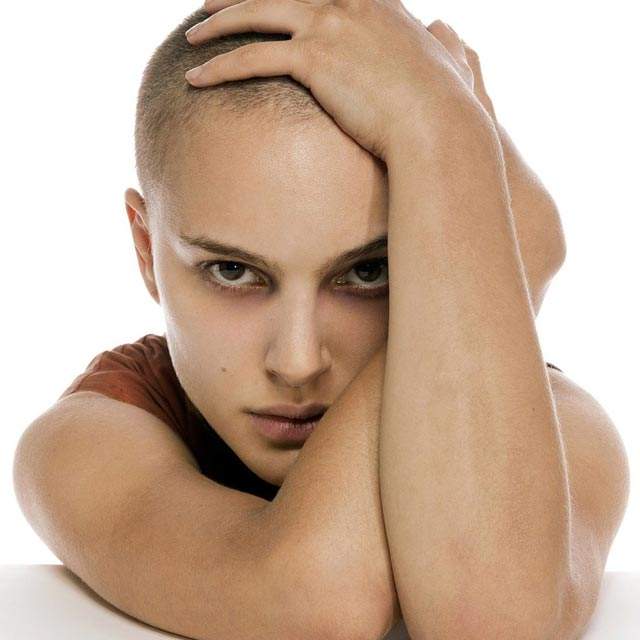 CLEAN UP LIKE A PRO
When the party fun is done, it's time to clean up the mess. You can give yourself a head-start on the clean-up game if you make sure you have the products you'll need in the house before the game begins. It's always wise to have plenty of paper towels handy. You'll probably need some mid-party, especially if you're serving wings. It might be nice to have a roll out, so people can wipe their sticky hands before they sit back down on your couch.
For the occasions when mess does get tracked through the house, stock up on all-purpose cleaning spray. Carpet spot remover and a scrub brush will help if everyone is watching on a carpet, and a Swiffer can work wonders on a dirty wood floor. When you're going to encounter spills, it's always good to have some Tide To Go pens at the ready just in case it's a shirt stain sort of spill. Your cleaning list doesn't need to be too long. Most of these things you can find at the grocery store when you're picking up your chips and dip. Buying them then will keep your house tidier and allow you to start picking up your party without every showing your hangover face at the local supermarket.
From Super Bowl outfit ideas to essential football party food, these are the tips that are going to get you through your celebration on February 5th. As you run around making last-minute preparations this weekend, carry these five things with you. They are the ticket to throwing a the best possible Super Bowl party.