Gather around. It's time for the story of Shock & Awww. Great things come from Michigan. Just look at twins Claire and Shawn Buitendorp. Inspired to dive into the fashion industry at age 16, these twin sisters have since established a fashion company specializing in powerful, brightly colored pieces designed to "release the boss within." Their apparel can be found in high-end retail shops and exclusive boutiques across the country. They have designed dresses for American Idol contestants and celebrities. That's a lot to achieve based on a teenage passion for design. We don't know about you, but to us, it's pretty cool, and so are their designs.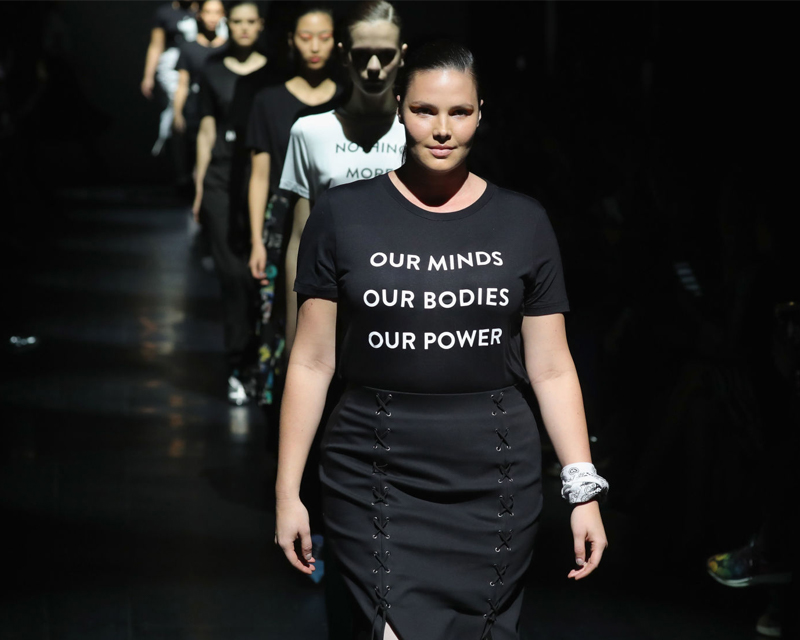 The name, Shock and Awww, comes from a military term meaning an overwhelming demonstration of power and force. It seems to be a playful statement reminding the fashion world of Claire and Shawn's plan to take the luxury streetwear industry by storm. Shock & Awww was born when the twins attended a Katie Perry concert with a dress they had made for her. Katie loved the dress and wore it multiple times during the remainder of her tour. Since then, Claire and Shawn have designed for American Idol contestants and other colorful celebrities. They plan to have their own shops and more celebrity designs in the future. For now, they're rockin' fashion week in NYC.
---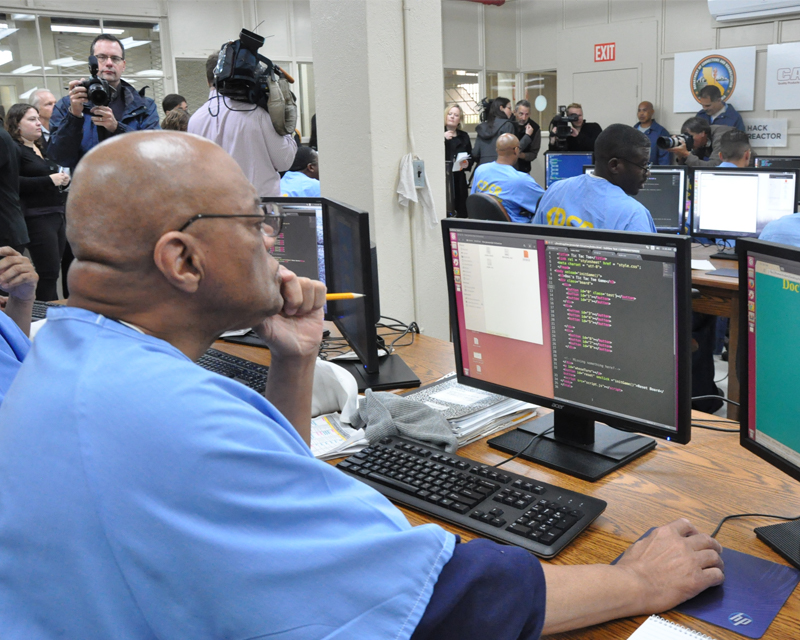 Shock & Awww designs are unique, shiny, and individual. Many give off a sharp, sleek streetwear vibe indicative of tropical nightlife fashion and glossy street chic. One of their staple pieces this year is the bomber jacket adorned with neon mosaics of sunrises and lions. The bomber jacket is making a comeback in many collections this year, but we can bet you there isn't another design quite as colorful or bold as Shock & Awww's. These same neon patterns can be found on Shock & Awww sports trunks.
---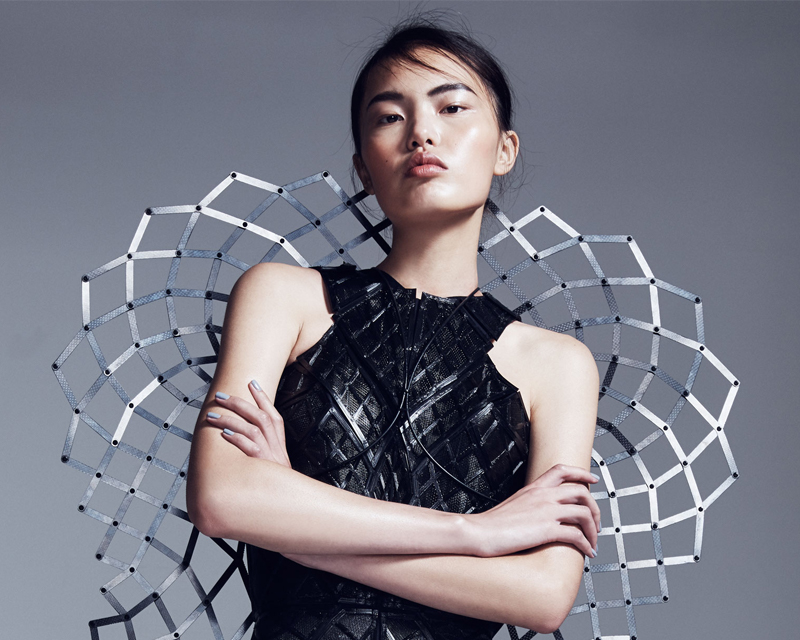 Another one of our favorite Shock & Awww offerings this season is the "Paradise City" dress. This scuba-knit polyester dress ornaments a simple black dress with vibrant leather and vinyl floral accents. The detail work on these flowers is impressive and unique. Larger flowers pop off the sleeves in full, 3D blossoms while smaller prints take on a more 2D appearance. The "Paradise City" dress is colorful but mild compared to the other dresses in the collection. The Swarovski crystals are far more dynamic. These maxi mesh dresses are fashioned like oversized sports jerseys. They sparkle and dance, perfect for a fun night out.
---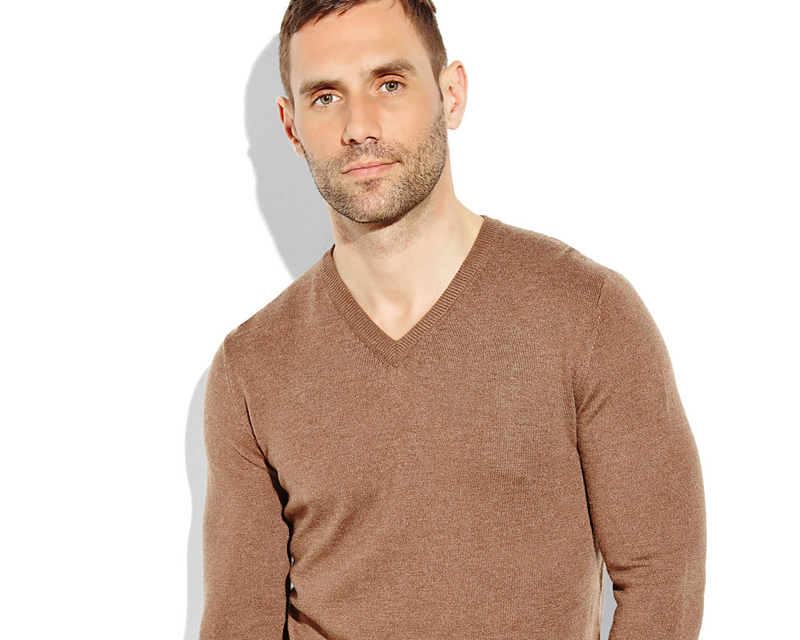 Shock & Awww currently caters more to women than men, but there are bomber jackets and urban joggers available on their website for the curious male. The guys are in luck, too! If NYFW was any indication, Shock & Awww male designs will soon be making their way into stores and boutiques. We really like Shock & Awww for their passion, determination, and compelling aesthetic. They mix retro and contemporary in a surprising, daring way just right for the current fashion climate. Expect great things from these twin sisters. We predict you'll be seeing a lot more cool stuff from them very soon.
Check out their full line here!
---