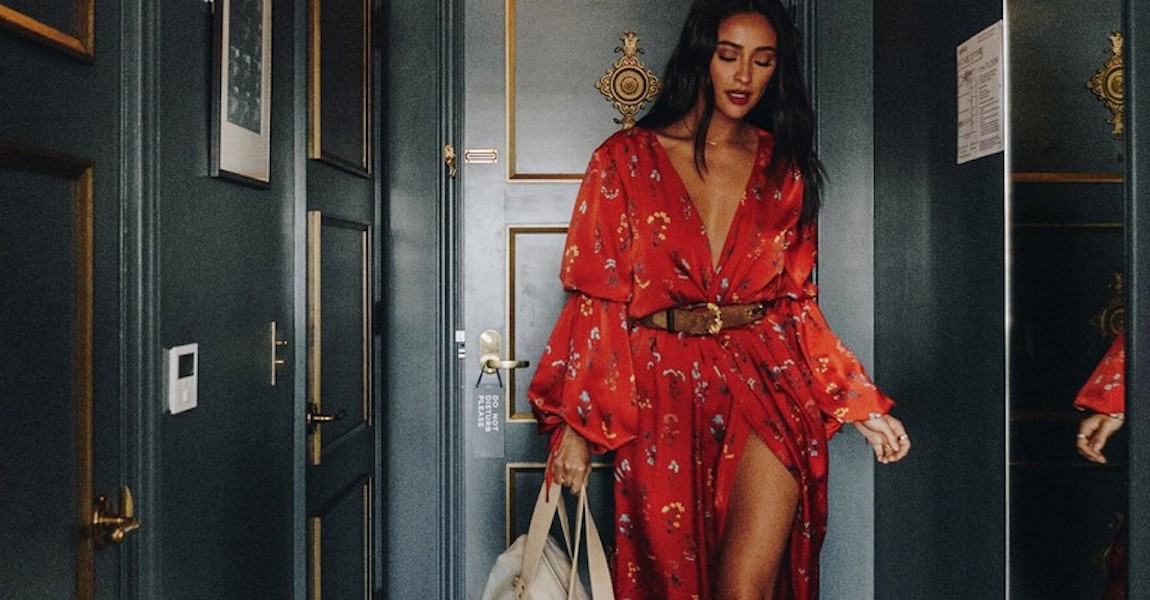 Shay Mitchell Launches Her Own Travel-Ready Lifestyle Brand, BÉIS
Actress Shay Mitchell knows a thing or two about smart travel. After all, when she had a few moments off from acting in shows like Pretty Little Liars or movies like Mother's Day, the 31-year-old star had her suitcases packed for a global adventure. Along her journeys, she picked up tips about staying stylish and organized on the go. That's where the idea for her new lifestyle brand, BÉIS, was born.
"BÉIS began with a promise: to give everyone the opportunity to pack up their stuff and hit the road—from the gym to Jaipur—with bags and accessories that wouldn't break the bank. And never compromise on function or looking selfie-ready cool," the brand shared about its mission.
"You don't need to buy a plane ticket to find our designs useful—we made sure every detail delivered on your day-to-day goals," the label added. "For instance, our duffle doubles as a gym bag and our tote goes from carry-on to carrying all your groceries. Plus, every piece is made to look better with miles—we don't baby our bags. Because getting out there means getting a little dirty once in a while. That's how you get to know yourself."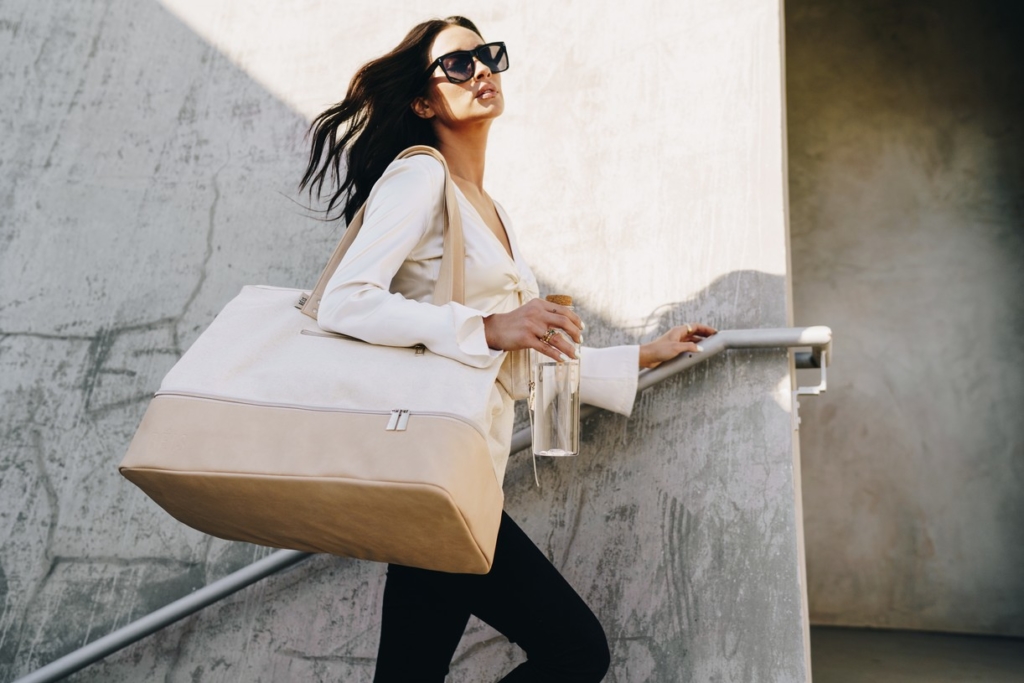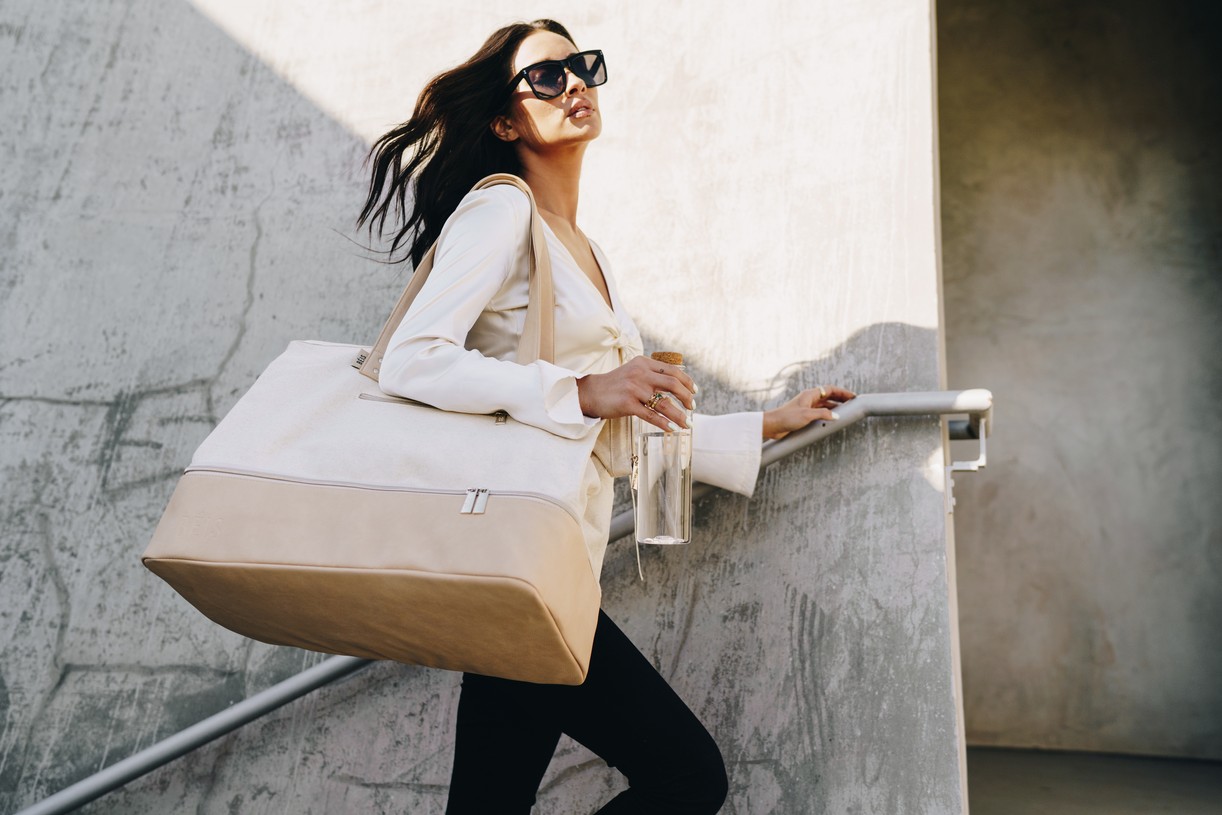 Multi-purpose bags that are easy-to-use, stylish, and durable? Sign us up! Of course, Shay knows what makes for the perfect travel essentials firsthand. Seven styles make up this first collection launch – The Duffle, The Weekender, The Backpack, The Dopp Kit, The Cosmetic Case, The Passport Holder, and The Luggage Tag – and they all move with you.
"Throughout my life and career, I've been fortunate enough to travel all over the world," Shay shared in a press statement. "After countless trips and Shaycations, I realized there was a need for chic, affordable and durable pieces for travelers like myself and that is why I decided to create BÉIS, a product I'm proud to use."
"We are all in motion throughout the day and you don't have to buy a plane ticket to find our products useful – BÉIS is for EVERYONE," she added.
With each product coming in at under $85, the affordable collection really can be for everyone.
Click through the gallery below to see photos from Shay Mitchell's debut BÉIS luggage and accessories collection.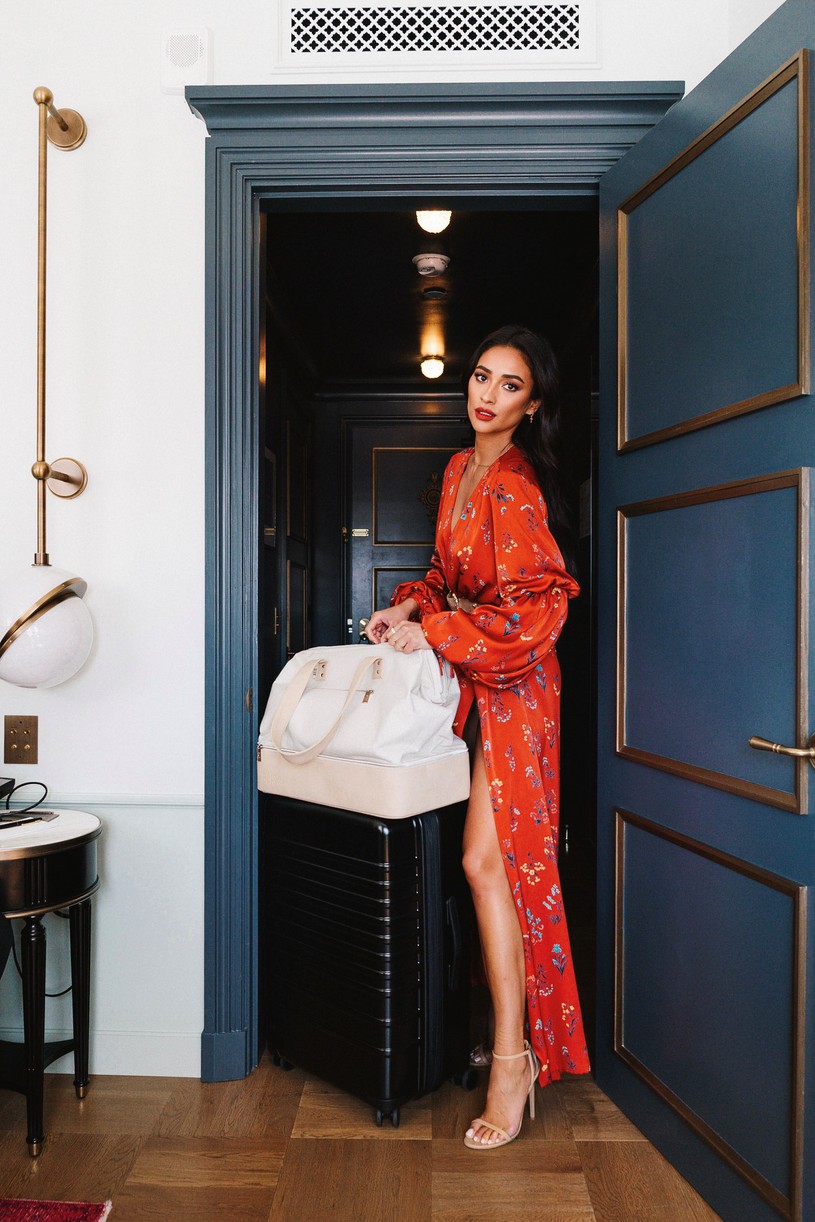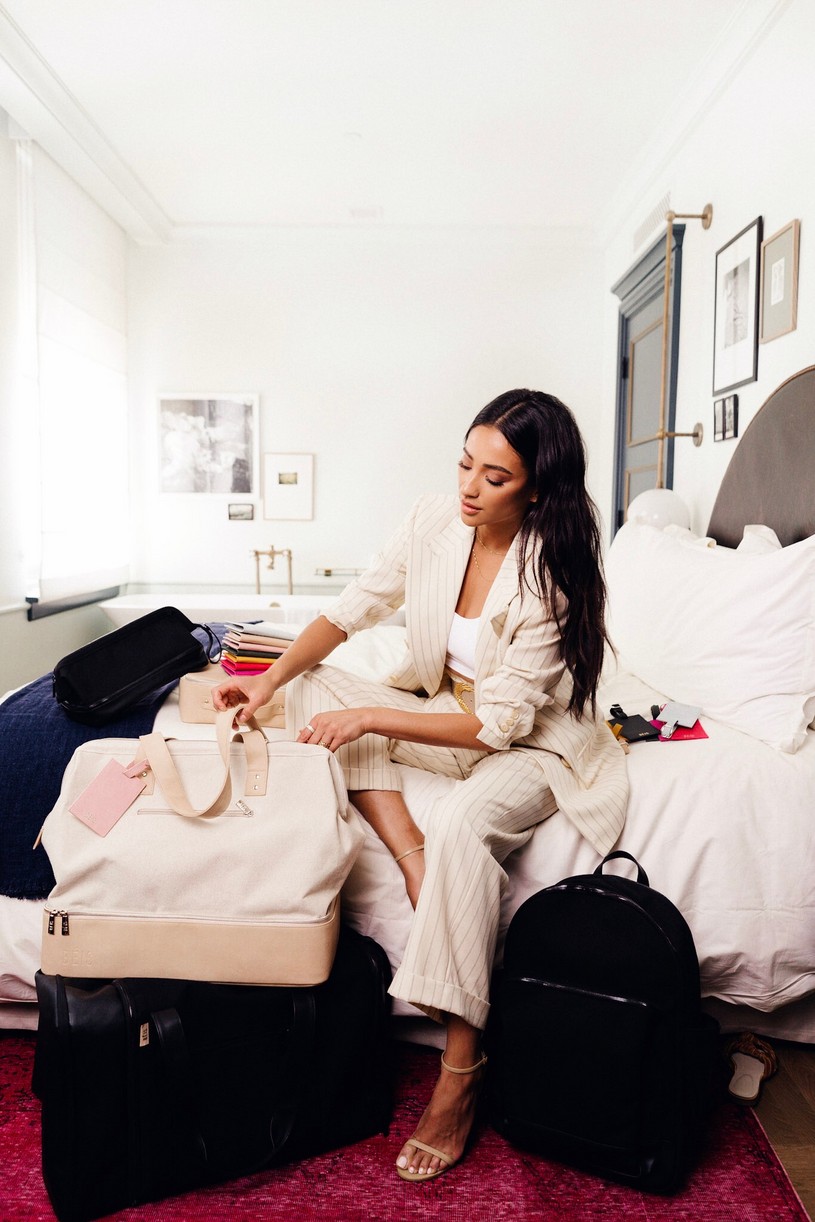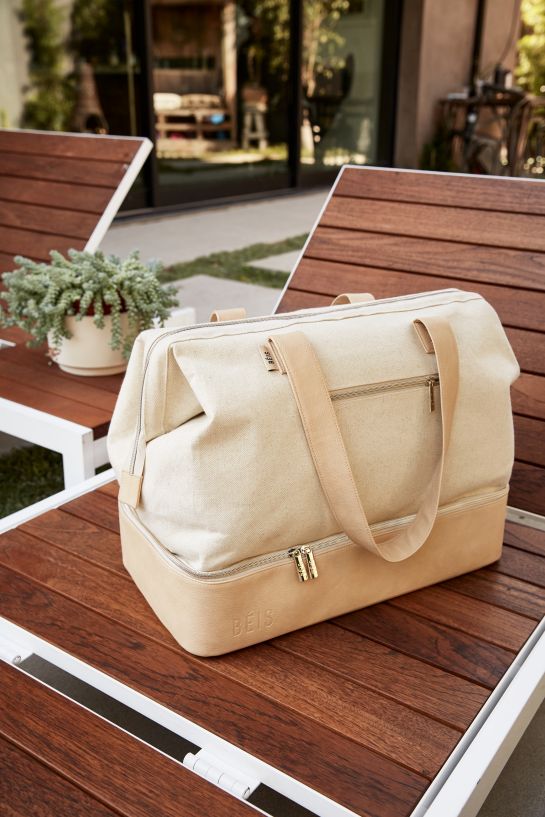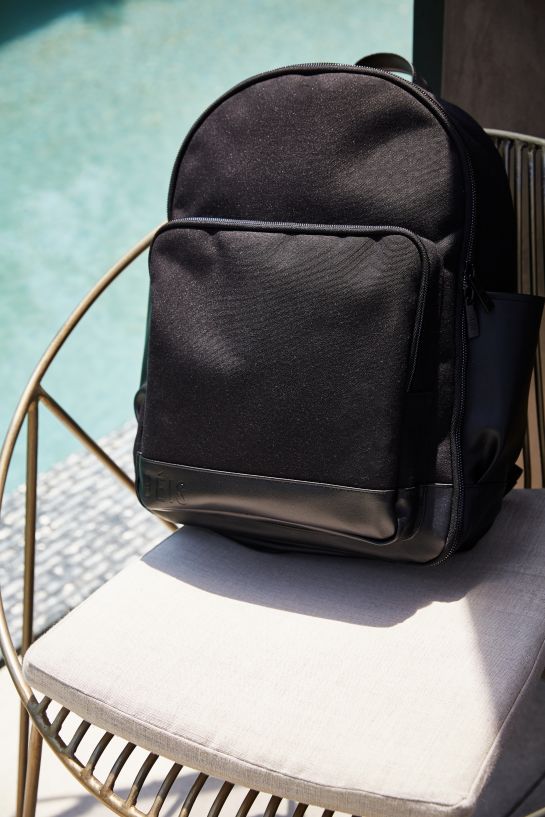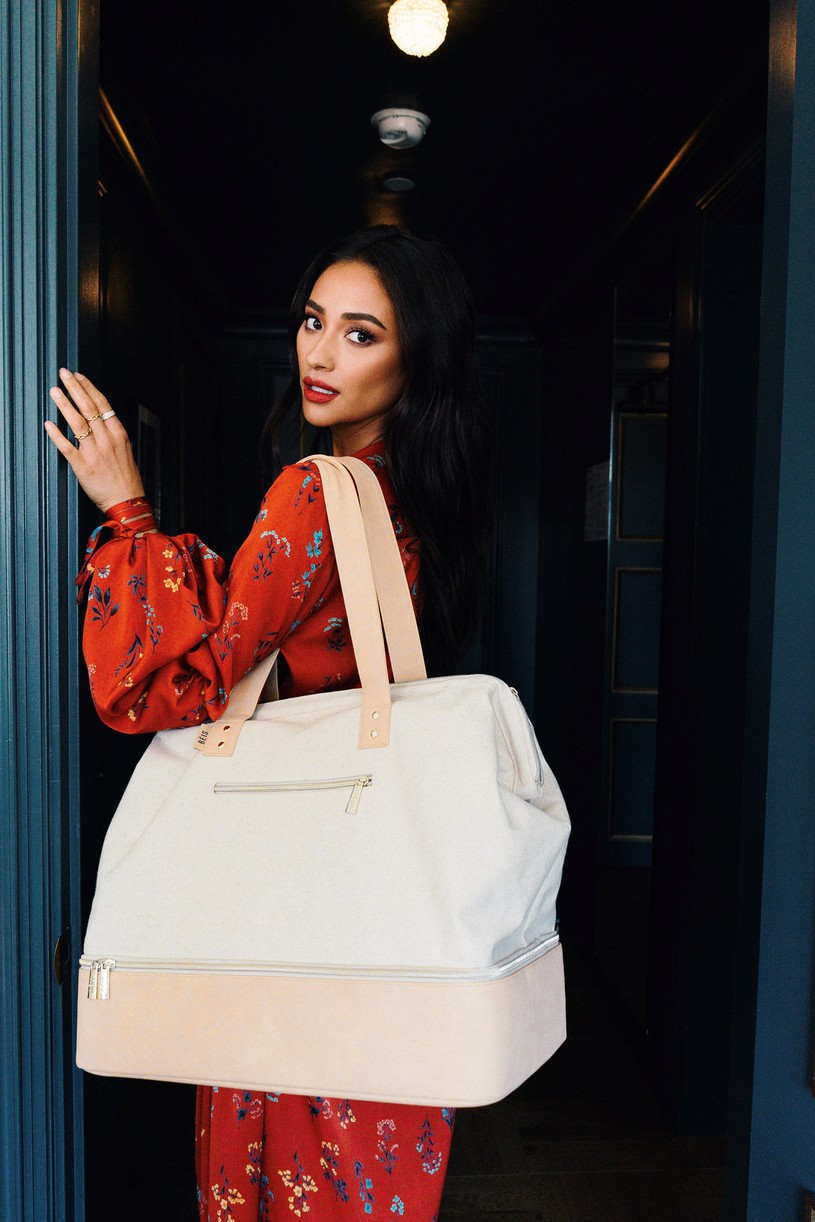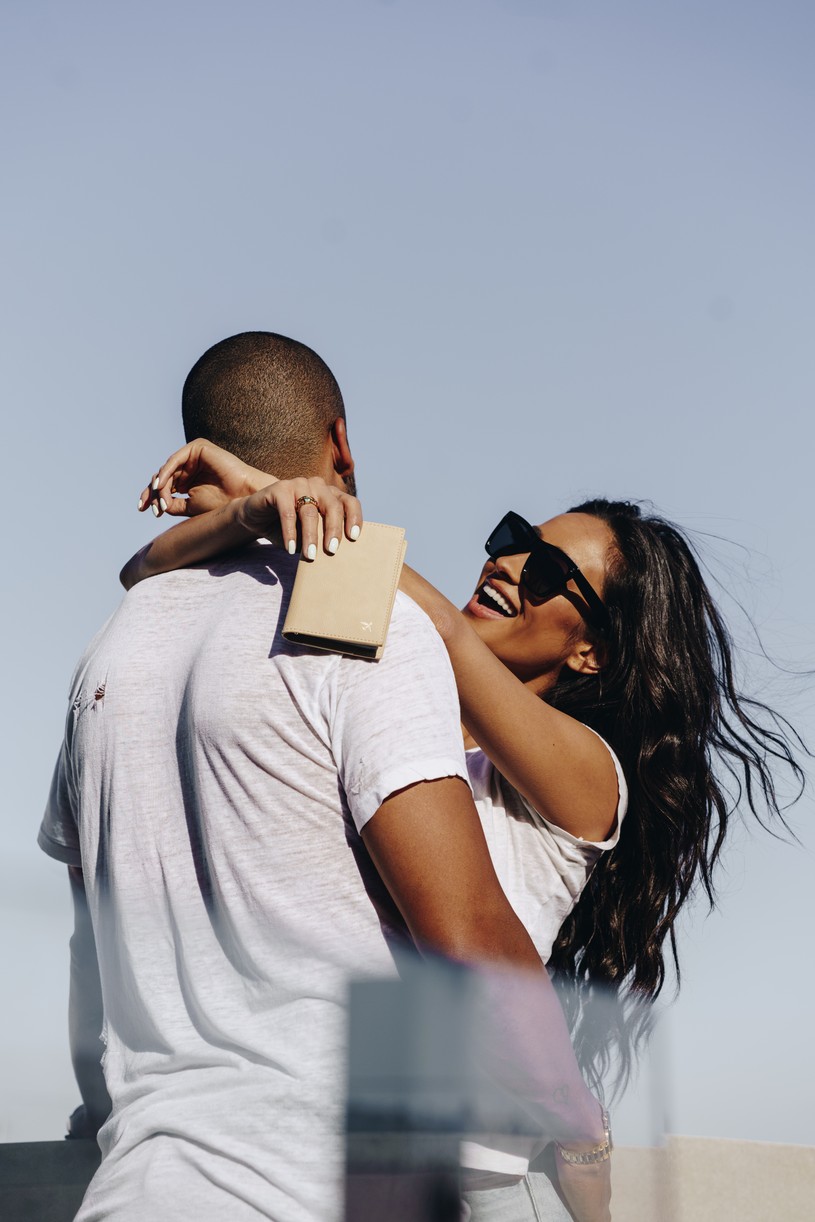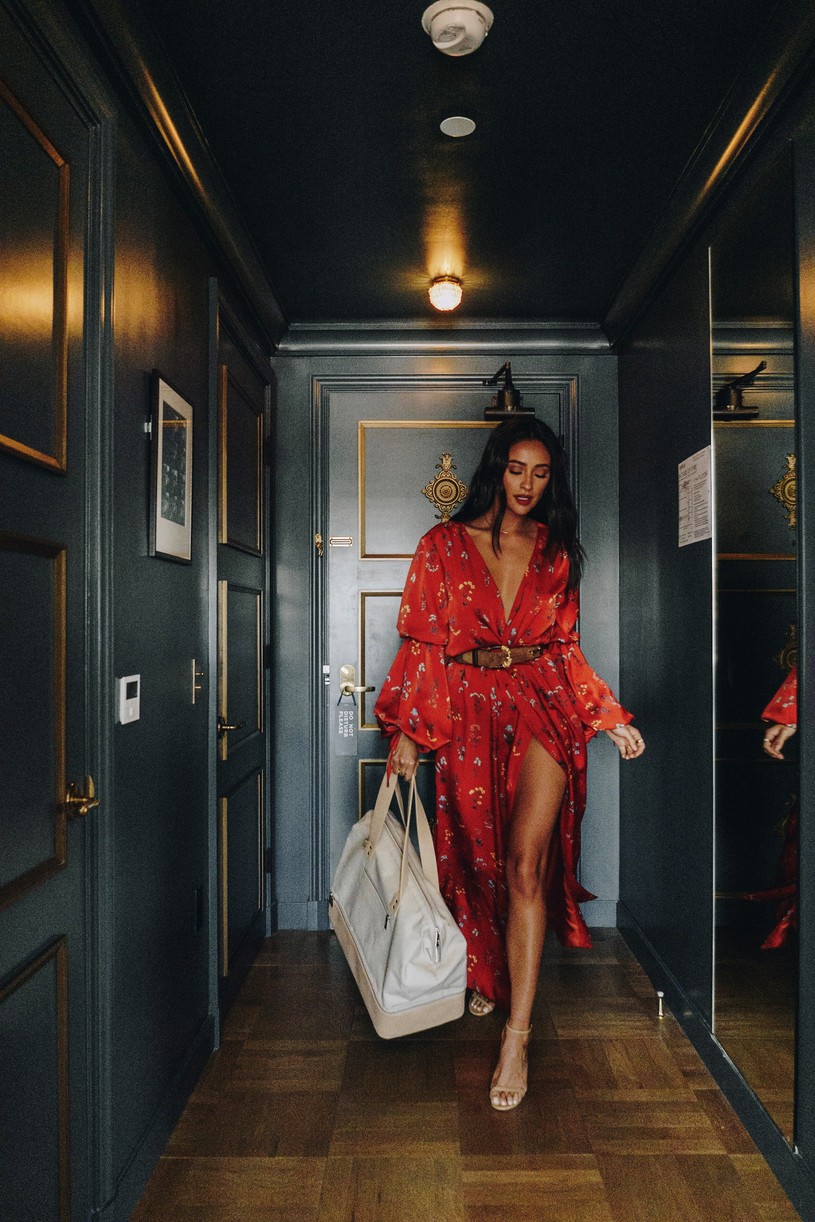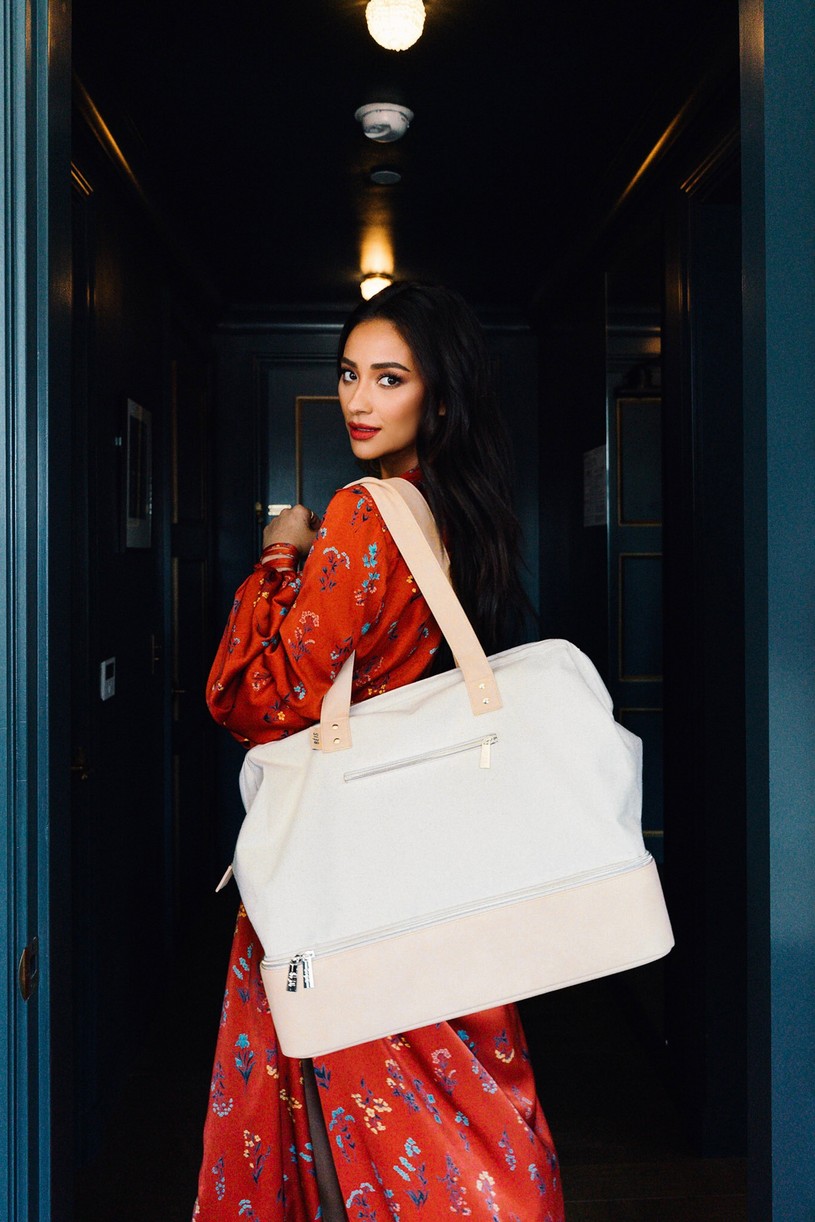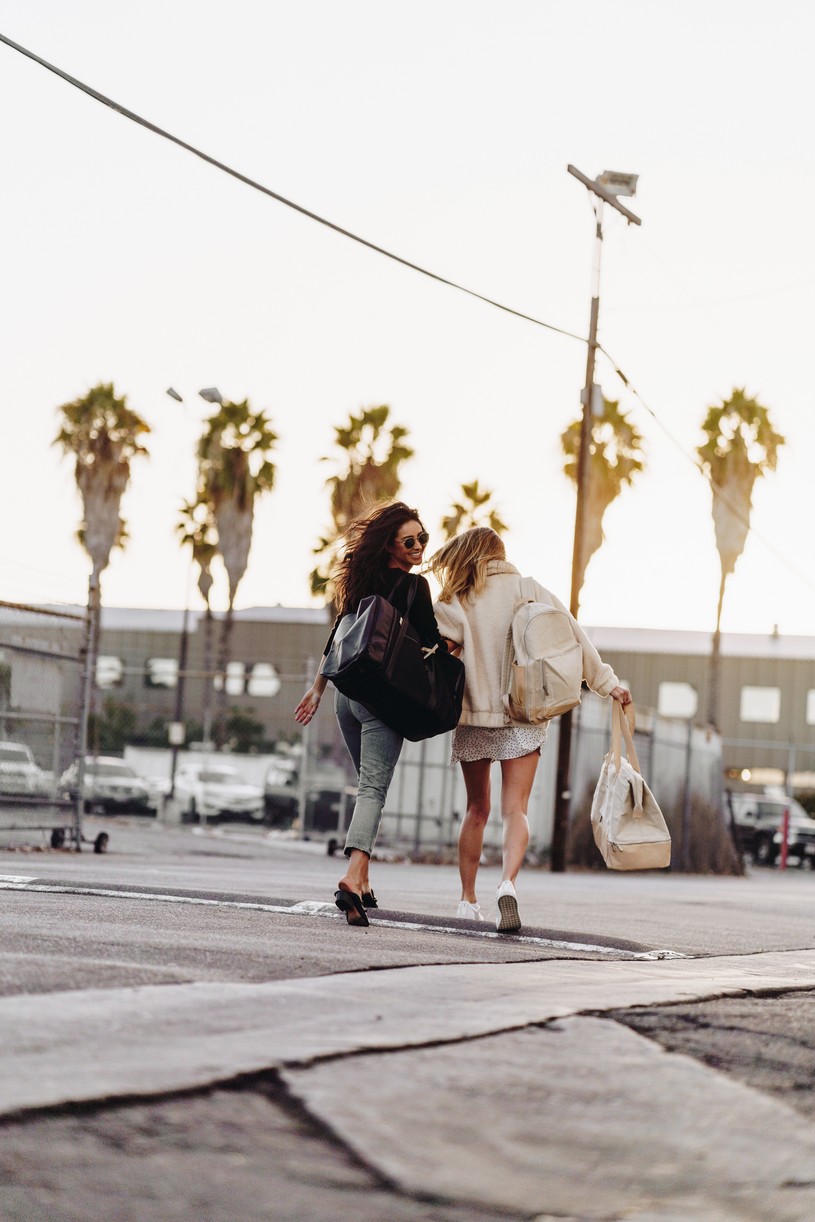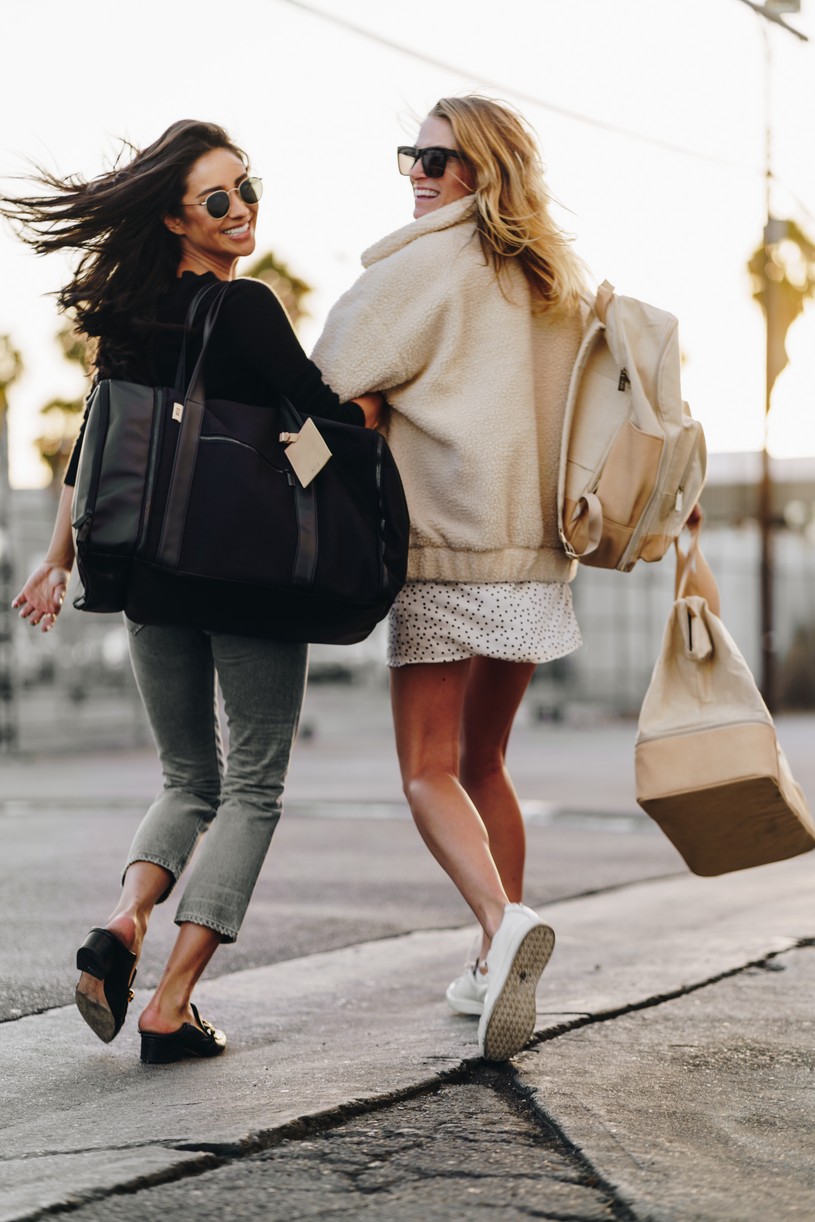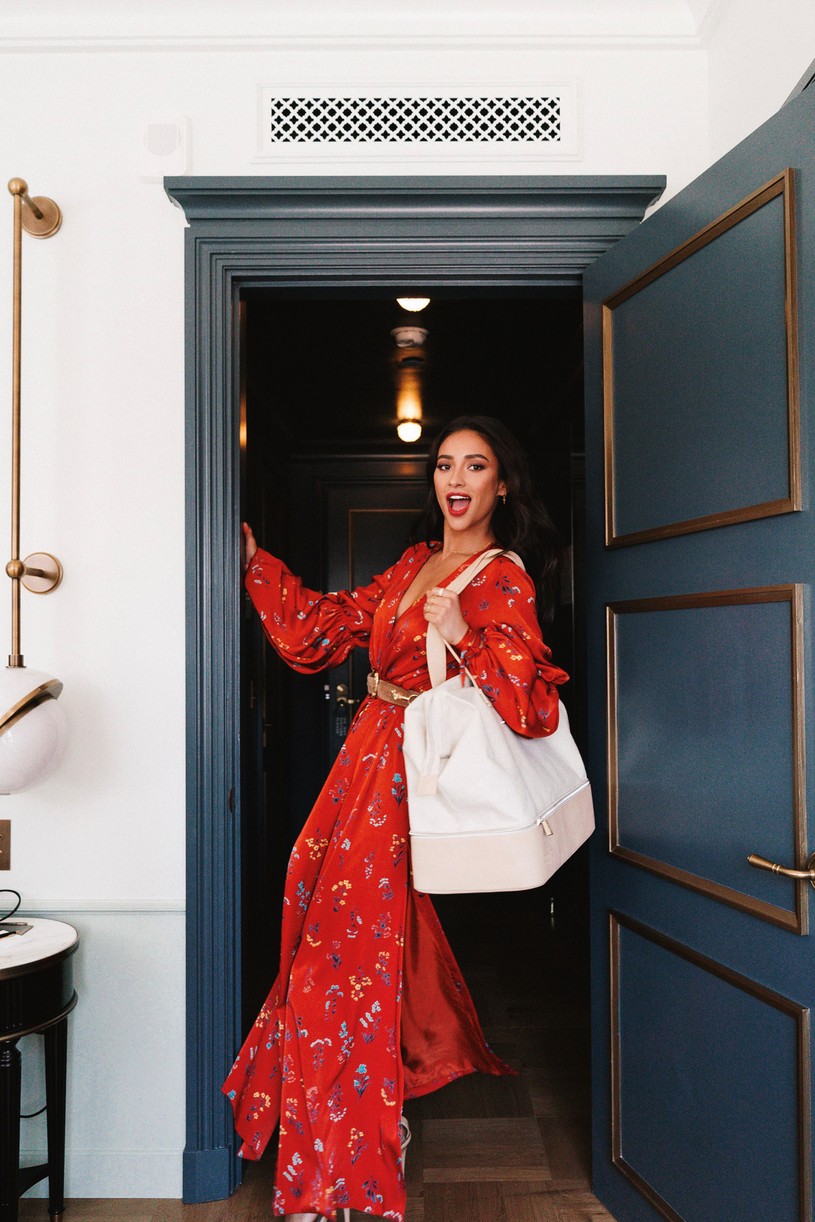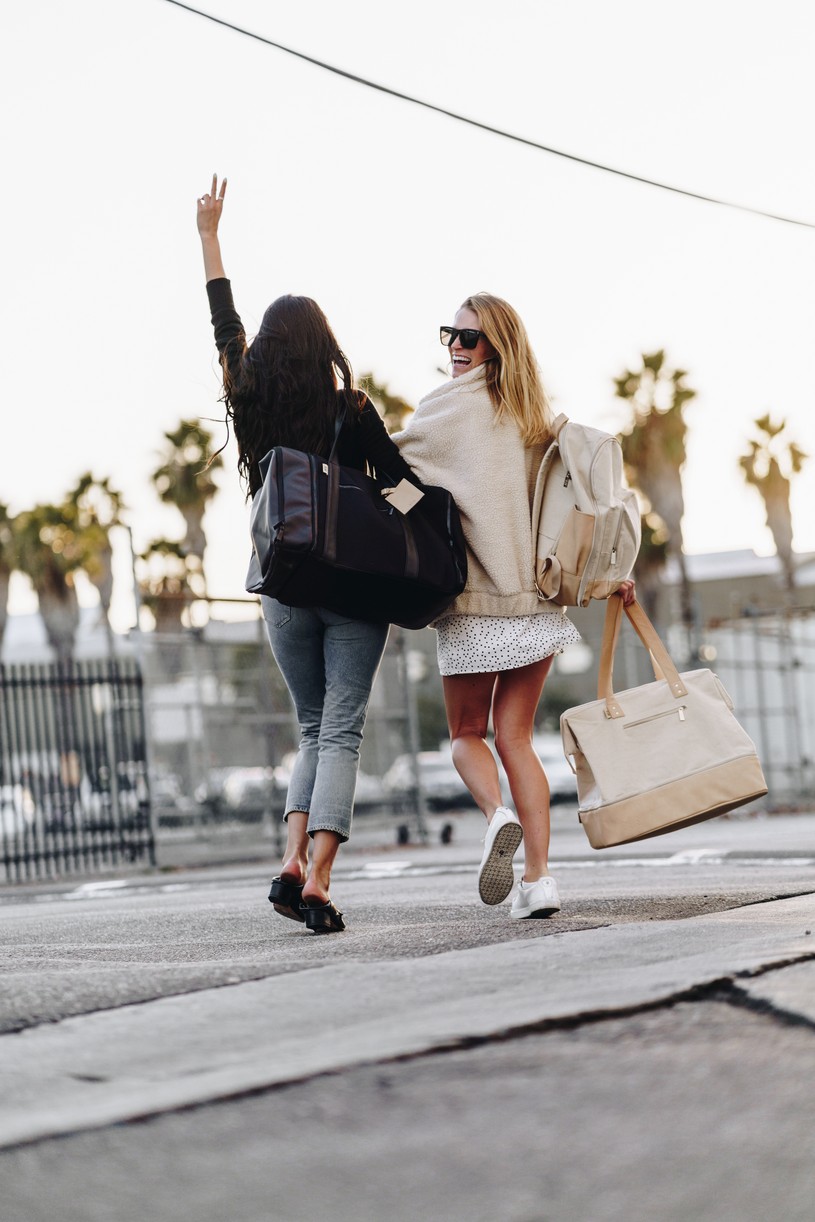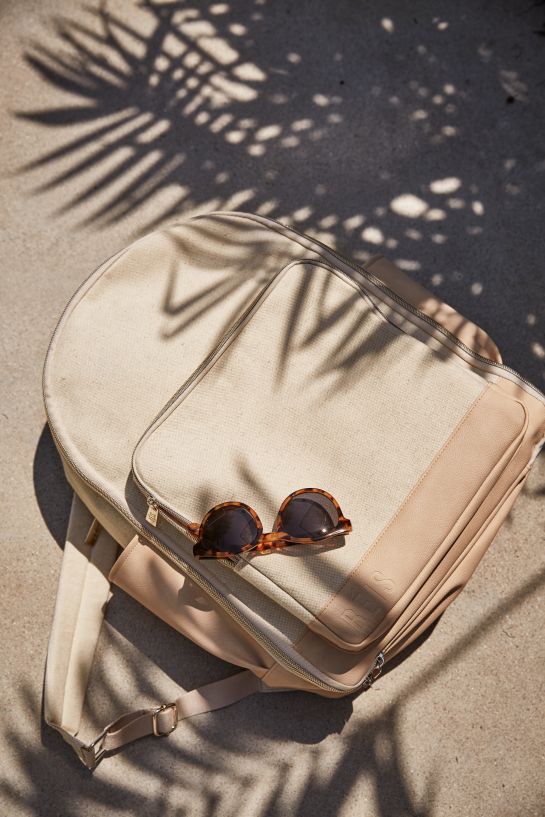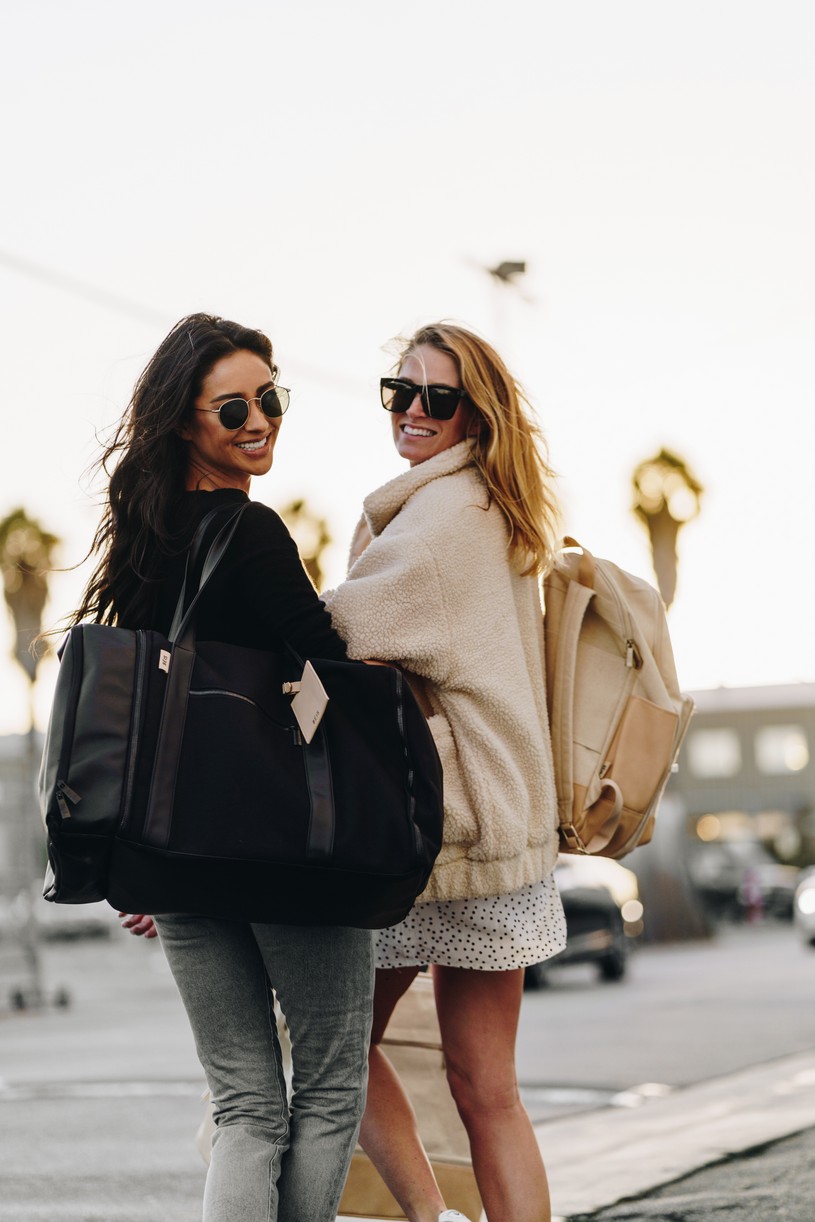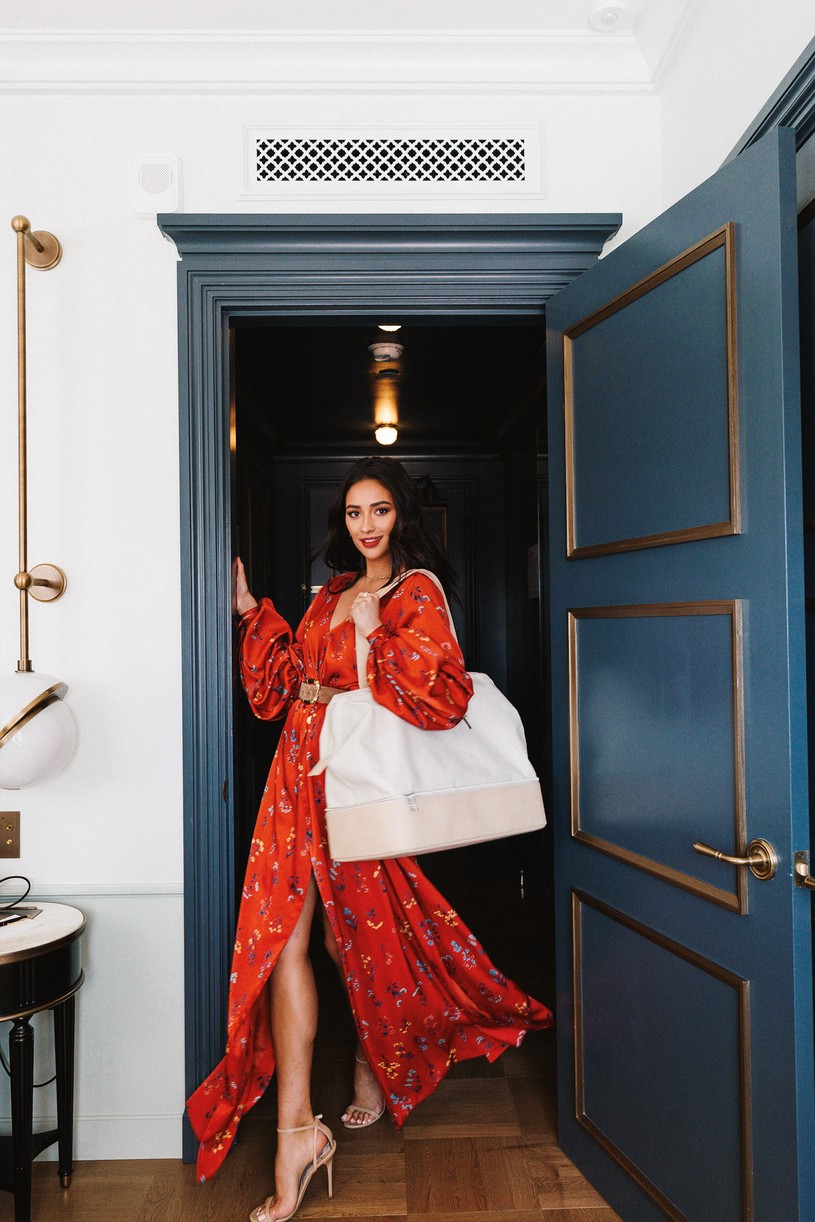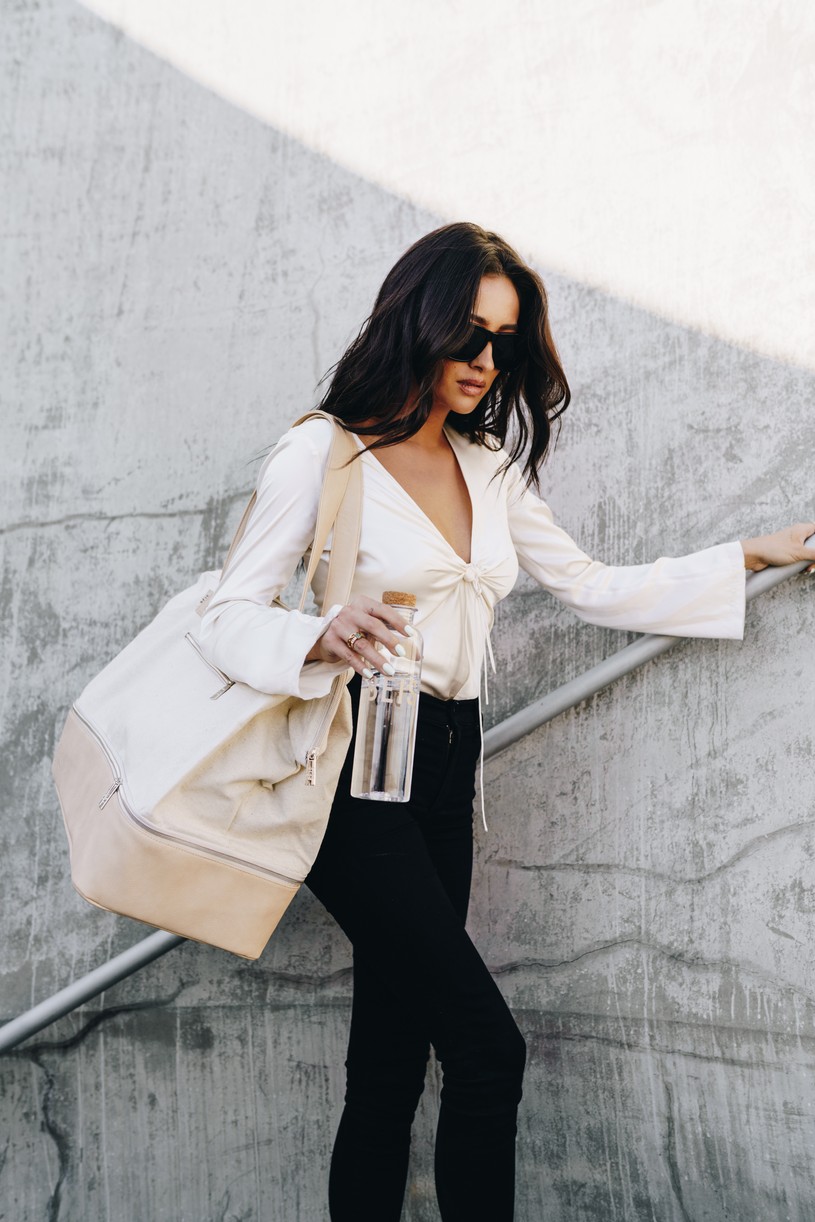 Each piece in the first BÉIS launch is now available at Nordstrom.com and BeisTravel.com.
More news from Shay Mitchell. More trending luggage styles to inspire your travel gear. All images via BÉIS