Here's What It's Like To Visit the Room for Tea NYC – Exclusive Video
Where Broadway meets Canal Street in downtown New York City, you will find a little art sanctuary called the Room for Tea NYC. Created by by Chaimi Food Studio, this tea-themed immersive pop-up was created to honor the city's diverse, rich heritage of teas – which comes from blends crafted in all corners of the world. But it's also an incredibly photo-ready spot designed to make your latest Instagram photos visual masterpieces that stand out in your friends' feeds.
If you love tea – from hot cups in the morning or sugary bubble teas for dessert – you've got to stop by this location before wrapping up your summer fun. The Richard Magazine team was pleased to be invited to a press preview yesterday, ahead of the installation's official public opening today, where we were able to take in the installation's five themed rooms and 18 visual highlights. You know we're taking you along for the ride.
As you walk through this space, you will first encounter the Summer BOBA Court, which features a 7-foot tall boba tea drink, a pool of hot pink bubbles, and a mini basketball hoop setup where you can try scoring a few points from across the court. After indulging your more playful side, you will zig-zag through the Labyrinth of Tea Origin, composed of mysterious and theatrical red curtains that make for vibrant photo opportunities.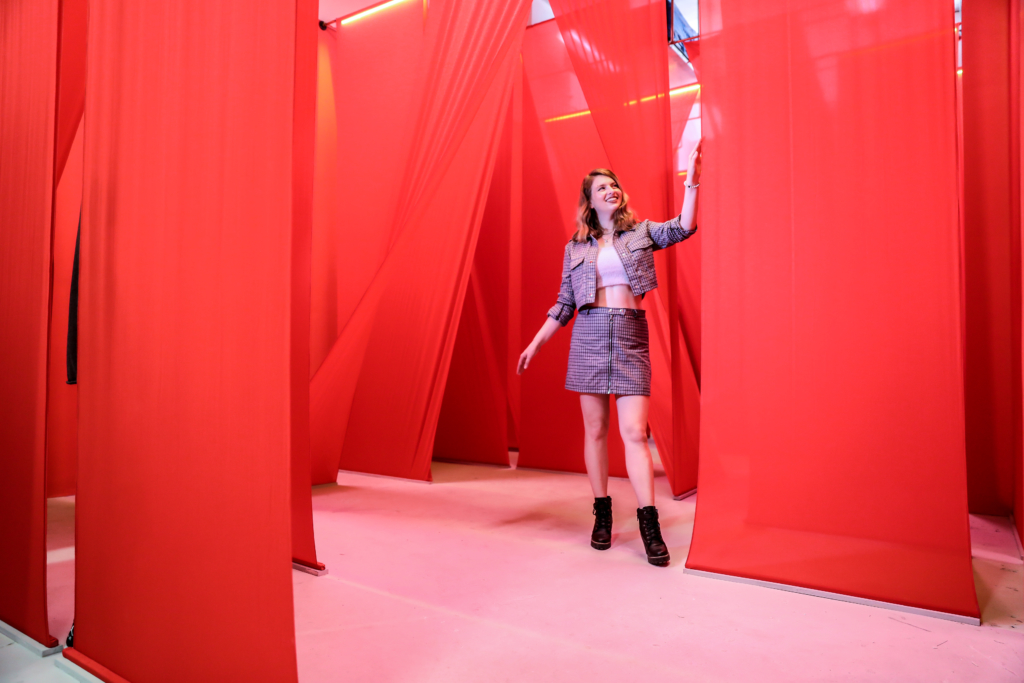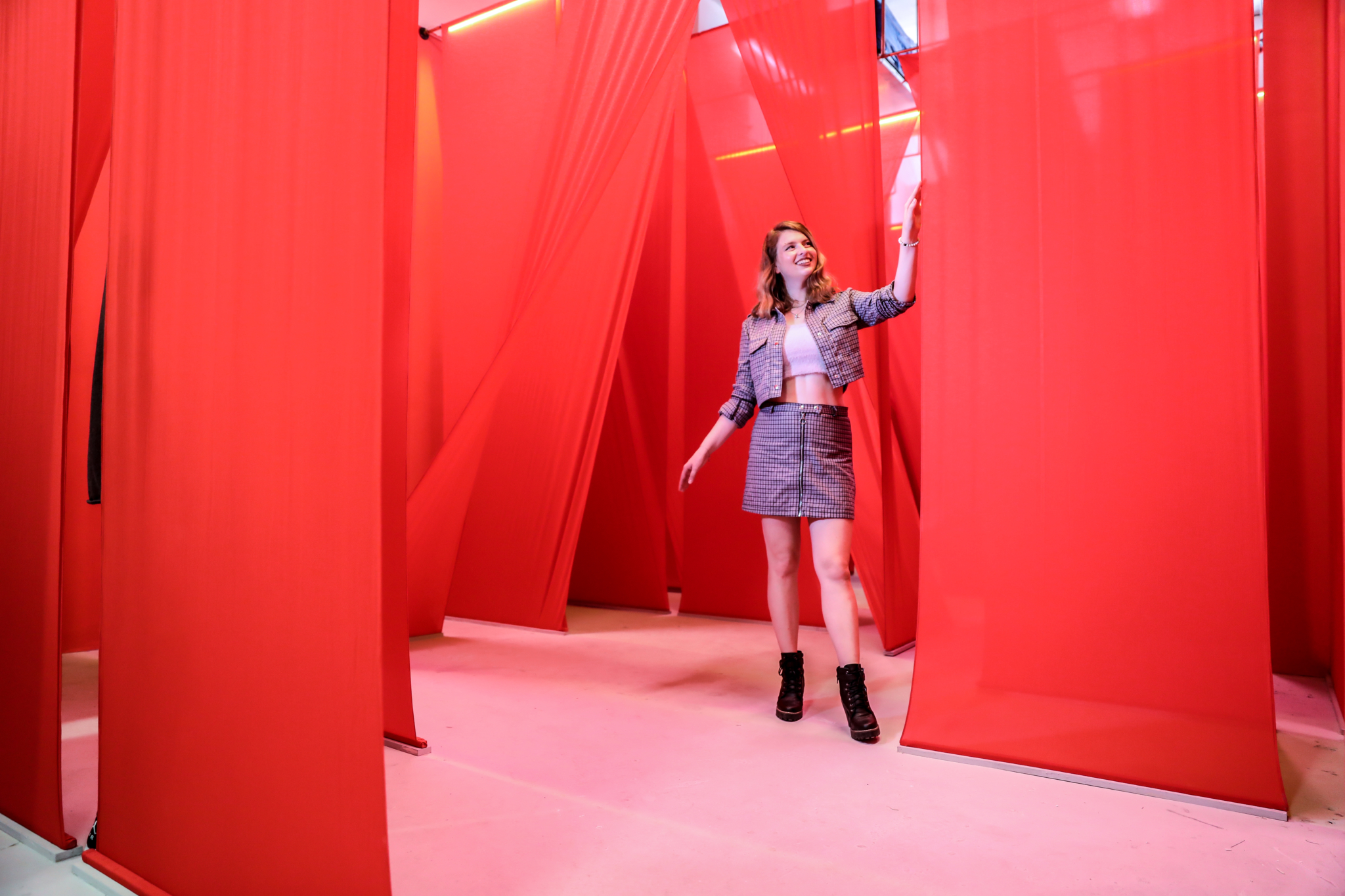 After escaping the maze of beautiful floor-to-ceiling drapery, you will encounter a low table where you can sit down to experience a traditional tea ceremony. You can also participate celebrate modern tea ceremony style at the Matcha Under Cherry Blossom space, which is filled with luminous paper lanterns and covered with cherry blossom petals. Then, you'll notice the deep green Mint Tea Secret Box, which is such a curious spot to explore. Make sure to crawl inside the tiled box and snap a dizzying photo surrounded by the geometrical tiling.
The installation's standout room, Milk Tea Metropolis, can be found in the pop up's upstairs space. This room, inspired by Hong Kong's urban city style, features eye-catching neon signs, bright lights, and a fun pink bus stop where you can take in the whole experience.
Of course, a trip to the Room for Tea NYC wouldn't be complete without enjoying a cup of tea during the process. Our team tried out some refreshing new milk tea flavors by Gong Cha Teas and sweet boba drinks from Yaya Tea during our experience. These delicious blends were the perfect way to end an exciting art installation adventure.
Click through the gallery below to see Richard Magazine's exclusive photos from the Room for Tea NYC.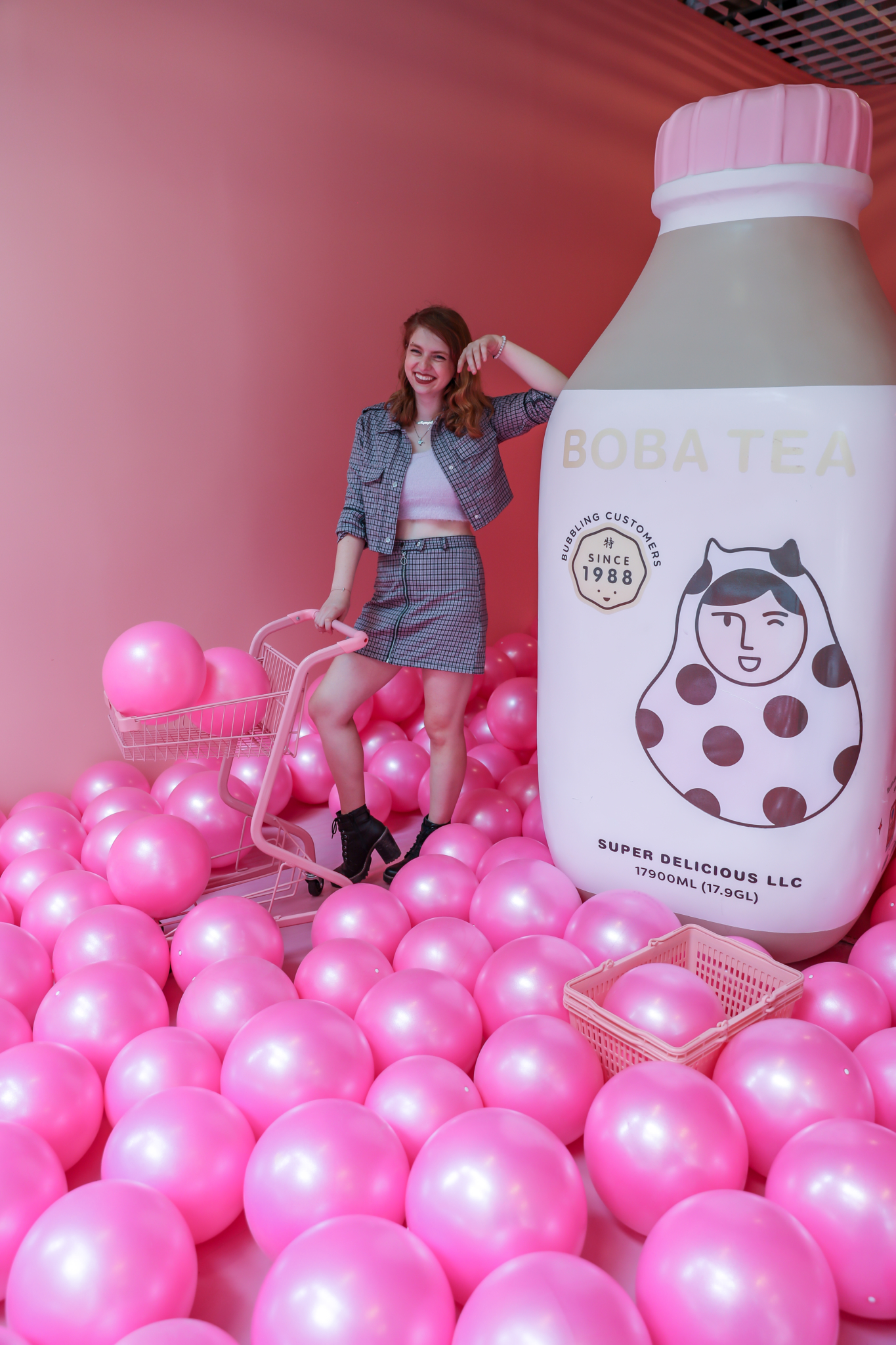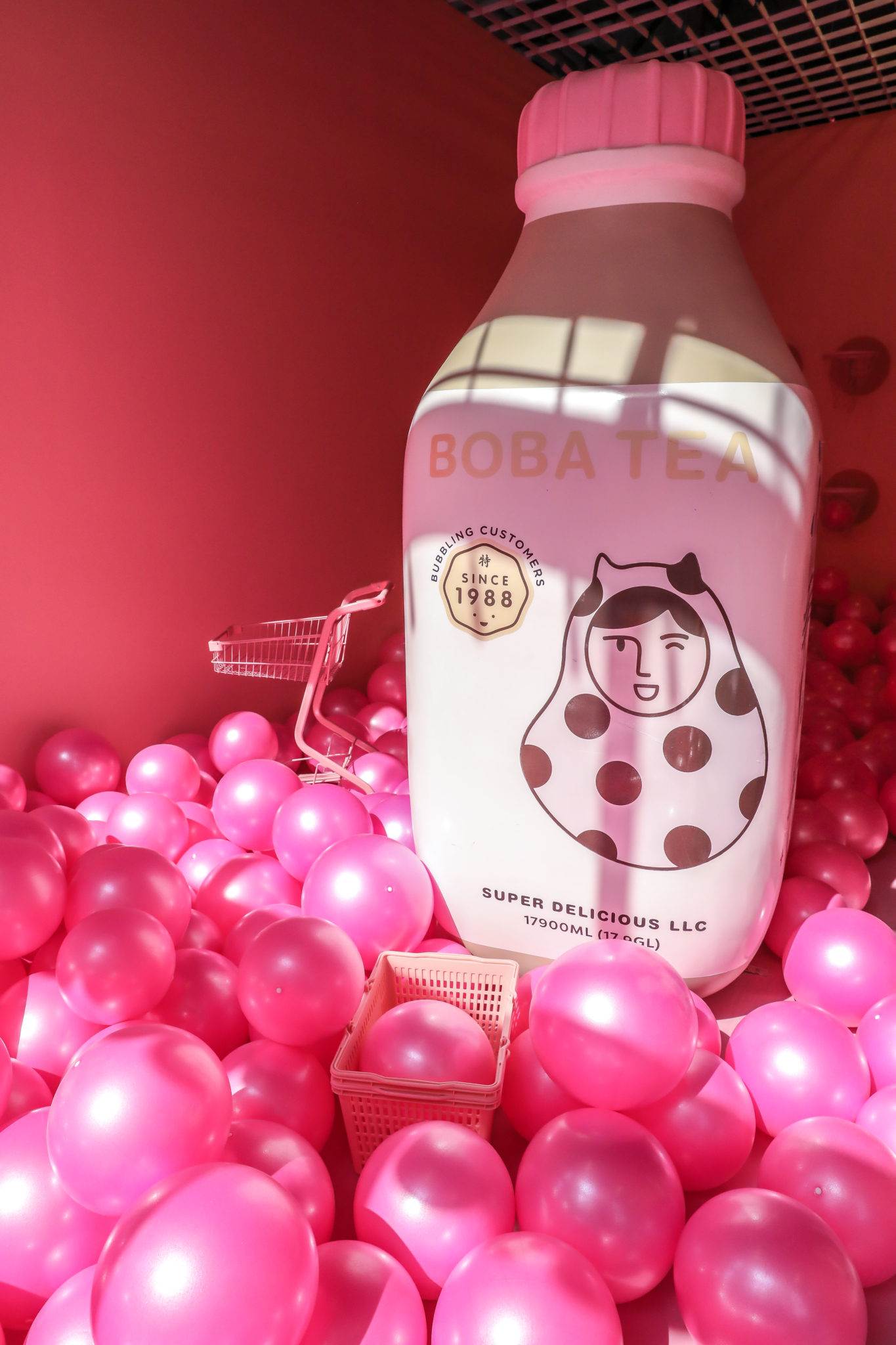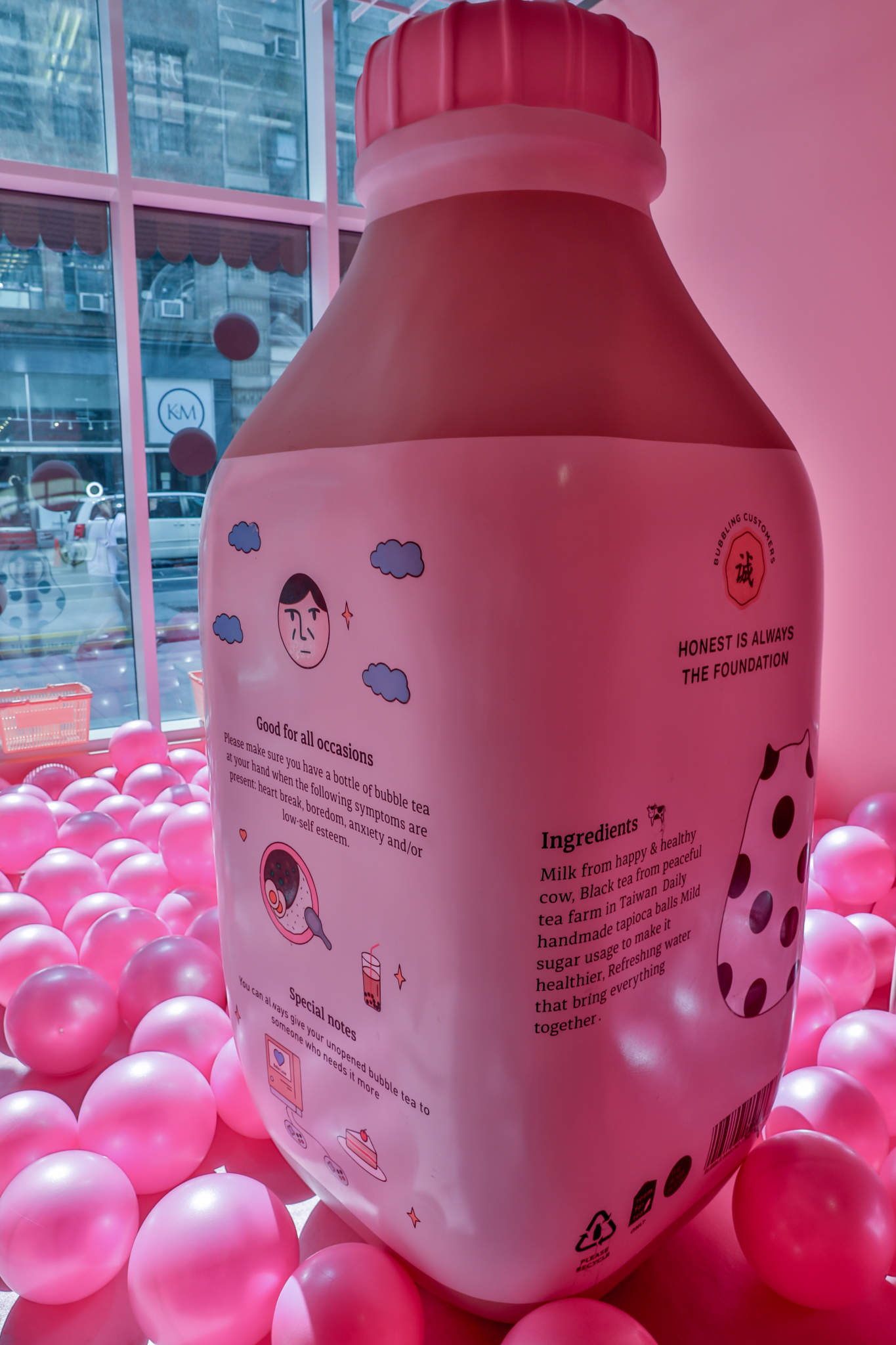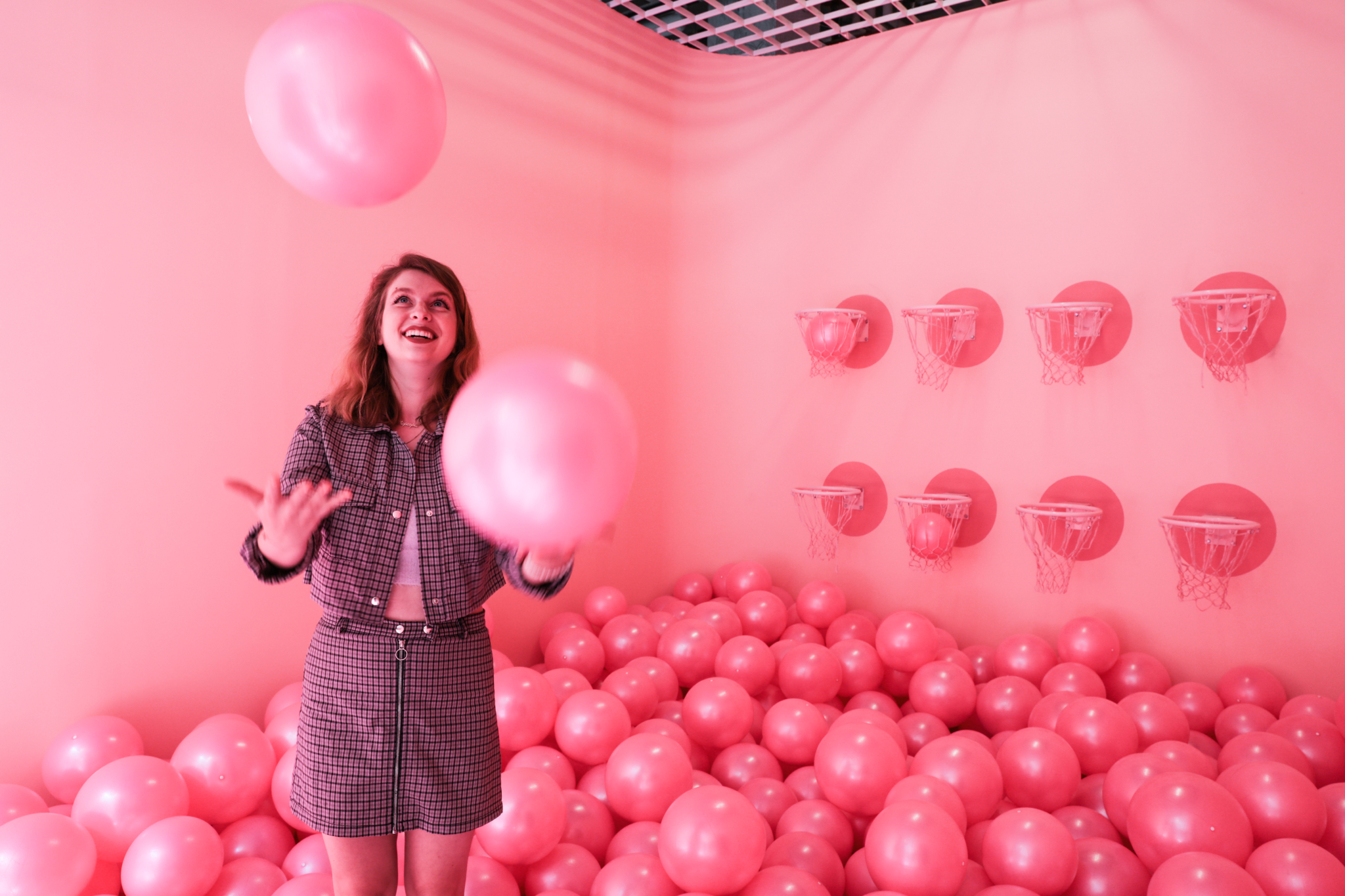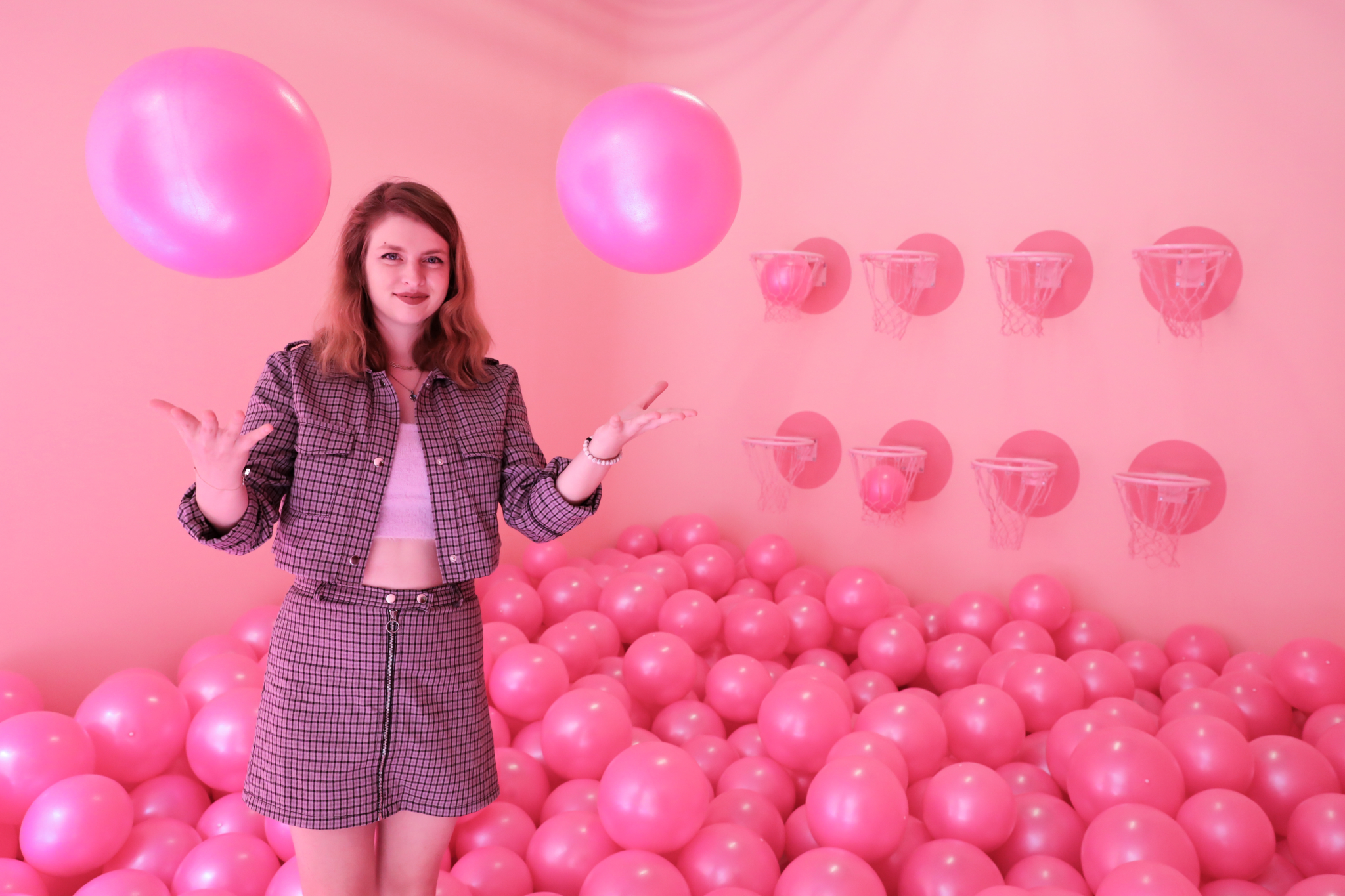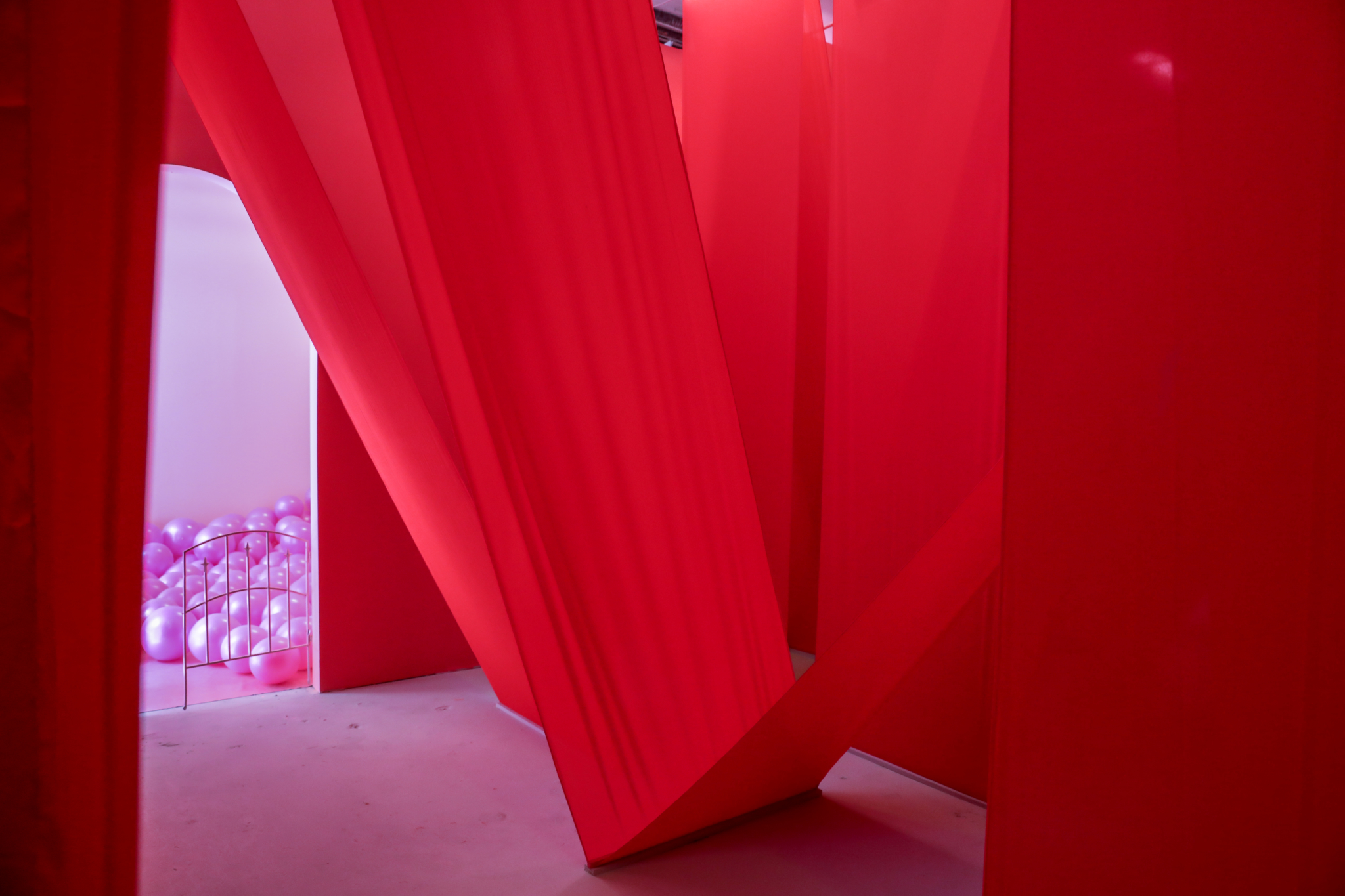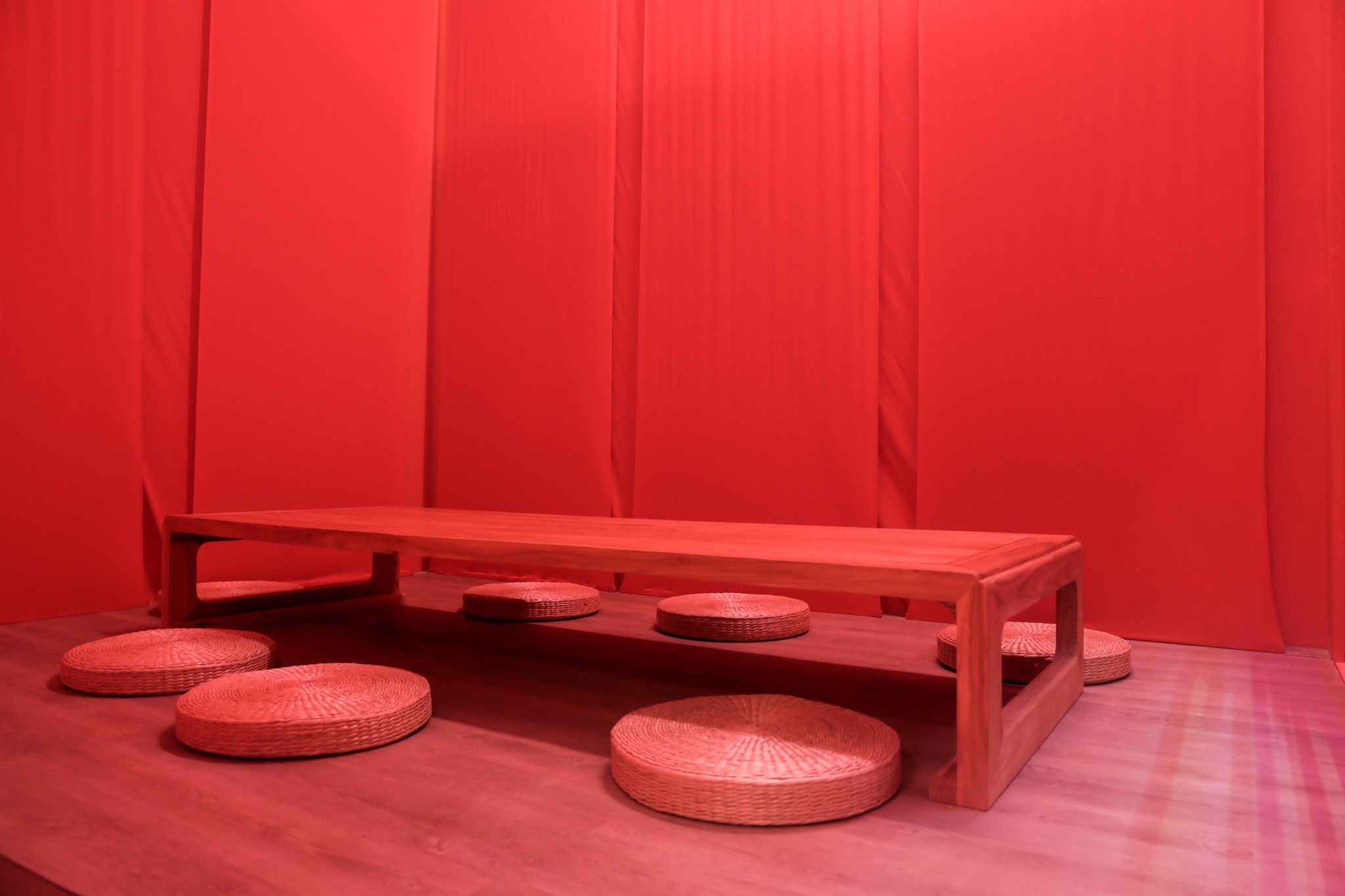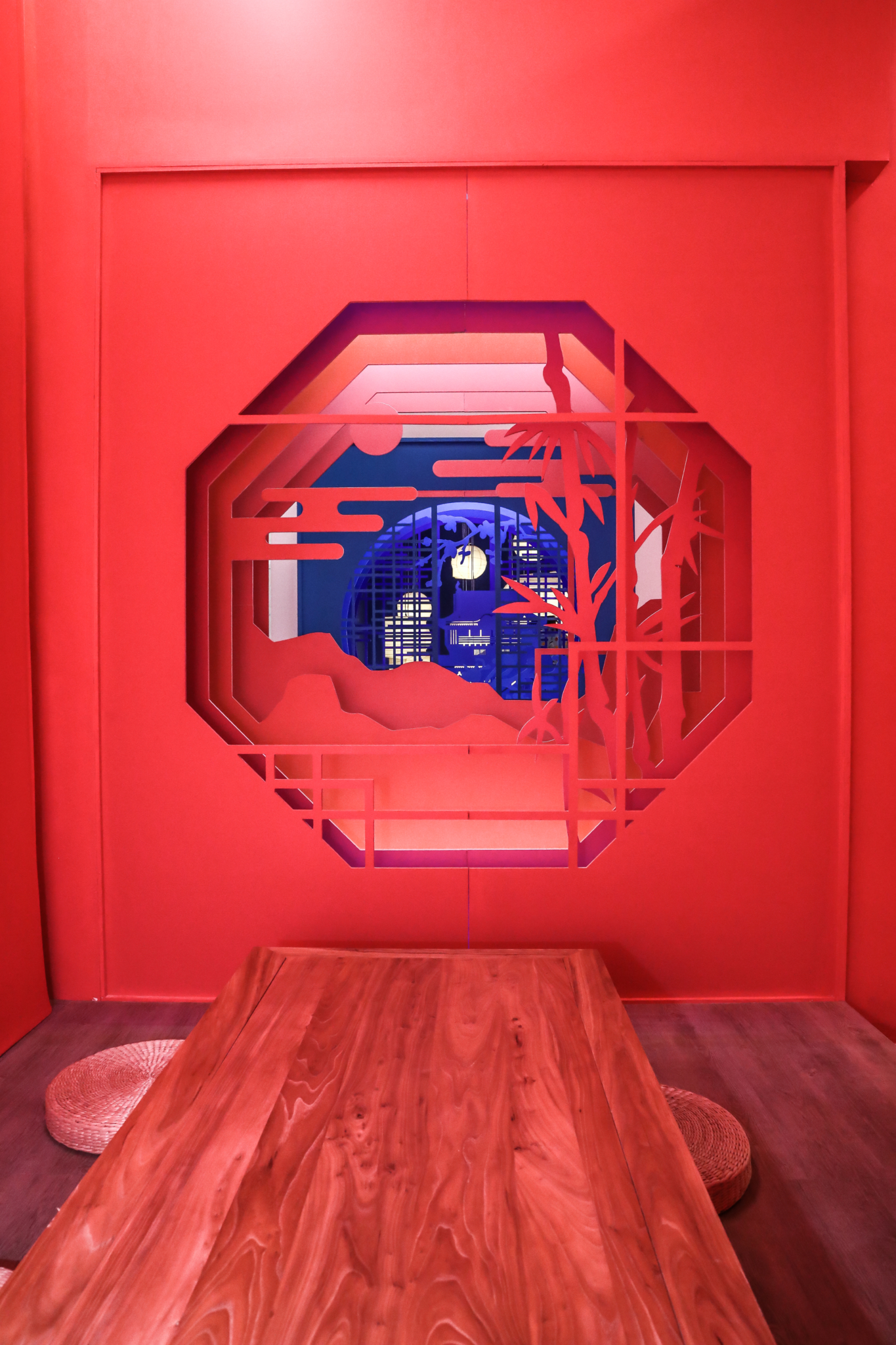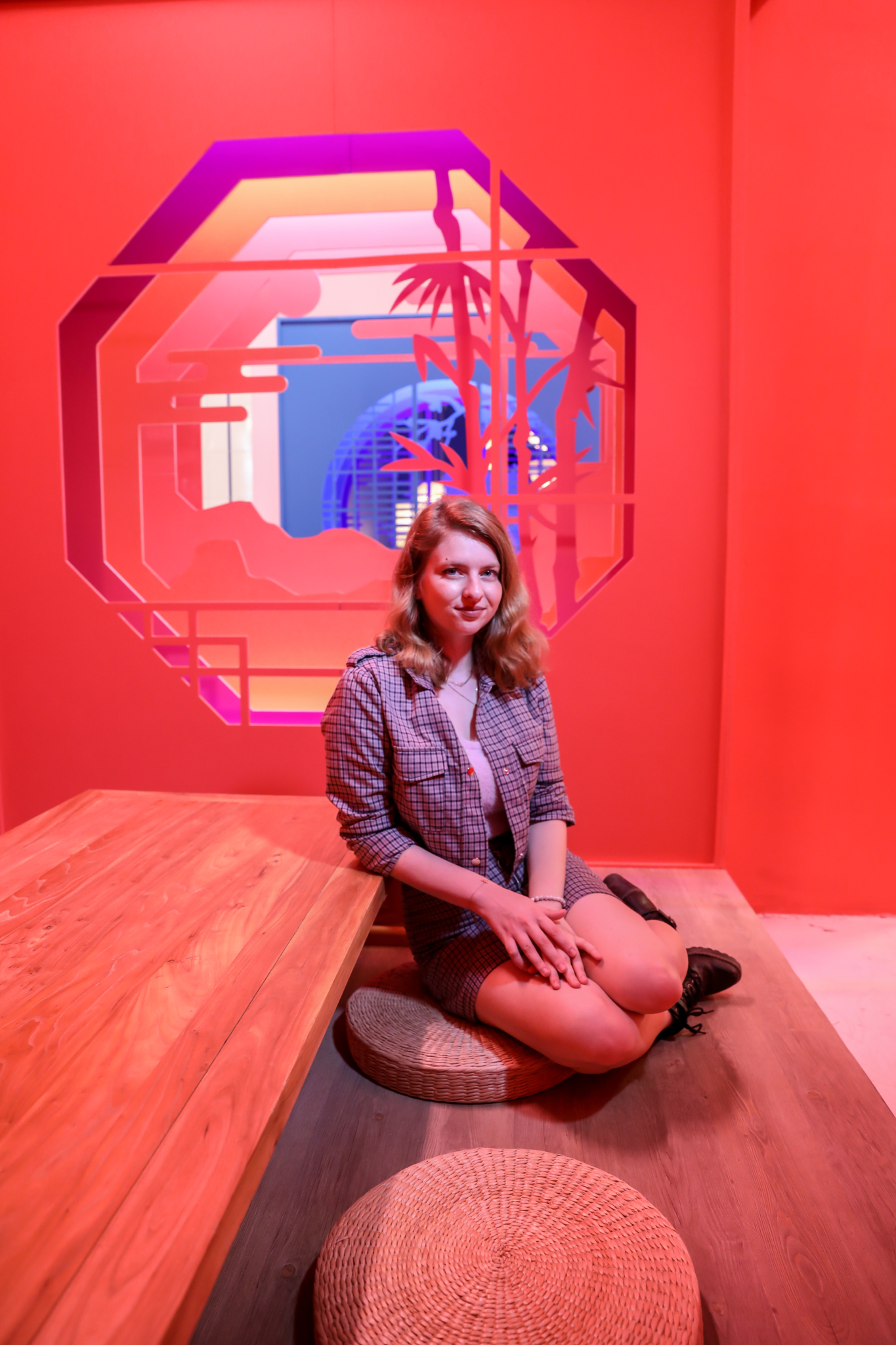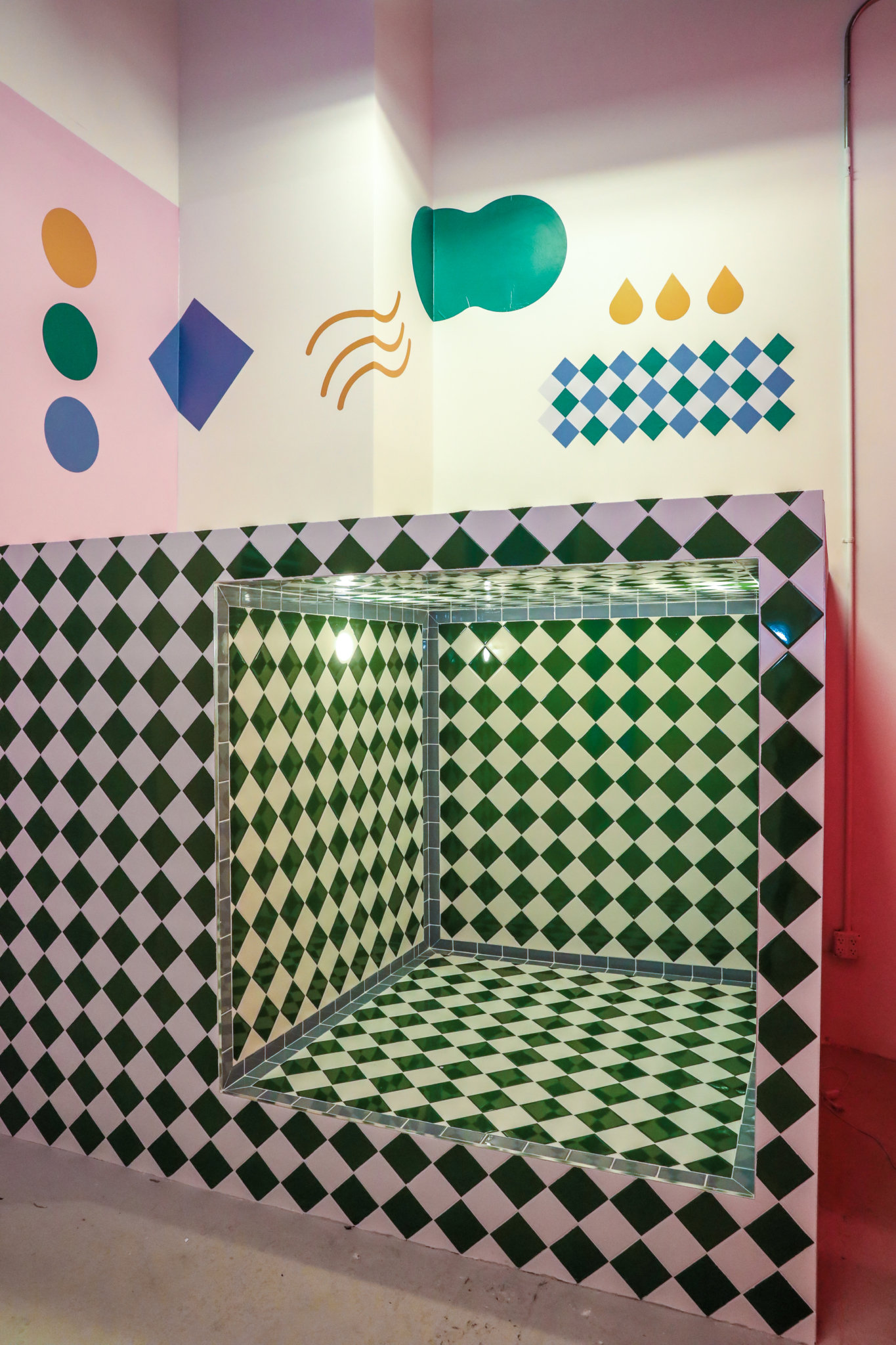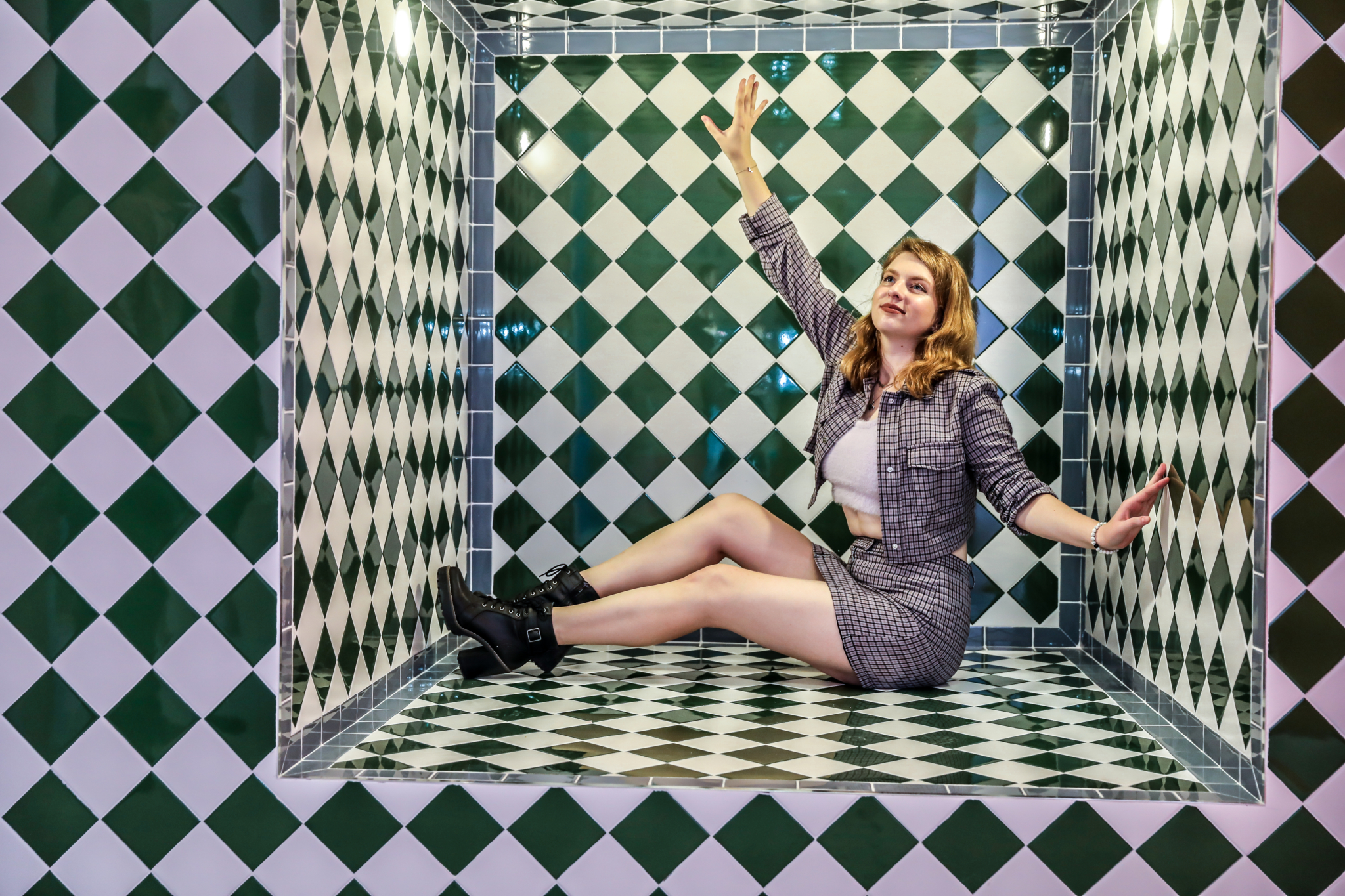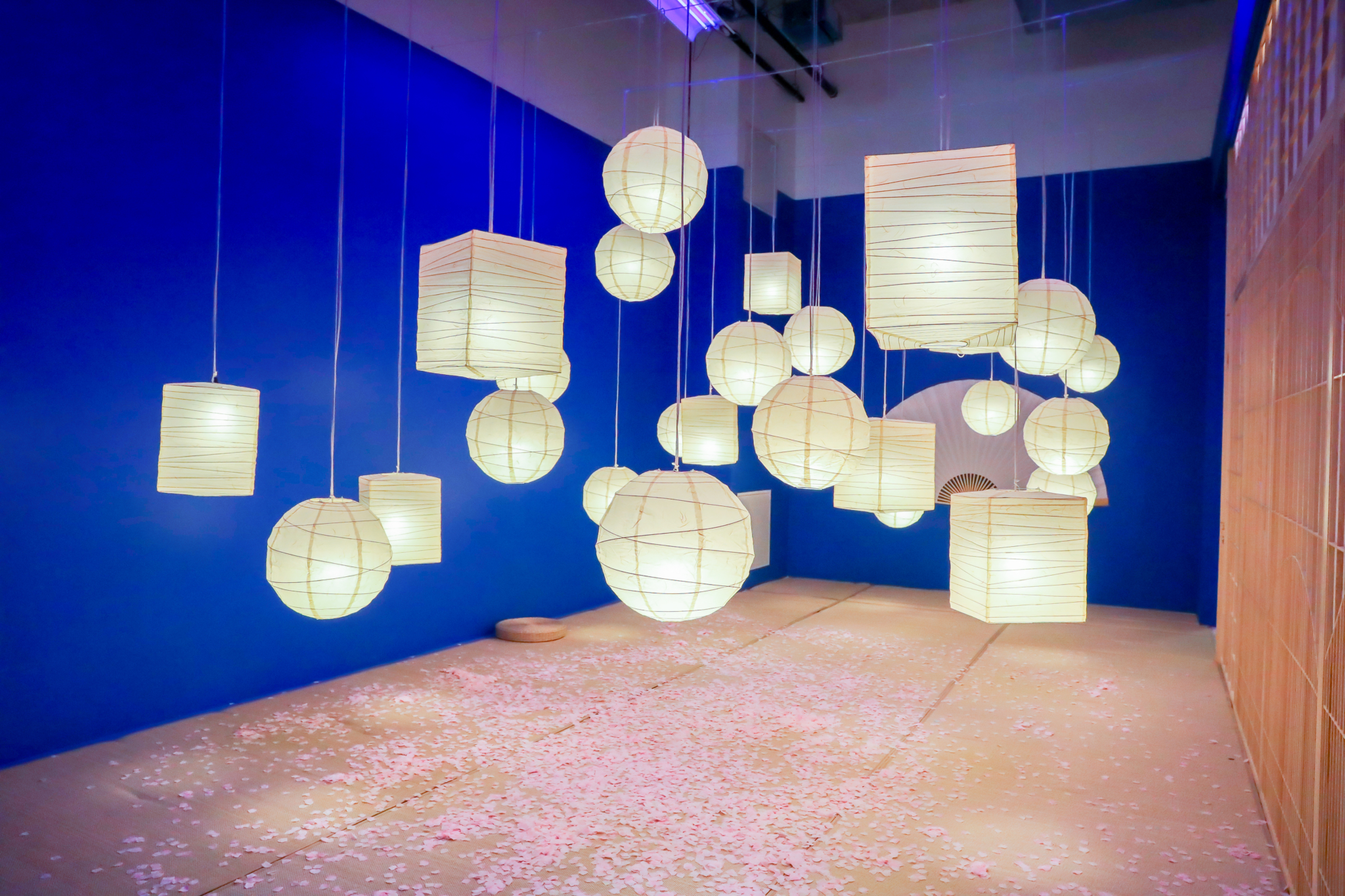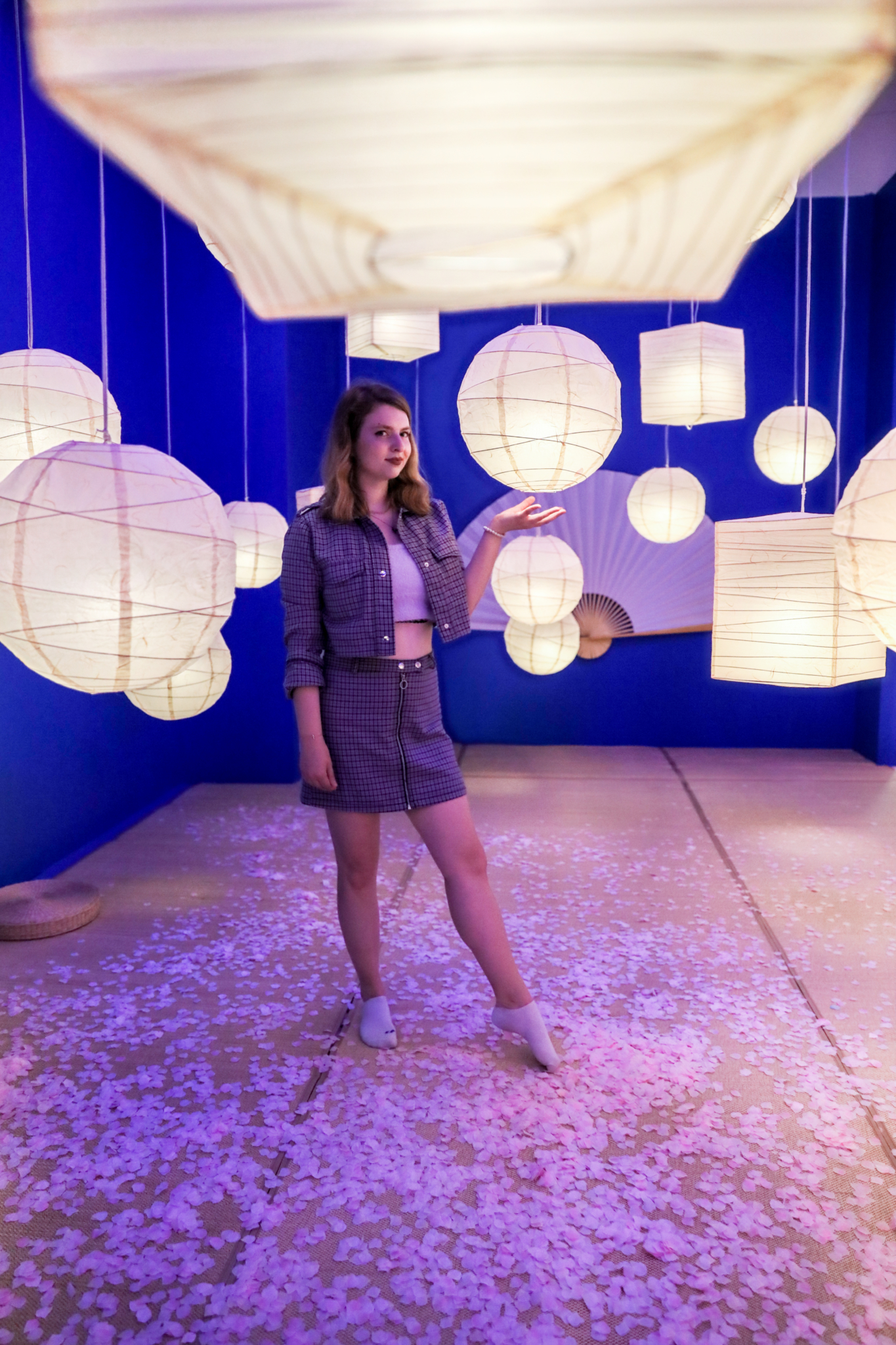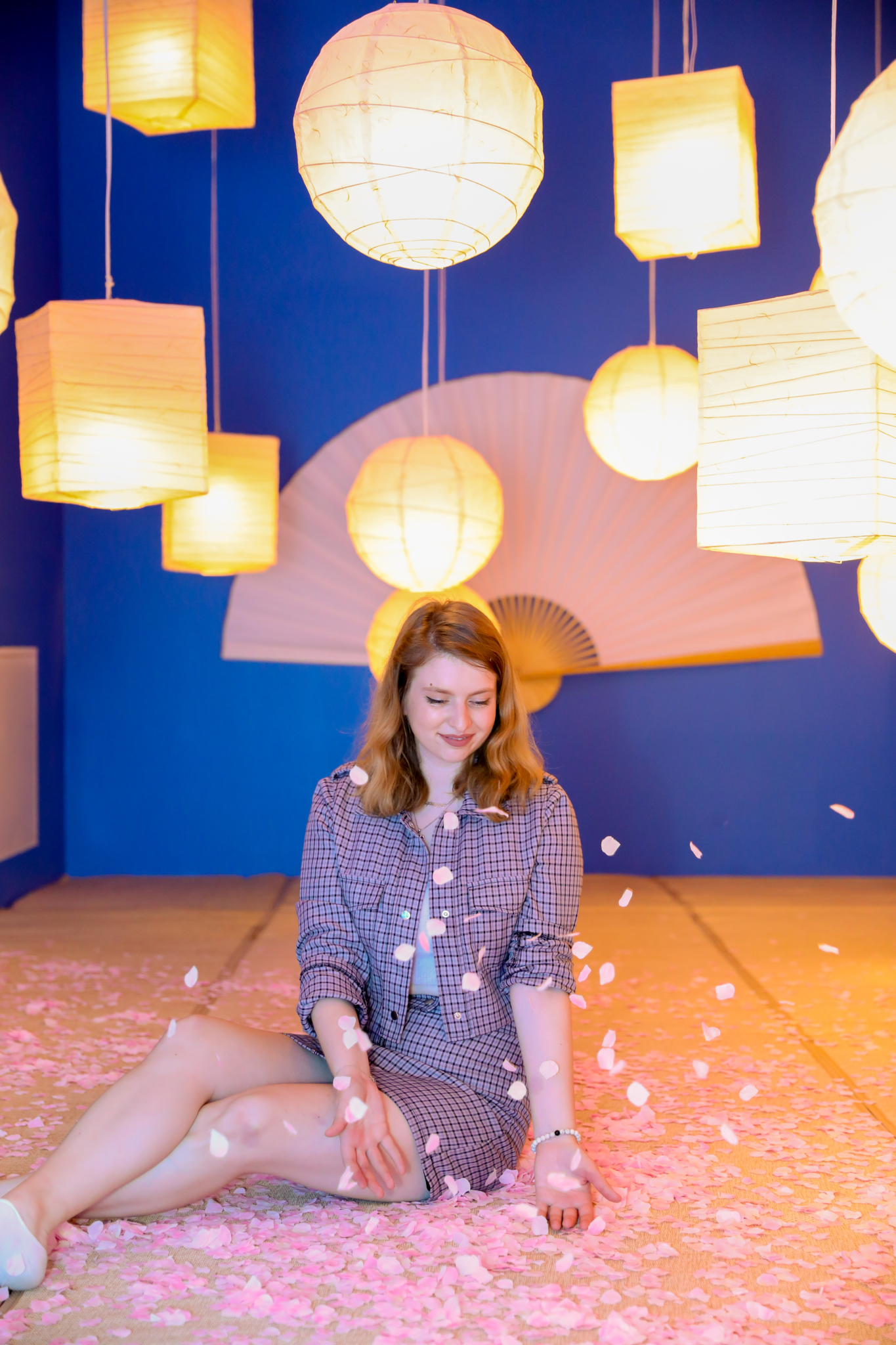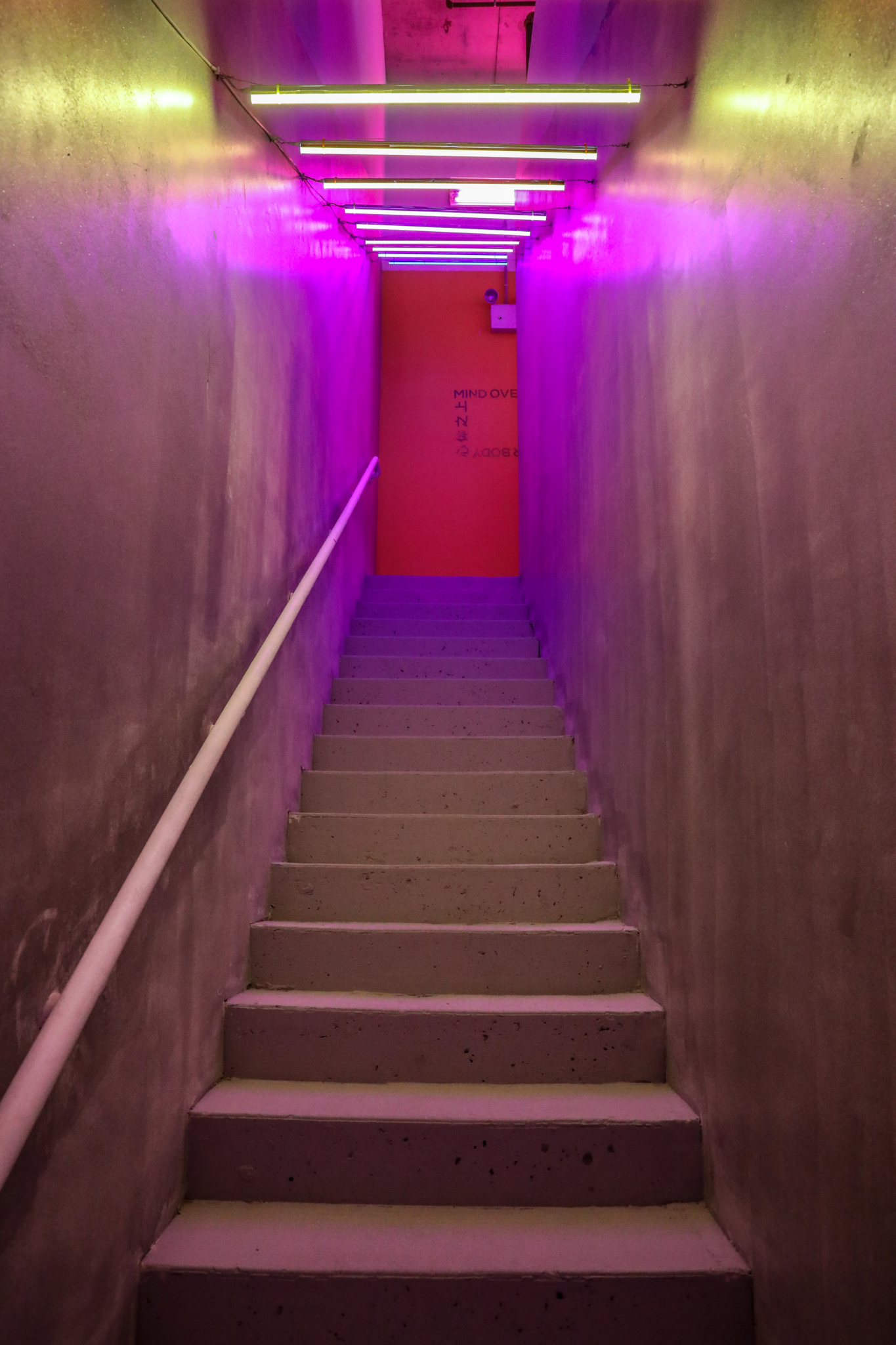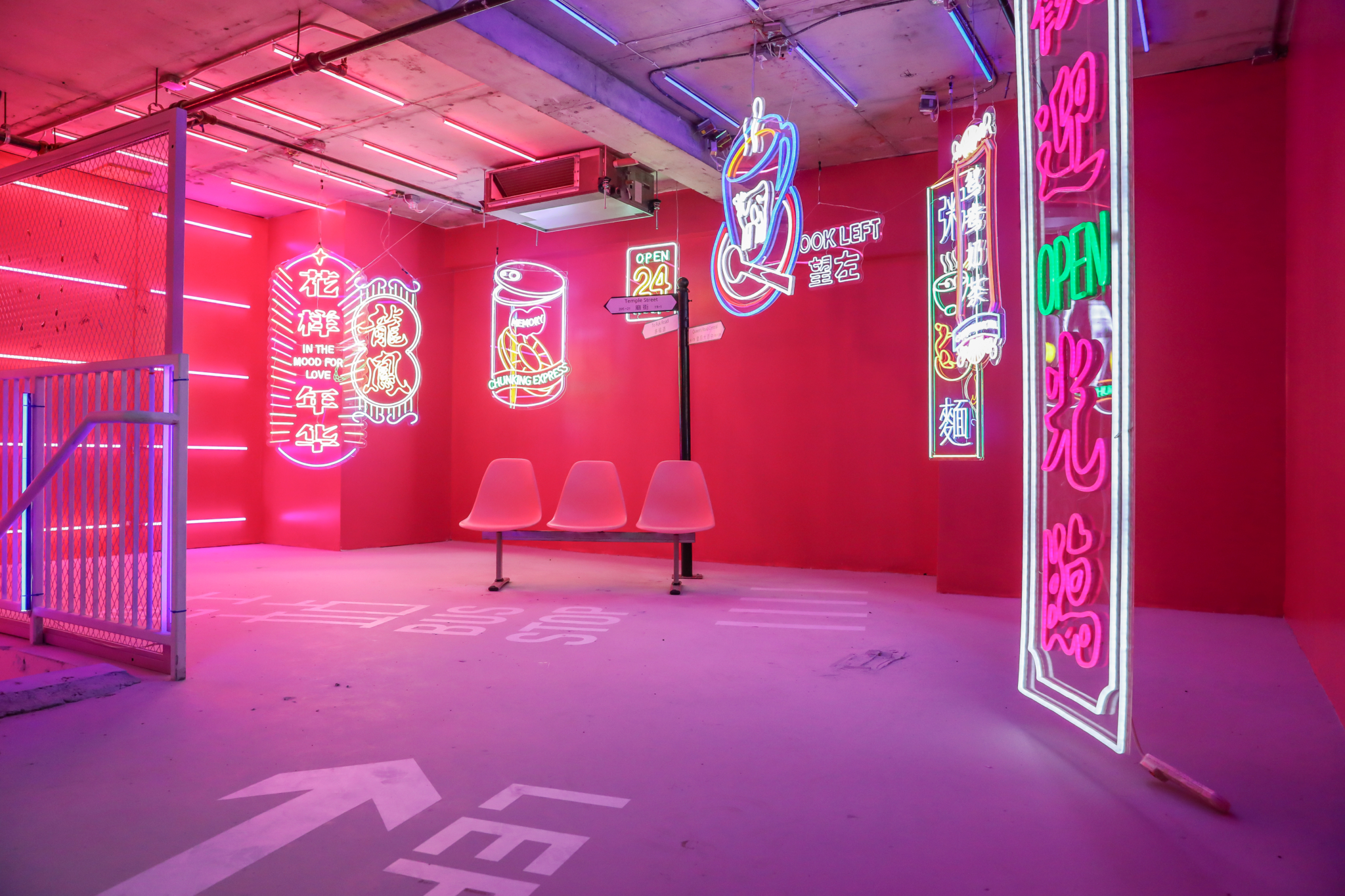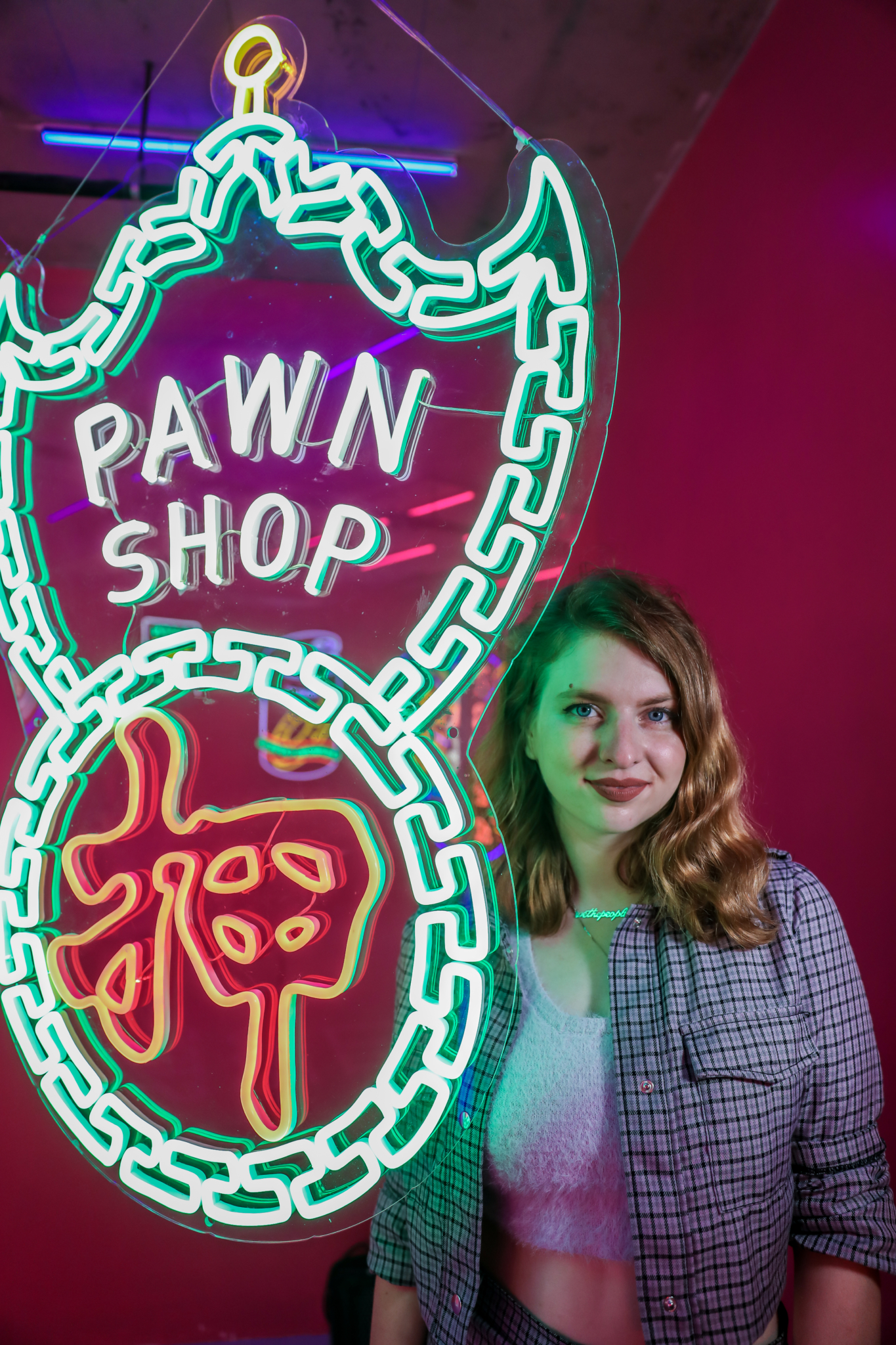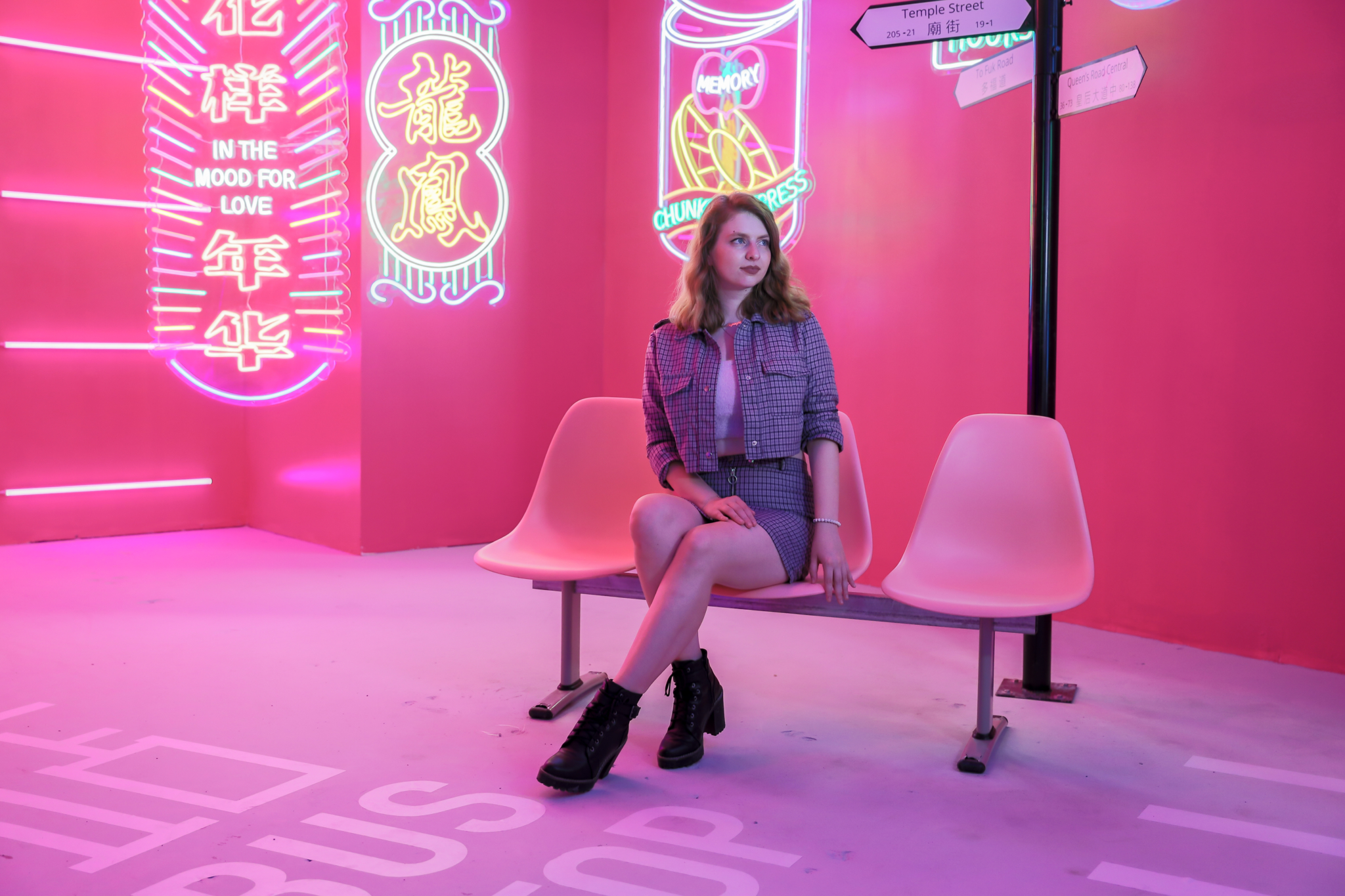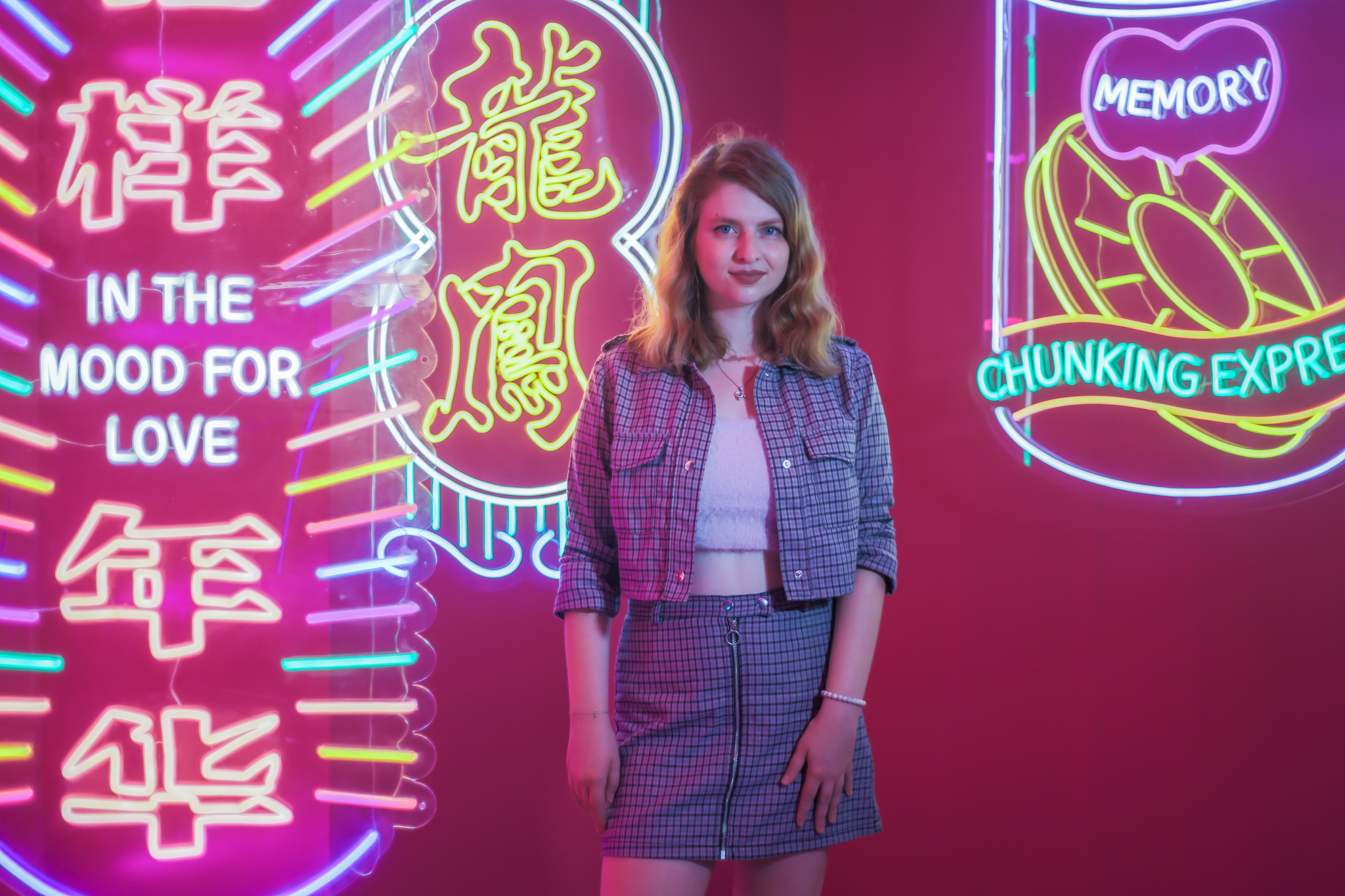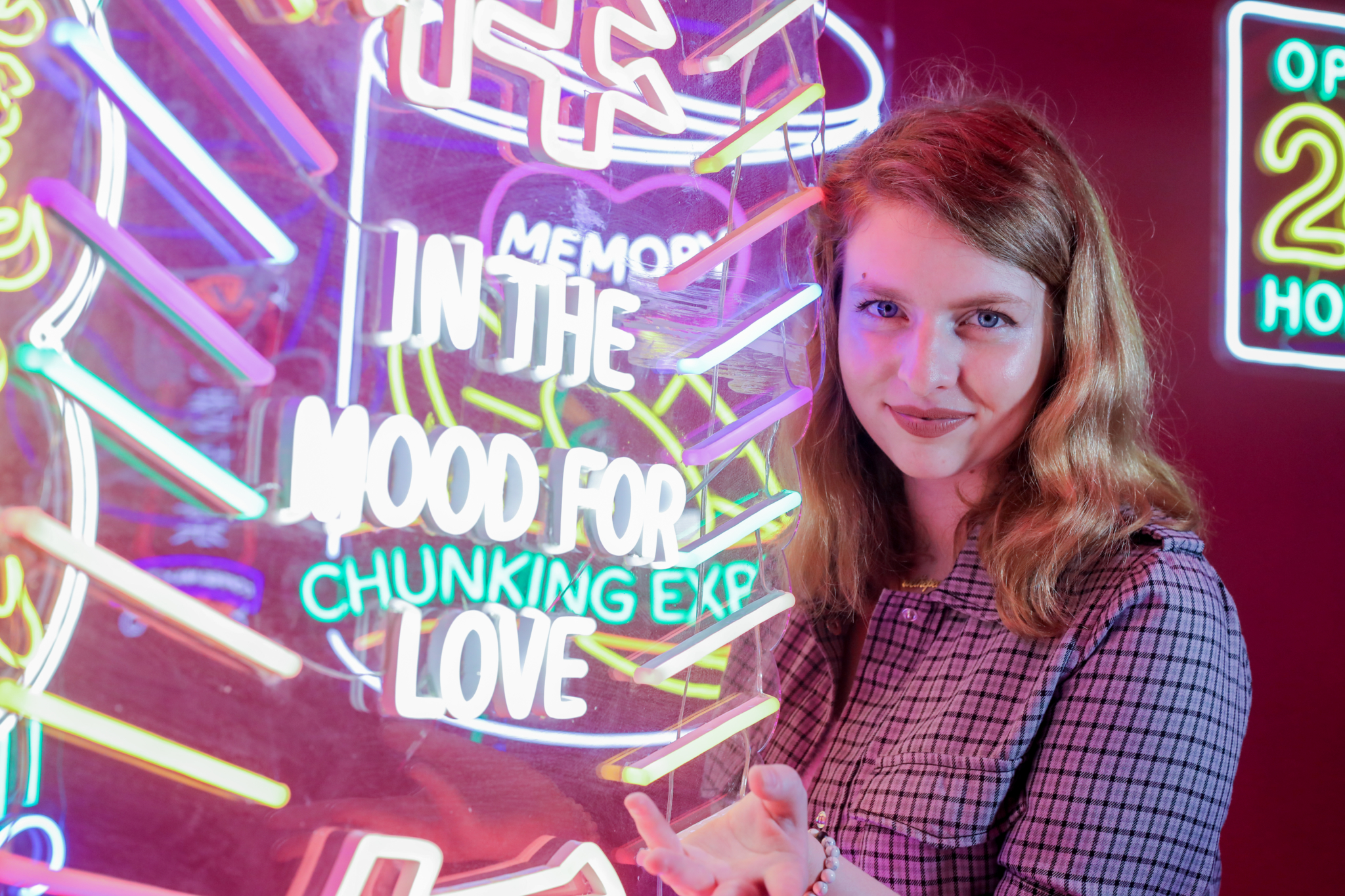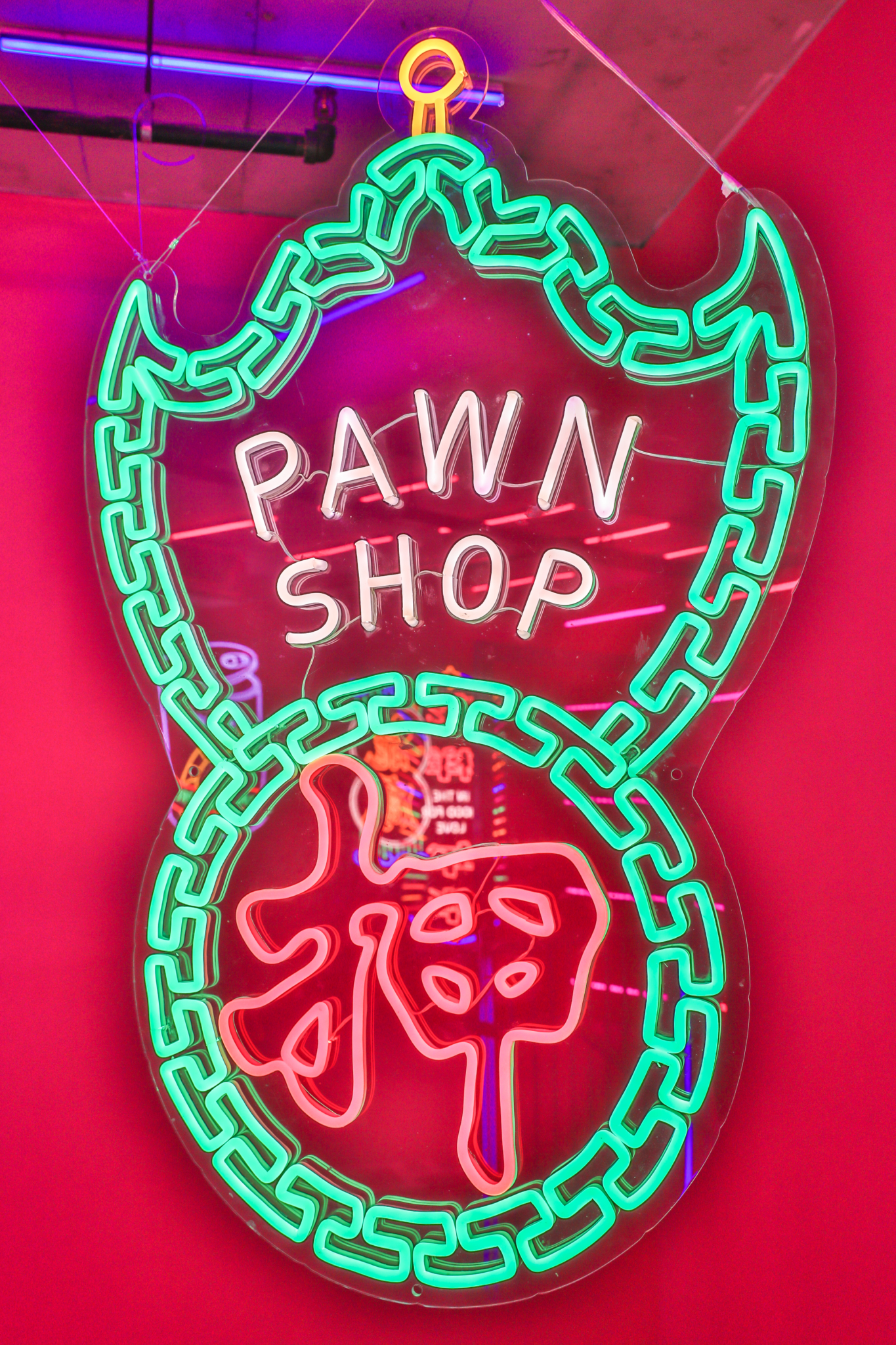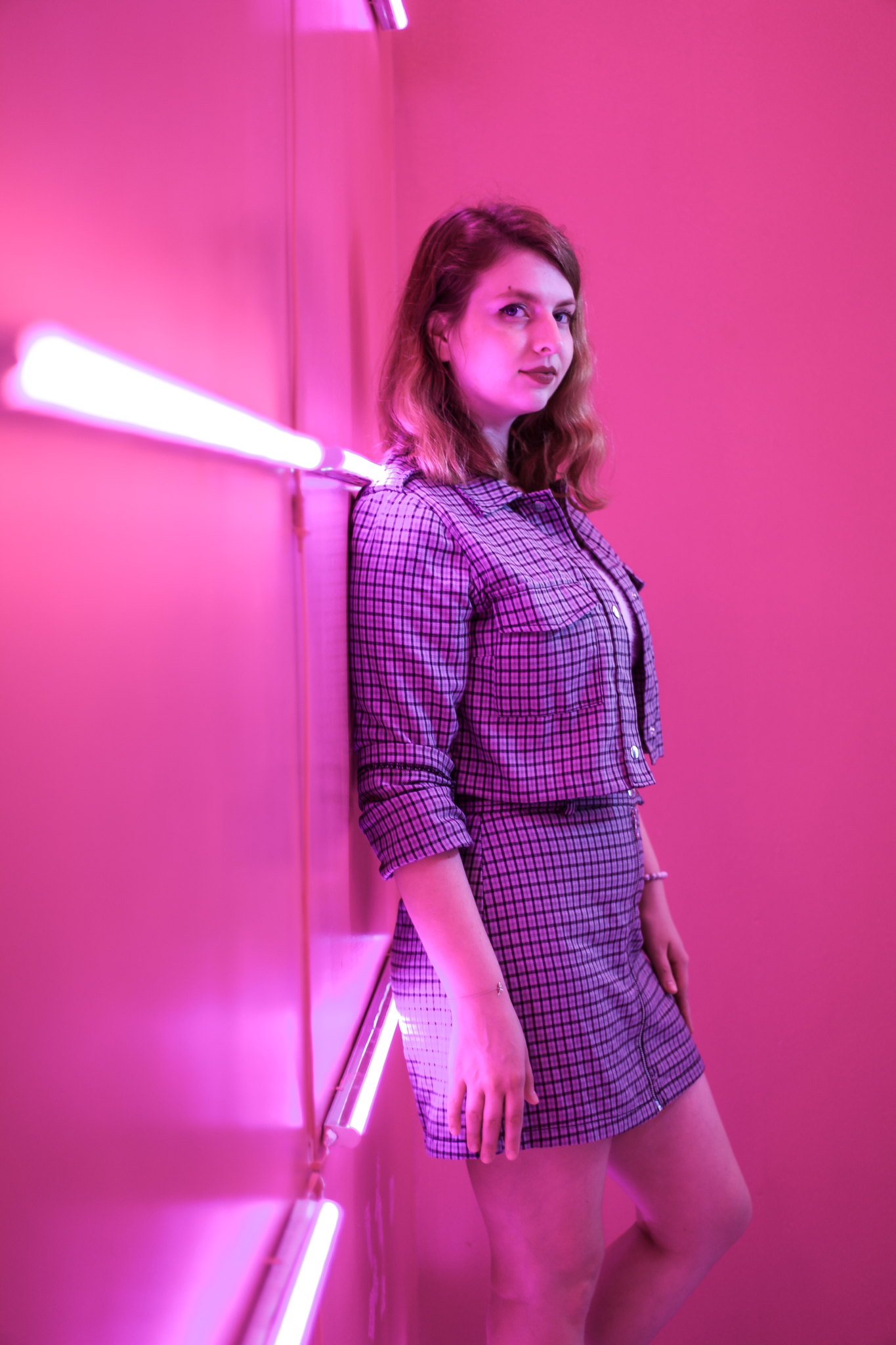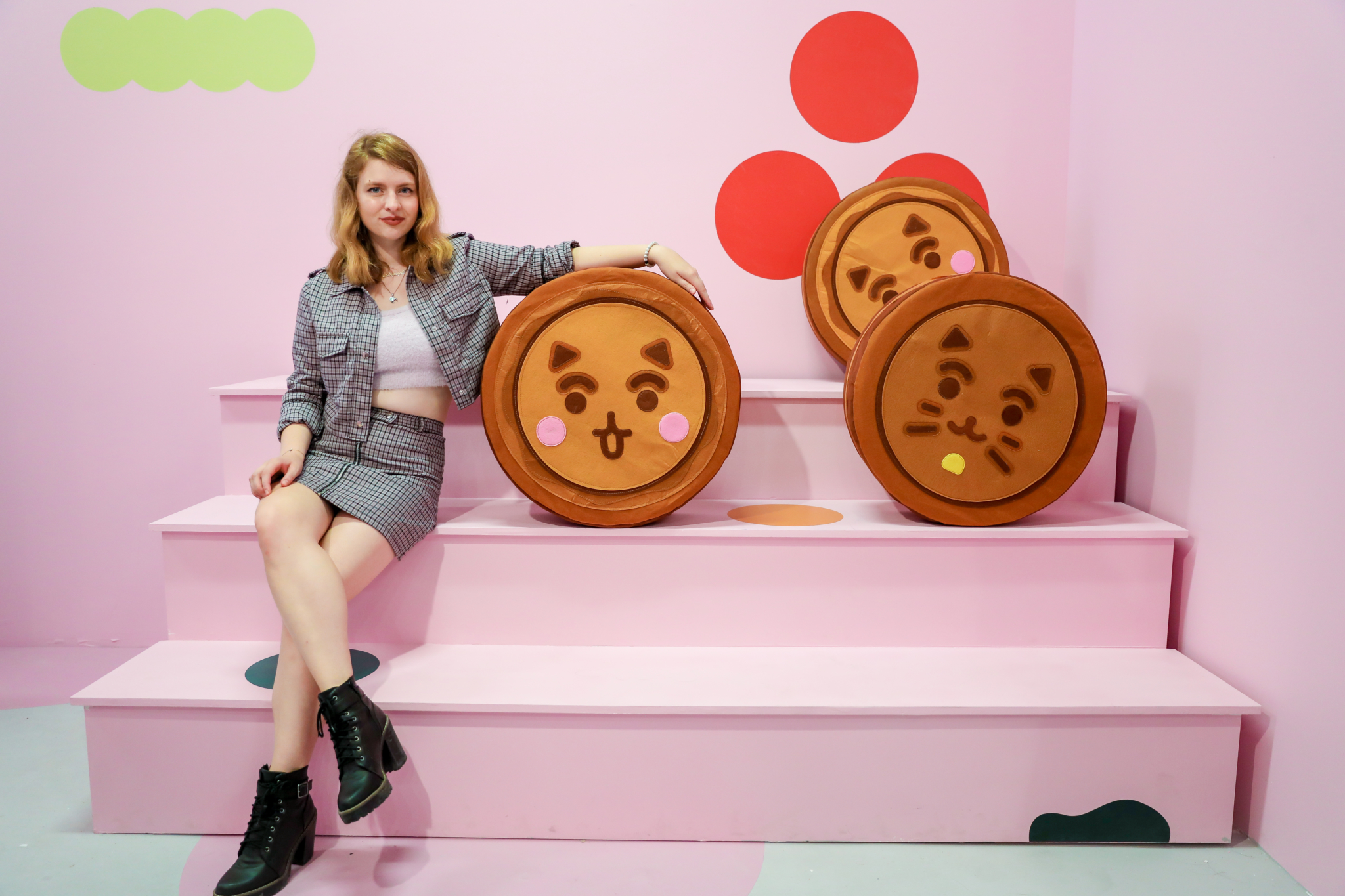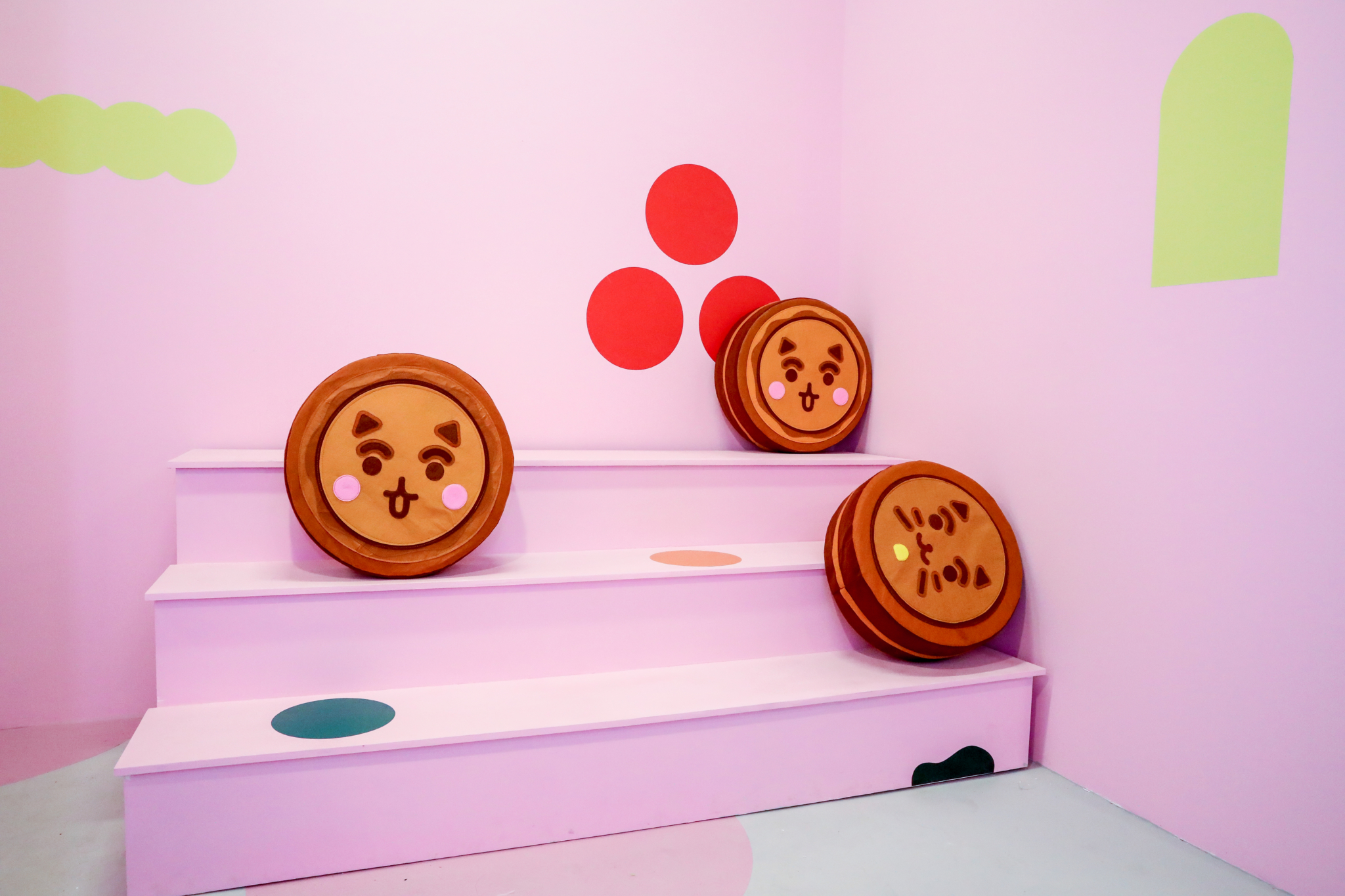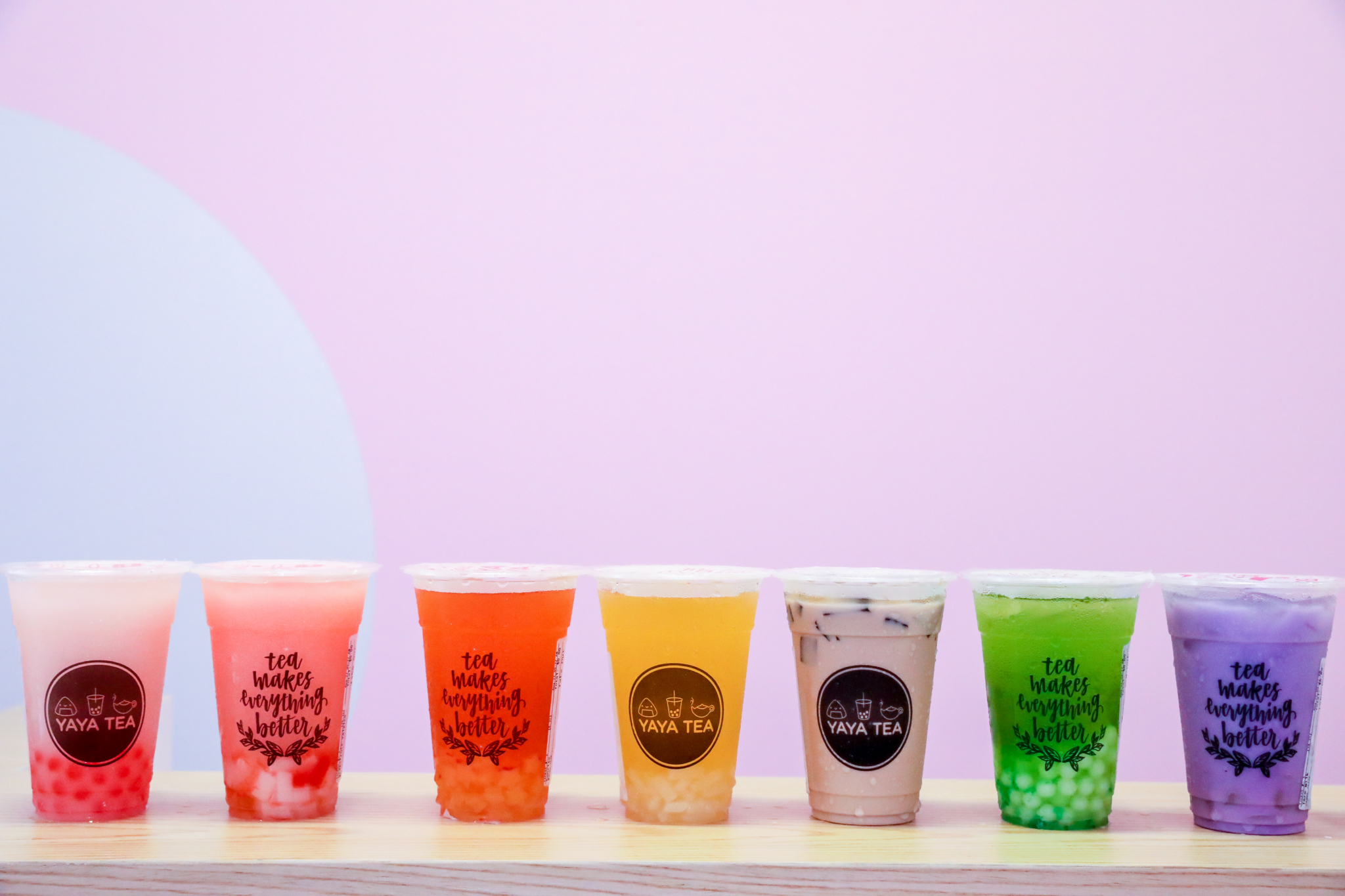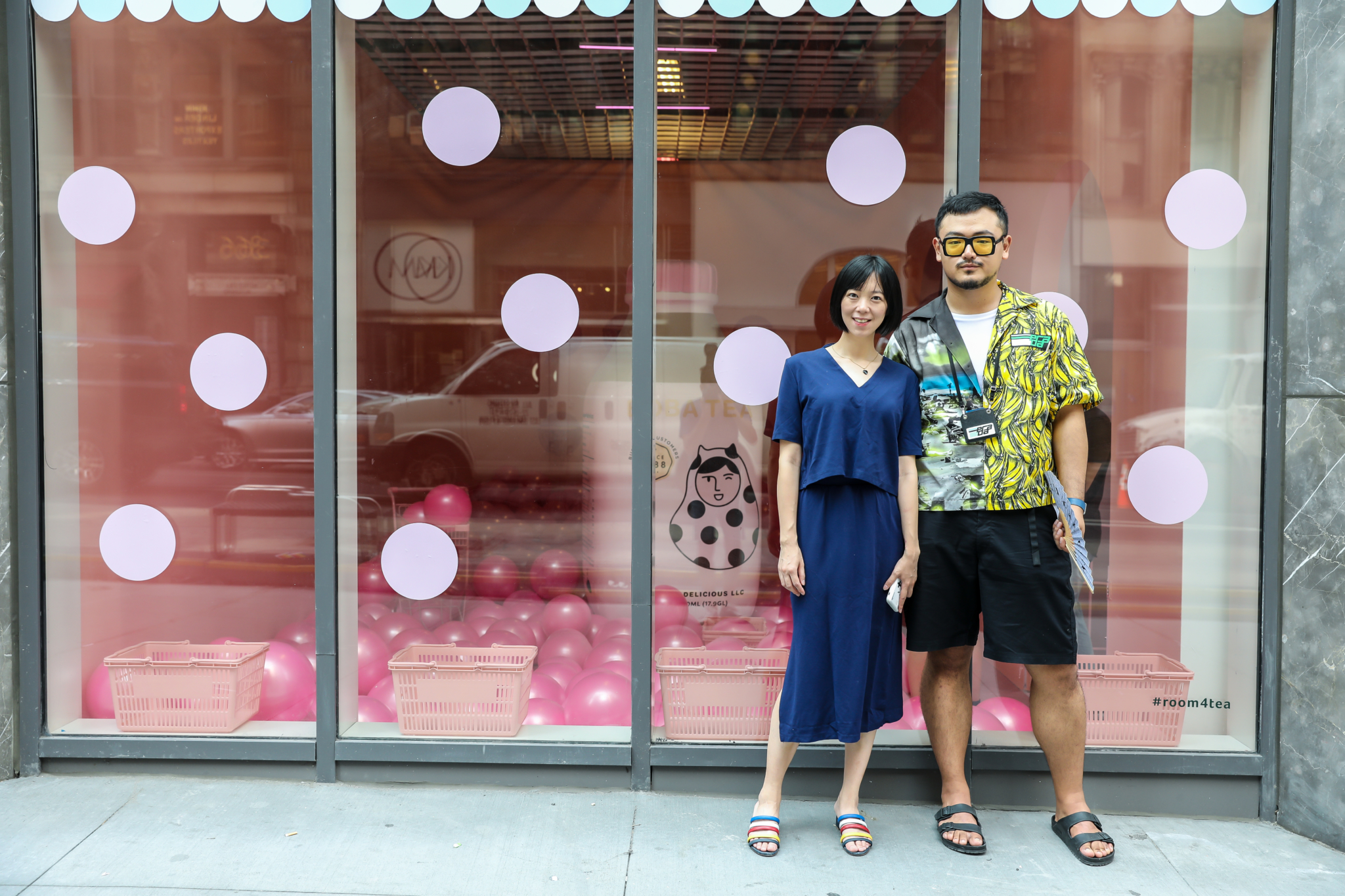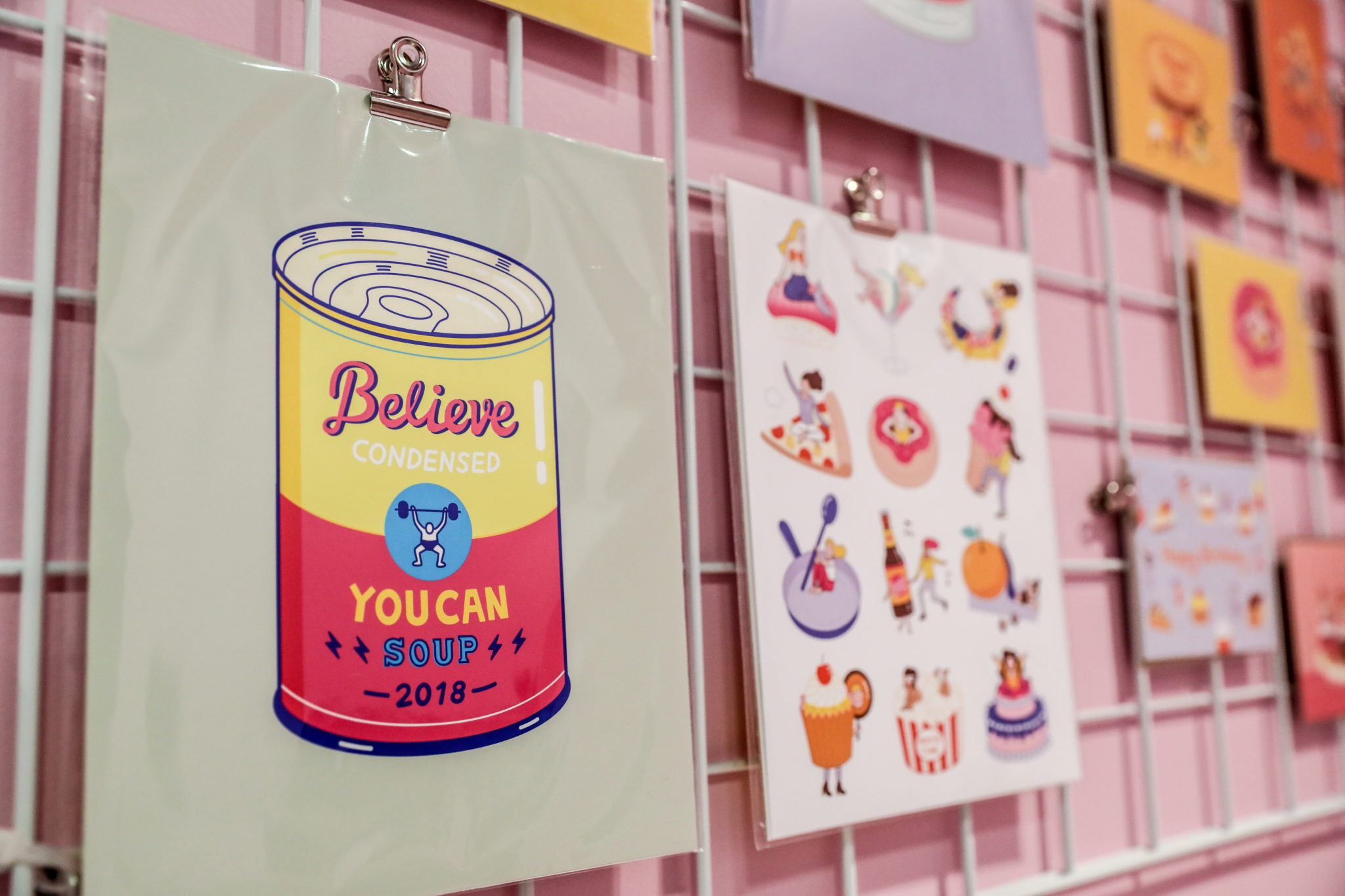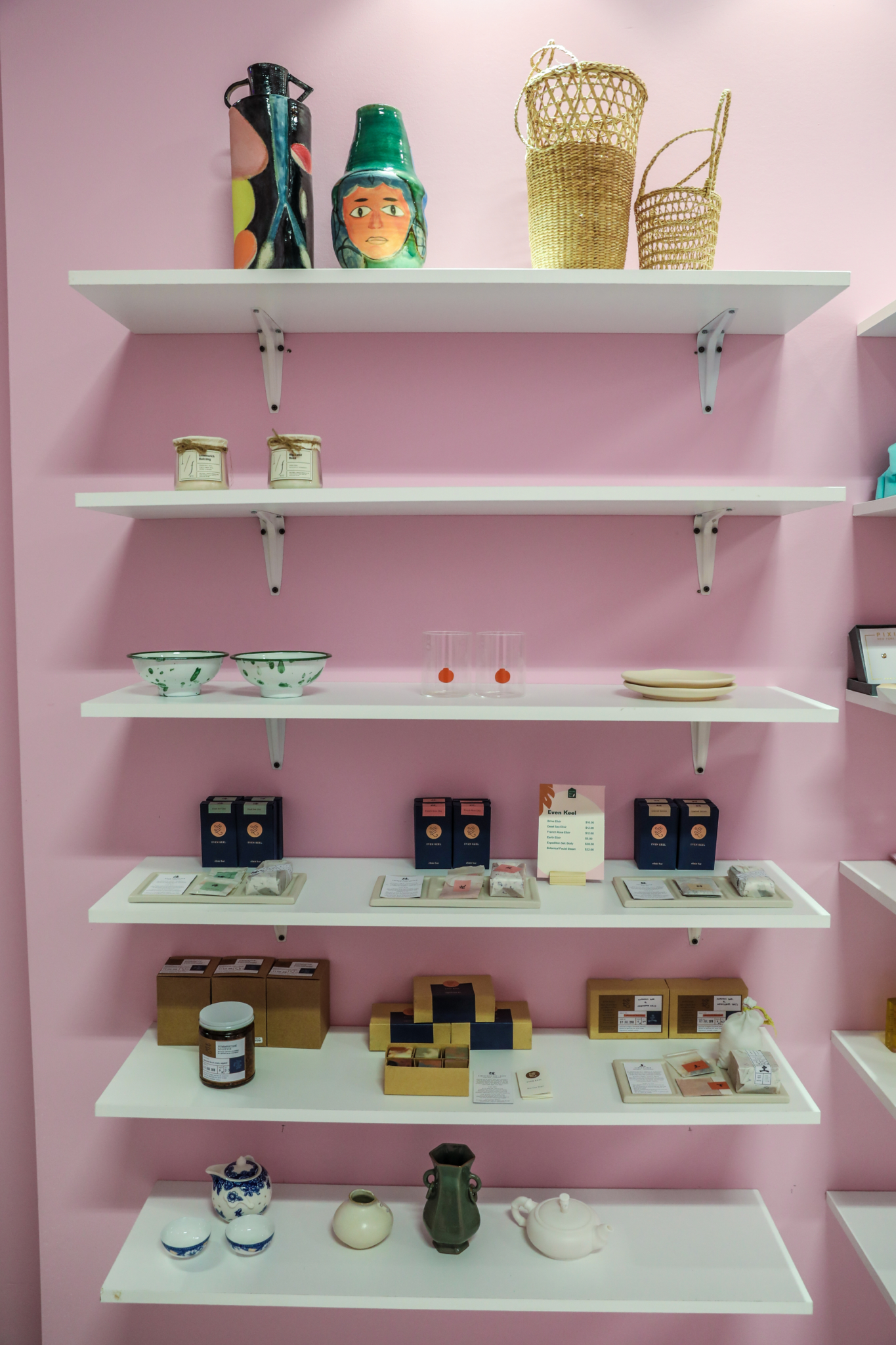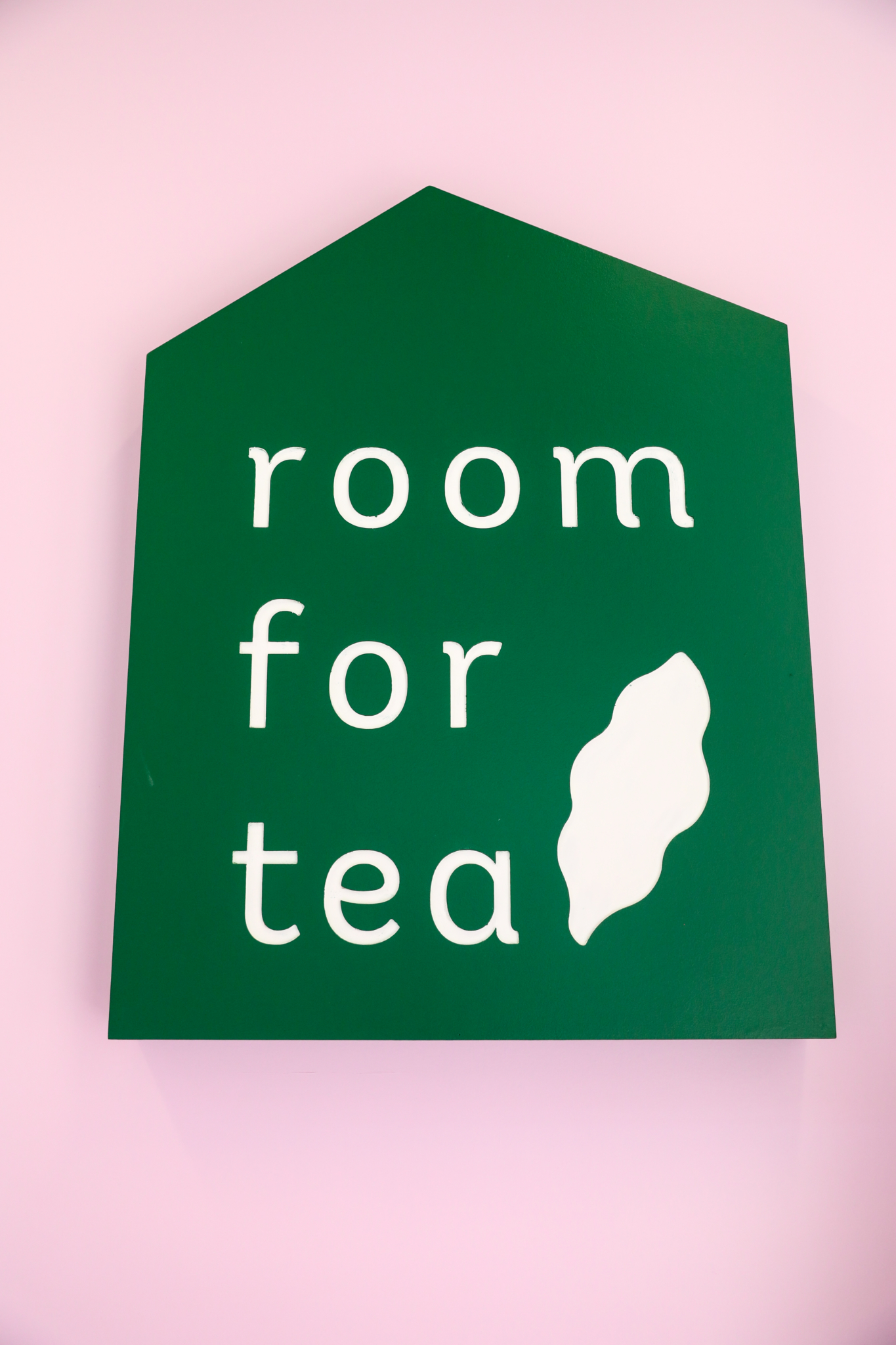 To see a recap of our team's incredible experience inside the Room for Tea NYC, don't miss our pop-up tour video below.
This fun experience will be open from August 28 through September 22, 2018 at 371 Broadway in New York City. General admission passes are $23, while tickets that include special Tea Ceremony options are $33. You can pick up your tickets on the event's website now.
More pop-up art installation coverage. More interactive experiences coming to New York City. To keep up with upcoming events near you, be sure to follow the Richard Magazine Events Calendar. Photography by Oscar G. Torres. Cinematography/Edit by Gerard Reyes.