I love me some vibrant, rich, bold lipstick colors. Seriously, lip products are basically some of my favorite things in life.  Nothing excites me more than picking up a new lipstick at the store or reaching into my makeup bag to touch up my gloss.  It's the best pick me up after a long day. And in many ways, your lipstick can make or break your look.
Here at Richard, we personally love converting shy makeup wearers into confident ones. That means stepping up your lip shades and rocking some bolder colors. So here's some ideas on how to incorporate bolder lip colors into your look! 
---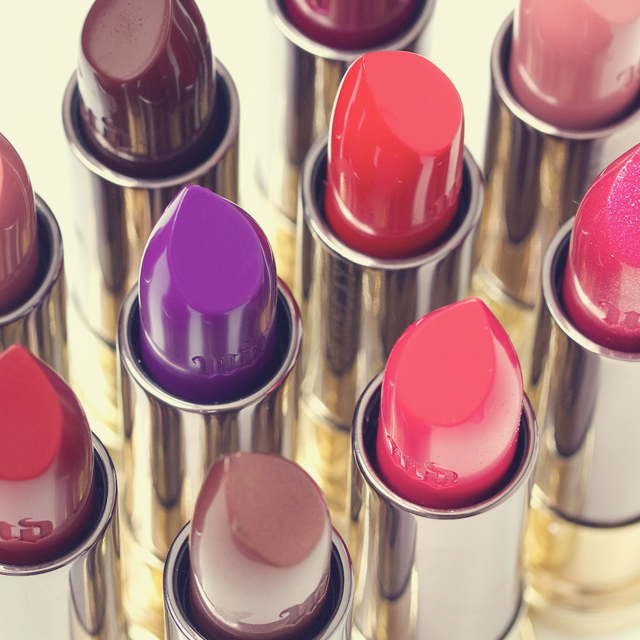 1. Find The Right Shade Lipstick For YOU
Before you can learn how to wear a bright color, you first need to know how to choose the best shade for you. Get to know your skin tone a little better. If you look at the veins on the inside of your wrist, you may notice they look more blue or more green. If they look more blue, your skin is cool-toned and lipstick shades with a blue tone which will make your skin tone pop. If they look green, your skin is warm toned and lipstick colors that are more yellow or orangey will look lovely on you. Can't really figure out which you are? Hooray! You're probably neutral which means you can pull off most lip colors.
---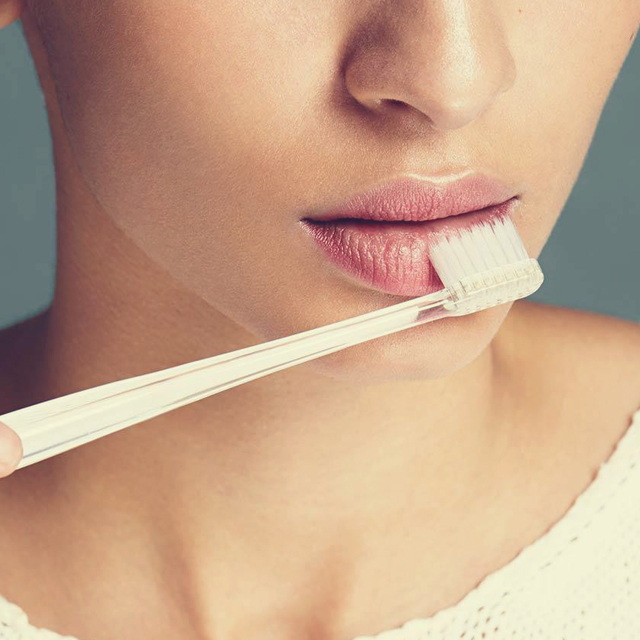 2. Prepare Those Lips
Before you can swipe on that bold, sexy, color you need to make sure your lips are ready. This means you should exfoliate your lips to get them in tip-top condition. We recommend a lip scrub like Bliss Fabulips Sugar Scrub for a splurge, Elf Lip Exfoliator for a budget – friendly option or you can make your own! Just take some sugar and mix it with some vaseline lip balm. Put the mixture on your lips and rub in circles with your finger or gently, with a toothbrush to scrub off the dead skin. Ta-da! You're left with a smooth, supple, shiny pucker.
---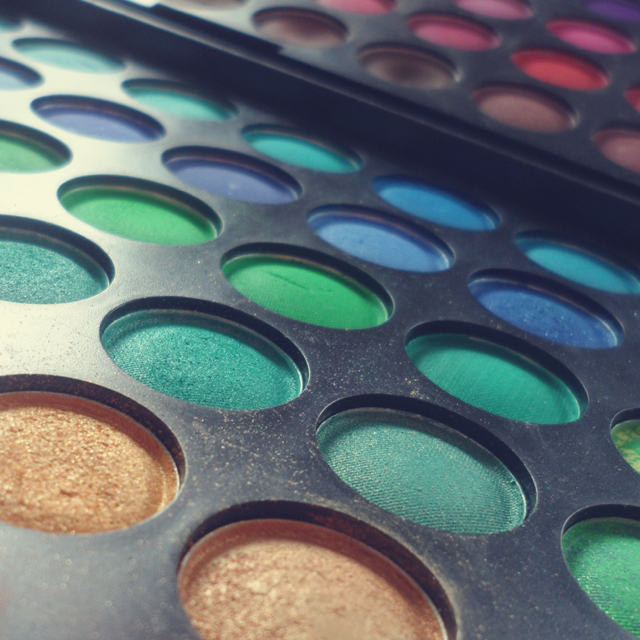 3. Complement a Nude or Neutral Eye Shadow 
So, now we're ready to put on some makeup! If you want to get a subtle, shadowy look (colors ranging from champagne to mid–tone brown or taupe) you can amp up your lips with a brighter color. Your lips will take the spotlight and the lighter eye shadow look will complement and highlight your lips. Mastering makeup is all about balance. 
Champagne eyes pair beautifully with any color from pink, to reds and corals. General rule of thumb – keep your eyes lighter with a brighter lip color.
 We recommend trying these combos for fall!
Champagne on the lid, taupe in the crease, and a deep burgundy wine on the lips

Rose gold on the lid, mid–tone brown in the crease and a deeper berry on the lips

Champagne on the lid, light golden bronze in the crease and magenta on the lips.
---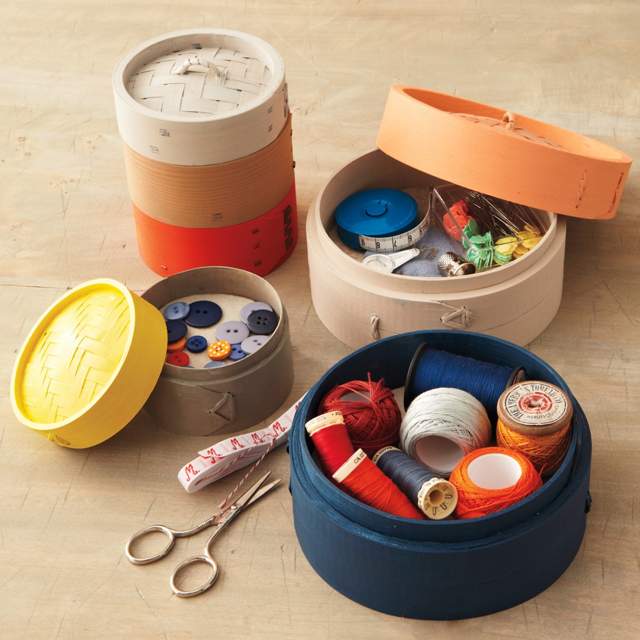 4. Going All Out
This can be tricky. One wrong move and you will be looking seriously 80s. But do it right and you'll look insanely glamorous. Like a makeup goddess or Kim Kardashian's hotter cousin. Excited? Read on.
So, you can wear both bold eye shadow colors and bold lips together. It's not taboo. It's awesome. Just keep in mind, we again, want to keep our look balanced. With strong eyeshadow and strong lips, you have to add color to the rest of your face, but not too much. Having just foundation on will make the rest of your pigmented features look harsh. Choose a bright color in the same tone as your lips for your blush, but just sweep it on lightly for a subtle, fresh flush. Don't be too heavy – handed in your contour or again you'll end up in 80s land. Opt for a touch of bronzer for a little touch of warmth on the cheeks instead. Ah, much more modern. In the end, when going super glam you just have to go for it! And own your look. One combo that has never failed to make men melt? Smokey eye and siren, red lips. A warm,rich orangey red for modern day femme fatale or a cool, blue – toned red for old Hollywood star. Yes, this is the ultimate in glamorous makeup. Wear this and you will look and feel like Angelina Jolie. While you're at it, don't forget the fake eye lashes!
Remember girls, at the end of the day makeup is about having fun. So don't be afraid to try bold lip colors. One thing I almost forgot! Don't get lipstick all over your man's face.  Not cute. First blot the color down so you're left with a rich stain – all the pigment, without the smear. 
---