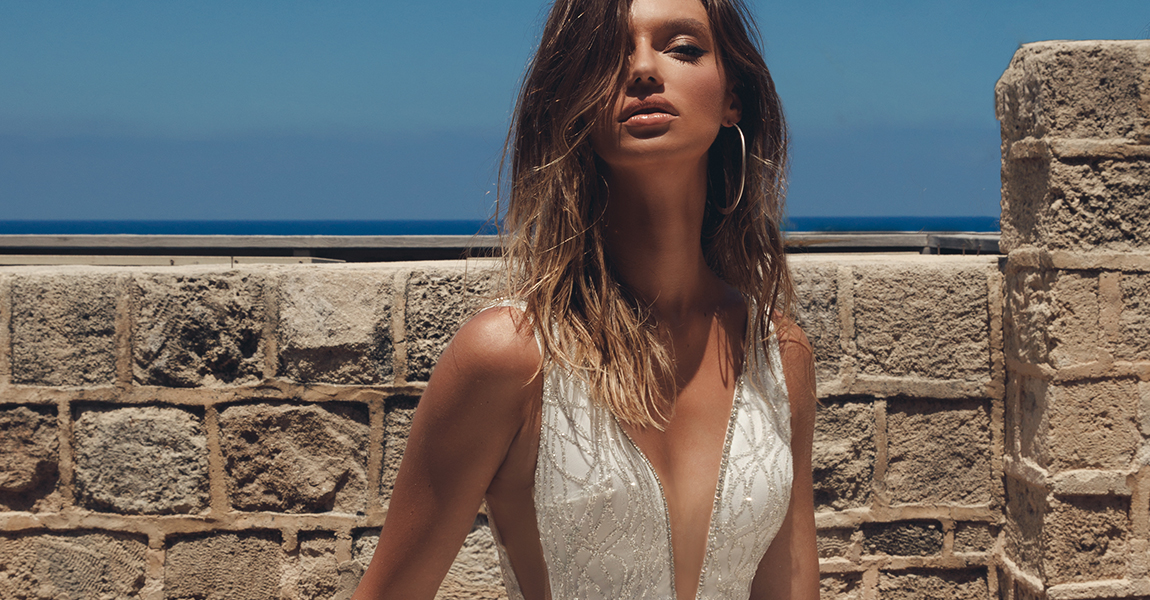 Richard Magazine Covers 2018 Julie Vino Bridal Show
Contact: FOR IMMEDIATE RELEASE: September 29, 2017 Richard Magazine 201-655-6523 media@richardmagazine.com
Richard Magazine – an innovative fashion and beauty publication – is excited to cover the Julie Vino Bridal Show on October 7th from 12:00pm to 1:00pm. The Julie Vino Bridal Group will be showcasing the 2018 Bridal Blush Collection from the Romanzo line. The Blush Collection is consistent with Julie's vision from Romanzo by exuding love and romance in every design.
Julie Vino was inspired by the romanticism of the Boho-chic aesthetic. She also infused vintage touches within her modern designs. Vino's mission is to bring the Haute Couture bridal experience to more brides with multi-city trunk shows and by tailoring each individual dress to conform to the feminine figure at an economical price point.
Julie Vino takes pride in her unique vision when it comes to the bridal market. Her gowns incorporate the best fabrics because they are exclusively imported across the globe. "Ethnic handmade brocade from India, unique lace from France and fabrics rich in details and embroidery from Italy," are just a few examples. Wedding gowns are her passion. She shares her adoration in her studio with every bride-to-be. "Every bride receives our full attention and devotion and a personal design of her dream wedding dress." Her attention to detail does not disappoint. Quality tailoring, body sculpting of the feminine figure and utilizing ideal fabrics is Julie's forte.
The media team for Richard Magazine will be covering the entire showcase and plan to interview some of the most influential figures in the beauty and fashion industries who will be in attendance. More details to follow.
Preview the Julie Vino 2018 Romanzo Blush Collection below.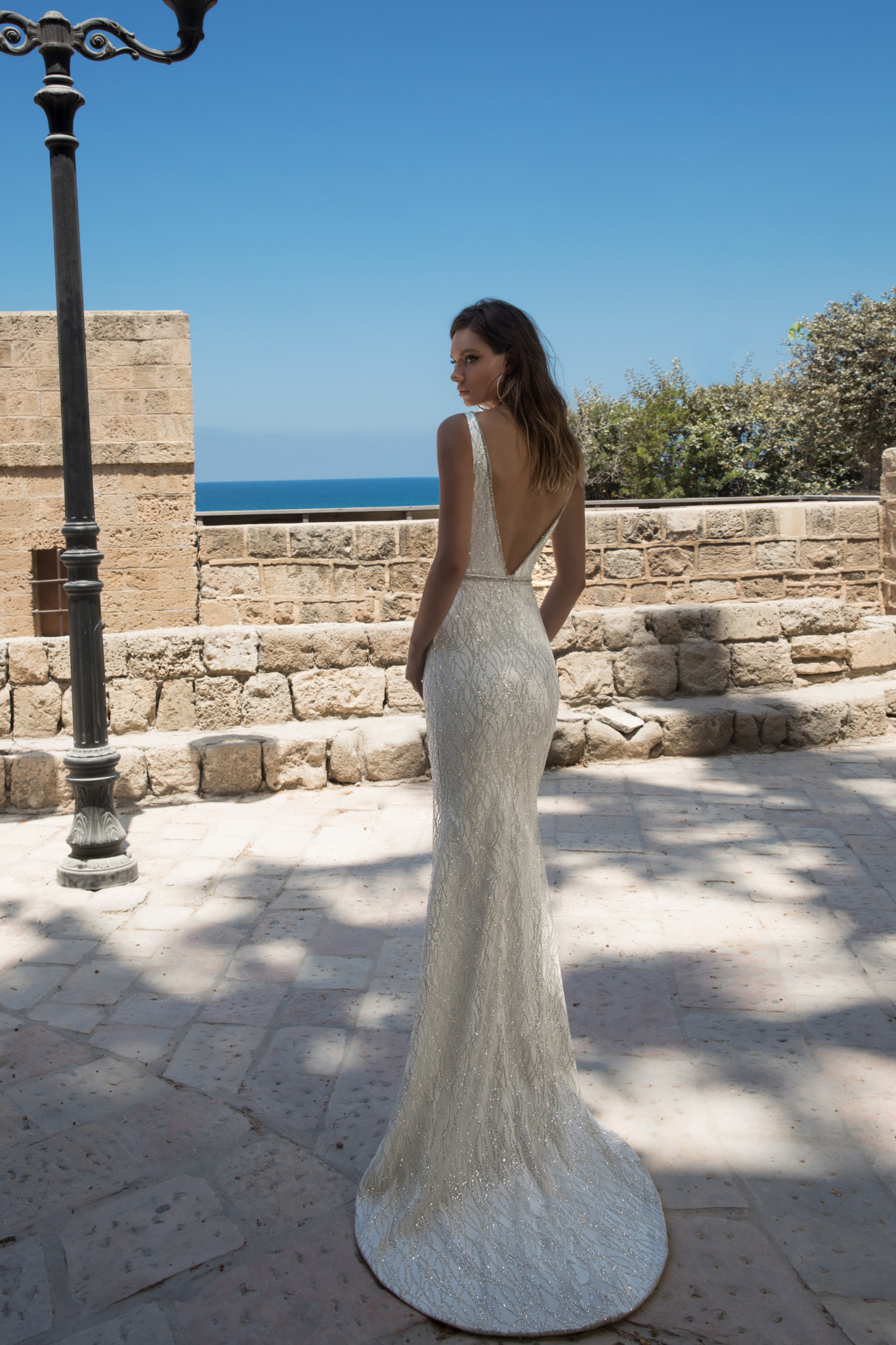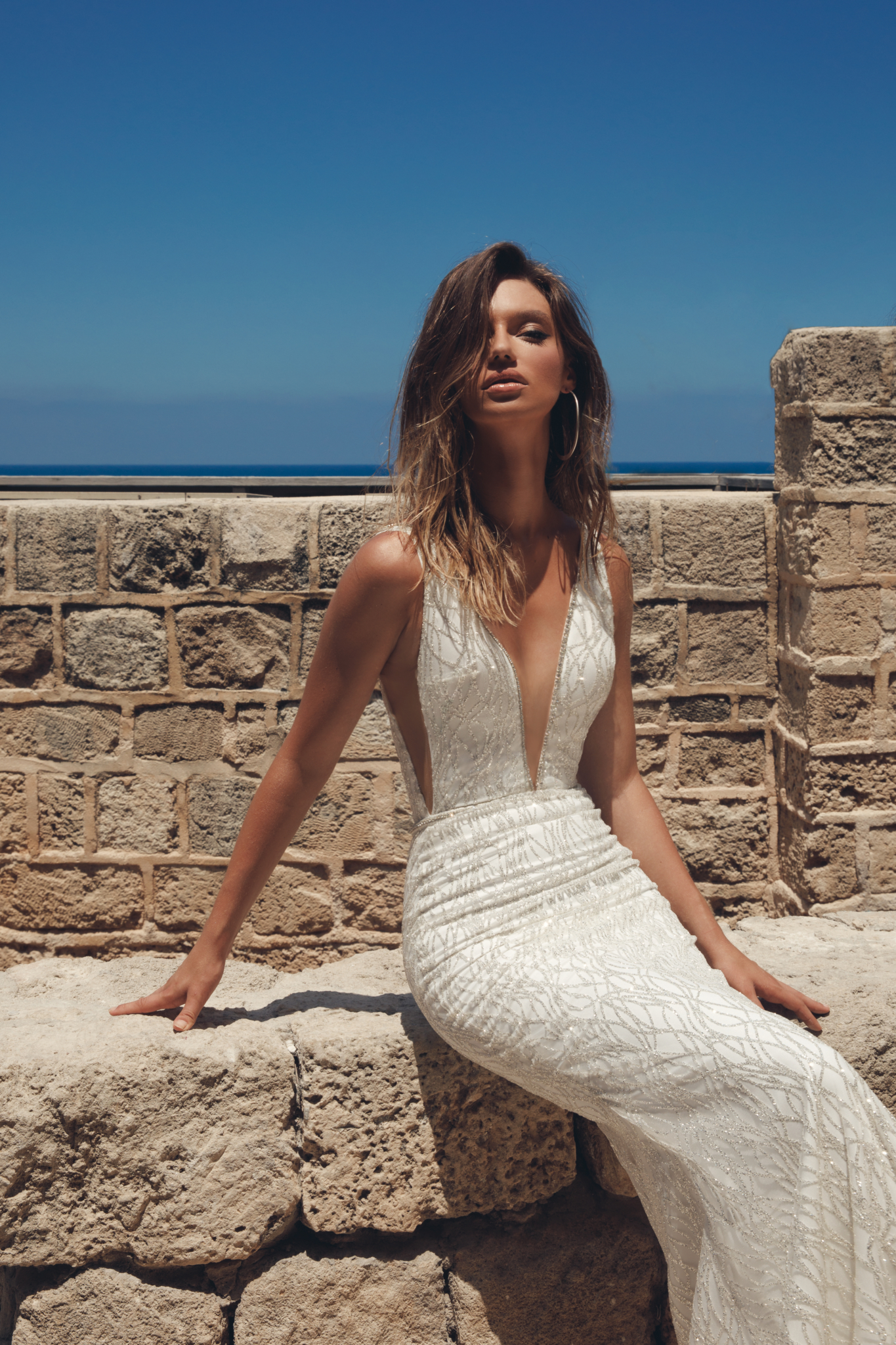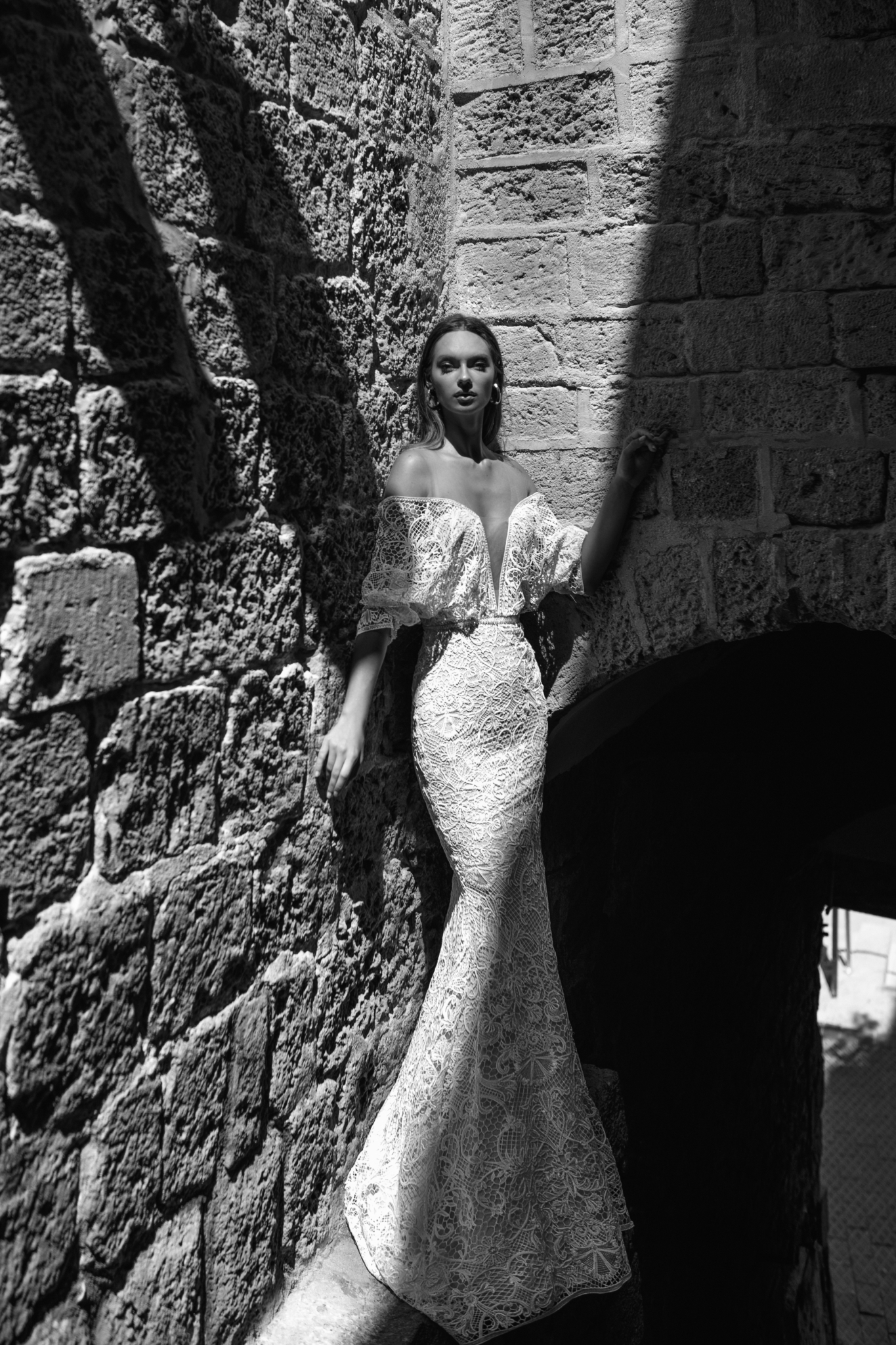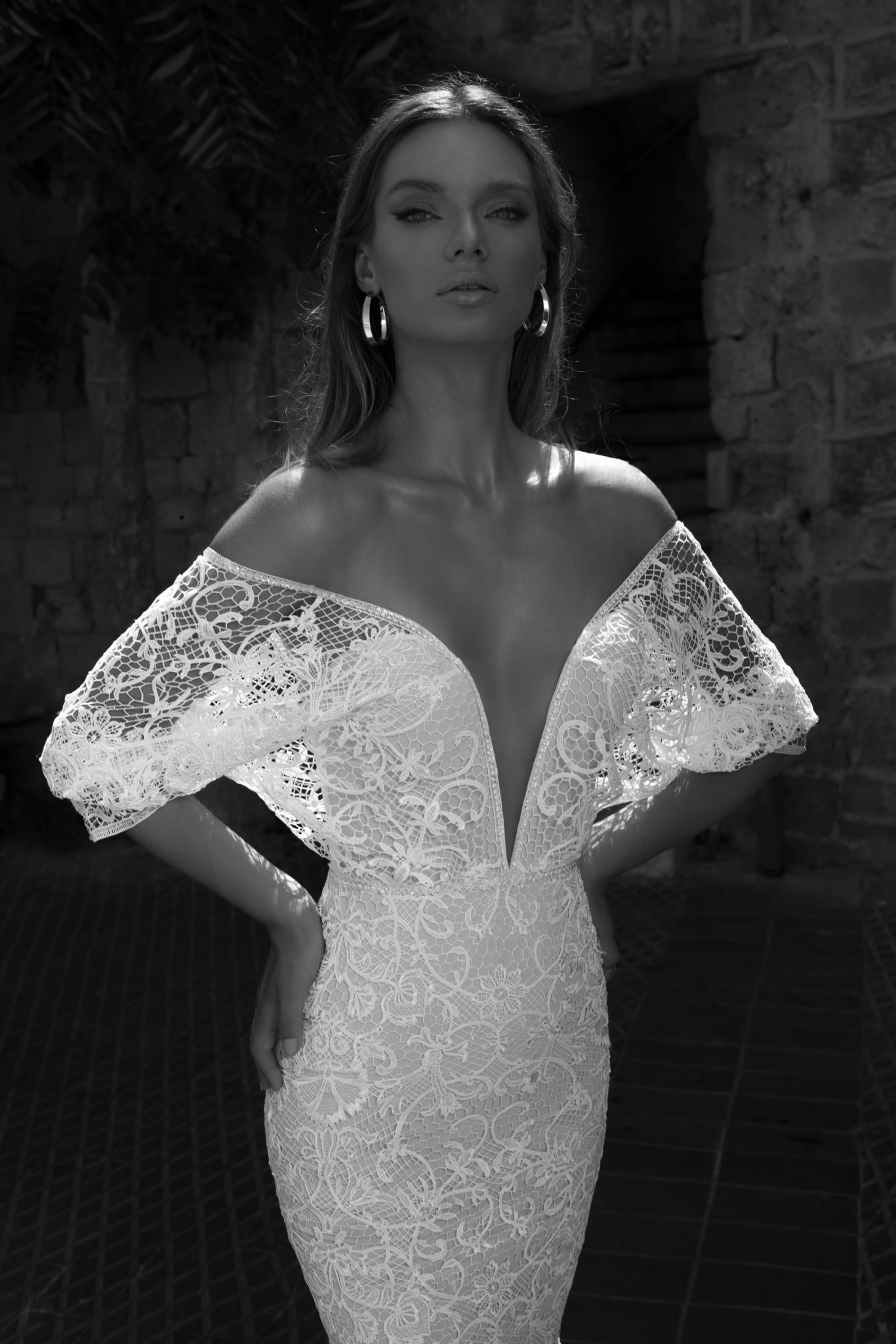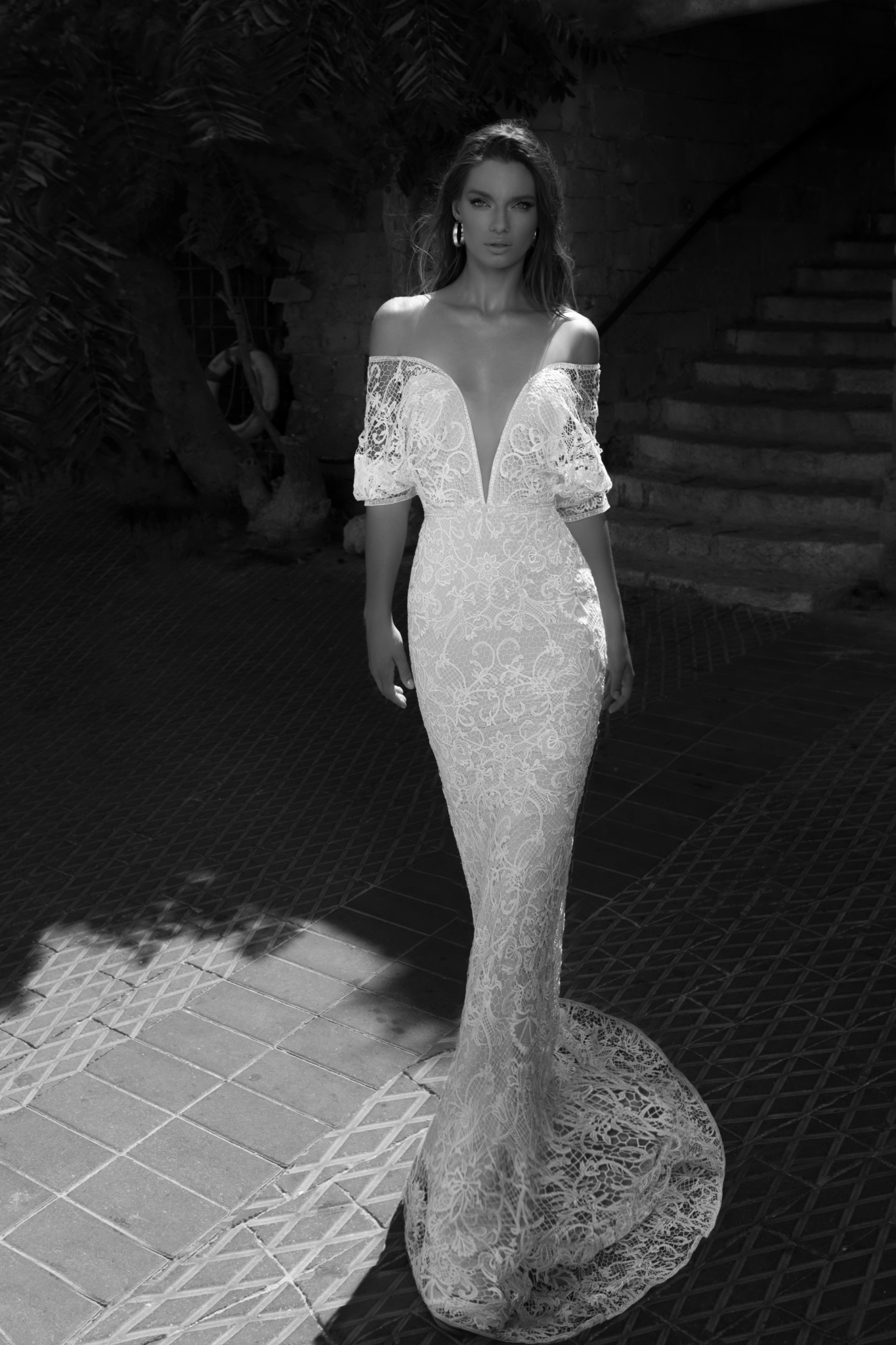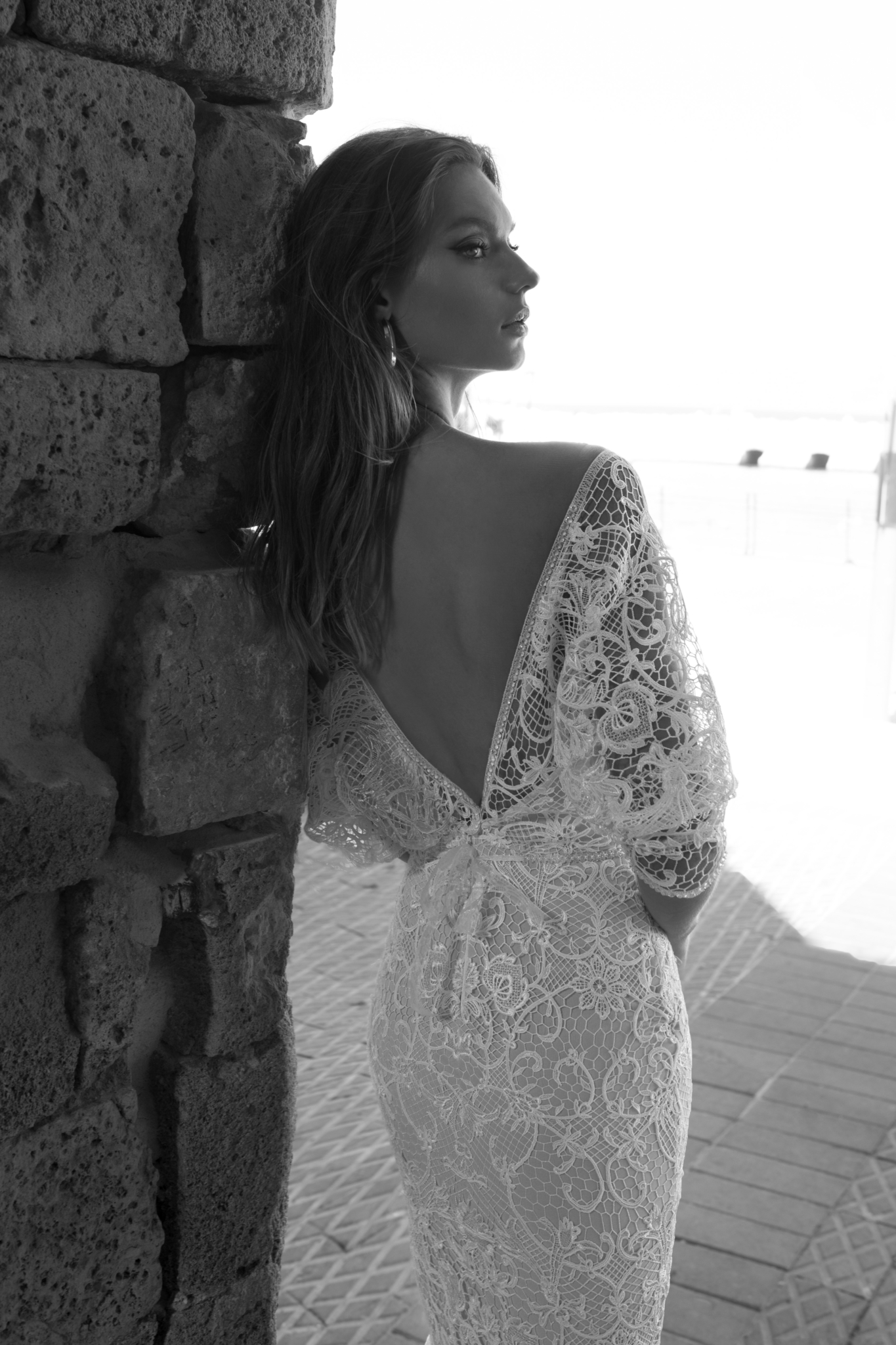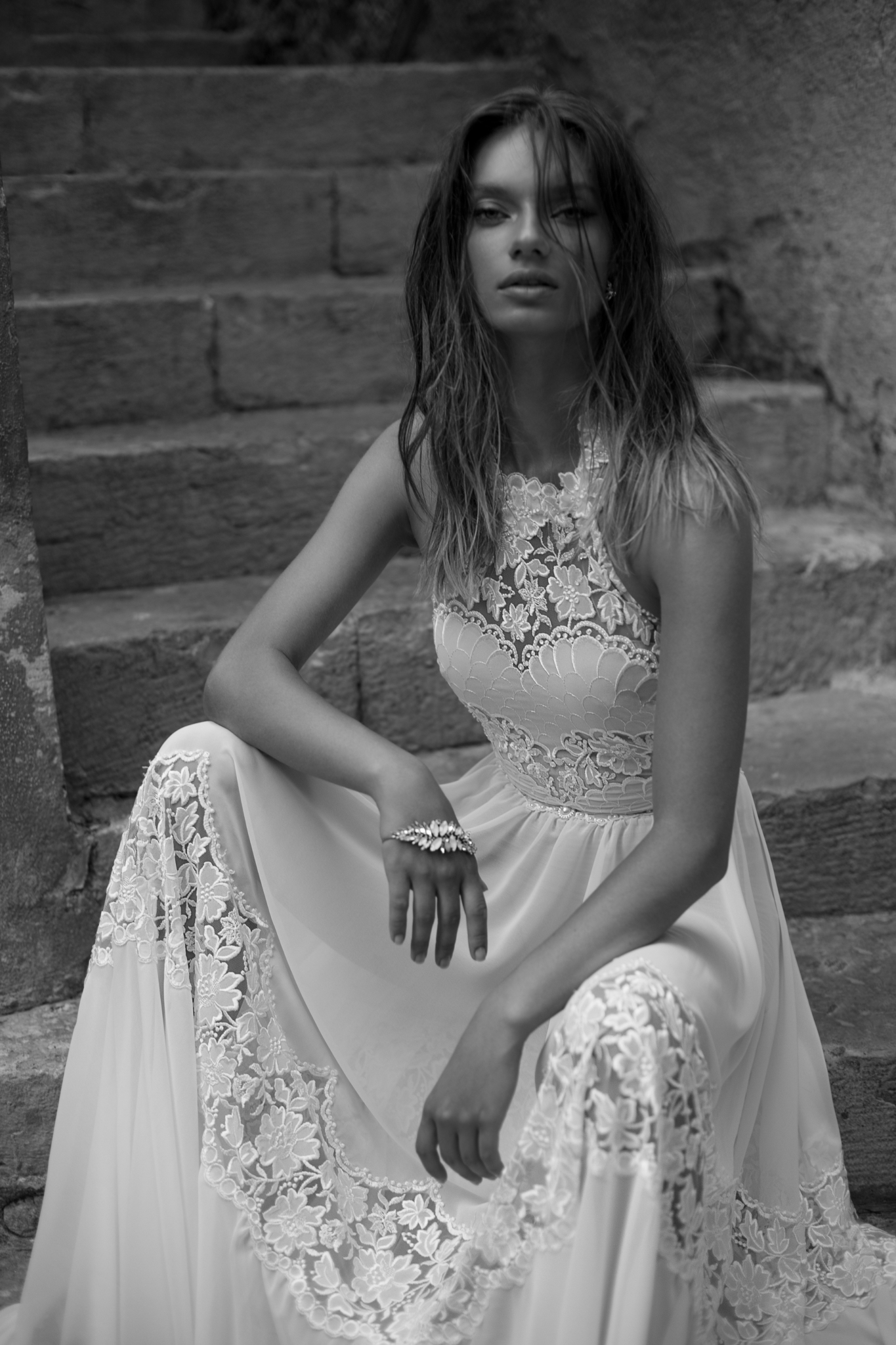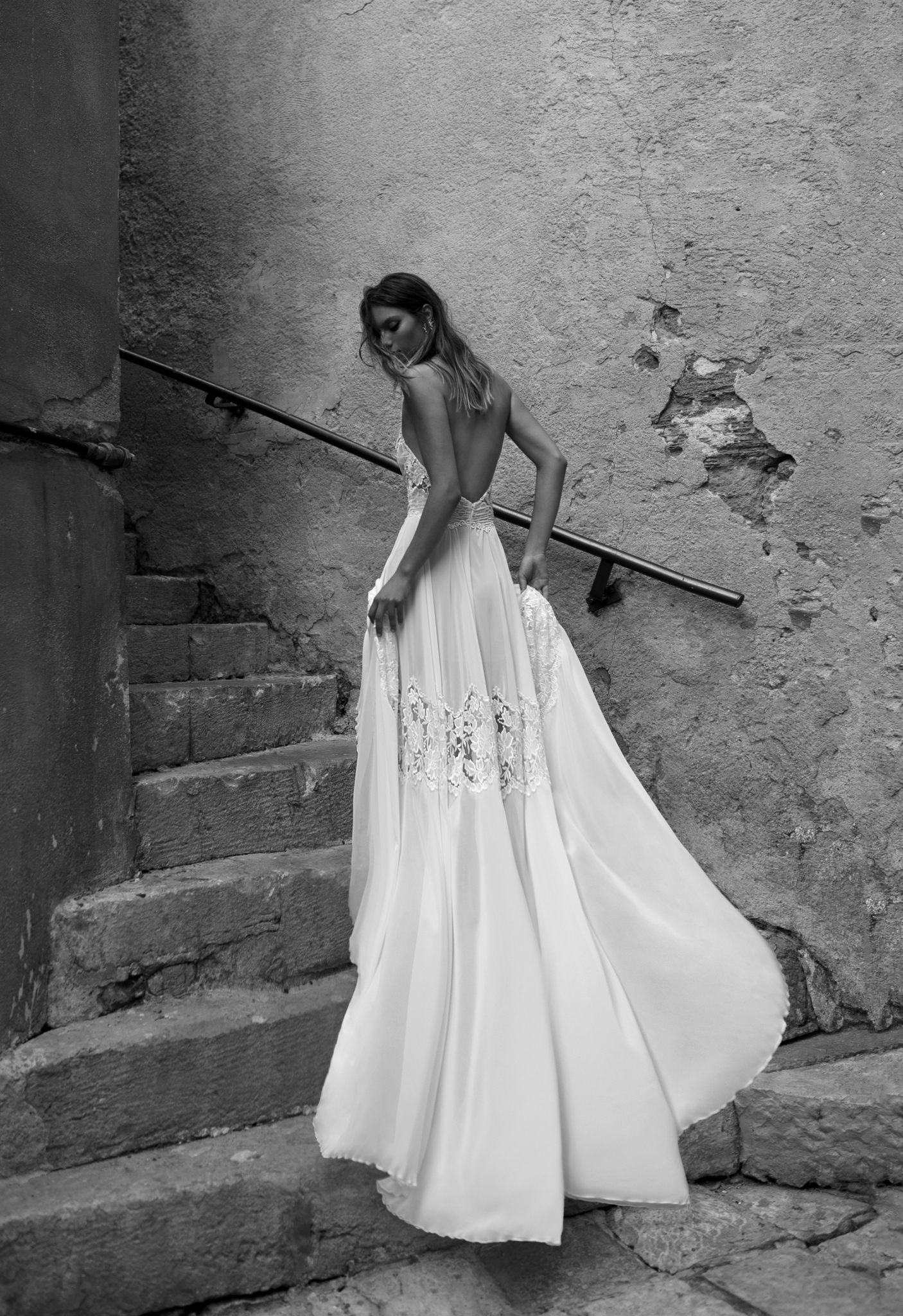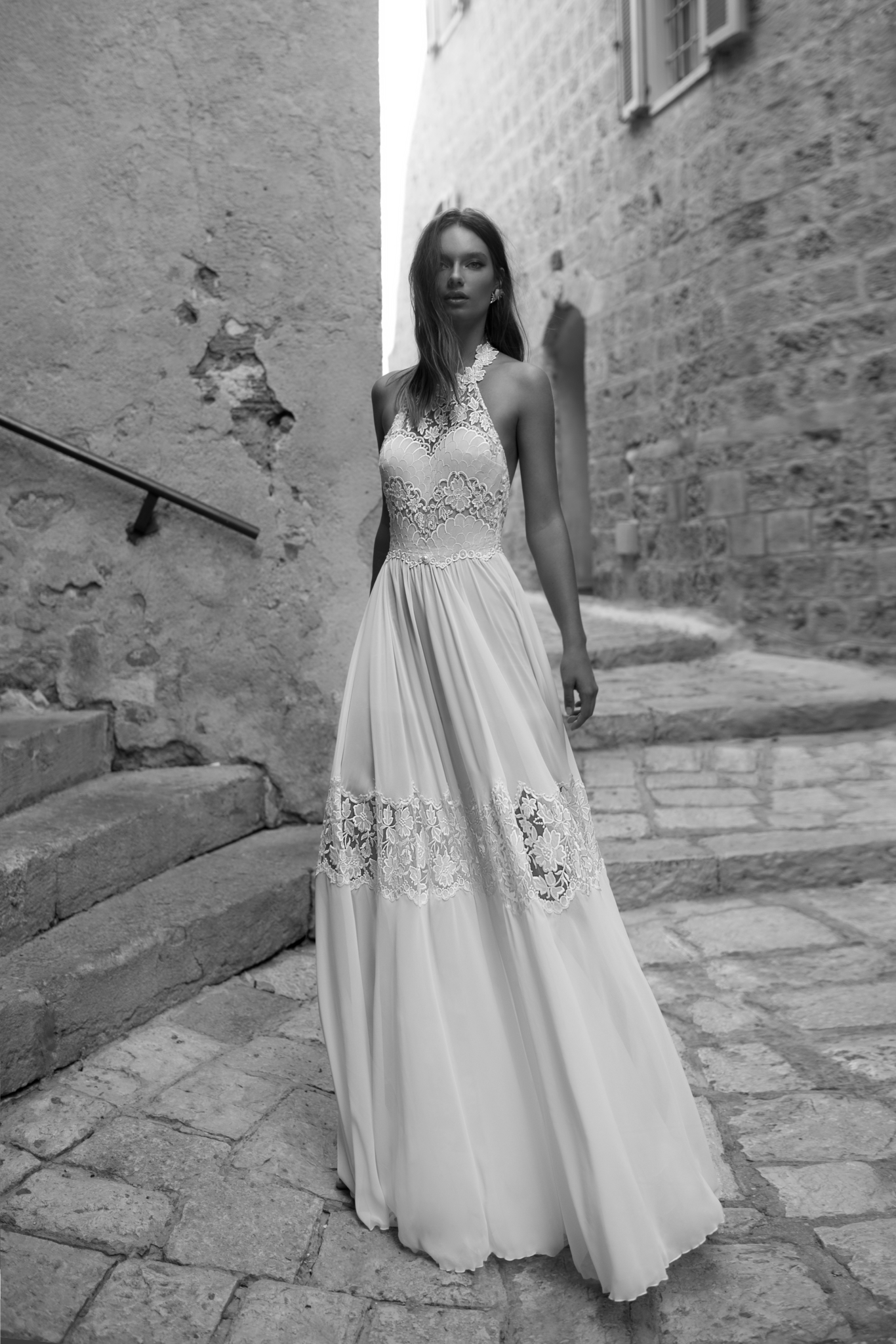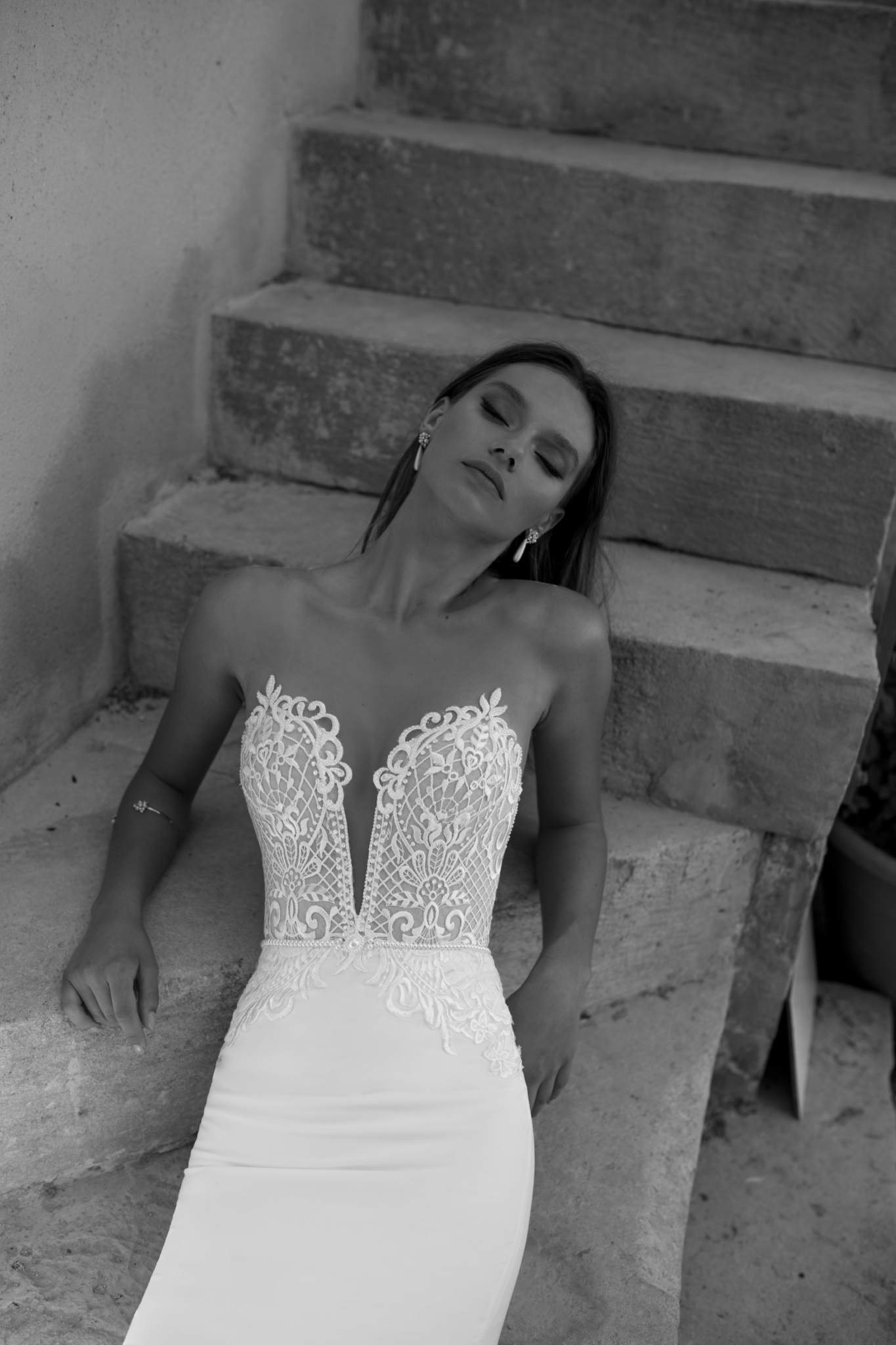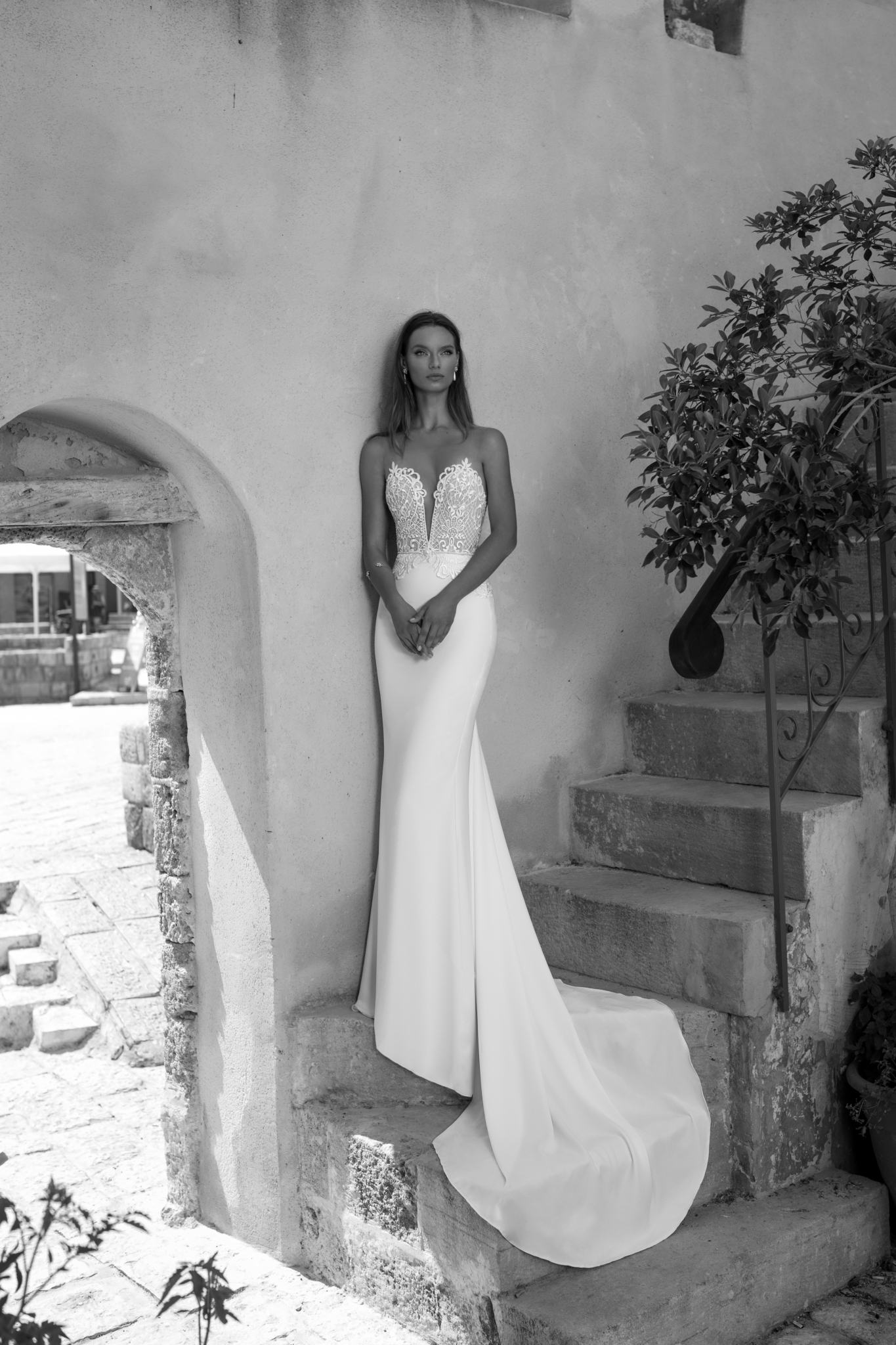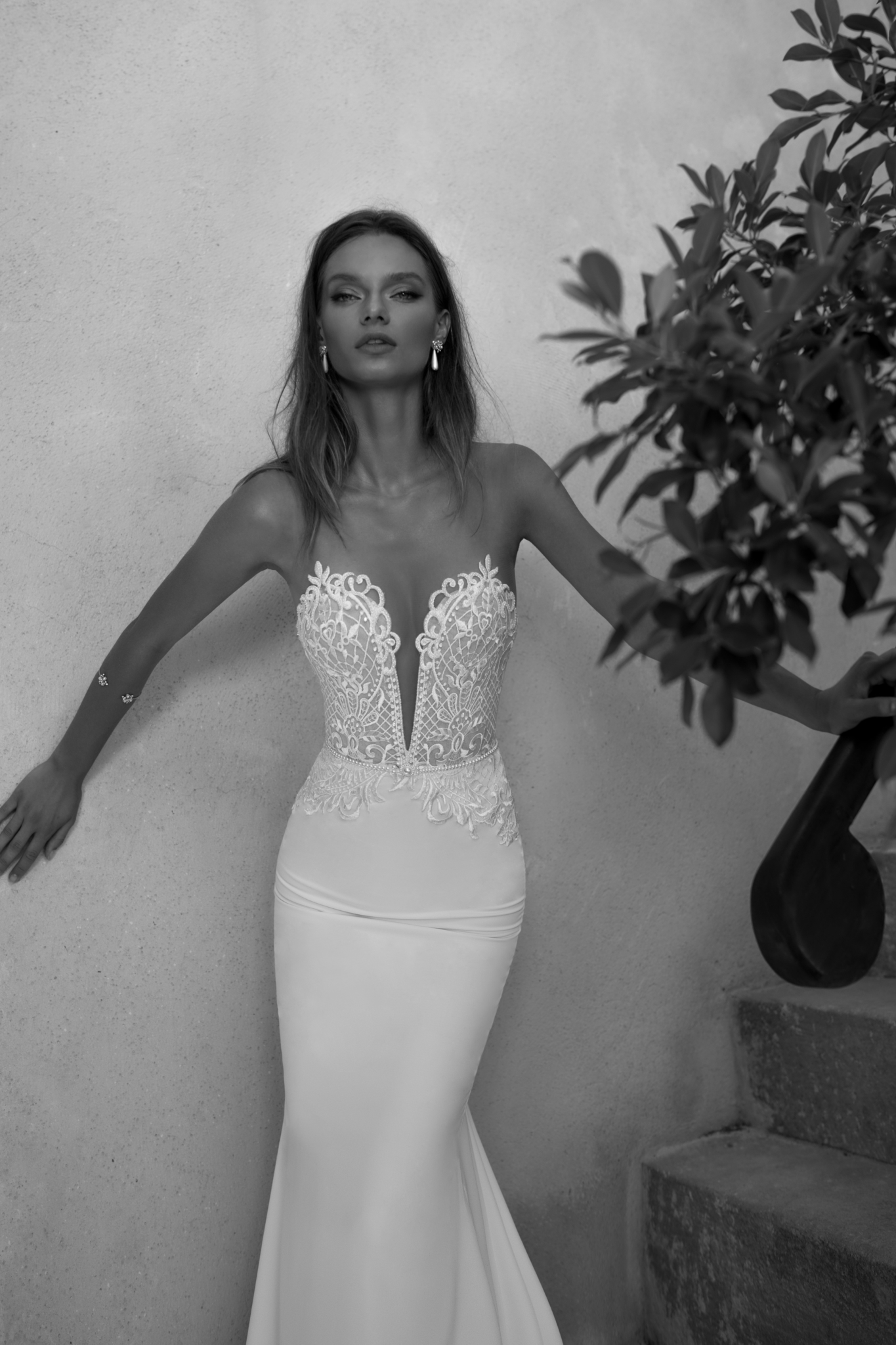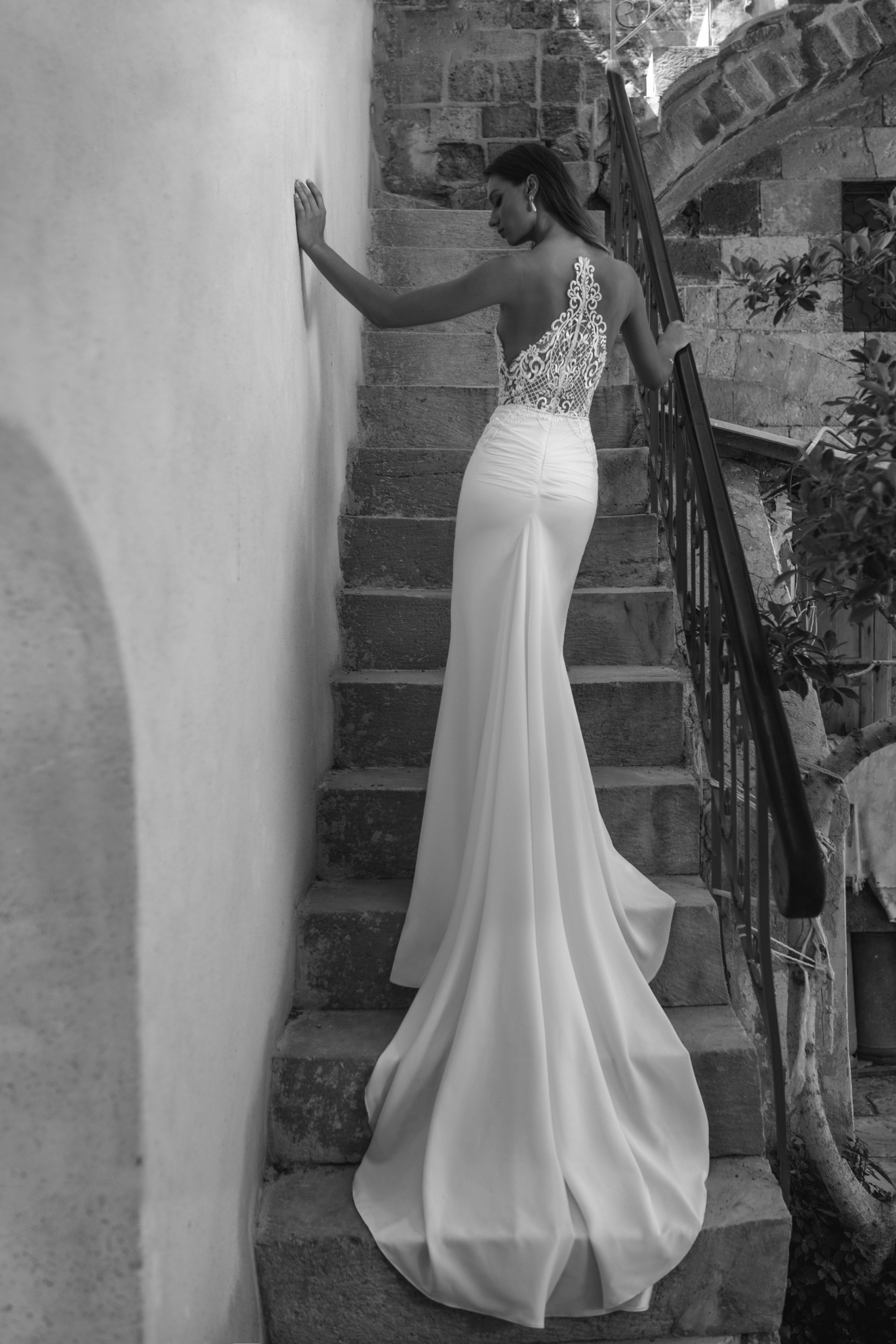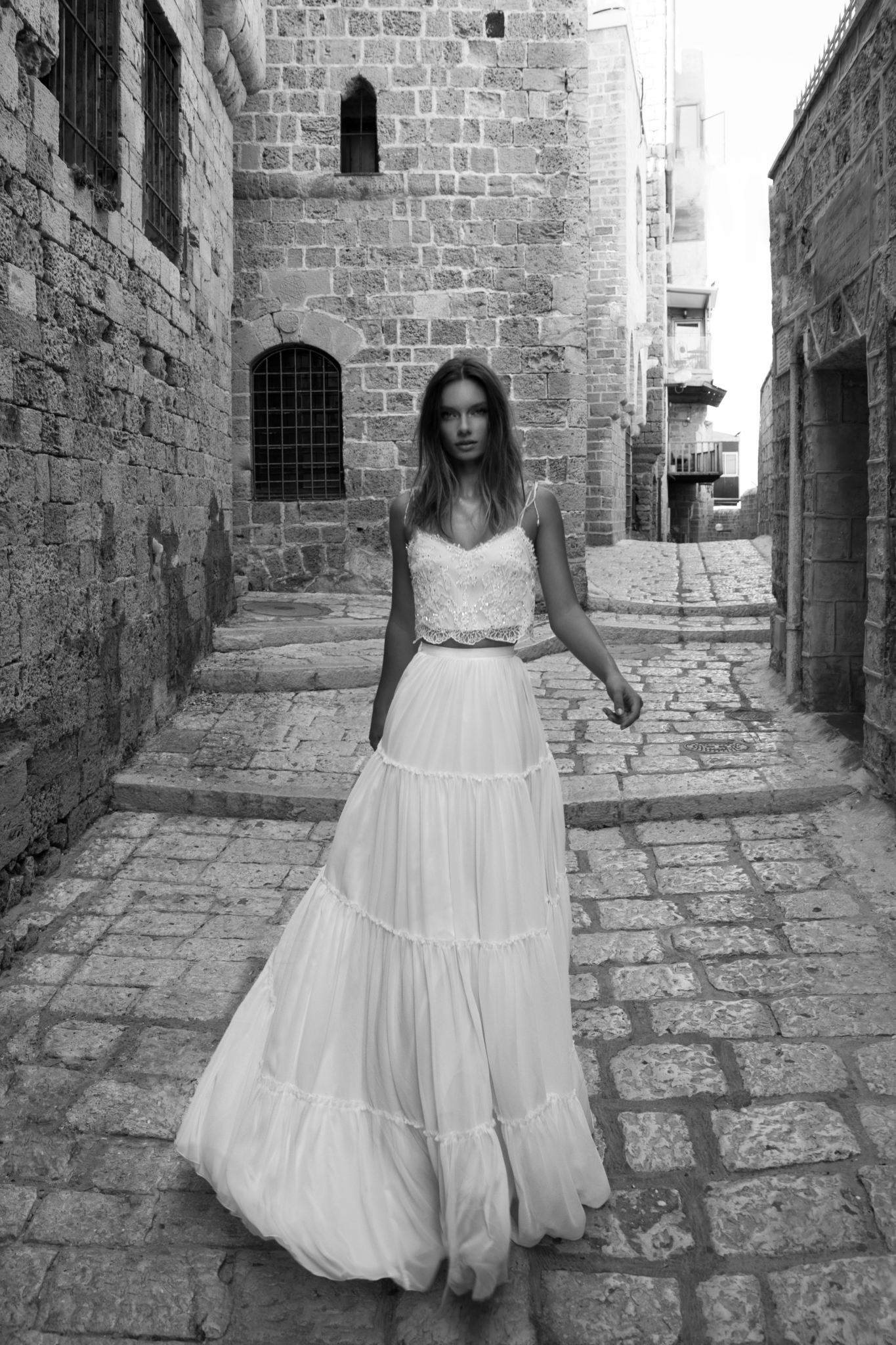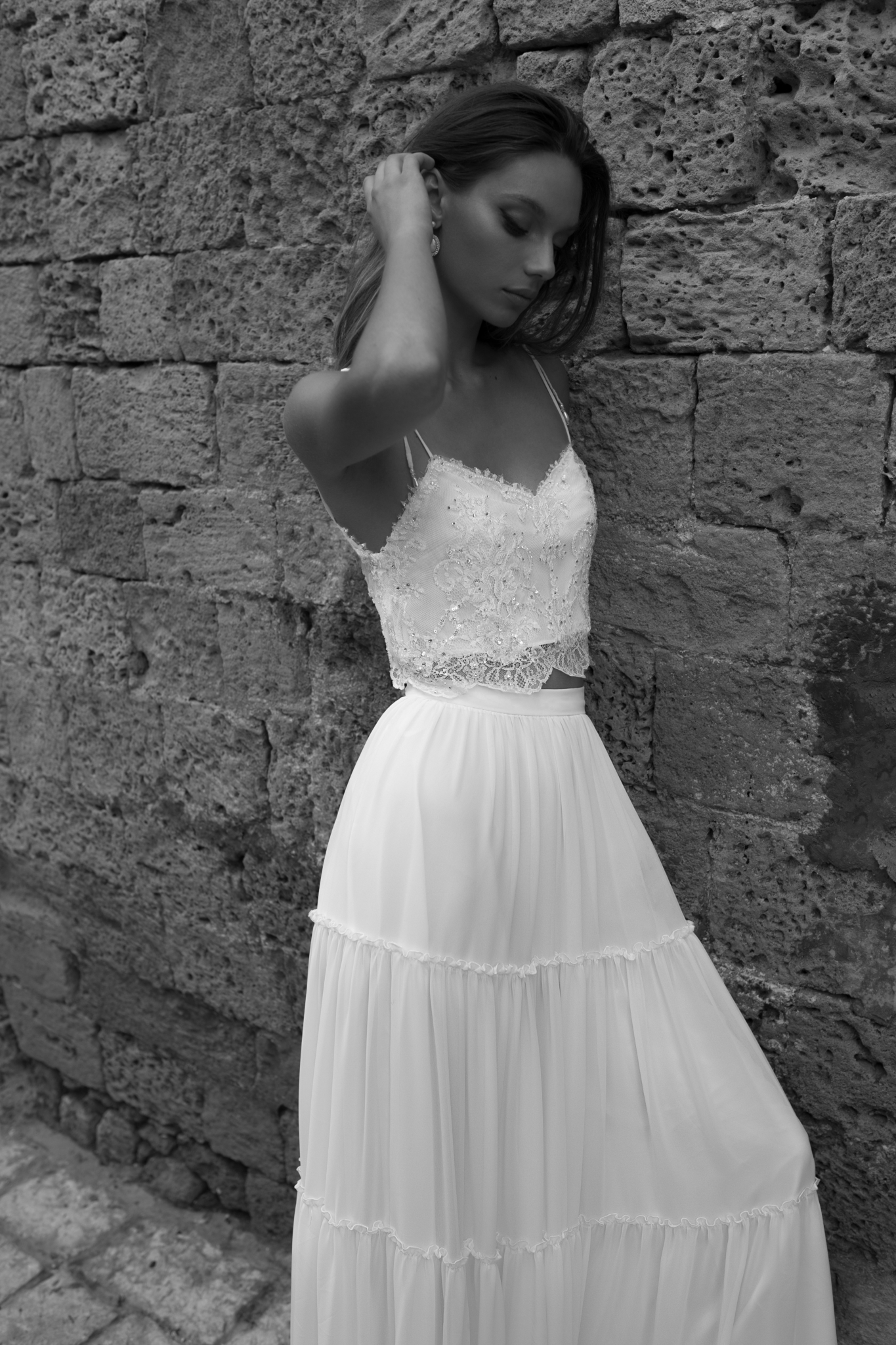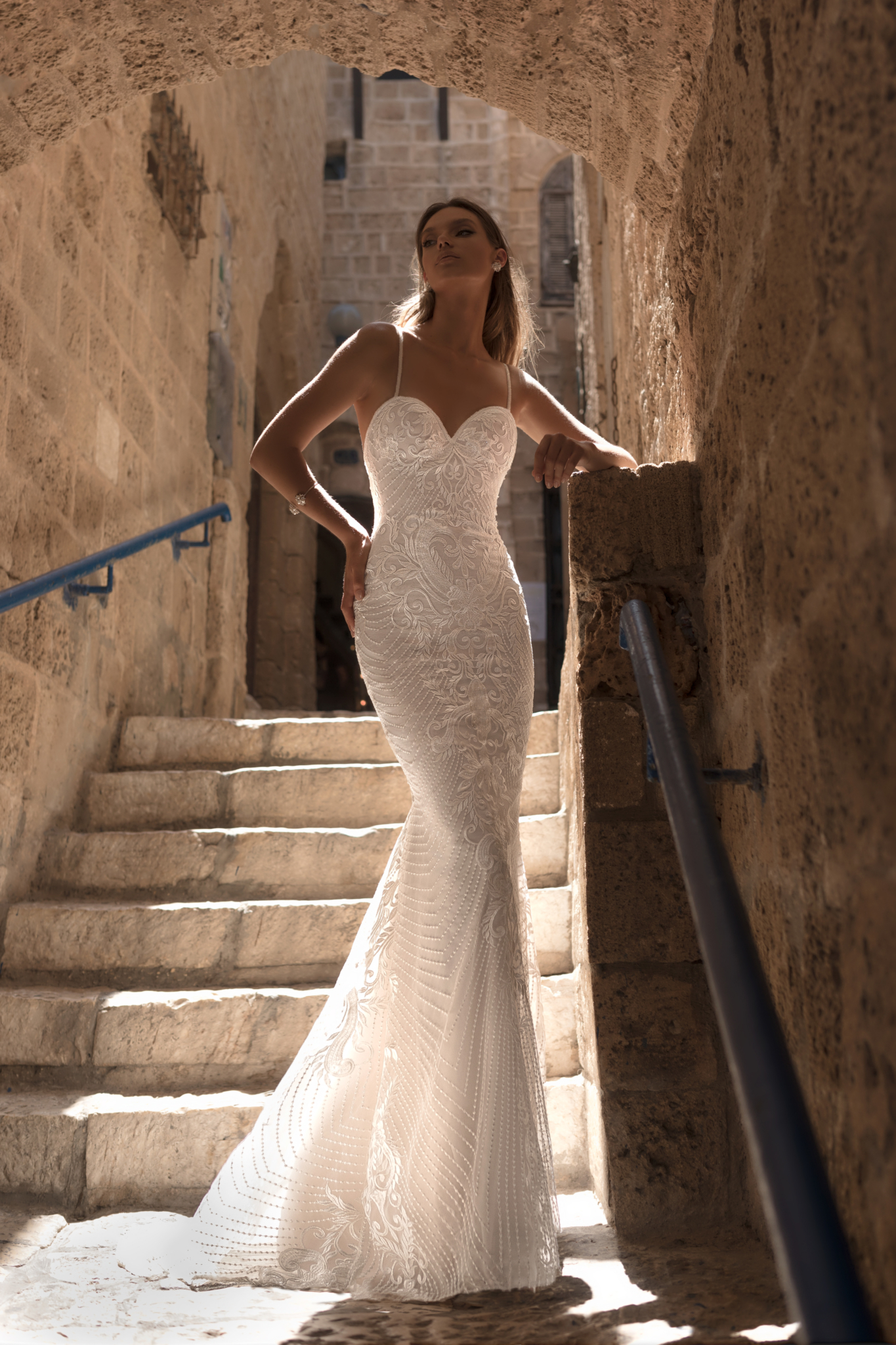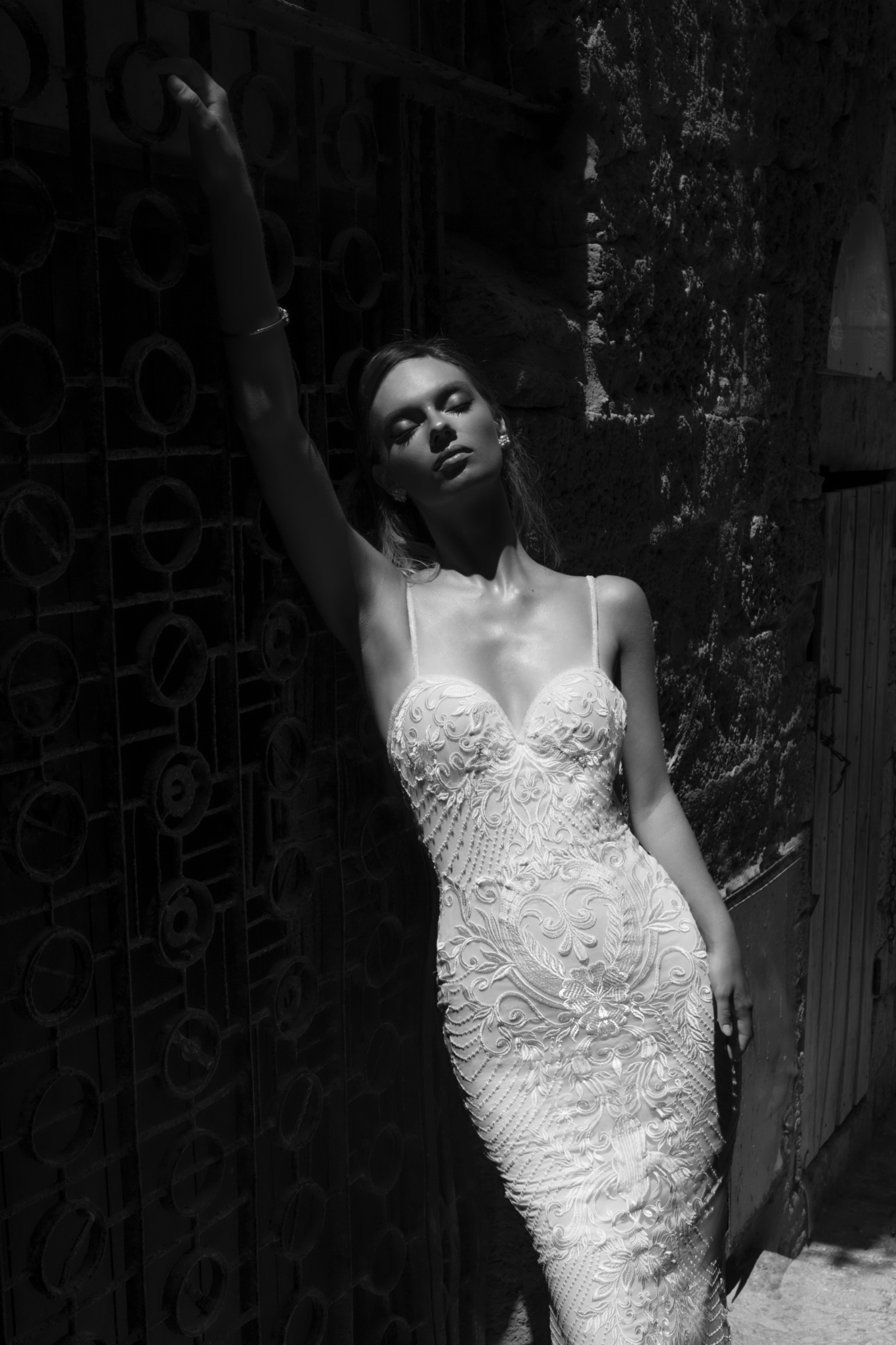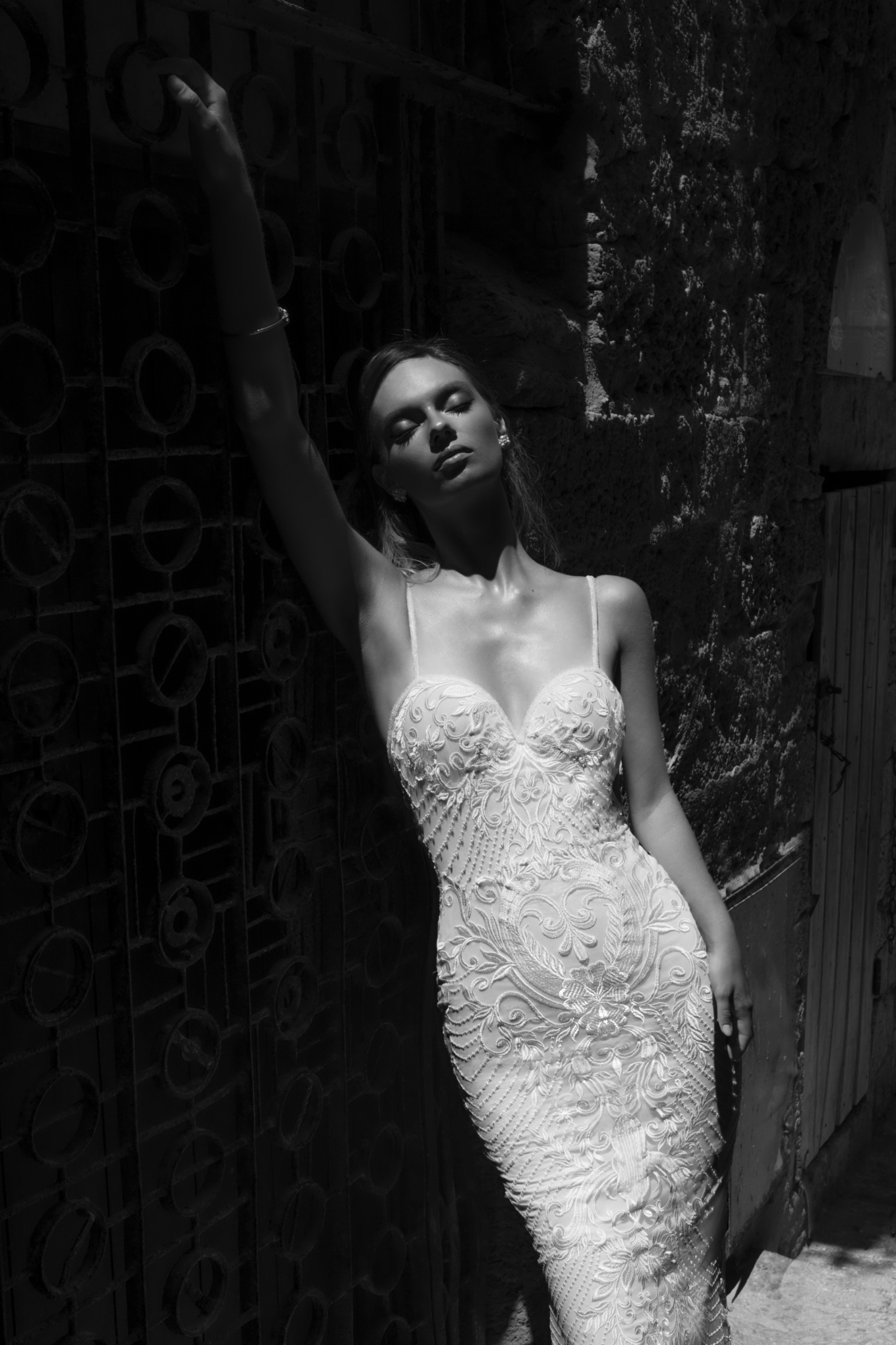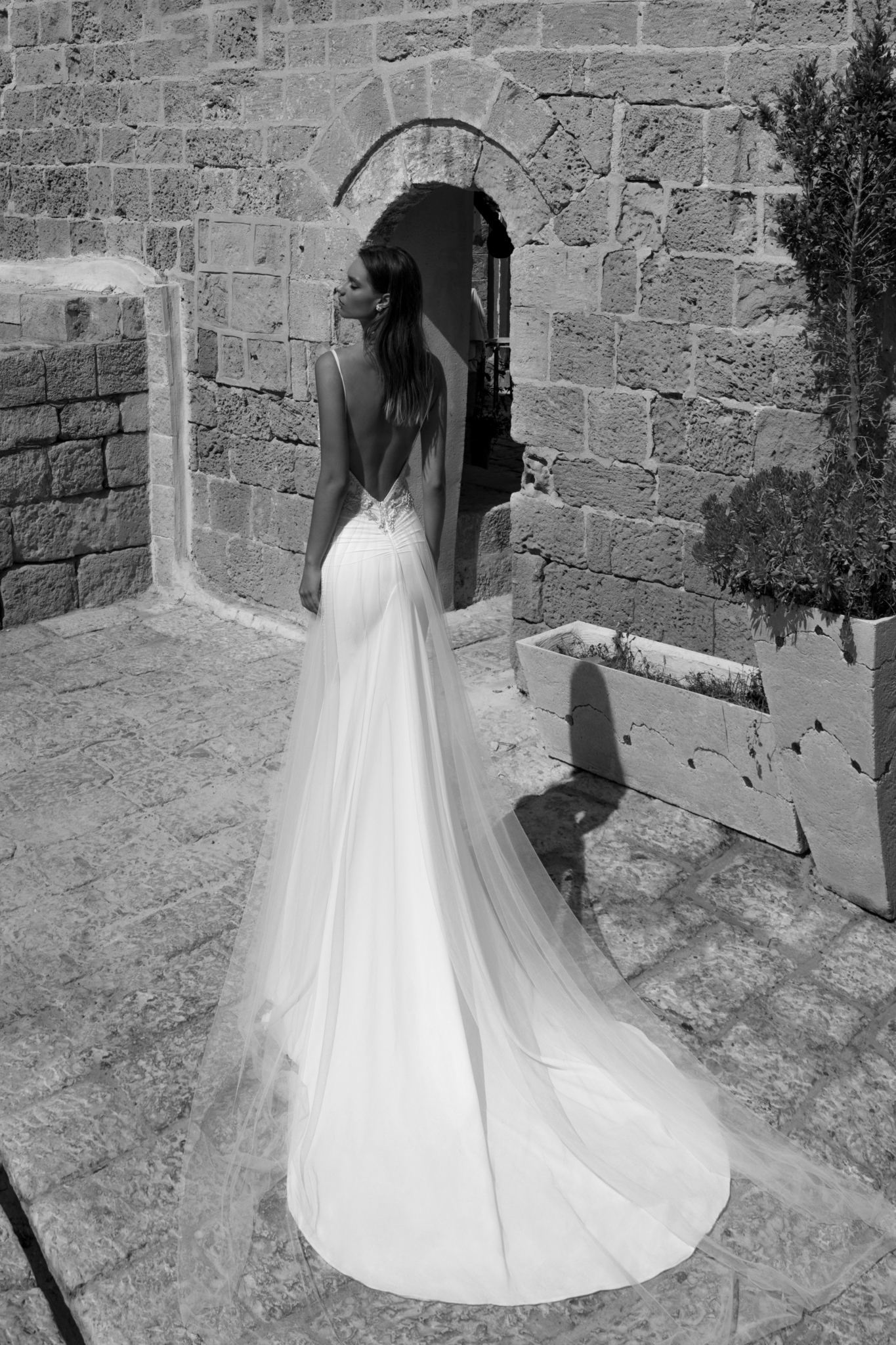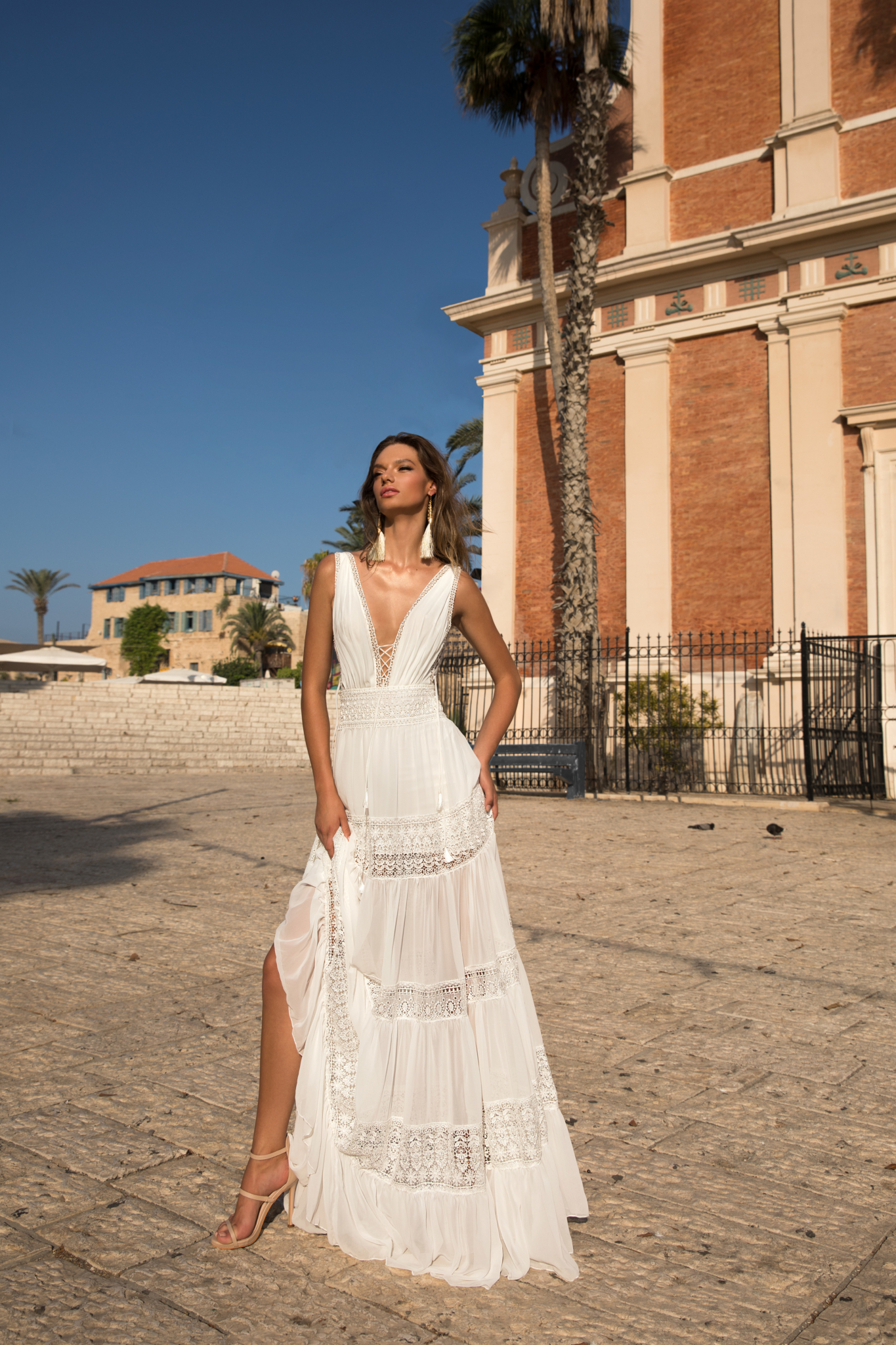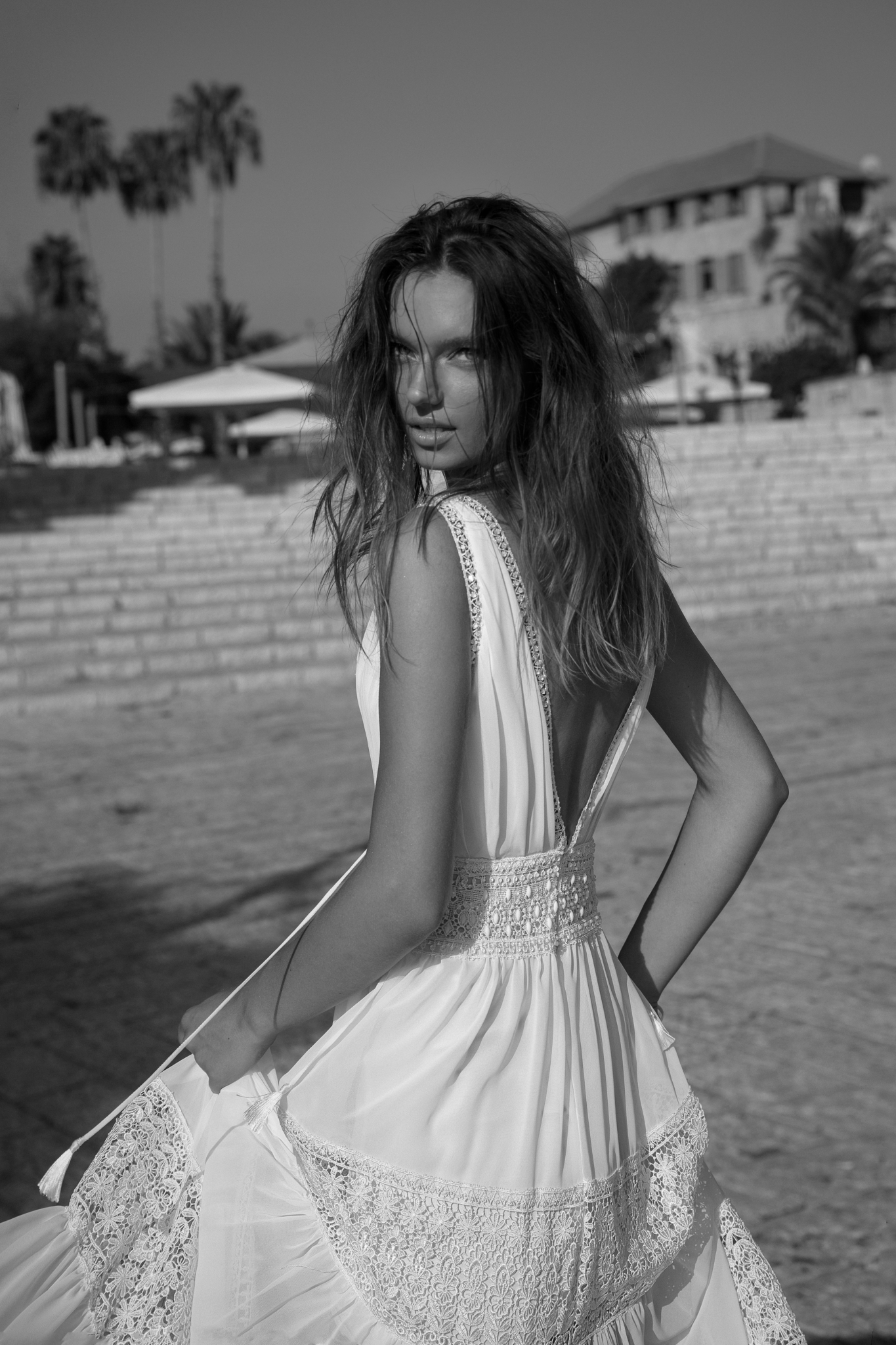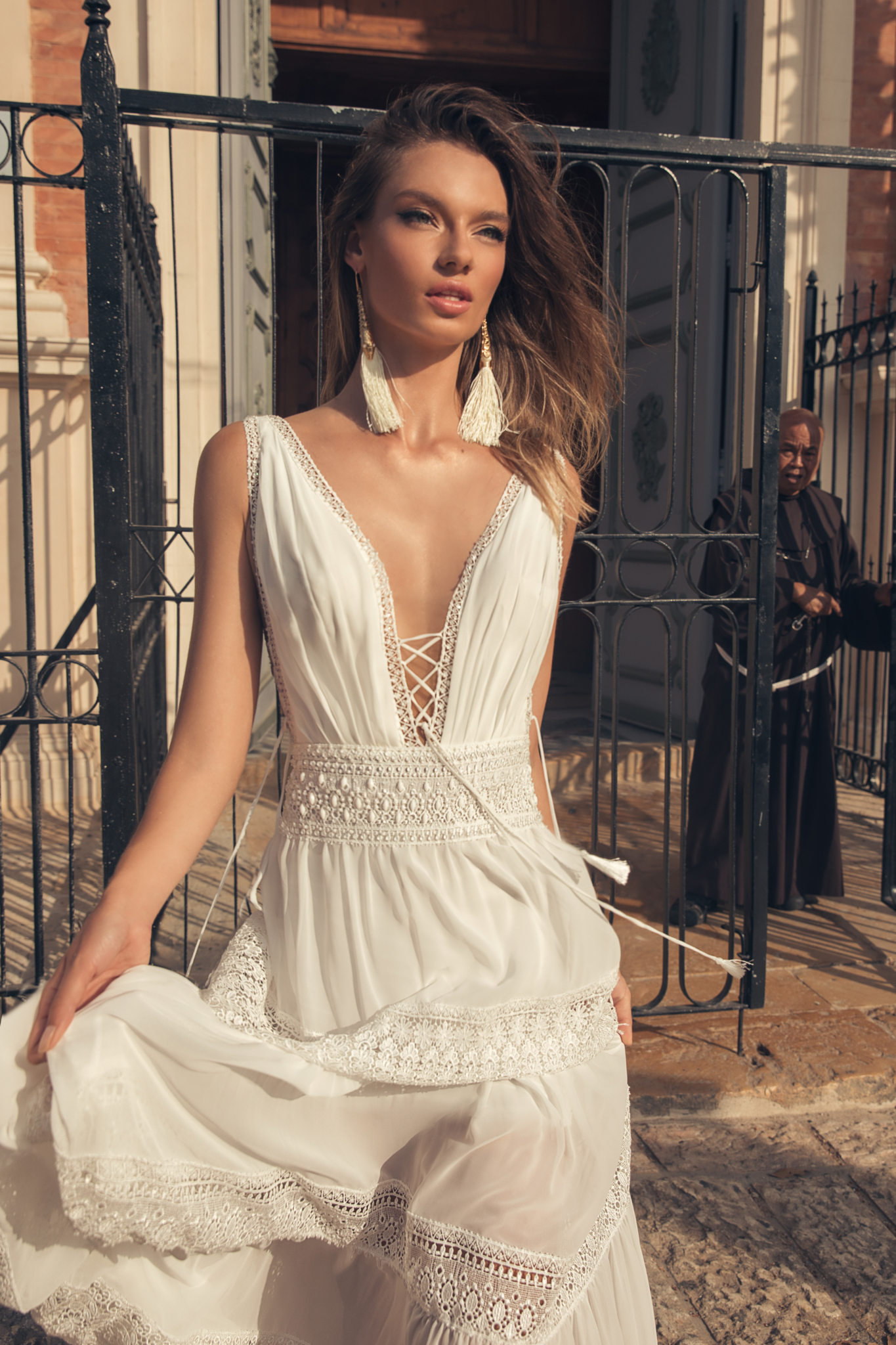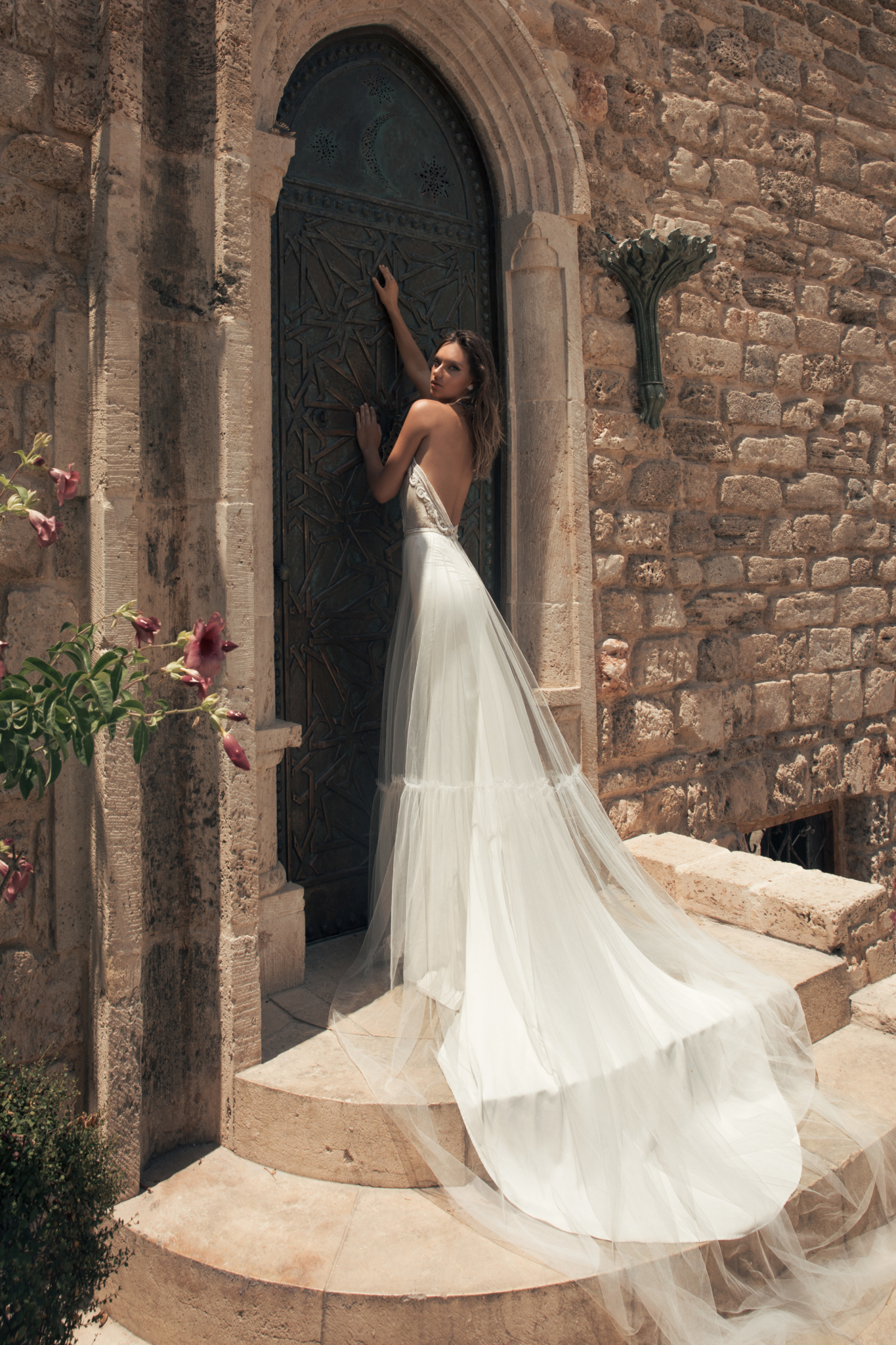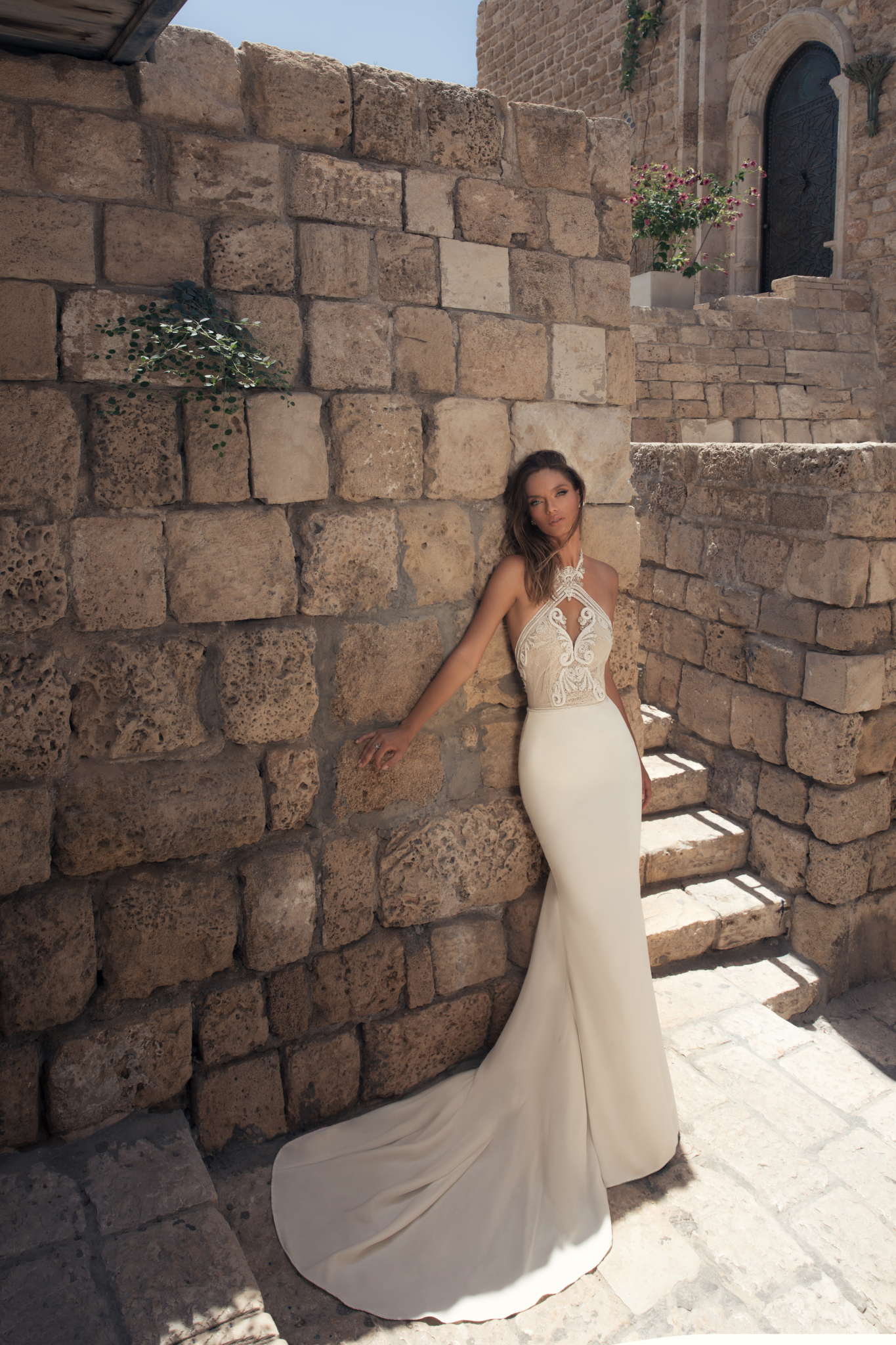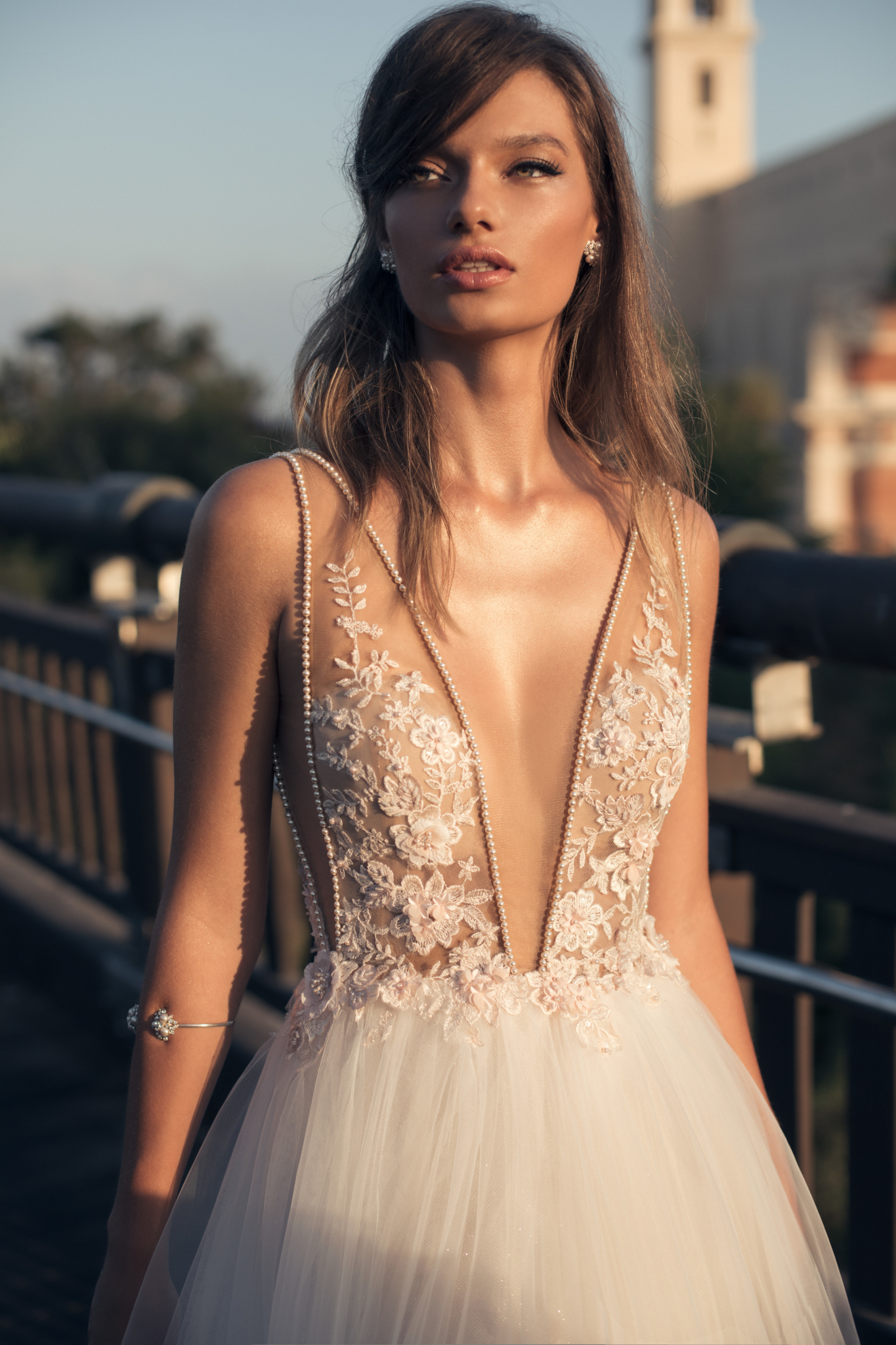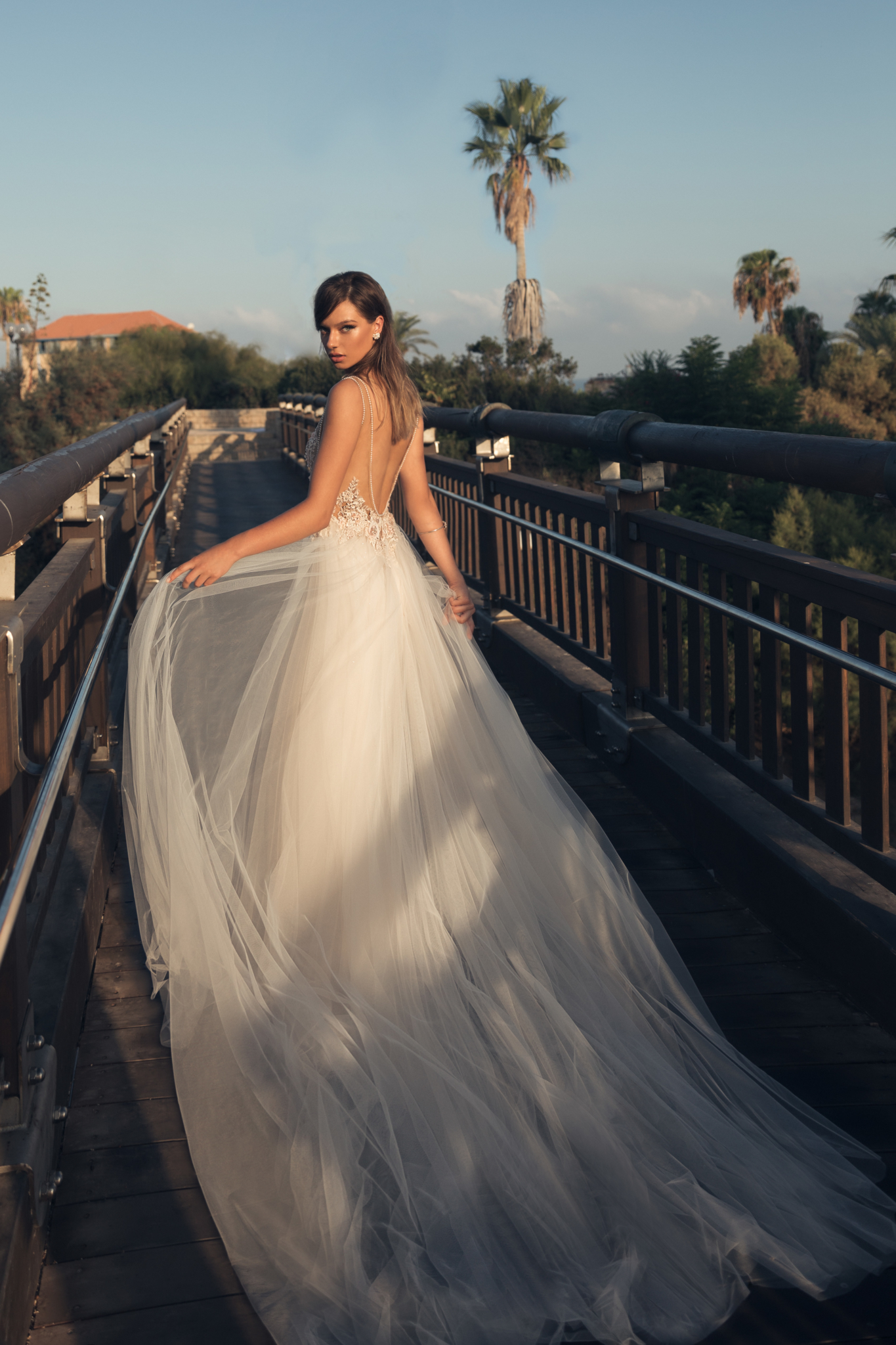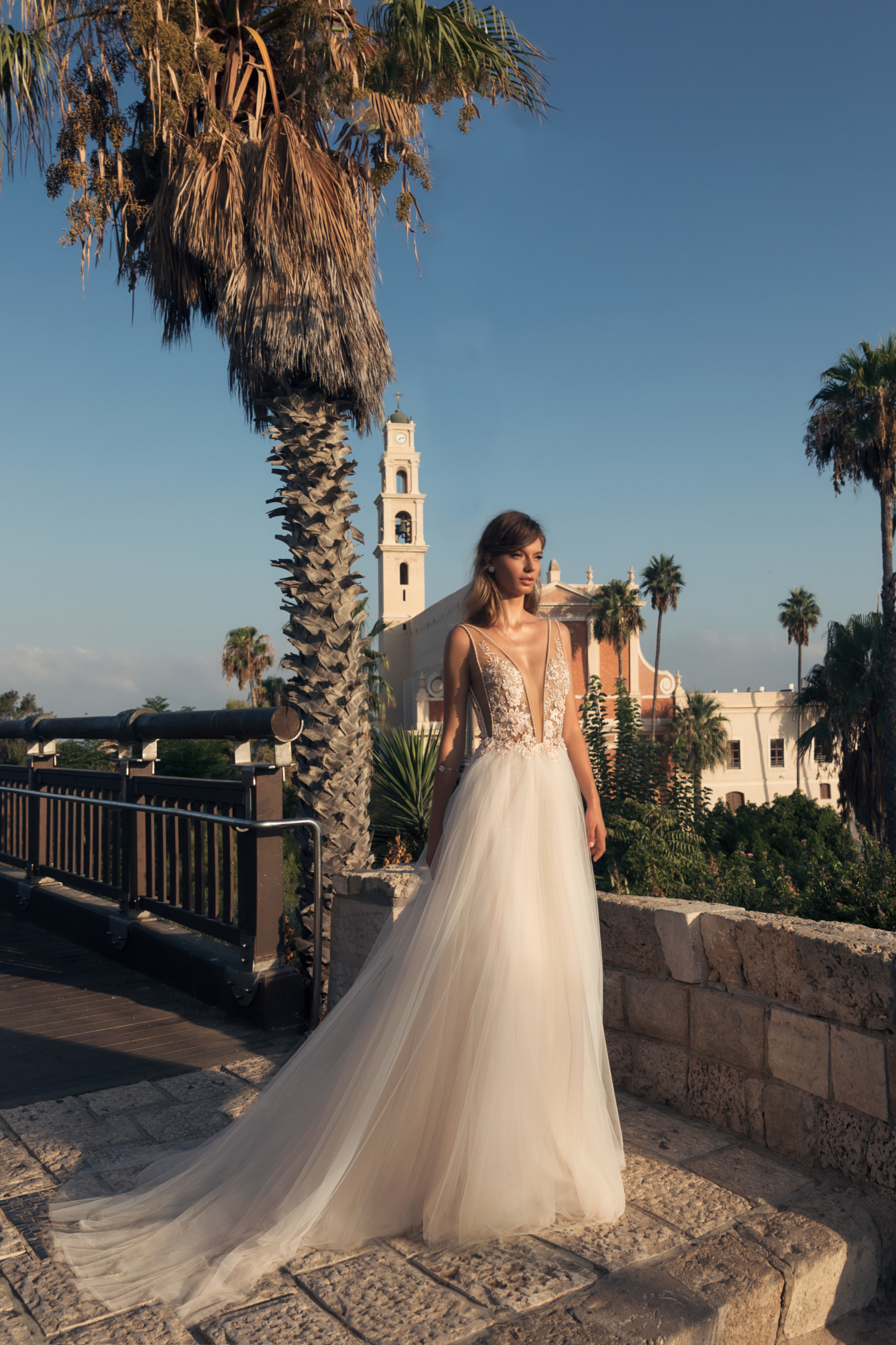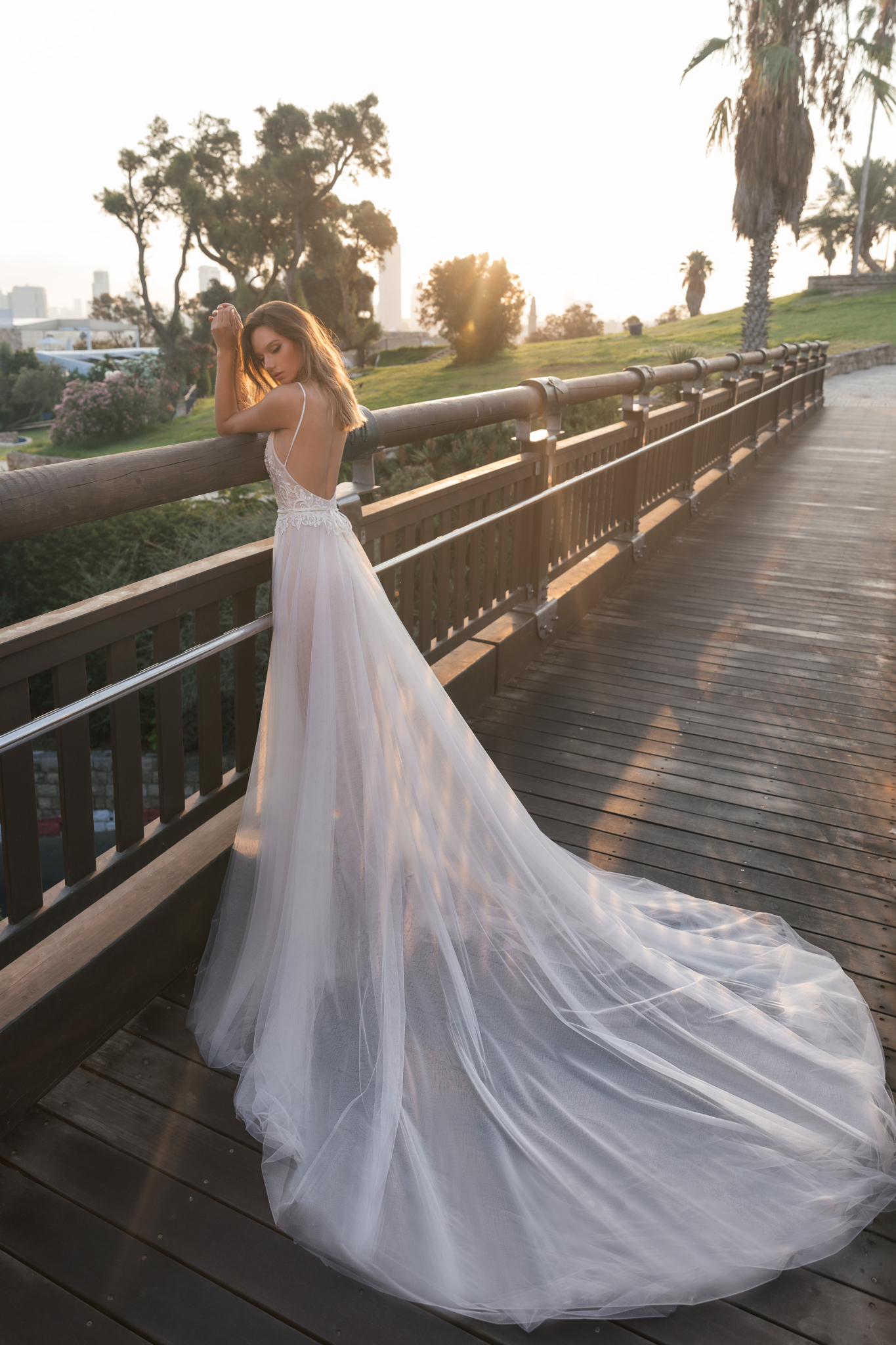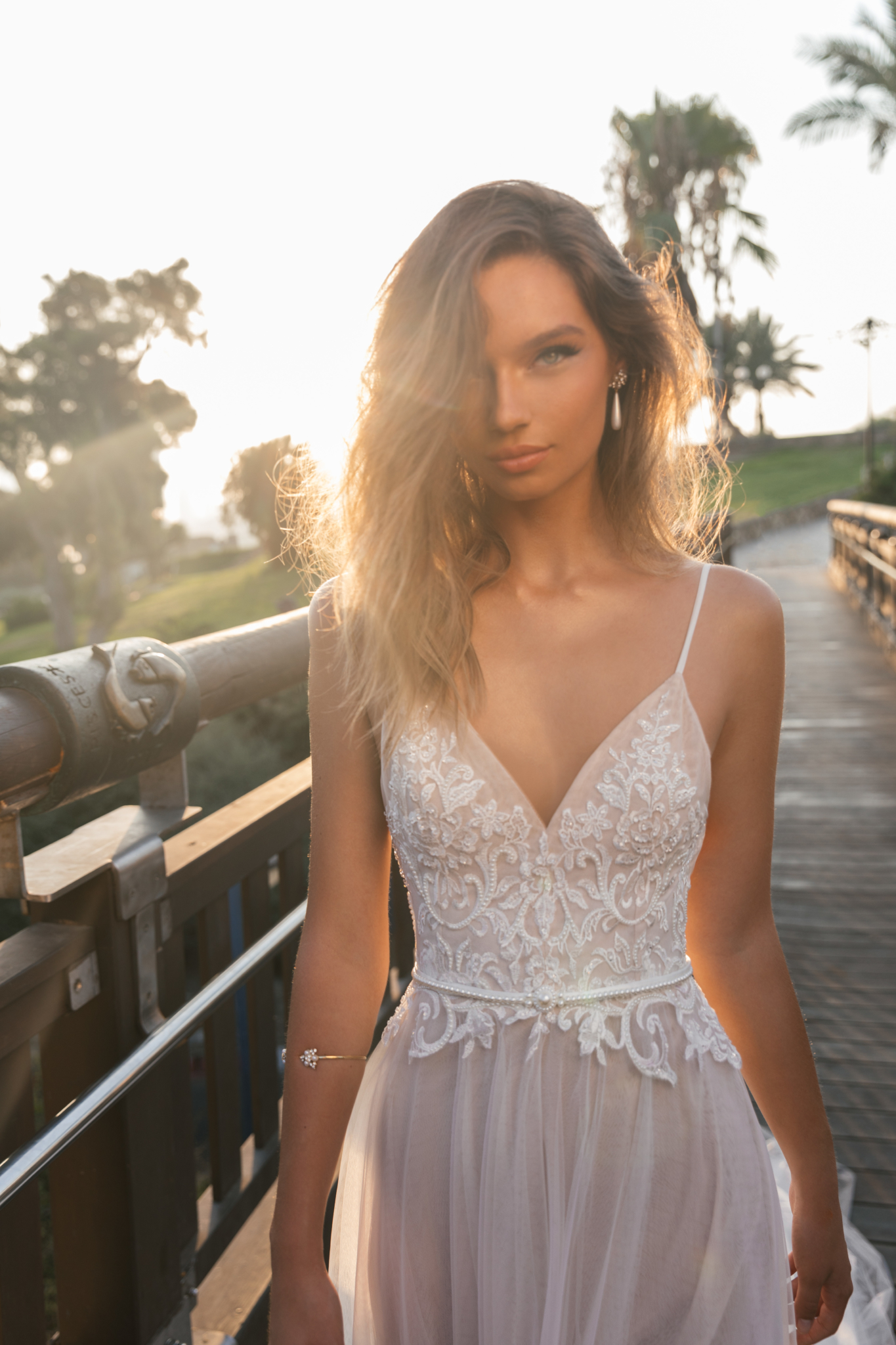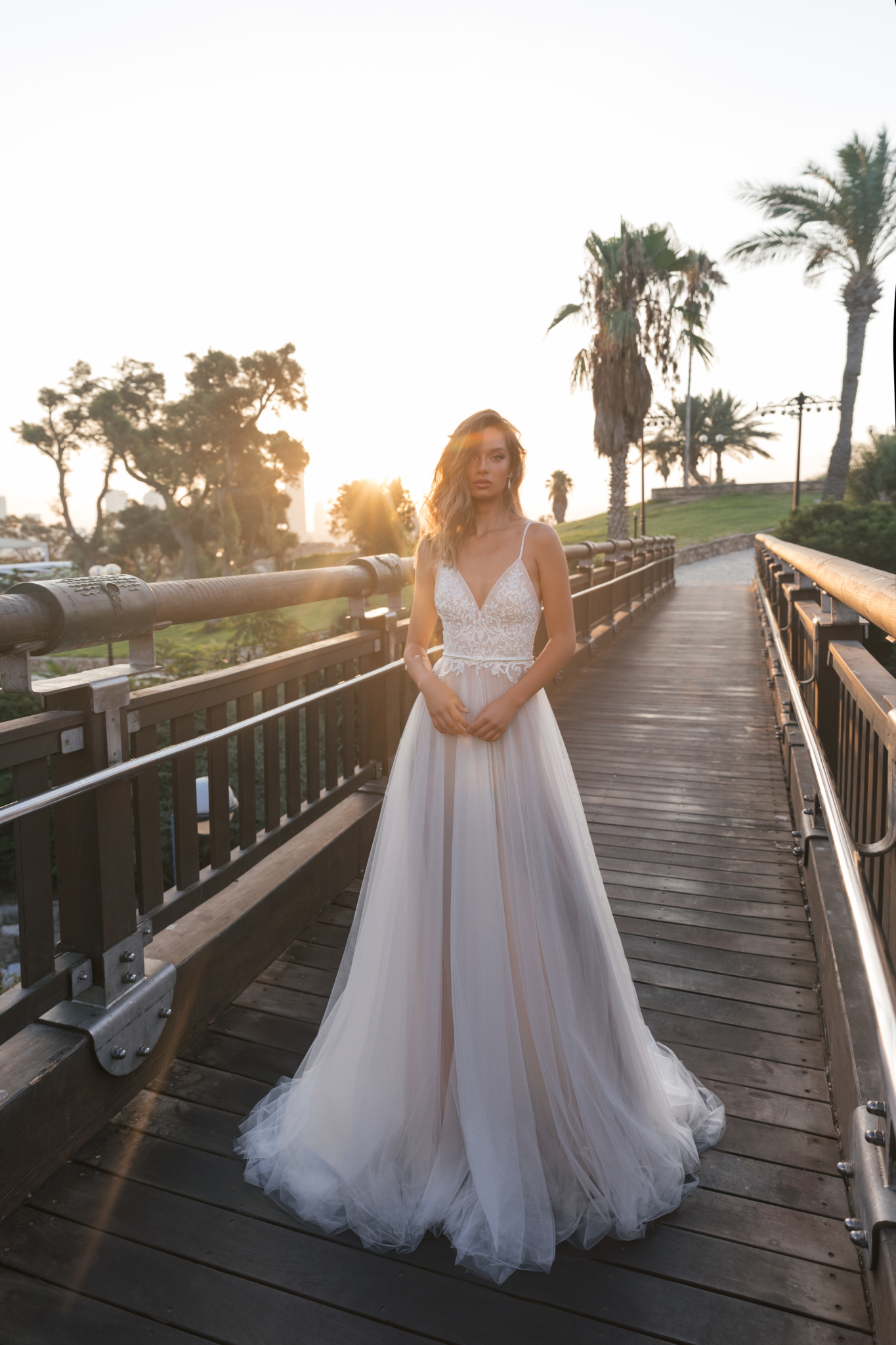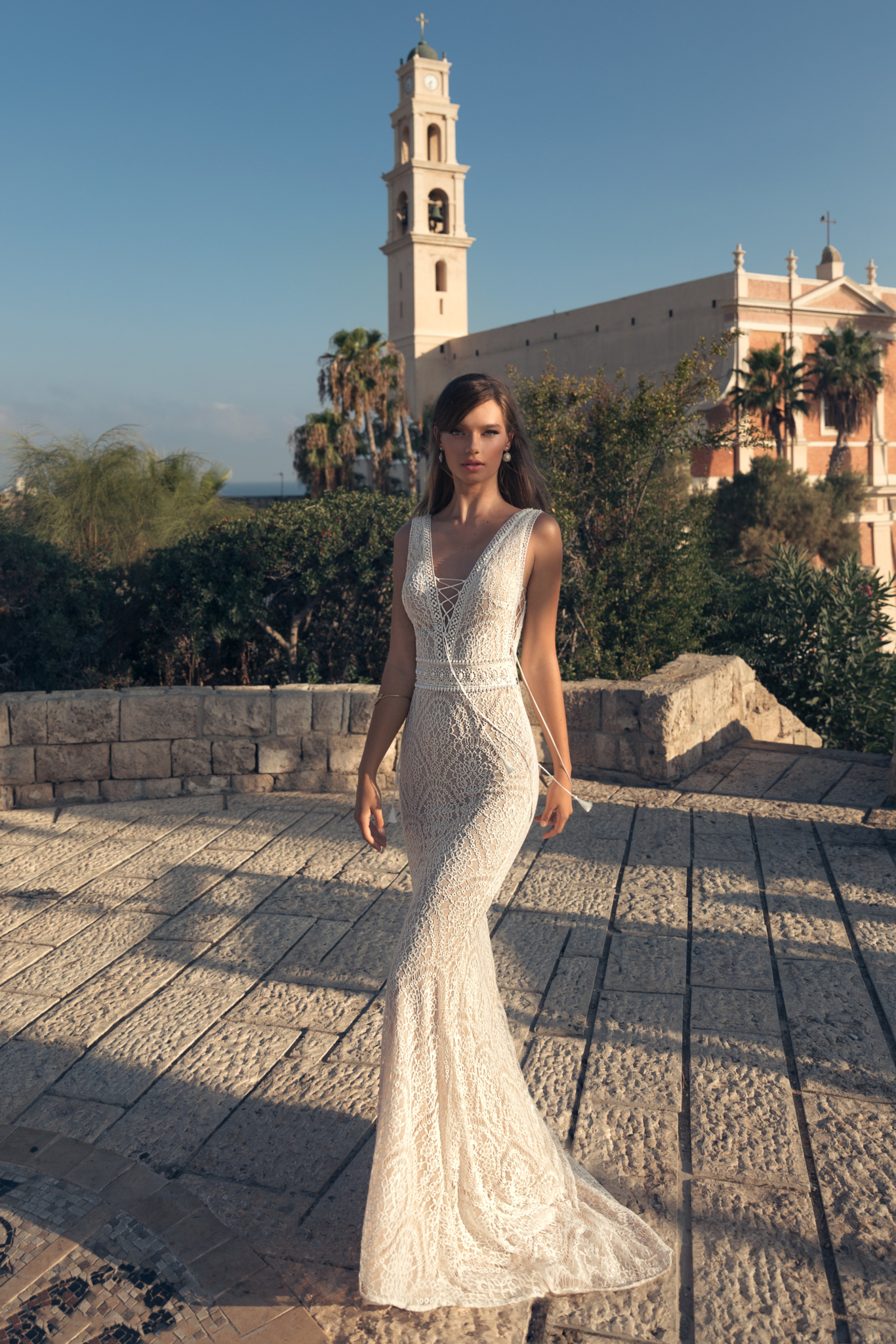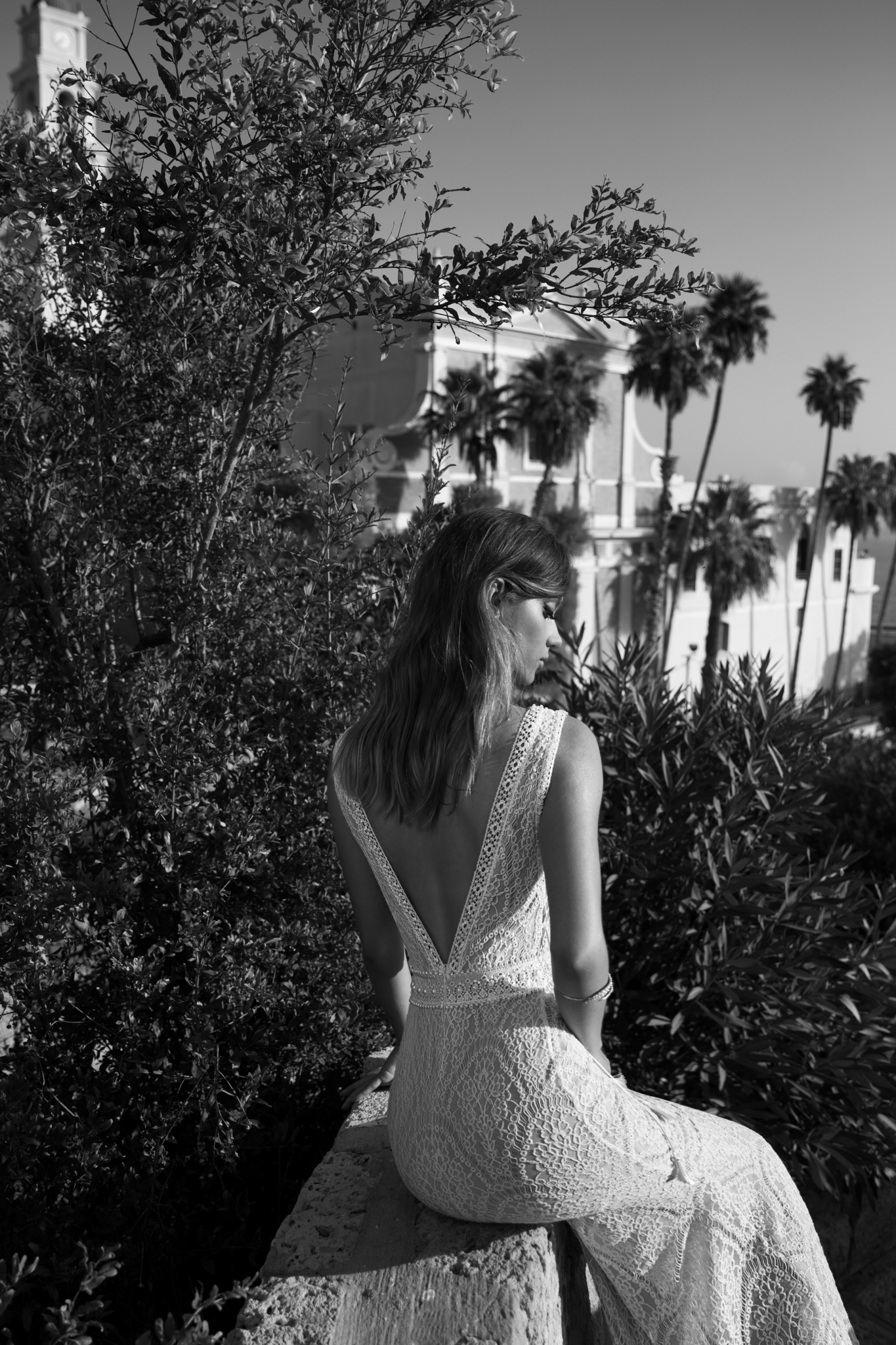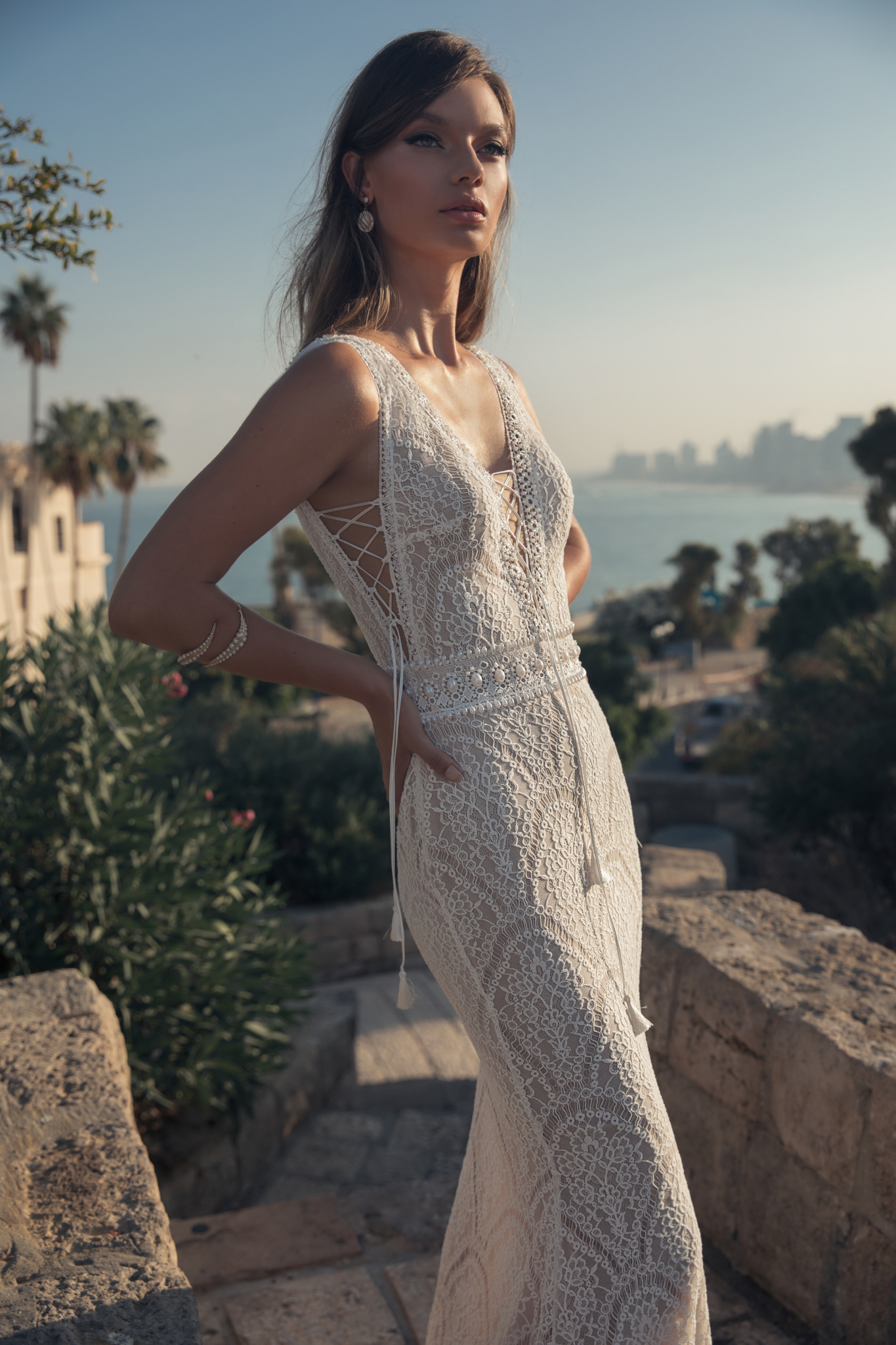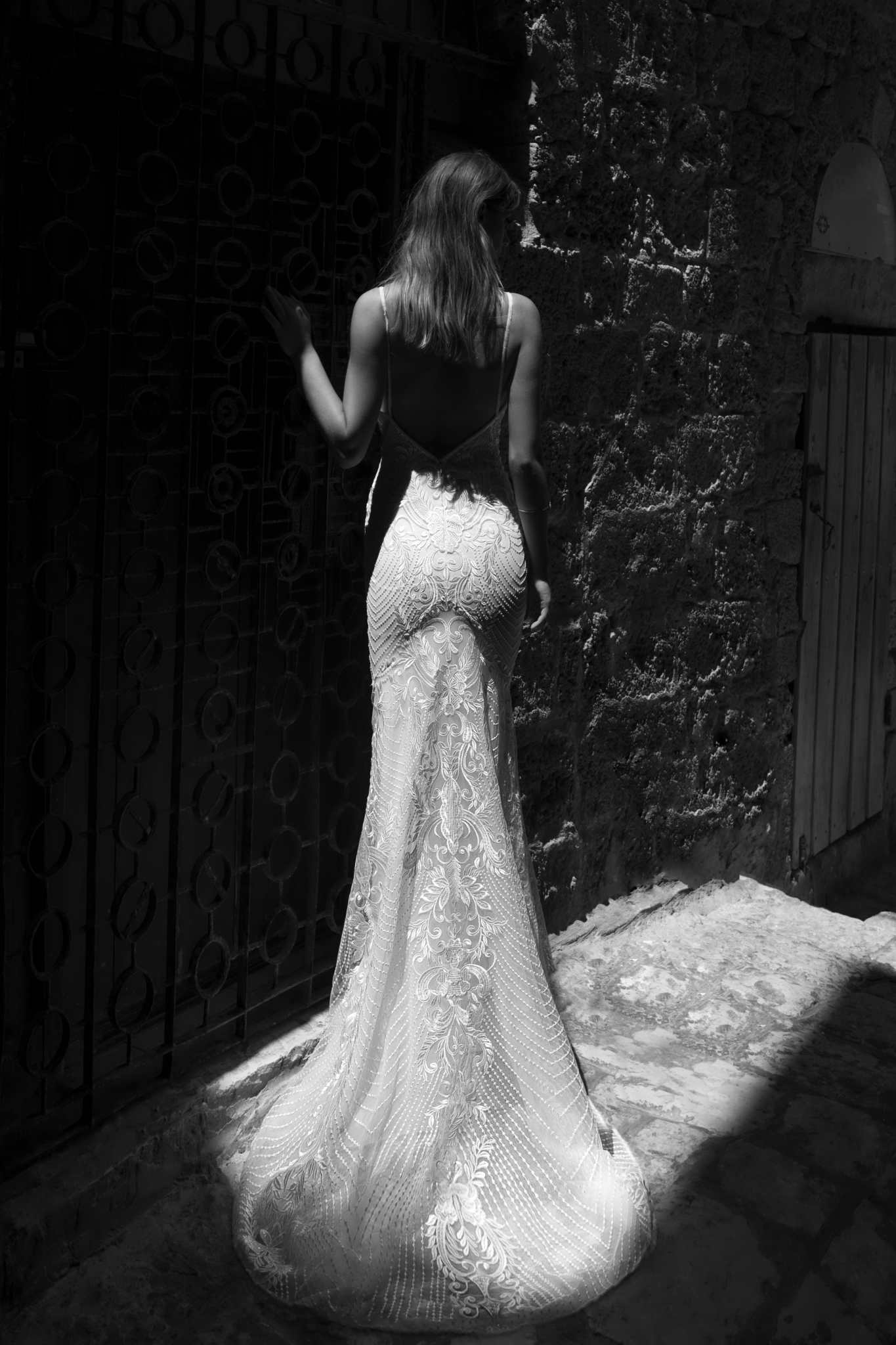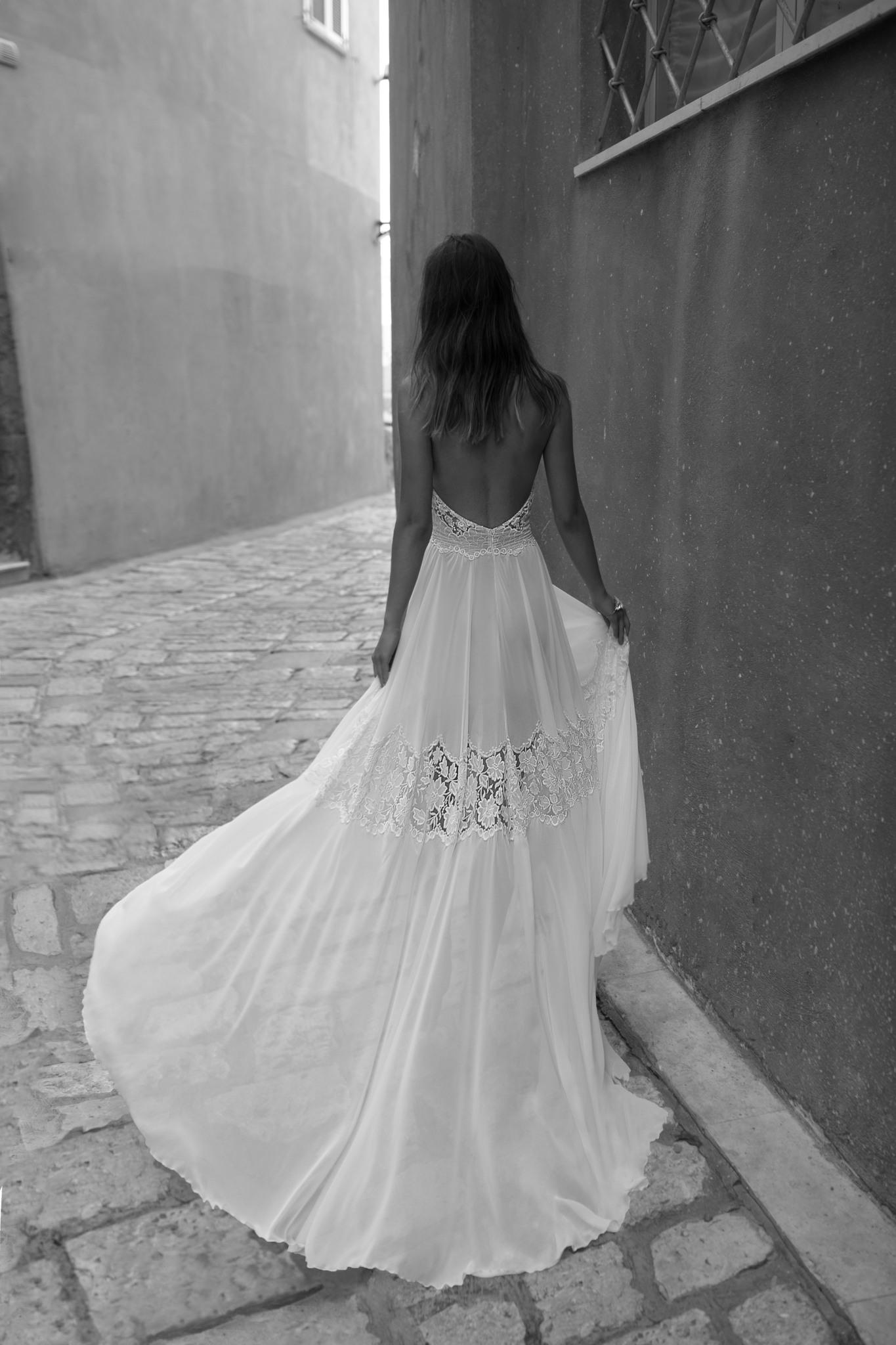 For more on Julie Vino Bridal.