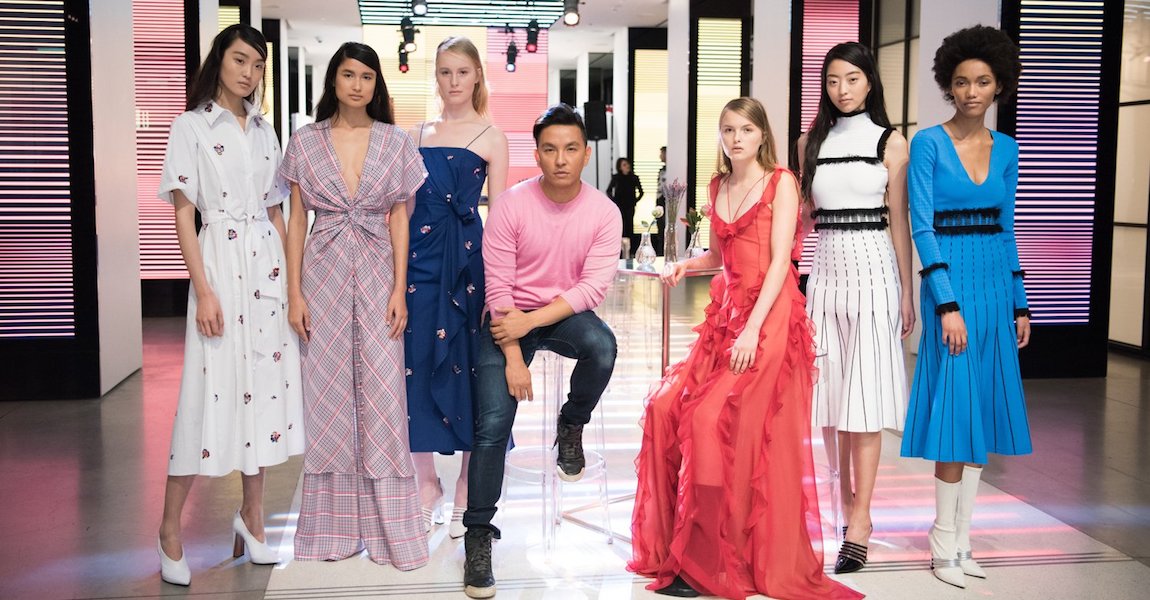 There's an Empowering Inspiration Behind Prabal Gurung's Pre-Fall 2018 Collection
If you spent the year watching and re-watching Wonder Woman while wishing you could incorporate some of the superhero's fierce and undoubtedly feminine style into your own wardrobe, then you're going to love the Prabal Gurung Pre-Fall 2018 collection. We're not talking about literal movie costumes here: we mean the empowering force behind these ensembles. The reasons we relate to their force.
Prabal Gurung's latest theme is "Femininity with a Bite," and that inspiration is apparent in each garment shown in his brand's Pre-Fall lookbook. Impeccably draped gowns remind us of the garb of strong warrior-like goddesses. Tailored dresses and jackets celebrate a woman's body. Even the collection's flowy frills are balanced by sharp edges, proving that both delicate and strong elements can work in perfect harmony.
"What I realized with this collection is what I wanted to do was this idea of armored elegance," the designer said at his Pre-Fall presentation. "I just love this idea of sportswear with a glamorous touch to it."
The designer explained that his color story was inspired by Gloria Steinem in the 1970s. You'll see the decade's fashion influence in plaid slip dresses, oversized sweaters, and statement-making two-piece suits. Prabal Gurung counts the political activist and feminist organizer as one of his personal heroes – and a fittingly timely one as we move into the 2018 seasons.
To view the Prabal Gurung Pre-Fall 2018 collection lookbook, check out the gallery below.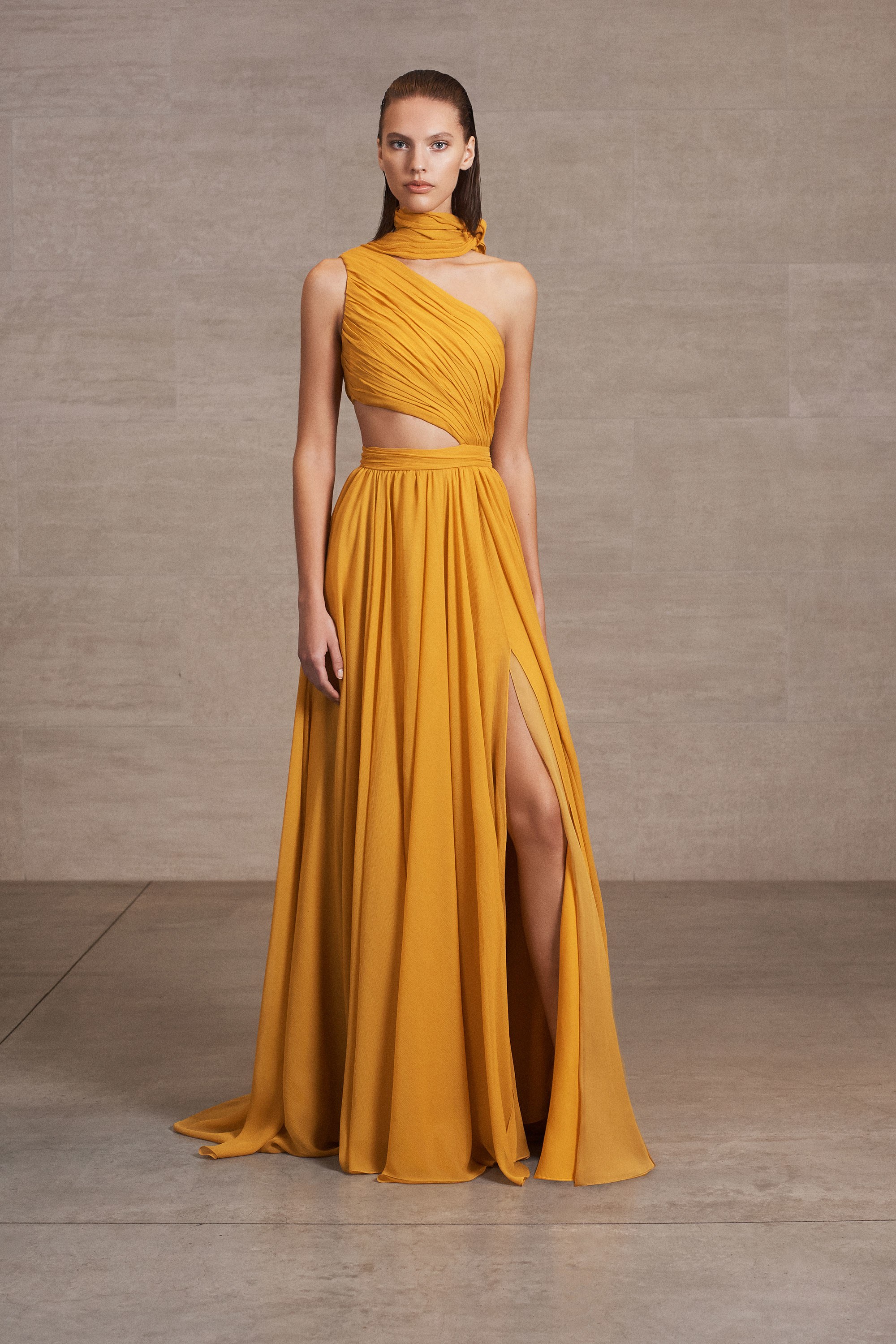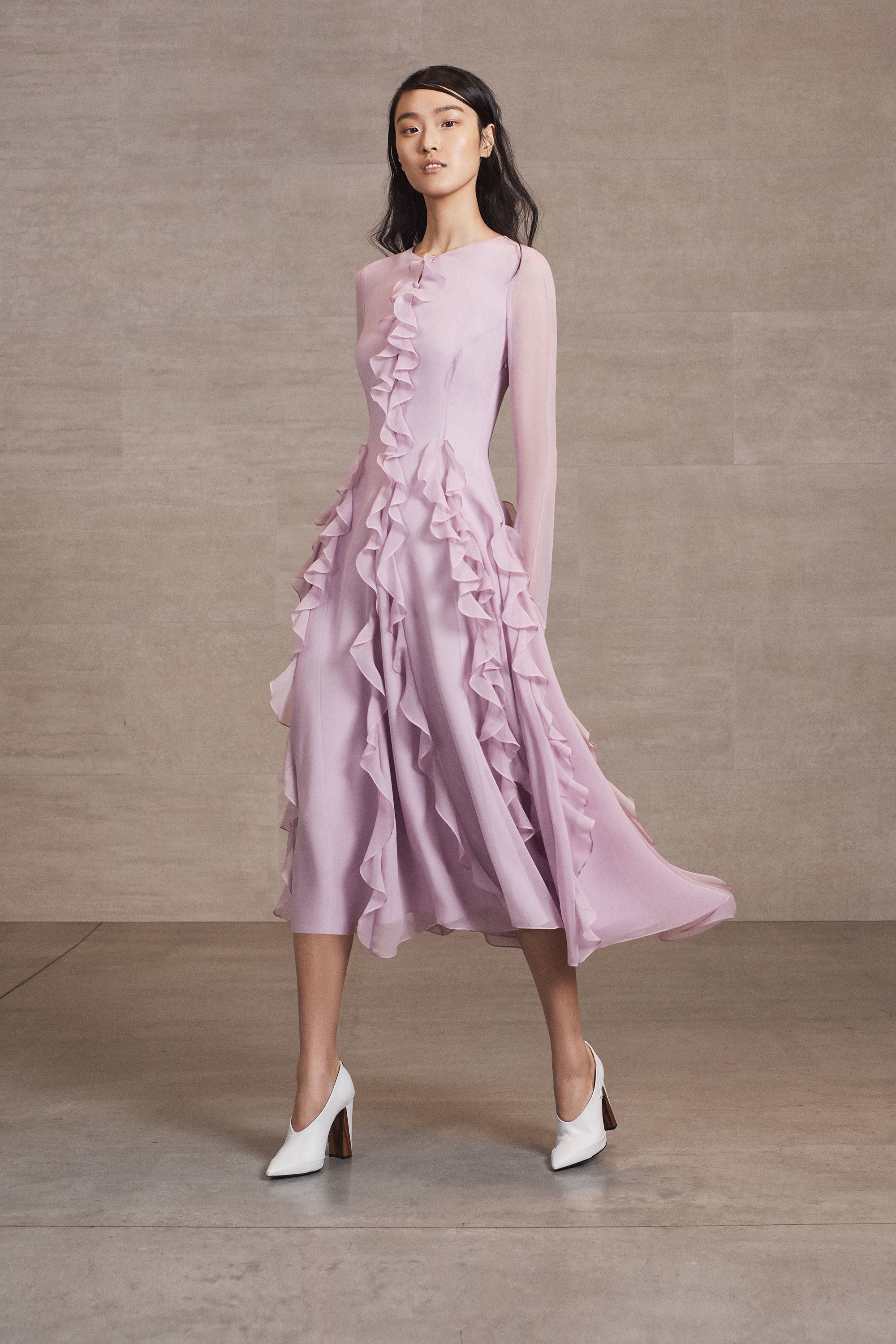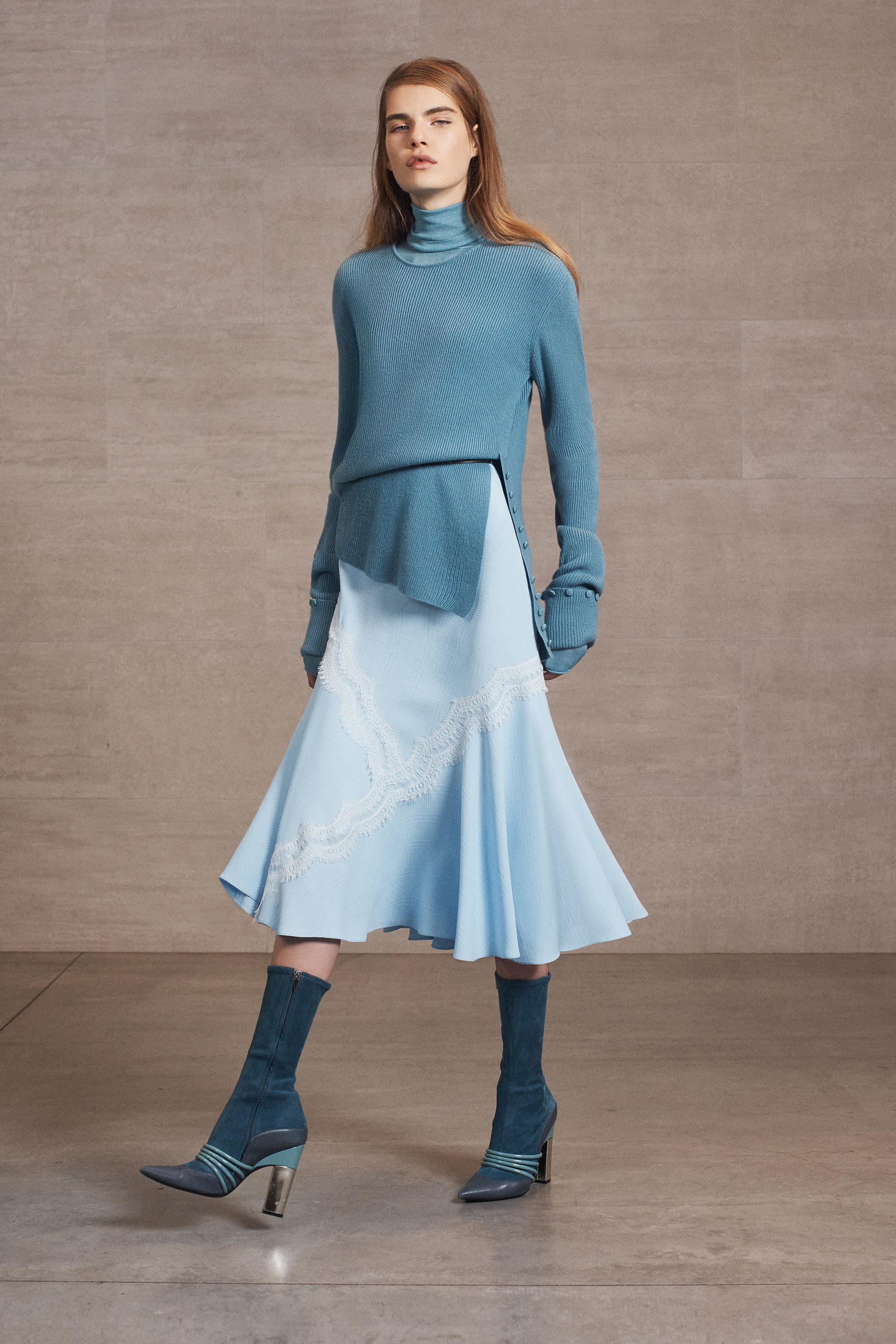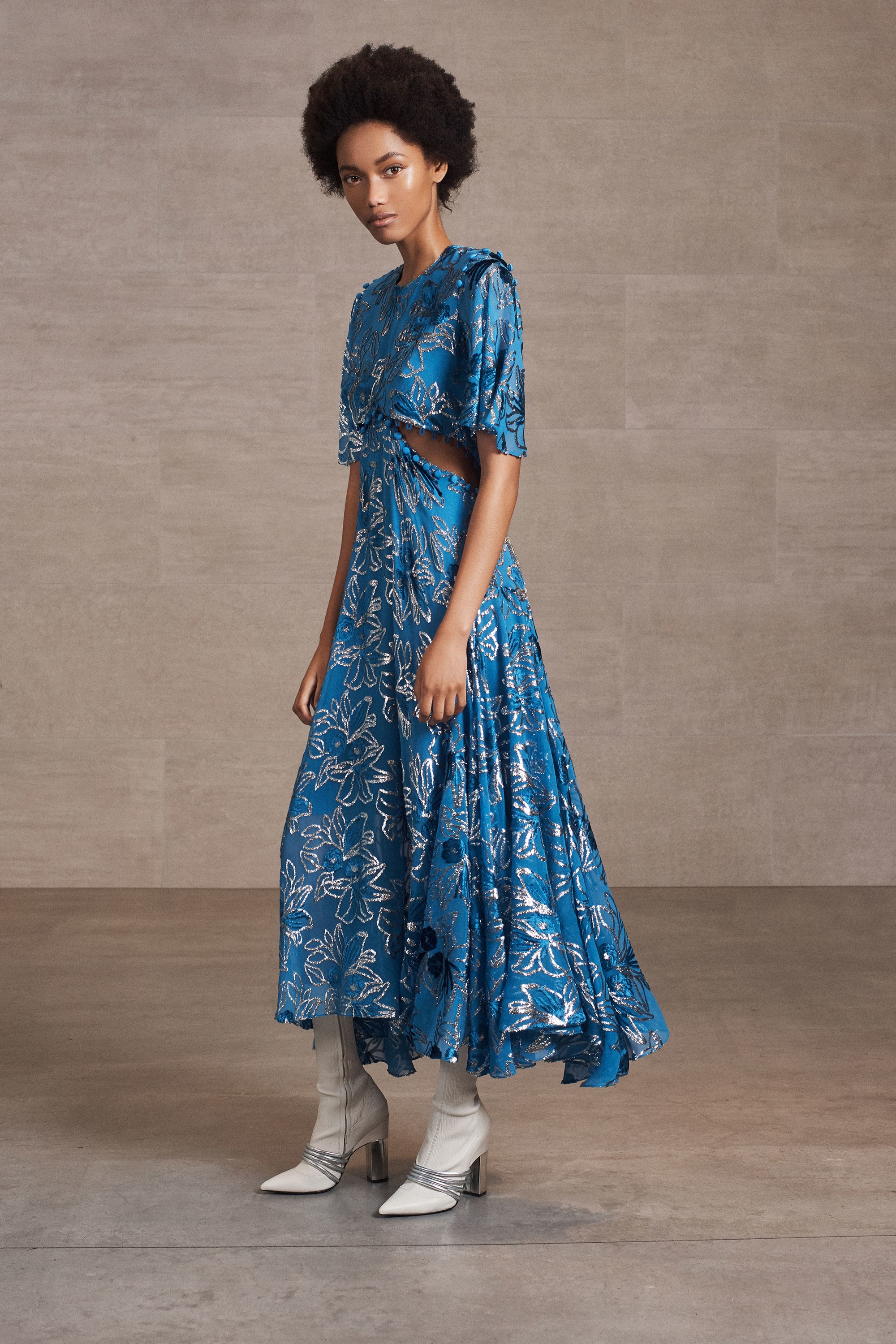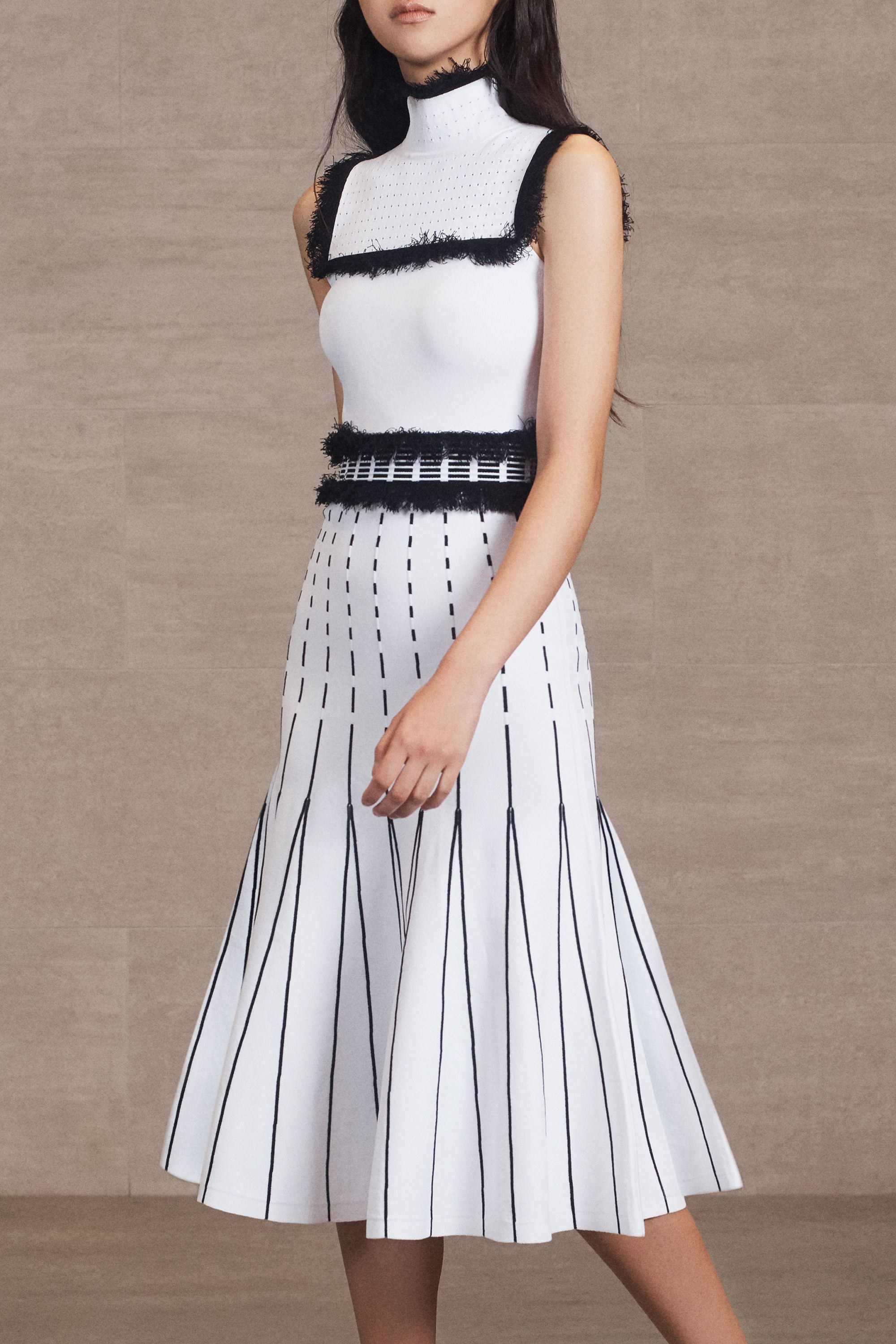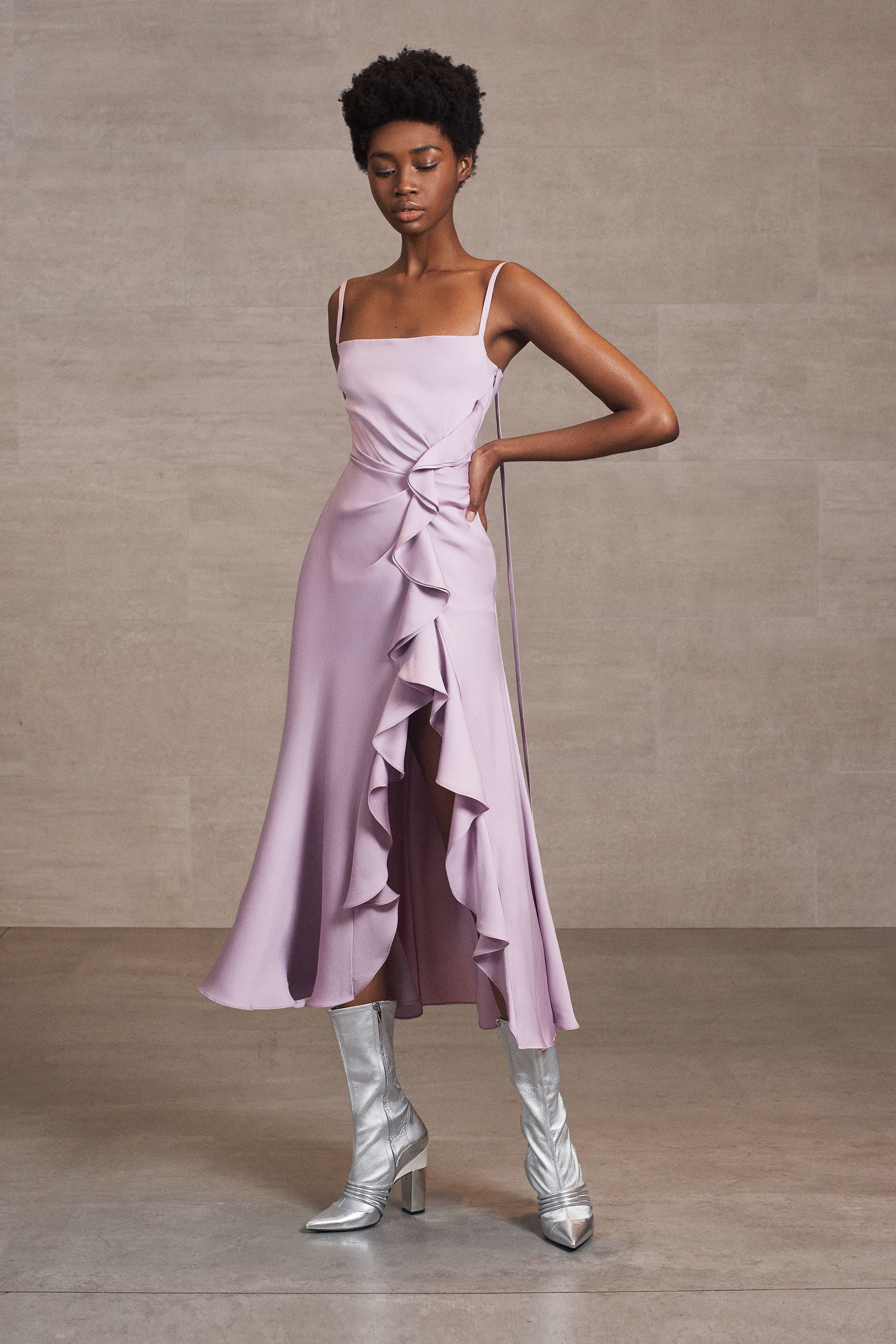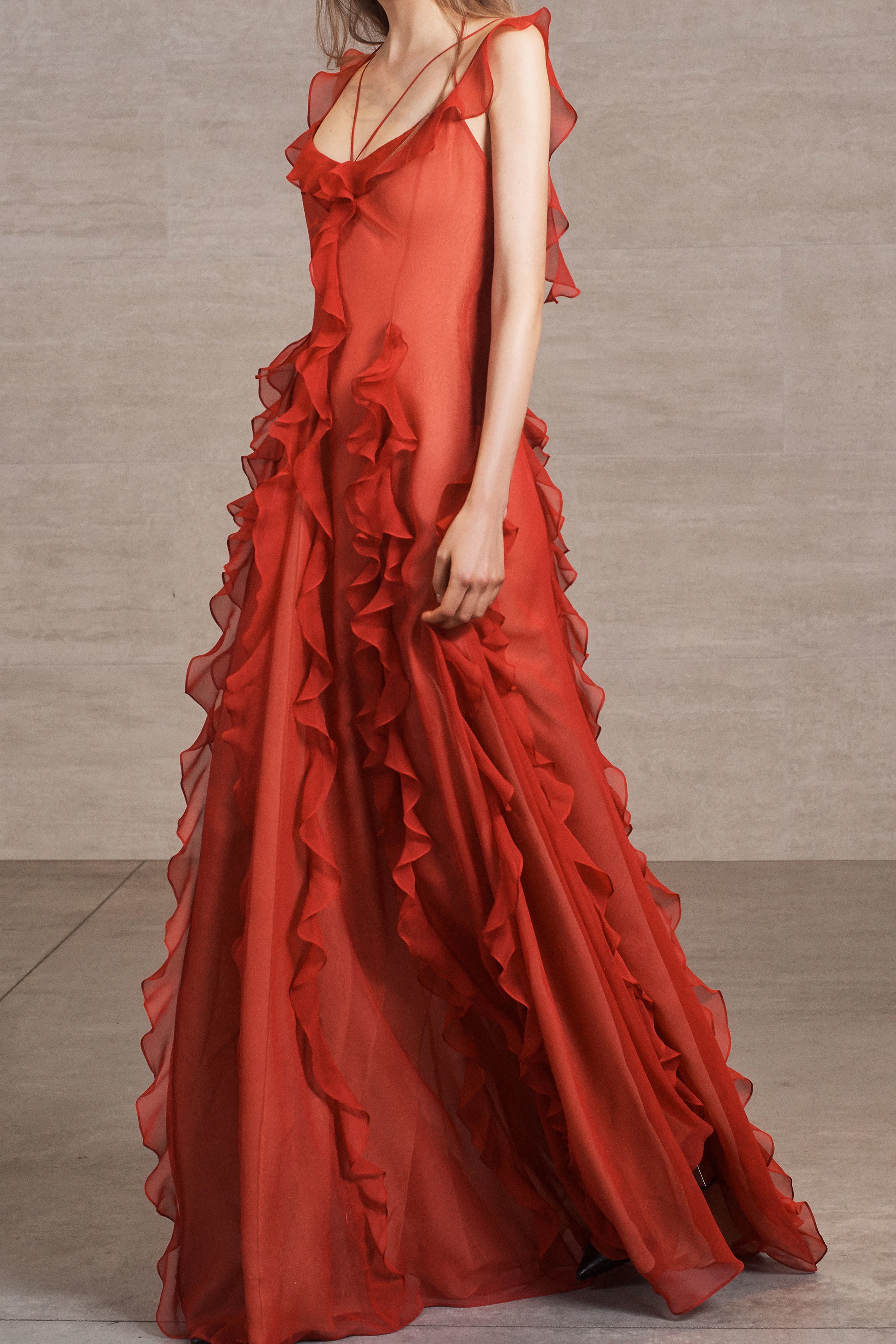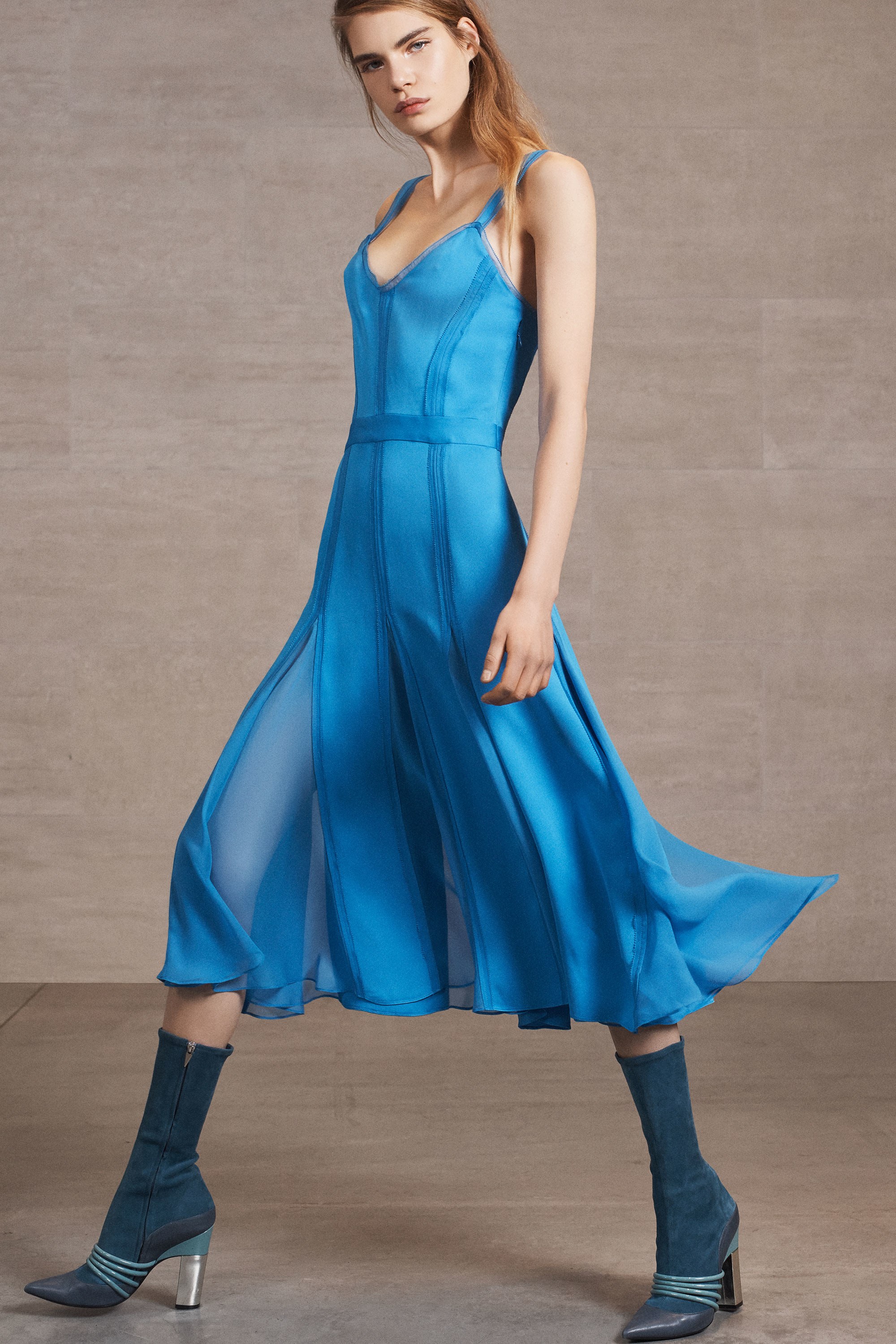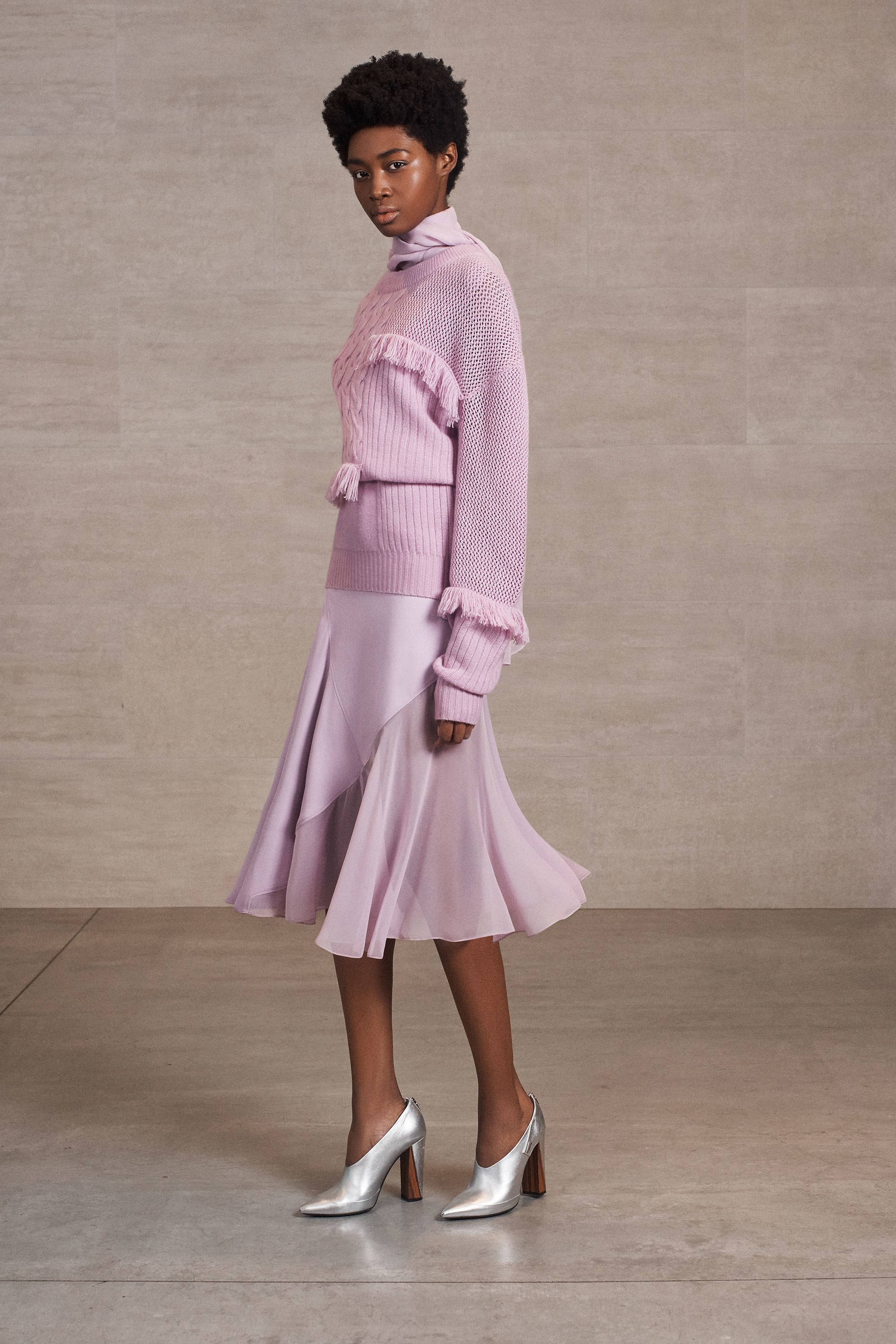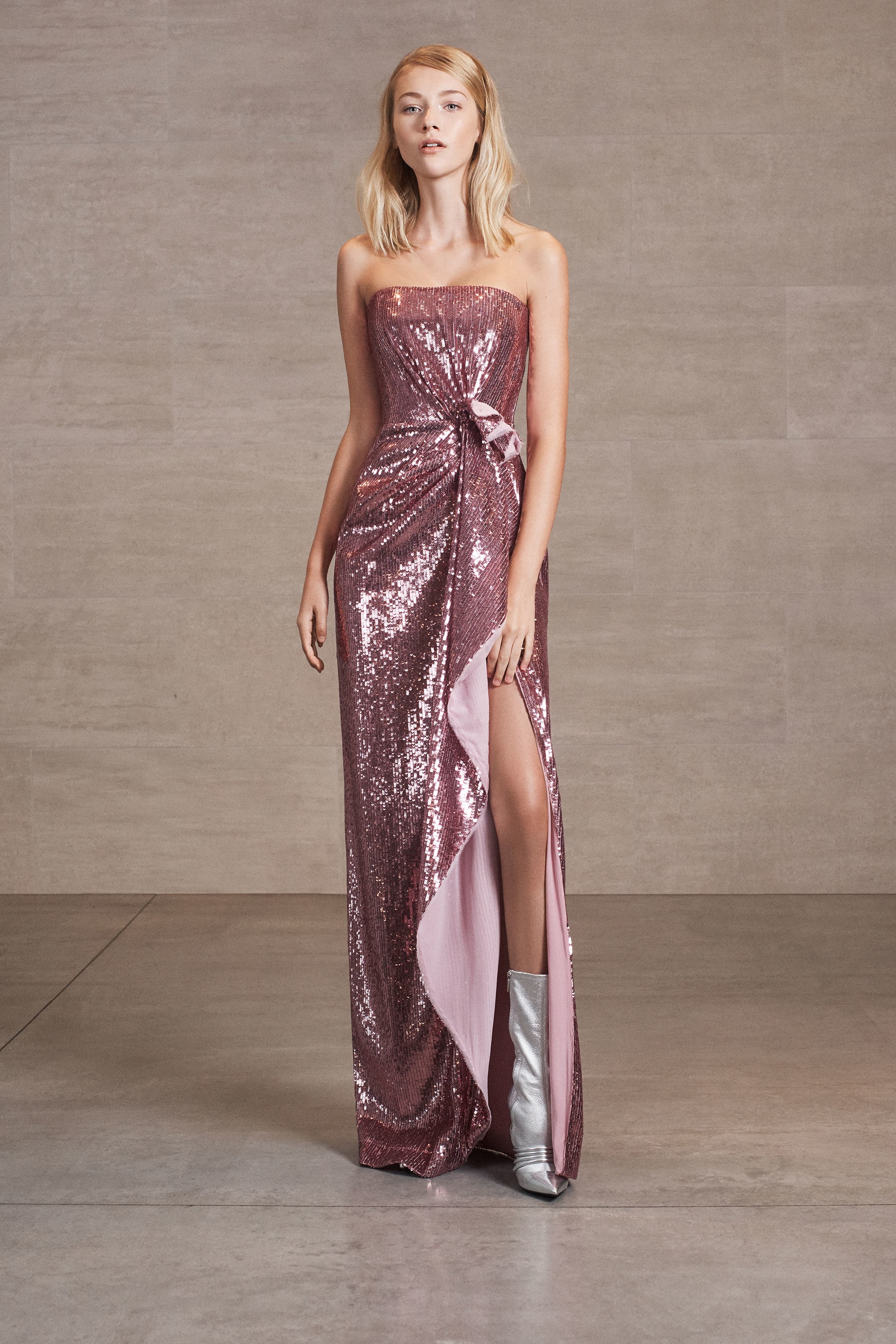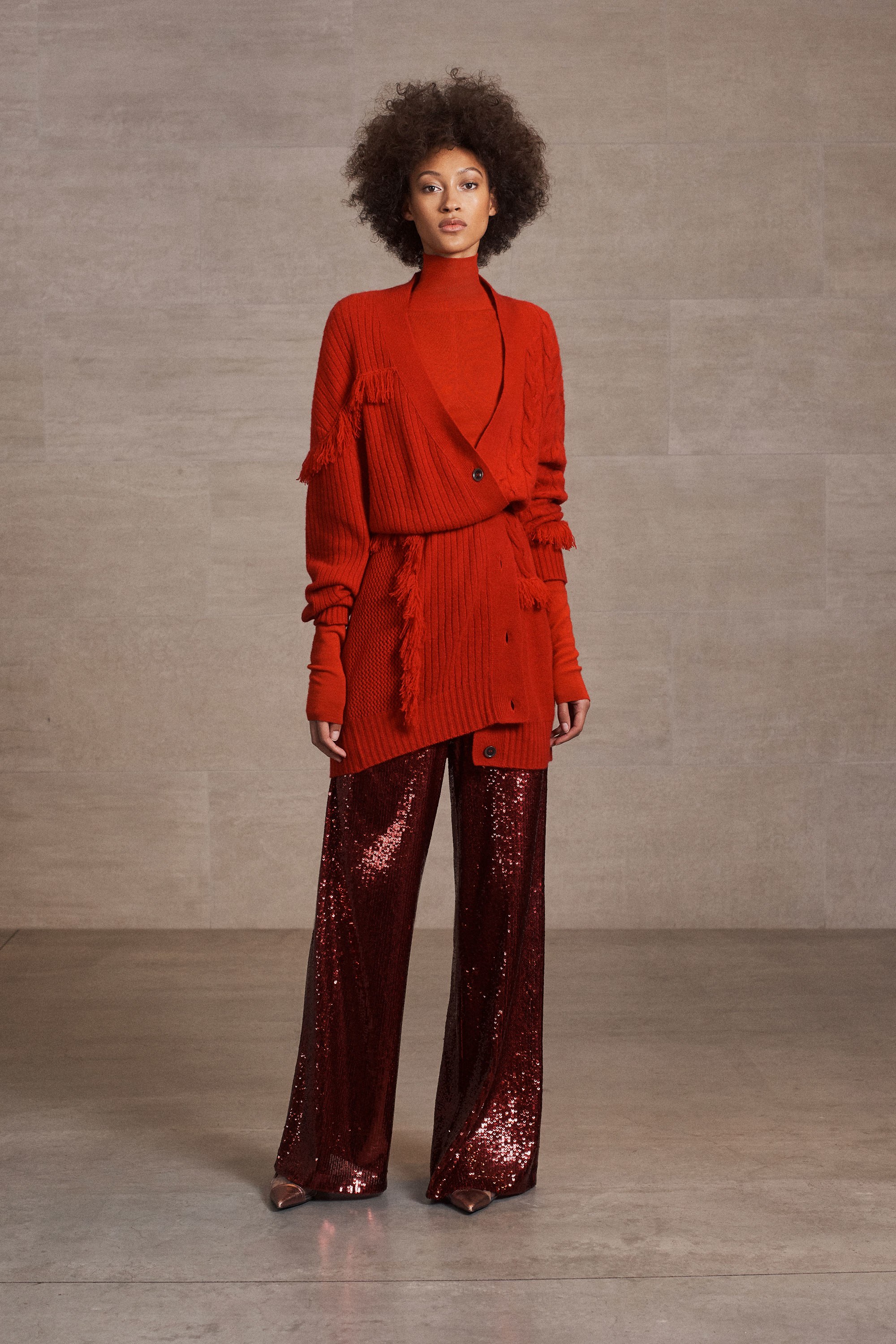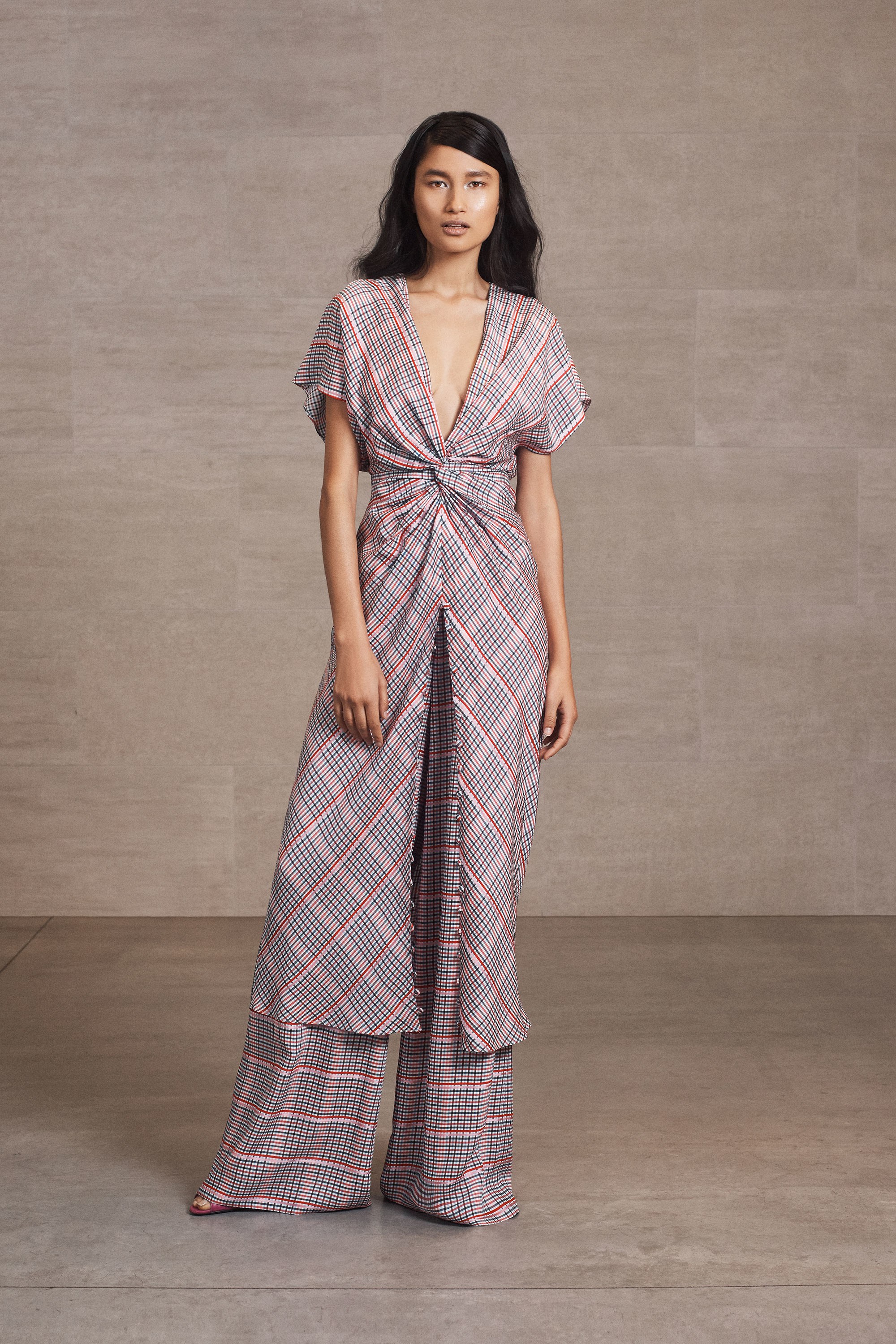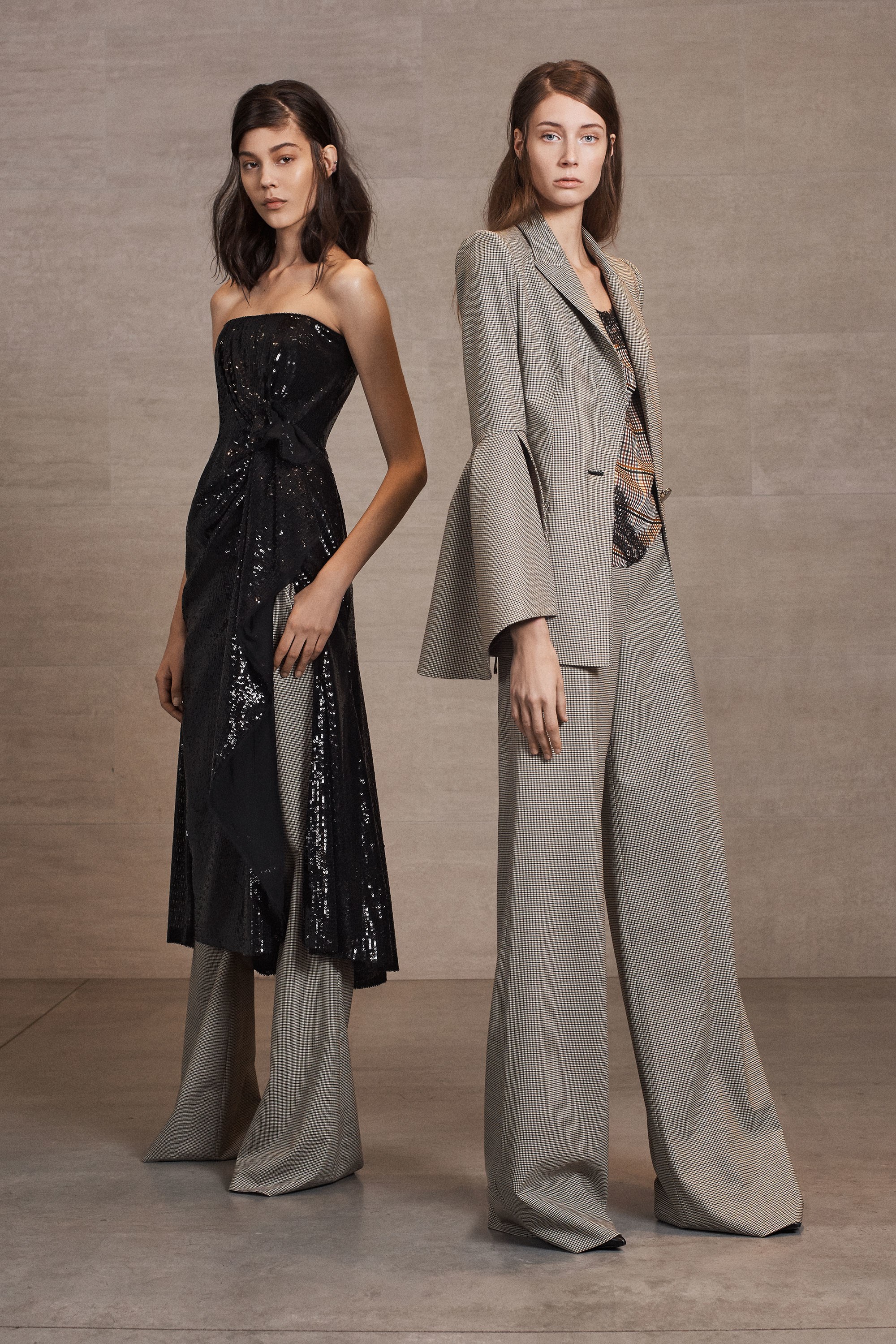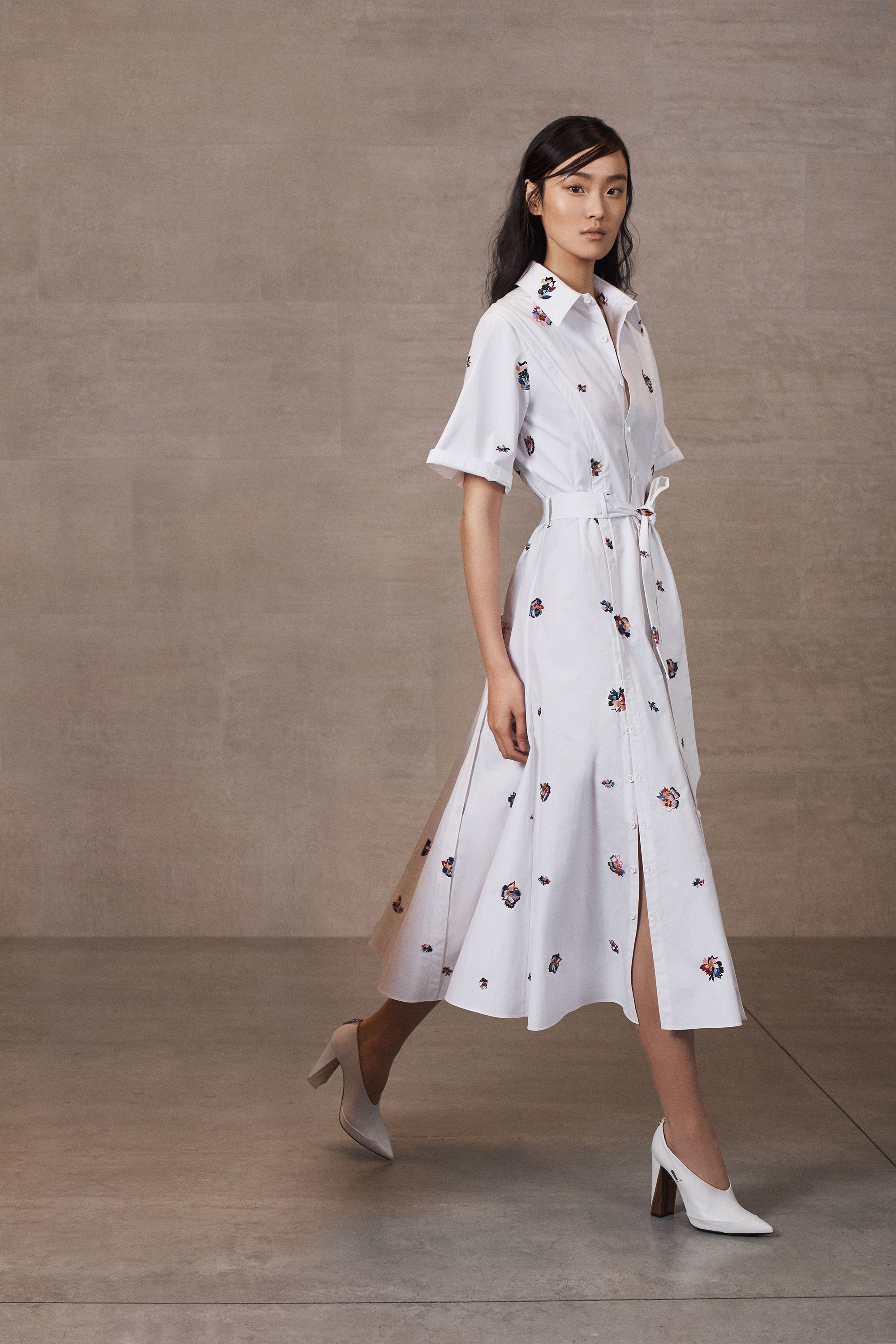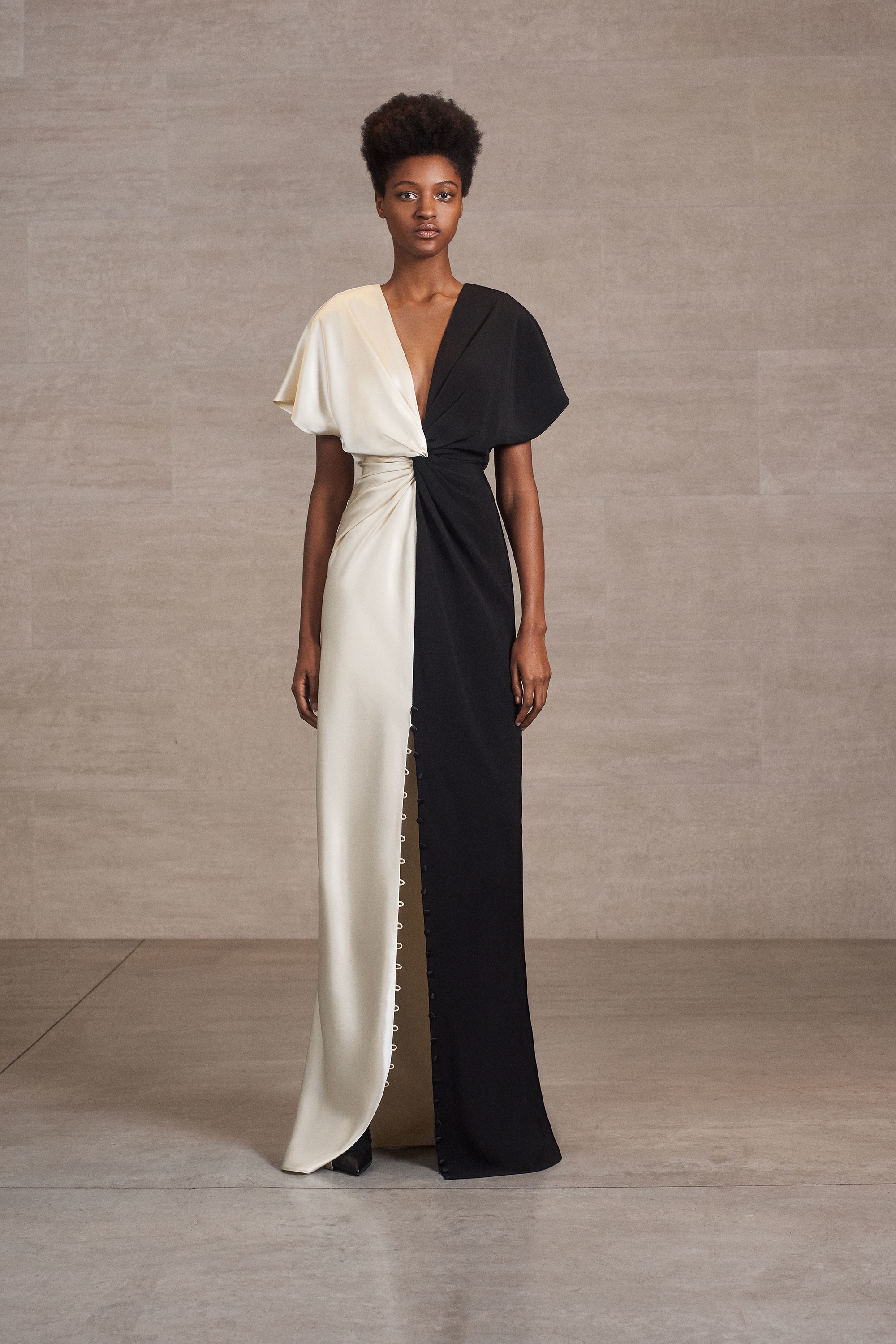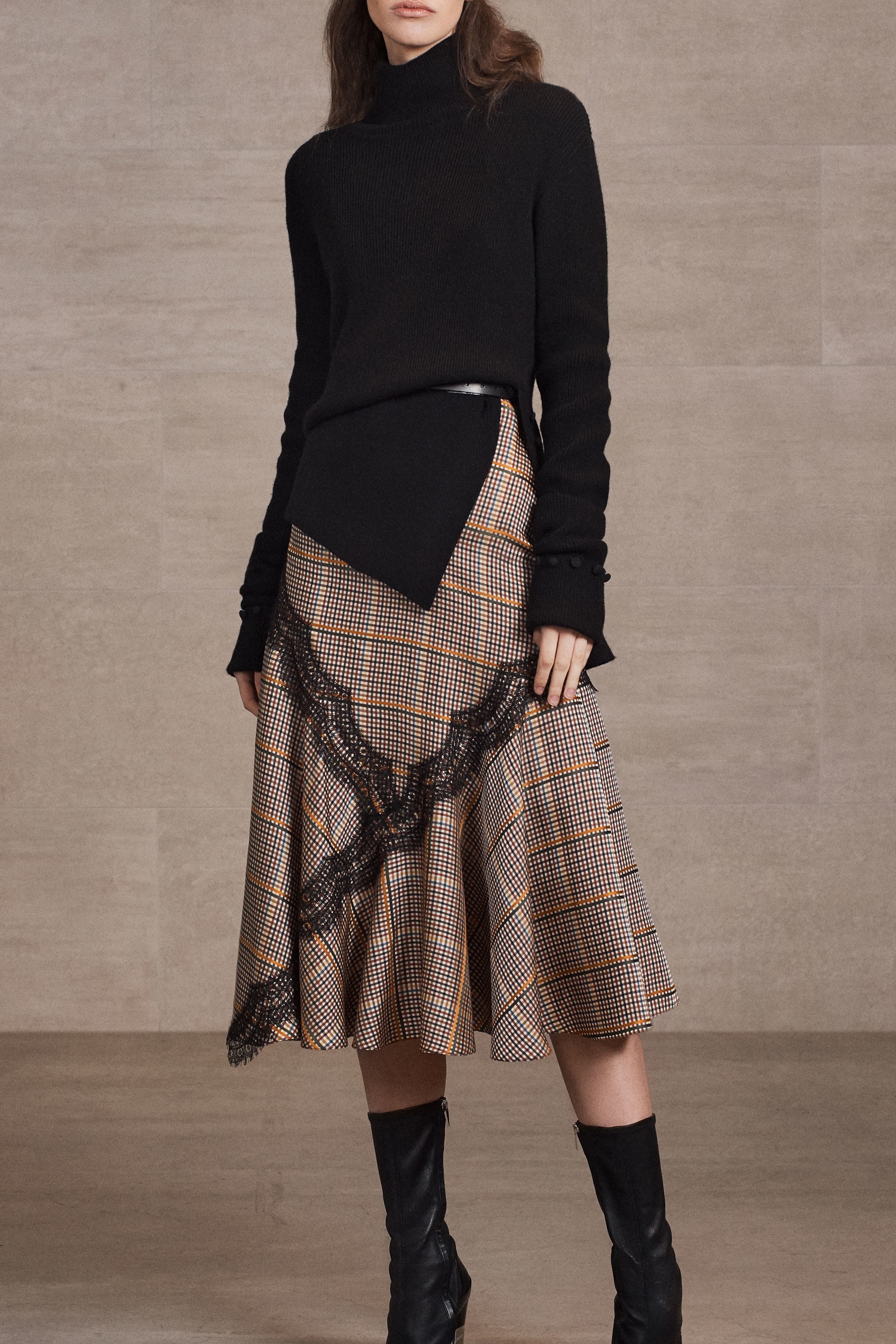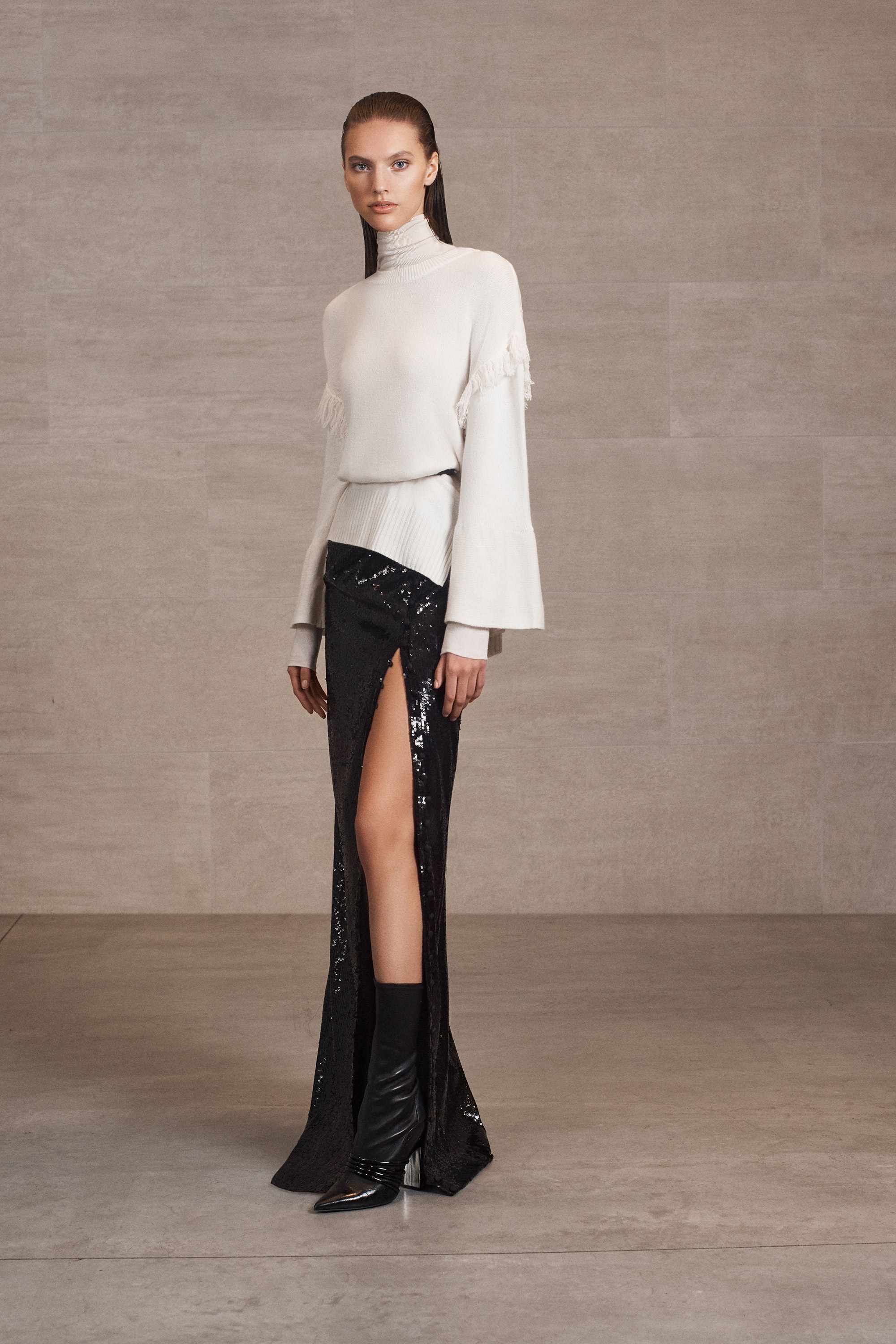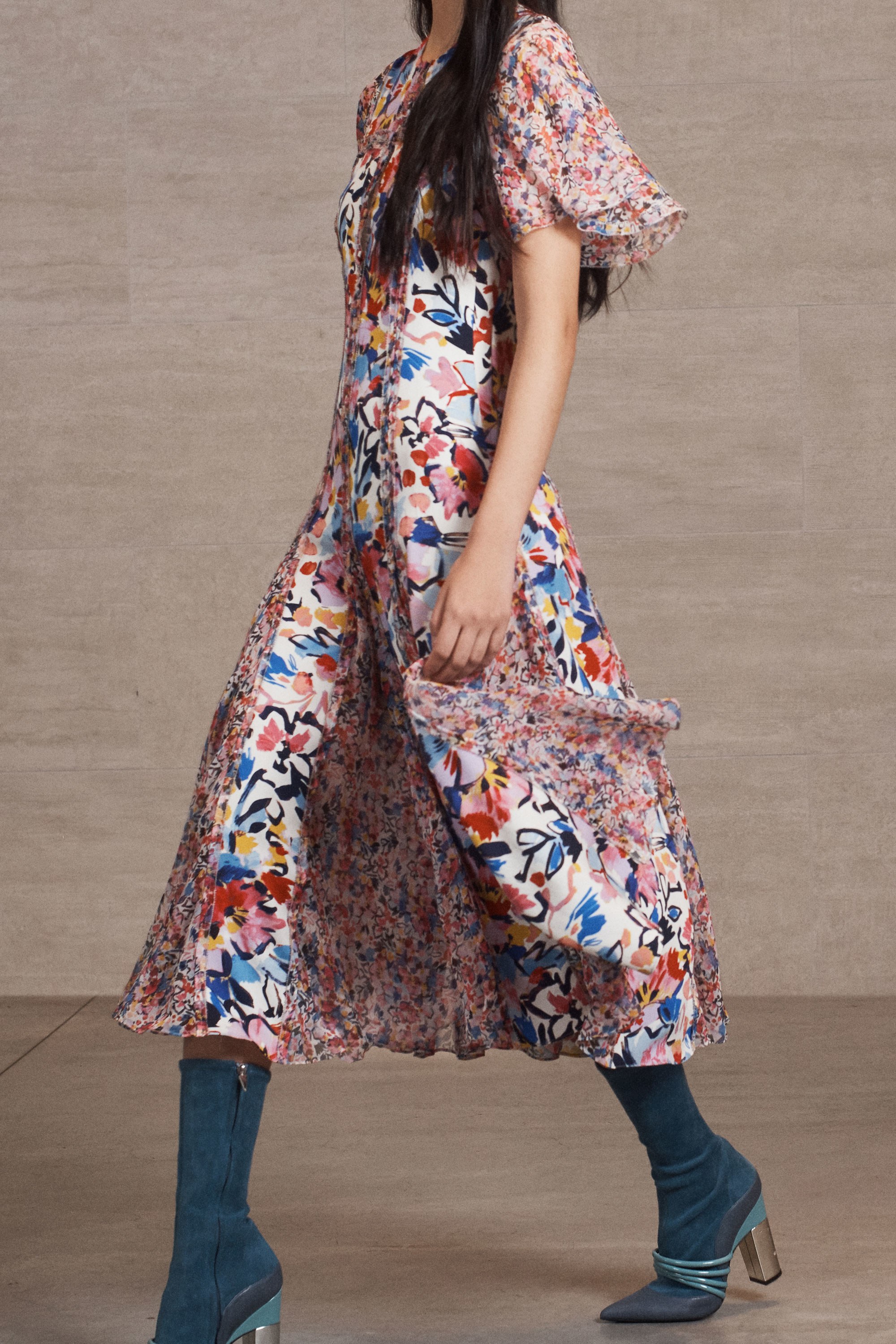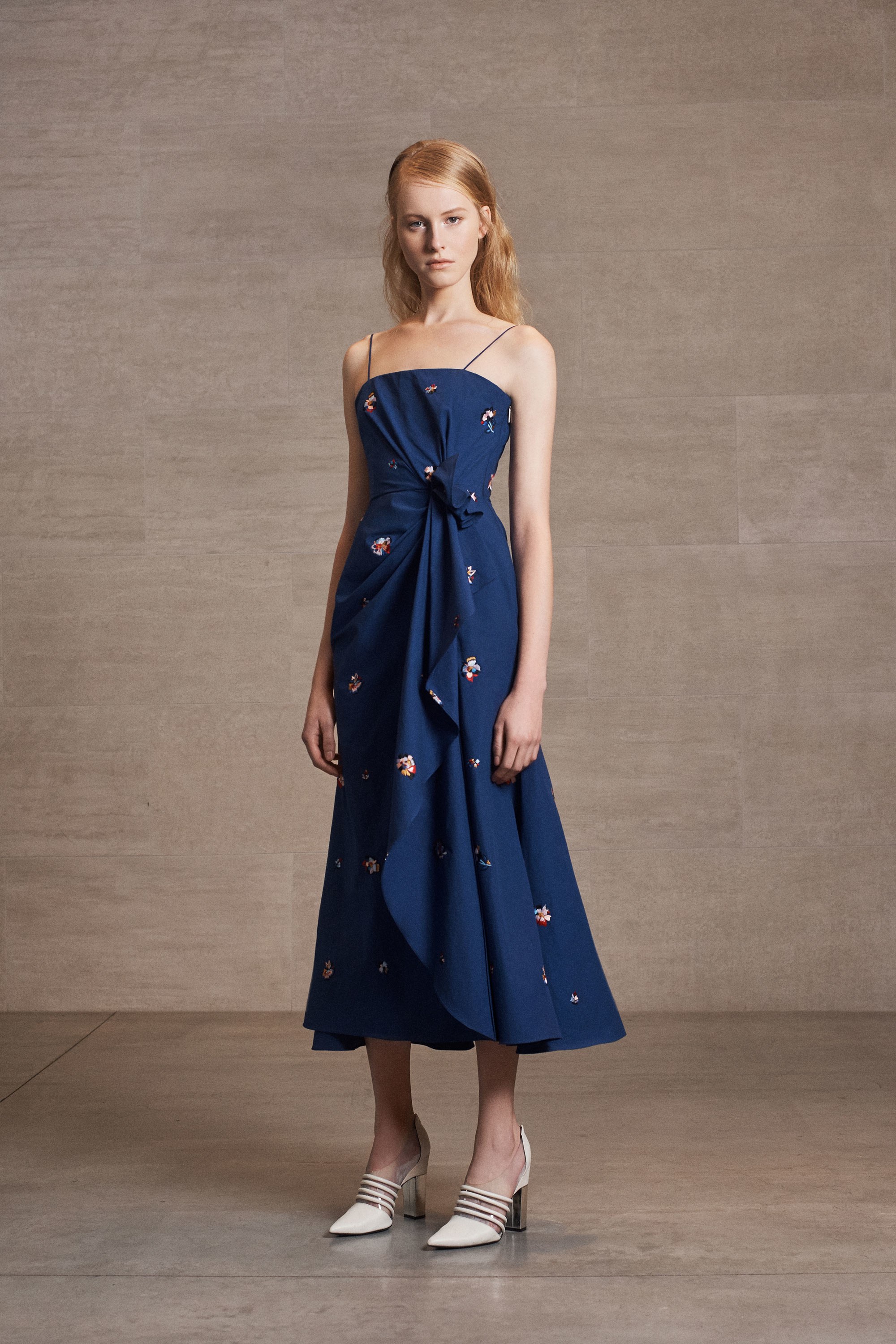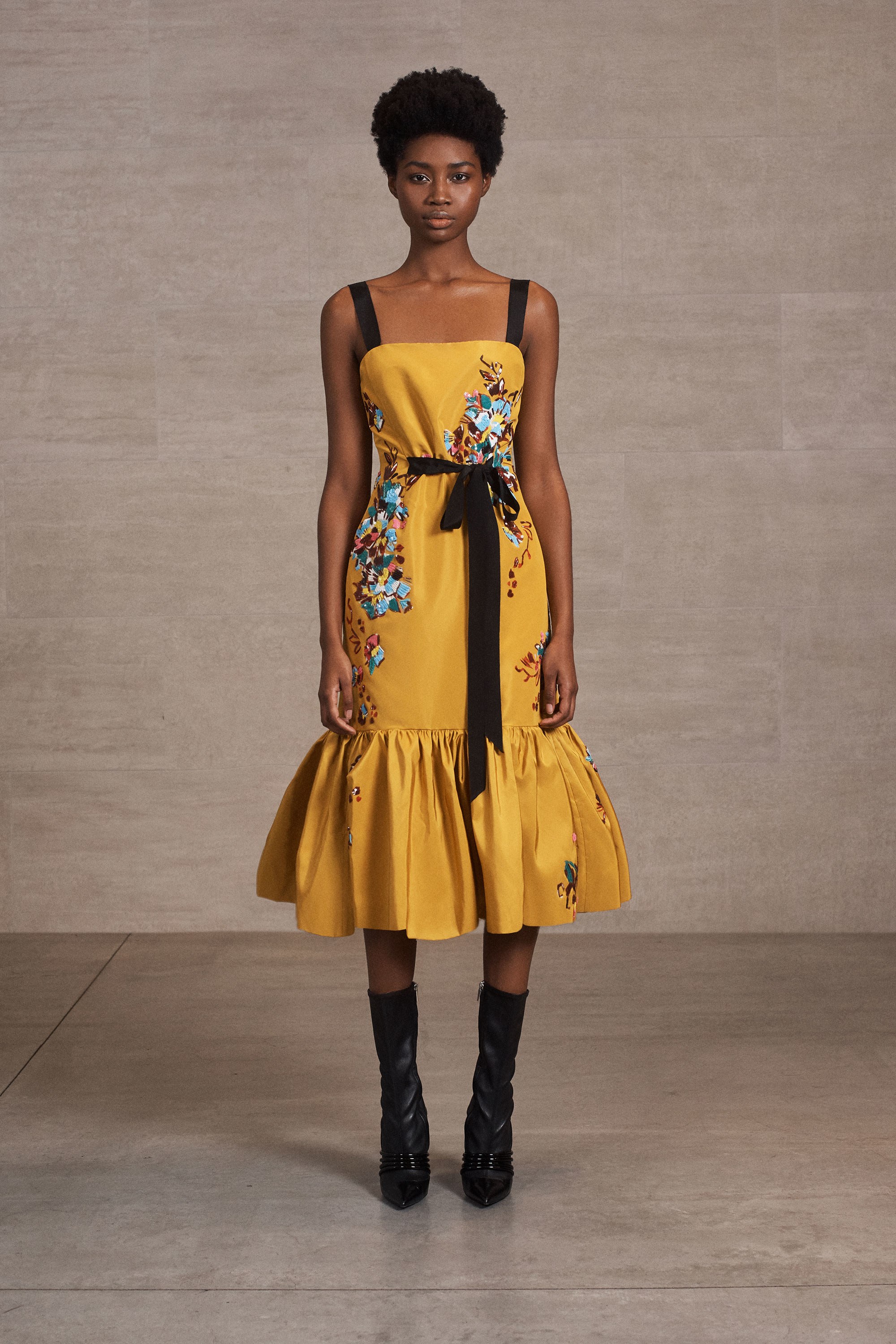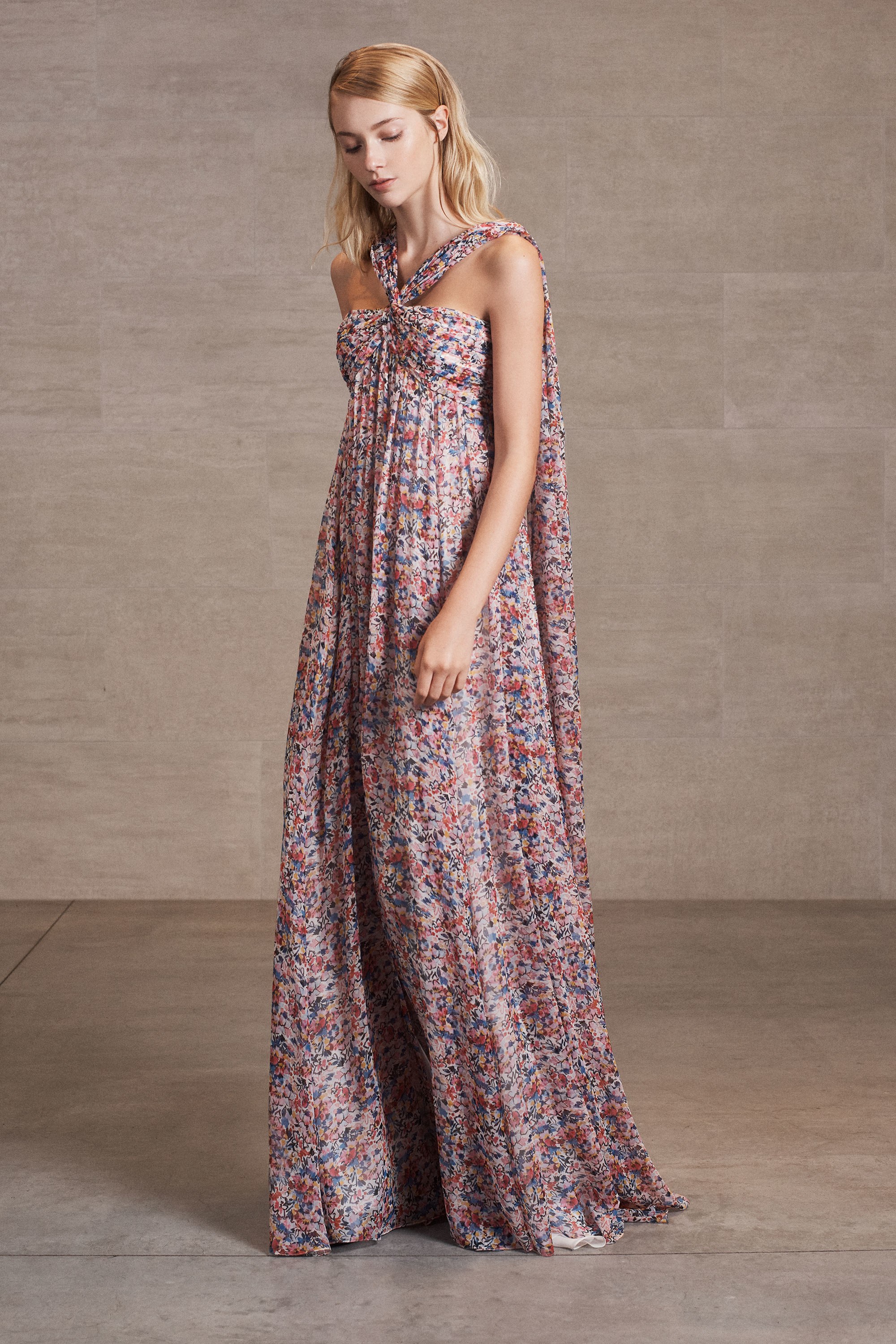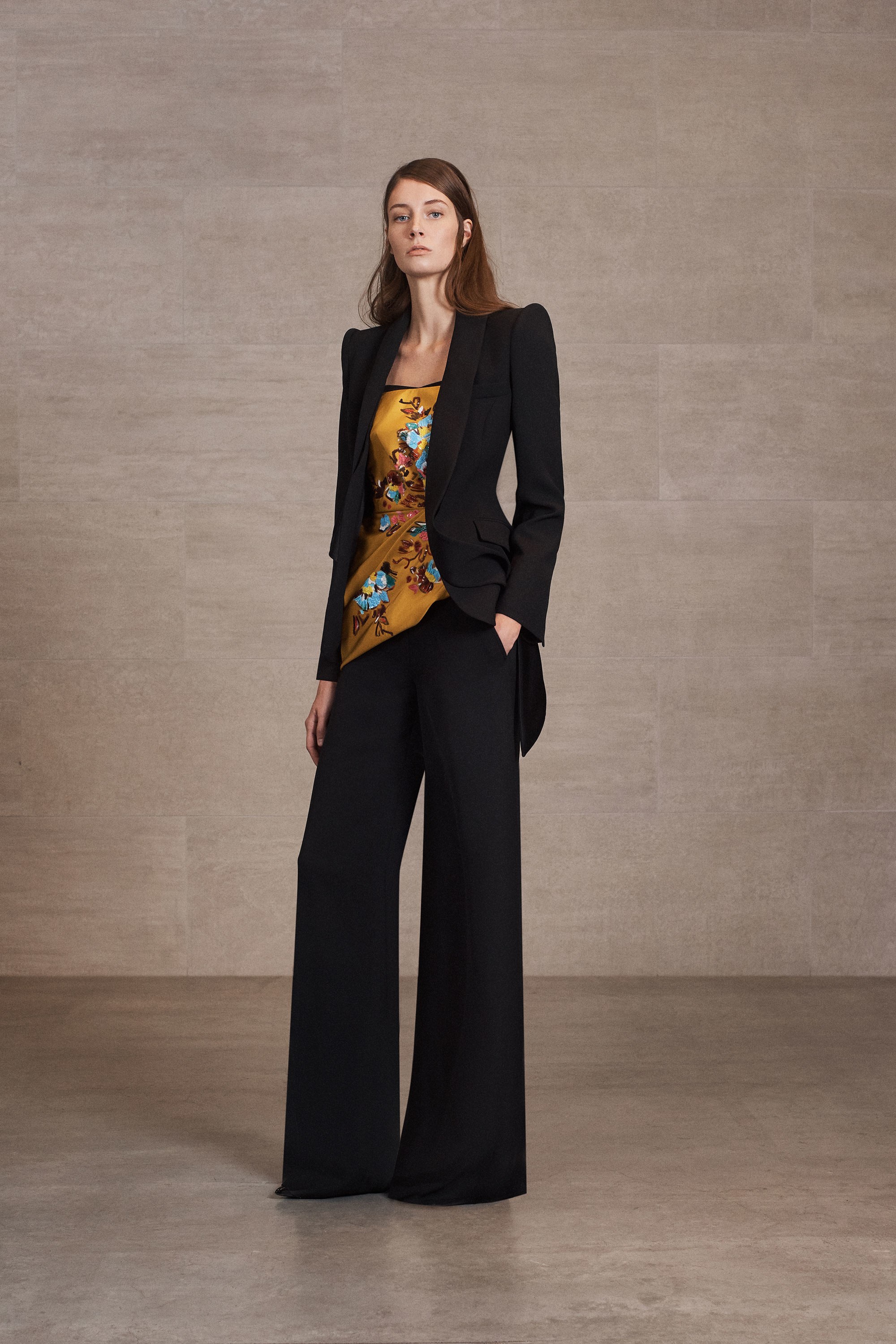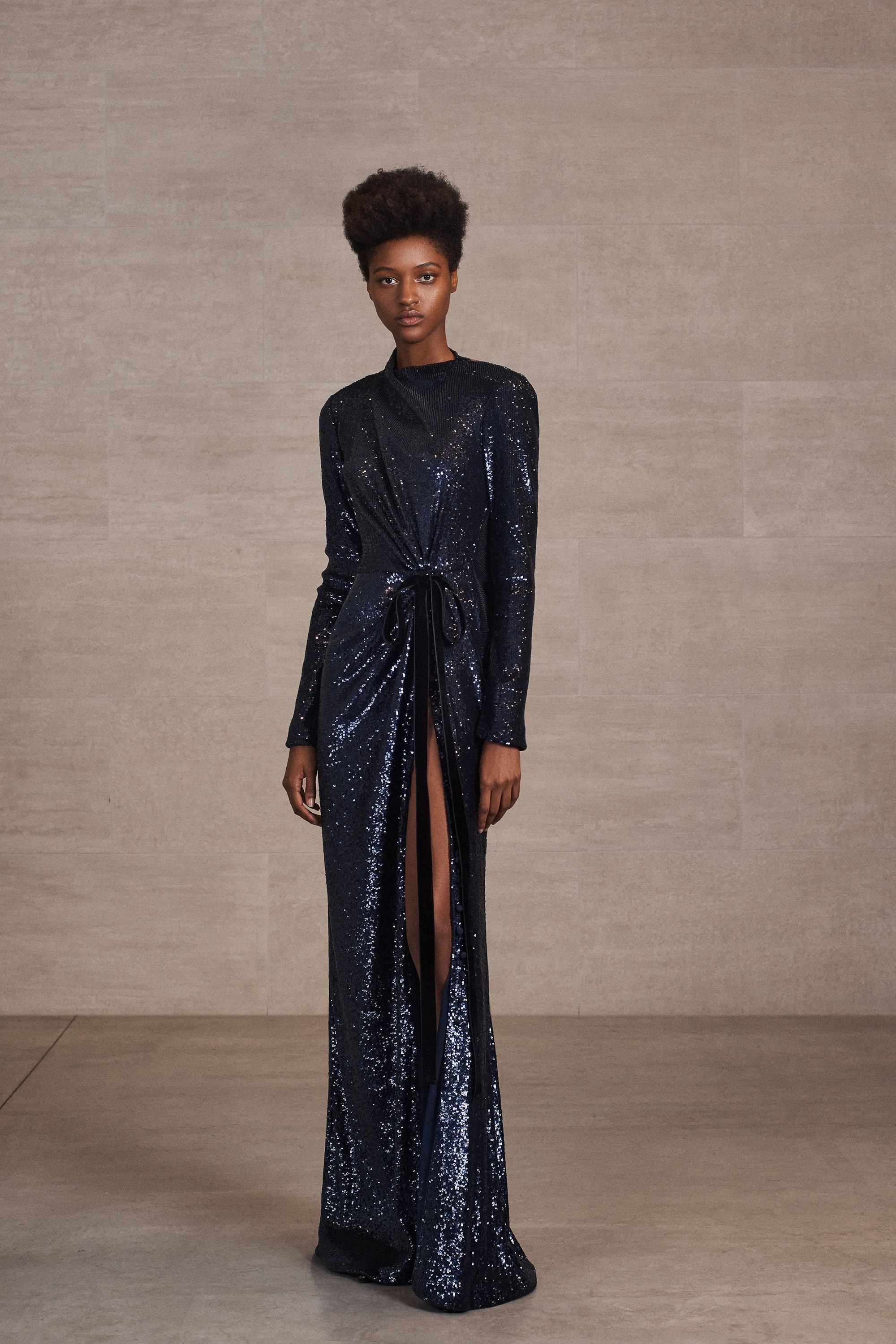 You can pre-order this collection by emailing sales@prabalgurung.com.
More from the designer. More Pre-Fall 2018 collection lookbooks.