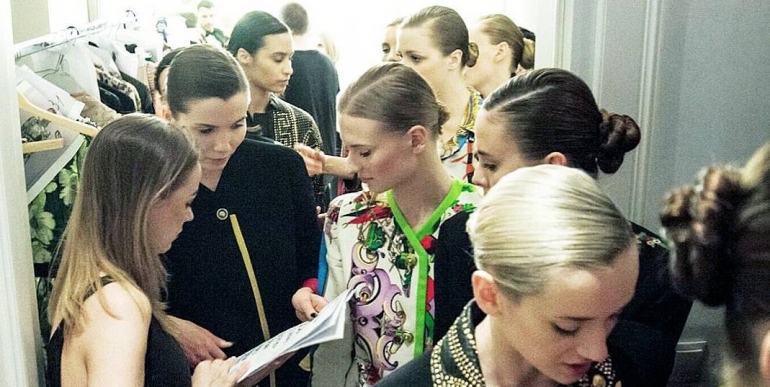 Salvatore Piccione Honors Gianni Versace In Warsaw Fashion Show
Even on a continent crowded with fashion-savvy countries, the style legacy of Italy towers above the rest. No country has tapped into glamor and seductive attire with quite so much vigor. Italy's style prowess has been particularly strong since World War II when a modern renaissance headed by creatives like Elsa Schiaparelli and Giorgio Armani introduced the world to a new brand of sleek haute couture. All this momentum reached its pinnacle in the unexpected and absolute fame of designer Gianni Versace. Rising to prominence on his unique skills as a vibrant designer, Versace captured the world with his talent and his personality. No member of the modern fashion world could claim the same unanimous, artistic, and mythical impact on society. Warsaw recently celebrated his work with an Italian-themed fashion show featuring Versace-inspired work by an emerging voice in Italian couture. Watch how Salvatore Piccione honored his idol's legacy.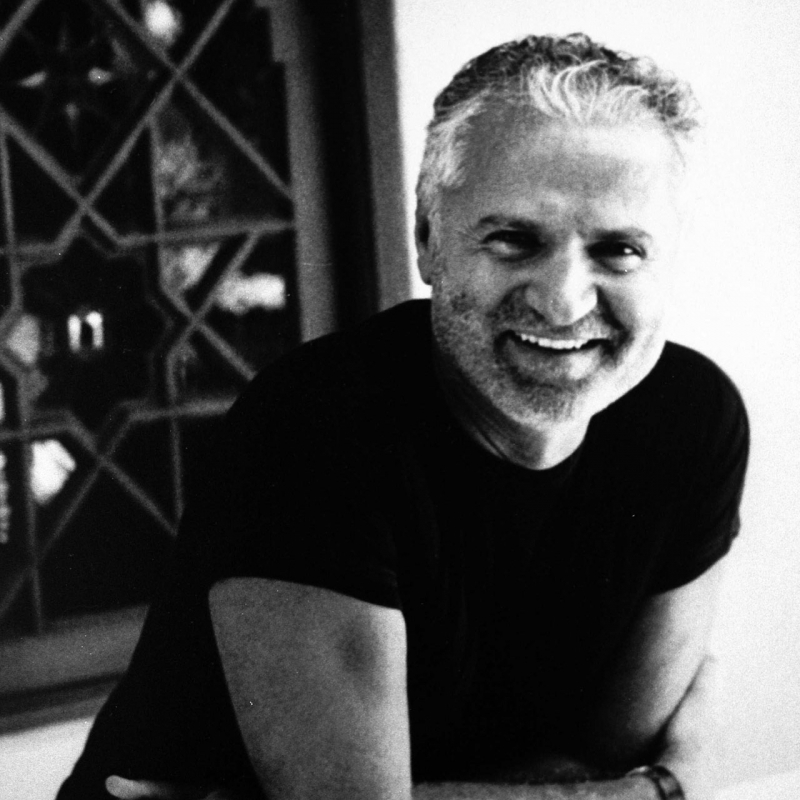 GIANNI VERSACE
There has been a lot of buzz around Gianni Versace recently. In addition to the Piccione.Piccione show in Warsaw, American director Ryan Murphy is using the third installment of his American Crime Story television show to explore the murder of this beloved designer. With the 90s renaissance in full swing and a recent return to bold skin-baring and luxurious prints, two of Versace's signatures, Poland's choice to focus on the famous figure is quite timely. The collection opened with a dramatic, dim-lit runway of classic Versace wear. Patterned women's sportcoats were on display as well as the designers signature men's bathrooms decorated with bright-colored architectural filigree. After these models completed and contemporary fashion in Italy today.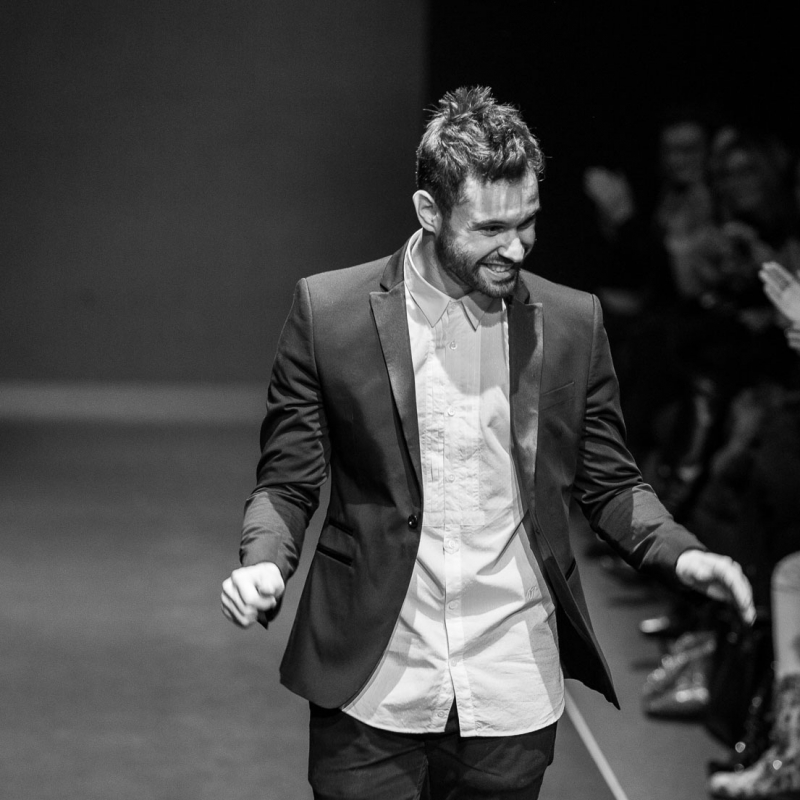 SALVATORE PICCIONE
Incorporating the elaborate prints of Versace into black-on-black outfits and streetwear attire, Piccione's Warsaw runway served as a detailed demonstration of how Versace's imaginative designs were being translated into current trends. It was a powerful distinction to make, emphasizing how current staples like floral bomber jackets and mural-covered suits were direct descendants of Gianni's decadent work. Piccione also chose to combine traditional Versace prints with trendy materials like metallics. The result was a compelling look at how material can transform a pattern from one era to another. Between Salvatore's nature-inspired florals and Versace's epic classical patterns, Poland's Piccione.Piccione show was a vibrant celebration of Italy, femininity, and the best of the luxurious 90s.
In 2017, it's trendy to celebrate Italy and the last great decade of the 20th century. If you're looking for an elegant outfit for any season, see what you can glean from this special runway.