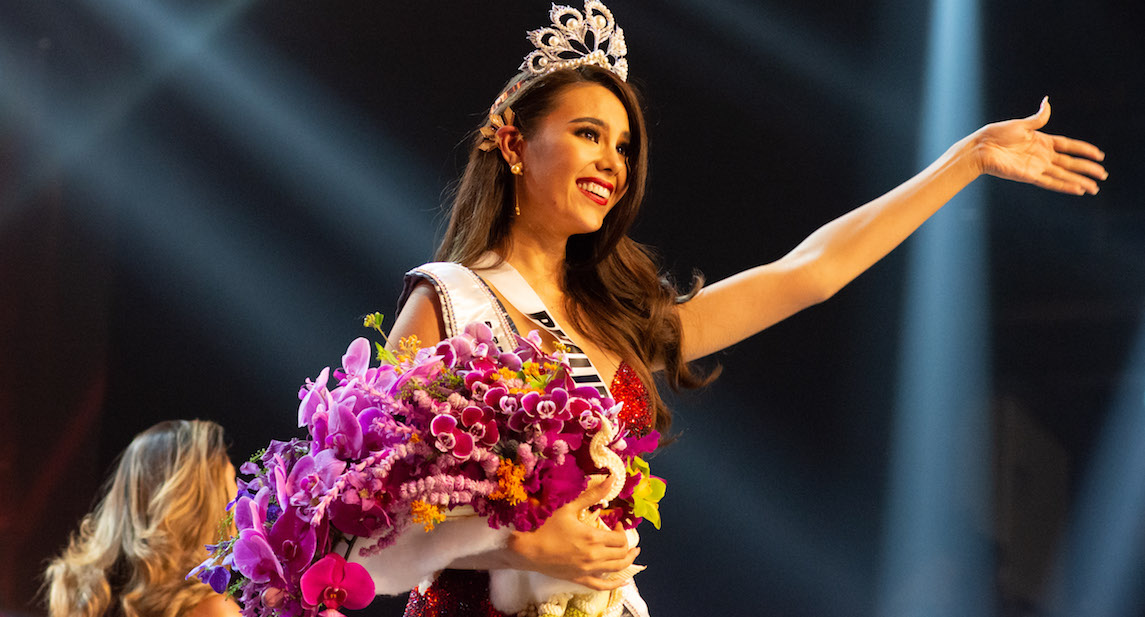 See a Style Recap from the Miss Universe 2018 Competition
One of the globe's most glamorous affairs of the year all went down live from Bangkok, Thailand yesterday: the Miss Universe 2018 competition. Ninety-four stunning and accomplished women from countries all around the world gathered to compete for the 67th annual Miss Universe title. After an incredible evening, 24-year-old Catriona Gray, Miss Universe Philippines 2018 was crowned the ultimate victor.
"When I was 13 years old, my mother told me, 'I had a dream that you were in Miss Universe, and you won in a red dress,'" Gray told reporters after her crowning. Indeed, she was wearing a red-hot beaded ensemble – inspired by the Mount Mayon volcano – at her coronation.
"My heart is filled with so much gratitude," she added. "There were moments of doubt where I felt overwhelmed and I felt the pressure."
Gray is the fourth Filipina to take home a Miss Universe title, and Philippine President Rodrigo Duterte was quick to offer a congratulatory statement in her honor.
"Ms. Gray truly made the entire Philippines proud when she sashayed on the global stage and showcased the genuine qualities defining a Filipina beauty: confidence, grace, intelligence and strength in the face of tough challenges," according to a presidential palace statement. "In her success, Miss Philippines has shown to the world that women in our country have the ability to turn dreams into reality through passion, diligence, determination and hard work."
The Top 10 contestants of this year's competition also included H'Hen Nie, Miss Universe Vietnam 2018; Kiara Ortega, Miss Universe Puerto Rico 2018; Tamaryn Green, Miss Universe South Africa 2018 (runner-up); Sthefany Gutiérrez, Miss Universe Venezuela 2018 (third place); Natalia Carvajal, Miss Universe Costa Rica 2018; Akisha Albert, Miss Universe Curacao 2018; Manita Devkota, Miss Universe Nepal 2018; Marta Magdalena Stepien, Miss Universe Canada 2018; and Sophida Kanchanarin, Miss Universe Thailand 2018.
Click through the gallery below to see a style recap from this year's exciting Miss Universe 2018 competition.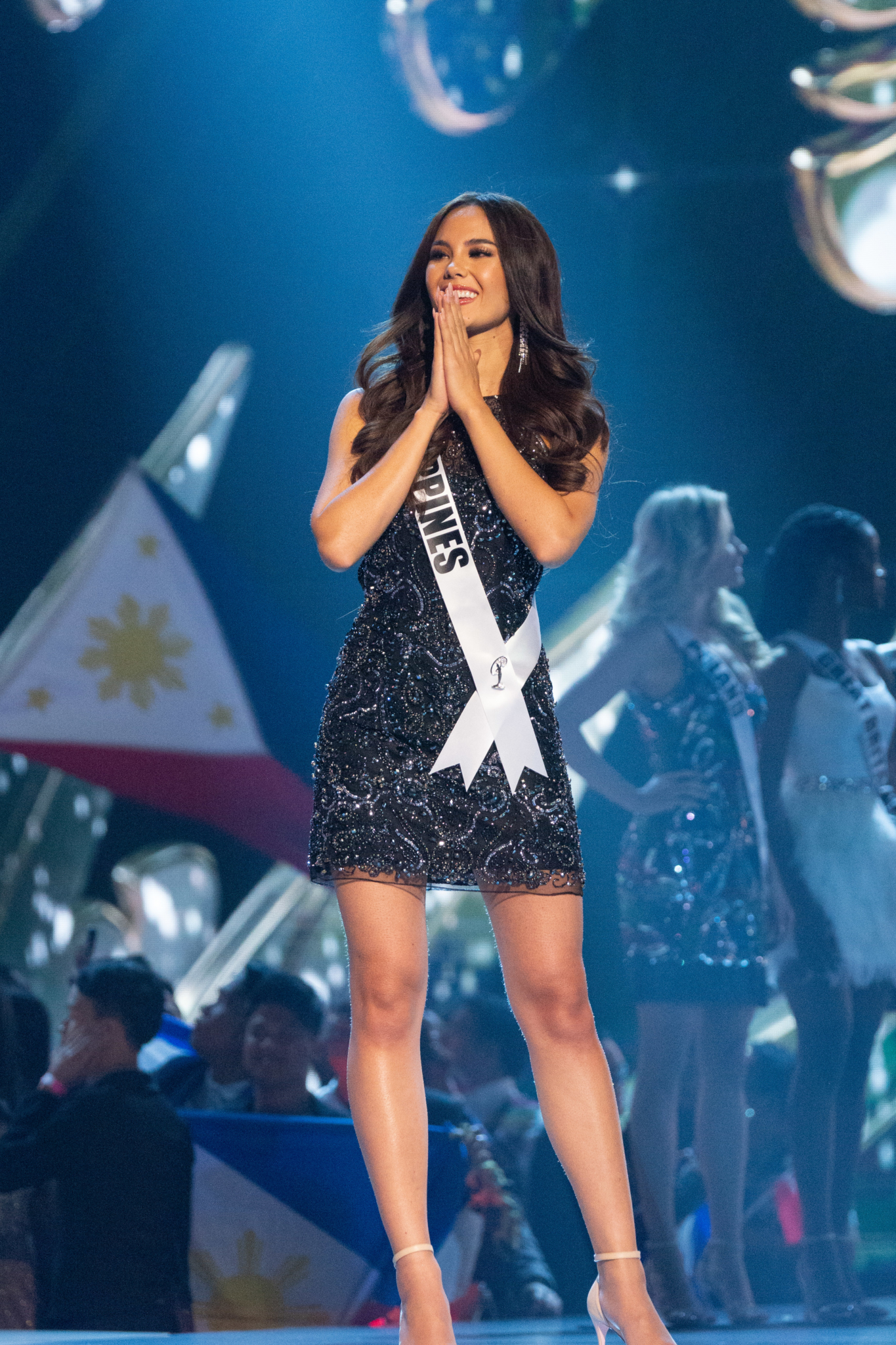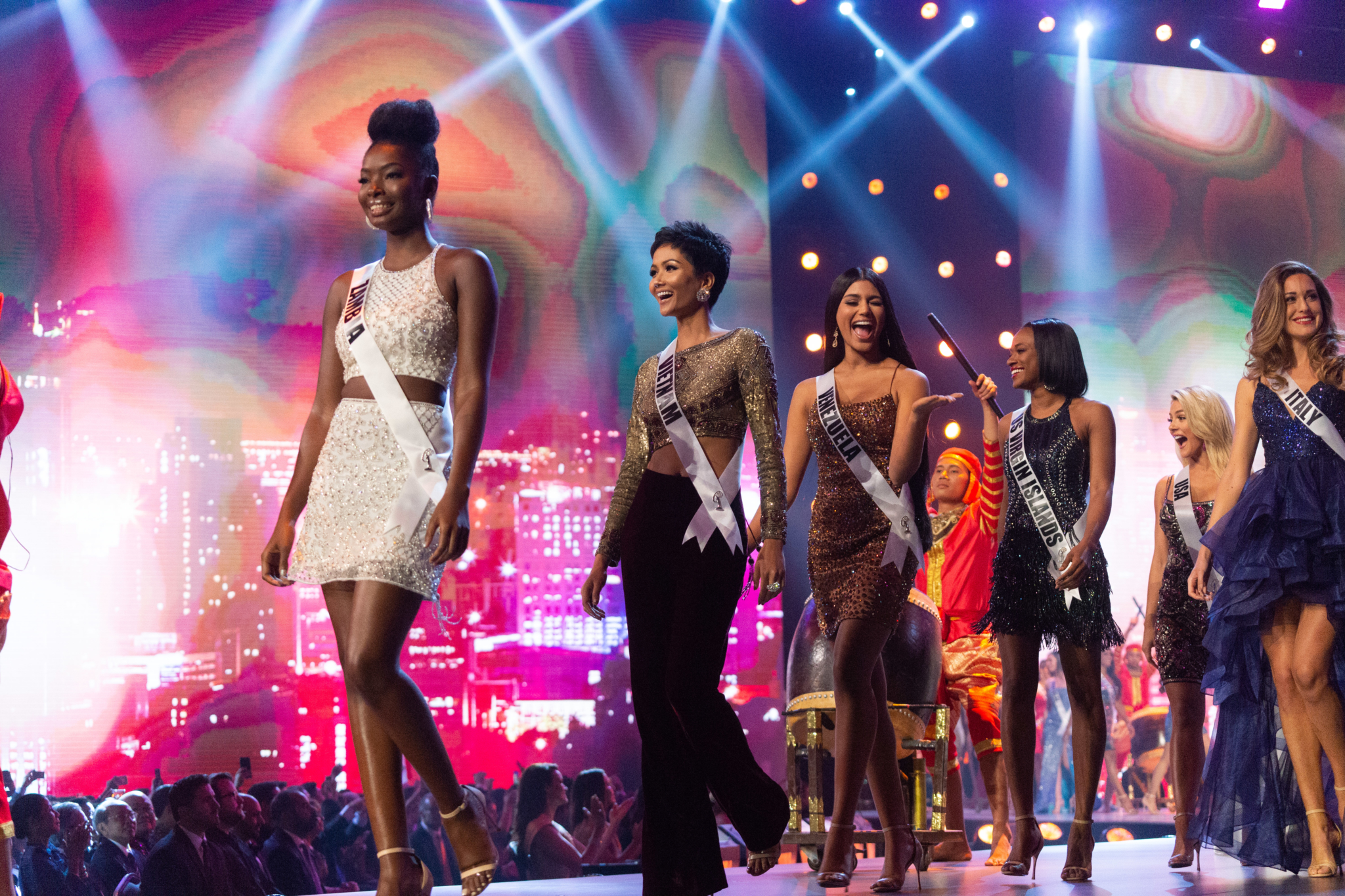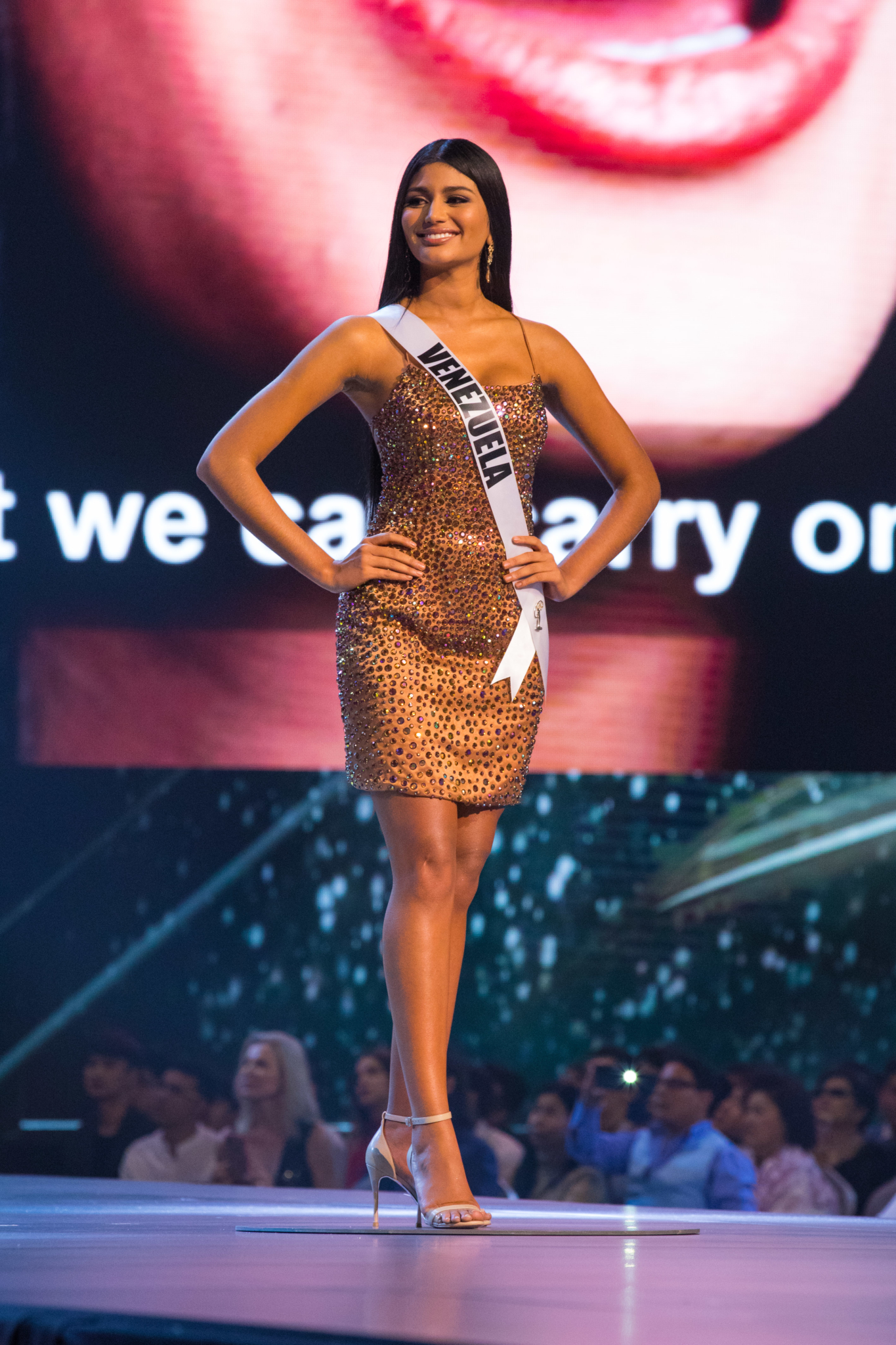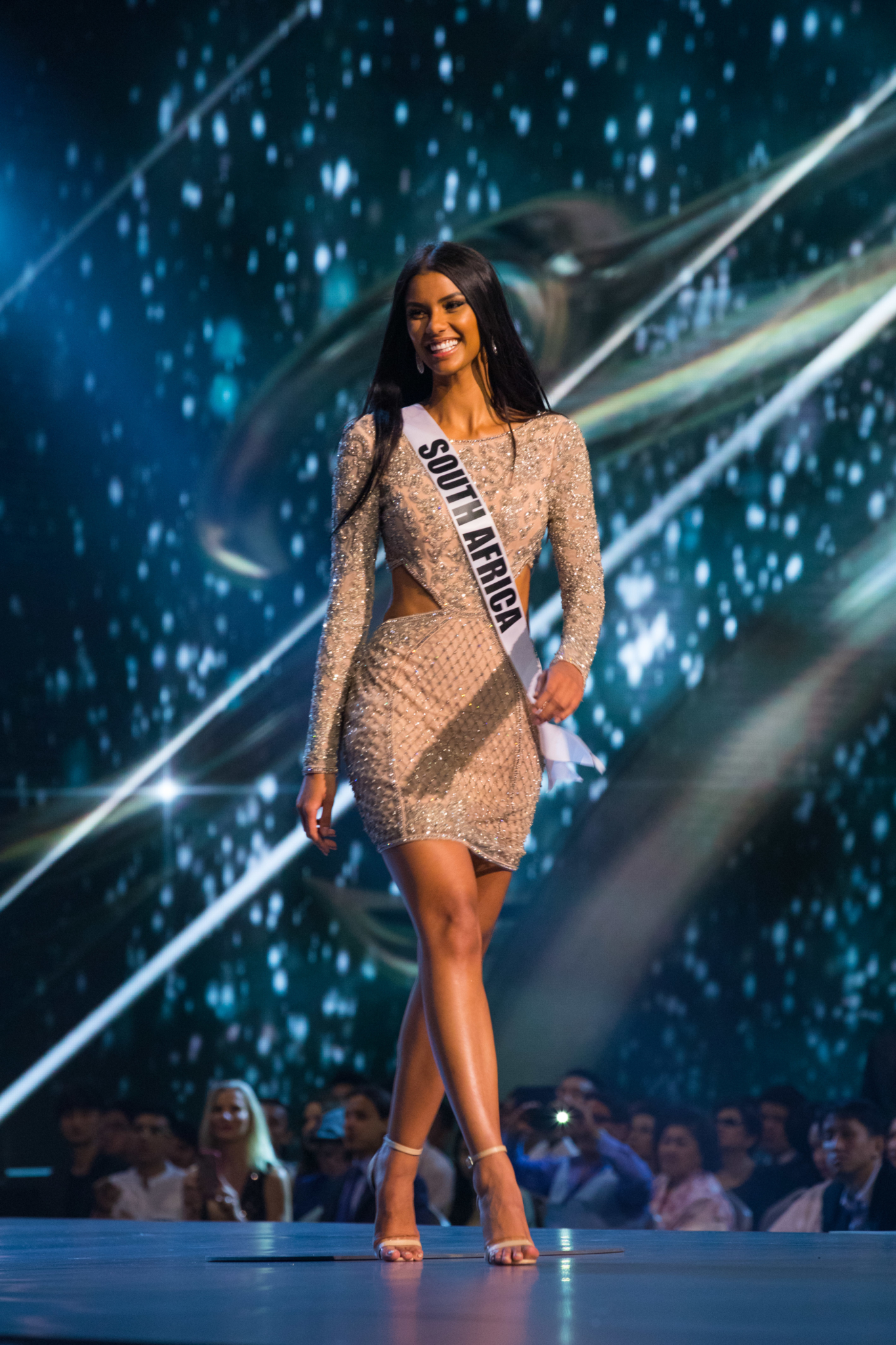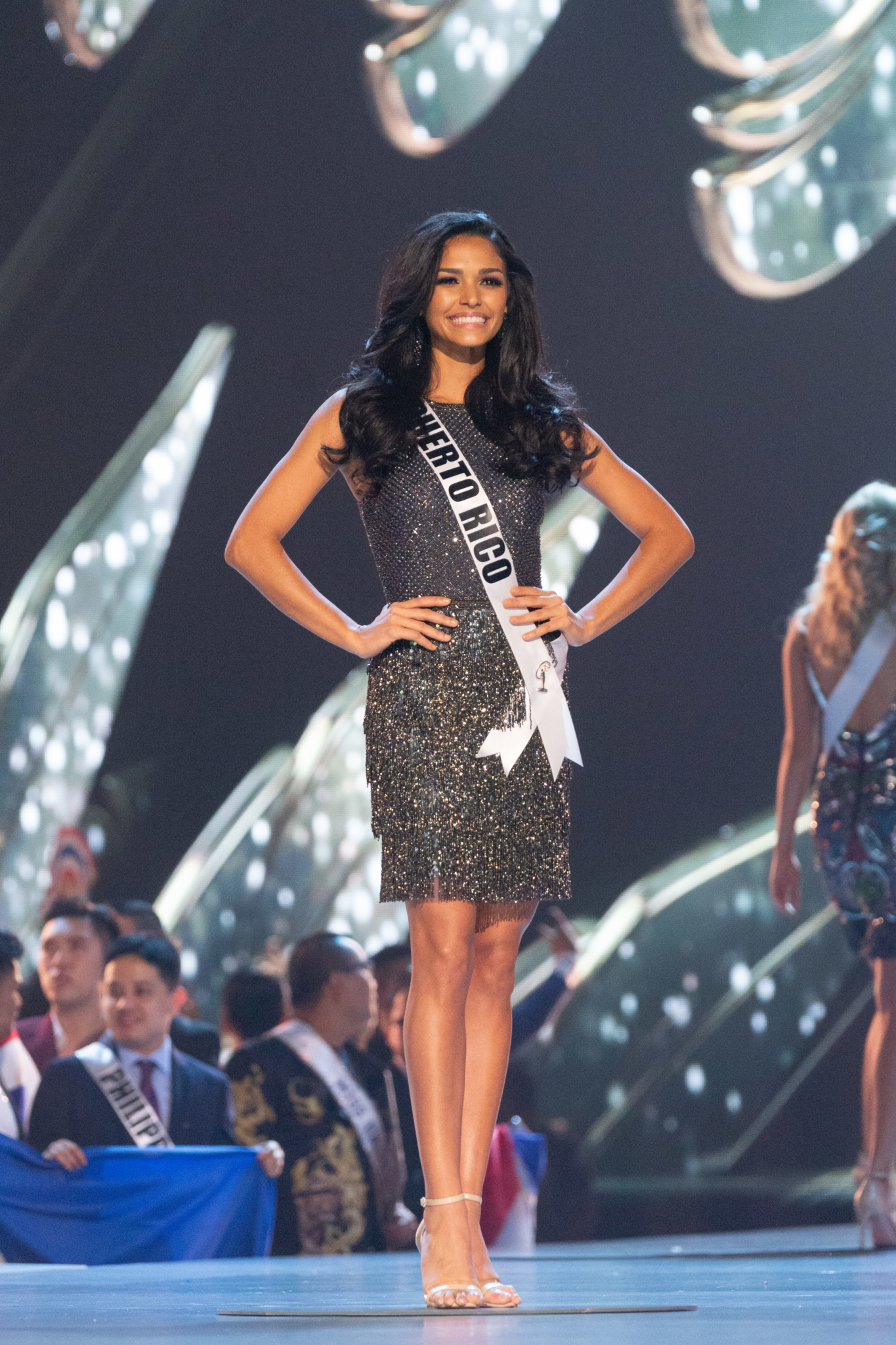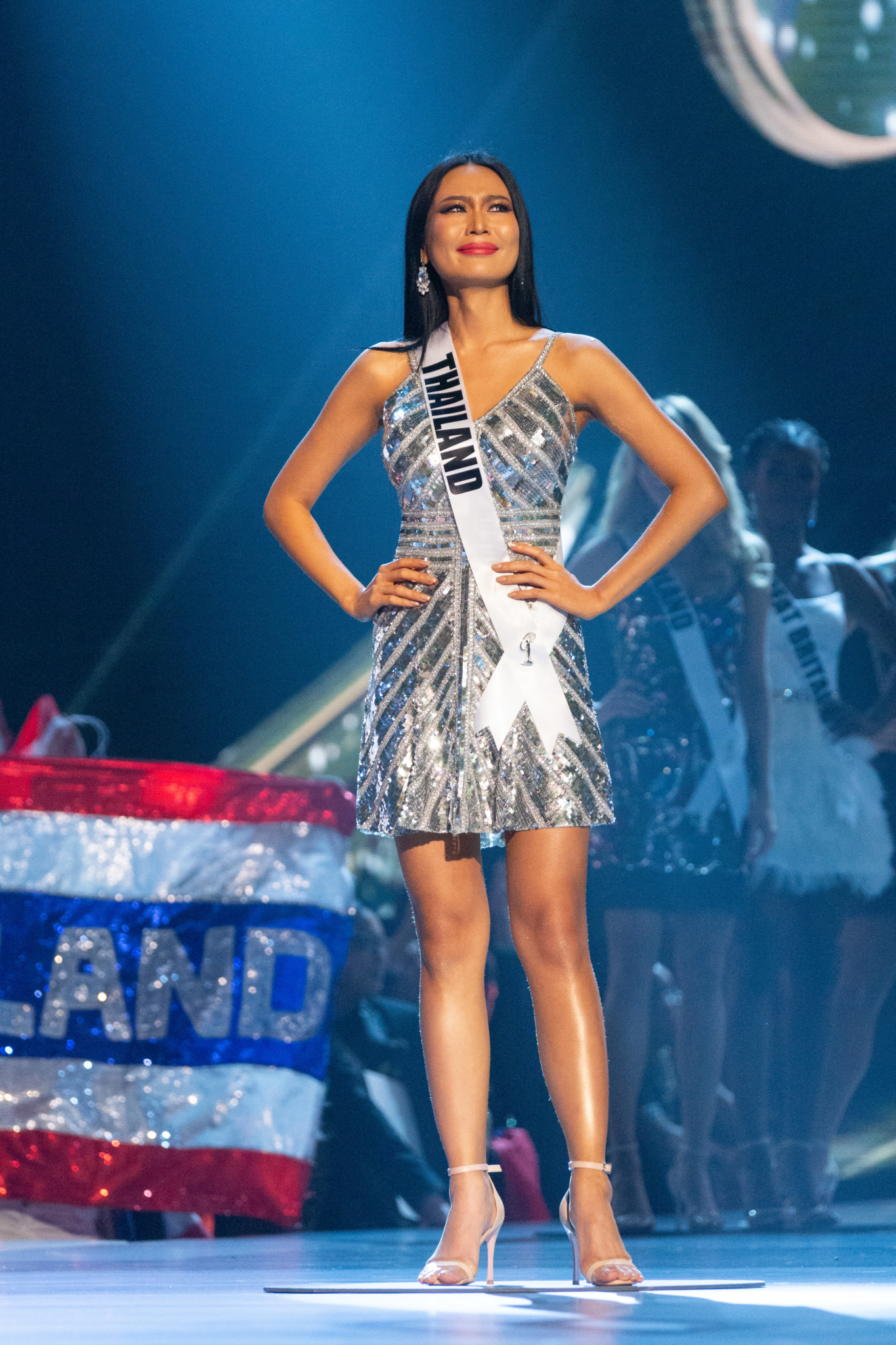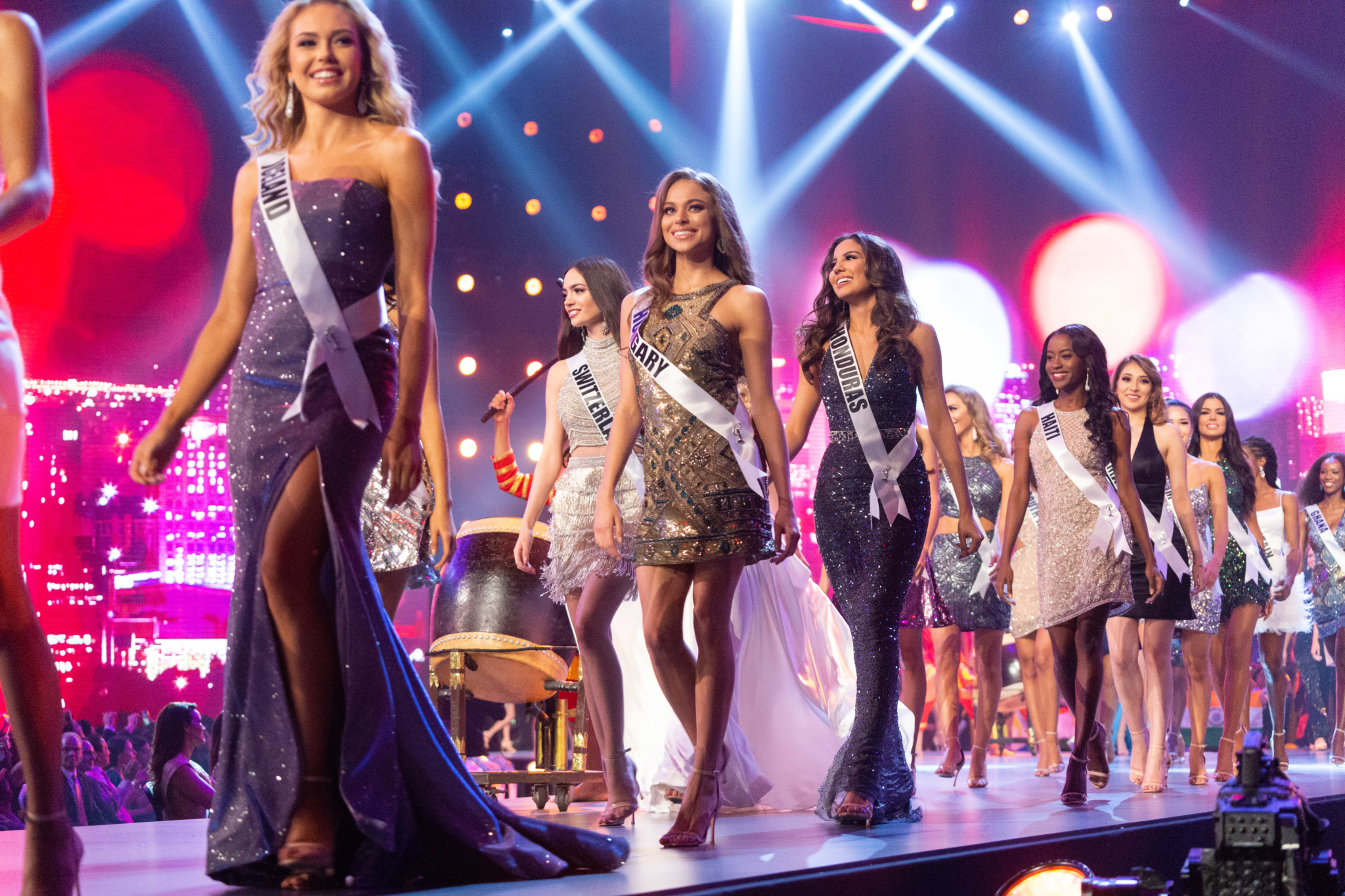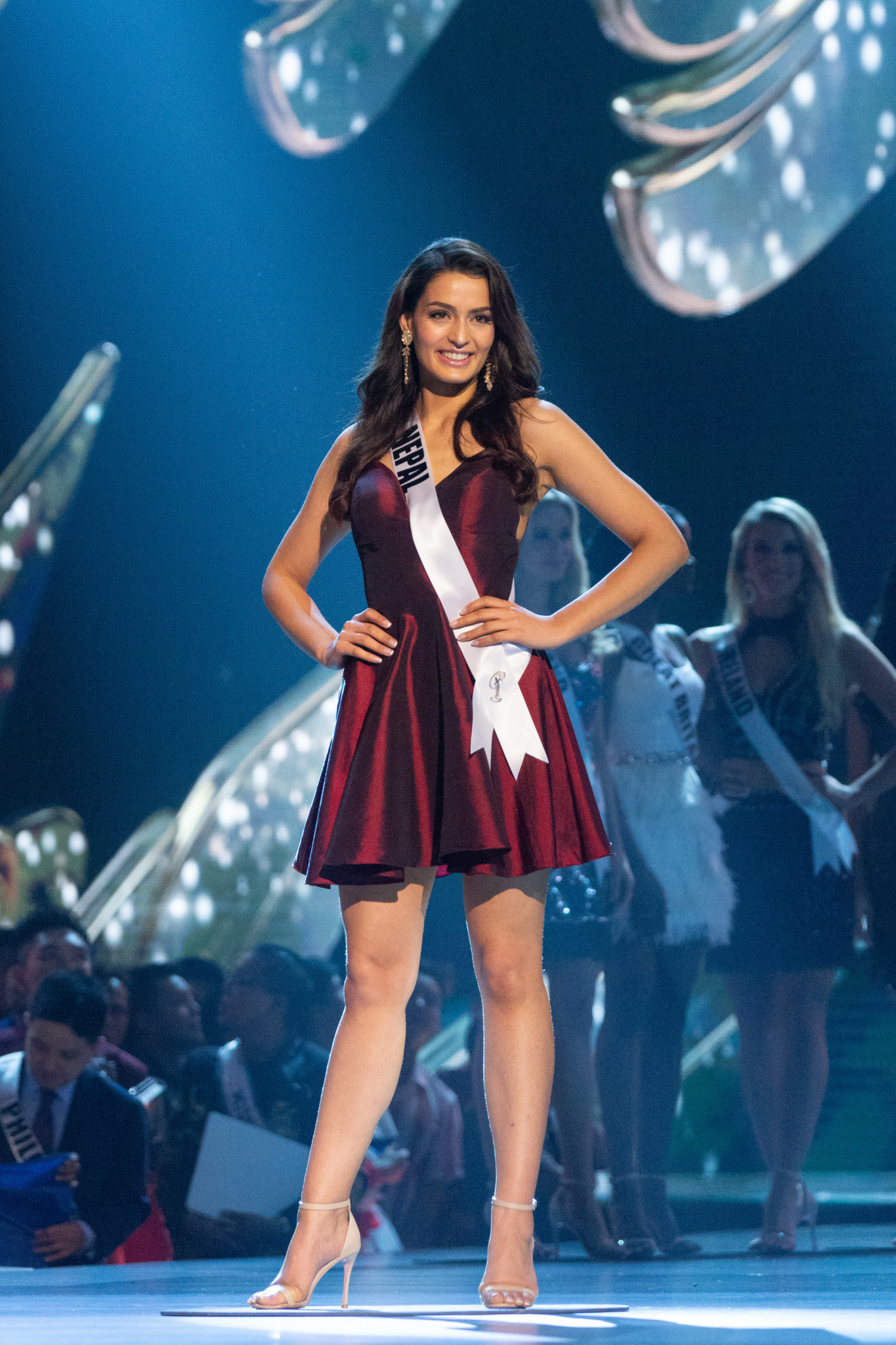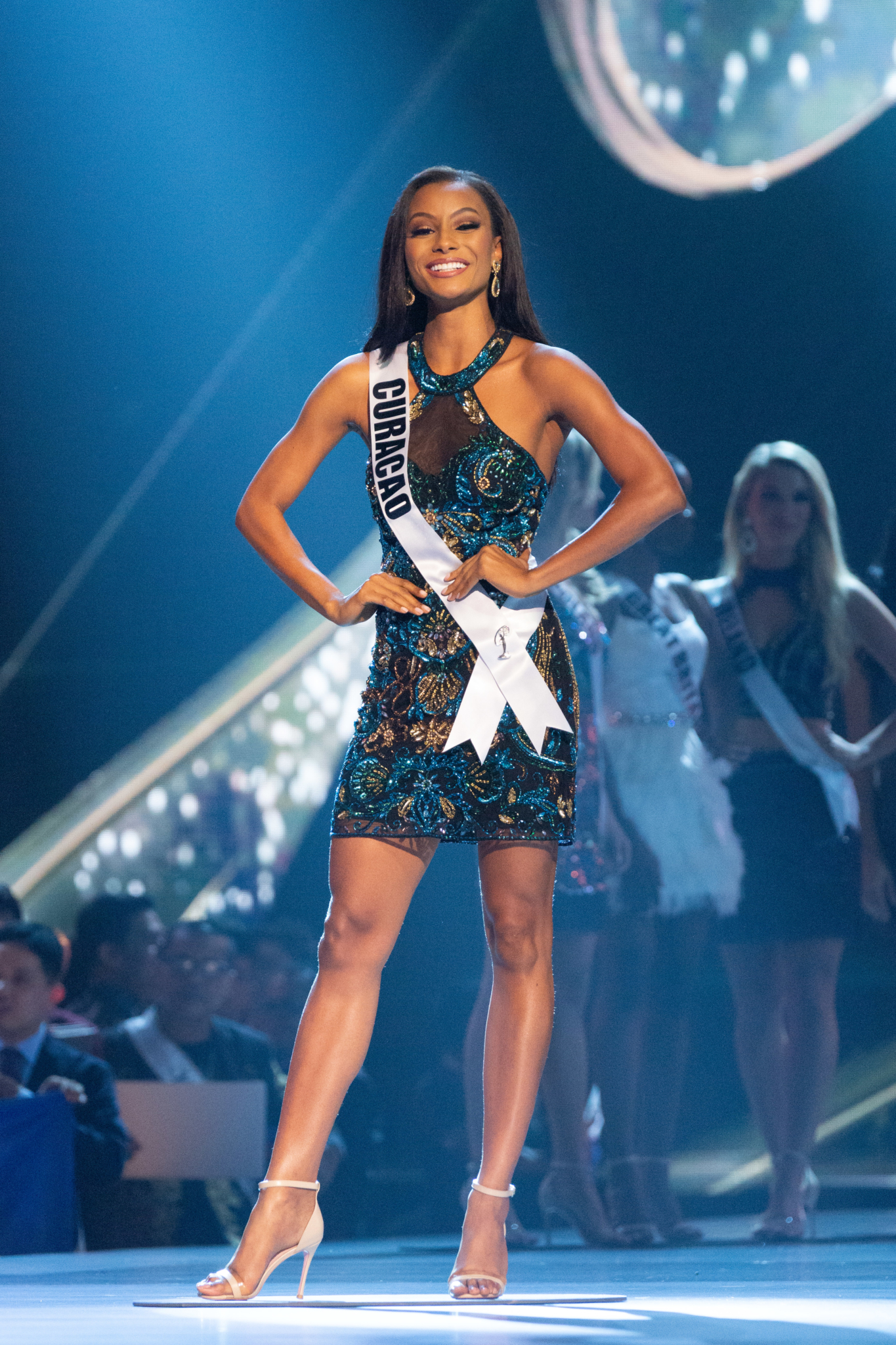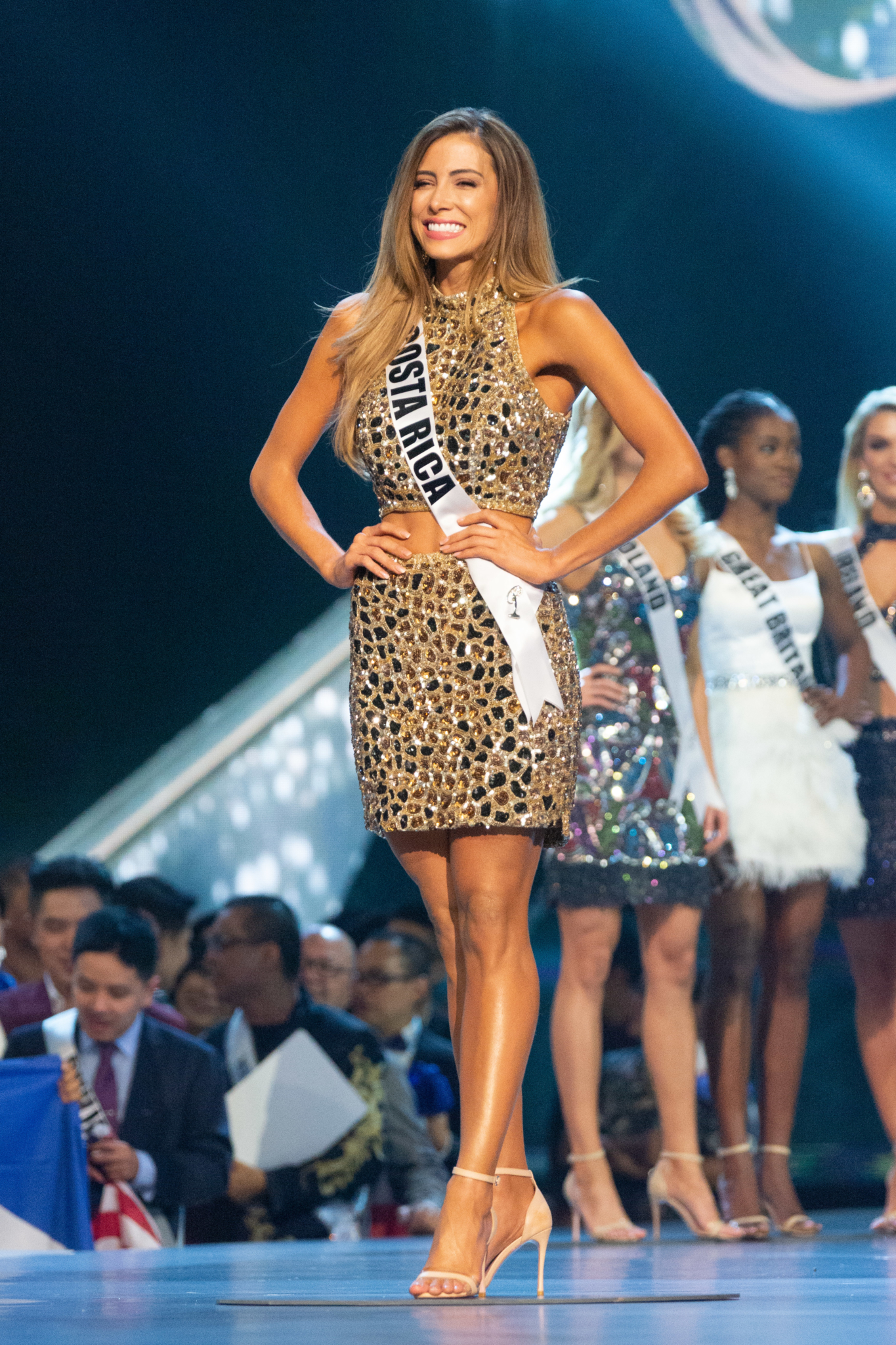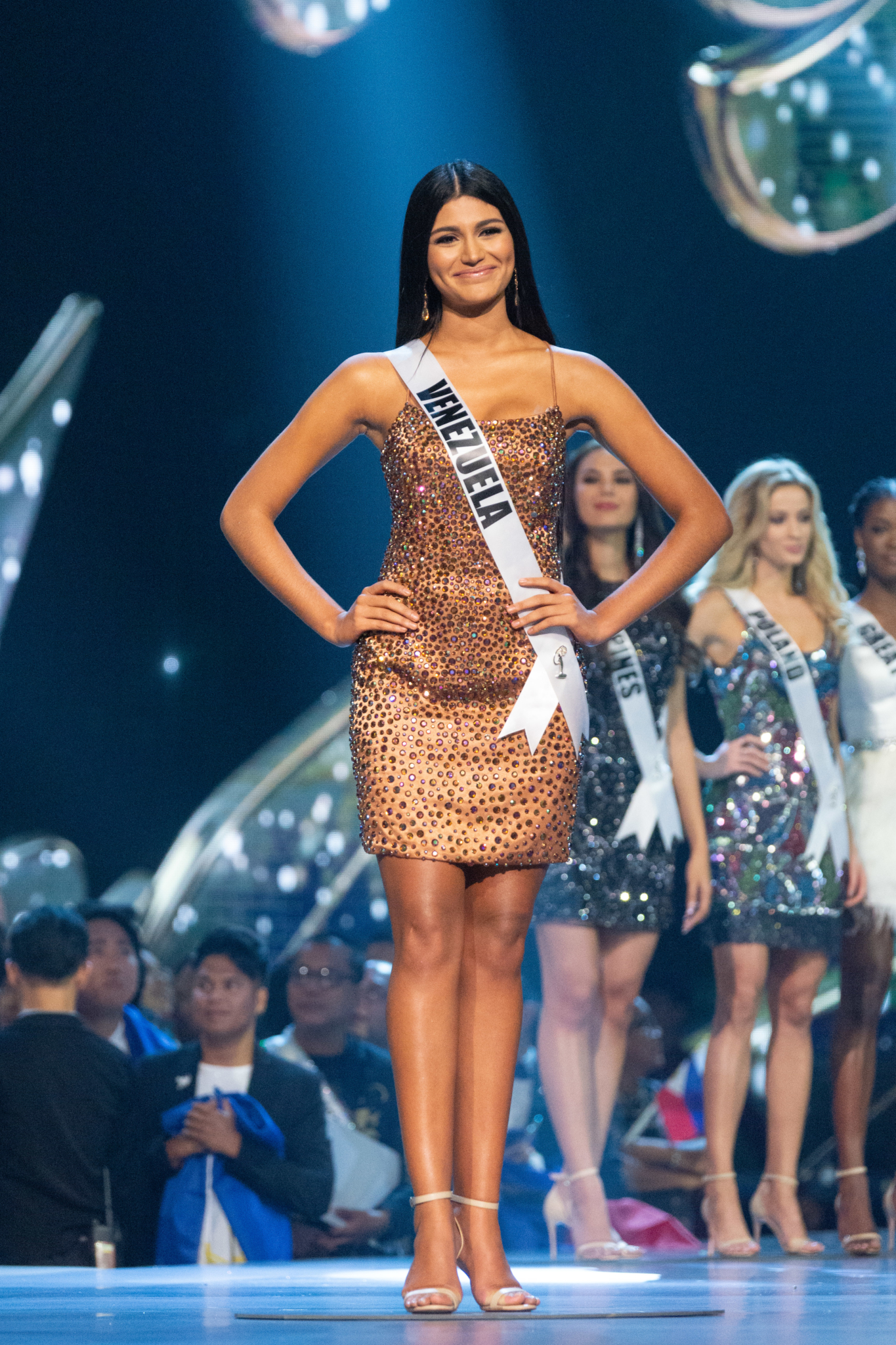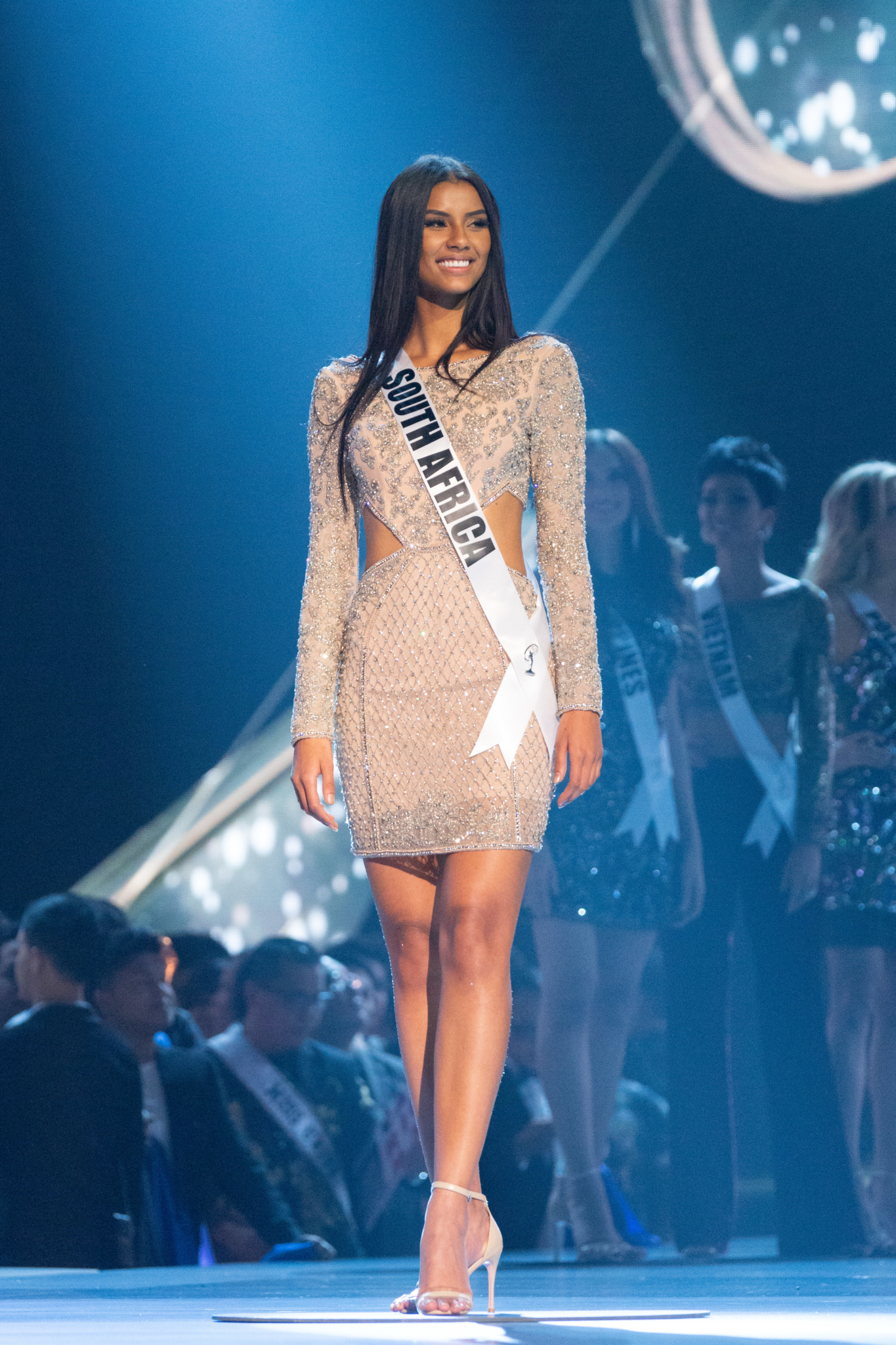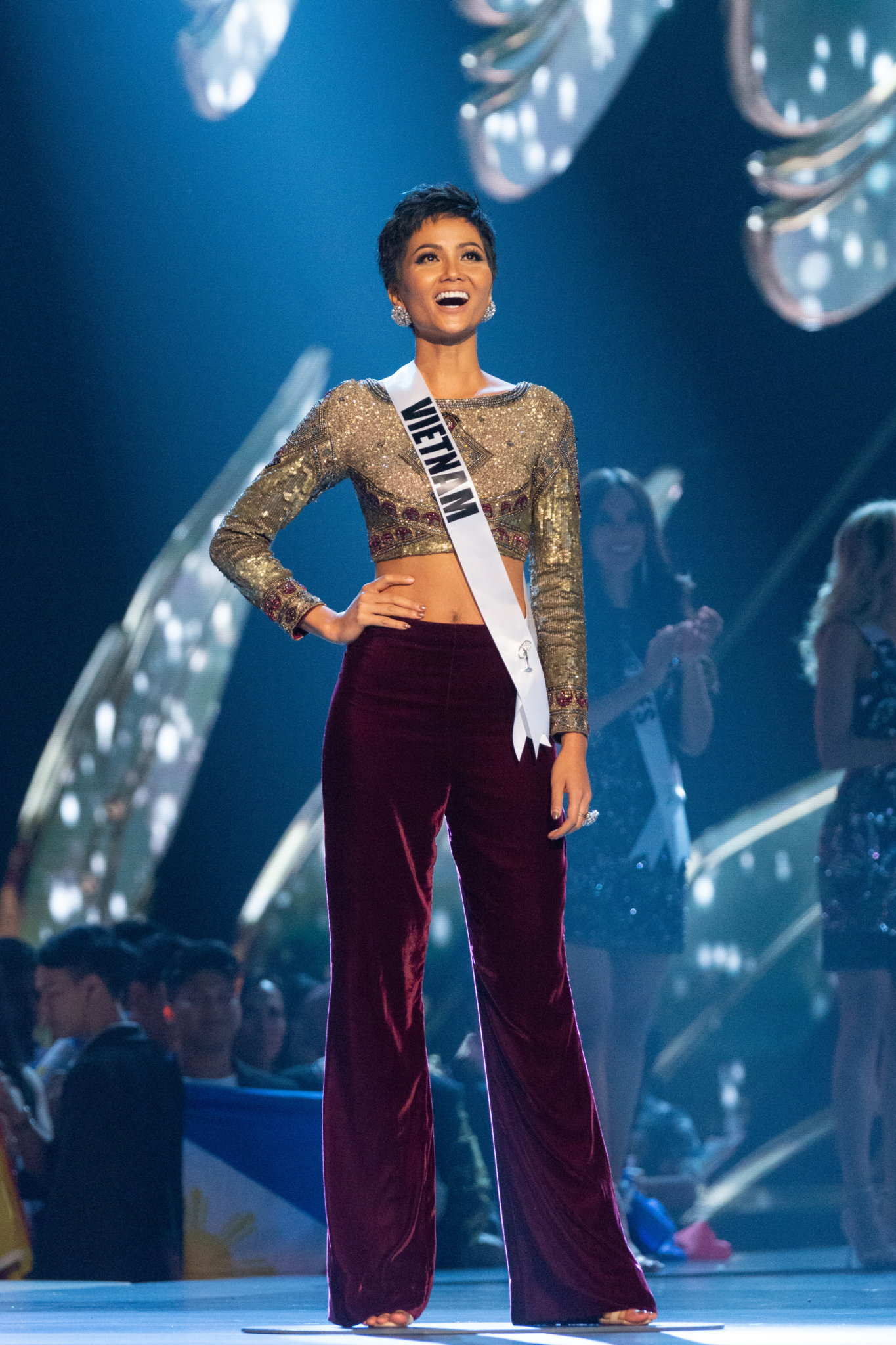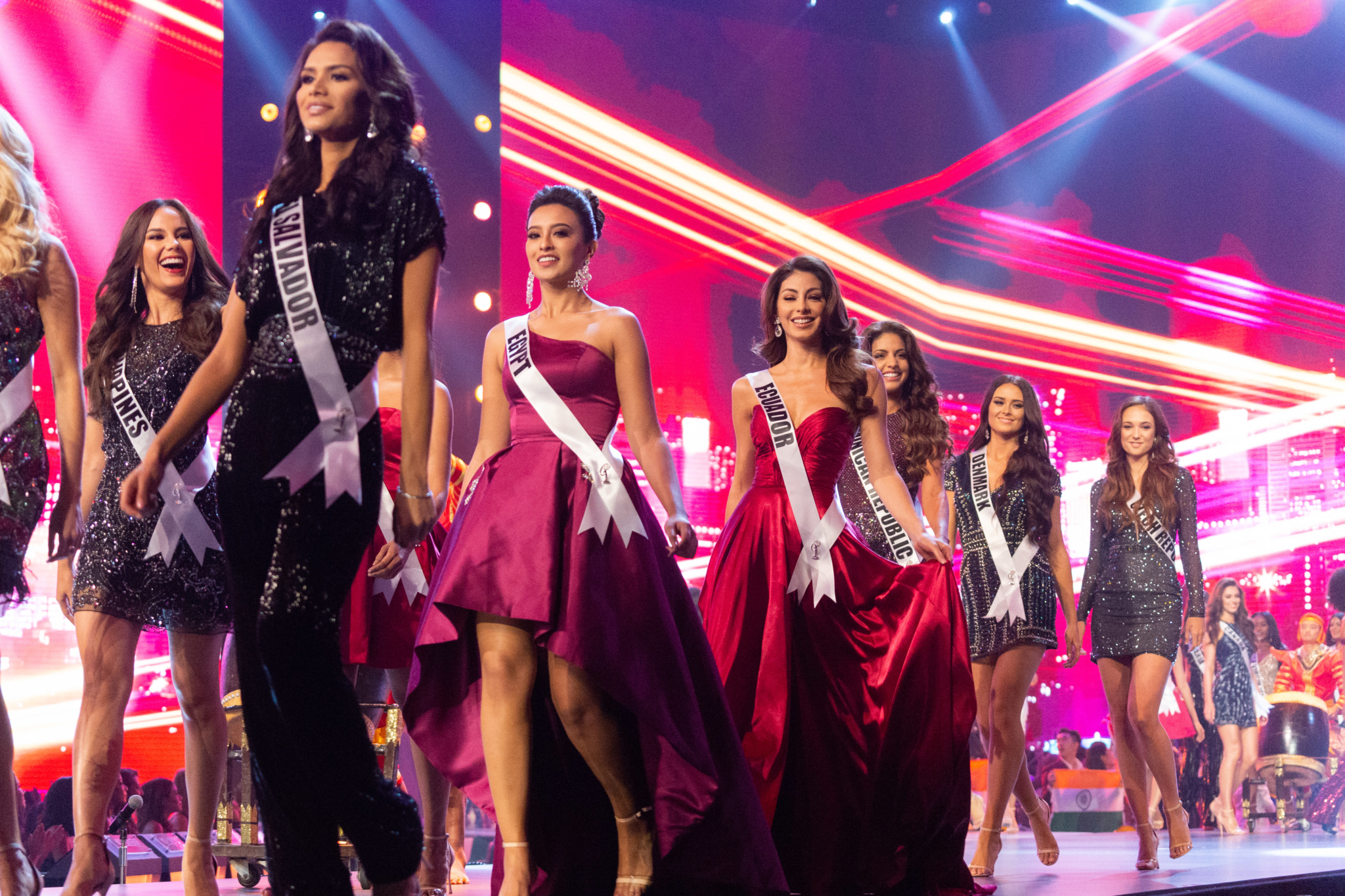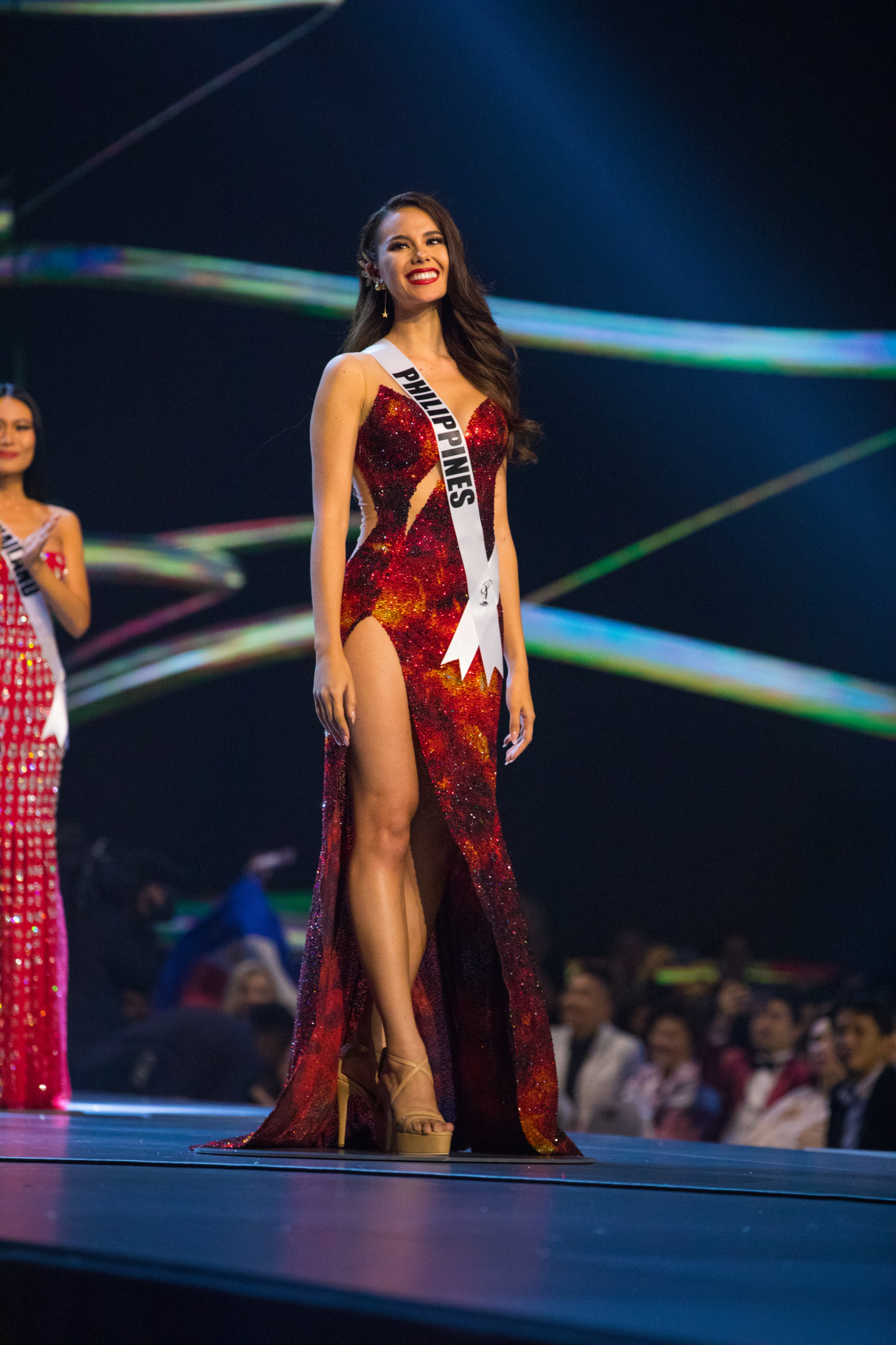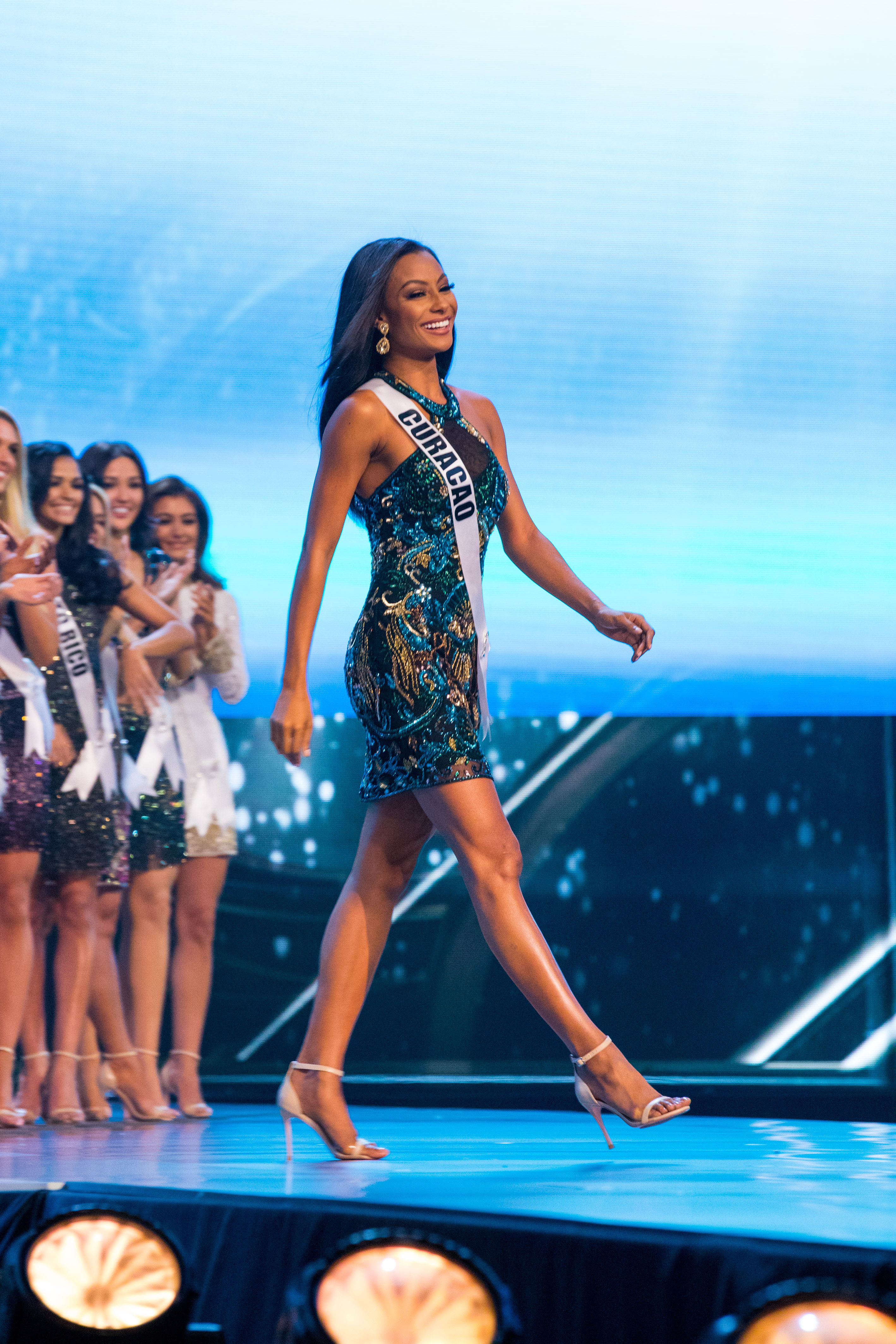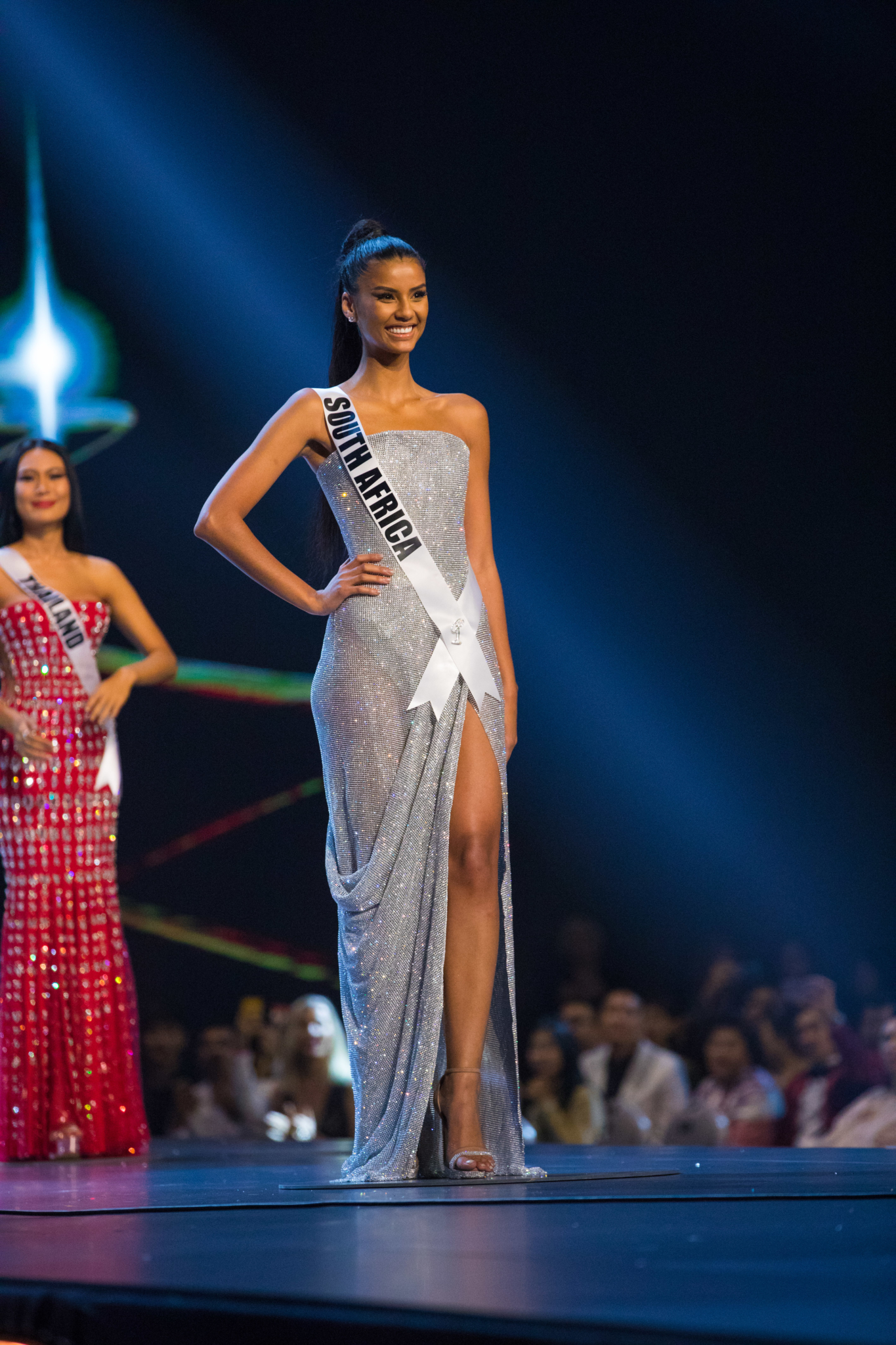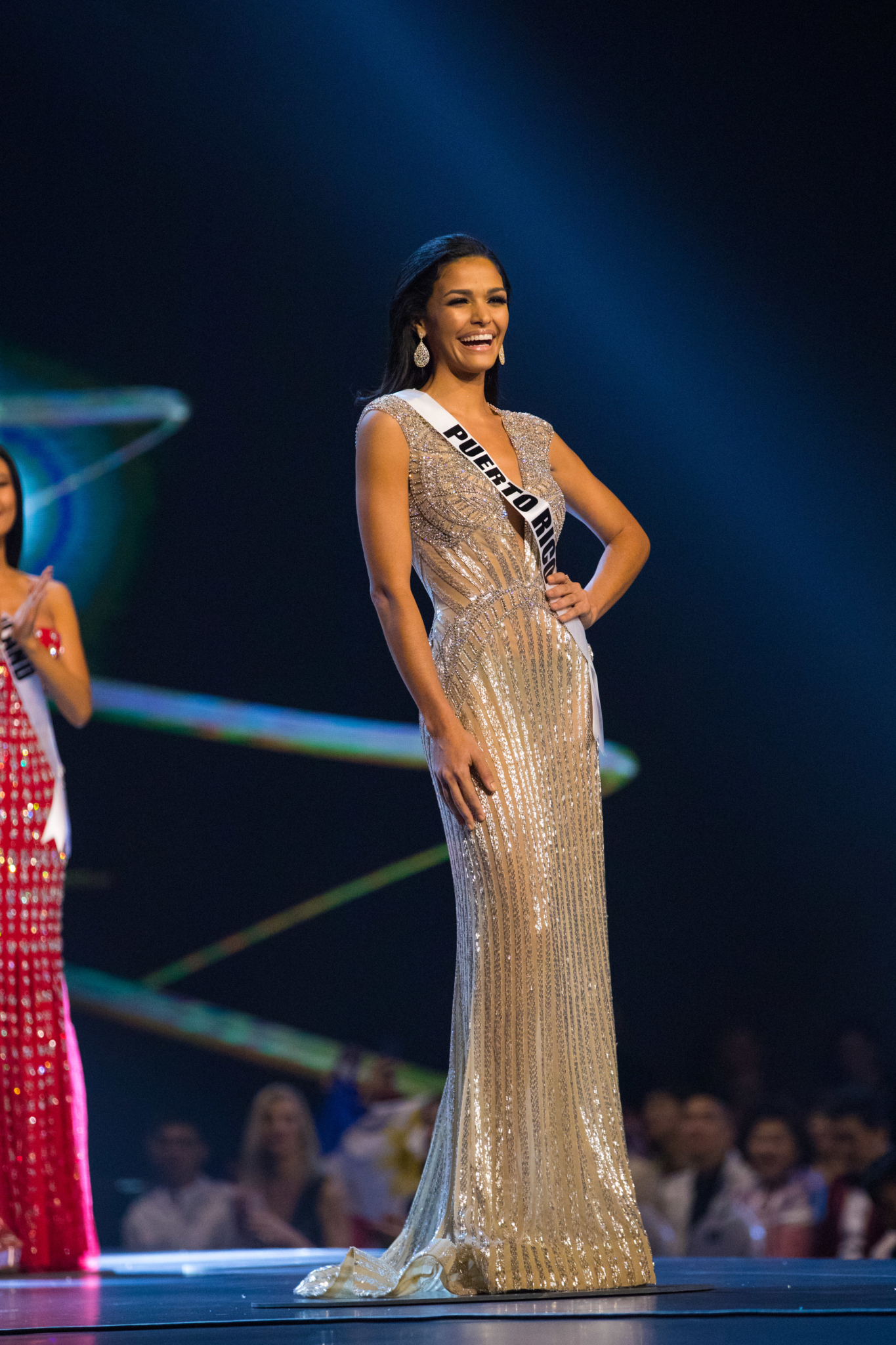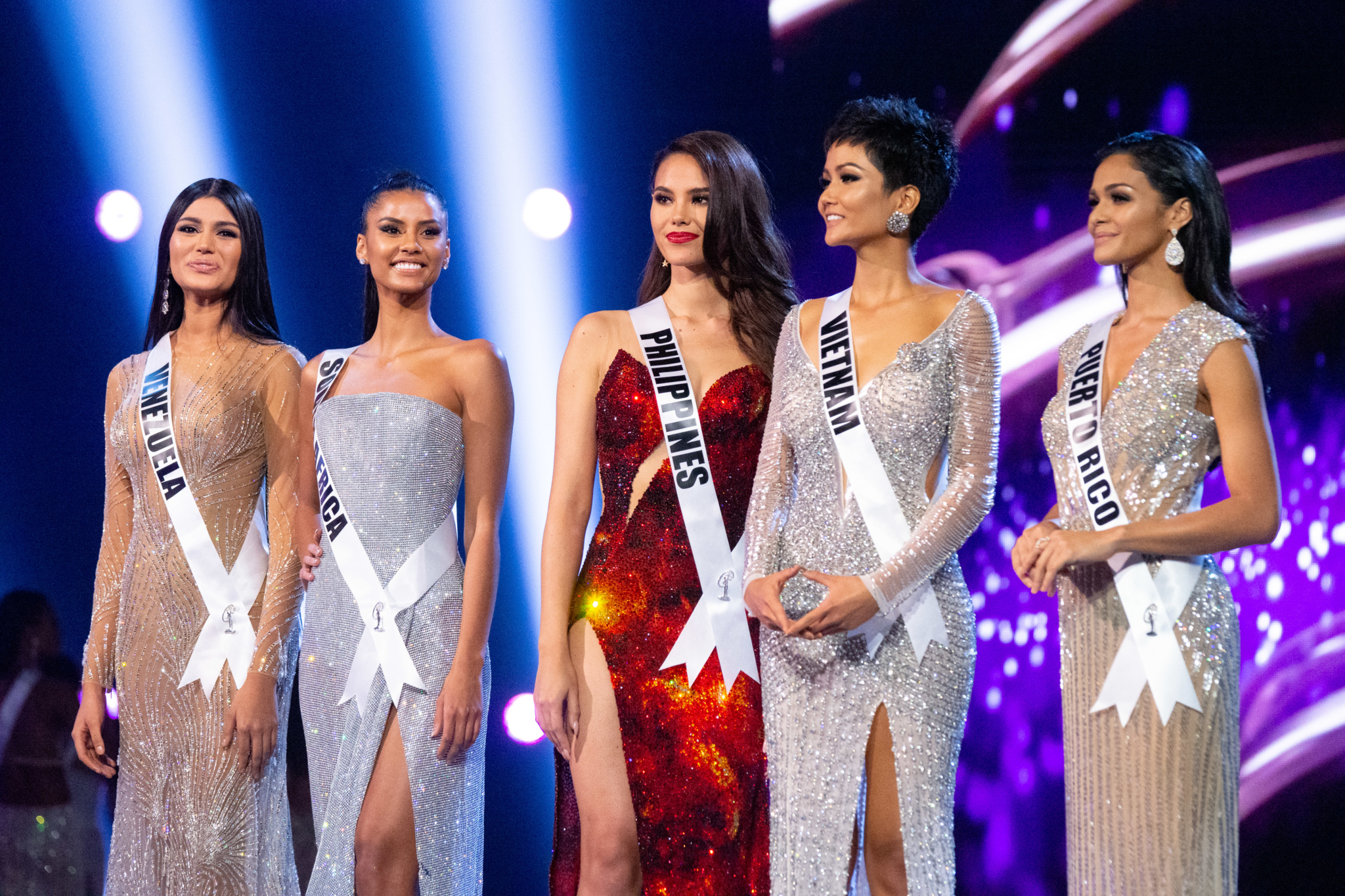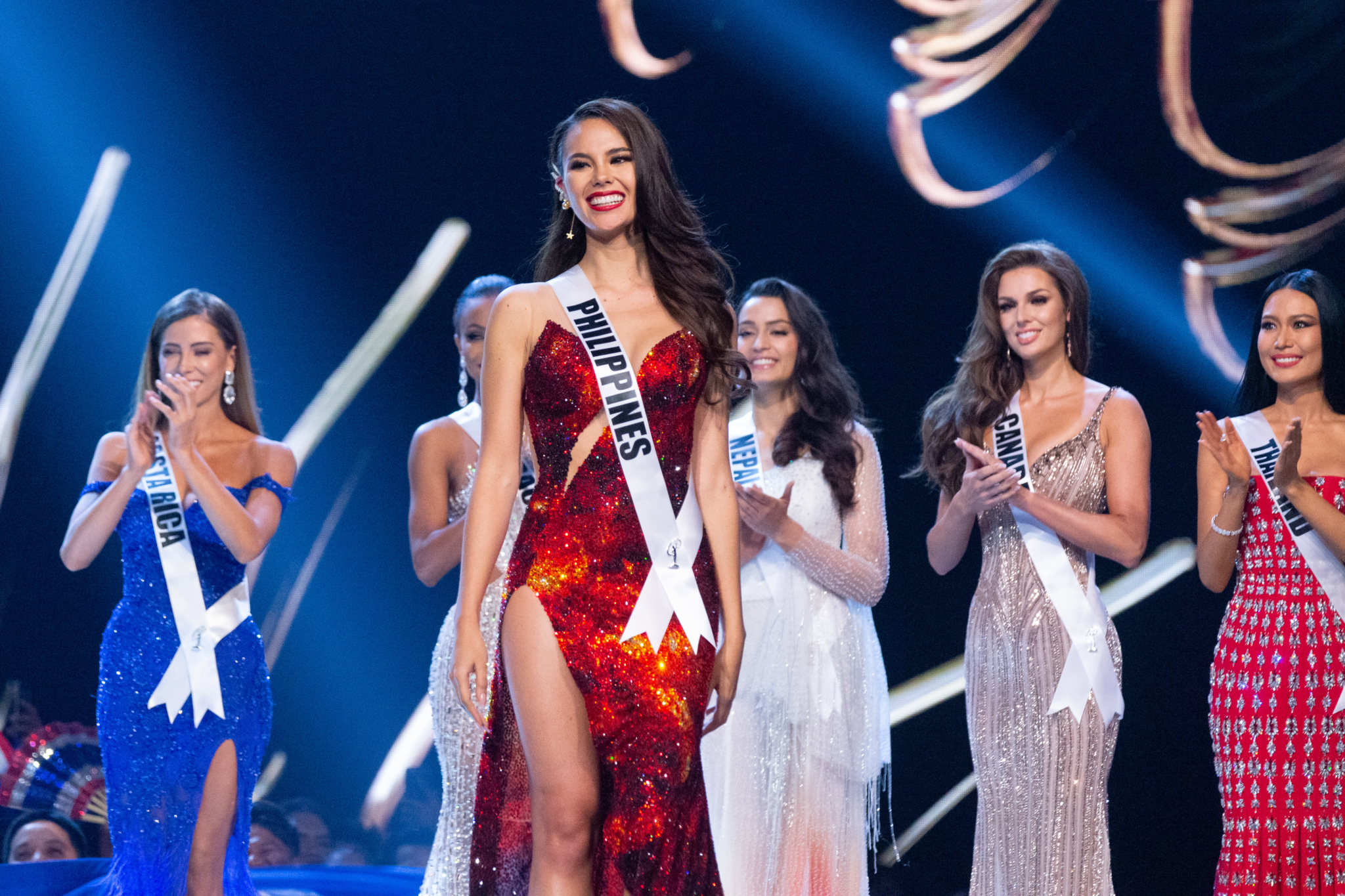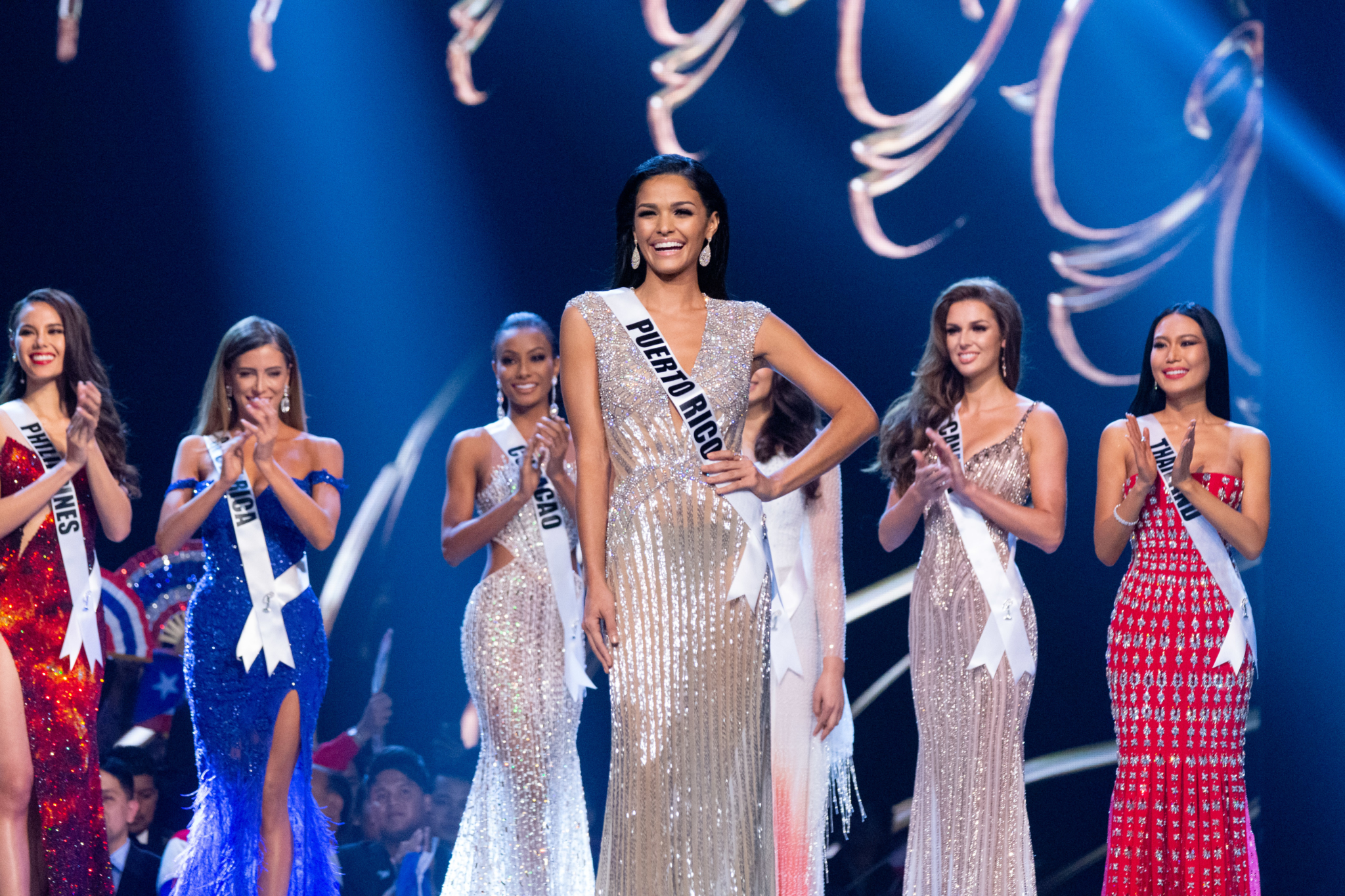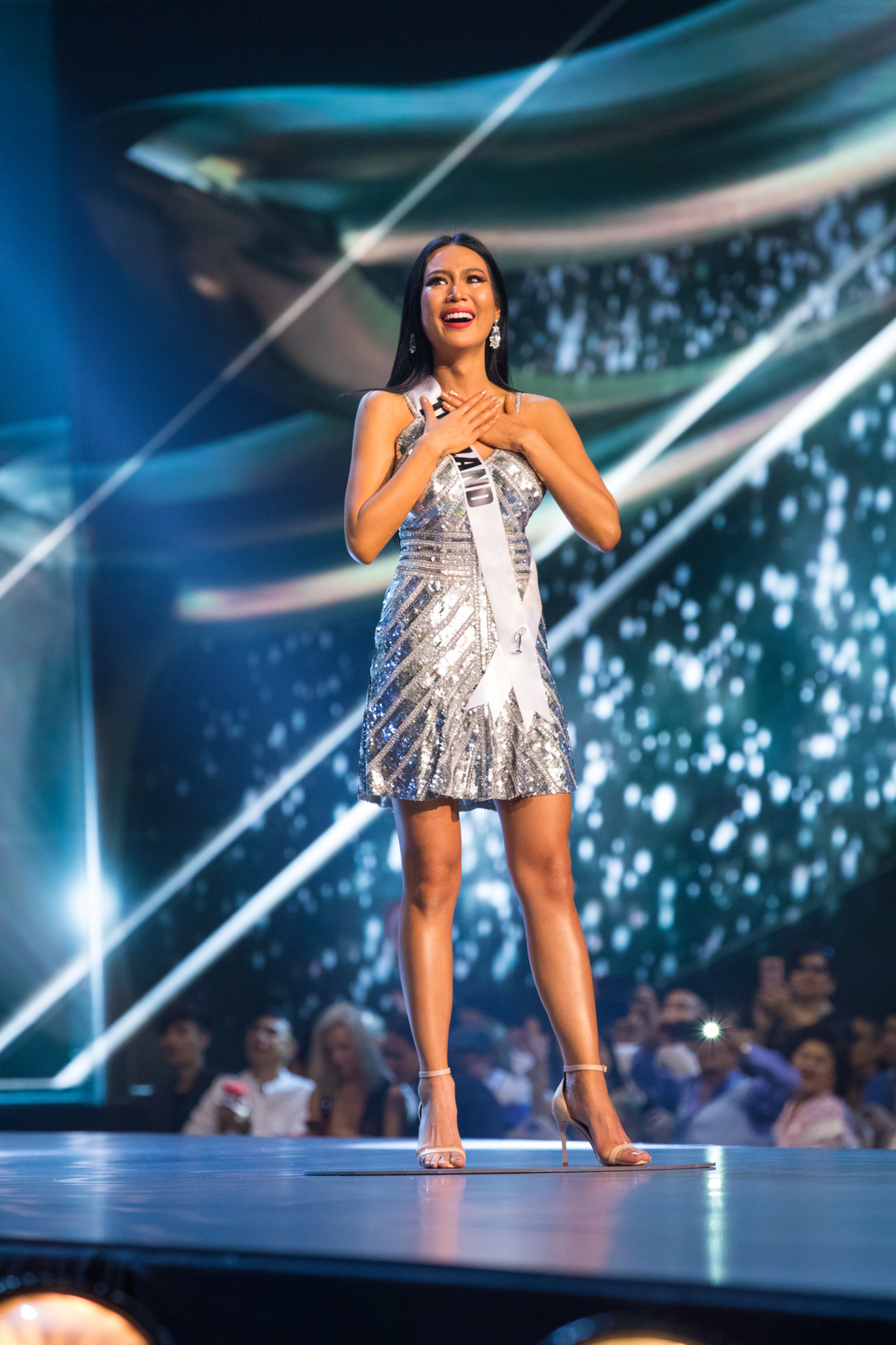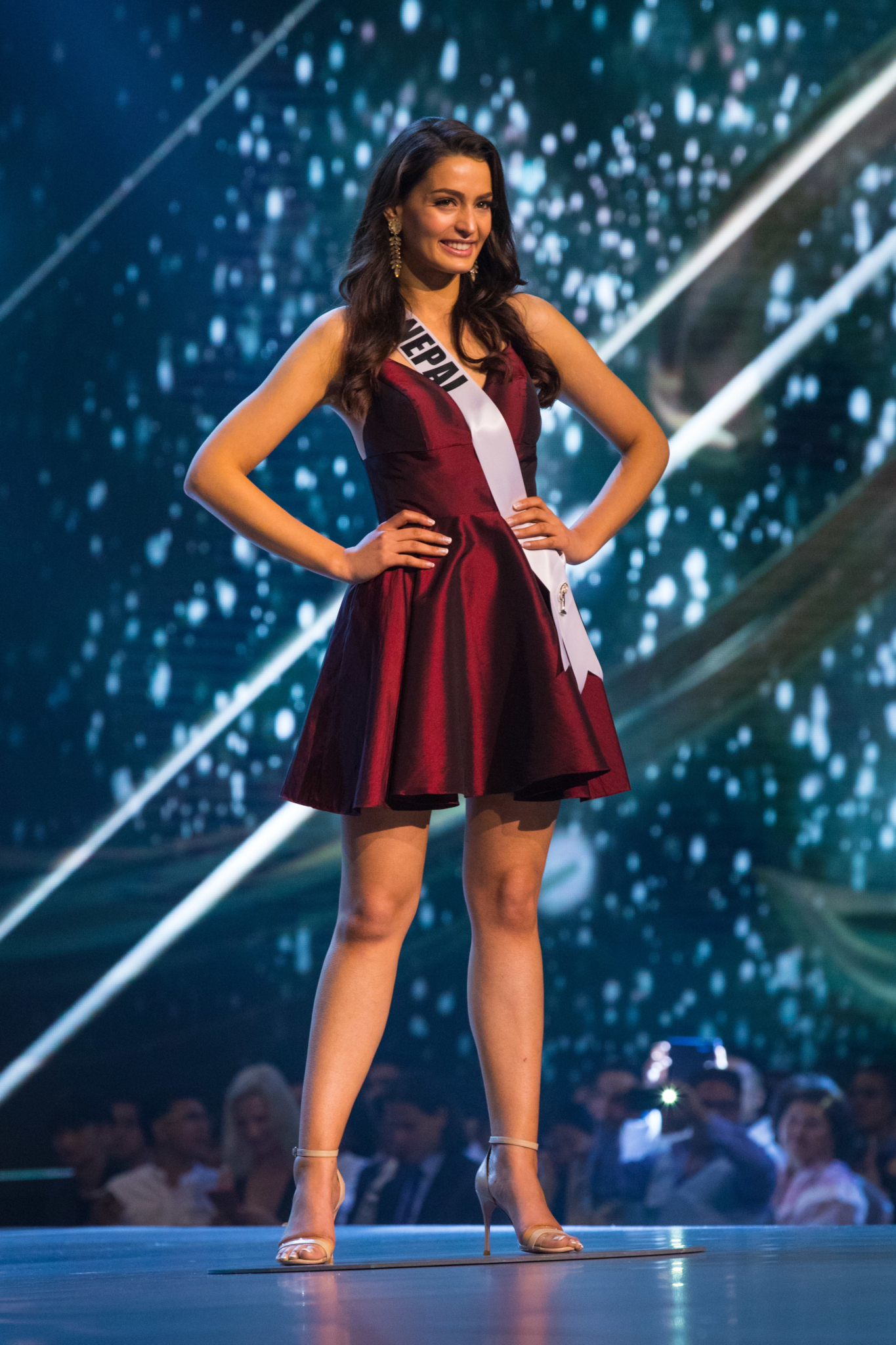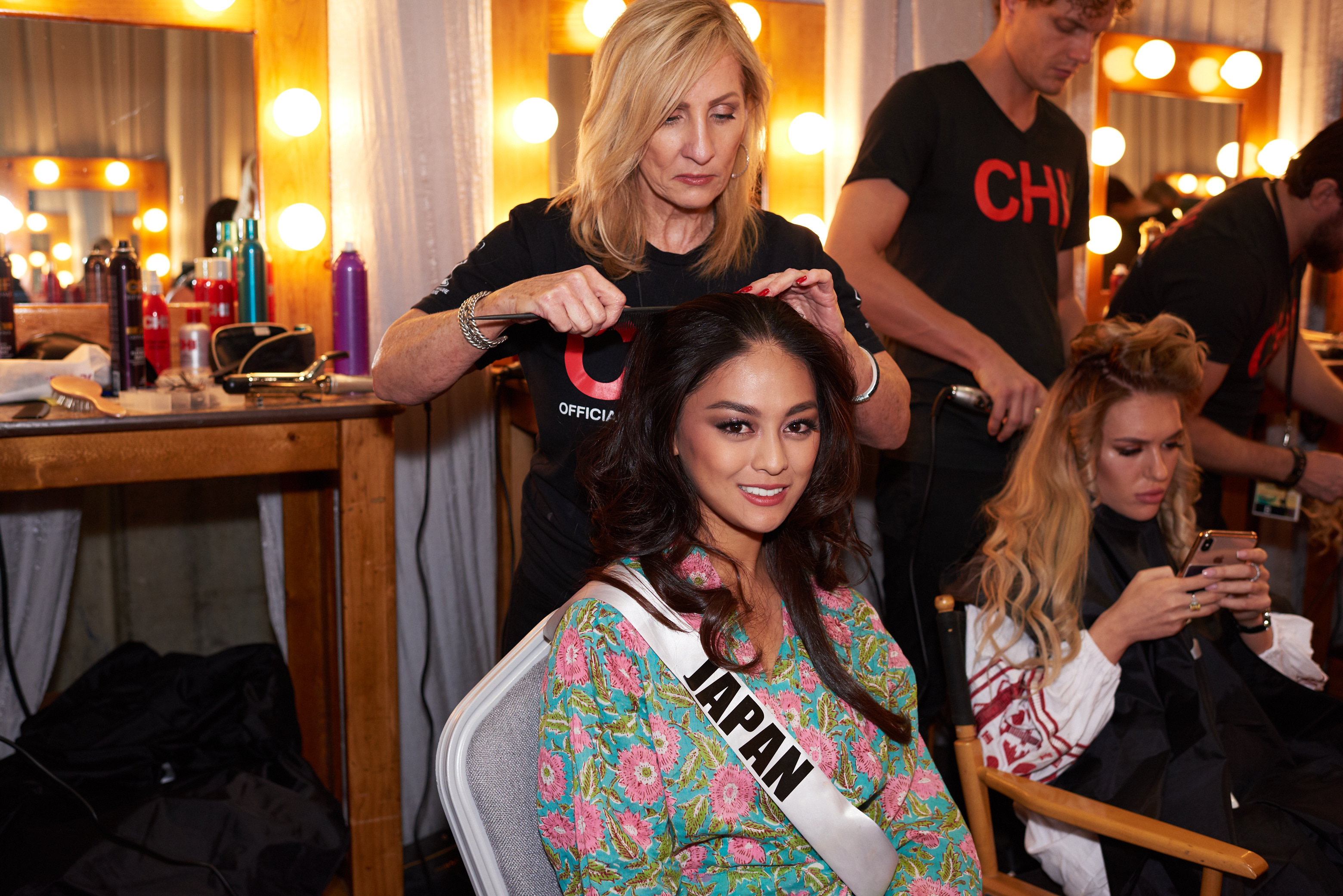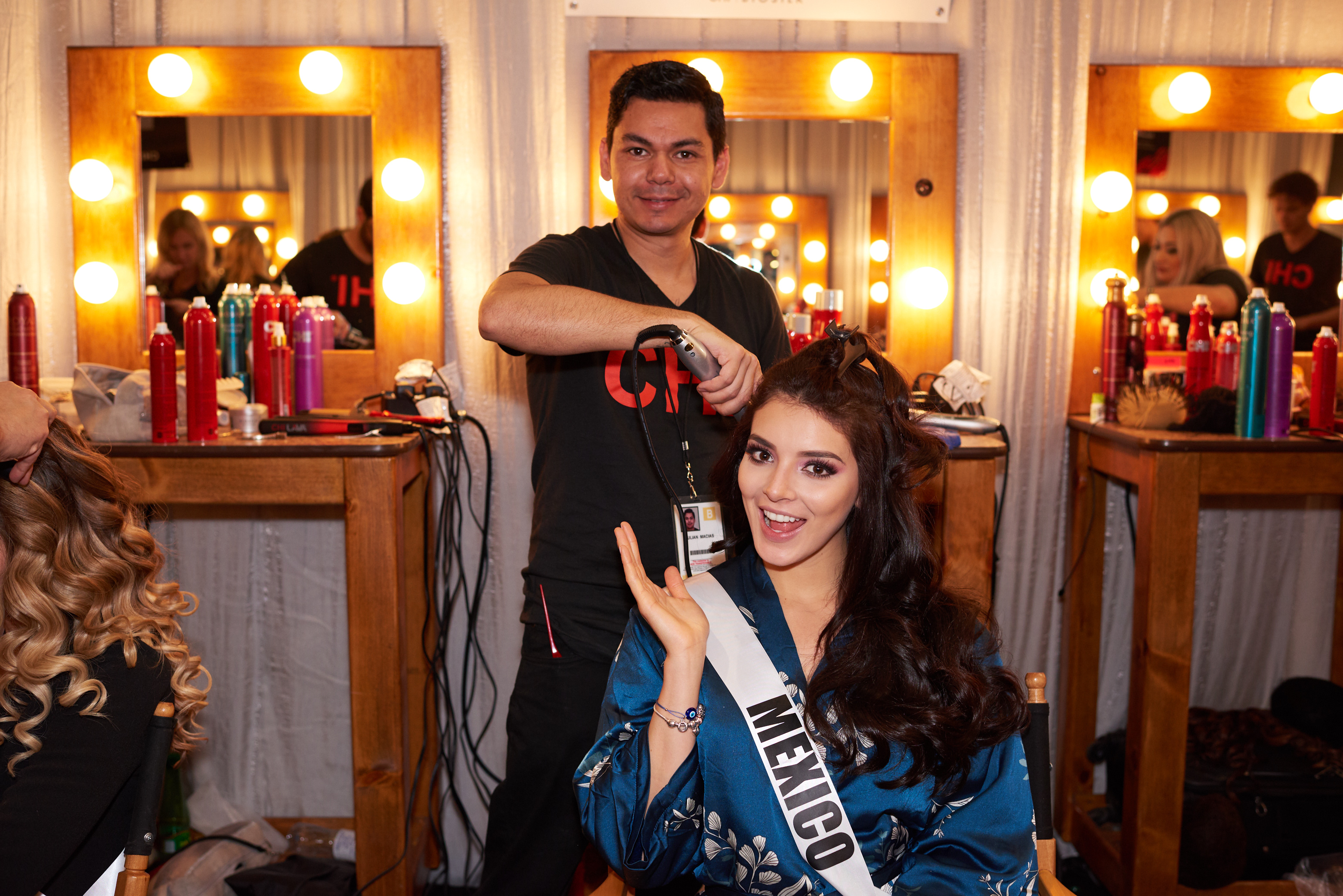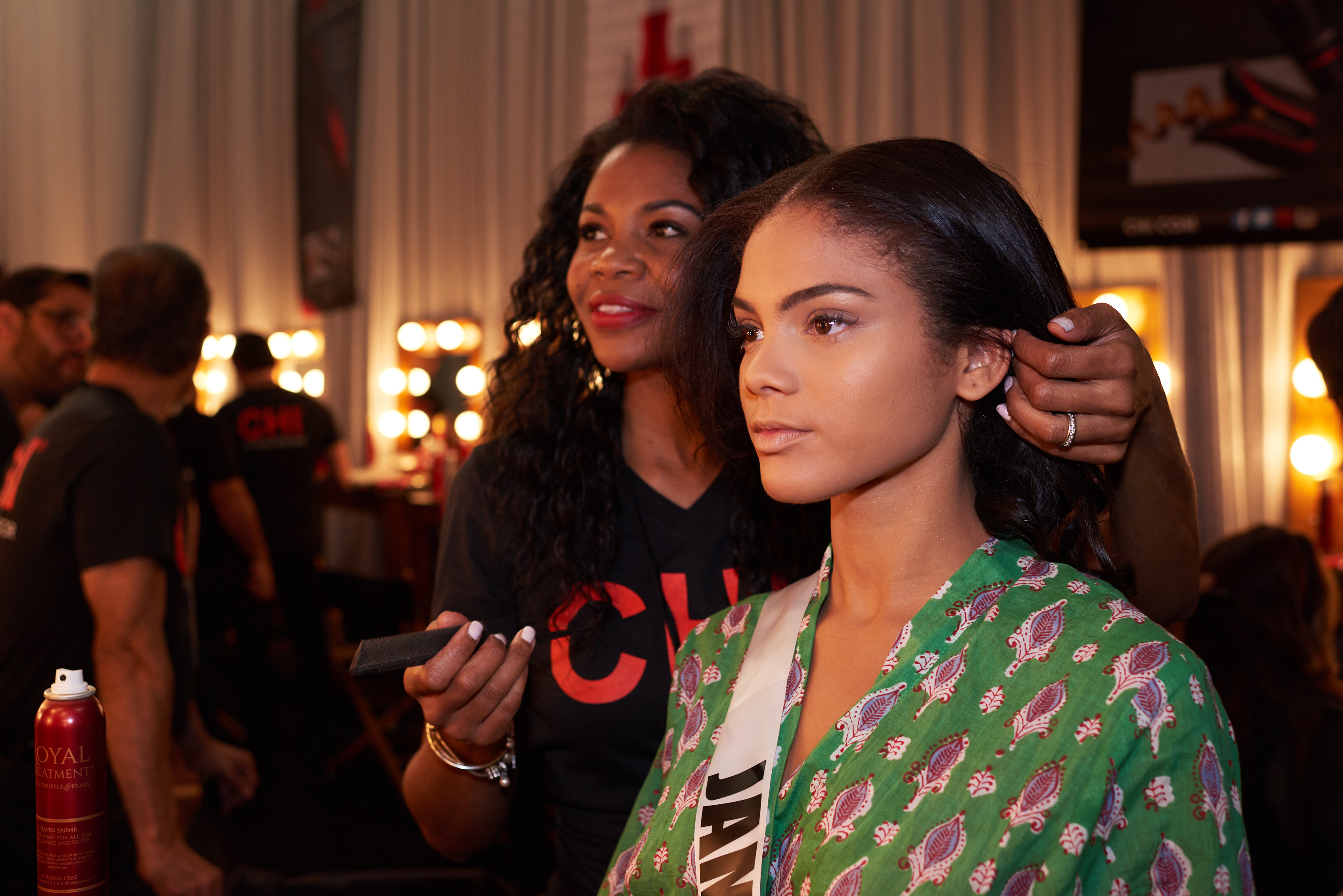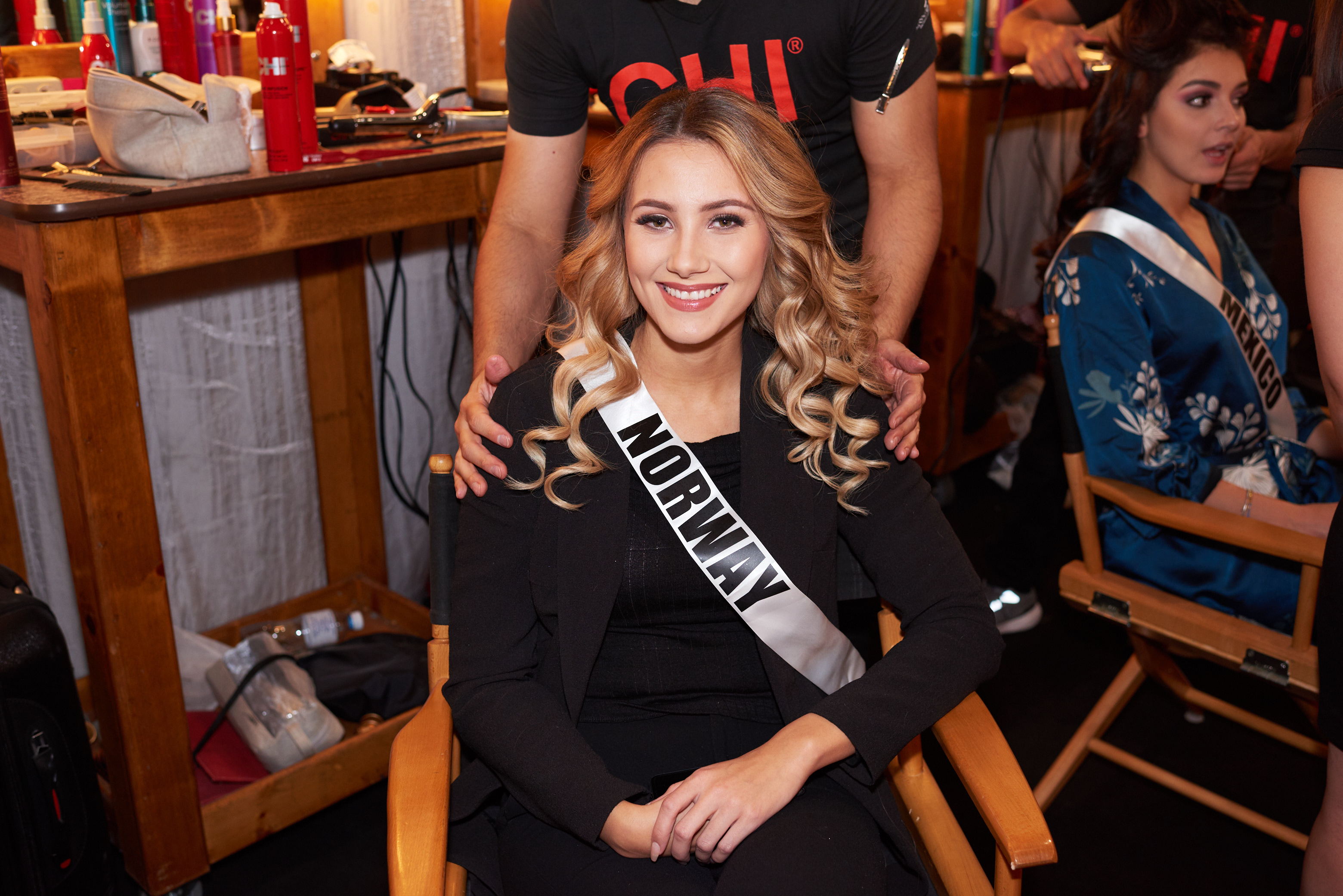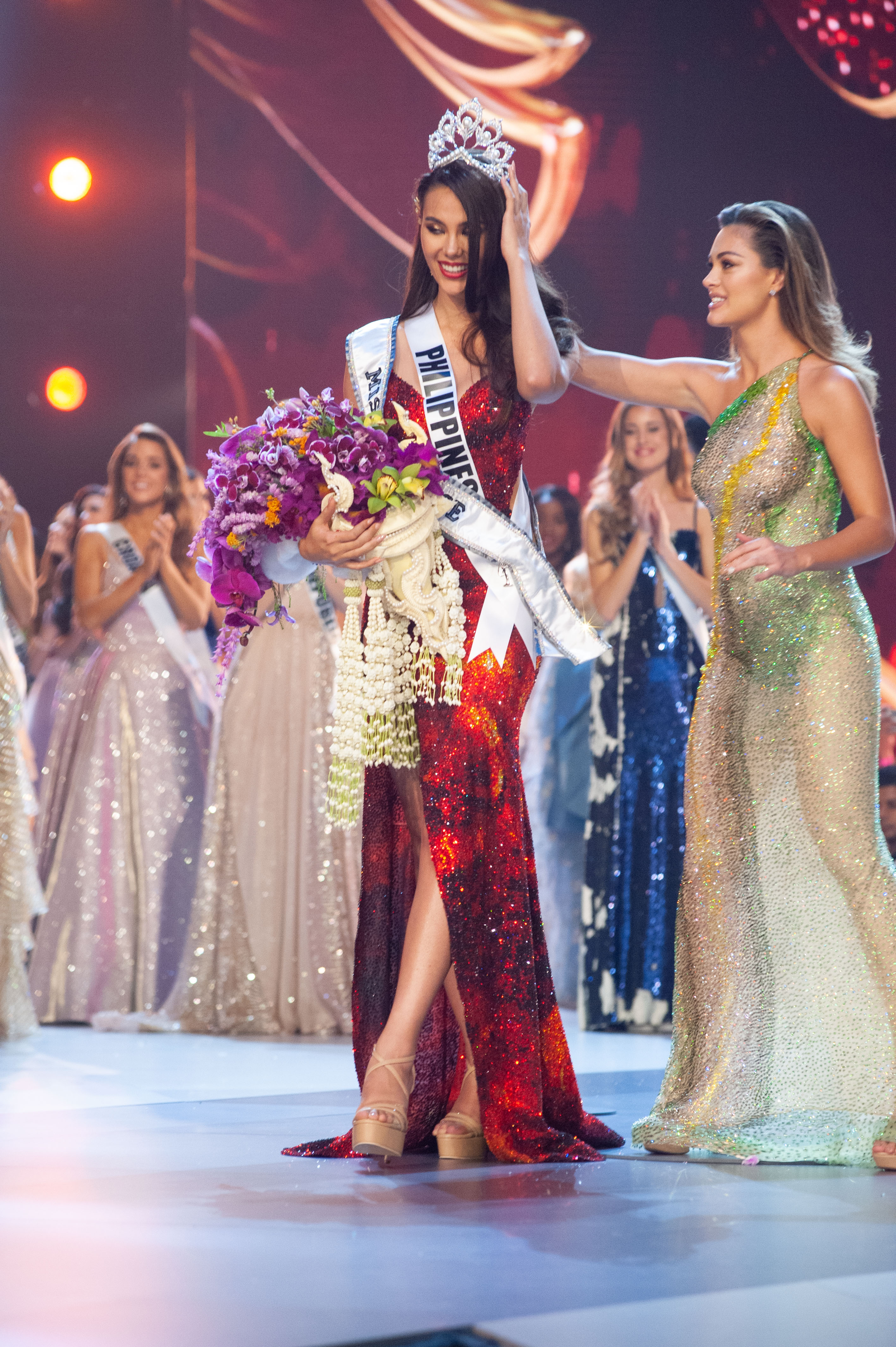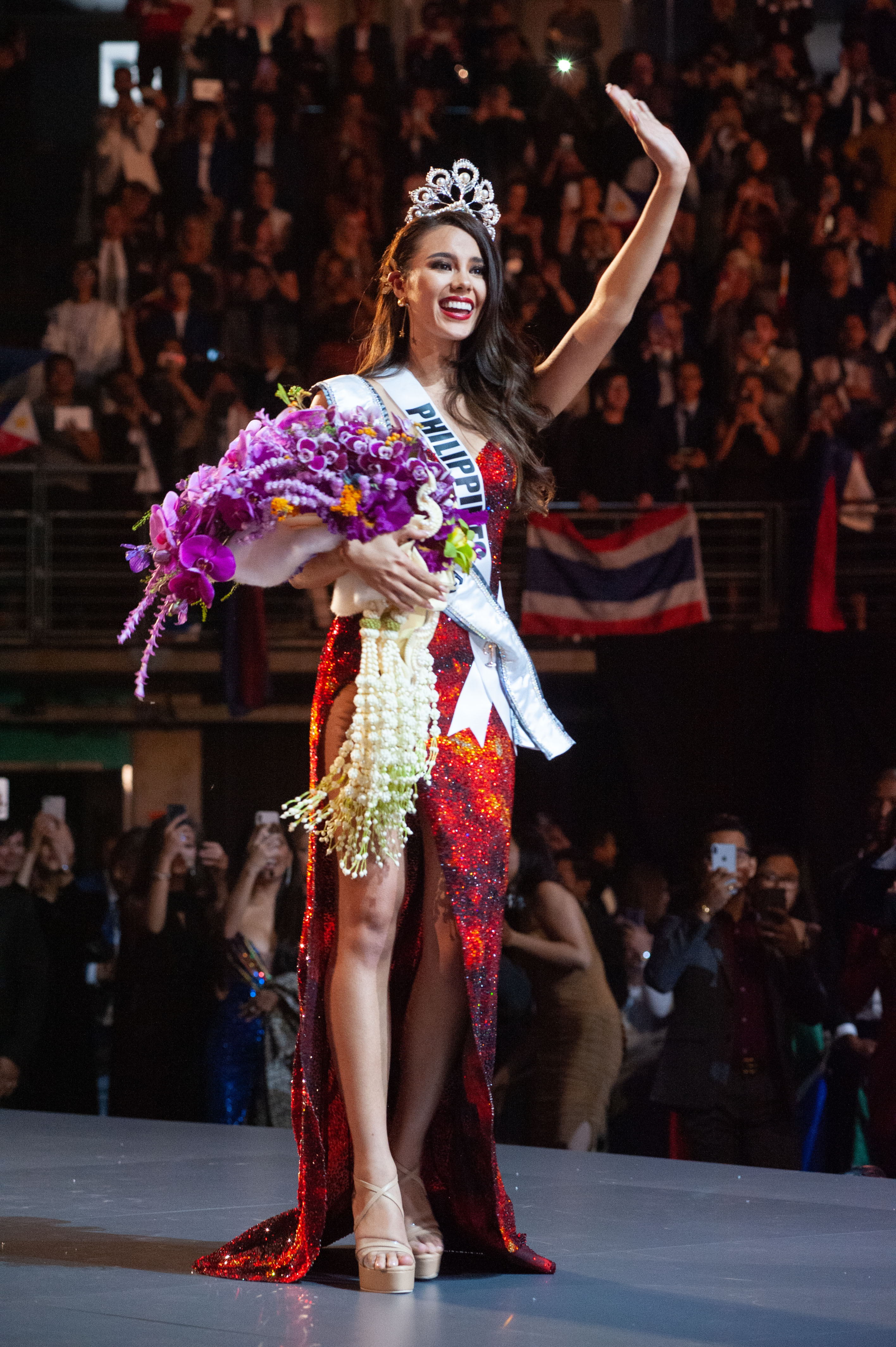 To see the moment Miss Philippines Catriona Gray was announced as Miss Universe 2018, press play on the video below.
More Miss Universe news. More behind-the-scenes pageant fashion news. All images provided courtesy of Miss Universe Press Agency. Photo credit: Ralph Smith, Amorn Pitayanant, Frank L Szelwach