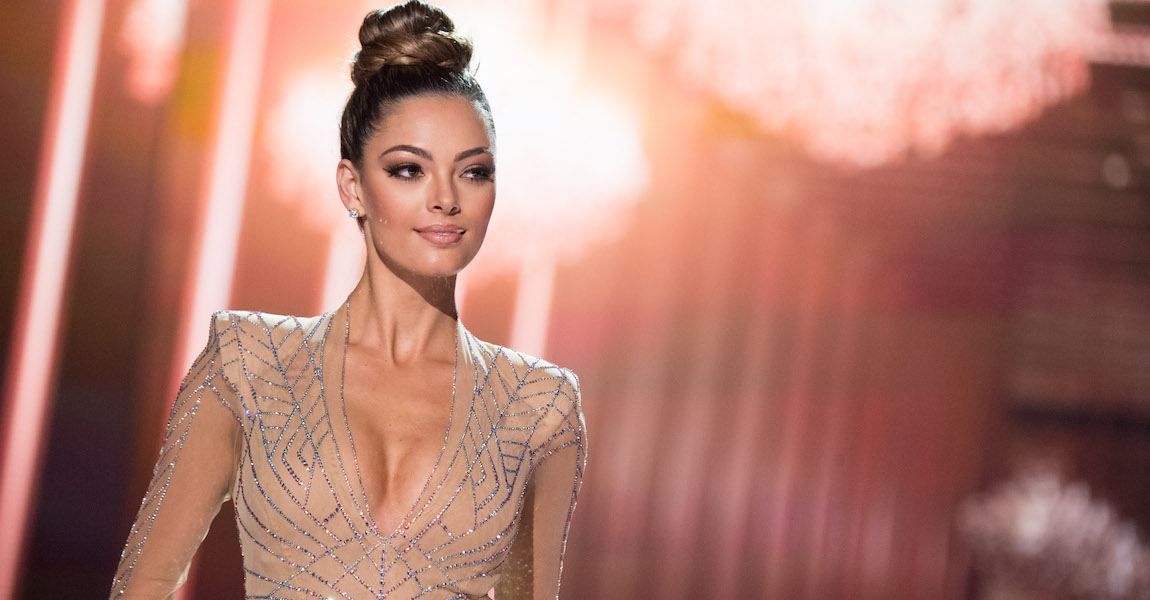 See a Style Recap from the 2017 Miss Universe Competition
One of the globe's most glamorous affairs of the year happened live on television last night: the Miss Universe 2017 competition. Ninety-two stunning women from countries all around the world gathered in Las Vegas, Nevada to compete for this year's title. After an incredible evening, Demi-Leigh Nel-Peters of Sedgefield, South Africa was crowned the victor.
"You feel so empowered because you are on a stage with 91 other women that are strong, that are independent, that have worked really hard," the new Miss Universe shared about her experience. "They are all winners; they are winners of their own countries, and to me, that was so empowering. That just showed me that if women take hands and stand together, we are unbreakable and we can say no to the things that are wrong in the workplace, at home or wherever you might go."
The Top 10 contestants of this year's competition included Davina Bennett, Miss Universe Jamaica 2017 (second runner-up); Monalysa Alcântara, Miss Universe Brazil 2017; Sofia del Prado, Miss Universe Spain 2017; Lauren Howe, Miss Universe Canada 2017; Keysi Sayago, Miss Universe Venezuela 2017; Kára McCullough, Miss USA 2017; Rachel Peters, Miss Universe Philippines 2017; Maria Poonlertlarp, Miss Universe Thailand 2017; Laura González, Miss Universe Colombia 2017 (runner-up), and of course, this year's winner Demi-Leigh Nel-Peters, Miss Universe South Africa 2017.
One of our favorite highlights of the competition was when these ten fabulous ladies showed off their dazzling evening gowns for the formalwear portion. The stage simply glittered!
Celebrity judges and performers involved in this year's event included Ashley Graham, Lele Pons, Fergie, Jay Manyel, Wendy Fitzwilliam, Rachel Platten, host Steve Harvey, and more. When these guests joined the Miss Universe 2017 competitions on the event's pre-show red carpet, they also made quite the style statement.
Check out the gallery below to see a stunning fashion recap of the Miss Universe 2017.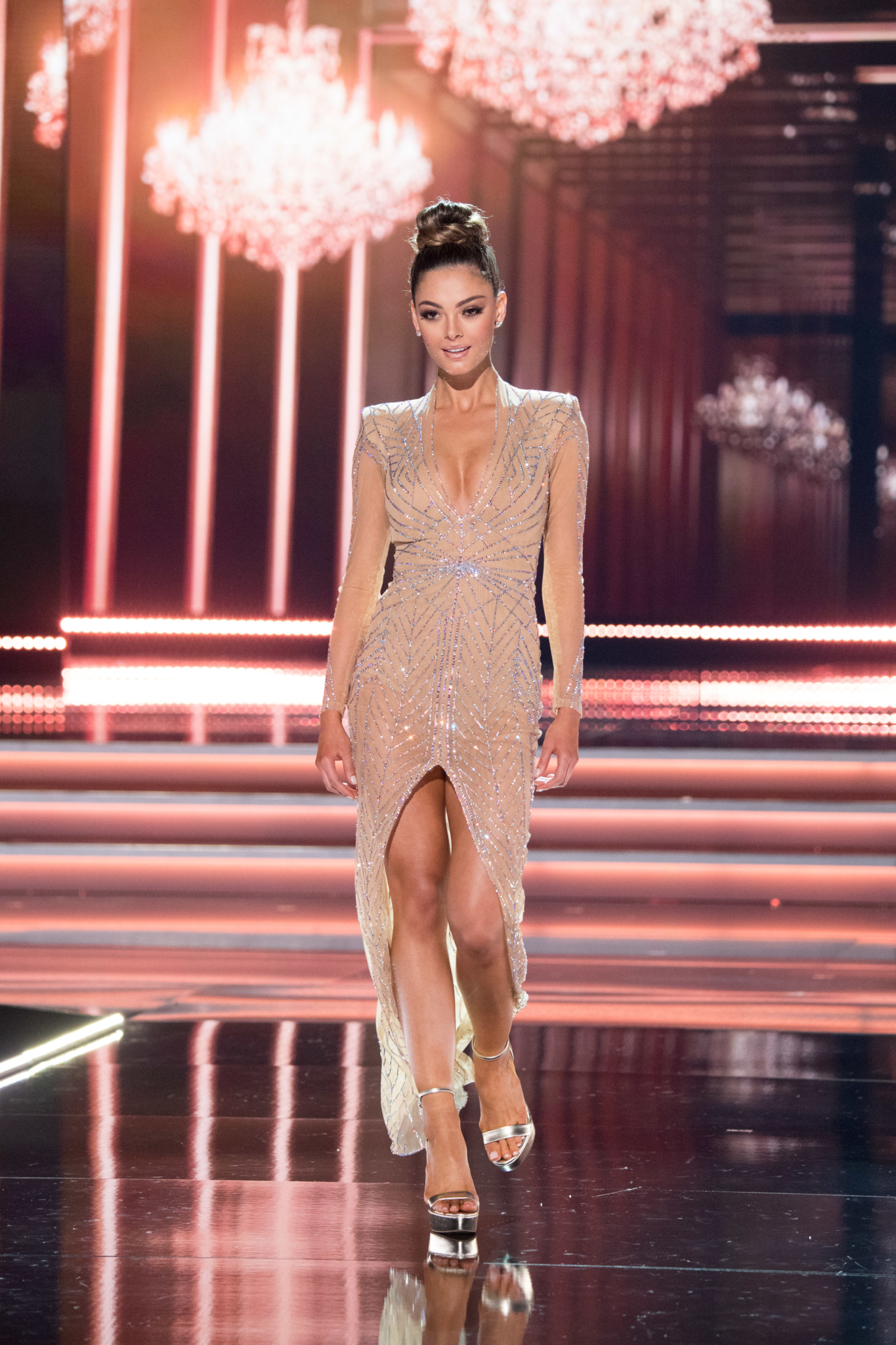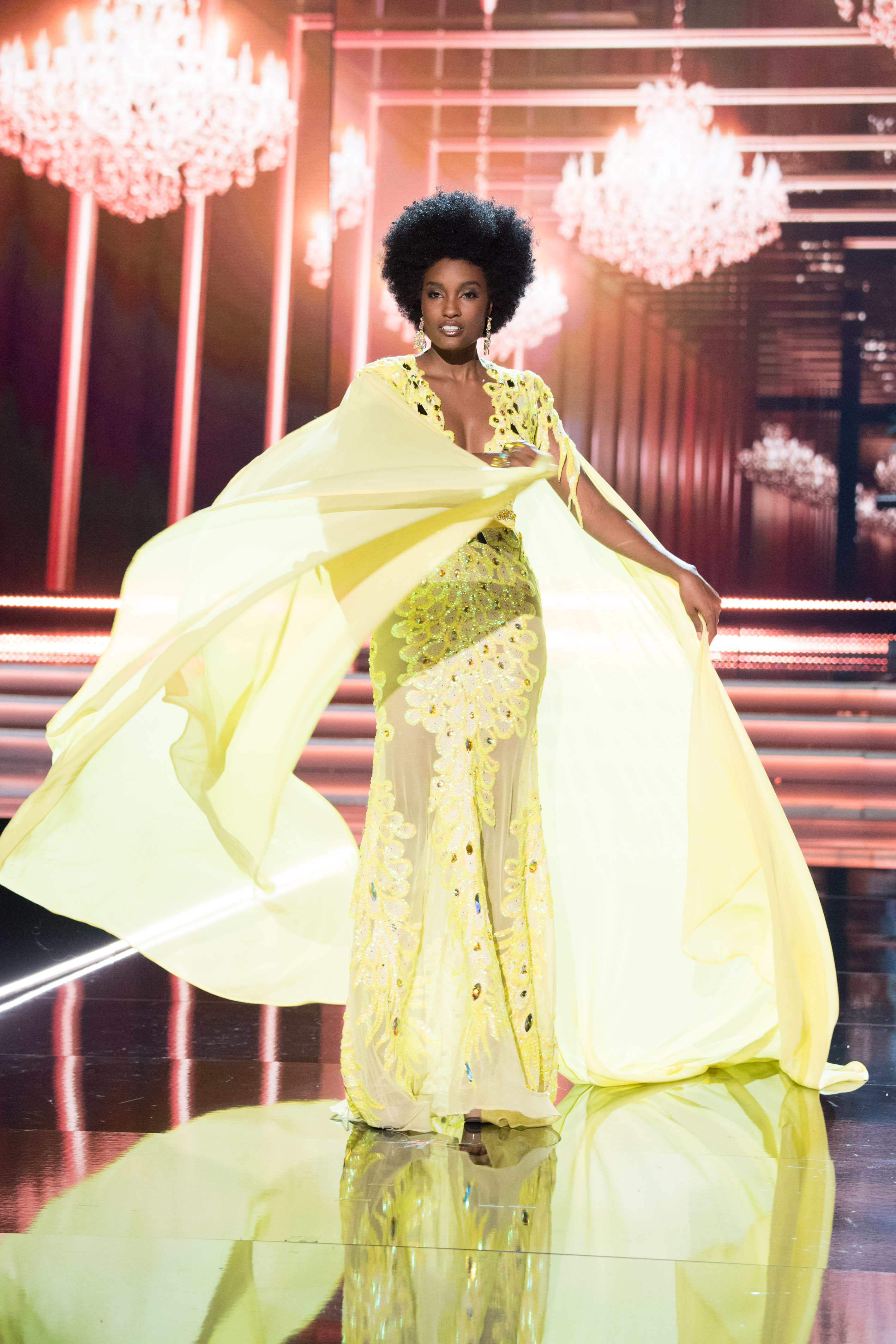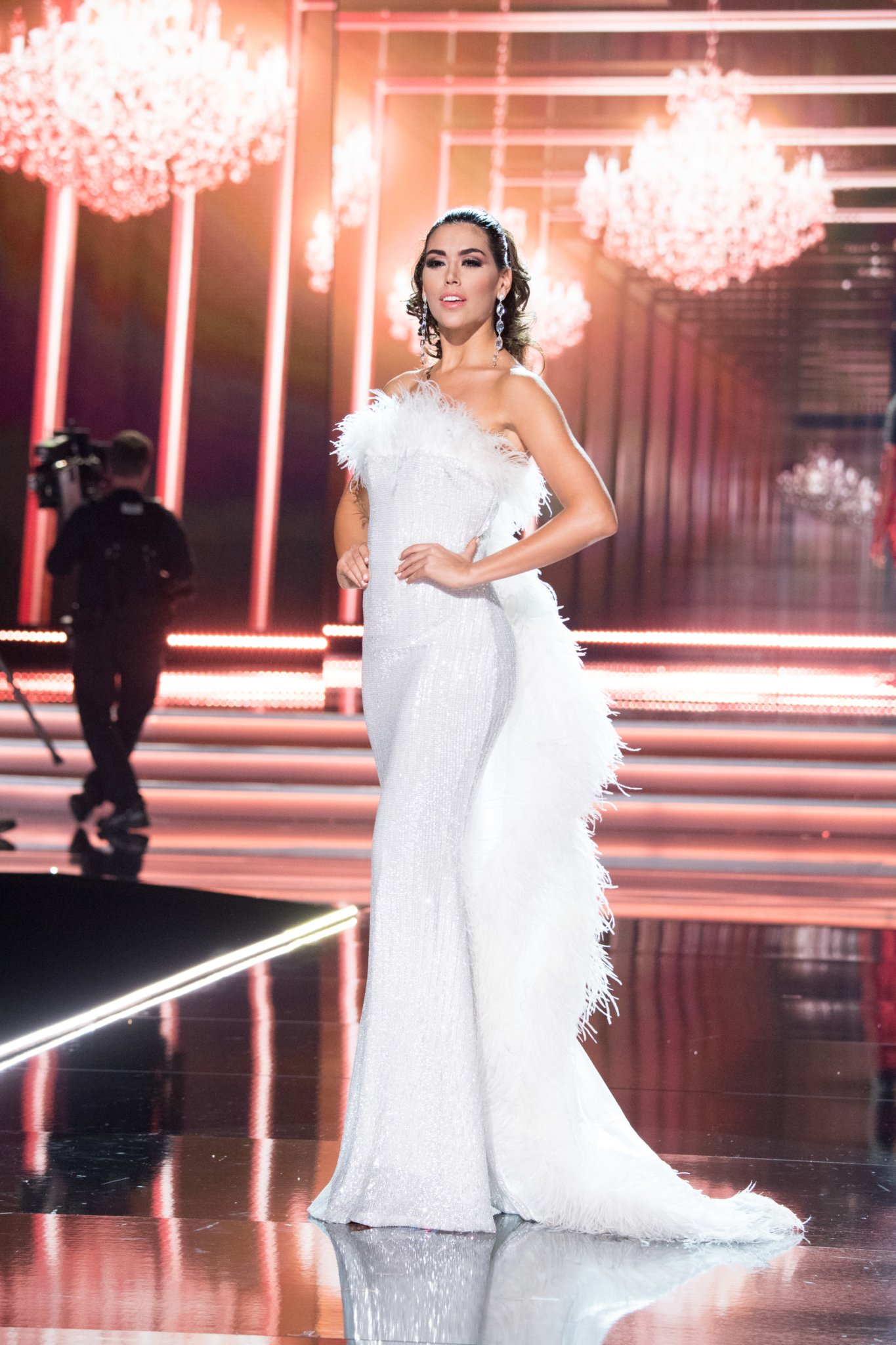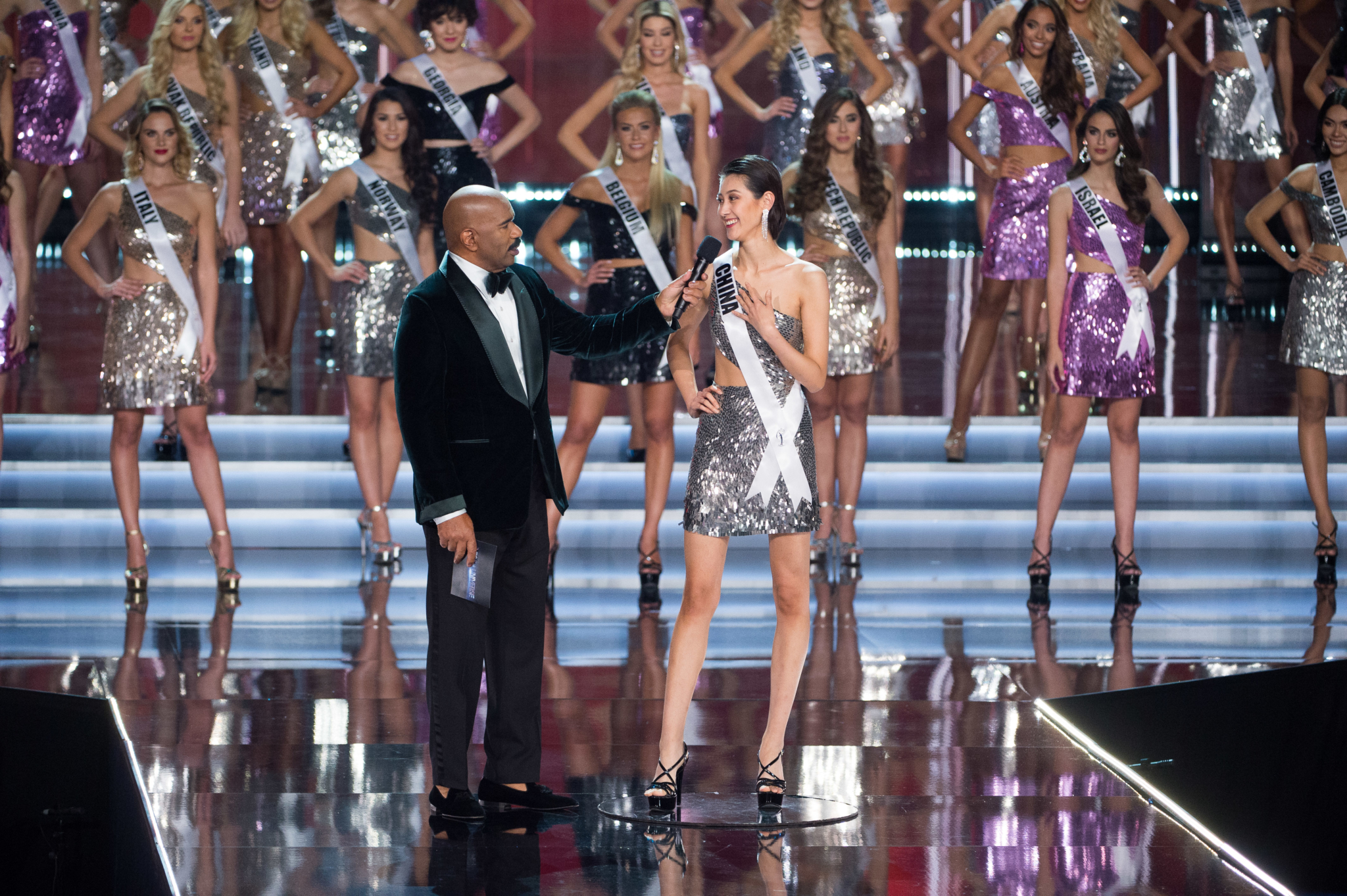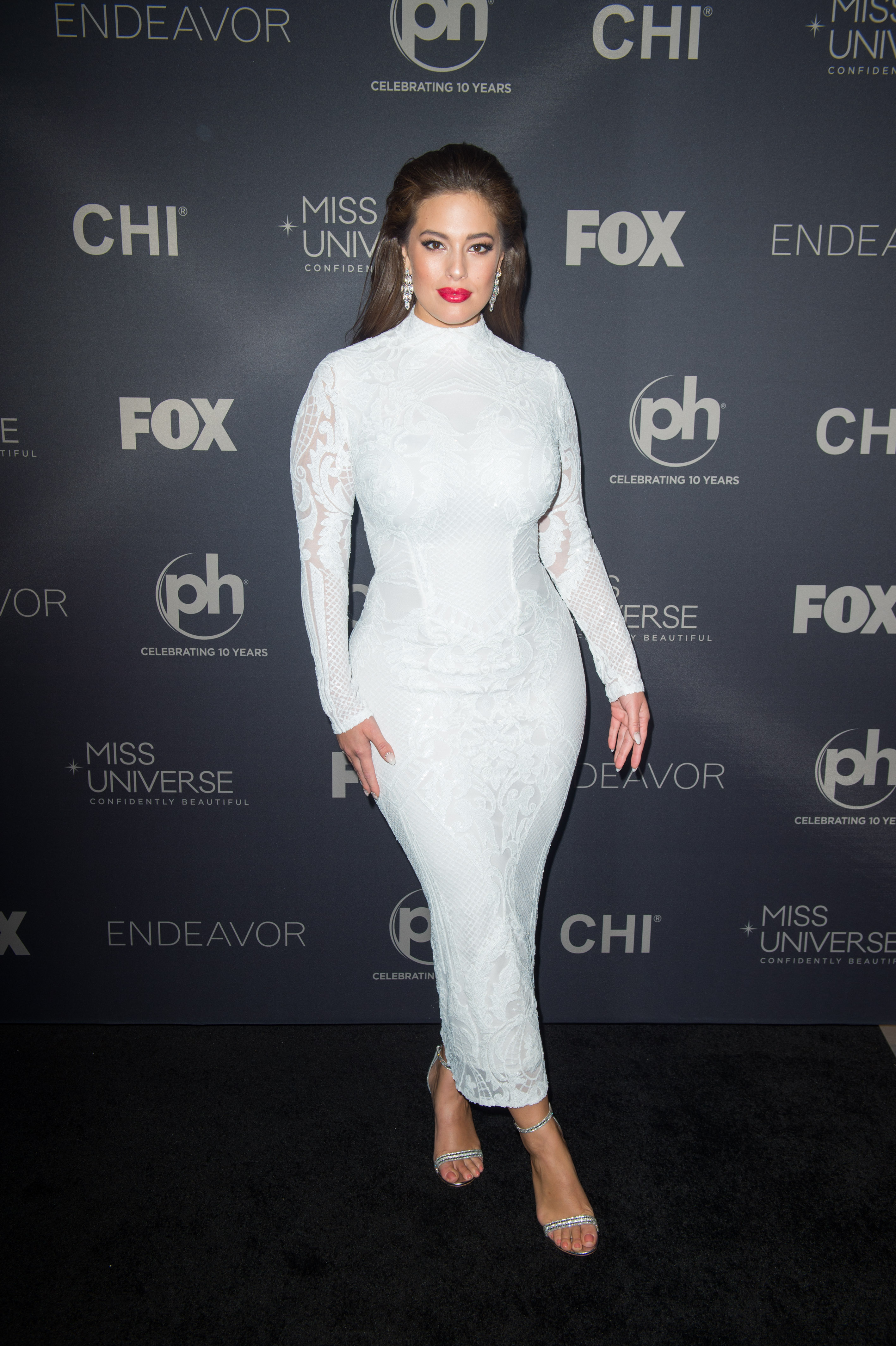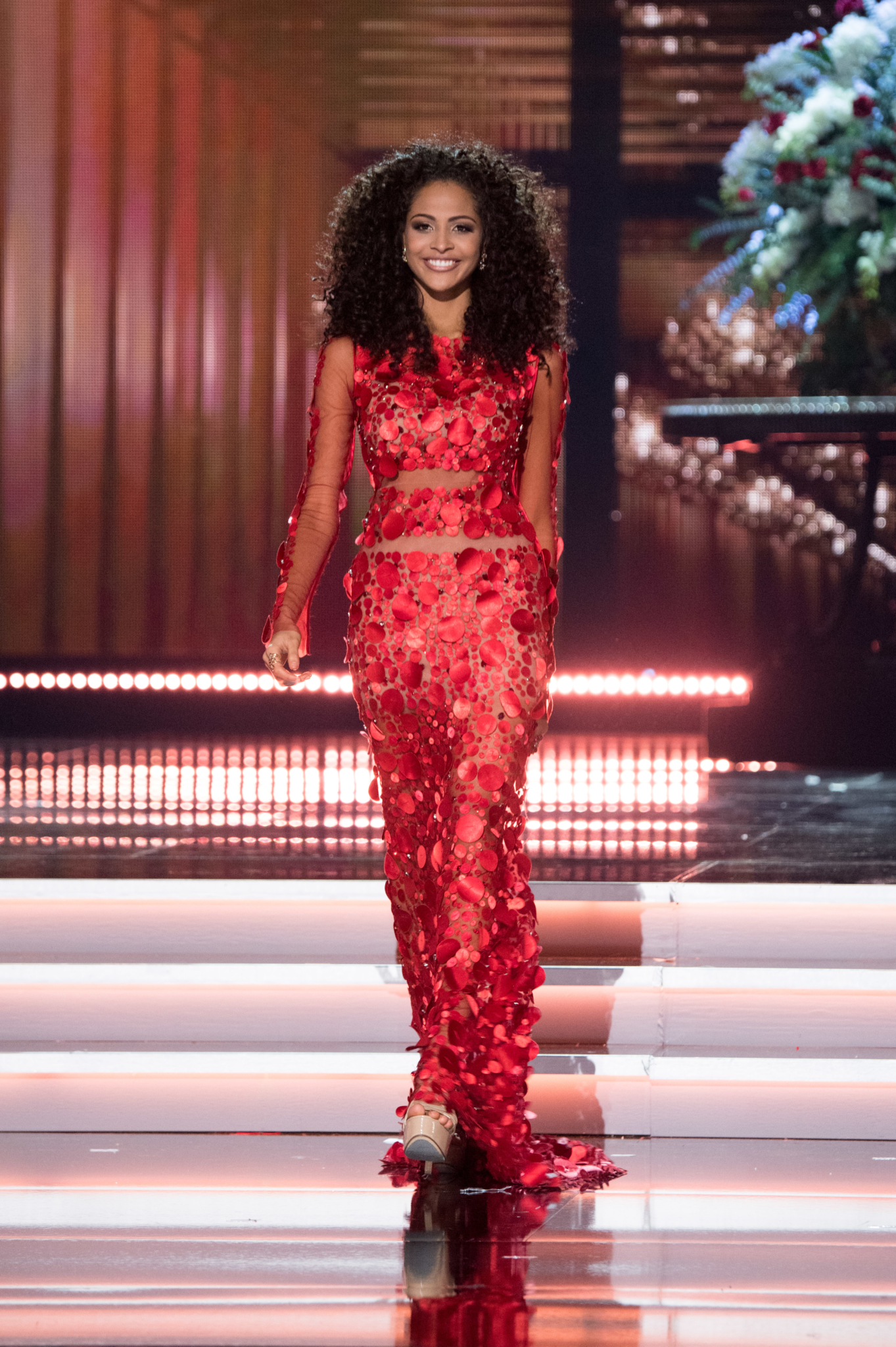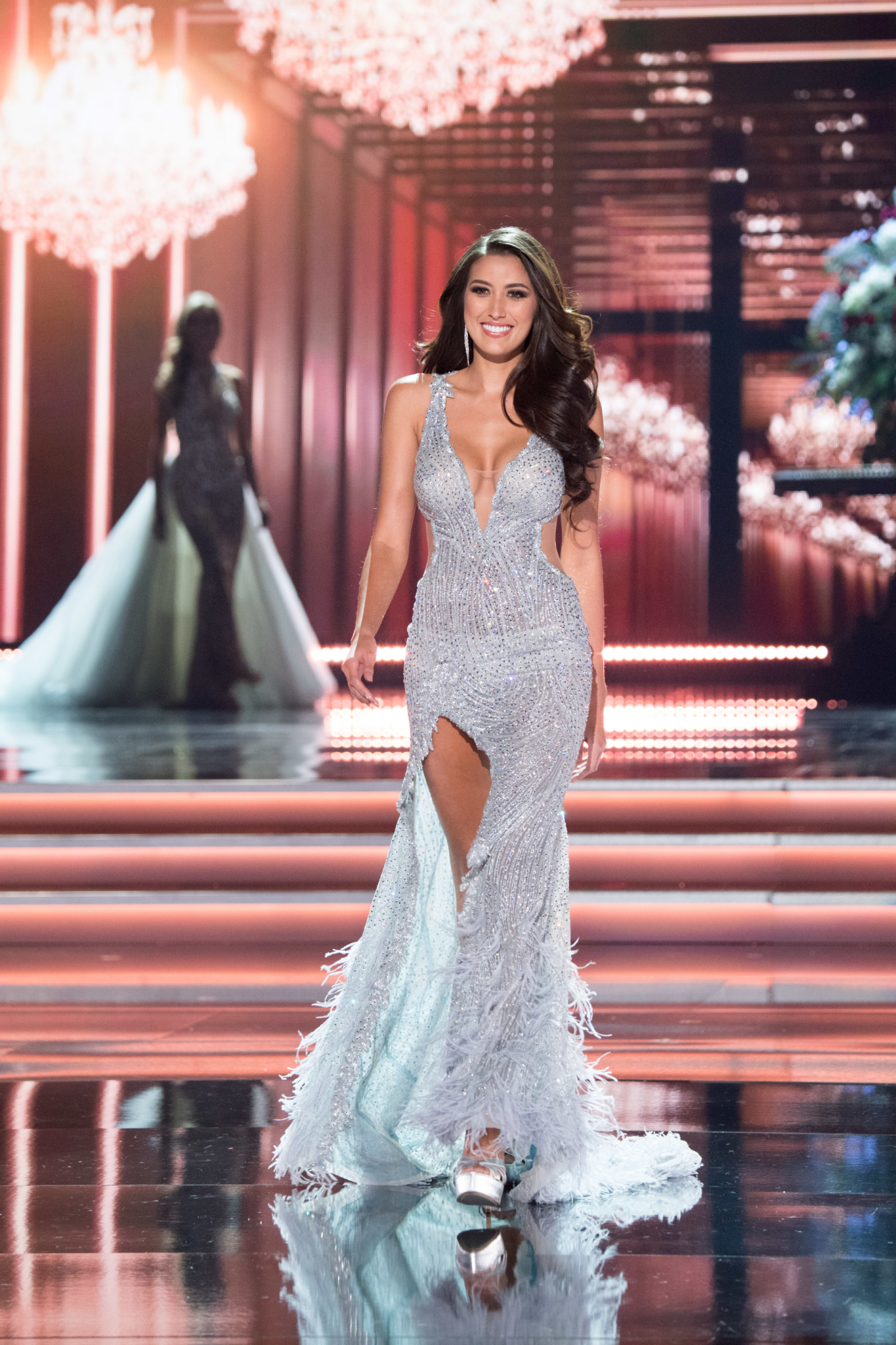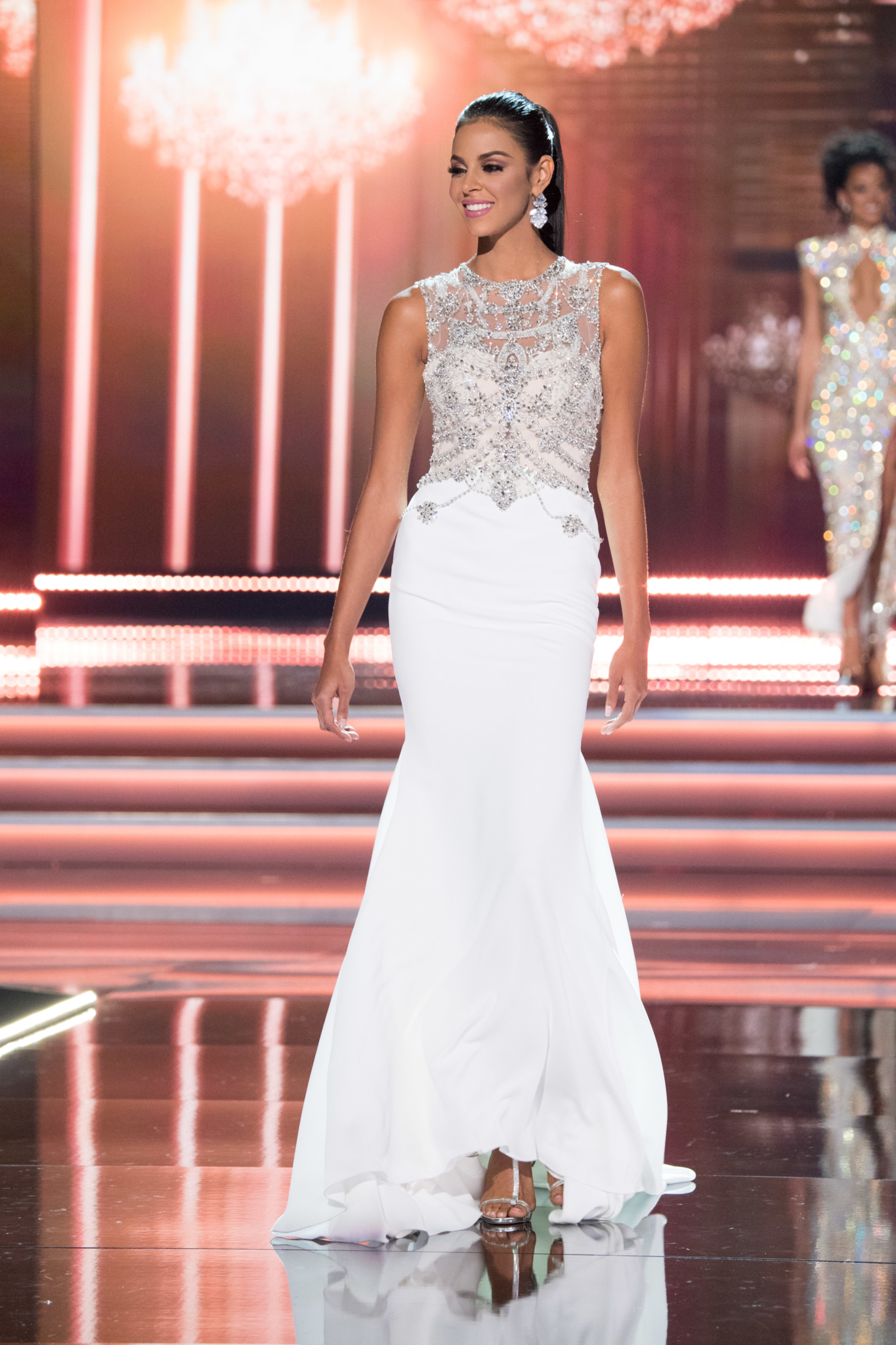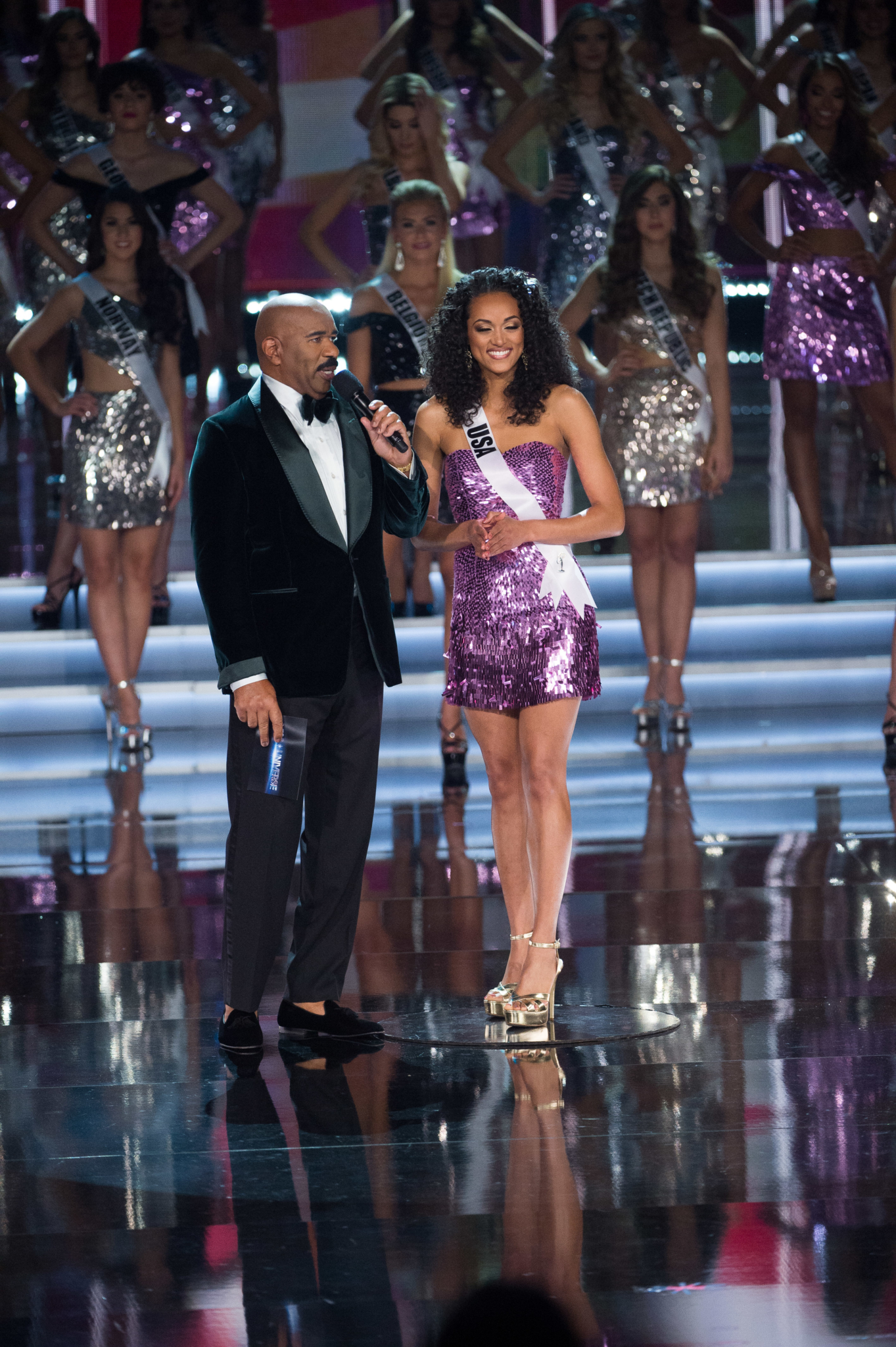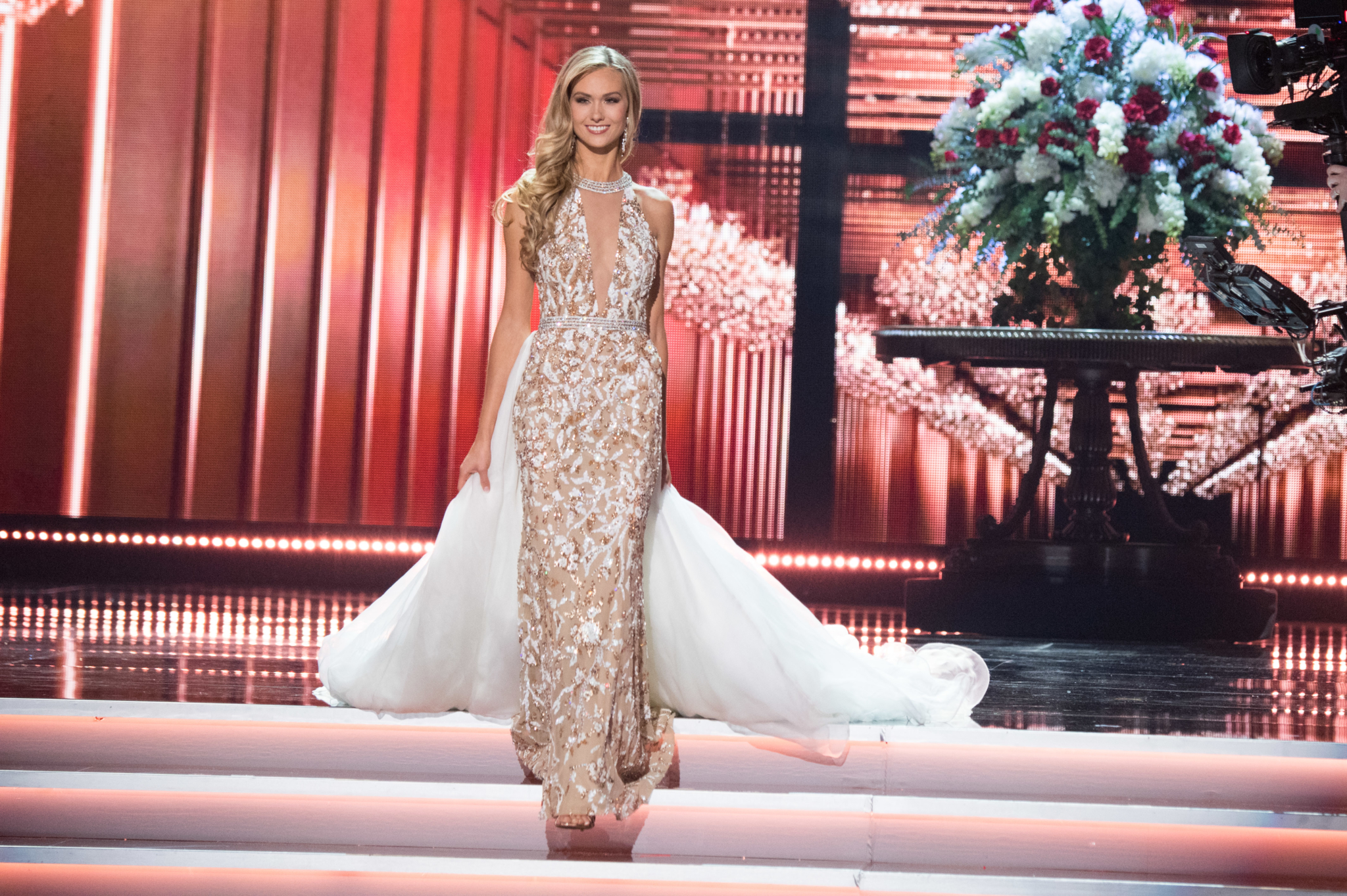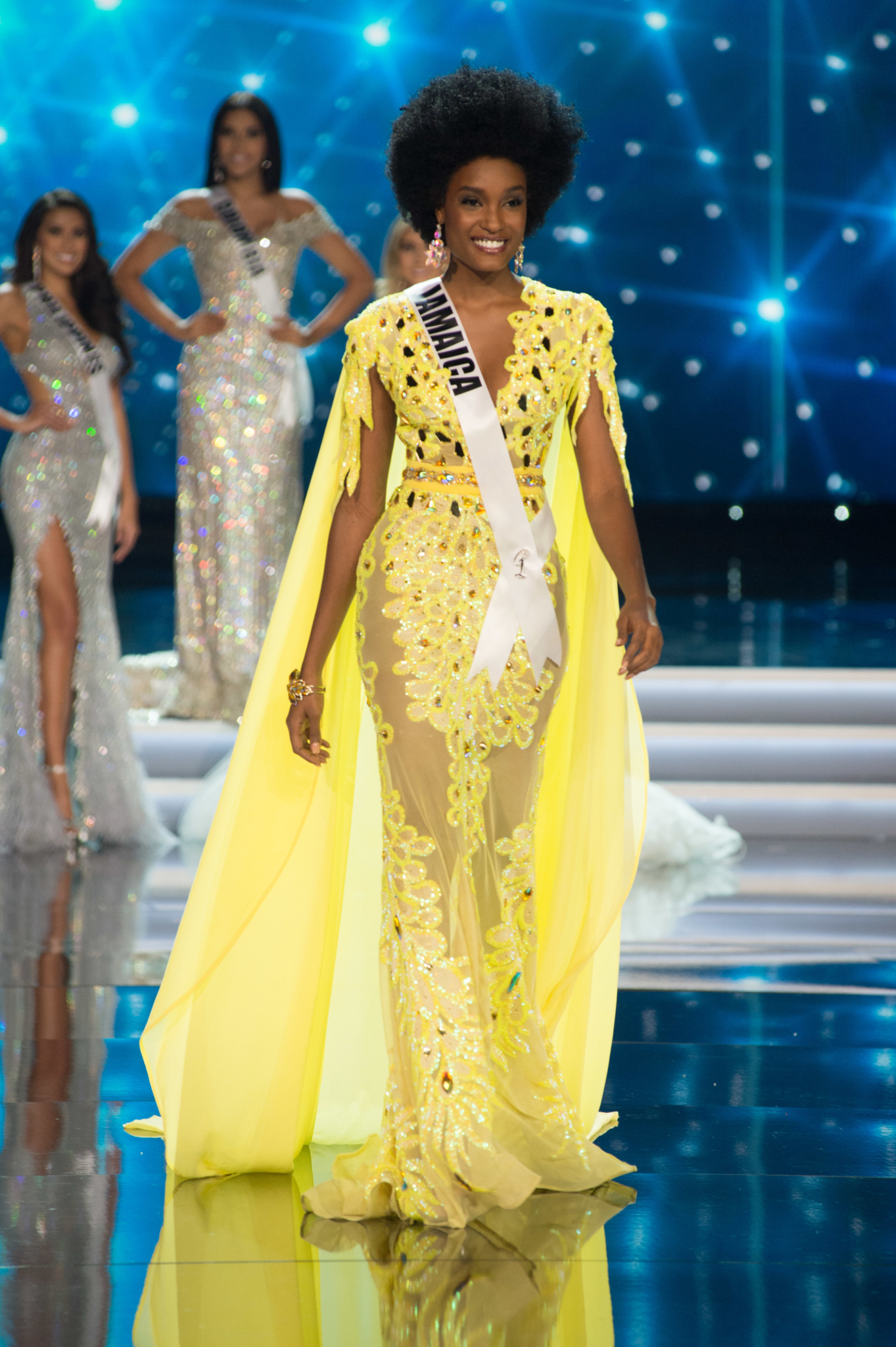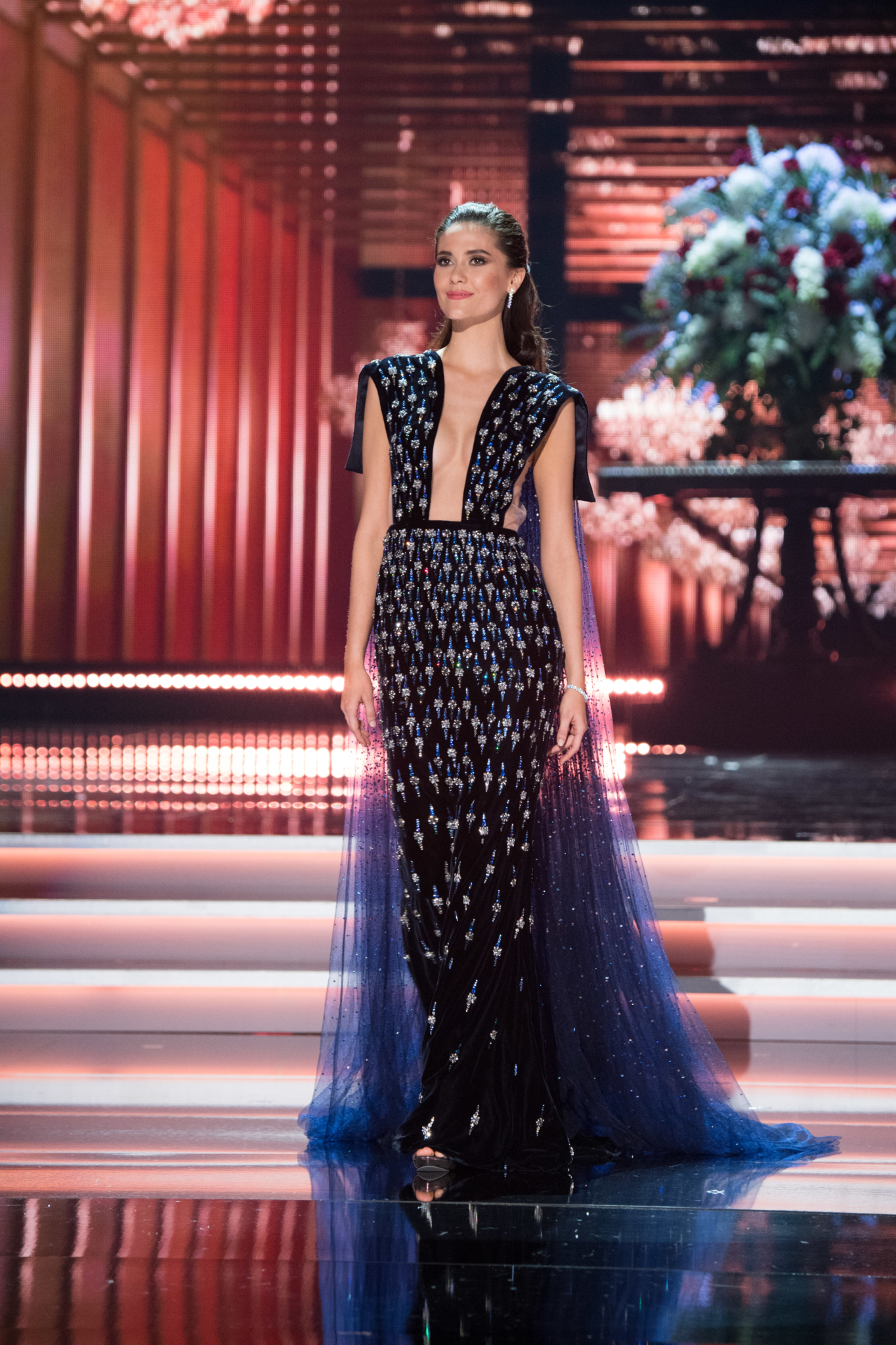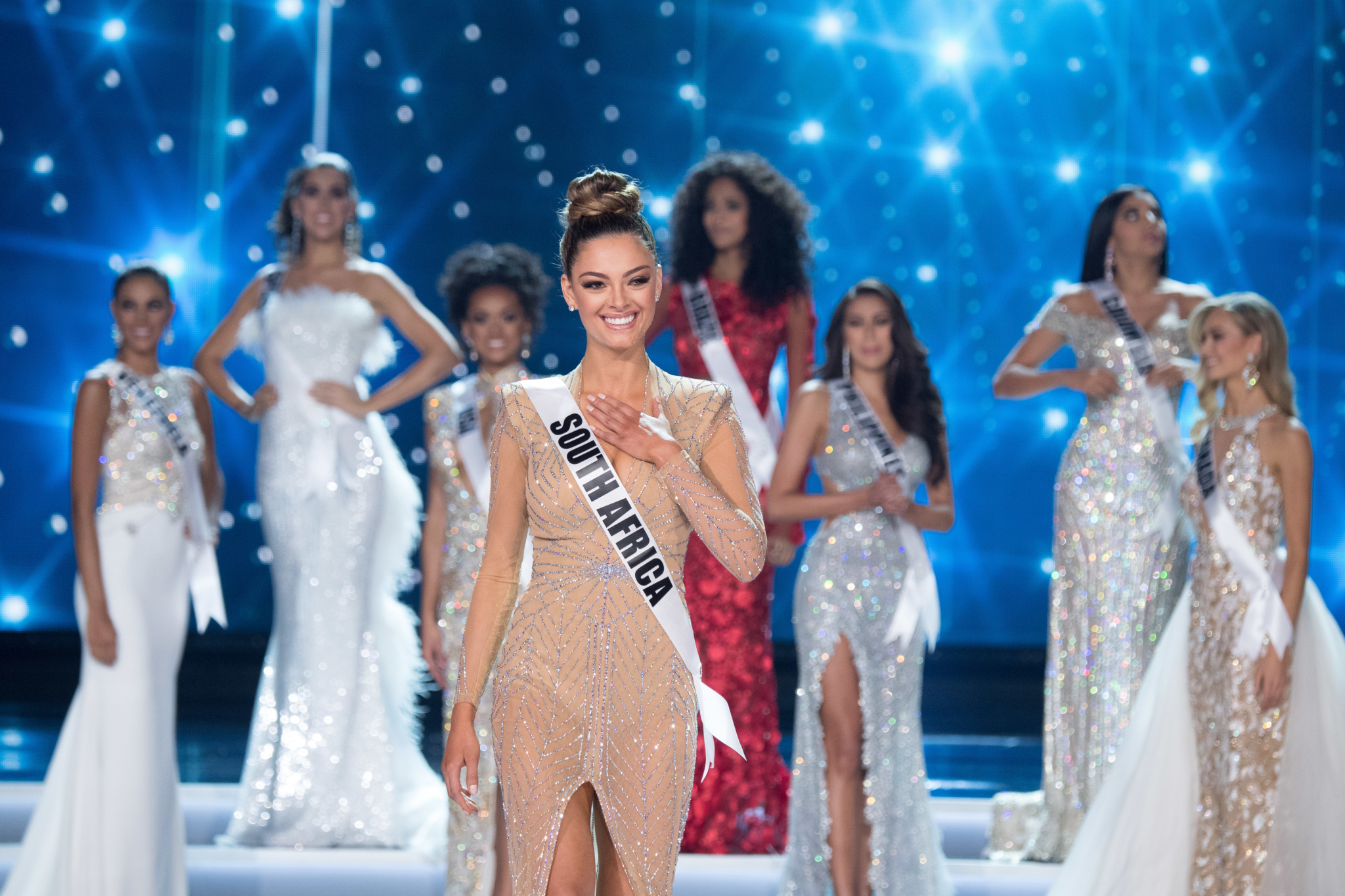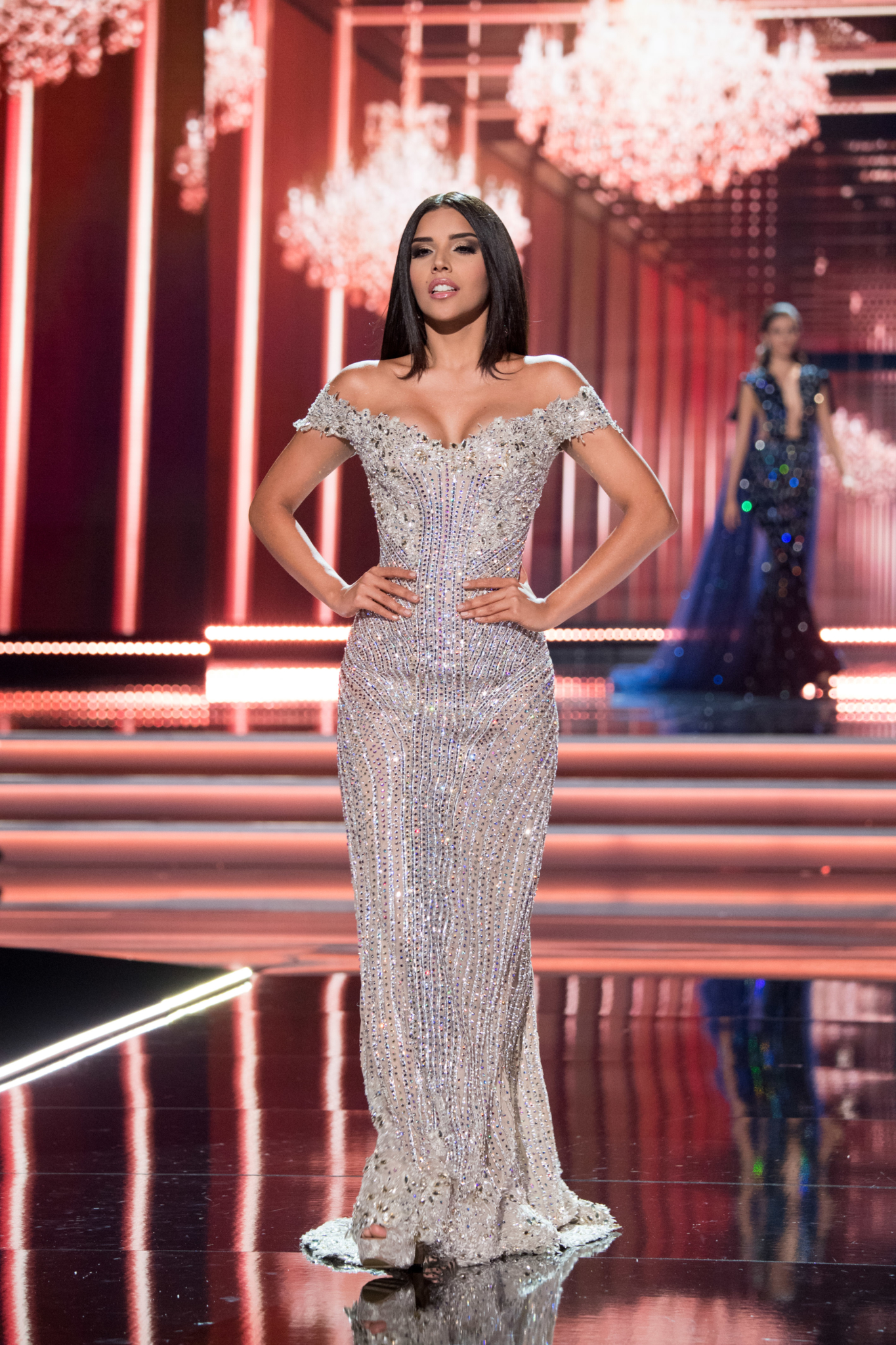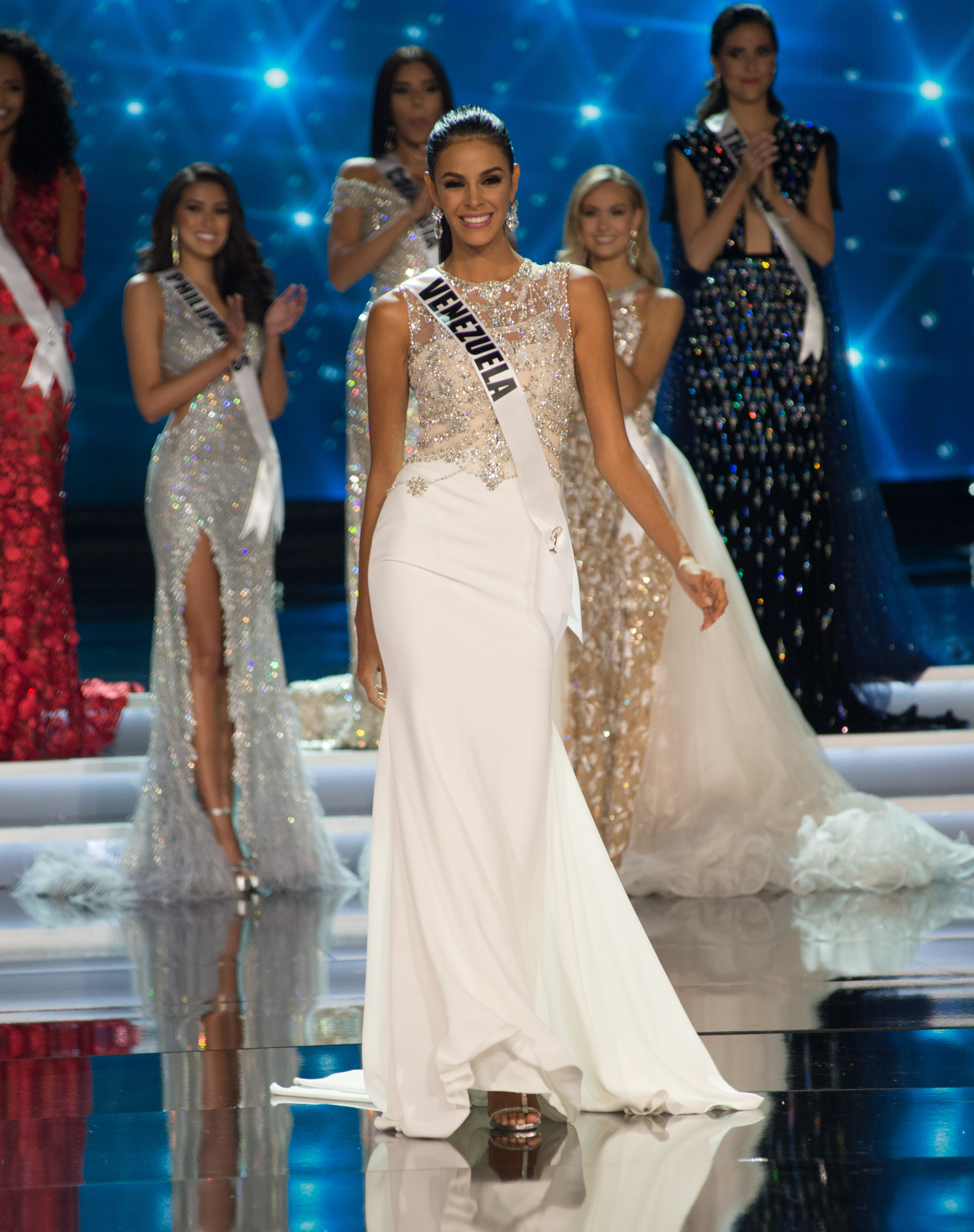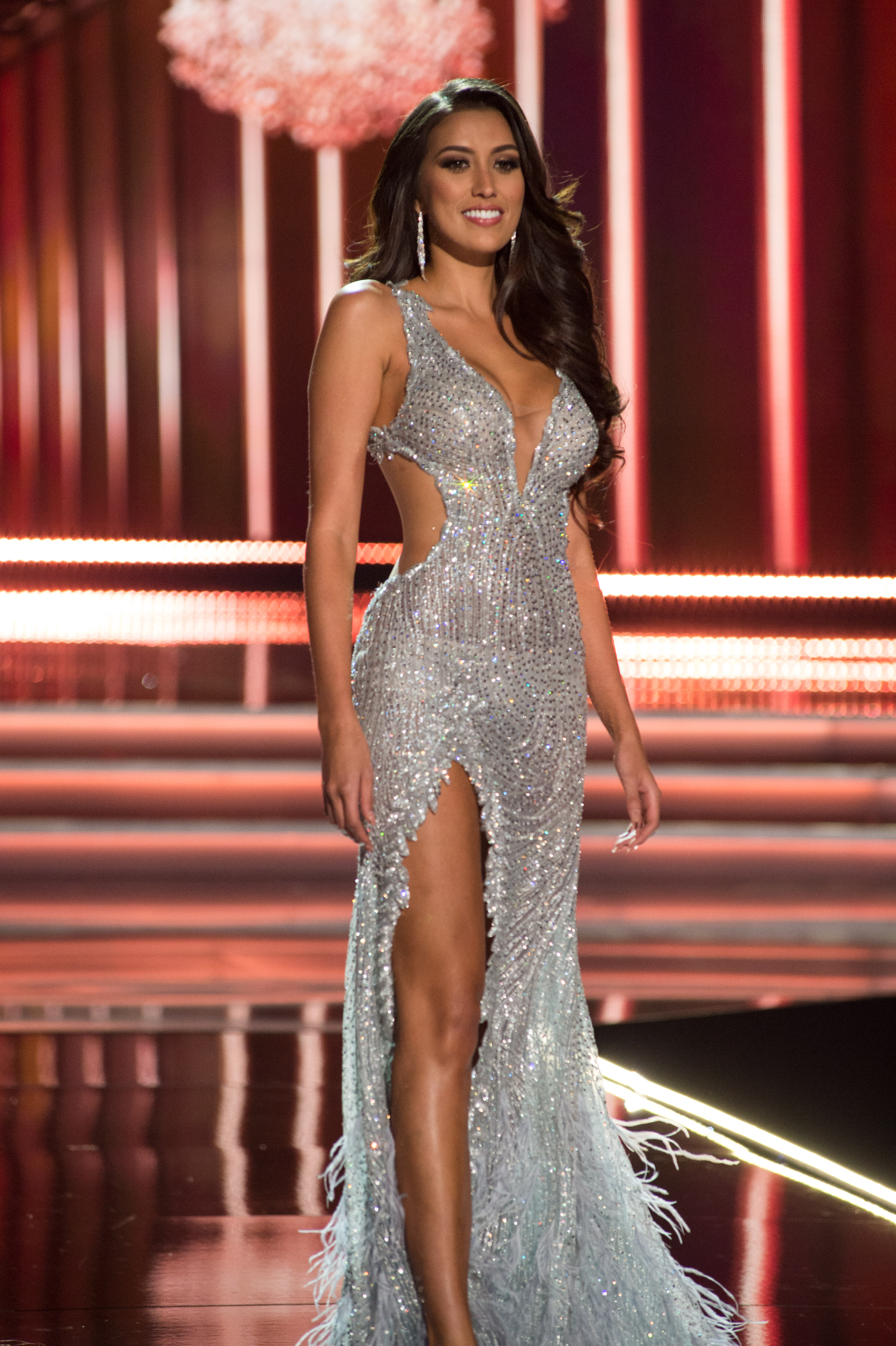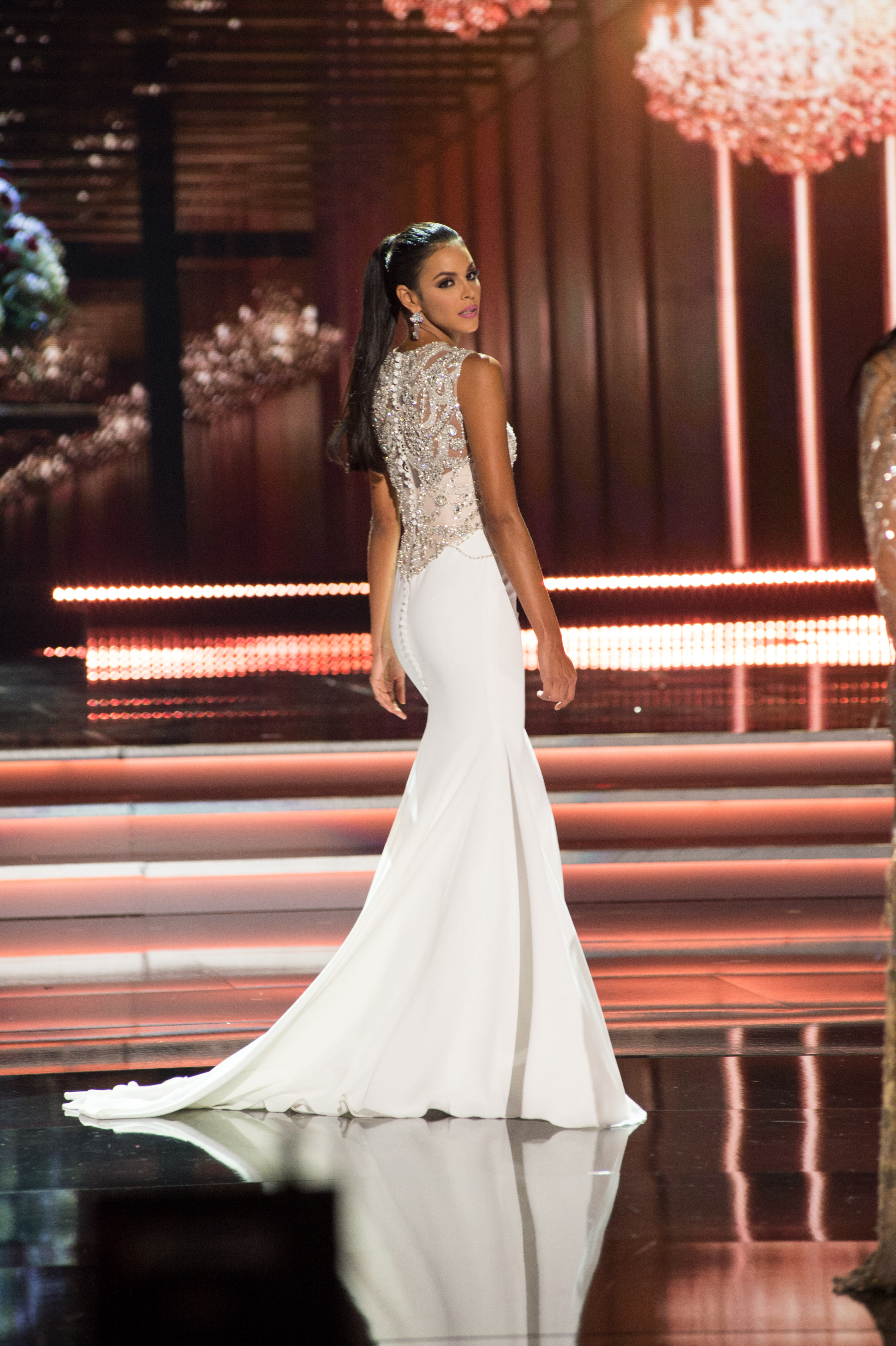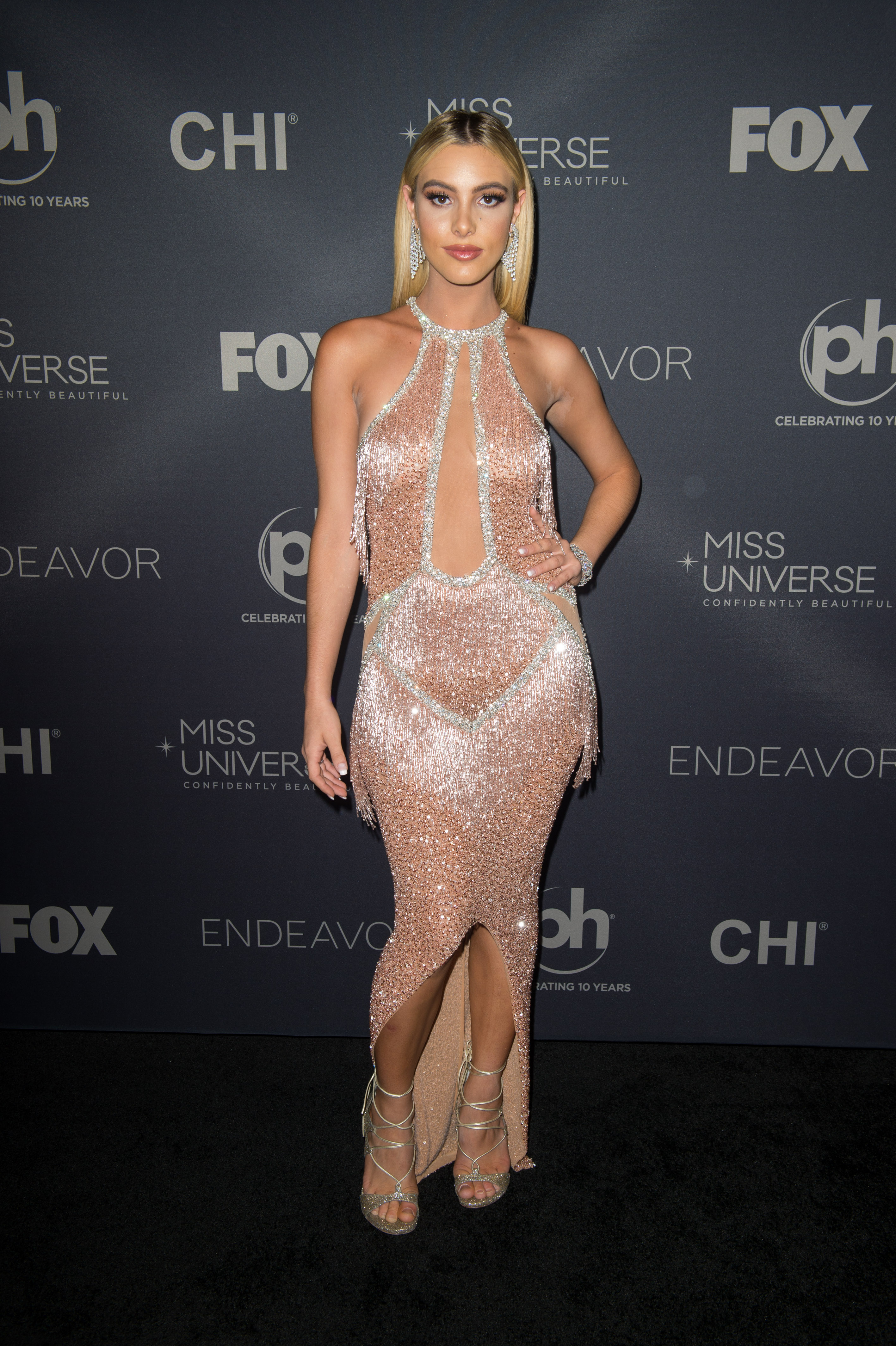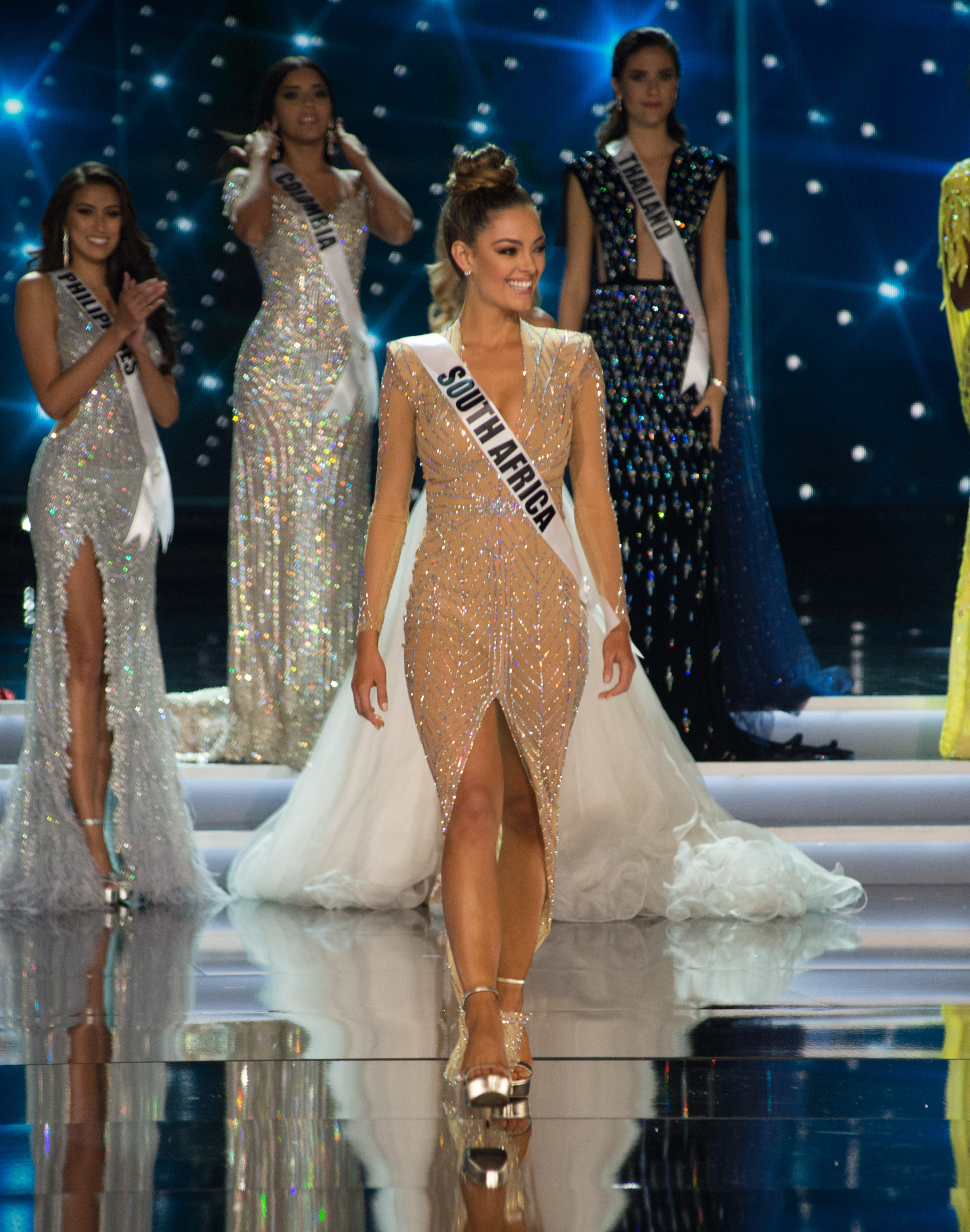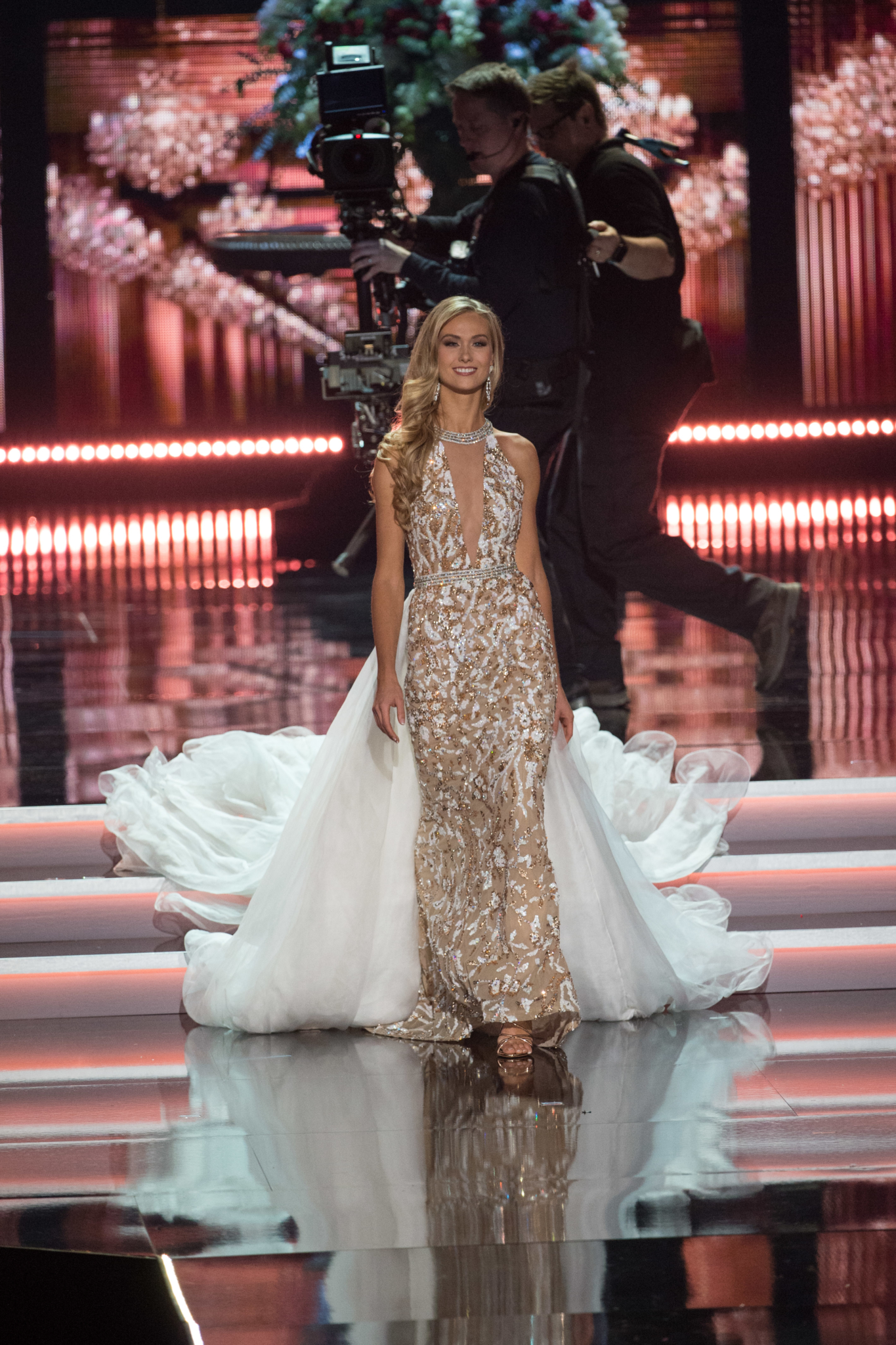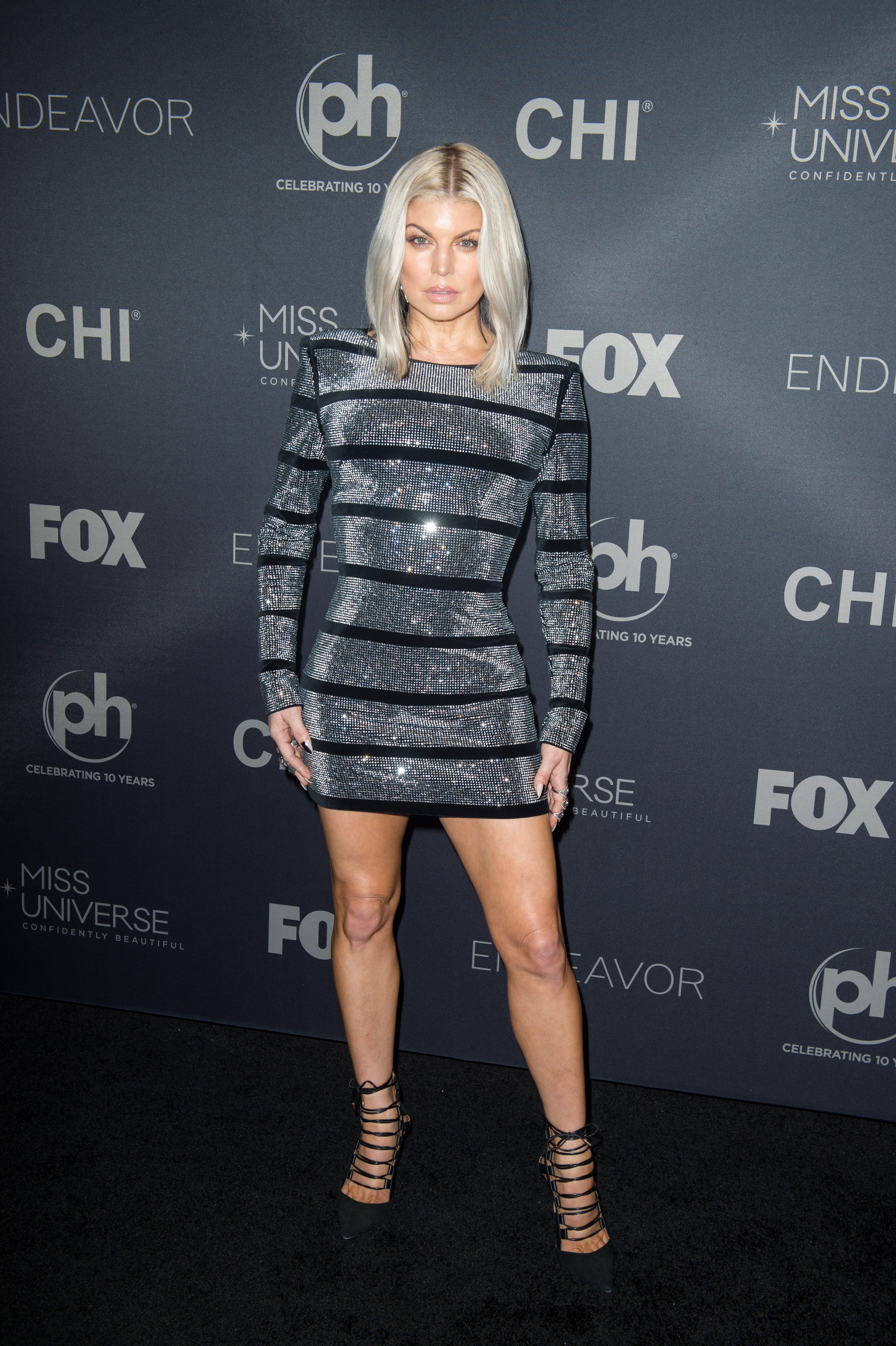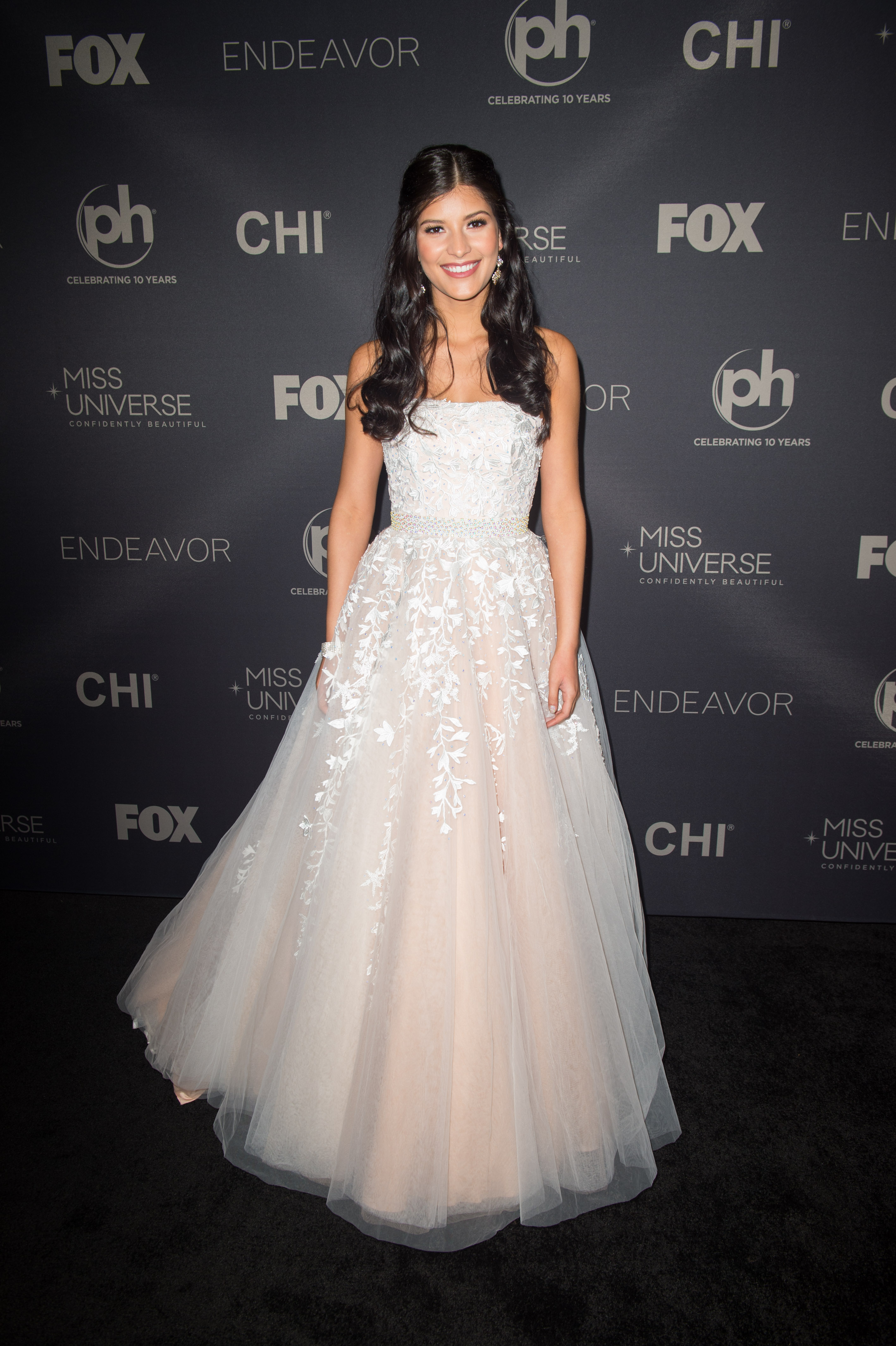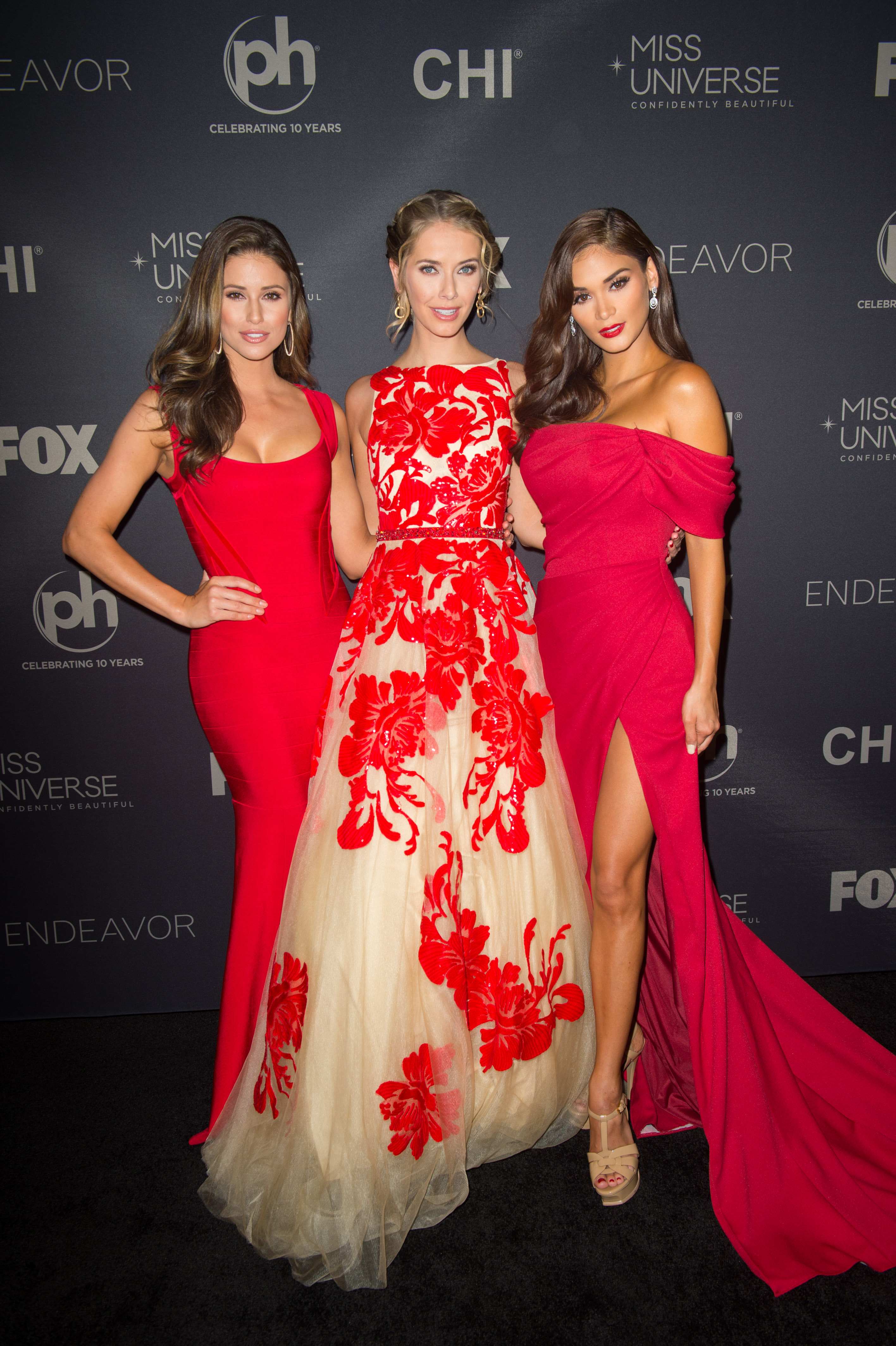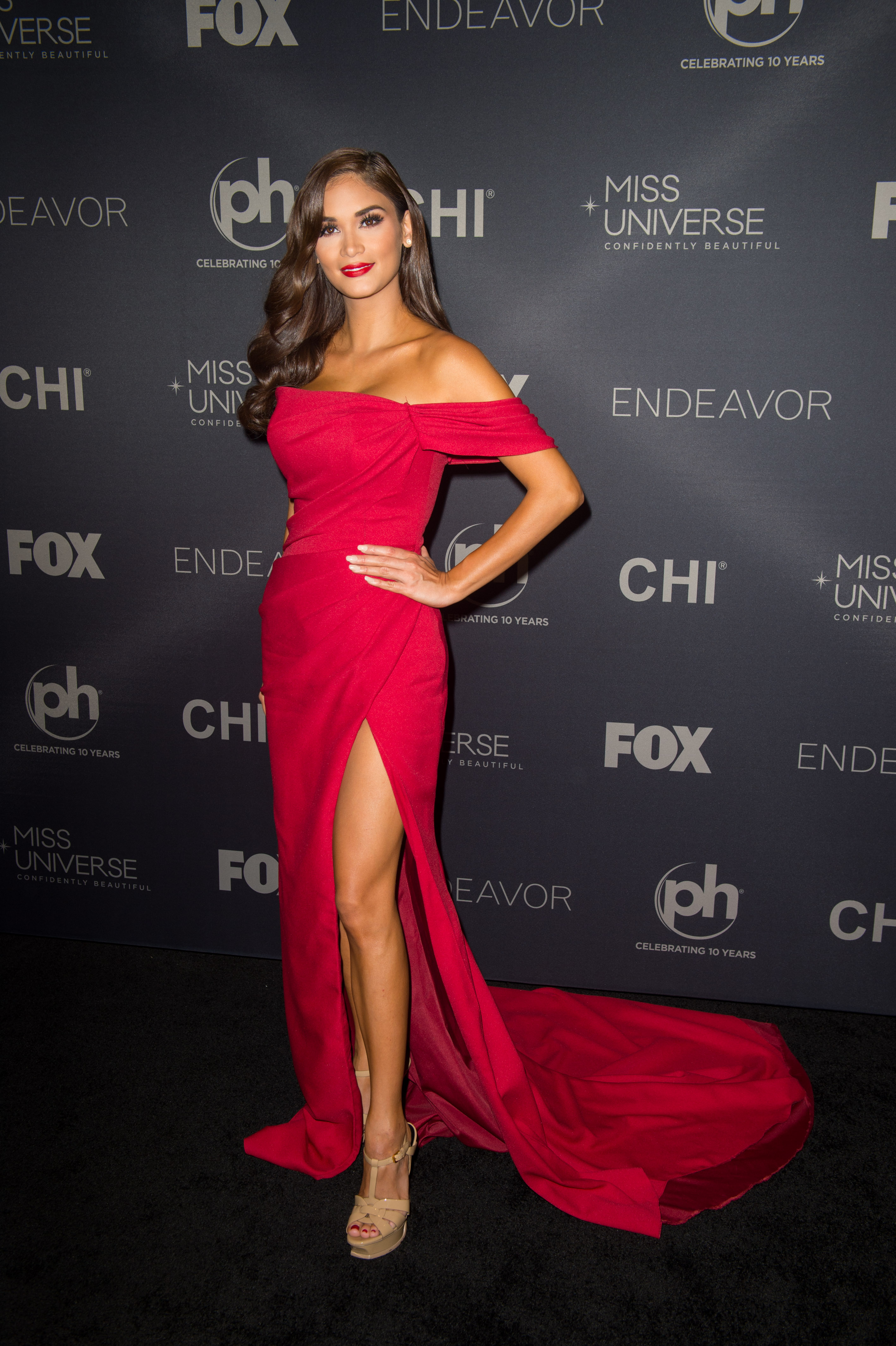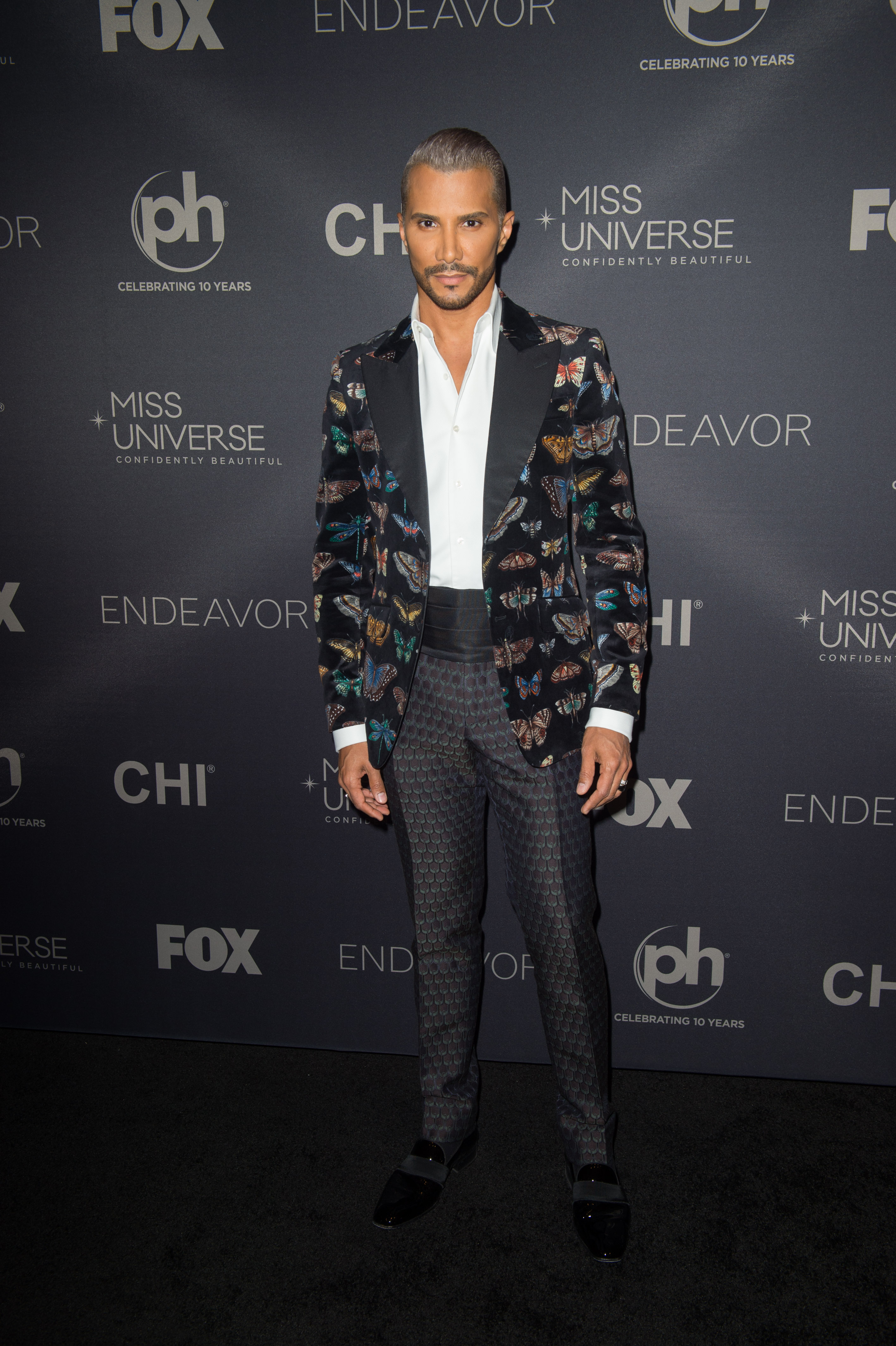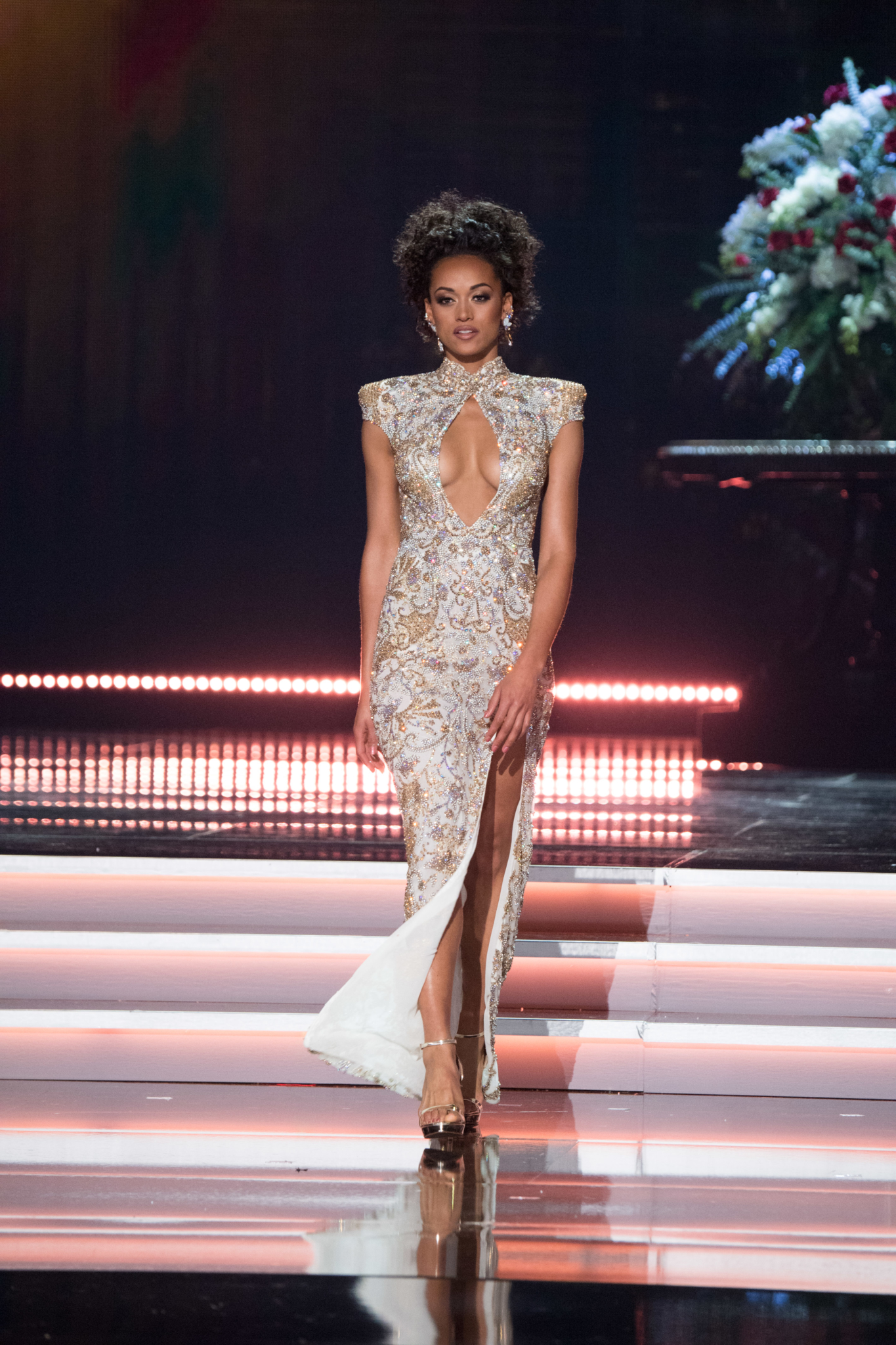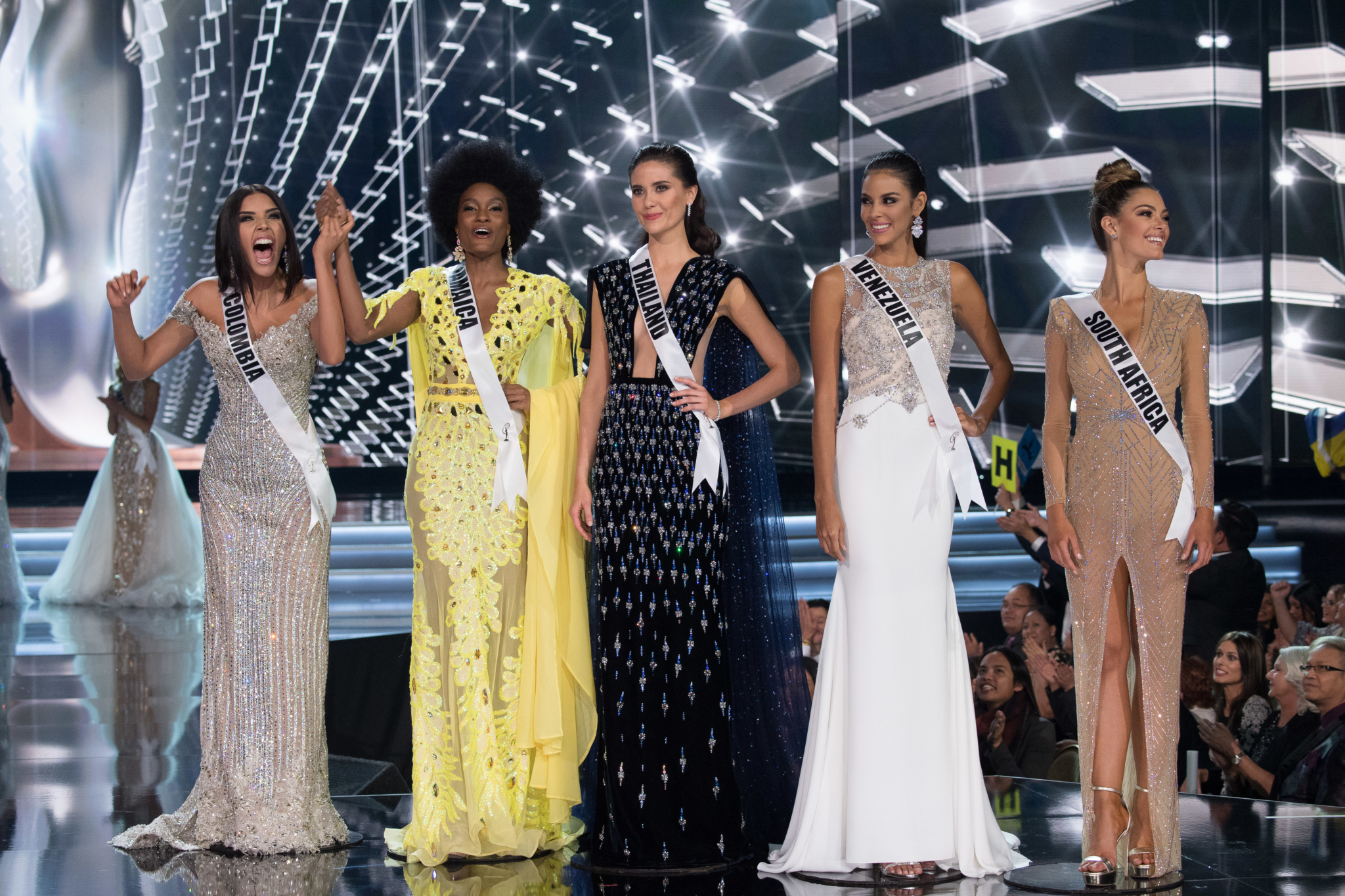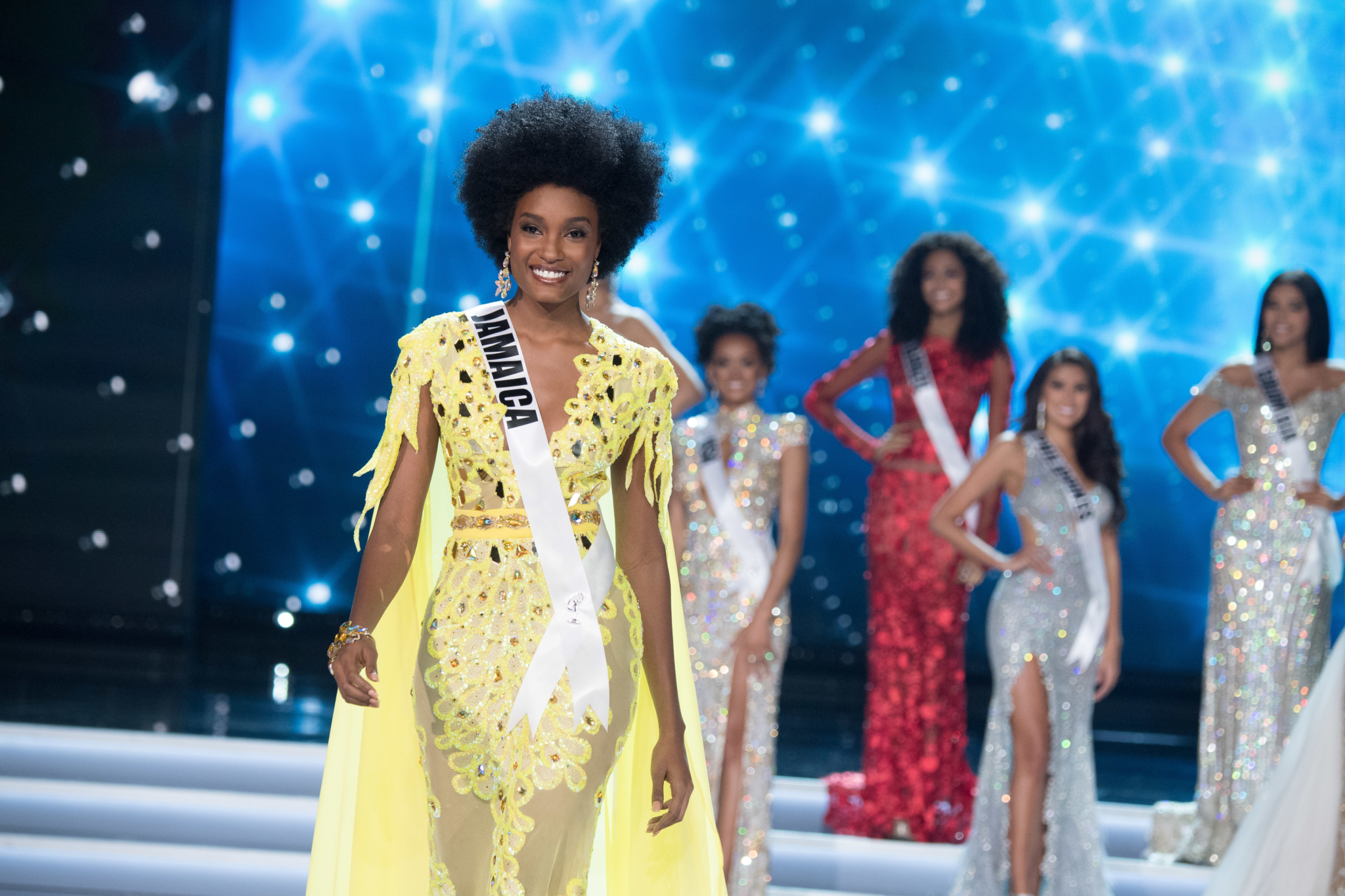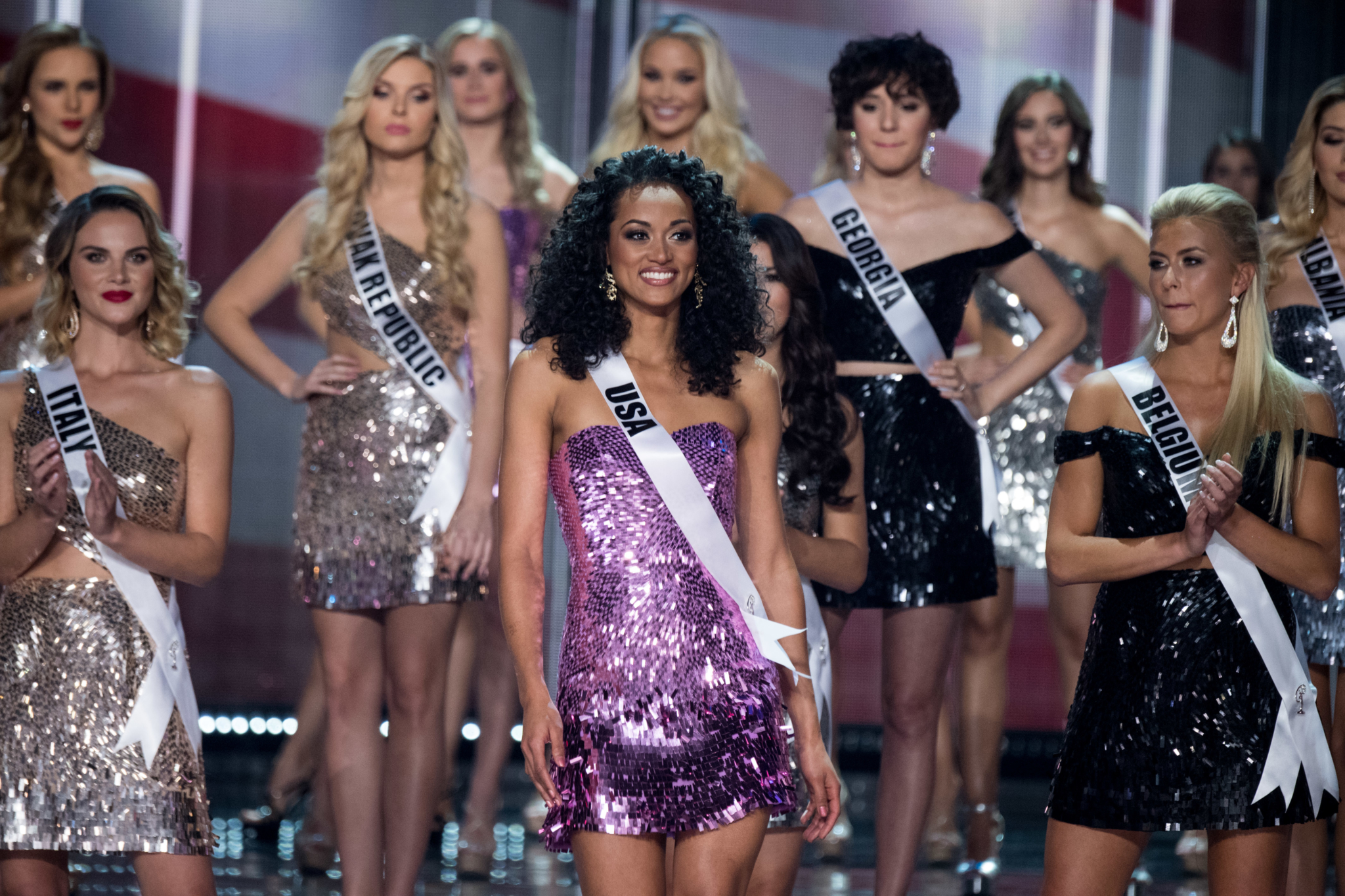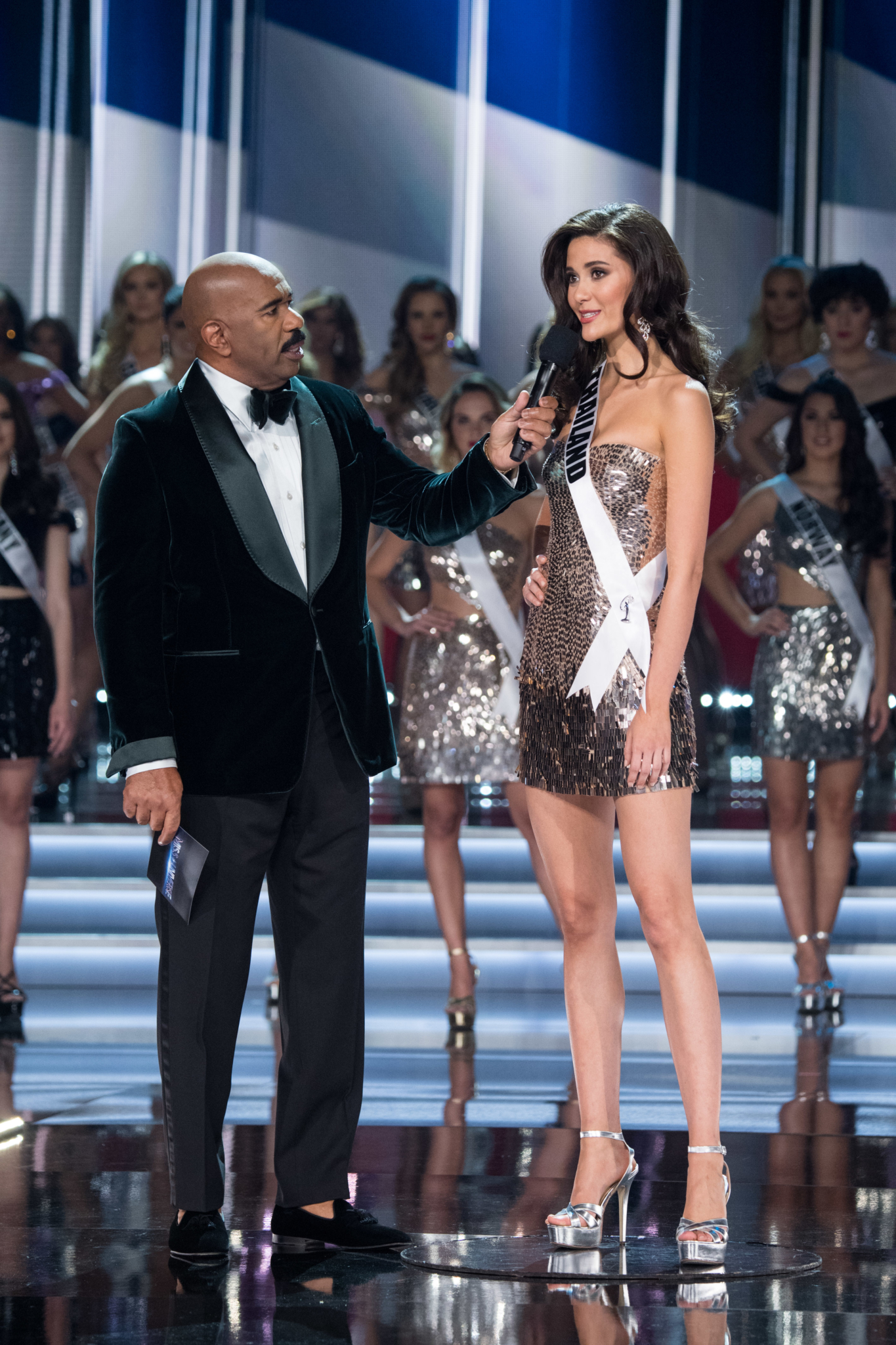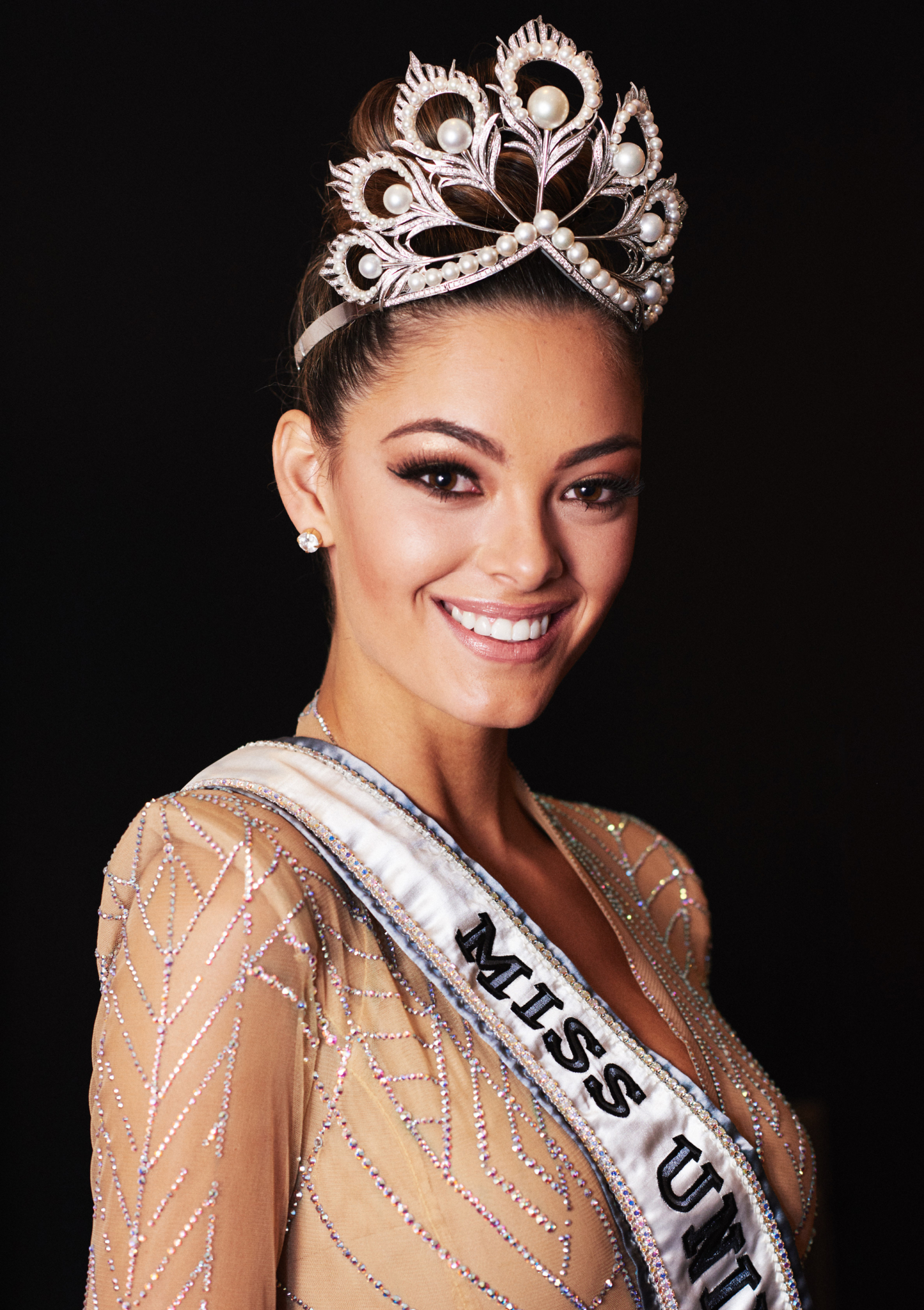 Photos provided courtesy of Miss Universe Press Agency. More fashion from the Miss Universe competition.