The Metropolitan Museum of Art Costume Institute's spring exhibition and Met Gala 2020 theme will be "About Time: Fashion and Duration." The fashion industry event will take place at the Fifth Avenue New York City museum location on May 4.
This year's extravagant Met Gala is sponsored by Louis Vuitton, and the co-chairs are Nicolas Ghesquière, Lin-Manuel Miranda, Emma Stone, Meryl Streep, and Anna Wintour.
"It will trace more than a century and a half of fashion, from 1870 to the present, along a disruptive timeline, as part of the Museum's 150th anniversary celebration," the Met announced about the upcoming show in a press release.
"Employing philosopher Henri Bergson's concept of la durée—time that flows, accumulates, and is indivisible—the exhibition will explore how clothes generate temporal associations that conflate the past, present, and future," according to the release. "The concept will also be examined through the writings of Virginia Woolf, who will serve as the 'ghost narrator' of the exhibition. Michael Cunningham, who won the Pulitzer Prize for Fiction for his novel The Hours, which was inspired by Woolf's Mrs. Dalloway, will write a new short story for the exhibition catalogue that reflects on the concept of duration."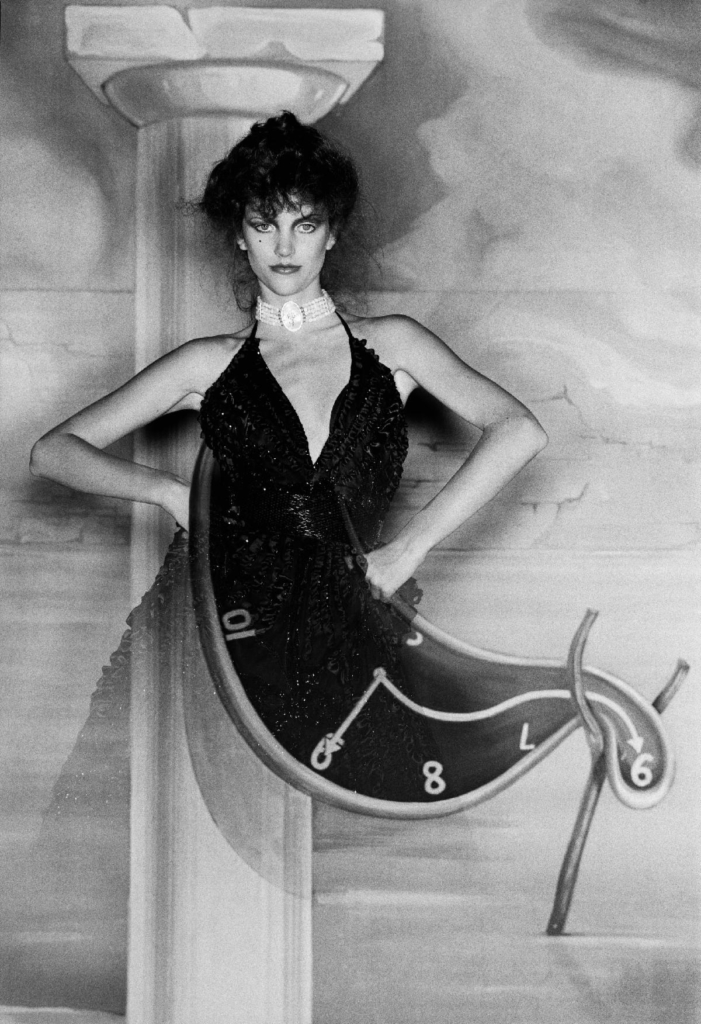 The exhibit itself, featuring about 160 fashion samples, will be on view to the public from May 7 through September 7, 2020.
"This exhibition will consider the ephemeral nature of fashion, employing flashbacks and fast-forwards to reveal how it can be both linear and cyclical," said Max Hollein, Director of The Met. "As such, the show will present a nuanced continuum of fashion over the Museum's 150-year history."
Andrew Bolton, Wendy Yu Curator in Charge of The Costume Institute, added: "Fashion is indelibly connected to time. It not only reflects and represents the spirit of the times, but it also changes and develops with the times, serving as an especially sensitive and accurate timepiece. Through a series of chronologies, the exhibition will use the concept of duration to analyze the temporal twists and turns of fashion history."
We're looking forward to seeing how guests interpret this Met Gala 2020 theme in their red carpet costumery and beyond.
Stay tuned for more information about the Met Gala 2020 theme, co-chairs, red carpet event, and more.
More news from past Met Galas.
More celebrity fashion news to keep up with.
All images provided via The Metropolitan Museum of Art. Surreal, David Bailey (British, born 1938), 1980; Photo © David Bailey
—

Richard Editorial Staff