Are you shoe obsessed? Does your closet look like a storage center for DSW? Shoes are a notorious wardrobe obsession. To these fine fashionistas/fashionistos, shoes are collectibles, thousands of dollars of nostalgia stacked in their home closet. Why invest so much in expensive shoes? Is there a method to the madness or is it just a self-satisfying kink? Many avid collectors are actually not driven by mere obsession. A glimpse into the possibilities of a shoe collection will reveal why collectors stick with their passion and rack up the investment dollars.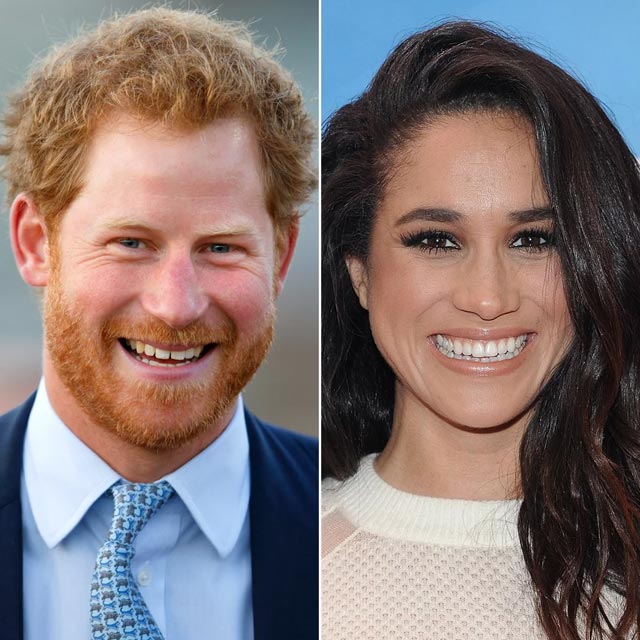 Famous shoes are not just fashionable, they're incredibly lucrative. Like the top designs in any field, limited editions and premier editions are nearly impossible to come by. Not only are they rare; they cost astronomical amounts. Their prices are a testament to the extreme desire some people have for fads and phenomena. King of these expensive masterpieces is Stuart Weitzman. Weitzman designs shoes for movie stars. His open-toe heels are cut from high-end satins and velvets. Each shoe has diamonds, rhinestones, and rubies inlaid all along its edges. Ranging from a hefty  $500,000 to $3 million, Weitzman's footwear is rarely seen outside award ceremonies, or the closets of the rich and famous. These expensive shoes are just as much of an investment as they are an eye-catcher.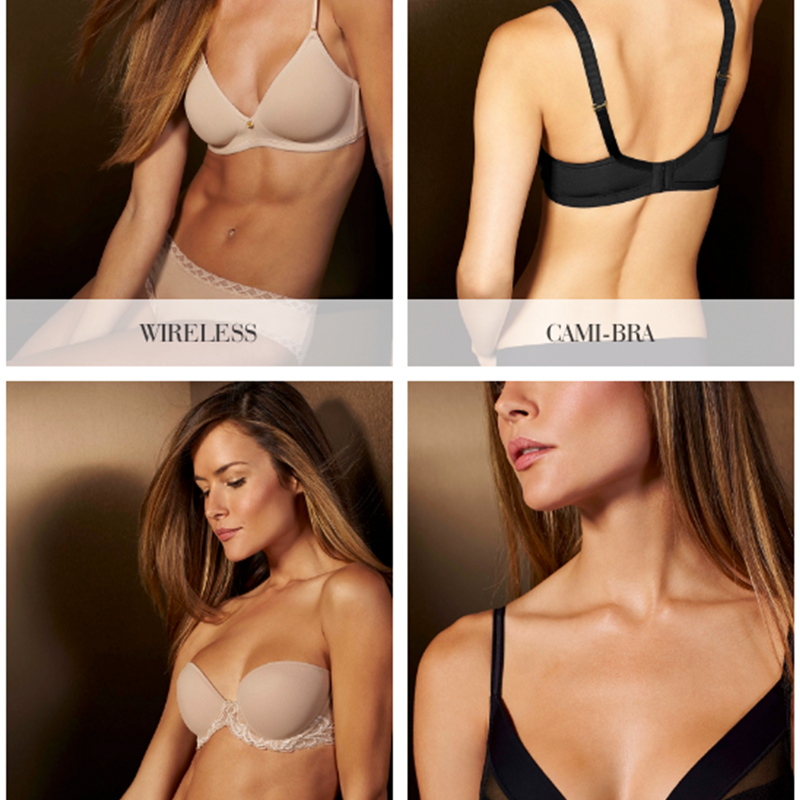 To pay $3 million for a pair of shoes you will wear once or twice in your lifetime is the definition of obsessed. We mentioned these iconic, millionaire shoes purely to detail the most sacred specimens of the shoe collection world. Avid and fanatic are vastly different things. However, we would be amiss not to briefly discuss the absolute queen of expensive shoes. Though no higher in price than Weitzman's most expensive design, Harry Winston's Ruby Slippers triumph by prestige alone. Covered with 1,350 karats of real rubies, the shoes are fashioned after Dorothy's legendary Wizard of Oz slippers. When you're rich, why settle for sequins? The only person in the world ever to wear these shoes was the movie's star, Judy Garland. Ironically, this replica has surpassed its inspiration. The original shoes worn in the movie cost a relatively tame $612,000.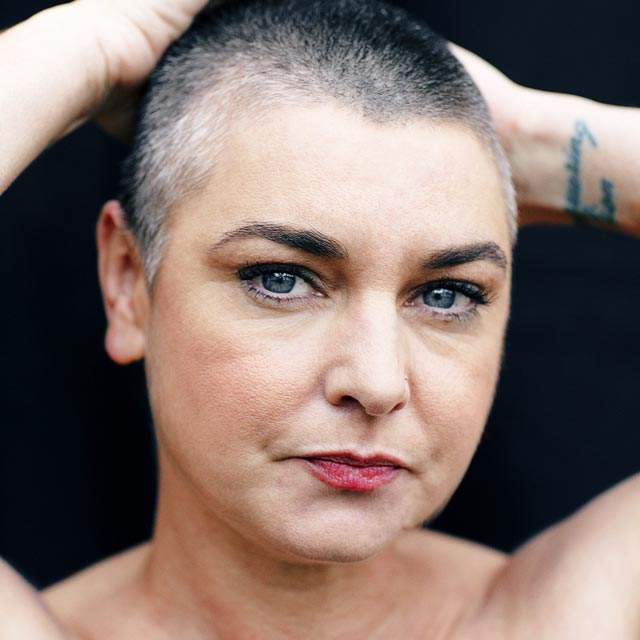 While fanatic collectors may rush to auctions for Weitzman creations or real ruby slippers, avid collectors mostly gather sneakers. They collect out of passion and reap plentiful financial benefits. Sometimes it pays not to lose your childish wonder. If you have been purchasing shoes since the 90s, and kept them in mint condition, profits can be substantial. The Nike Air Mag sold for $3,200 when it was first released. Now it's worth about $7,000. Sneakers like Air Jordans have seen a similar increase in value in the 2010s. Many collectors who pursued their passion boldly two decades ago now have closets full of shoes worth a jaw-dropping $750,000! If you thought collecting shoes signified a hoarding problem, well it probably does, but at least you can make some money on it, too.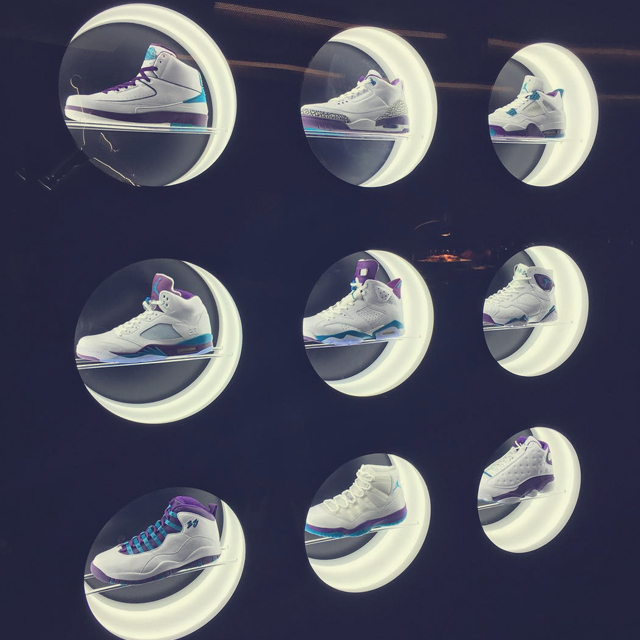 There are other perks to being a shoe collector, particularly a sneakerhead. (See Urban Dictionary.) Once you establish yourself as a sneaker enthusiast,  sneaker shows and companies like Nike can offer you sponsorships. Presenting at shows will become your source of income. You can always sell a few shoes as well. You don't have to love shoes to be a good shoe collector. You may get strange looks from your friends when you tell them you're investing in 10 year old shoes but you'll have the last laugh. Investigate the most significant designs to learn trends in the sneaker industry. Use this knowledge to make savvy purchases. You can apply these strategies to other shoe designs as well. Sneakers make up the most proficient shoe collection niche, but you can also collect dress shoes, vintage boots, movie props, and luxe slippers.
Now you know the secrets of expensive shoes and their collectors. Shoes can be lucrative even if they aren't covered in diamonds and rubies. Whether you love sneakers or high heels, shoe collecting has the potential to make you thousands.
---