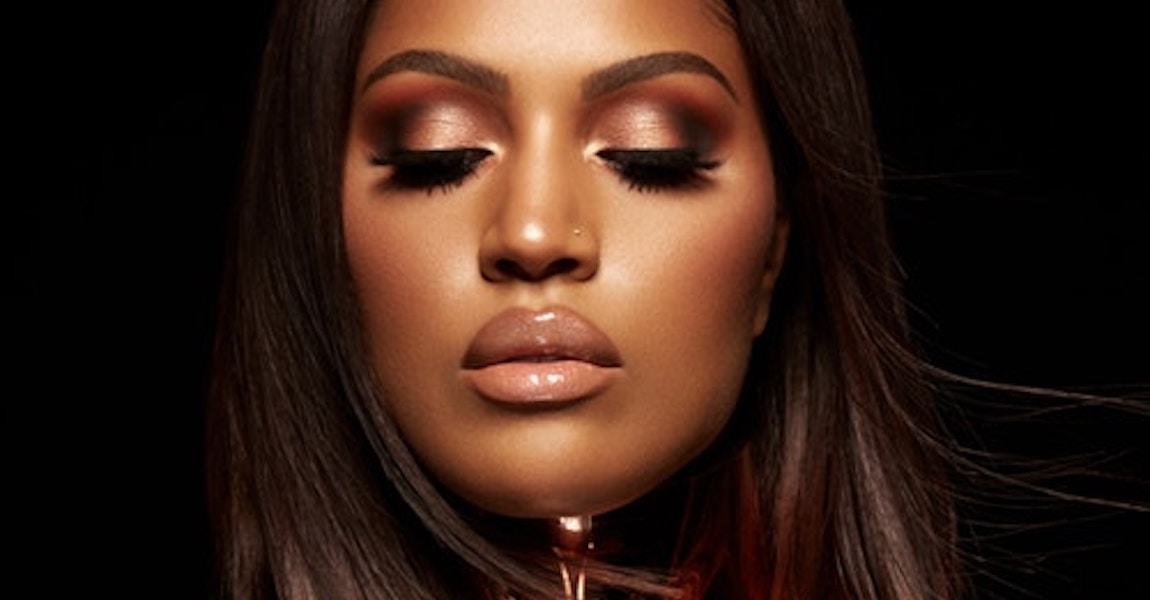 Makeup Shayla Reveals ColourPop Cosmetics Collaboration
Makeup Shayla has over half a million subscribers on her popular beauty YouTube channel and 2.6 million plus Instagram followers – and now she has a special makeup collection just for those devoted fans. The star revealed that she has collaborated with the affordable and trendy cosmetics brand ColourPop to create her own line of eyeshadows, highlighters, and lip colors.
"I'm so excited to announce my collaboration with Colourpop Cosmetics!" Shayla Mitchell announced on her YouTube channel, debuting the Shayla x ColourPop range. "This collection has all of my go to products and I just know you will love it! Makeup is more than beauty, it's a how we express ourselves, it's an art, and it brings us together. I can wait to see your looks with my collab!"
As part of this collection, fans can expect to shop the 16-pan eyeshadow Perception Palette ($23, which includes a mirror); Boomin & Pose Luster Dust ($7 each); Oouuu! Lux Lipstick ($7); Quickie Lux Lipstick ($7); C'mon Sis Lux Lipstick ($7); Lux Lipstick Set of 3 ($21); and the Neat Freak Ultra Glossy Lip ($6). The full collection will also be available to shop as the discounted Loose Bundle ($59 for a $64 value), and the ultra-limited edition PR Box filled with the Full Collection ($75).
The entire Makeup Shayla x ColourPop collaboration will be available to shop exclusively on the brand's website starting on Friday April 27, 2018 at 10 AM PST.
Shayla made sure to consider all of her fans' needs and wants with this collection, so with this launch she is delivering a ton of color options, and shades that work for a variety of skin tones, hair colors, personal aesthetics, and beyond.
Be sure to set yourself an alarm (or ten) so you don't miss out on the initial launch, because we know it's going to be an instant sell-out event!
Click through the gallery to see a preview of the Makeup Shayla ColourPop collaboration.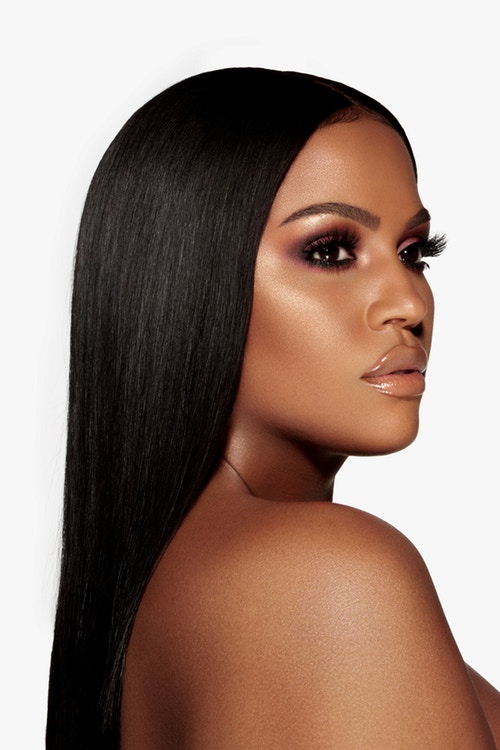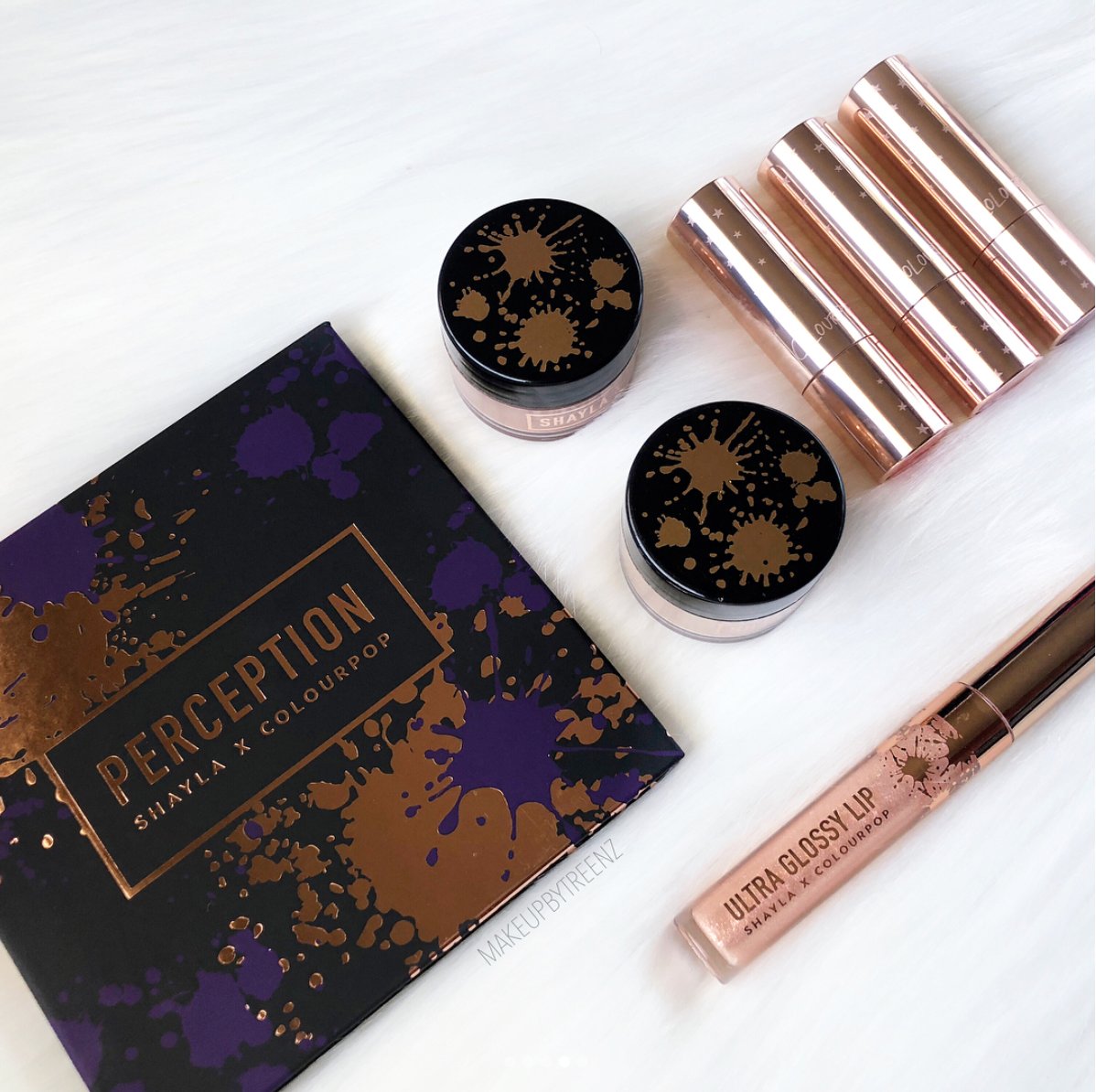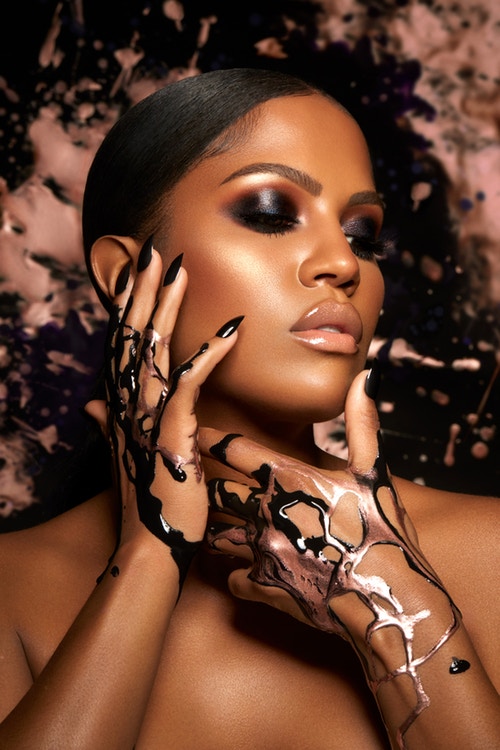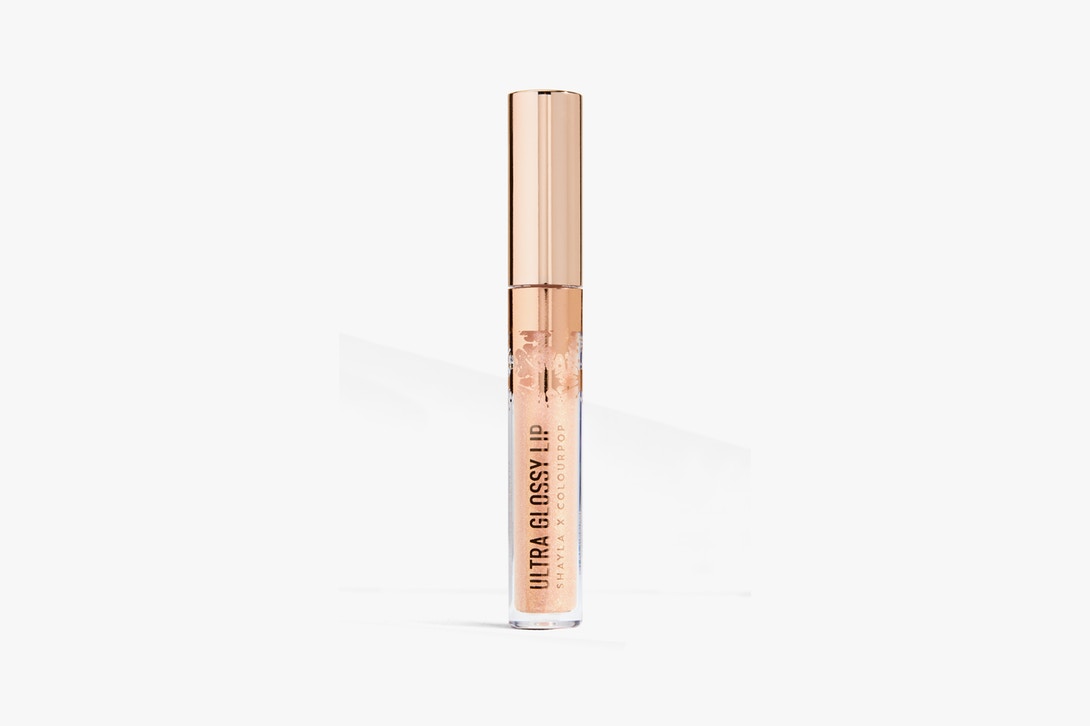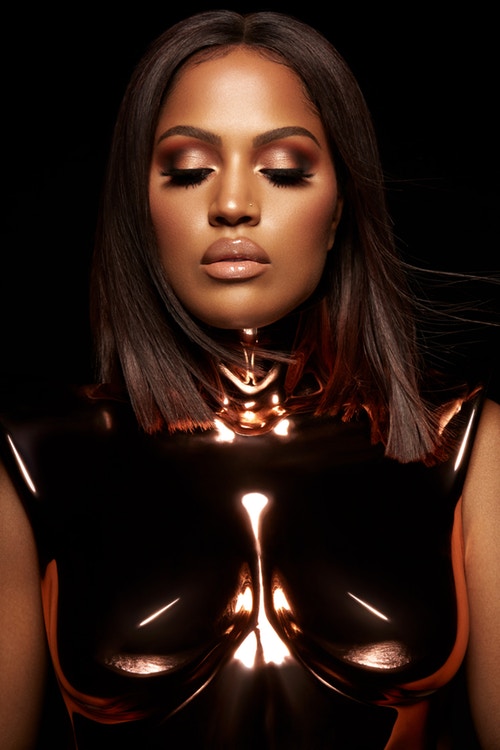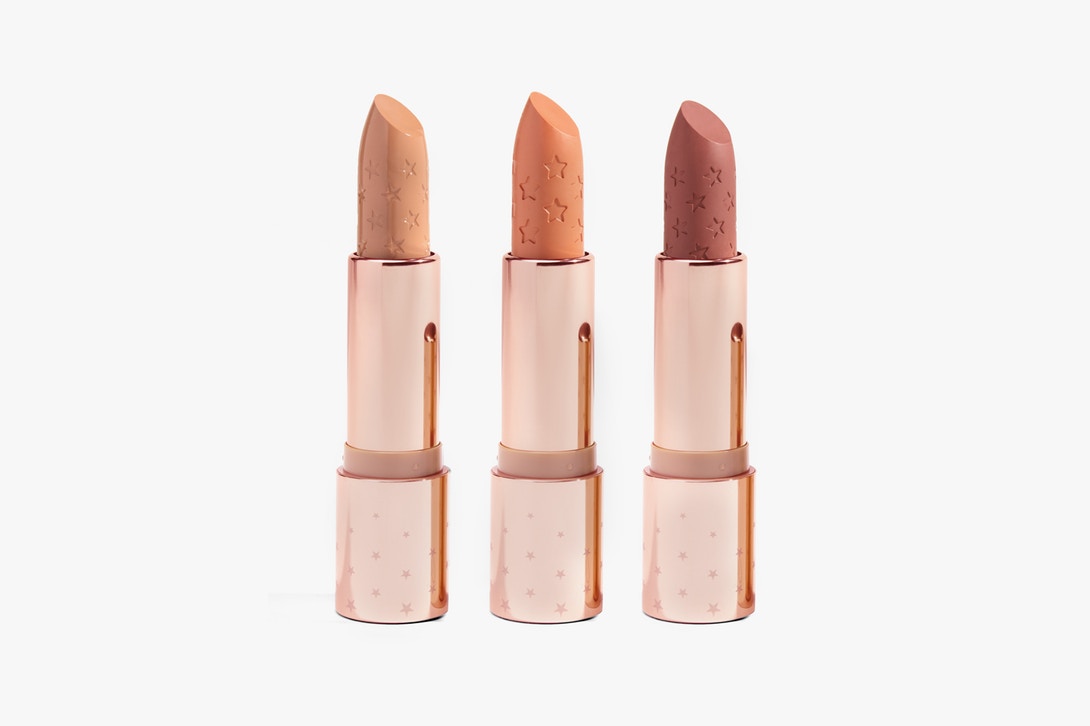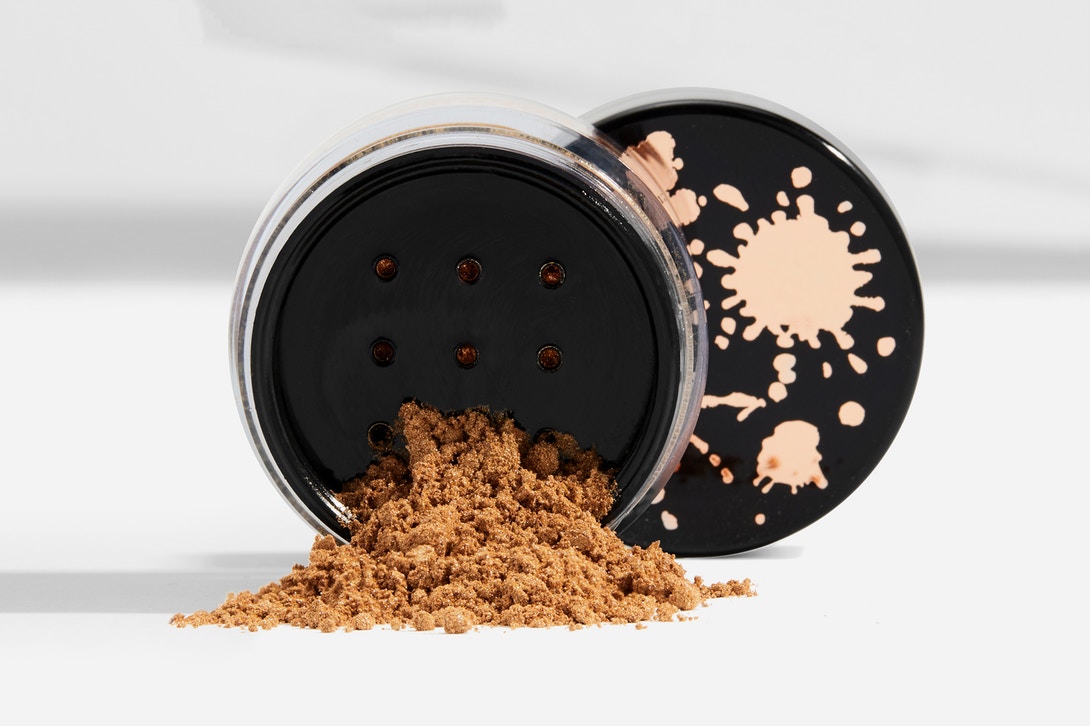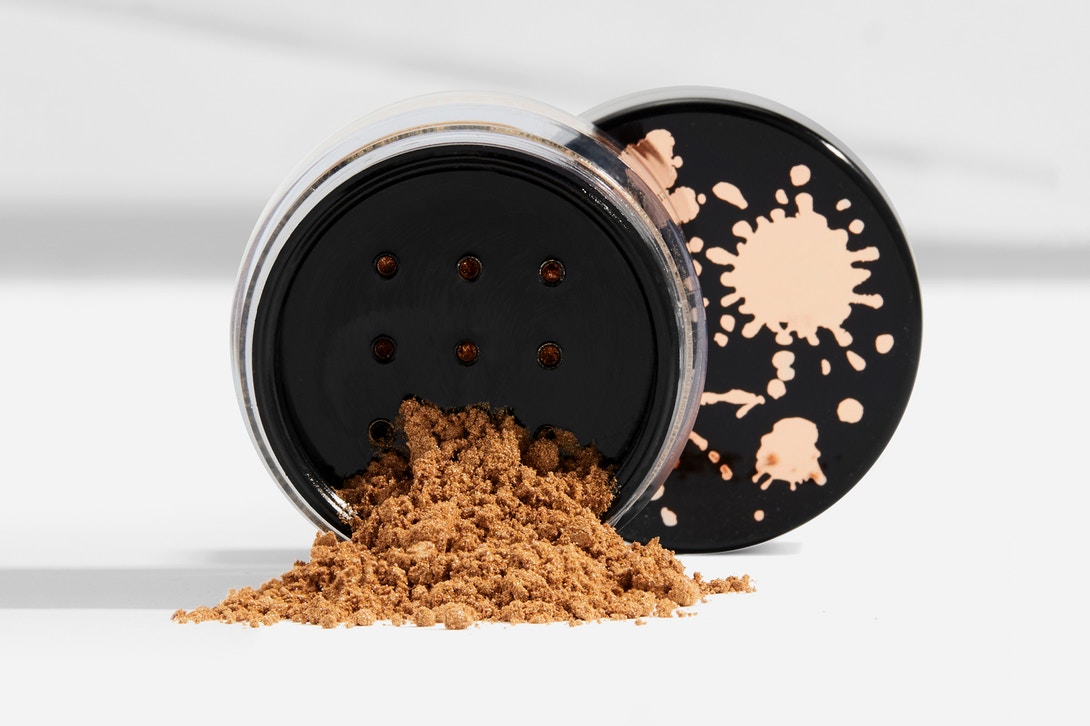 To learn even more about the collection, be sure to view the latest YouTube video from Makeup Shayla below.
More news from ColourPop Cosmetics. More upcoming makeup collaborations. All images via ColourPop Cosmetics