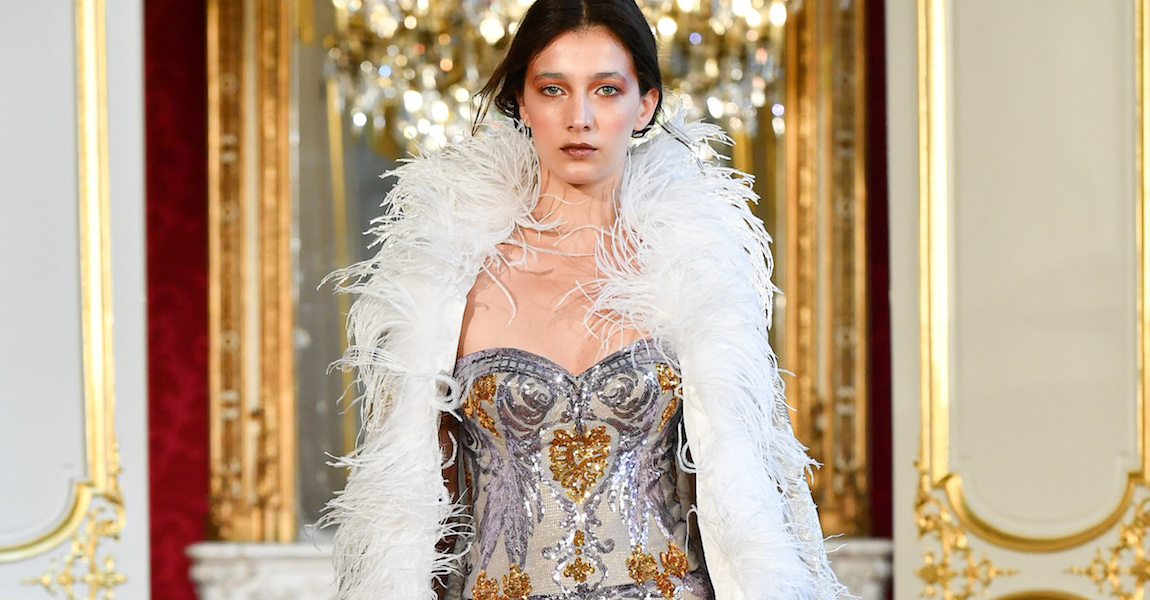 Madleine Presents Fall/Winter 2019/2020 Haute Couture Collection
The Madleine Fall/Winter 2019/20 collection is called "True Love," which takes the idea of eternal devotion to a whole new level. This July season of Paris Haute Couture Fashion Week, Hungarian designer Madleine – Magdolna Ruzsa – was inspired to honor Mary Magdalene's accomplished Divine mission with a collection of dramatic gowns made from precious silks, brocade, taffeta, fabulous feathers, and more – including a show-stopping diamond-covered creation.
"Researching the power of true love, Madleine during her spiritual journey, find the holy cave of Mary Magdalene in Saint-Maximin-la-Sainte-Baume, France," the brand shared in a press release. "This was a life changing event for her. This is what sparked her inspiration to create her first haute couture collection."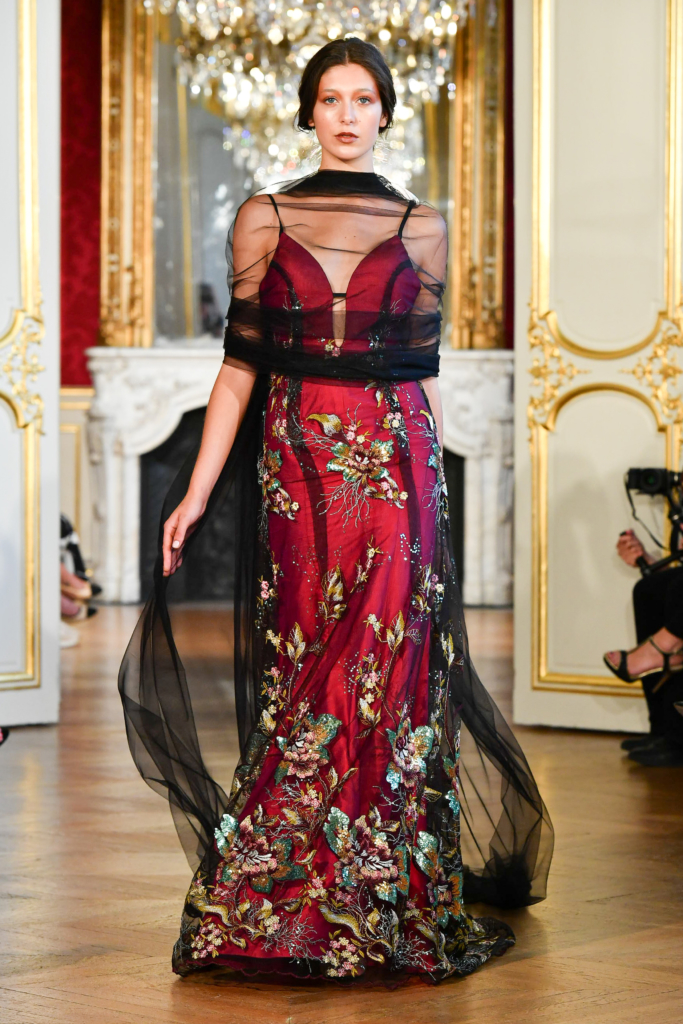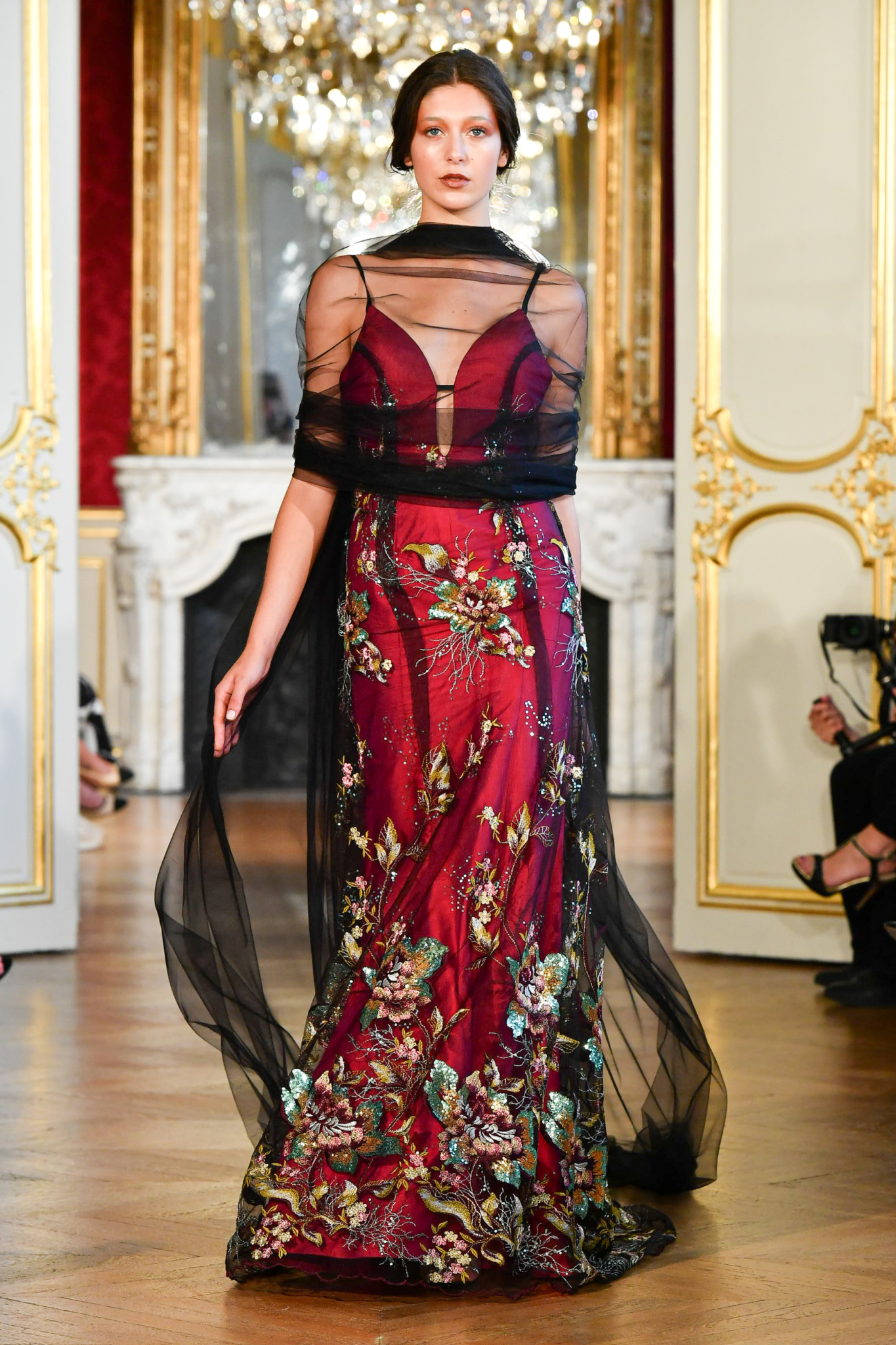 "The miracle of Love and Faith has led to only a path leading to a soul and spiritual development, the brand added. "Madleine's spirit-inspired, ethereal-looking collection leads us through the mysterious female figure of history, through the earthly statues of Mary Magdalene, to the ultimate fulfillment of existence, the unio mystica, the mystical unity. According to the Evangelical teachings, Mary Magdalene was an equal companion of Jesus, the supreme supporter, and even the number one Apostle."
For this Parisian runway show presentation, designer Aldé Baran also created a special collection of shoes to bring the True Love range to new heights. The colorful accessories and glamorous lace booties make for a supremely elegant couture evening wear showcase.
Click through the gallery below to view photos from the Madleine Fall/Winter 2019/20 collection runway show at Paris Haute Couture Fashion Week.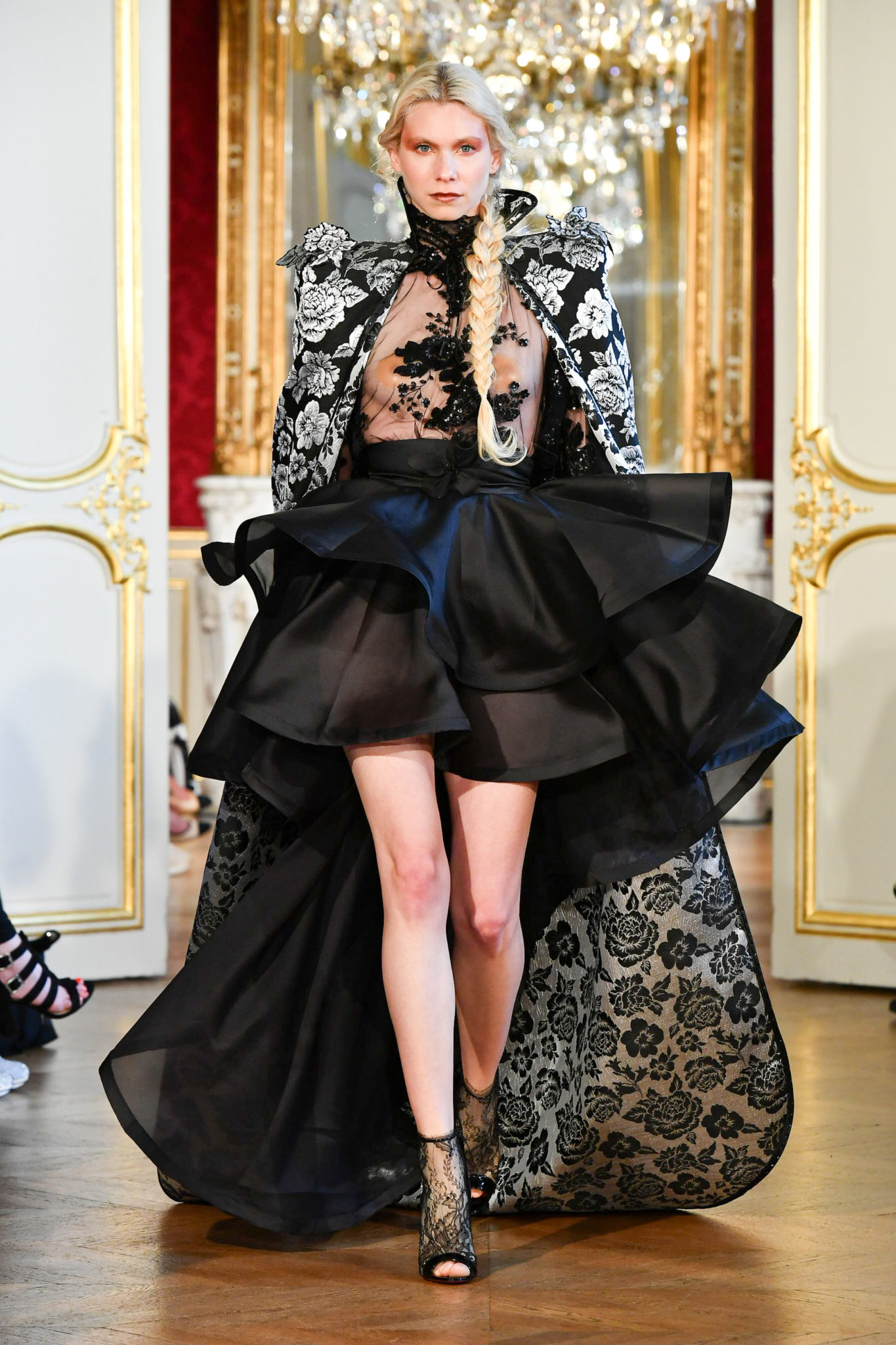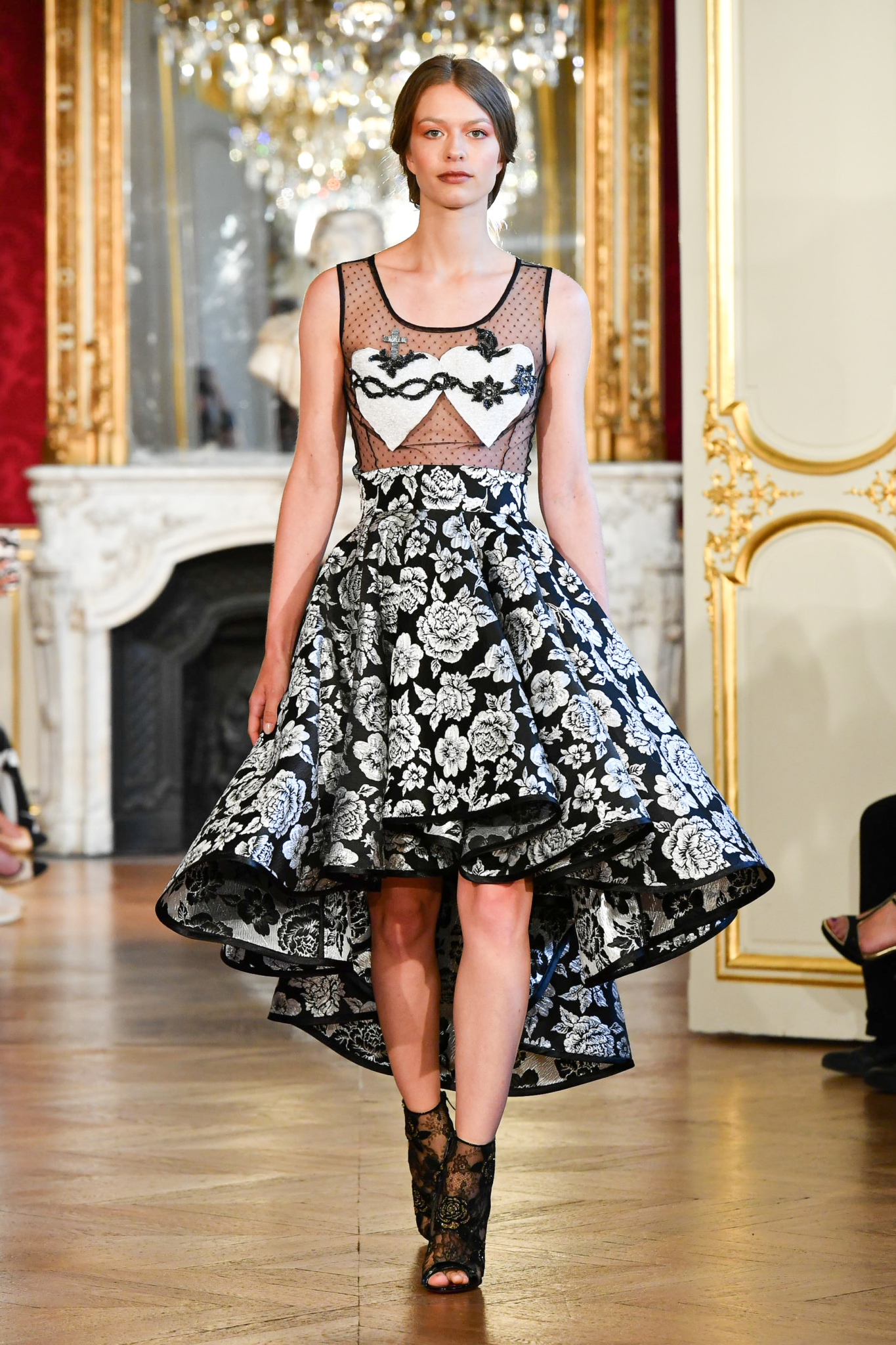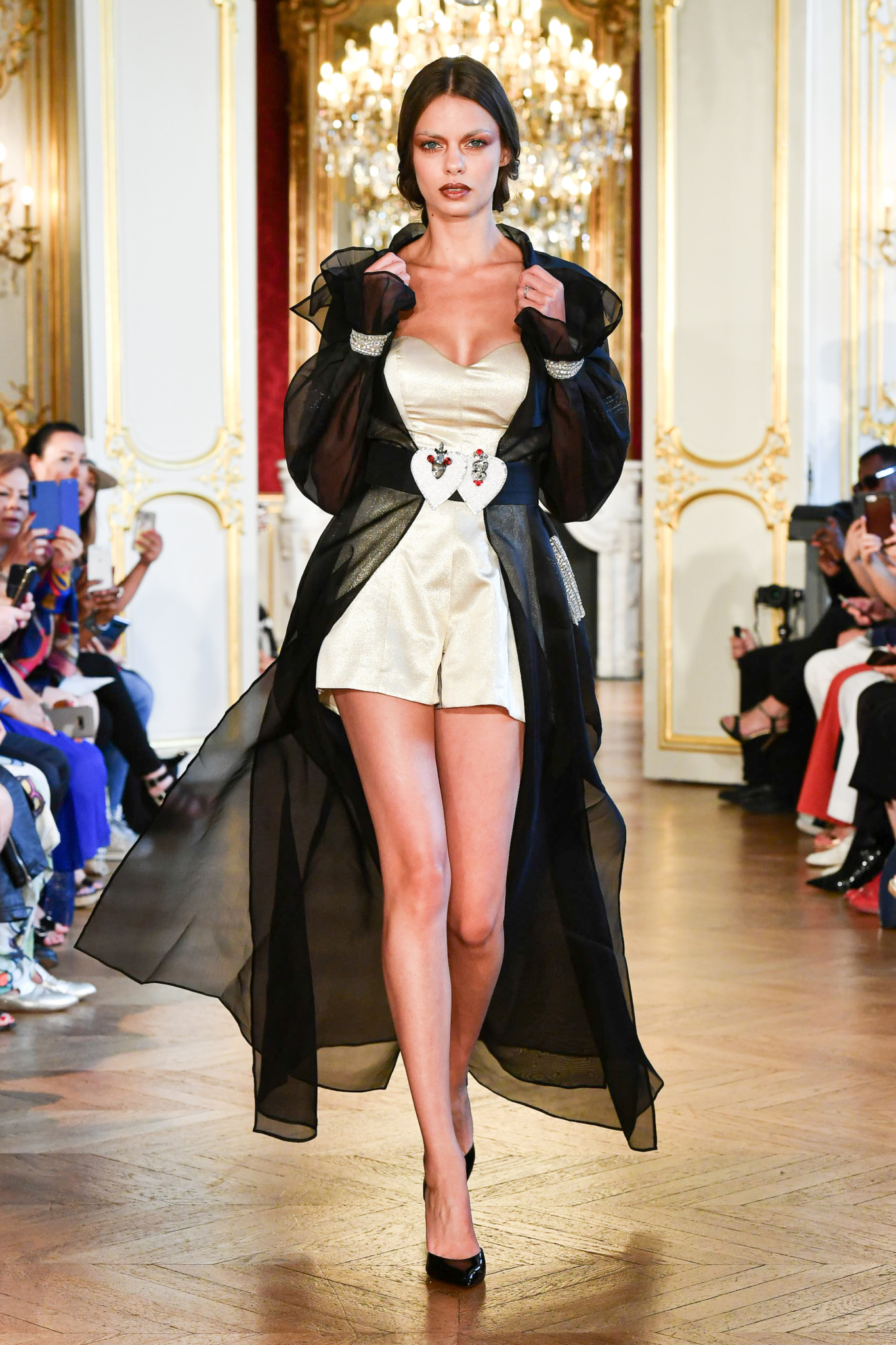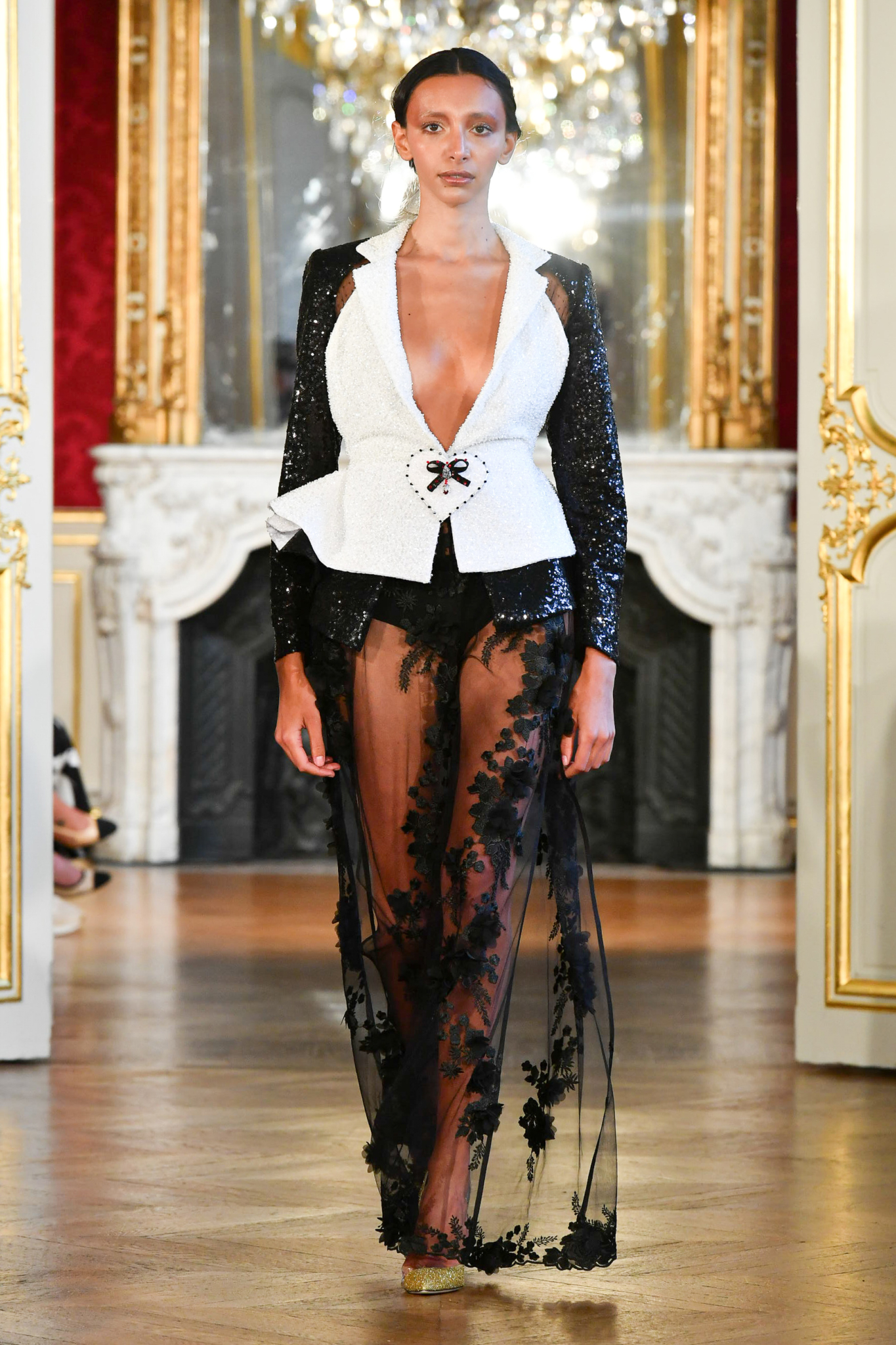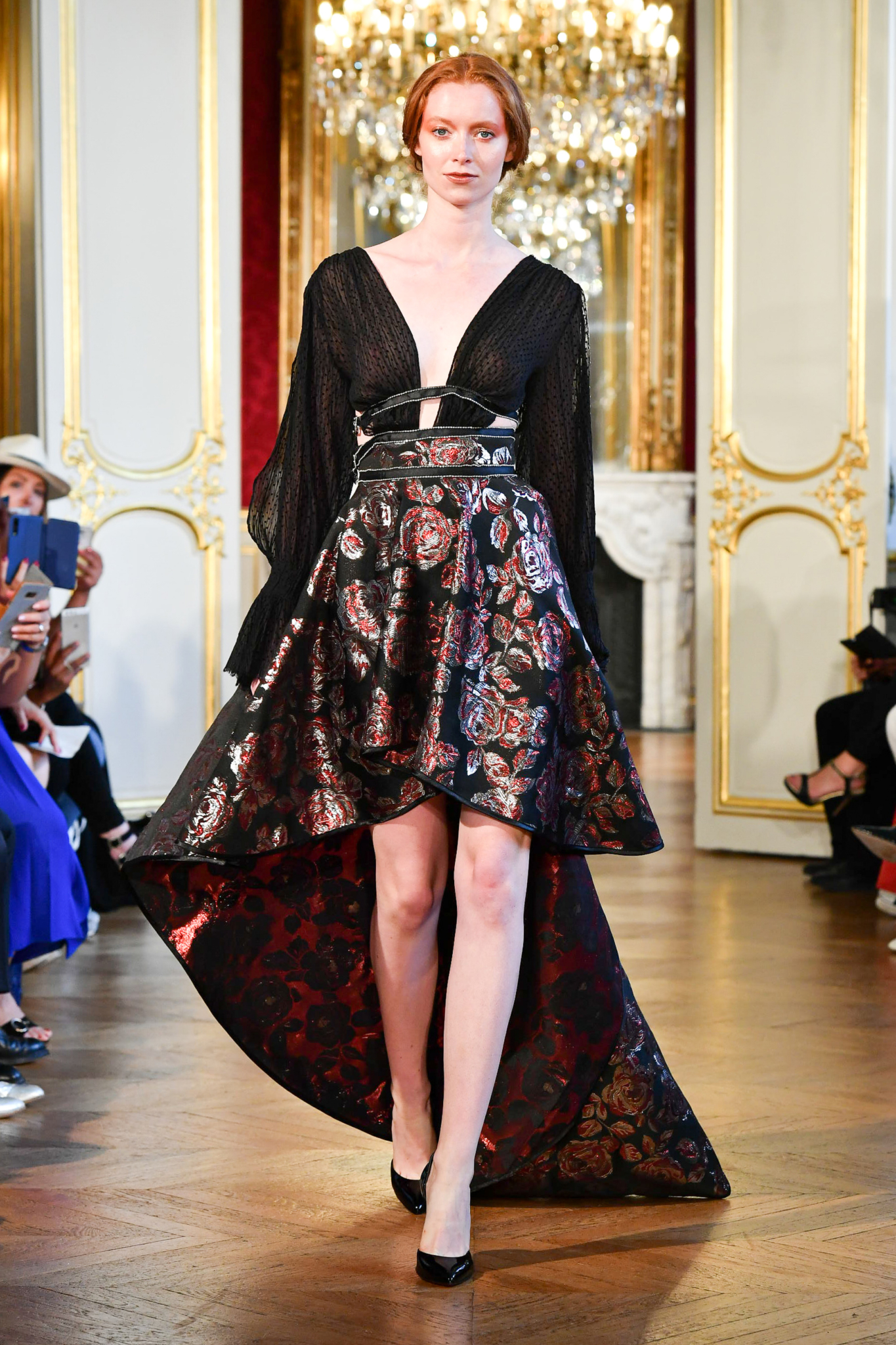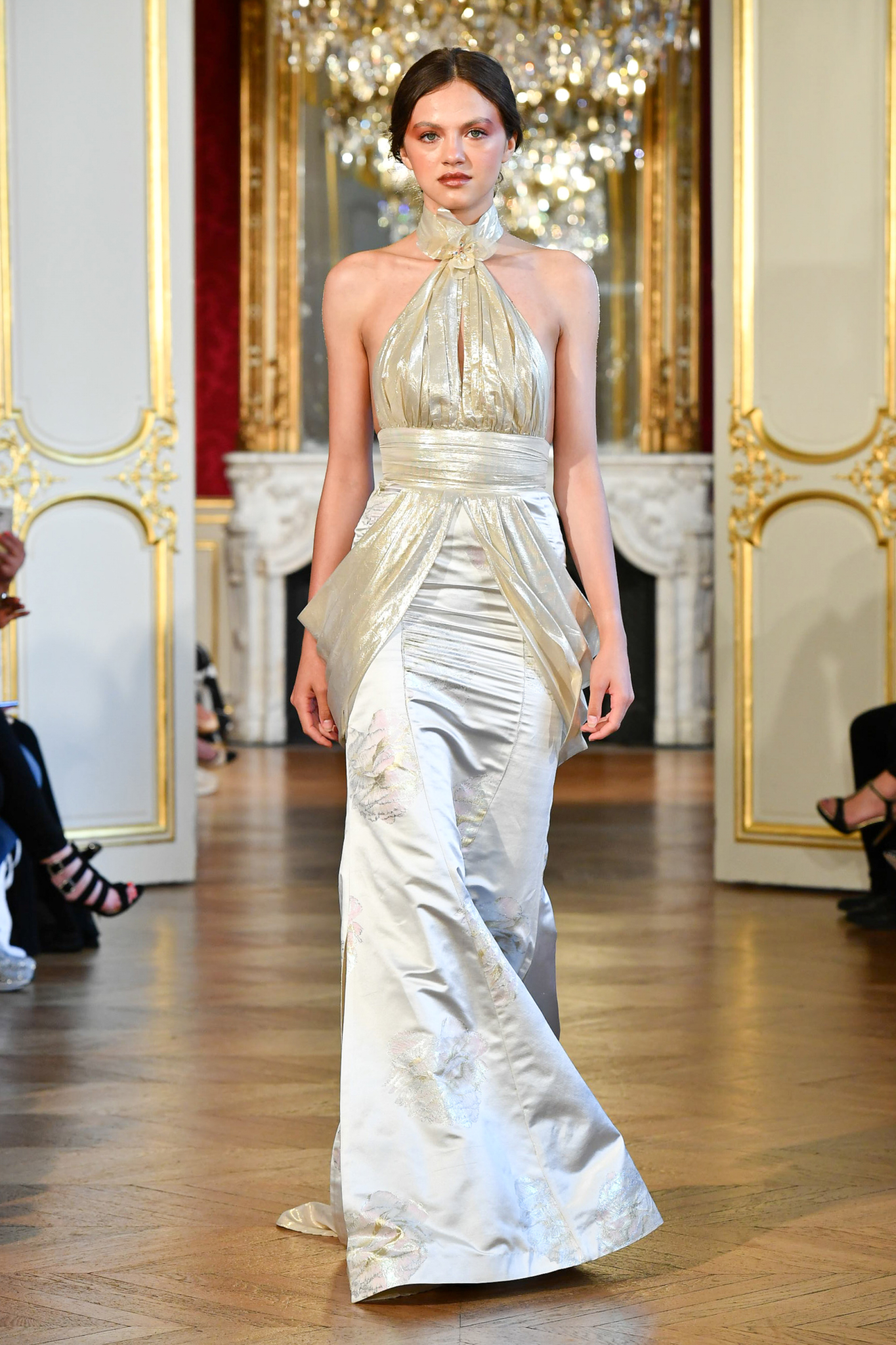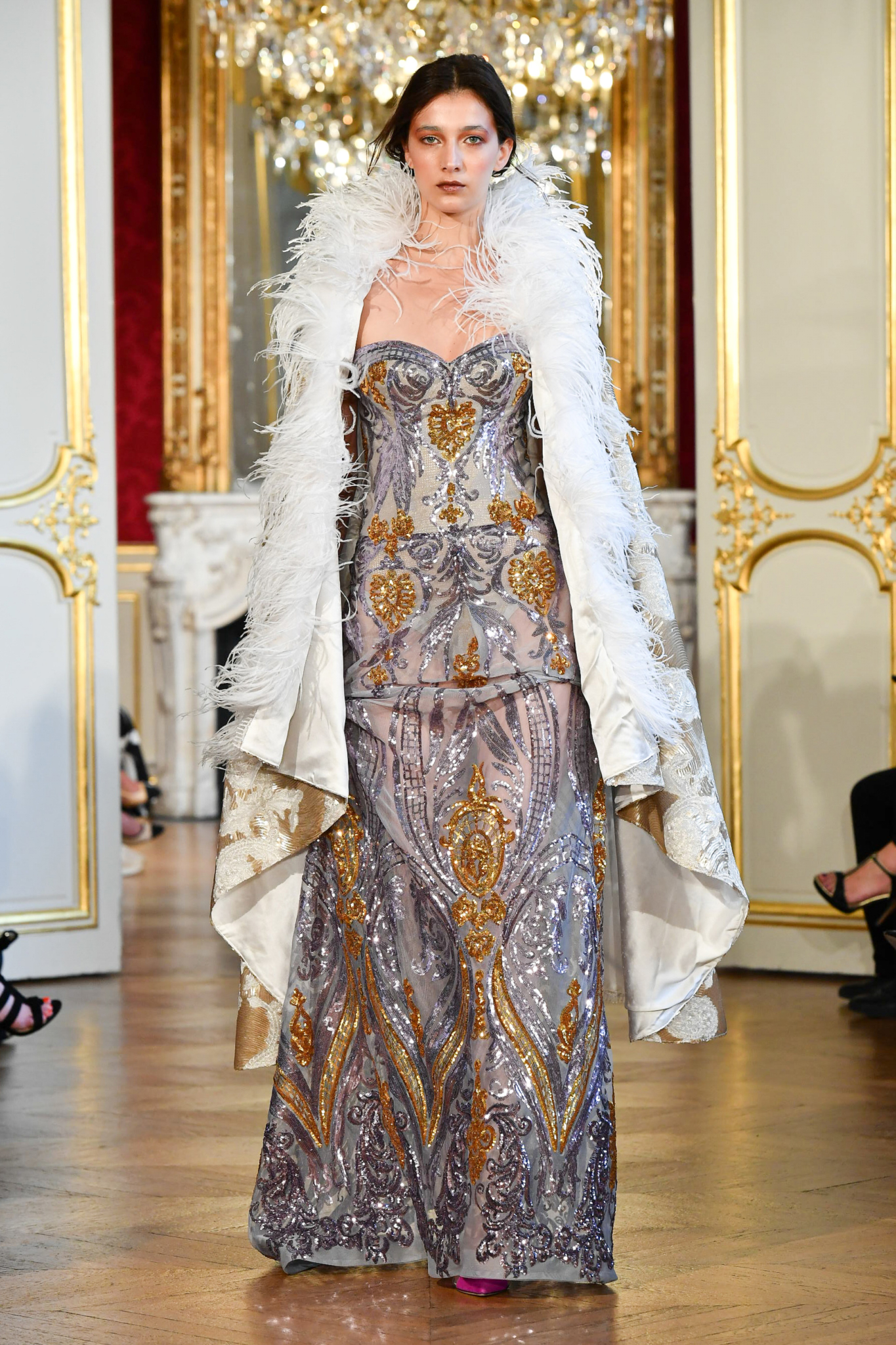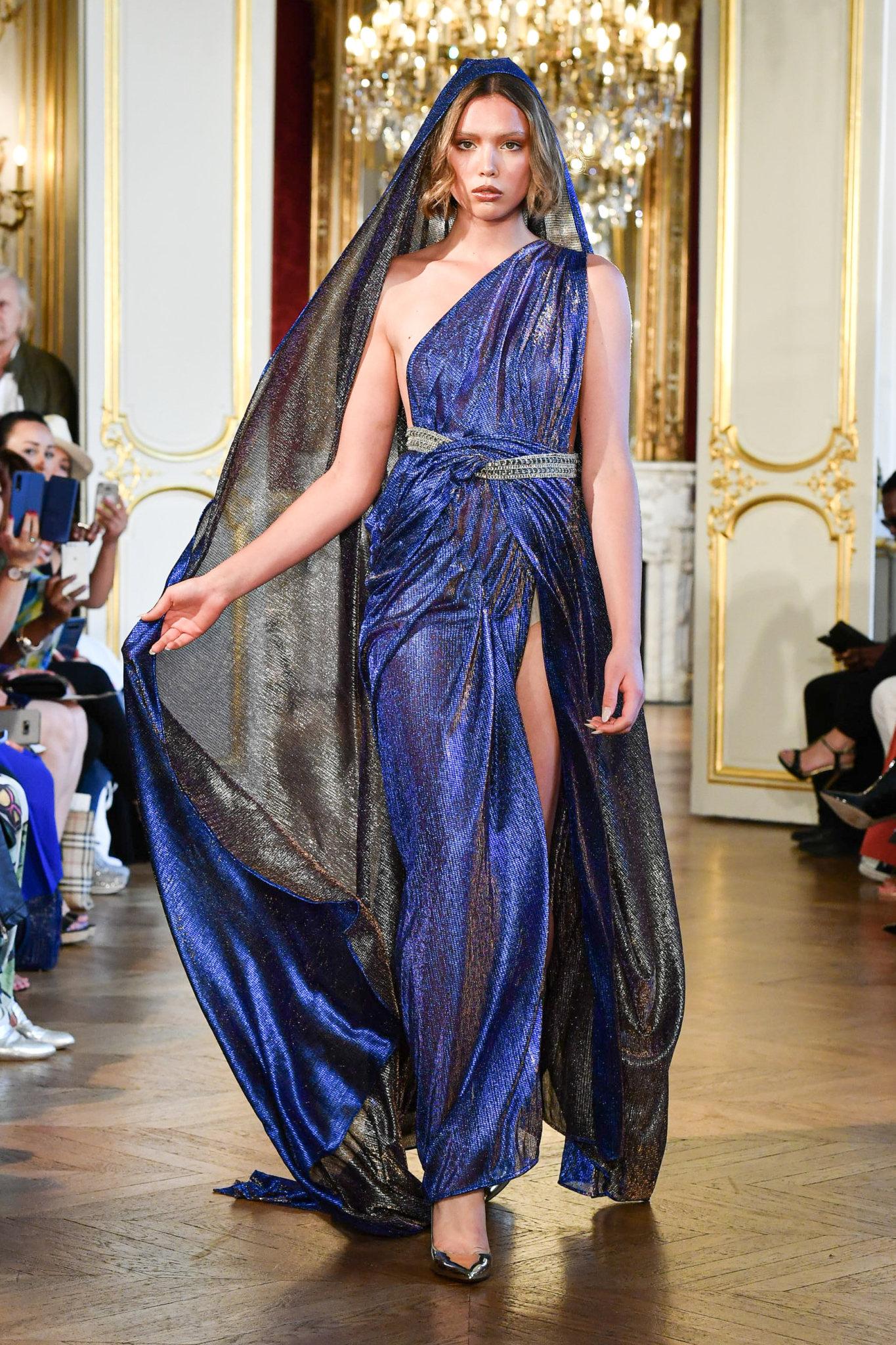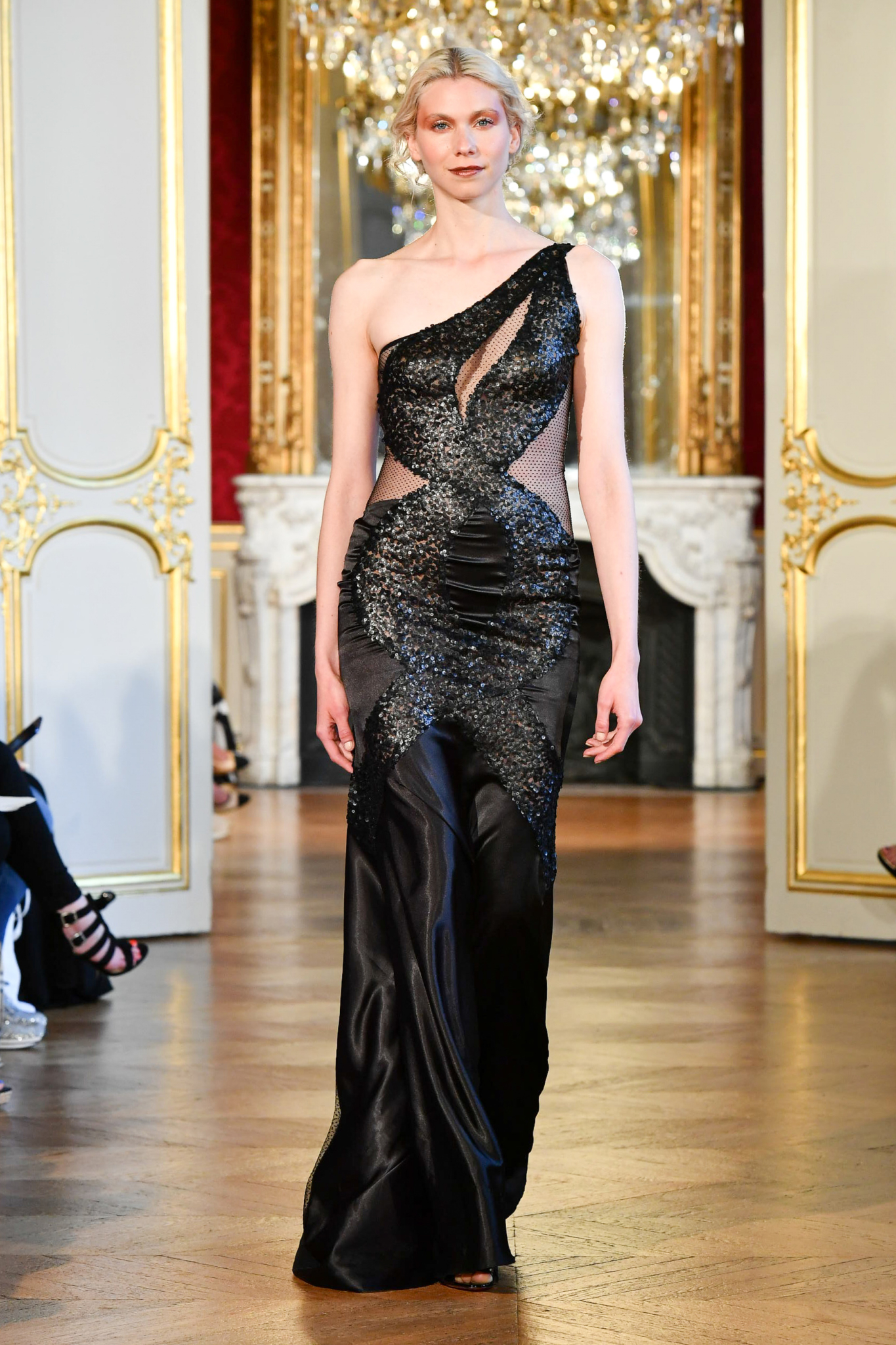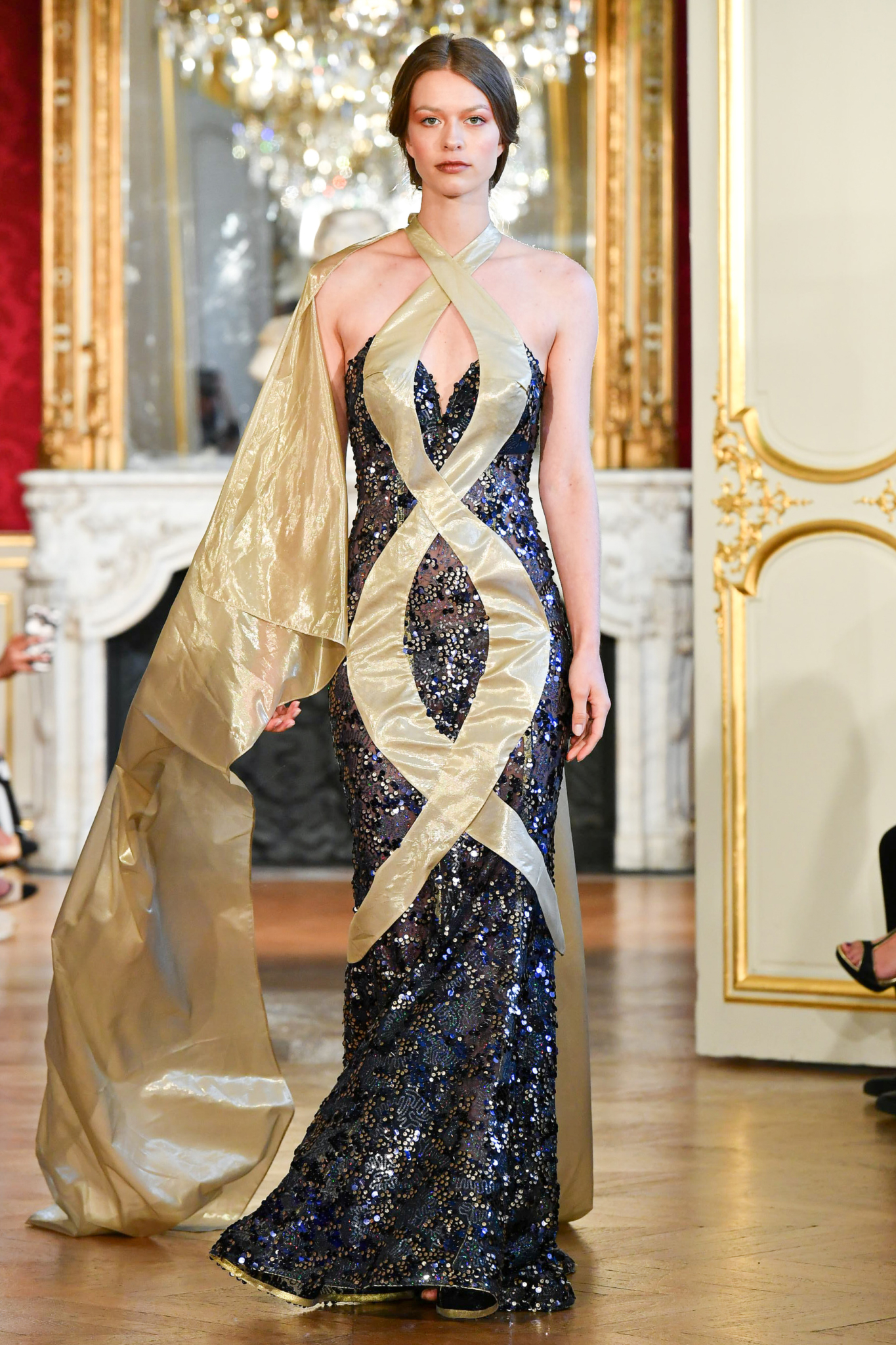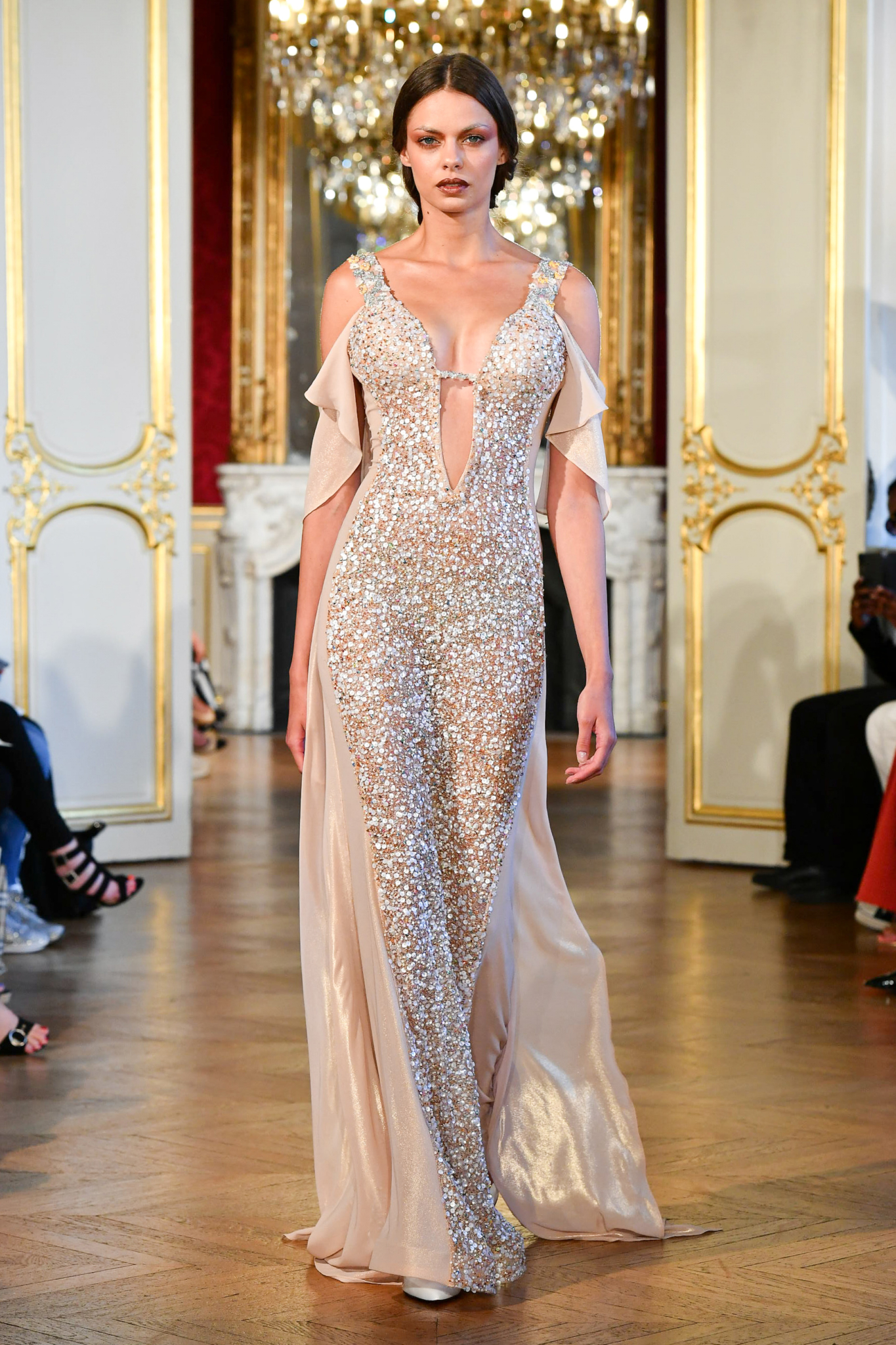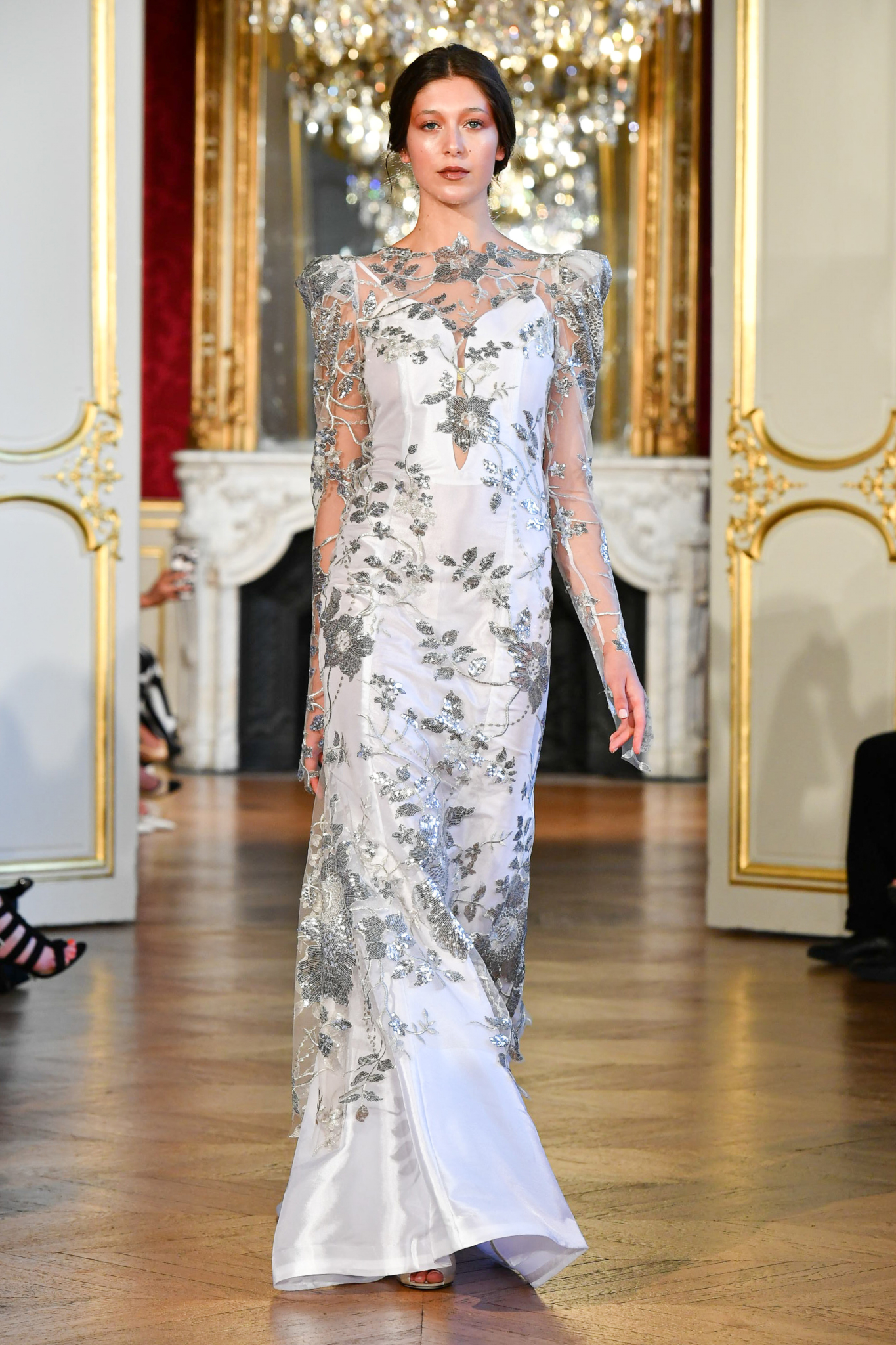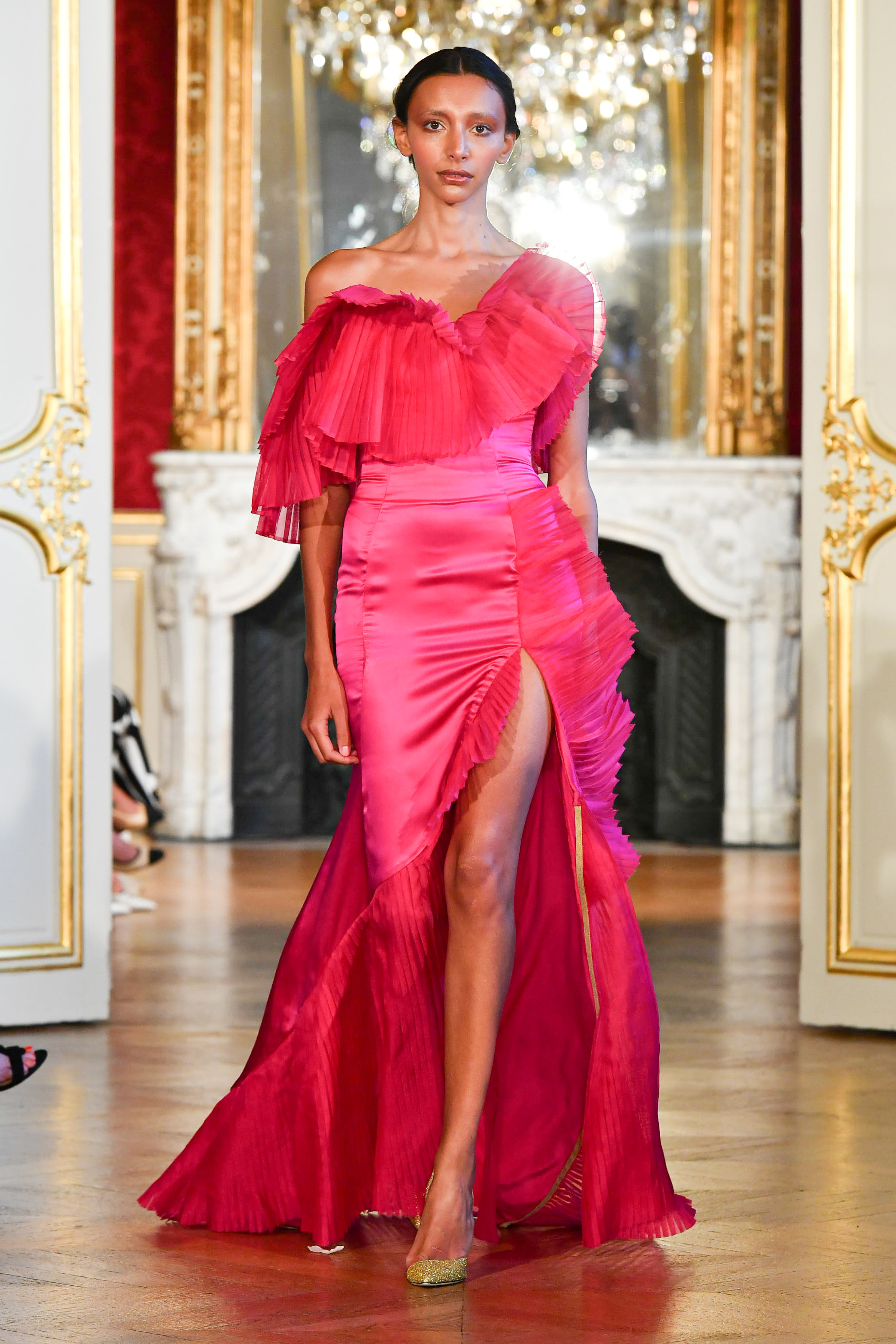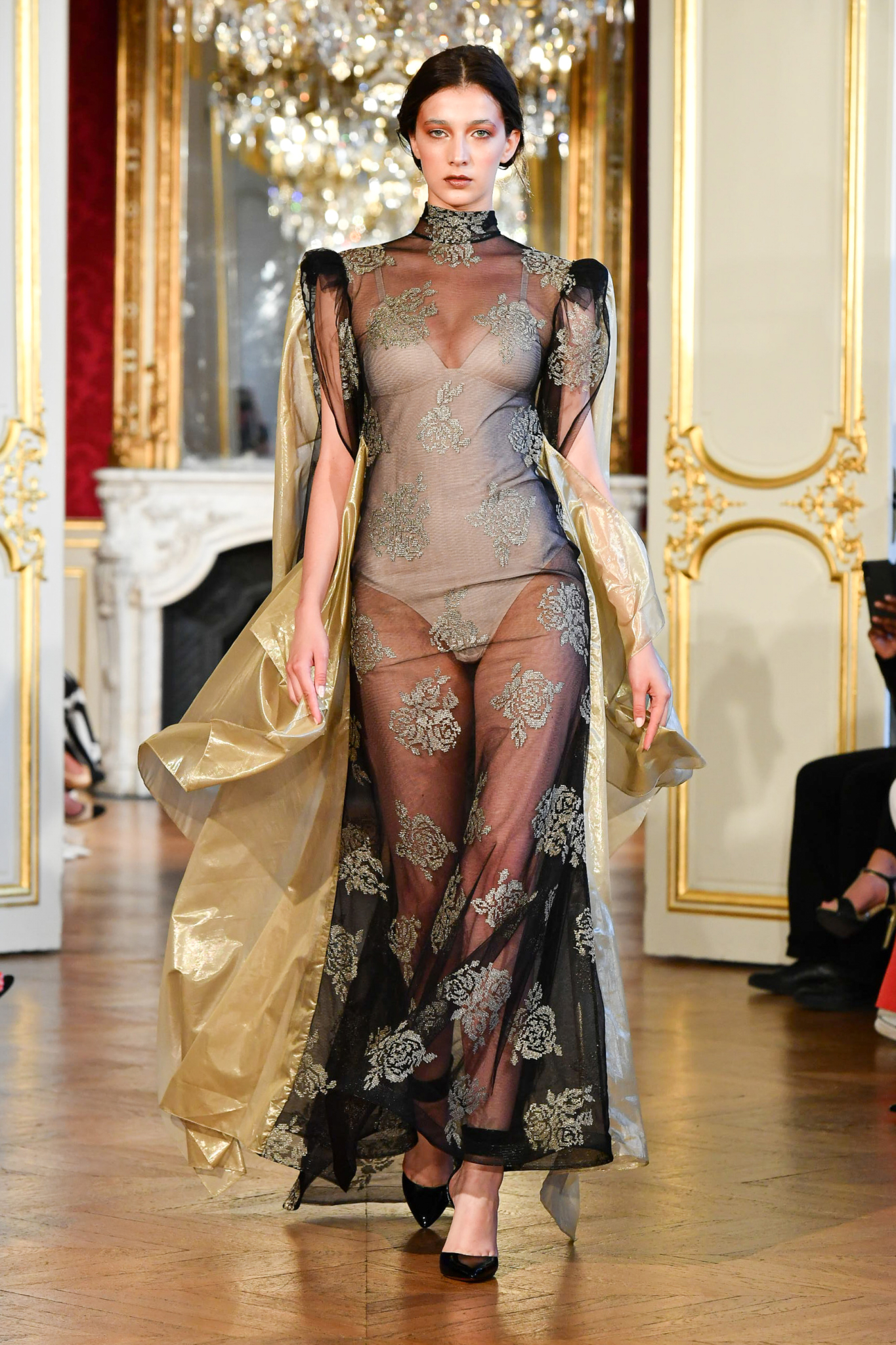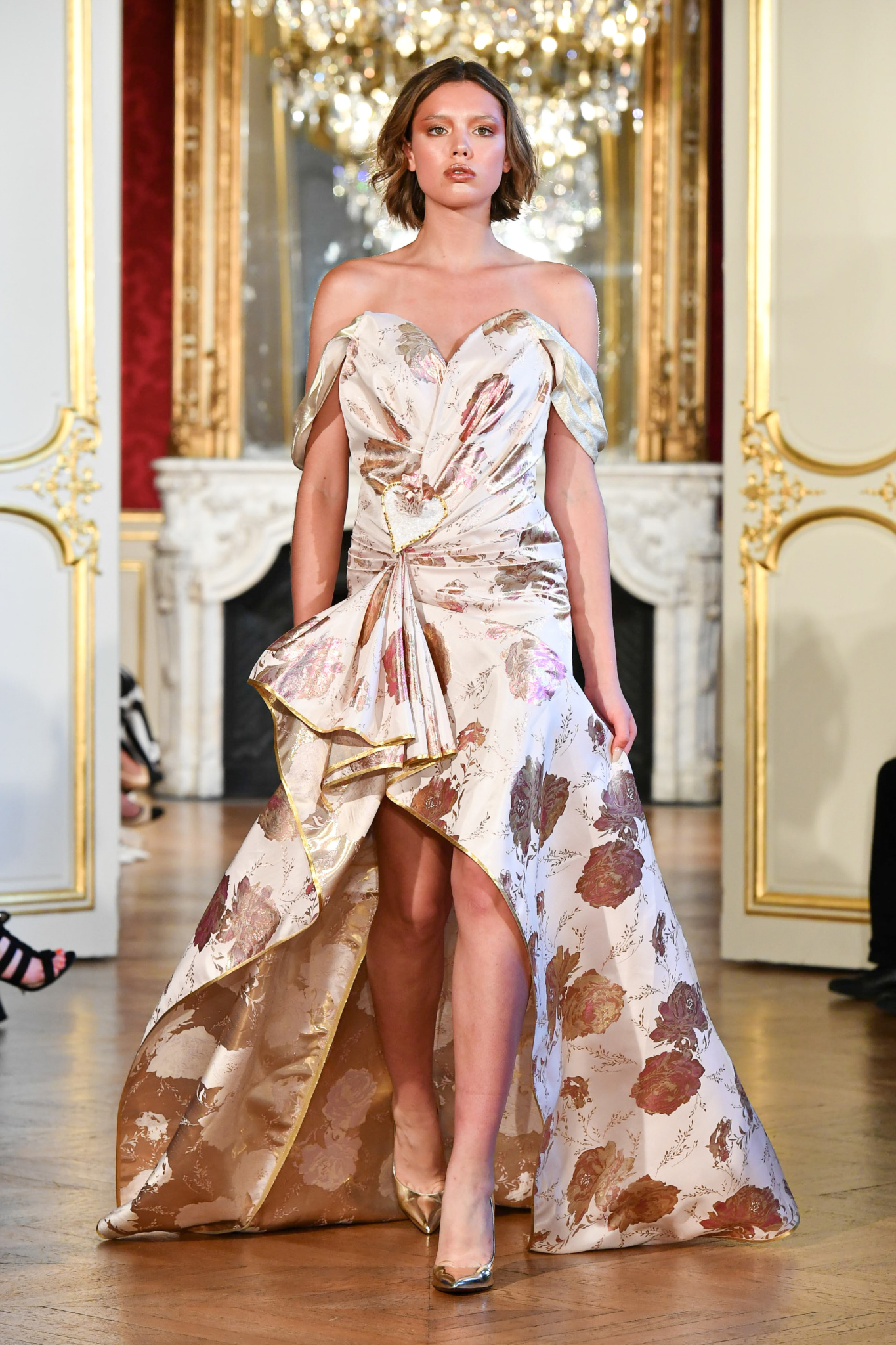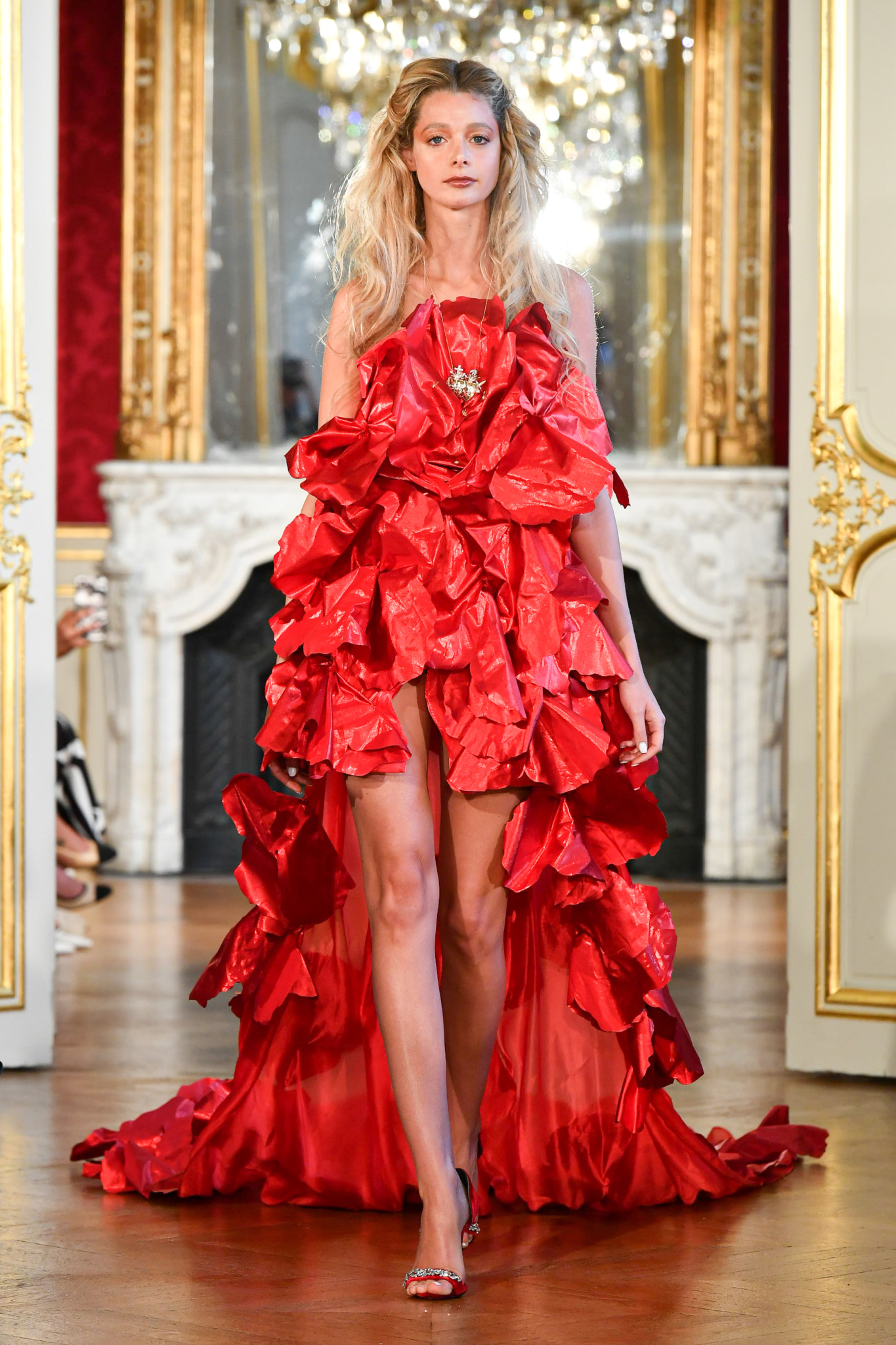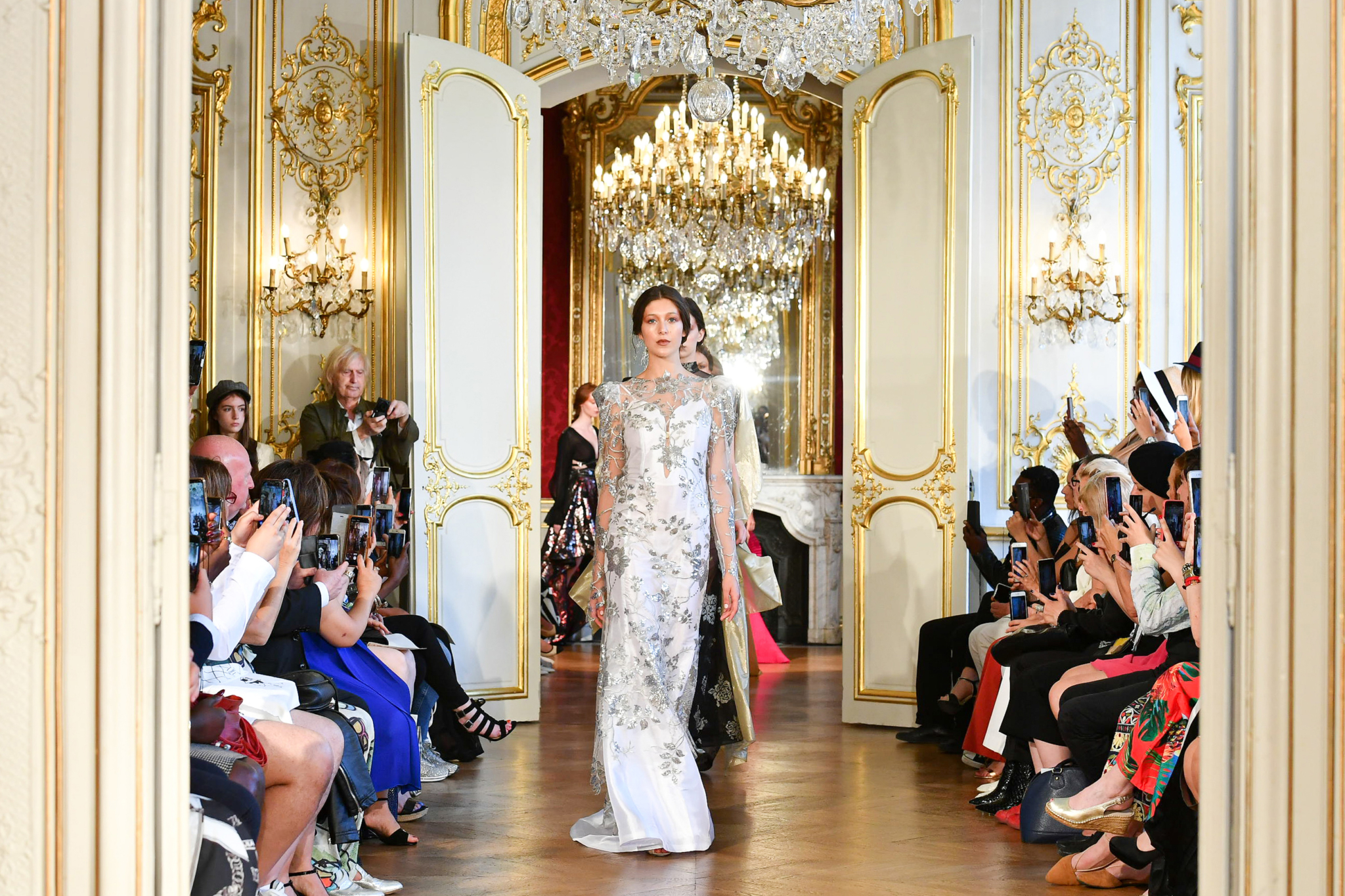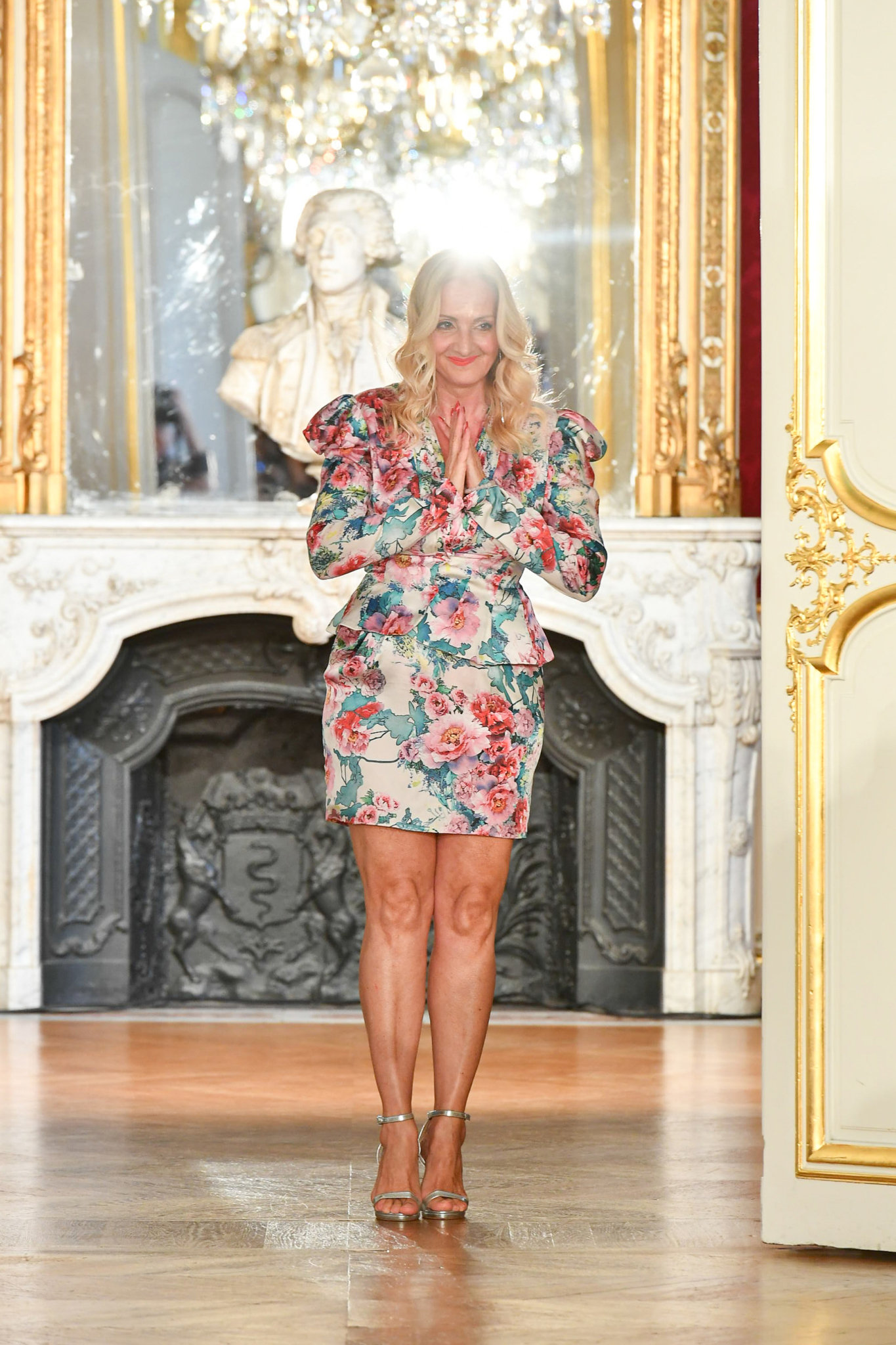 More runway show moments to inspire your style. More designers' Paris Haute Couture Fashion Week runway shows. All photos provided courtesy of the brand. Copyright: Imaxtree for Méphistophélès