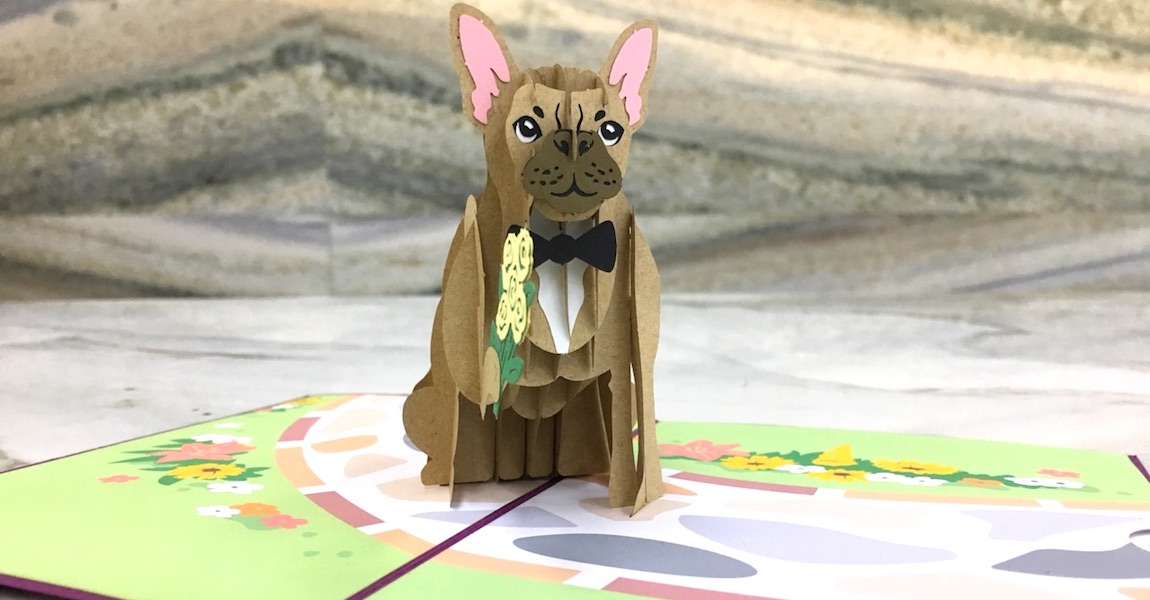 Surprise Your Loved One with a Lovepop Valentine's Day Card
What do you gift the person in your life who has everything? When in doubt, I have always found that a heartfelt card works wonders. It may be the writer in me, but every time I see the blank space in a greeting card, I just can't wait to tell the person on the receiving end just how much they matter. This Valentine's Day, I am particularly loving the precious new designs from Lovepop, a company that makes incredibly intricate pop-up cards.
The brand sent some of their latest card options to the Richard Magazine offices, and the entire editorial team had fun examining the unique, clever, and charming gifts.
Why are these cards so perfect for your Valentine? First of all, they are colorful, cheery, and imaginative. Our favorite card that we opened featured an adorable French bulldog holding up a tiny bouquet of yellow roses. Is that not the sweetest gift offering of all time? Your Valentine will melt when this little dude pops up out of their mailbox.
The craftsmanship of each card deserves close examination too. Paper cut-outs are architecturally created so the inside design lays perfectly flat when closed and snaps right into action when opened. No squished pop-ups or crumpled paper here.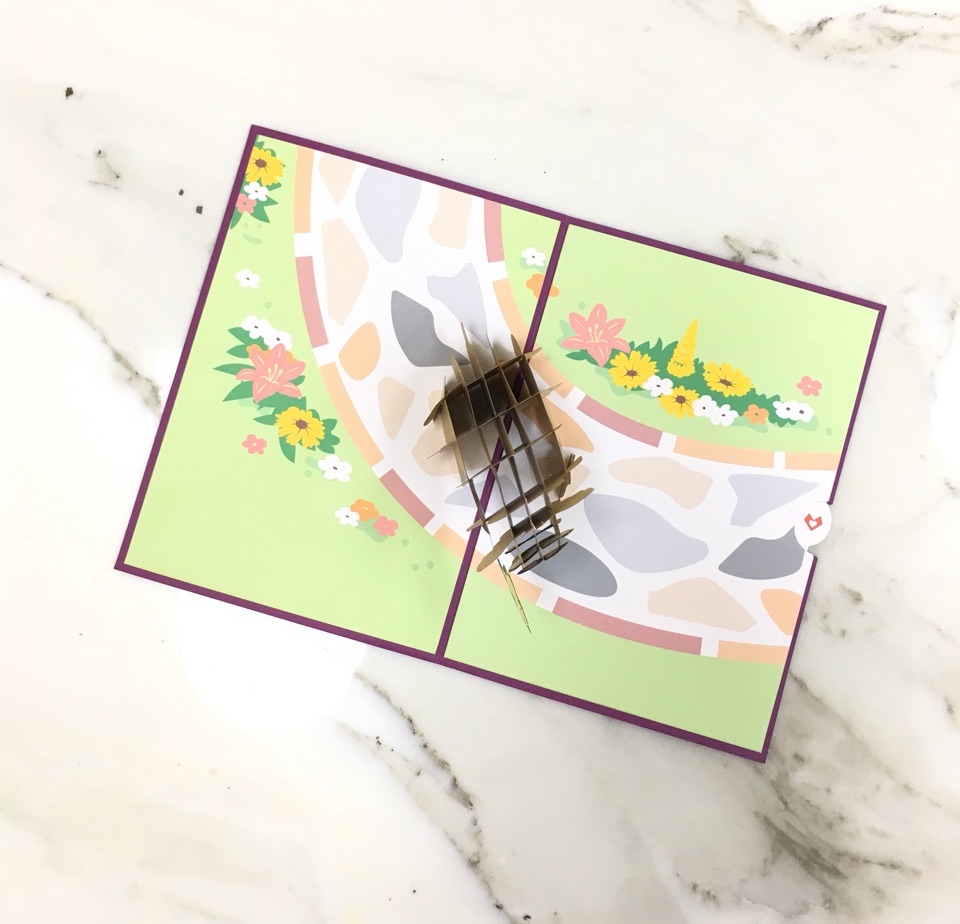 You may also be able to spot a tiny heart icon sticking out of the side of the card. This is actually a pull tab that lets you access an additional pull-out note card. Long-winded writers like myself need all the extra space we can get to scribble down our well-wishes, and this is an innovative way to give us that outlet. (It also works well if you don't want to "ruin" the decorative design of the cards with your writing, but I still suggest you give this piece your own personal touch.)
Of course, the card inspiration doesn't stop here! To see more Lovepop cards that would be perfect for Valentine's Day and spring gifting, swipe through the gallery below.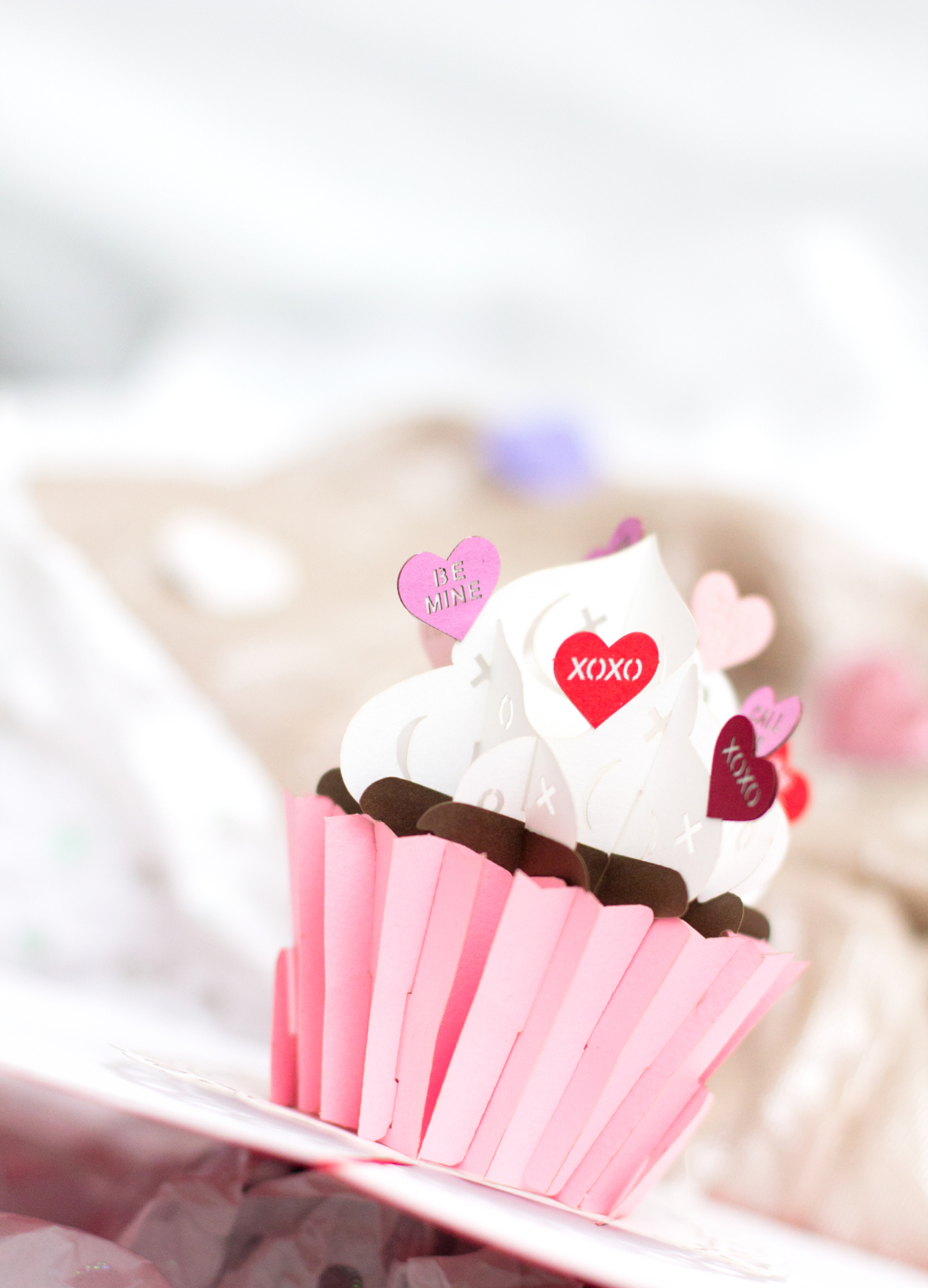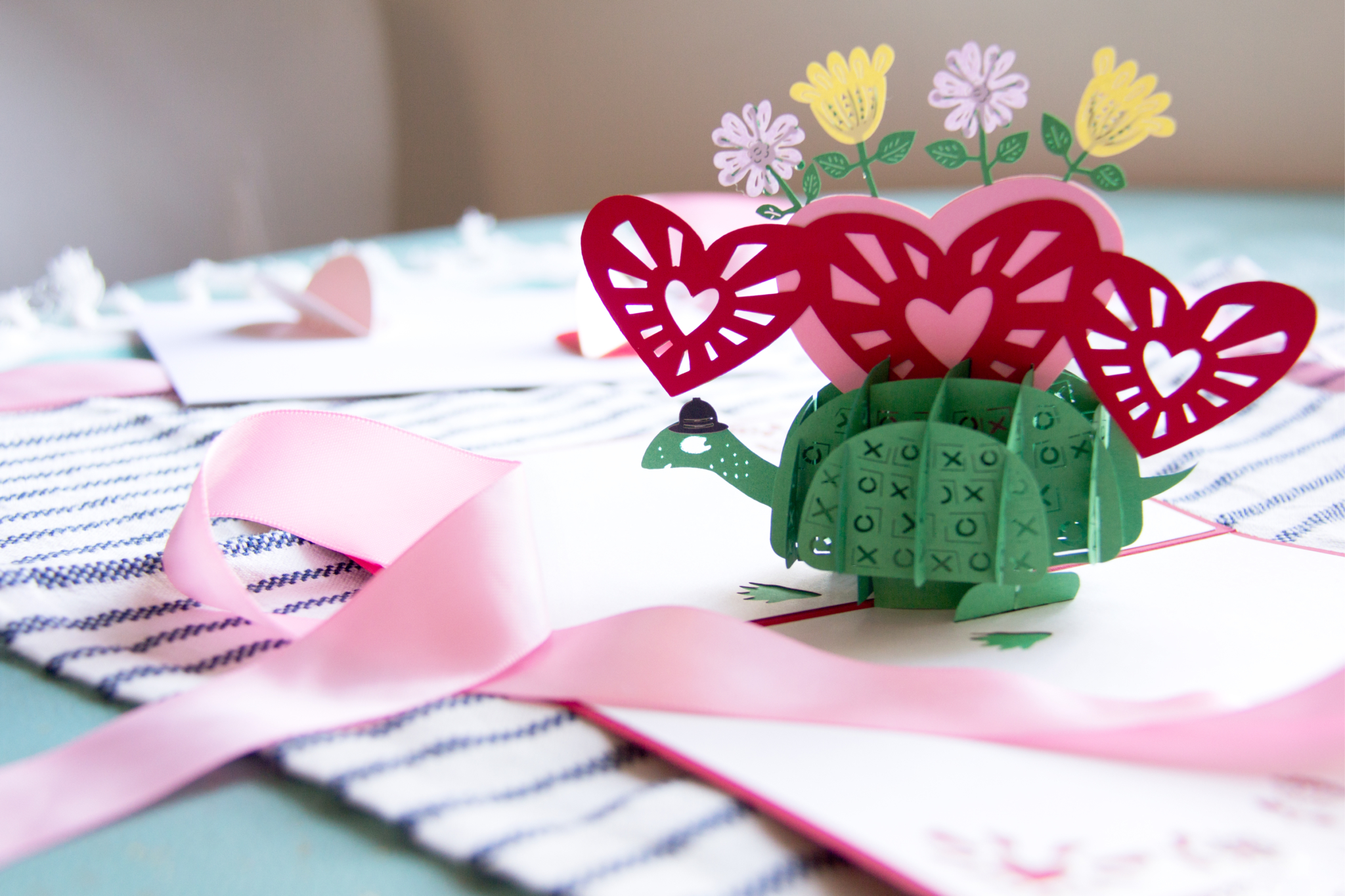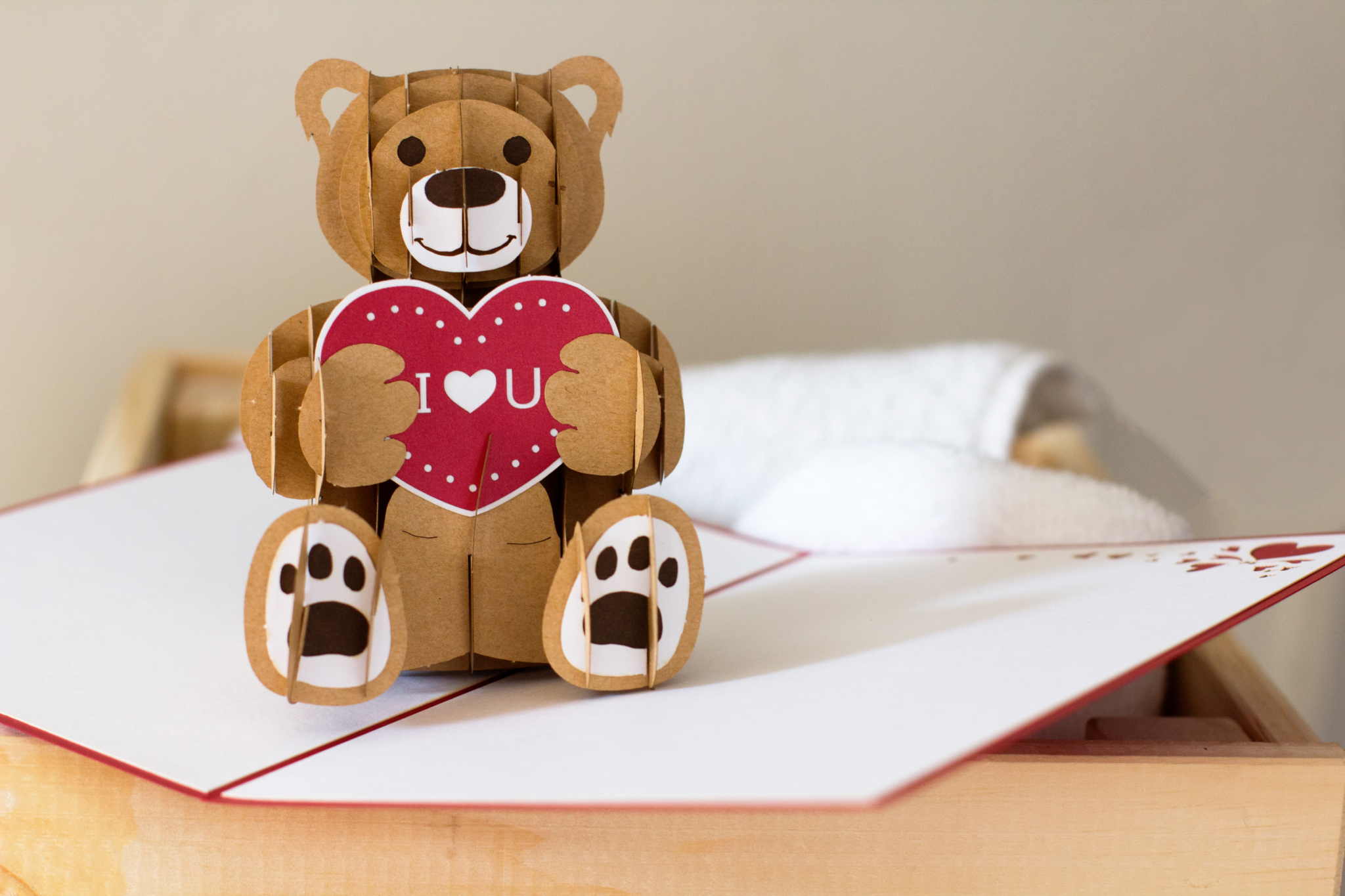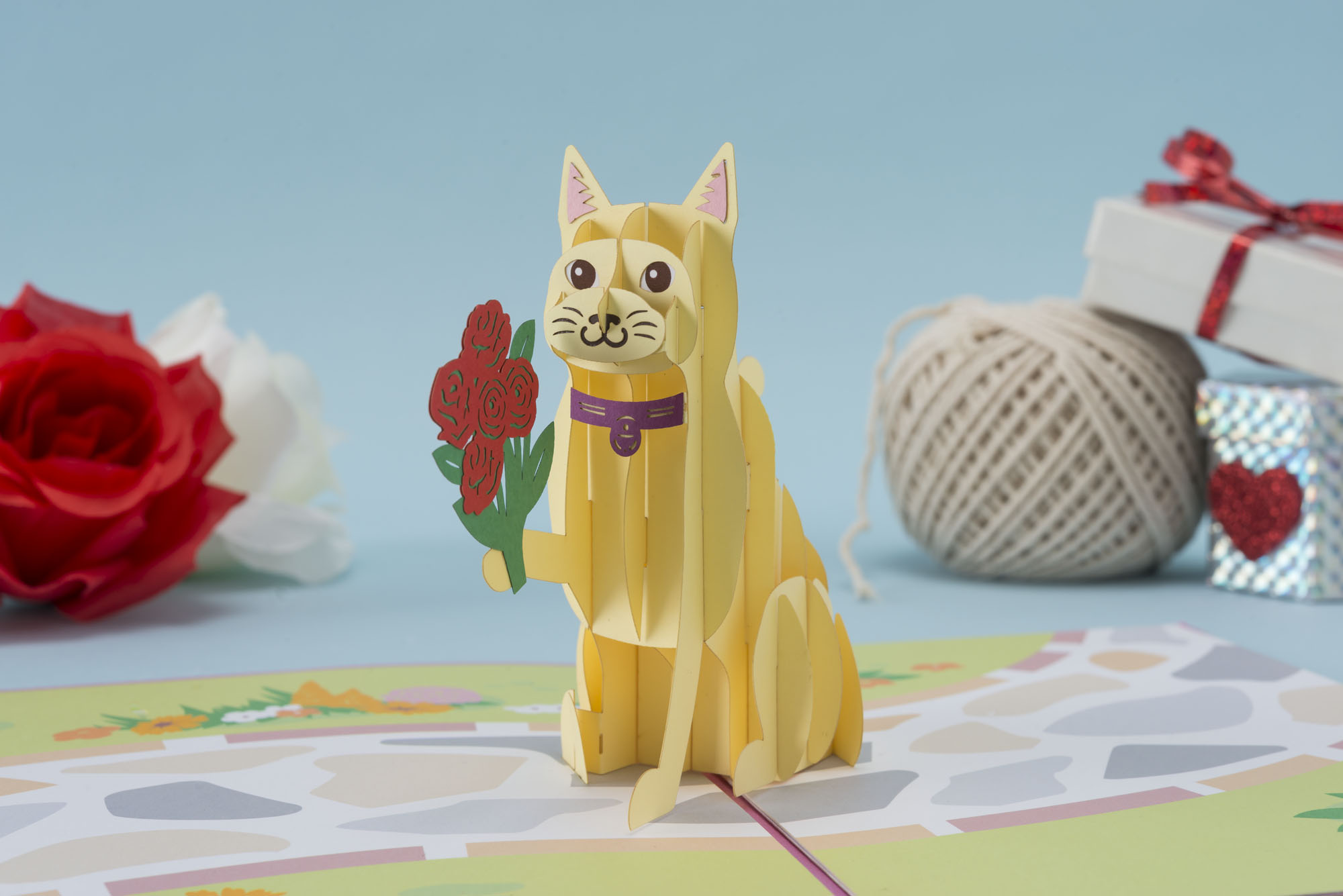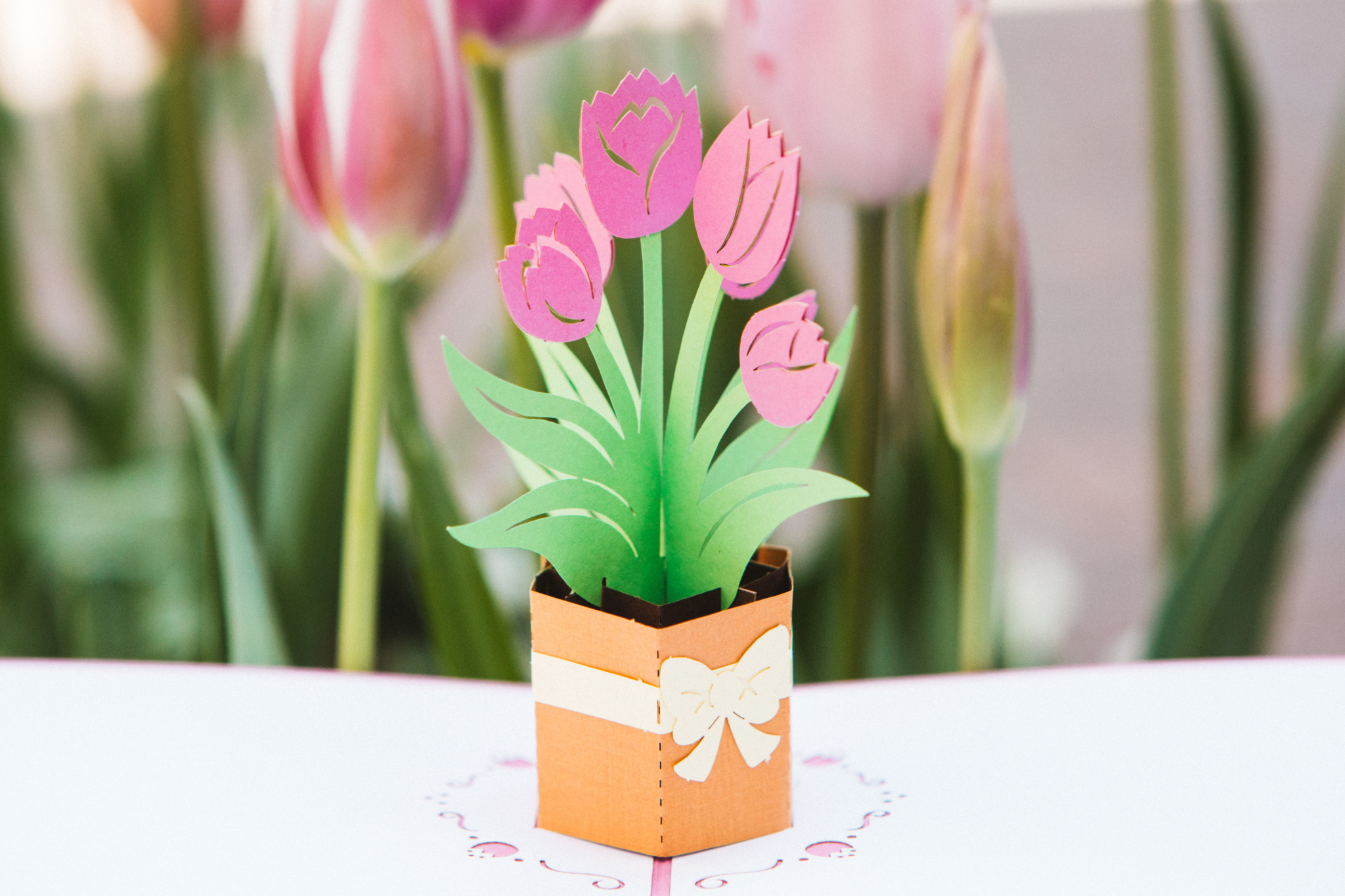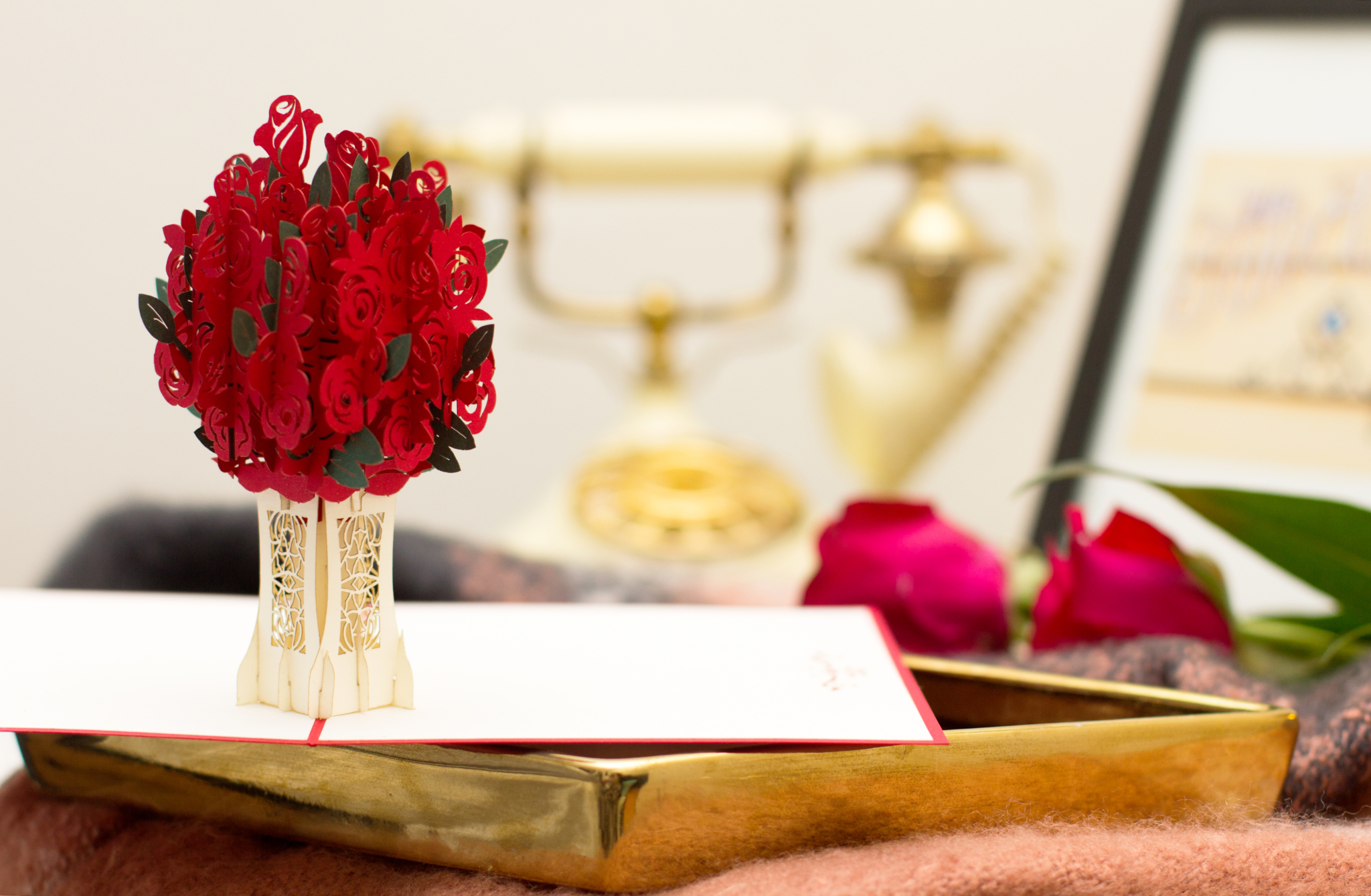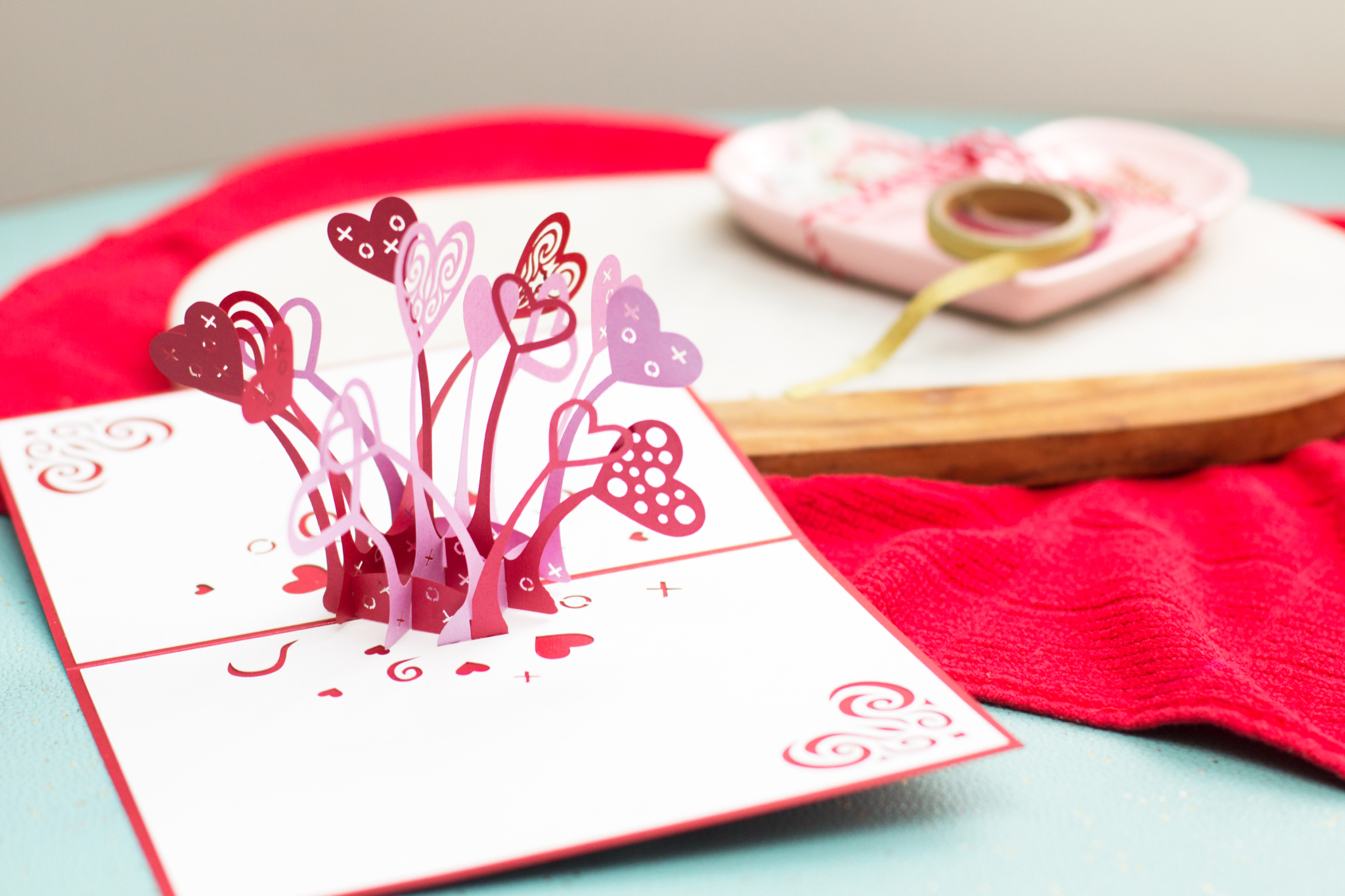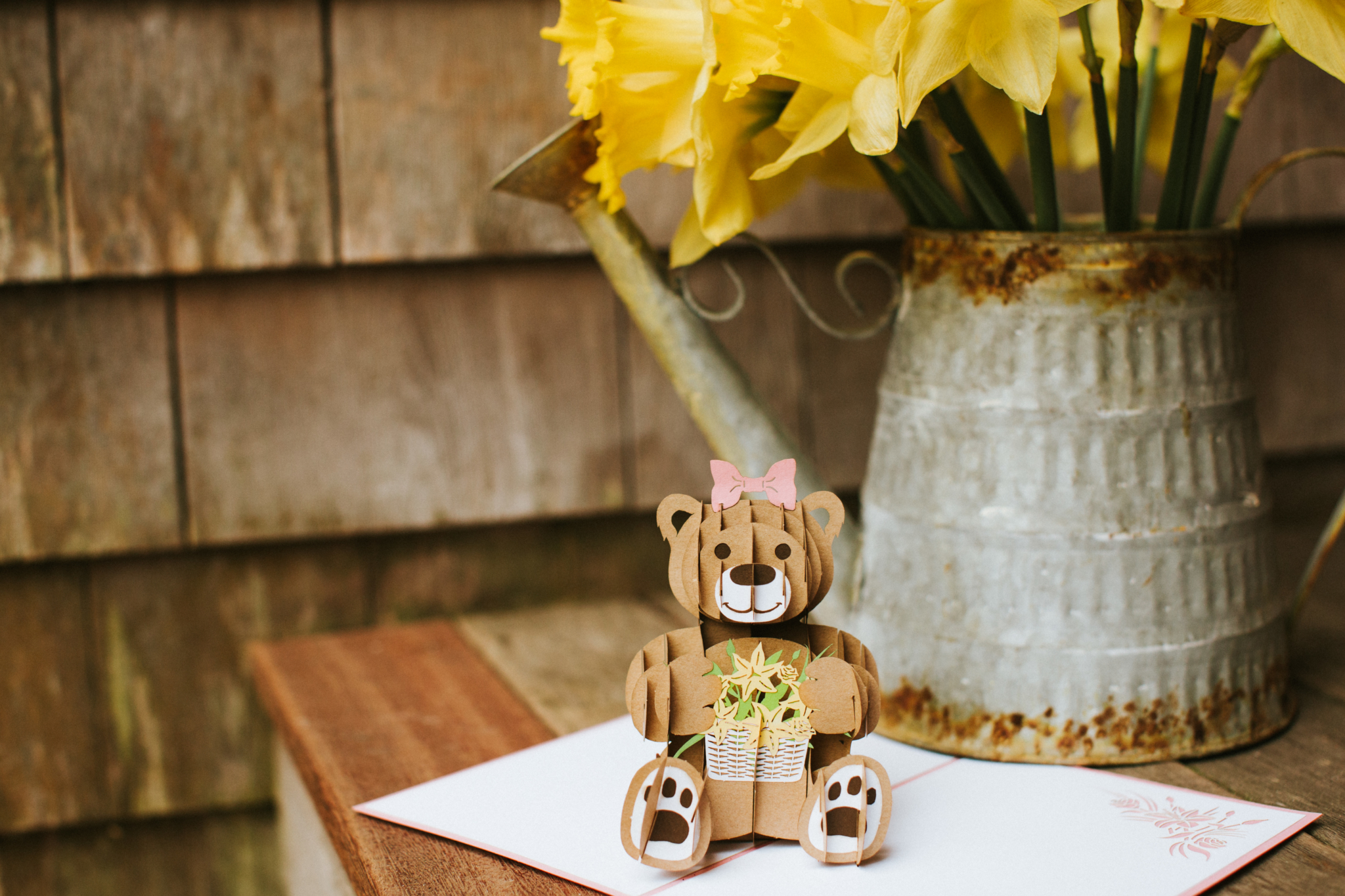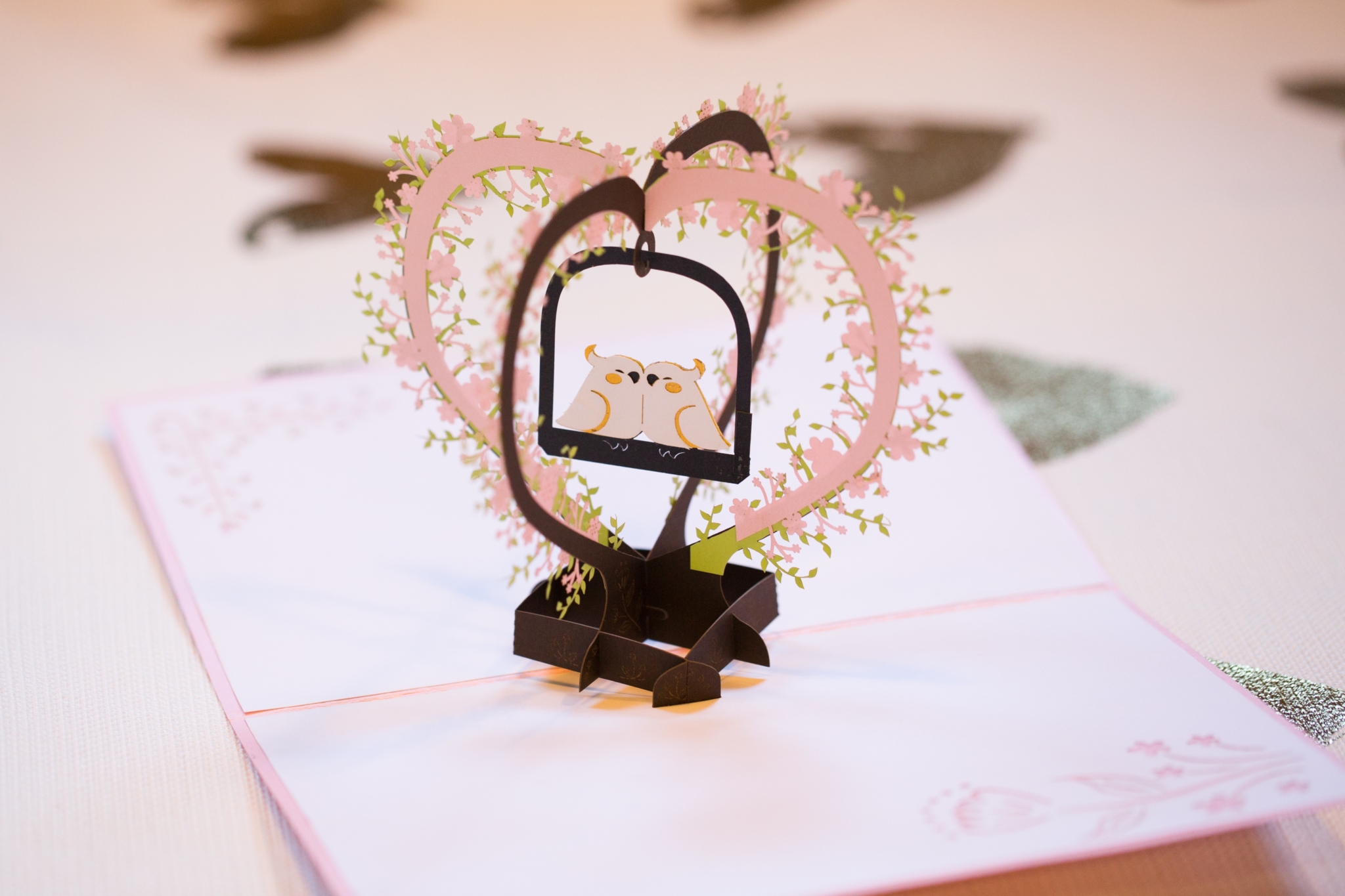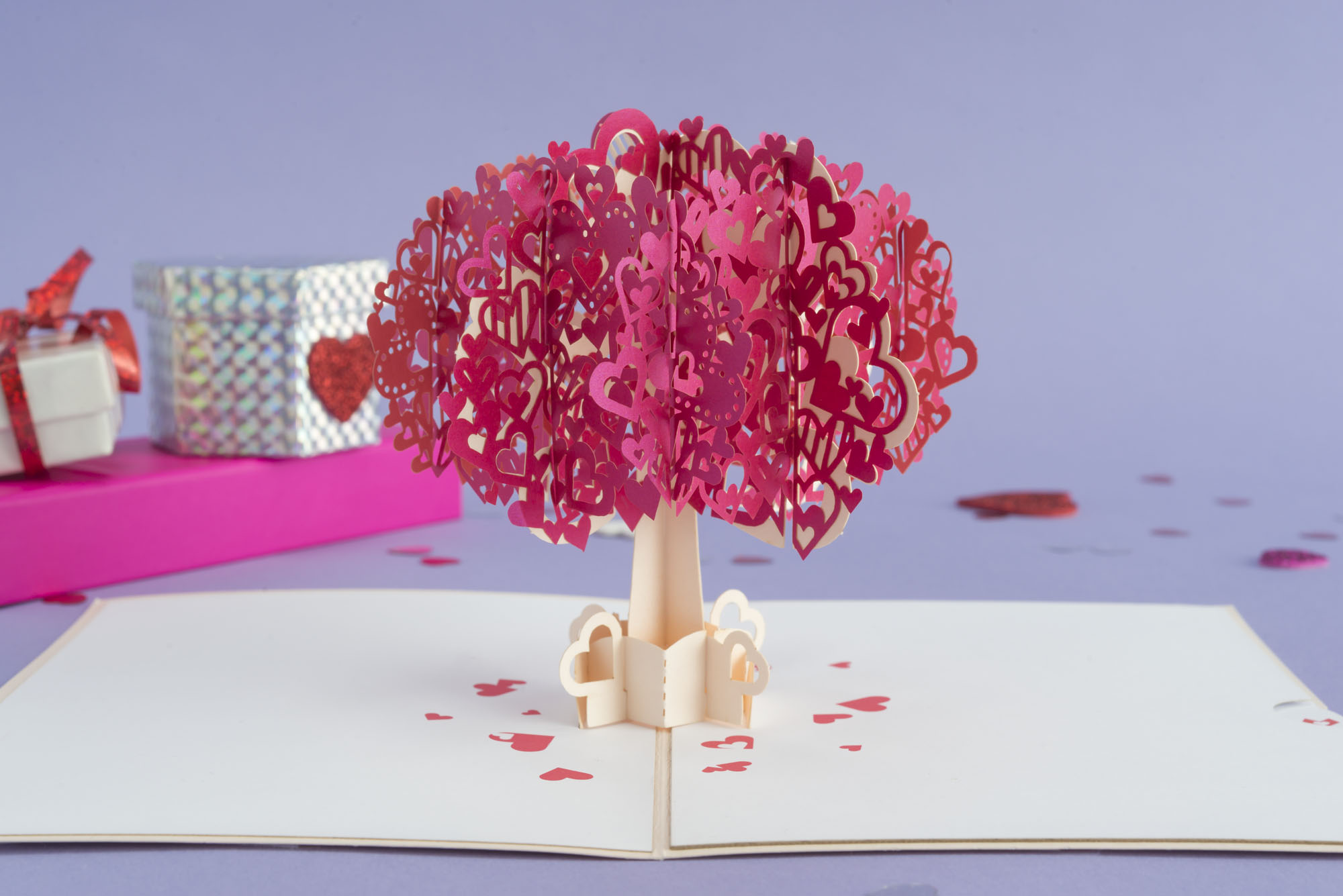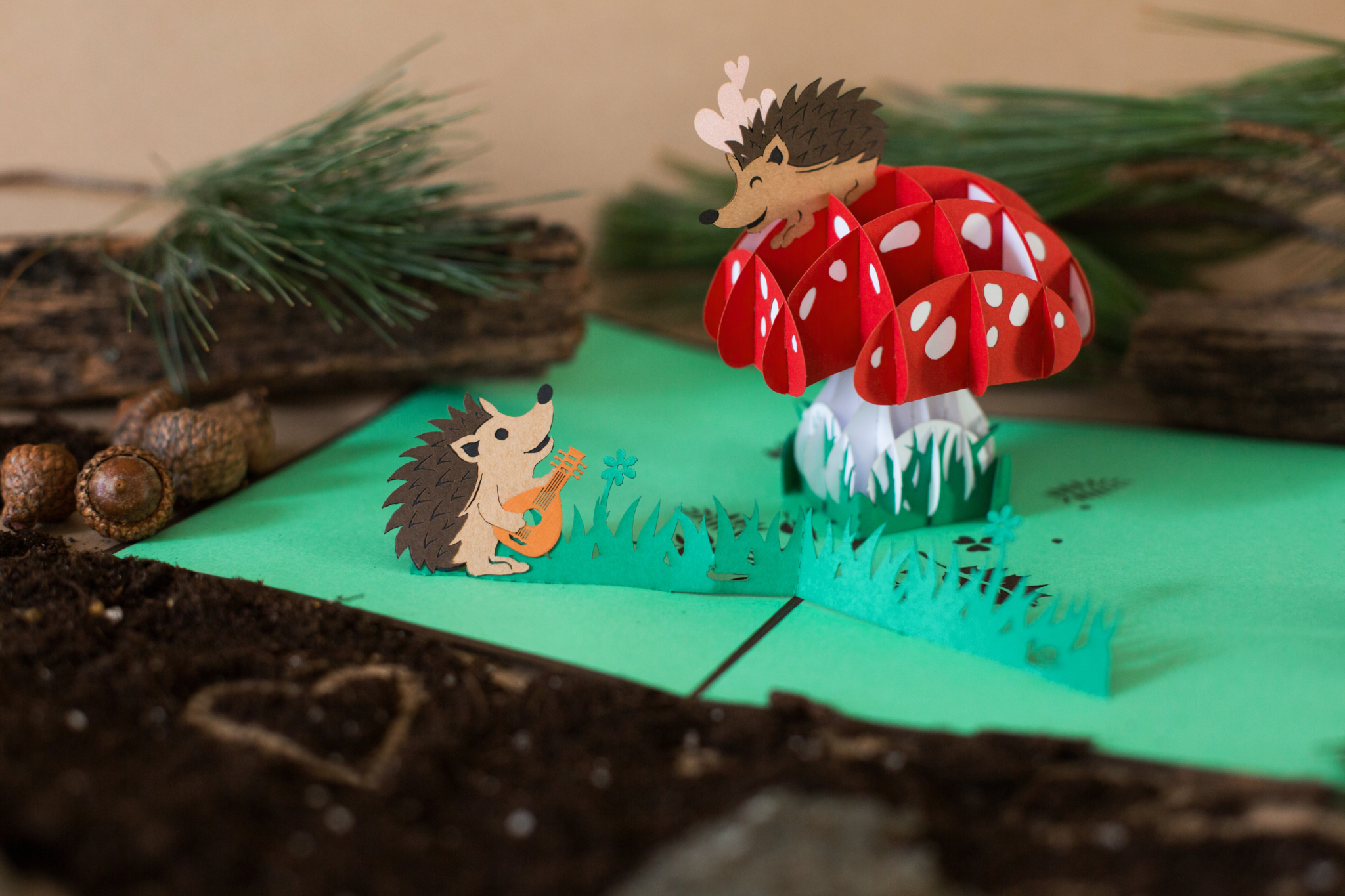 You can shop all of the cards you see here and more on the Lovepop website now – for Valentine's Day and beyond.
More greeting card ideas. More Valentine's Day gift inspiration.