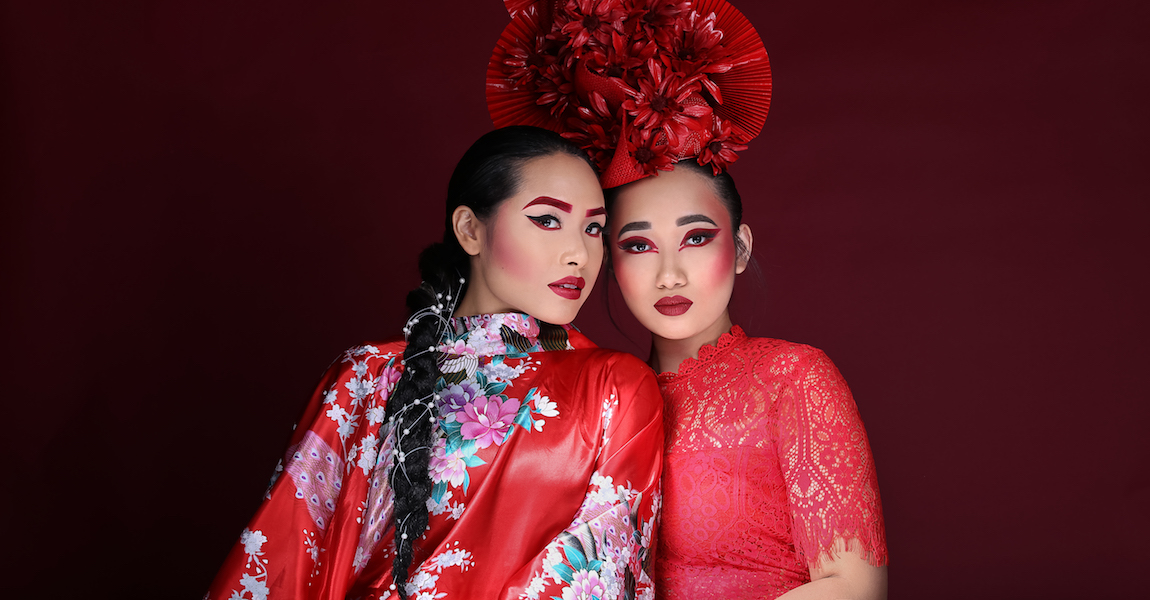 The Lip Bar Unveils Passport to Beauty Campaign for Holiday 2018
Just in time for the Holiday 2018 shopping season, lipstick label The Lip Bar has unveiled a delightfully rich trio of red-hot shades that are perfect to gift. This season, we are also getting introduced to The Lip Bar's Passport to Beauty premiere campaign – a way of presenting new products in a global context that the makeup company plans to continue.
"Passport to Beauty is The Lip Bar's way of exploring diversity across the globe," according to a brand press release. "After studying in China during her college years, Founder and CEO Melissa Butler returned to Asia this year visiting South Korea with the intention to learn more about the beauty scene."
"Minorities are under represented in today's beauty campaigns and are often left seeking validation," the statement added. "In visiting other countries and educating about cultural differences we are bringing a diverse representation of beauty to The Lip Bar. This is the first of many Passport to Beauty campaigns."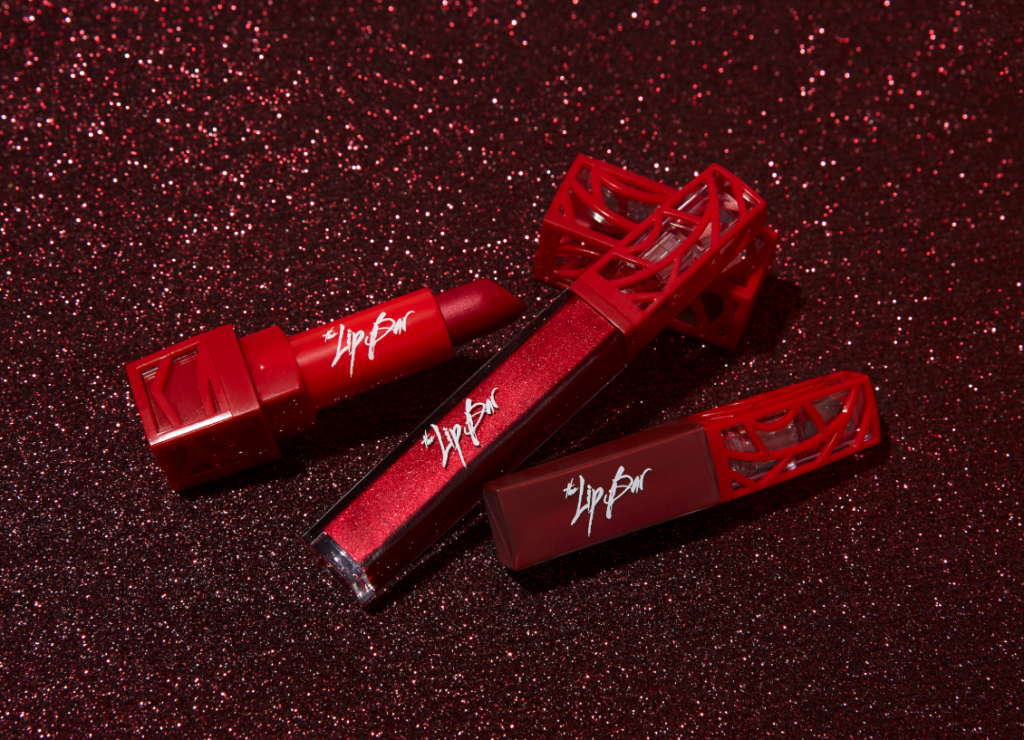 When it comes to the products in our makeup bags, we're all about variety. Which is why we are stoked that The Lip Bar's new launch features classic (yet dramatic!) shades in three totally different formulas.
The limited edition holiday kit includes the non-drying, liquid matte lipstick called Ms. Claus; a comfortable wear metallic gloss named Slaybells; and the shade Candyland, a moisturizing metallic lipstick. You can pick up the entire 3-piece collection for $37.99 on The Lip Bar's website now, or check out your nearby Target store to see if they carry the line.
"We are celebrating the Asian beauty culture this holiday season after being inspired by our founder, Melissa Butler's, recent experiences in Asia and her growing appreciation for the culture," the brand shared in a statement. "These red metallic shades are guaranteed to take you on a trip that you won't soon forget!"
Click through the gallery below to experience The Lip Bar's Passport to Beauty campaign.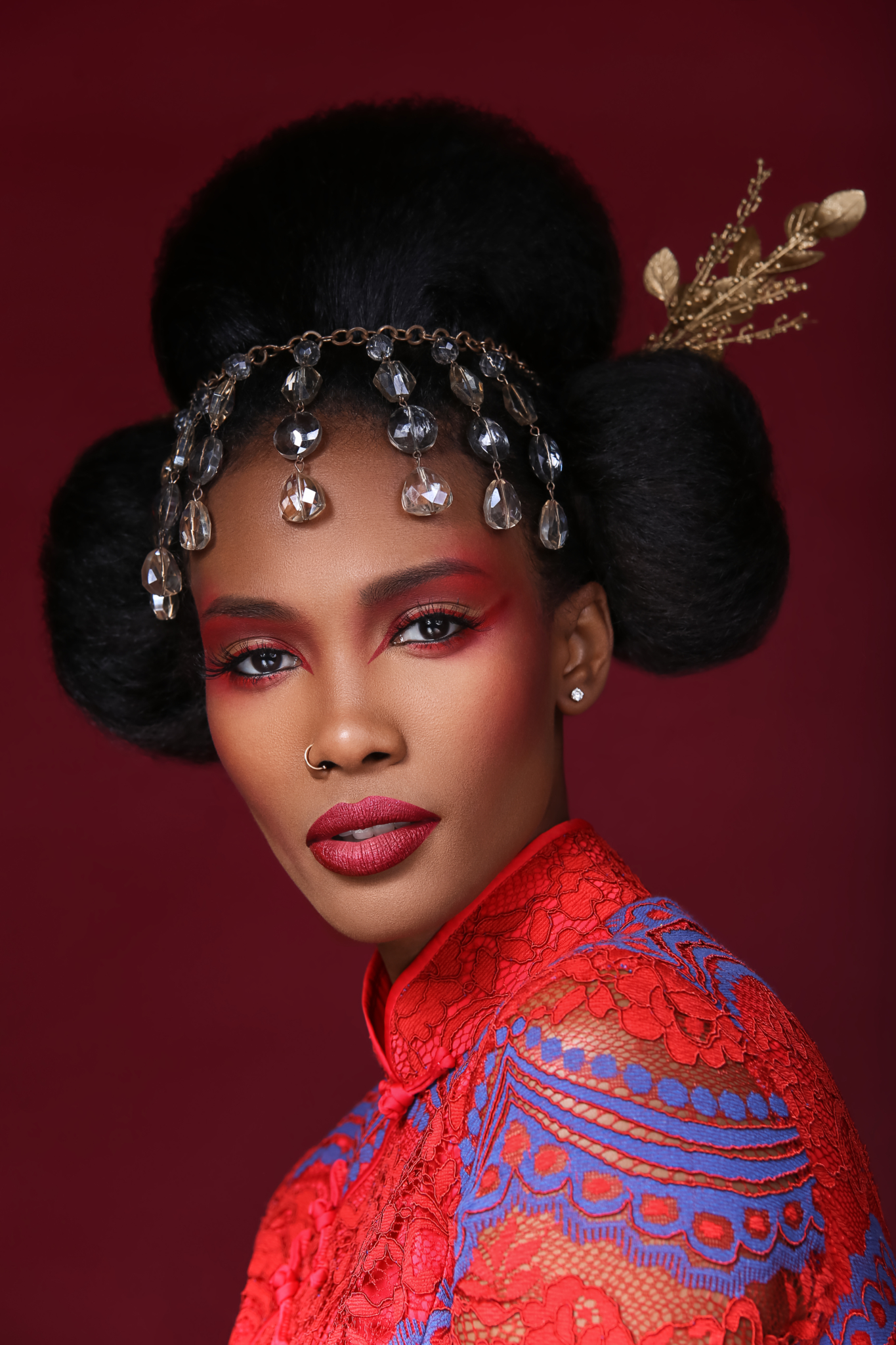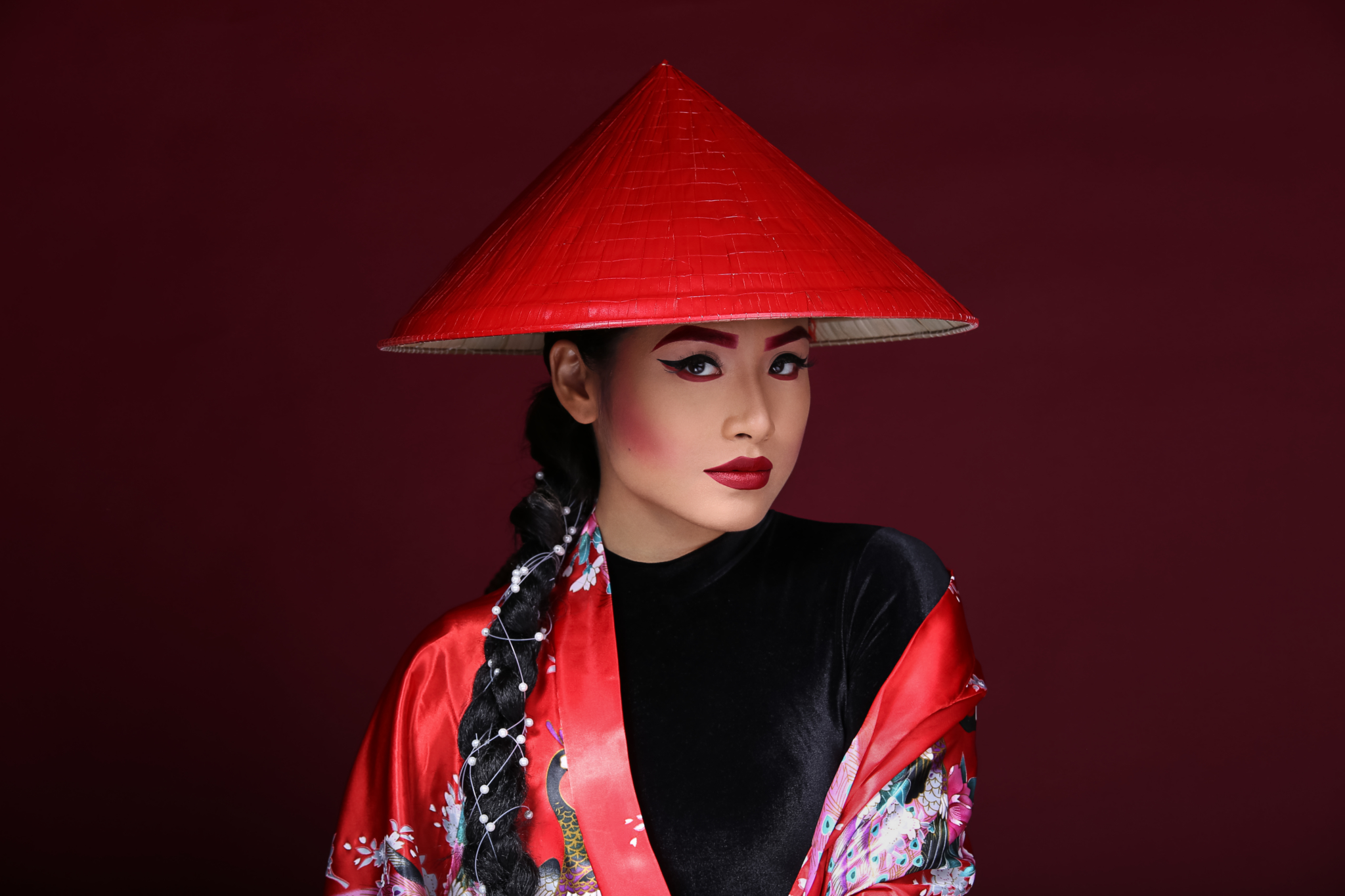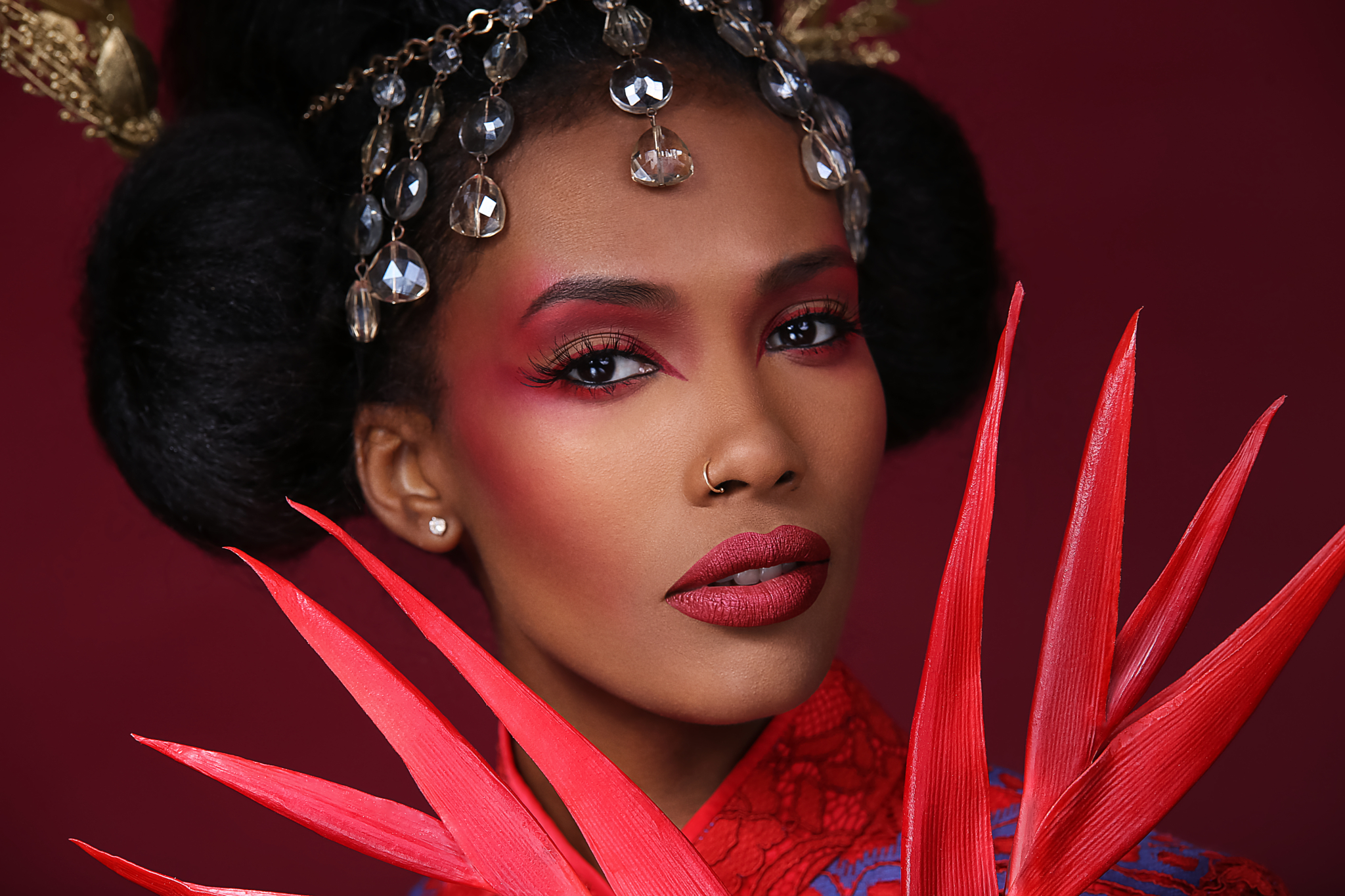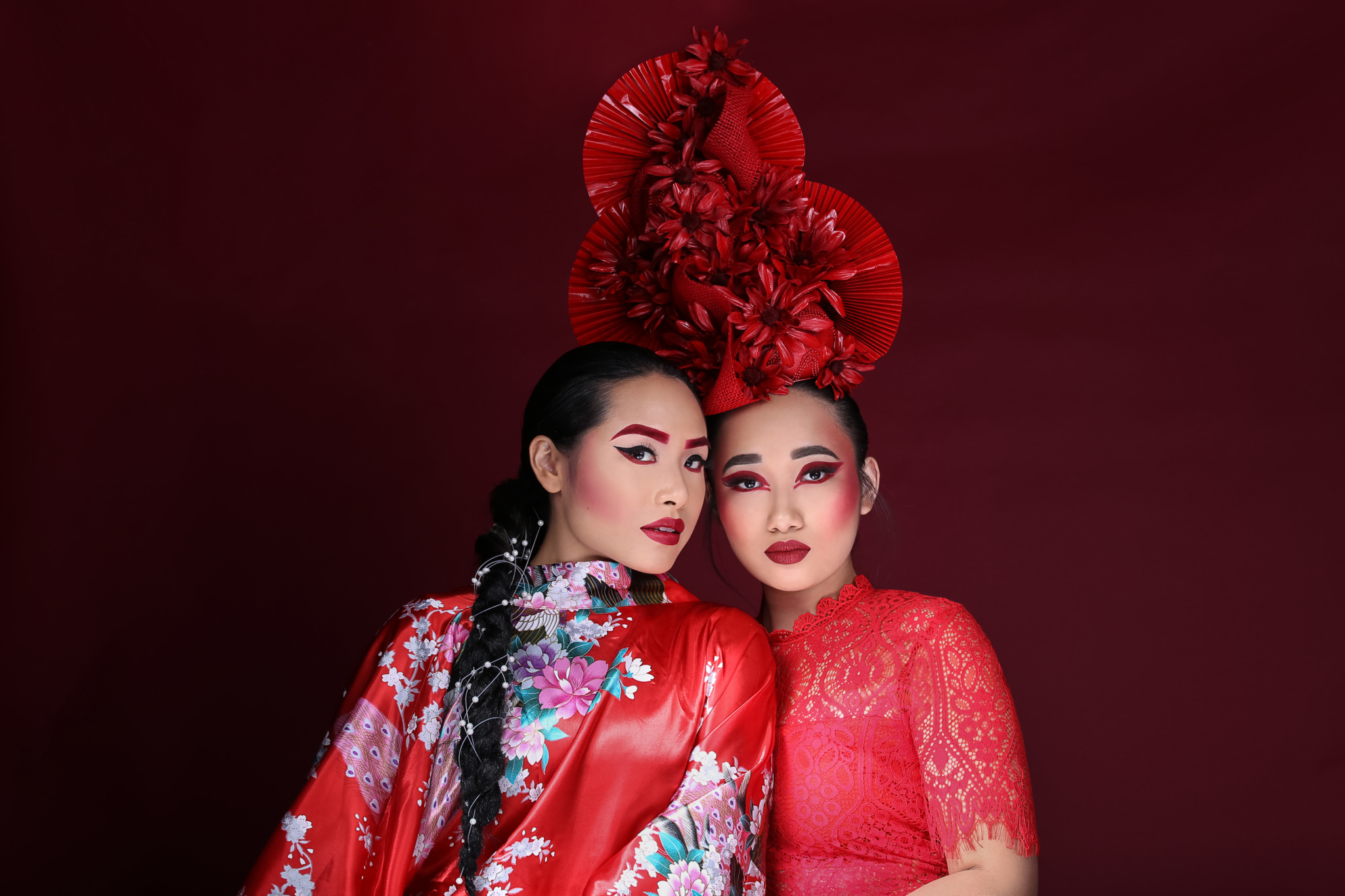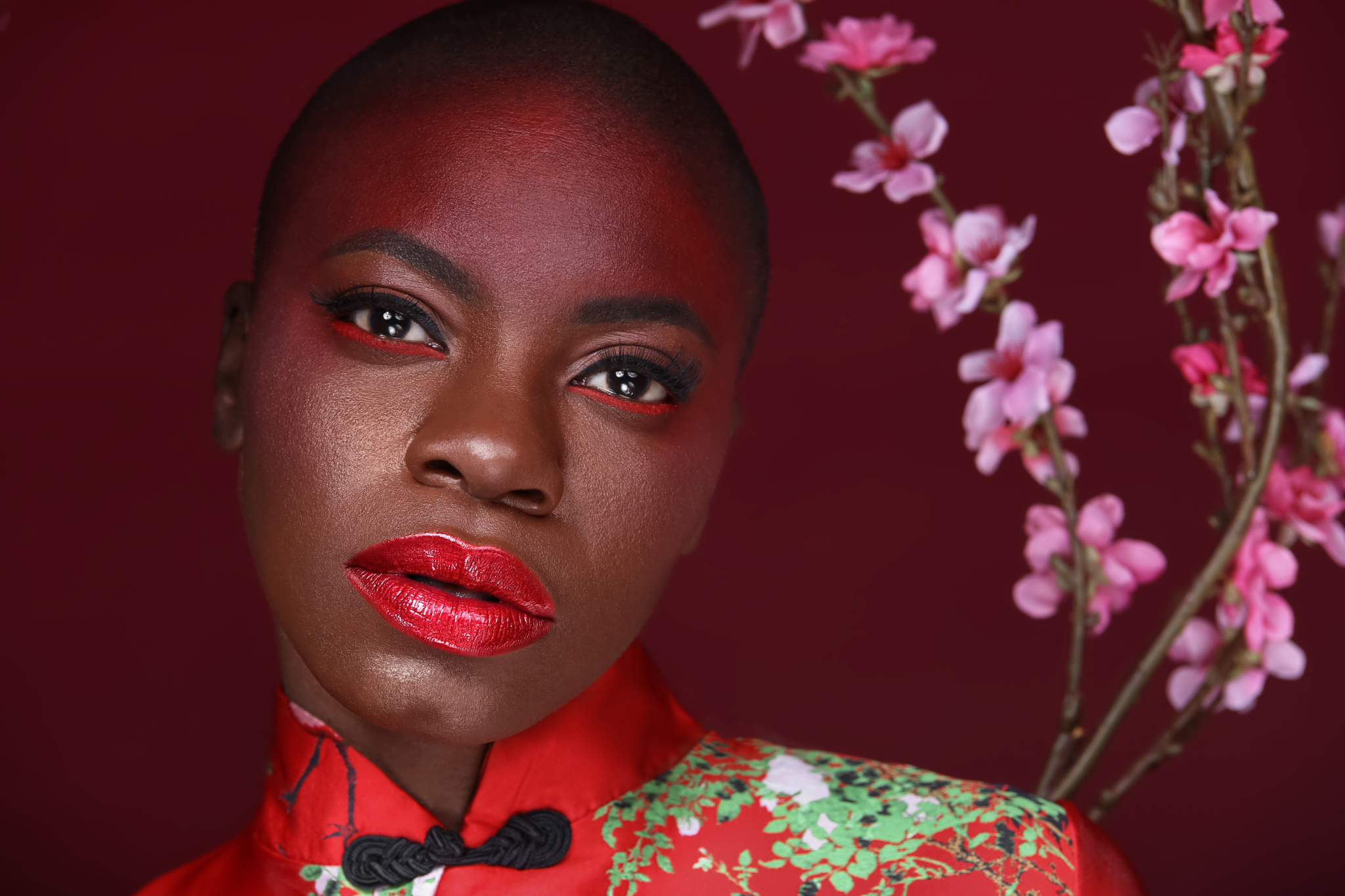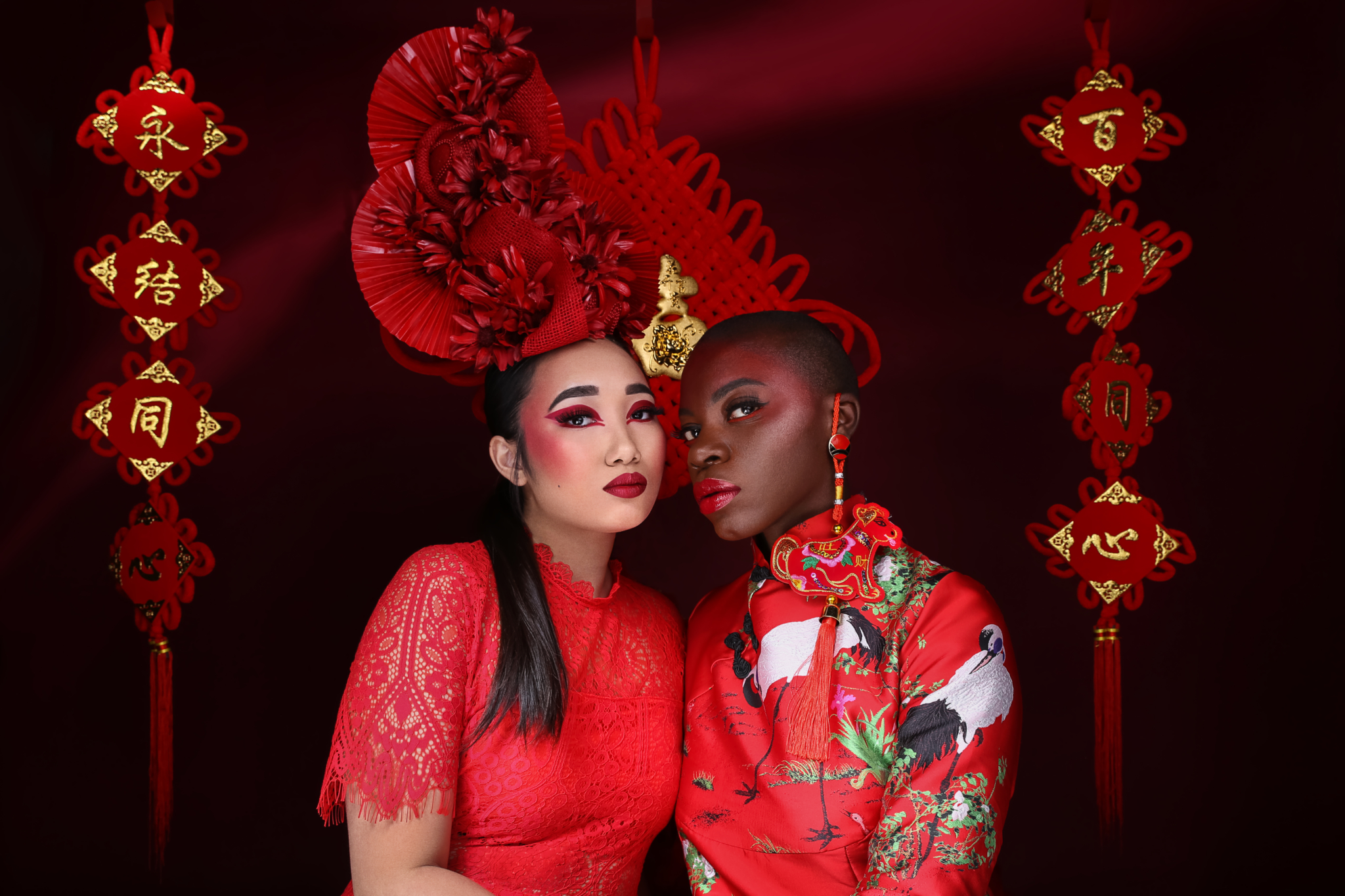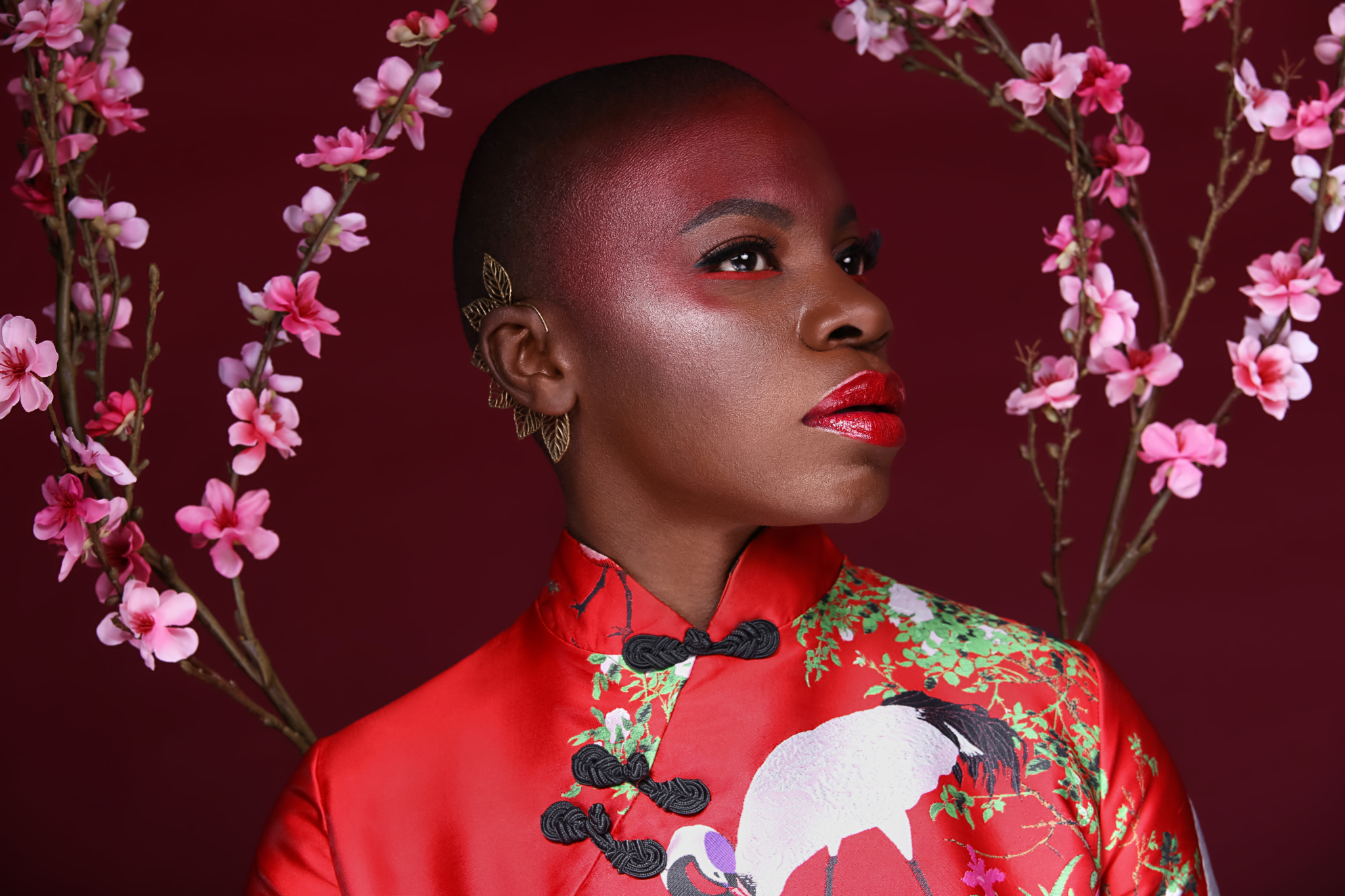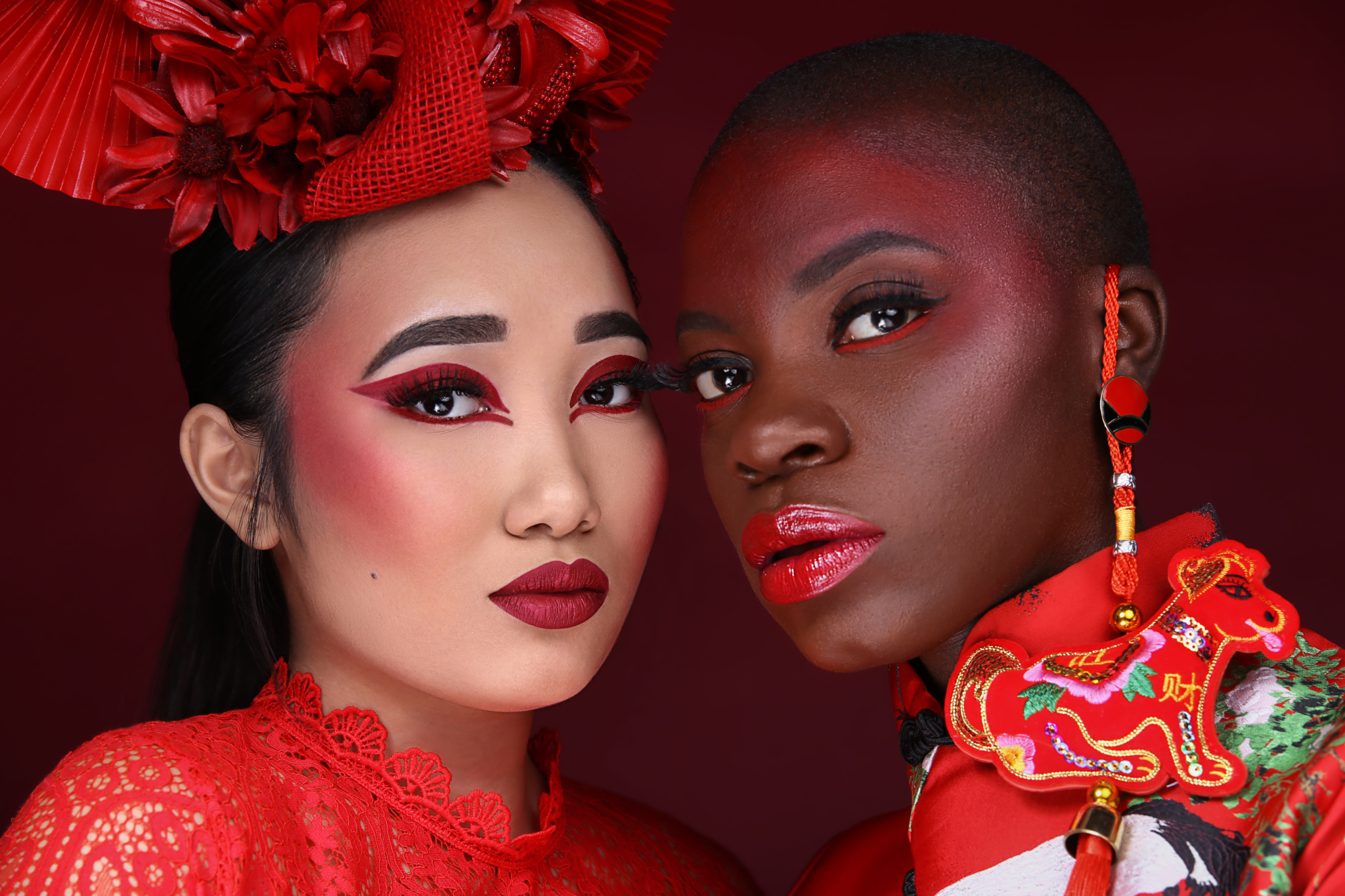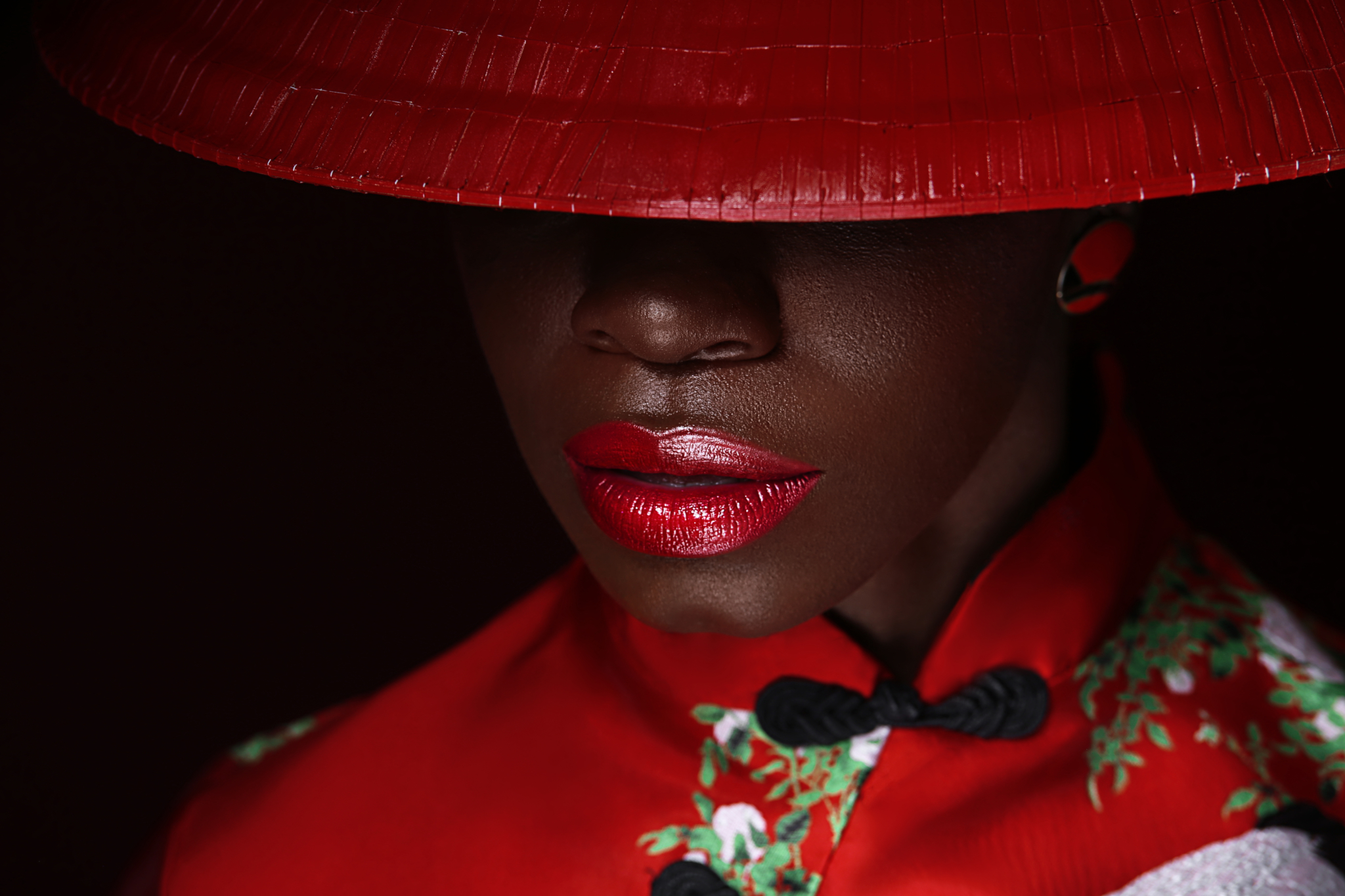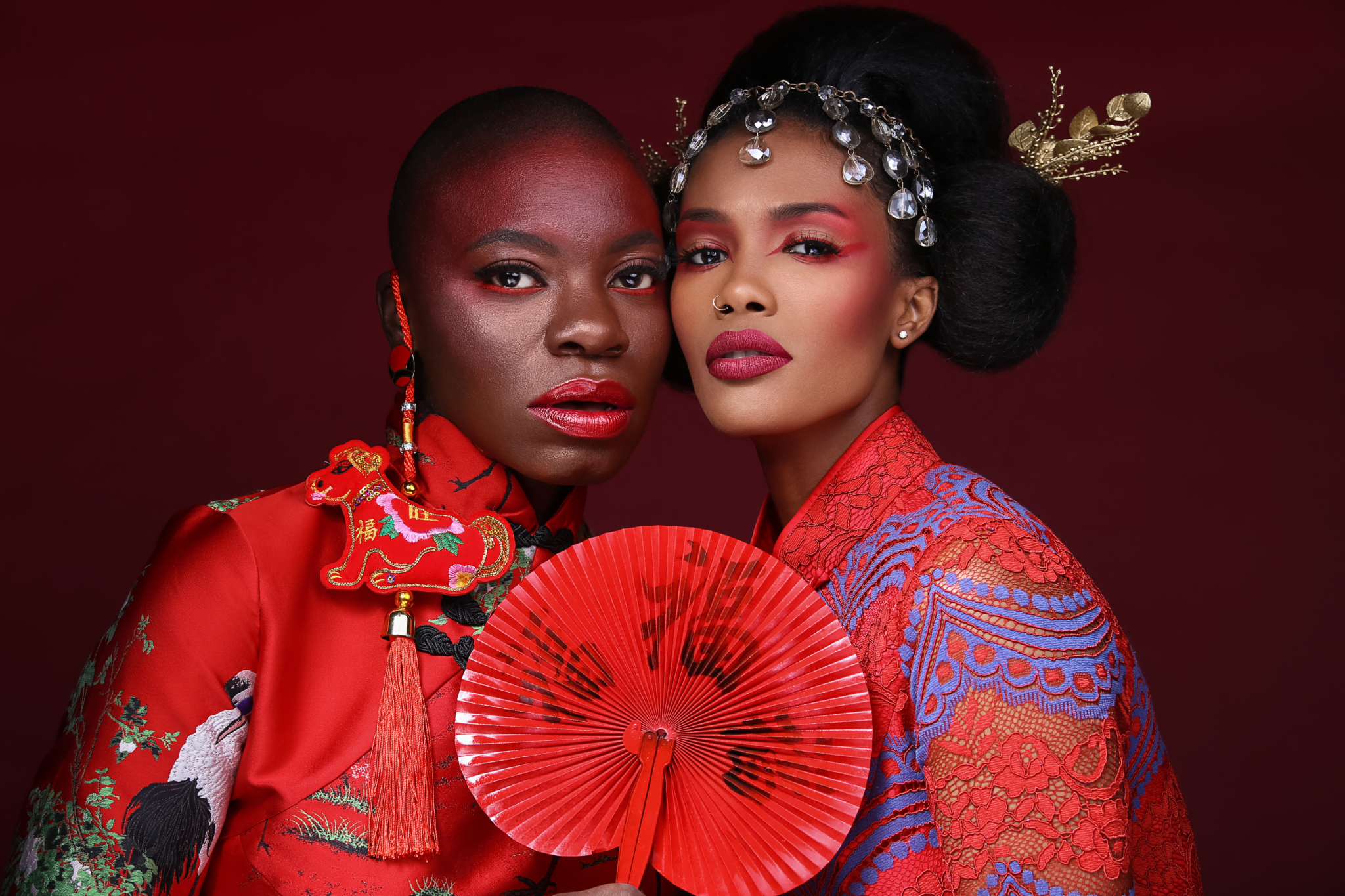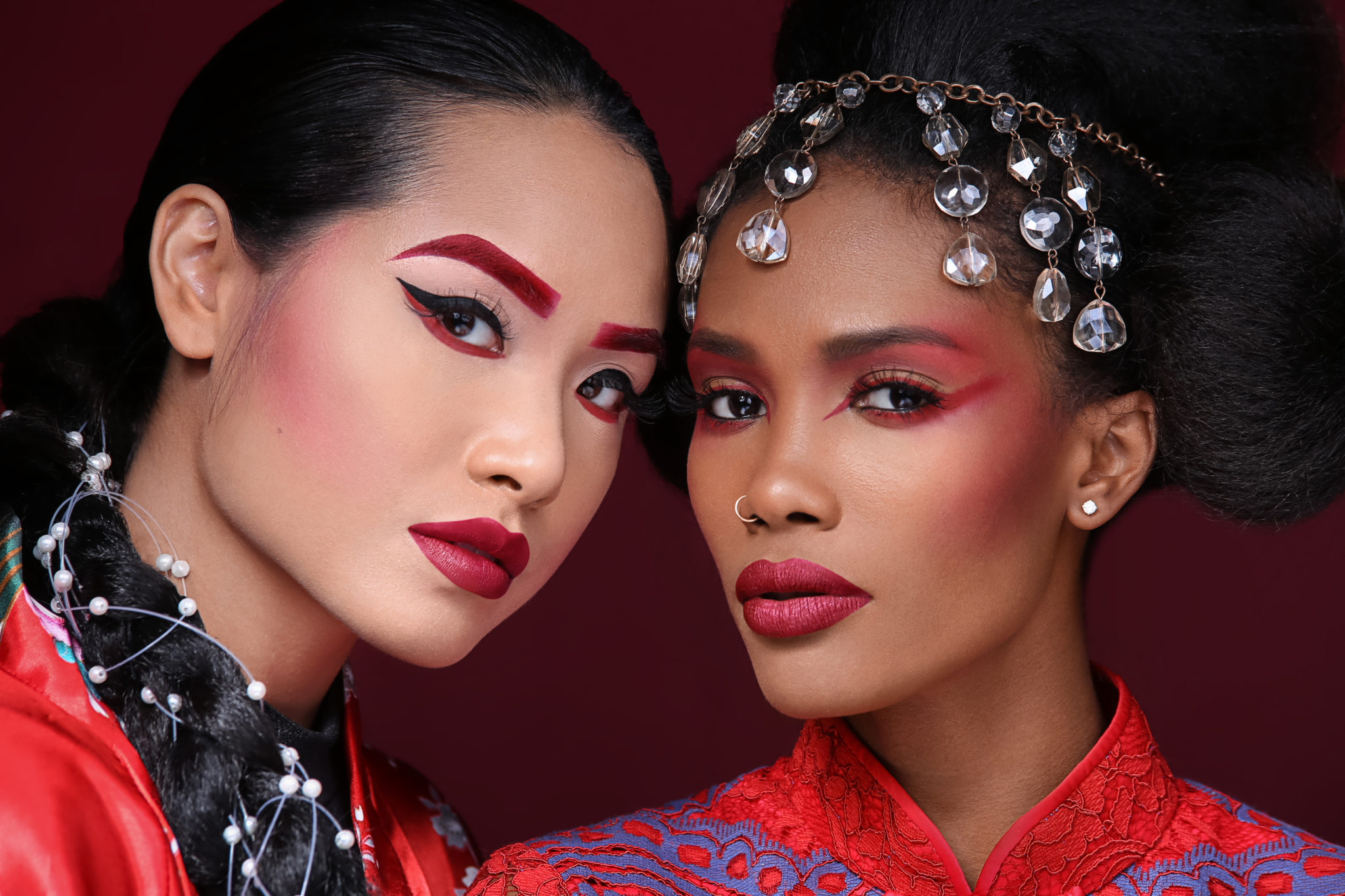 More Holiday 2018 makeup launches. More new beauty products to shop this season. All images via The Lip Bar