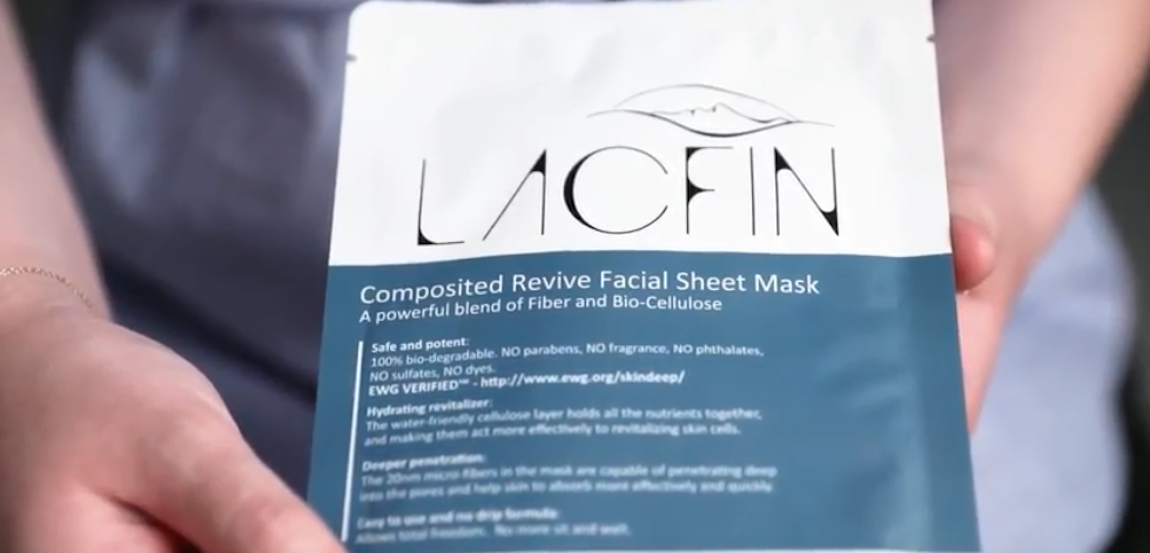 Watch Our Exclusive Lacfin Composited Revive Facial Sheet Mask Review Video
Facial sheet masks are one of the biggest skincare trends around, and there are so many amazing and exciting products on the market. But this week, Richard Magazine had the amazing opportunity to be among the very first reviewers for a brand new product from Lacfin.
The Lacfin Composited Revive Facial Sheet Mask is a safer and healthier, non-toxic, and EWG certified skincare product. The fabric used to make up the skin-pampering masks is 100% bio-degradable, which is an eco-friendly alternative to many other products on the market. Plus, the hydrating revitalizer is formulated without parabens, fragrance, phthalates, sulfates, and dyes – so these masks are perfect for sensitive skin types.
Our editor Kristine test-drove one of these facial masks in a live review for our Richard Magazine YouTube channel. She was immediately impressed with the product's triple layer packaging, which kept the moisture in and the nutrients together. Check out our video above to see how the skincare treatment compares to relaxing during a luxurious spa day.
These Lacfin sheet masks retail for $12.99 for single packs, $25.99 for a 3-pack, and $39.99 for a 5-pack, and you can find all of those options on Amazon. Additionally, you can shop the product at Milk + Honey Spa.
For more product spotlights, styling tips, fashion inspiration, interviews, and more, be sure to subscribe to our YouTube channel if you haven't already – and follow us at RichardMagazine.com.
More exclusive beauty product videos. More new skincare finds for you to try.