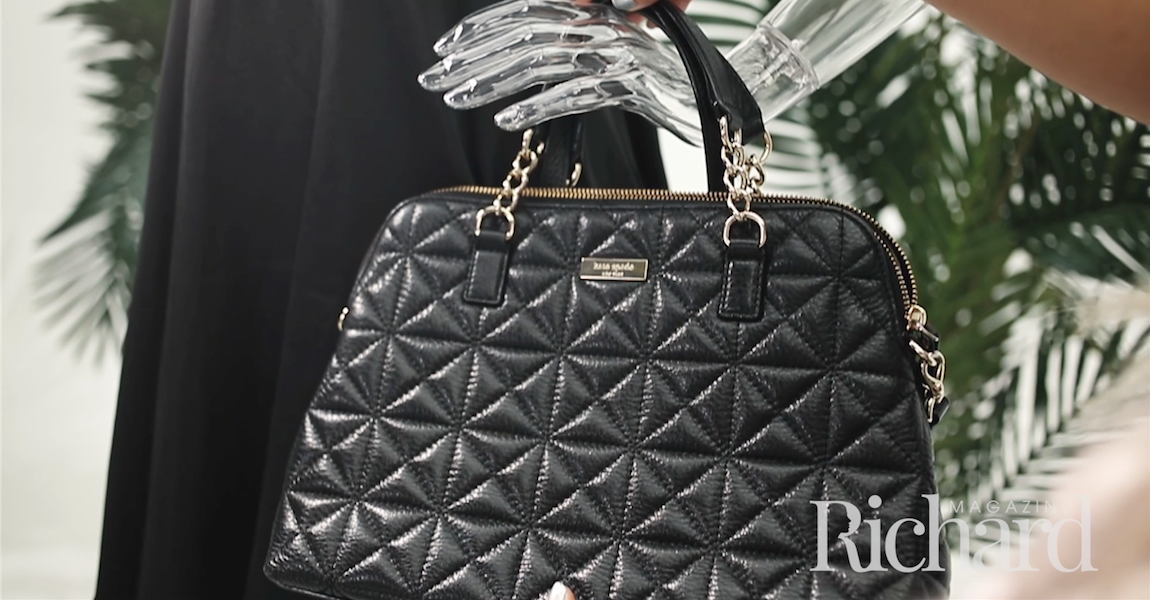 In the Studio with Richard Magazine: A Lookbook Tribute To Kate Spade
The Richard Magazine team was absolutely devastated to learn about the passing of iconic fashion designer Kate Spade on June 5, 2018. We immediately knew that we wanted to honor the artist's immense contribution to the fashion industry, and the way that made sense was through the meaningful pieces already in our own wardrobes.
When our staff started talking around the office about Kate Spade's brand and influence, we realized that everyone has a special memory or story to tell about her experience with the label. For many of us, the brand is one we turn to when we are getting ready for big occasions like graduations, weddings, bridal showers, and more. Some of us were gifted these versatile and statement pieces for our own big milestones, or shopped the luxurious – yet accessible – label with our very first paychecks.
These stories and more inspired our latest studio lookbook video, a Kate Spade tribute where we compiled and styled some of our favorite KSNY dresses, handbags, jewelry pieces, and more in tribute to the joyful designs the brand is known for. You can check it out in the video player above.
For more styling tips, fashion inspiration, interviews, and more, be sure to subscribe to our YouTube channel if you haven't already – and follow us across social media @RichardMagazine.
More studio lookbook videos. More from the Richard Magazine studio.