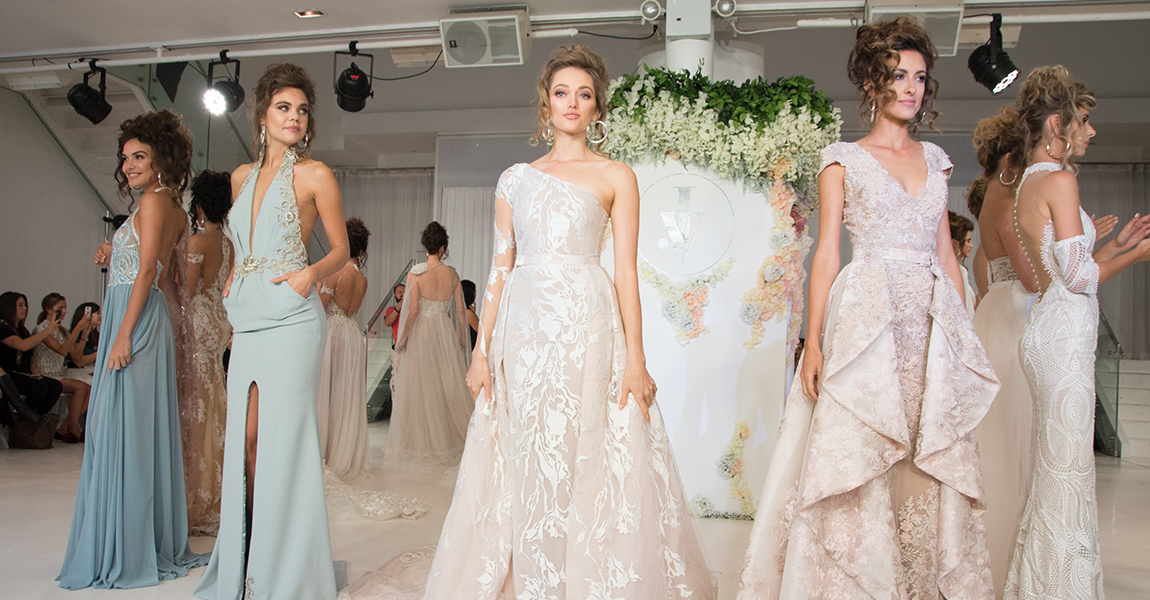 Cuban Influence Brings Julie Vino's 2018 Bridal Fashion Designs To Life – Exclusive Interview
Richard Magazine had the pleasure of interviewing Julie Vino during New York Bridal Fashion Week. Language barrier aside, we were still able to feel how passionate the Hebrew-speaking designer is about her 2018 Havana Collection.
Julie had so much to say regarding why she chose Cuba as the focus of her newest collection. "I really love the bridal world with a Latin touch. In this collection you can really see all of the inspiration I got from there. All of the warm colors, that beautiful music, the sexy dresses, the asymmetric styling, and as you can see it's happening here too."
Julie Vino began her journey in bridal design about 10 years ago. She originally started as a regular fashion designer, but as she began working in the field she started to really fall in love with "the world of wedding dresses." To bring joy to a bride on the happiest day of her life is the aspect Vino loves most.
Julie gave the best piece of advice to future brides. "First of all, it's important that a bride who comes up to me feels that she is herself in her dress, and not as if she's in a costume. It's not necessarily the comfort of the fabrics, or the cut, or something like that. It's more about how she needs to express her personality more." Julie Vino wants her bride to look back on photos 10 years from now and still be able to say "that's the dress I would have always worn." At the end of the day – being yourself will never go out of style.
As for her choice on silhouettes this season, Julie said "All of my dresses are built on shapewear, but obviously not every dress can fit every bride. That's why I try to have a very professional team of stylists who will match the most flattering dress for each bride, as well as, the style she likes the most."
Effortlessly romantic are the chiffons, silks, flowing fabrics and asymmetric silhouettes we witnessed from the Havana collection on the Julie Vino Bridal runway. What's next for this youthful designer? Watch our full interview to find out.
View the Spring 2018 Havana Collection by Julie Vino below.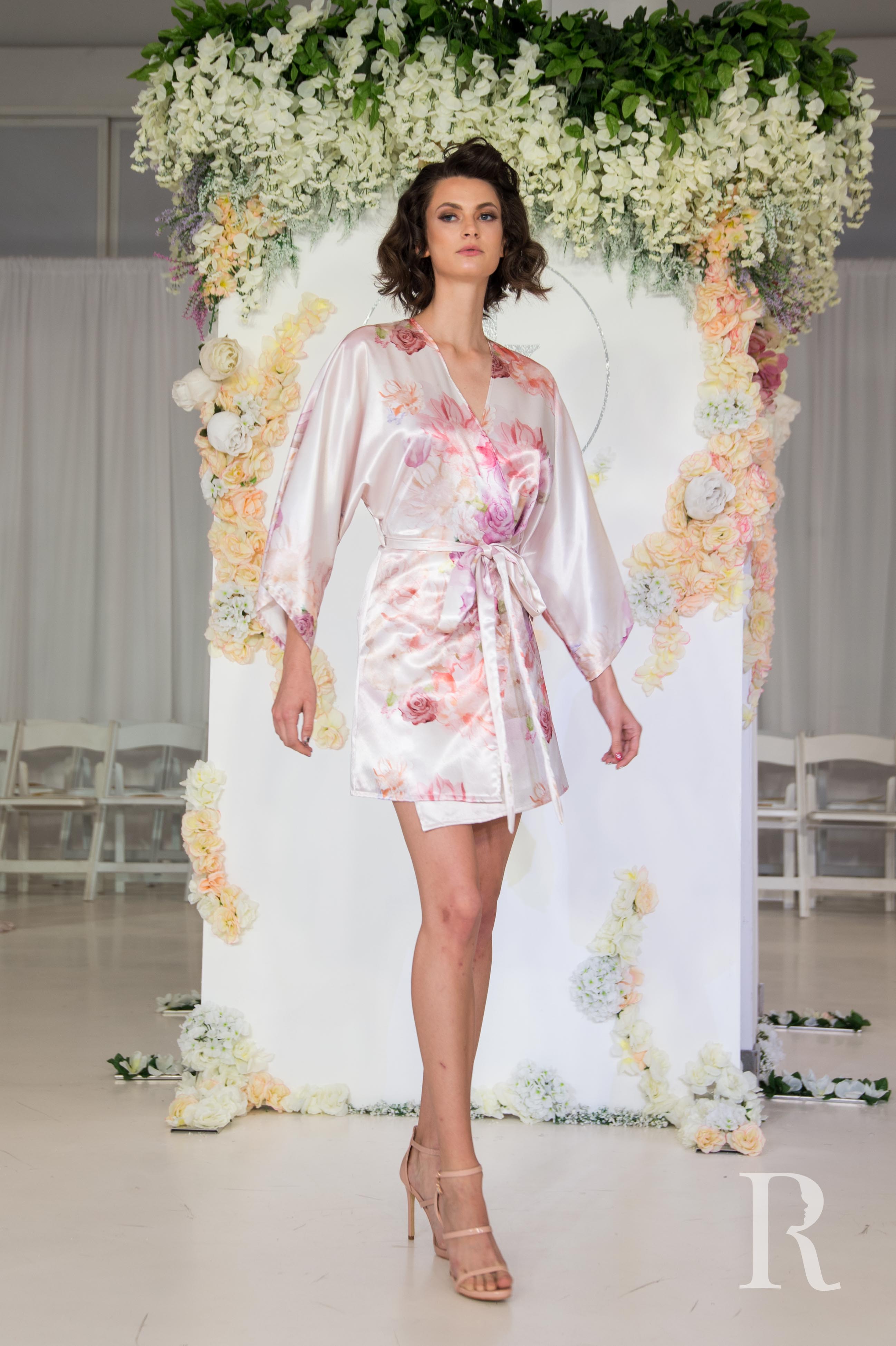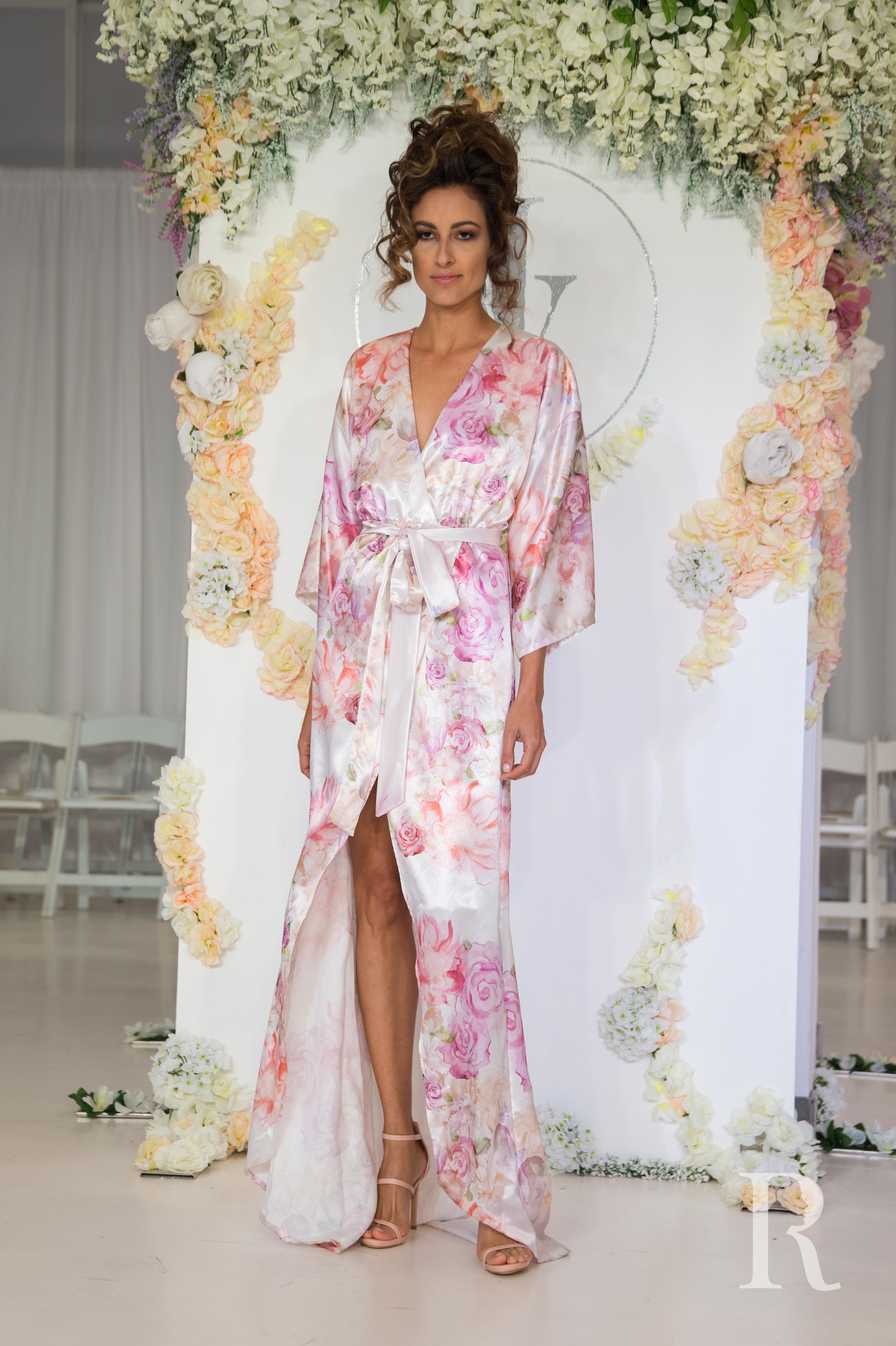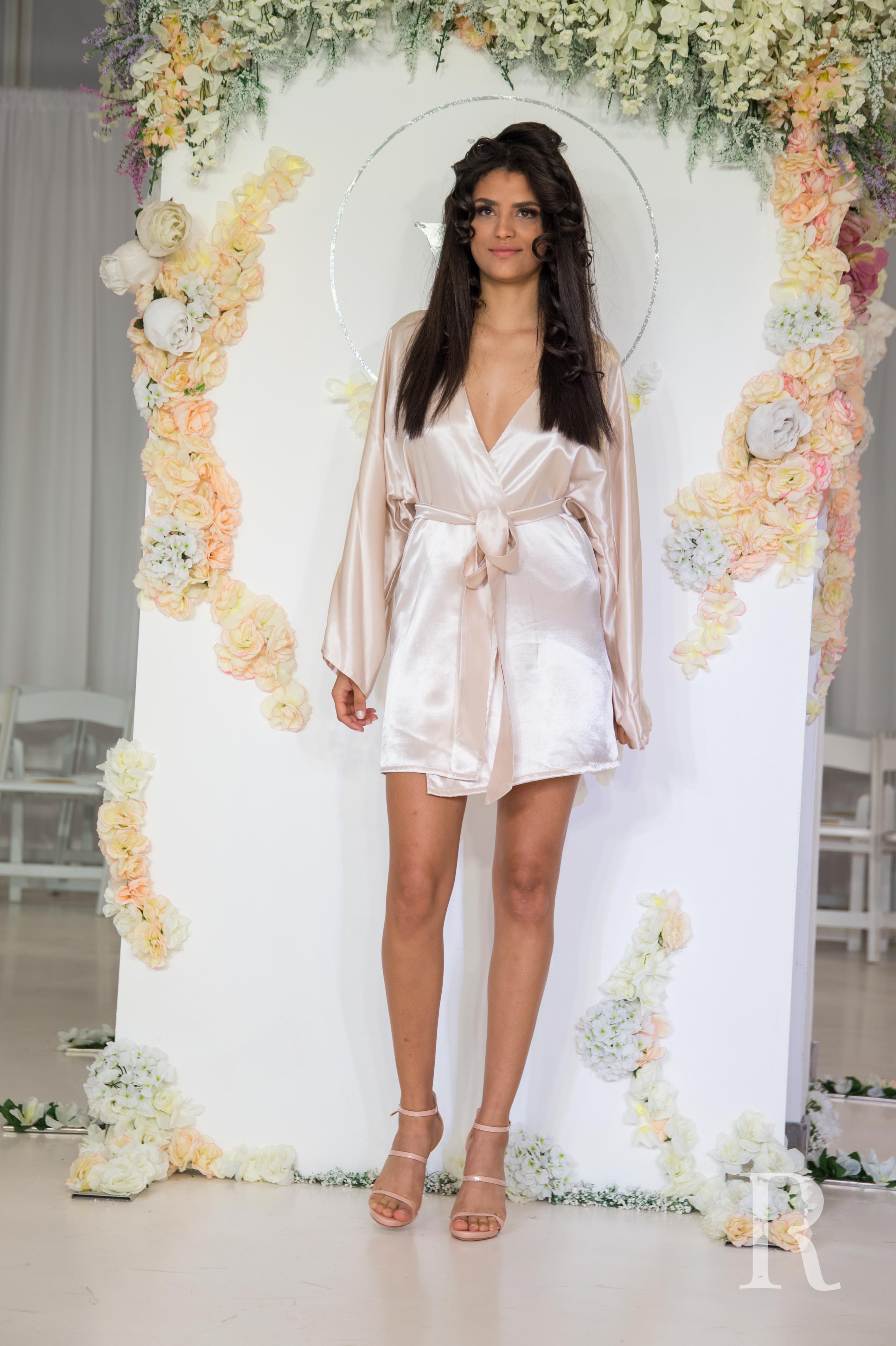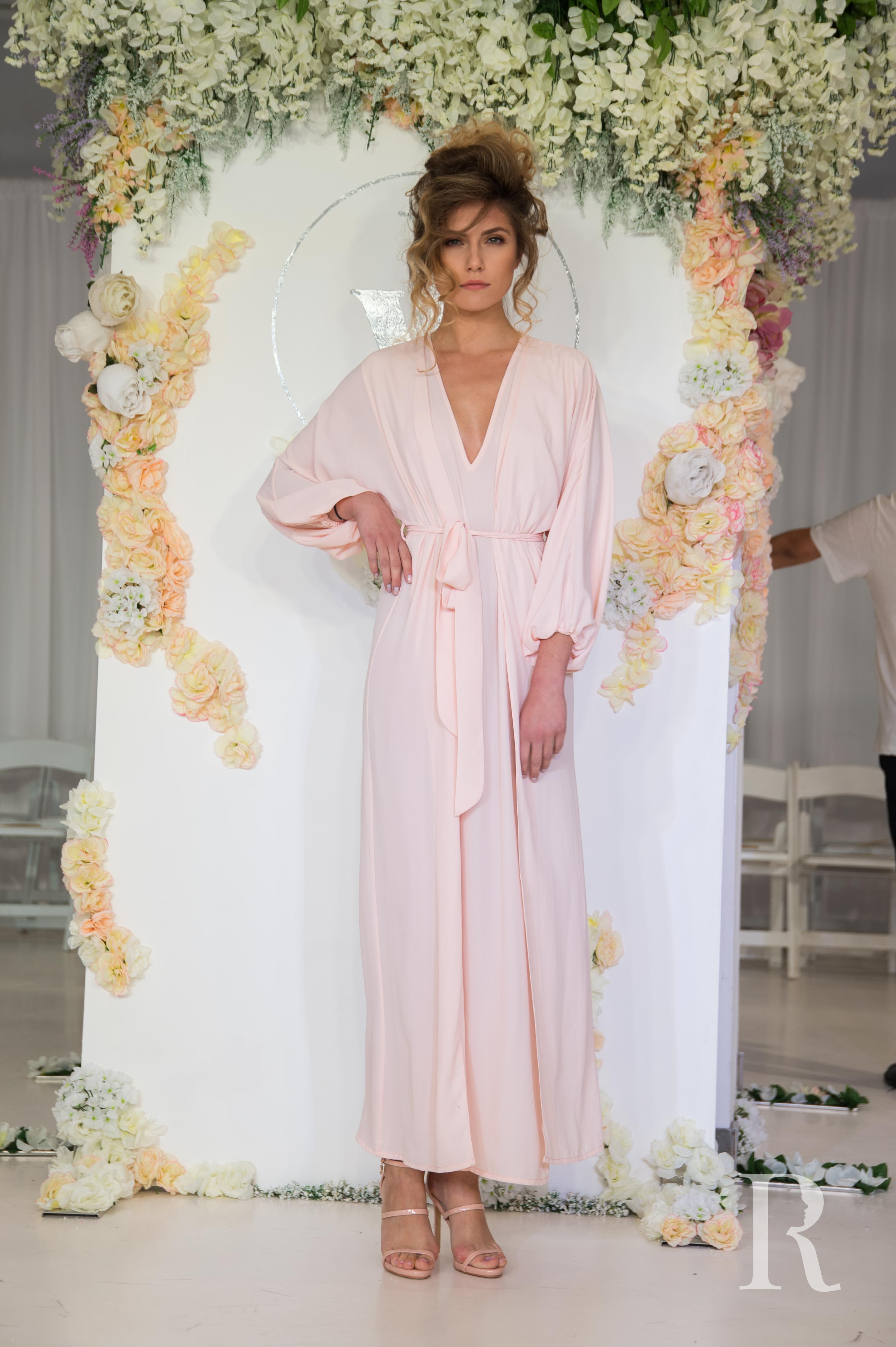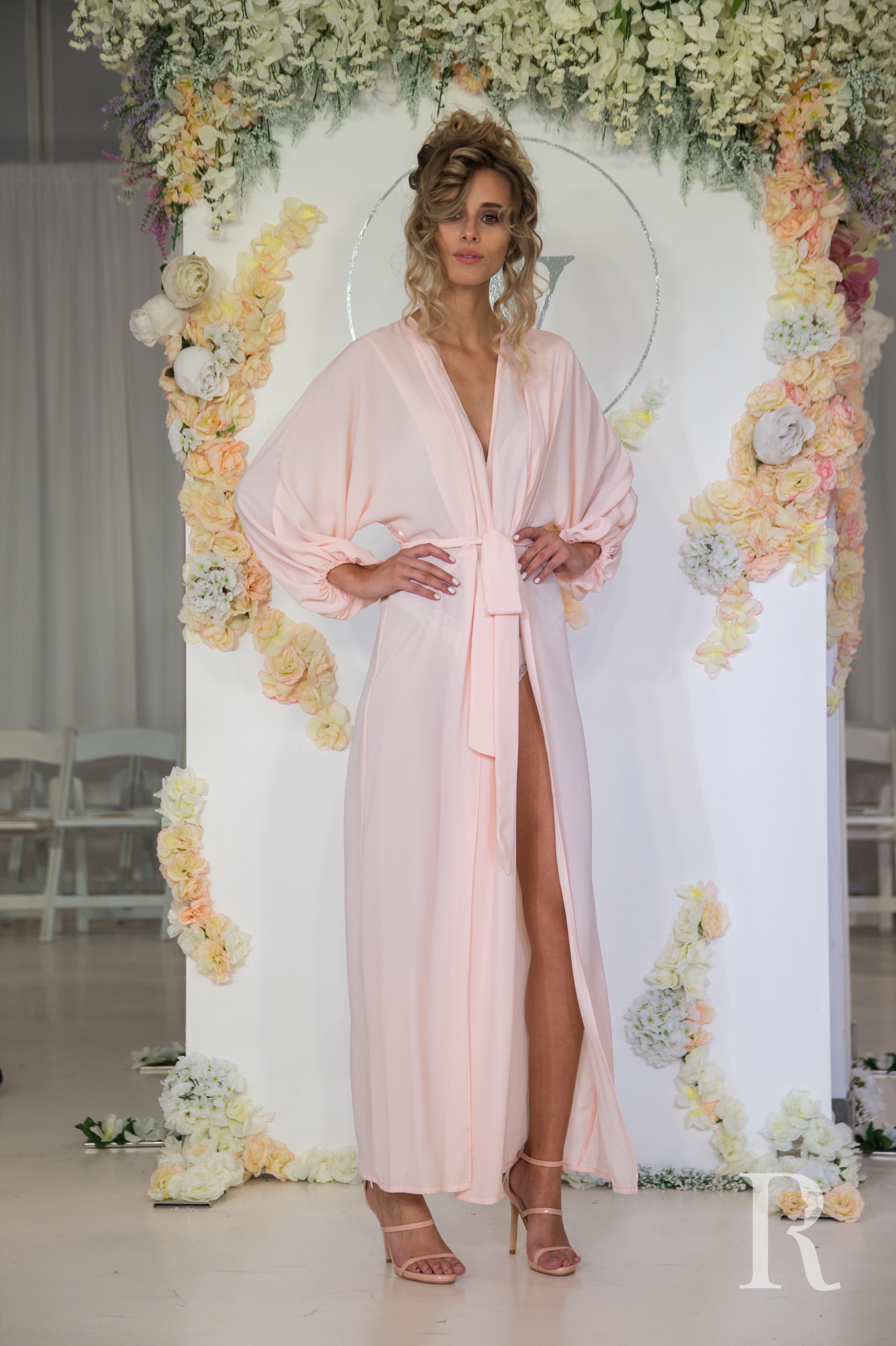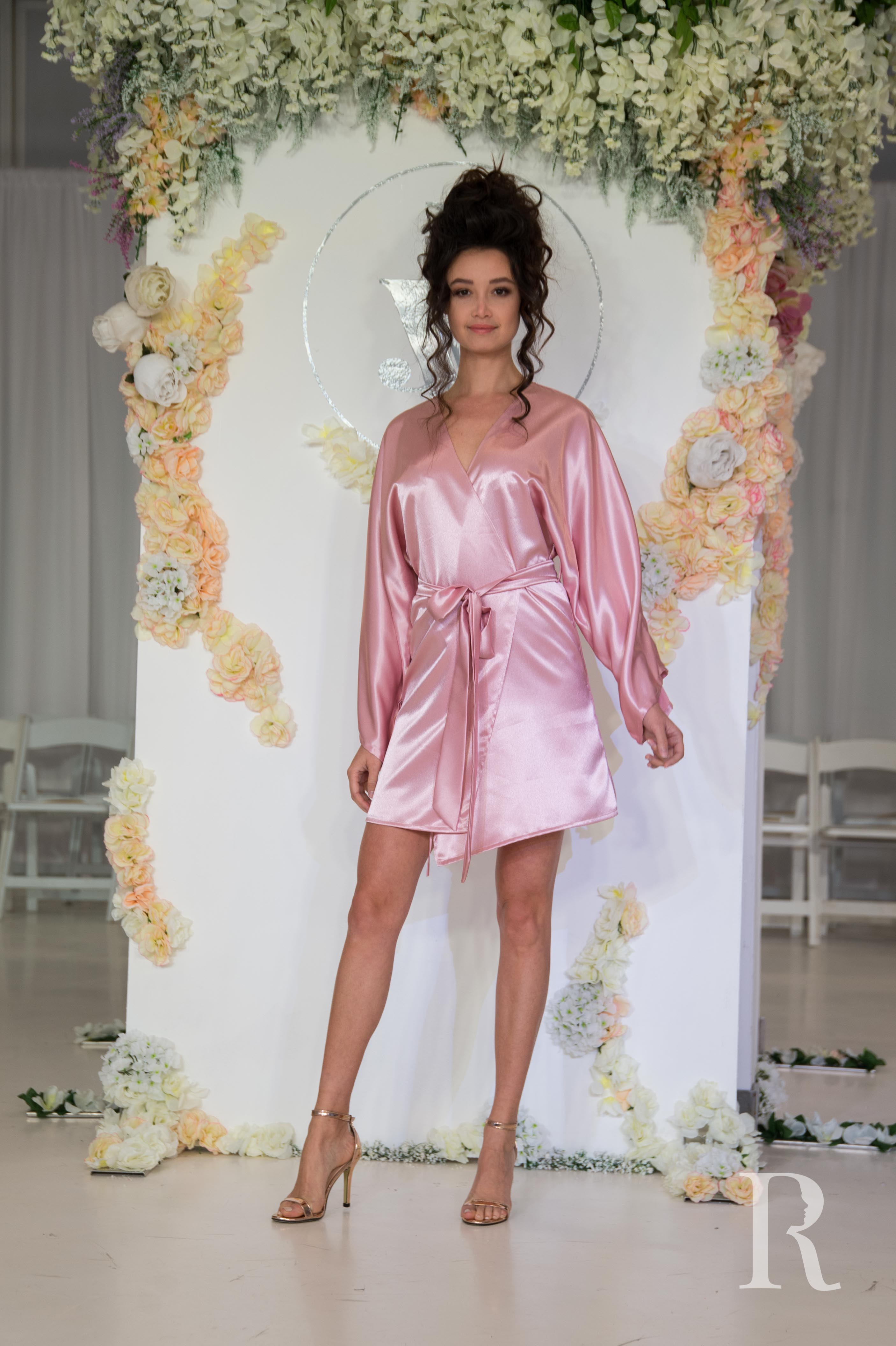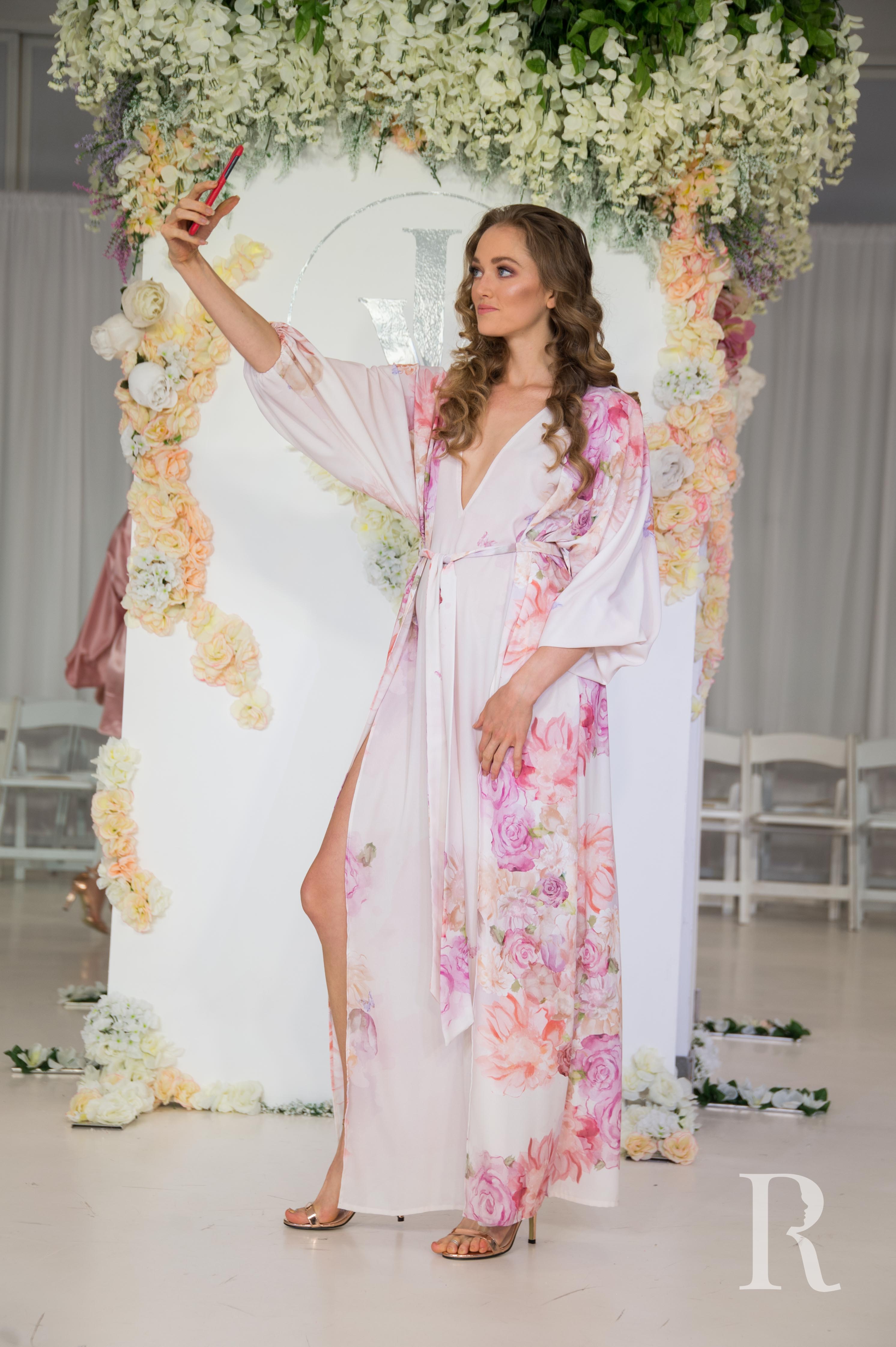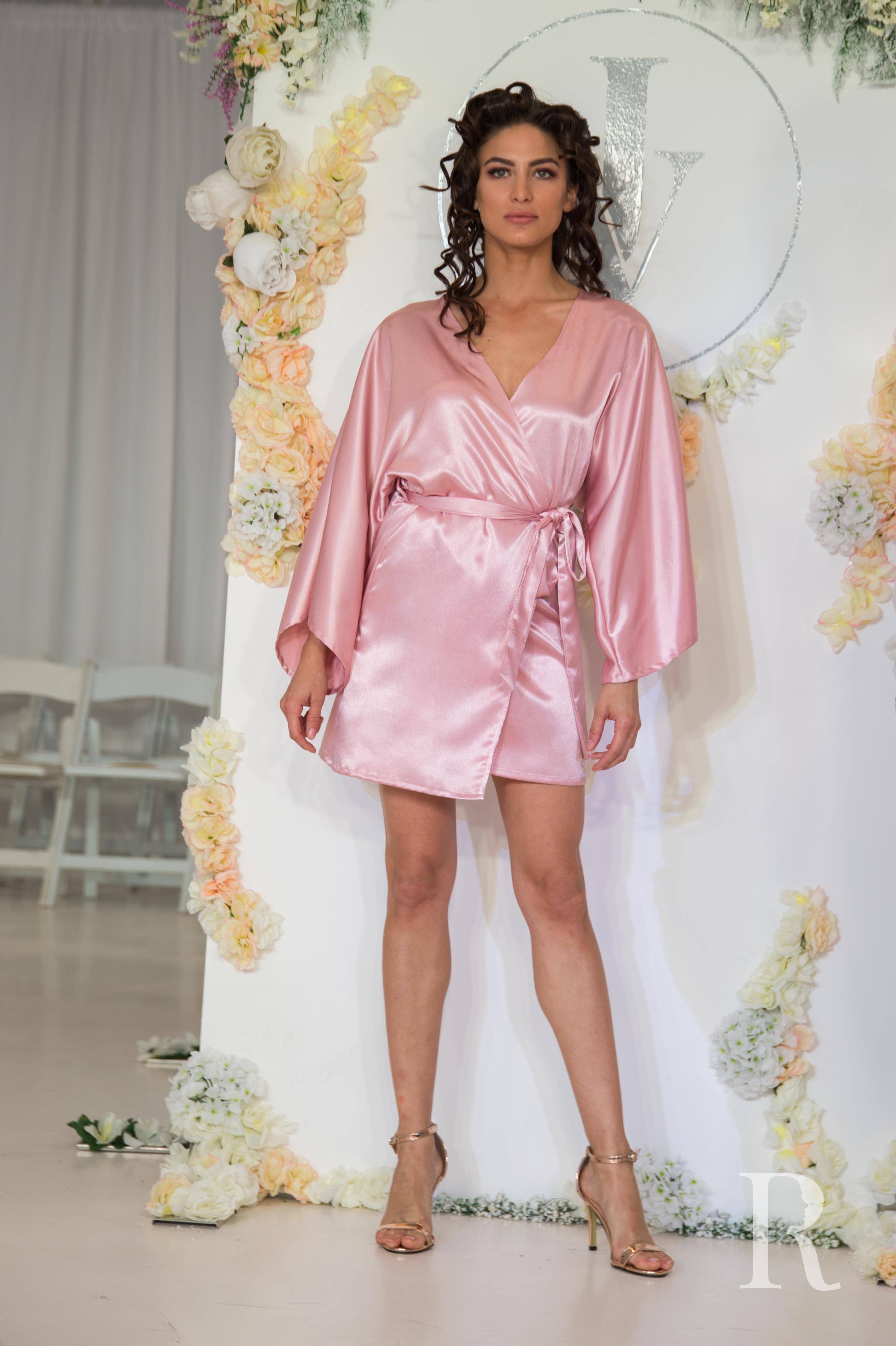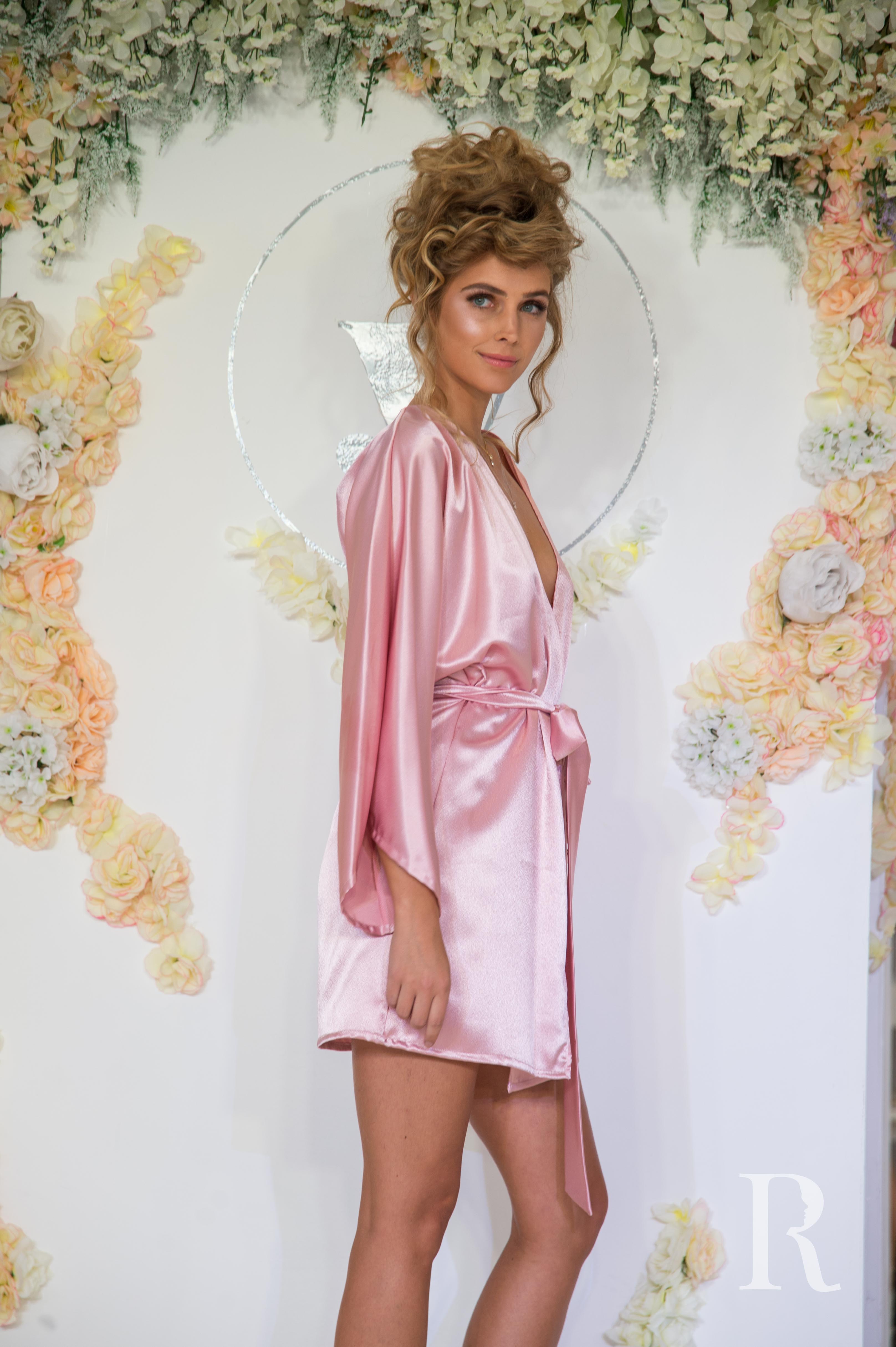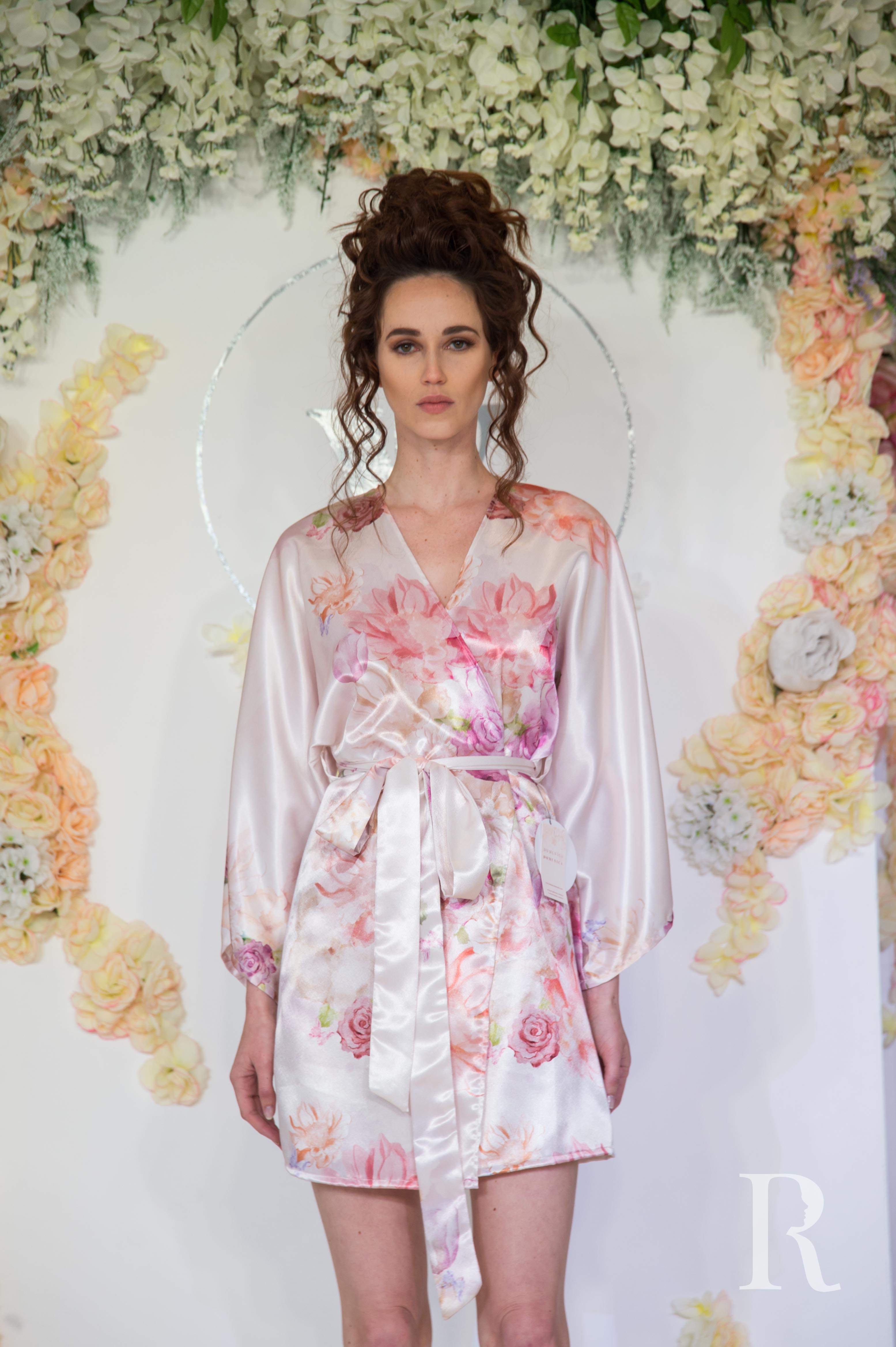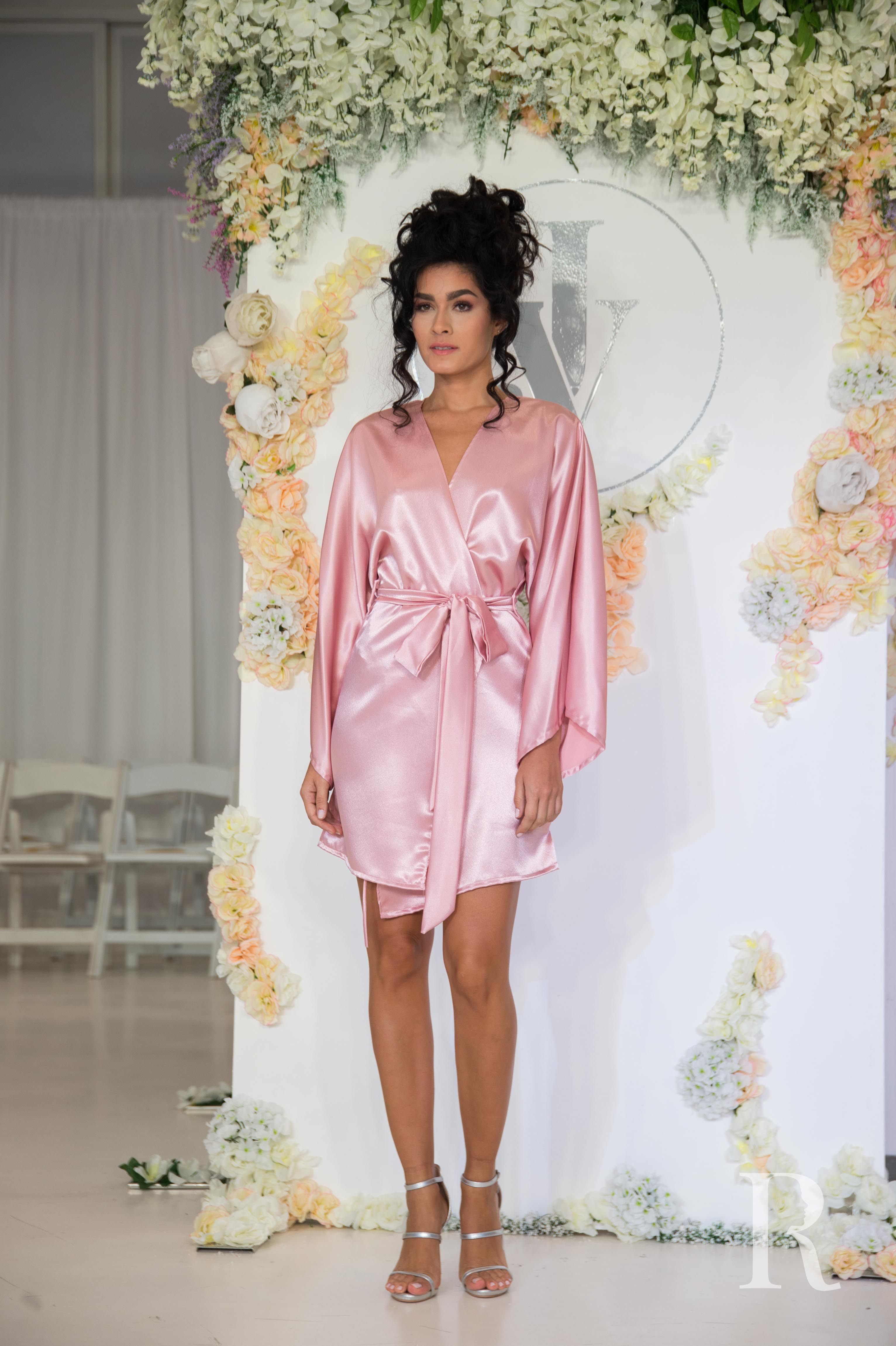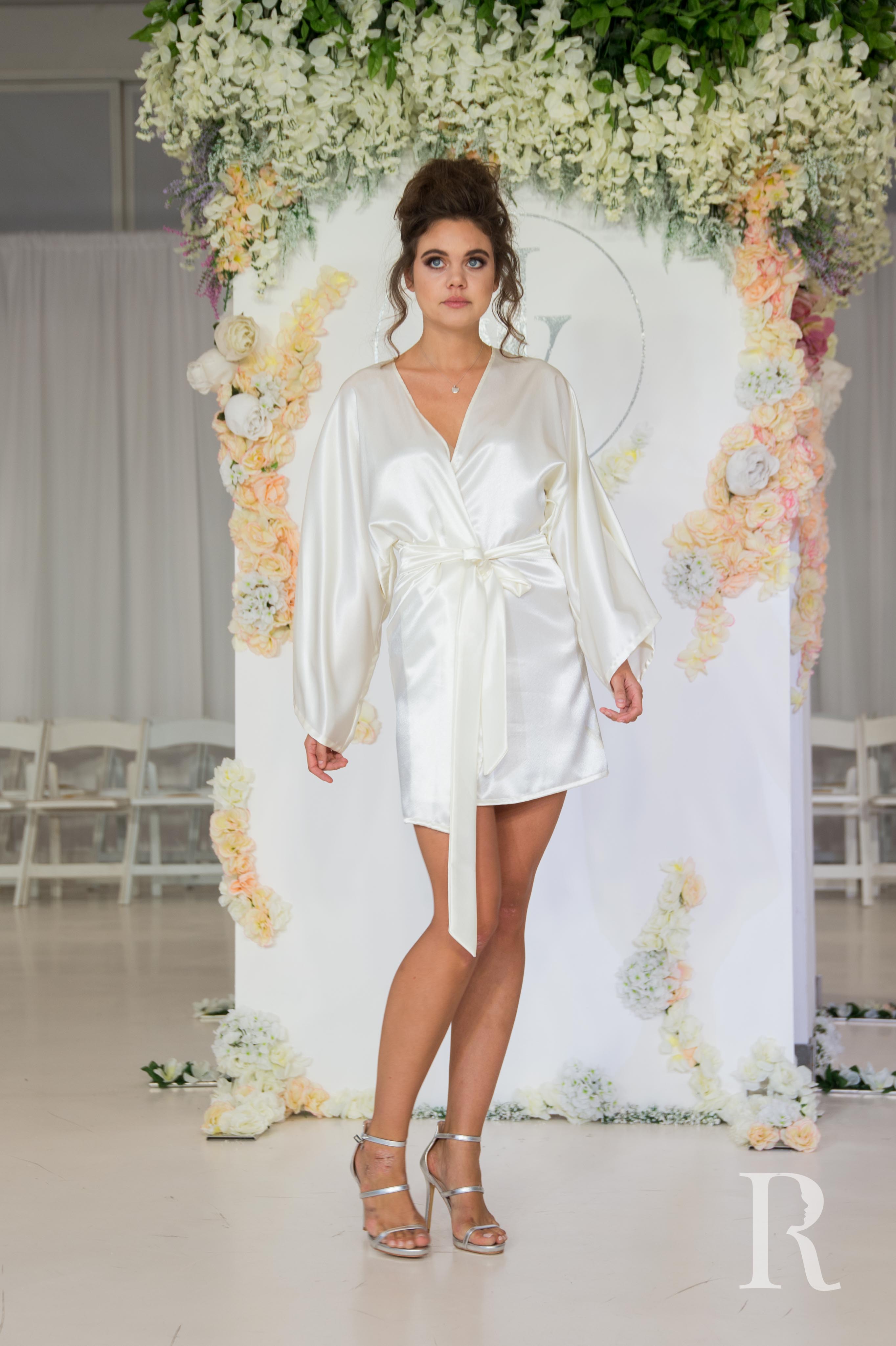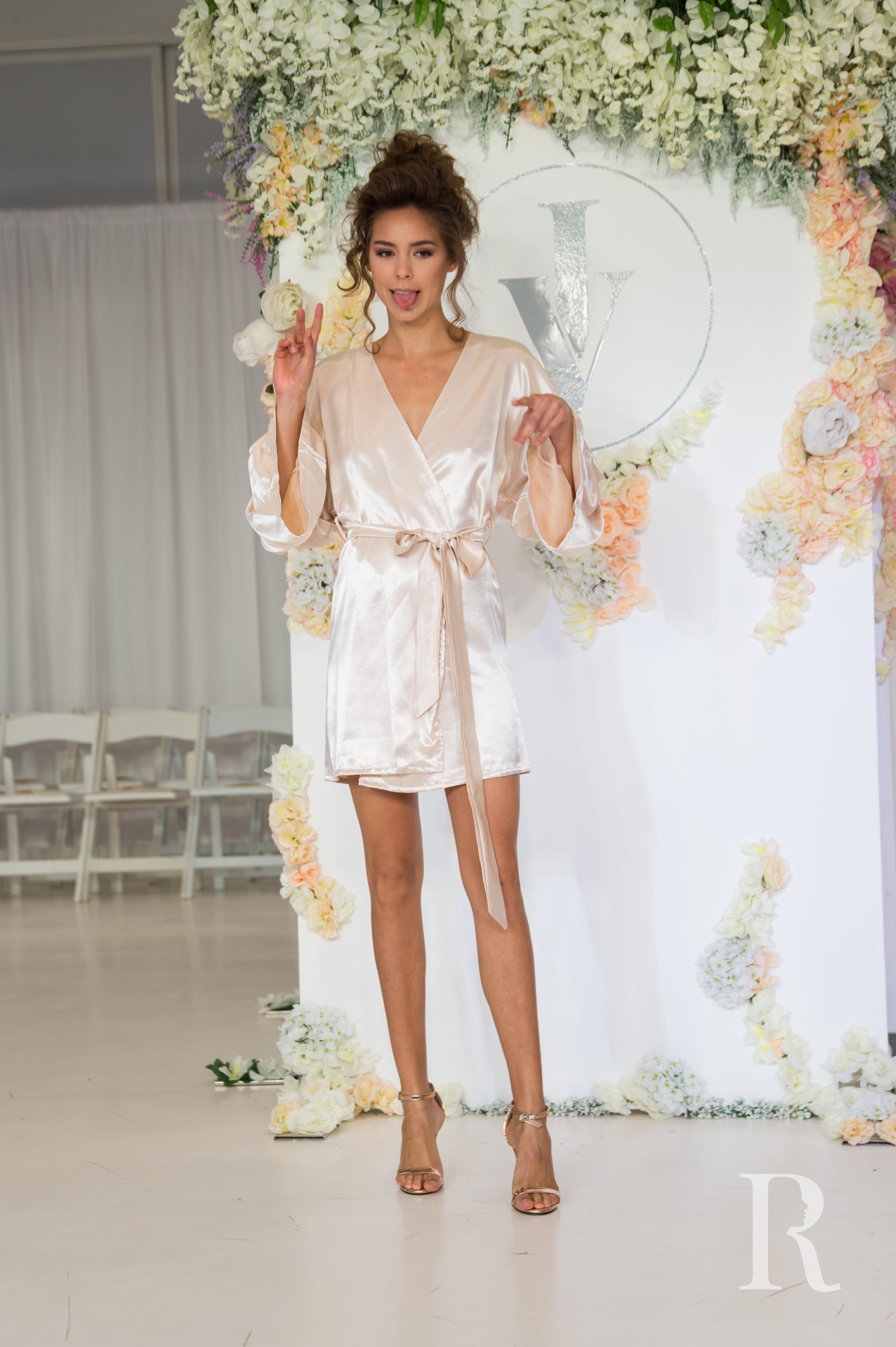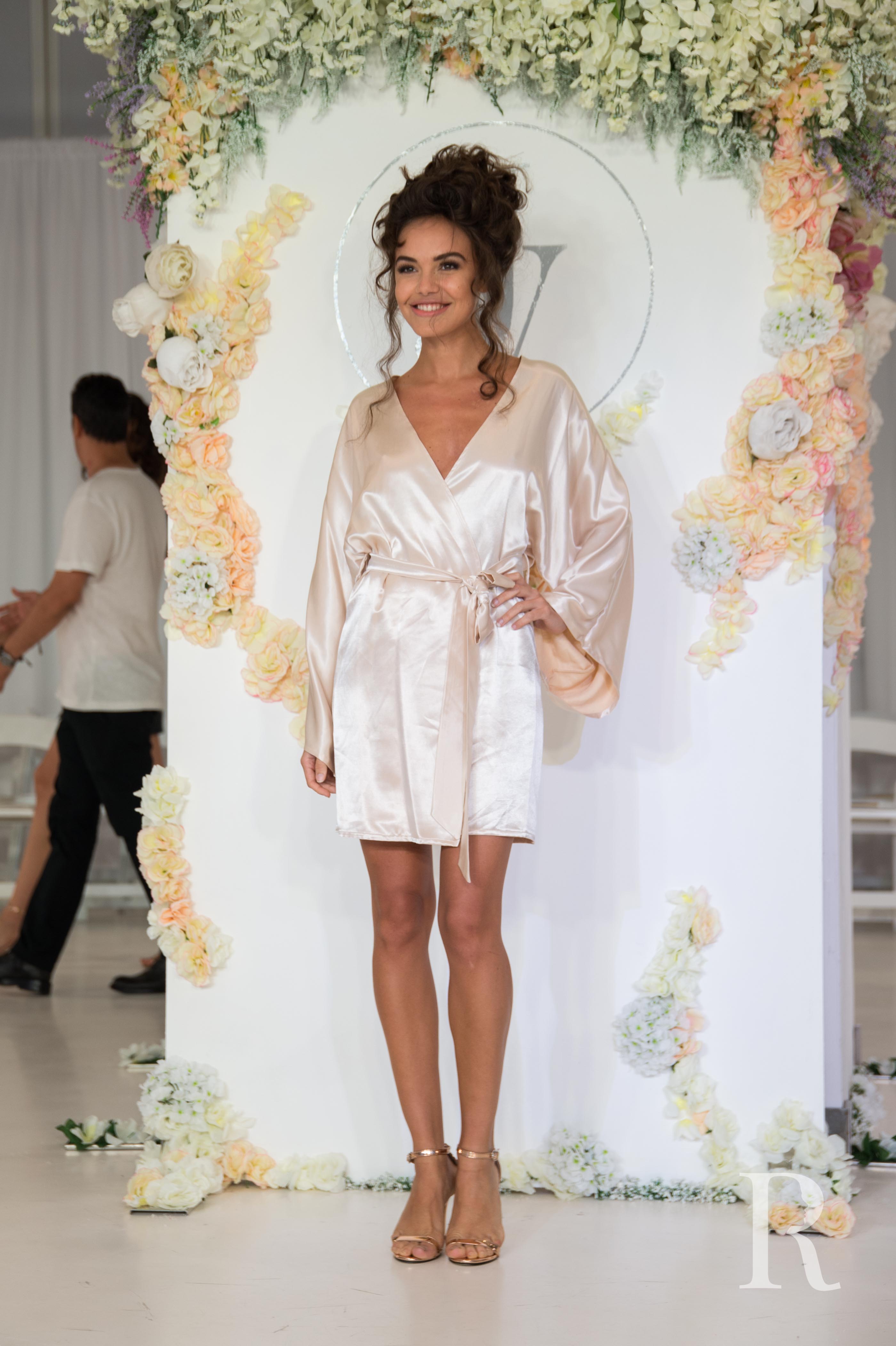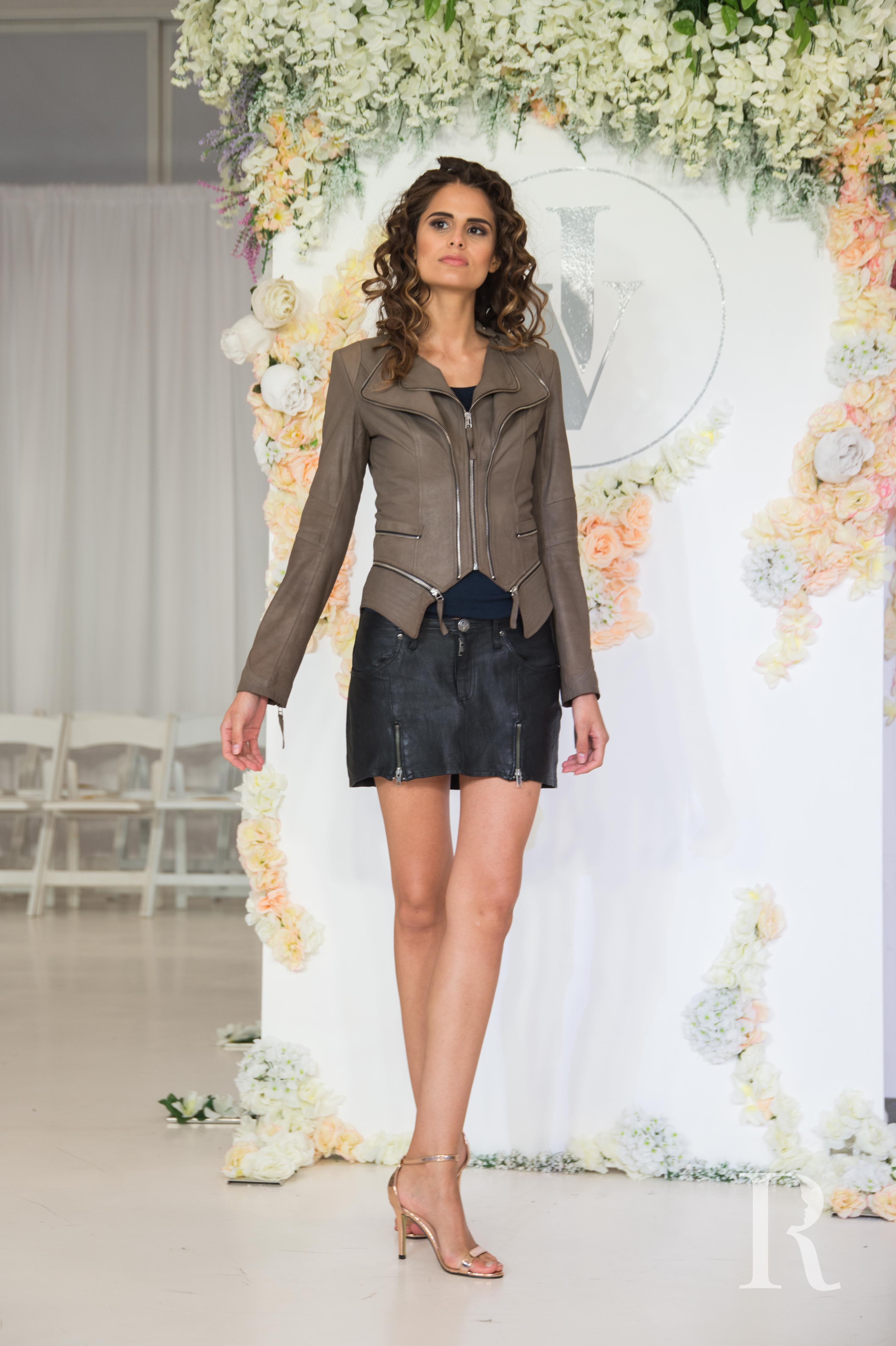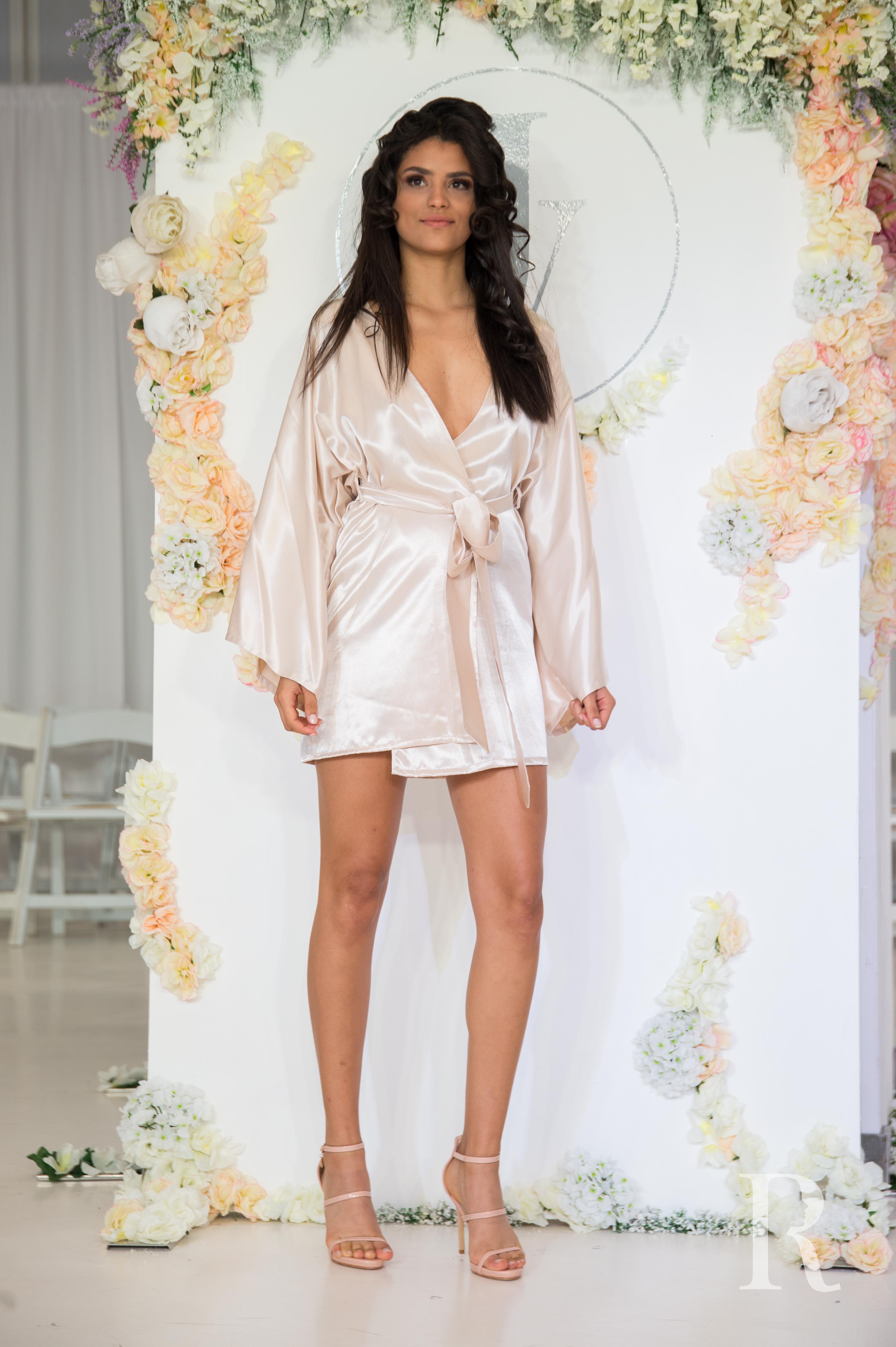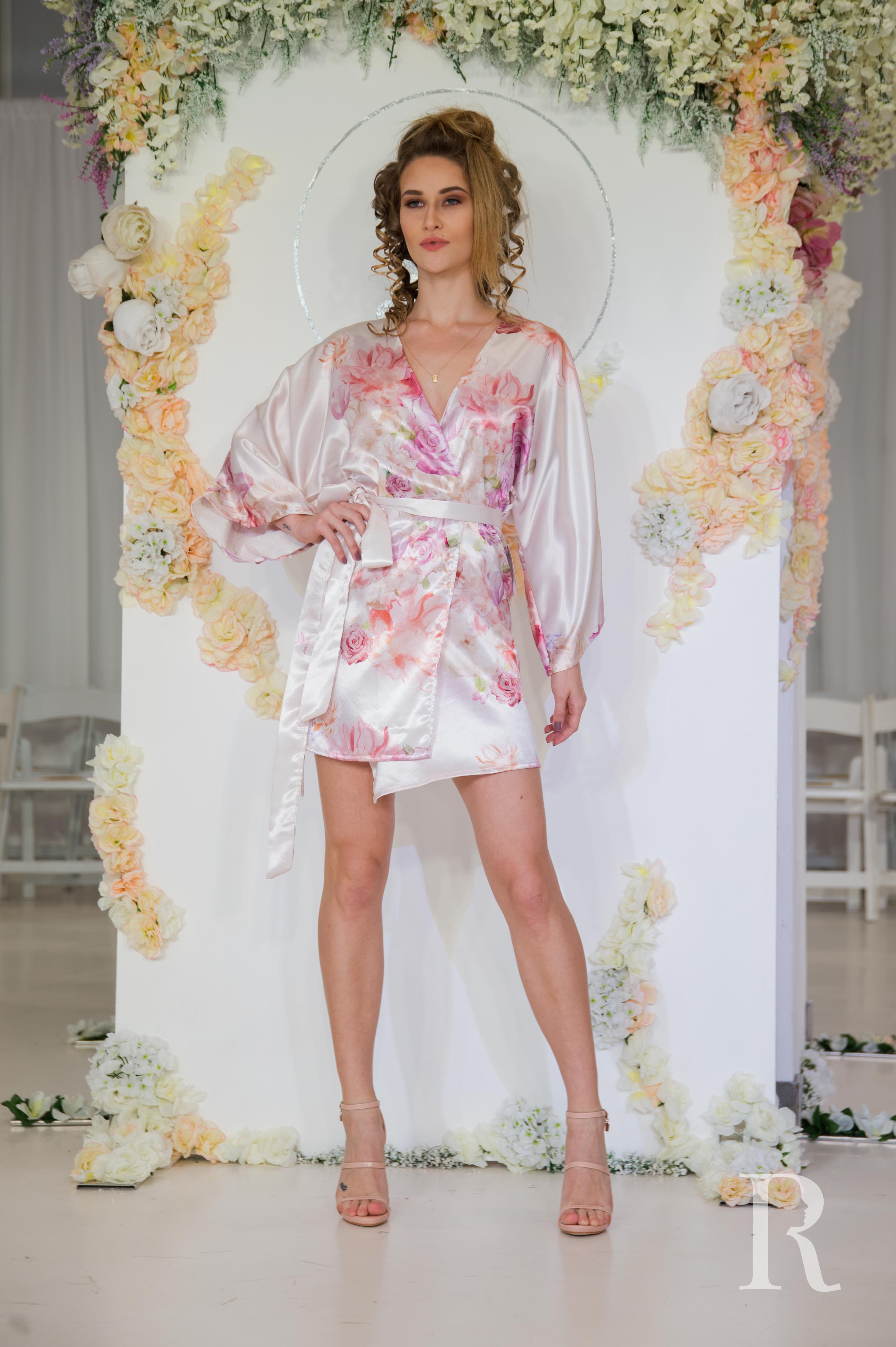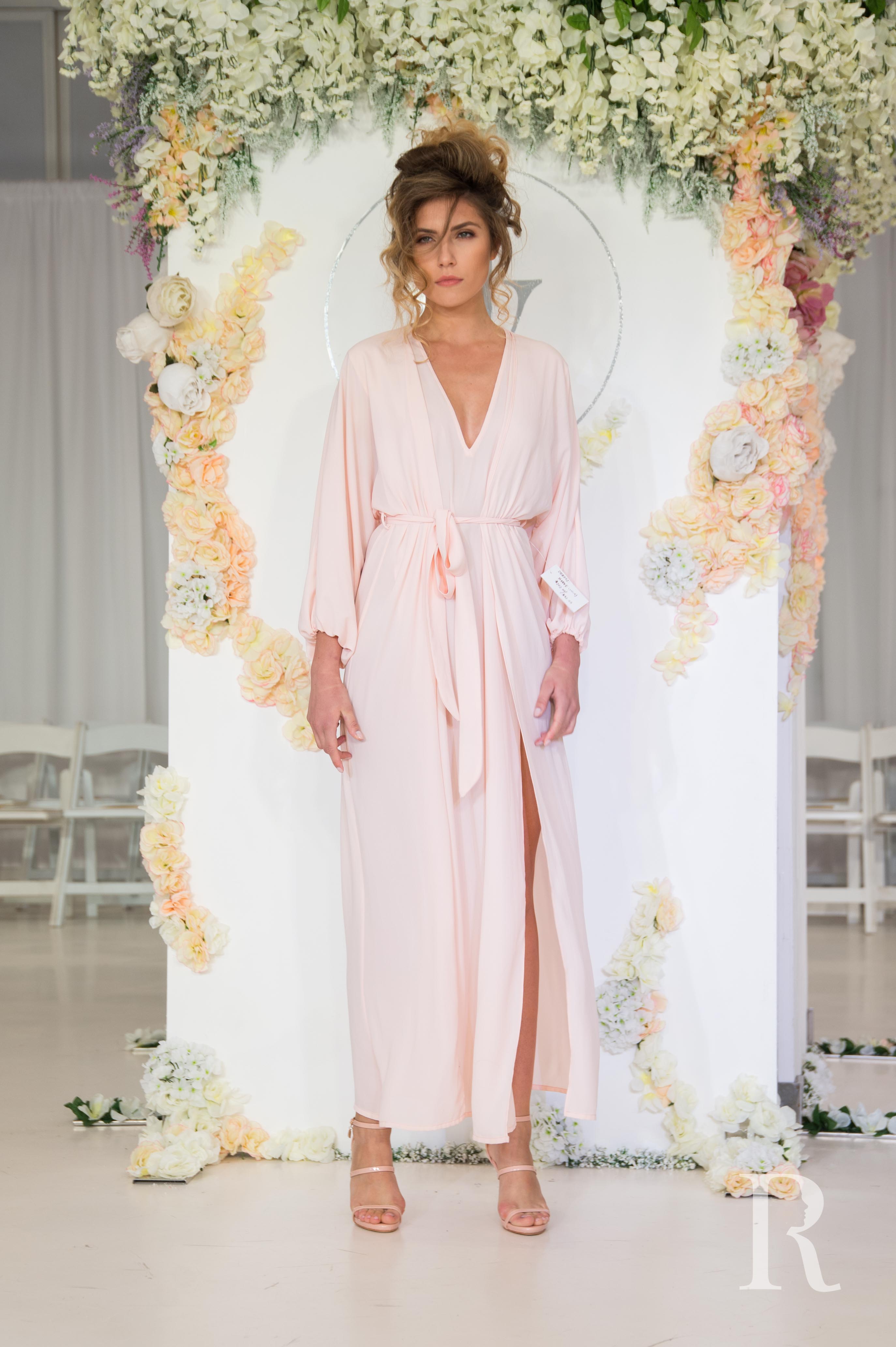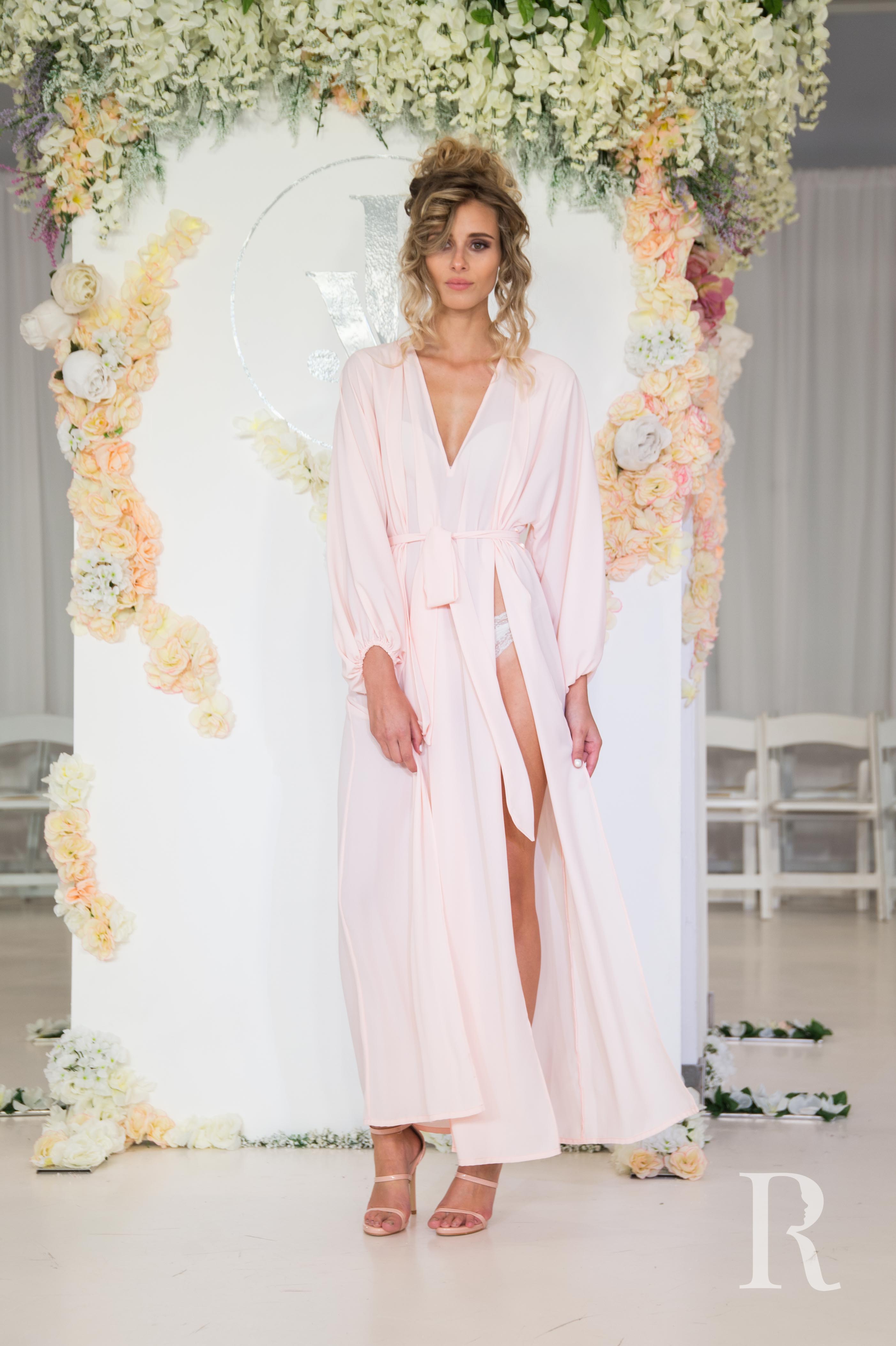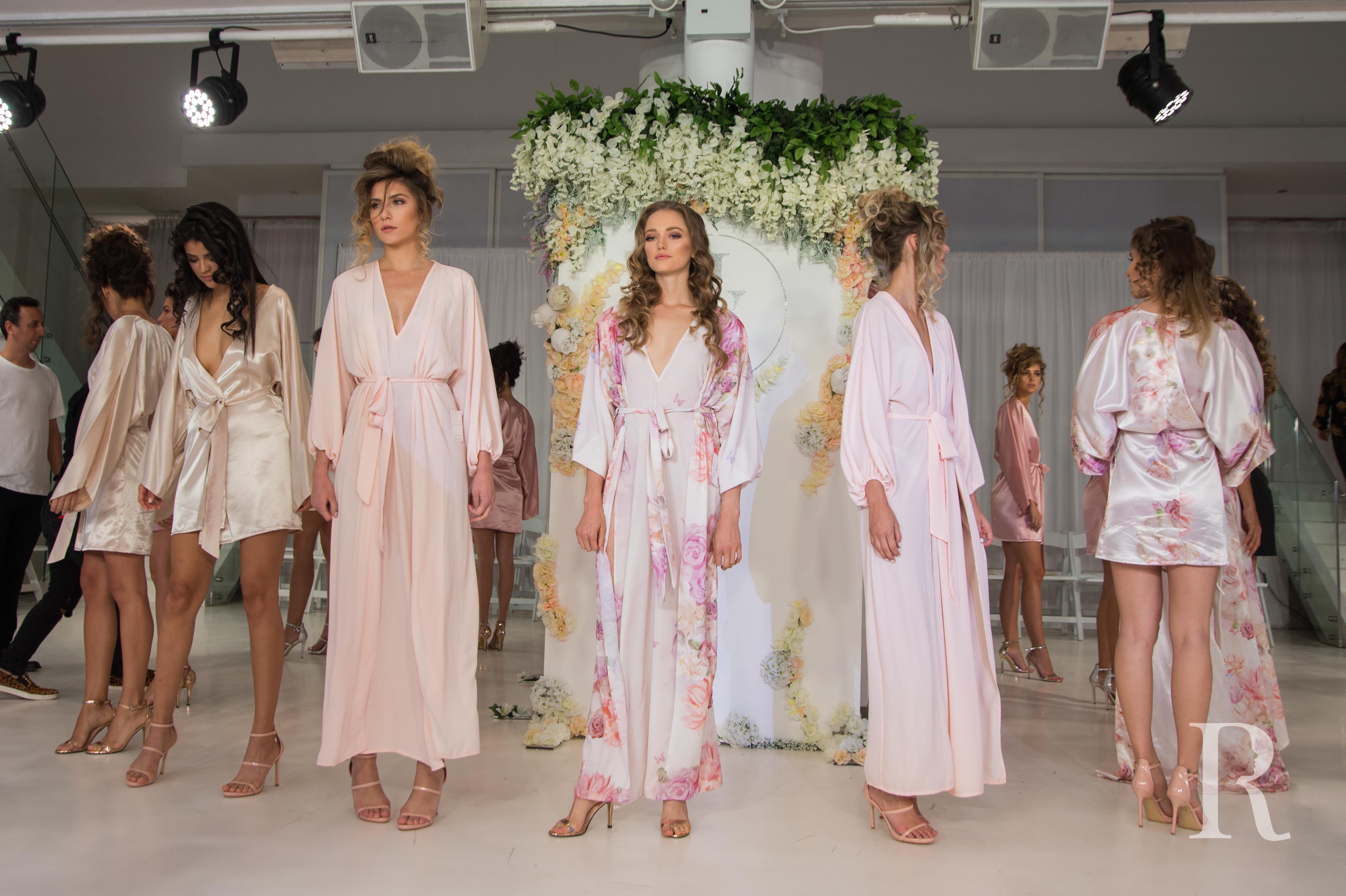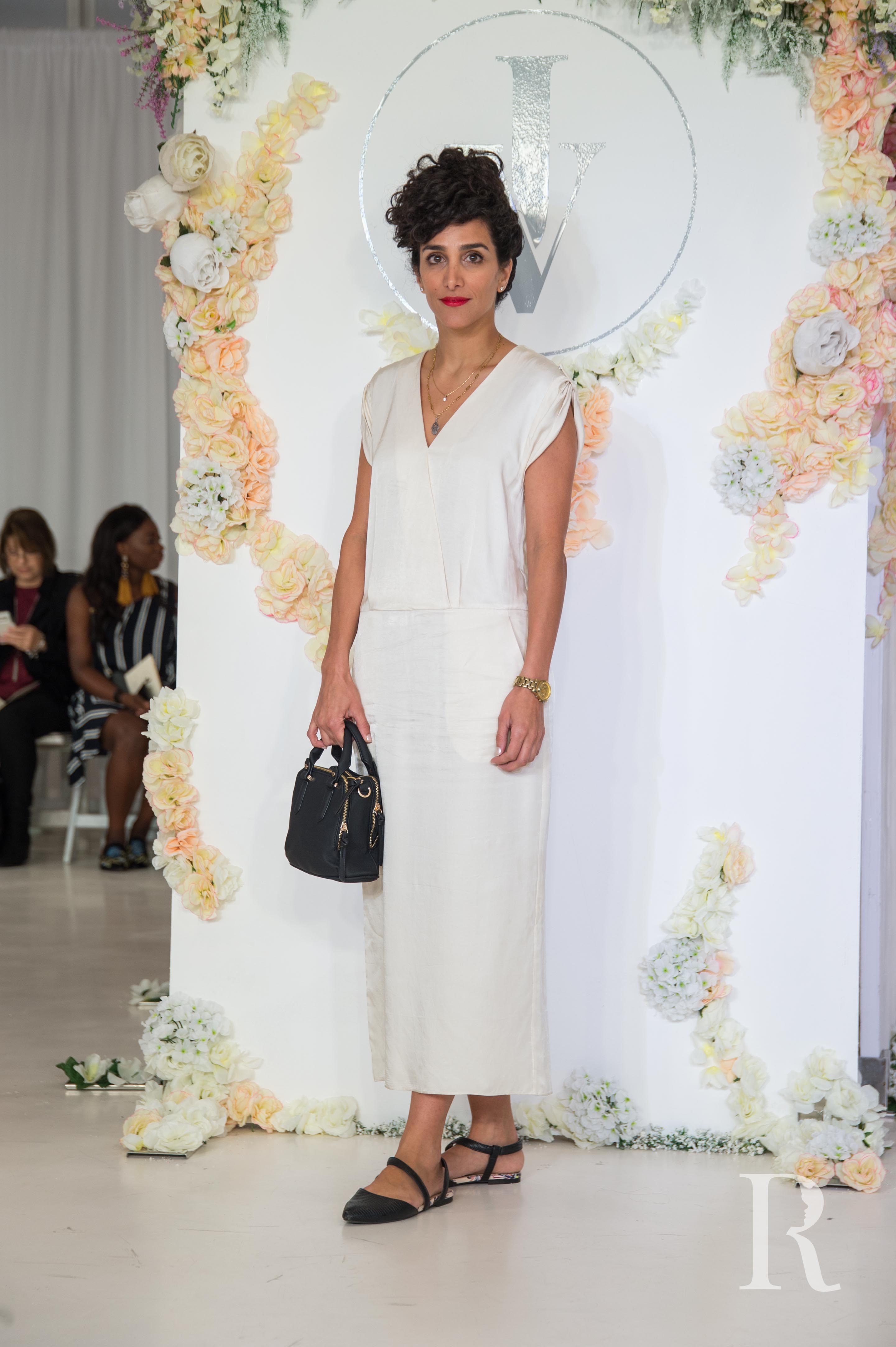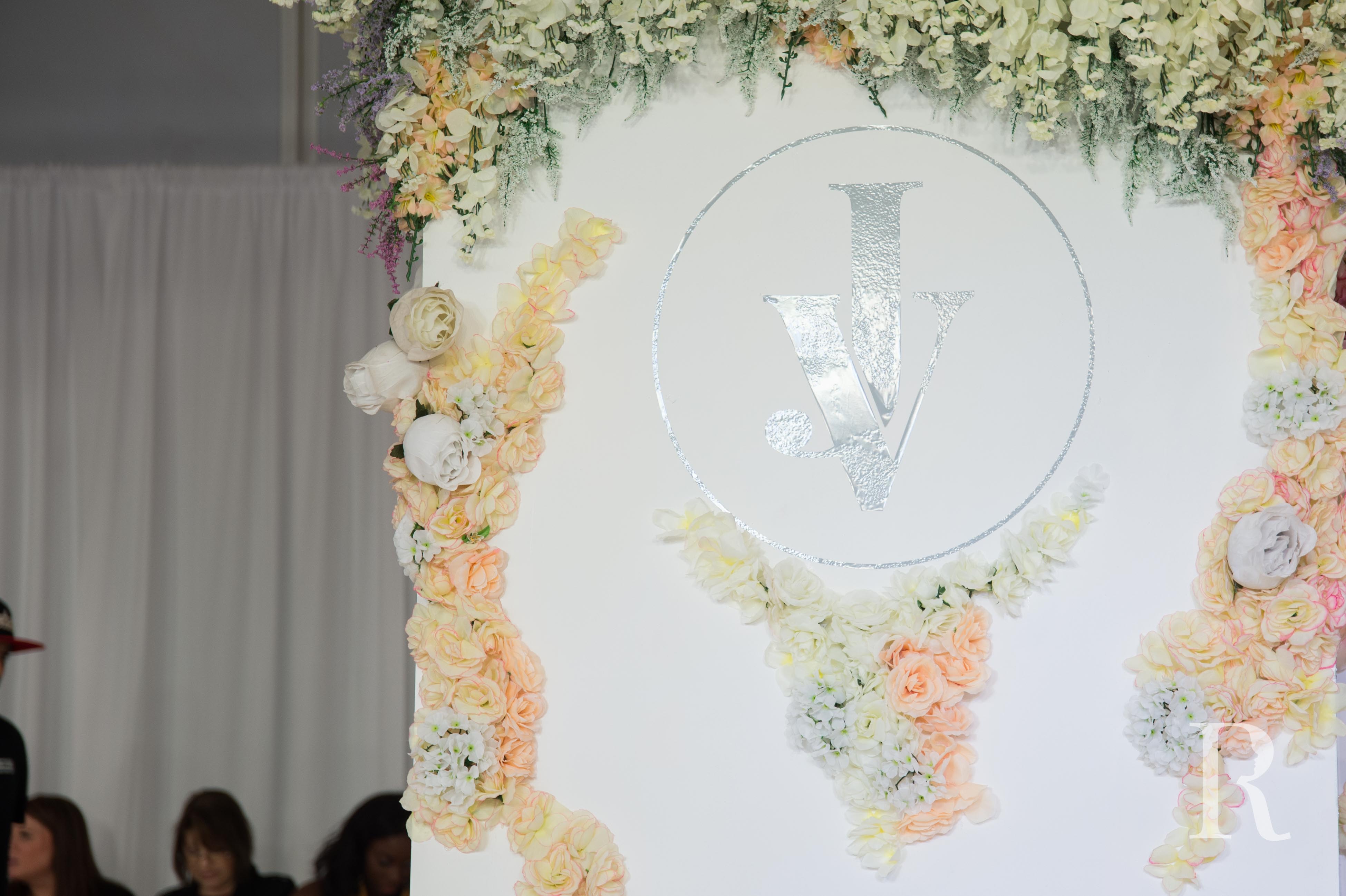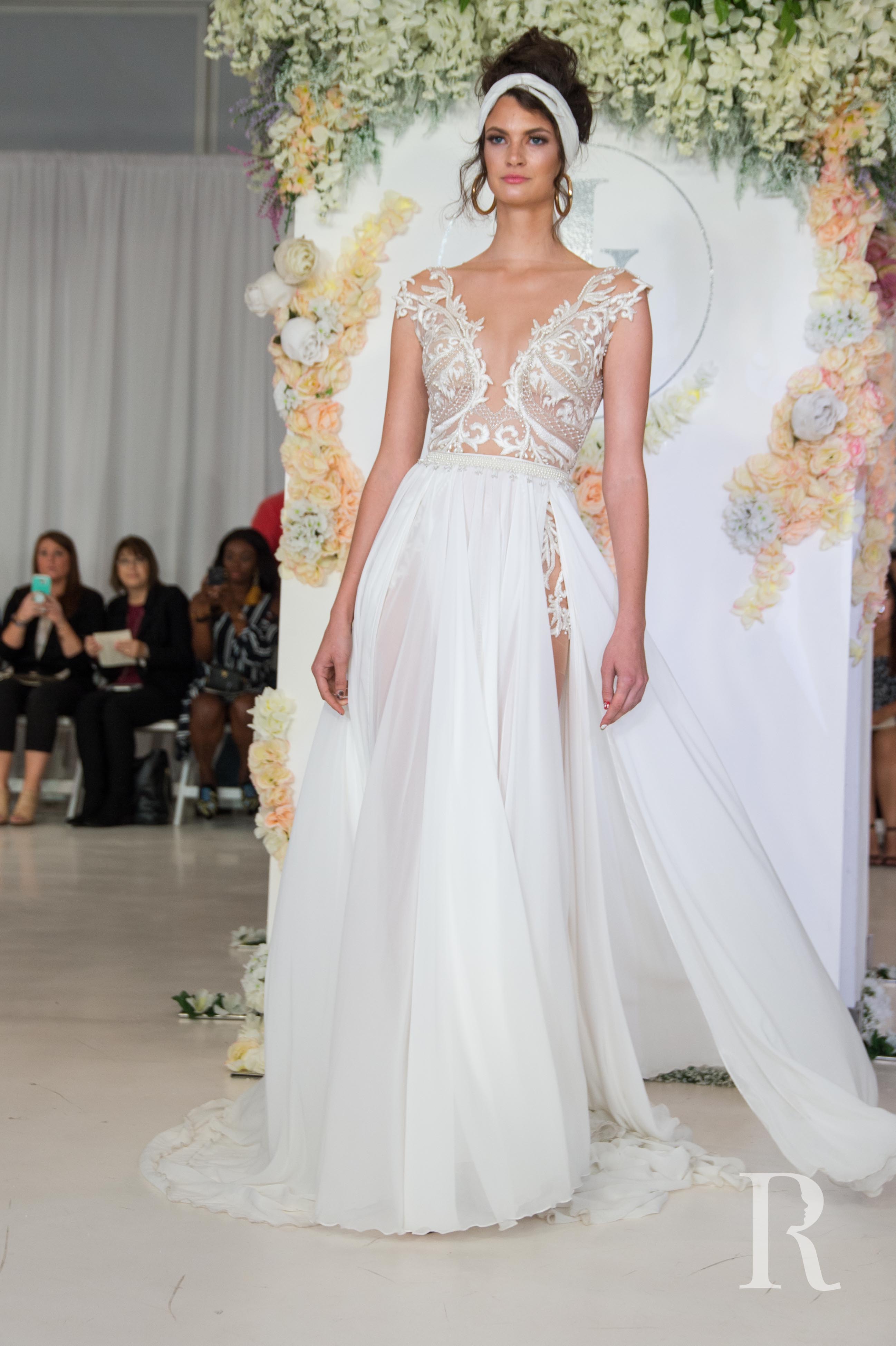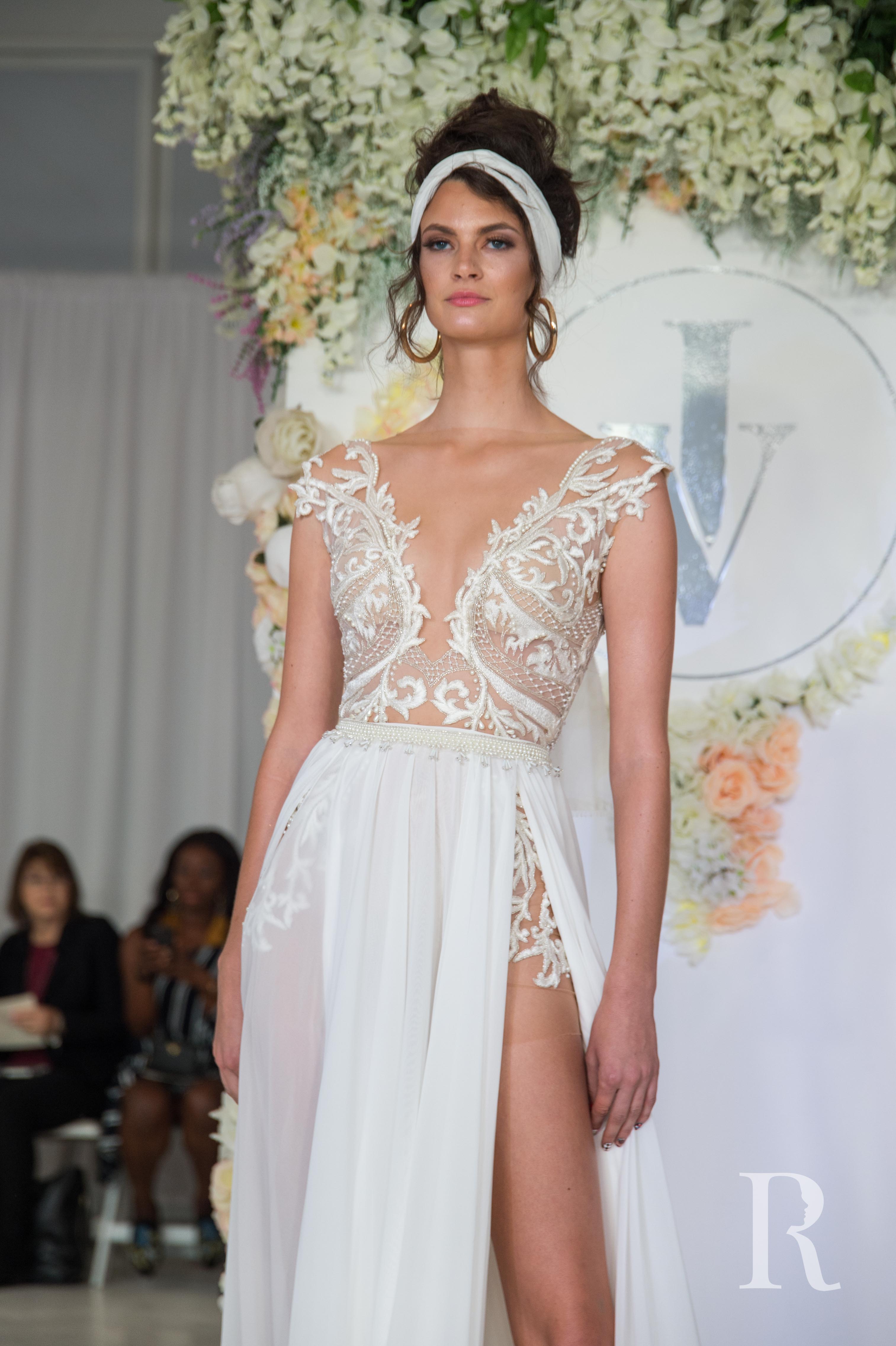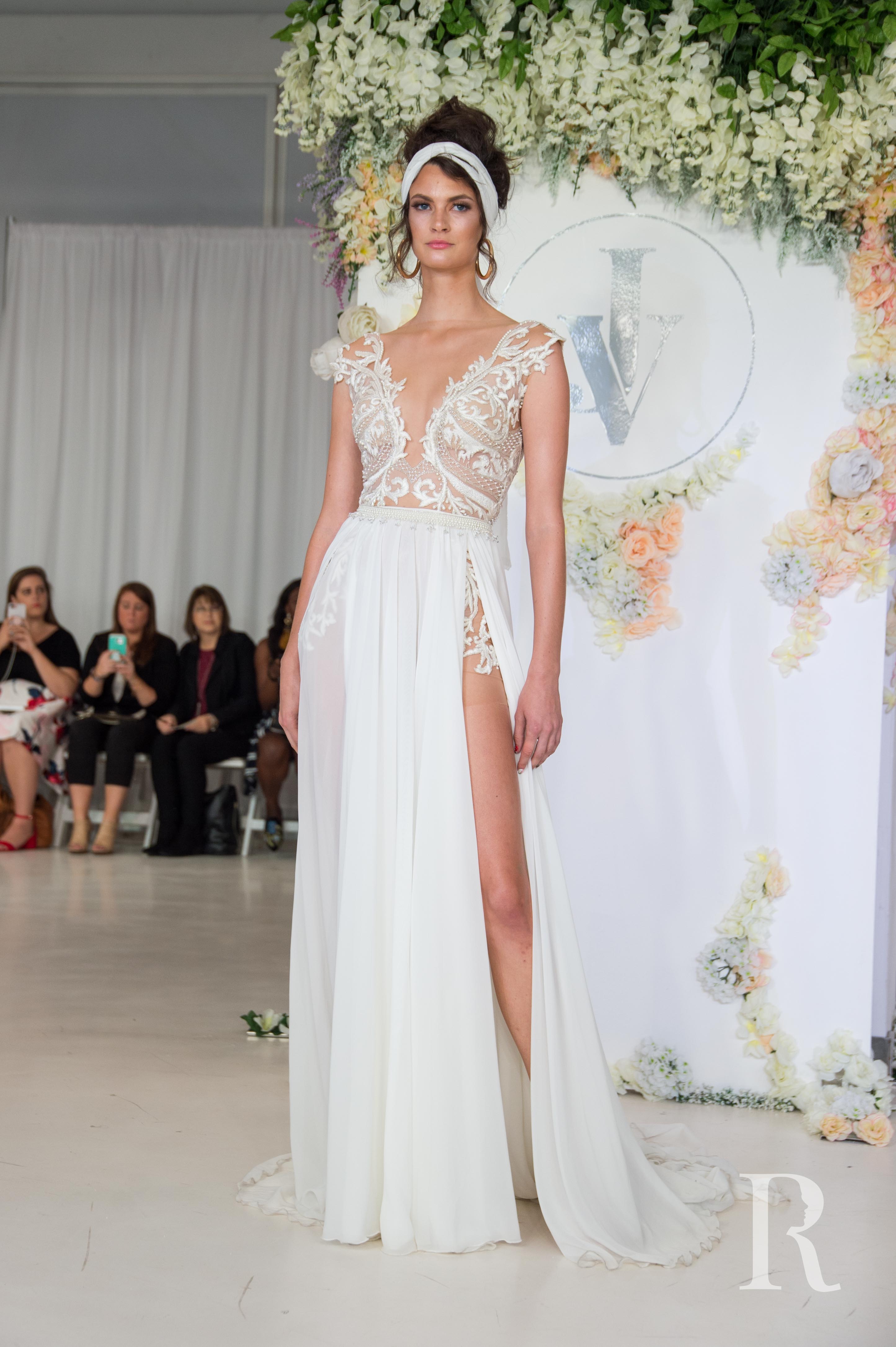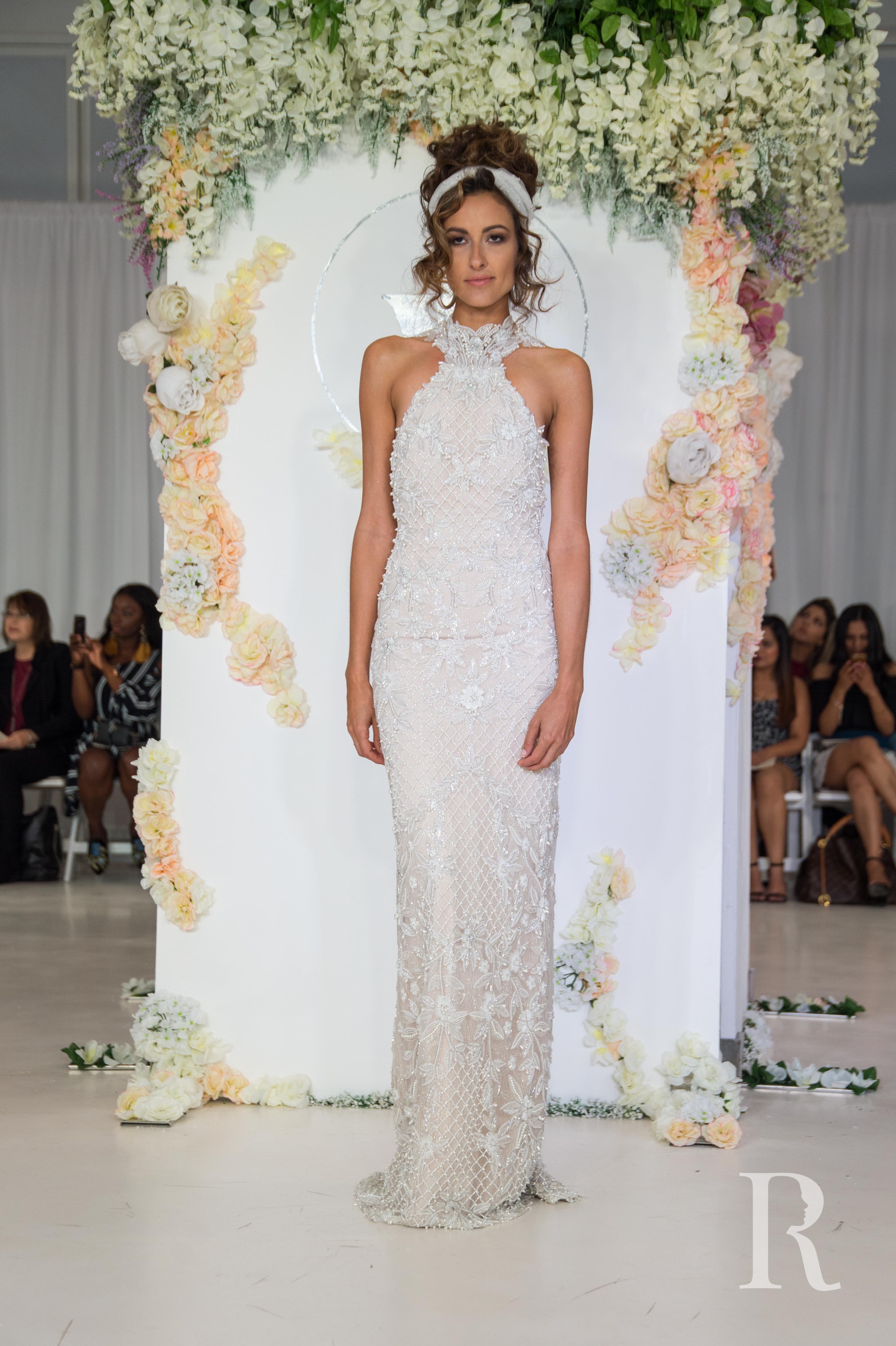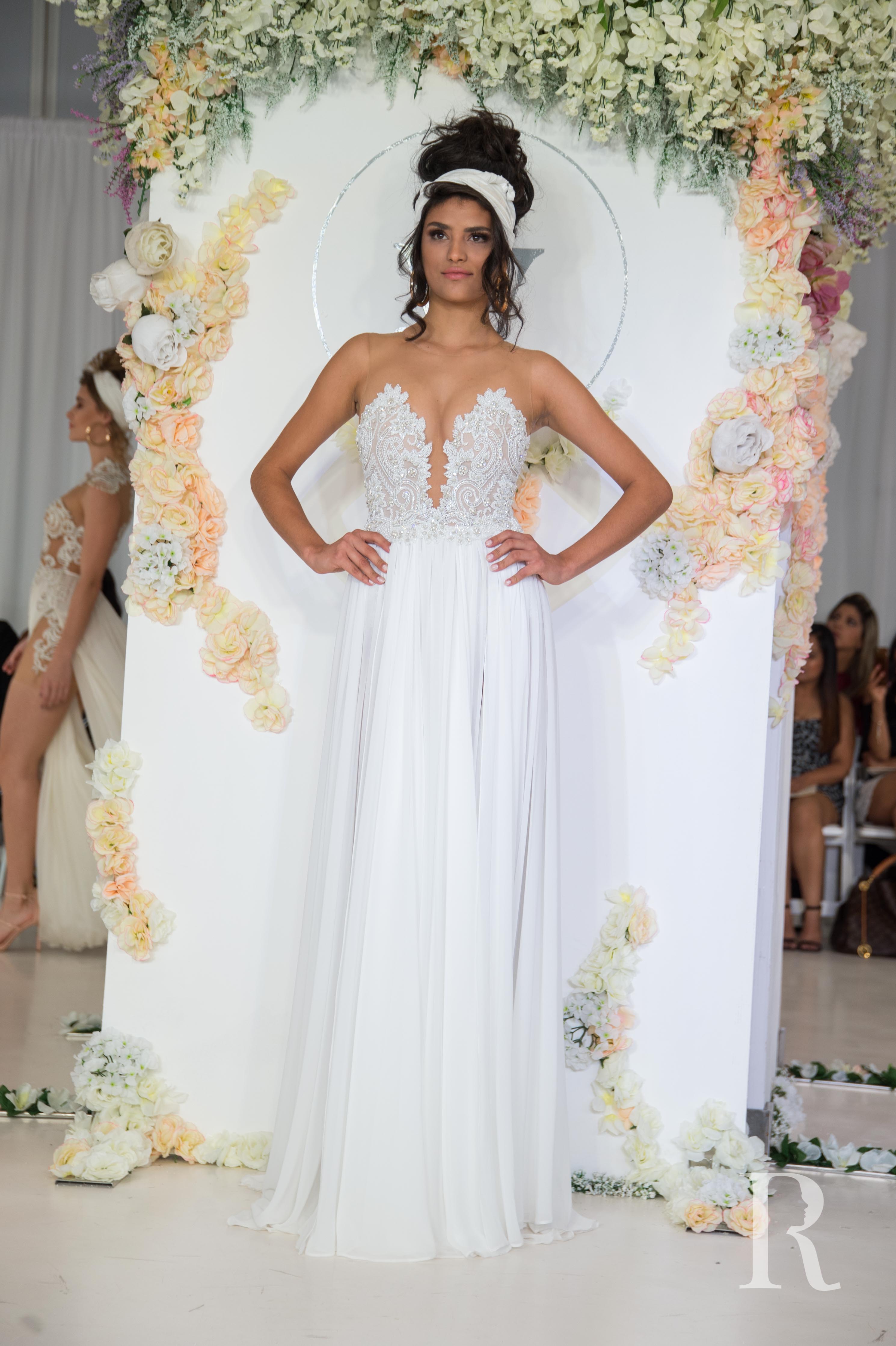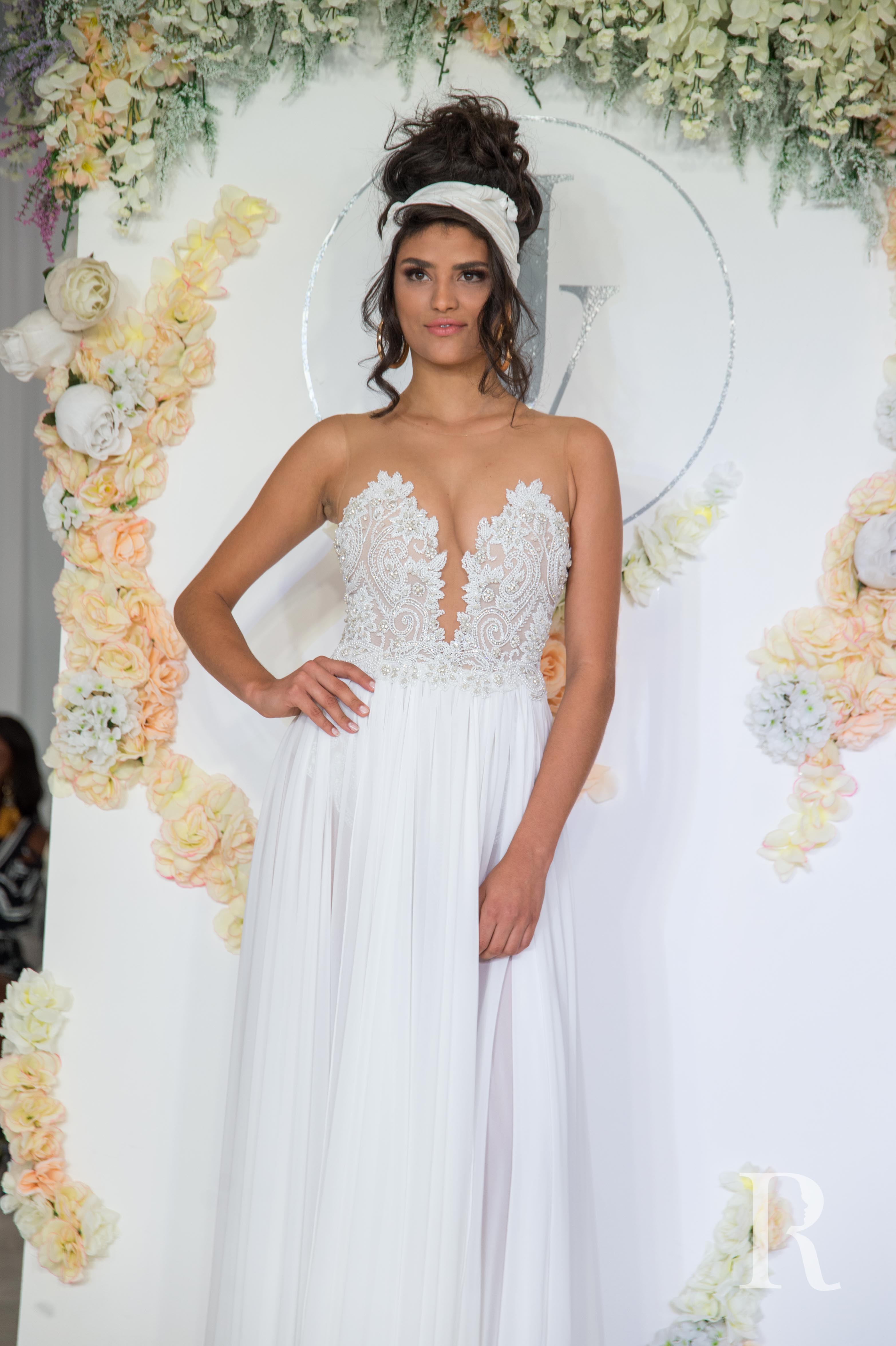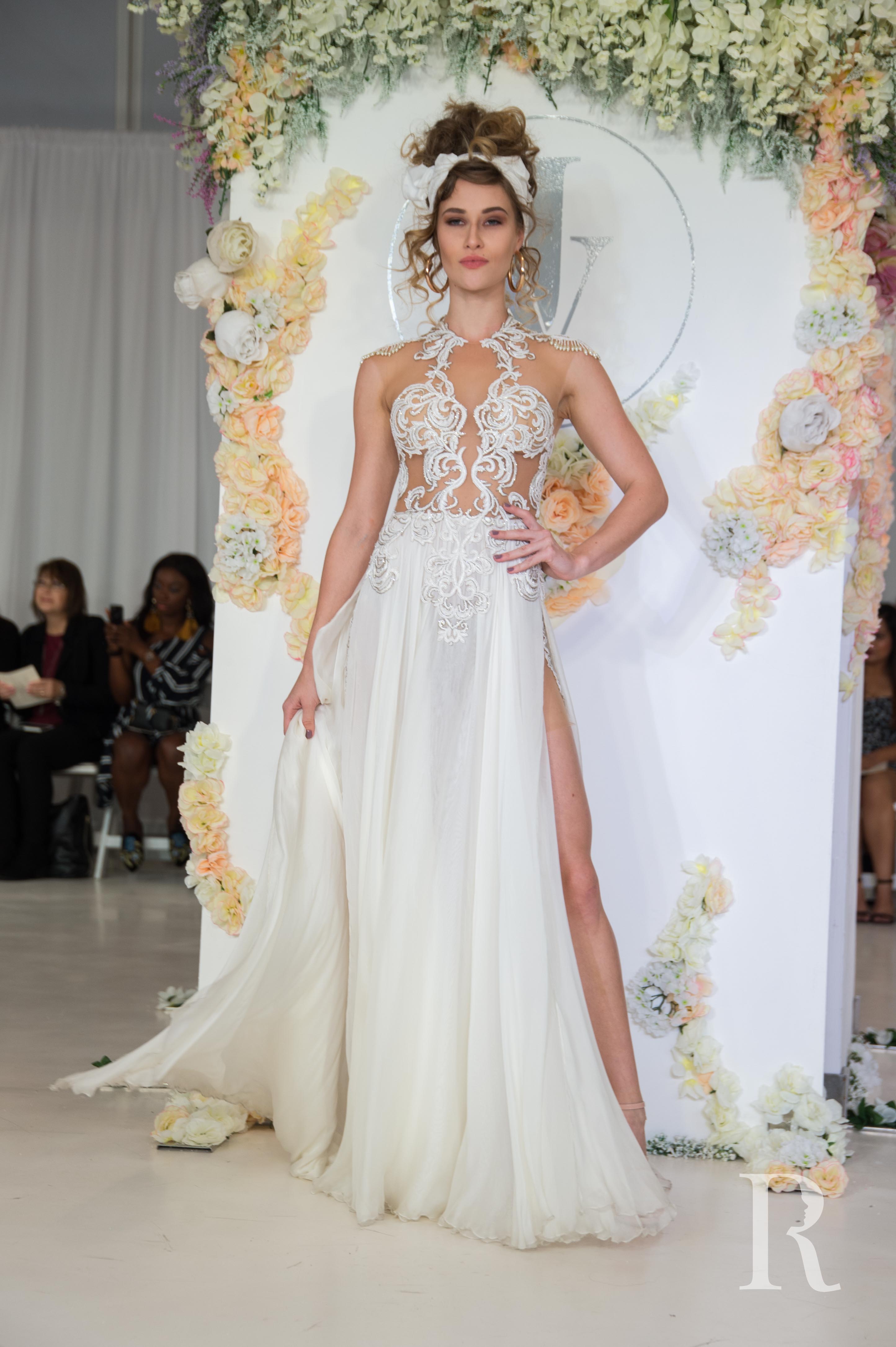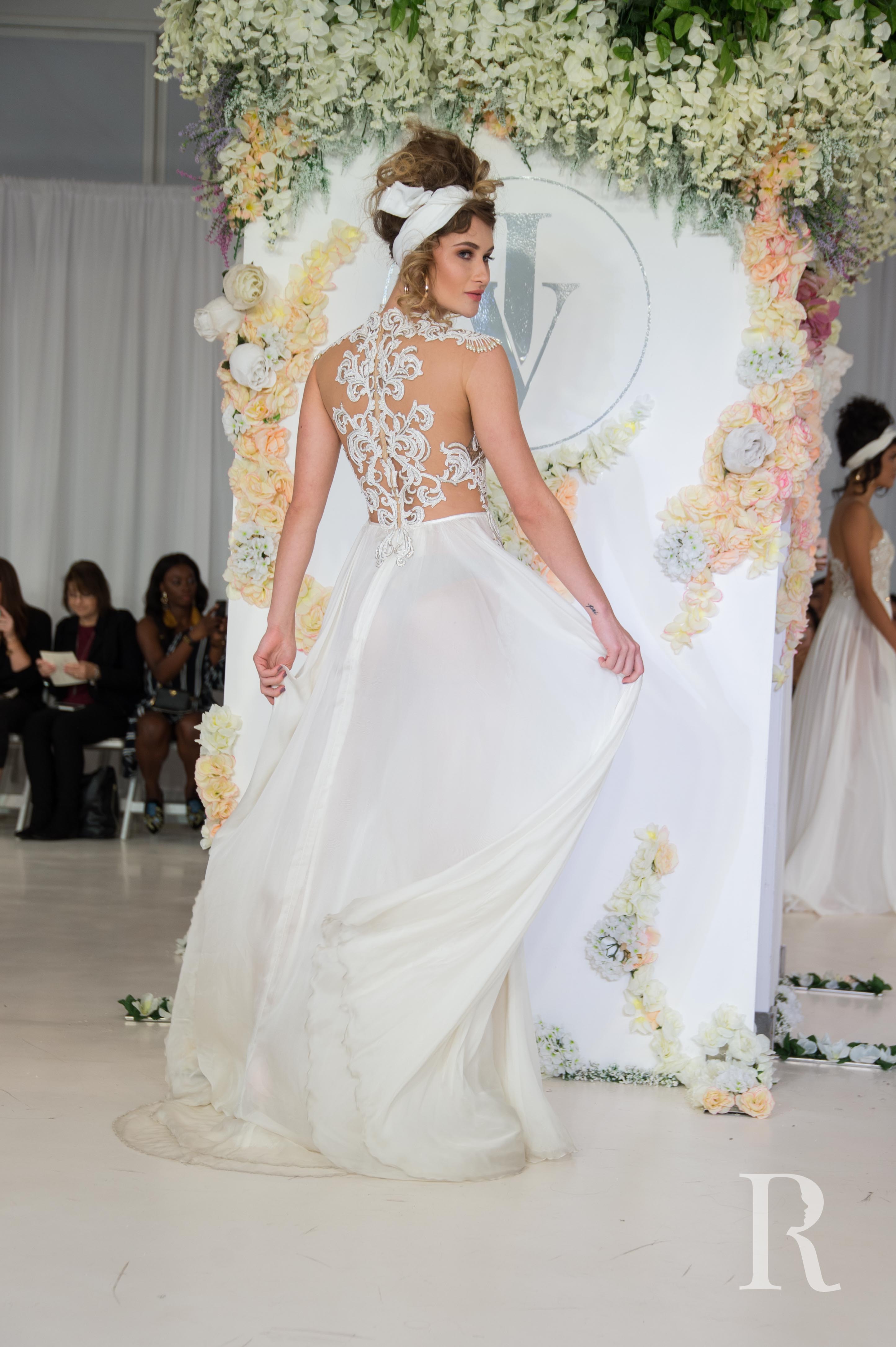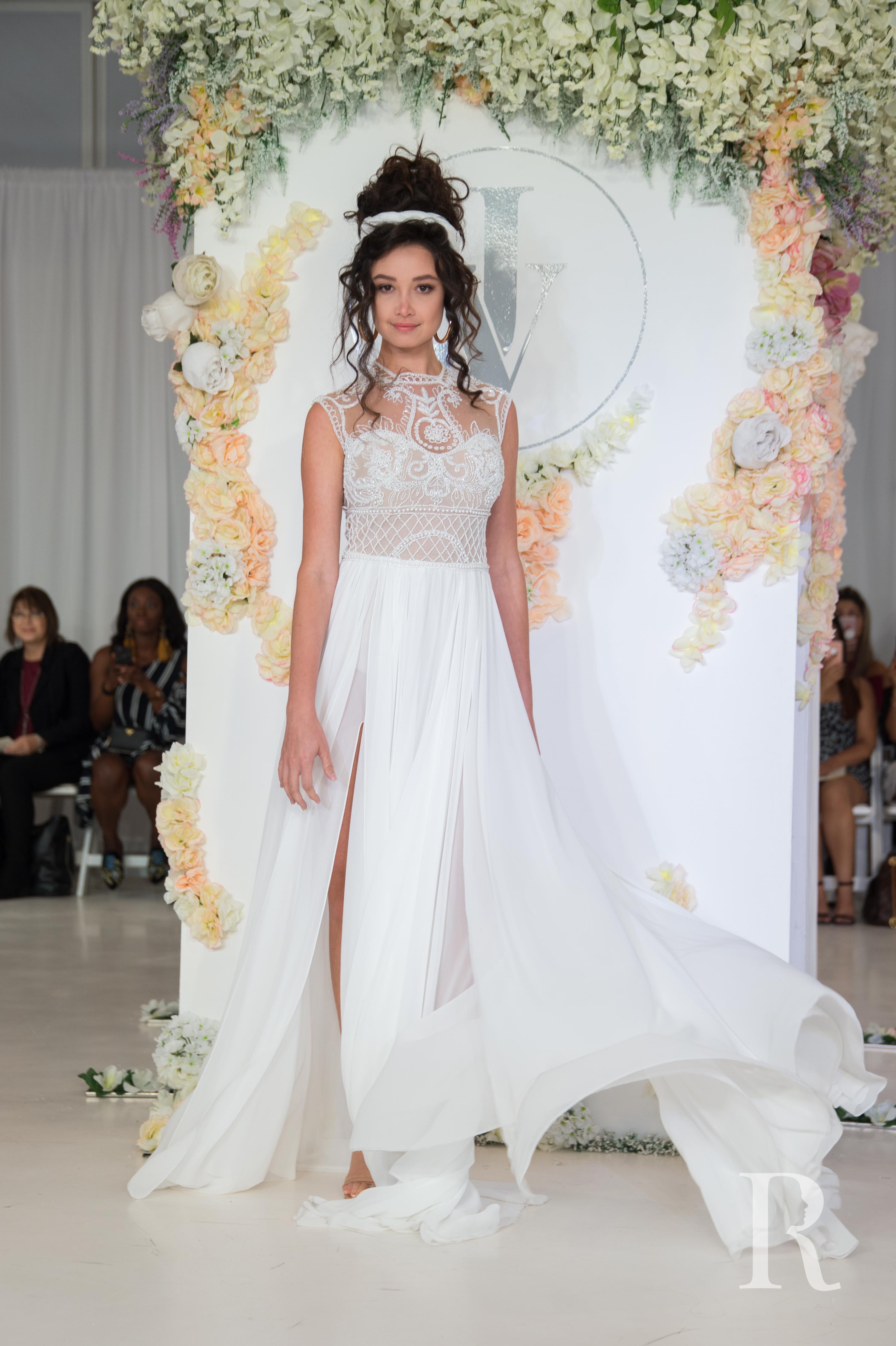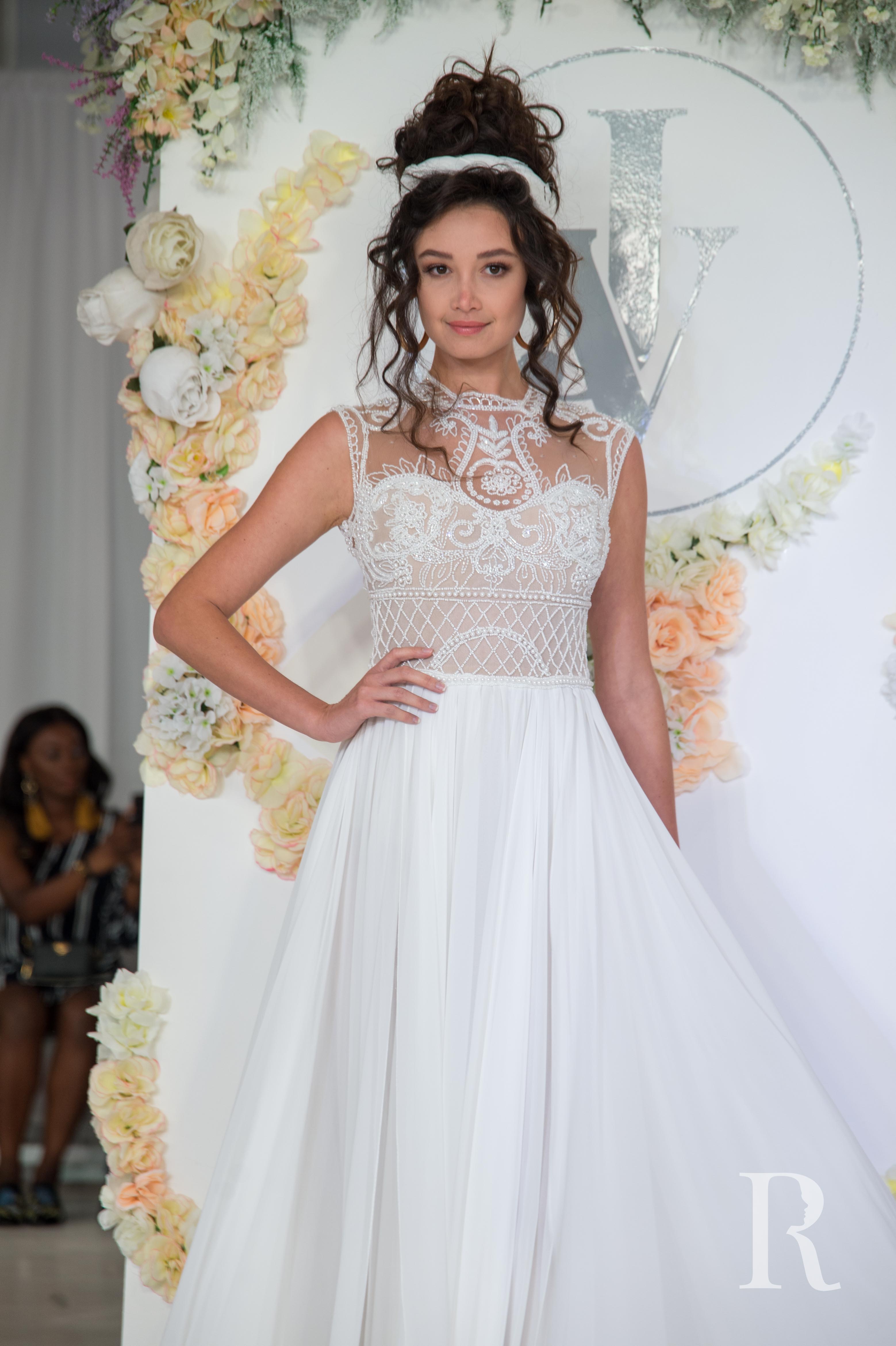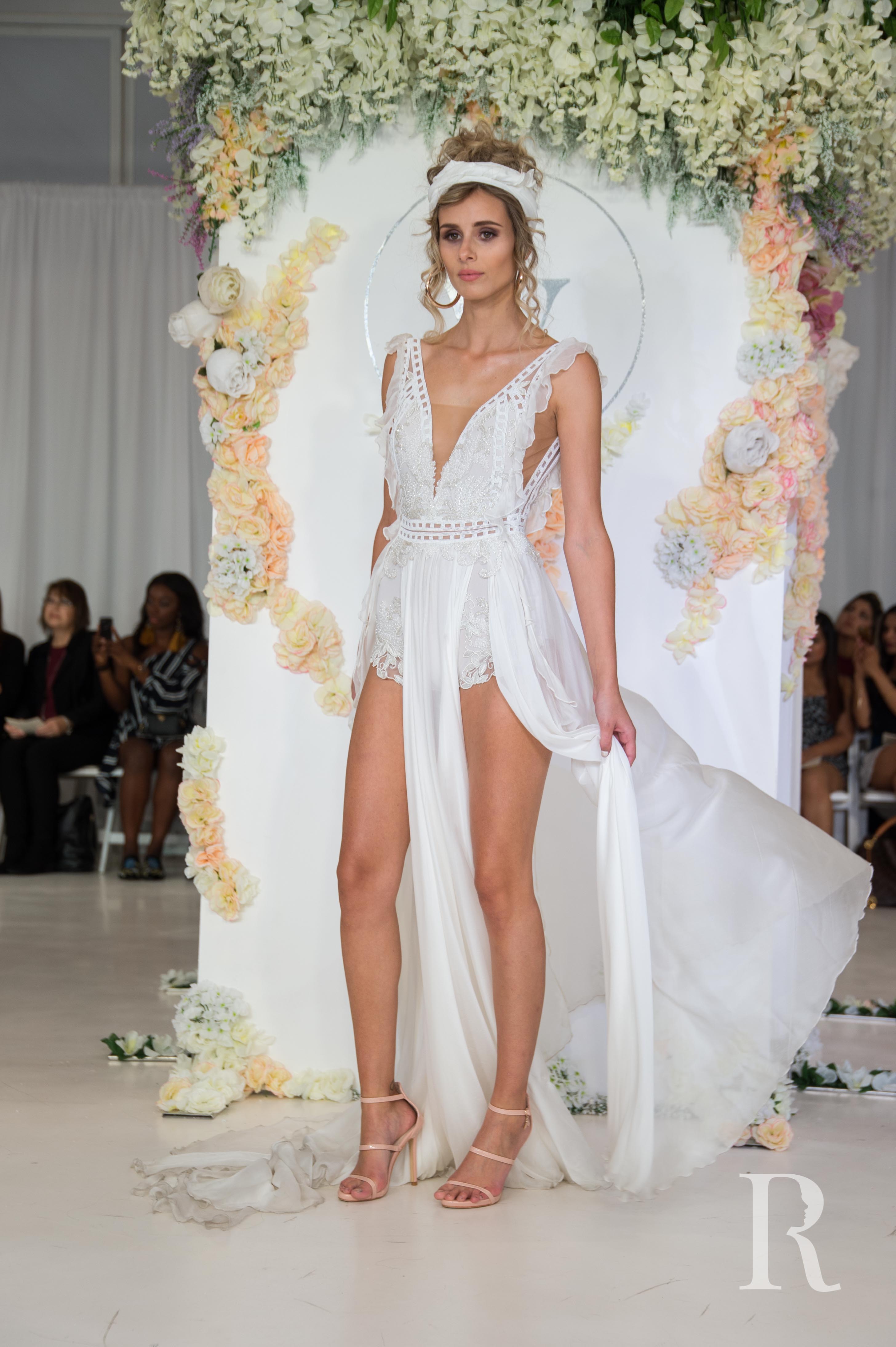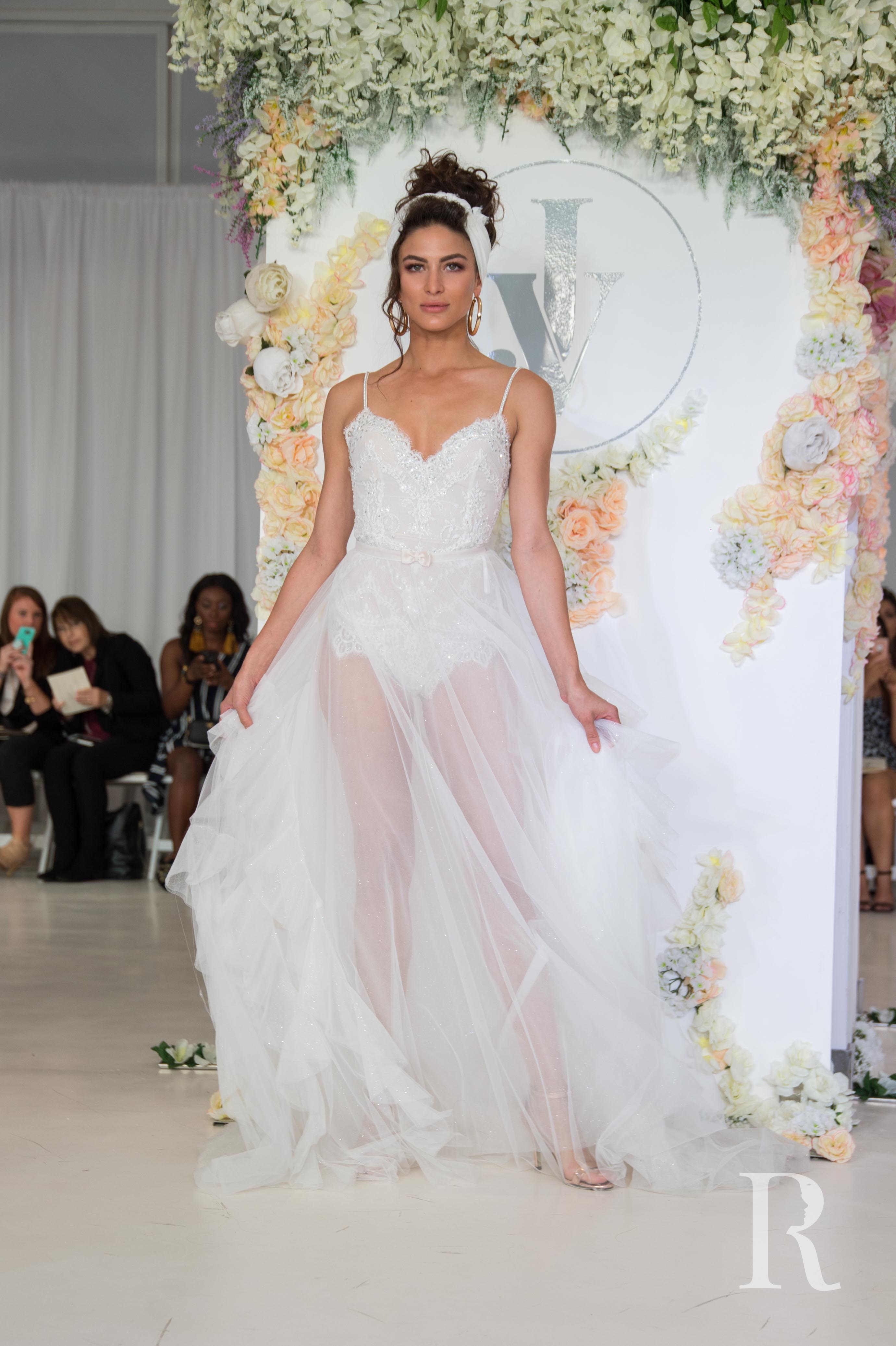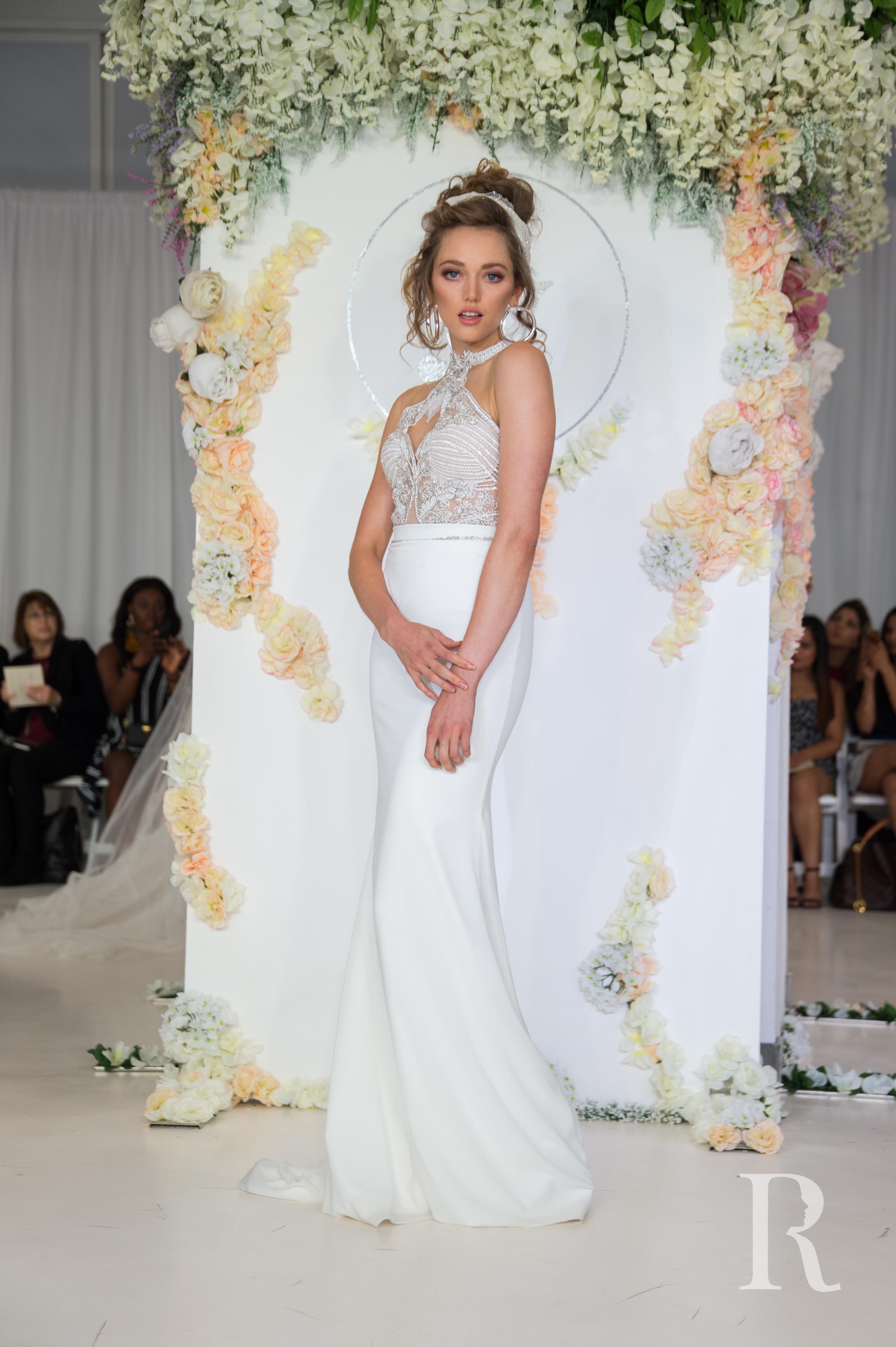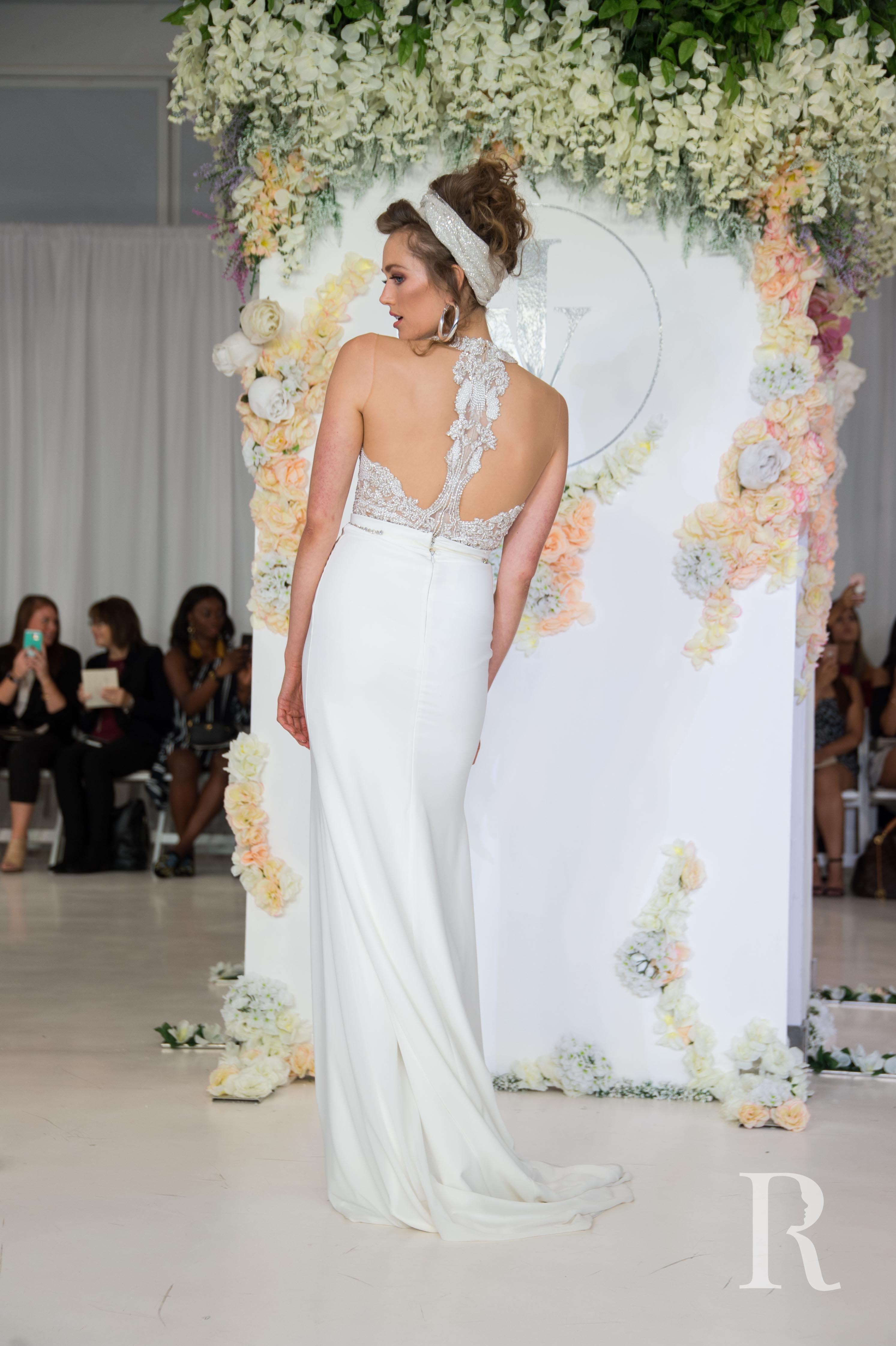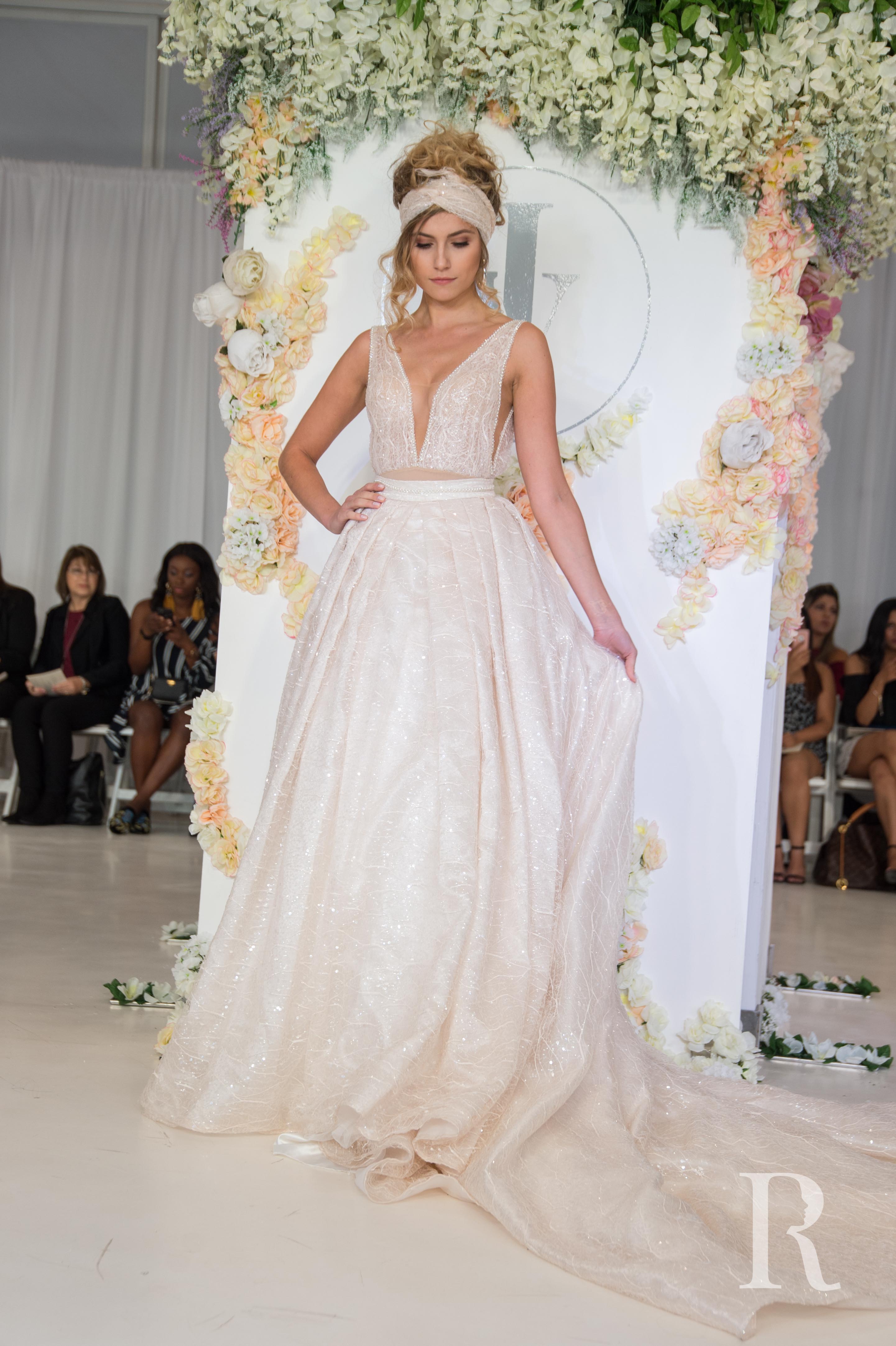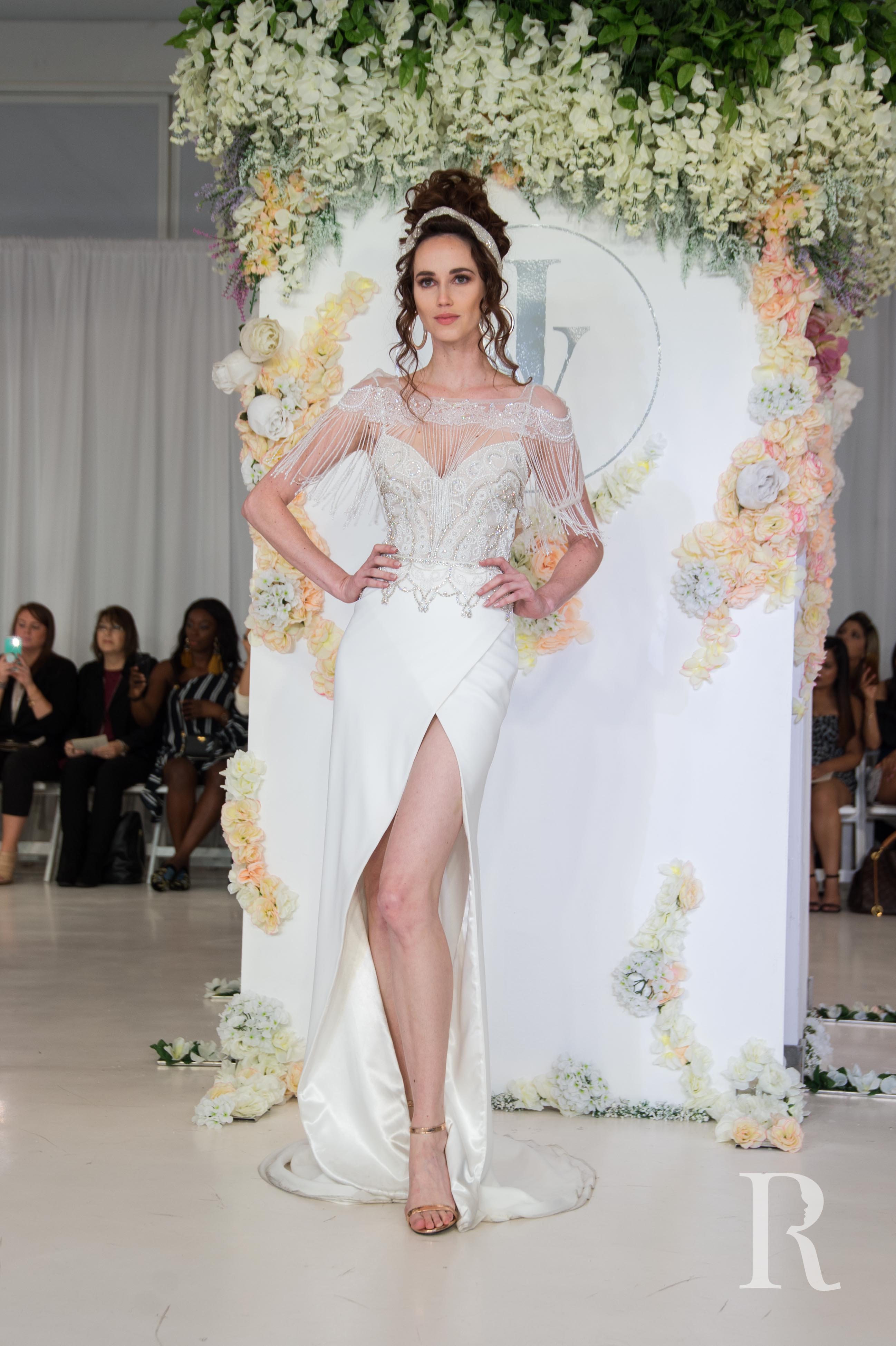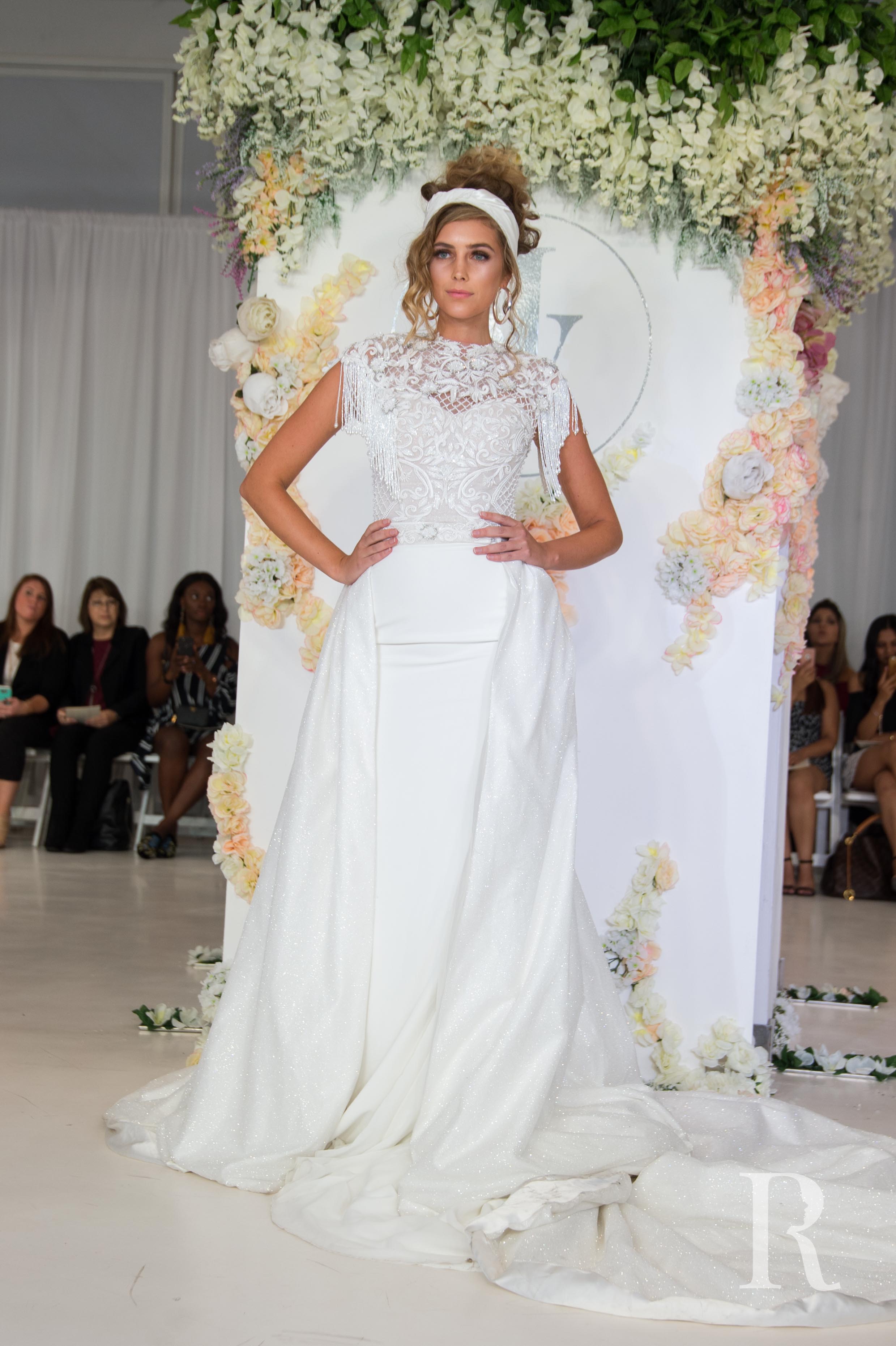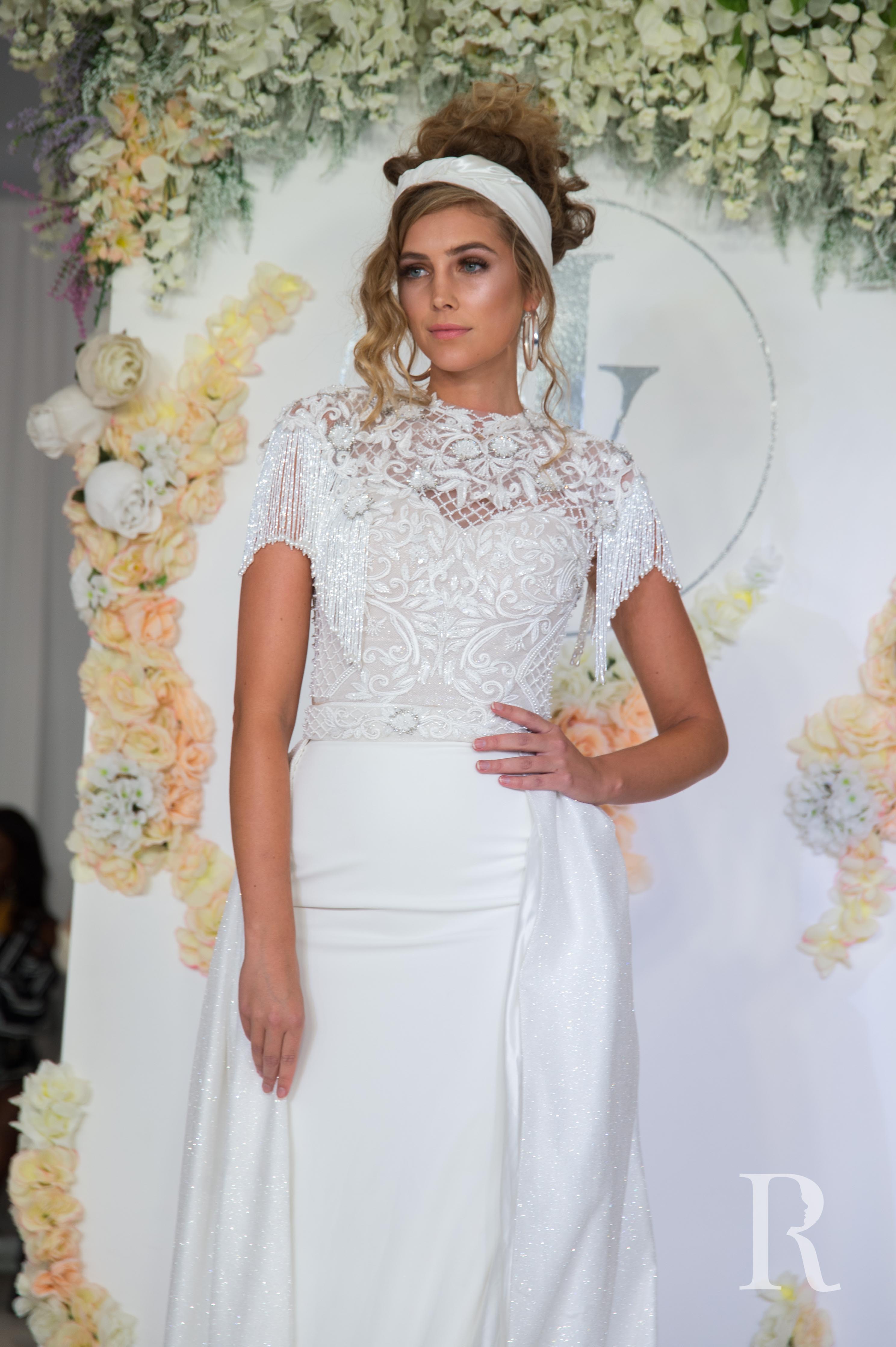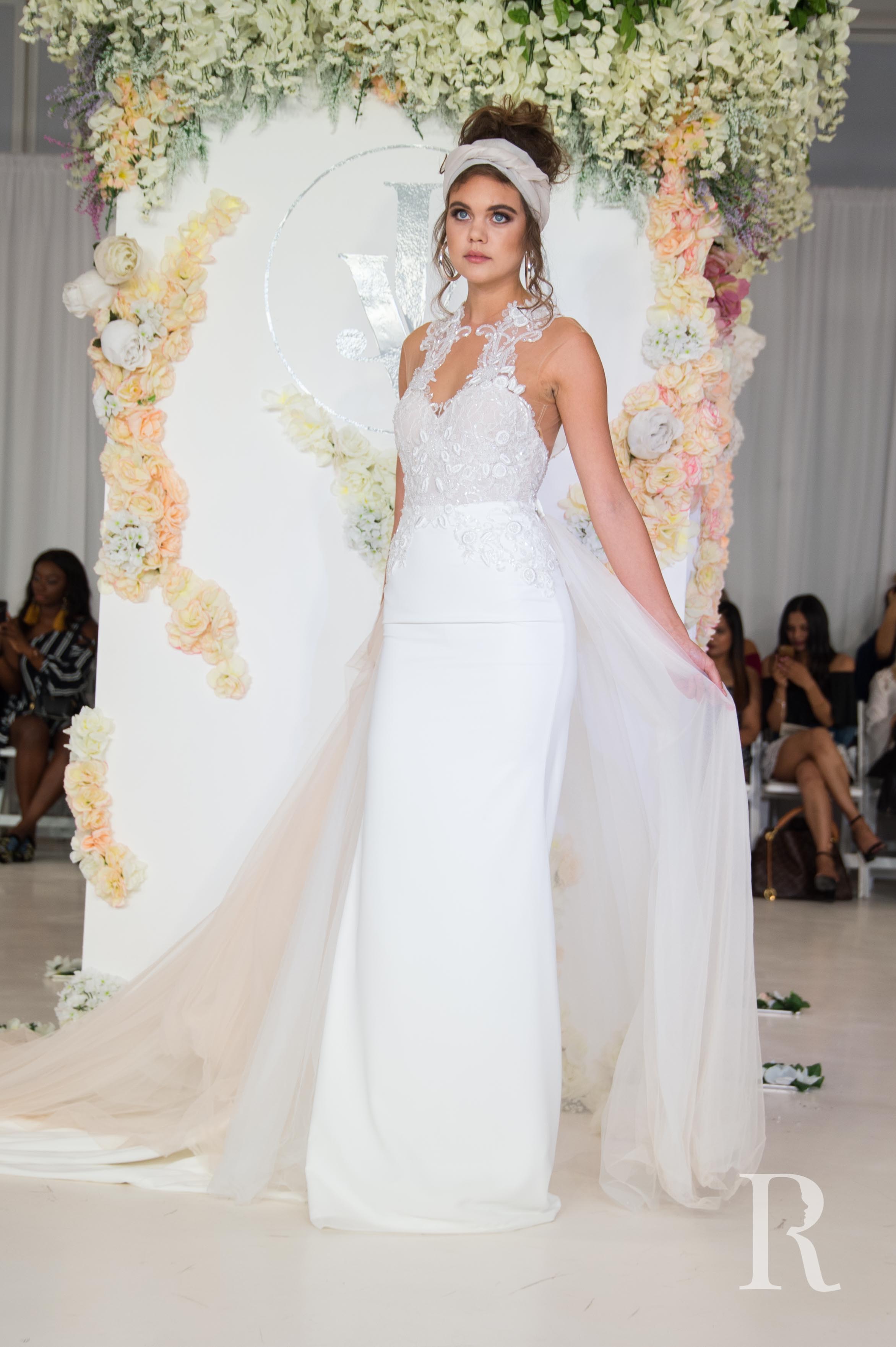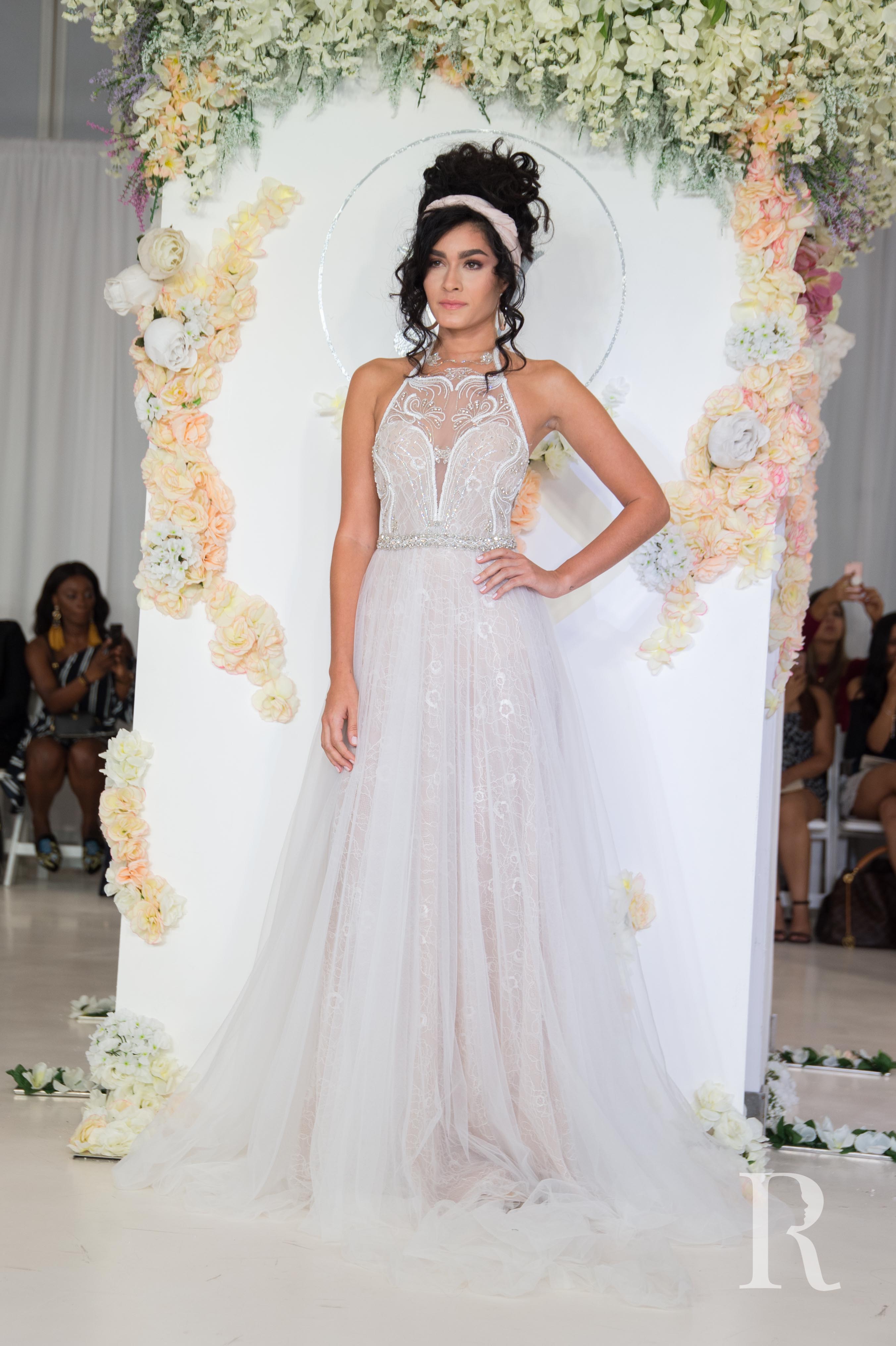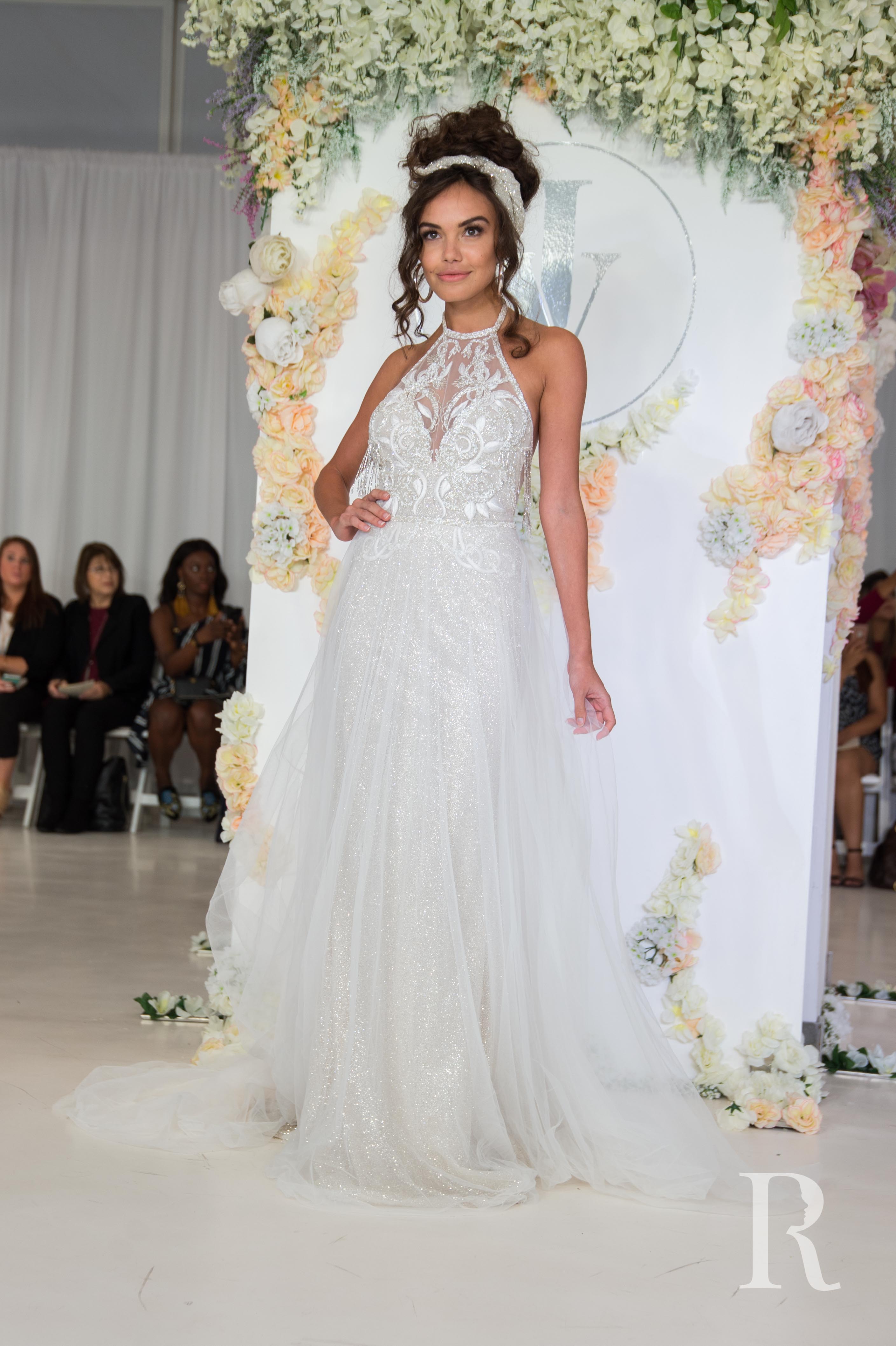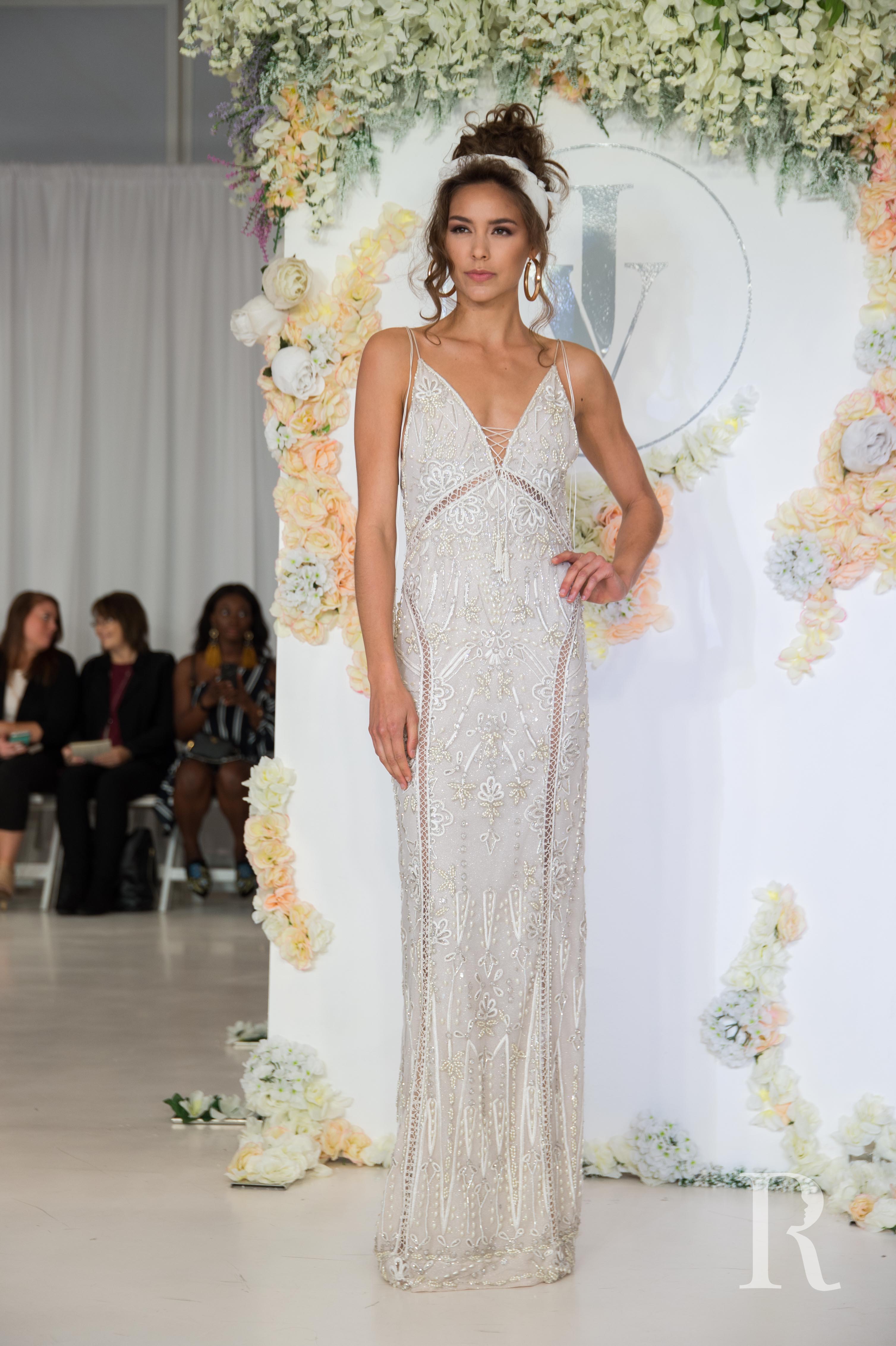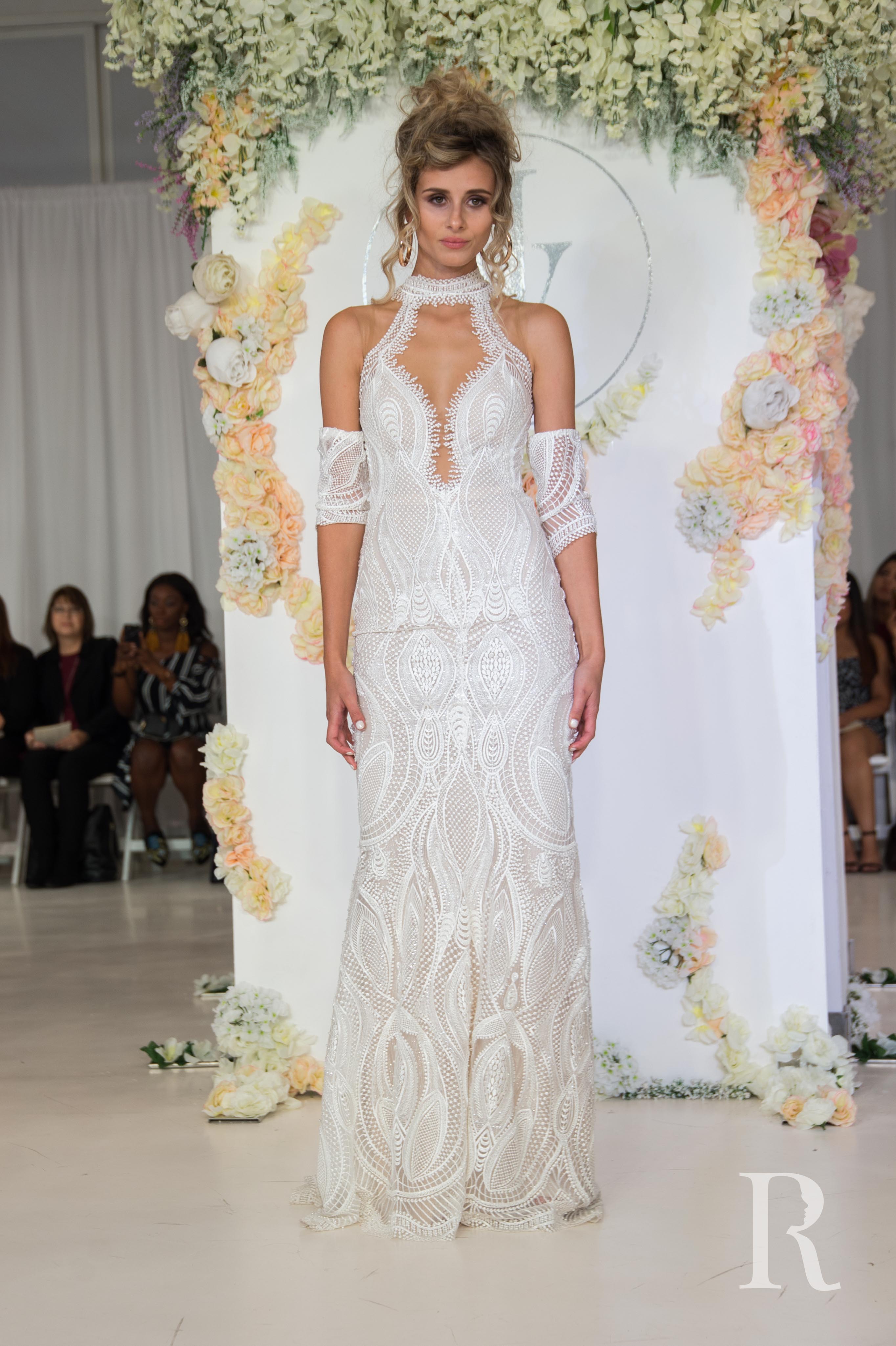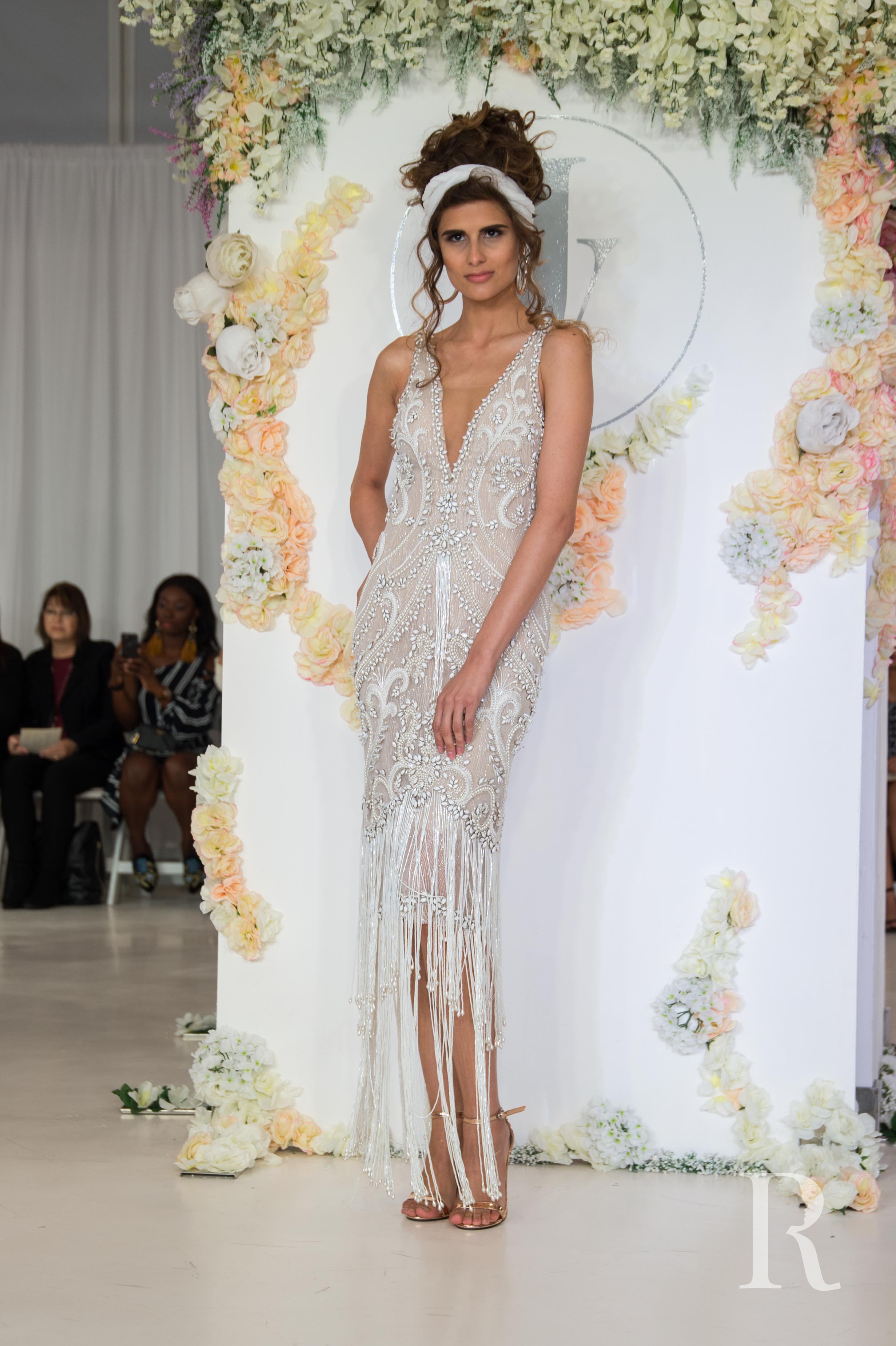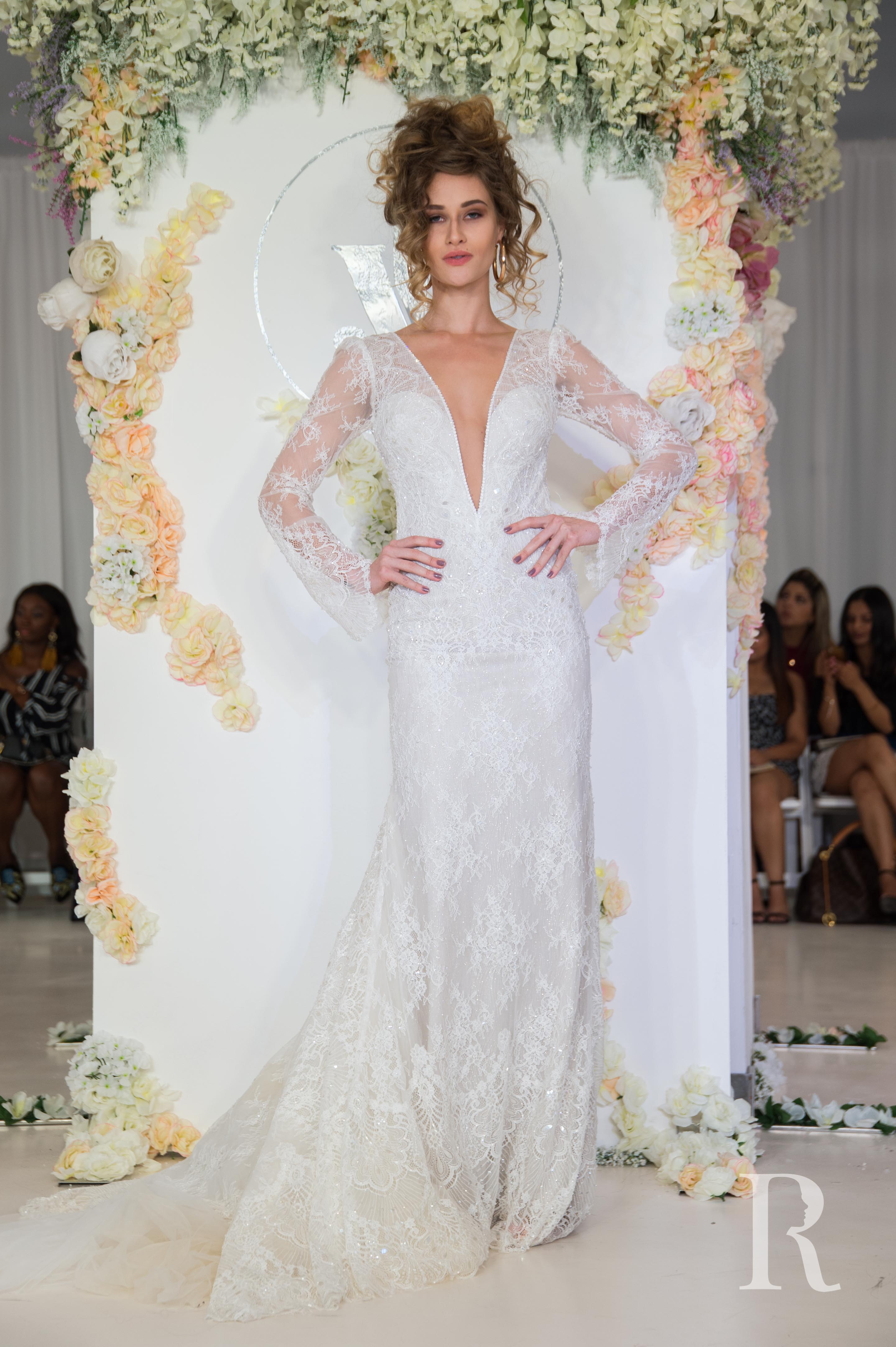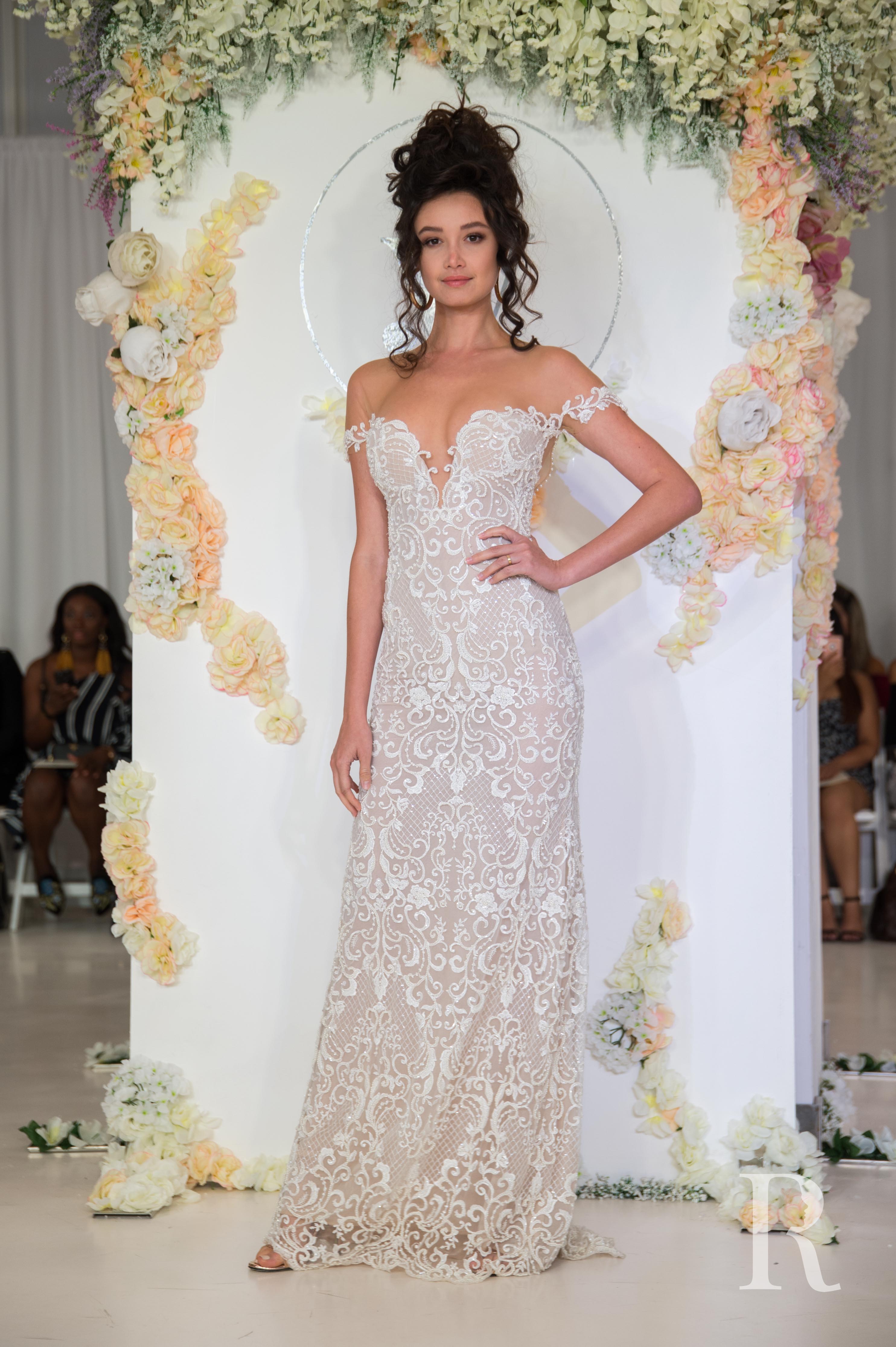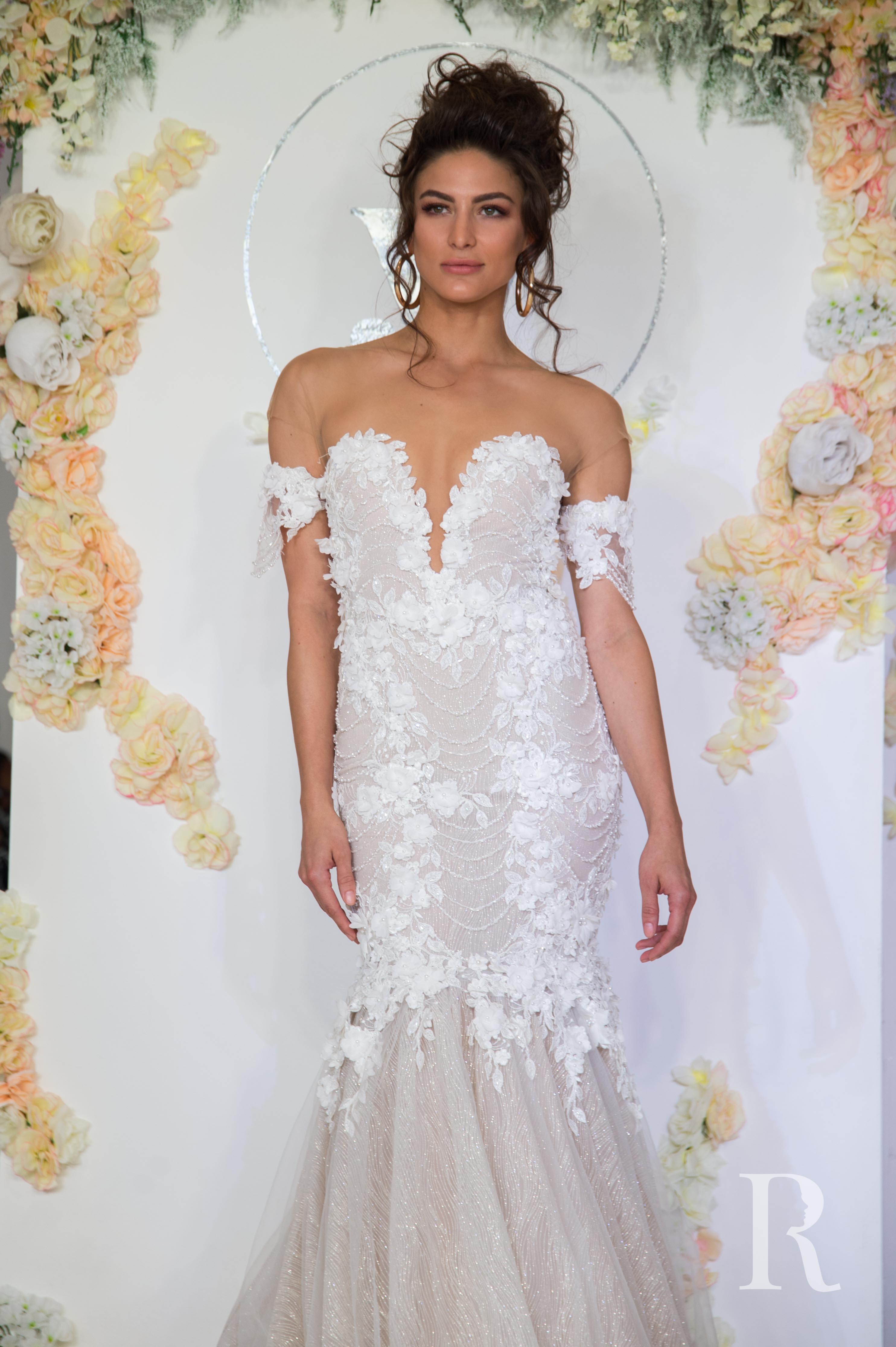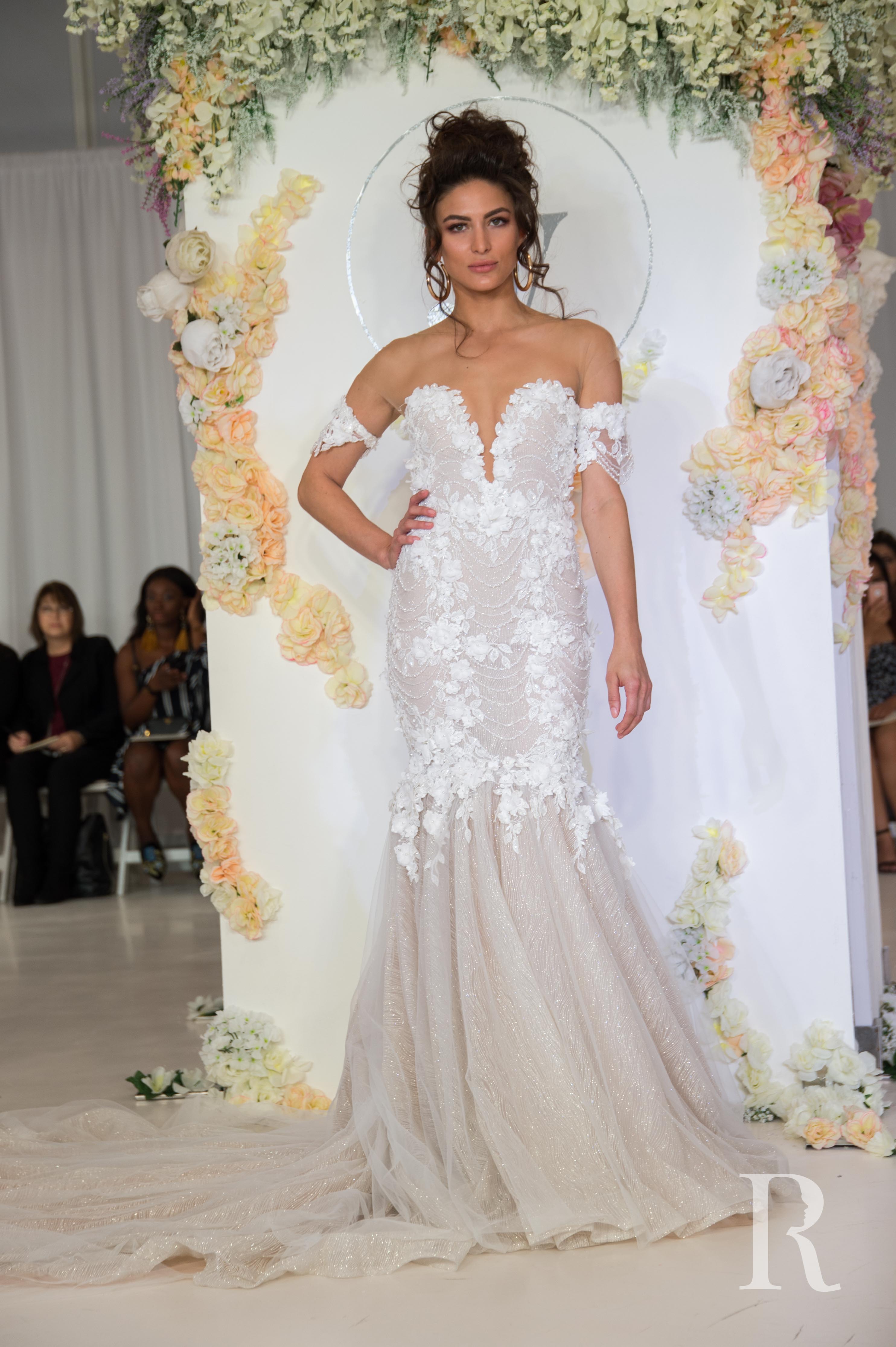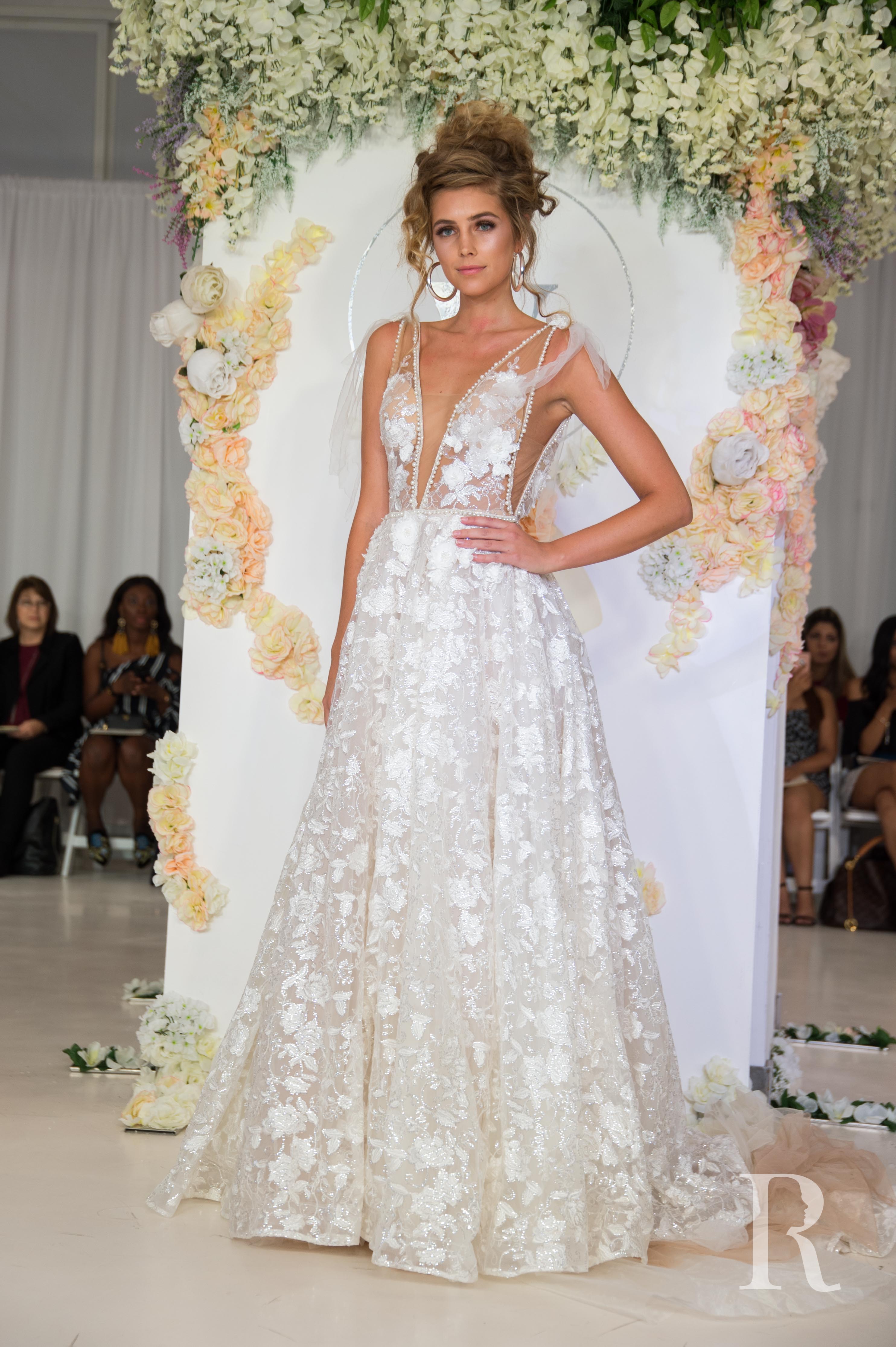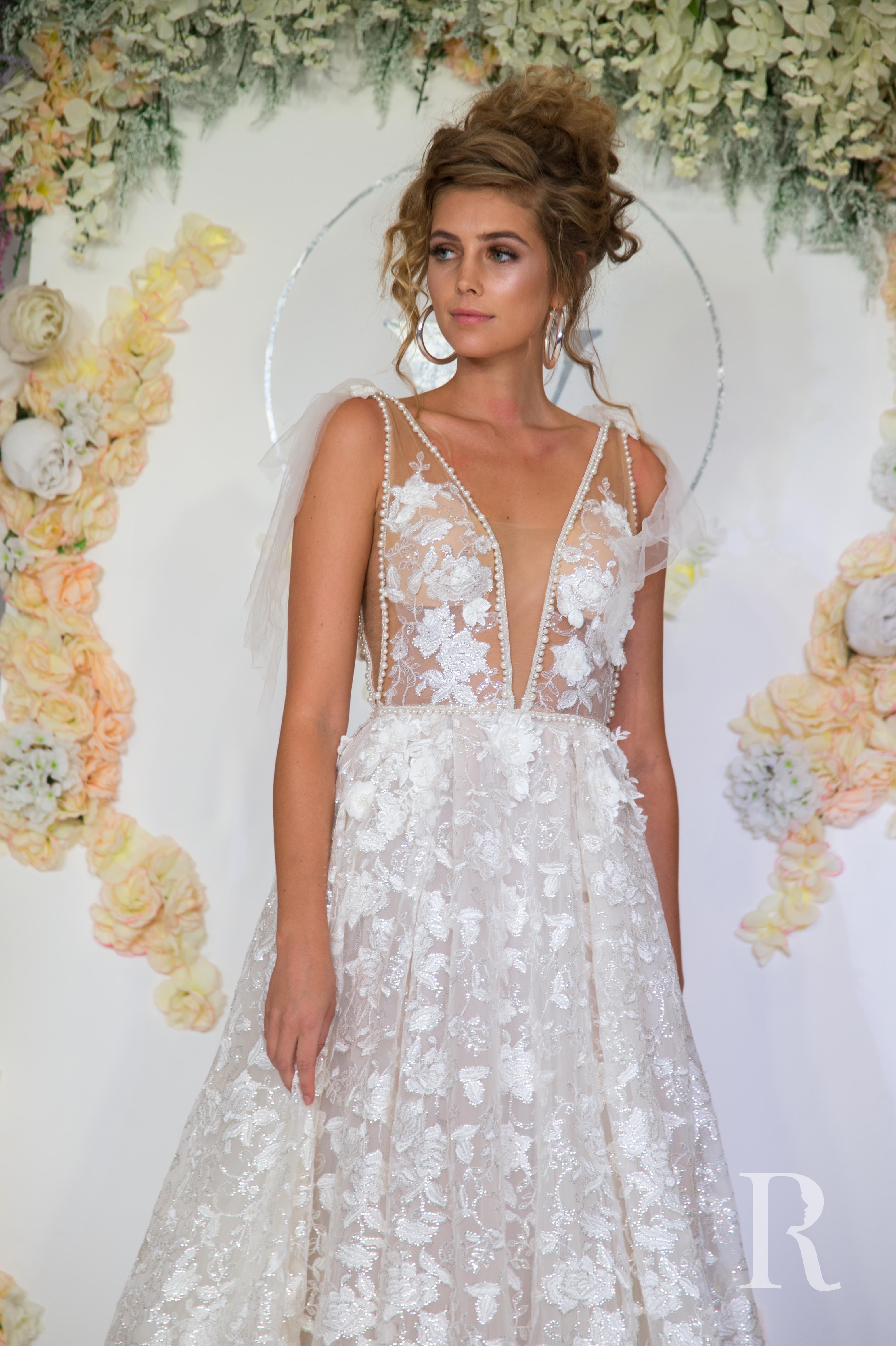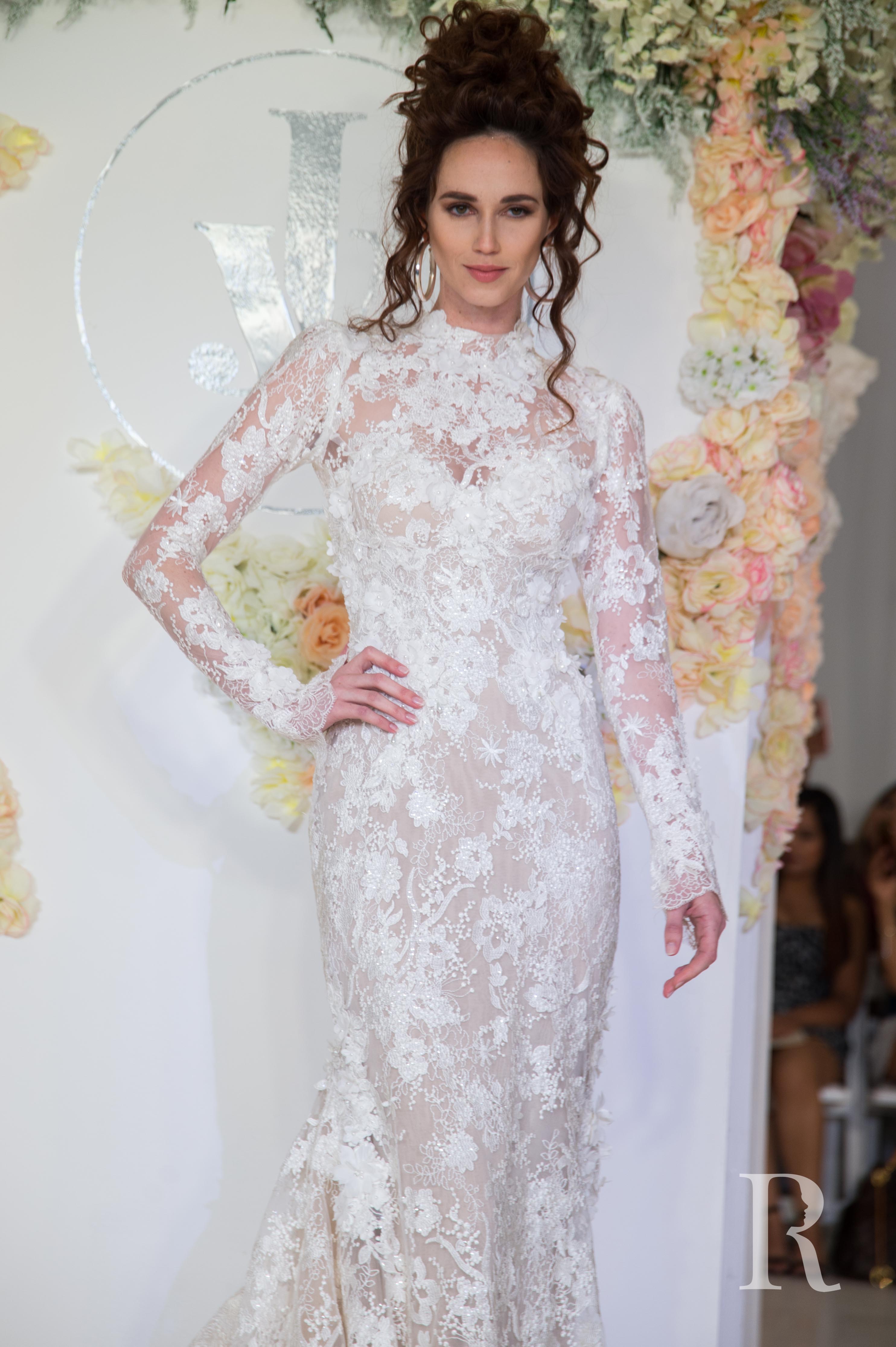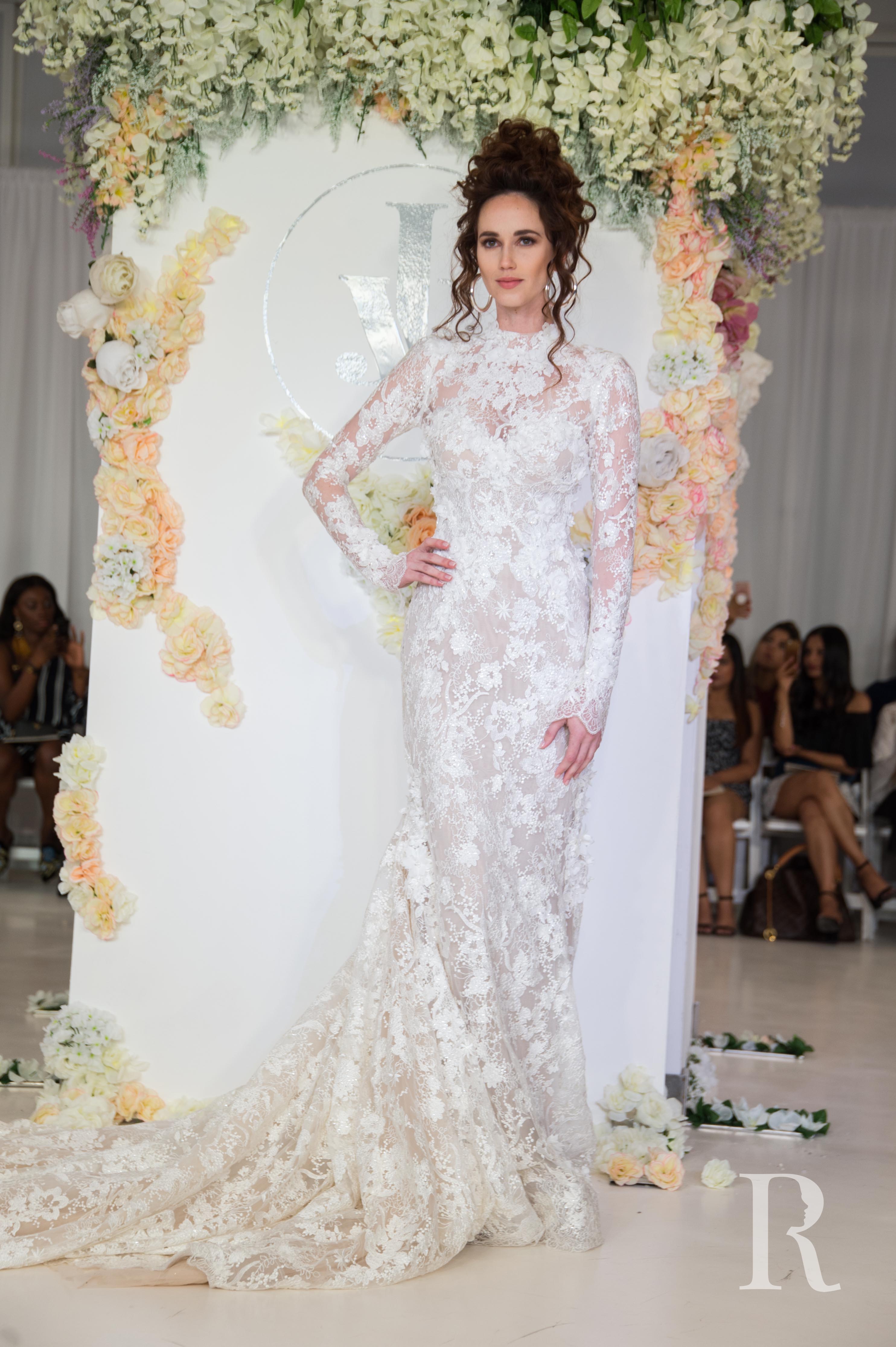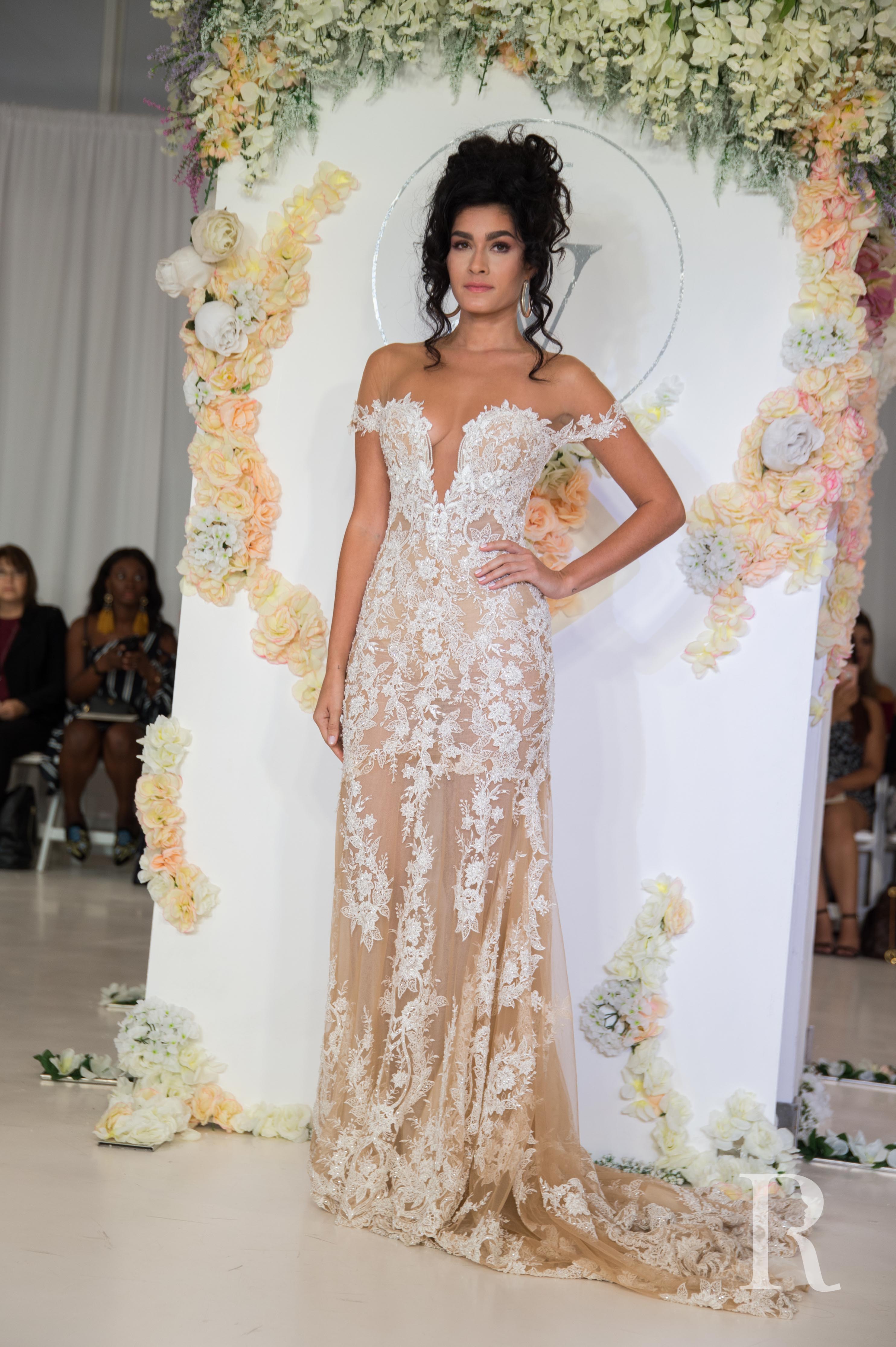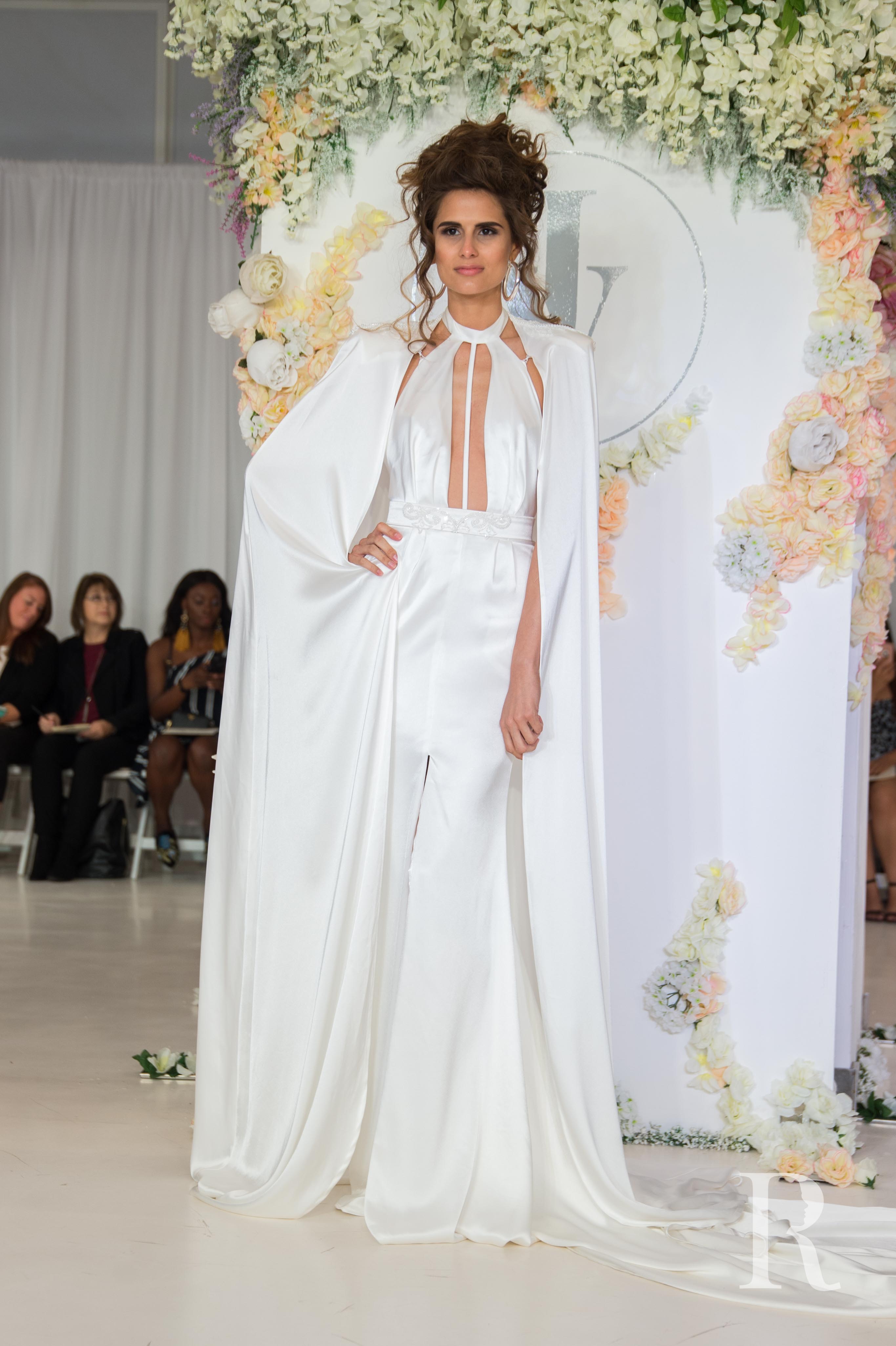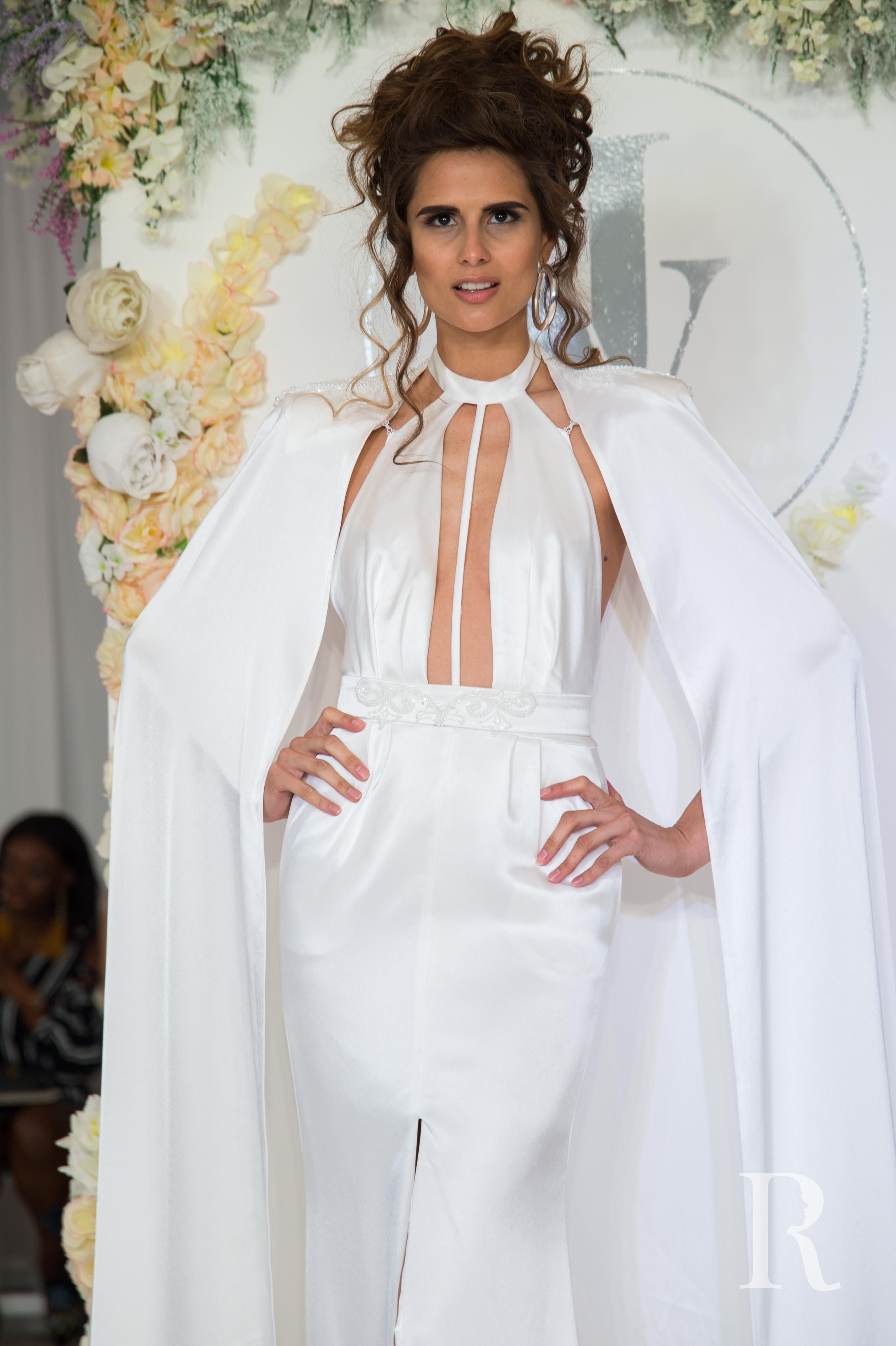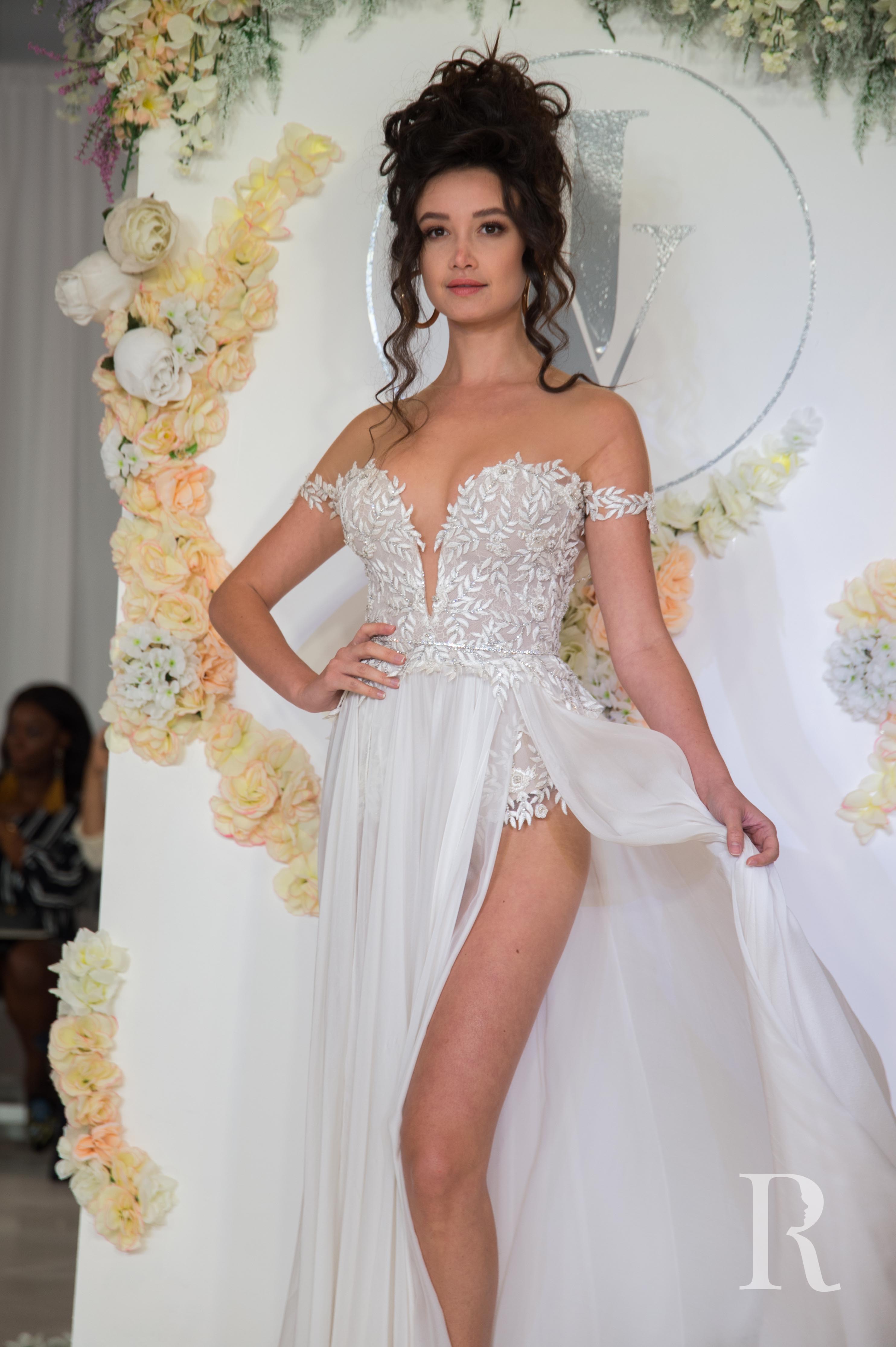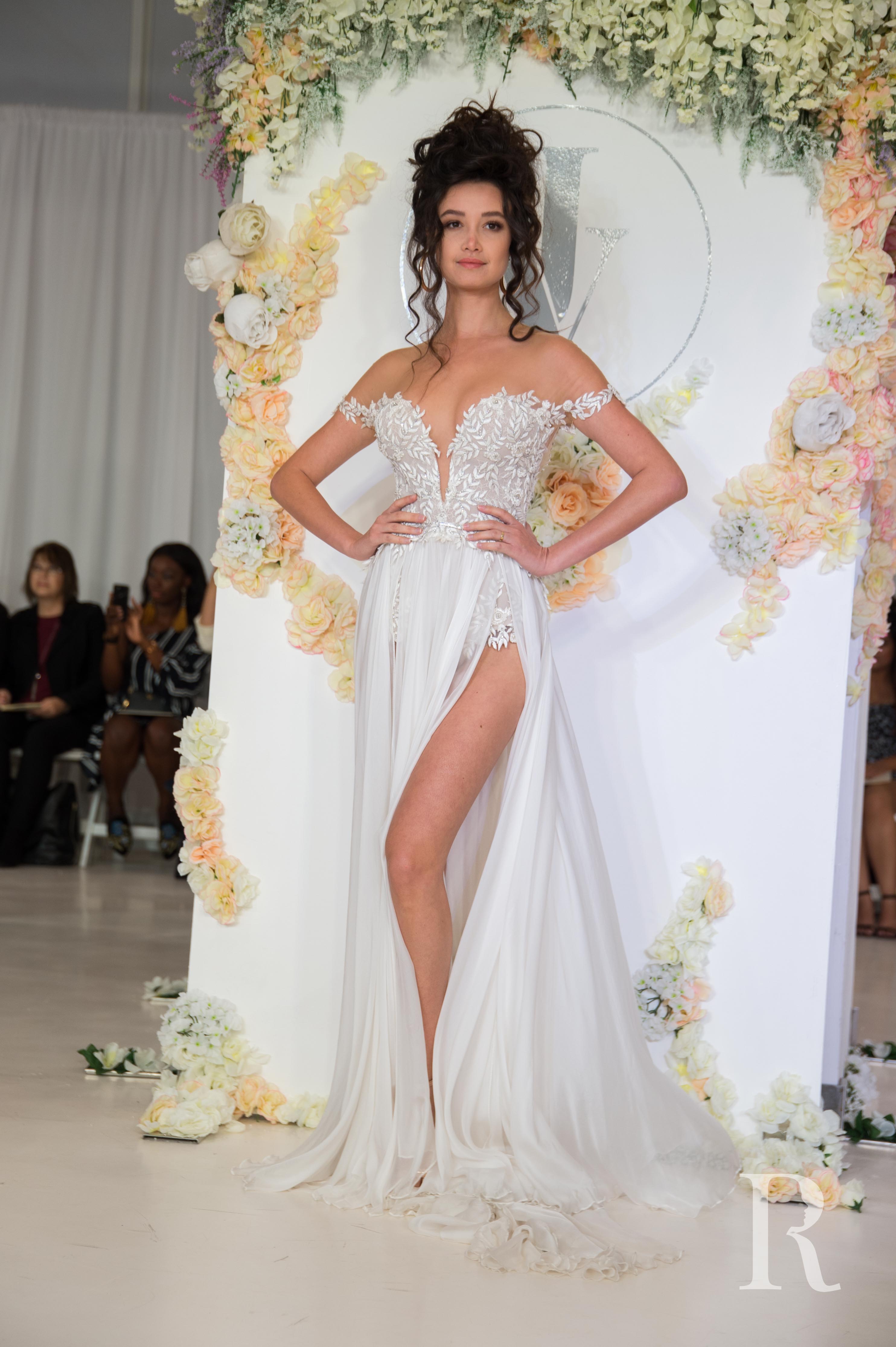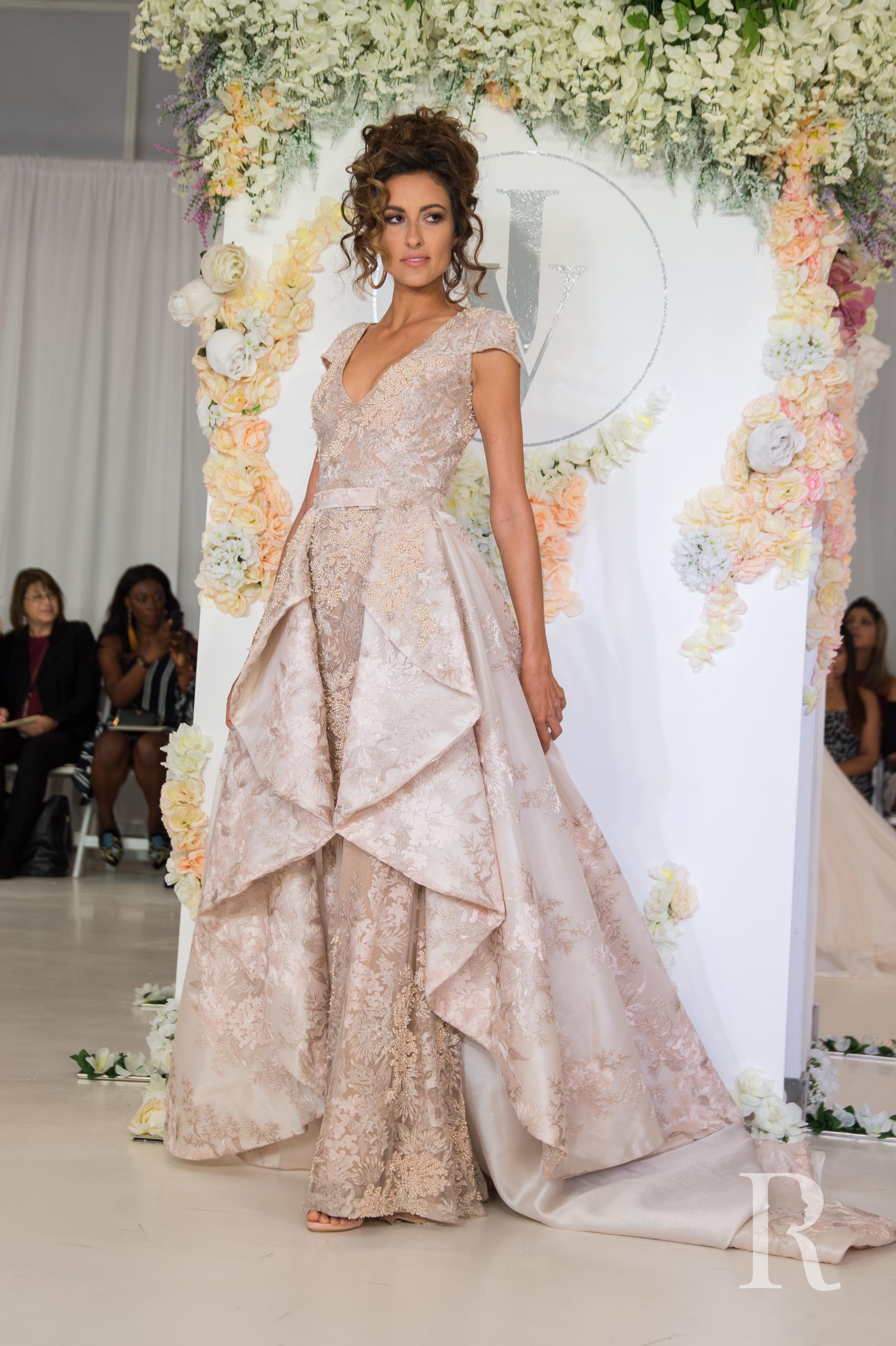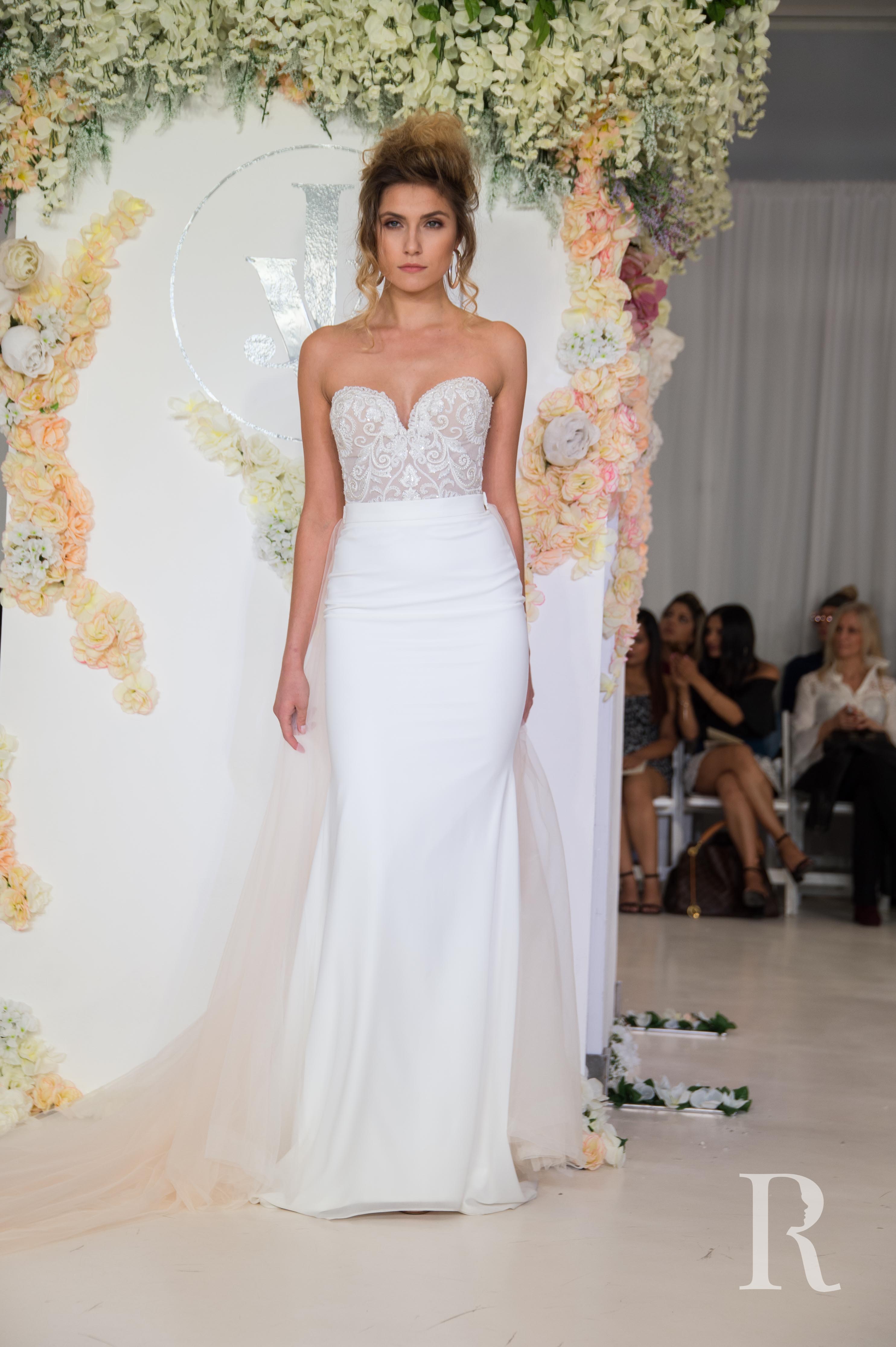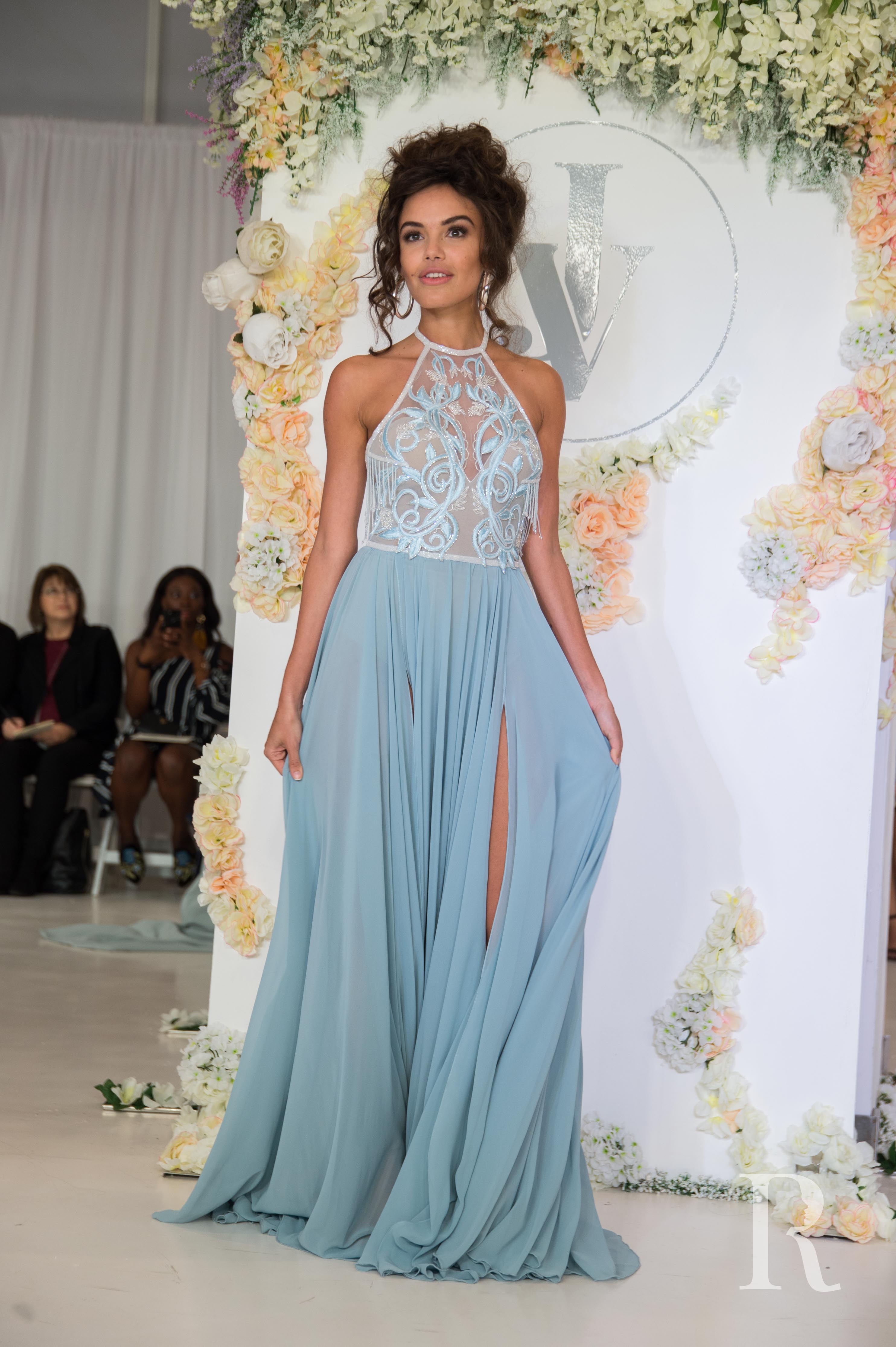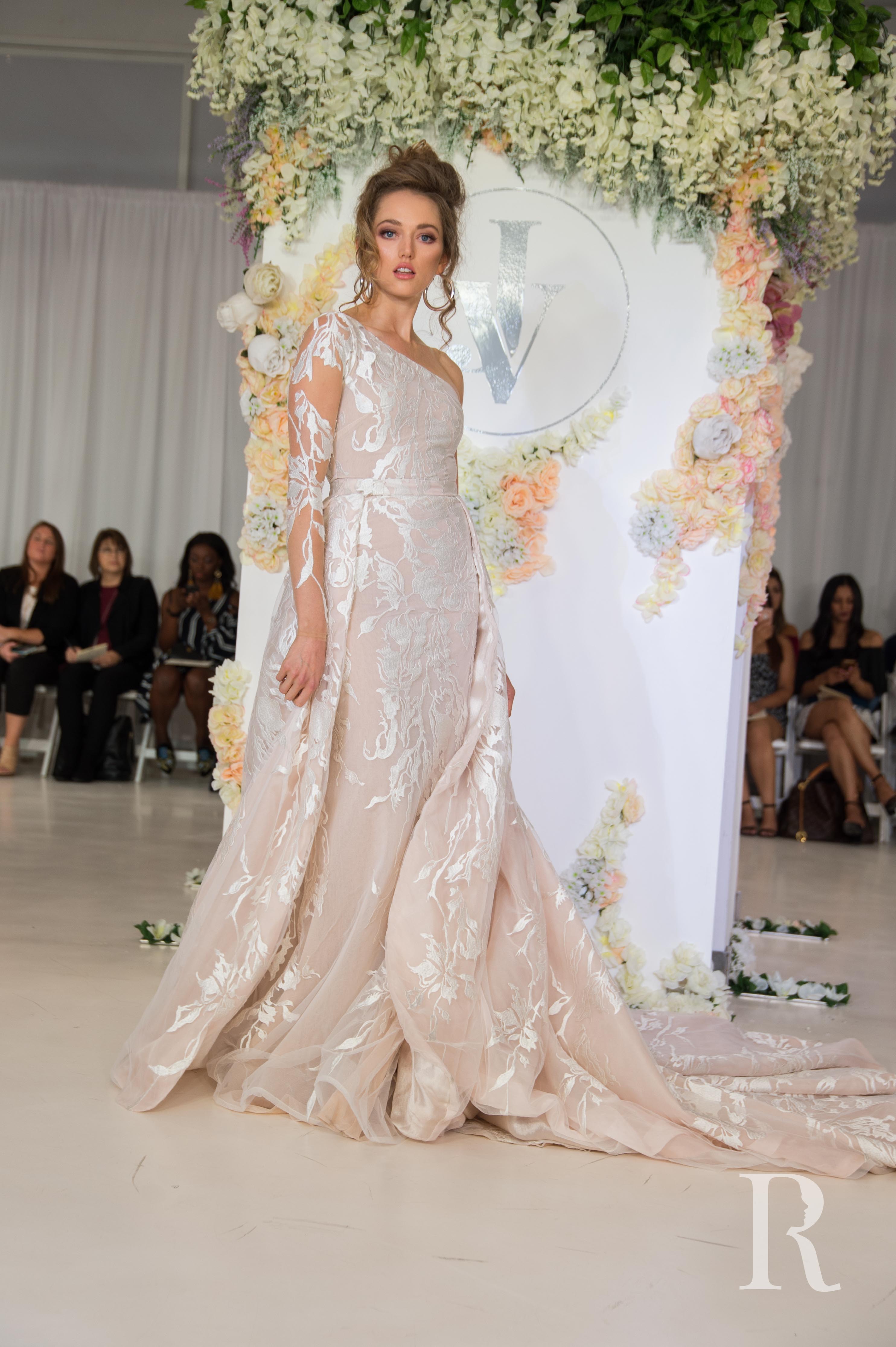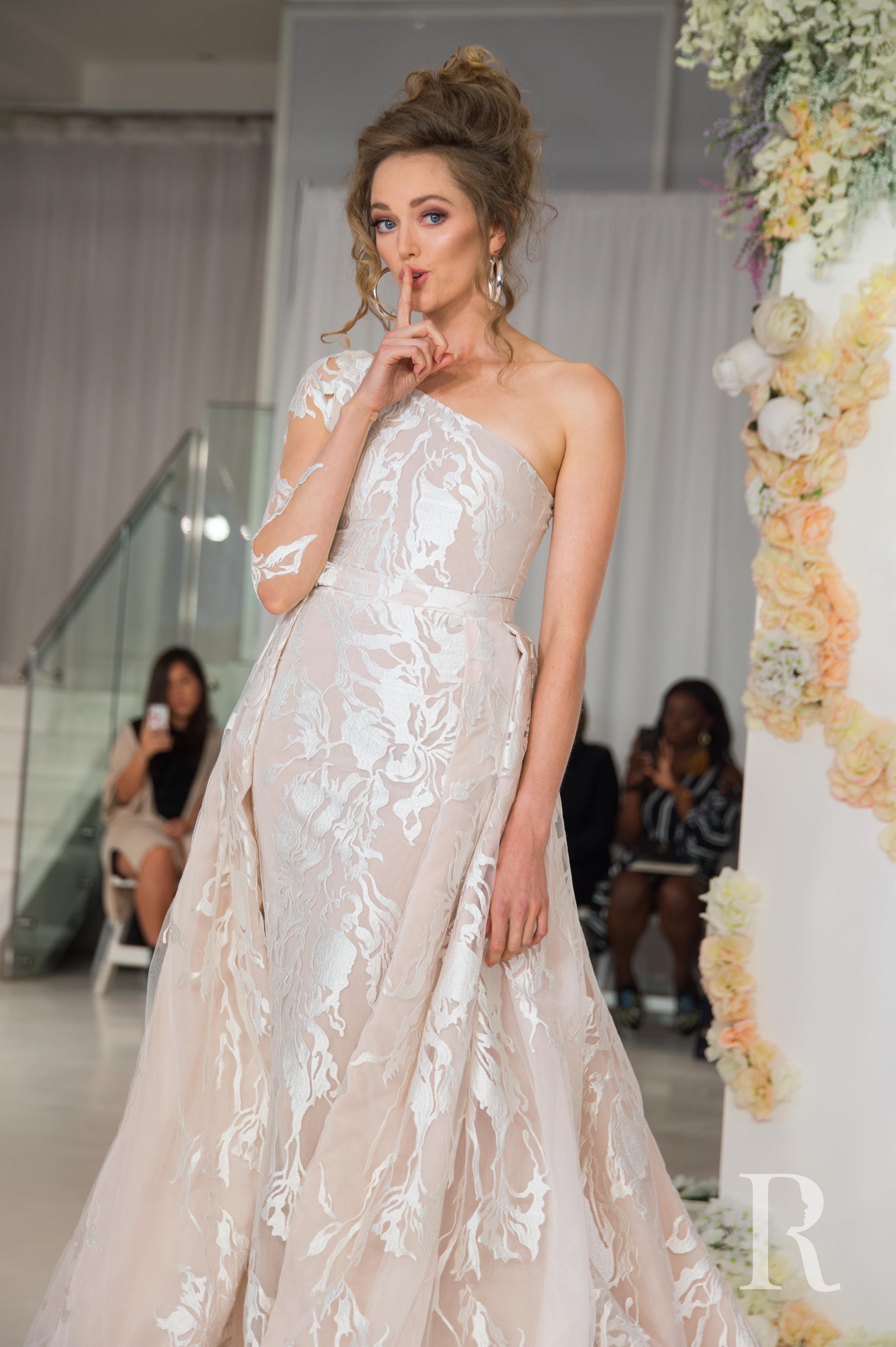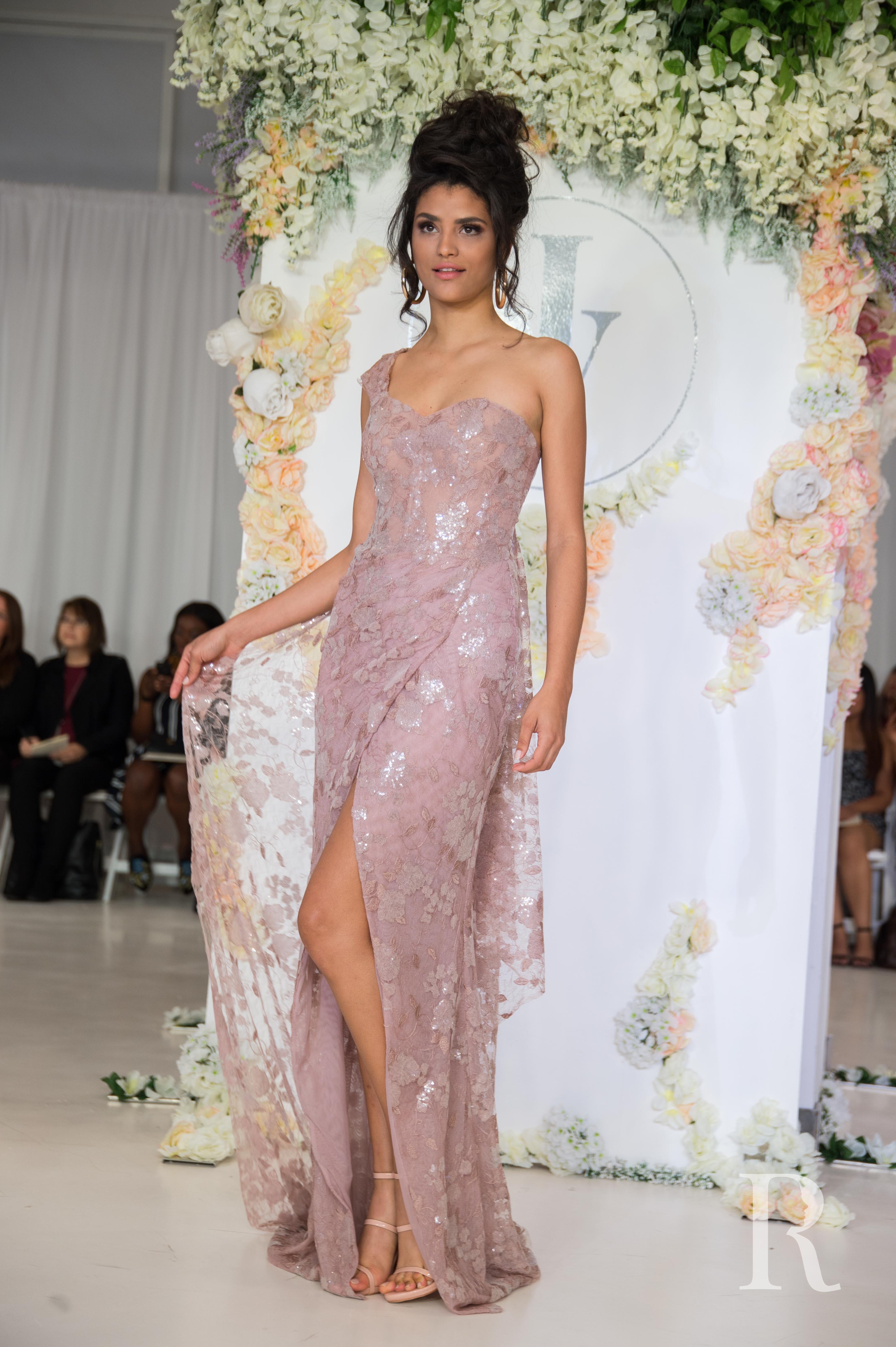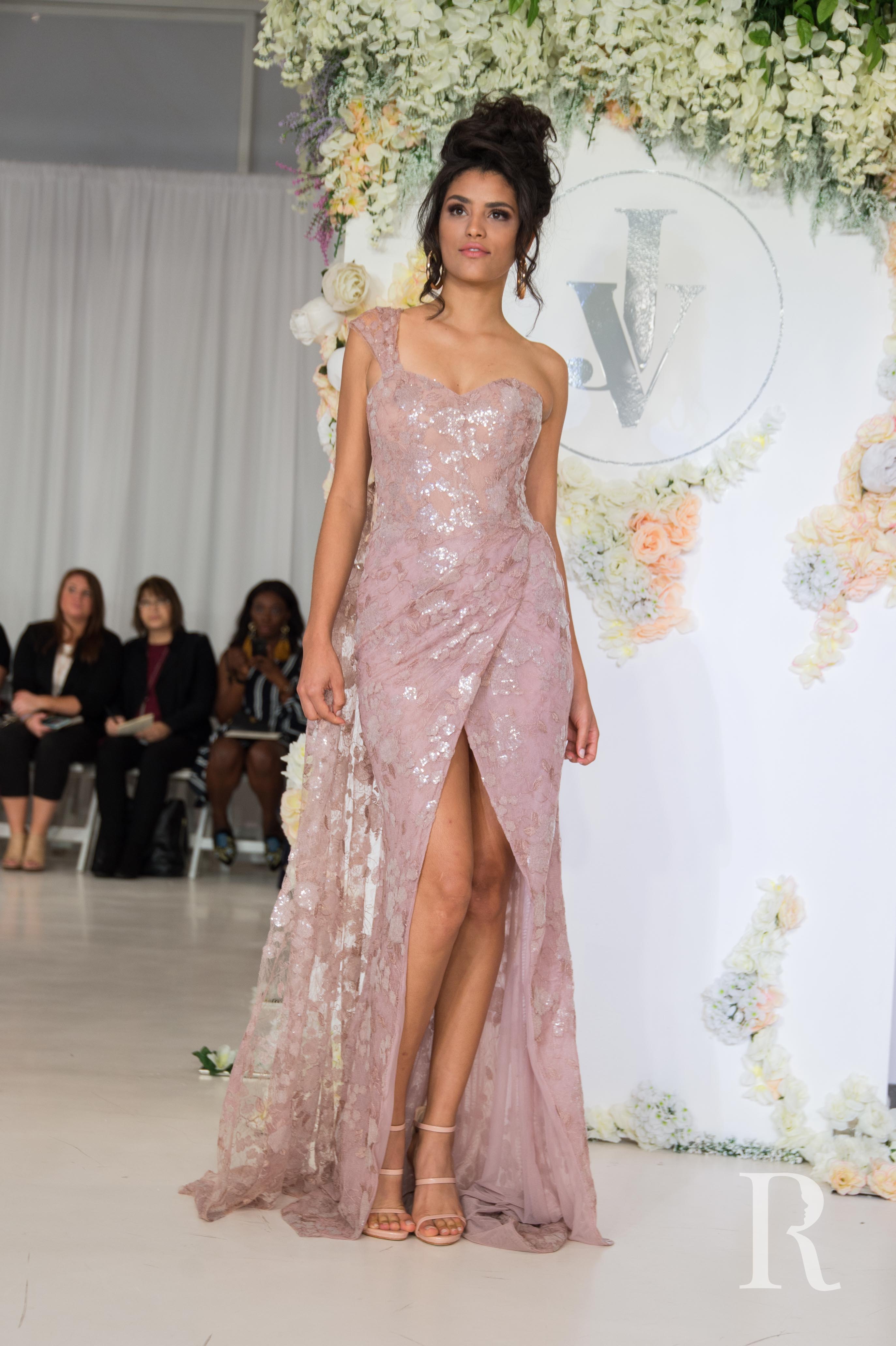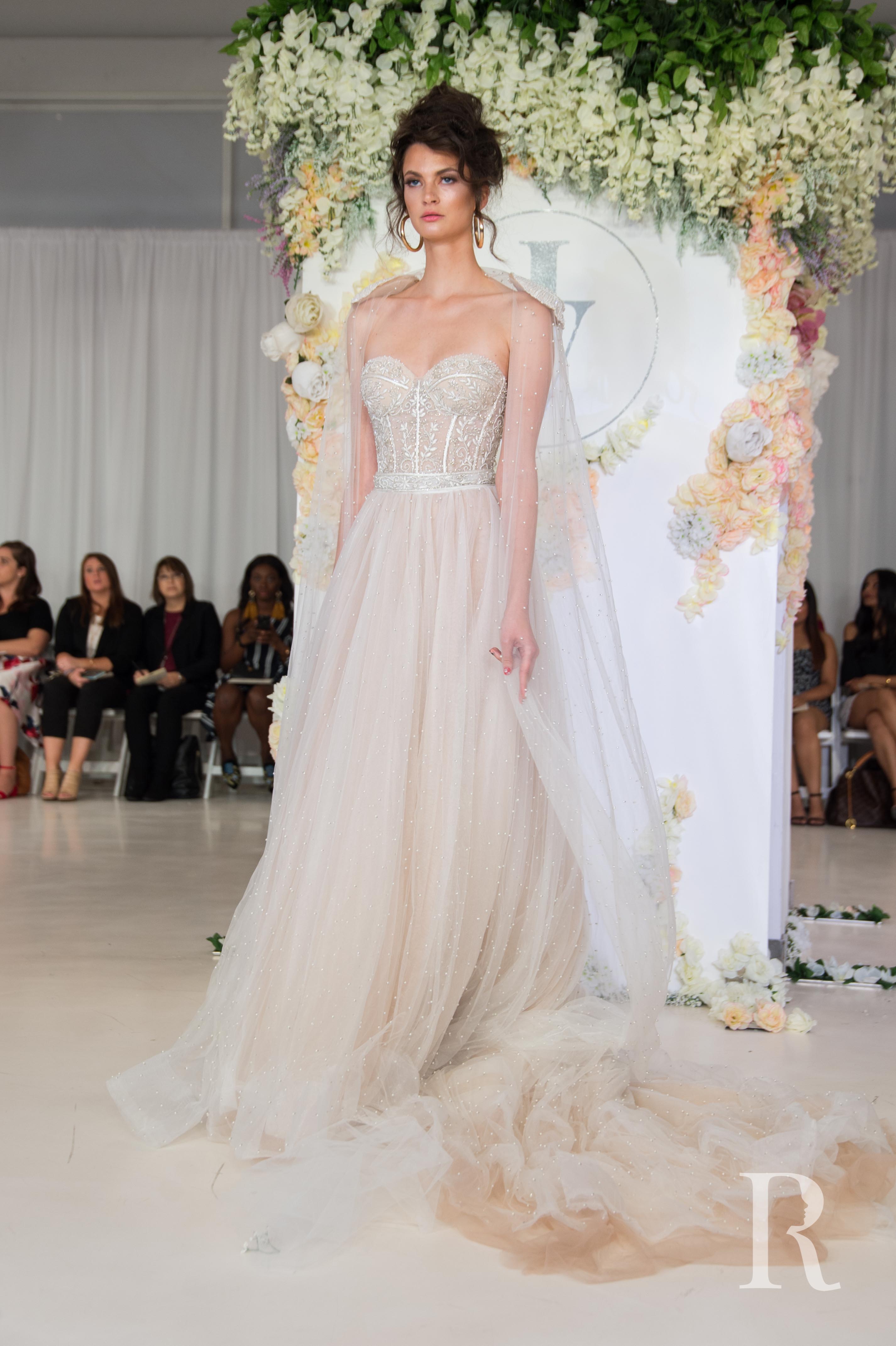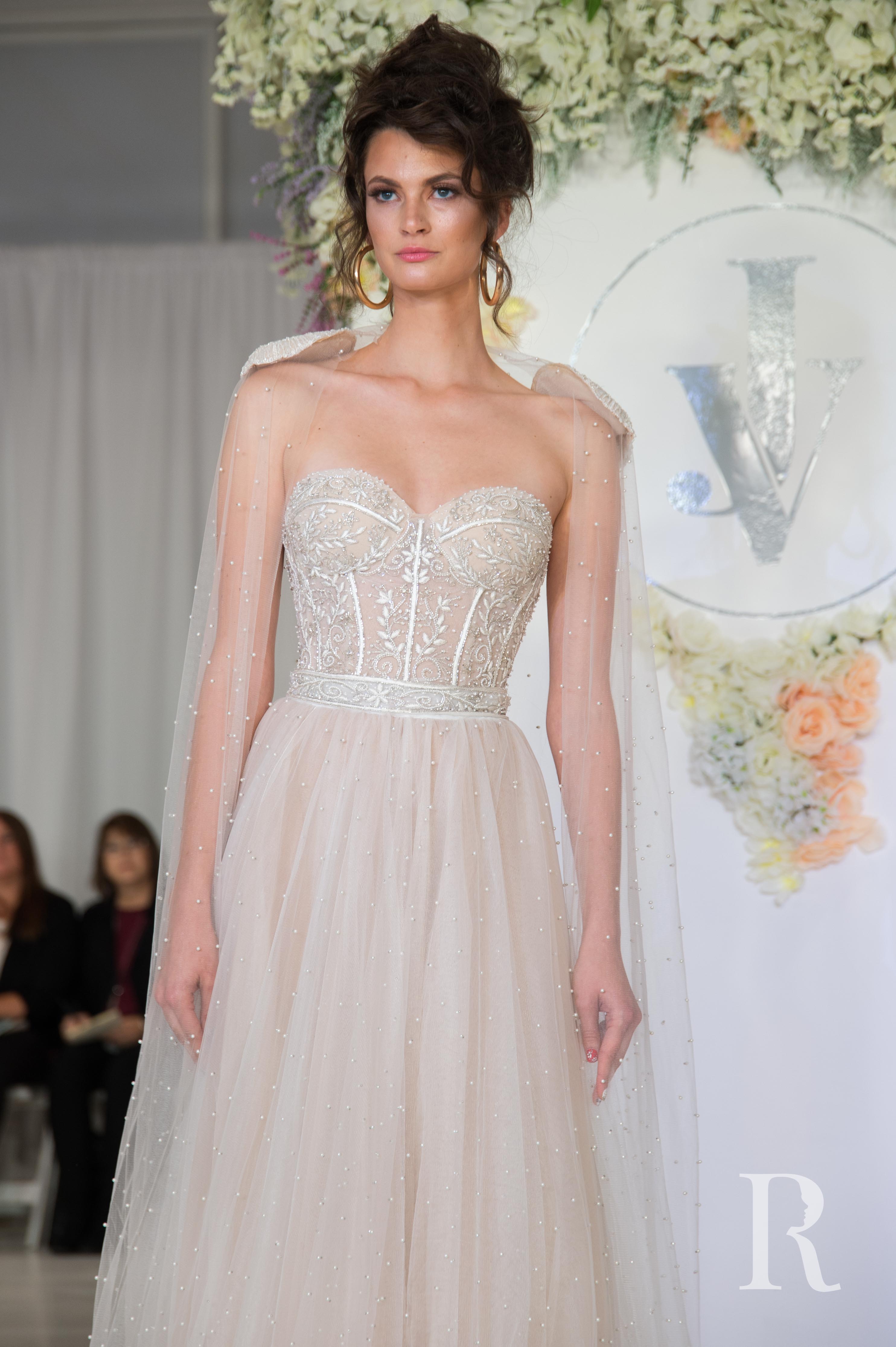 More on the designer. More on New York Bridal Fashion Week.