Interview with Jaye Applewaite at Bridal Fashion Week
Contact: FOR IMMEDIATE RELEASE: October 5, 2017 Richard Magazine 201-655-6523 media@richardmagazine.com
Richard Magazine – an innovative fashion and beauty publication – is excited to interview Barbados-born designer, Jaye Applewaite, at The Knot Couture Show in New York City. Jaye Applewaite is one of 75 featured designers presenting at The Knot Couture Show. Quite the accomplishment for a young mom and resigned civil engineer. She proves it is never too late to follow your passion.
Jaye Applewaite dresses are known for their sensuality, expert beadwork and modern style. It's hard to believe she started designing only a few years ago when admiring the fine details within every exquisite gown. "Each piece of lace is meticulously applied by hand, and each dress is fitted individually to the bride's body — this is what makes the Jaye Applewaite design and fit process so unique." Another element that sets Jaye apart is the one-on-one attention she desires with each bride. "I enjoy working one-on-one with my brides to infuse my designs with their vision for their wedding."
Jaye's success as the hottest bridal designer in Barbados also paves way for more communities akin to the bridal industry. She feels that Barbados should continue to be a prominent location for weddings and honeymoons. Her drive to support her home country, as well as to flourish within the fashion industry is equally inspiring and admirable. Remembering her creative roots as a bridal designer can only help with the uniqueness of Jaye's future designs.
The media team for Richard Magazine will be covering Jaye Applewaite 2018 Bridal. You can also stay tuned for our one-on-one interview with Jaye. The video interview will be published on our YouTube channel, click here to subscribe.
Preview Jaye Applewaite designs in the gallery below.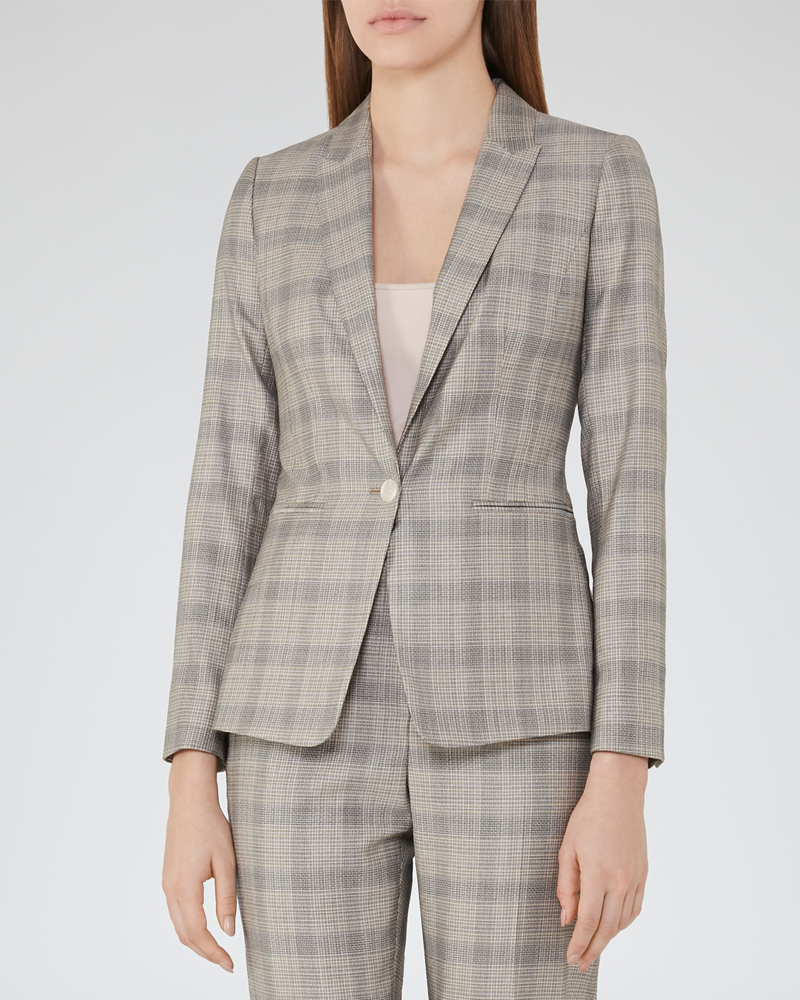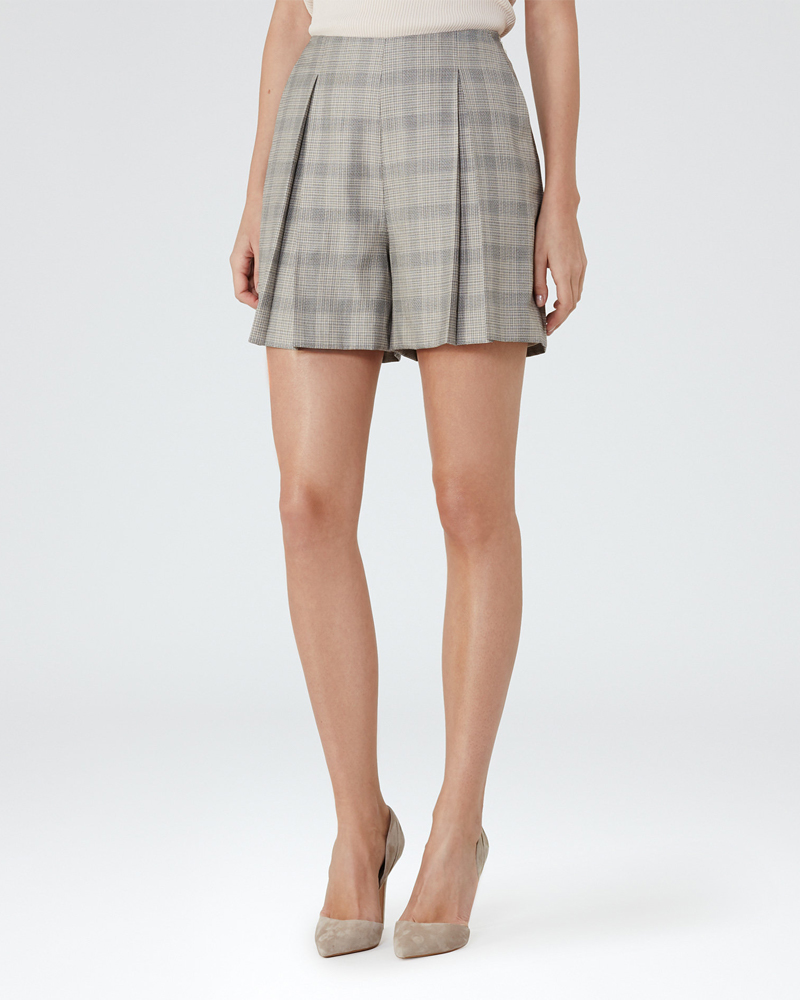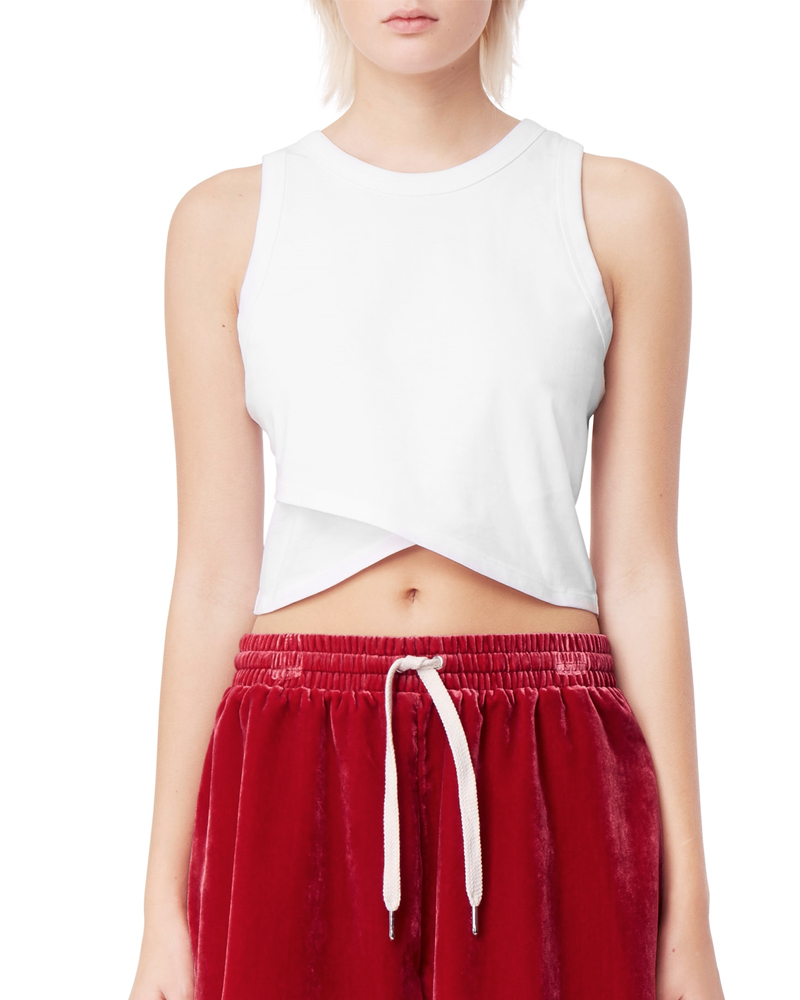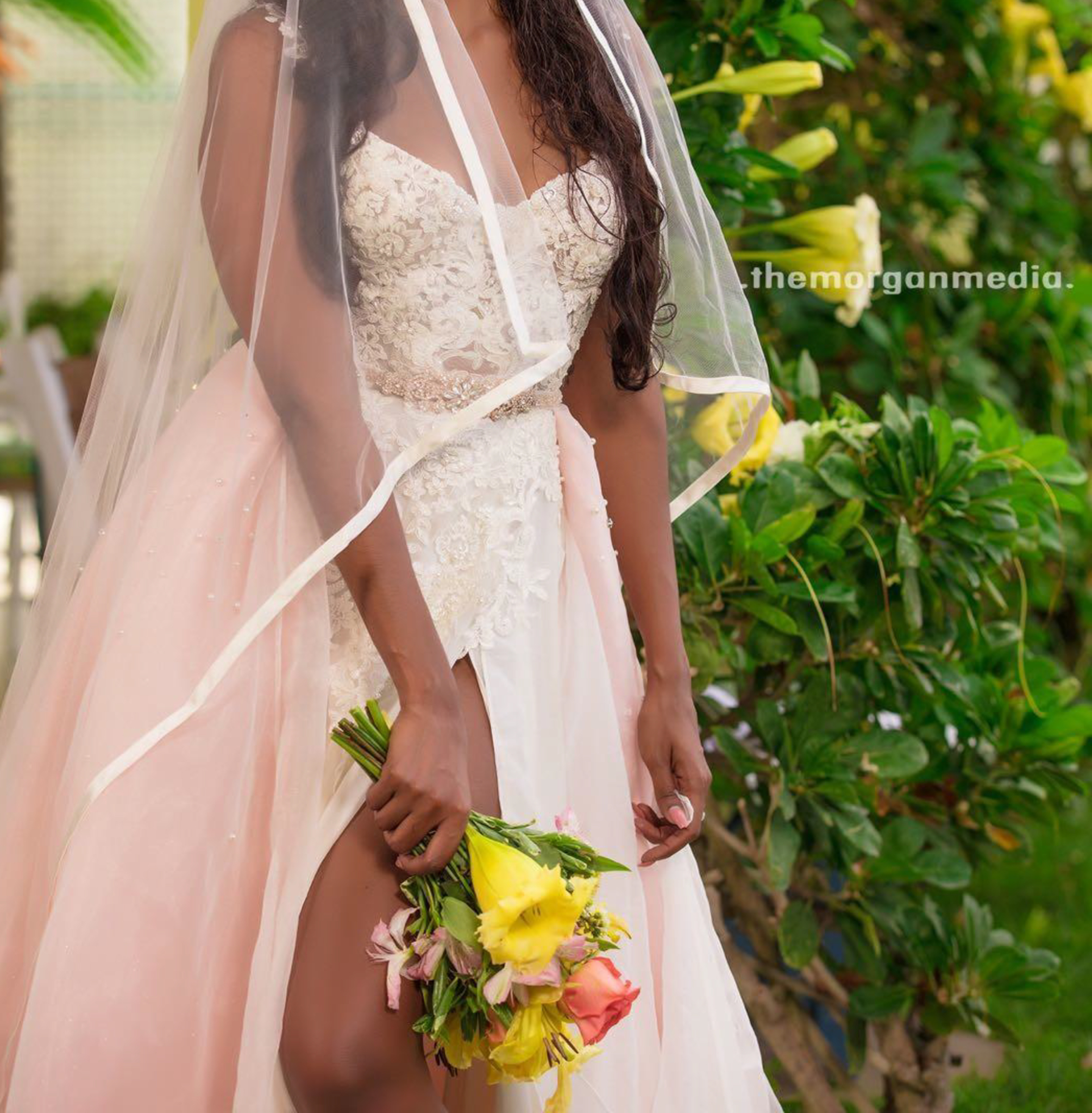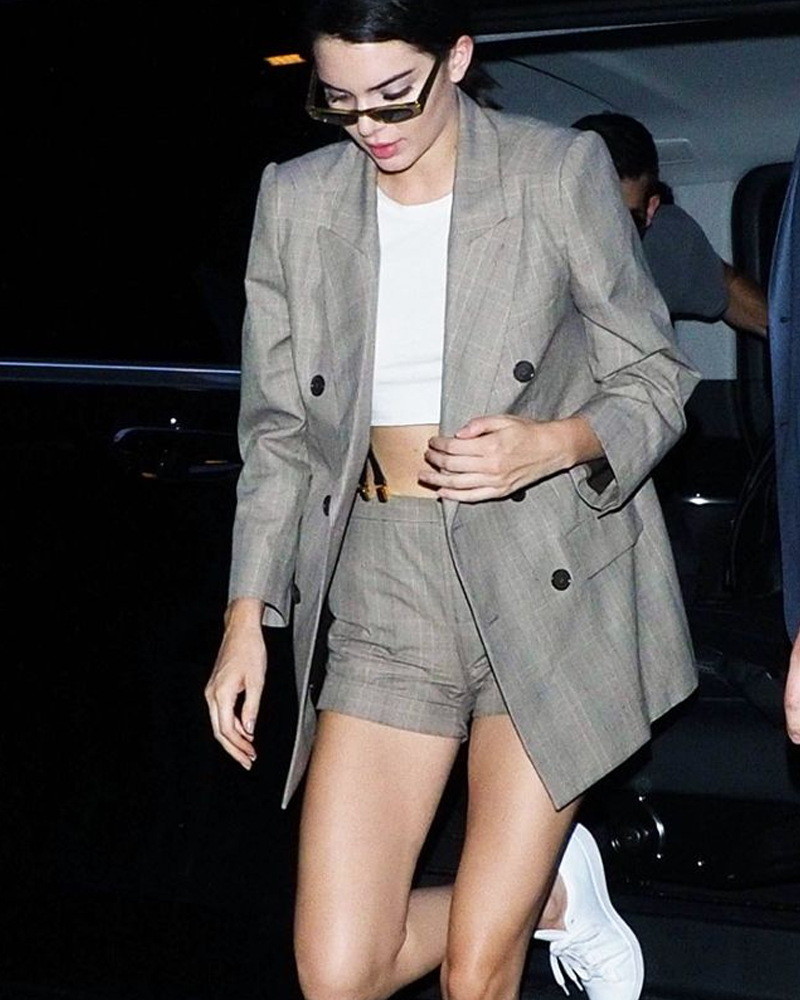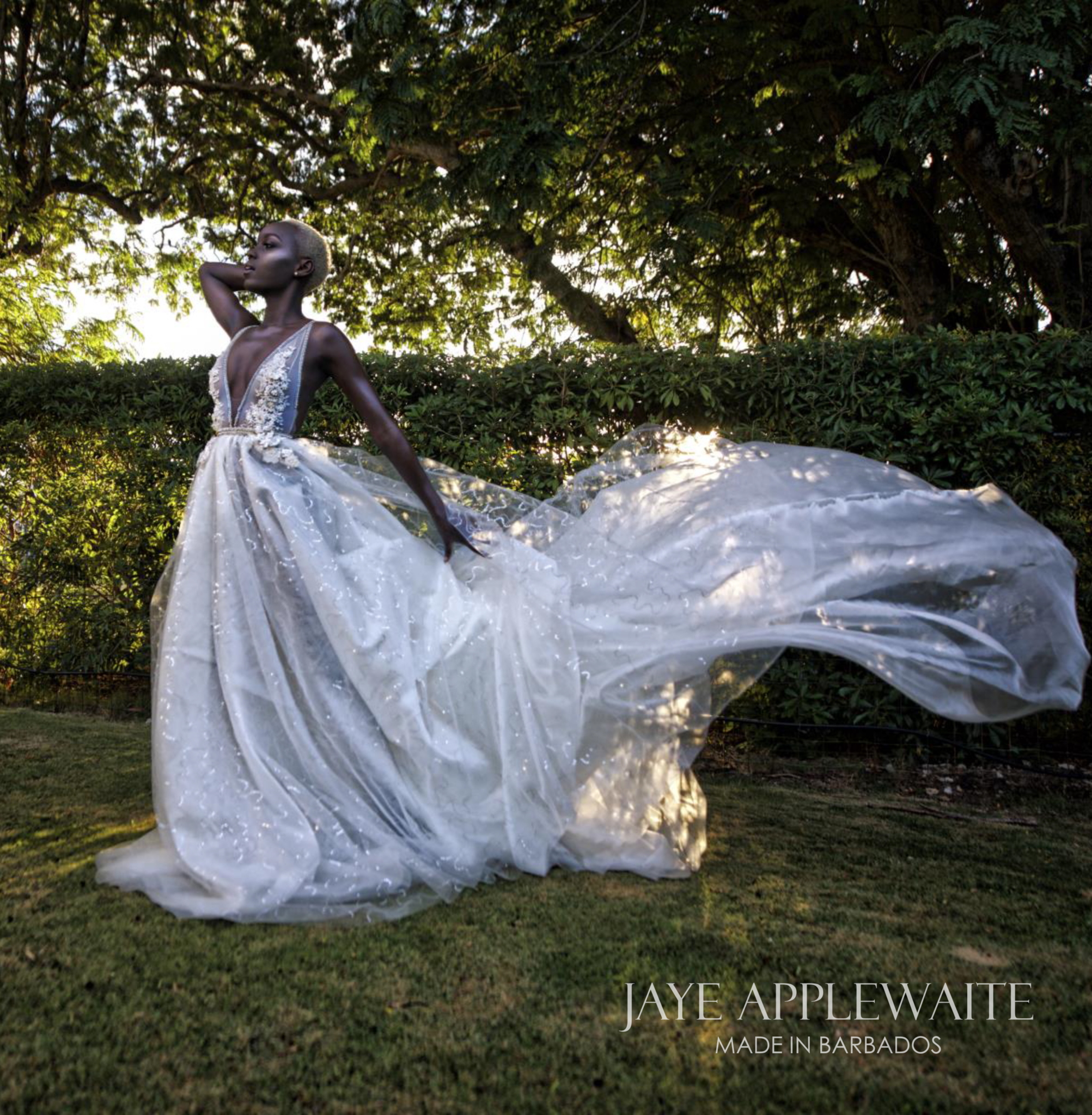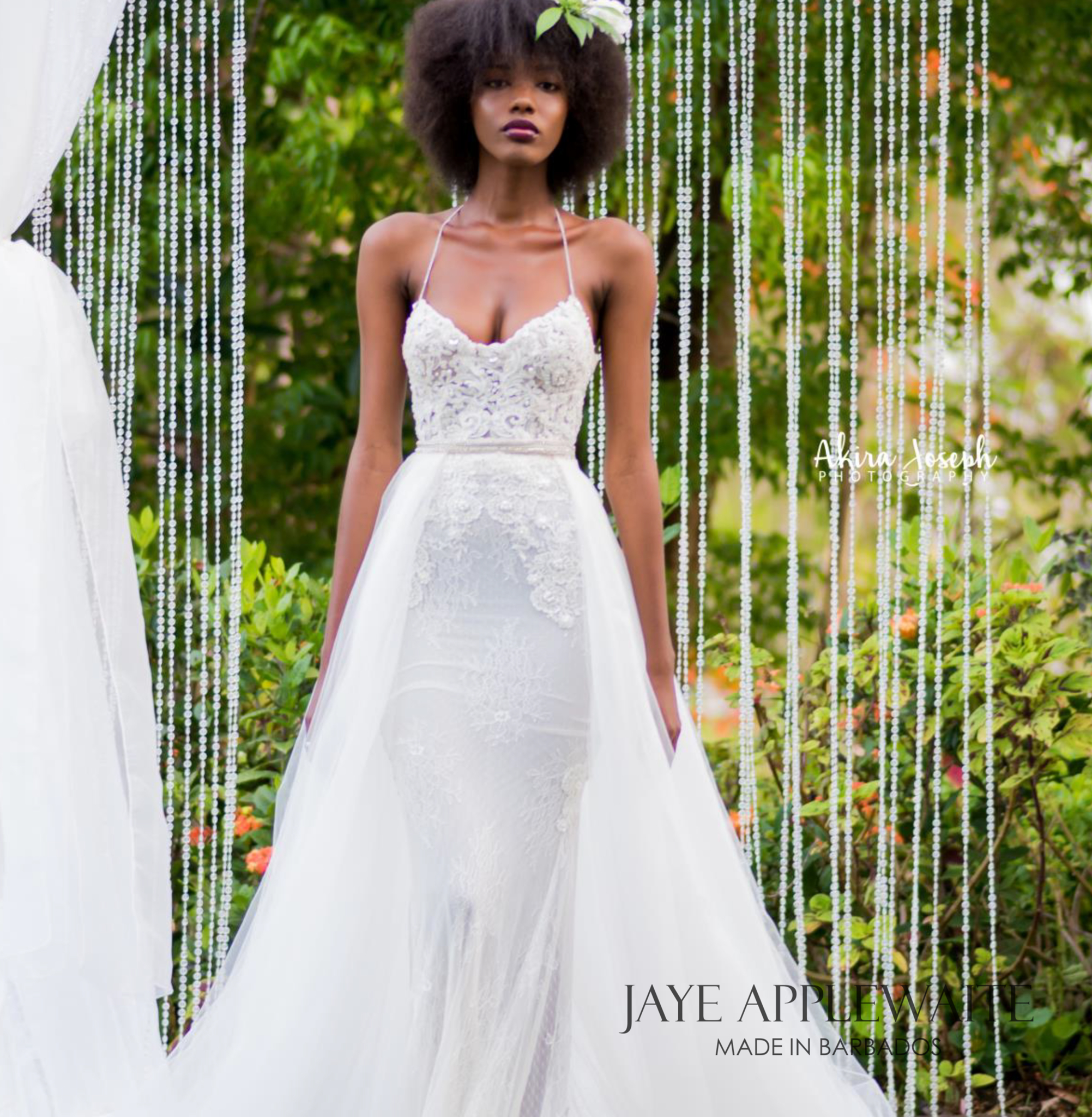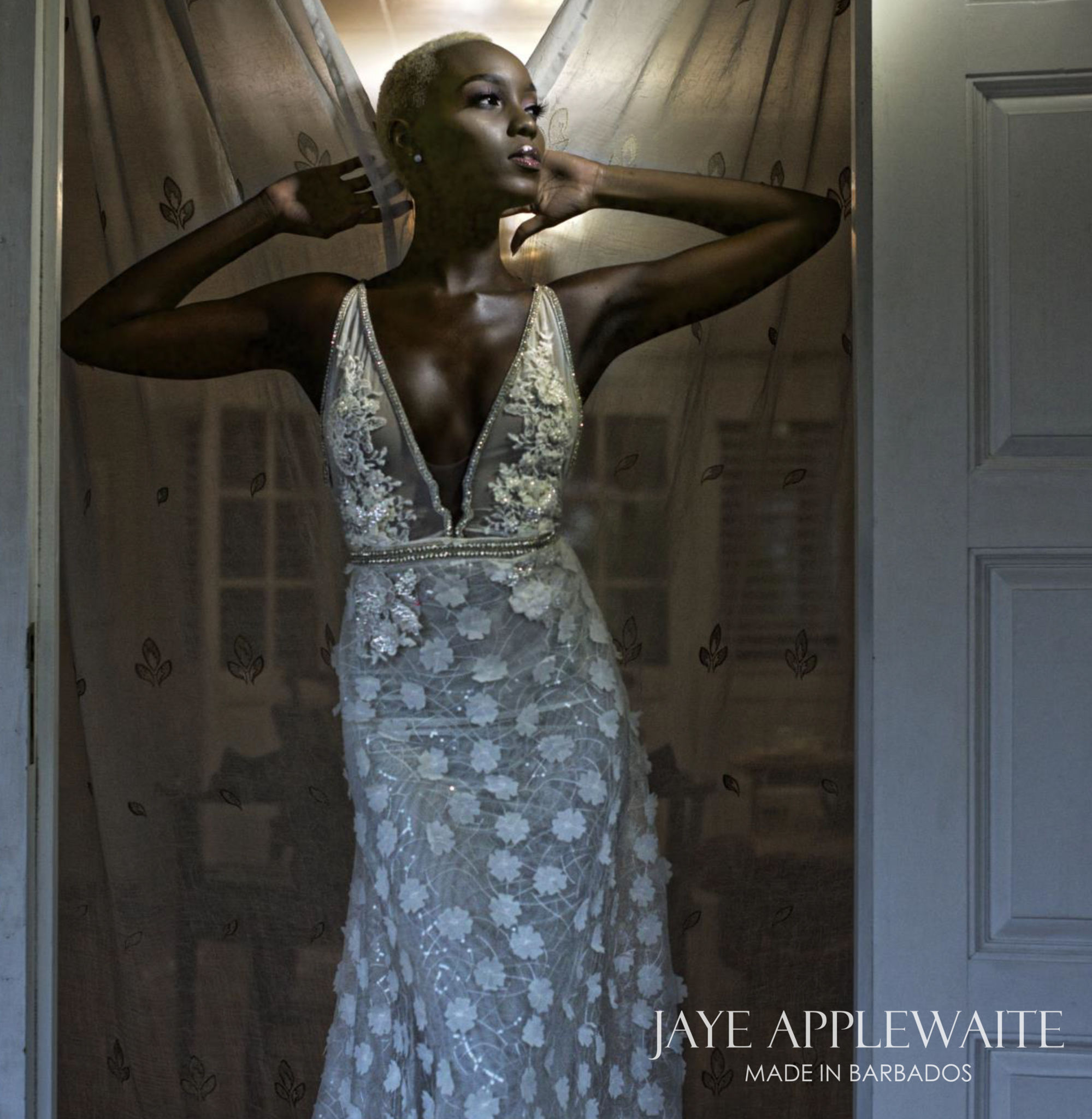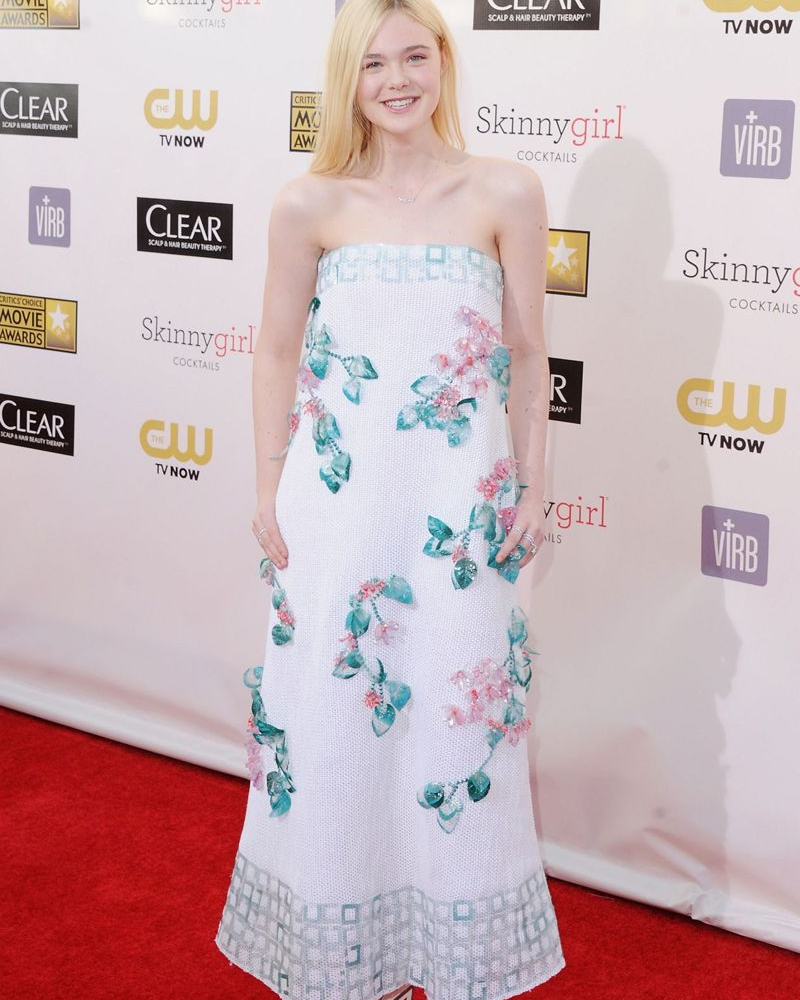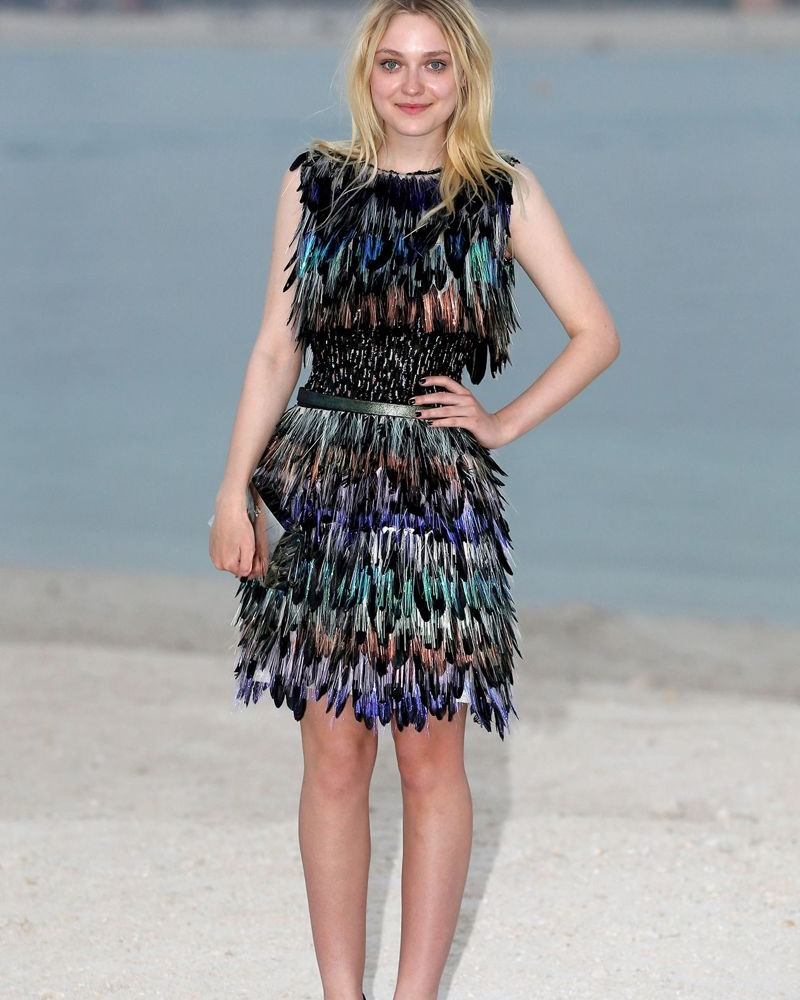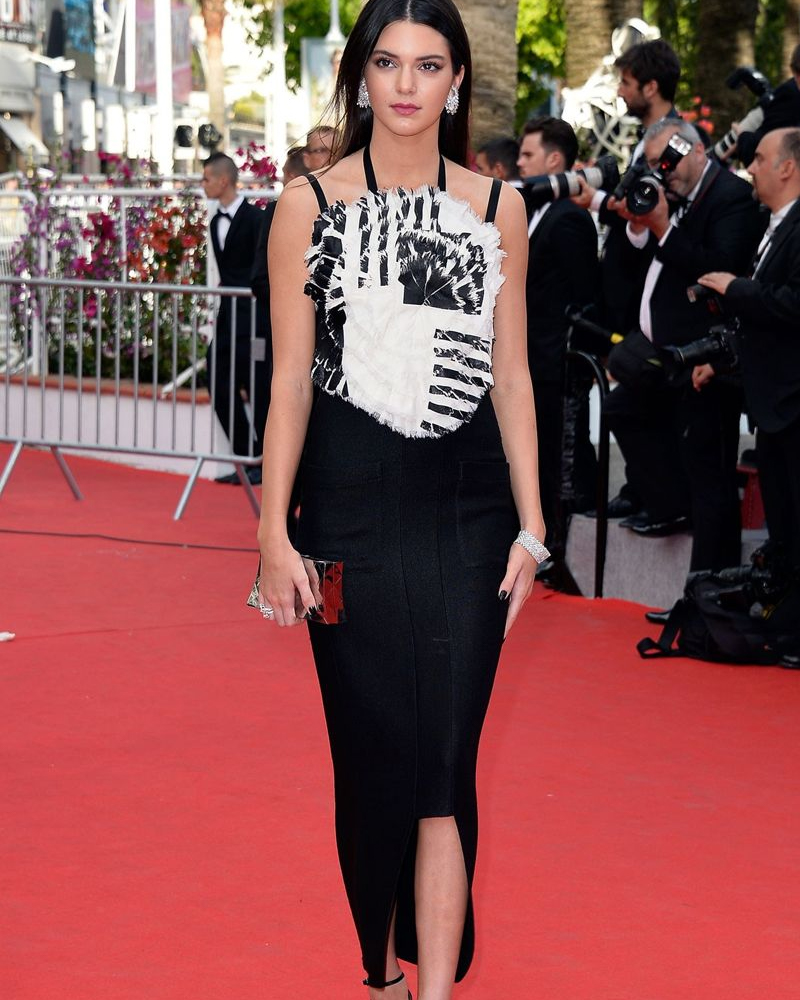 More on Jaye Applewaite. More on our involvement with Bridal Fashion Week.