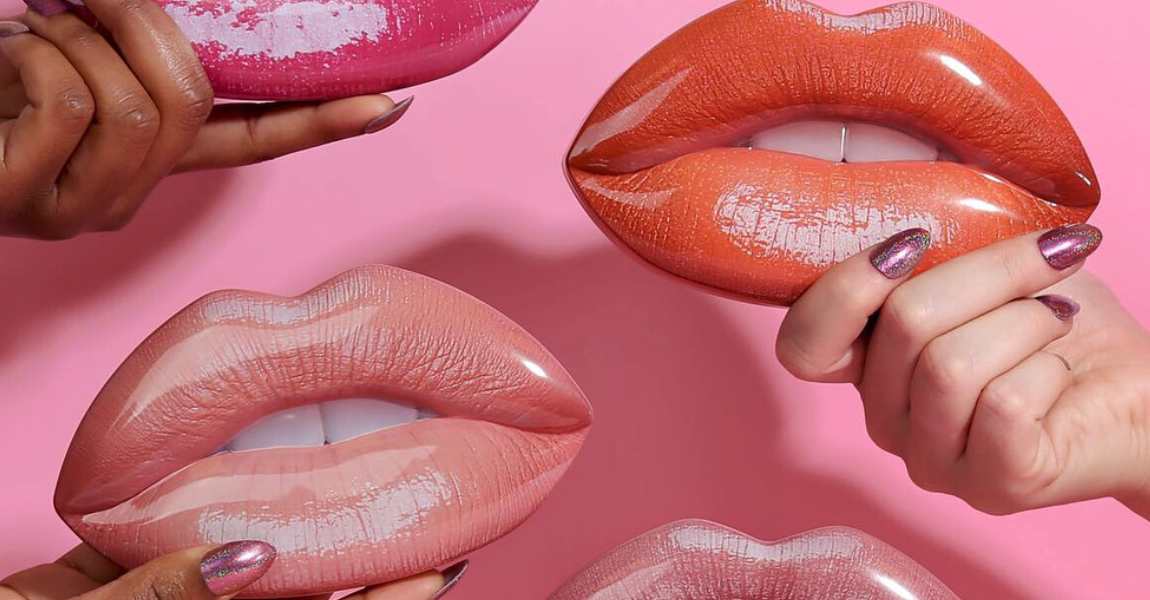 Huda Beauty Launches Glam Contour & Strobe Lip Tins
If you are a fan of Huda Kattan's hugely-successful makeup company Huda Beauty, you know that the brand has some of the most buzzed-about cosmetics launches in the industry. If you're new to the brand, you will love her latest creation, as it is a chance to try out several of the line's most popular lip products all in one stylish kit. Enter: five newly-revealed Huda Beauty Lip Tins, ready to impress us all.
Image Source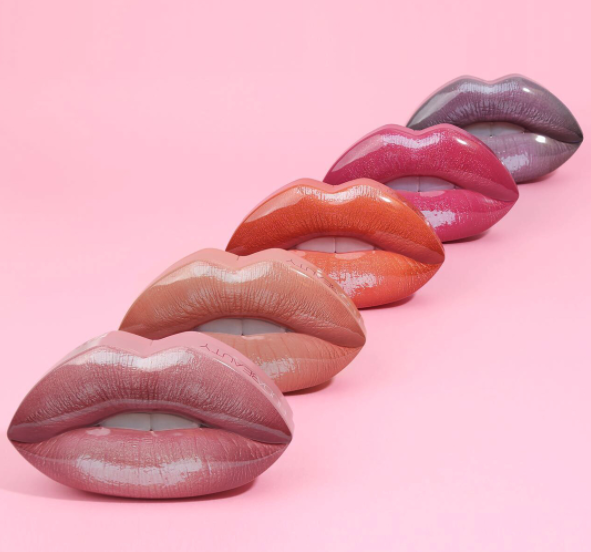 "Surprise! Introducing our Huda Beauty Lip Tins: all three of our lip products in one gorgeous little package!" Huda Beauty announced on their site, debuting the first images of the latest collection. "We've packed this super cute tin with one mini Liquid Matte, a Lip Strobe Mini, and a Lip Contour in five perfect color combinations that will help you get the ultimate plump pout."
"Not only are these going to give you the most major lips, but you can use the lip tins to keep all your beauty essentials in on your desk or dresser. We love using the three products combined to create Huda's coveted signature lip, and we've got a different shade combo for every mood."
Image Source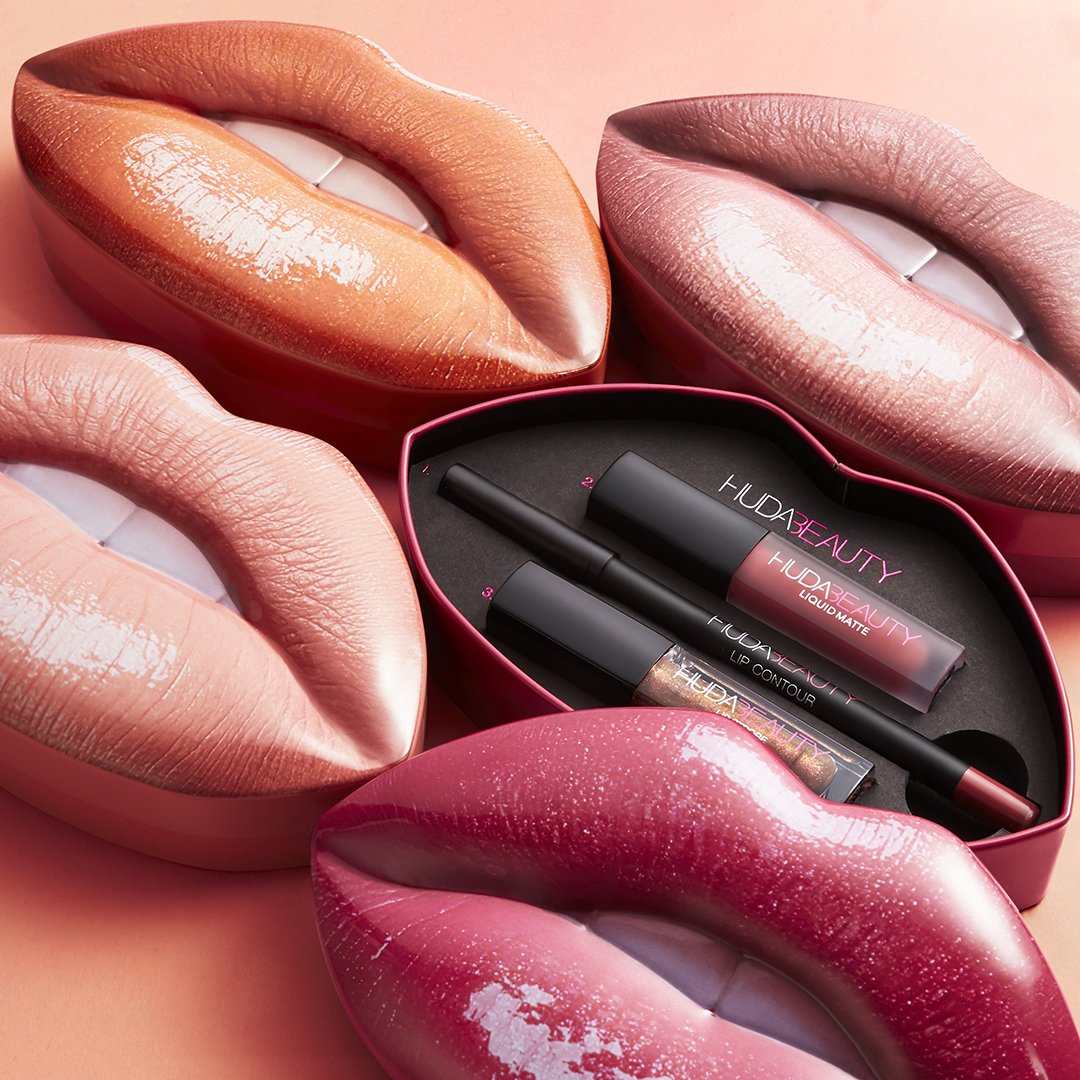 Your eyes do not deceive you. These glam lip makeup cases feature all the products you need to craft the contoured lip look Huda is famous for.
The tins come in five different matte/strobe color combinations: Trophy Wife & Shameless (rose wood and copper/pink), Muse & Angelic (muted rose and gold-pearlized pink), Bombshell & Ritzy (nude and rose champagne), Trendsetter & Snobby (90s brown with pink and gold gloss), Silverfox & Enchanting (liquid gray).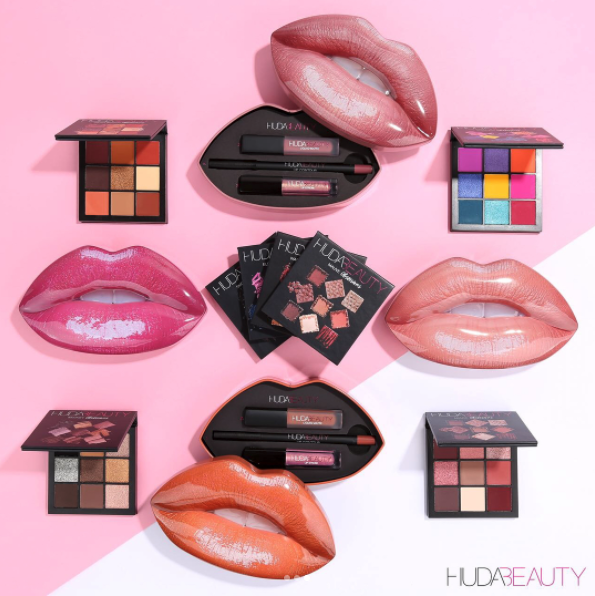 Luckily for us, throughout the month of November, Huda Beauty will be retailer Cult Beauty's featured brand. That means we can get free international shipping and more special promotions on her entire range from the UK-based site.
It's really the perfect excuse to stock up on more of Huda's other incredible products, like her eyeshadow palettes, #FauxFilter foundation, or those famous false eyelashes.
Image Source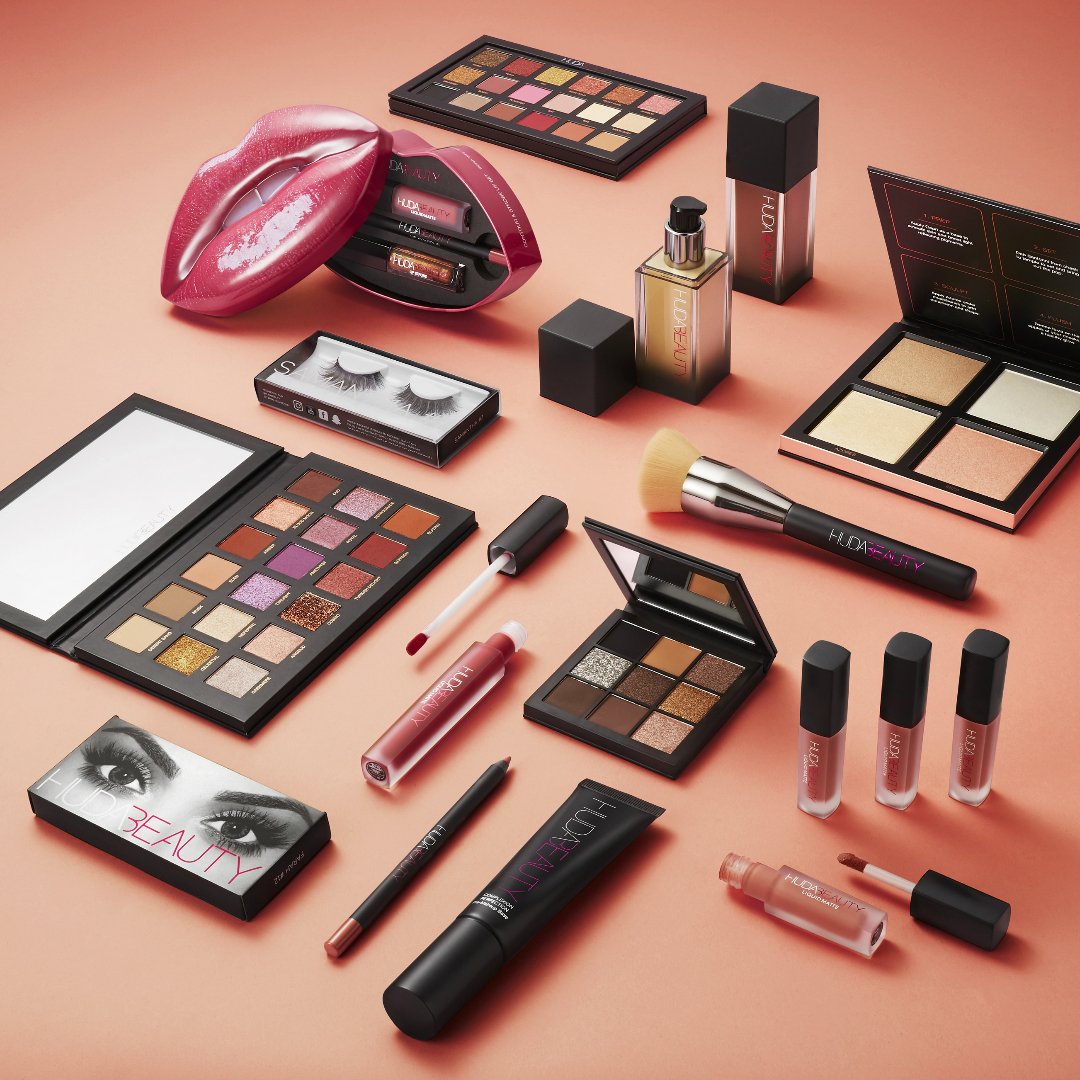 Additionally, you can find these Huda Beauty Lip Tins and more on the brand's own e-commerce page. Wherever you get them, make sure to pick them up quickly, as they'll sure to be a fast favorite!
More trending cosmetics launches.