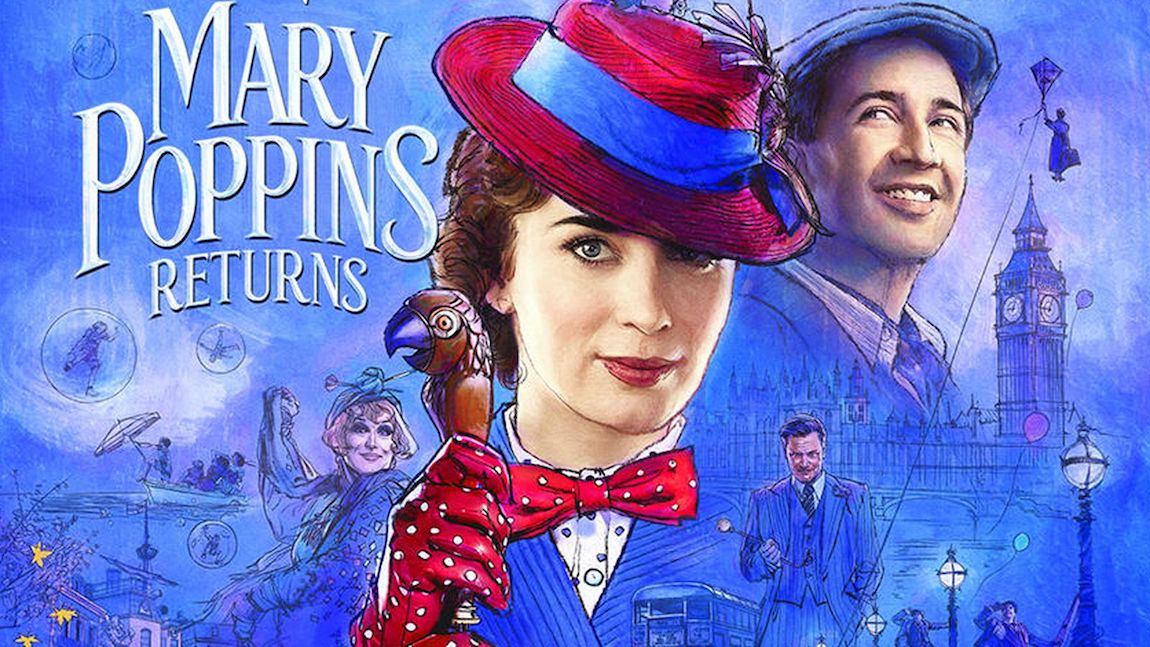 Disney Collaborates with HSN on Mary Poppins Movie-Themed Collection
When you think of the iconic world of Mary Poppins, what comes to mind? Surely some retro jewelry. Even a colorful carpet bag that can carry every item you'd ever need. And of course, a fun umbrella with a whimsical parrot handle. The latest Disney fashion, lifestyle, and accessories collaboration is the HSN Mary Poppins line, tied to the release of the new theatrical film, Mary Poppins Returns, this December 19. And magically, it's packed with all of these aforementioned movie style essentials and more!
"Our collaboration with Disney brings Mary Poppins Returns to life through an imaginative collection of products," said Mike Fitzharris, HSN president, via WWD. "From magical home décor to whimsical accessories and apparel, our customers will find an engaging shopping experience as they await the release of this highly anticipated film."
The 12-piece collection features necklaces, brooches, cozy wraps, jackets, plush throws, teacups, and more. As an added layer to the collaboration, several pieces in the line were designed by the Rara Avis by Iris Apfel brand. There are even replicas of Mary Poppins' carpet bag (studded with dazzling crystals!) and signature umbrella – with several fun colors to choose from.
The products were all designed specifically for the Home Shopping Network – and Disney is elated with the results.
"We're thrilled to be collaborating once again with the team at HSN," Don Gross, Disney's vice president of global marketing partnerships and promotions, said in a statement. "They've risen to the occasion with a licensed collection that captures the joy and wonder of Mary Poppins Returns."
Click through the gallery below to see the new pieces in the Disney x HSN Mary Poppins collection.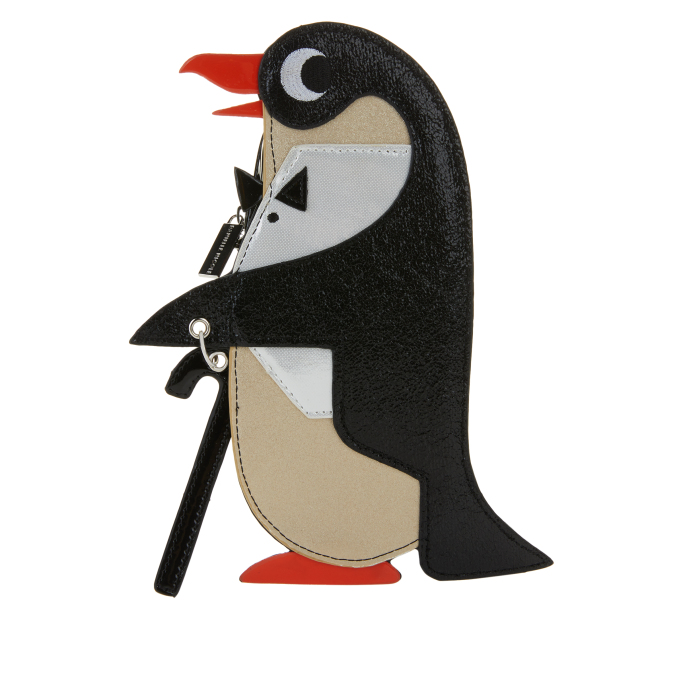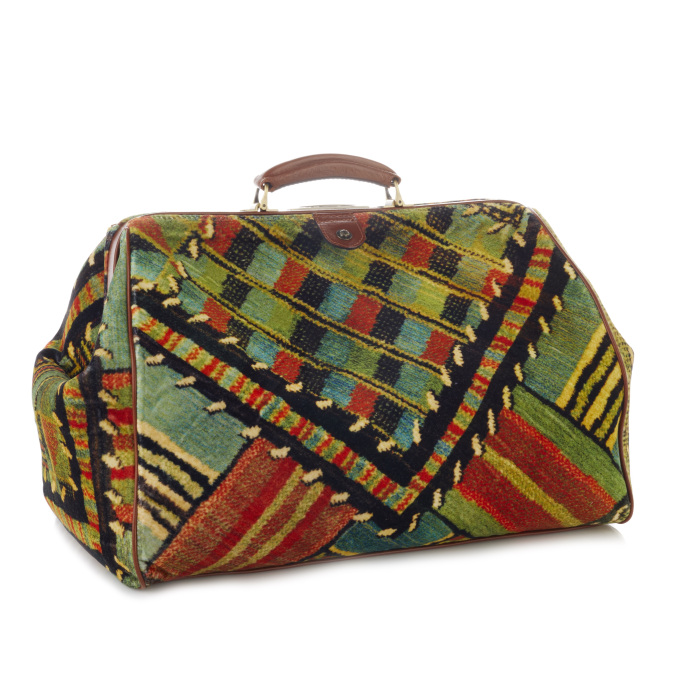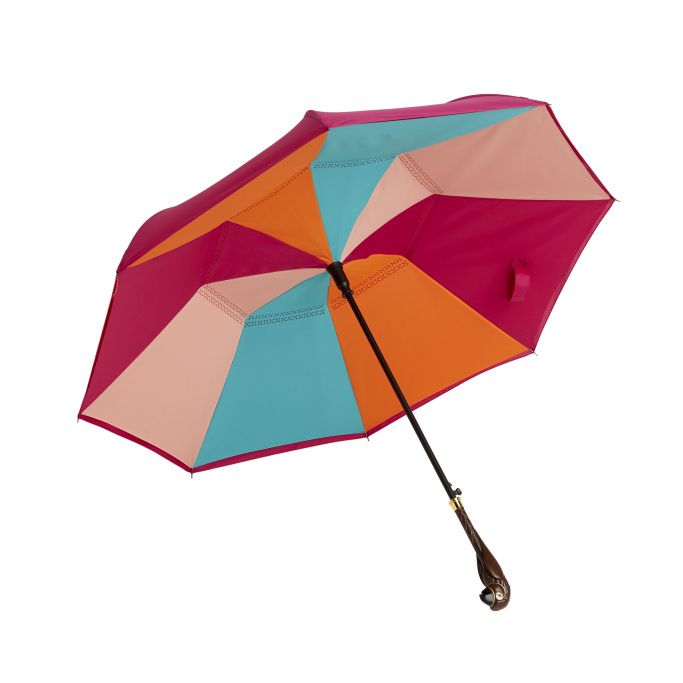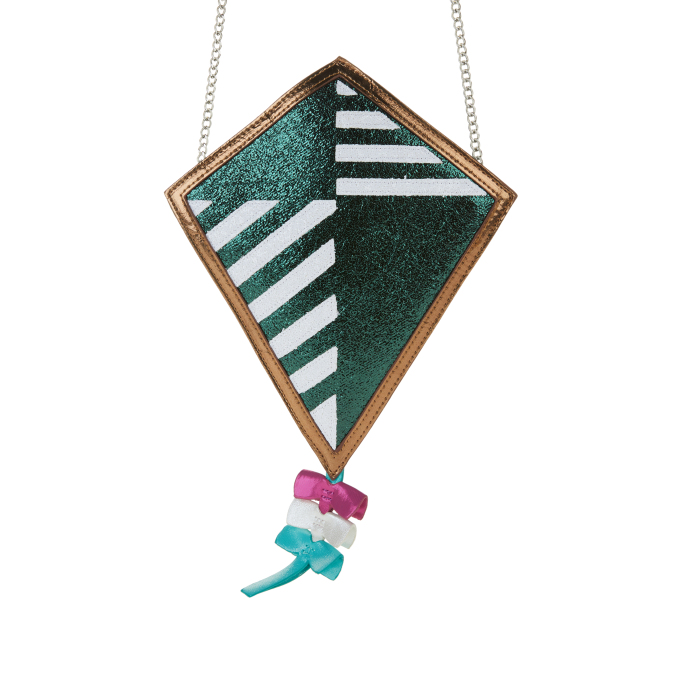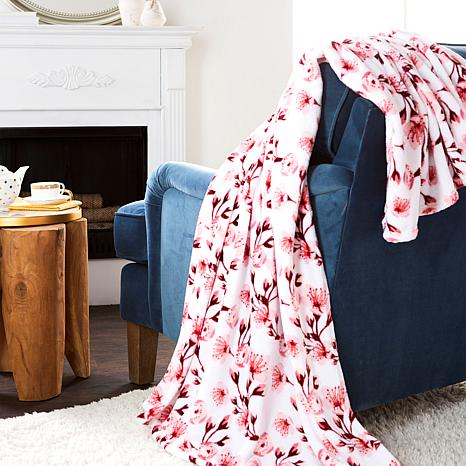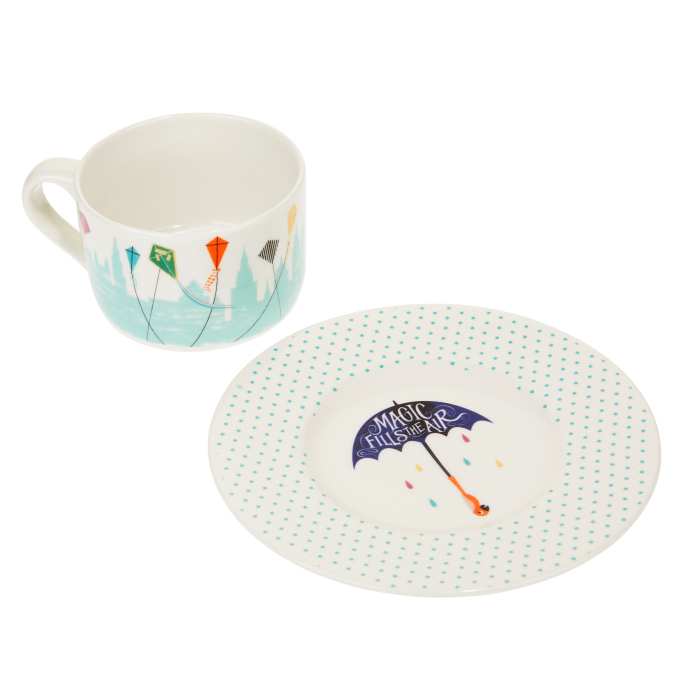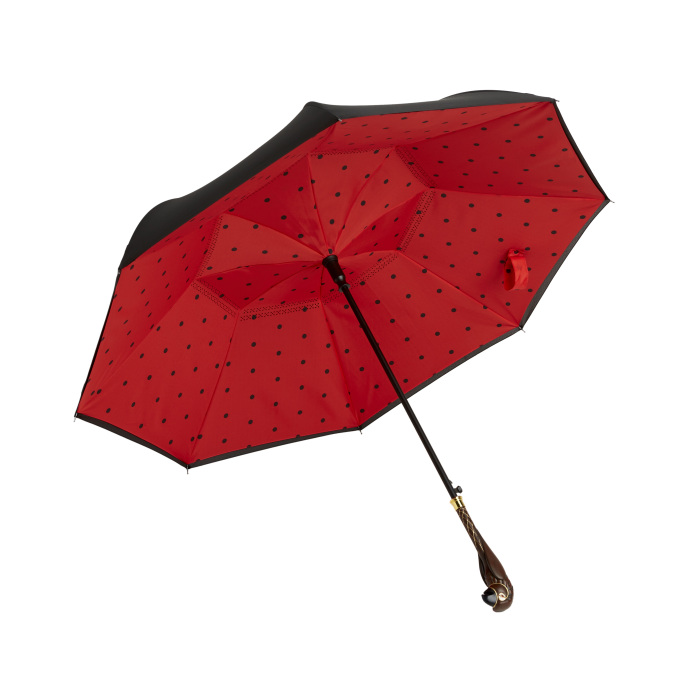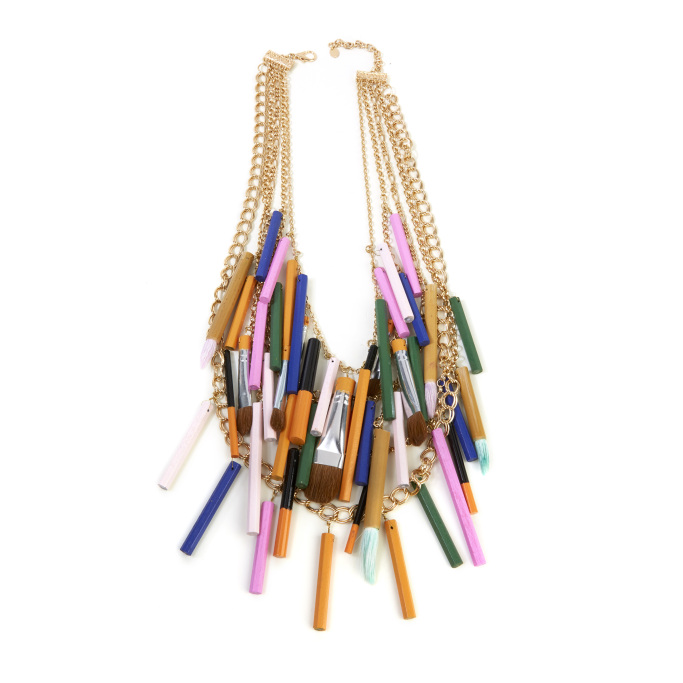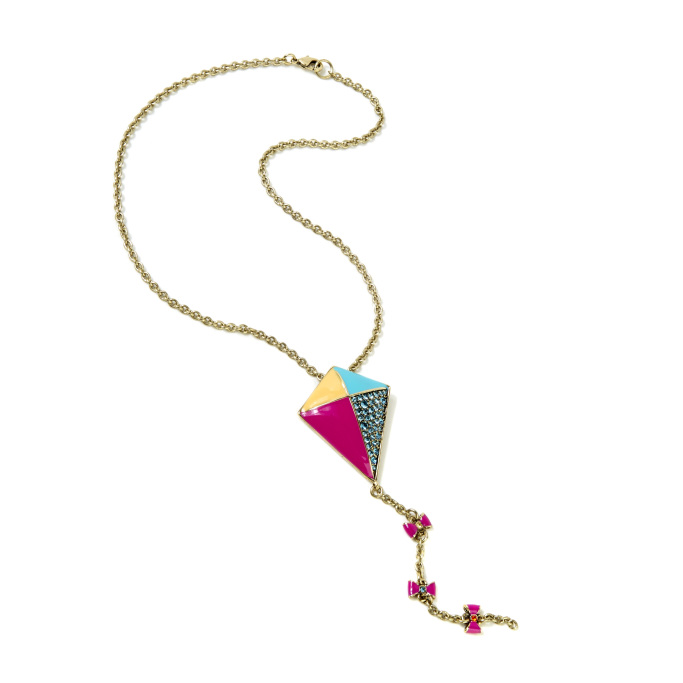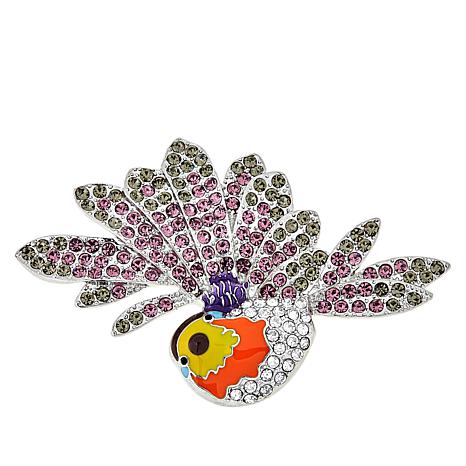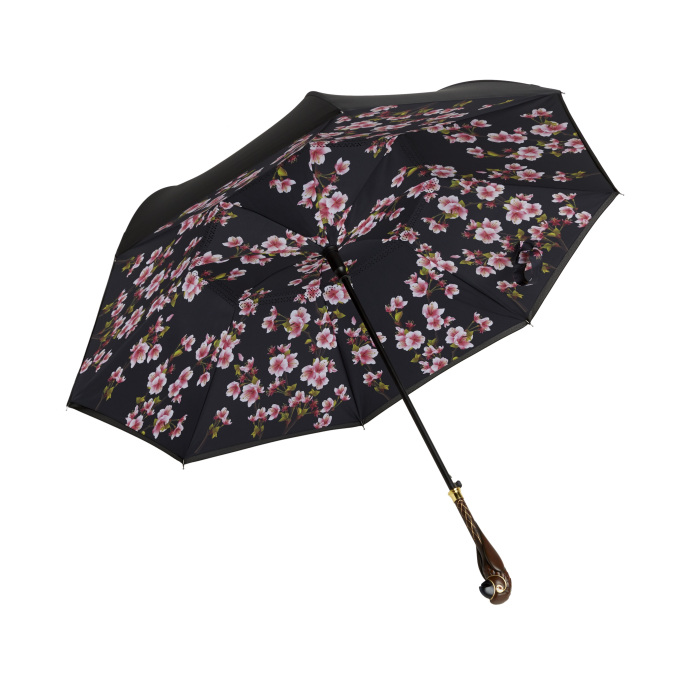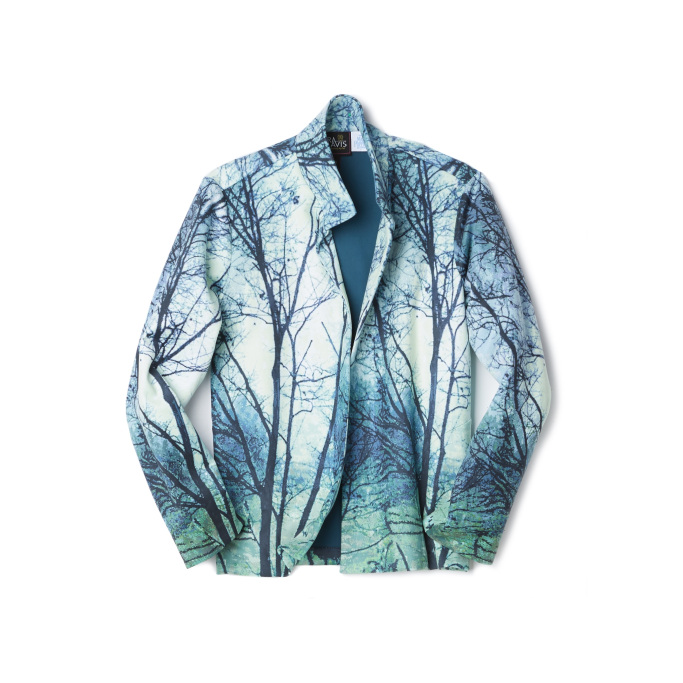 Click on individual tiles to expand images and view as a gallery.
The HSN Mary Poppins collection will be available on-air and online starting on December 18, with new items dropping on throughout the month. Some items are already available for early pre-order. Each of the selections range in price from $12 to $500.
More new product launches from HSN. More stylish Disney fashion collaborations. Lead image via Disney. All gallery images via HSN.