They call it athleisure. It is, in other words, gym chic. This trend toward casual athletic wear began in the 80s. Those appalling tracksuits and brightly colored tights gave way to the grungy sweatshirts and sweatpants of the 90s. Designers decided we didn't have to look good at the gym. The phenomenon was that the casual dress we reserved for gym use could transfer into everyday life. We didn't need to dress up as much. Now, the reverse is happening. Grungy casual is unacceptable everywhere, including the gym. What was once gym chic is out, and new, sexier looks are emerging to enhance your figure during and outside of the gym.
How did the movement of athleisure get here? A fashion show full of onlookers in sweats and hoodies doesn't seem a very fashionable affair. However, we do want you looking your best according to the standards of the fashion gods. So, with a slightly sheepish grin, here are five athleisure pieces to keep you gym chic while tearing through your SoulCycle class.
---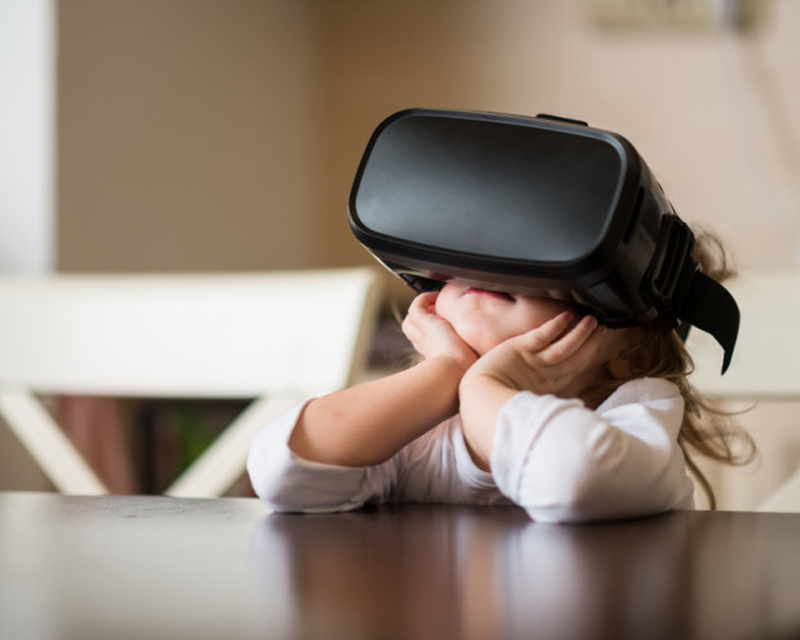 BREEZY TANK-TOP
Read the name with an emphasis on the "breezy." We're not talking about your typical, snug exercise top. The breezy tank-top has many more functions. You can toss it overtop lighter shirts like a poncho or it can serve as a sort of mini-slip under a flannel or jacket. The soft fabric drapes gracefully, allowing your body freedom and ventilation whether running or downing casual drinks.
---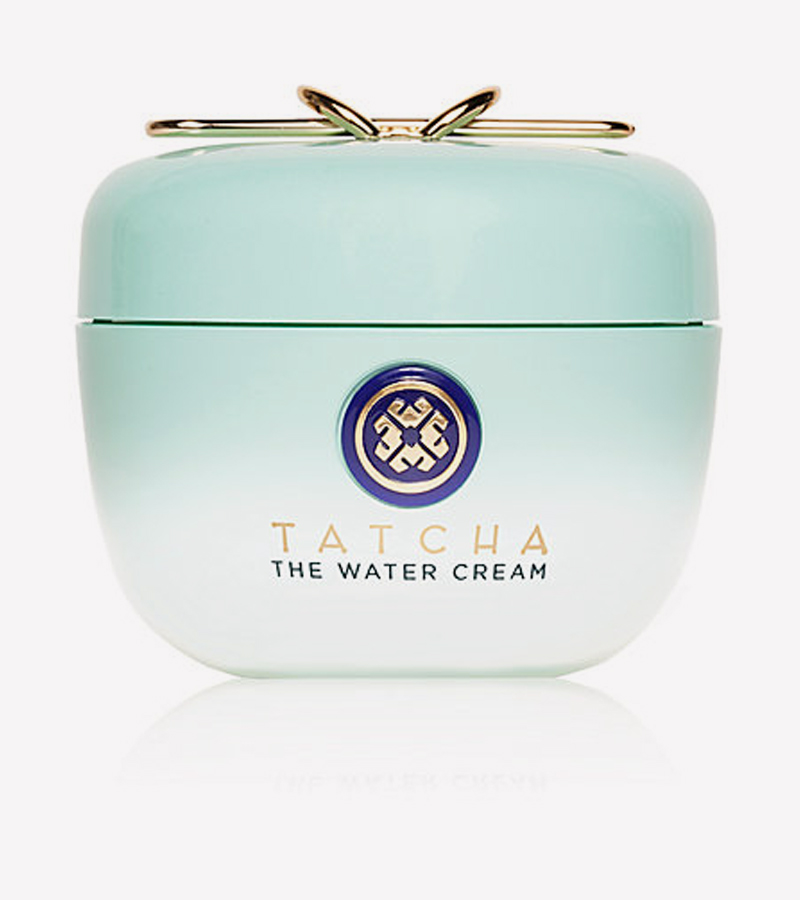 The crop-top is a distant cousin to the tank-top, but with more casual flair. The original design allowed the abdominal area to release sweat during exercise. Now, as an athleisure outfit, the crop-top highlights the human form and makes a great casual piece in summer. You won't be able to wear it much longer, but there are a few more days it will work!
---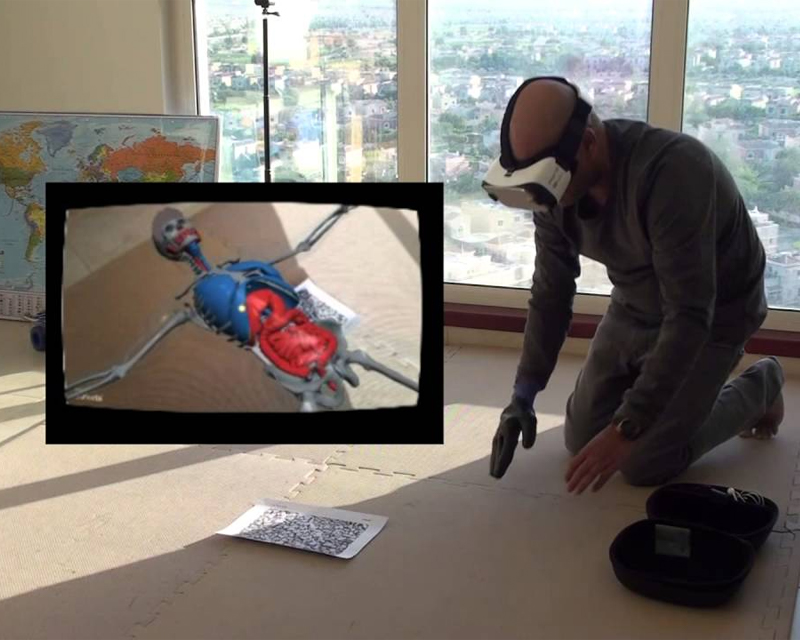 Sweatpants tailored to your body for more efficient movement. They used to be solely for running, but joggers have been popping up all over the place in the past few years. Many pop star icons have brought them from gym chic into streetwear style. The lines of people crowding into fashion week in NYC over the weekend certainly took the trend to heart. You can too, and feel pretty damn comfy doing it.
---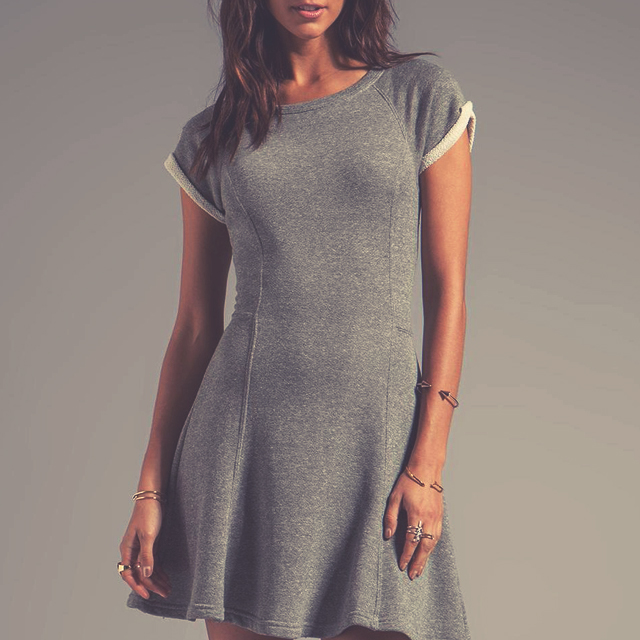 It's got pullover styling, a built-in bra, and you can wear it on the court or in the bar. This is the cutest athleisure piece we could find. You can find plenty of options in a variety of colors. Think a mini slip dress with a little more versatility than most semi-formal options. Athleisure is all about feeling confident in your skin and applying an active aesthetic to your everyday routine.
---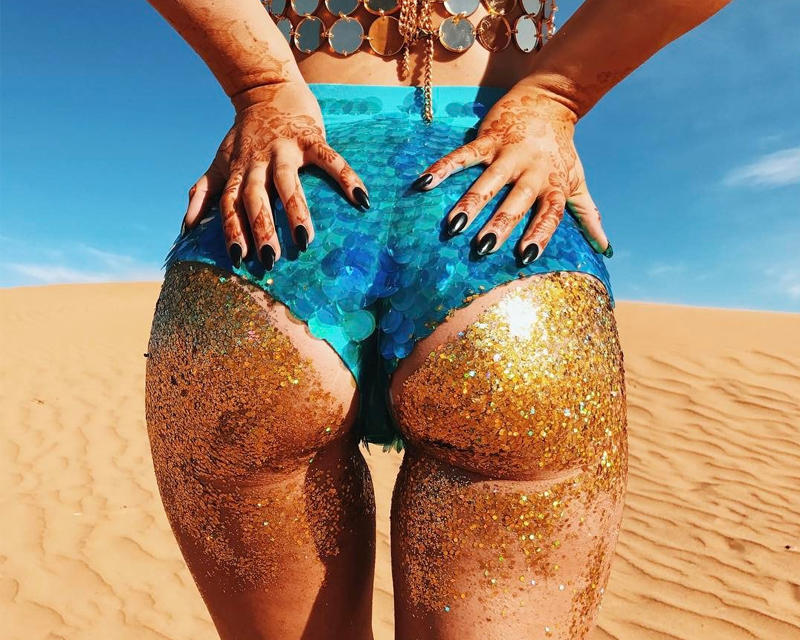 These items are really coming into style. Crewnecks that used to be only for the prep school boys warming up in their canoes are now stylish from coast to coast. For a clean-cut look for your night out, find one with a minimal design or witty message. If you're expecting rain or especially cold weather, don a hoodie to keep your head warm as you go about your day.
---
Athleisure isn't as conceited as it sounds. Whether you're a gym rat or not, you can adopt the style of one. It won't turn you into a workout enthusiast either. Especially not in 2016!