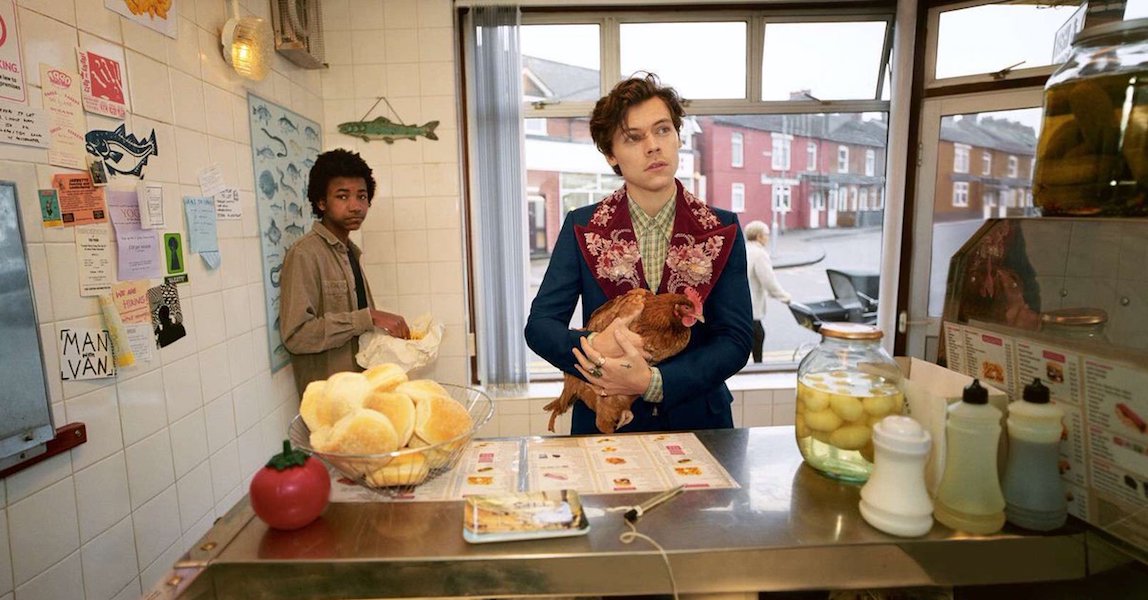 Harry Styles' Gucci Tailoring Fall/Winter 2018 Campaign Debuts
What do you get when you combine a few loose country chickens, a group of precious dog friends, a high-fashion menswear collection launch, and 24-year-old singer Harry Styles? It's the new Gucci campaign, of course! The once One Direction singer and current soloist/Gucci printed suit fanatic stars in the designer brand's Fall/Winter 2018 men's tailoring advertorial, which is a clever and creative project we can't get enough of.
The entire editorial style photo spread was shot in a fish and chips shop in north London by Glen Luchford with creative direction by Christopher Simmonds. To be honest, it wouldn't be the first location to come to our minds if you asked us to dream up our dream Harry Styles Gucci Tailoring campaign (or the second, third, fourth, or fifth), but now that the official imagery is here, we couldn't imagine it any other way.
Harry and his menagerie of animals are definitely the true stars of this campaign, but in close second come the label's latest expertly tailored suits, which fit Harry to a T in every way possible. We are particularly loving Alessandro Michele's new Marseille jacket with embroidered collar and the macro gingham sharkskin dressing gown that Harry wears in the image series. Let's hope that there are more of these incredible photo shoot snaps still to be released soon!
You can shop many of the new looks from this Gucci capsule collection on the brand's website now.
Click through the gallery below to see more images from the Harry Styles Gucci campaign debut.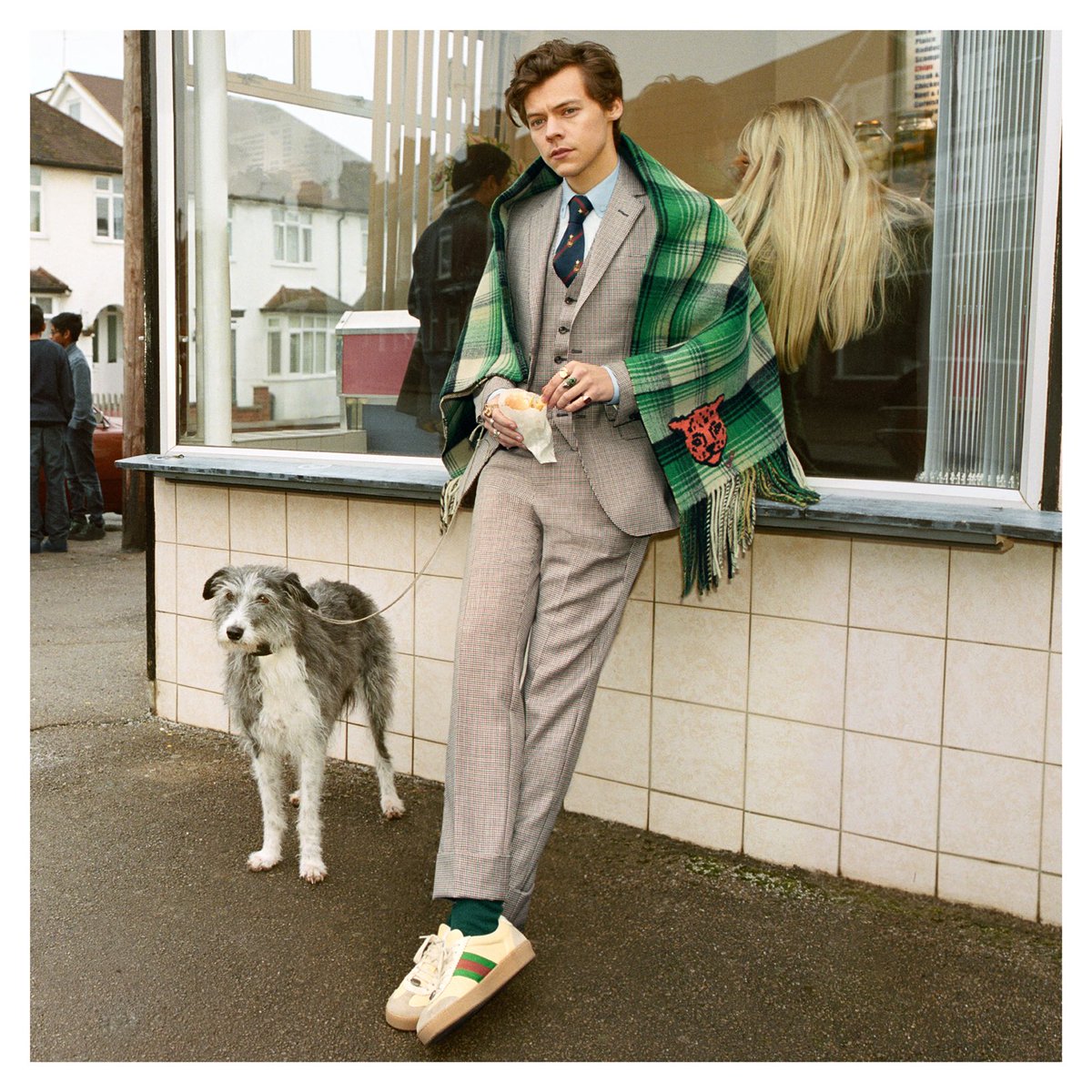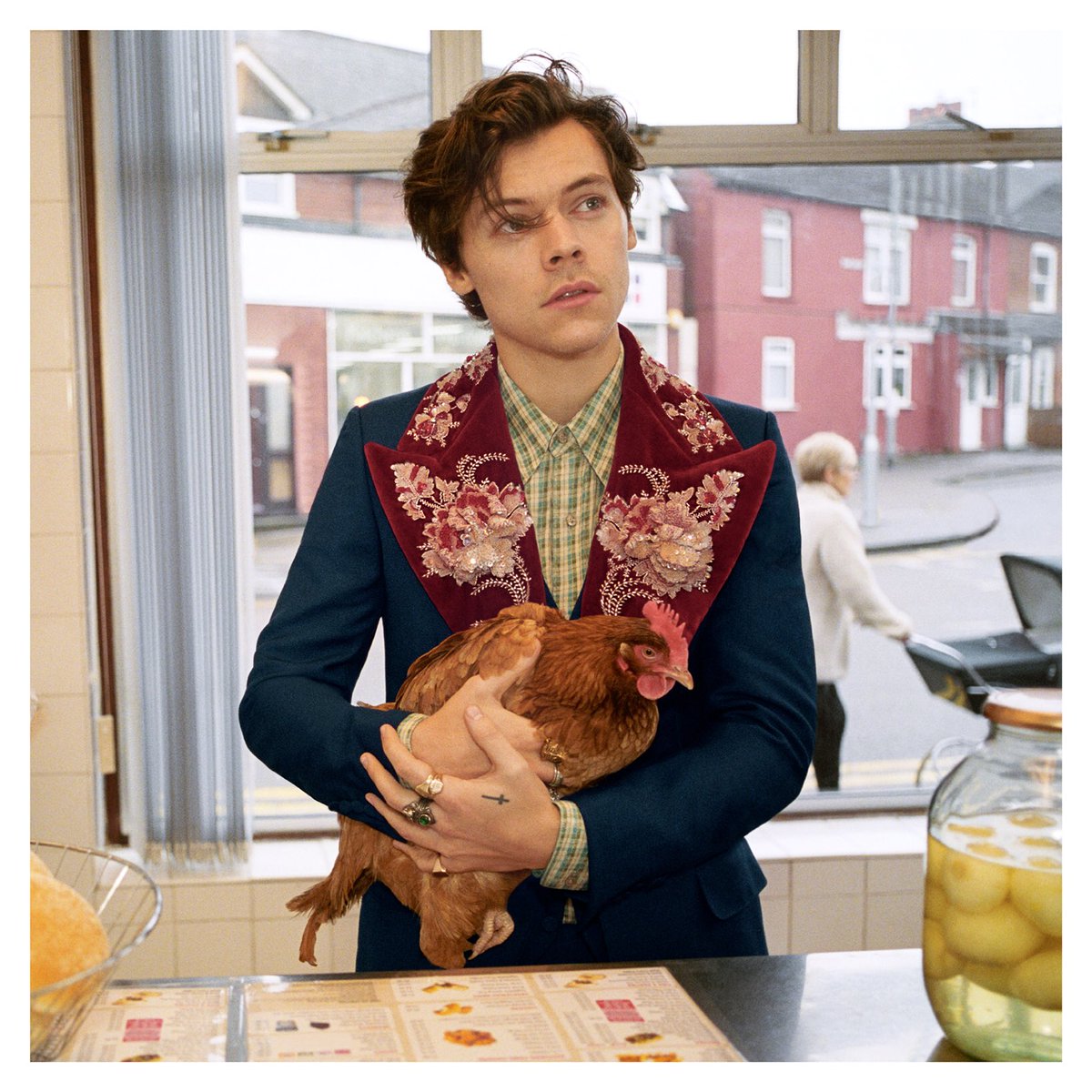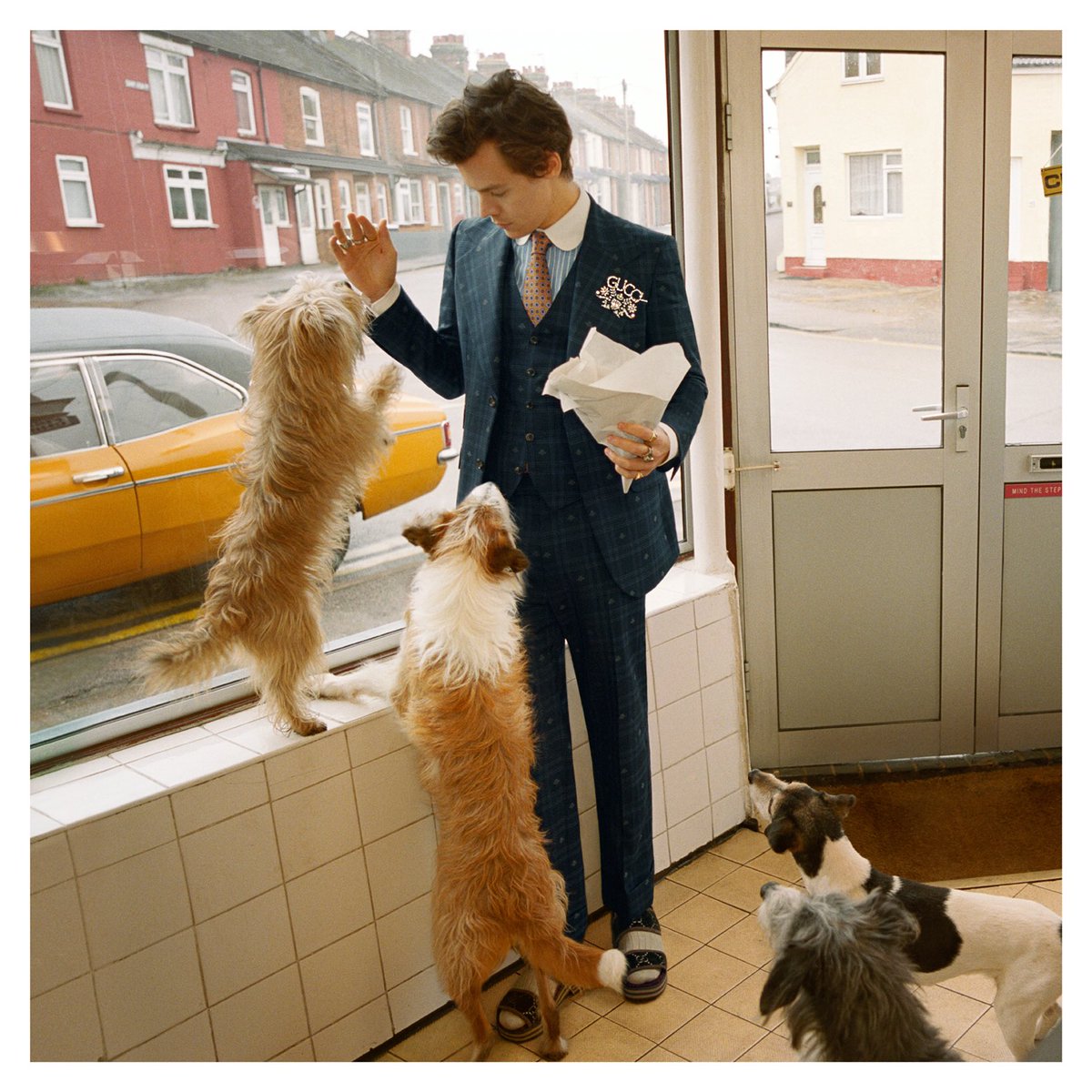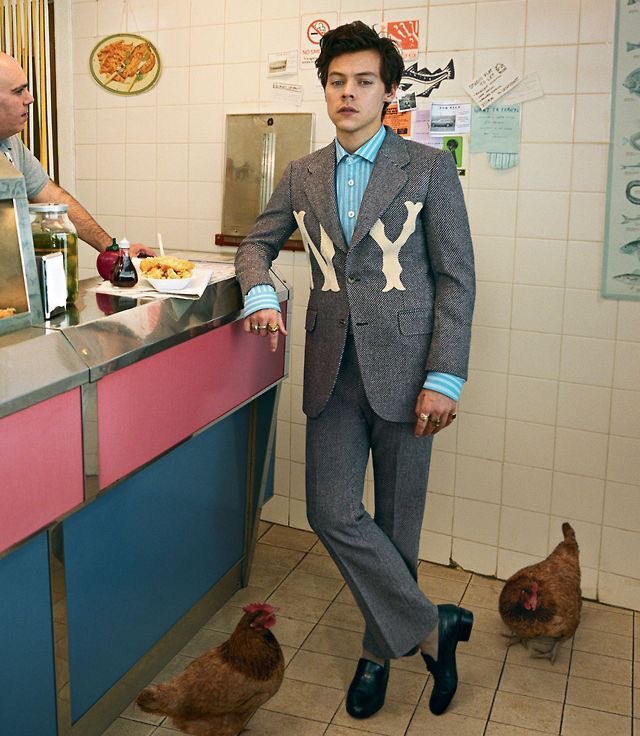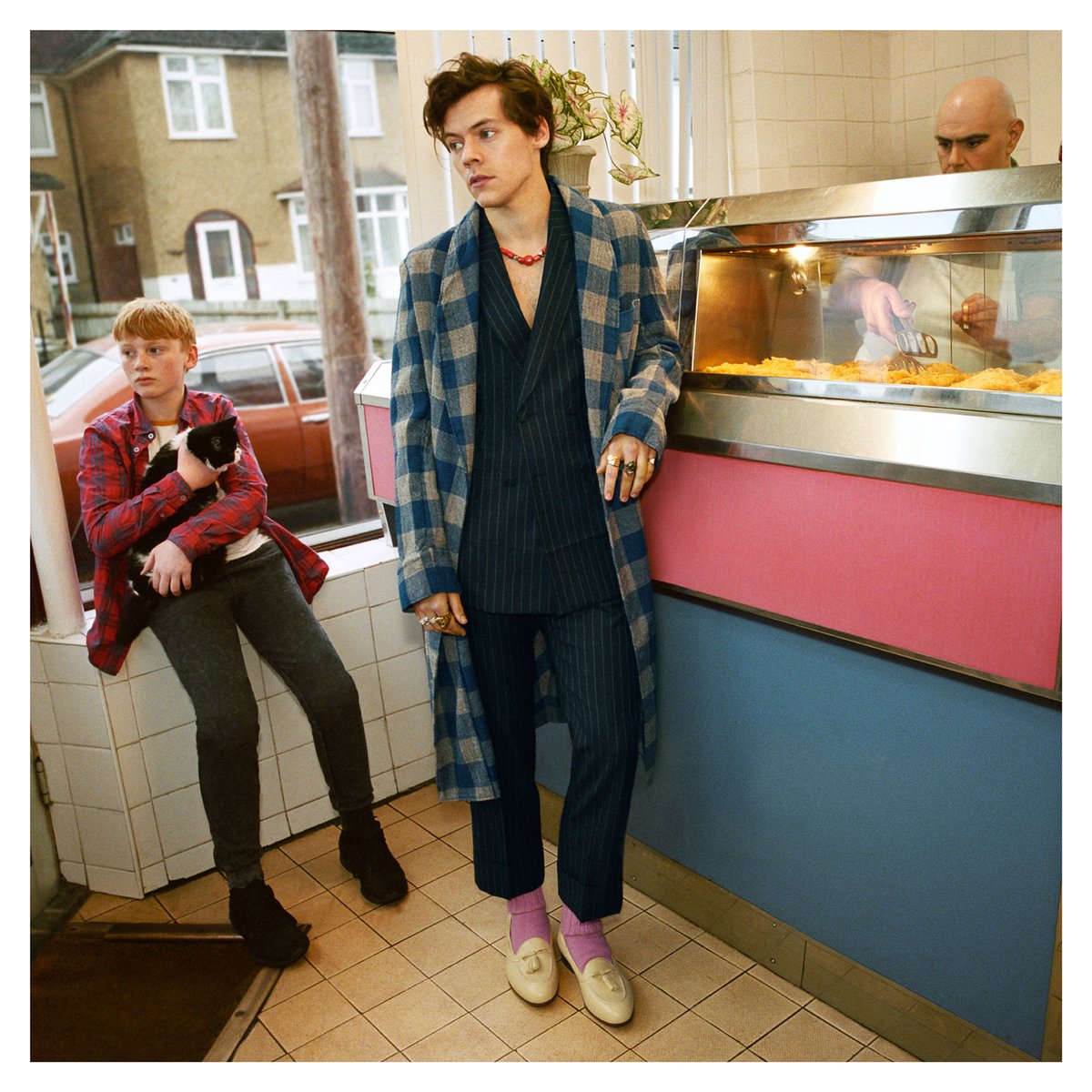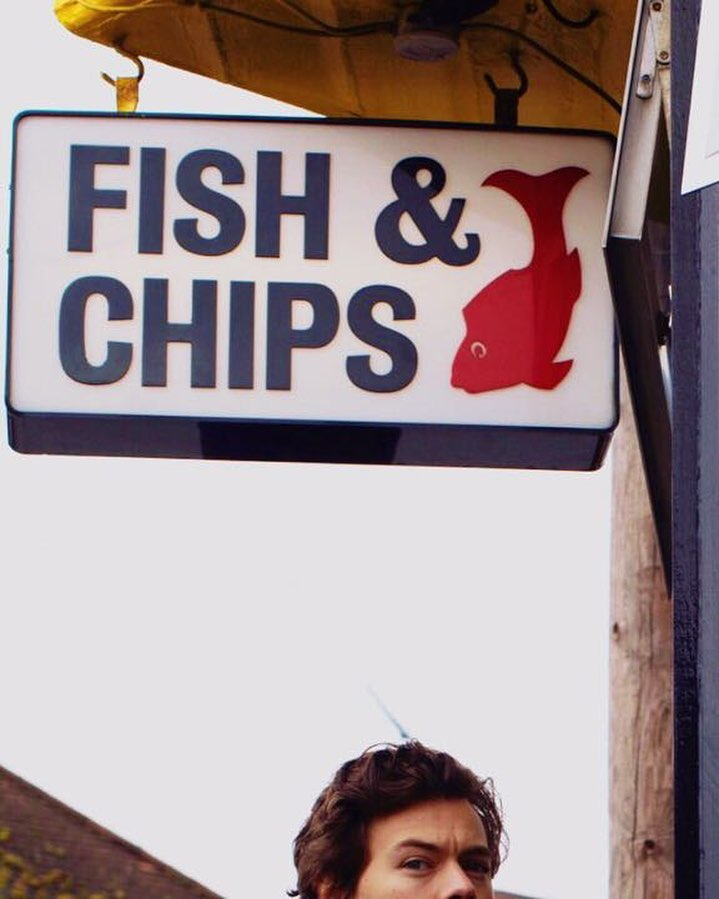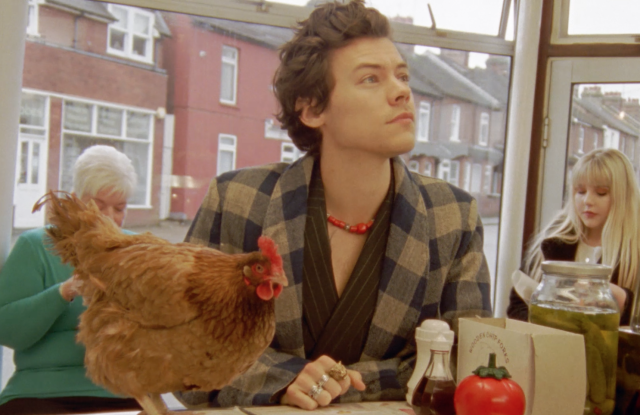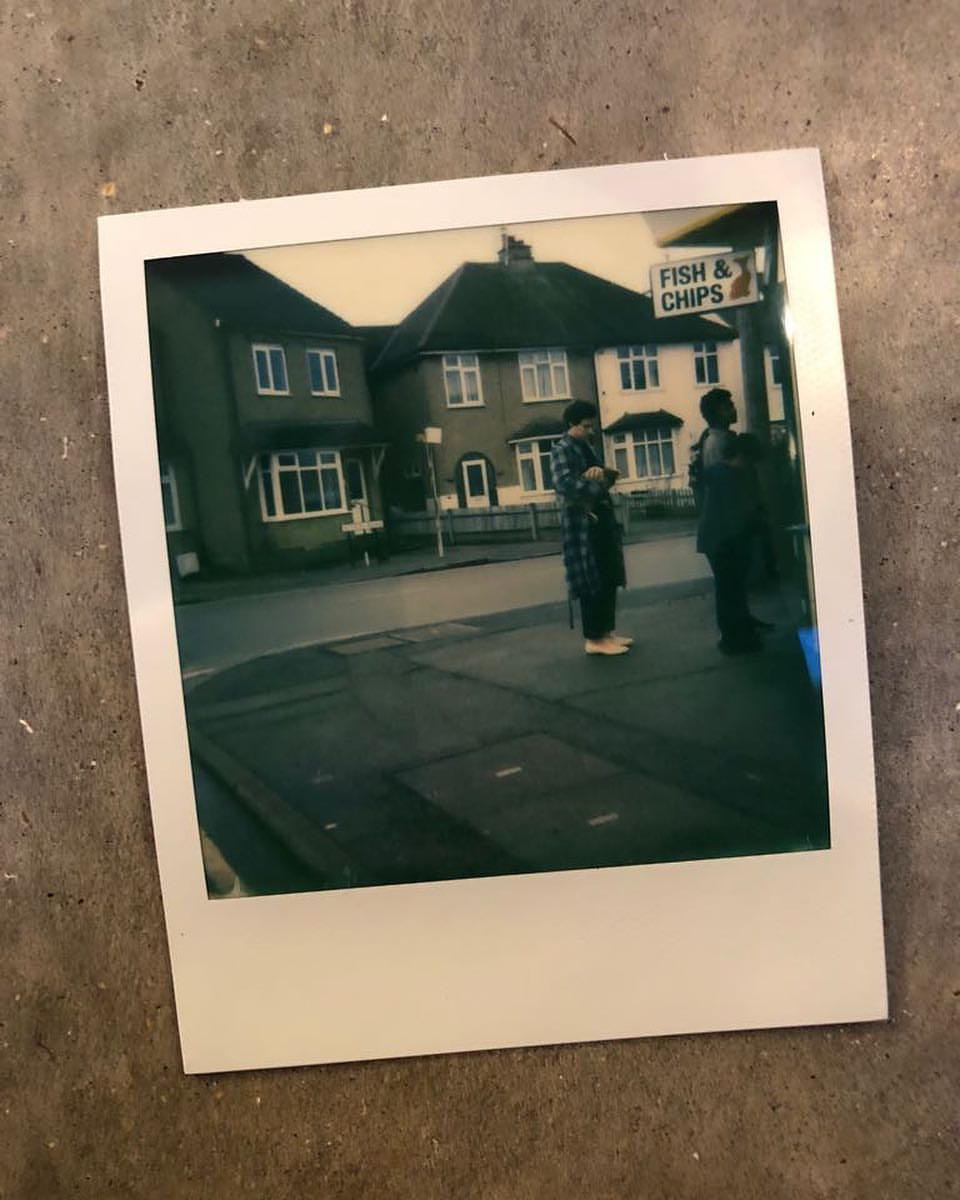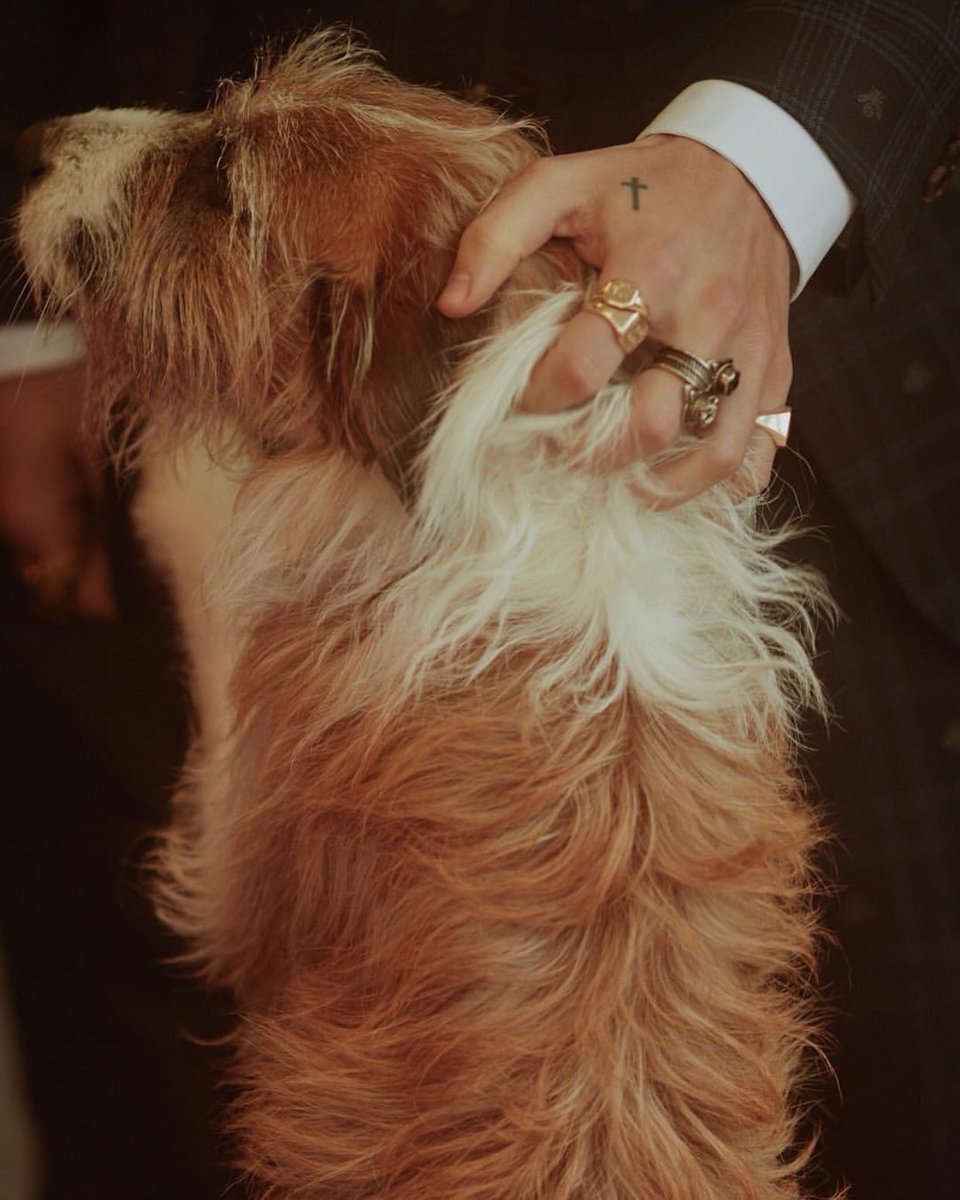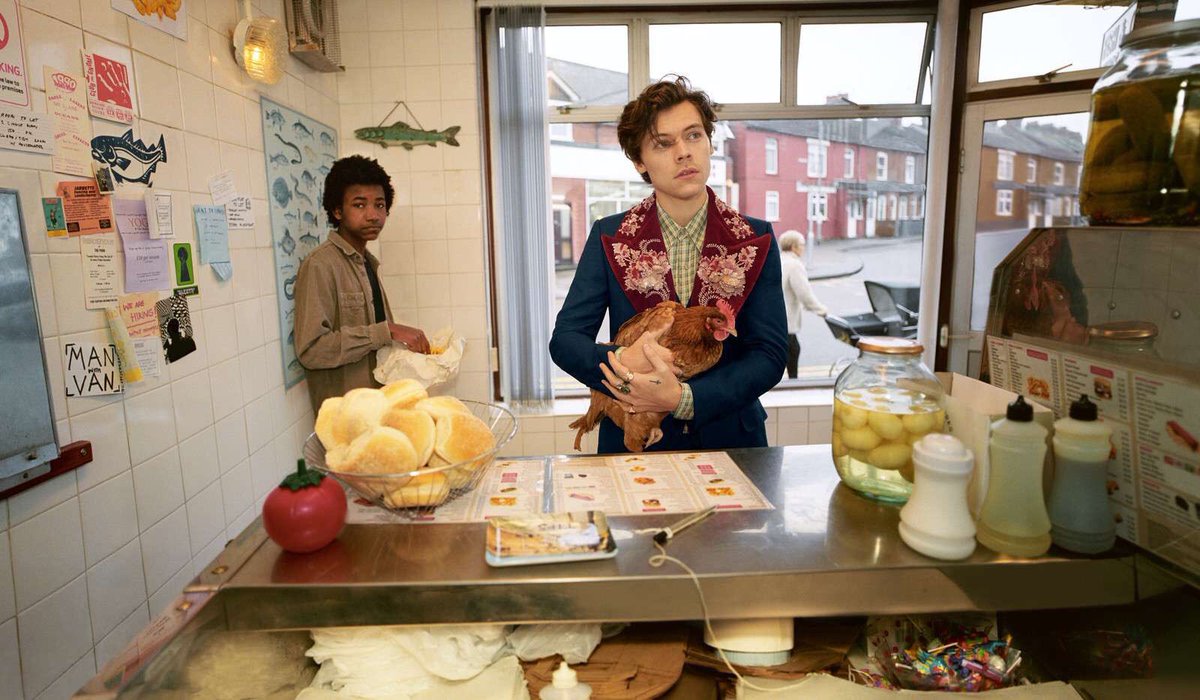 You can also see this shoot come to life by watching the Harry Styles Gucci campaign video below.
A look at the new #GucciTailoring campaign featuring @Harry_Styles in #AlessandroMichele's latest sartorial designs. Music: 'Michelle' written by John Lennon, Paul McCartney (c) SM Publishing (Italy) Srl Performed by Blac Rabbit Produced by Pete Nice (P) How Far Music pic.twitter.com/ztP2TcGl6E
— gucci (@gucci) June 4, 2018
More news from Harry Styles. More launches from the Gucci brand. All images Glen Luchford, Gucci