Gigi Hadid Launches Round 2 of Her Sporty Reebok Collaboration
The Spring/Summer 2019 latest sportswear styles in the popular Gigi Hadid Reebok collection have officially made their debut! This February, fans of the top model will be able to shop from a 90s-inspired capsule collection of athletic leggings, logo t-shirts, colorful tracksuits – and new Reebok Aztrek shoe designs.
According to Reebok, this range "celebrates future-forward designs on classic silhouettes." That's exactly what Gigi, a passionate athlete, wanted to develop when she first partnered up with the iconic athleticwear brand.
"When I came to Reebok, I wanted the story very much to be about how being an athlete made me the person that I am today and gave me a work ethic and the drive to get here." Gigi said. "I think that this [collection] is almost the story of my life. The athlete turned fashion [star]."
"Designing my first athleisure collection for @Reebok @ReebokClassics was everything I'd hoped," Gigi posted on her Instagram. "Growing up, sports played such a big part in my life, and many of the lessons I learned as an athlete have been true guides for me in my personal and professional life."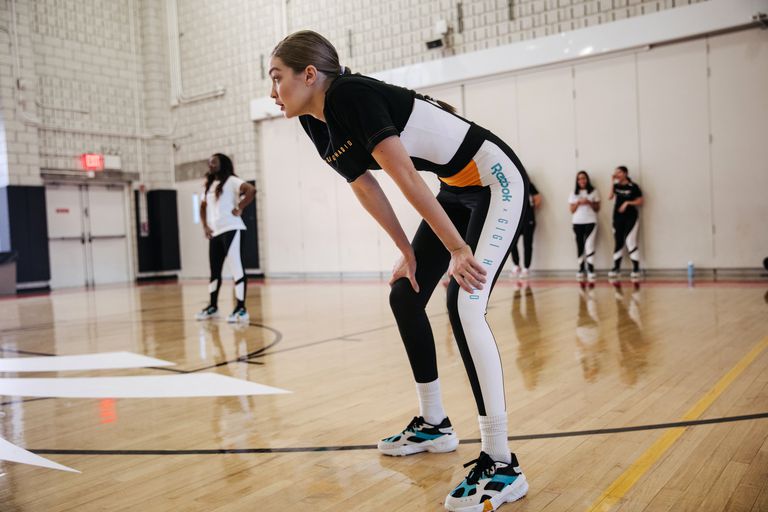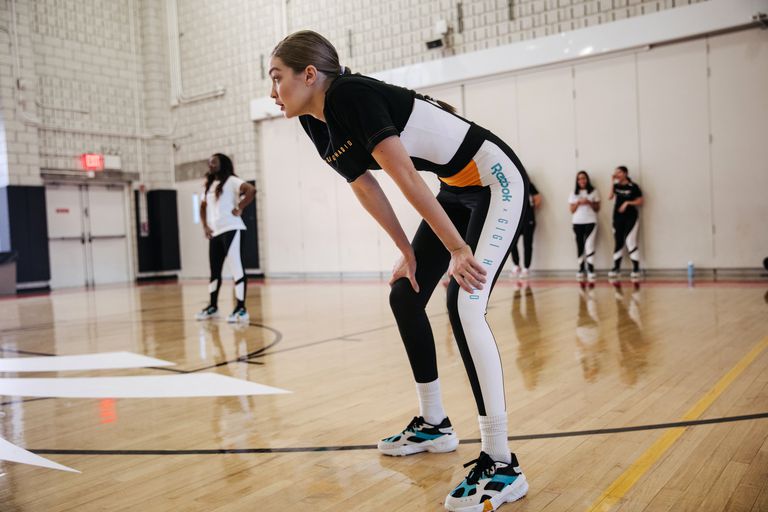 To celebrate the debut of her new designs, two of Gigi's high school volleyball coaches journeyed to New York City to attend Reebok's launch party.
"This amazing collision of worlds is the epitome of what this collection means to me and I really hope you love wearing it in and out of the gym. It's made for play !!!!!!!!!!!!" Gigi shared about the moment on her social media.
The latest pieces are now available online on Reebok's website and select retail locations. Prices range from $35 to $110.
Click through the gallery below to see the latest drop of styles in the Gigi Hadid Reebok collection.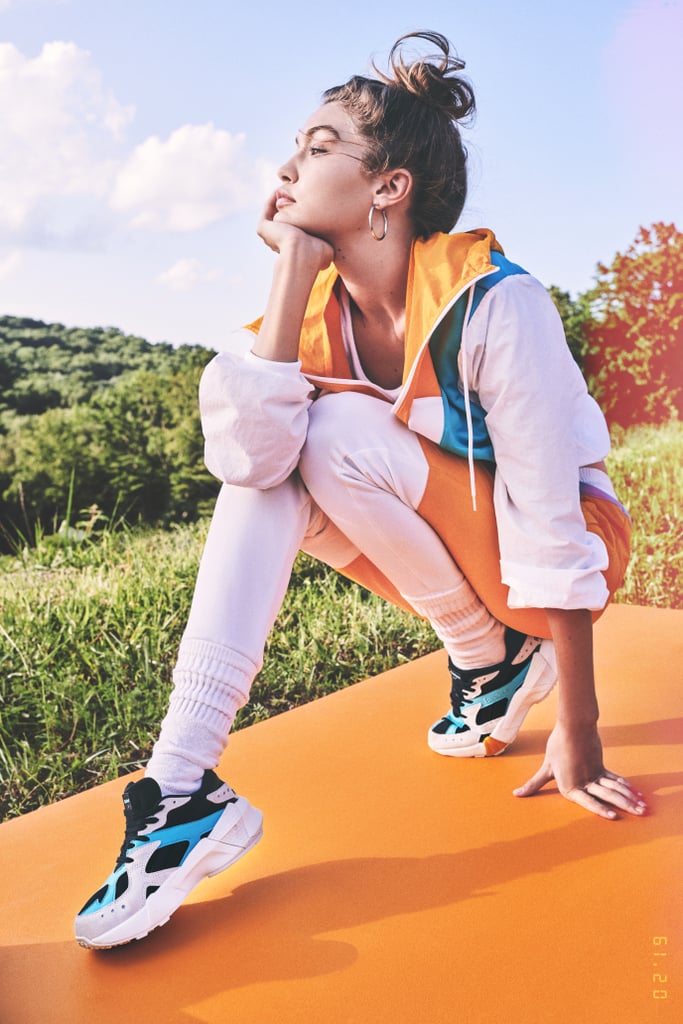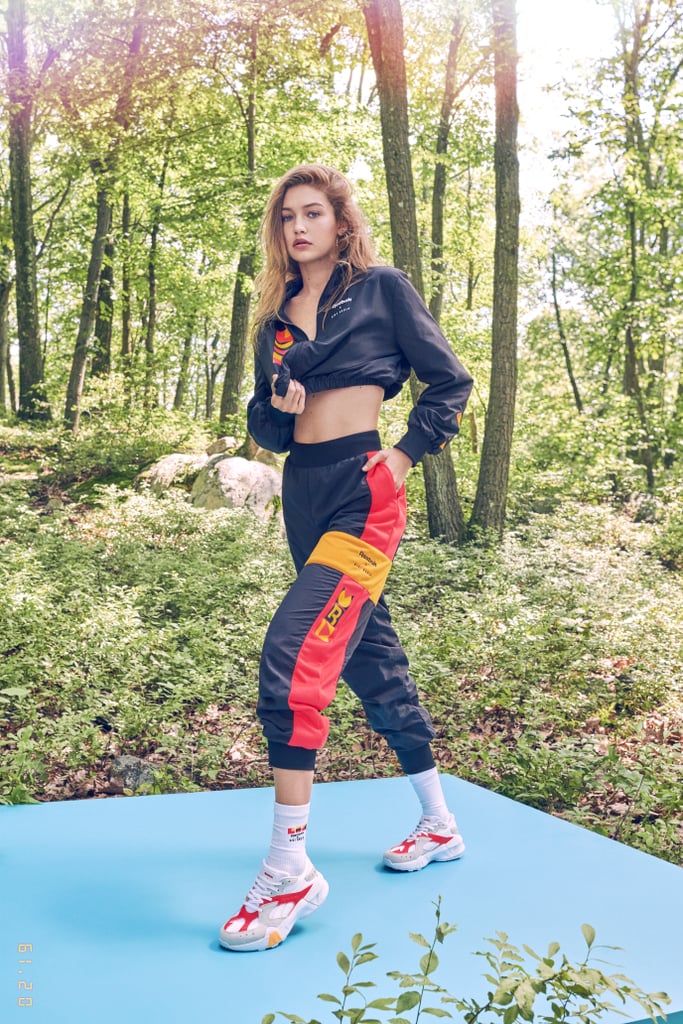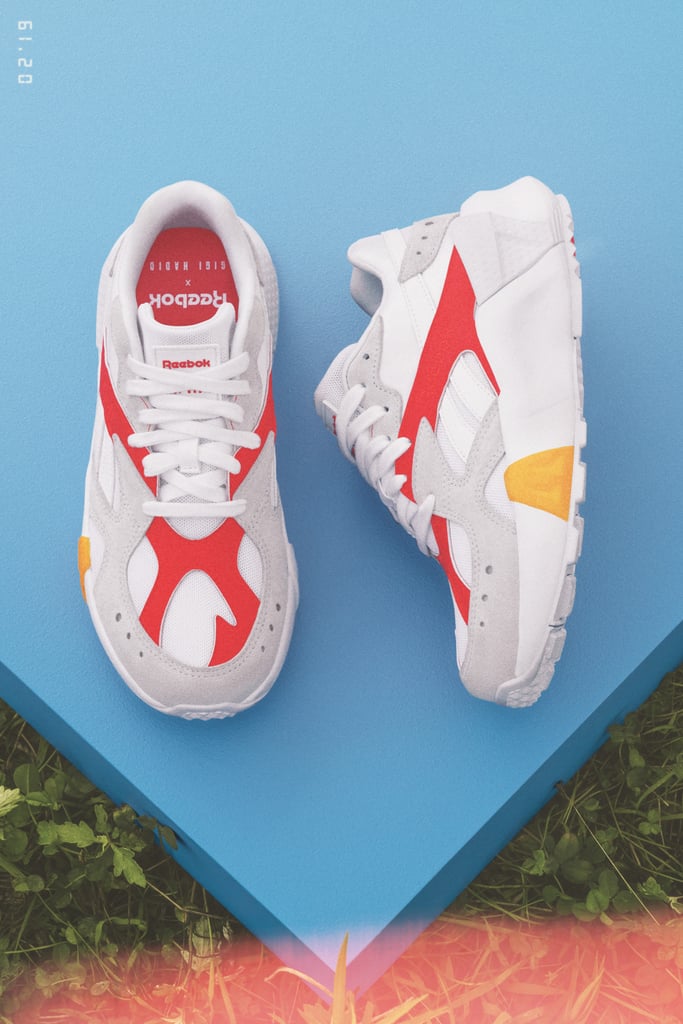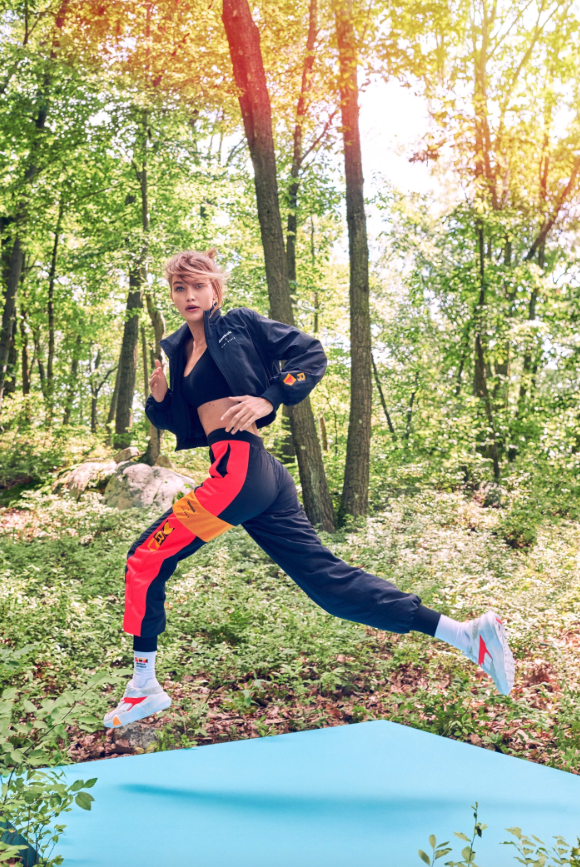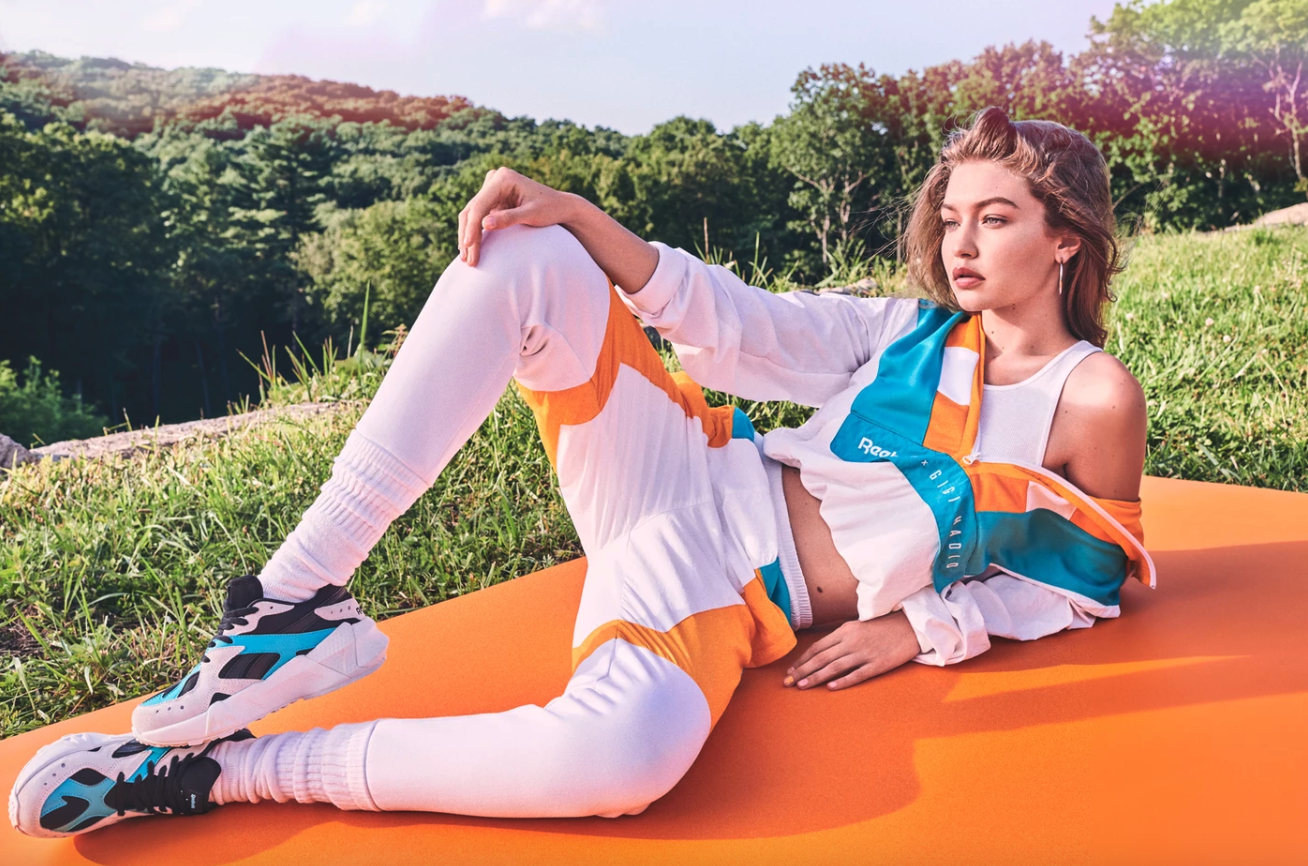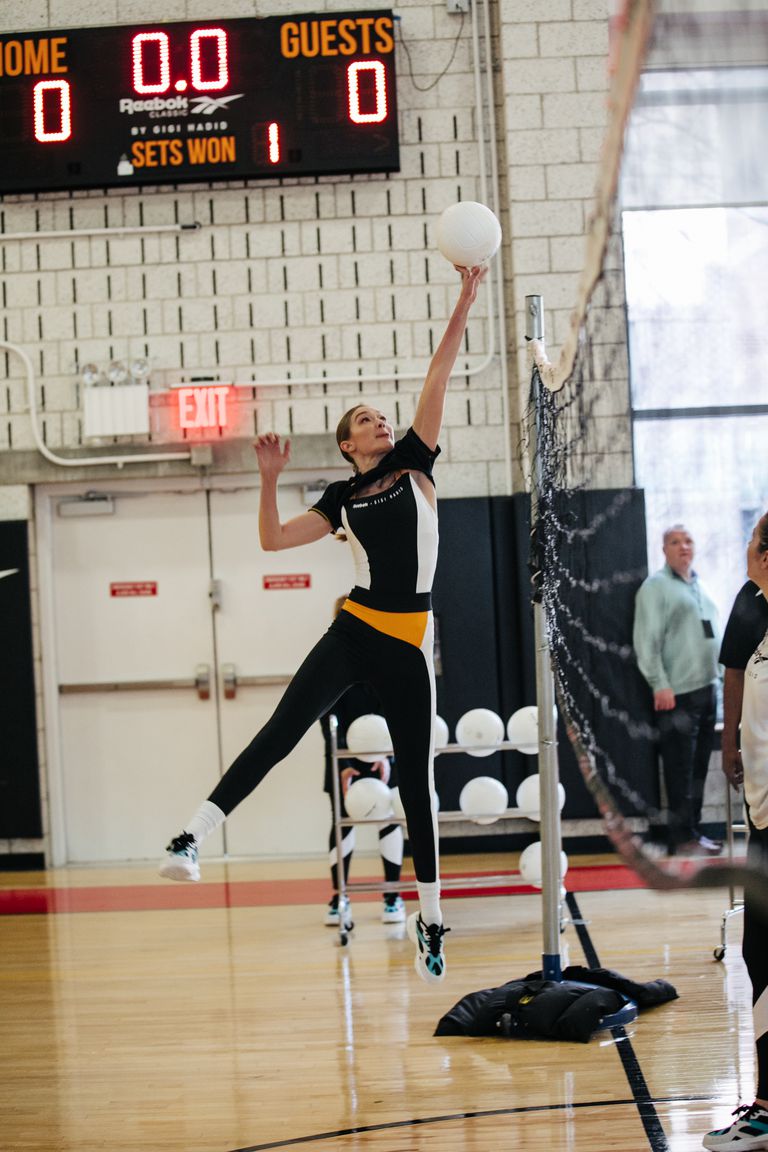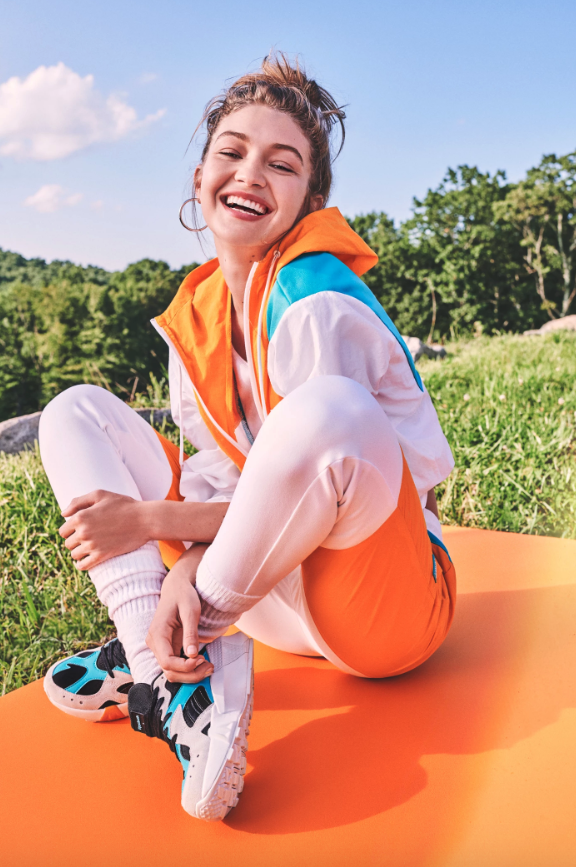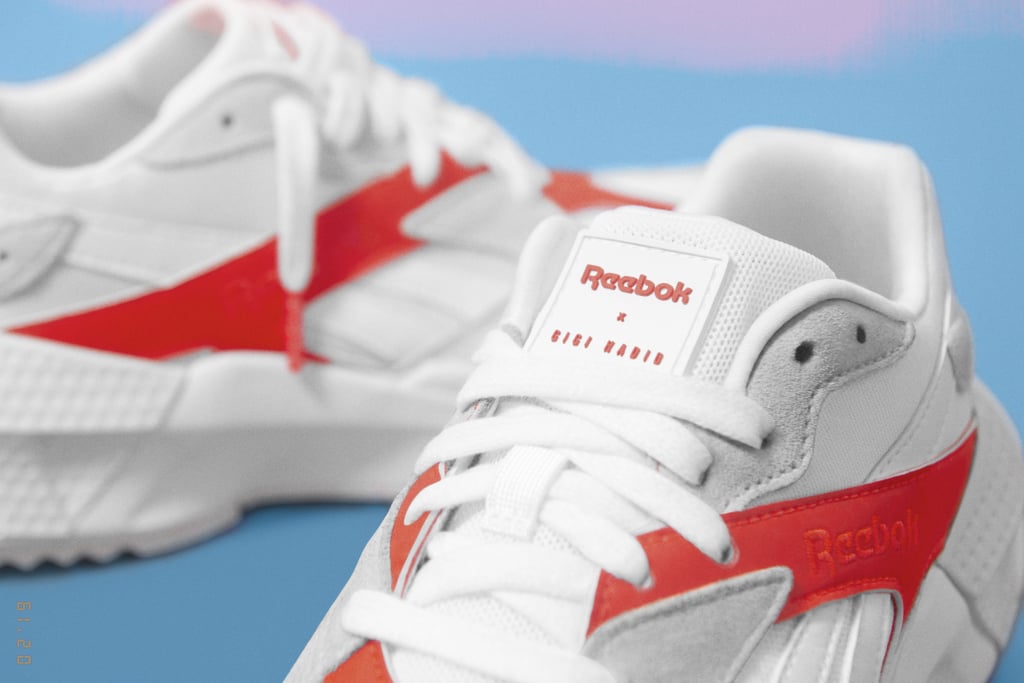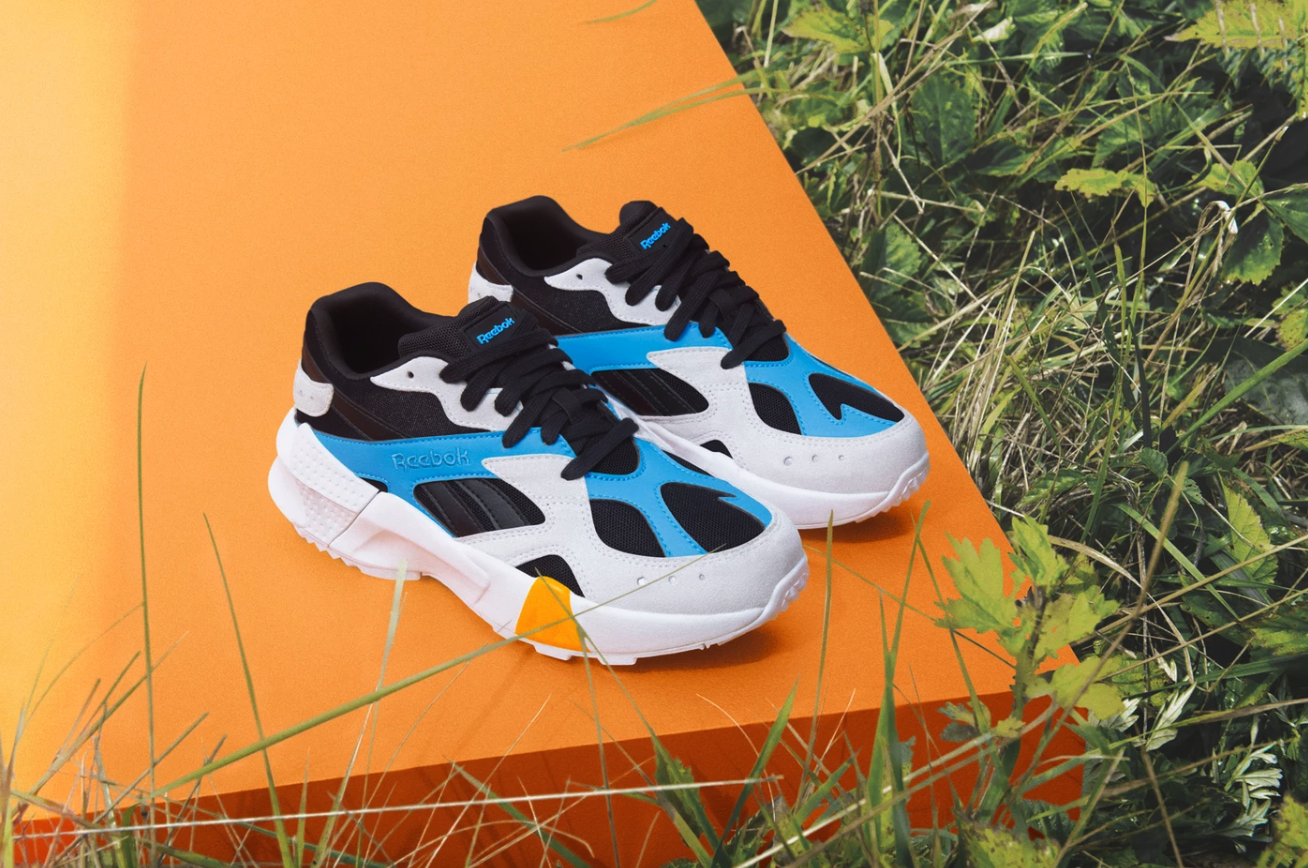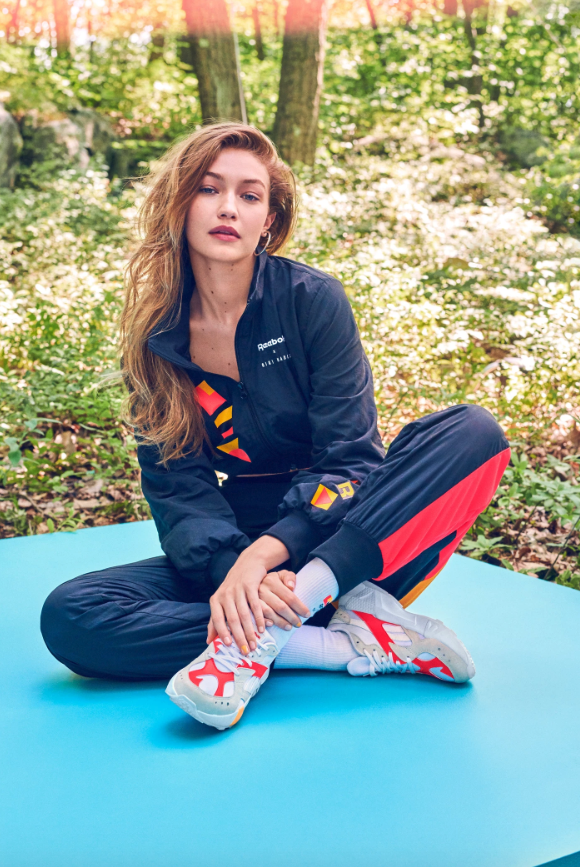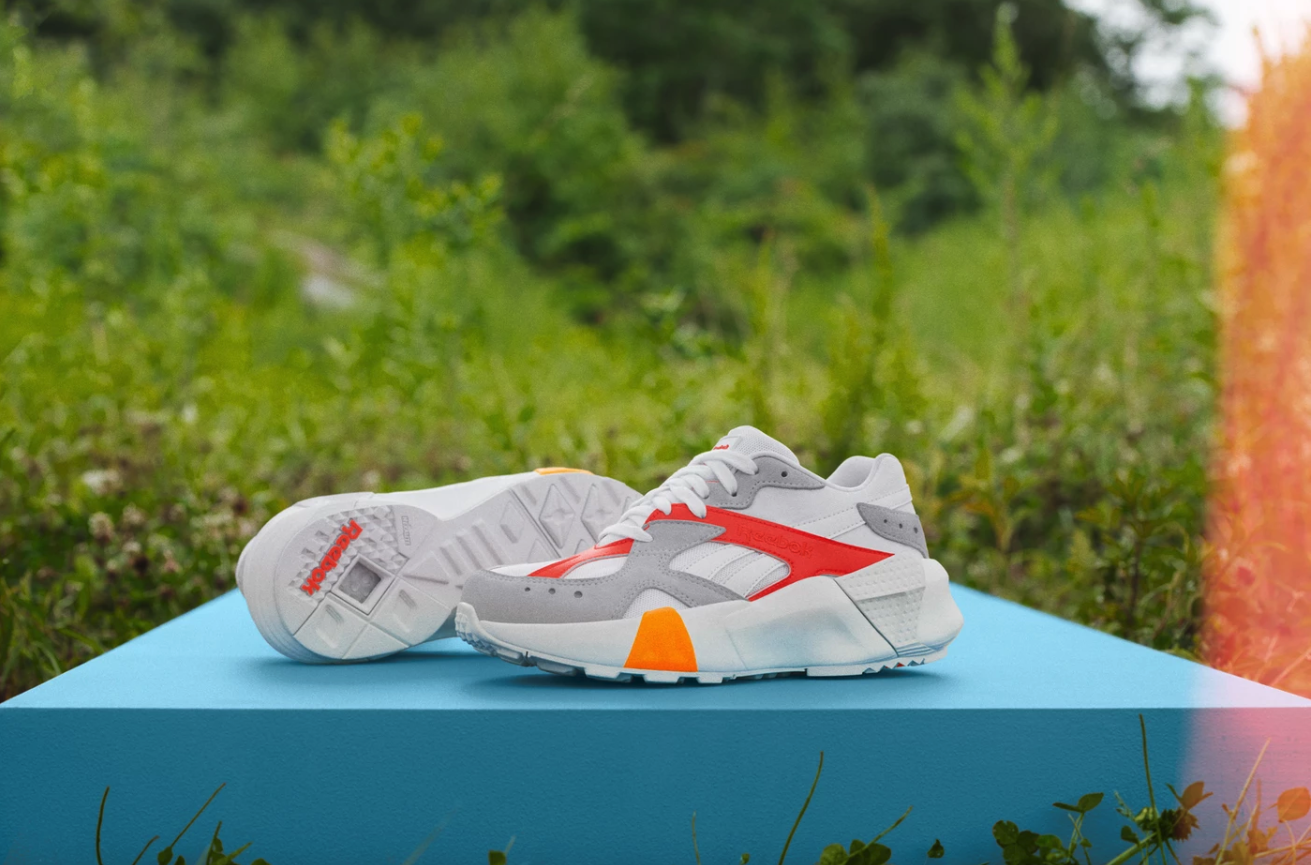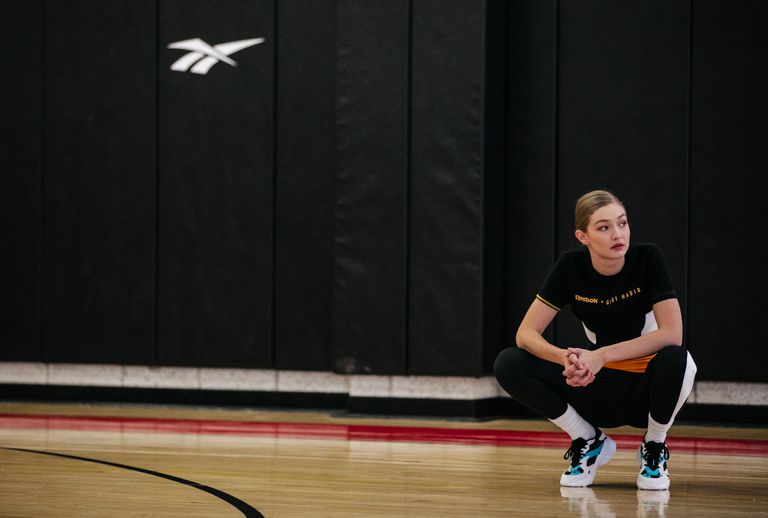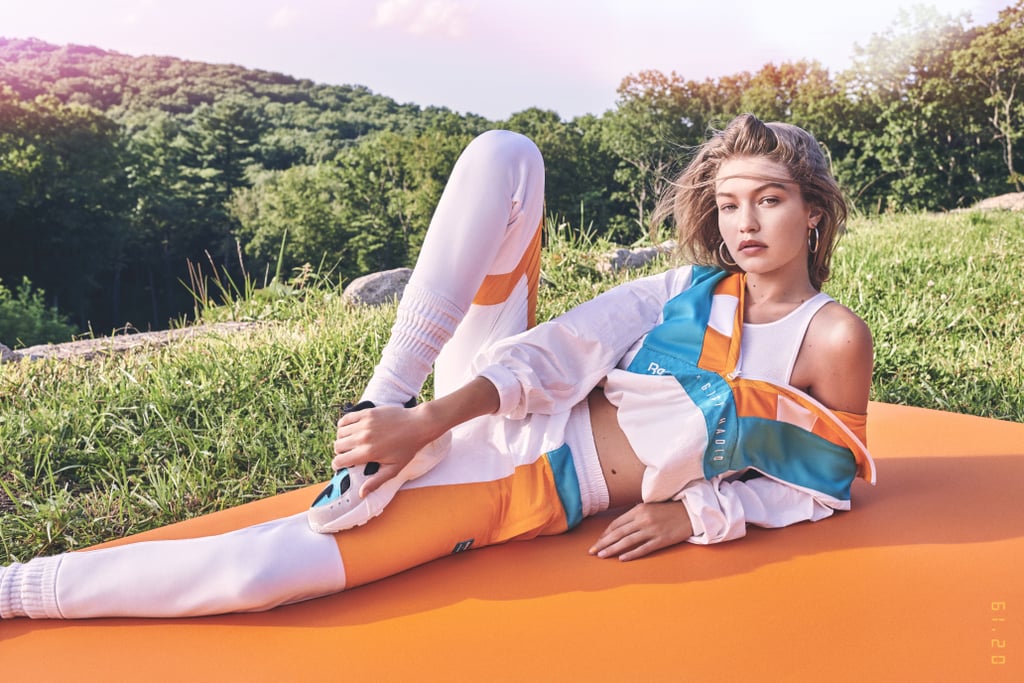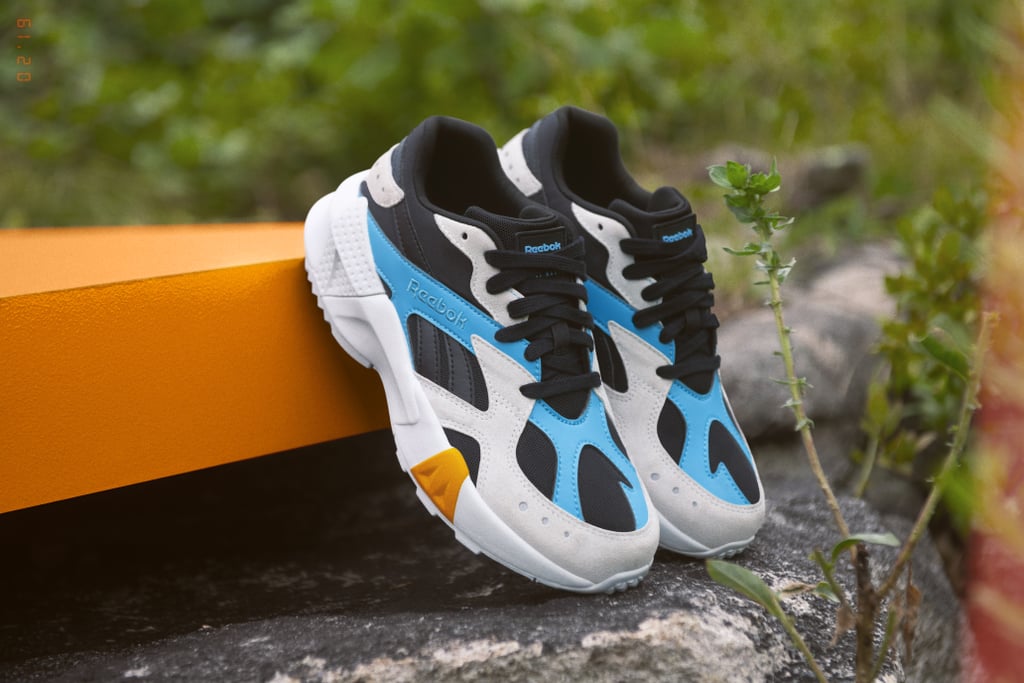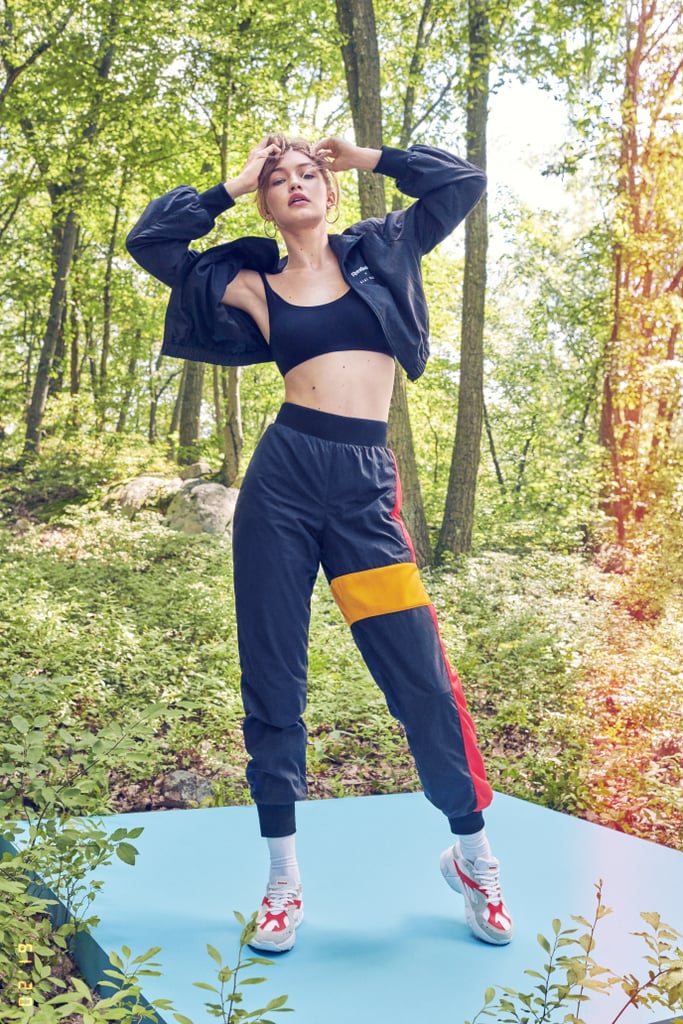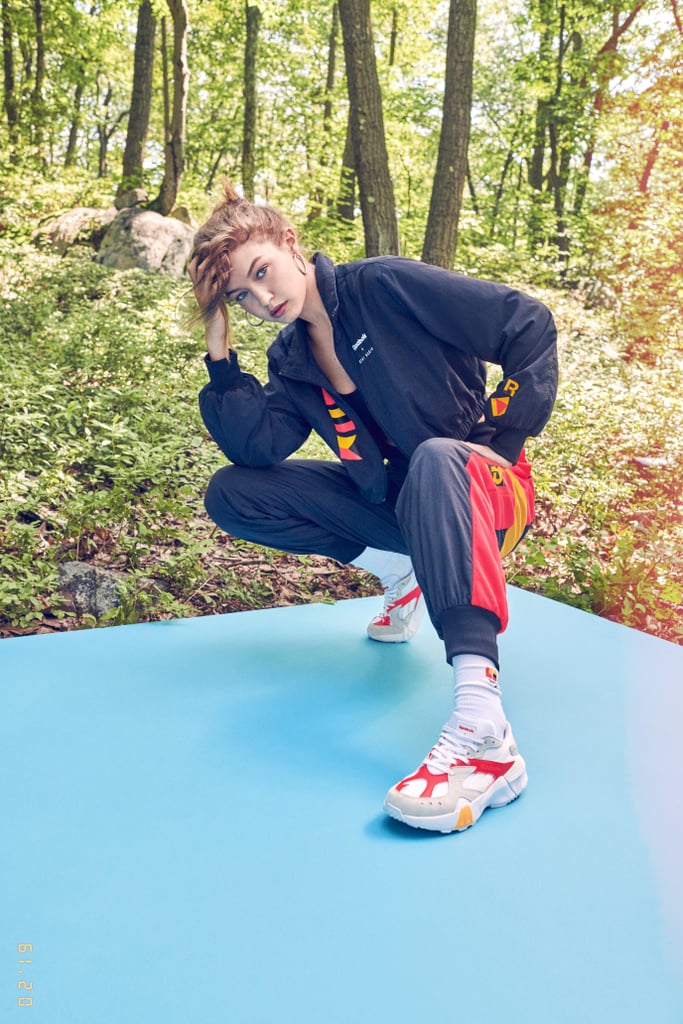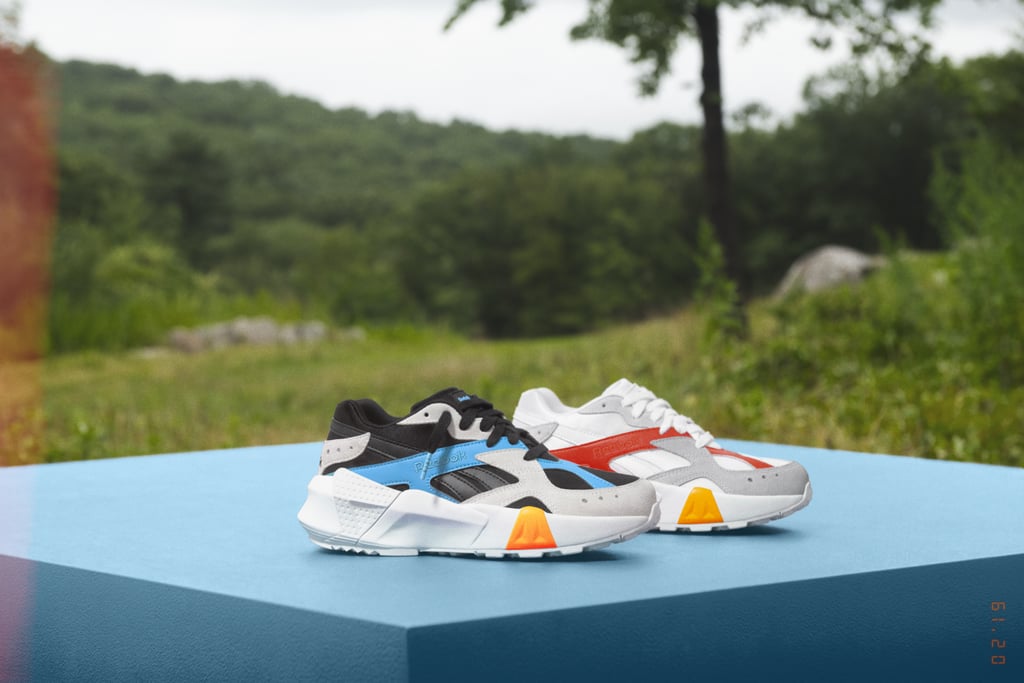 More fashion news from Gigi Hadid. More new styles from the Reebok brand. All images provided courtesy of Reebok