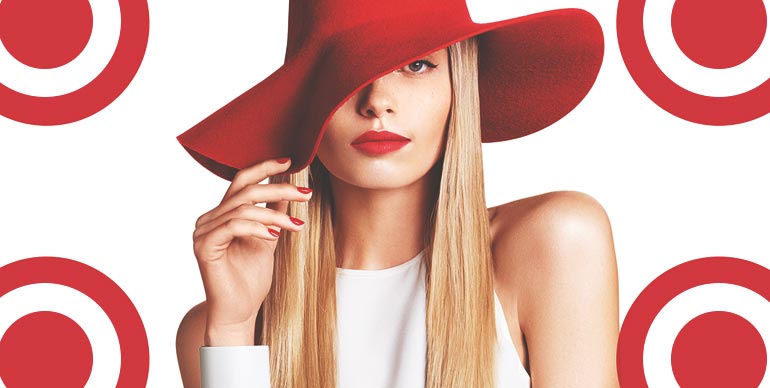 Affordable Fashion Finds at Target



It's all about the labels in the fashion world. You wouldn't dish out thousands of dollars for a bag that wasn't genuine Louis Vuitton. (Knowingly, at least.) Why is that? Brand names can dictate what we wear, but they don't have to control where or how we achieve our trendy looks. I'm about to commit sacrilege, so brace yourself. You can buy a pretty killer wardrobe without every stepping inside a designer store. By simply using the affordable fashion finds at Target, you can build a closet full of trendy clothes.
Target is actually pretty cool. You can buy anything from groceries to bicycles at their superstores. Why not get your fashion shopping done while you do your weekly food shopping? It's true you won't find the highest quality brands, but you can craft the look with a little intelligence and a good eye. Call it Targét if you need. The clothes are decent and you deserve a stylish wardrobe that's under $2,000. Like every store, there are must buys and never buys in the land of the red bulls-eye. Let me guide you through the essentials.
DO: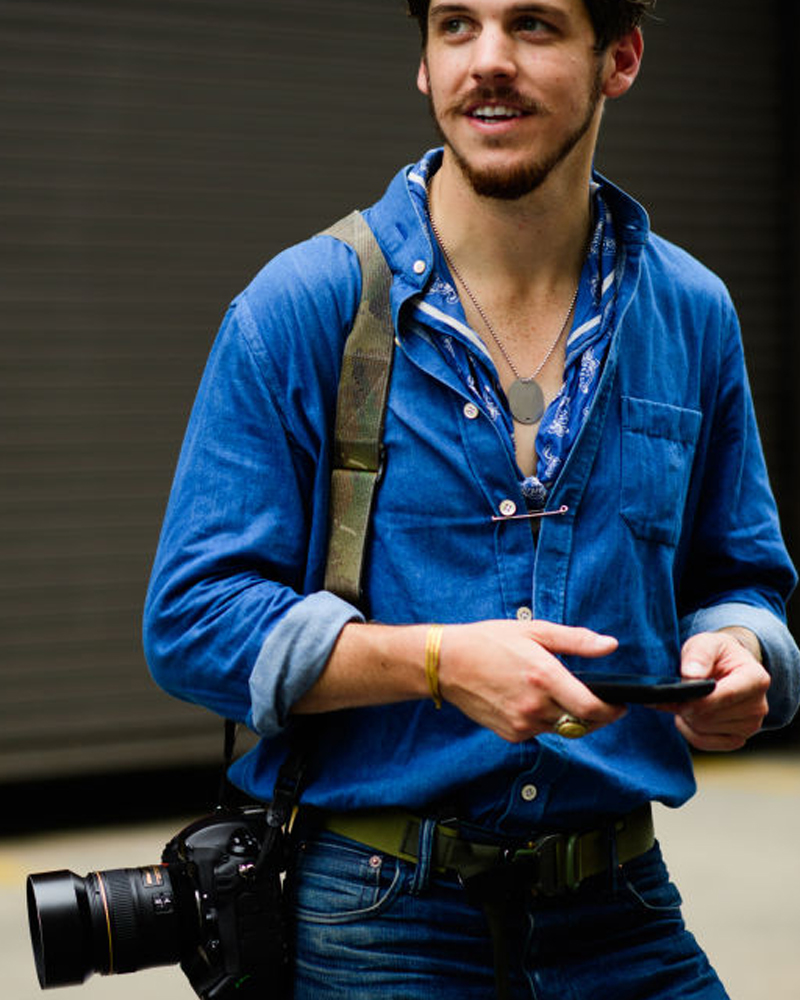 V-Neck Sweaters
Anyone can benefit from a V-neck sweater. It spruces up your appearance and provides you with a warm, simple layer for fall. The brands on Target's shelves may not be designer names, but they look good and feel comfy. You'll probably find more relaxed styles shopping at an everyman's store. Need to dress up a button down or insulate your suit? Target will let you do it for as little as $20!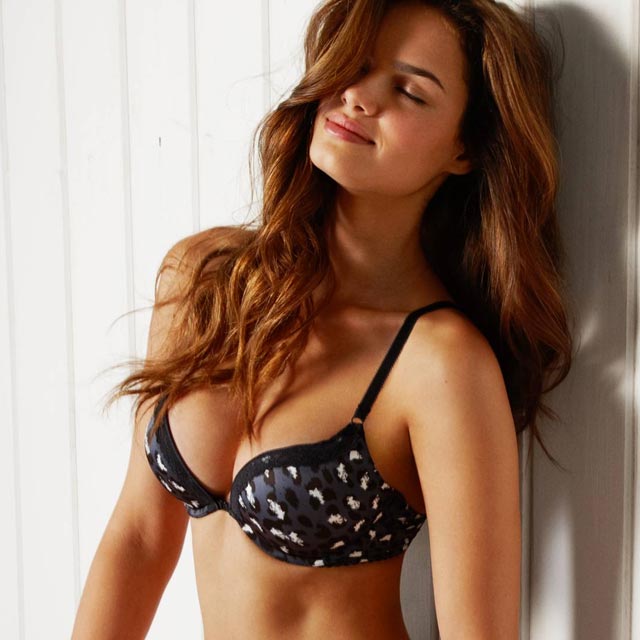 Socks
You really don't need expensive silk socks for everyday life. Cotton will keep your feet warm, comfy, and colorful. You can buy a set of ten pink and blue pastel pairs for $7.99 or cozy black dress socks at $2.50 a pair. If you want something warmer, there are wool styles in the same colors and designs. For the sake of comparison, a pair of socks by Alexander McQueen sells for $72.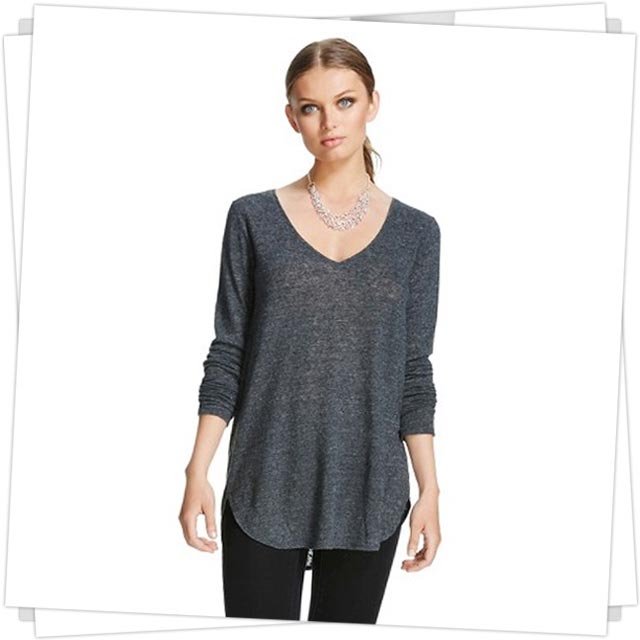 T-Shirts
T-shirts are universal. You can transform a plain t-shirt into a more refined look or wear a slim fit without any decoration. On the weekends, layer over a bold monochromatic tee or rock some iconic logos. Target offers all these options and more for under $15 a piece. If you're lucky, you can purchase two for that amount. With variety available at these prices, why are you paying $65 at designer stores? It's an astronomical leap in price for a baby step up in quality. Not worth the headache.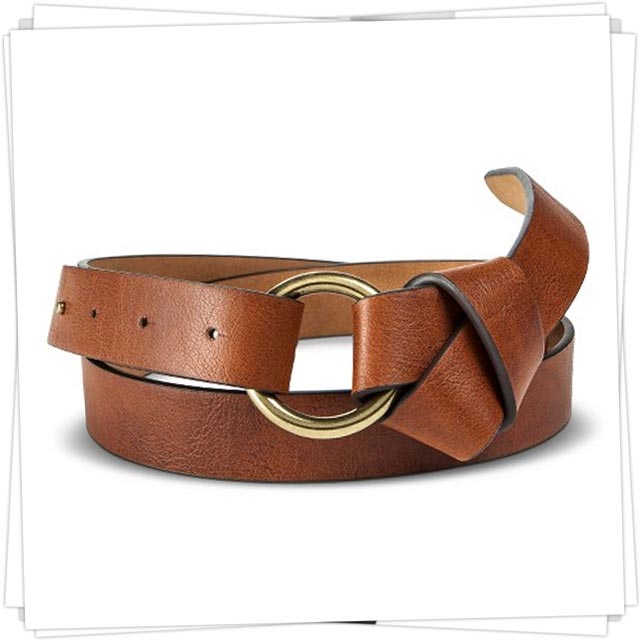 Belts
When it comes to Target belts, you need to be careful. There are a few too many faux leather offerings for comfort. You should be checking labels anyway, so some counterfeits shouldn't stop you from finding the good stuff. Pick up a full leather belt for $16 at normal price or $7 on the clearance rack. Patience pays off when you're shopping at this store.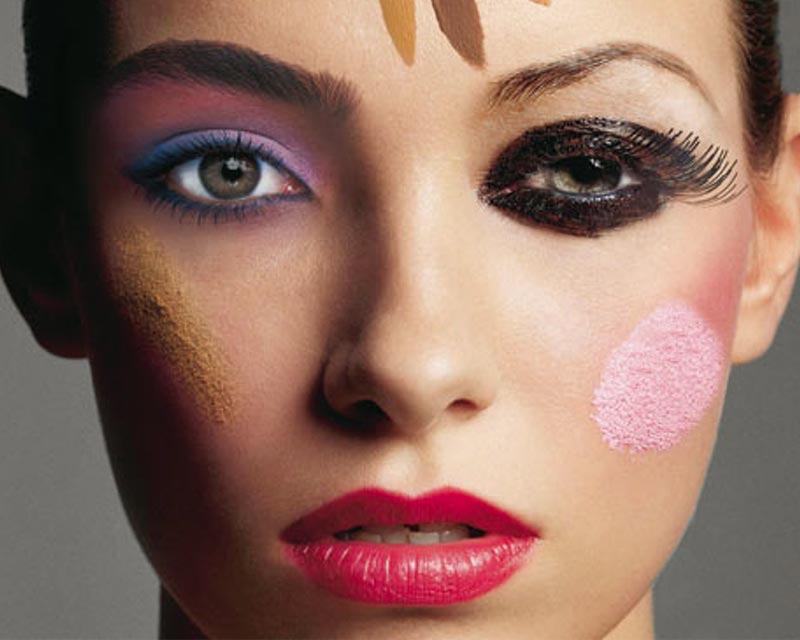 Special Brands
There are some brands at Target you won't find many other places. In the ladies section, these are the Merona dresses. These dresses aren't consistent in quality, so you need to keep an extra eye out as you peruse. When you come across a winner, you'll know. From flowery crepe prints to business-casual solids, you can find quality pieces here to rival a number of designer looks. For men, there's the Henley. Henleys are long sleeved collarless shirts with three buttons. The material is heavier than a t-shirt and has a rugged look. It's a unique, sexy look you're not going to find at a high-end designer shop.
Target can be your friend, just like Richard Magazine. They'll save you money and keep you looking casually chic. Just avoid the trouble spots. Don't shop for jeans or khakis and please avoid the shoe rack. Enjoy!