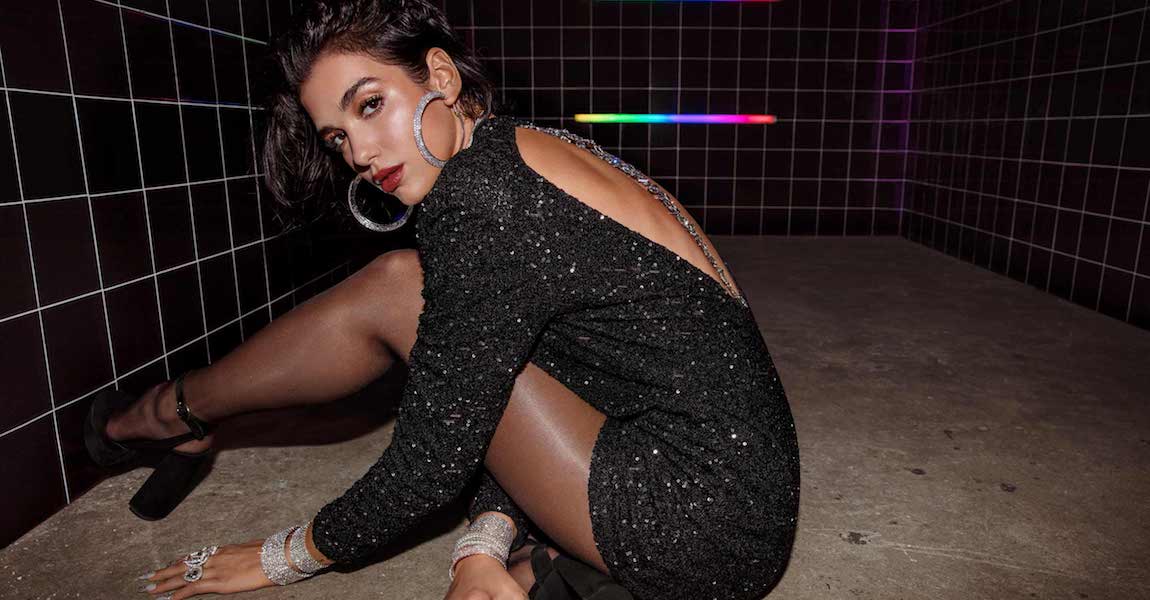 Dua Lipa Collaborates on Autumn/Winter 2019 Pepe Jeans Collection
Get ready to shop 'til you drop, because pop star Dua Lipa is officially a fashion designer! Today, the 24-year-old "New Rules" singer has launched the Dua Lipa Pepe Jeans clothing collection for Autumn/Winter 2019, a stylish collaboration with the popular London-born denim and casual wear brand.
"Dua Lipa brings her own stylistic take to Pepe Jeans' legacy of signature denim and ready-to-wear," the brand announced on its website. "We share our London roots, the city has shaped her style and ours."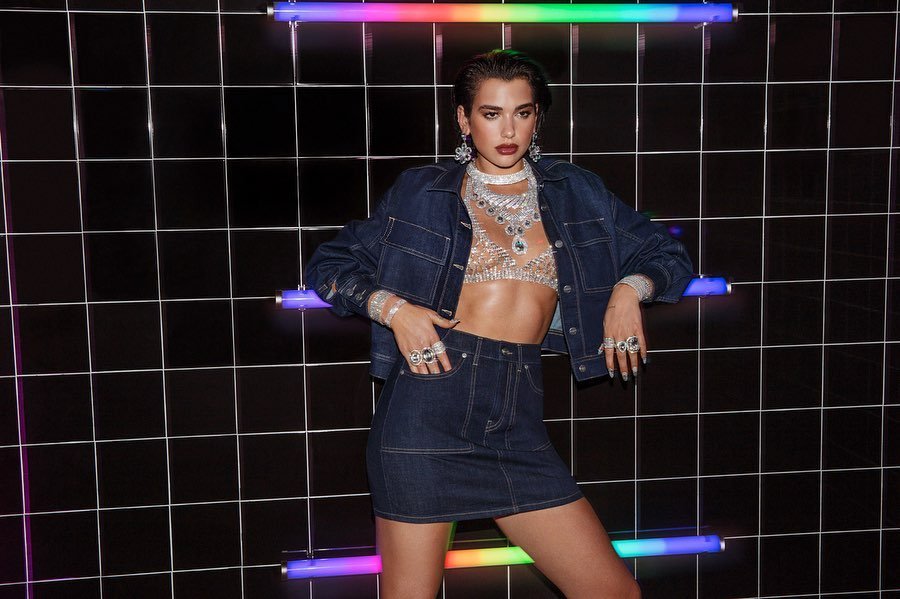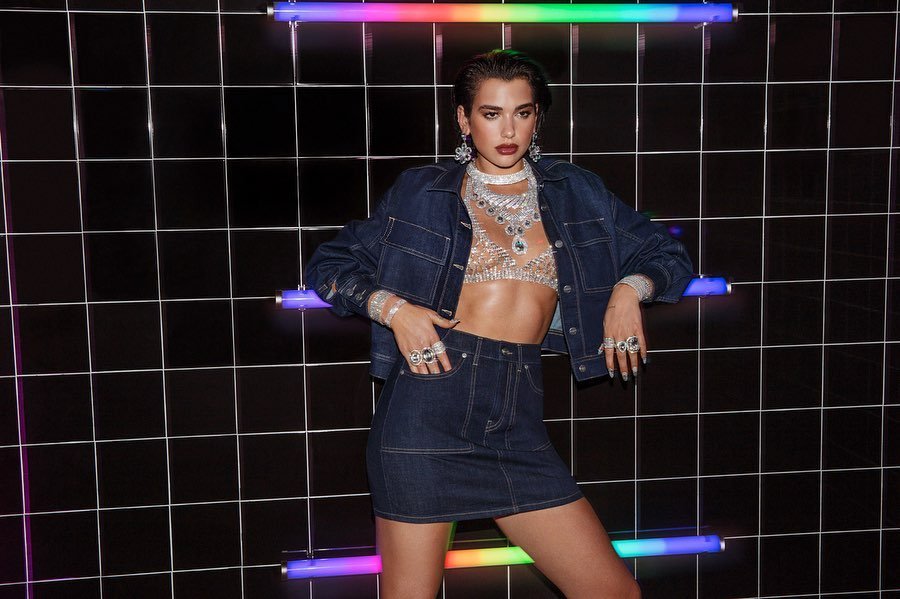 The British artist definitely brought her love for denim and nostalgic 90s-inspired trends to this line – and she even worked in some of her childhood favorites and personal history as well. Dua Lipa's stage style, craveworthy personal wardrobe, and her friends' must-have garments inspired the well-rounded collection, which features going-out dresses, wearable denim separates, sparkling sequin tops, confidence-boosting dresses, and more.
"I feel like growing up in London and Camden has always been such a big part of my style and what I wear," the artist shared with the brand. "In this collection, I also made what I thought was a staple piece in anyone's festival wardrobe. It feels very British to me, and it feels like home."
The entire Dua Lipa Pepe Jeans Autumn/Winter 2019 collection is now available to shop via the brand's website, with pieces ranging in price from around $32 to $405.
Click through the gallery to view more photos from the Dua Lipa Pepe Jeans collaboration, including snaps from the collection's lookbook.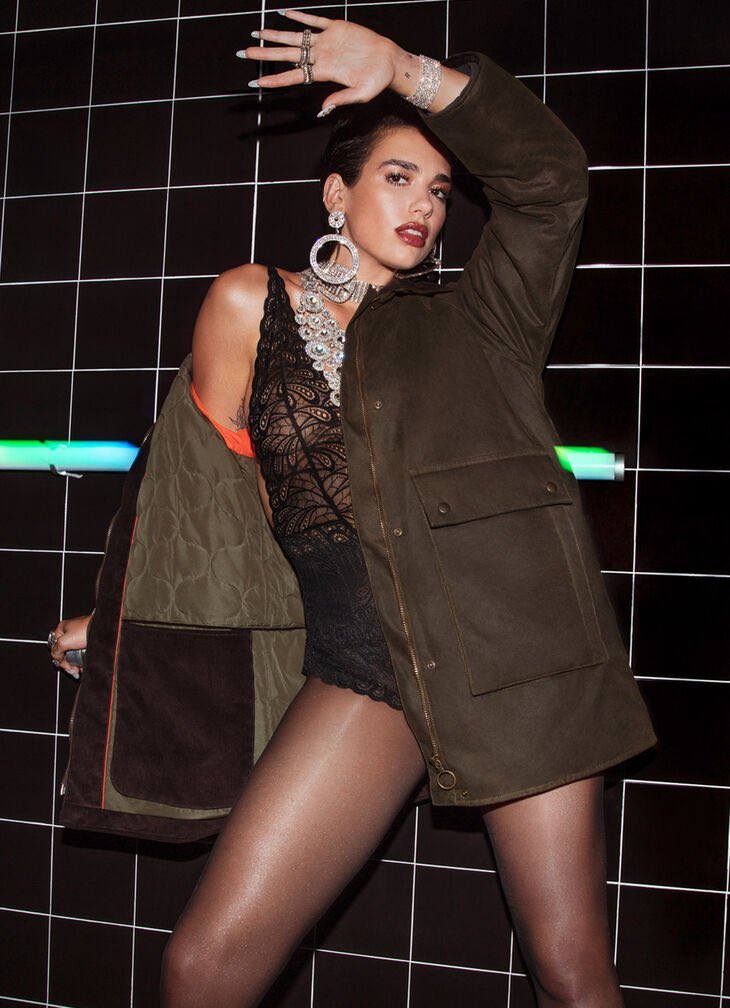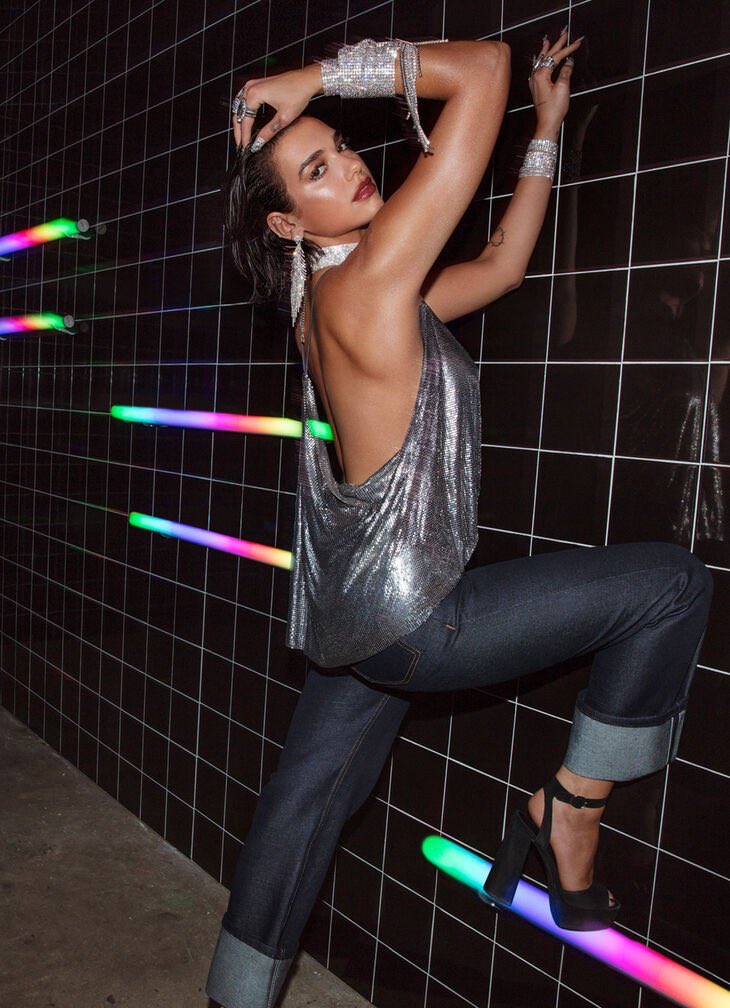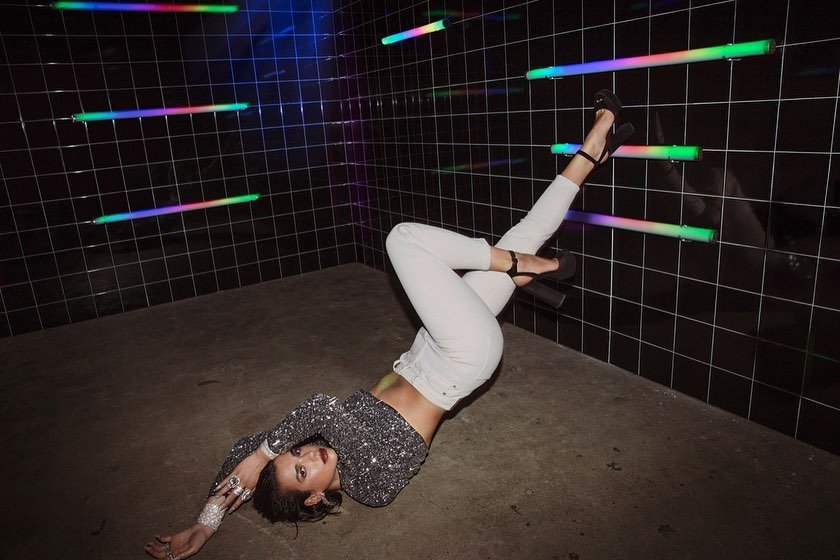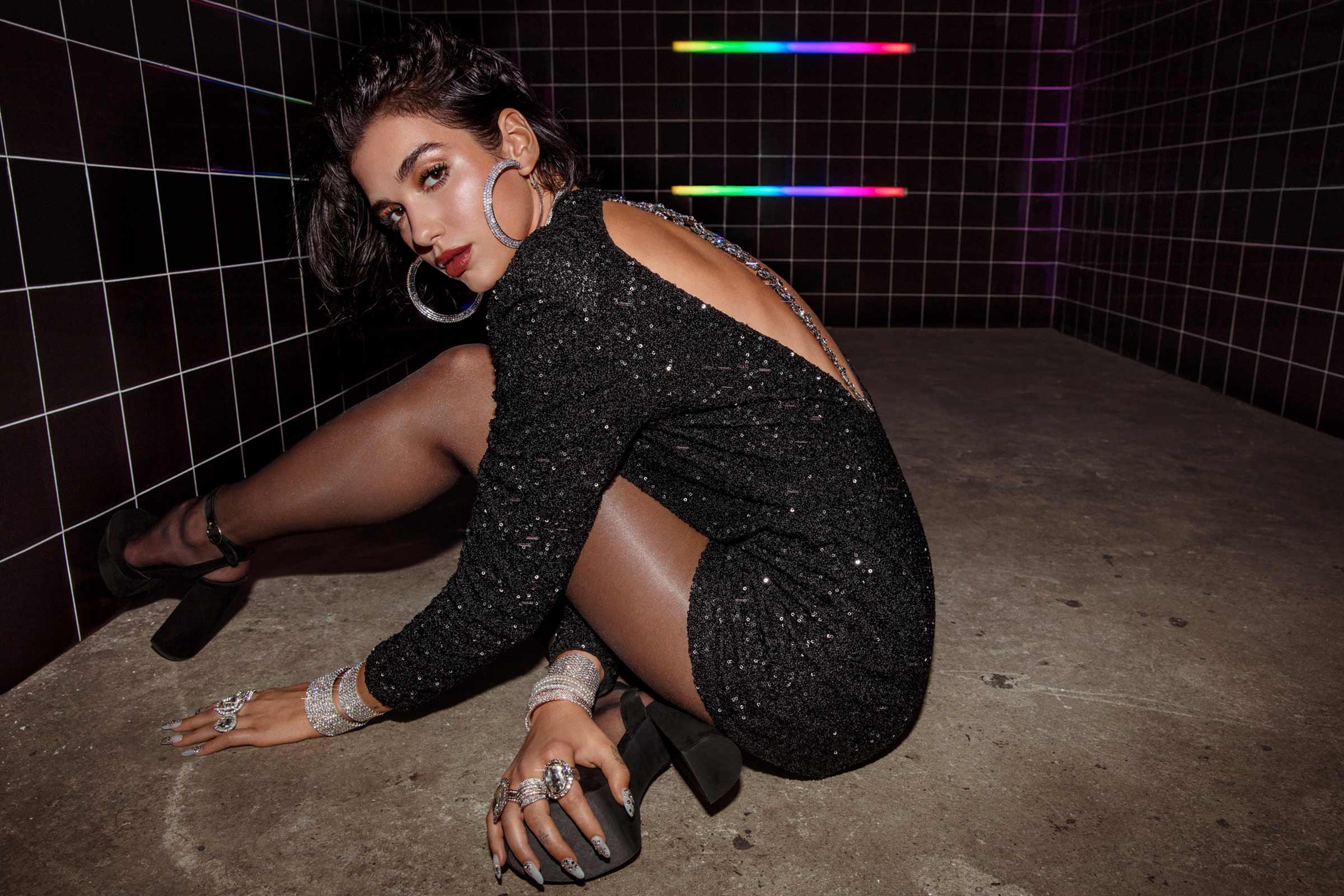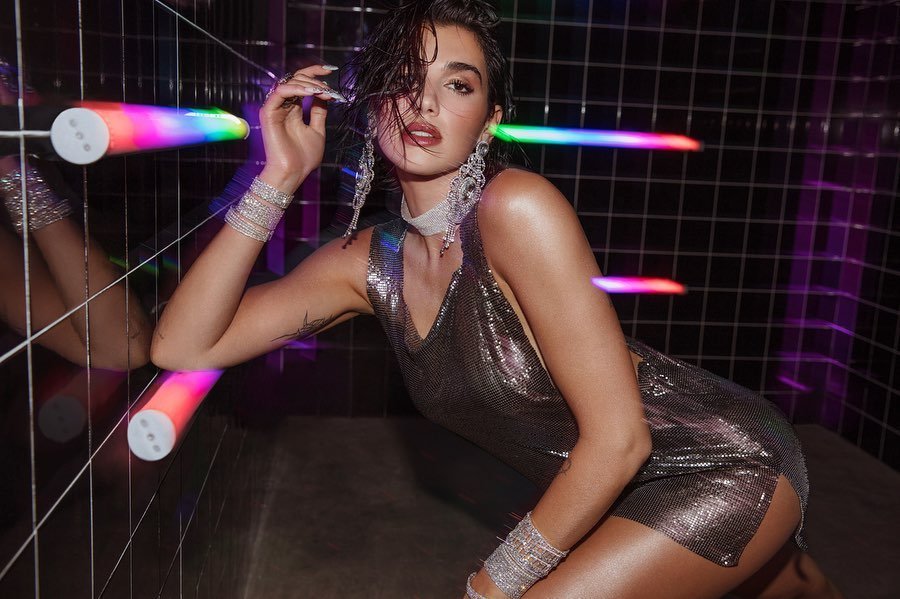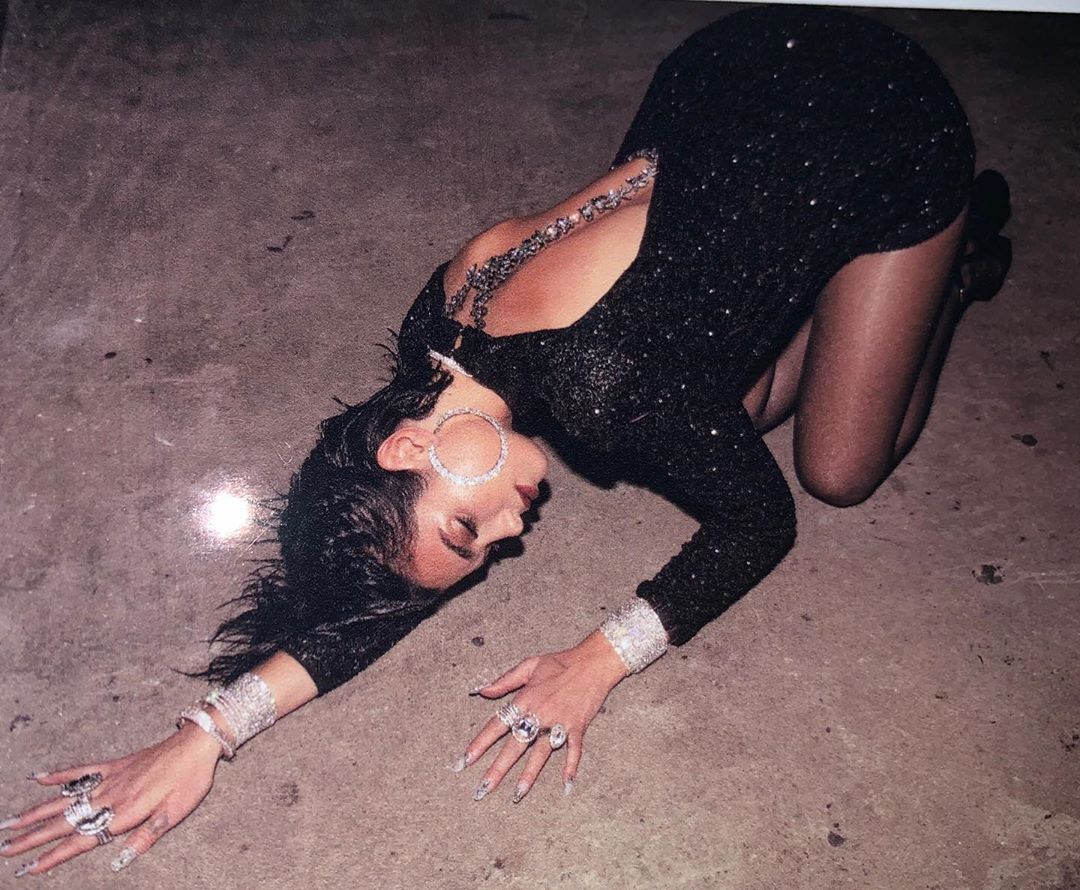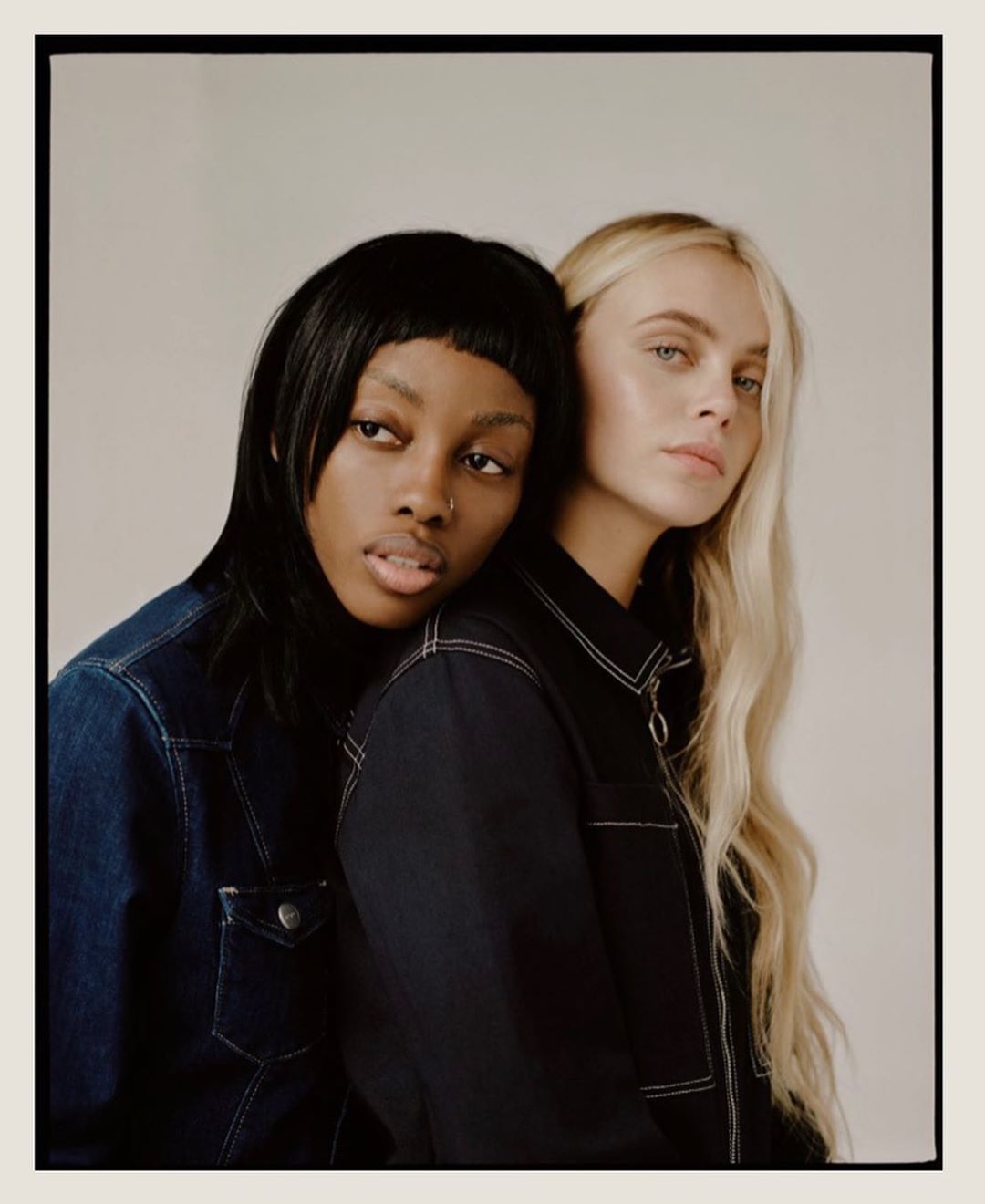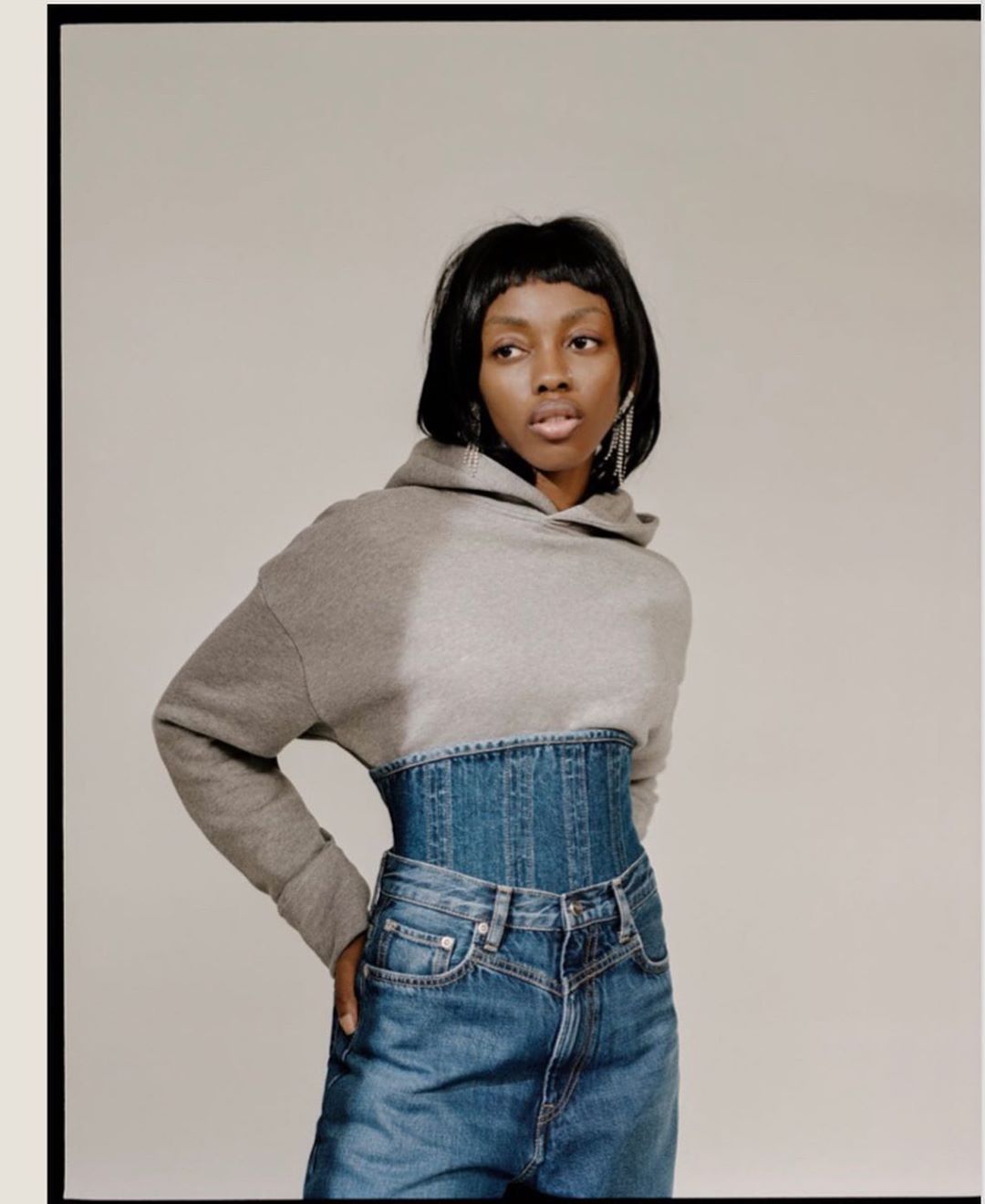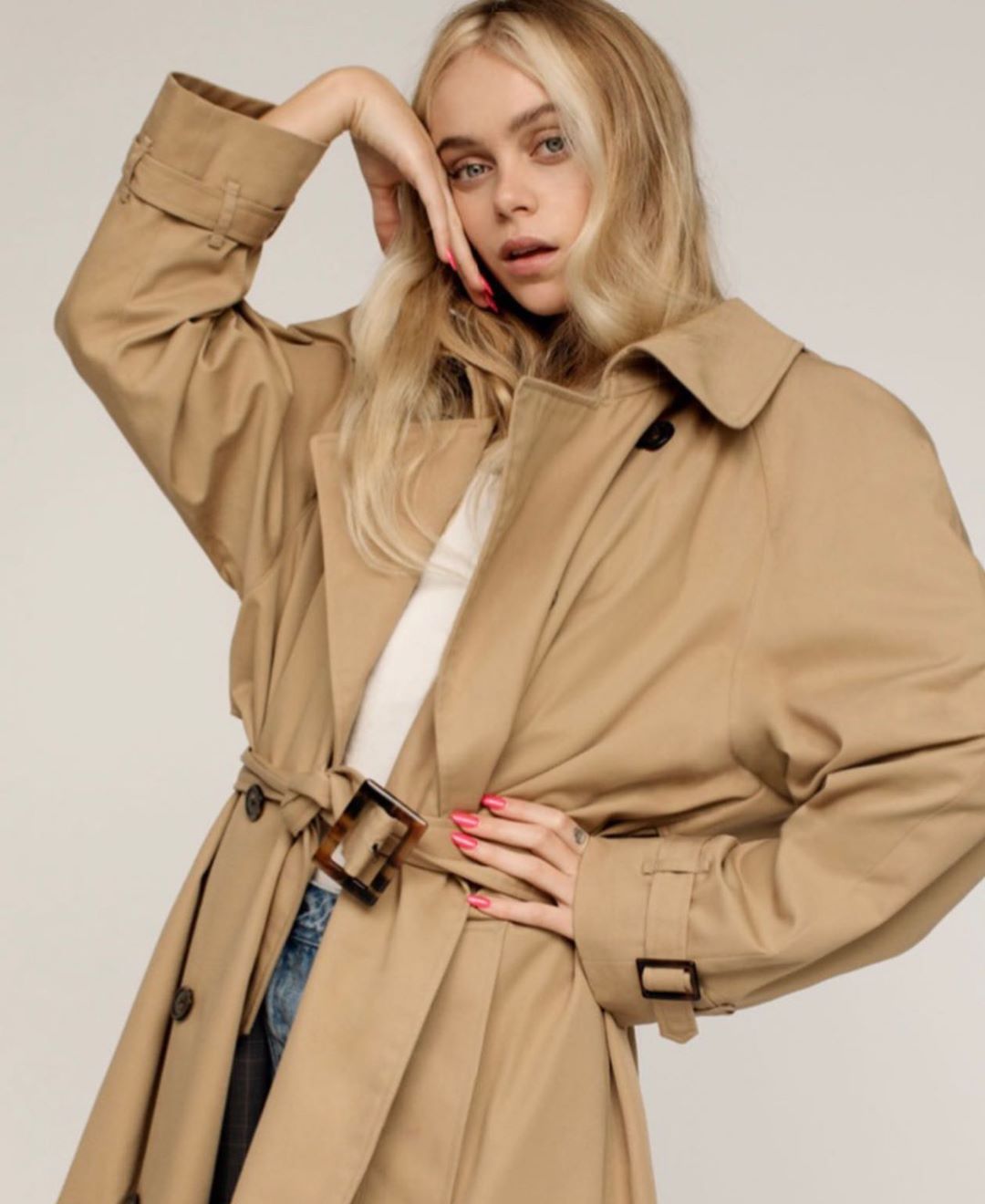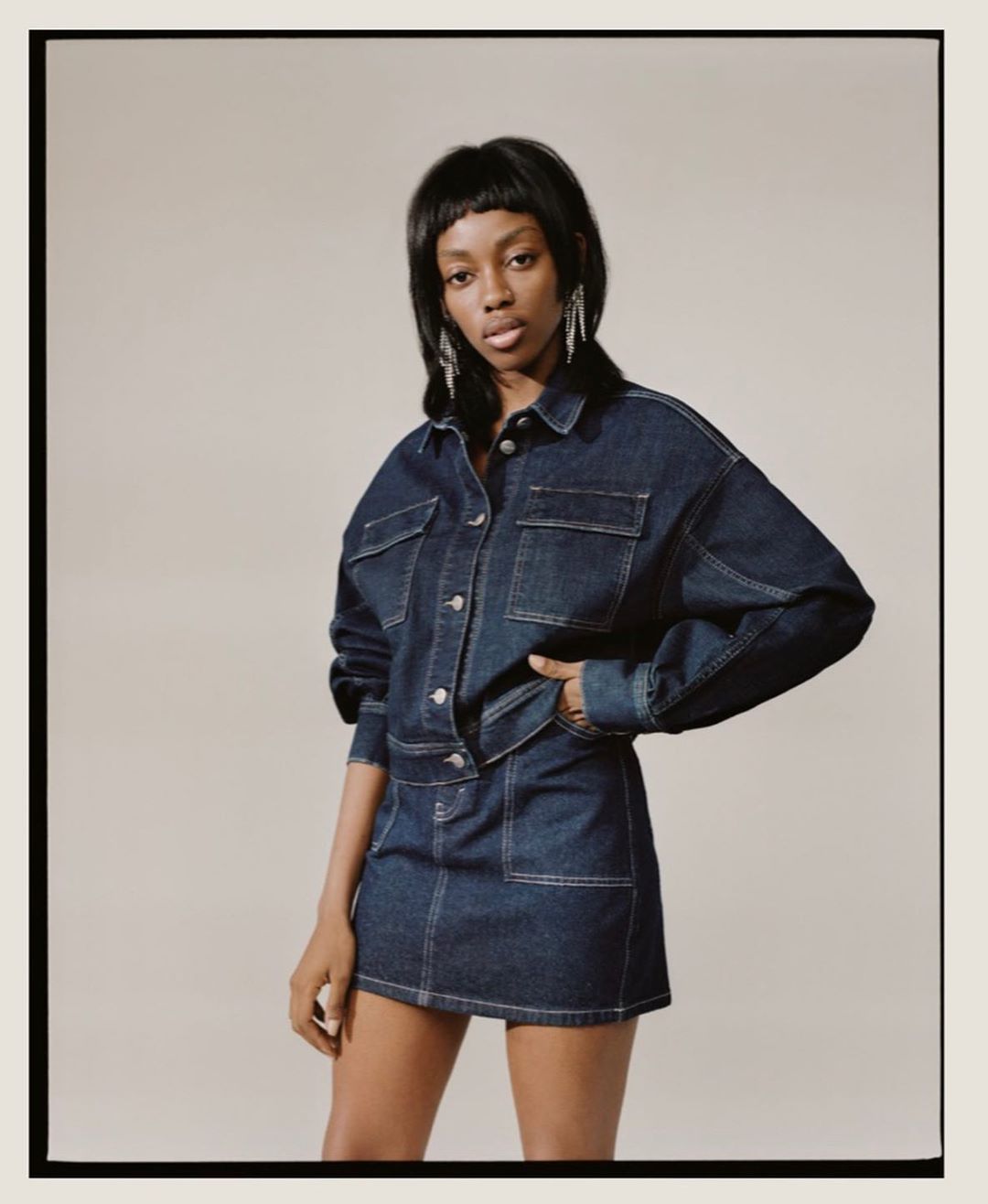 To hear even more about the Dua Lipa Pepe Jeans collection, catch the the brand's interview with the artist in the video player below.
More style news from Dua Lipa. More celebrity fashion collaborations. All images by Inez & Vinooh for Pepe Jeans. Creative Direction by Lee Swillingham/ Suburbia. Makeup by Fulvia Farolfi. Nails by Mei Kawajiri. Hair by Christiaan. Styling by Lorenzo Possoco