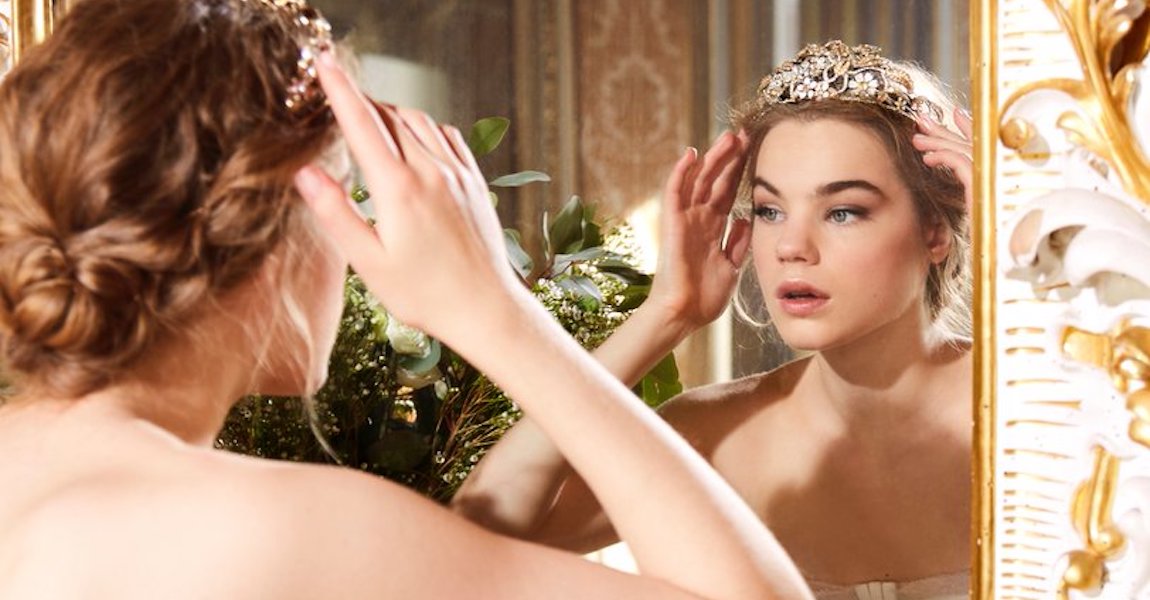 Dolce & Gabbana Designs a Swarovski Tiara
Which accessory elevates any gorgeous style from glamorous to princess-worthy? A tiara, of course! No truly regal ensemble is complete without a bejeweled crown accessory on top. But the new Swarovski crystal-studded Dolce & Gabbana tiara – created for the 2018 Vienna Opera Ball – is one of the most stunning creations we have ever feasted our eyes upon.
Image Source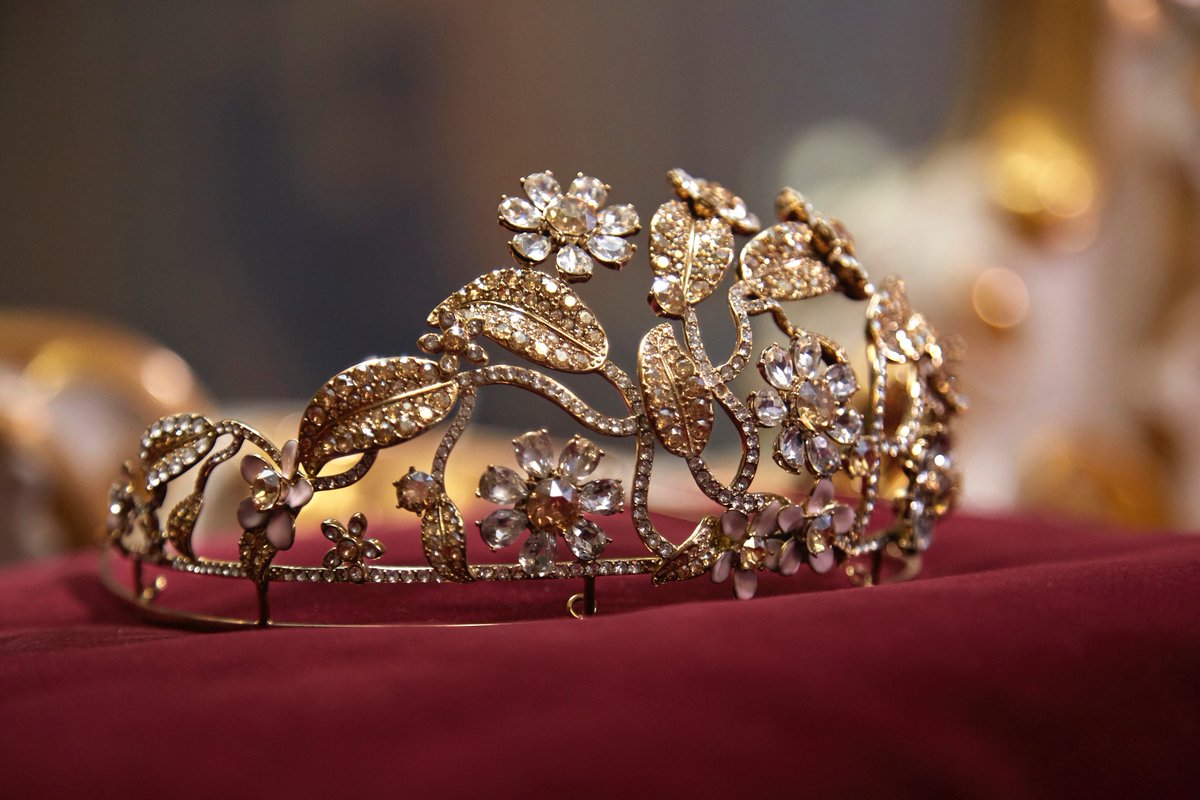 "This year, Dolce & Gabbana have collaborated with @swarovski to create a richly detailed and precious tiara to be worn by the debutantes at the Vienna Opera Ball 2018," the brand shared on Twitter, revealing the first-look images of the design.
"Inspired by the famous diadem from Mozart's opera The Marriage of Figaro, the #DGSwarovski Tiara floral design is enriched with 702 Swarovski crystals and six rose-colored enamel flowers." The classic inspiration is evident in this ornate topper: you can practically see the line, "Happy maids, scatter flowers!" from the song.
Image Source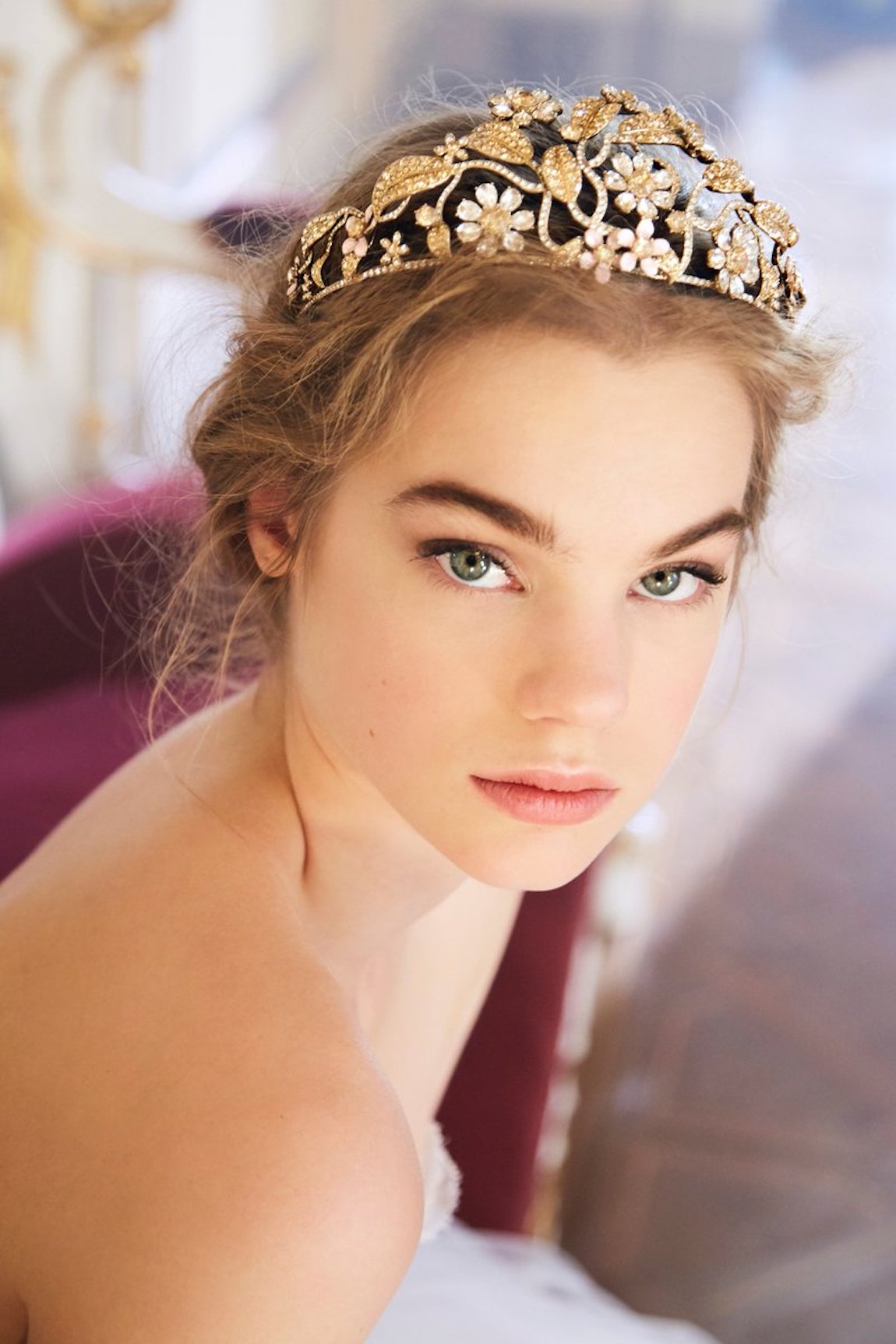 "We are delighted that the 2018 Vienna Opera Ball tiara is designed by our long lasting collaborators – the incredible Dolce & Gabbana," Nadja Swarovski, Member of the Swarovski Executive Board, said in a statement. "The debutantes have been wearing a Swarovski tiara at the opening ceremony of the Opera Ball since the 1950s, and we are honored to collaborate with these fantastic designers to continue this tradition."
"I am thankful and thrilled about the wonderful relationship between the Wiener Staatsoper and Swarovski – and I am pleased that this grows stronger from year to year,' Dominique Meyer, Director of the Vienna State Opera, added. "The beauty of this is that the thrilling fairy tale experience of the 'Opernball' becomes something very special, and not only for the debutants who have the honor of opening the ball with this unique Tiara."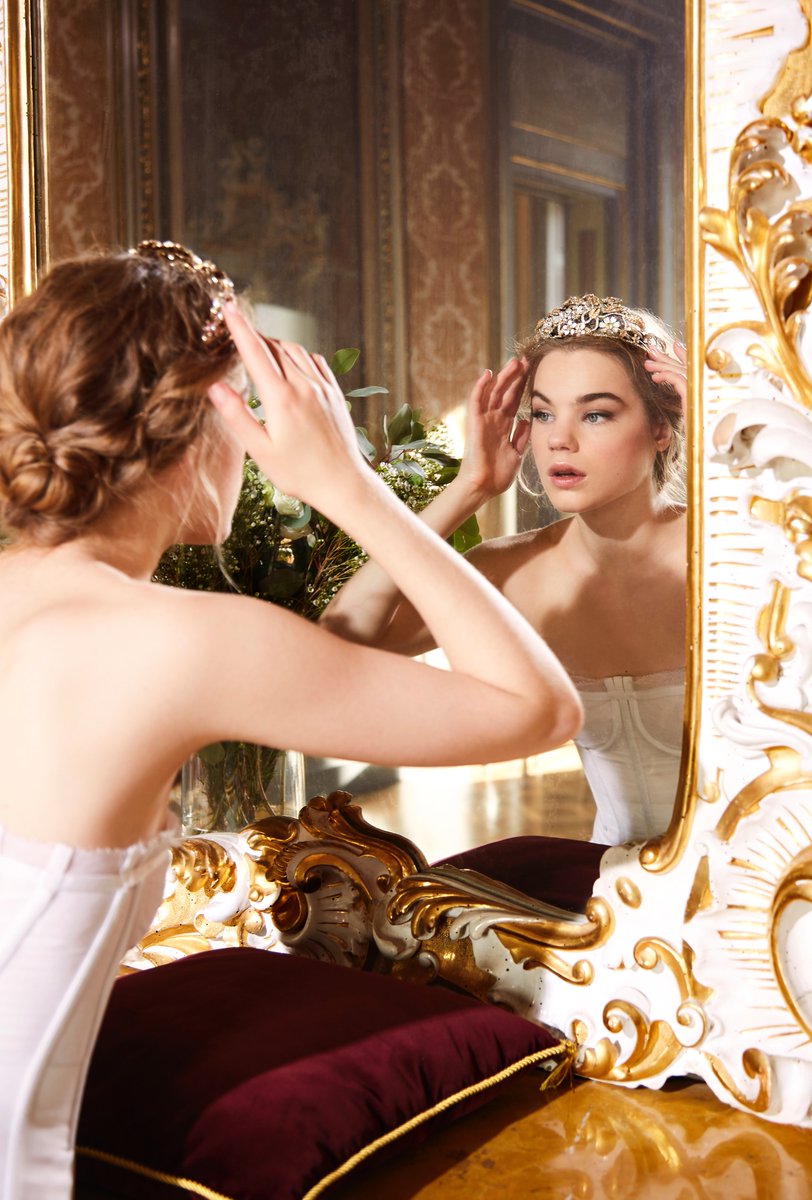 Image Source
The upcoming Vienna Opera Ball is taking place on February 8, 2018 in Austria. At the event, classical music and dance come together for an elaborate debutante gala. The occasion is celebrated by international celebrities across many fields.
Each year, a different design team collaborates on the year's accessory. For example, last year Karl Lagerfeld created the Opera Ball tiara. We can't wait to see who will be spotted wearing the Dolce & Gabbana tiara this winter!
To see the Swarovski x Dolce & Gabbana Tiara come to life, view the collaboration's campaign video below.
More from the designer. More D&G product launches.