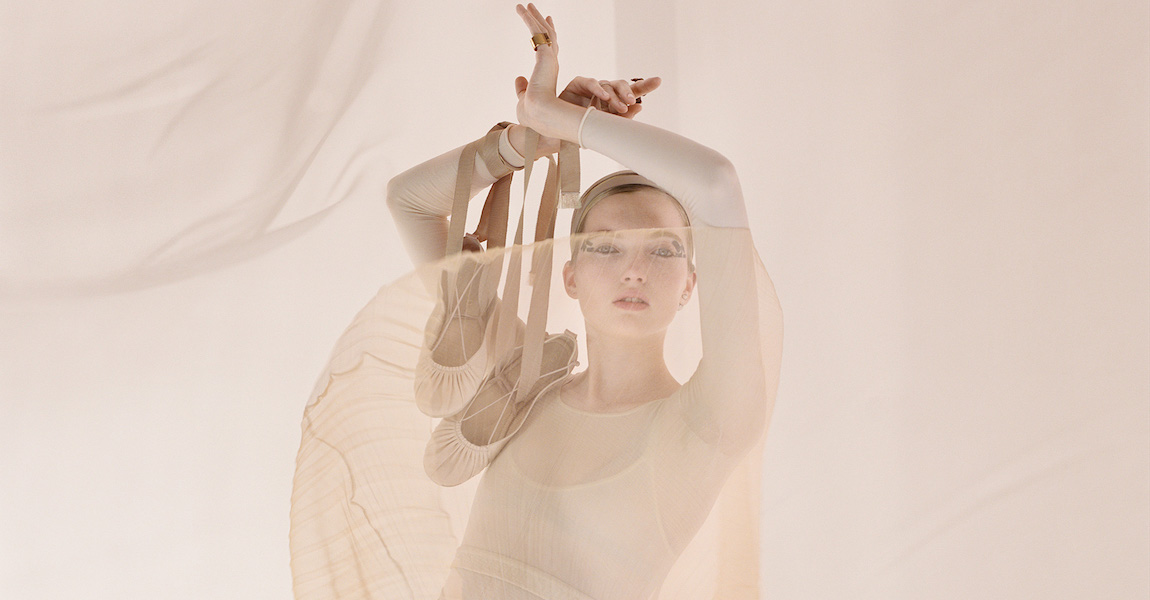 Dior's Spring/Summer 2019 Campaign Is Inspired By the Art of Ballet
As seen on the fabulous Paris Fashion Week runways, the Dior Spring/Summer 2019 collection is inspired by the world of dance and the art of movement. The season's range of beautiful gauzy garments and effortless, flowing silhouettes is distinctly inspired by ballet dance wear, which is at once powerfully athletic and breathtakingly delicate.
"Dance is at this collection's heart. Dance as a liberating act, an action of the body, a dimension that uses rhythm, movement and music to connect with the deepest part of our being," the brand previously shared about the line in a press release. "Dance and fashion define the body and, through discipline, teach us to own it."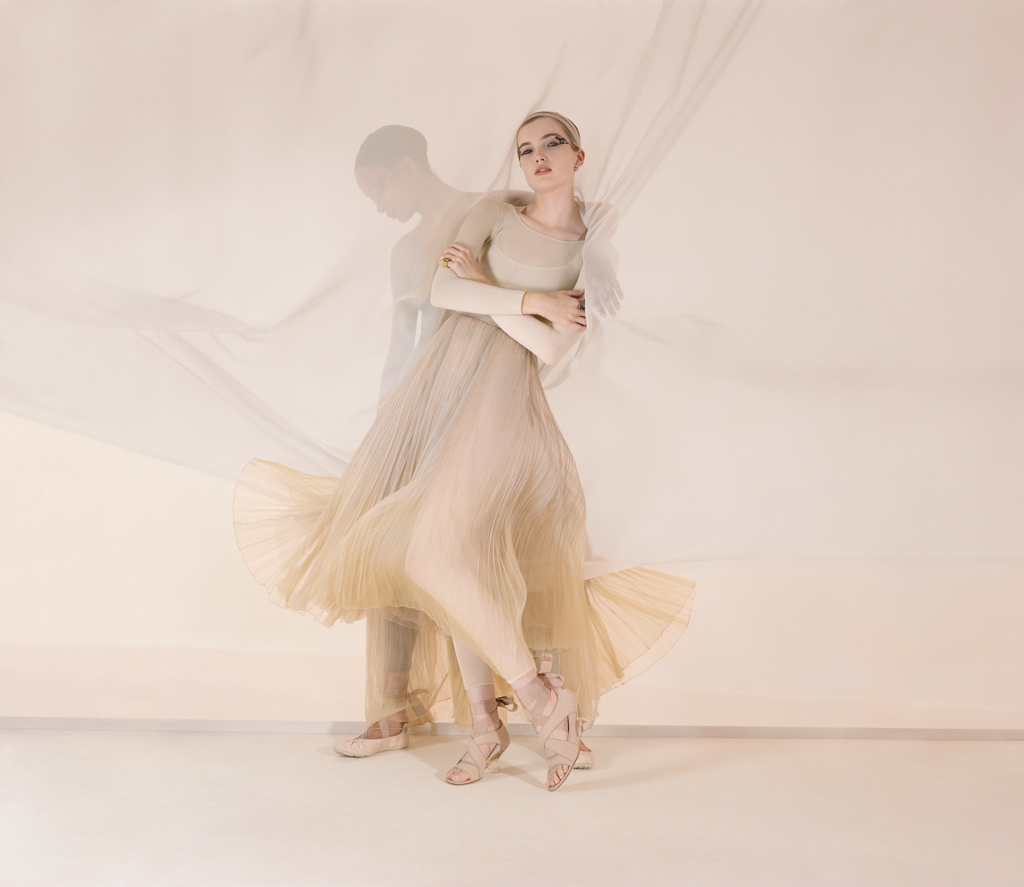 So it's no surprise that the designer label's promotional campaign for the Dior Spring/Summer 2019 collection is quite literally capturing the movement of dance. In a new series of photo shoot images by Harley Weir, models and a troupe of choreographed dancers show off the graceful and fluid skirts and flesh-toned leotards and body suits.
"My work is related to the celebration of the body through clothing and the opportunity it offers us in how we represent ourselves in the eyes of others, as well as in our own eyes," designer Maria Grazia Chiuri shared, via Dior Mag.
This season, Dior is also re-introducing the iconic Saddle Bag, which you can see accessorizing the label's lovely neutral-toned ensembles in the new campaign lookbook.
Click through the gallery below to see images from the Dior Spring/Summer 2019 campaign.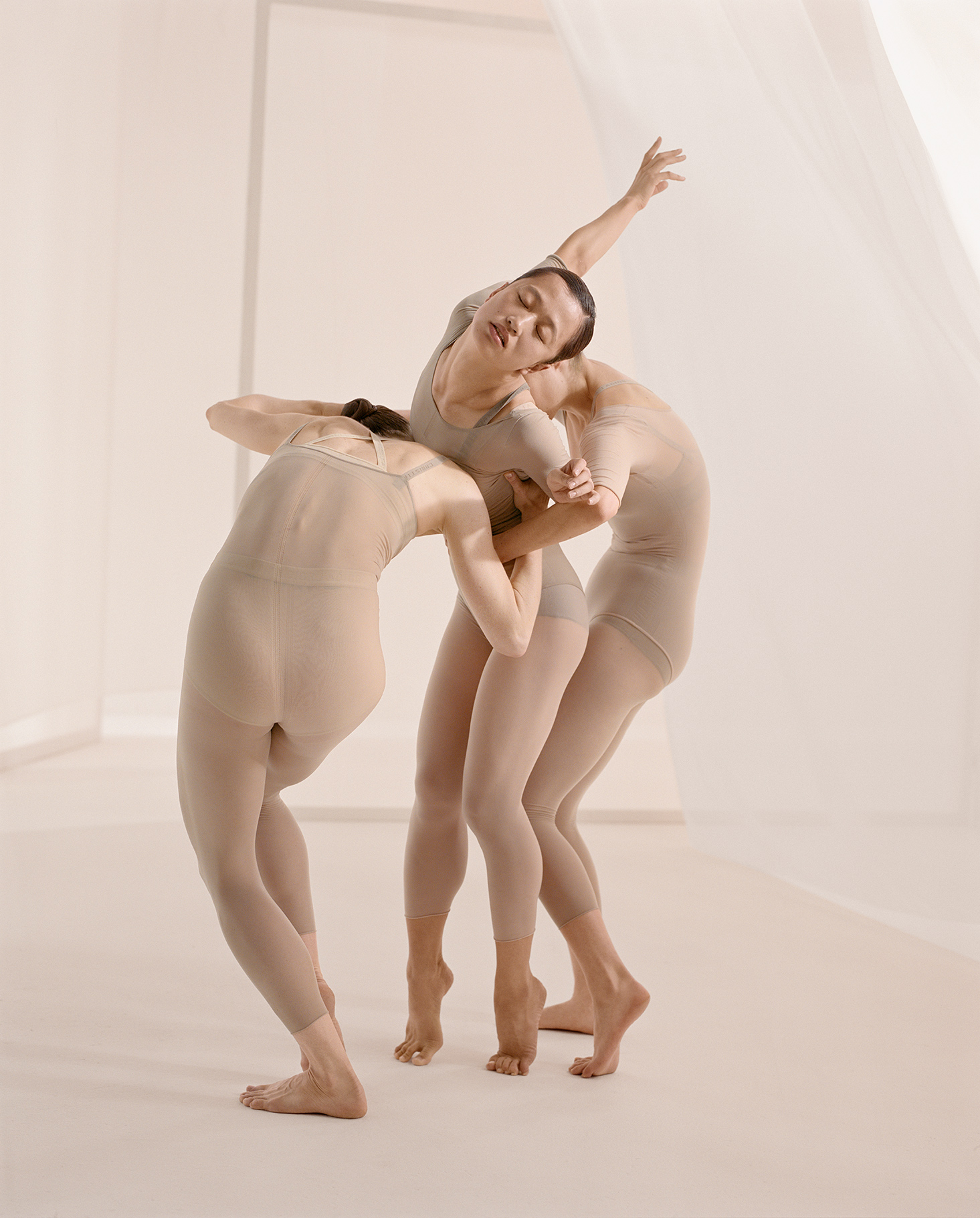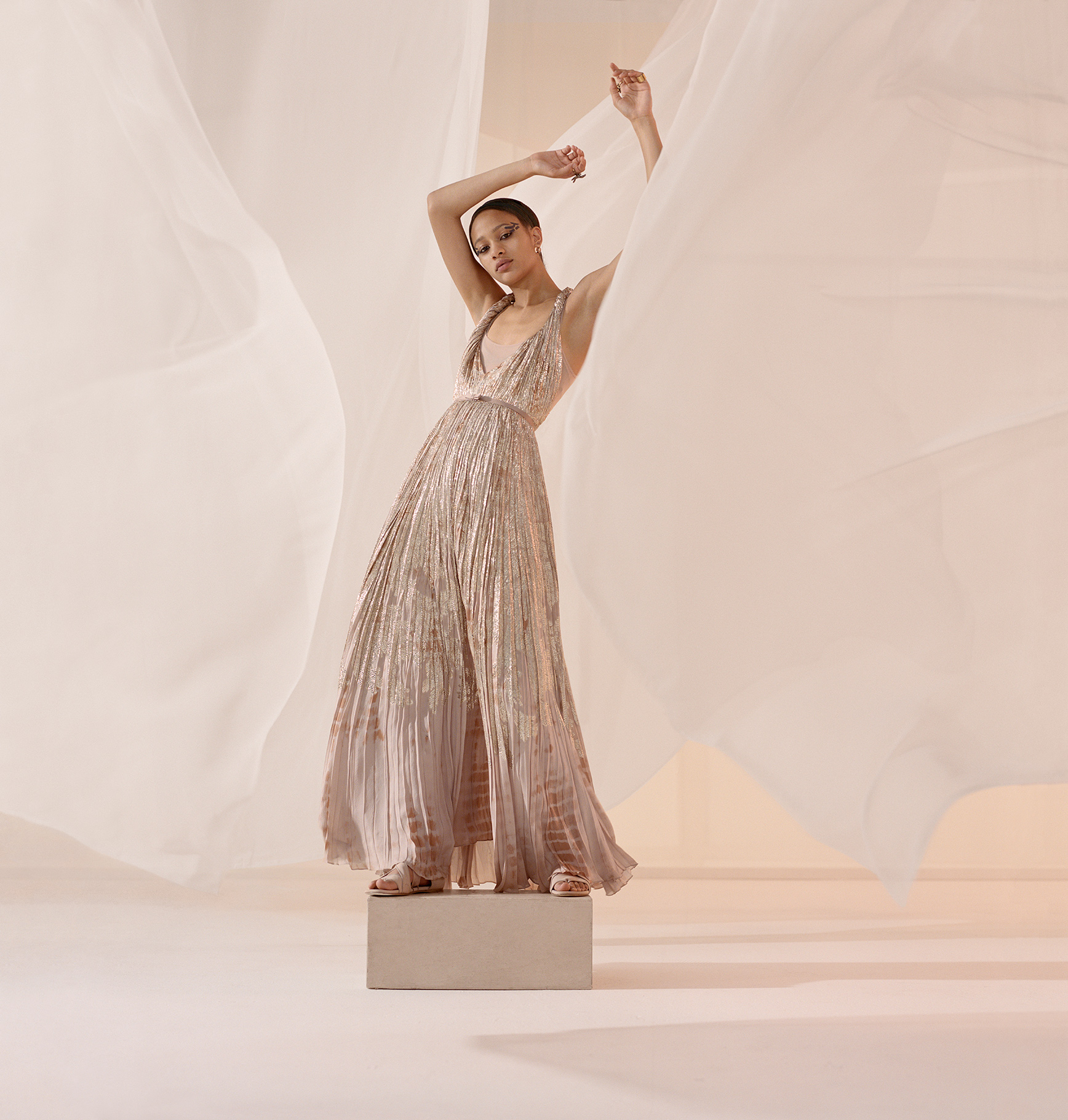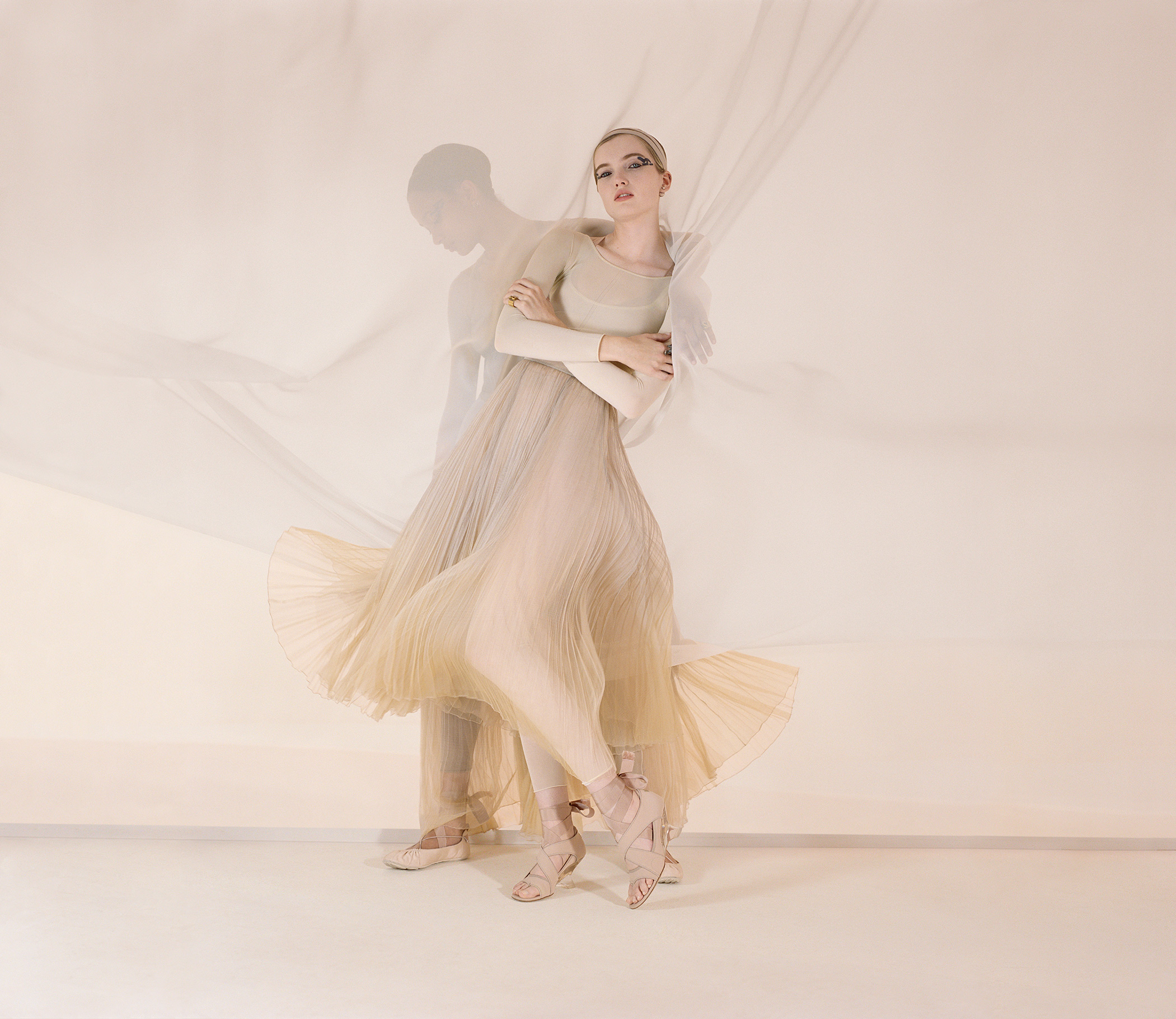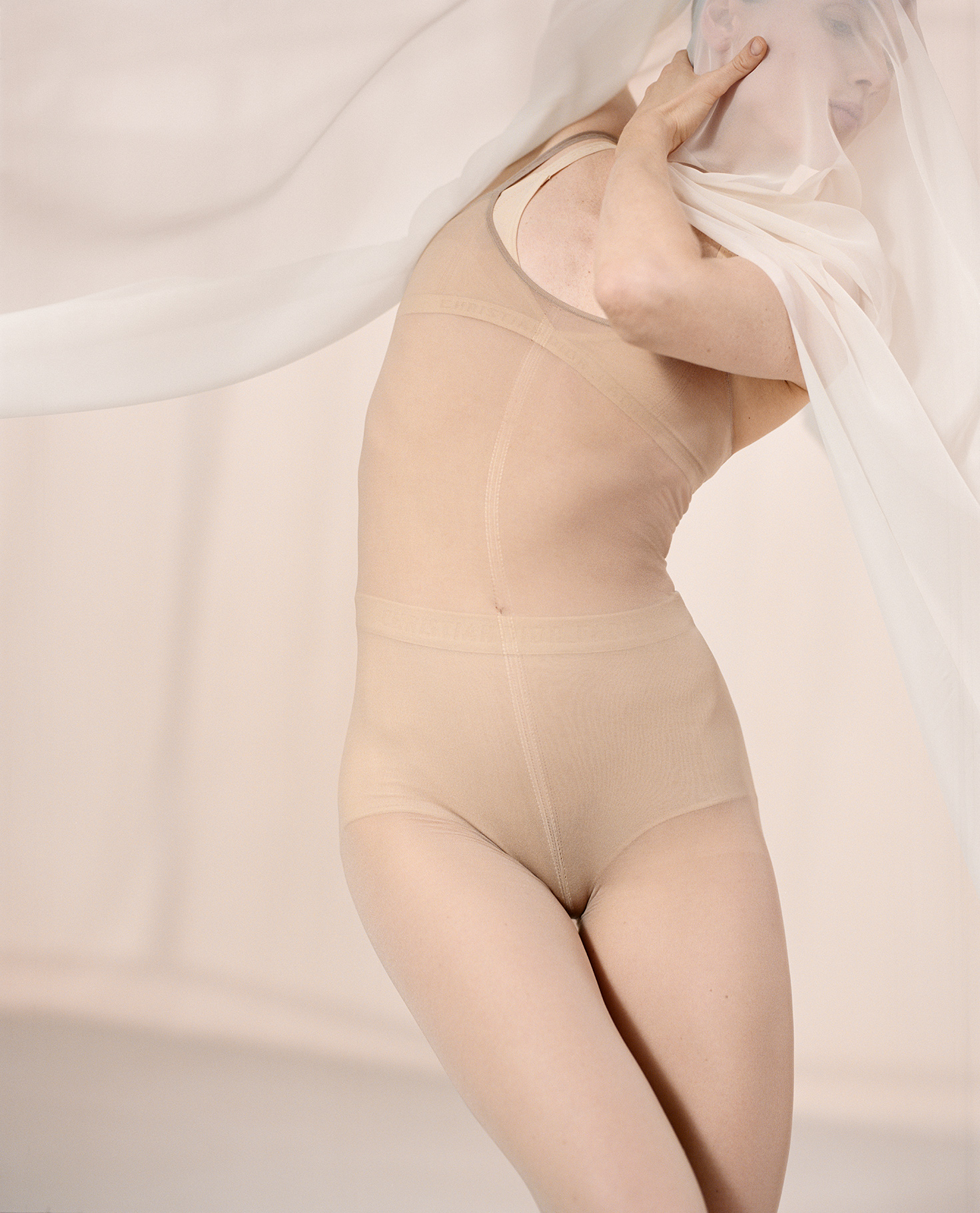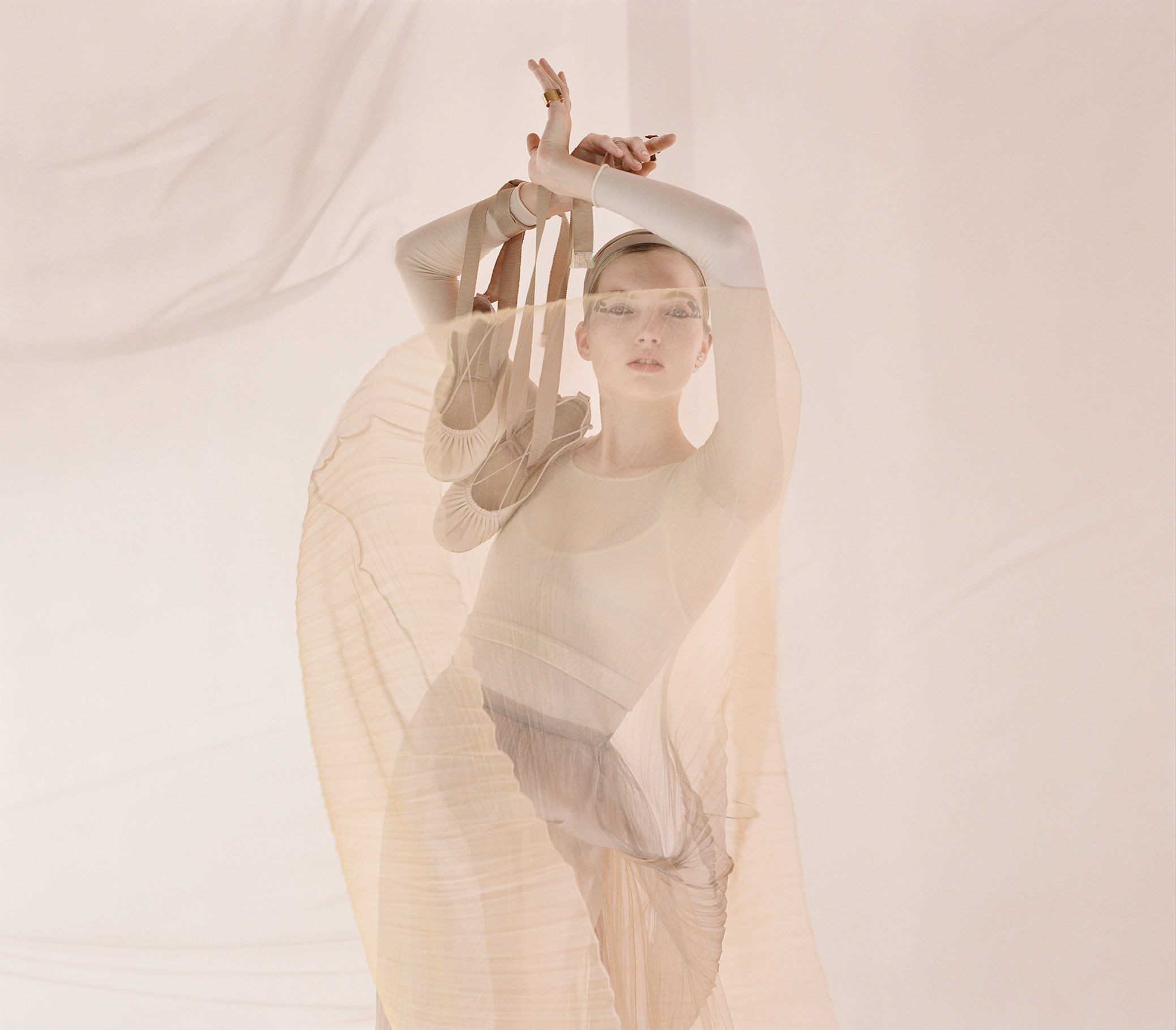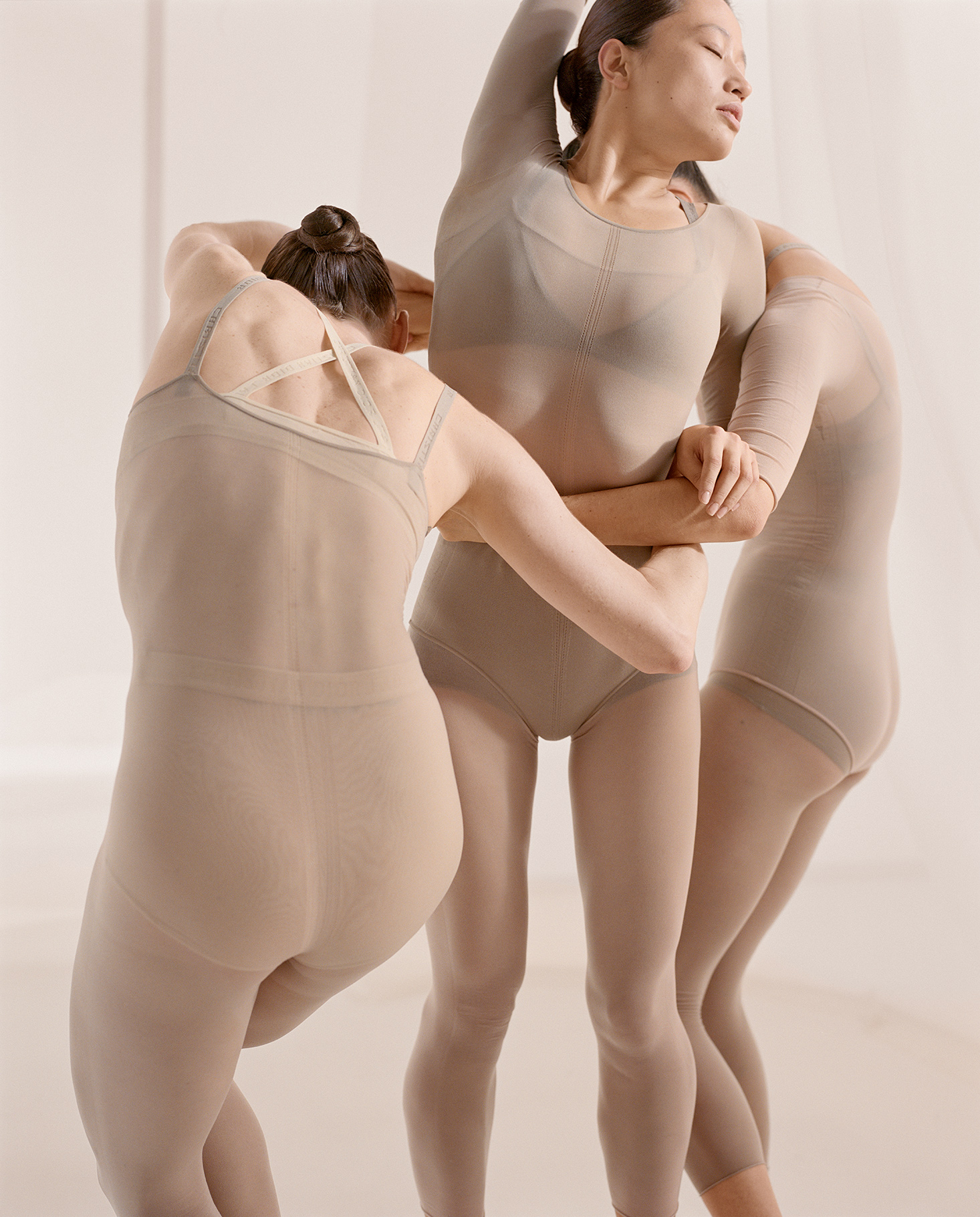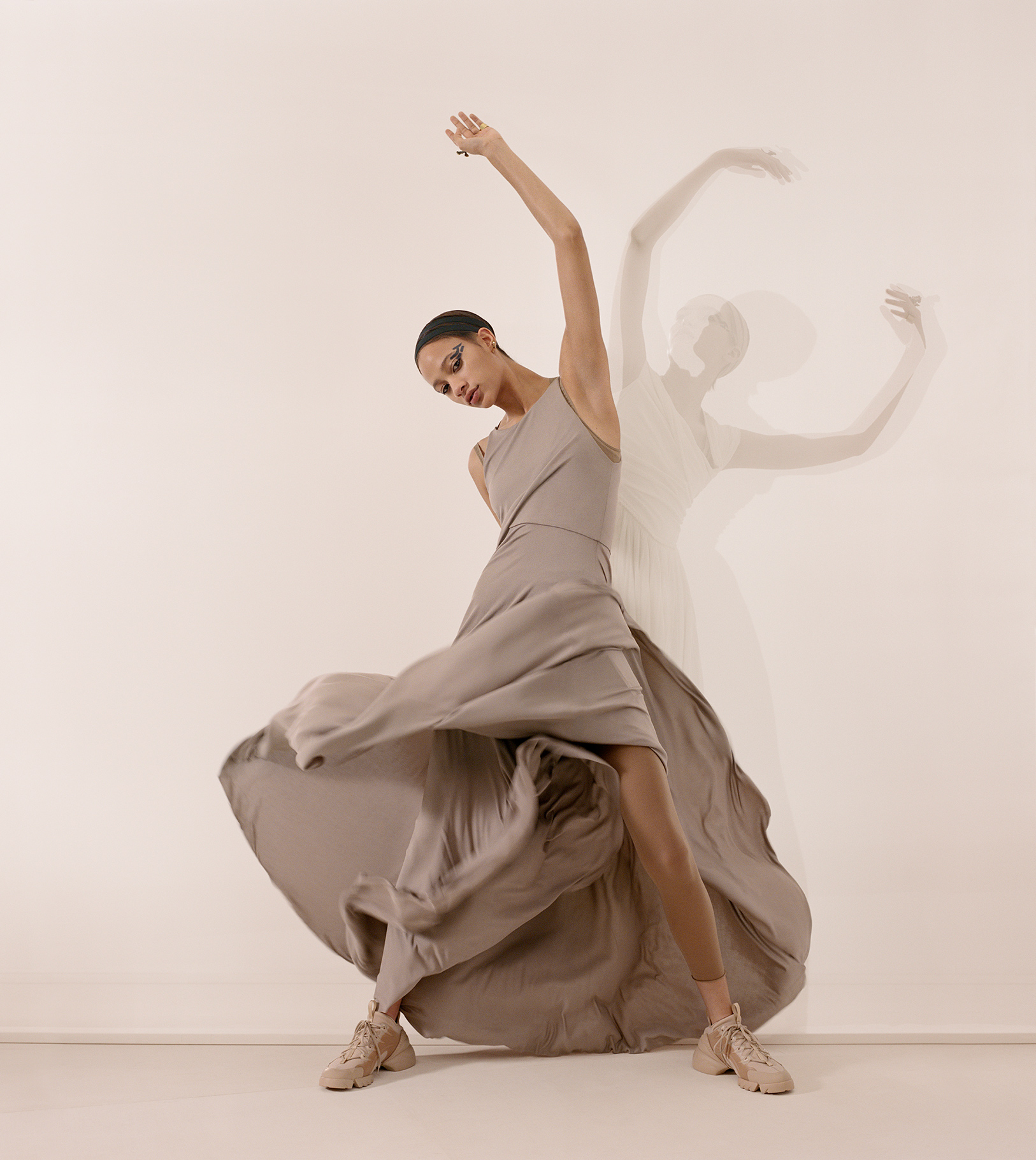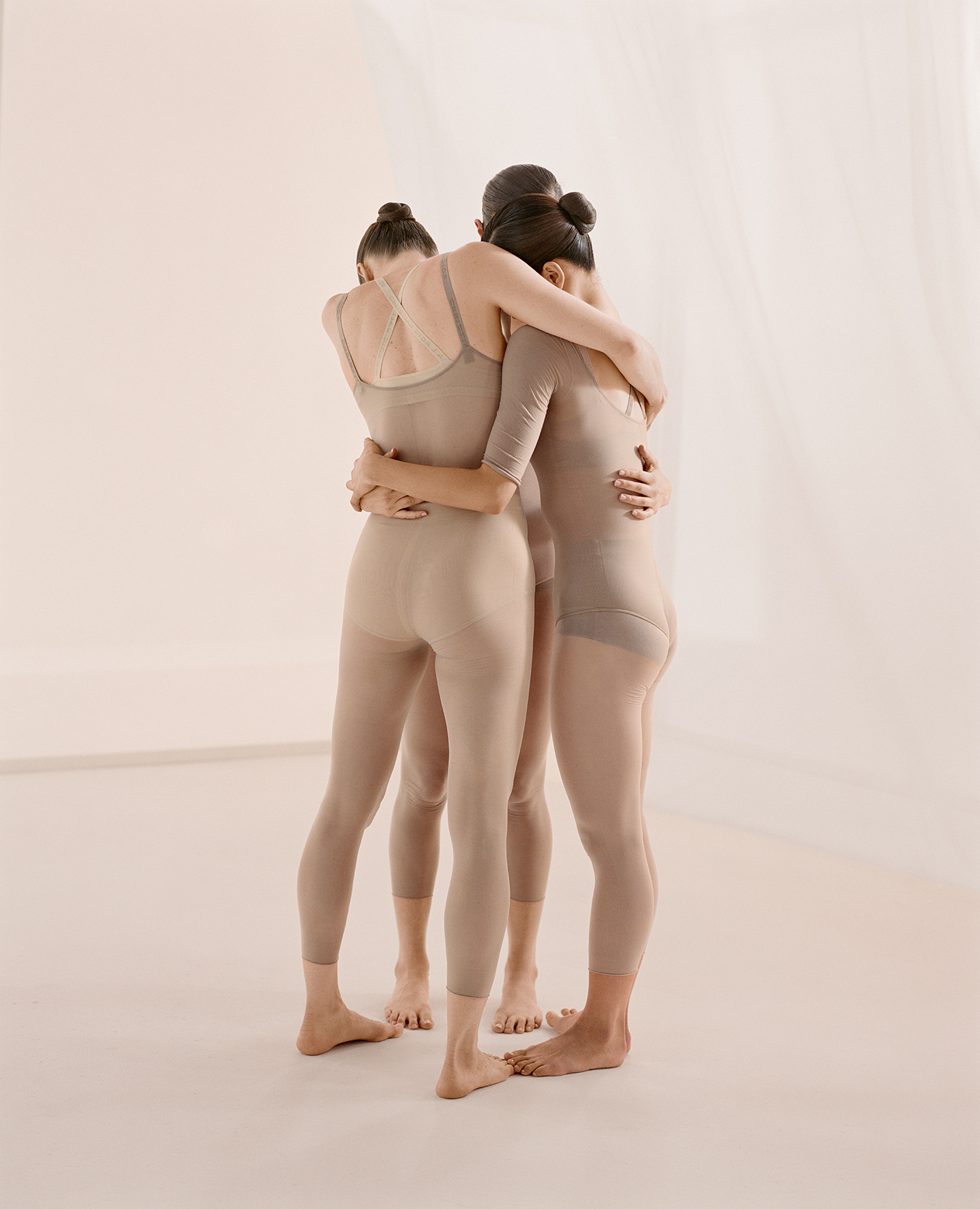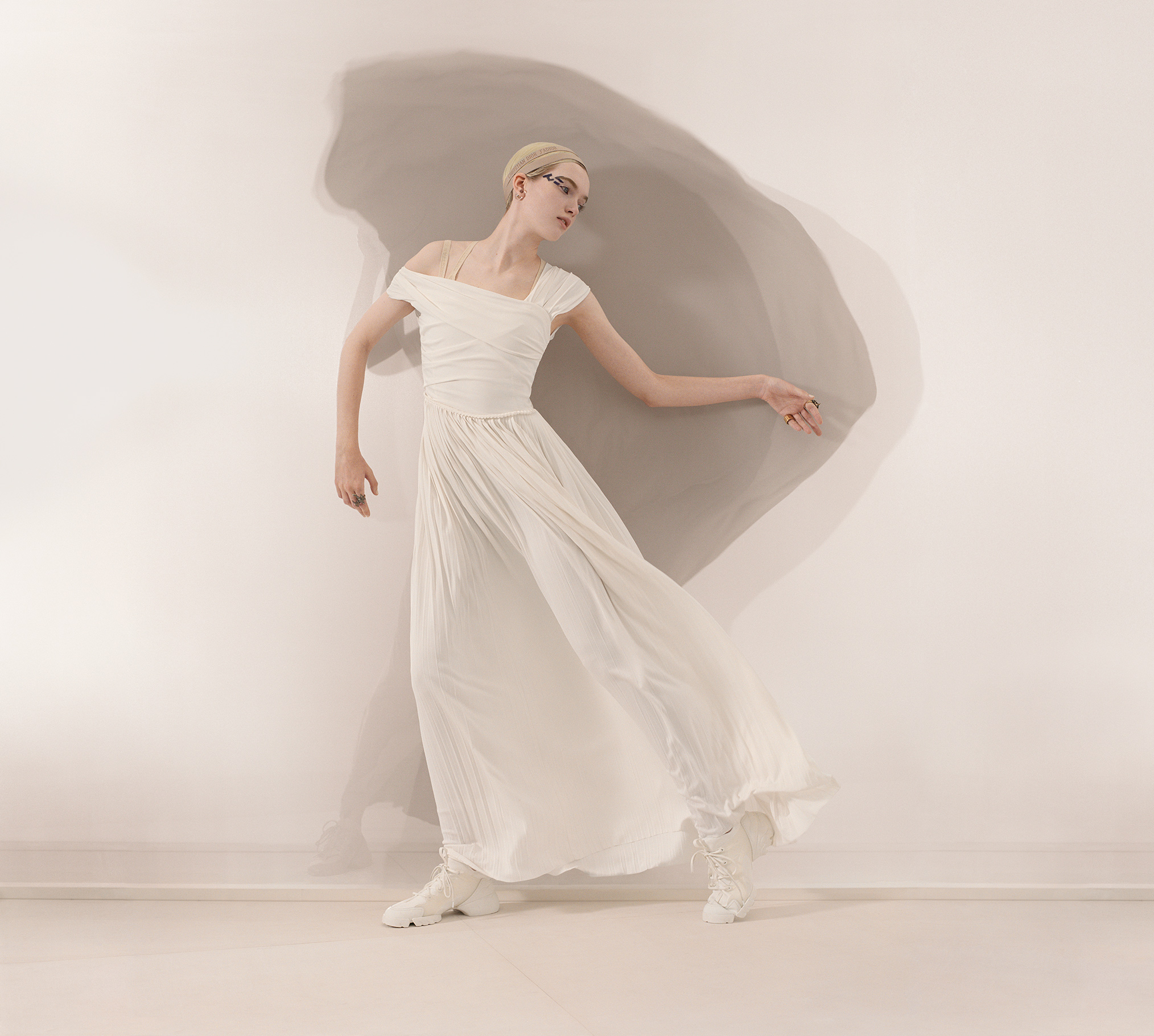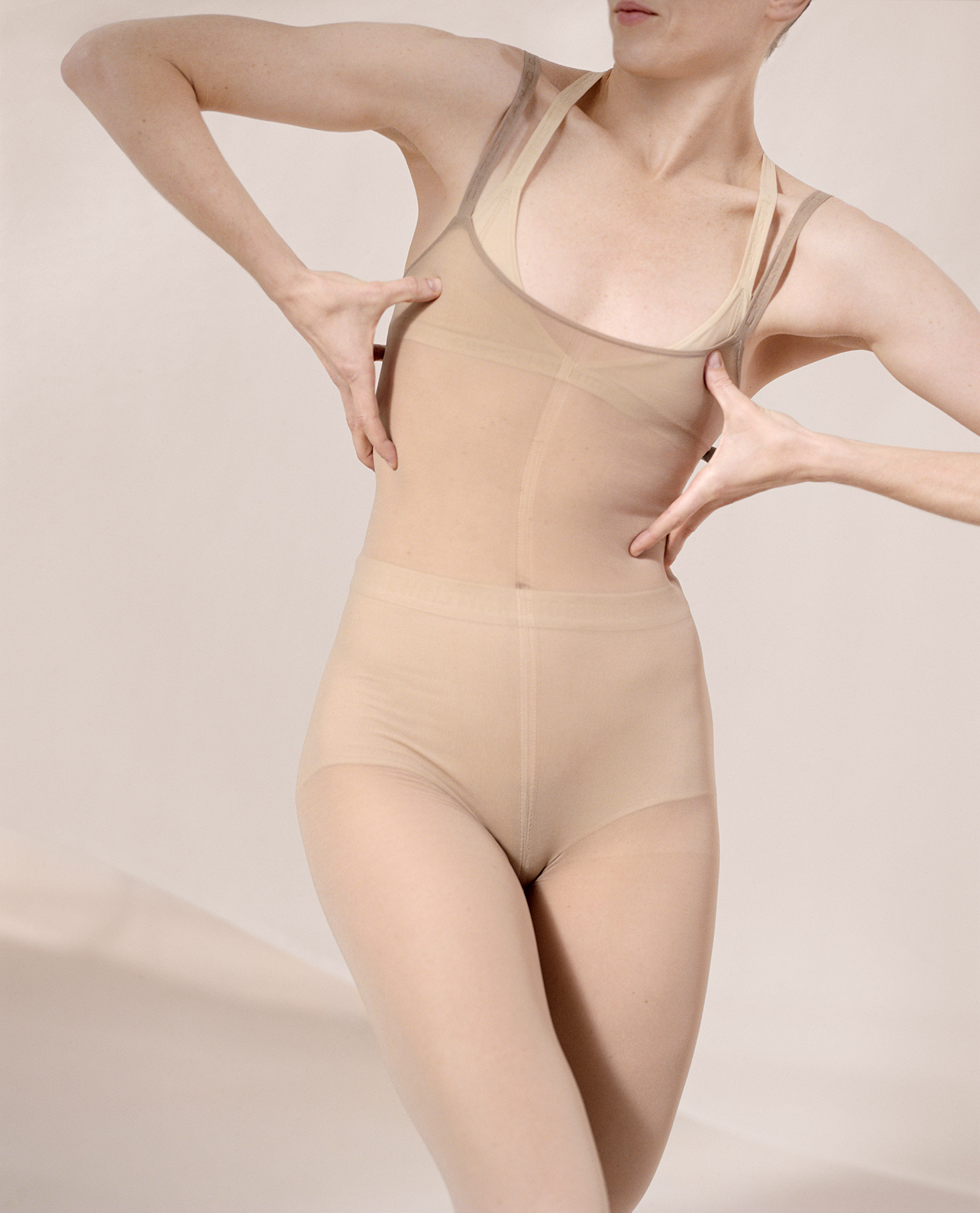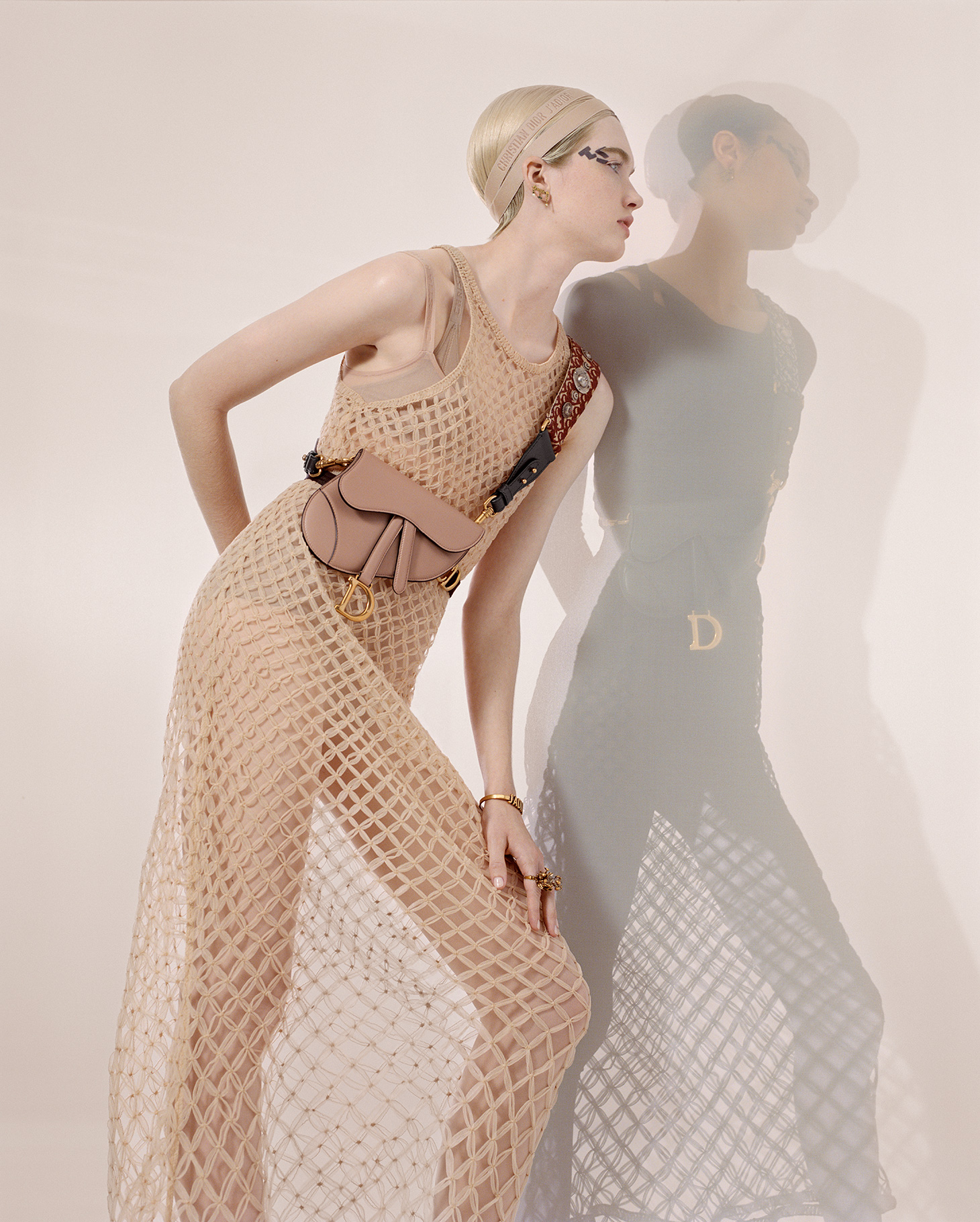 To view even more amazing styles straight from the Dior Spring 2019 runways, be sure to press play on the brand's YouTube video below.
More news from the Dior brand. More designers' Spring/Summer 2019 collections. All images Harley Weir for Dior