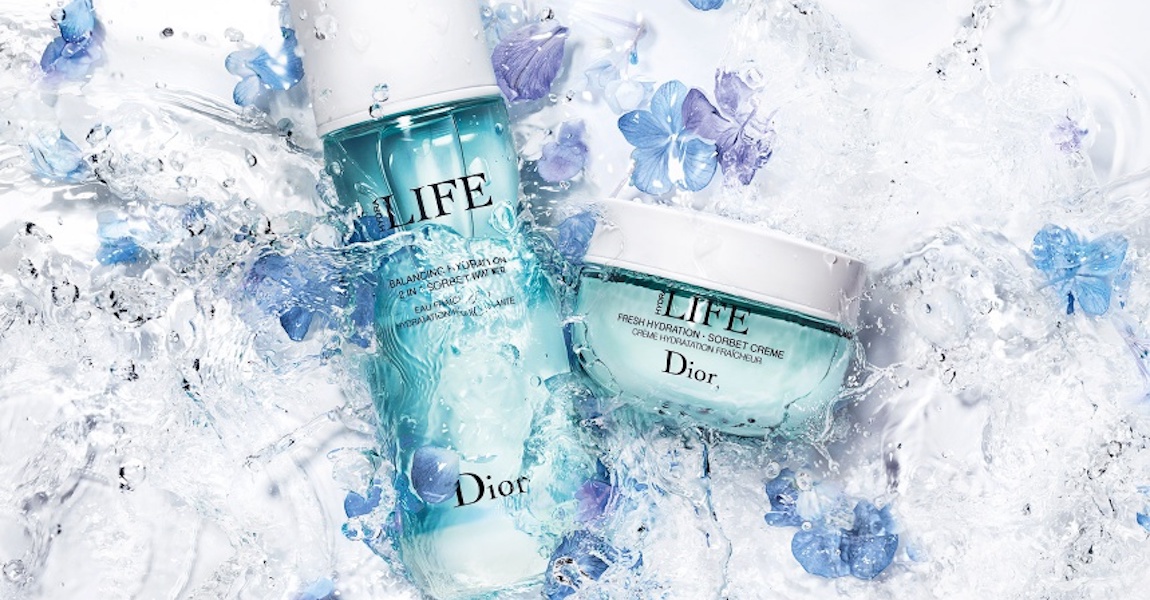 Dior Launches New Hydra Life Skincare Products
It's finally beginning to look like Spring around the Richard Magazine offices, which is why we are so excited about the new skincare launches making our transition into the warmer months more bearable. This is precisely the time of year when the flowers bloom and the sun shines longer in the day – but also makes our seasonal allergies flare up and our cheeks crack and peel. That's why we are hyped about the expansion of the Dior Hydra Life collection, a flower-infused skincare range comprised of naturally-sourced ingredients.
This range welcomes the addition of five new products: the Balancing Hydration 2 in 1 Sorbet Water, Hydration Rescue Intense Sorbet Creme, Cooling Hydration Sorbet Eye Gel, Triple Impact Makeup Remover and the Micellar Milk No Rinse Cleanser. Jasmine, cornflower, and chamomile extracts give these formulas a luminizing super boost.
Models Frederikke Sofie and Sora Choi star in the new campaign for Dior Hydra Life, showcasing the many ways you can boost your skin's health with these complexion-loving ingredients: you can prep your skin for makeup, nourish and moisturize dry layers, and gently cleanse away the day.
"Because our mood has direct repercussions on our beauty, with the new sorbet program, Dior unveils a joyful palette of textures with a sensation of freshness and deliciously-scented new formulas," the brand shared on its website. "Offering a new and even more complete hydration, it combines two technologies: the aquaporins that activate the circulation and the cutaneous flora, the top layer of the skin on which the Dior science is placing its focus for the first time in order to stimulate the epidermis' natural defenses. Thanks to the new prebiotic, this flora is playing an active role in facial radiance."
It's such a creative and refreshing inspiration!
Swipe through the gallery below to see the new Dior Hydra Life product launches and campaign imagery.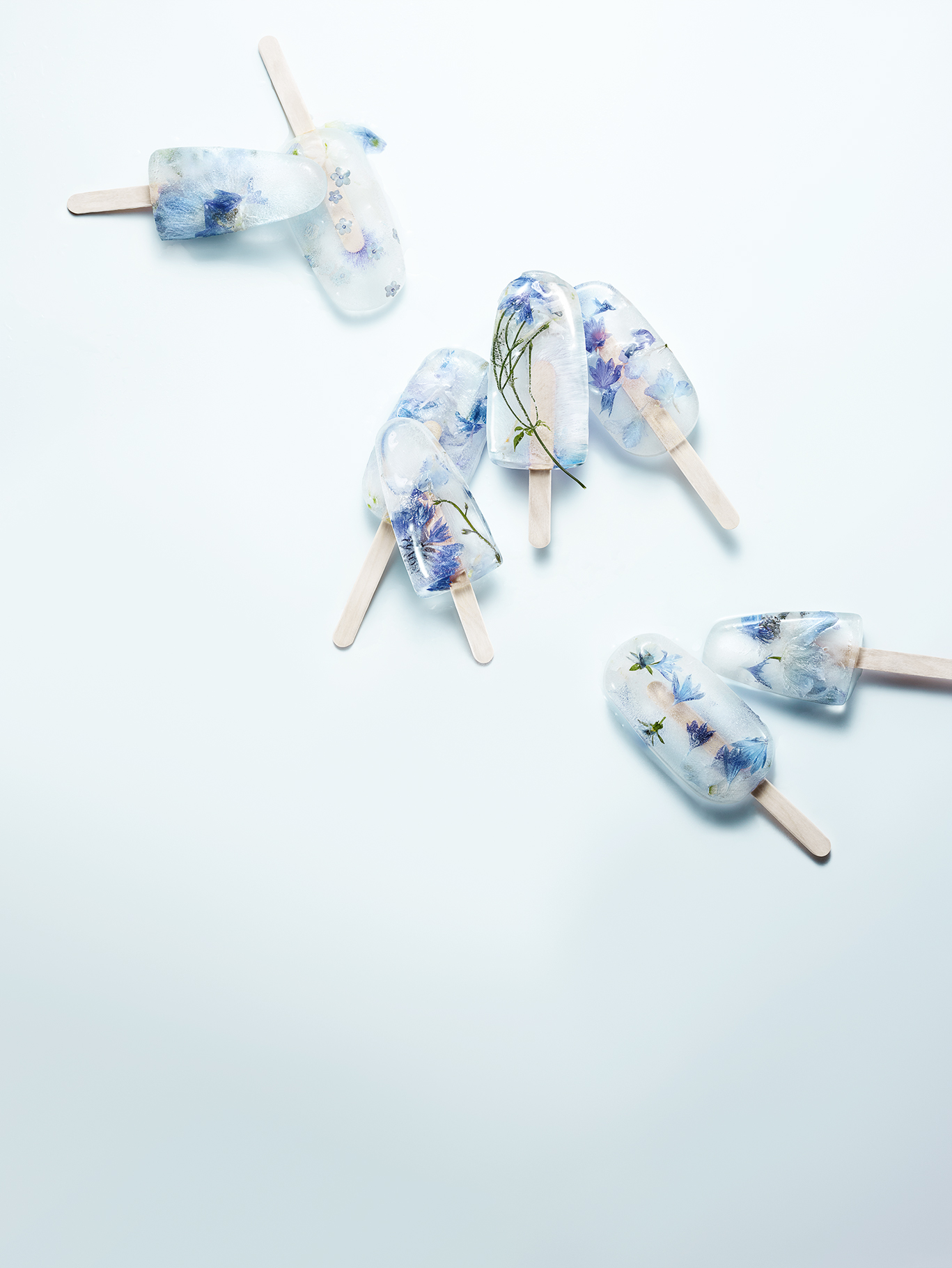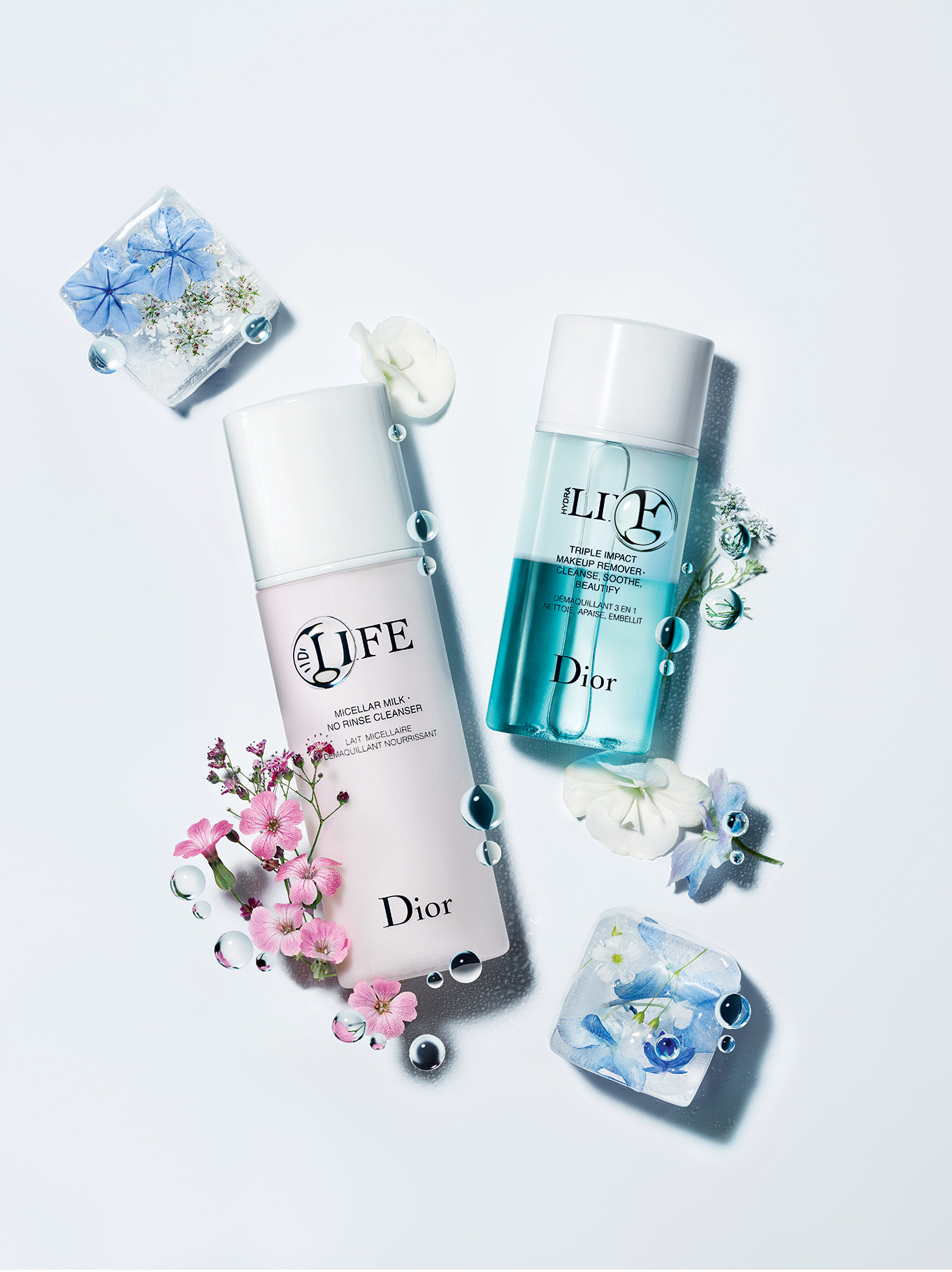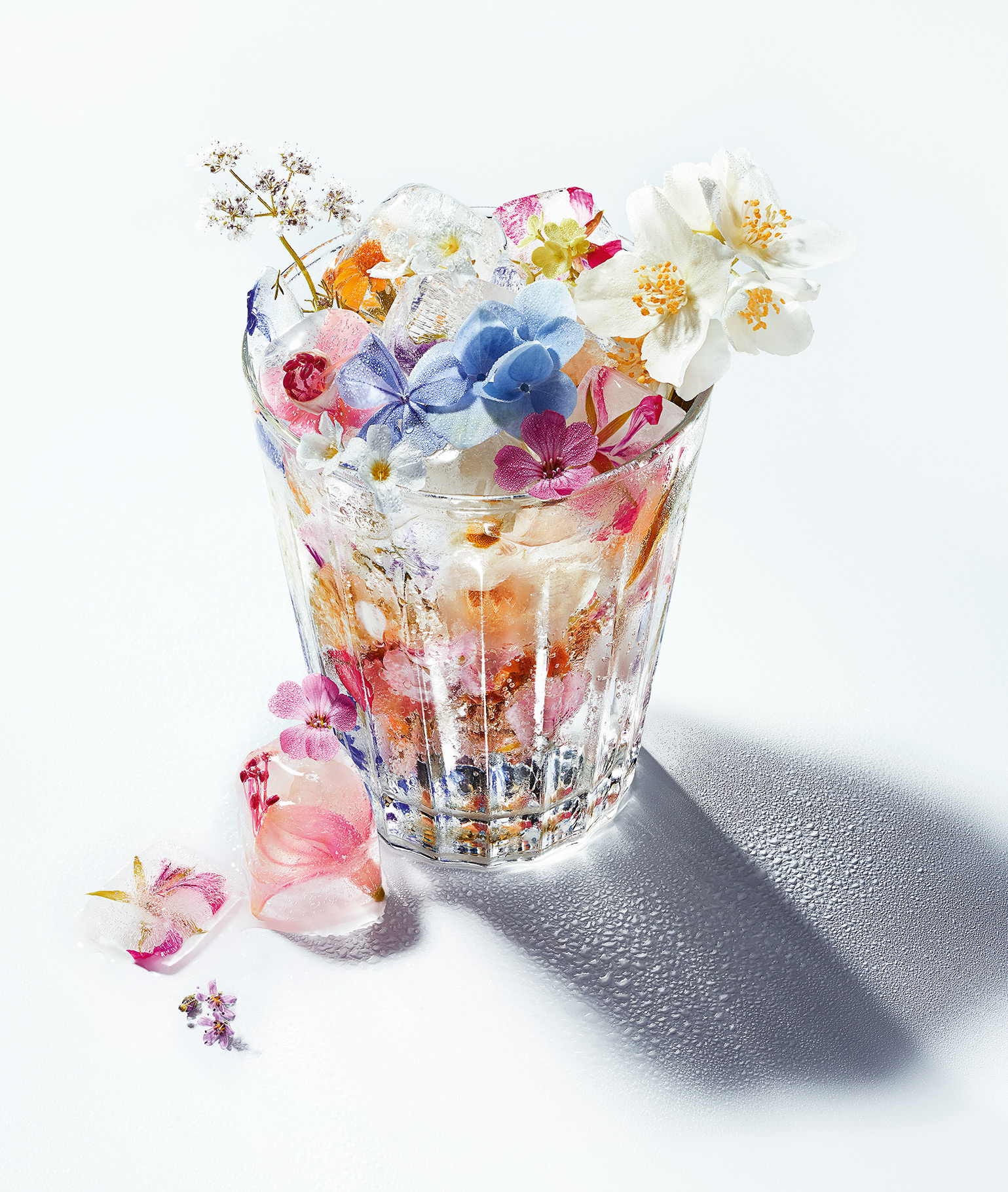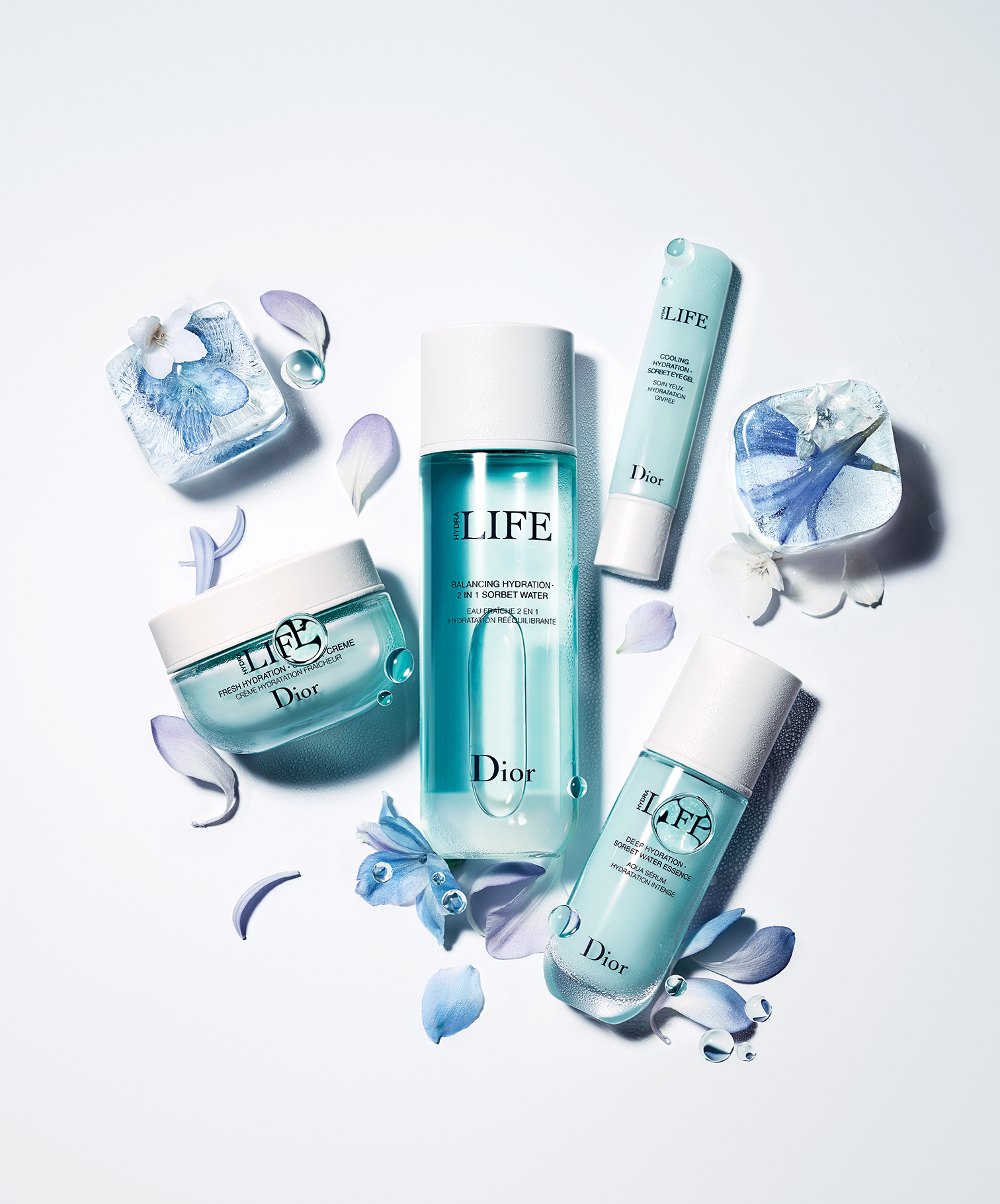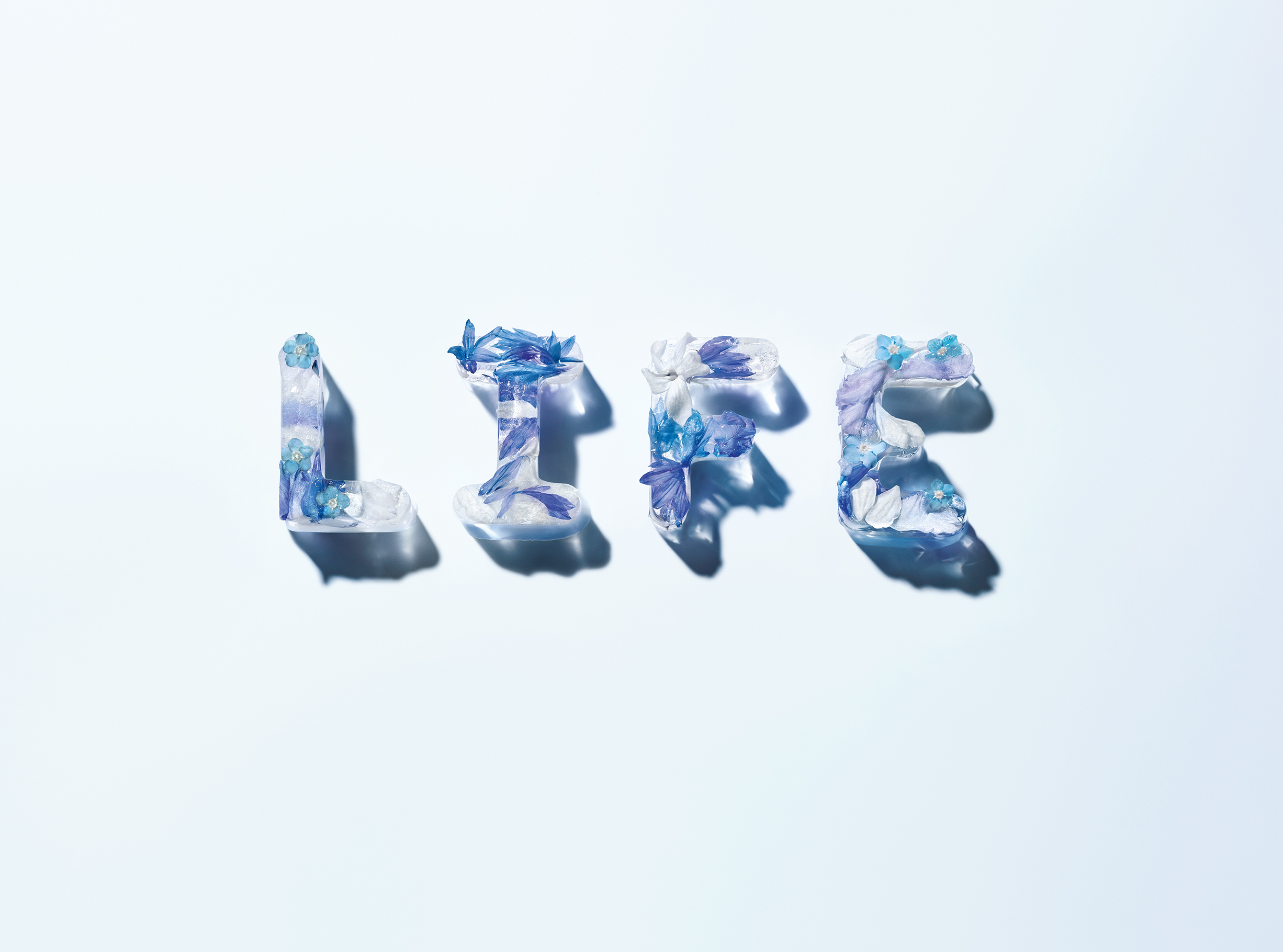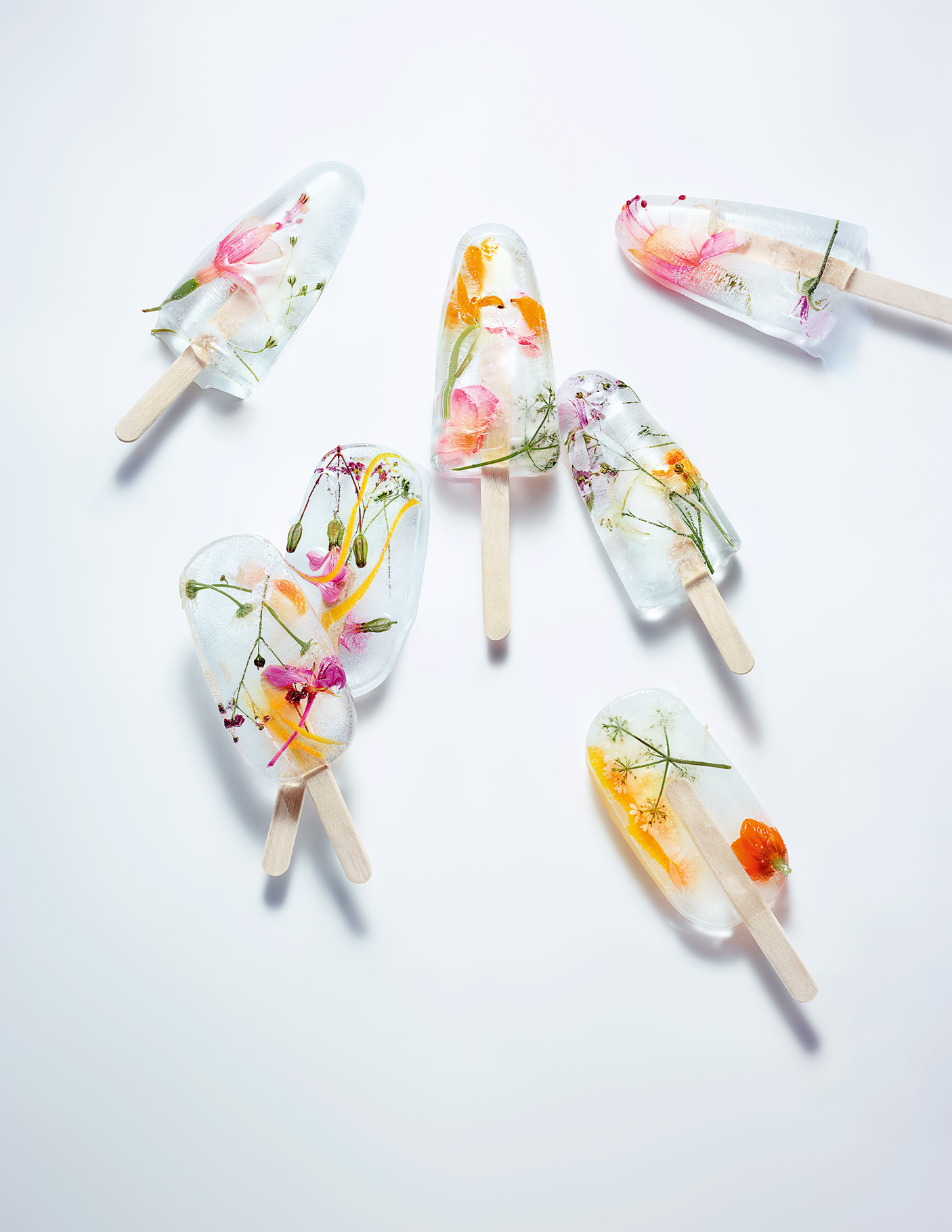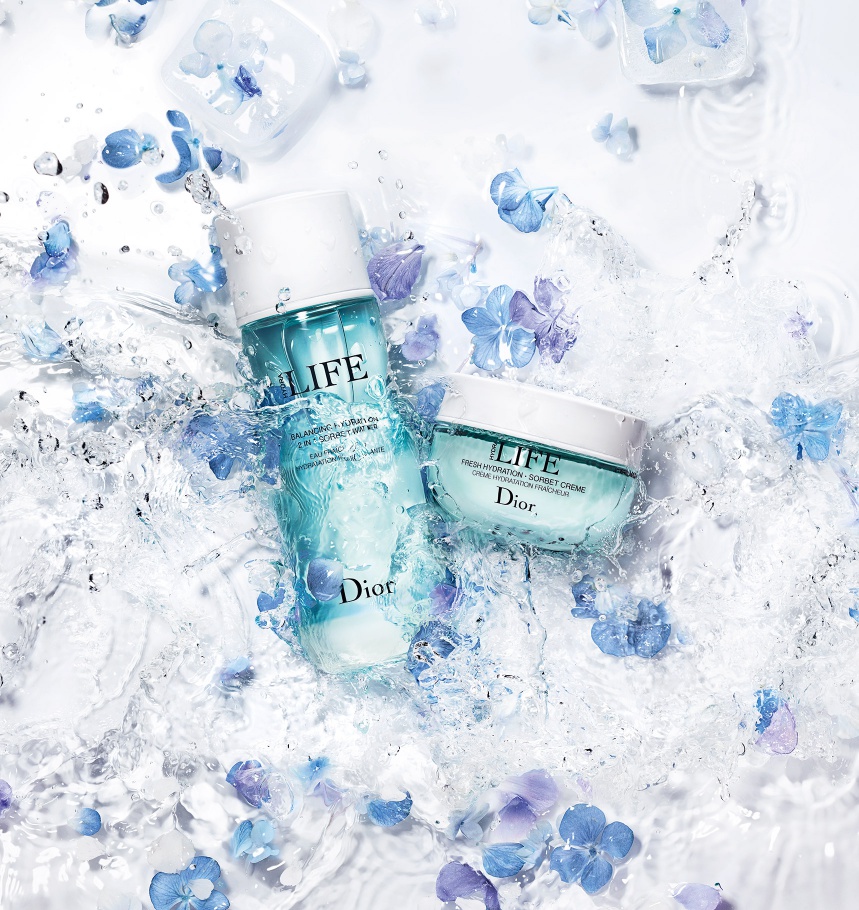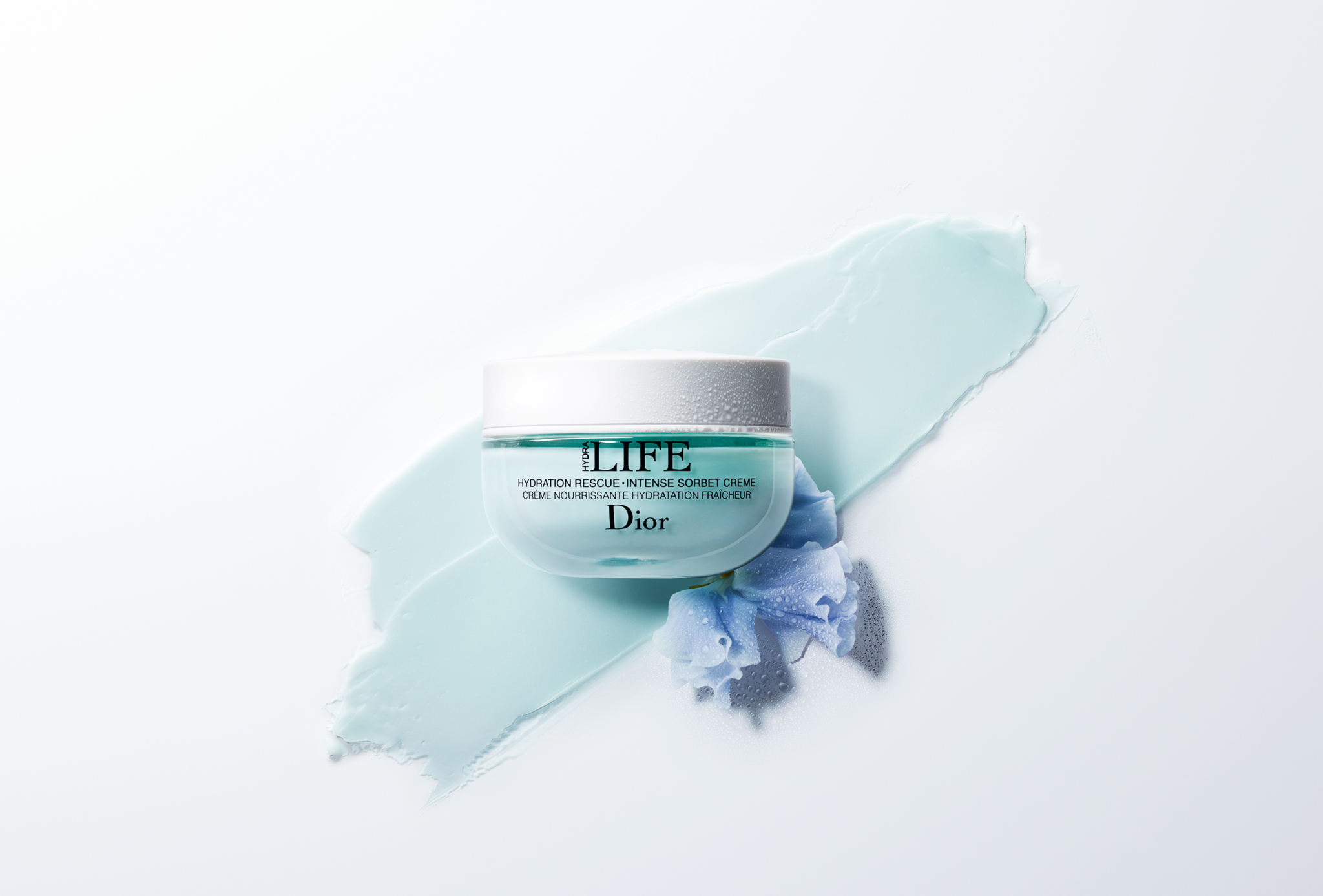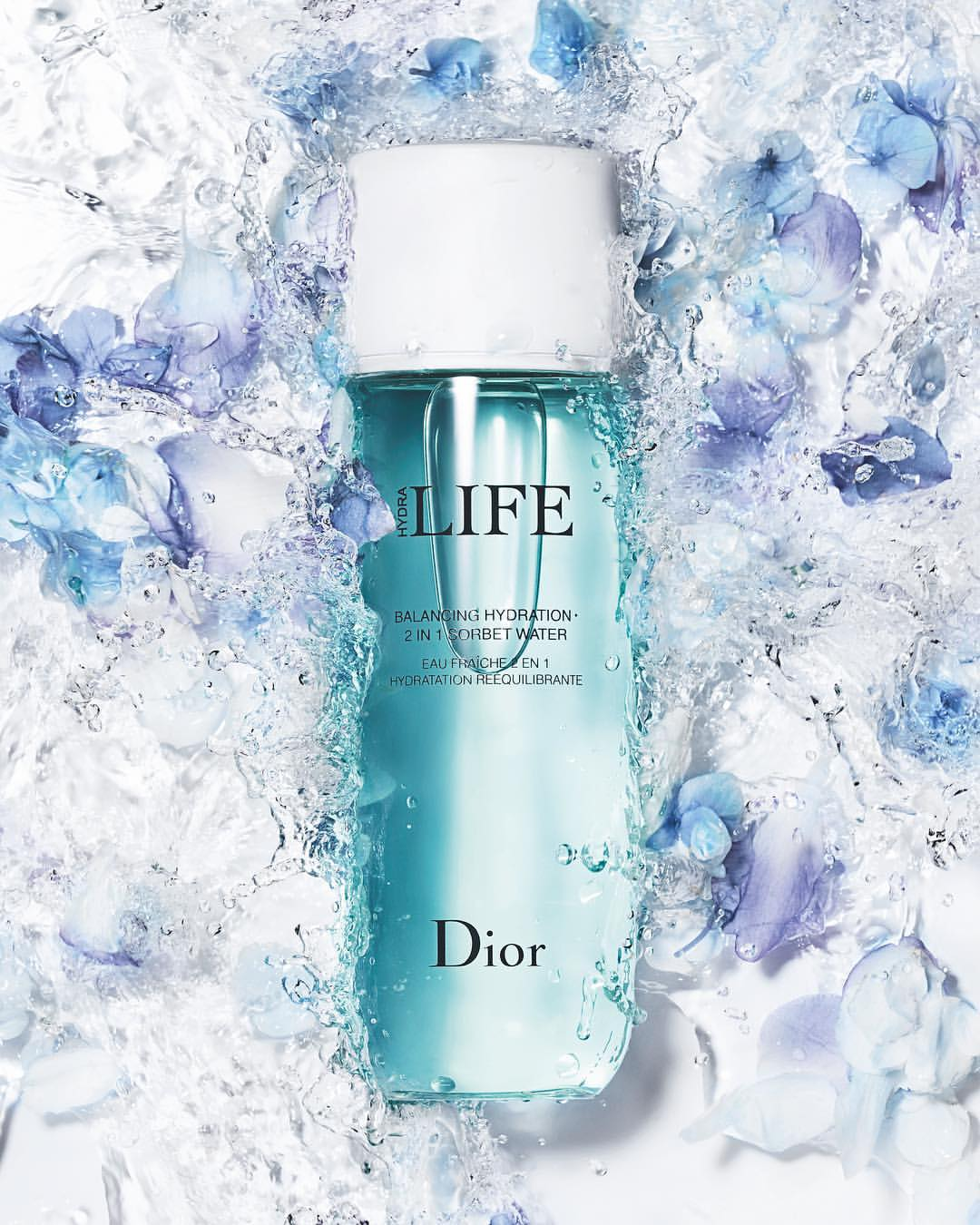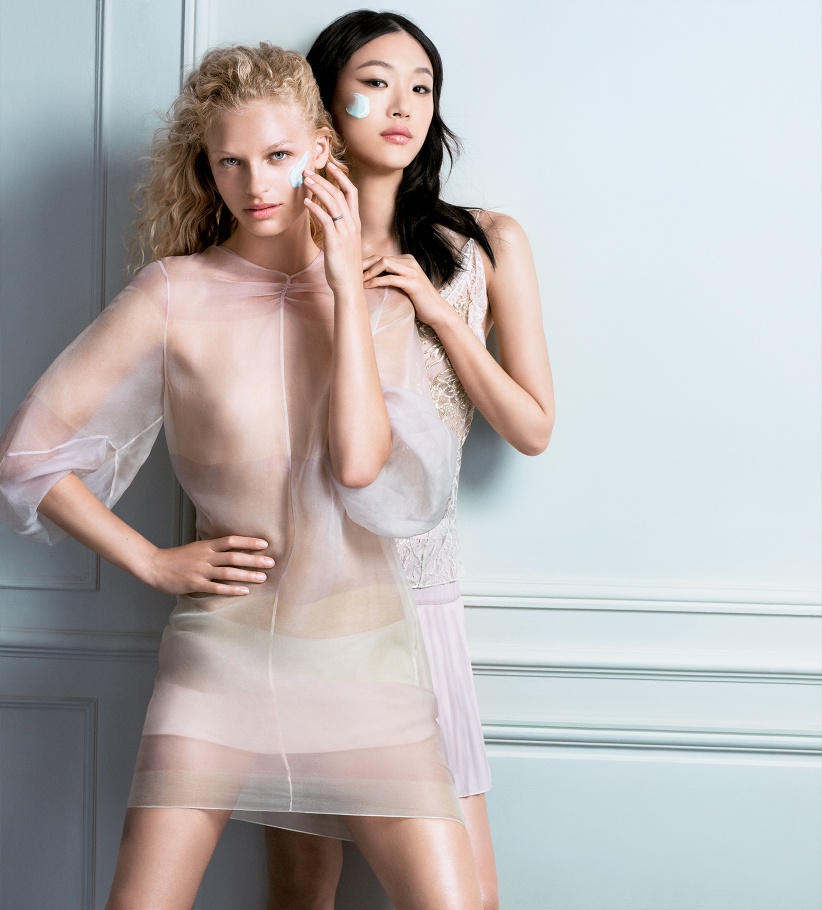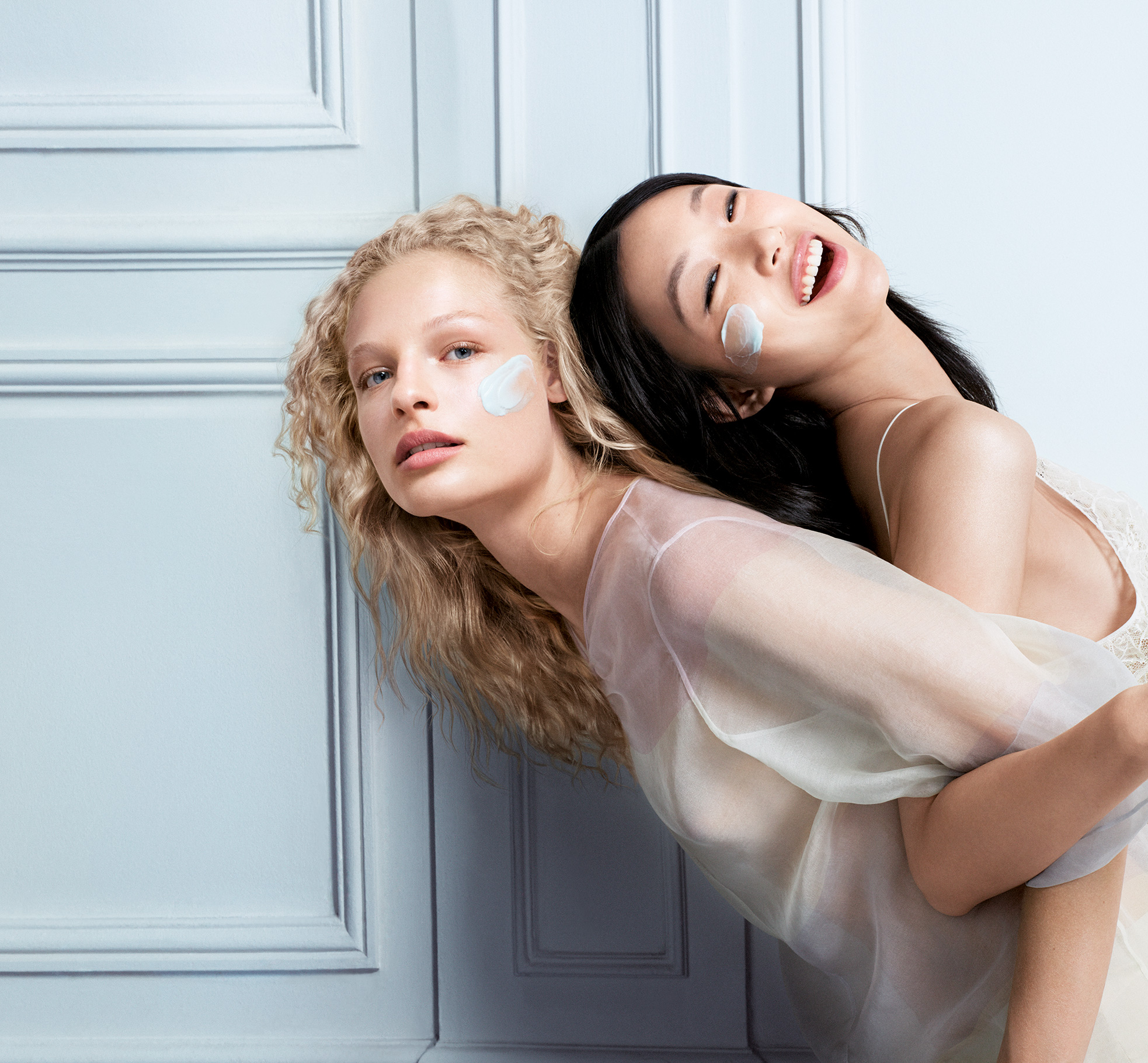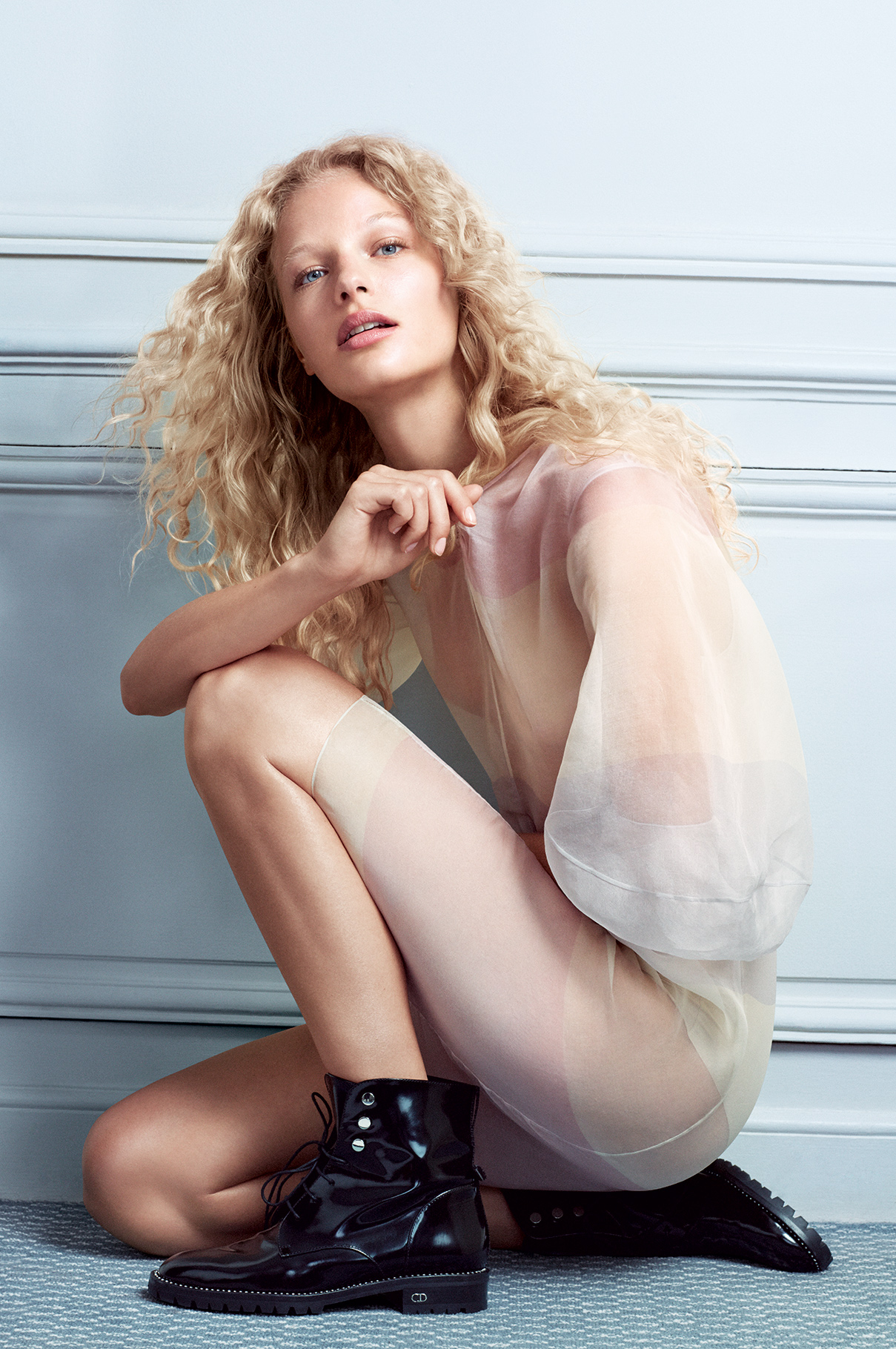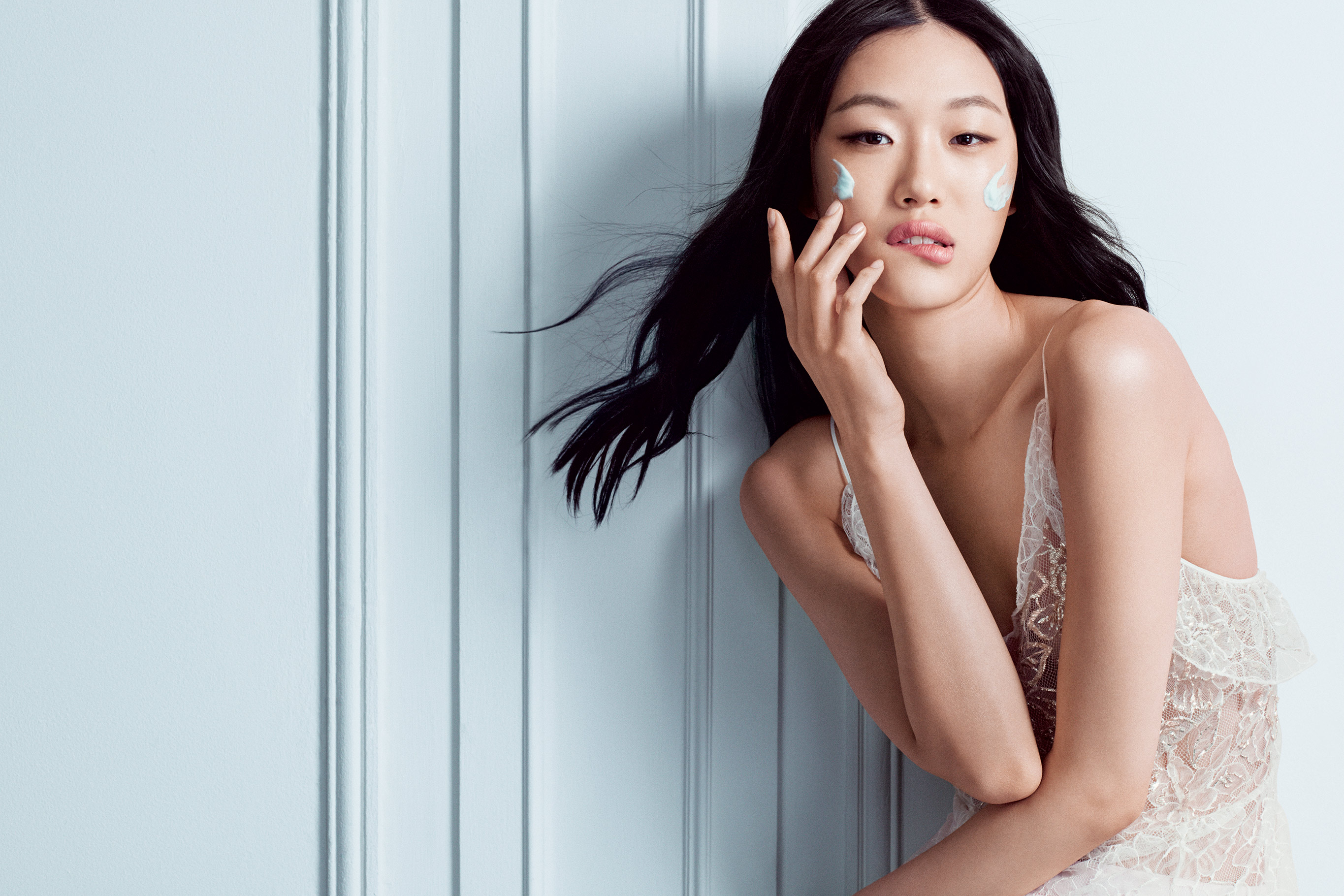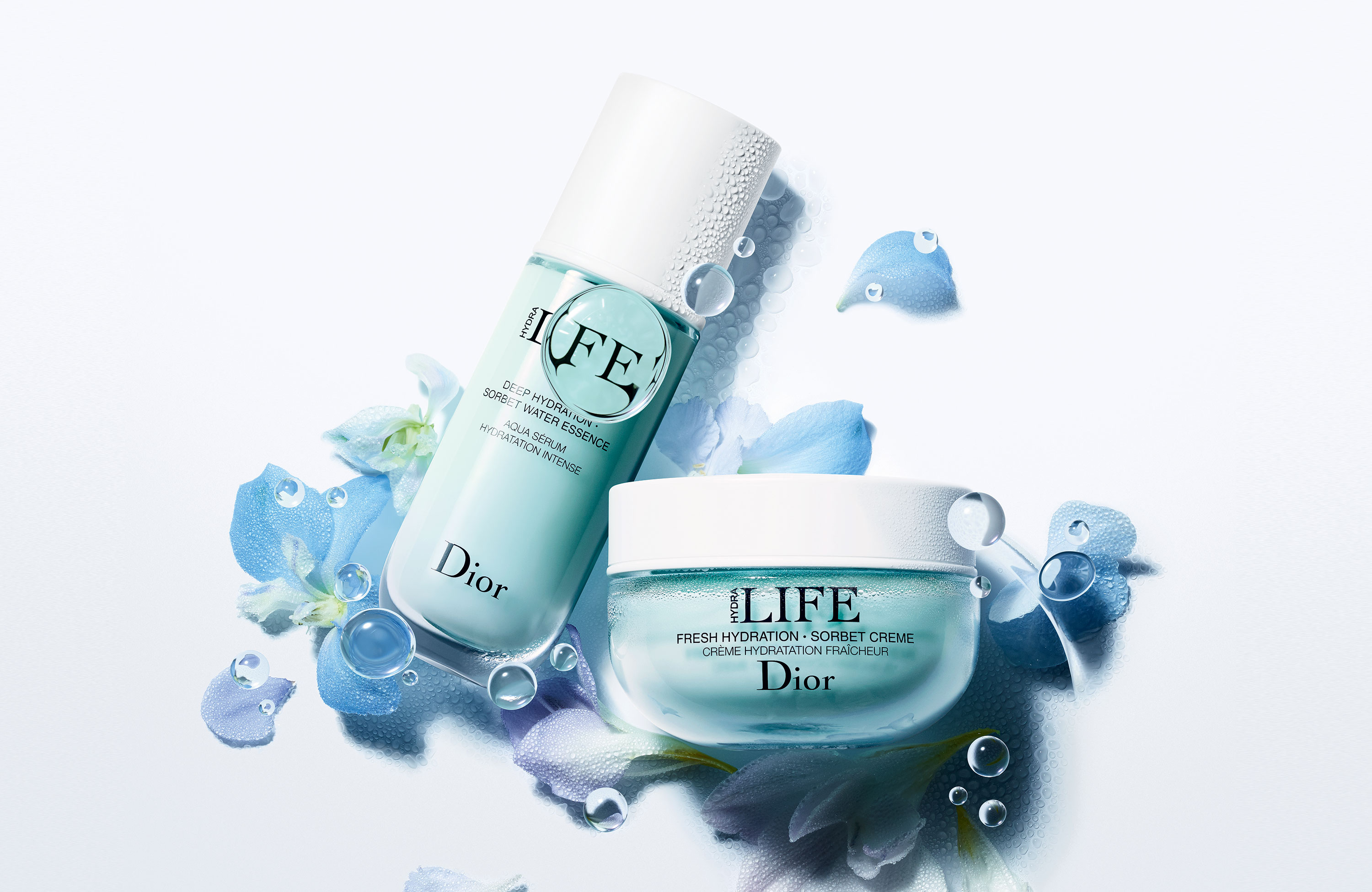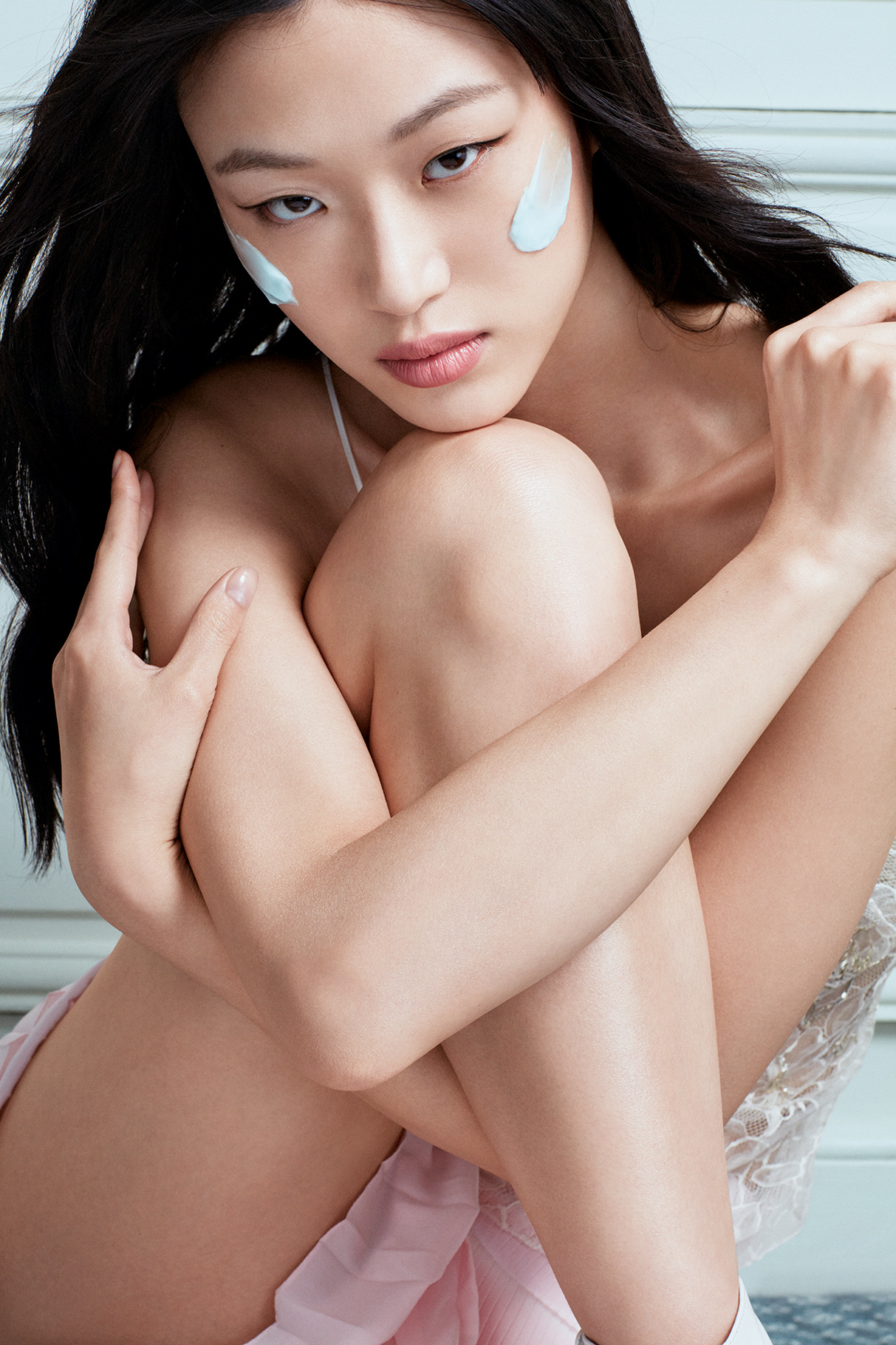 Click on individual tiles to expand images.
To see the Dior Hydra Life products in action, be sure to check out some of the brand's latest Instagram videos below.
More from the designer beauty brand. More new skincare launch recommendations. All images via Dior Beauty